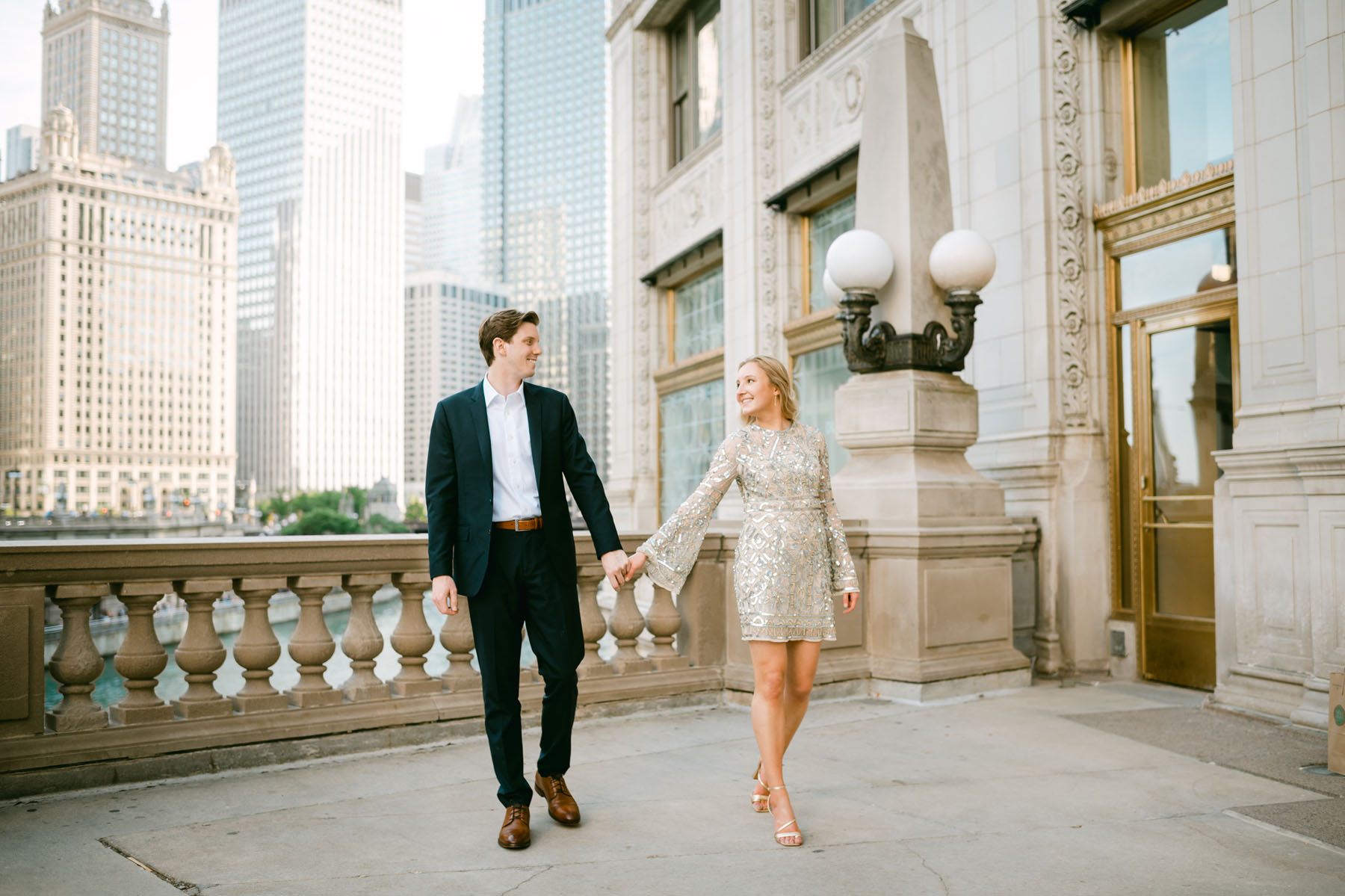 SUMMER ENGAGEMENT DRESS IDEAS
When the weather turns nice, that's the time to plan your Chicago summer engagement dress! From flowing sundresses to cool white tees, here are some fantastic summer engagement dress ideas.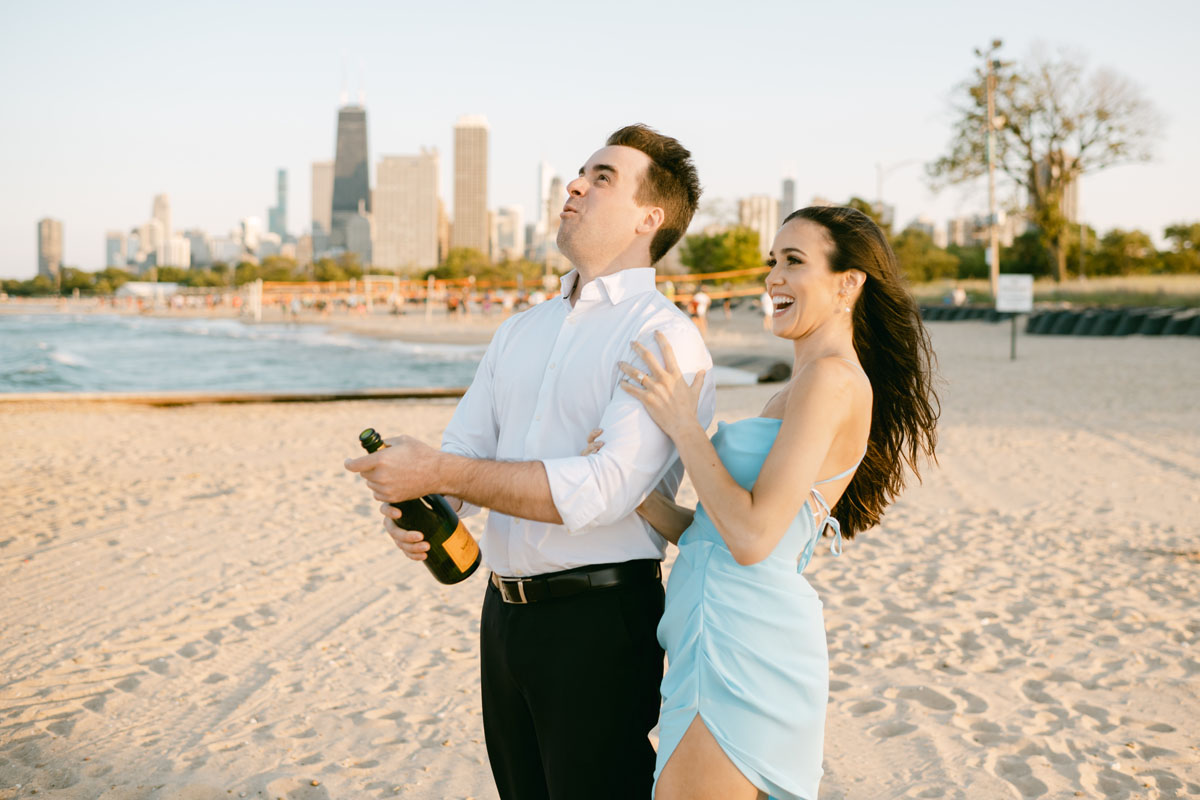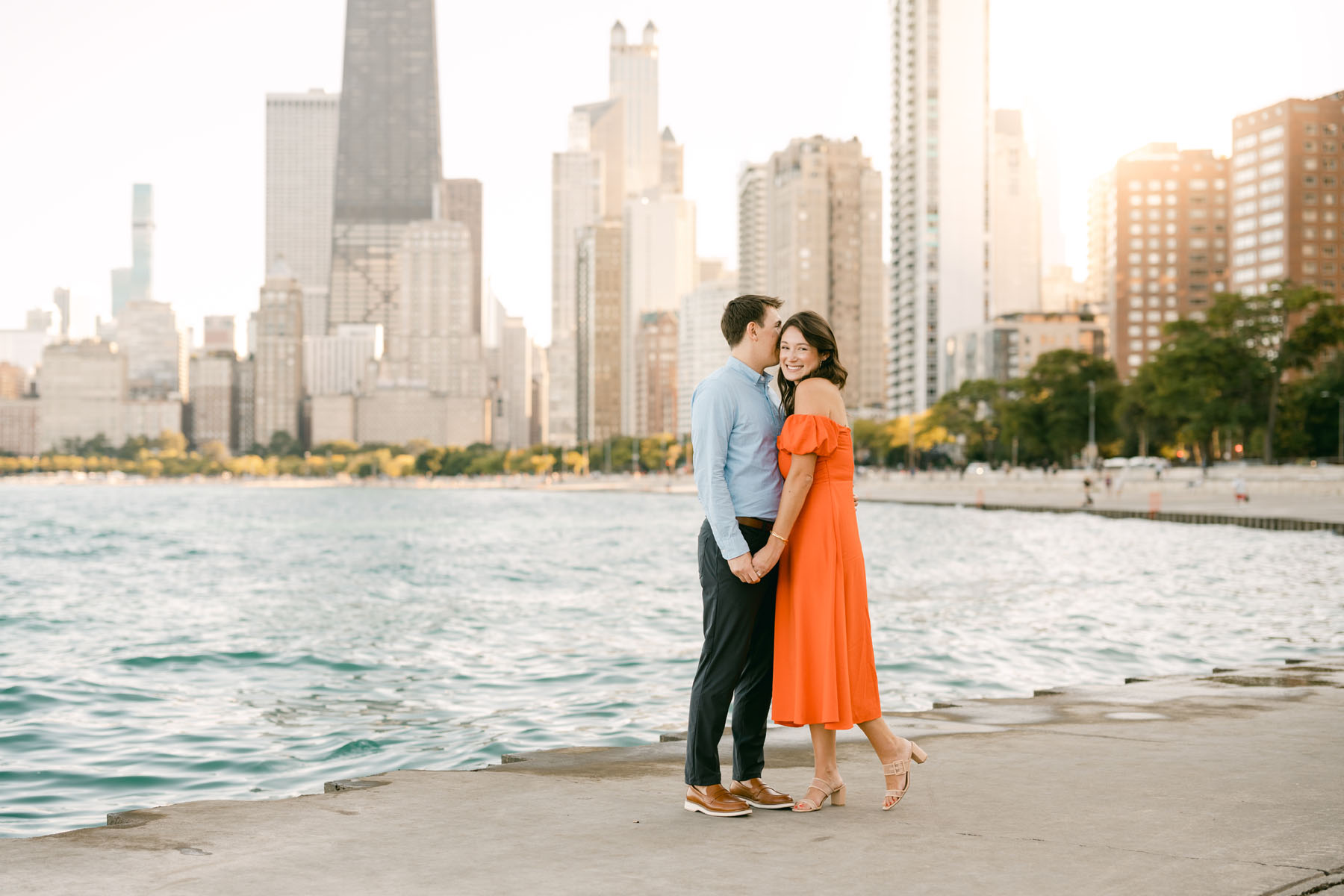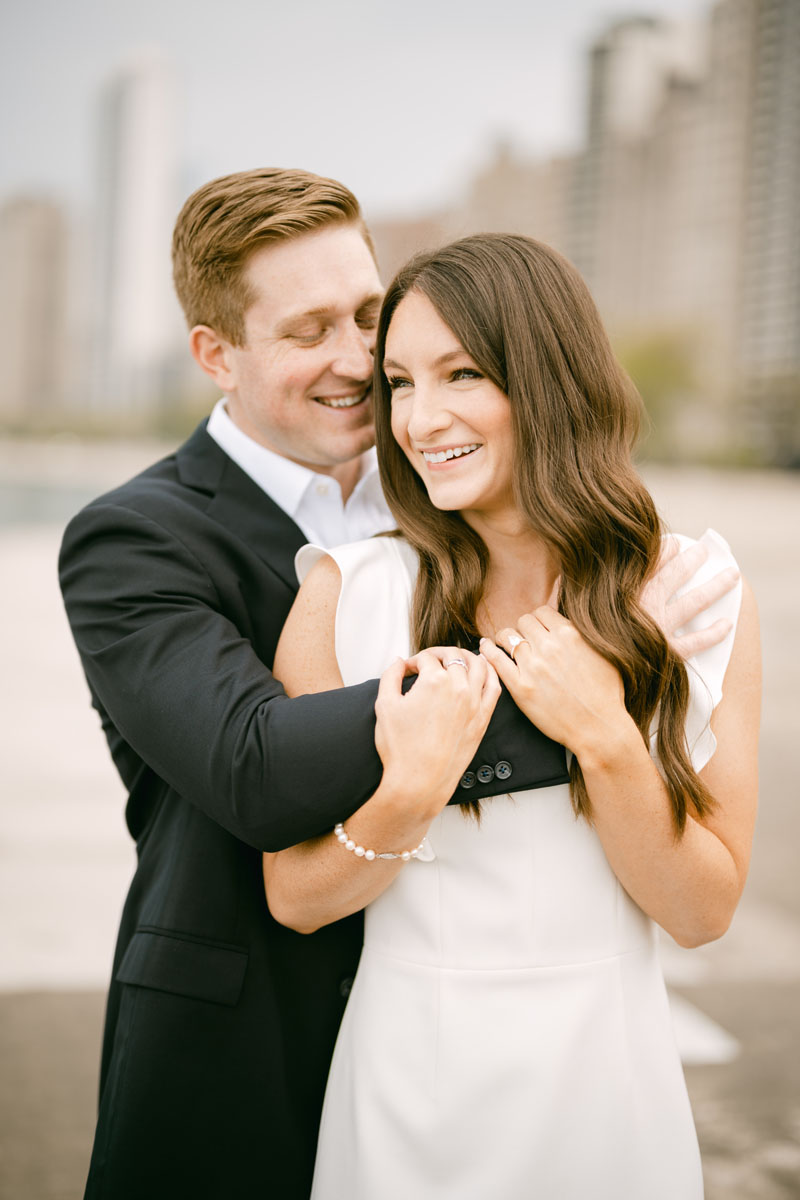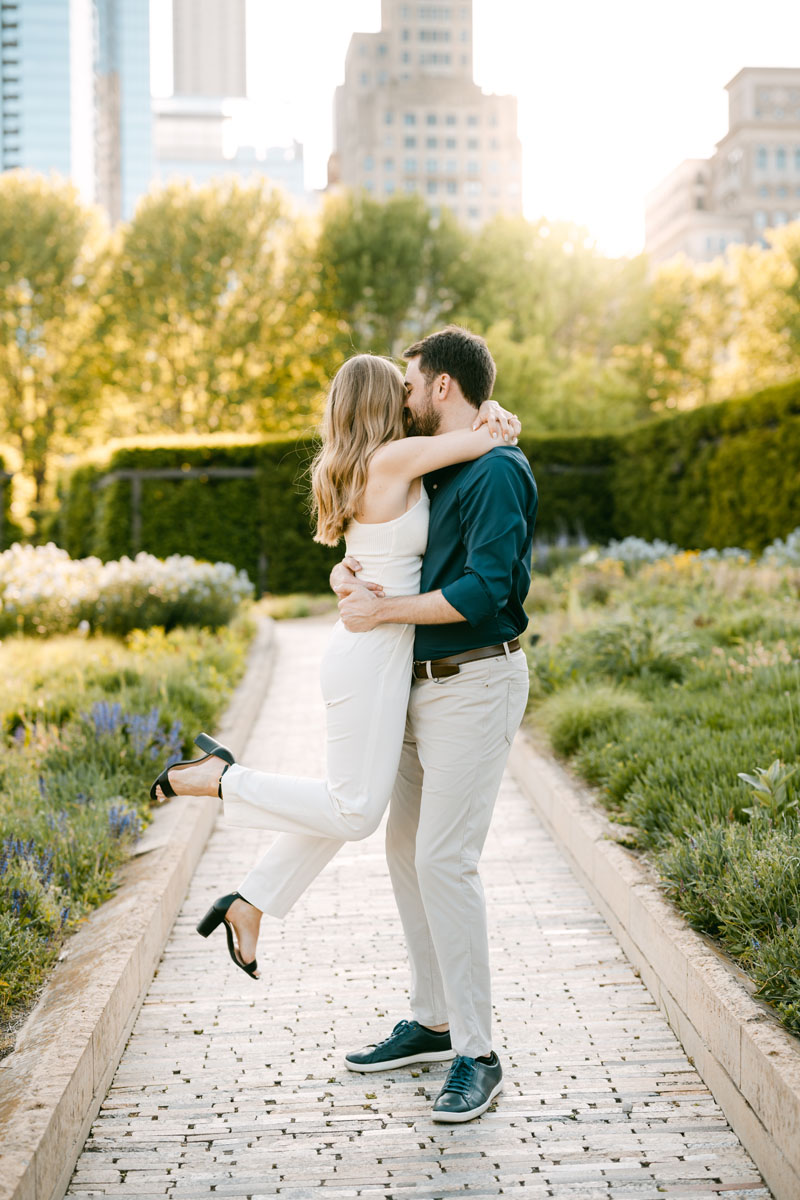 Summer is the time for sun dresses! Dresses that have some shape, but can still blow in the wind are beautiful.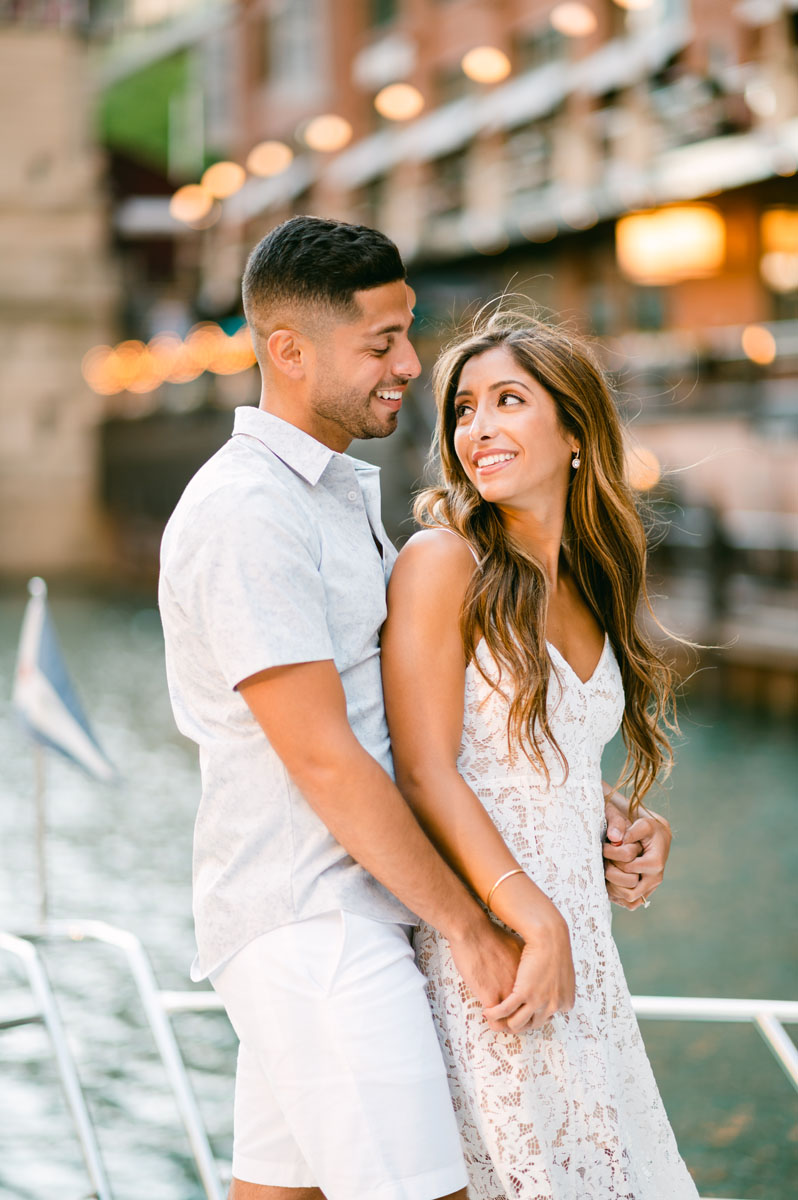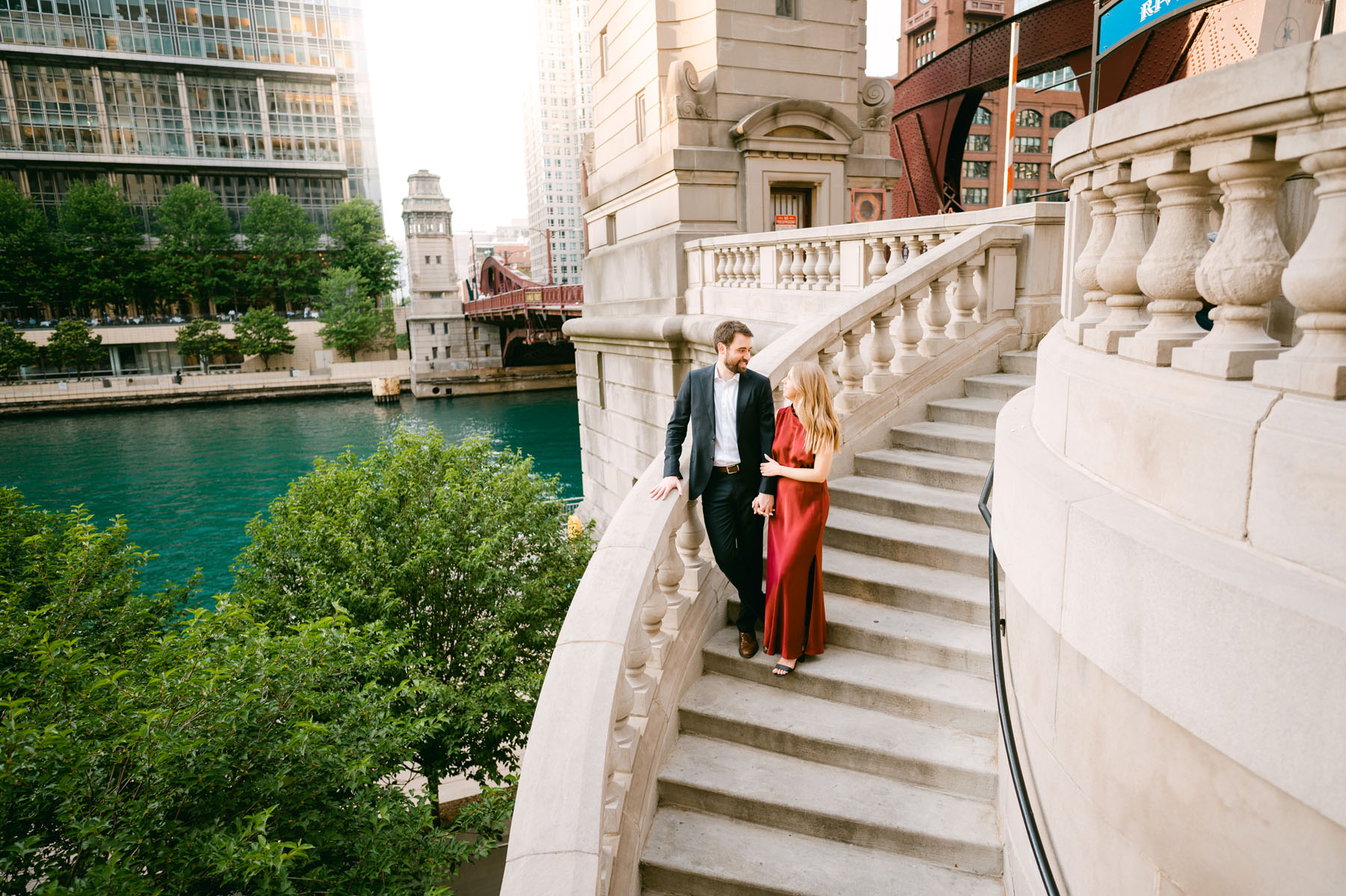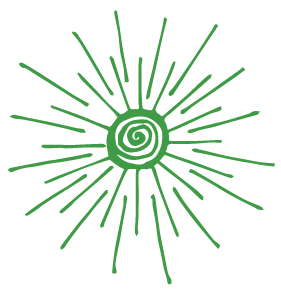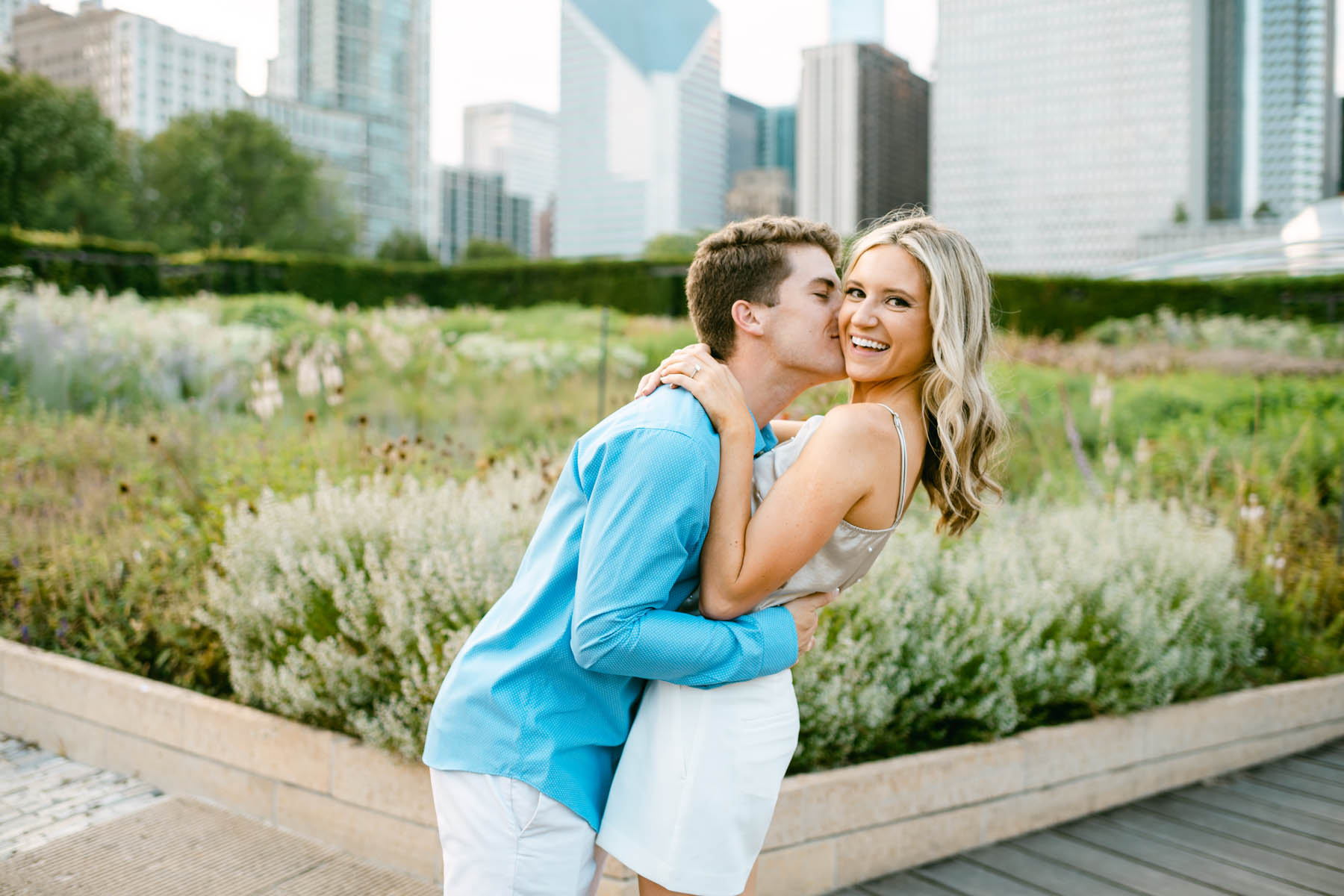 Go casual! Many couples choose one dressy outfit and a casual outfit. Start with the dressier option when the photos are a little more formal. Then switch it up to a casual outfit for some fun photos.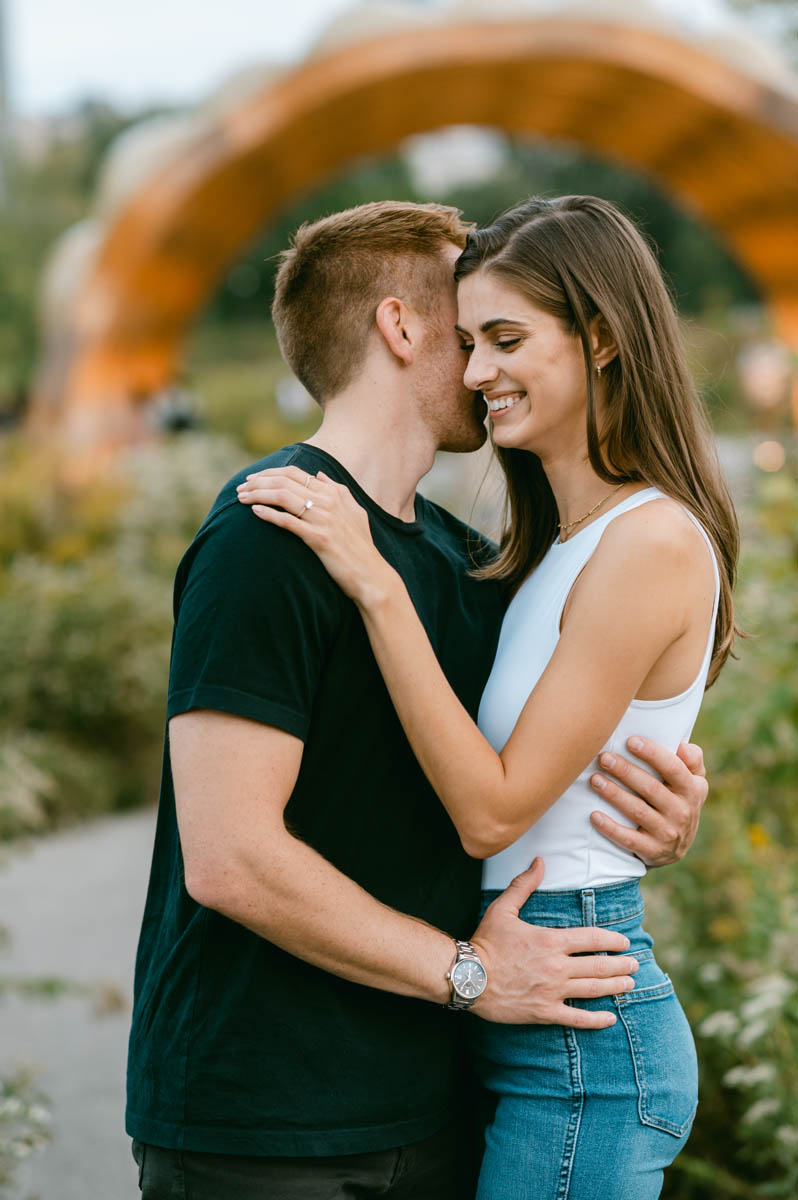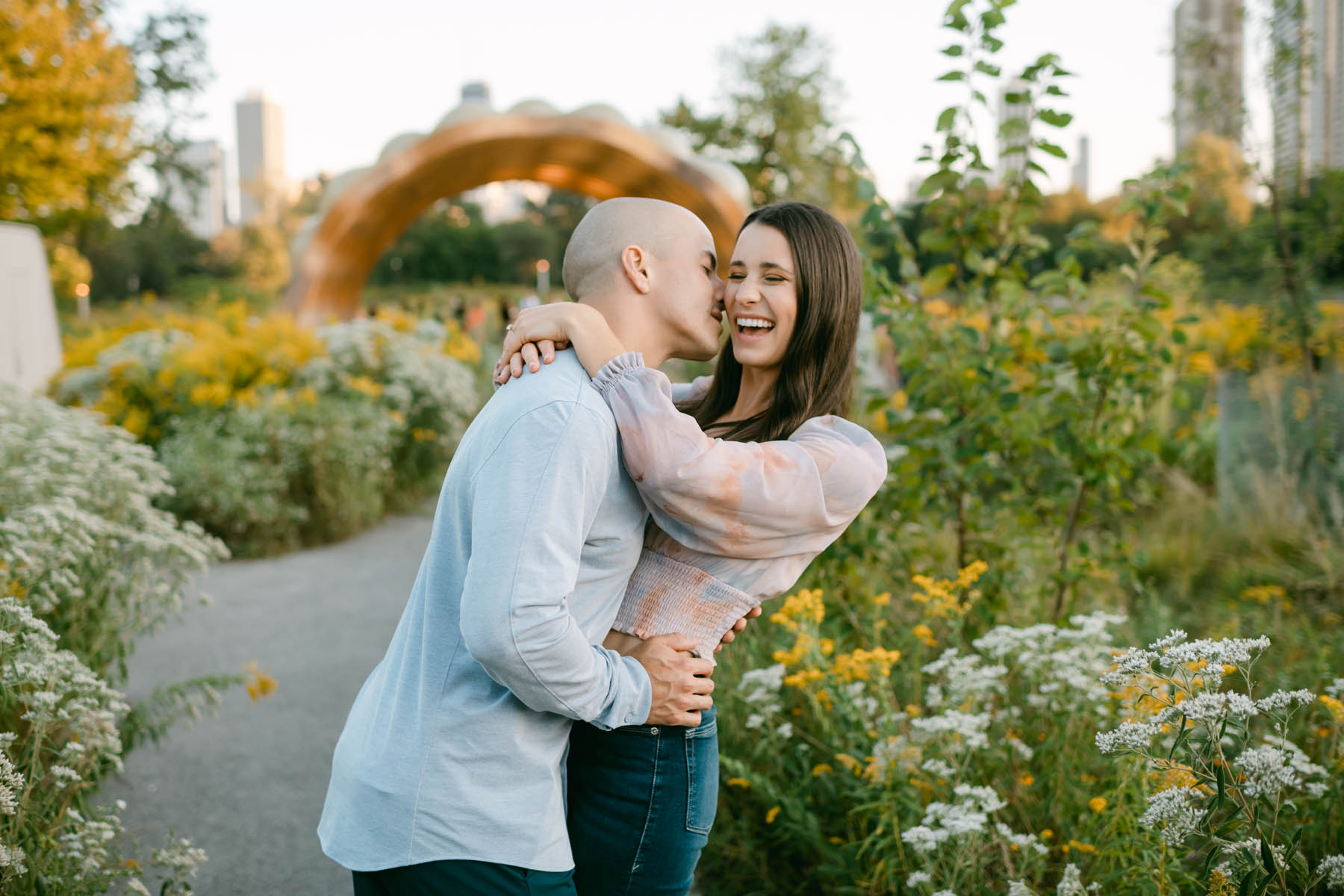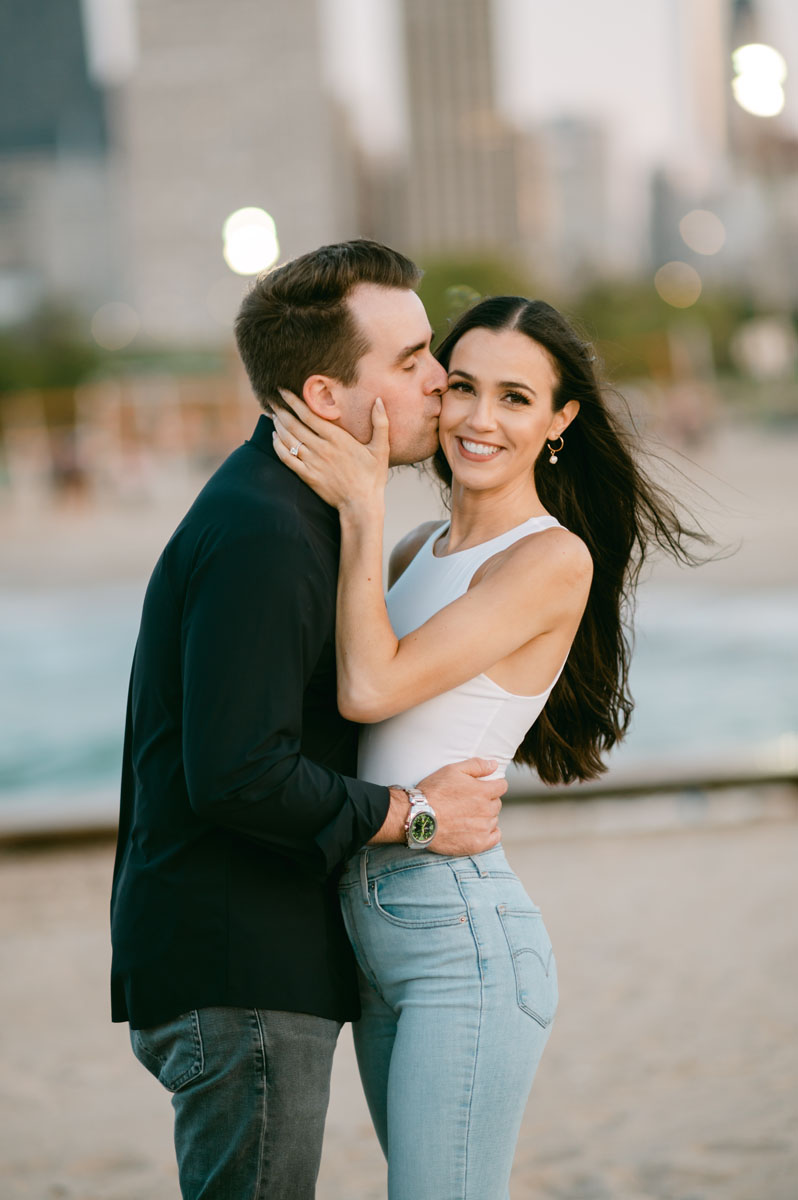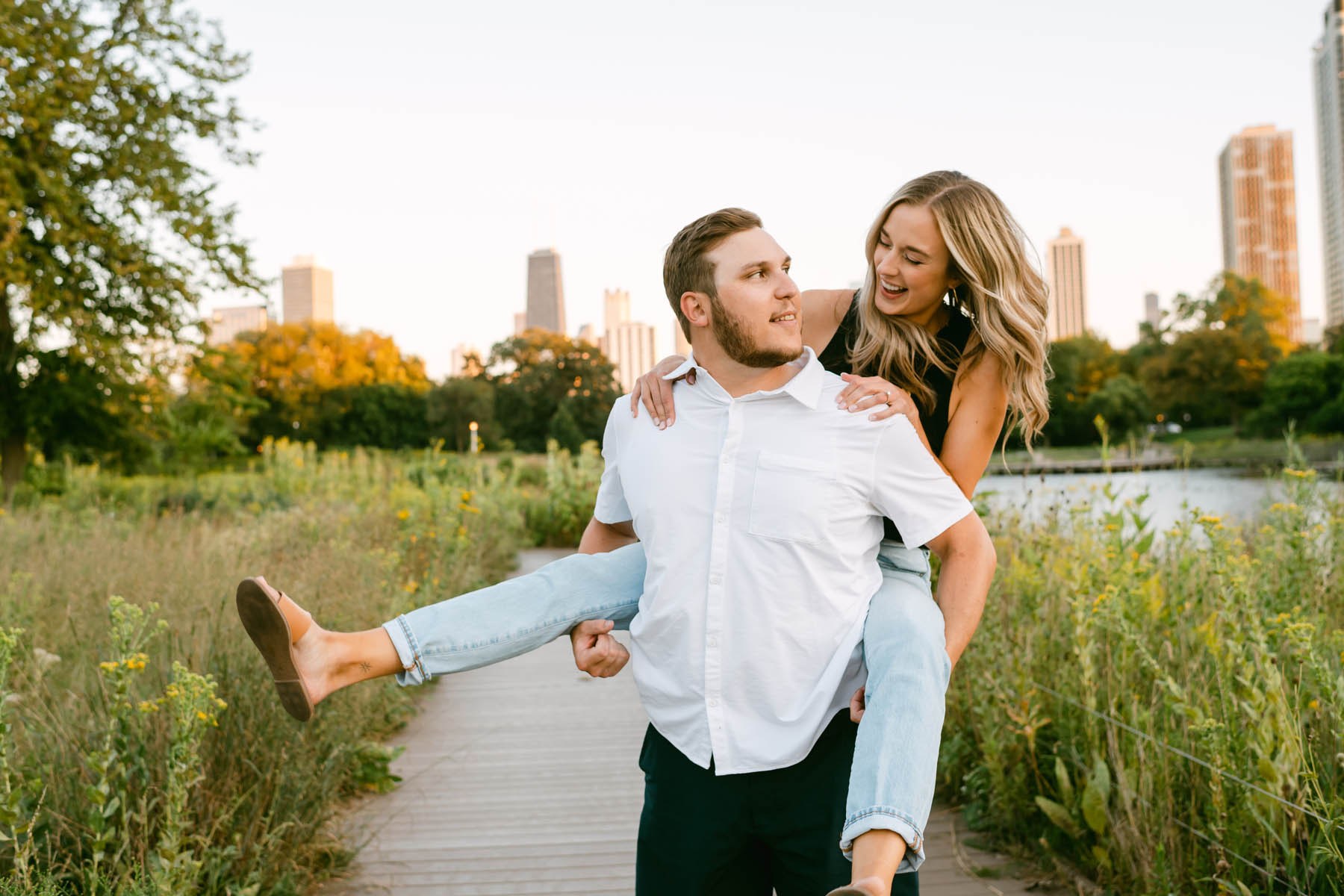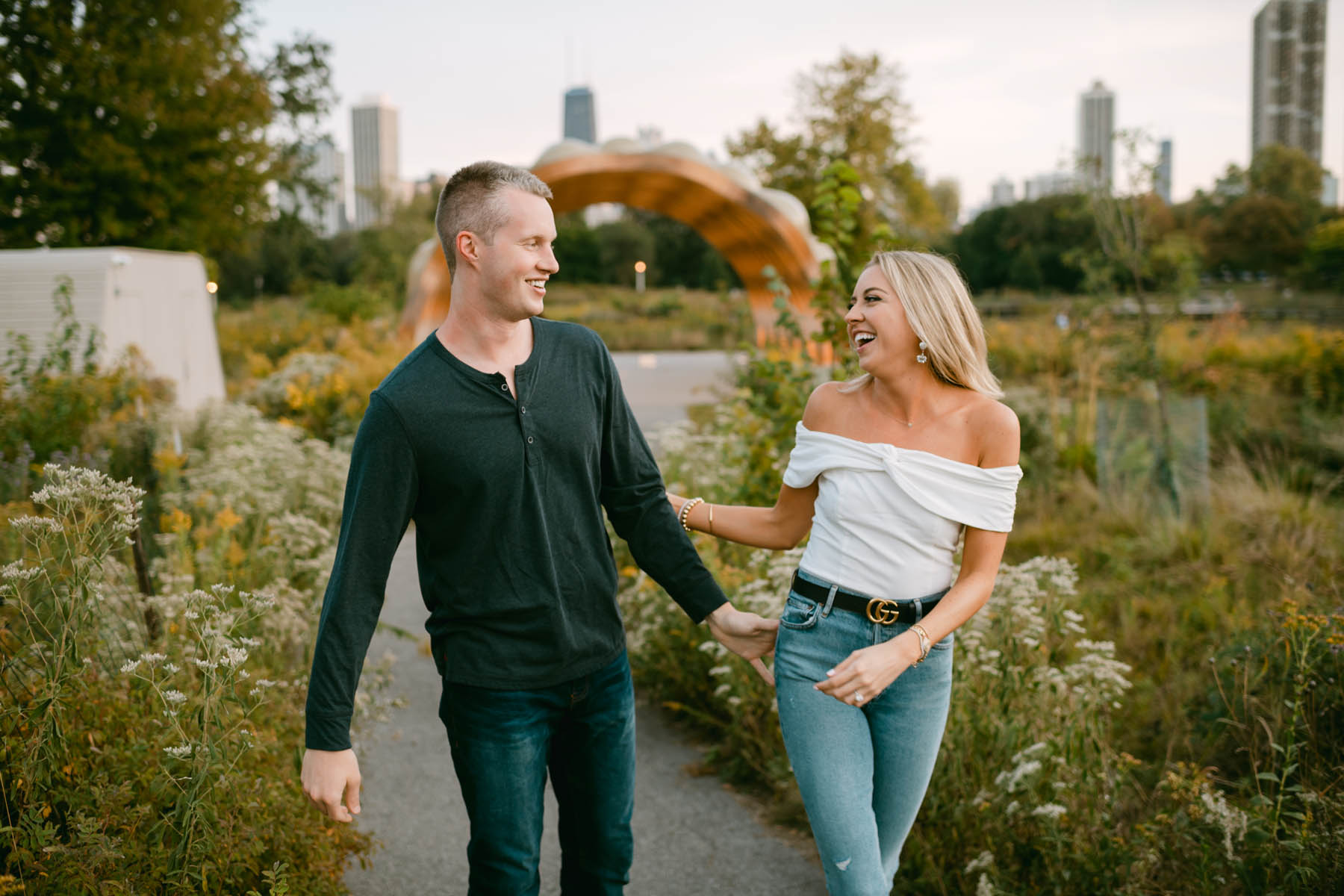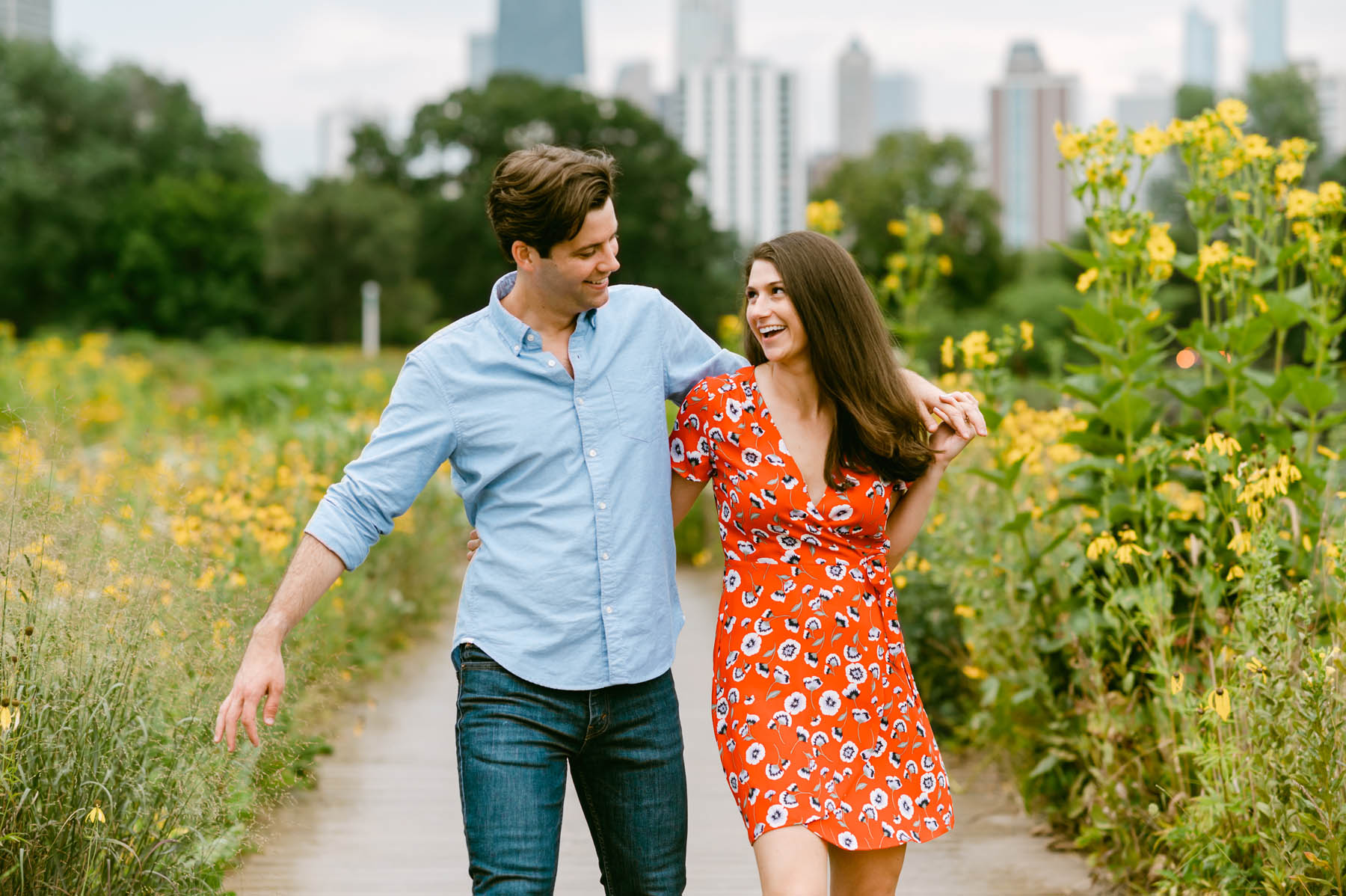 It's no secret, I love red dresses! The bright pop of color looks great in any setting, especially a nature scene.