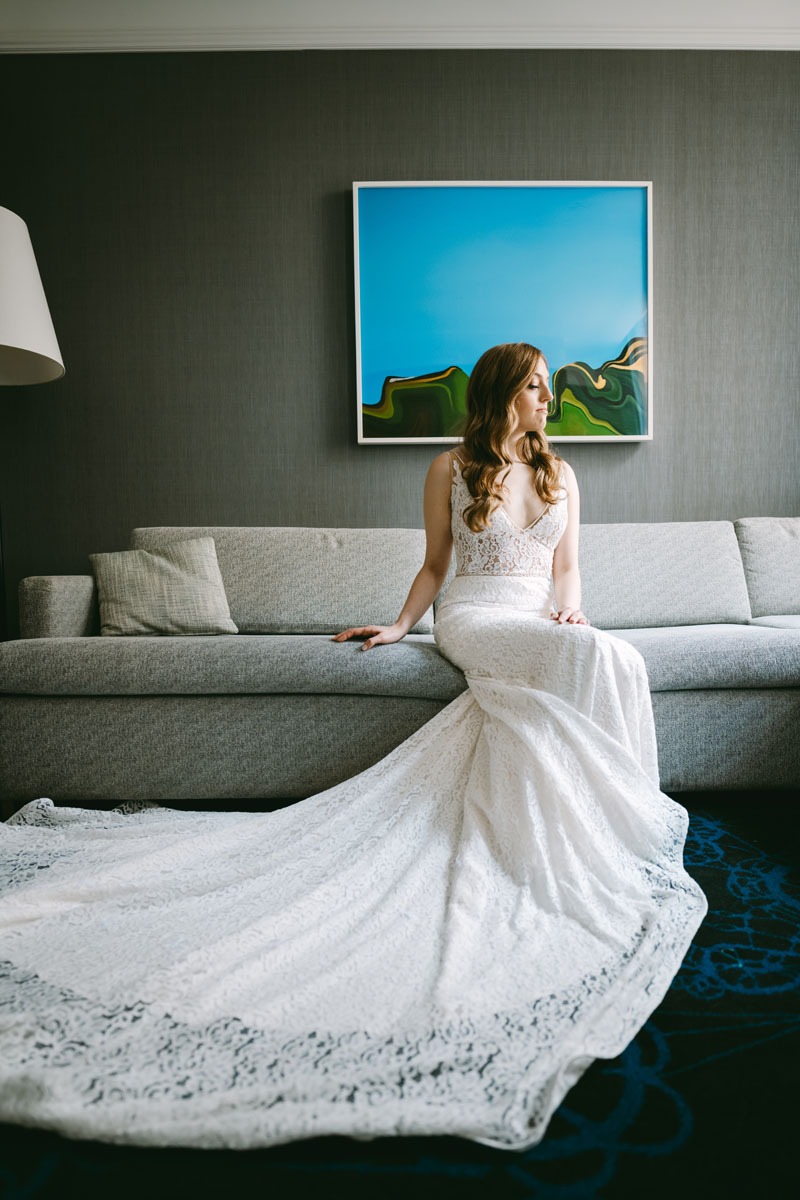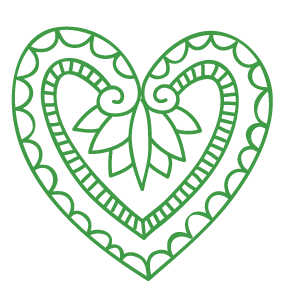 Danielle's smile lit up every room at her Kimpton Gray wedding.
"I love you, bitch." That is actually the card that Aaron gave to his beautiful bride! Definitely not traditional, but Danielle was absolutely delighted by his sense of humor.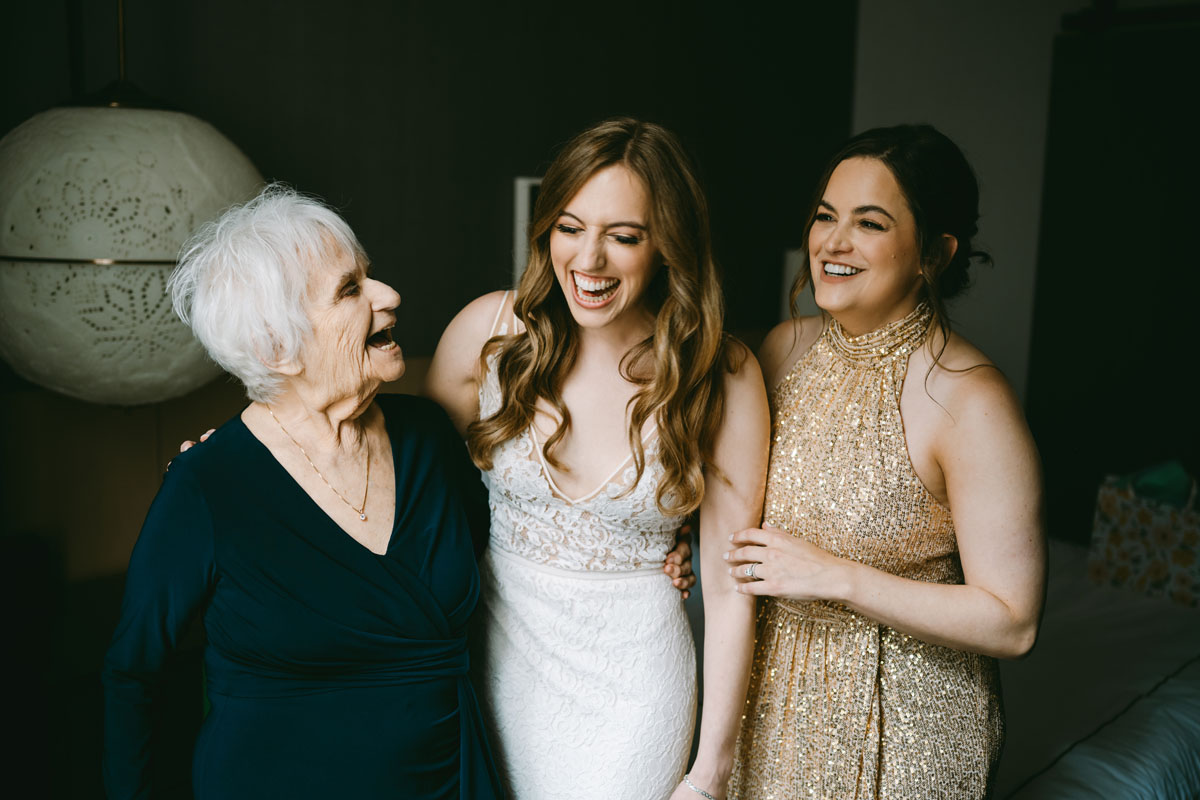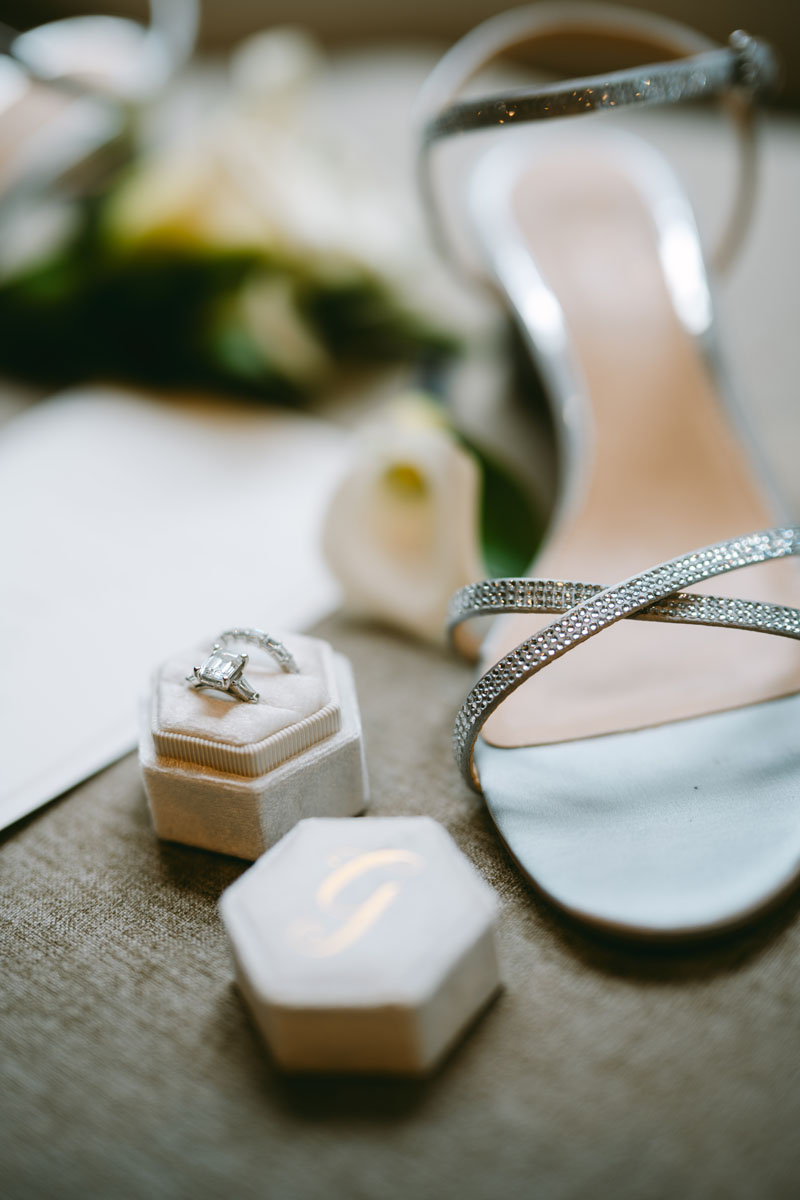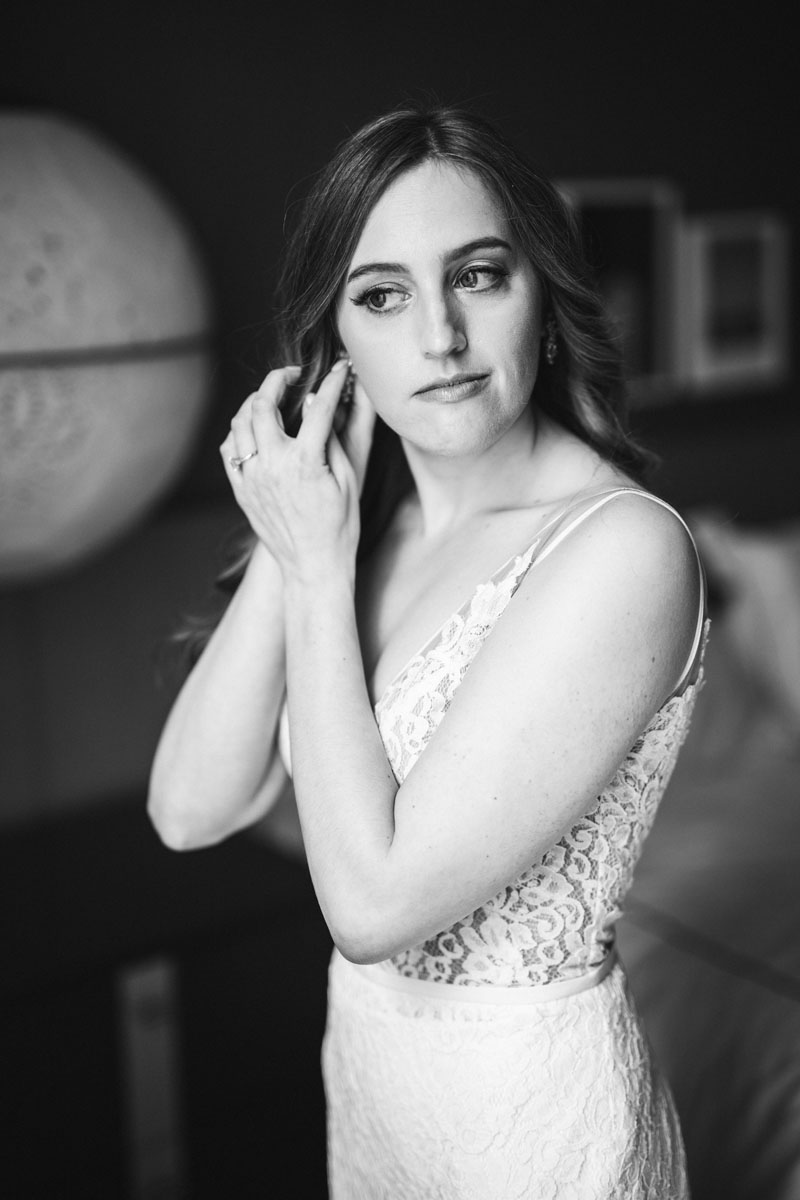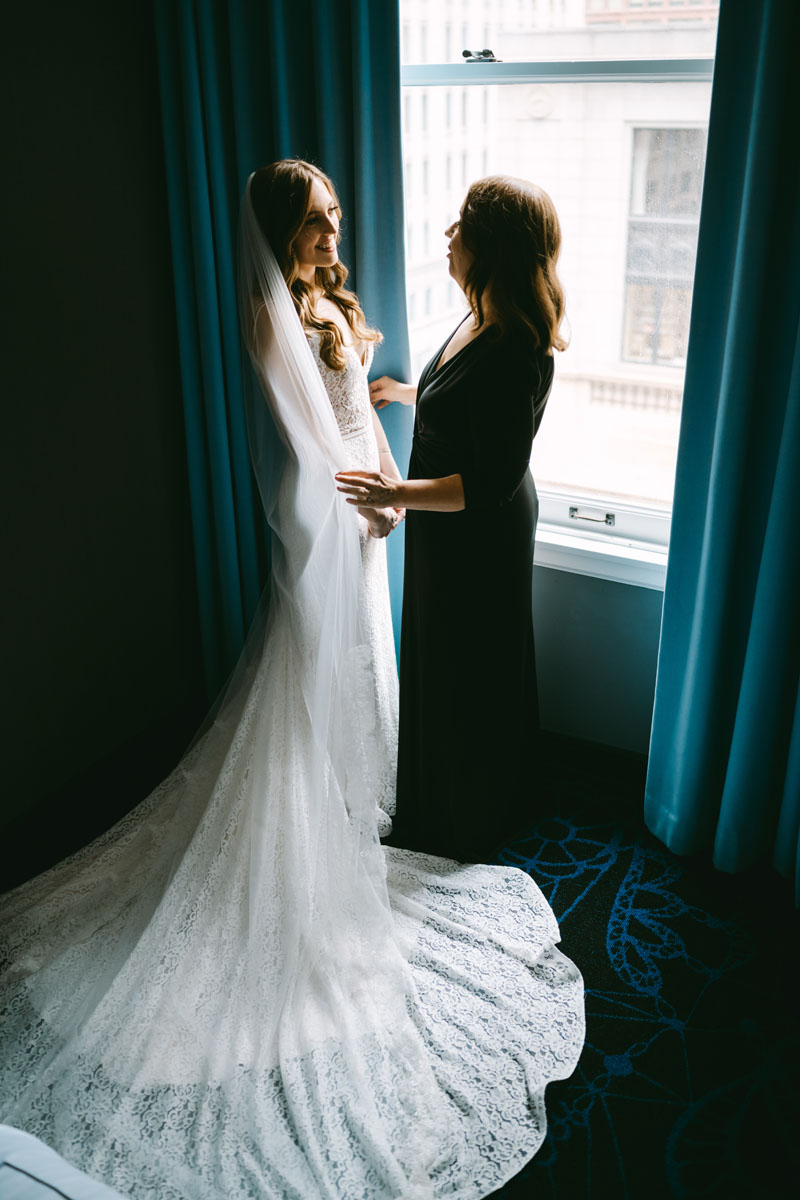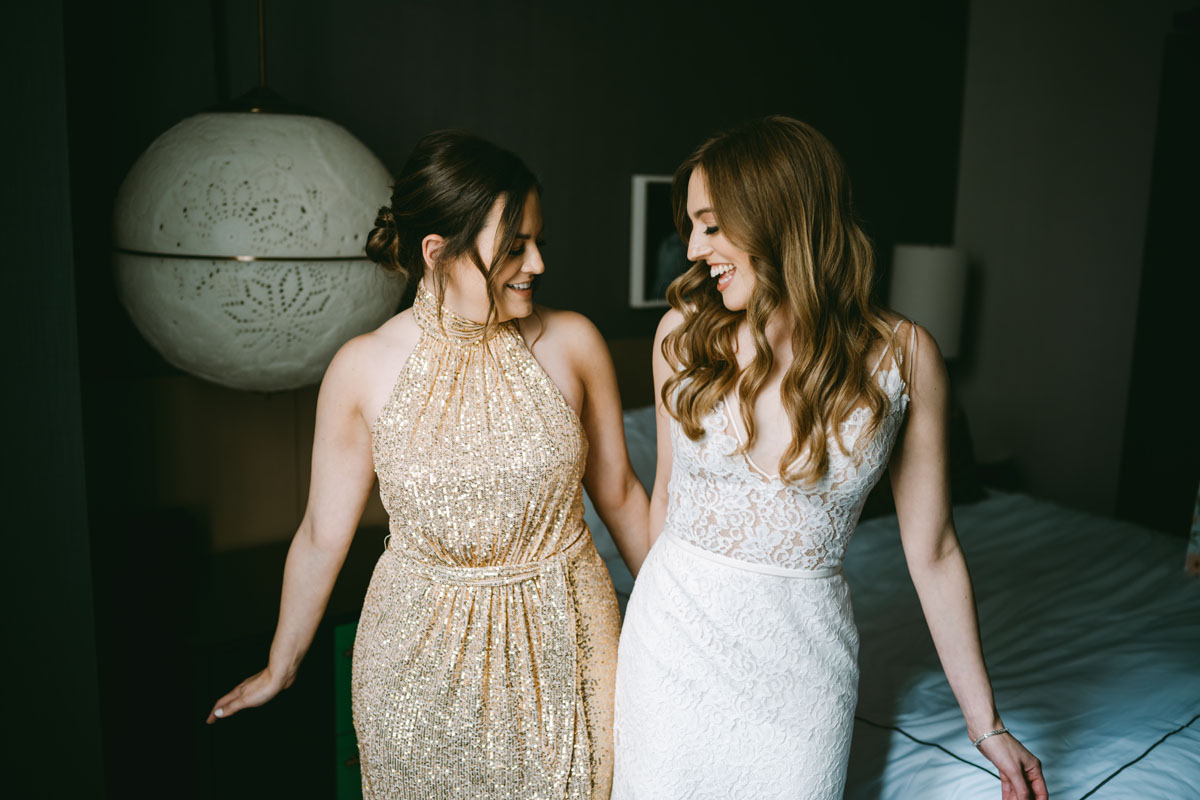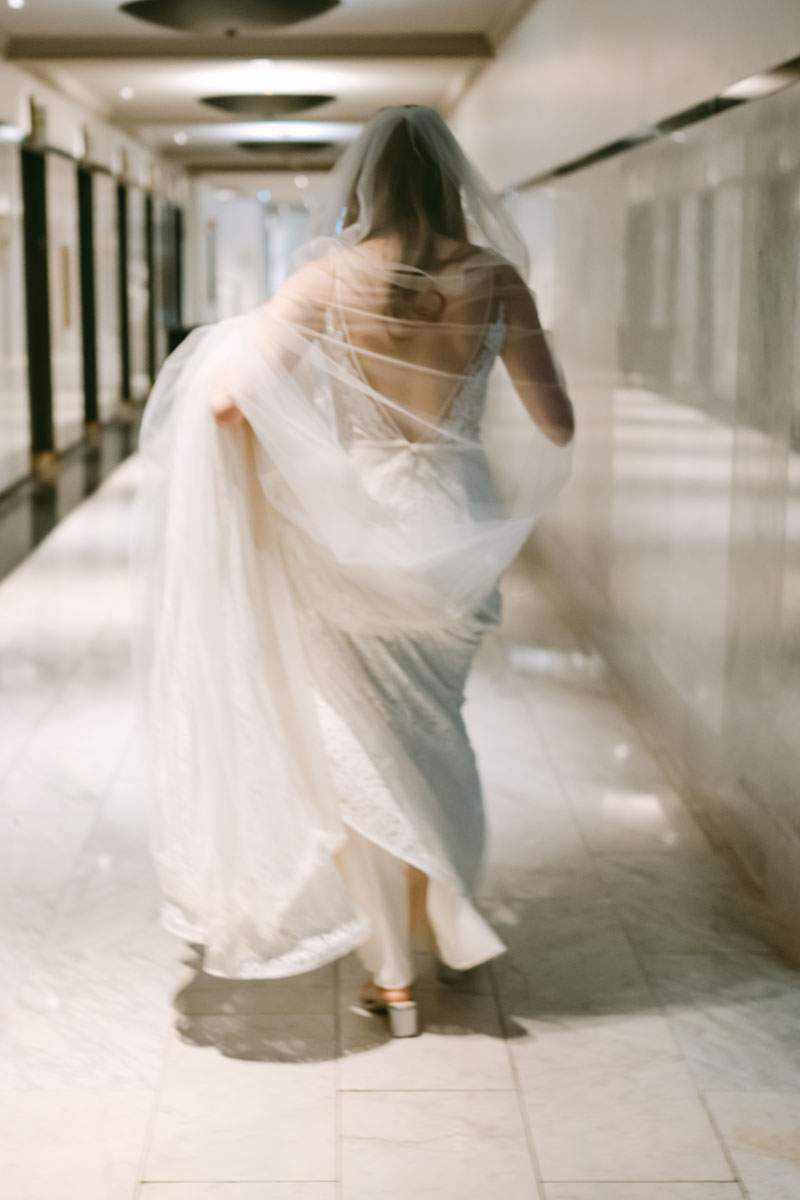 Danielle + Aaron Kimpton Gray wedding day was filled with smiles and so many surprise moments.
While getting ready in her Kimpton suite, Danielle shared lots of laughs with her close sister, mom and grandma. The sisters are so close that they just bought houses three doors down to each other. Her sister was married last September, so she had lots of ideas to make her day perfect.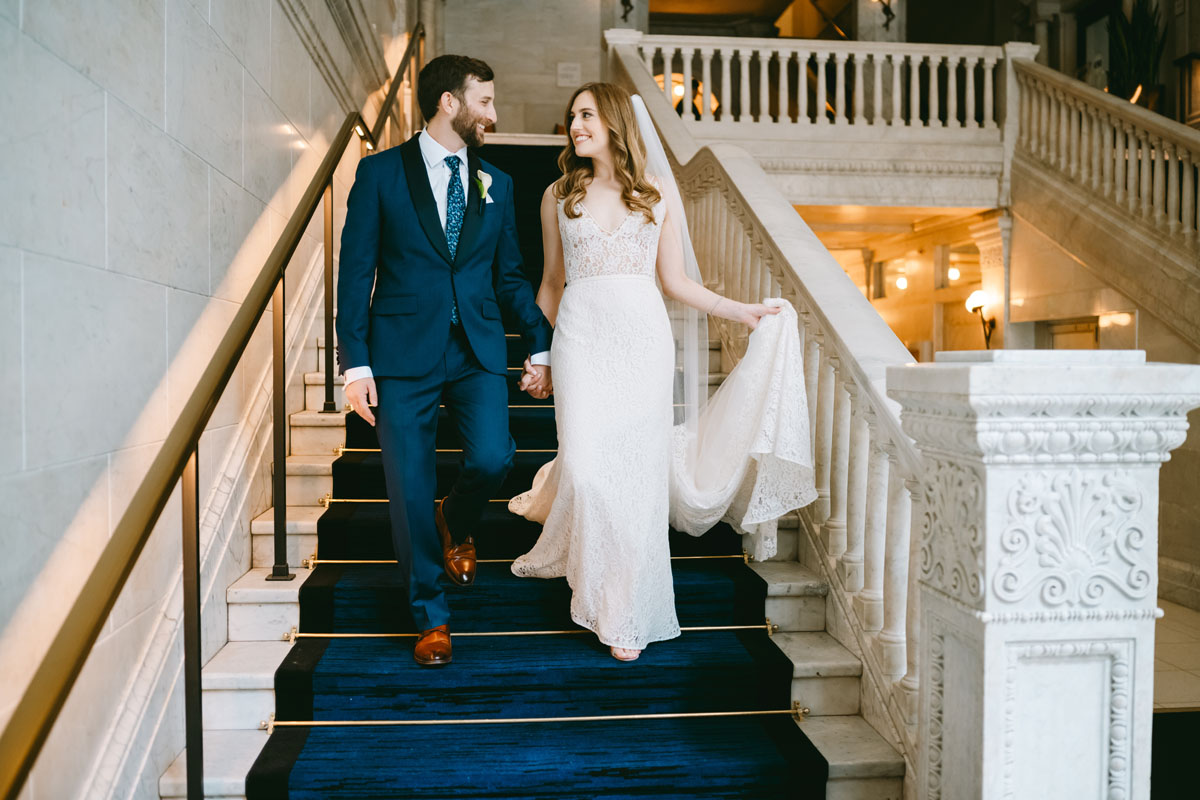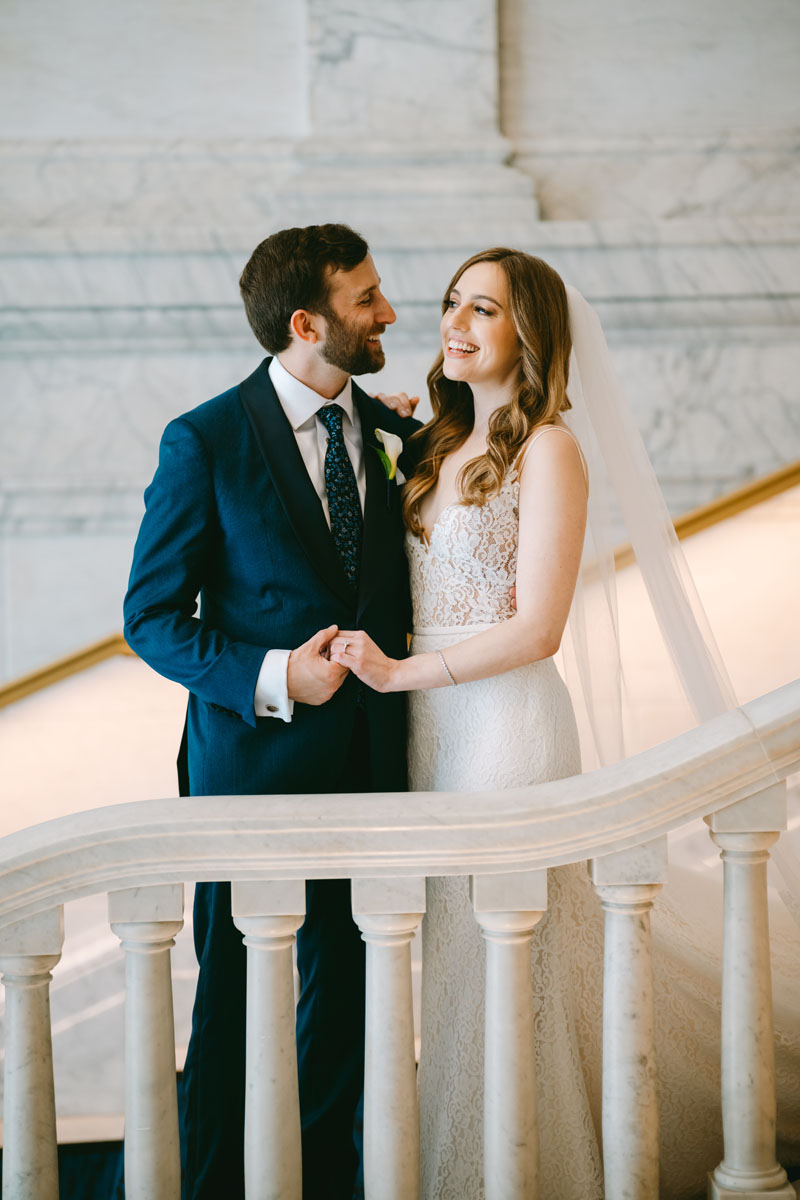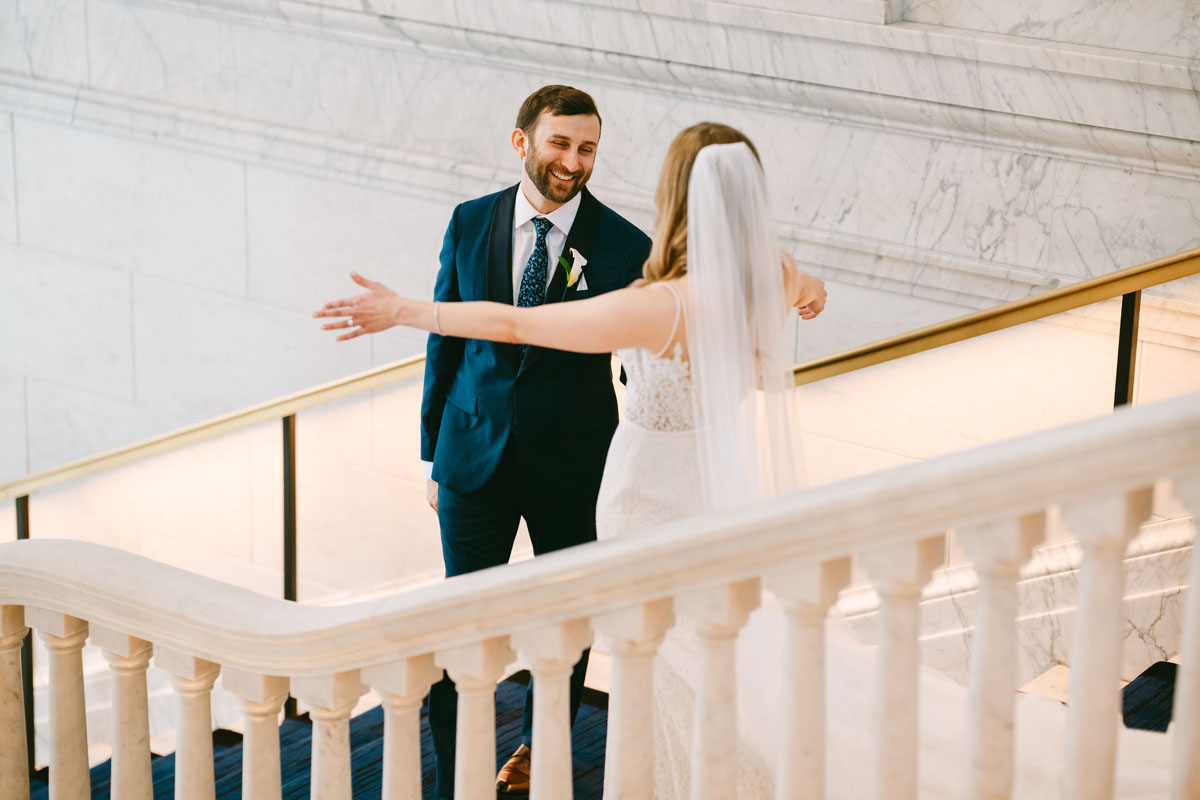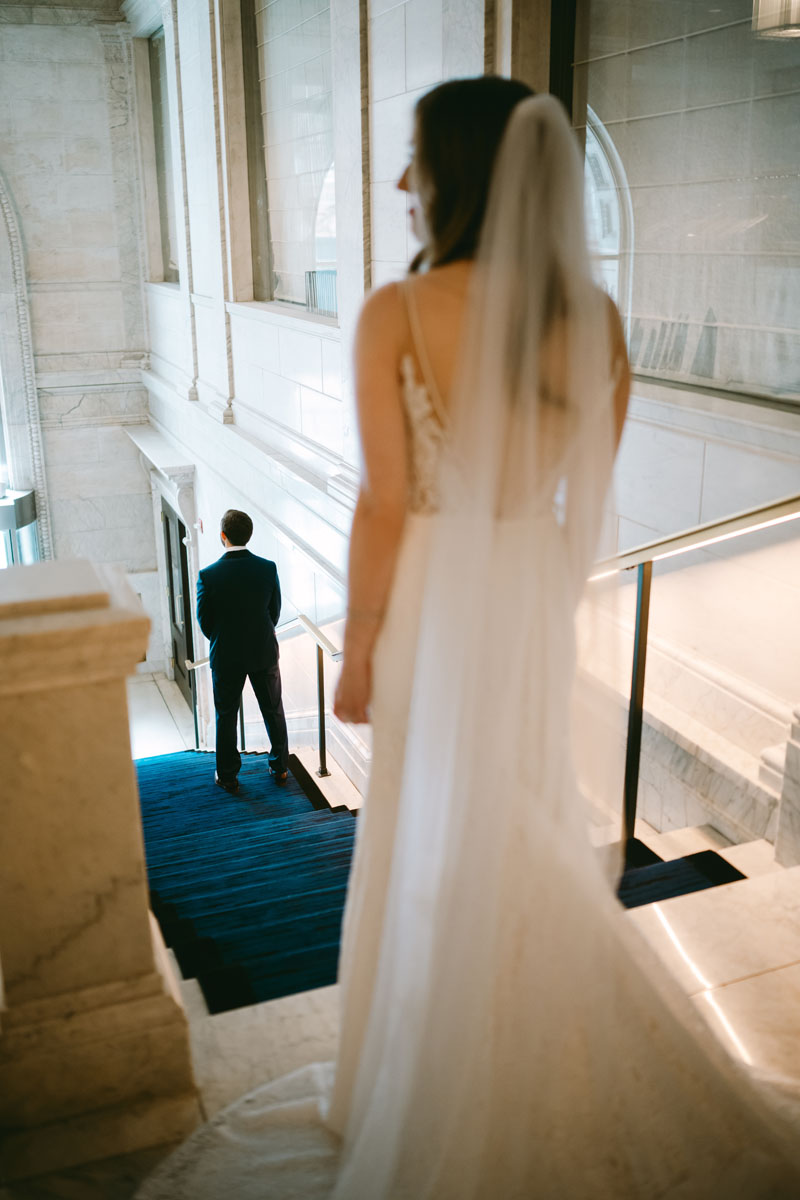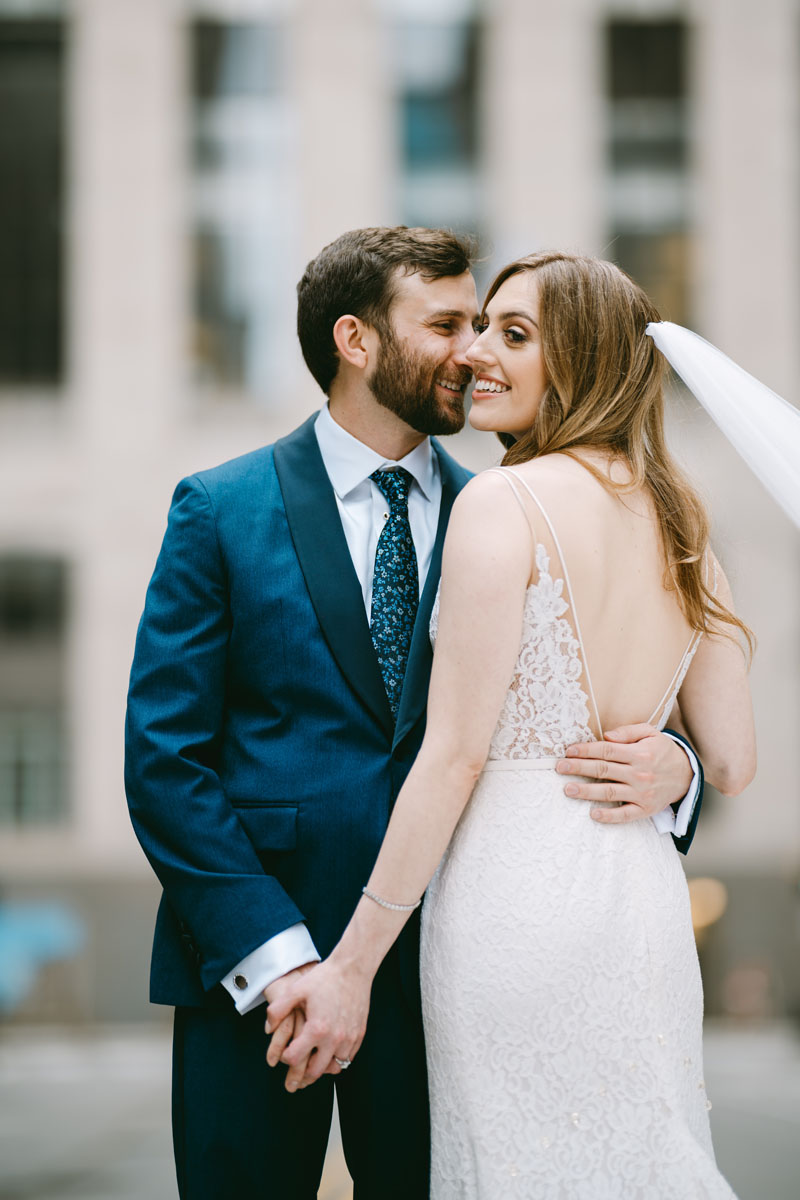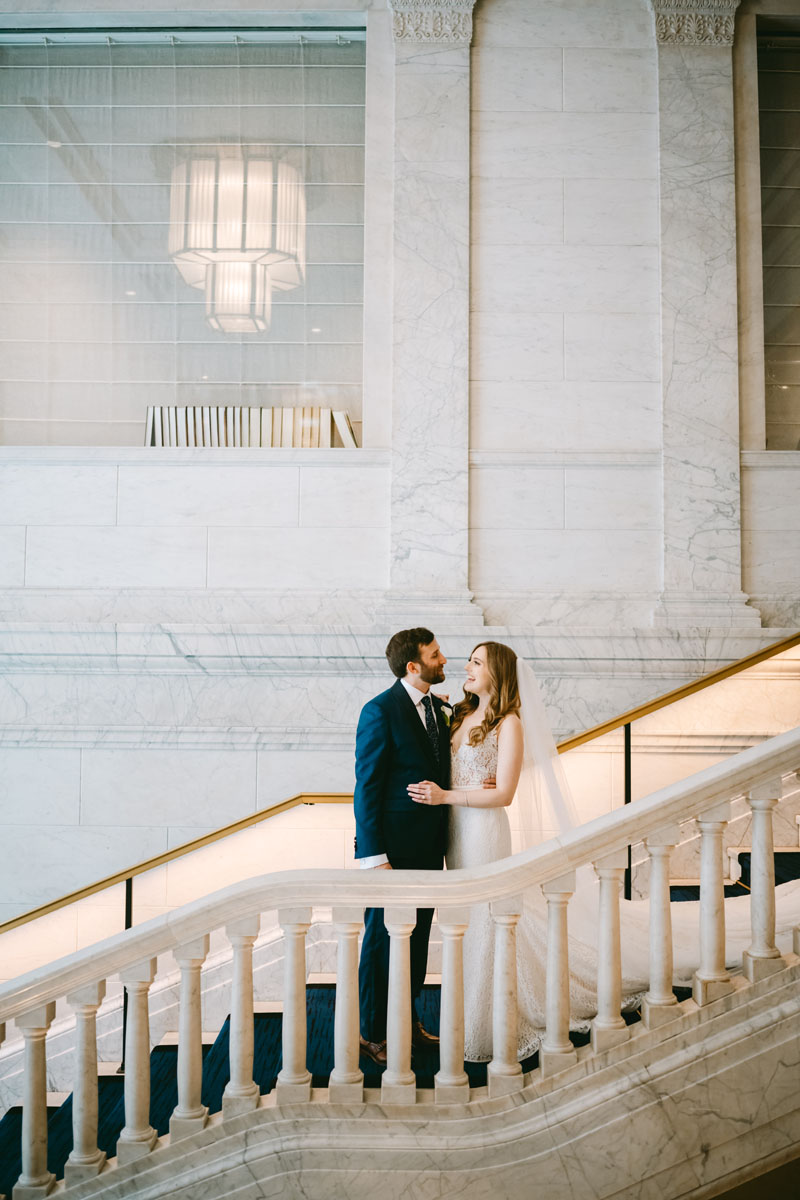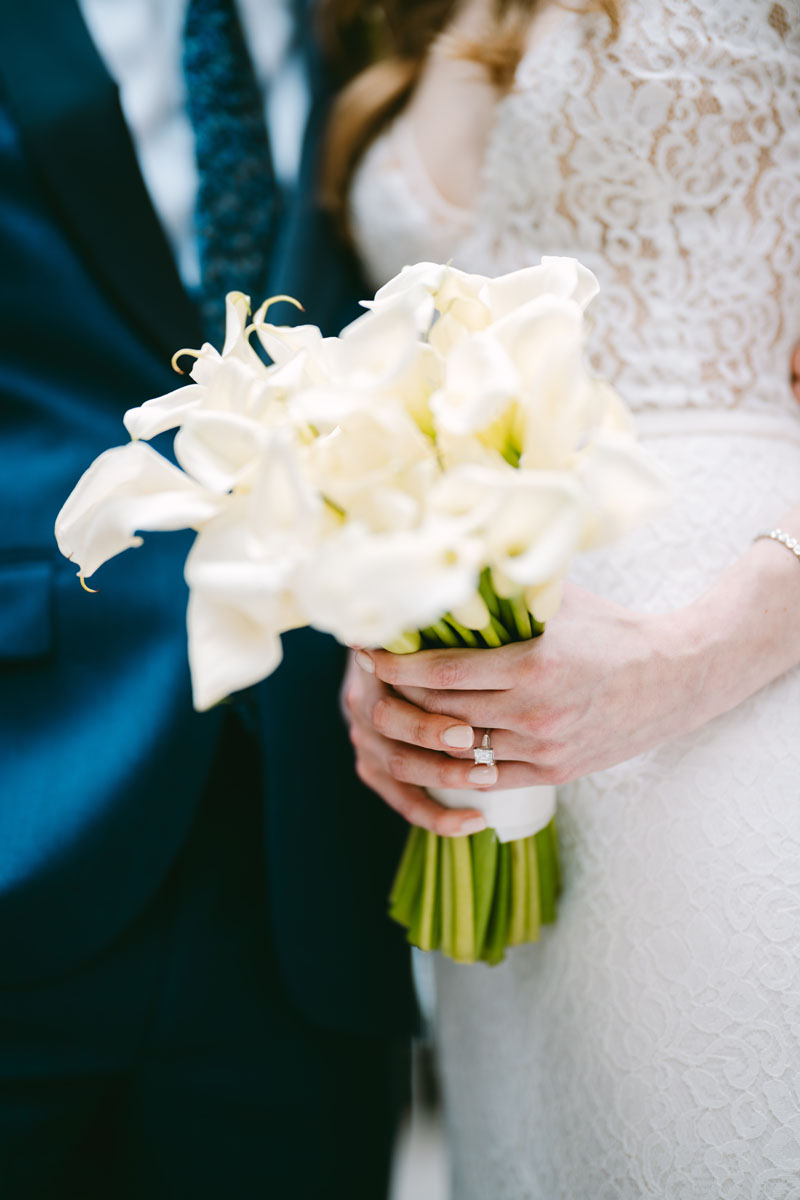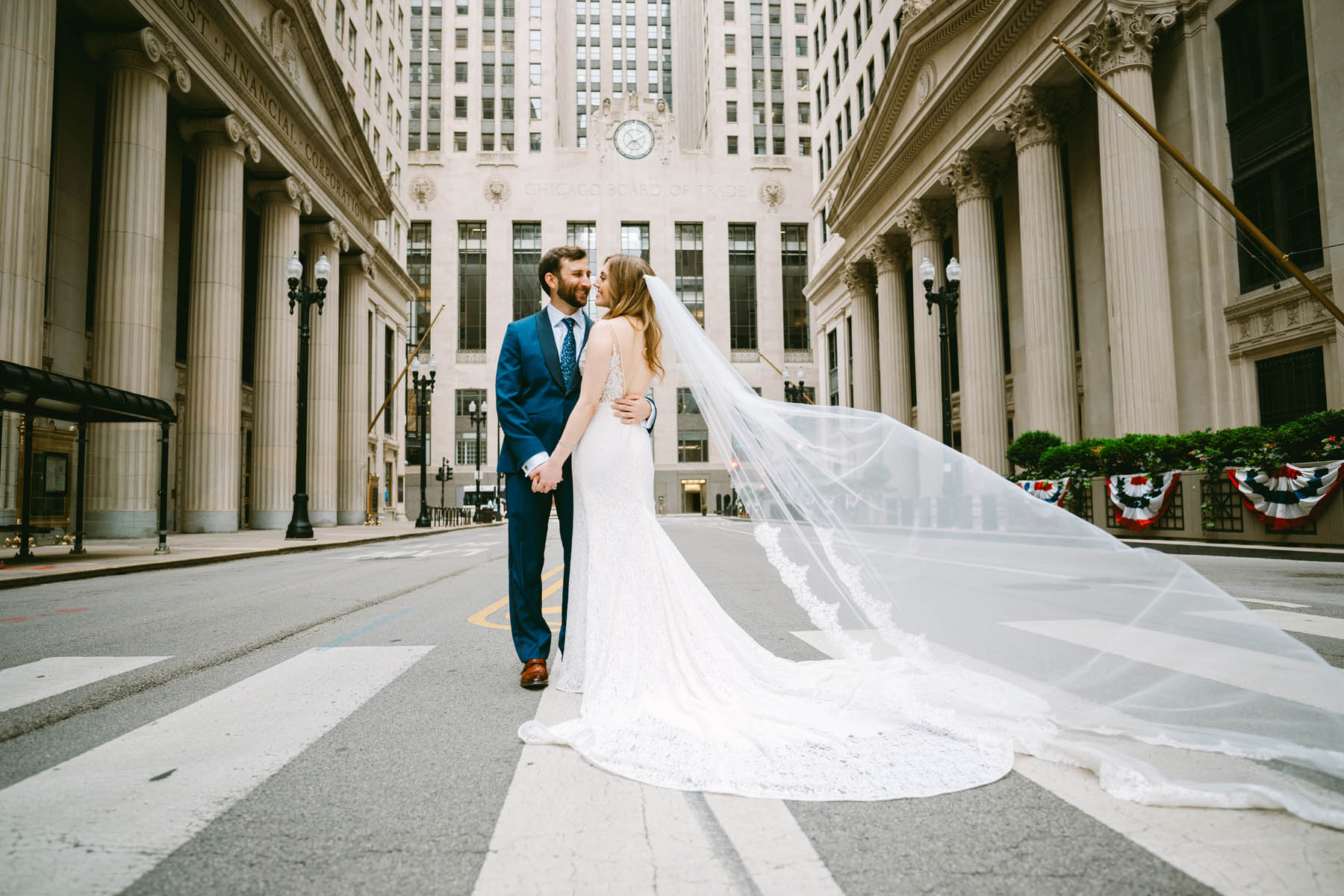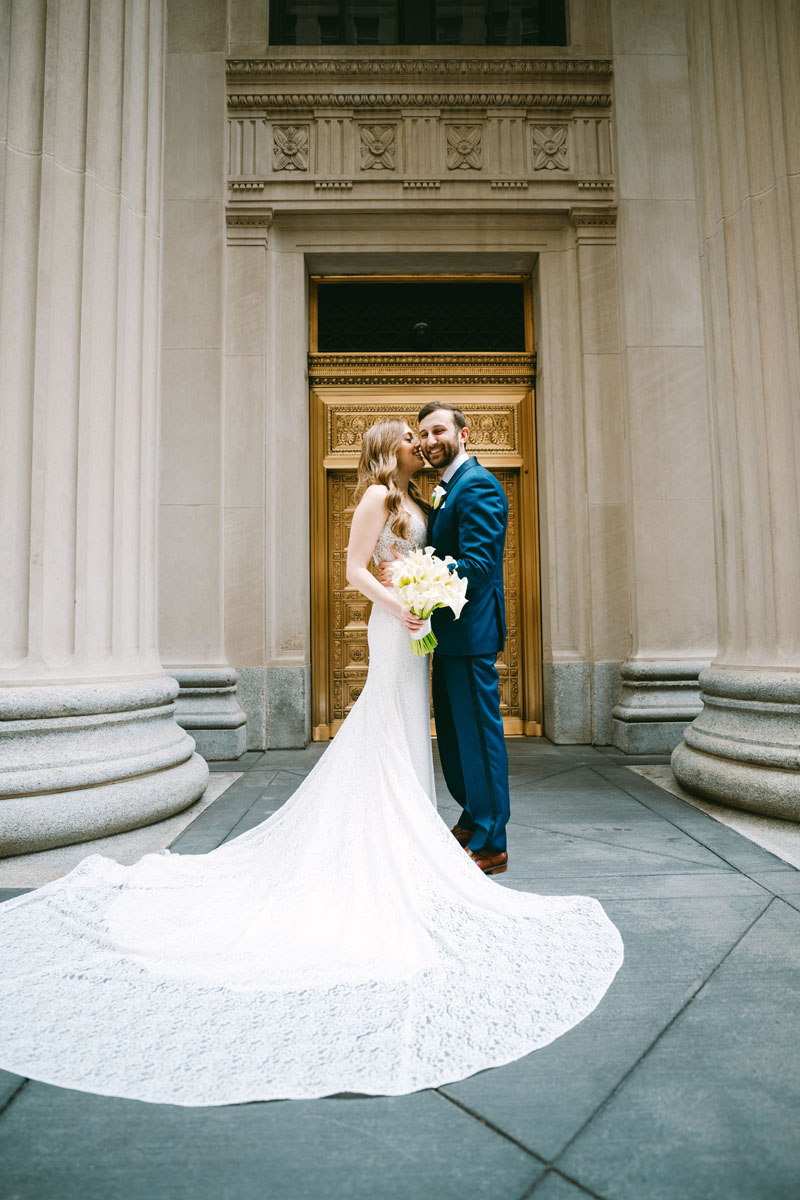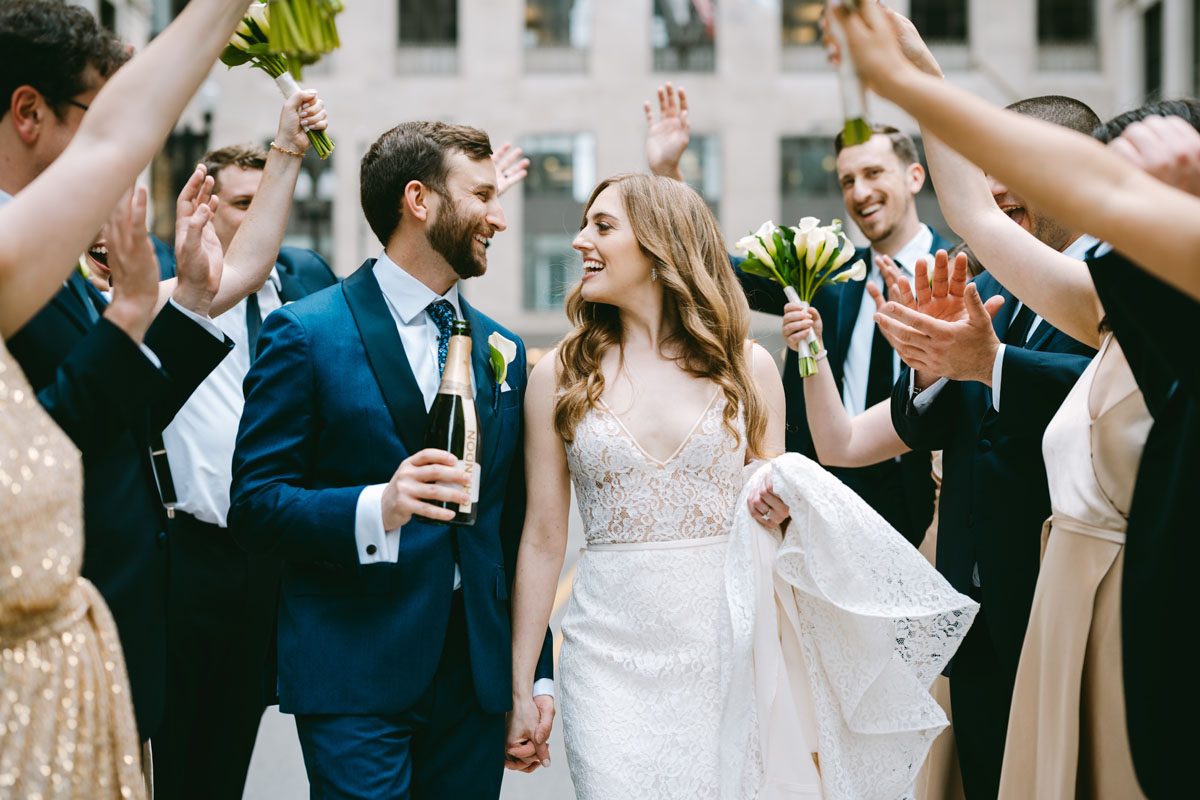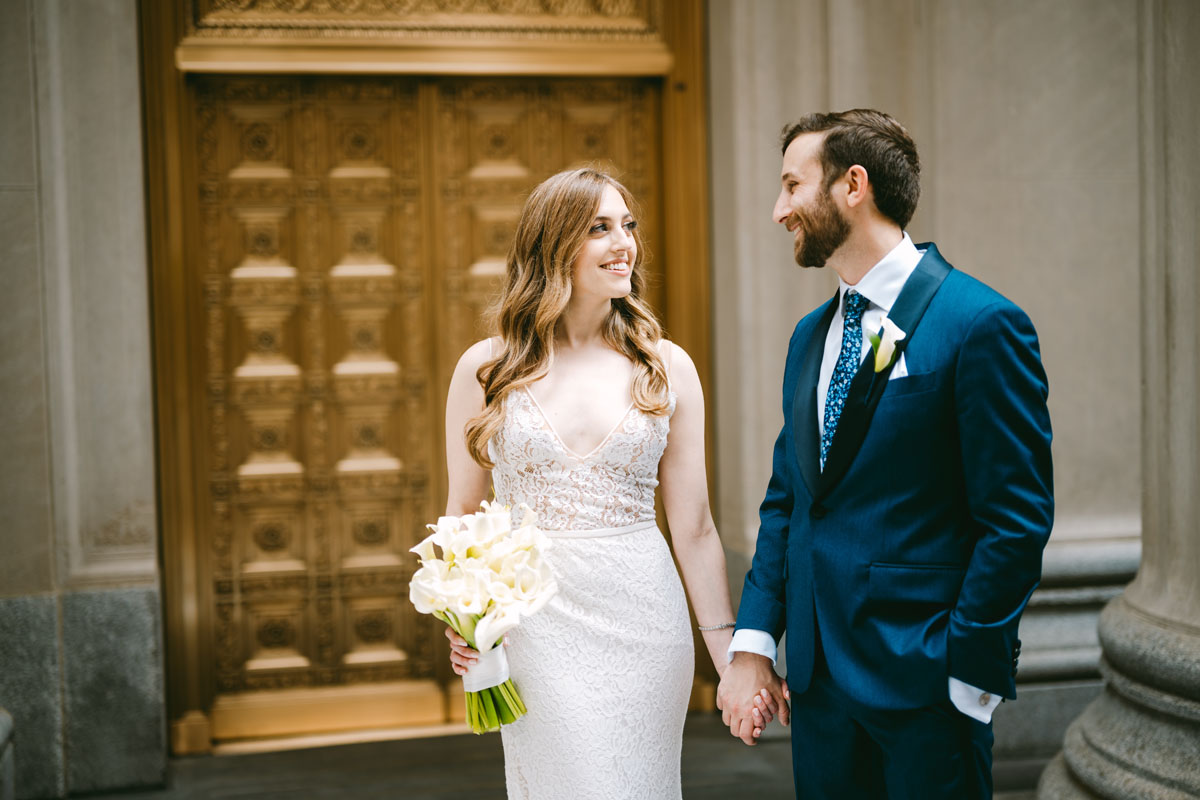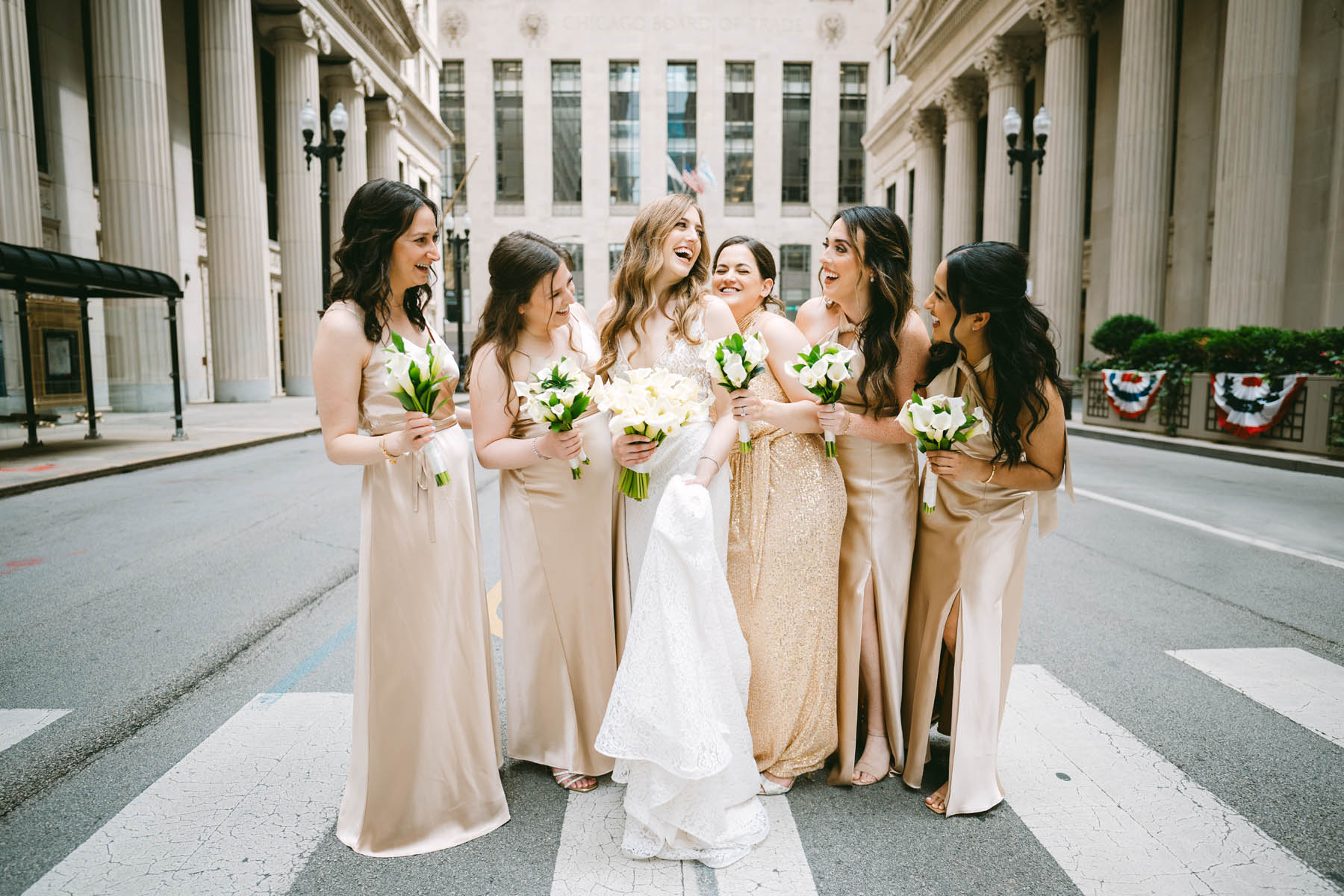 A Kimpton first look tradition is for the bride and groom to see each other on the grand marble staircase.
Because his beautiful bride was running a little late, Aaron had to wait an extra long time for their first look at their Kimpton Gray wedding. But it was worth the wait! Danielle looked absolutely stunning in her lace gown and matching cathedral veil. With photos around the Kimpton Gray and down the street at the Chicago Board of Trade, it was photo fun! Trying to time it just right to avoid the looming showers, we were able to make it to the Board of Trade and back before the showers.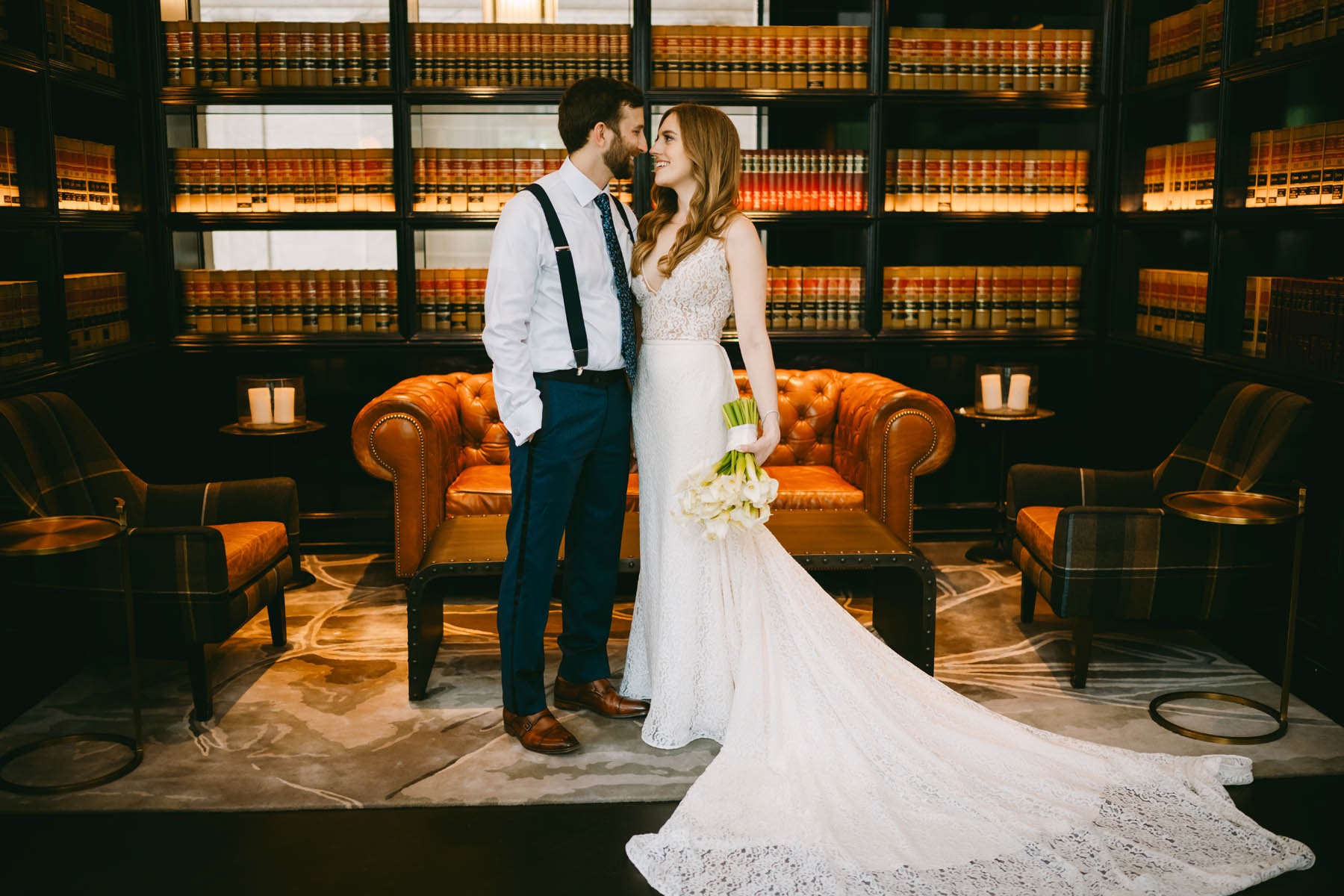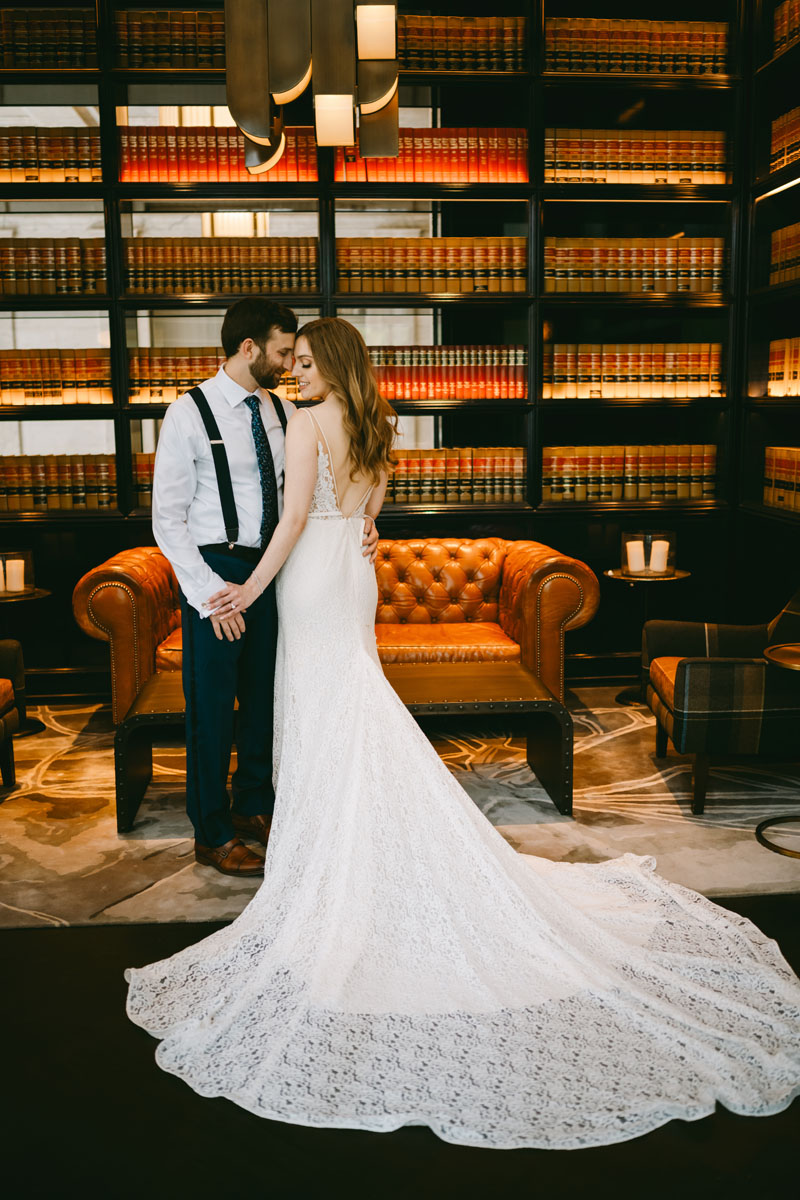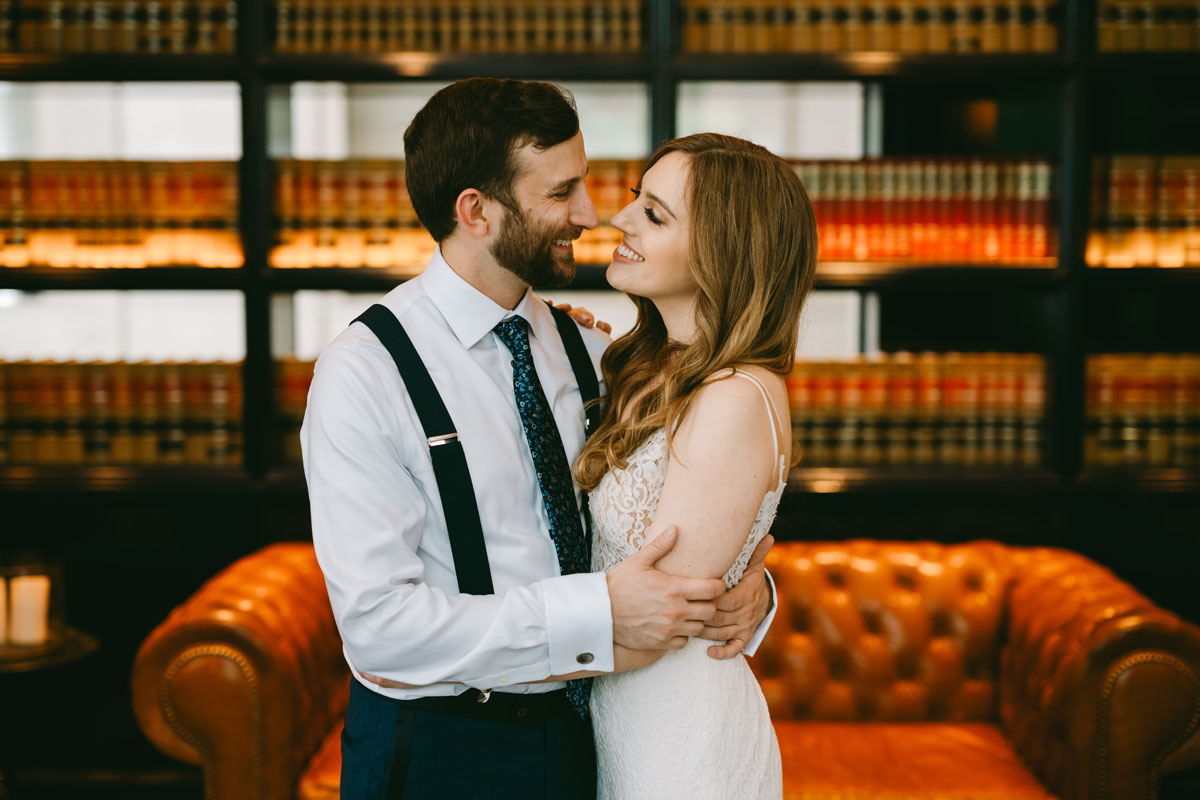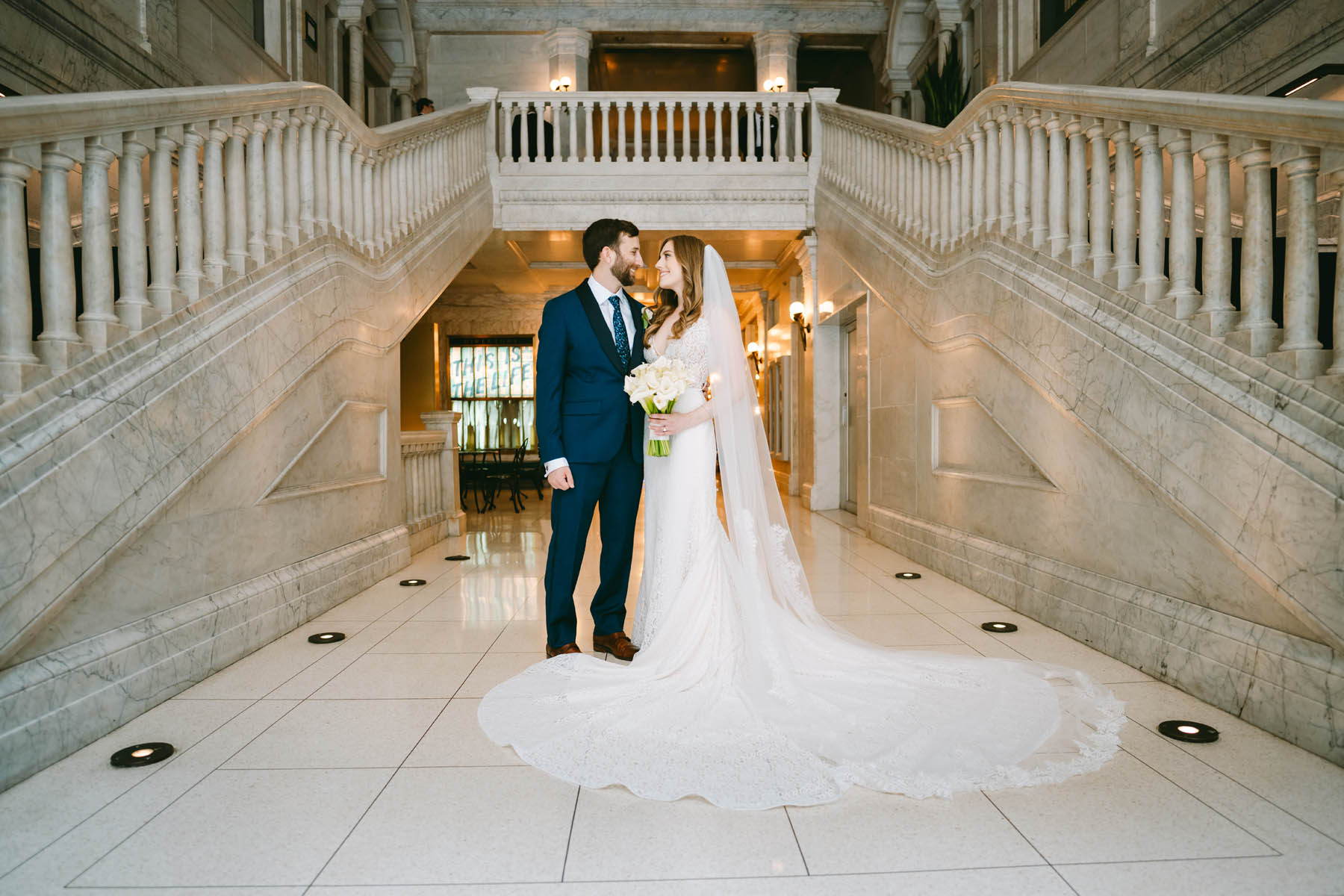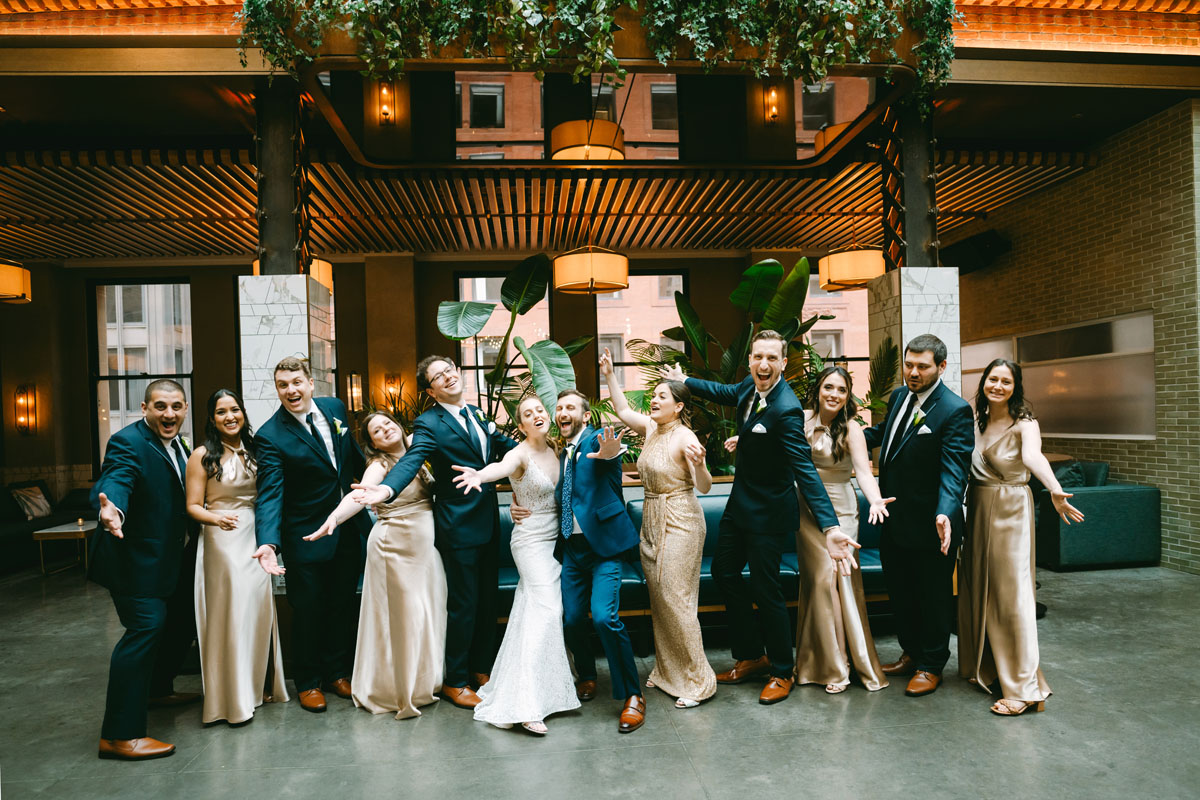 Observing the traditional Jewish ceremony, the couple signed the Ketubah. The kind rabbi made the ceremony very extra special with so much meaning. Once they were officially married, the groom's family had one family tradition left. For the past hundred years, every new bride signed a family bridal book.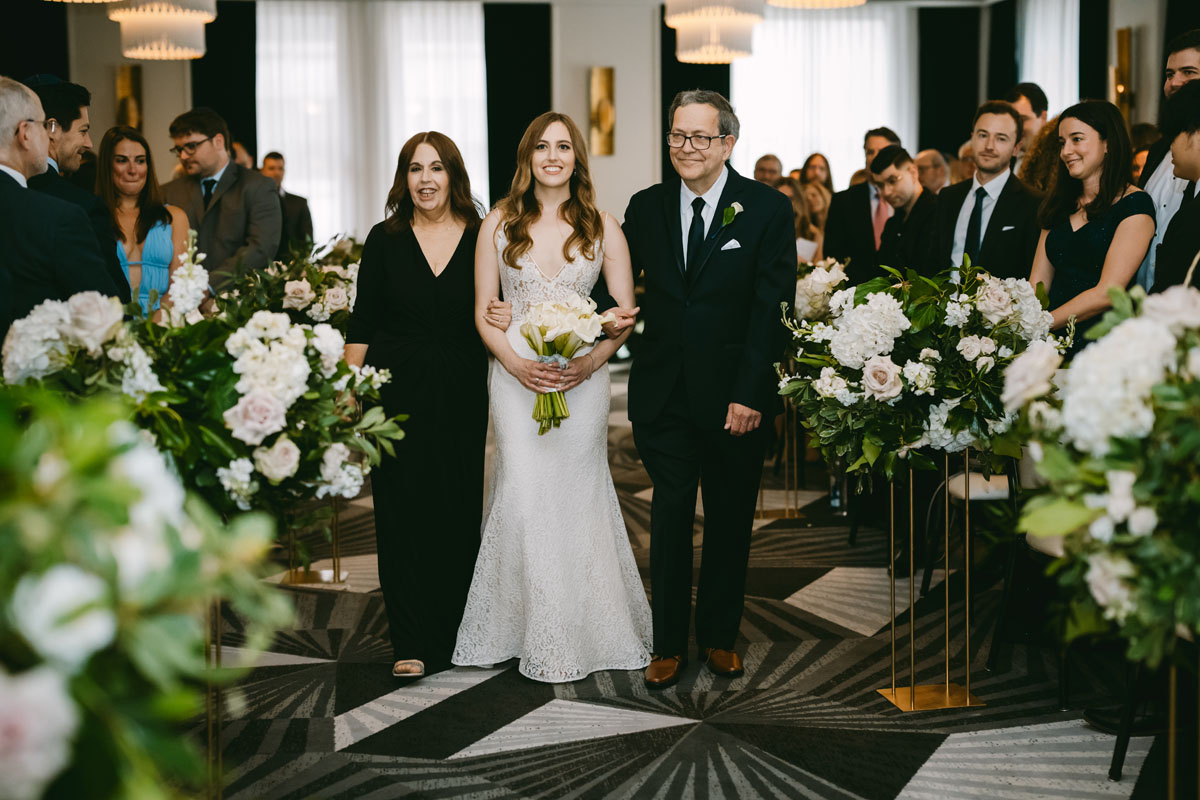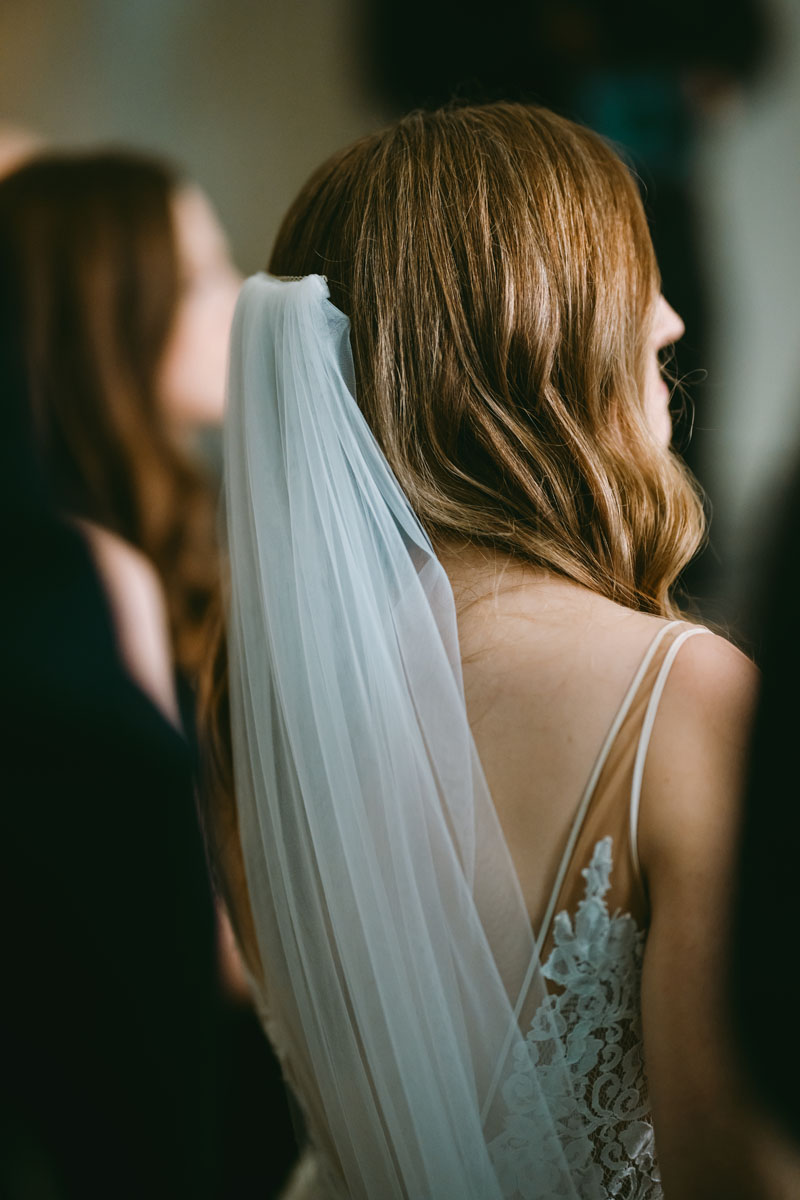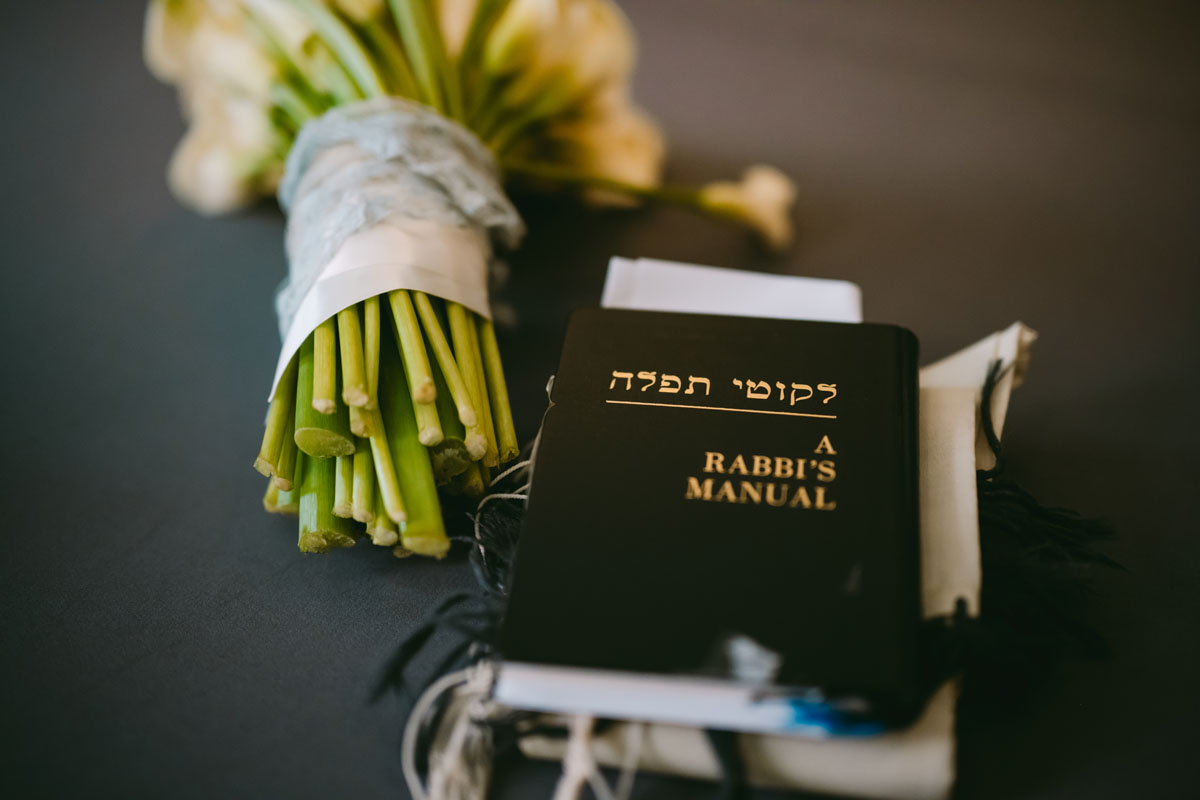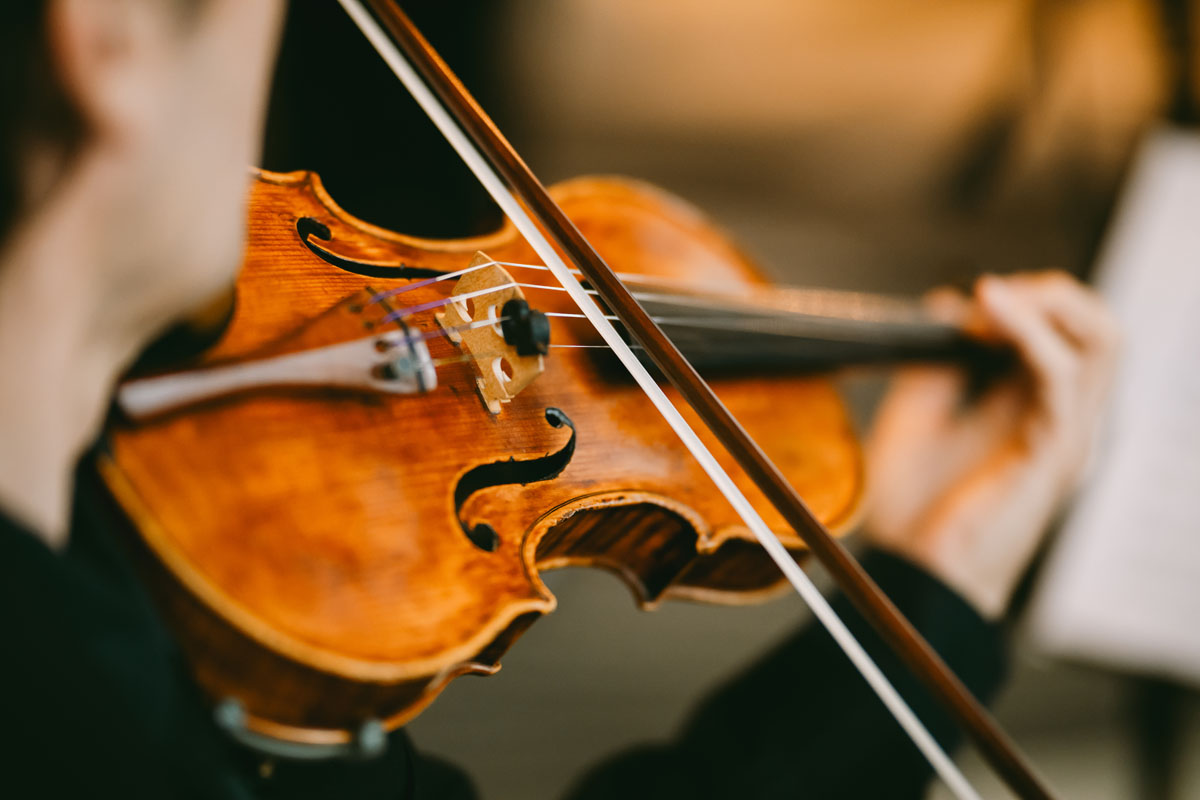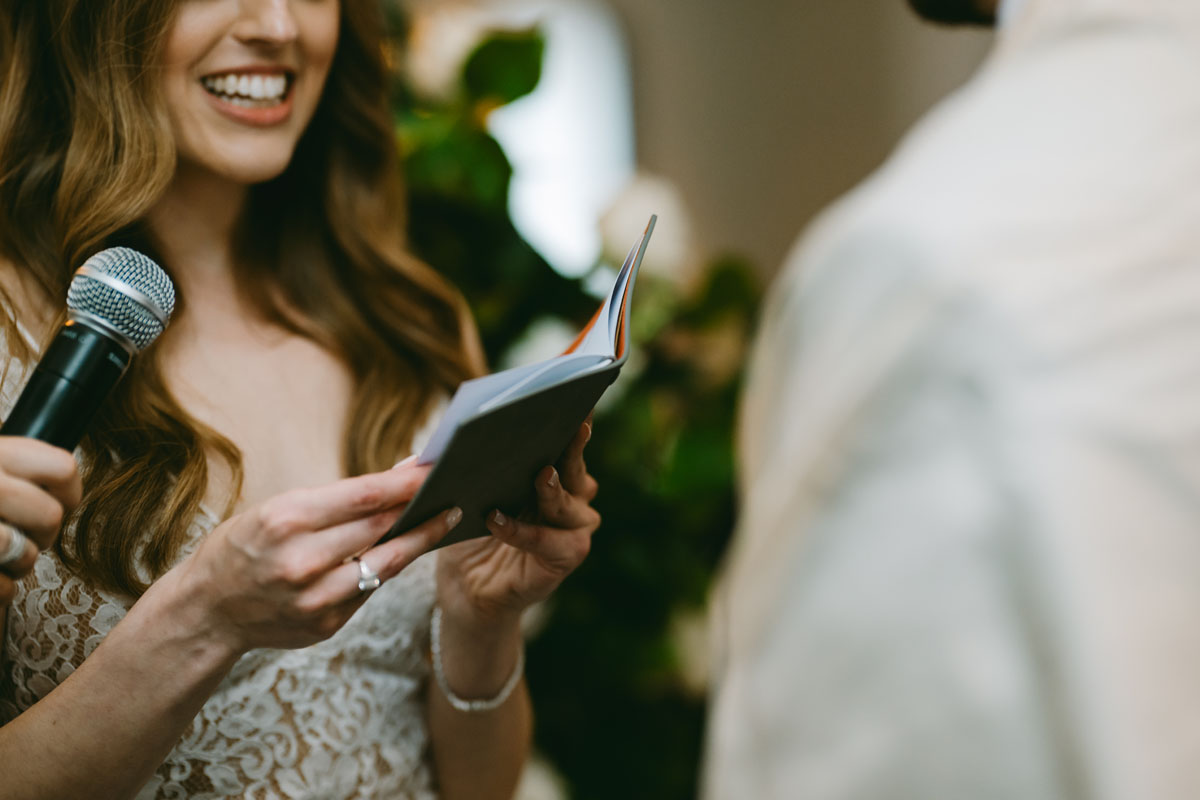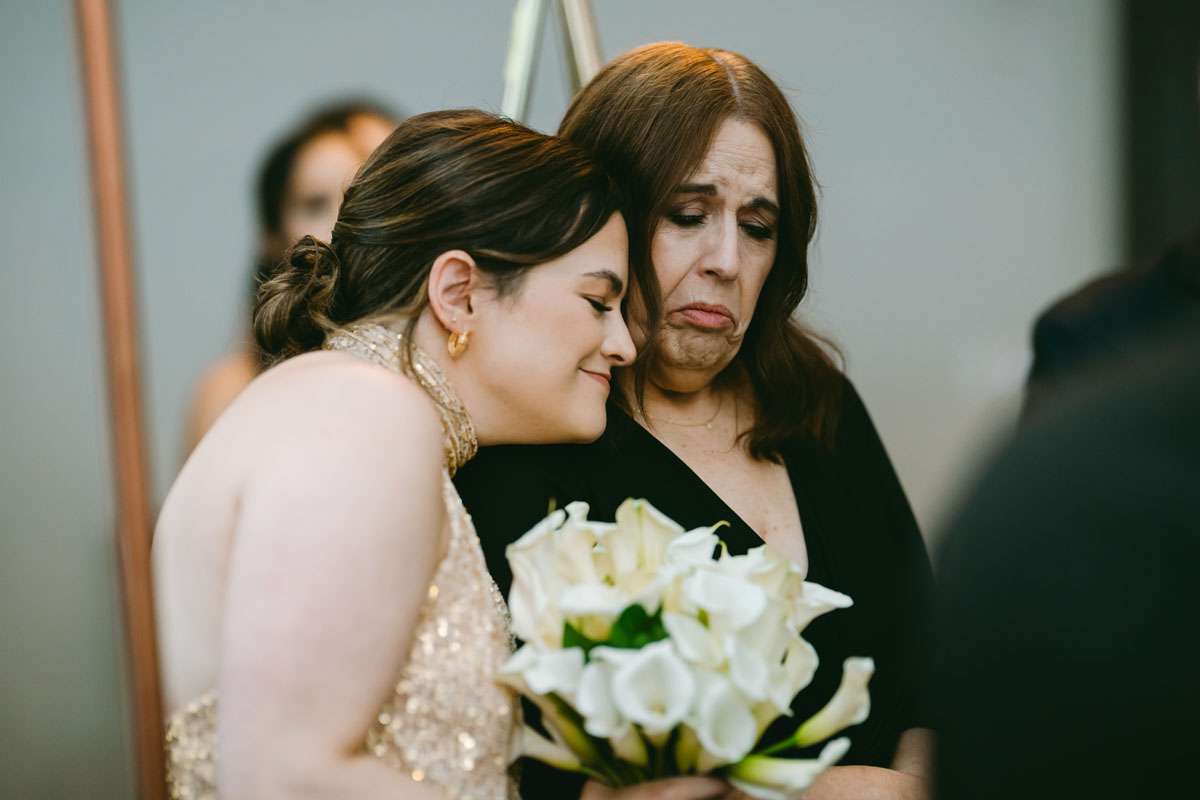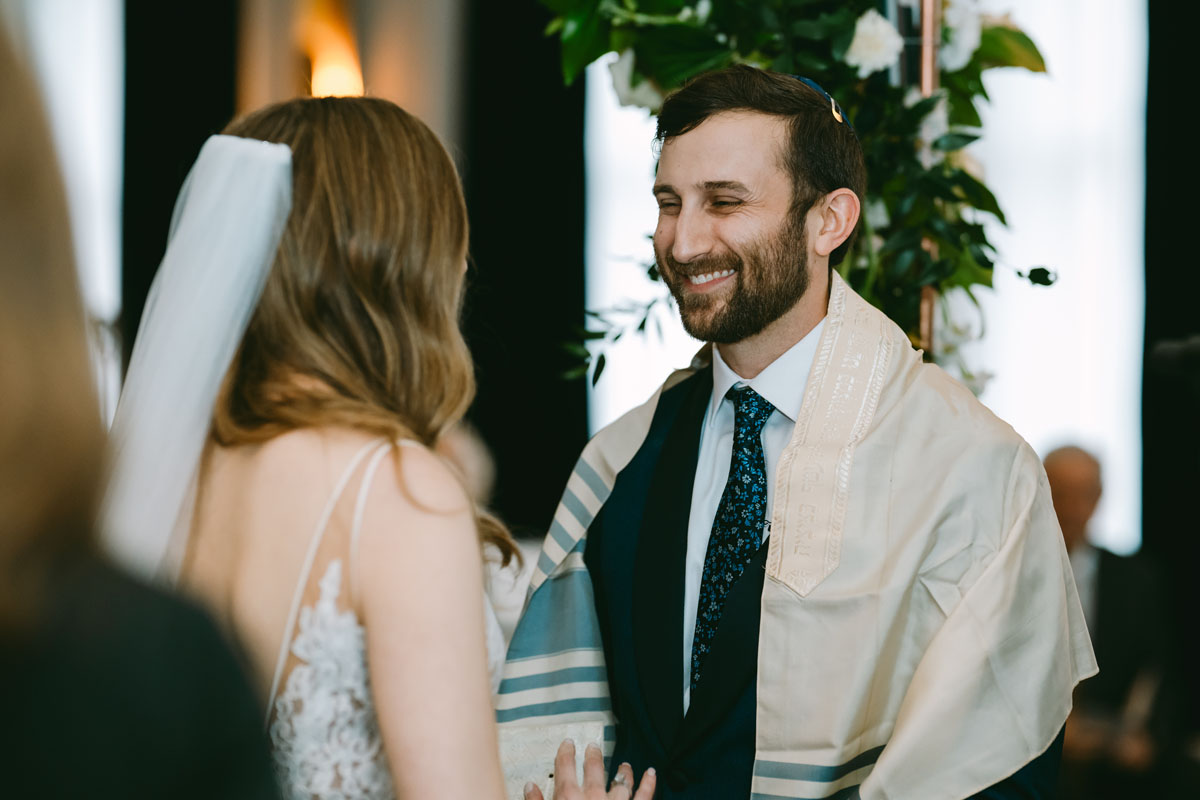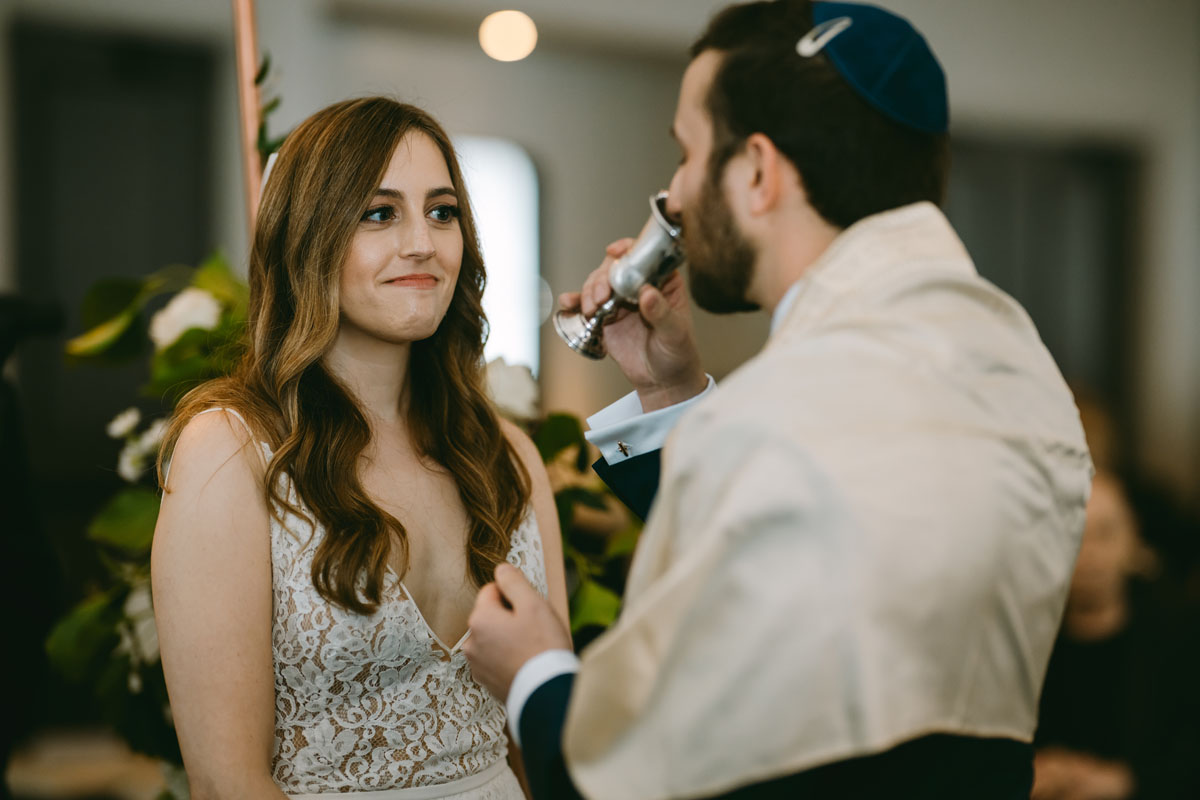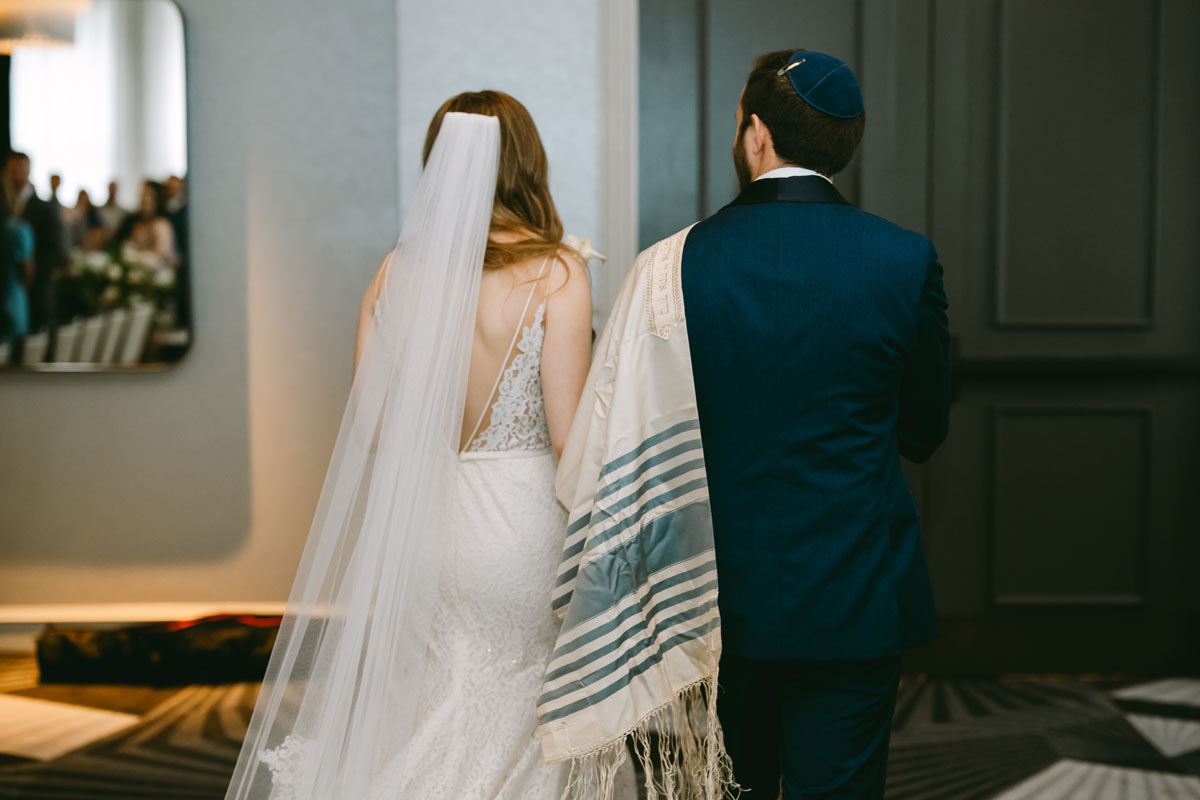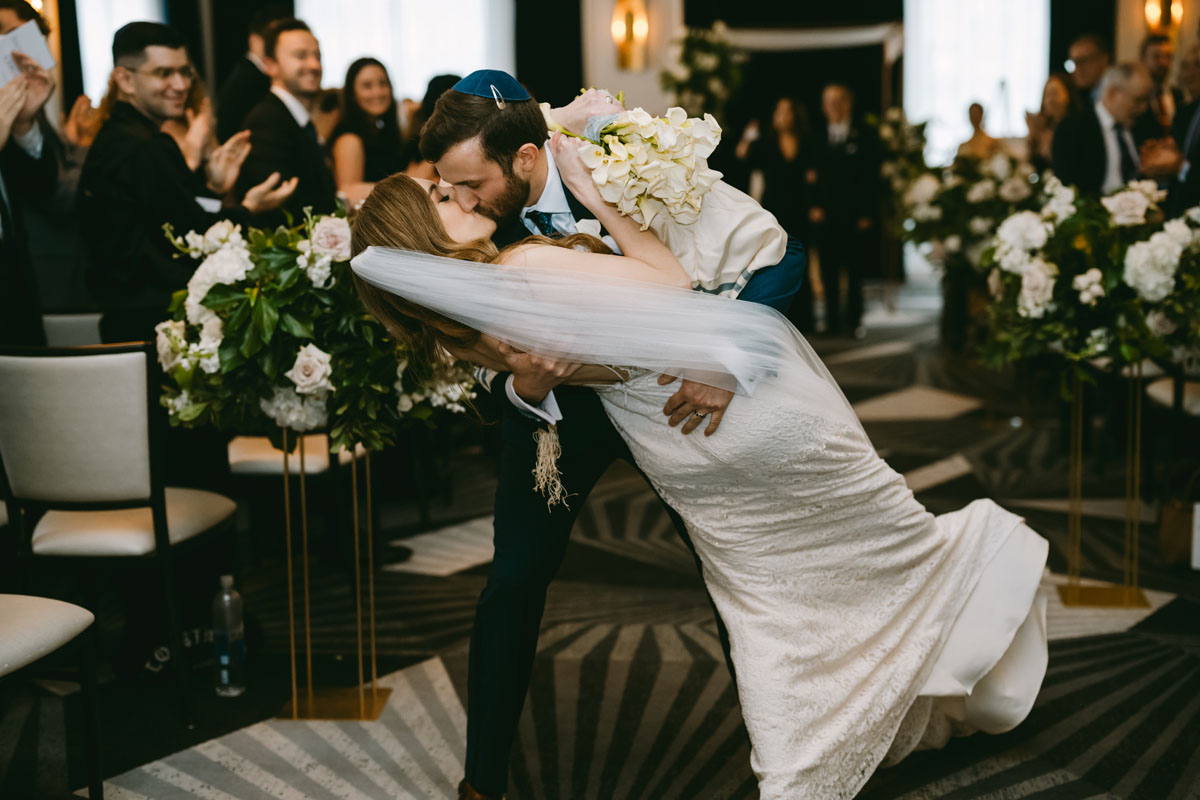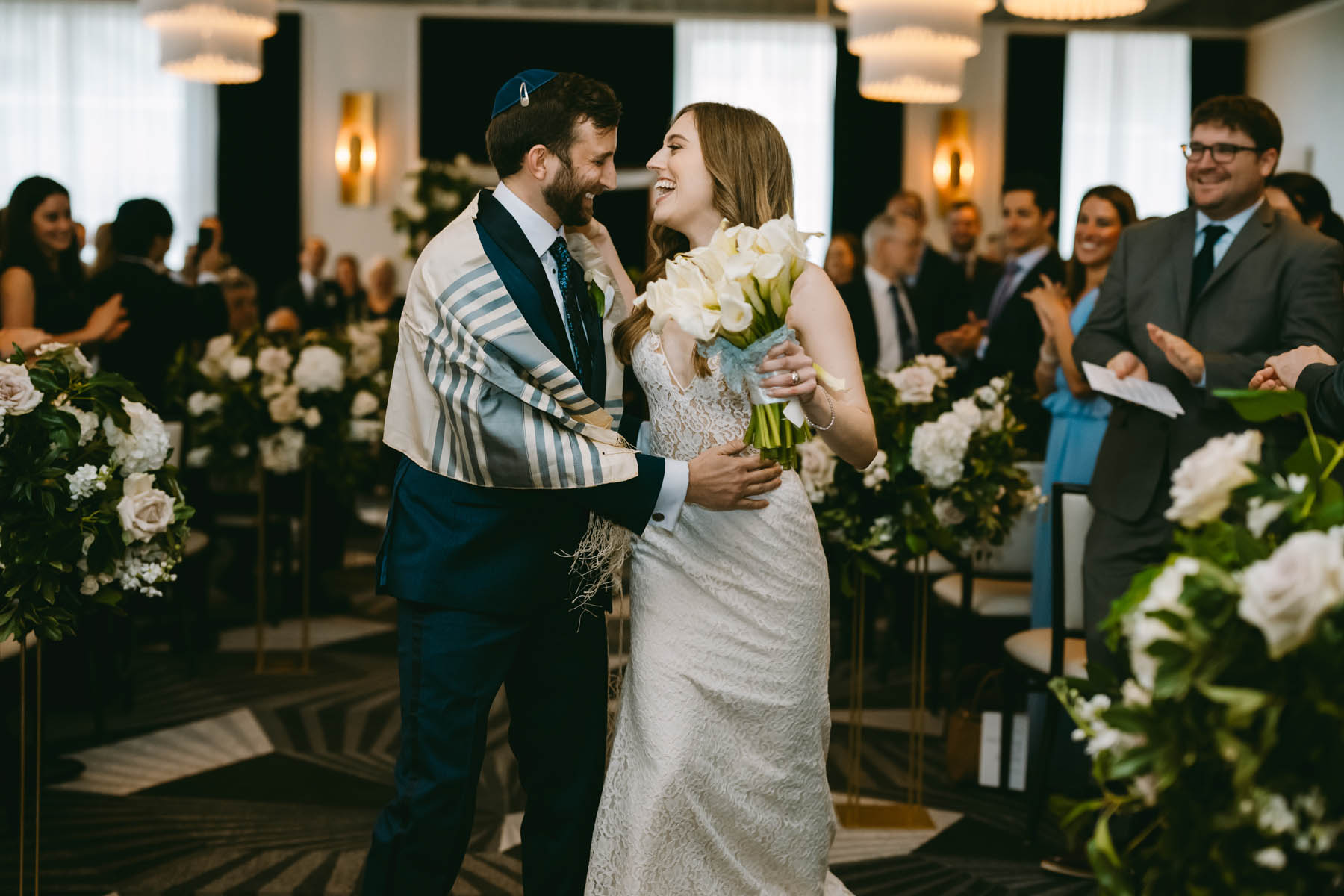 After their perfect dip and kiss down the aisle of their Kimpton Gray wedding ceremony, it was party time! Danielle's mom surprised her with a champagne filled baby bottle. Definitely a first I've seen at a wedding! Her mom told the story of when Danielle was little, she would tell her mom that one day she would have champagne at her wedding in that bottle.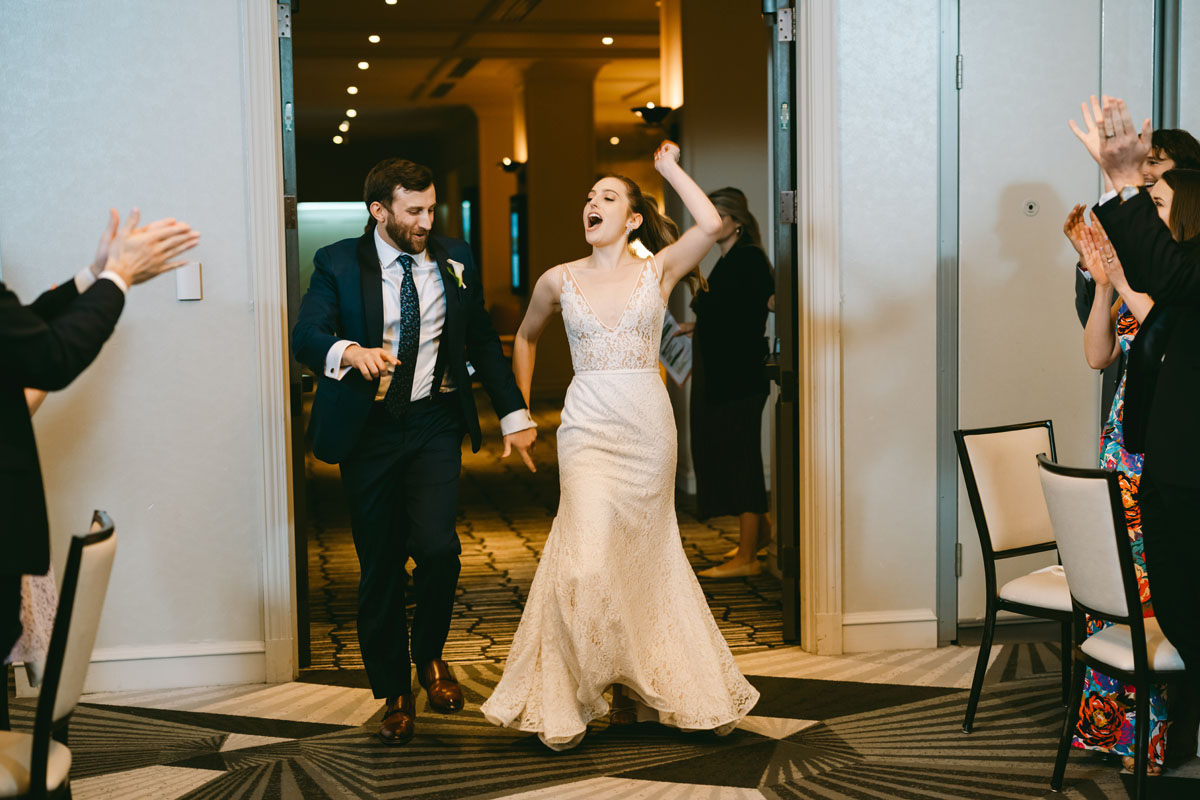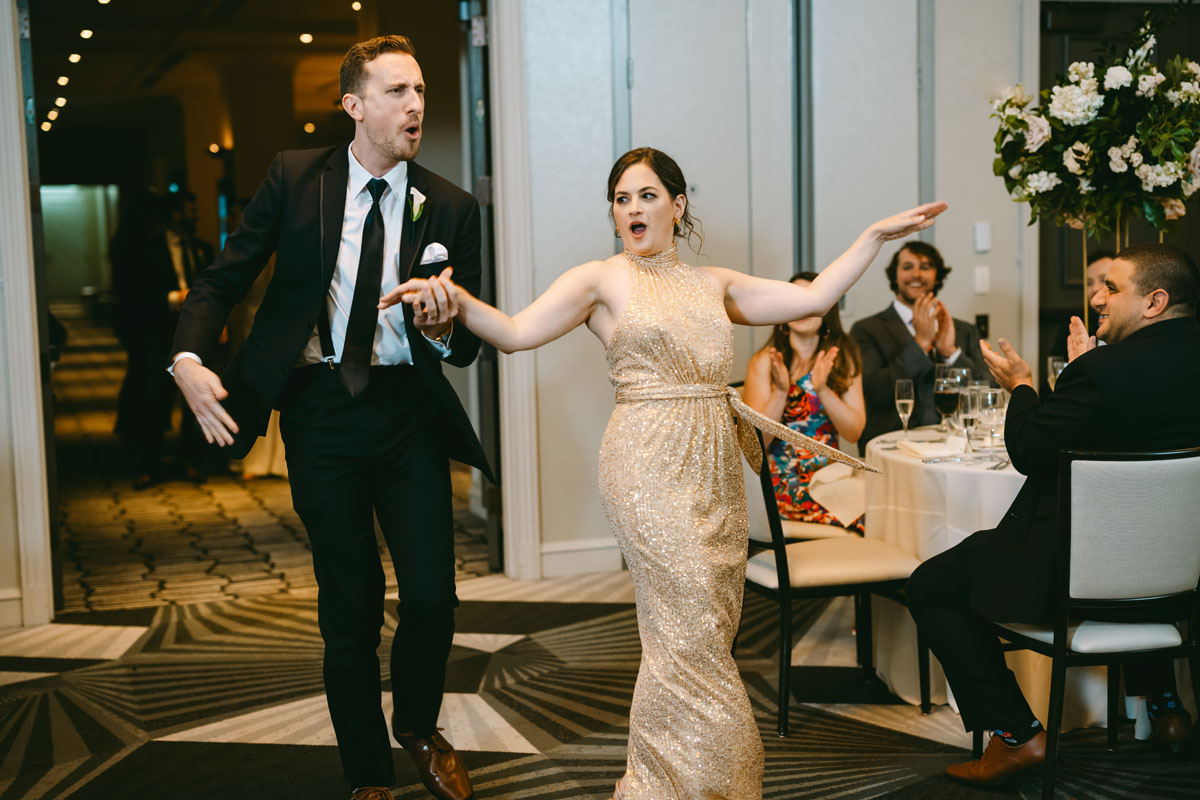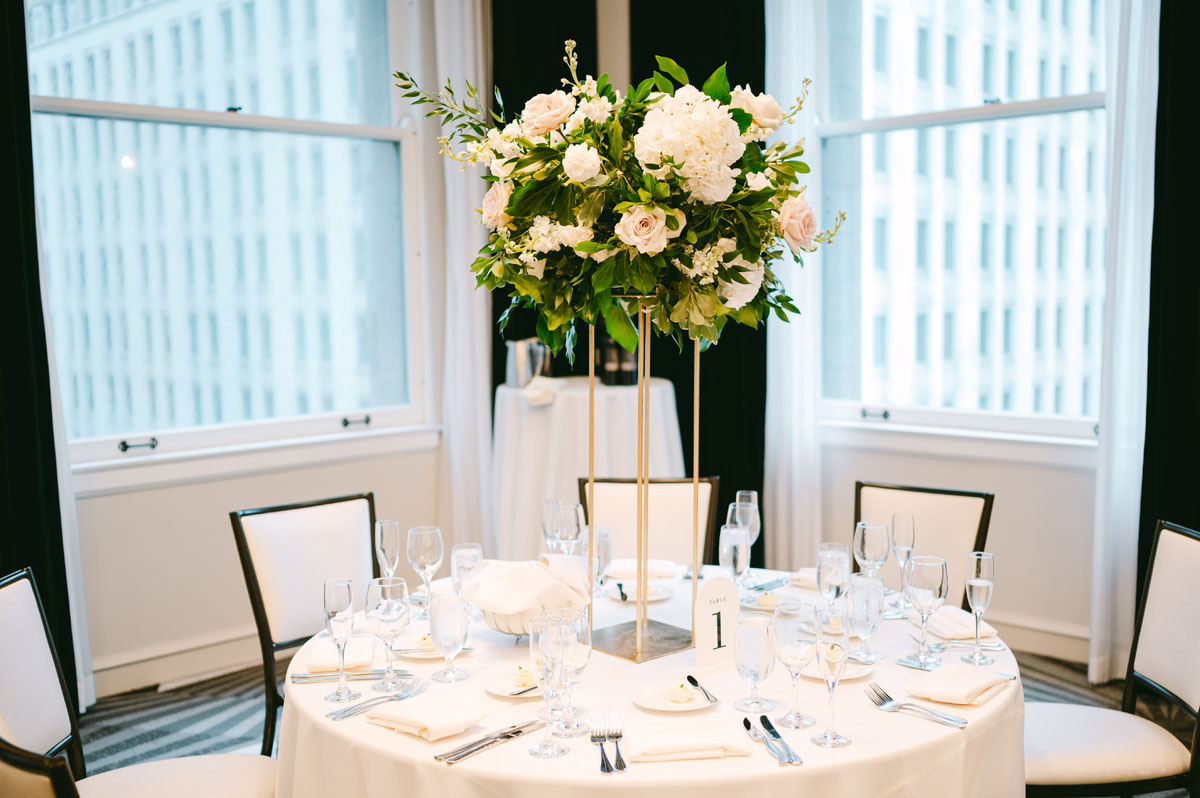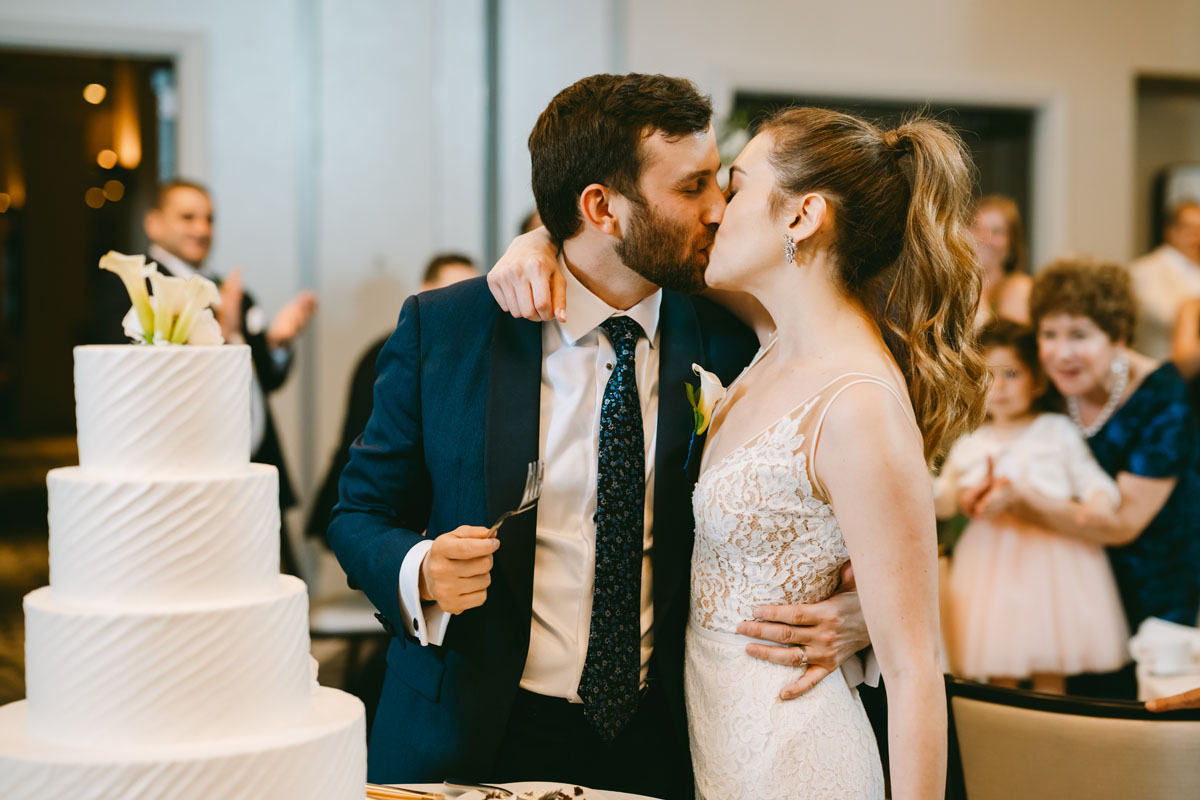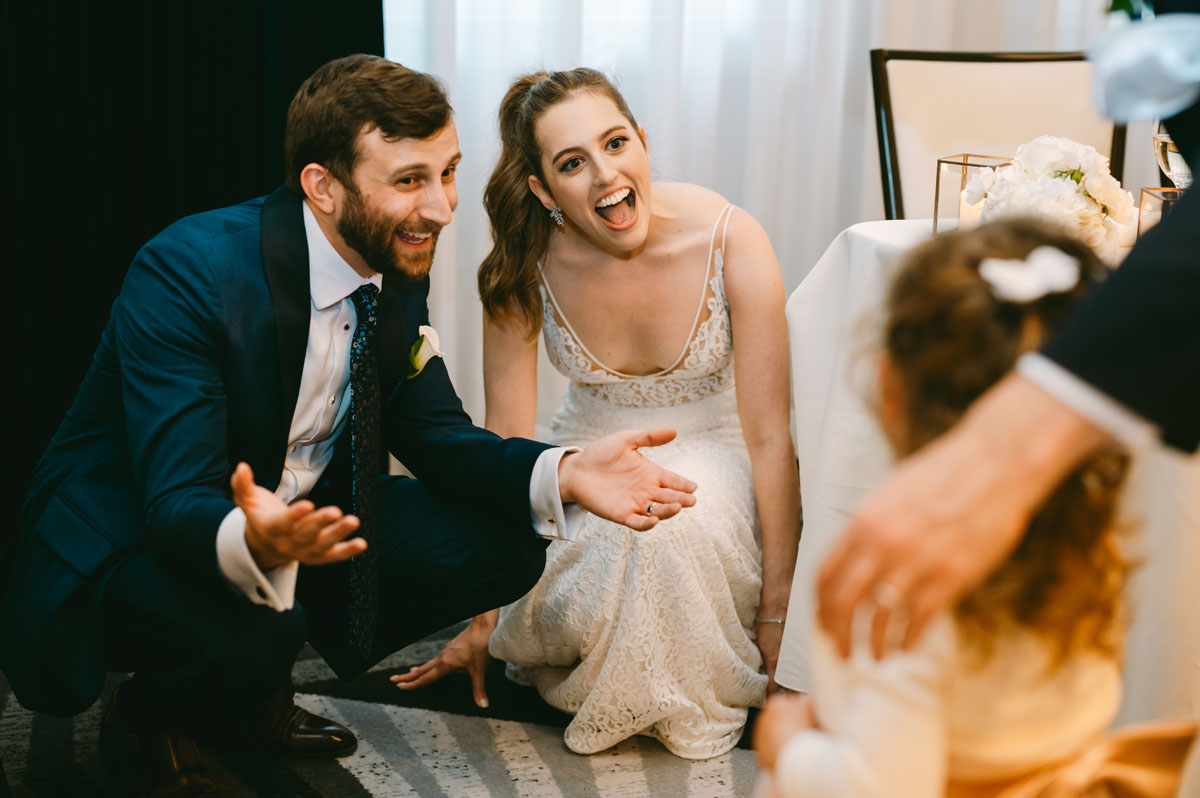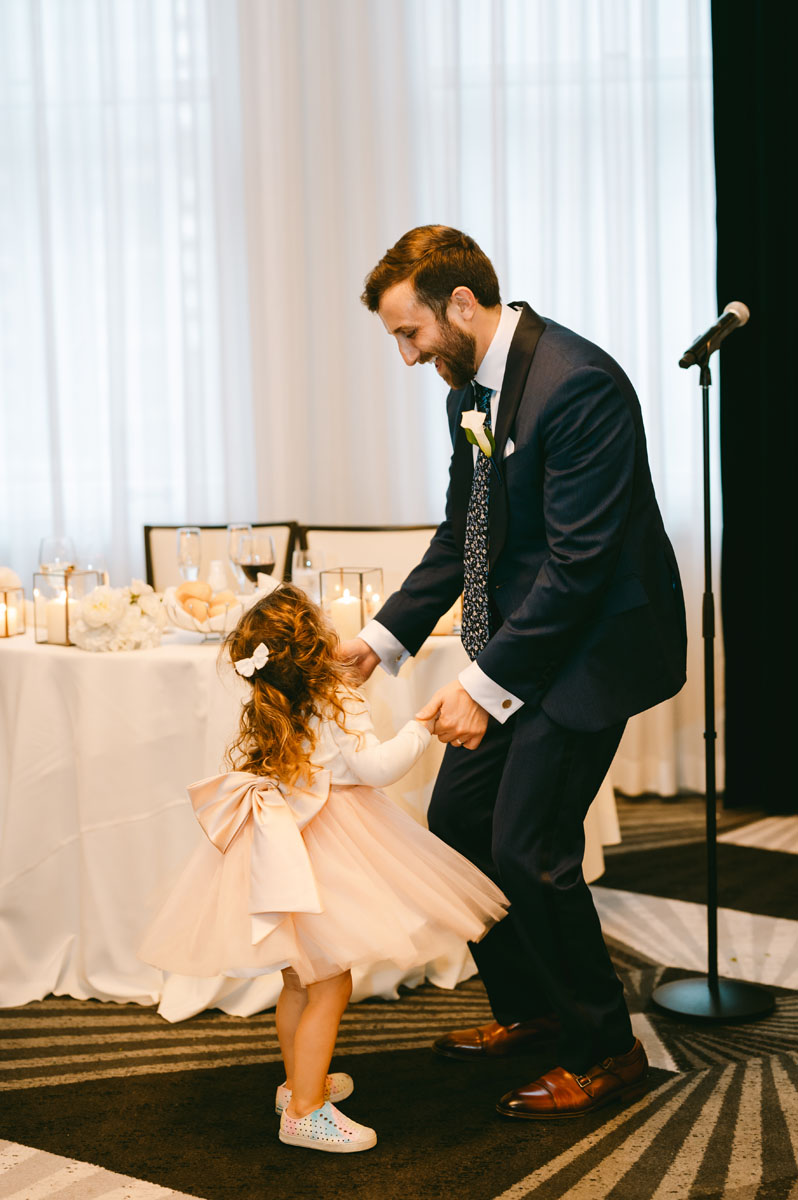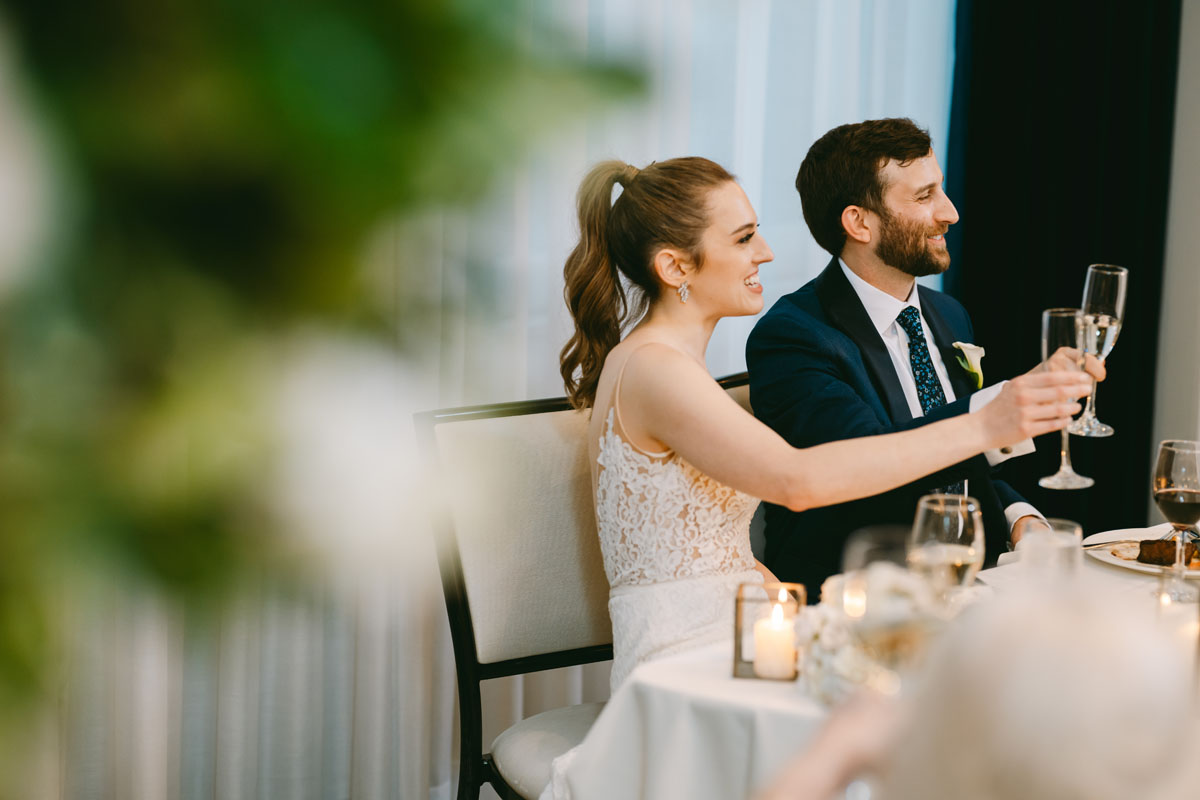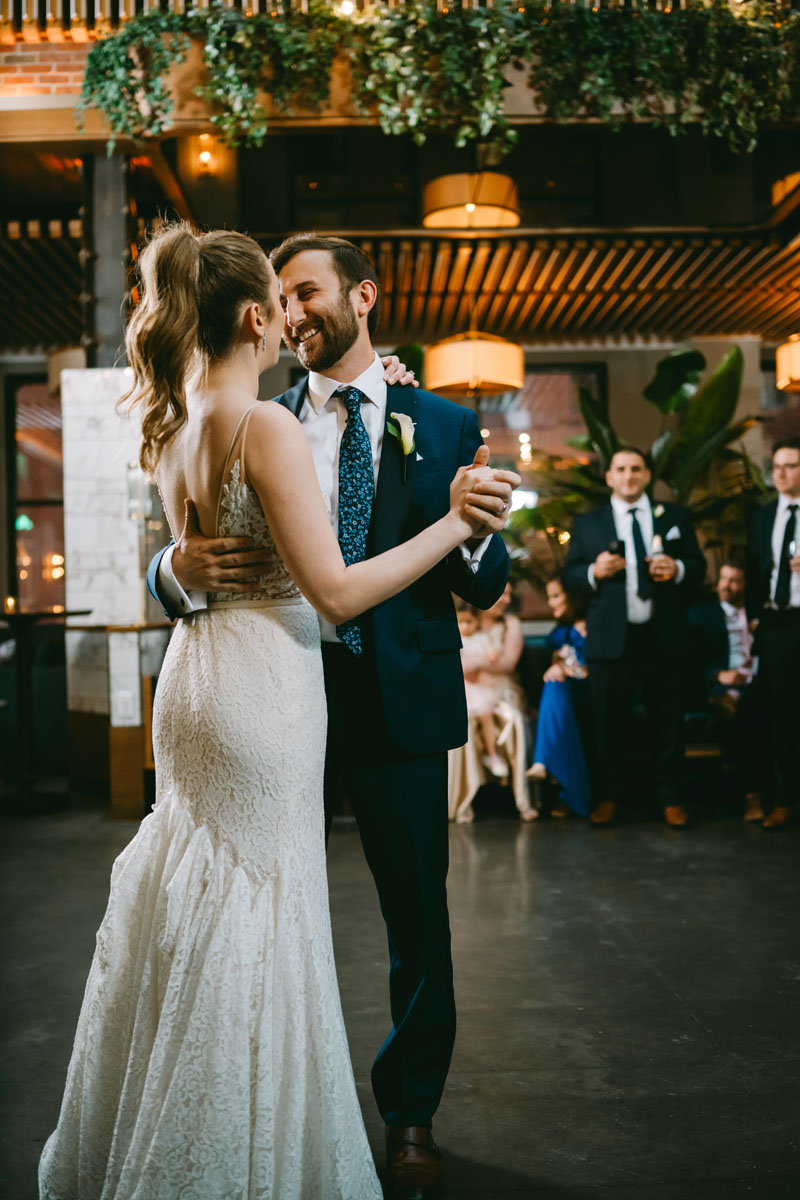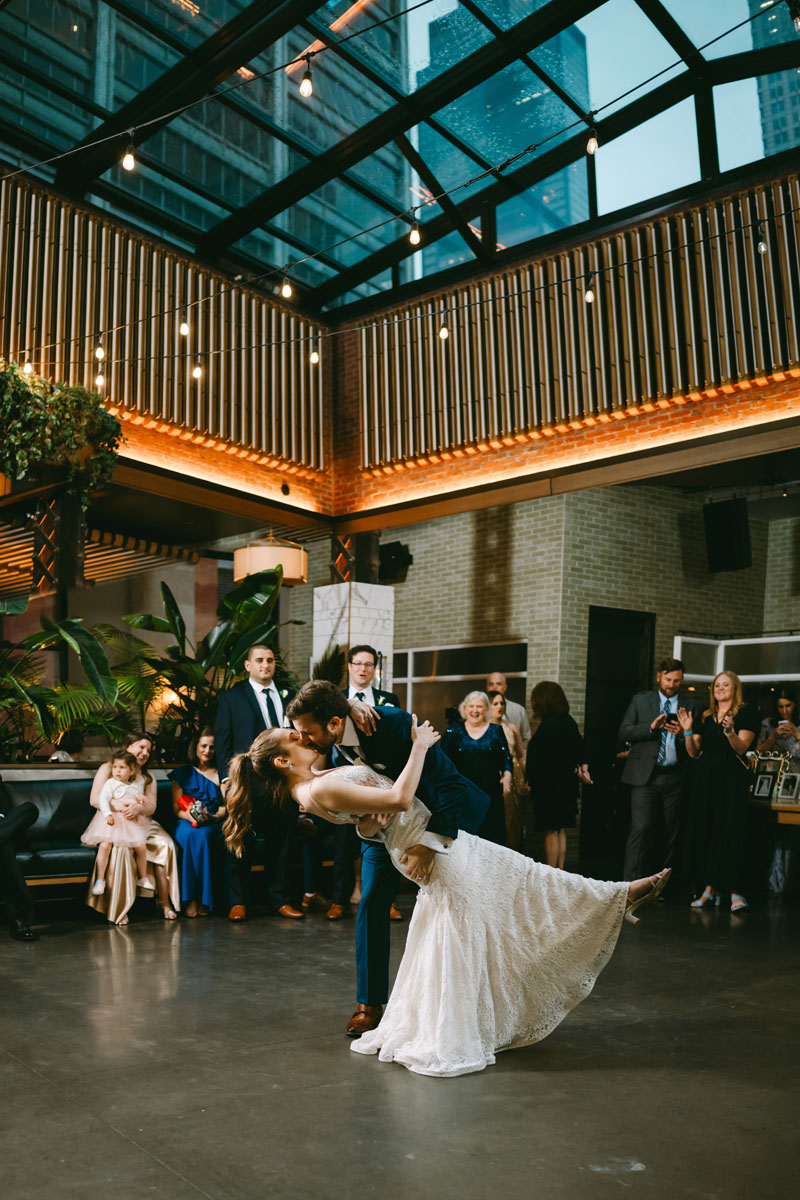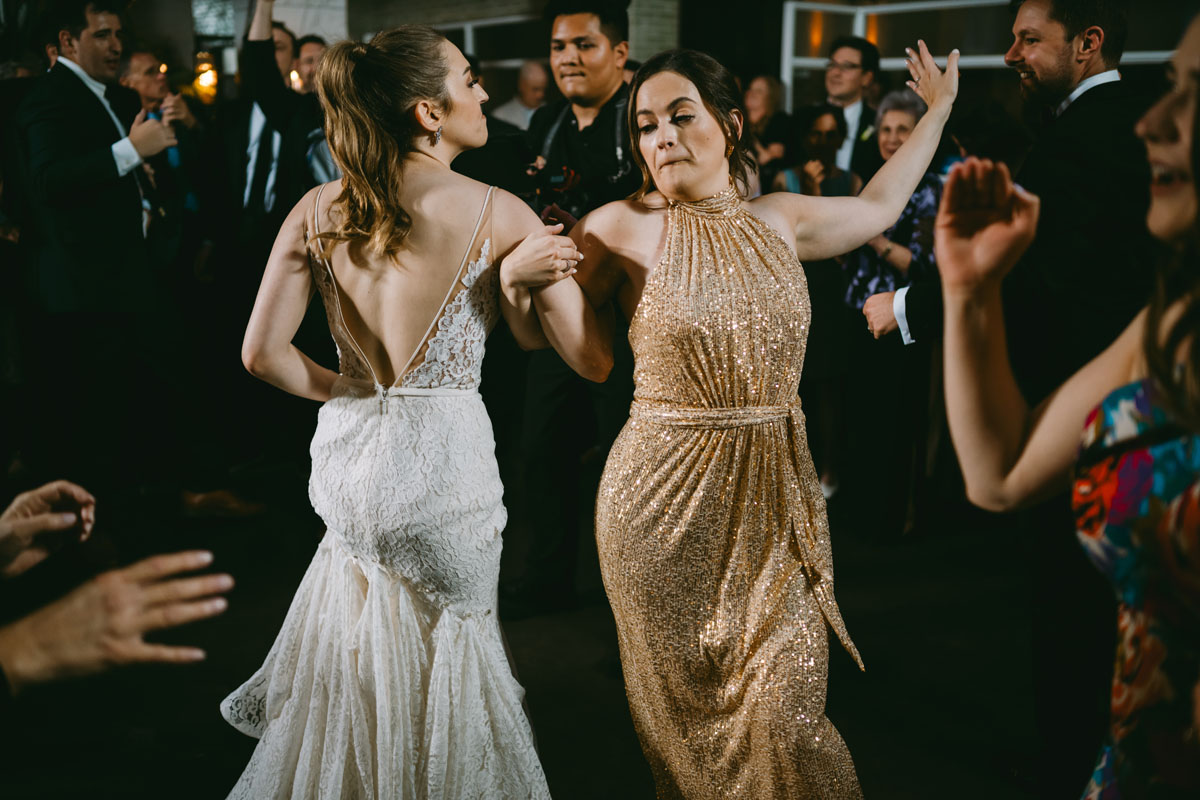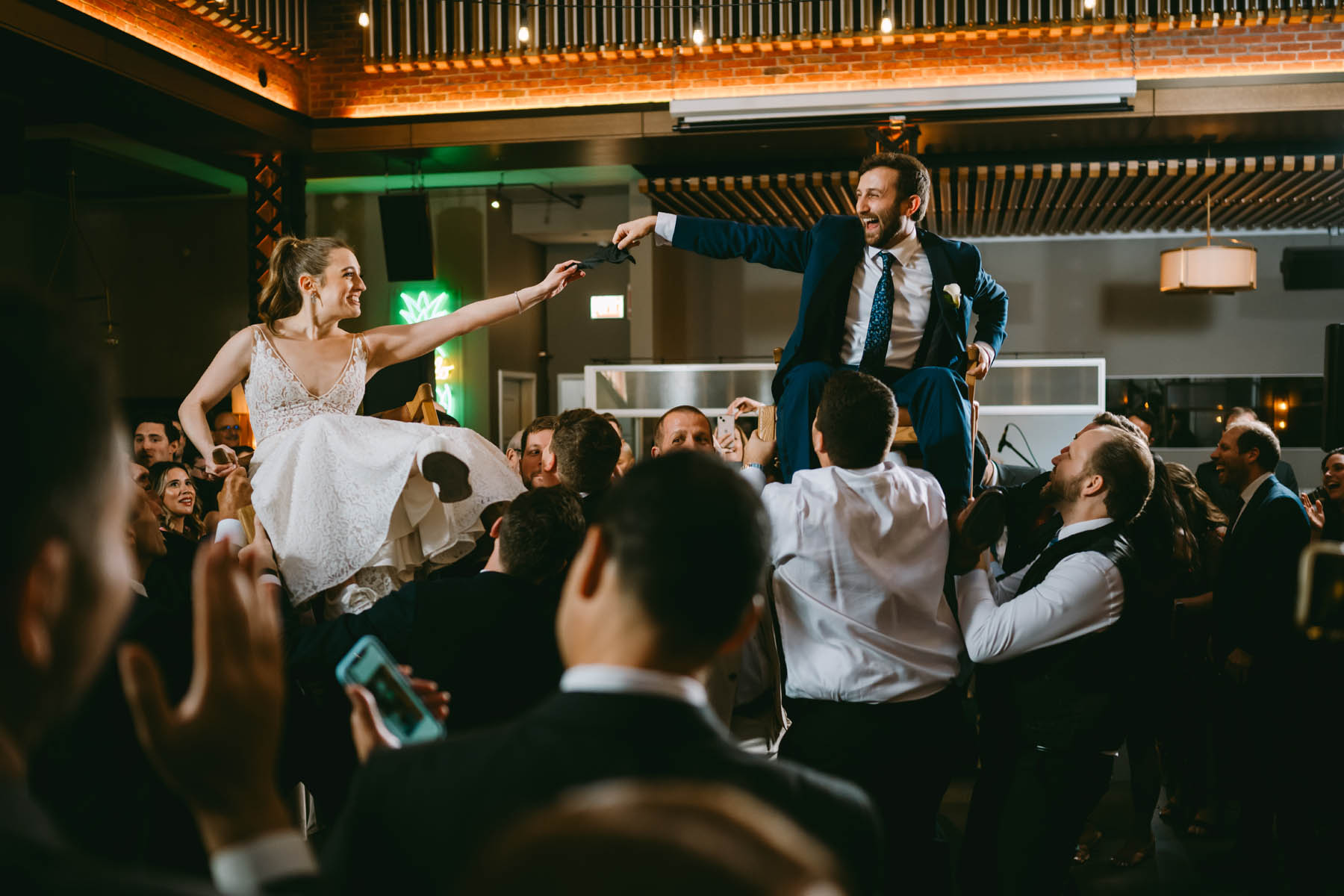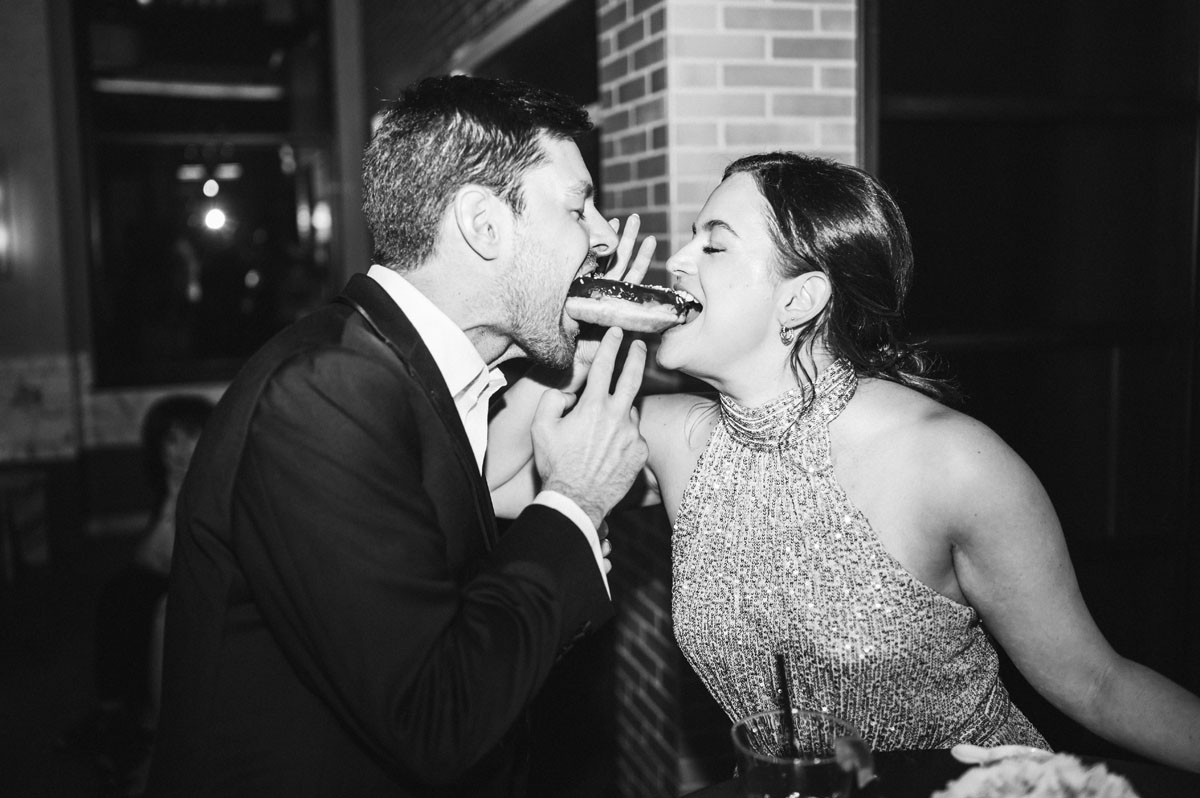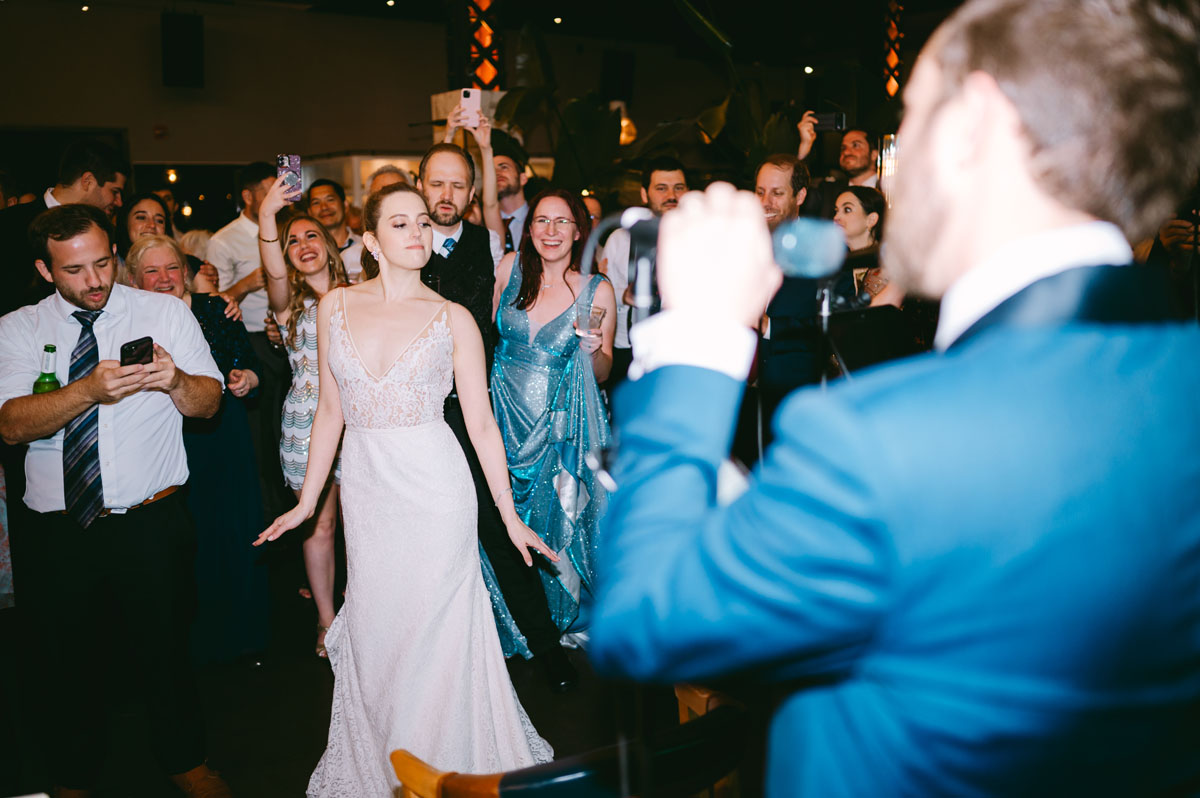 Ceremony/Reception - Kimpton Gray Chicago | Florals - Studio Poppy | Hair - Alex Day | Makeup - Daniela Garcia Beauty | Sweets - Alliance Bakery | Jams - TVK Orchestra