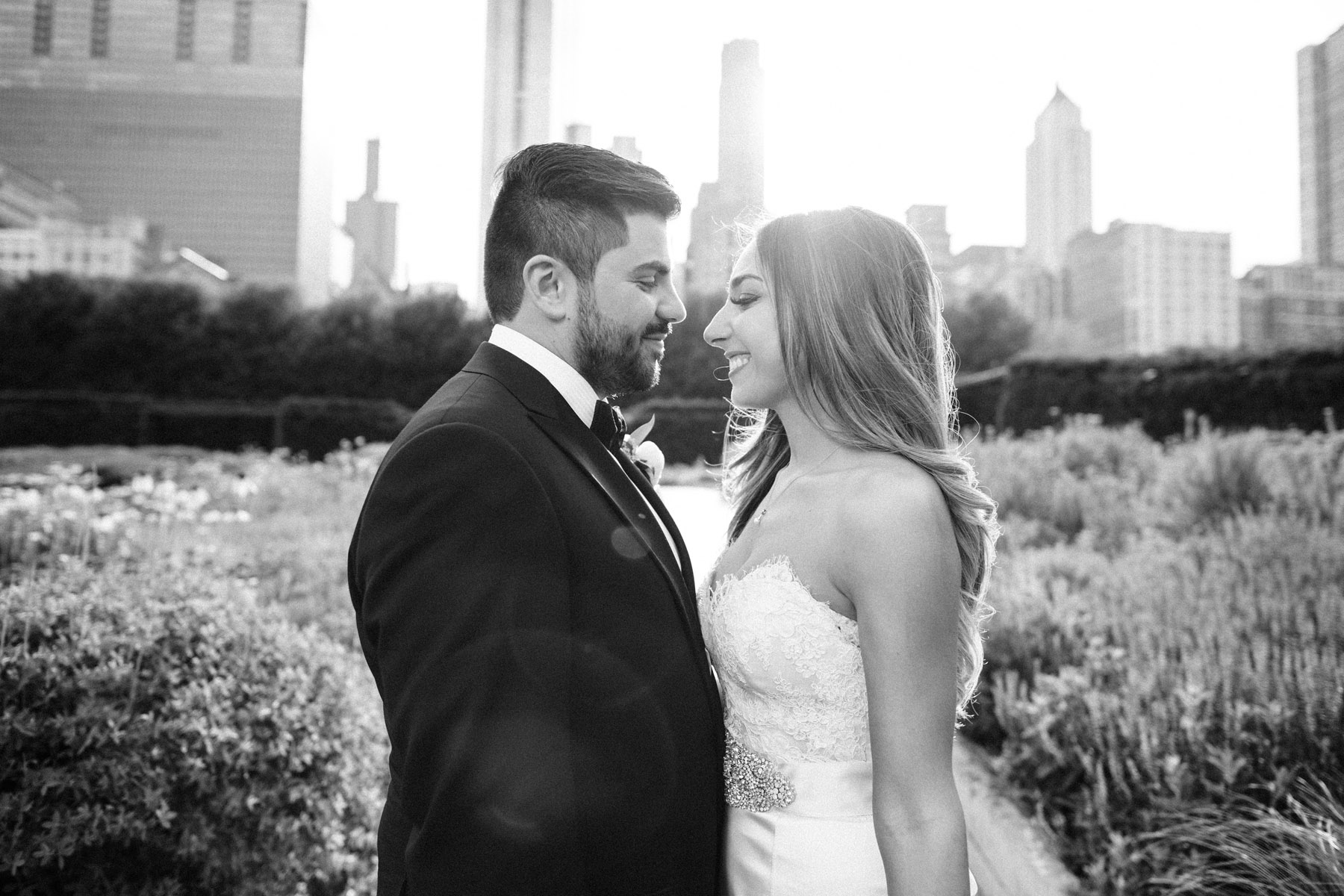 My goal for every wedding is to capture your real love story – how you laugh together, look at each other, the attraction that drew you together. I am just as excited for your day, as you are, as each new couple I meet is a new story, new place, and most importantly new friendship. It isn't just a day I'm capturing, its an experience, and I can't wait to share one with you!
My whole heart goes into capturing your love story.
starting at $3850, most couples spend around $6200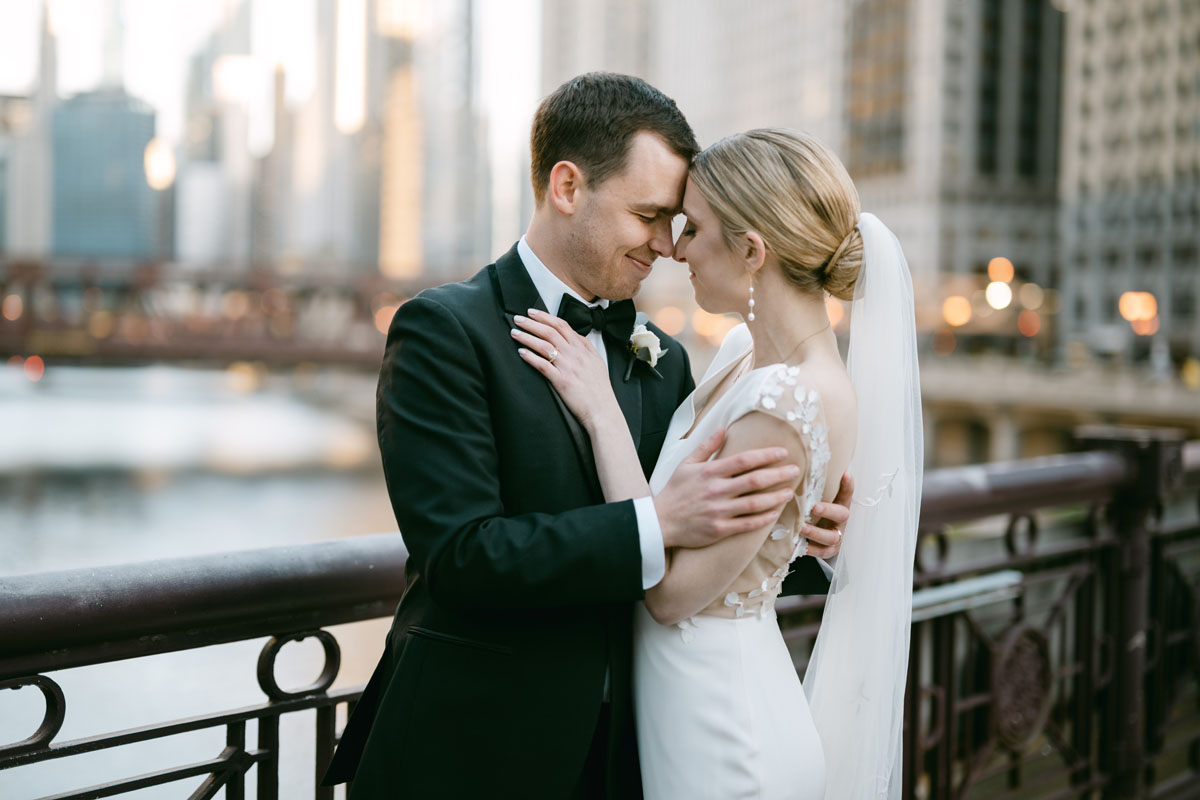 Engagement sessions are just fun! They are so relaxed and light-hearted, and I always end up with fun and energetic images.
We'll be a perfect fit if you are looking for a documentary approach. Less posing, more natural direction and genuine interaction. Packages include - digital files, engagement session, two photographers and Signature Fine Art Album.
Whether you choose to get married at City Hall or on a beach, micro weddings have all of the best parts of a large wedding. You get to marry the love of your life in front of your closest family and you get gorgeous wedding photos without the strict timeline!
Say Hello
Want to know more? Drop me a line and let's chat!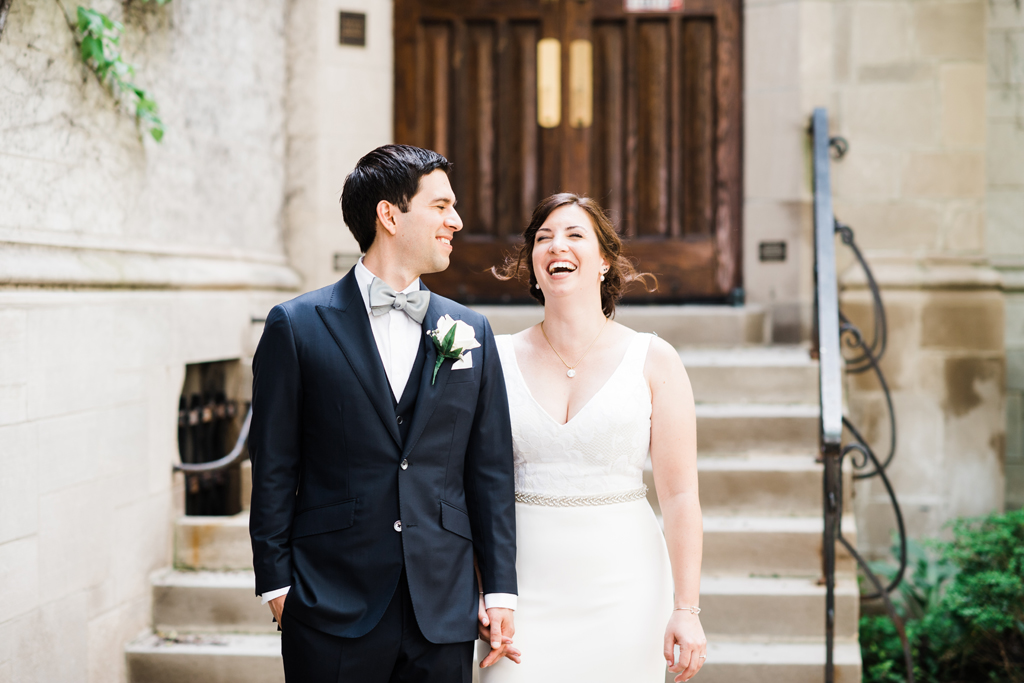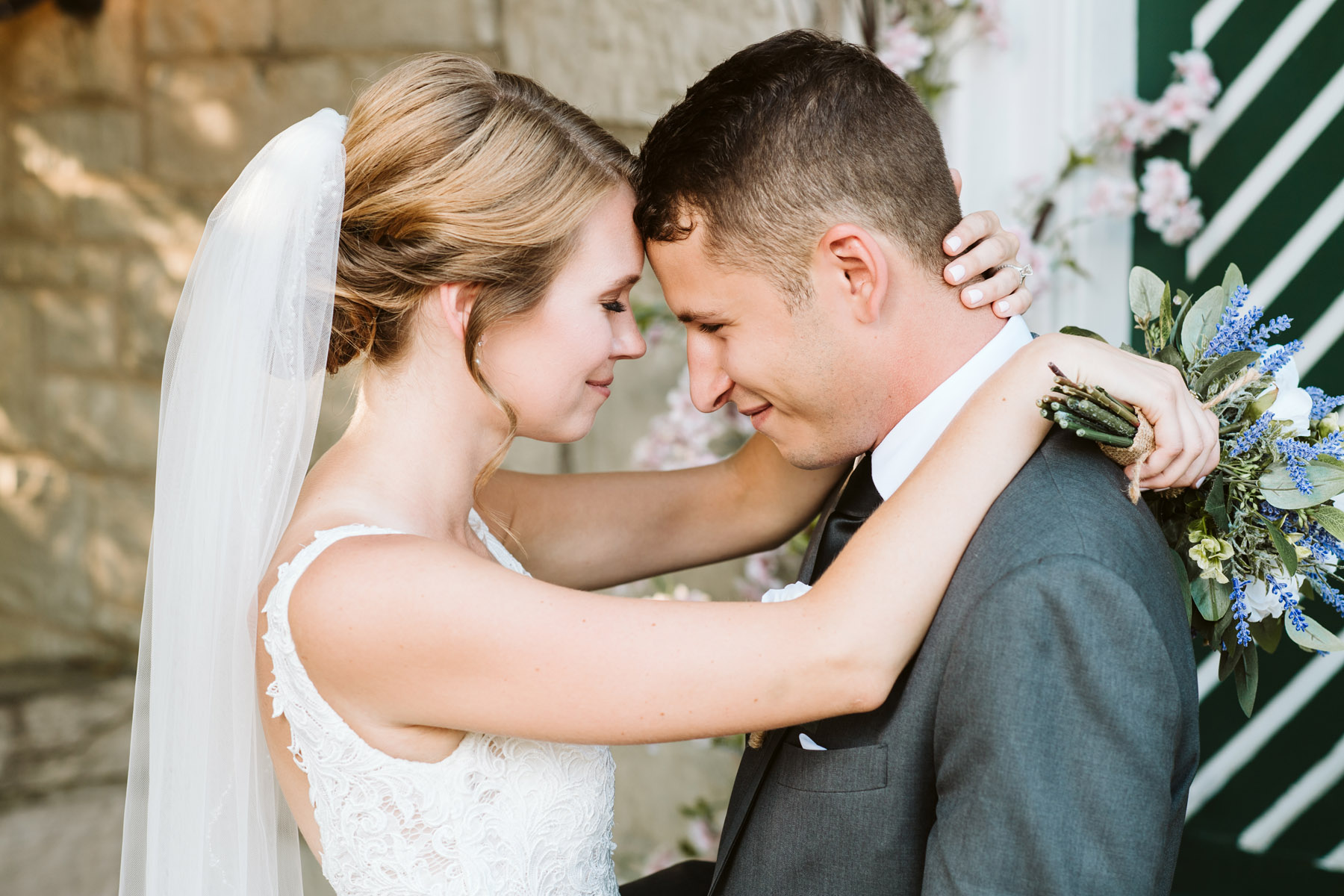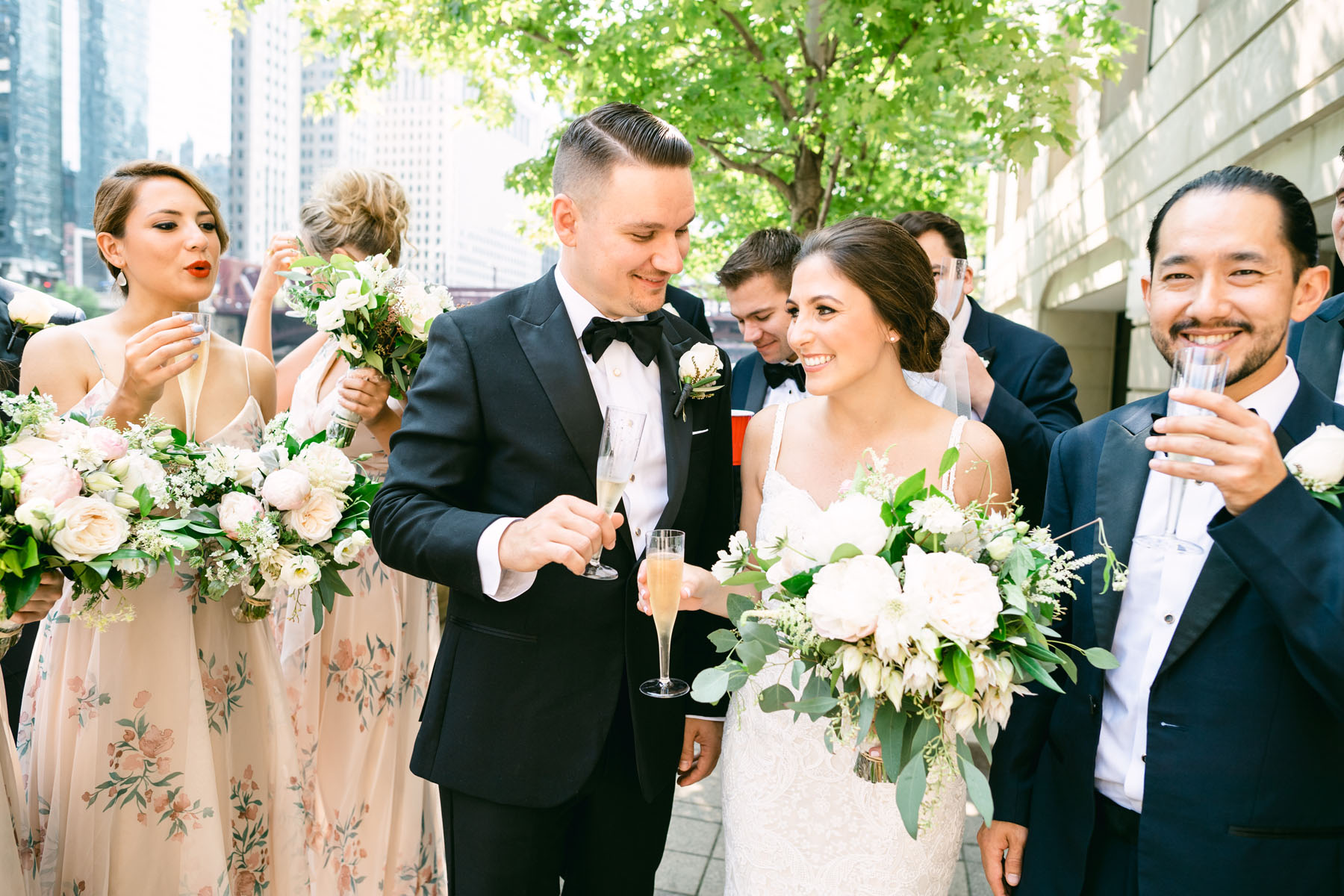 Elizabeth + Stan
Bridgeport Art Center Wedding
"Noelle is awesome! Her photographs are gorgeous and is what ultimately drew us to her. It is very obvious how passionate she was about being a wedding photographer"
"She was with us all day on the wedding, captured so many amazing memories and always kept us laughing and smiling. There are so many important and beautiful photos from portraits to legit fairy-tale looking candids"
"Noelle does amazing work! Not only is she talented, but she is really sweet and kind. She's not "pushy" at all, and makes sure you are comfortable the entire day and she is so professional. I felt so lucky to have an amazing photographer!"