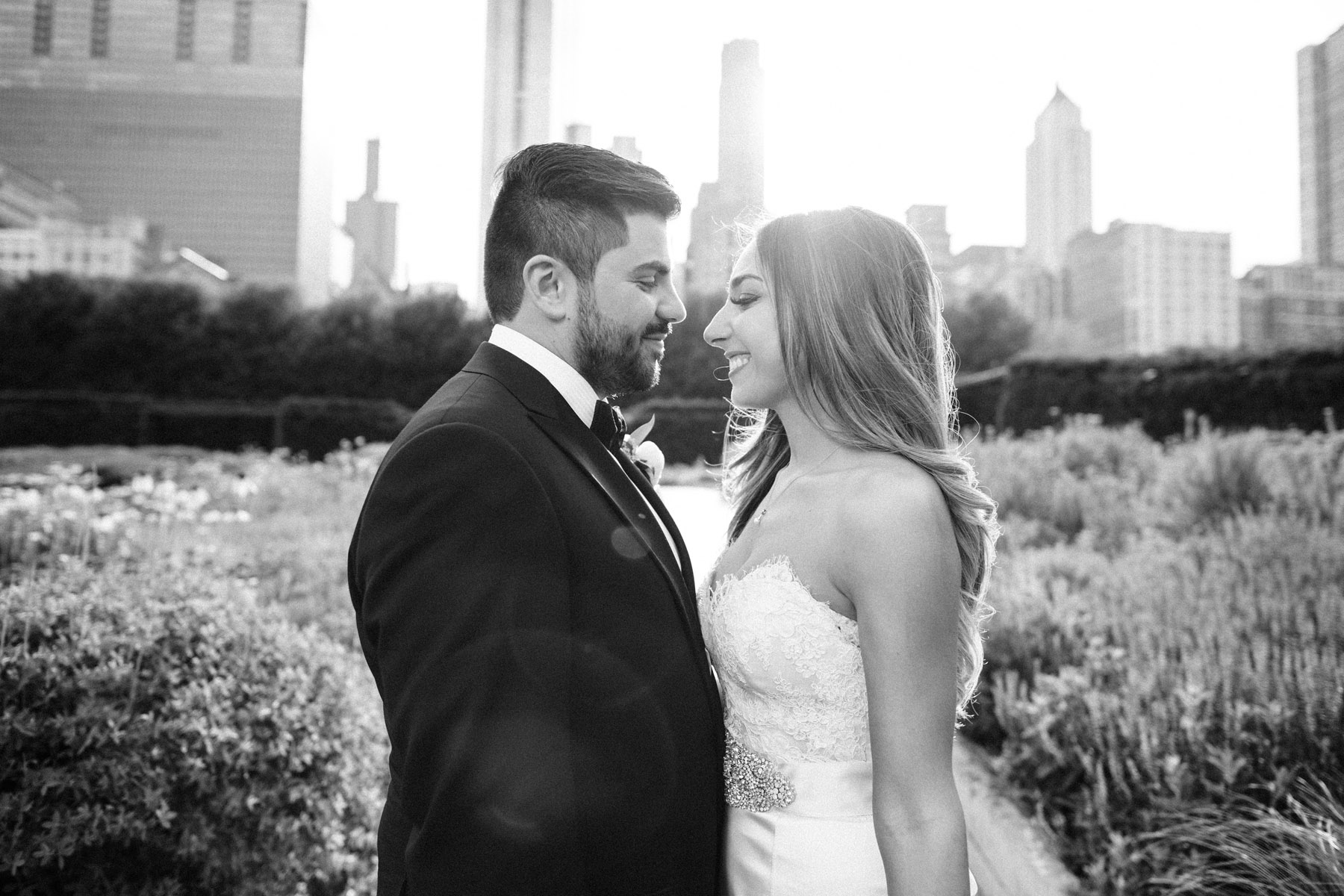 My whole heart goes into capturing your love story.
My goal for every wedding is to capture your real love story – how you laugh together, look at each other, the attraction that drew you together. I am just as excited for your day, as you are, as each new couple I meet is a new story, new place, and most importantly new friendship. It isn't just a day I'm capturing, its an experience, and I can't wait to share one with you!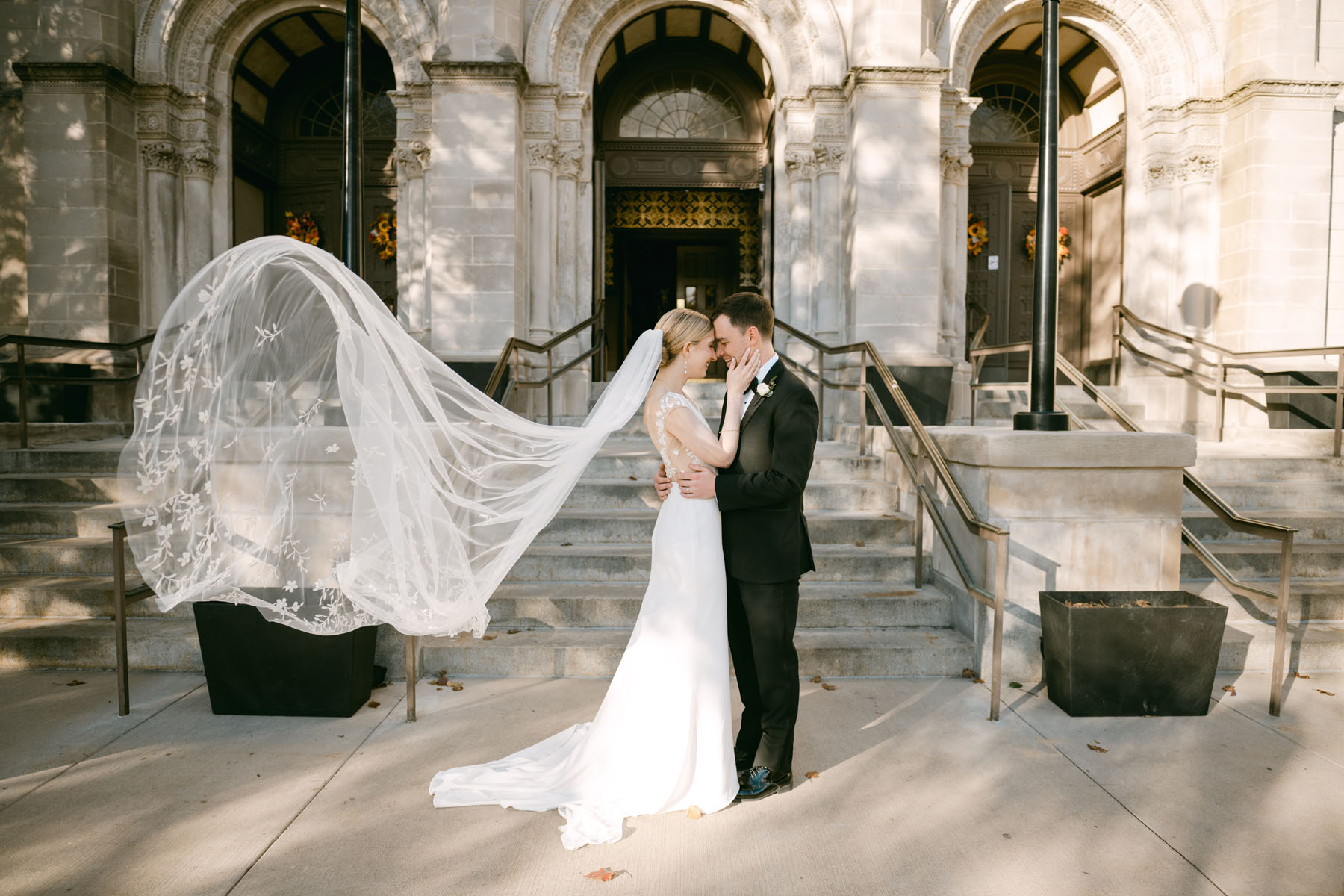 Engagement sessions are just fun! They are so relaxed and light-hearted, and I always end up with fun and energetic images.
We'll be a perfect fit if you are looking for a documentary approach. Less posing, more natural direction and genuine interaction. Collections include - digital files, engagement session and Signature Fine Art Album.
Whether you choose to get married at City Hall or on a beach, micro weddings have all of the best parts of a large wedding. You get to marry the love of your life in front of your closest family and you get gorgeous wedding photos without the strict timeline!
Say Hello
Want to know more? Drop me a line and let's chat!
"If you are looking for a highly-skilled, super sweet, and all around awesome wedding photographer, look no further than Noelle! I knew I wanted a bright and airy look to my wedding photos and Noelle's photography style lined up with my vision completely. She was super approachable and responsive throughout the whole planning process (which included drafting the entire photography schedule down to the minute and helping me choose locations around town for photo ops), and on the day of was a complete rockstar in getting us to look natural, laugh, and have fun."
Jennifer + Dan
W Hotel City Center