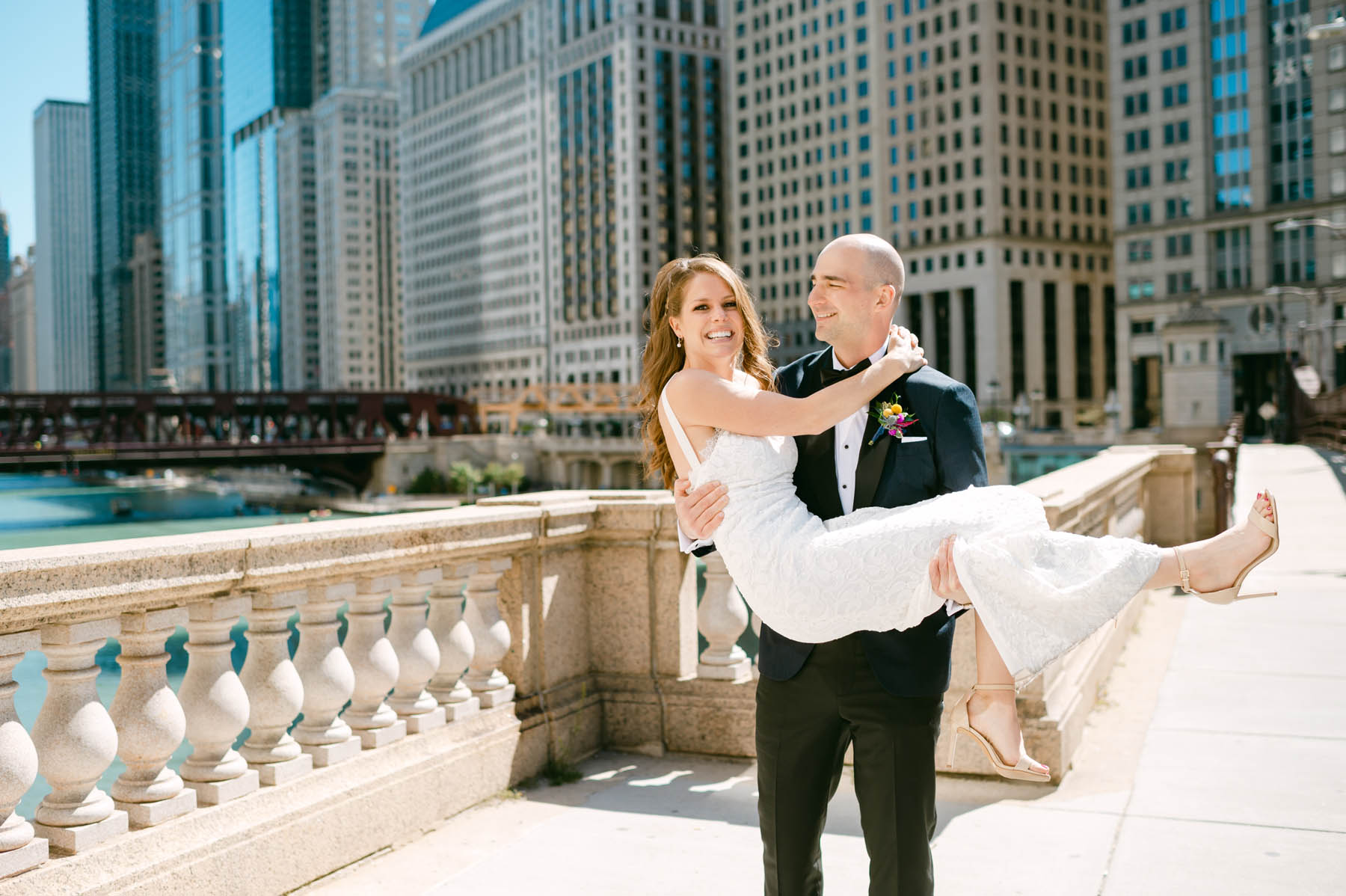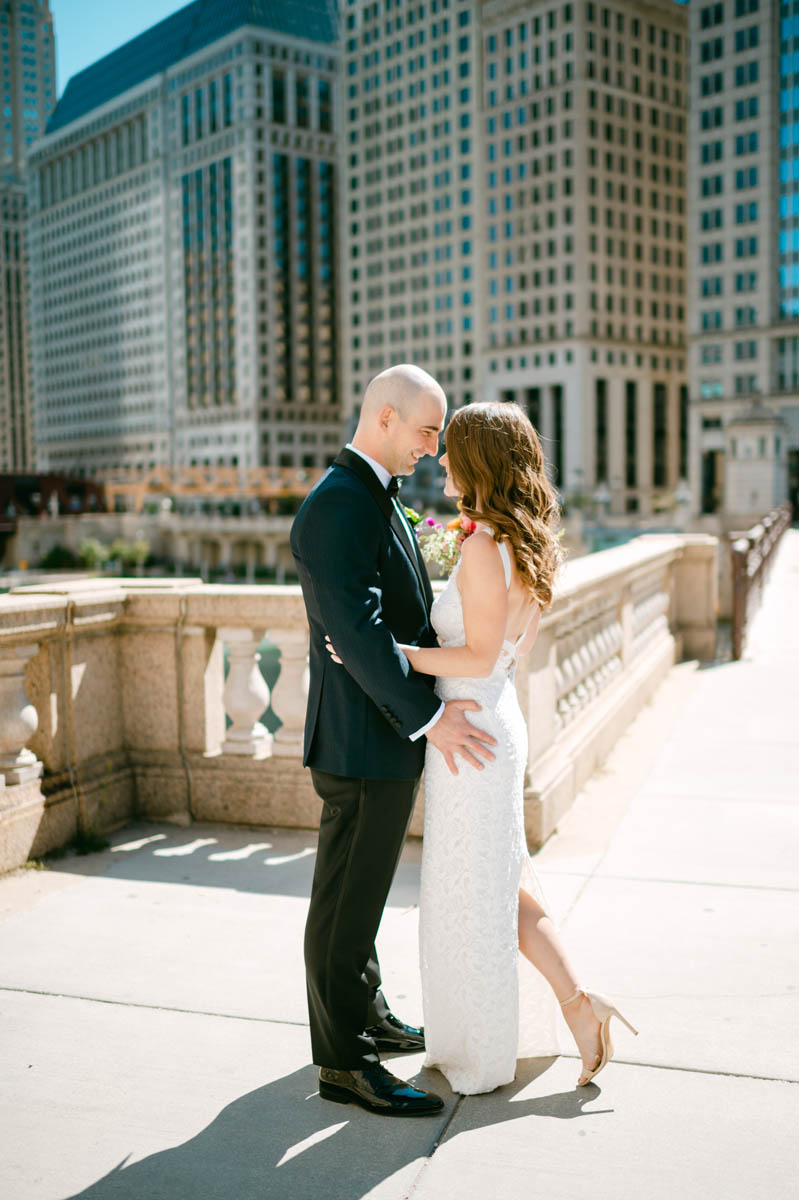 Twelve years in the making, Claire & John had a beautiful Gibsons Italia small wedding celebration.
Claire & John met in college and they quickly knew it was a forever love. She is beautiful and driven. He played games with her little sister for hours waiting for her to come home one night. When Claire was studying abroad, he joined her family to see her sister off to a high school dance because it was a family tradition.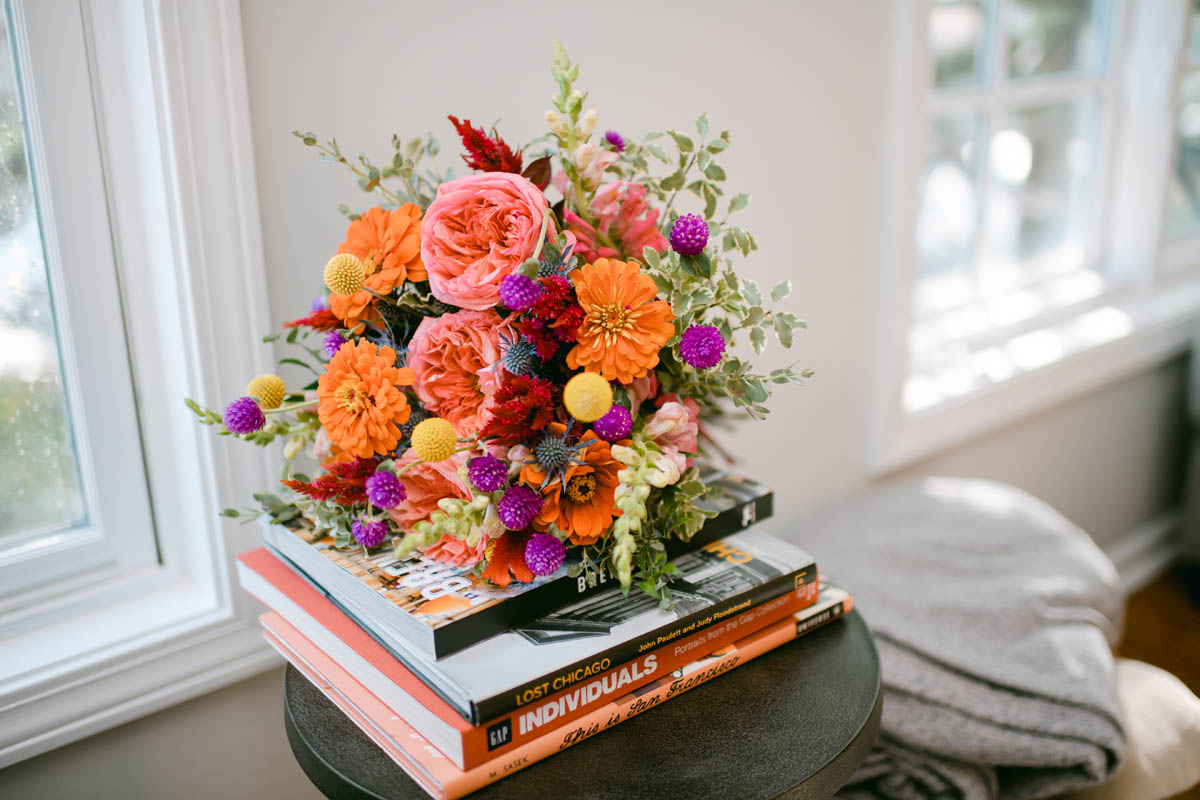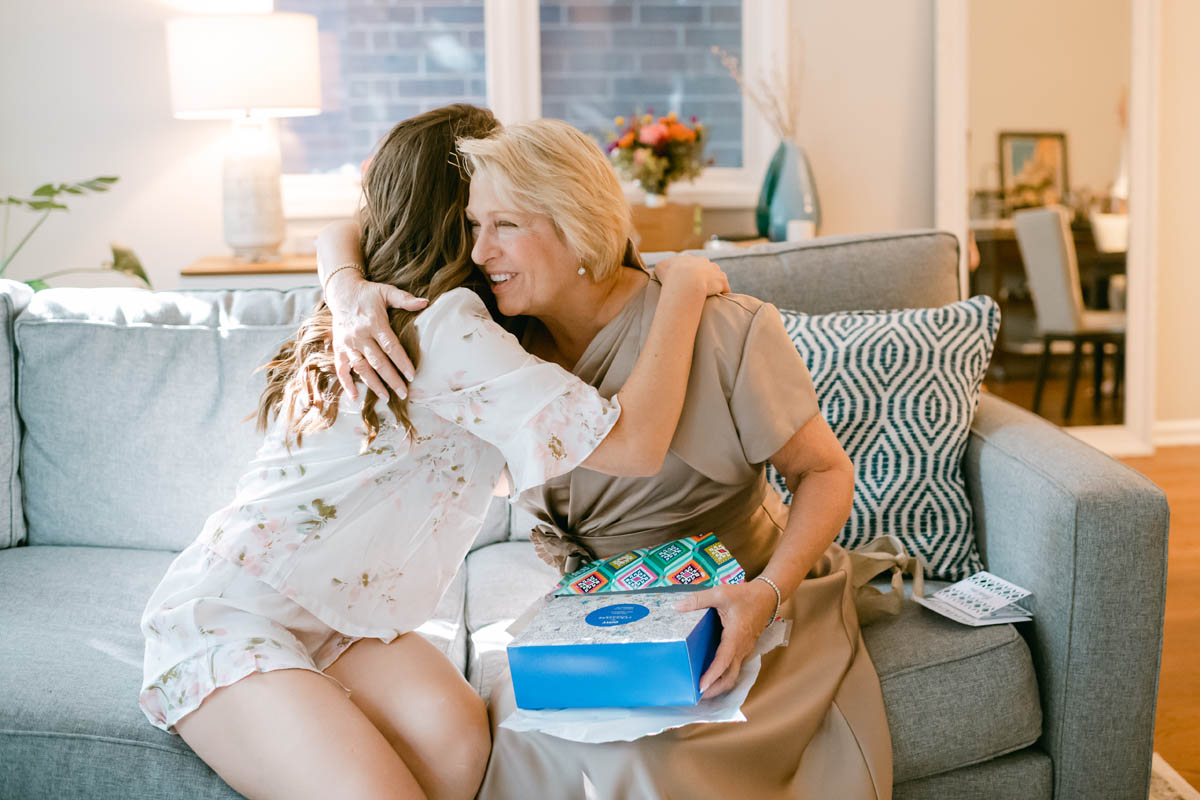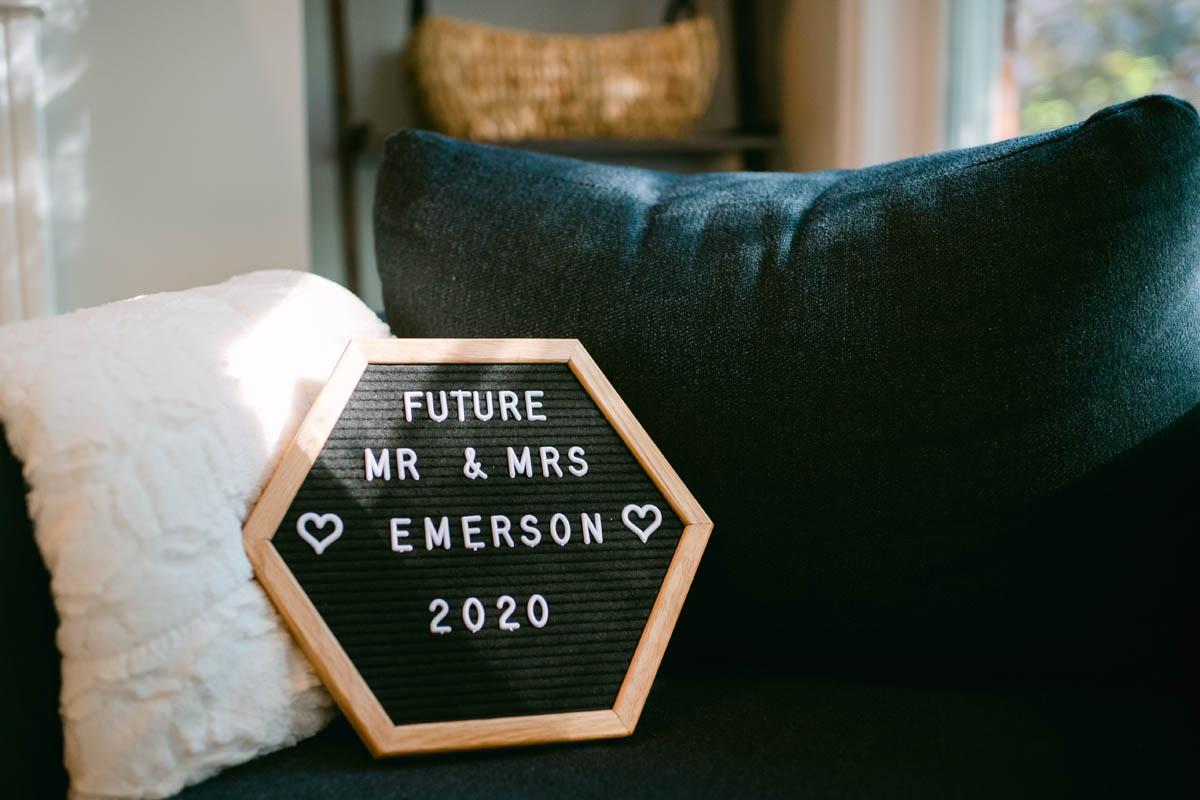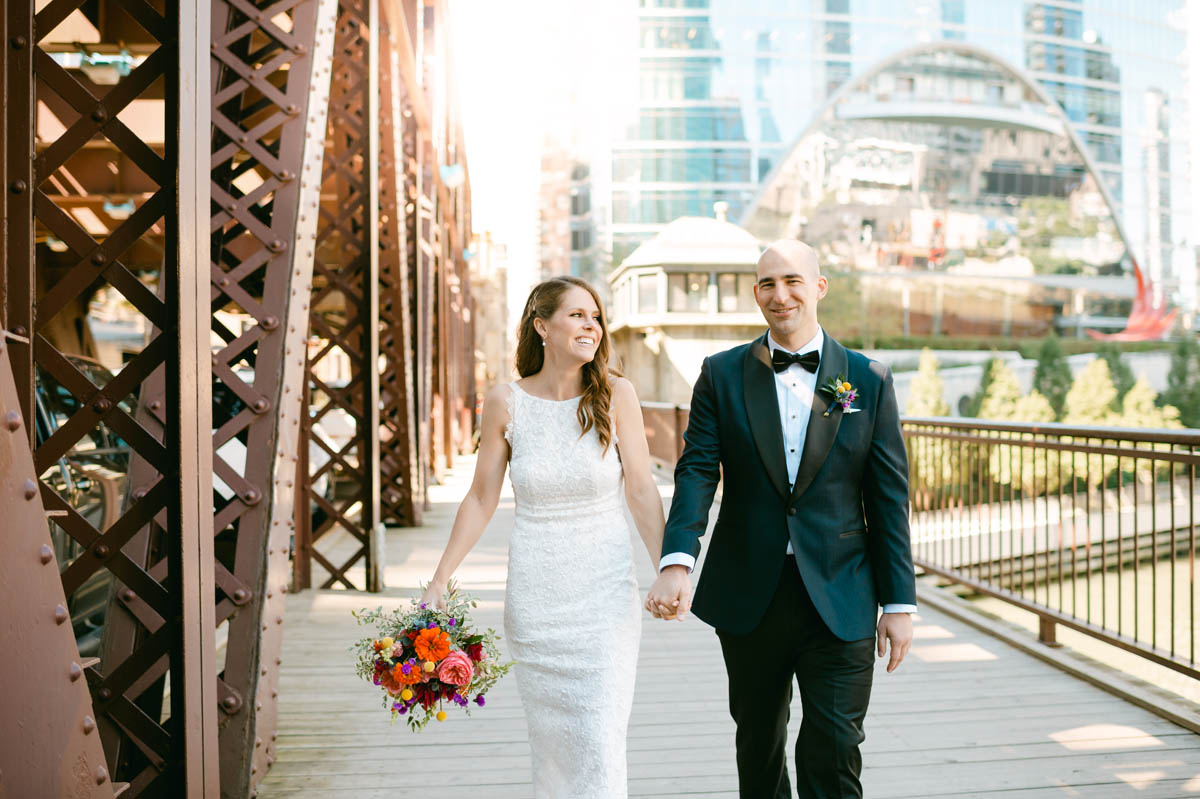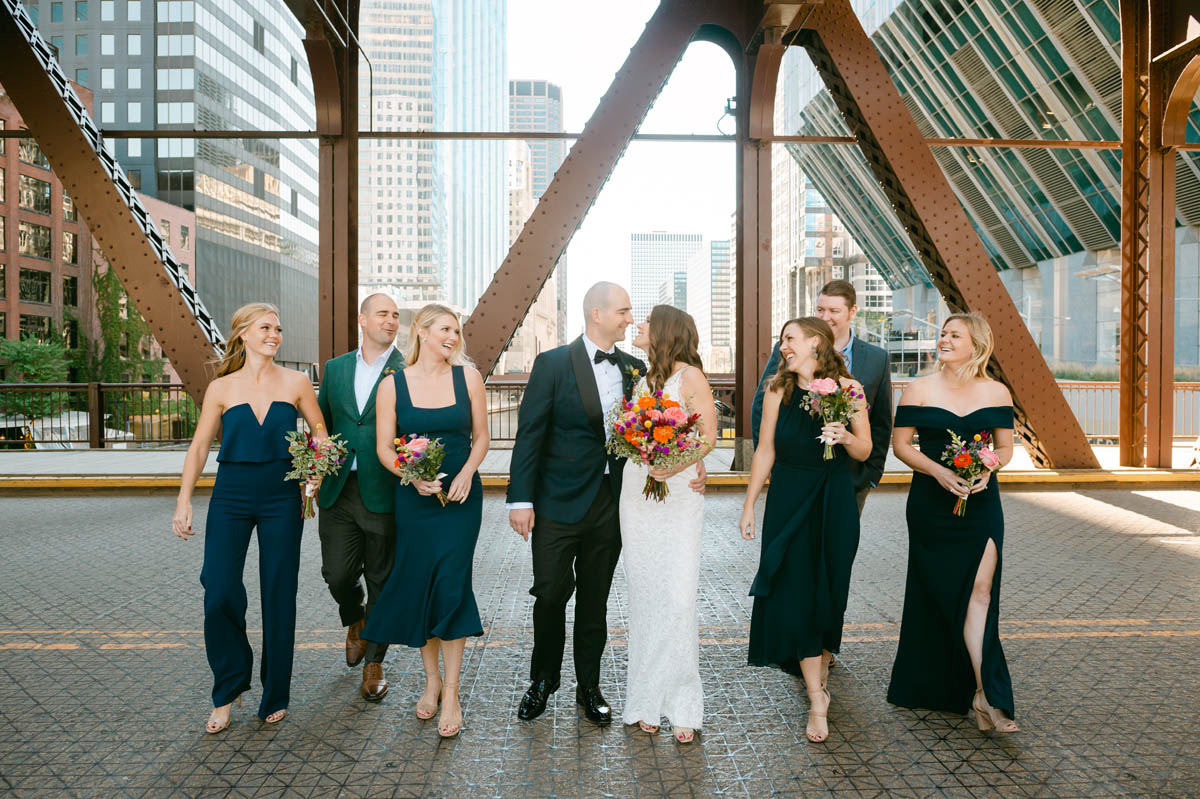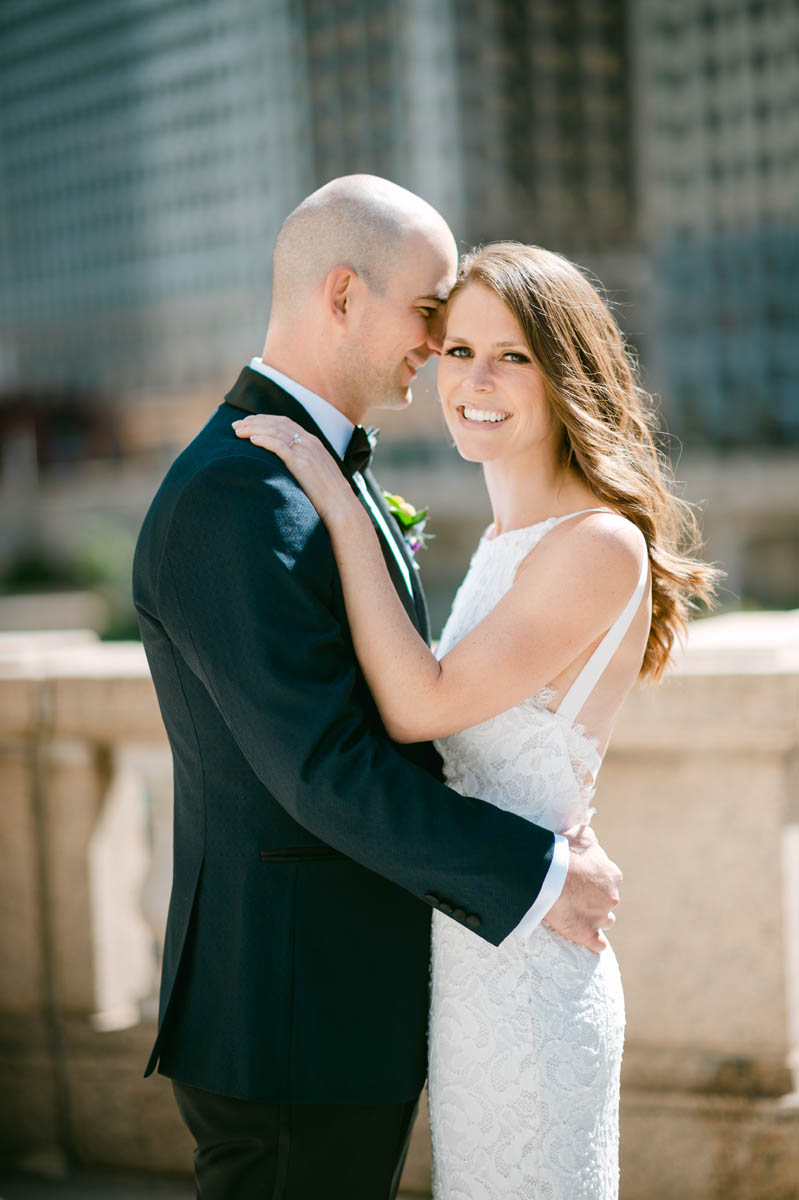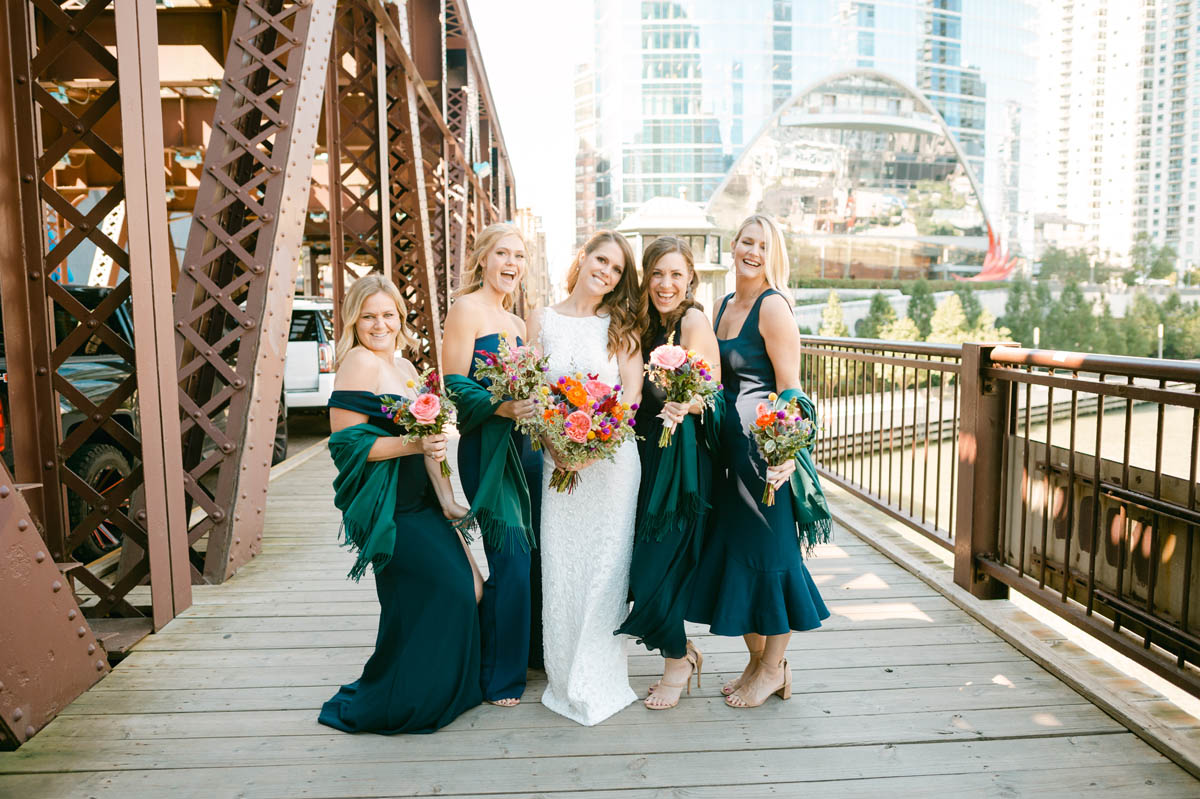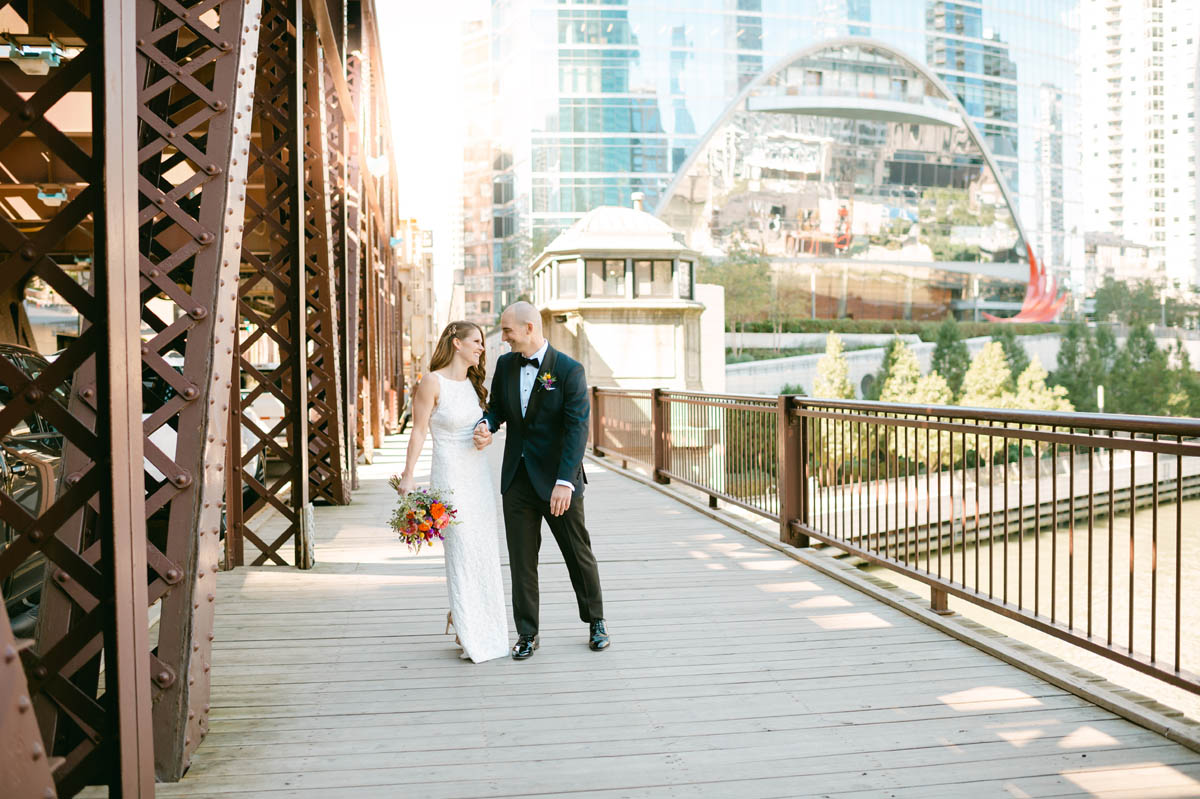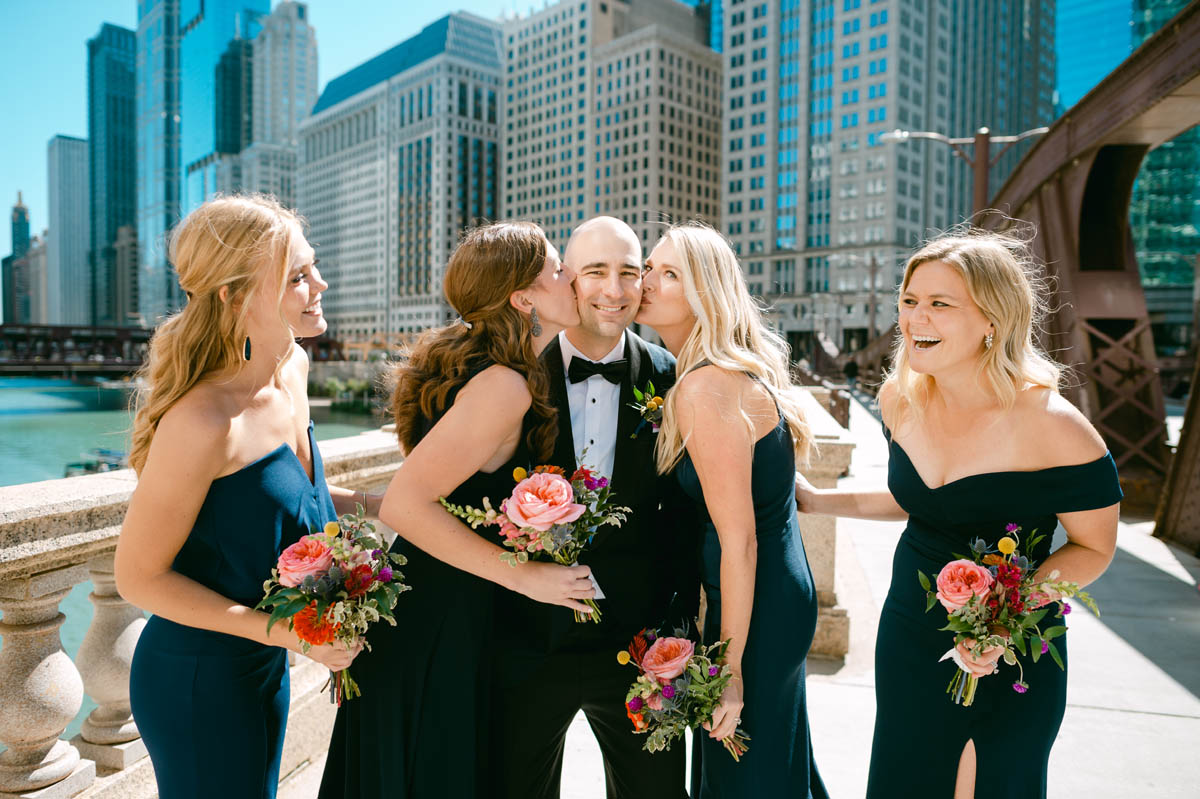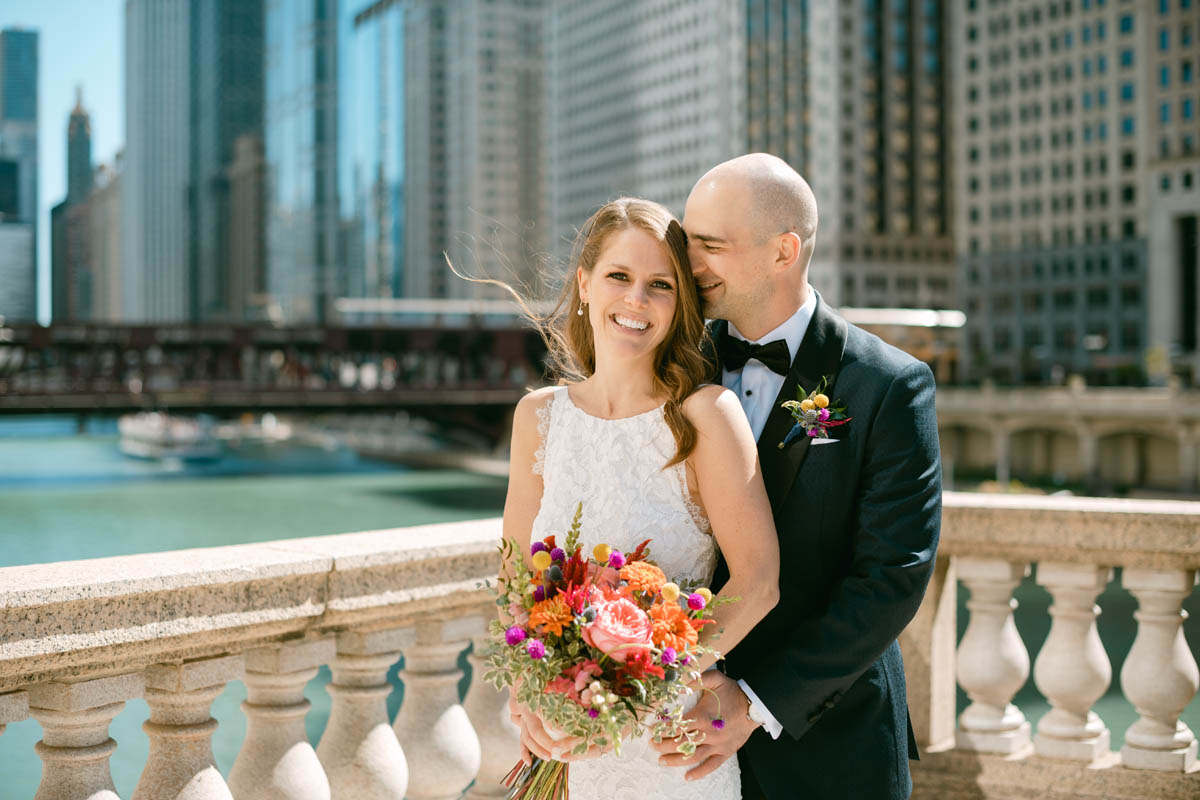 "She was totally smitten, but somehow more herself than ever before."
While it was an immediate connection, the road down the aisle took some time. After twelve years of dating, John finally proposed to his beautiful girlfriend.