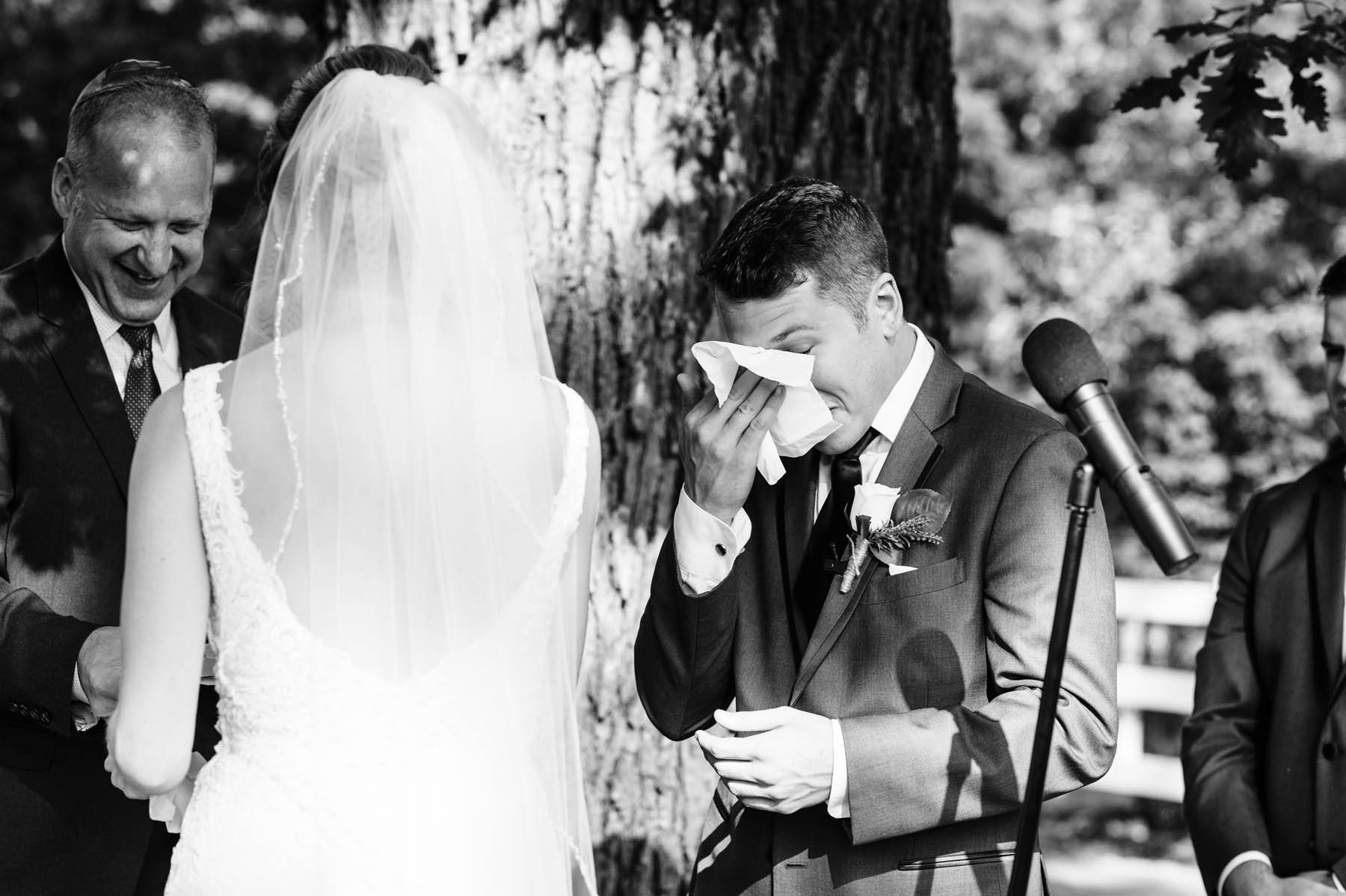 Timeless Wedding Day Memories and Fine Art Albums
You want to remember the feelings, not just the fancy stuff
The timeless wedding day memories are what make the day magical and unforgettable. Your wedding day is the love story between you and your fiance as well as the love between two families joining together to celebrate an amazing day. "I feel like I was there" is the comment I hear the most from people about my wedding photography. I love hearing that because I know I have captured the real love story of the wedding day.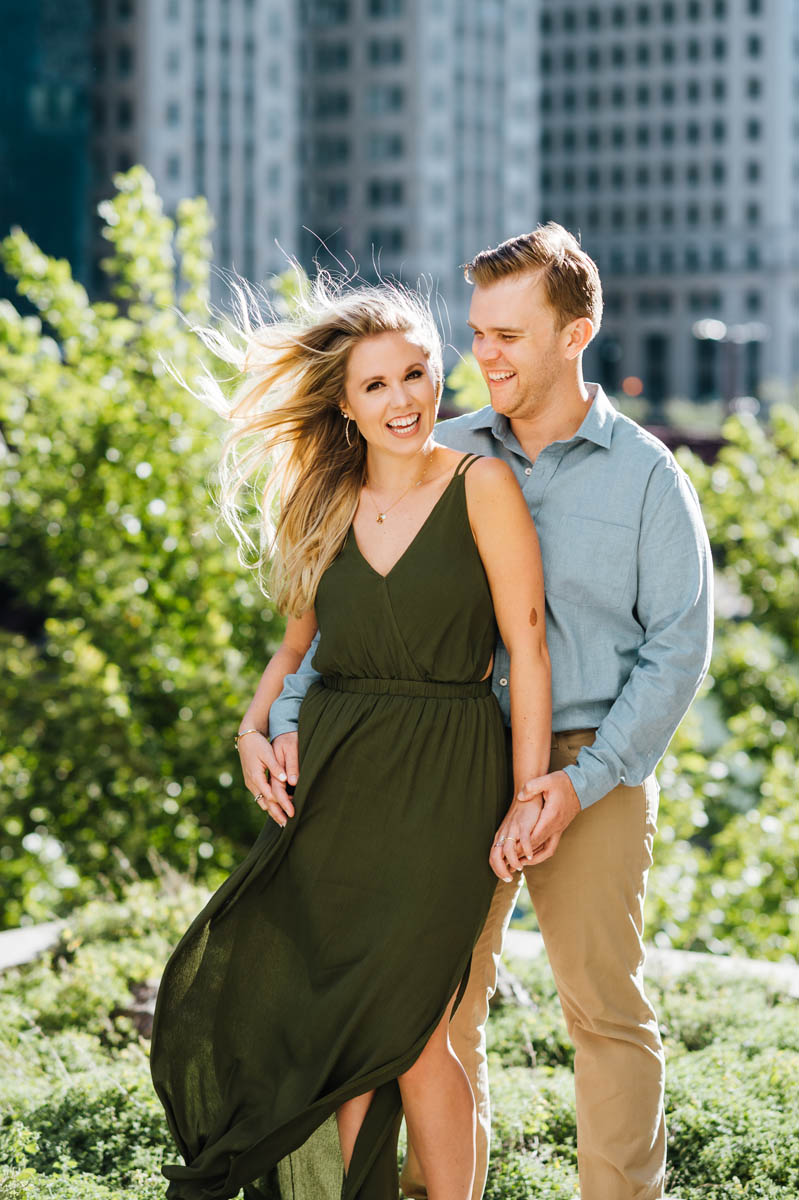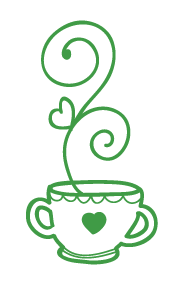 You've stalked my website and social media. You like what you see and want to know more. I can't wait to hear your love story! Send me an inquiry and I'll email some more info. We can chat on the phone or meet up for a quick cup of joe.
I like to spend a couple of minutes getting to know you and hear a few fun stories. Then we'll start talking about your vision for your wedding day and I can show off some albums.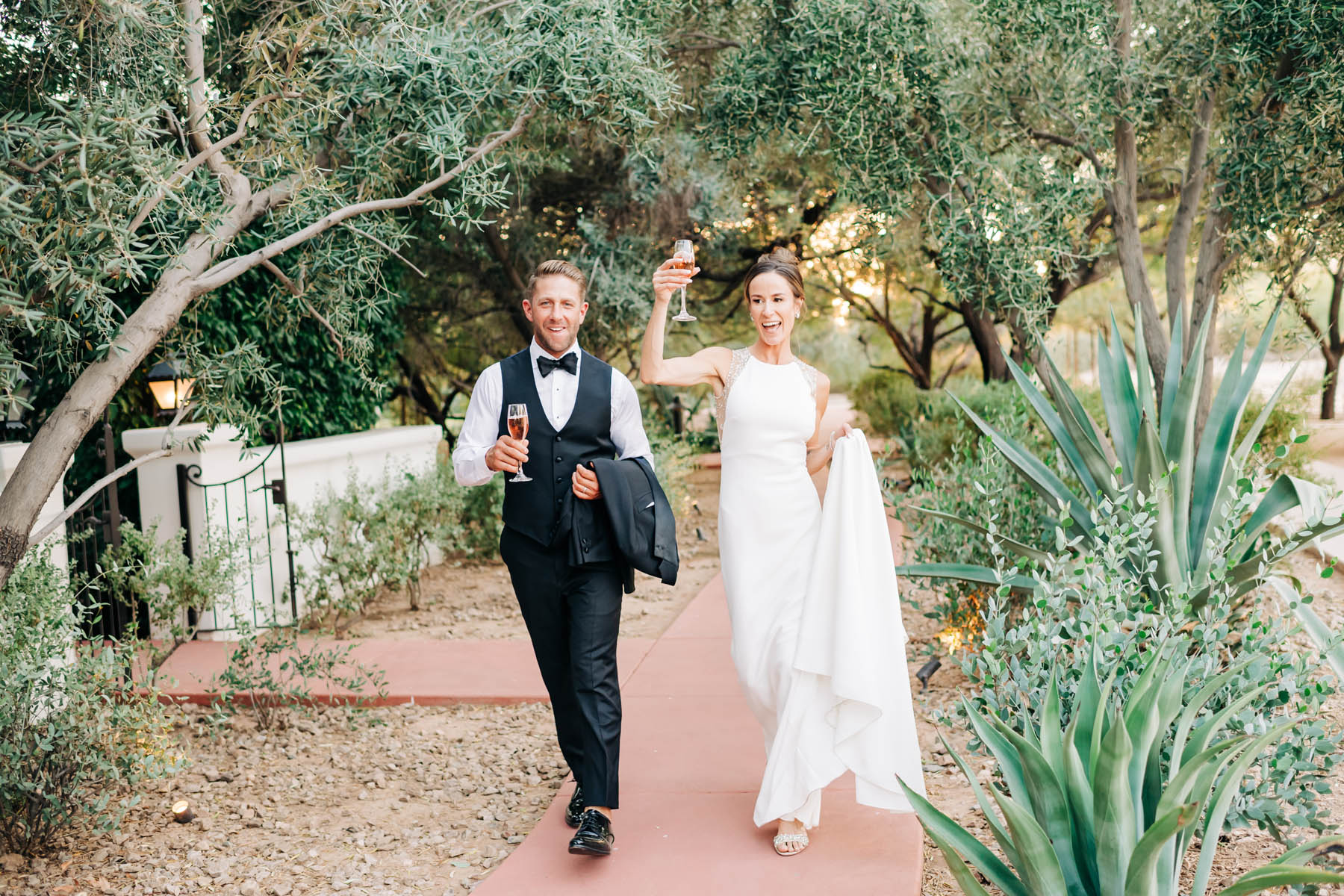 You say to yourself, "Noelle is so sweet and wonderful. I'd love for her to capture our wedding memories!"
I do a little happy dance! Signed agreement & deposit and the date is officially yours.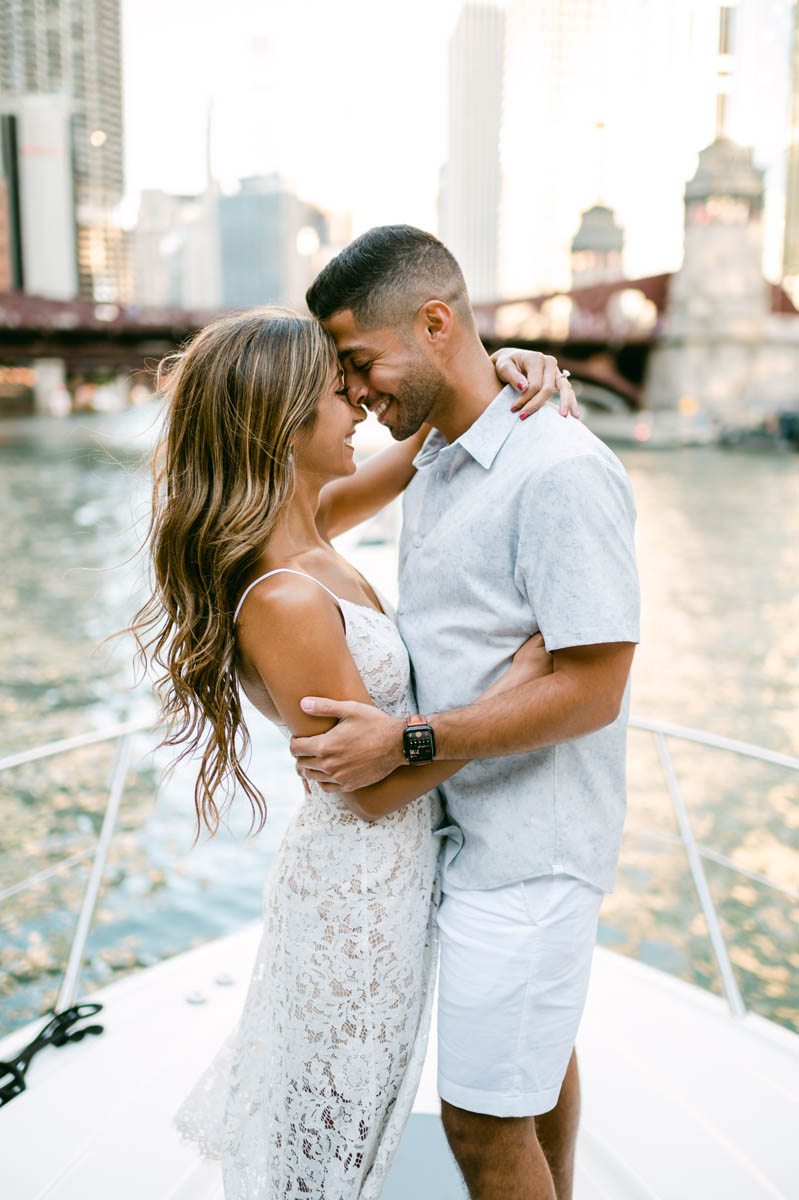 Engagement Shoot & Planning
We'll set a date for your engagement shoot and I'll send you all kinds of style inspiration!
Several months before the wedding we'll create a photography schedule to make sure your day flows flawlessly.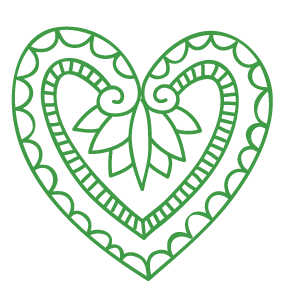 This step is pretty important. It's your wedding day!
There will be love and kisses, tears and joy. I'm in the background capturing all the candid meaningful moments that happen throughout the day. And I'll throw in some directing & guidance to get those instagram worthy bride & groom portraits.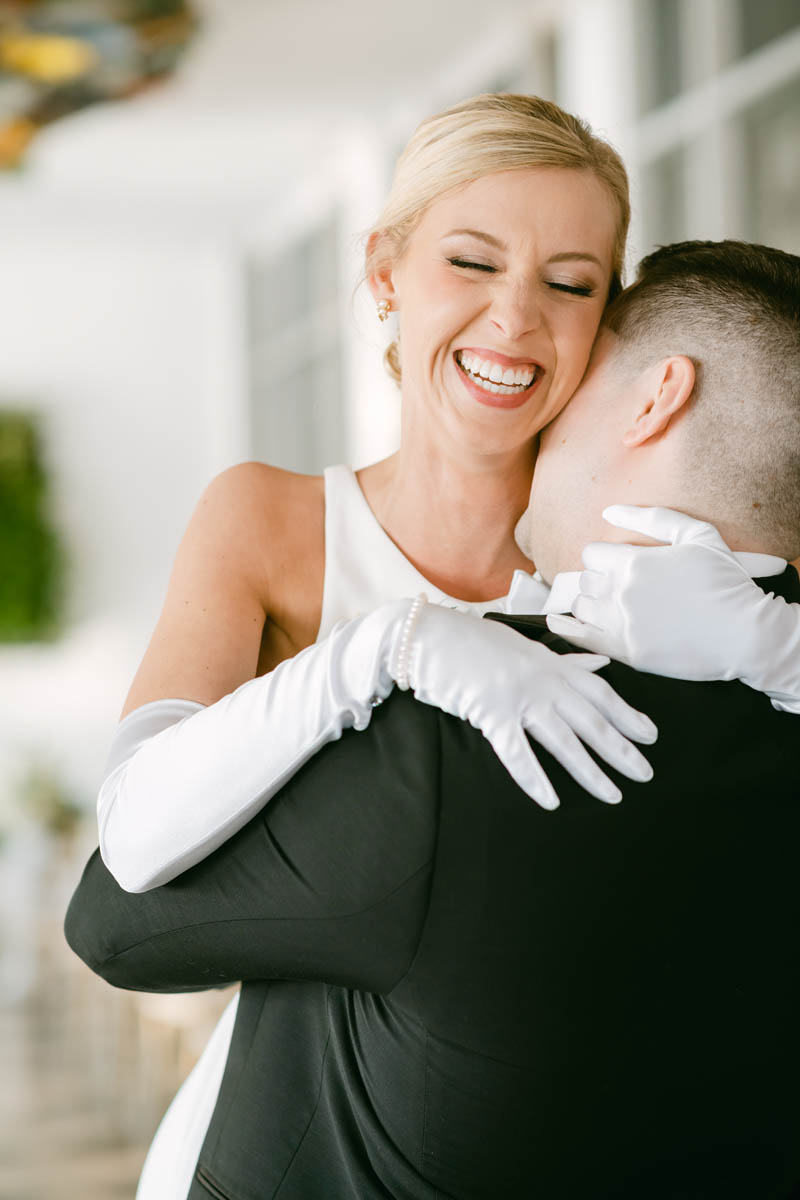 Maybe you're on your honeymoon, sipping a cocktail on the beach with your honey when you get a surprise email! Ok, maybe not such a surprise because I'm telling you now.
Within a few days of the wedding I'll send you a sneak peak gallery because I know you can't wait to see and share photos!
This is one of my favorite moments of the wedding process because I know you are going to relive the happiest day of your life through photos.
While you are posting & sharing your sneak peak photos, I'm finishing up your full gallery of photos and designing the first draft of your album. I'm feverishly working to photoshop out random strangers in the background of your photos.
My favorite moment of working together is when I deliver your album. The albums are so beautiful! I know this will be a thing you cherish for the rest of your life.
Fast forward to your first anniversary! You are sipping champagne, looking through your album, reliving the best day of your life!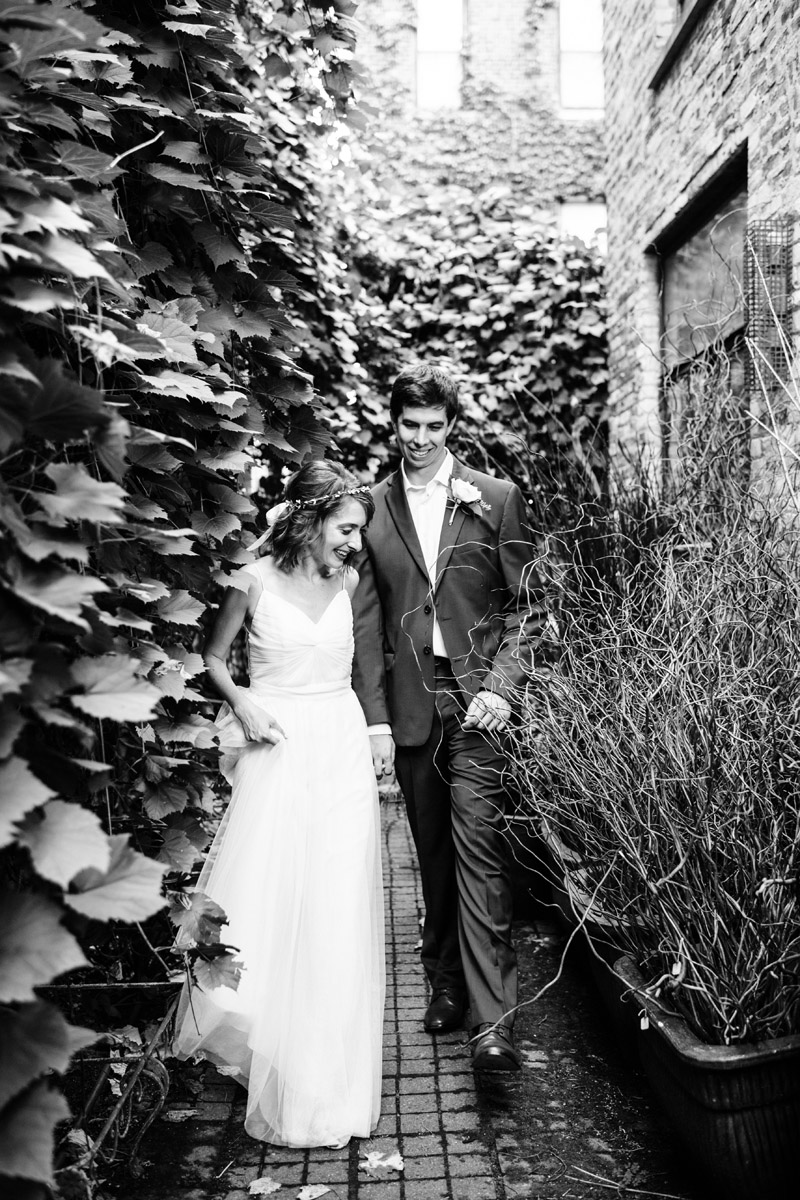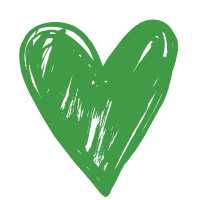 Every couple I've photographed has a special place in my heart. Although we've met only a handful of times, by the end of a wedding I feel like part of your family. One of the reasons I like to spend several hours capturing the getting ready part of the day is because it gives me instant insight into your family. I like to see how you interact with each other. I've seen brides with her close raucus sisters who love teasing their mom and laughing out loud. And sentimental families who are quietly taking in every moment of the day. I tune into the mood of your family because this gives me a direction of how I should shoot your day. If your bridesmaids are fun & crazy, when we're taking photos I'm going to instigate them to let loose! If you are more low key, I'm going to tailor my direction to capture your personality.
"Every joyous occasion, you make extraordinary. I'm at an absolute loss for words for how happy you make me."
Caitlyn + Bert
Blackstone Hotel Wedding
"Every experience, every new place, every celebration is sweeter with you. Joey, you are my best friend, my handsome goofball and my forever teammate."
Bridget + Joey
Danada House Wedding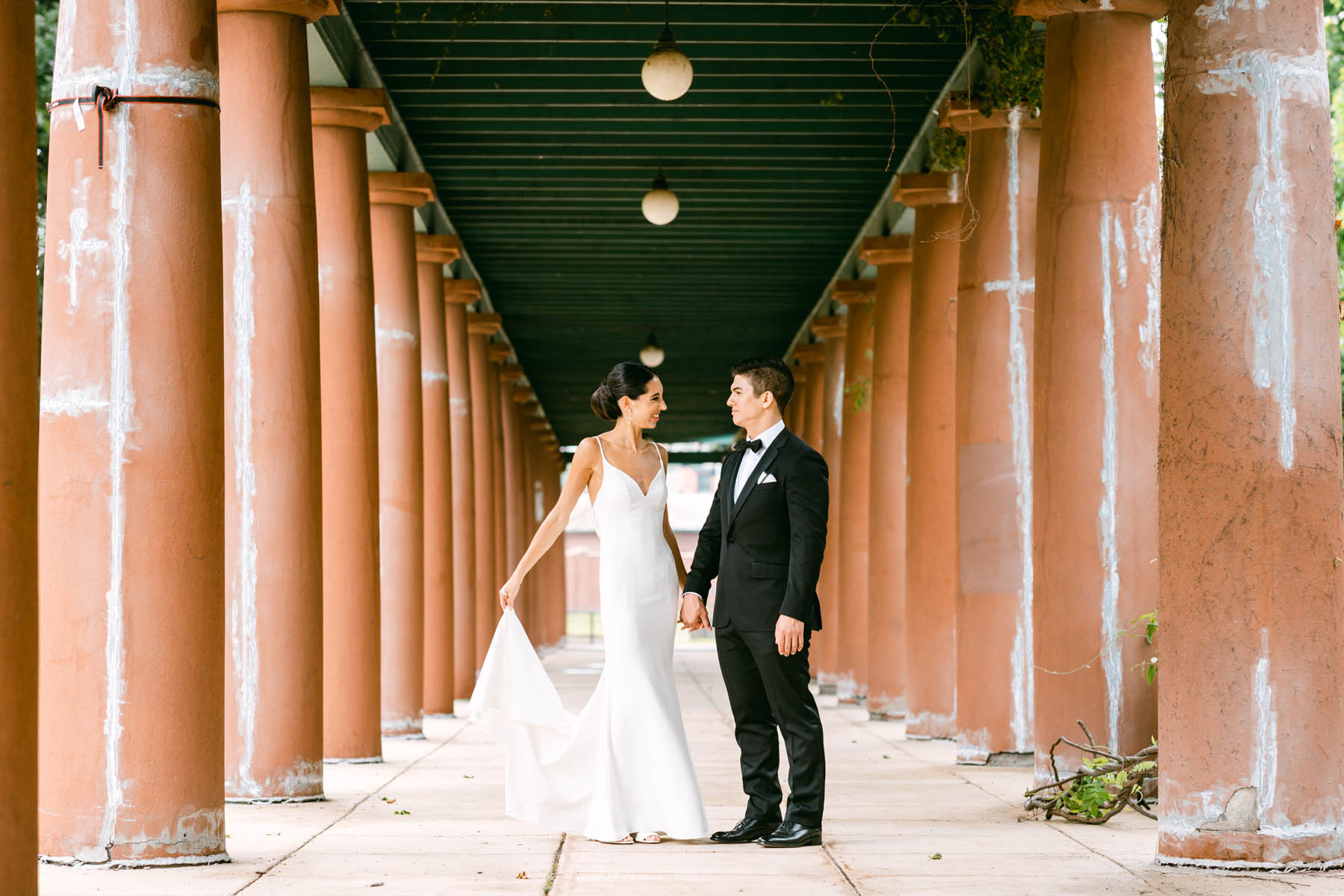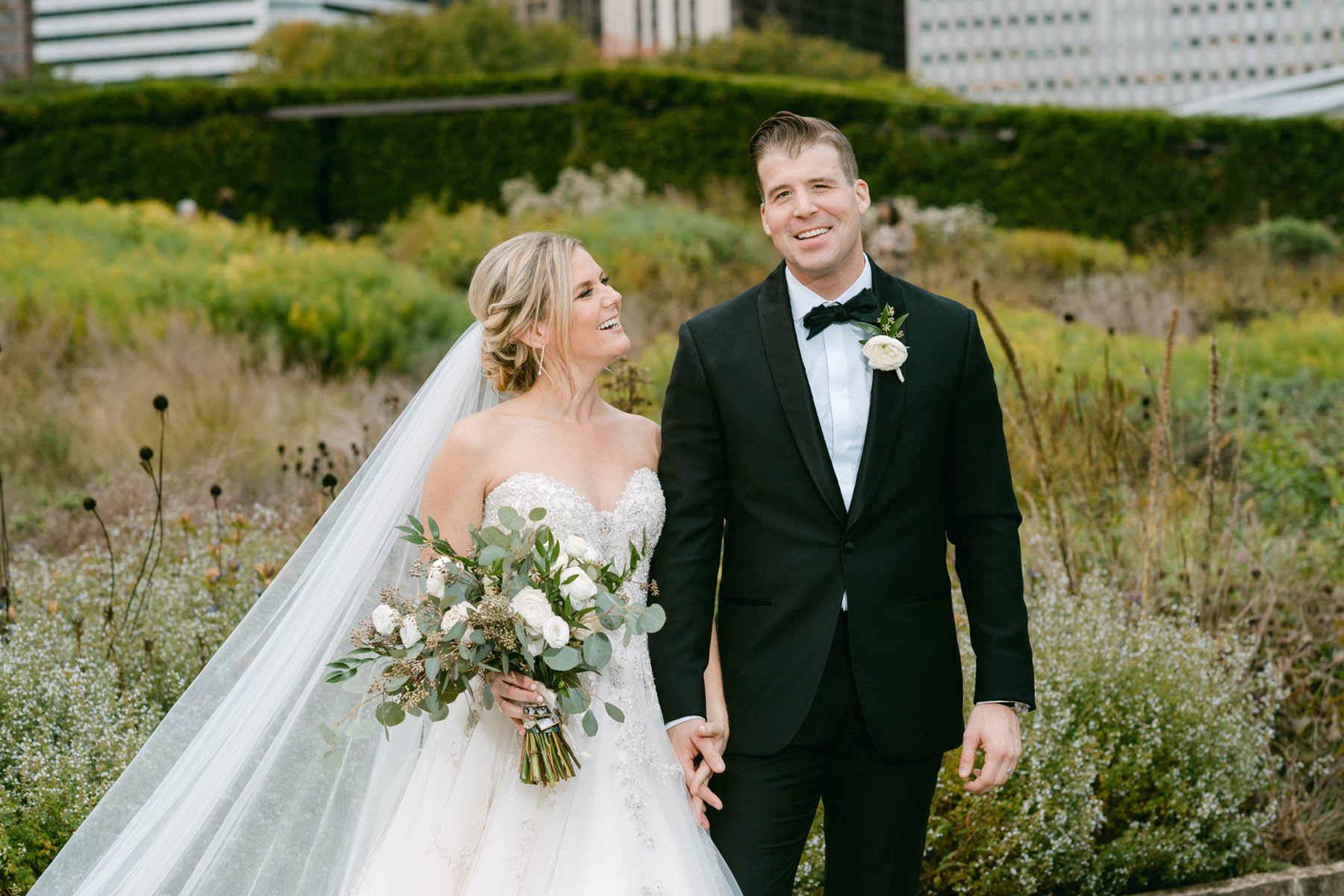 Olivia + Alex
South Shore Cultural Center Wedding
Colleen + Tim
Union League Club of Chicago Wedding
Sara + Ryan
Intercontinental Hotel Wedding
Noelle did a wonderful job with my engagement and wedding photos. My fiancè and I prefer candid moments rather than staged wedding portraits, and this is exactly what she did. Her sneak peek "trailer" video really tells the story of our day. It was so touching that it made all of my friends and family cry (happy tears, of course)!
She's also pleasant to be around and very flexible, both important traits since she'll be with you much of your wedding day!
We are so lucky to have found Noelle as our wedding photographer! After looking through countless galleries of Chicago-area photographers online, I was most drawn to Noelle's portfolio because her work seemed to capture real moments and emotions - it's not overly posed & cheesy, and it doesn't try too hard to be artsy. We met up with her and she was absolutely lovely in-person, clearly so passionate about her work, and the way she described her style was just what we were looking for.
We cannot say enough good things about Noelle! She is phenomenal! I highly, highly recommend her and have already recommended her to several friends! Our engagement shoot was a blast and by the end we were laughing, sweating, and in the happiest of moods! The day of the wedding, Noelle arrived early and immediately started shooting photos and capturing the day! She even took on action shots of all the guys playing basketball the morning of! She and her assistant were just so sweet, SO patient, great at communication, and worked so hard the entire day. I have never seen a photographer commit to as long of a day as she did and she always had a smile on her face. To say the photos were incredible is an understatement!!