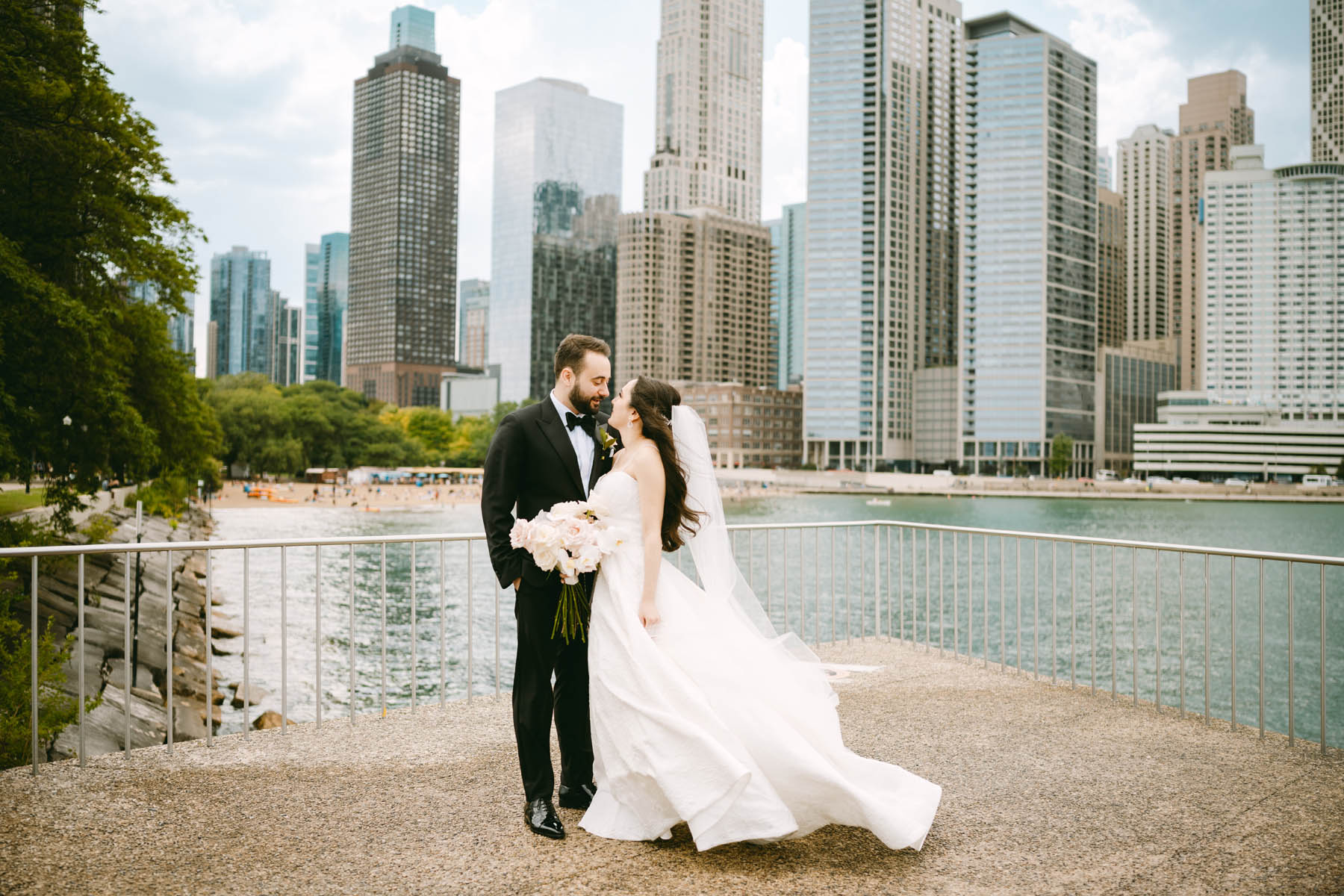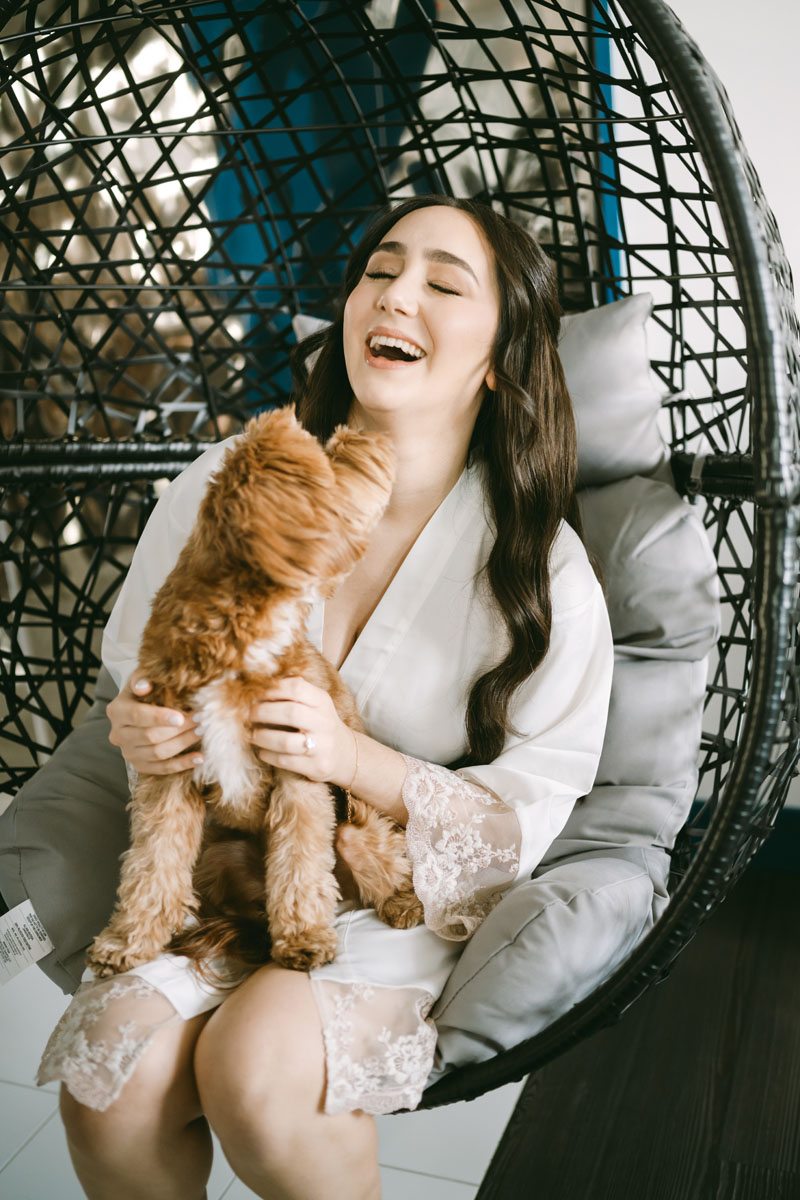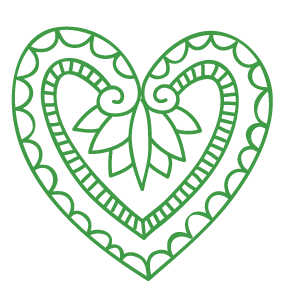 Sara's pup got so much love and treats while getting ready at the W Hotel Lakeshore.
The mood was excitement, champagne and laughs while getting ready. In their adorable matching pajamas, they took turns popping the champagne and taking care of the fur baby.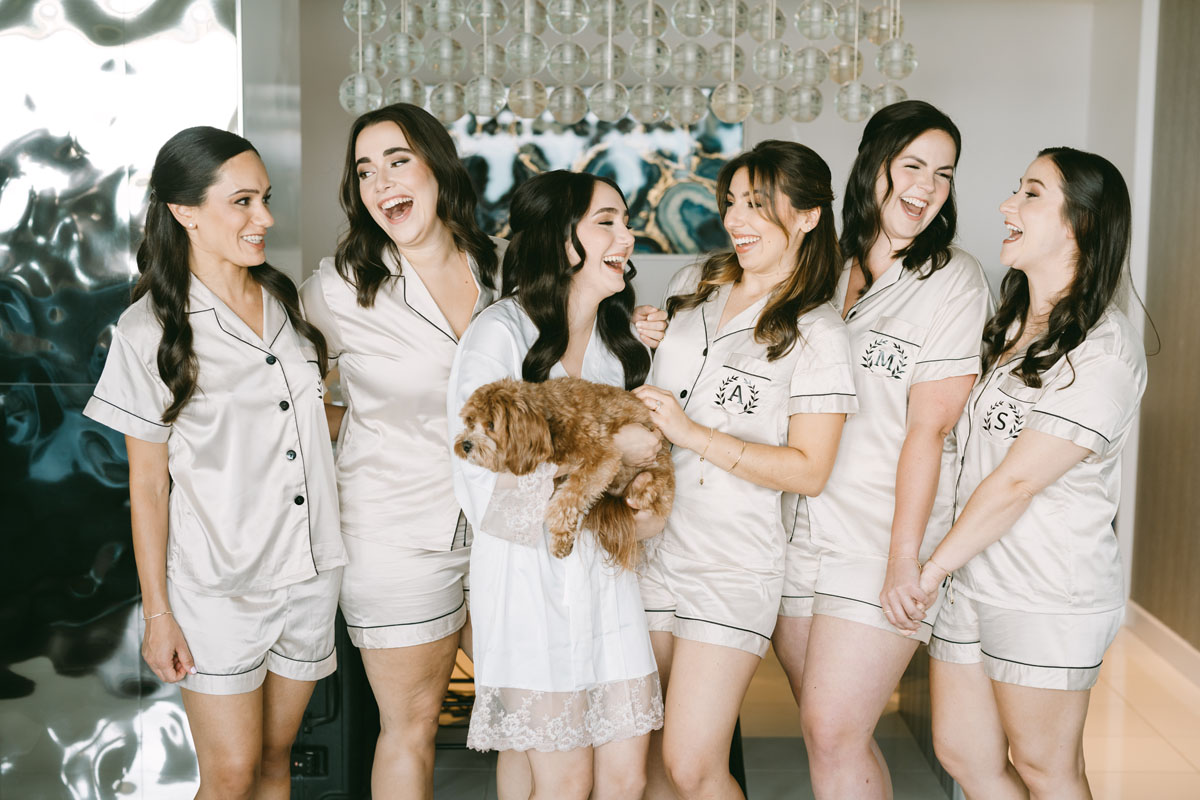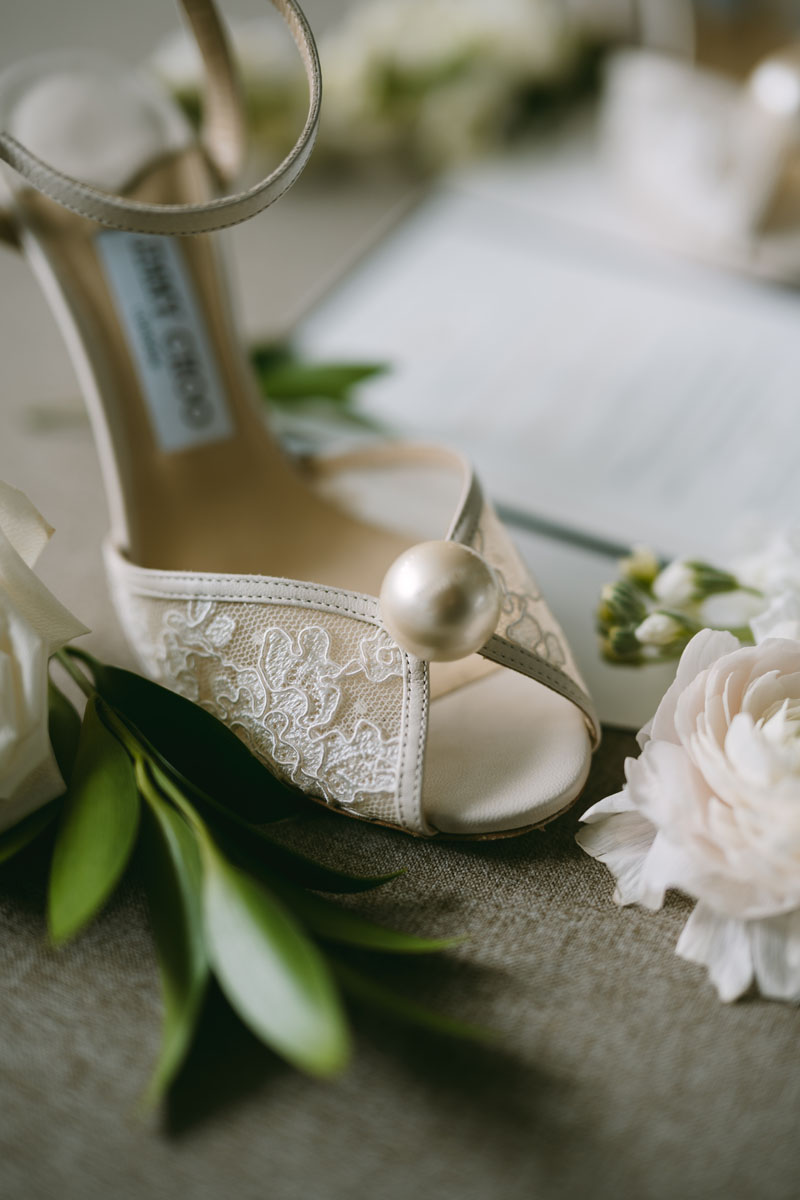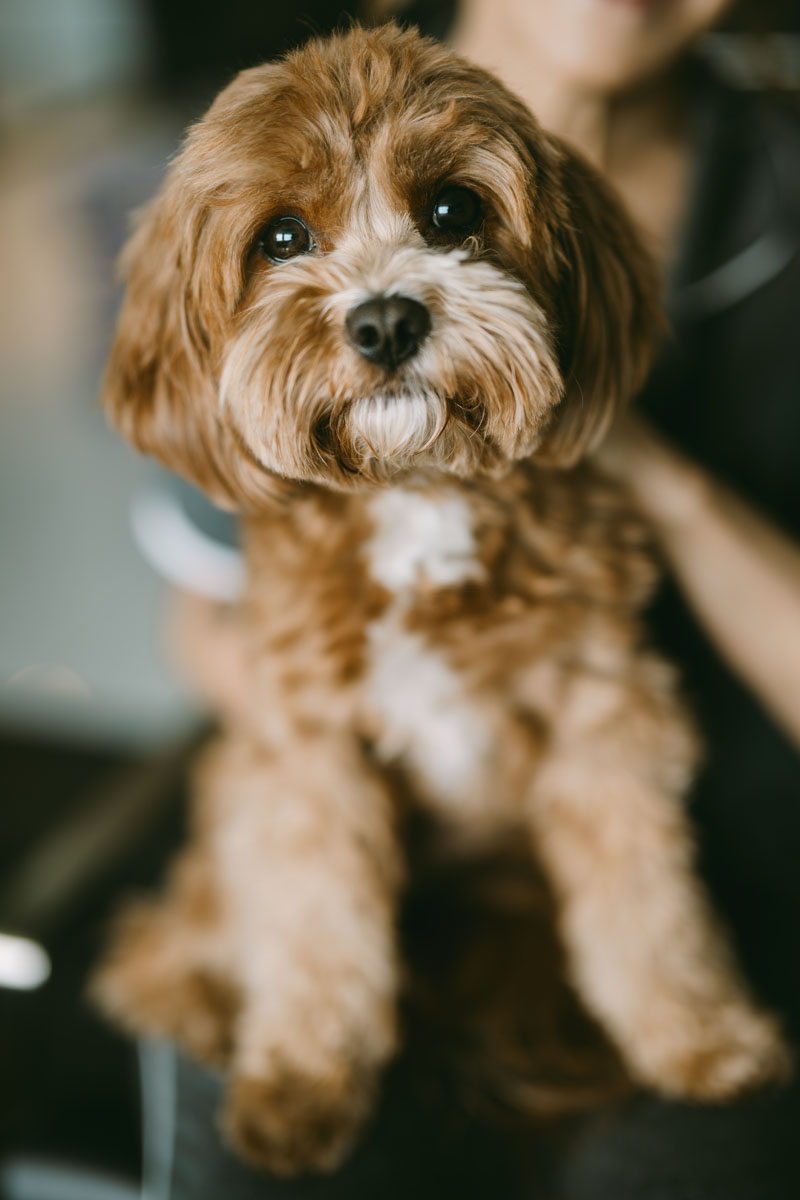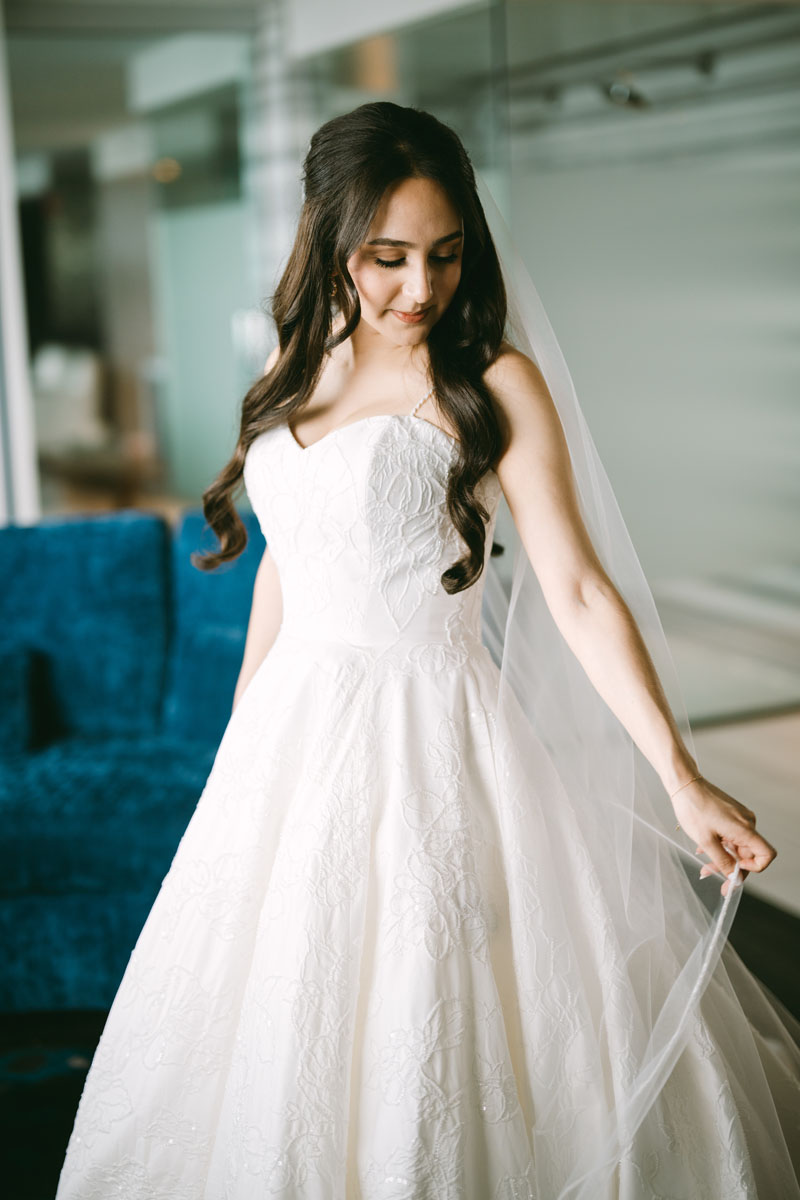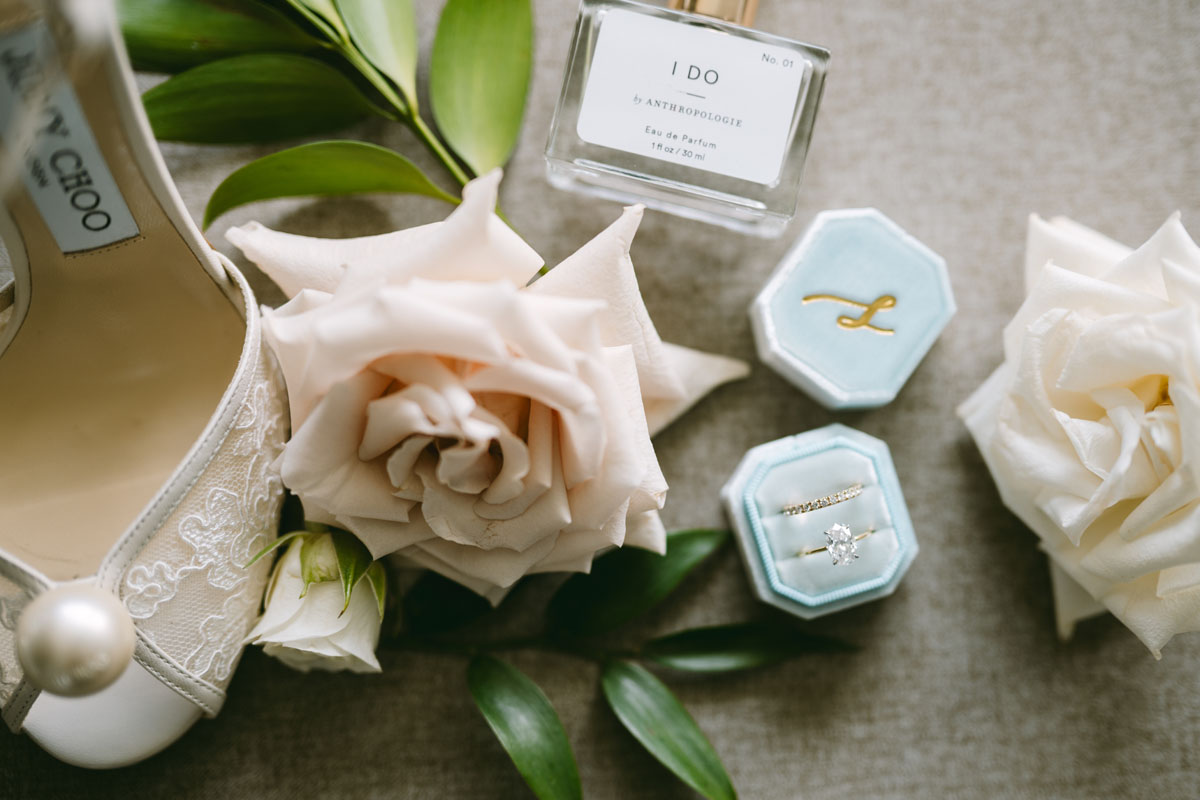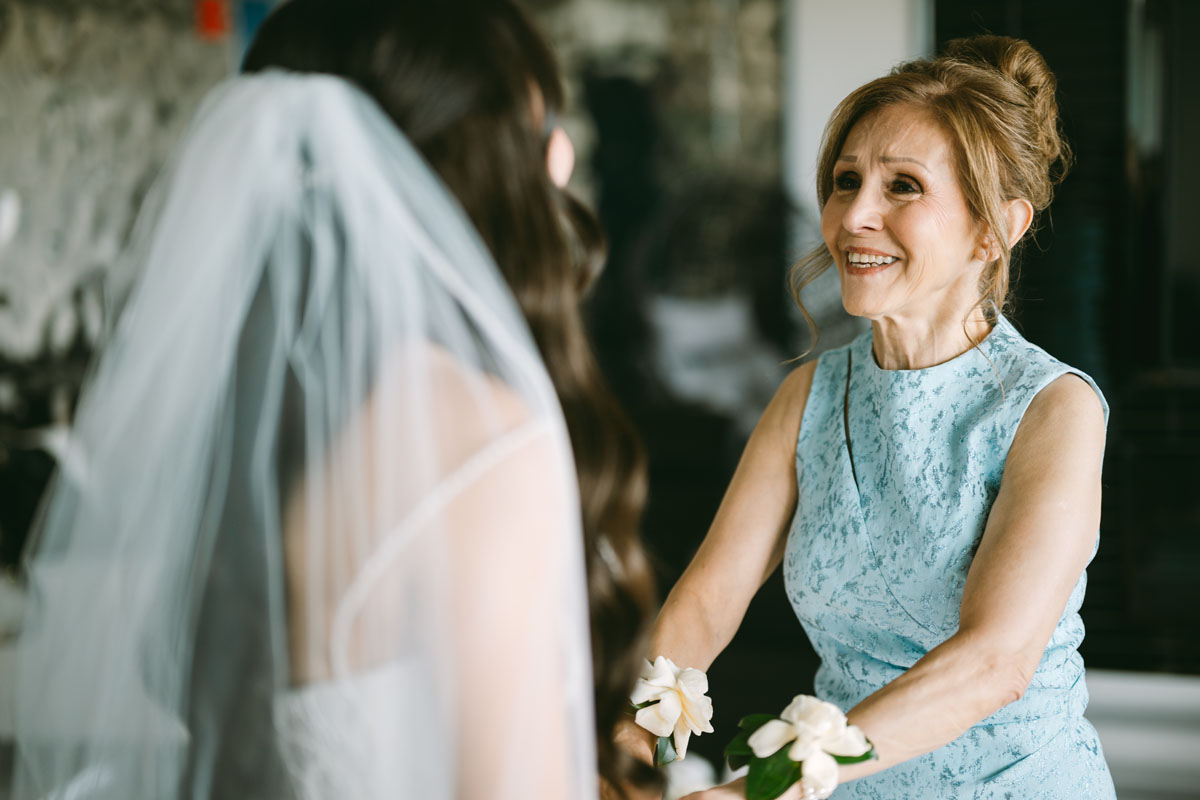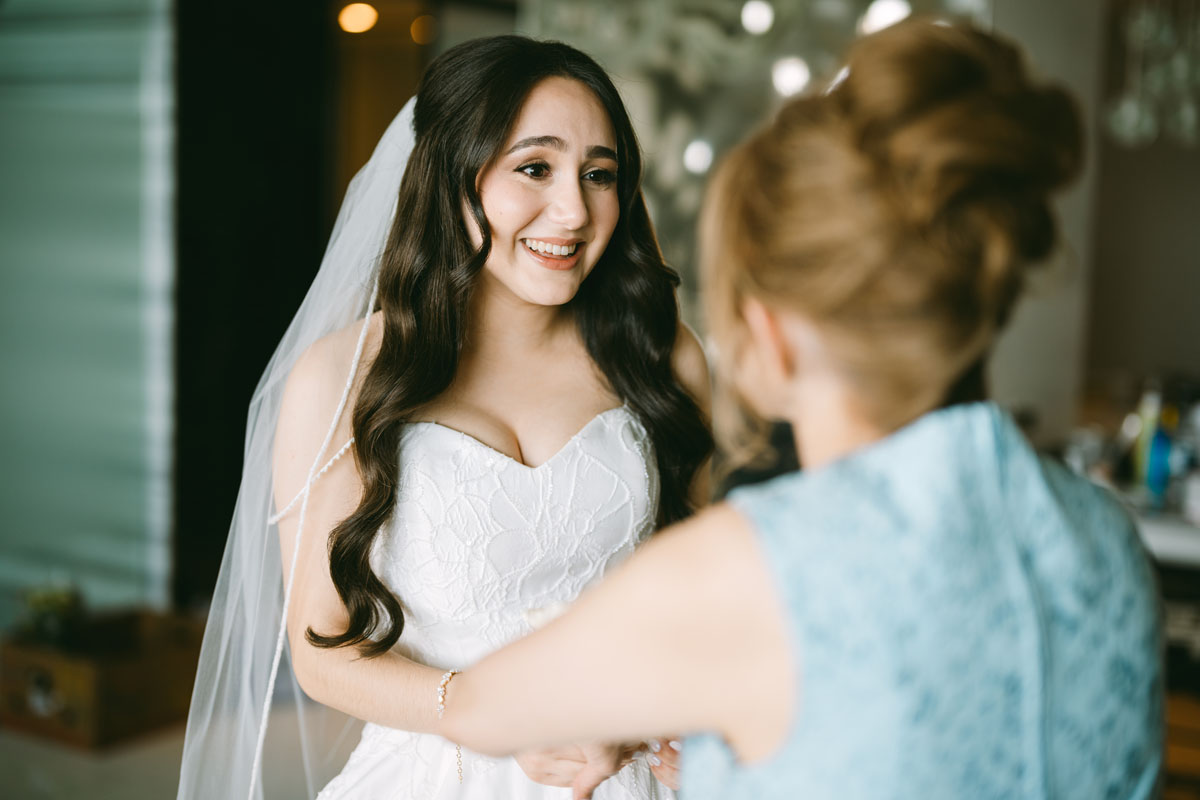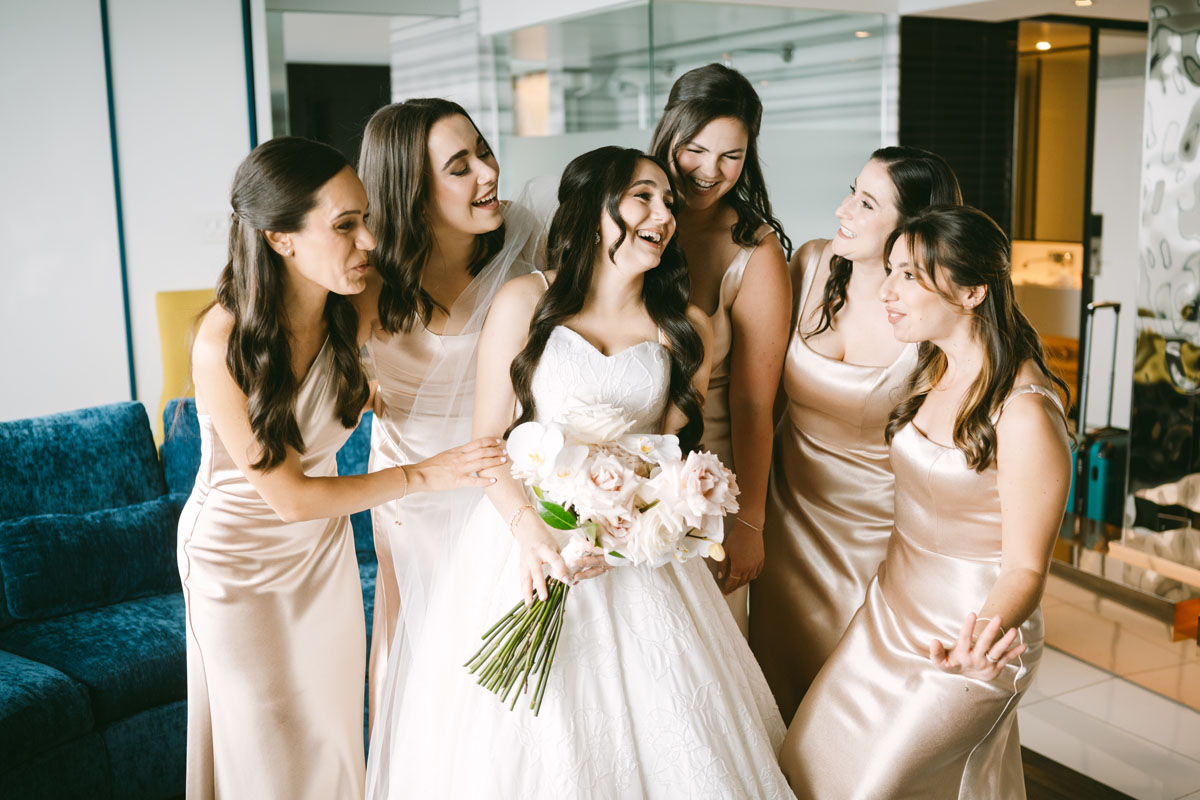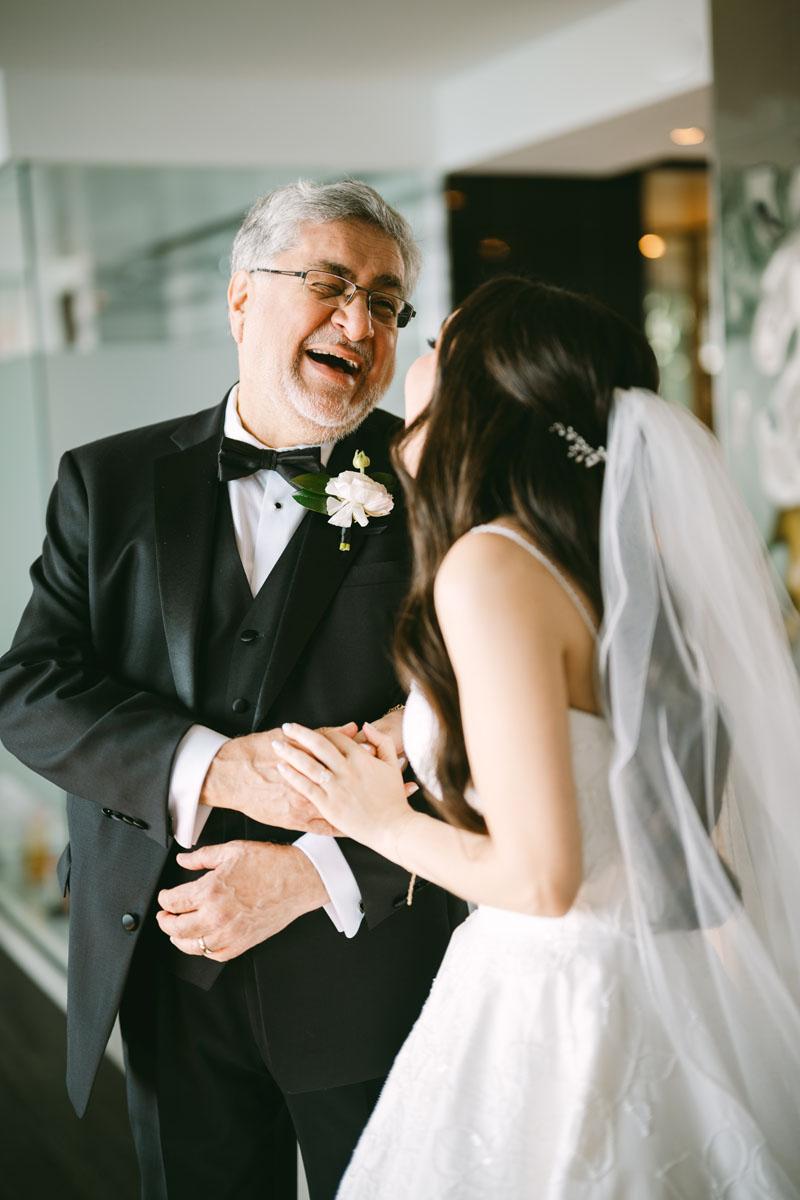 Sara and Antonios had the most wonderful Armenian and Greek W Hotel wedding weekend!
With guests flying in from all parts of the world from Greece to California, it was a family reunion. Starting the weekend at Francesca's was their rehearsal dinner. The two families dined on delicious food and wine and relatives gave spontaneous toasts to the happy couple.
There was so much warmth between the families. Antonios's parents grew up in Greece and were so happy to spend the day with their relatives they hadn't seen in so long.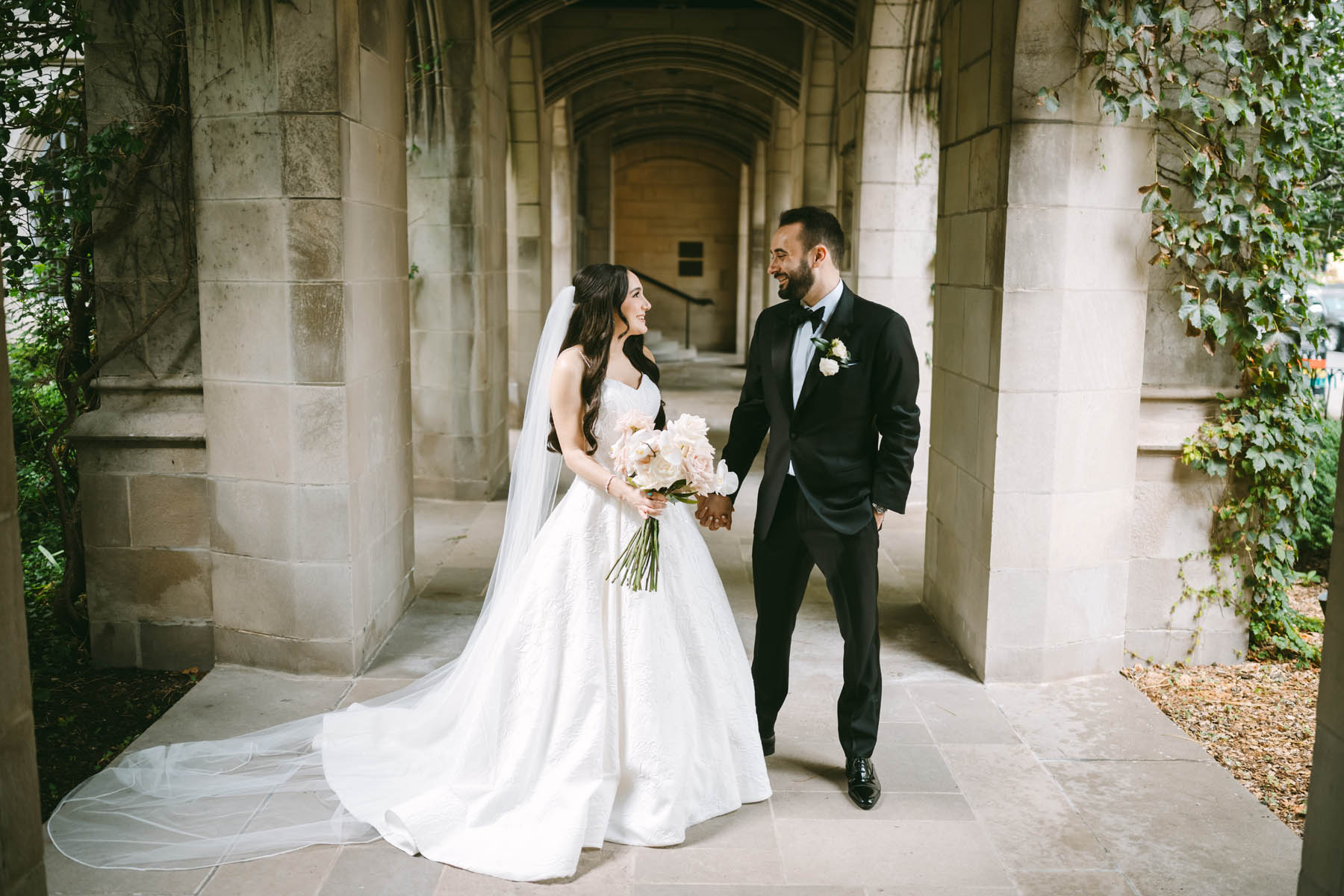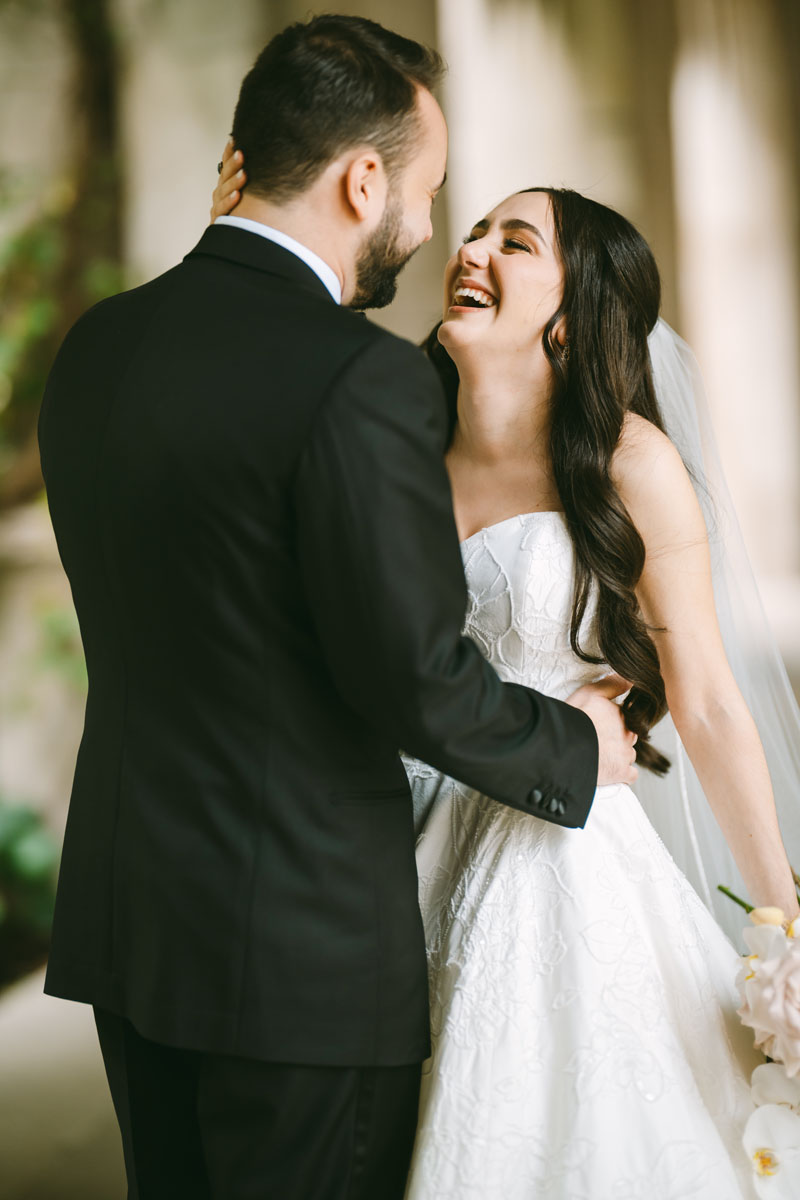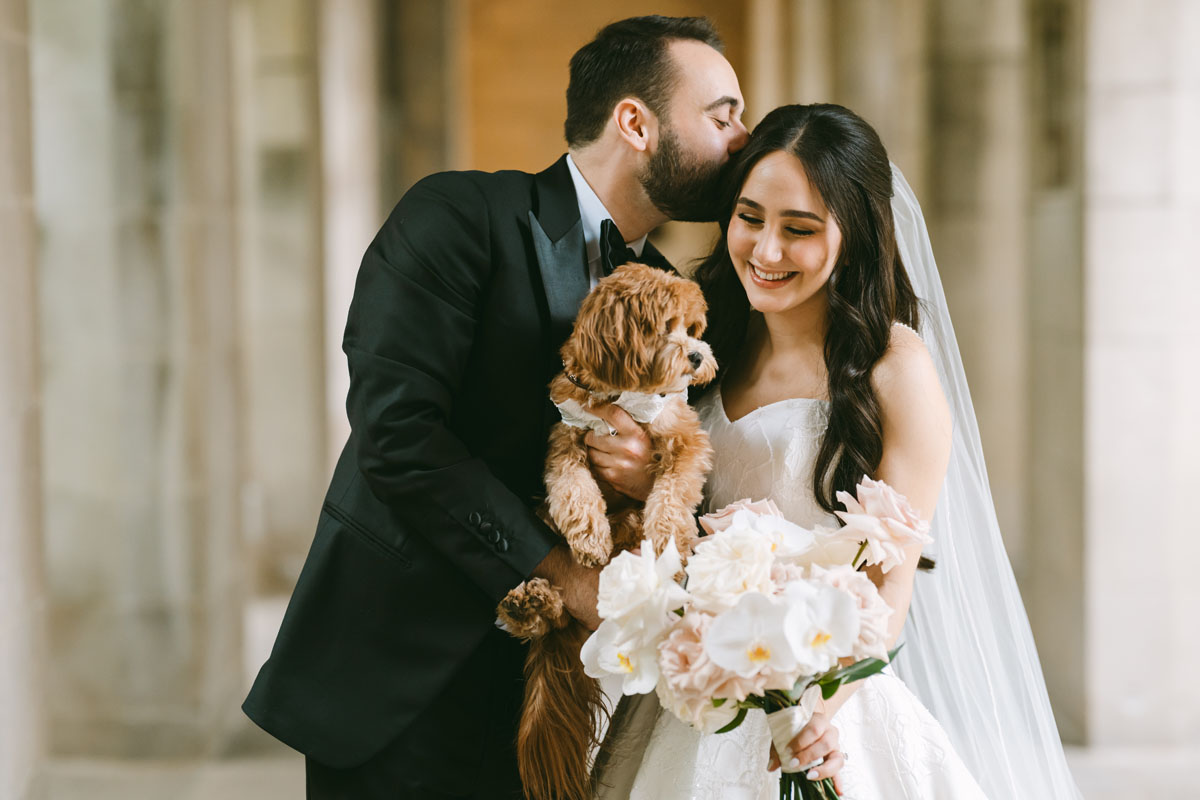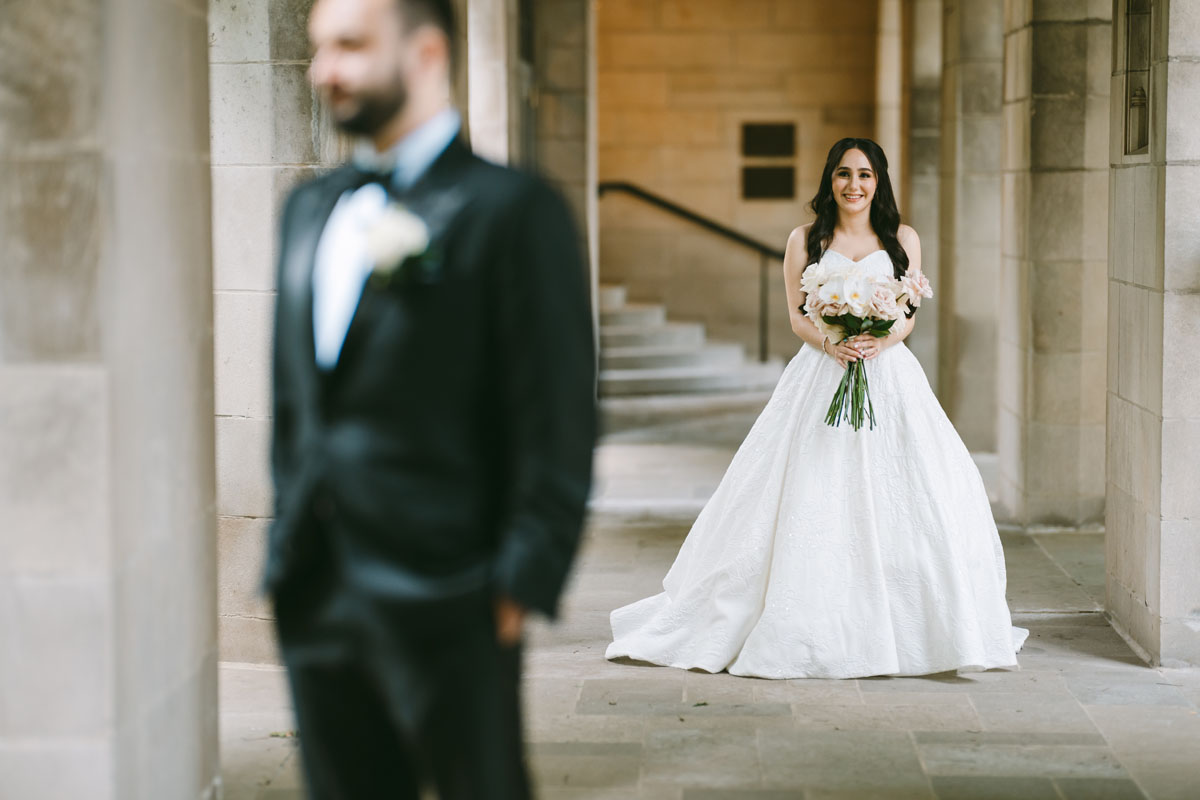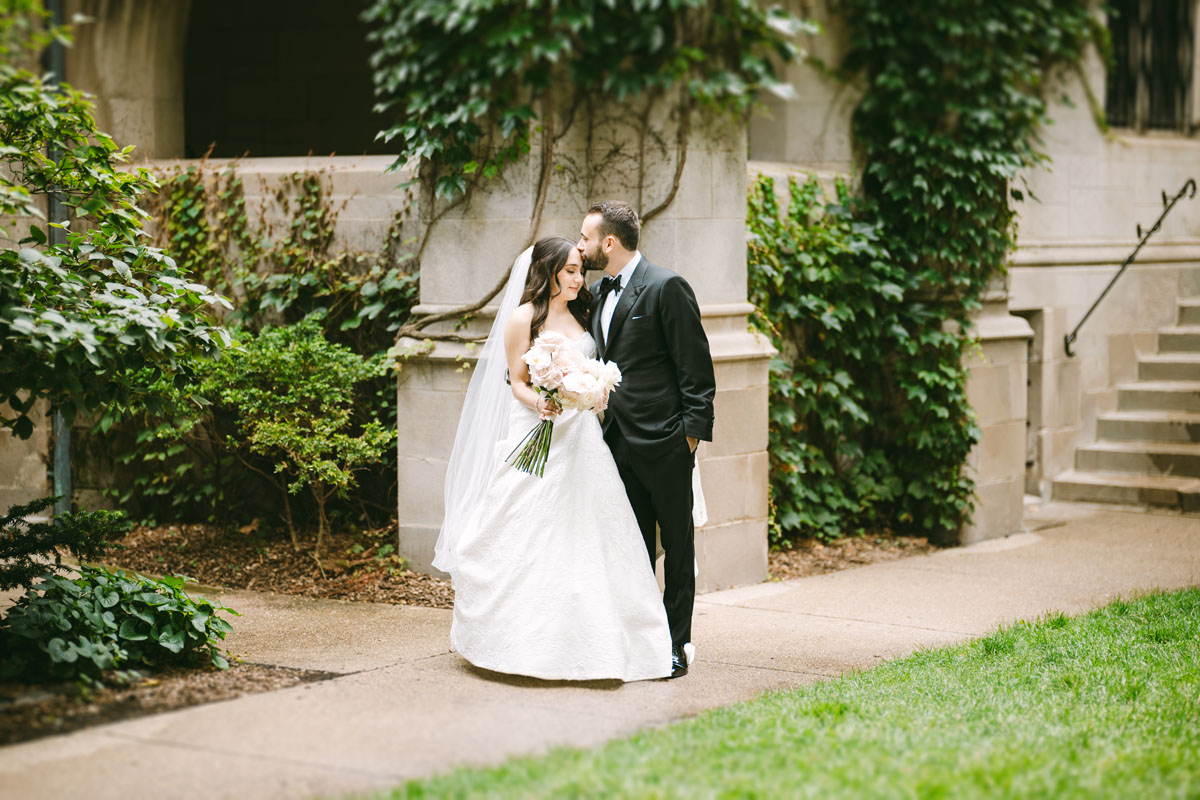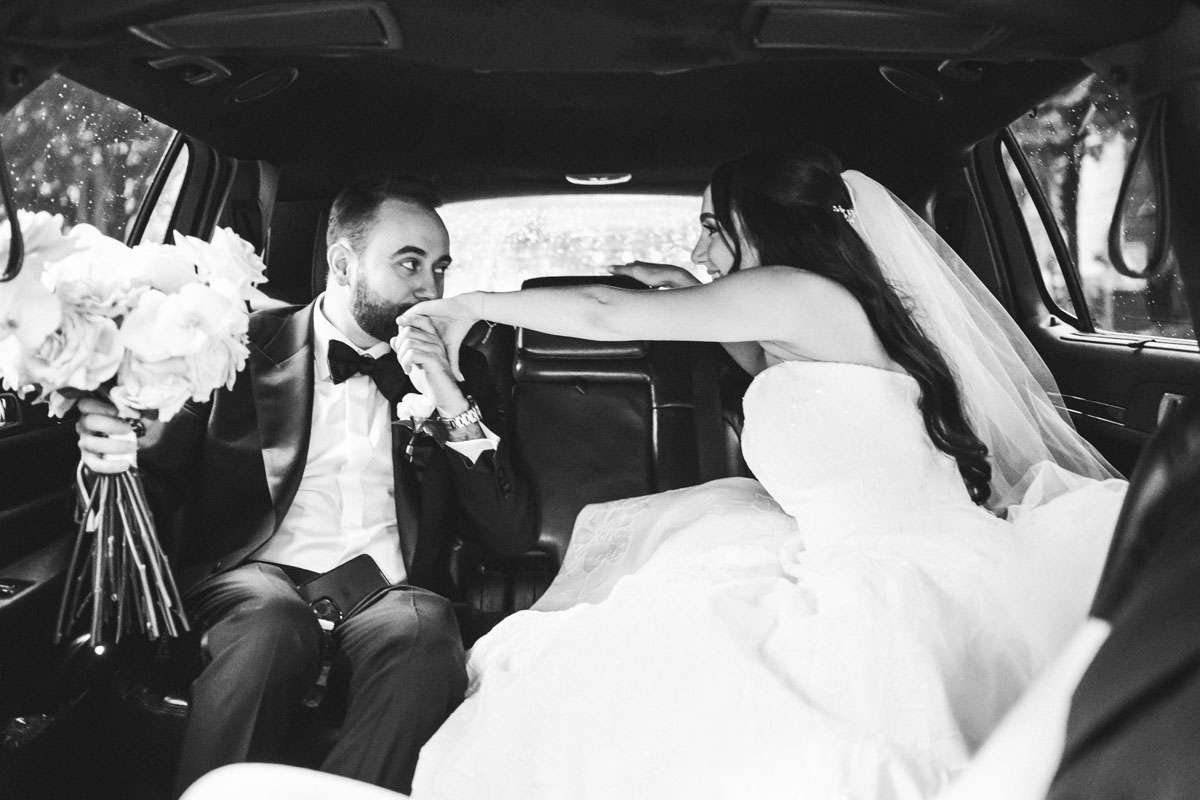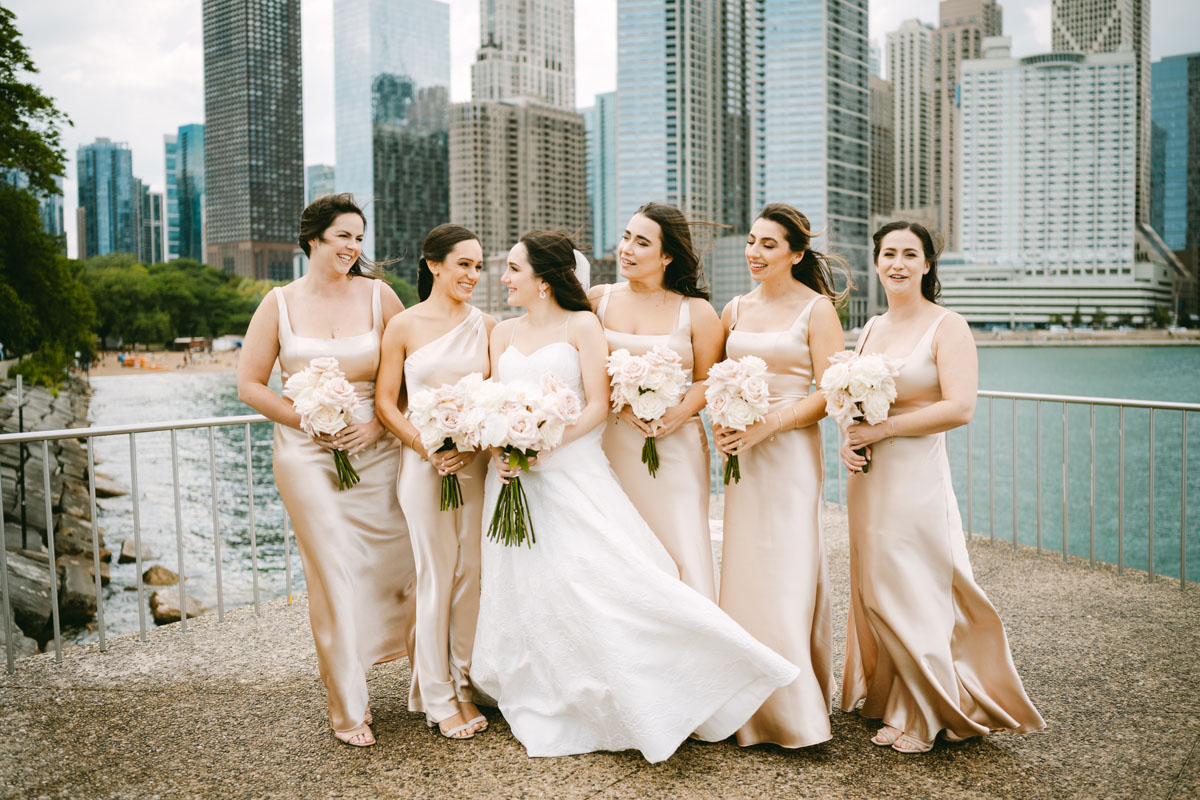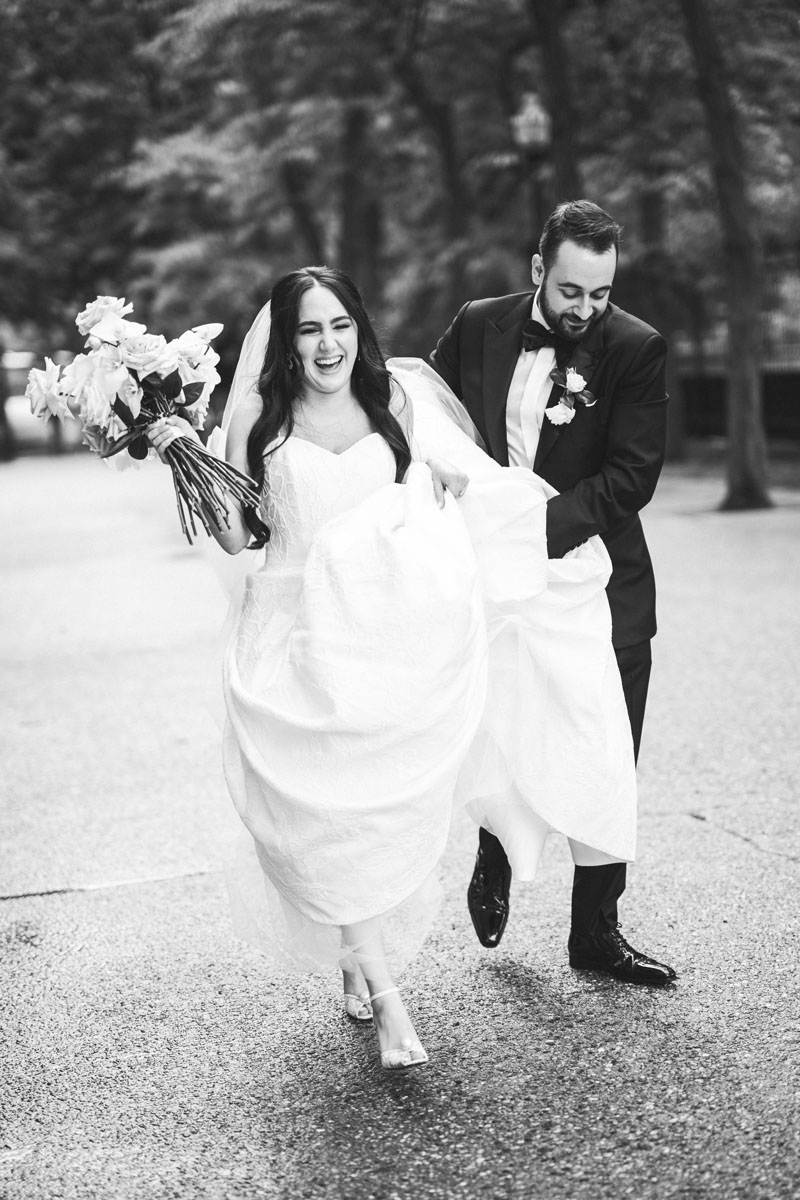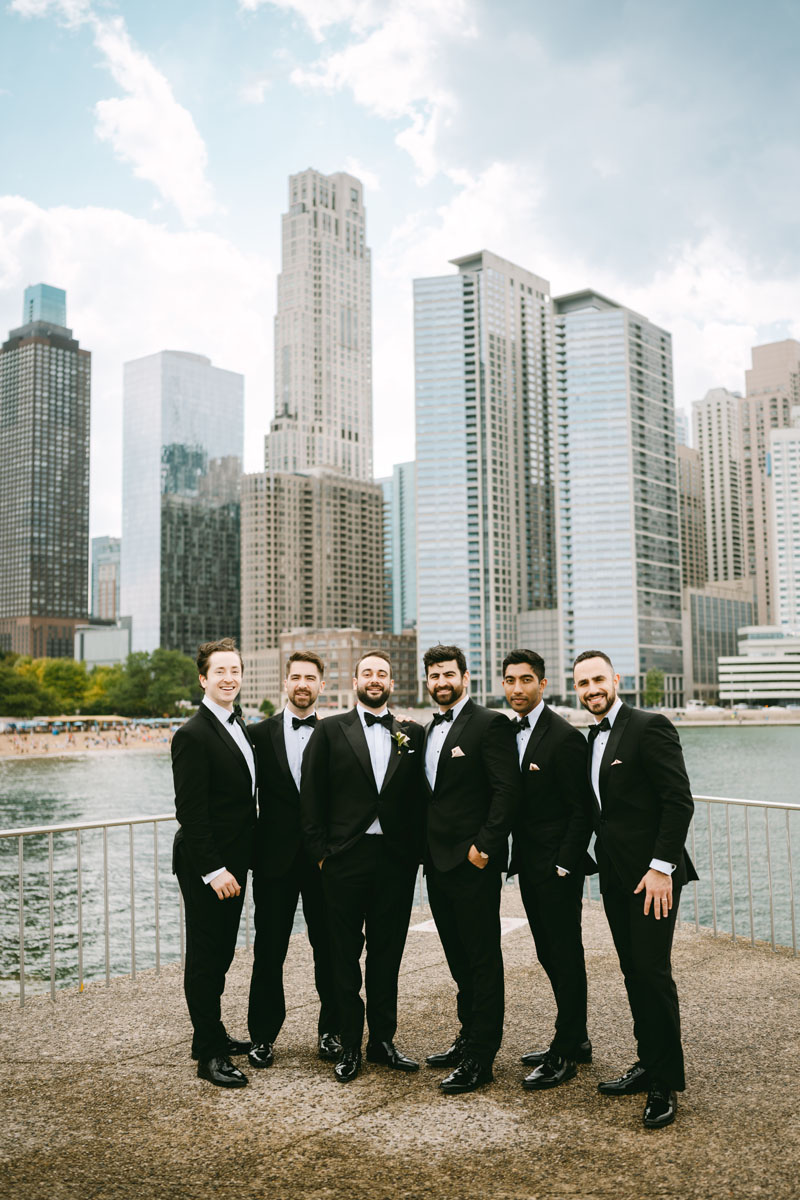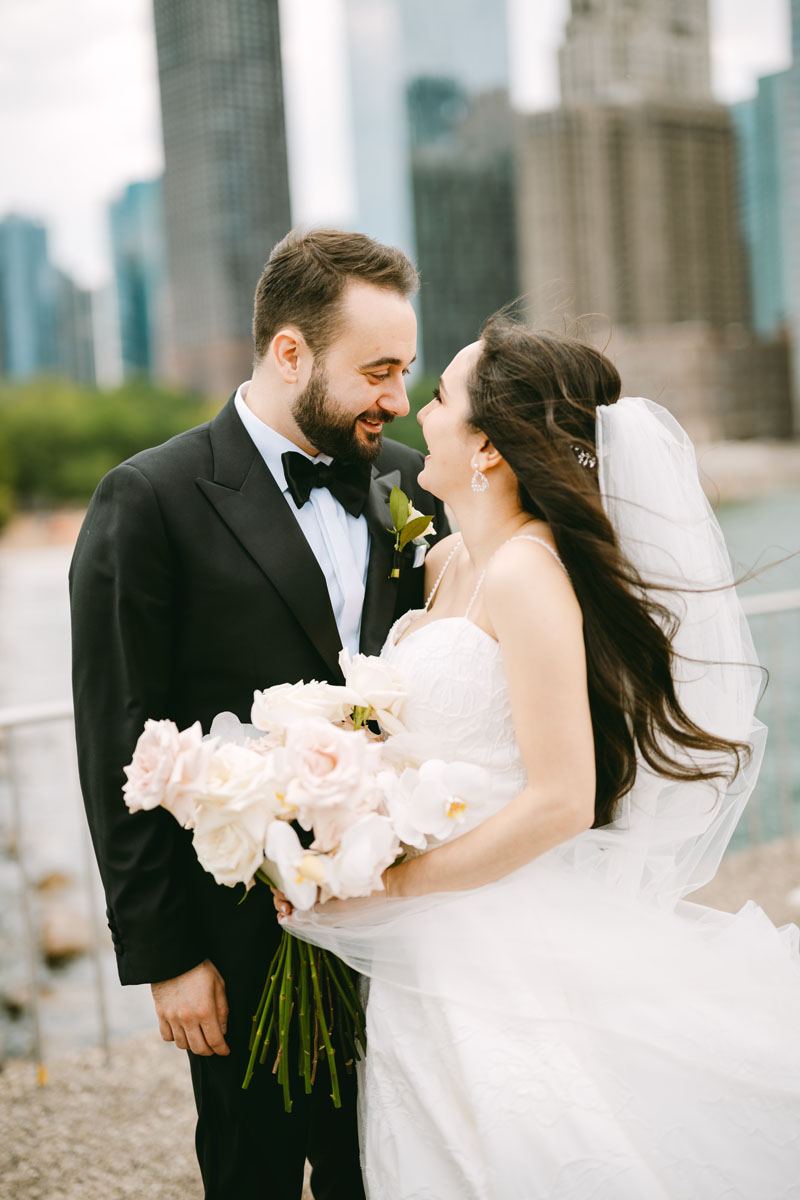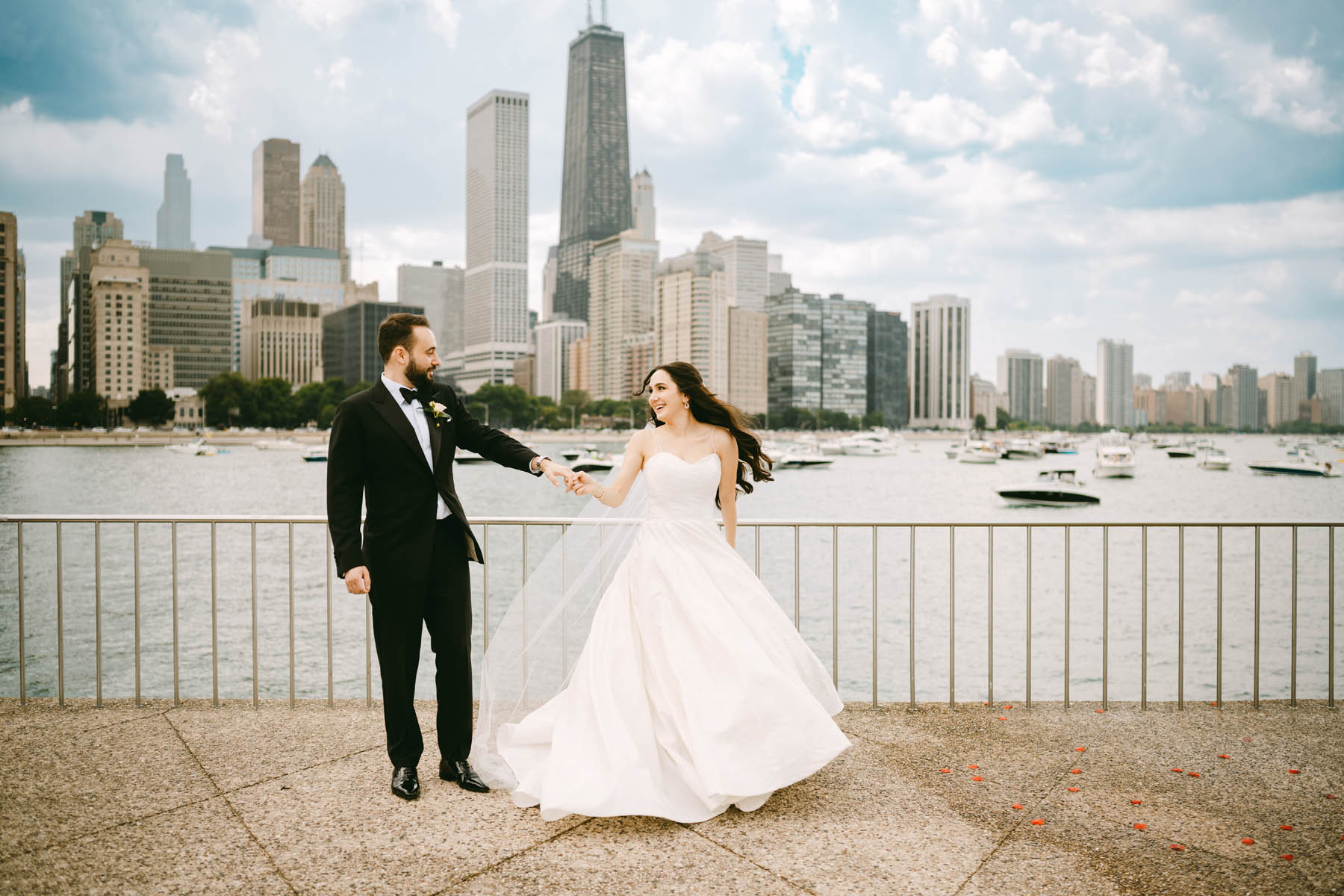 Ollie had to be part of their first look moment.
The couple met for their first look at the 4th Presbyterian church on Michigan Avenue. Because of the looming storm clouds, the plan worked out perfectly to enjoy a moments under the covered arch. Because they wanted to share the moment with their fur baby, Ollie joined in for some photos.
While the bride and groom were staying dry under the arches, the poor groomsmen were getting soaked at Olive Park. Fortunately, the skies cleared up and we were able to get some Olive Park wedding photos before heading to the church.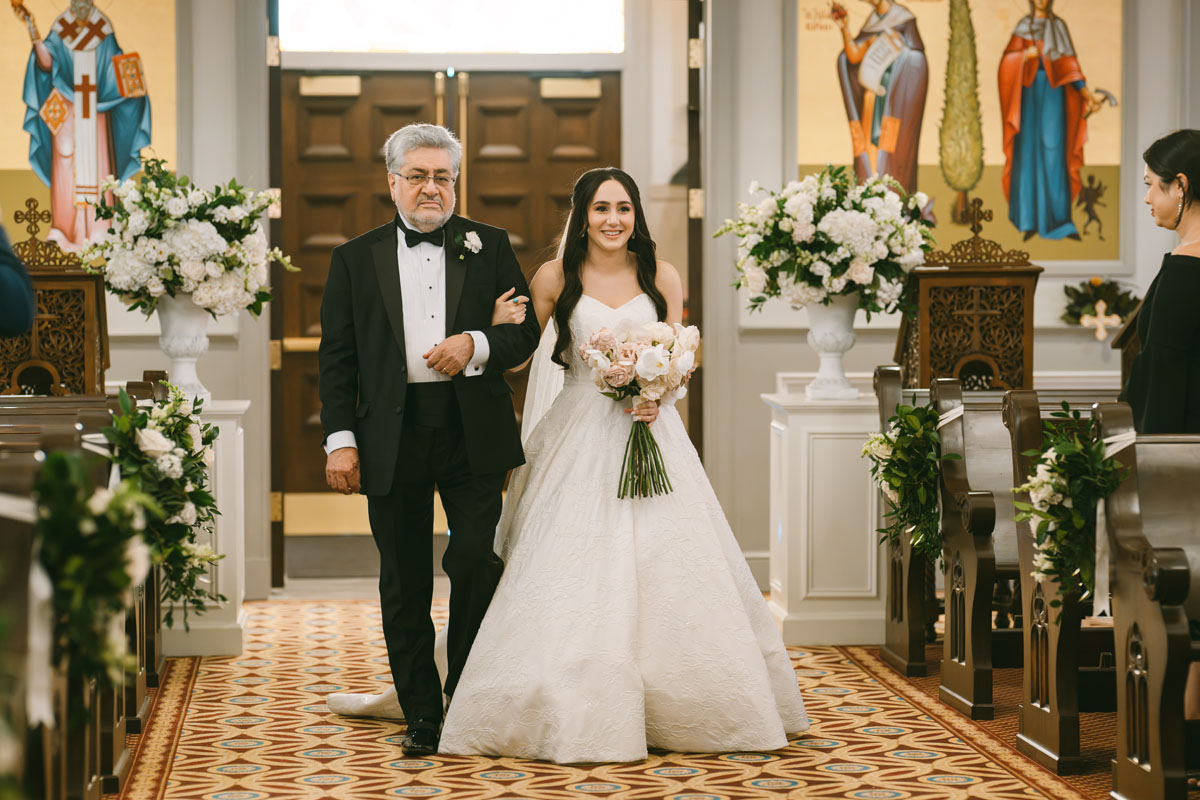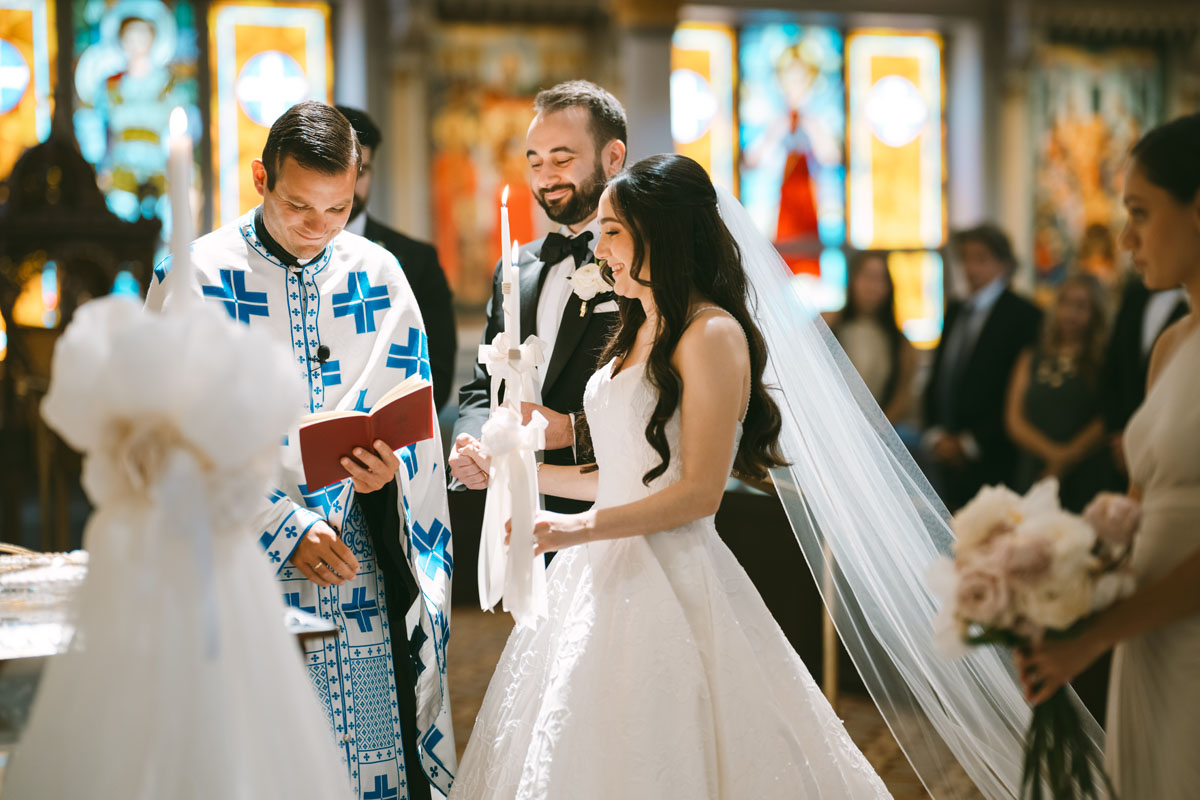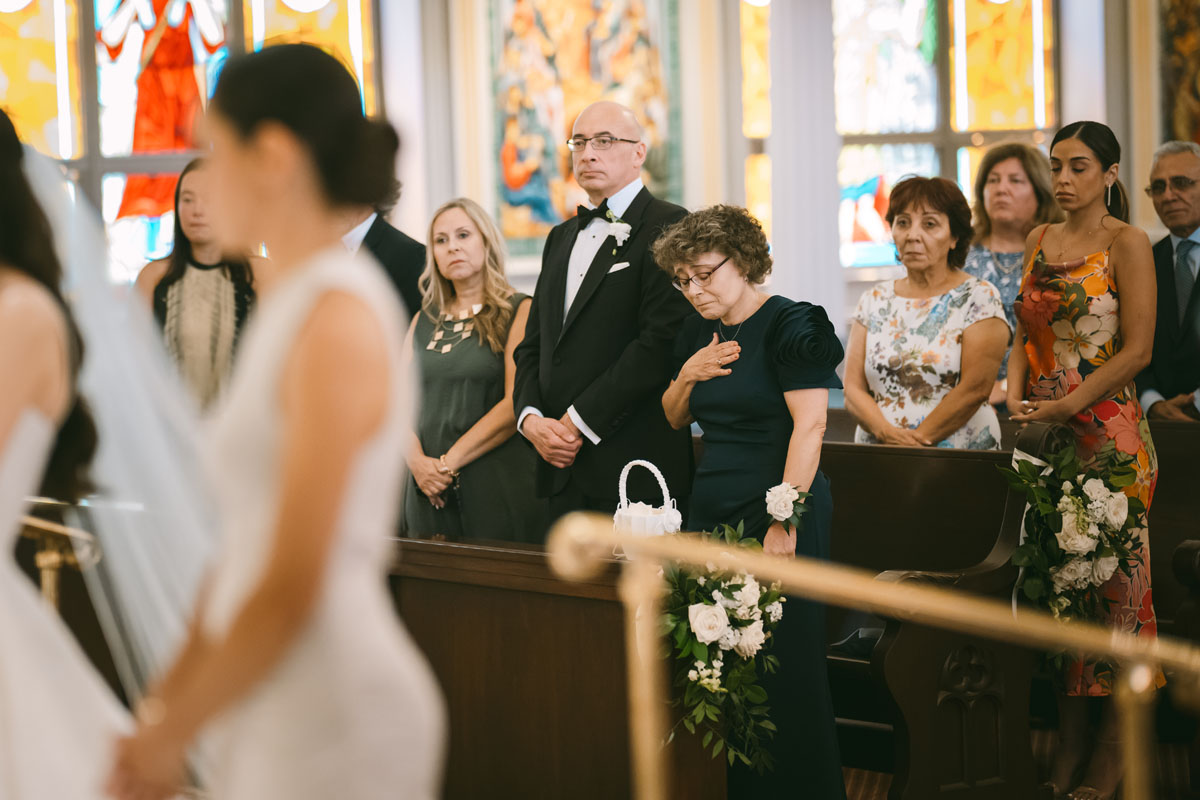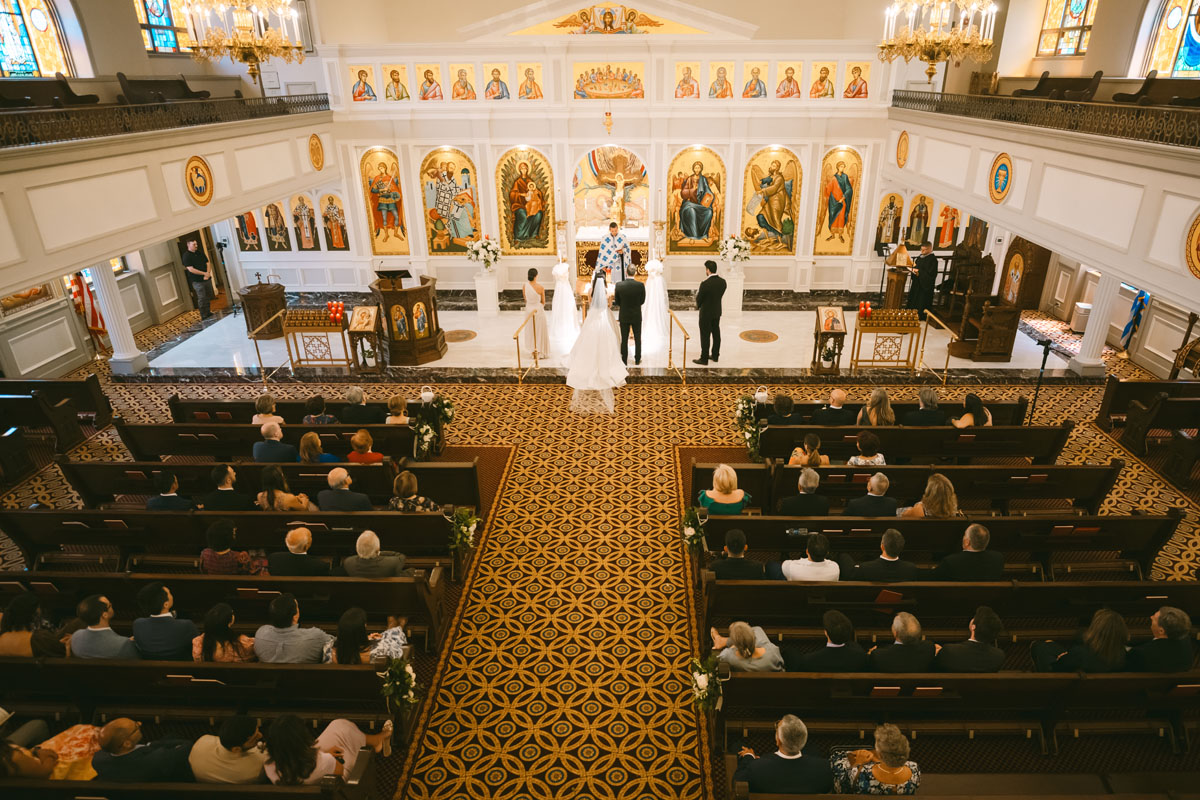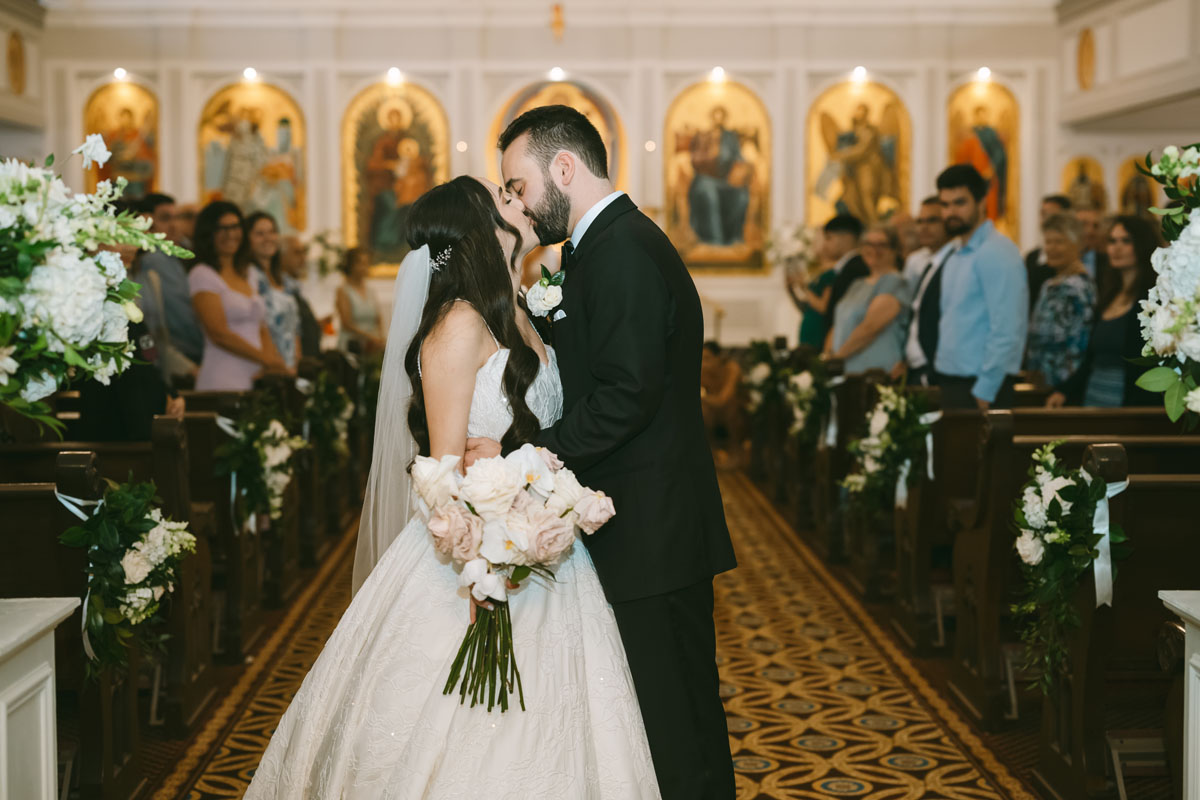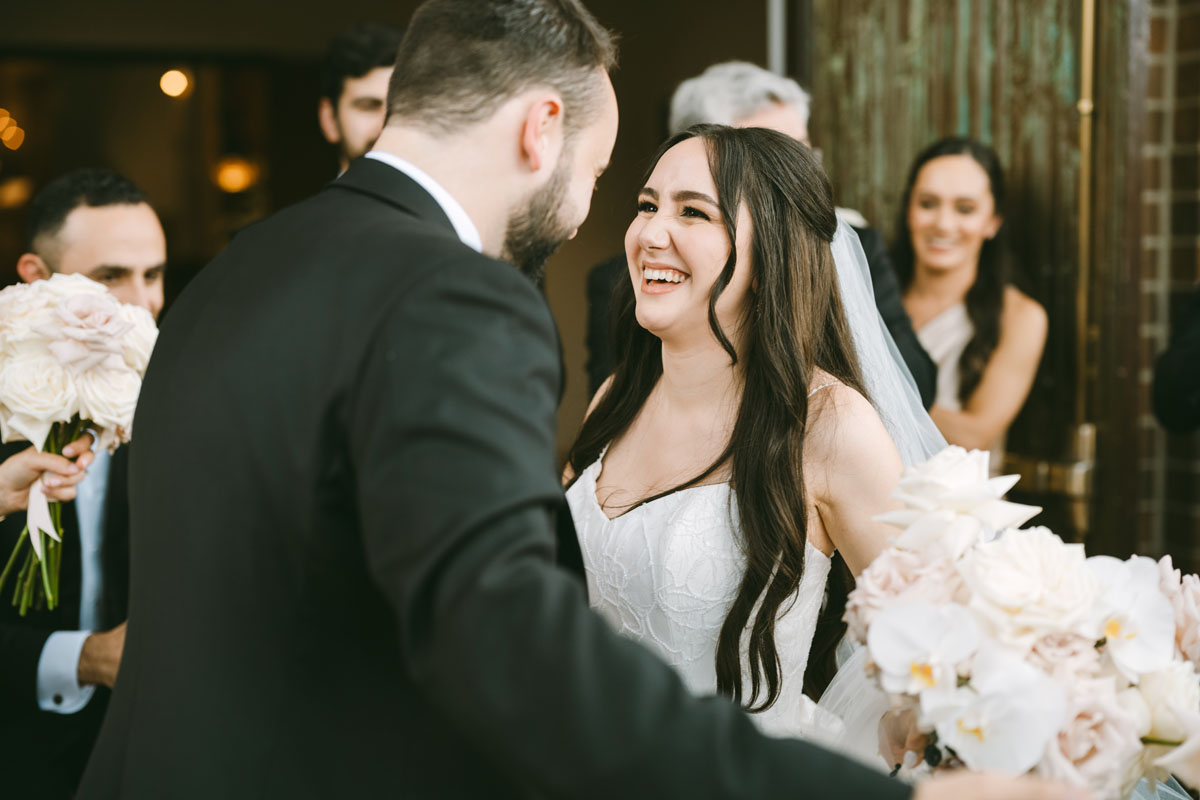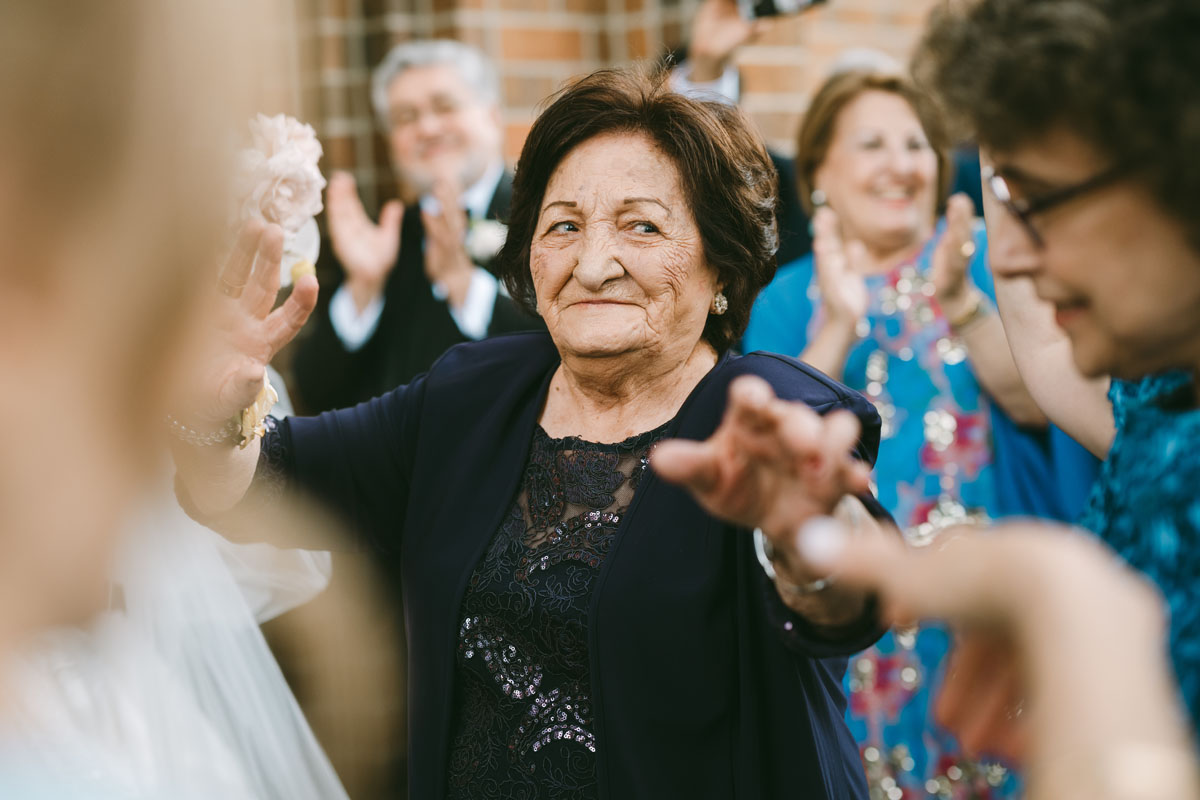 When two cultures merge together, just one wedding won't do.
Because the bride is Armenian and the groom is Greek, they decided to have two wedding ceremonies to celebrate their family religion. The two ceremonies had a lot of similarity with the best man having the most important role for the couple. Crowns are used to join the couple for both religions. While the couple couldn't kiss in the Armenian church, they could dance! Right after the ceremony, there was a dance party on the steps.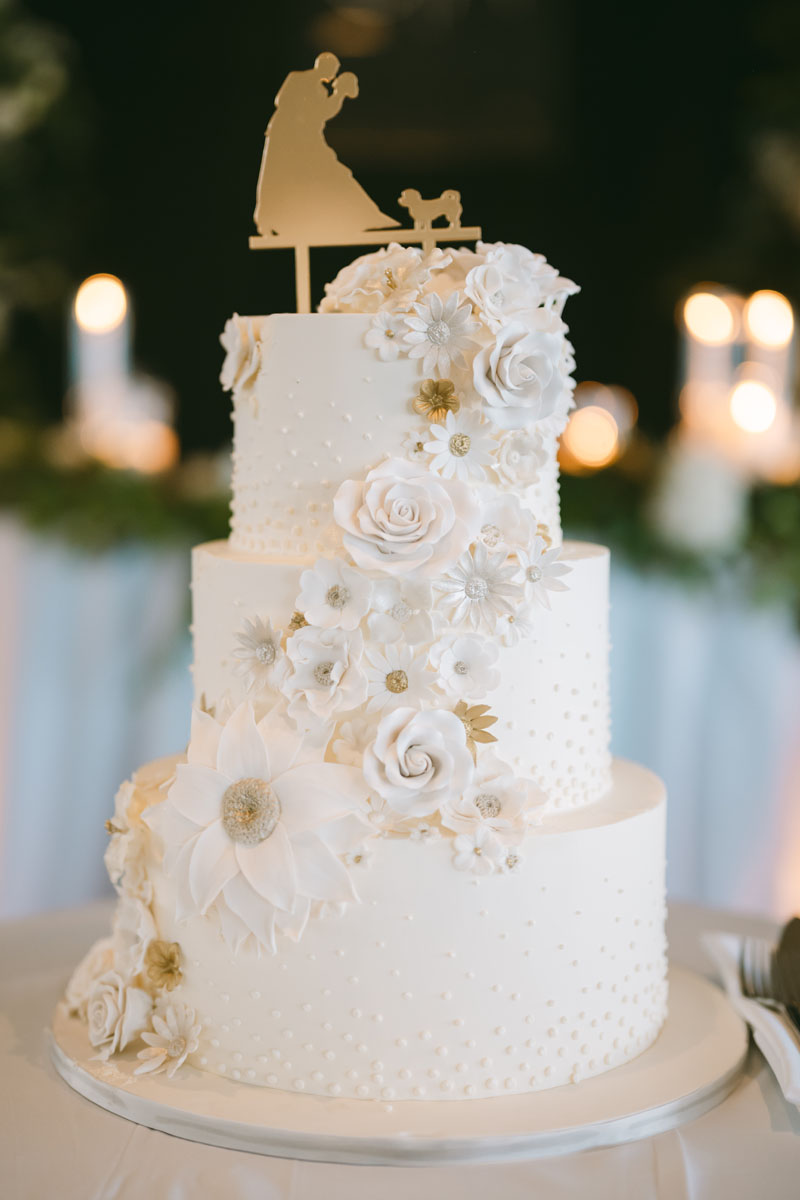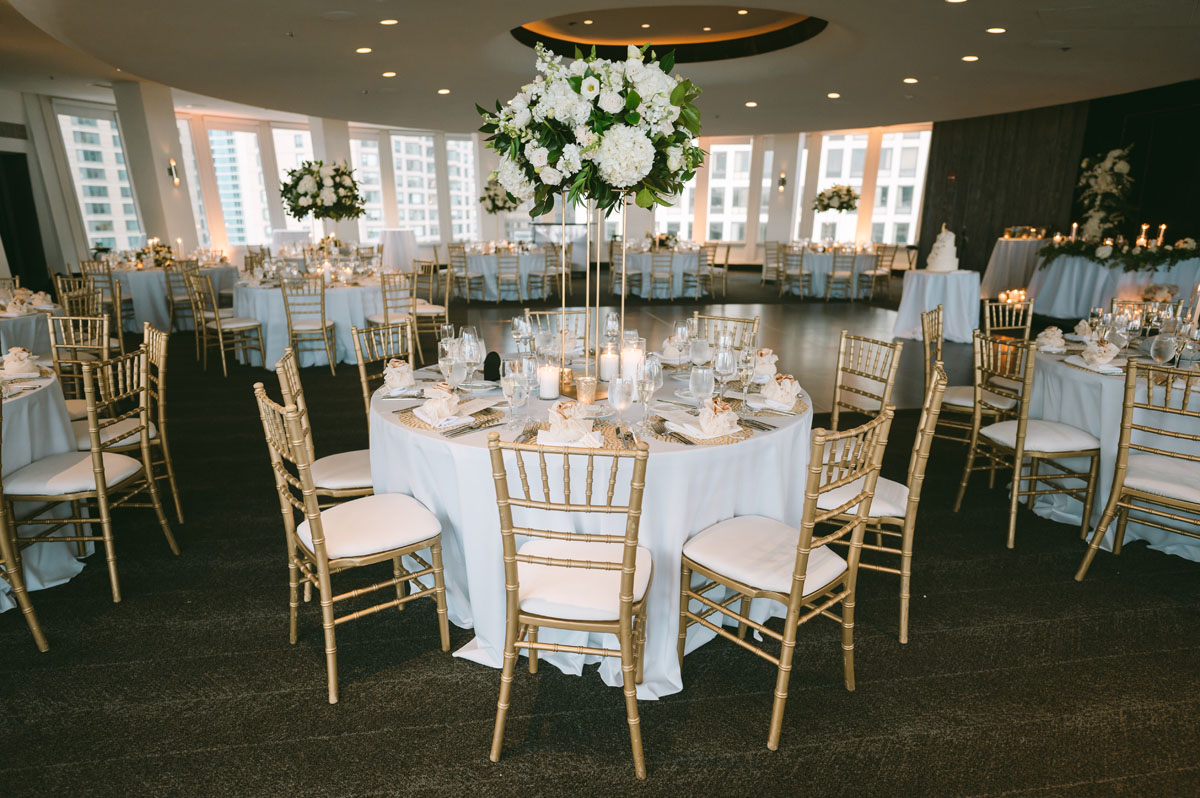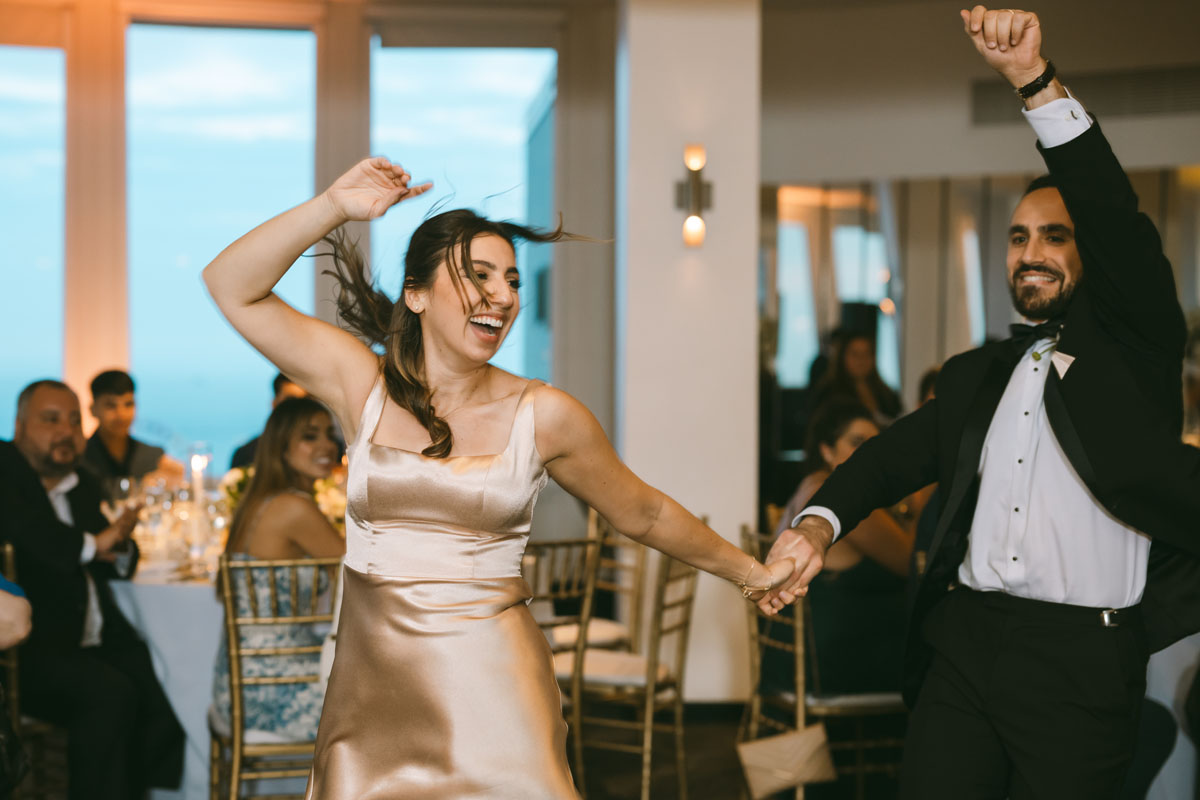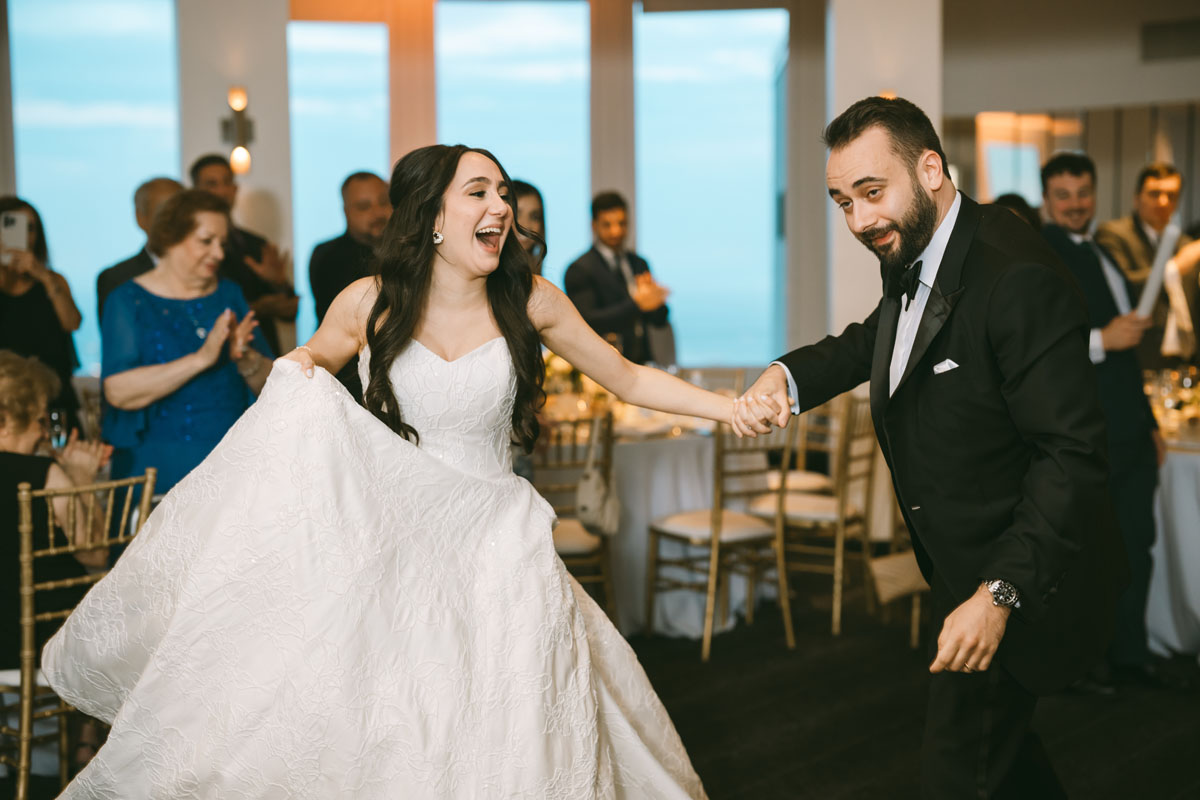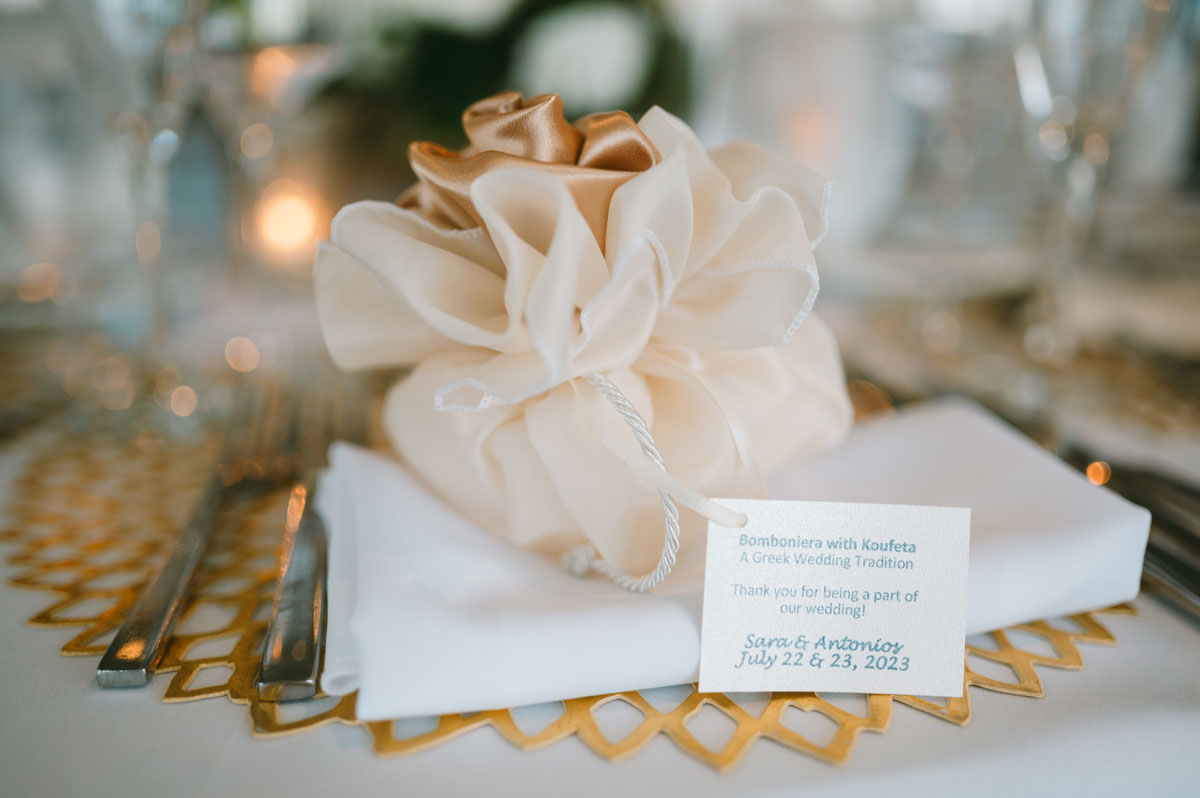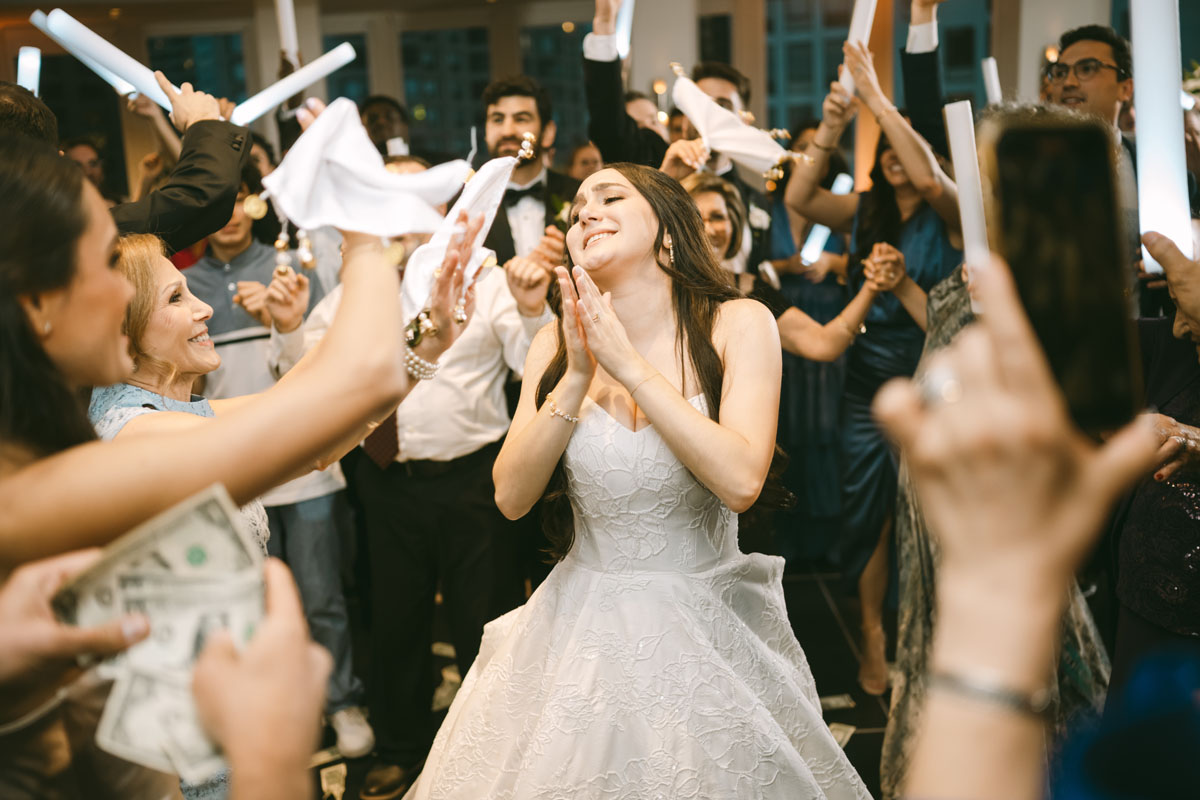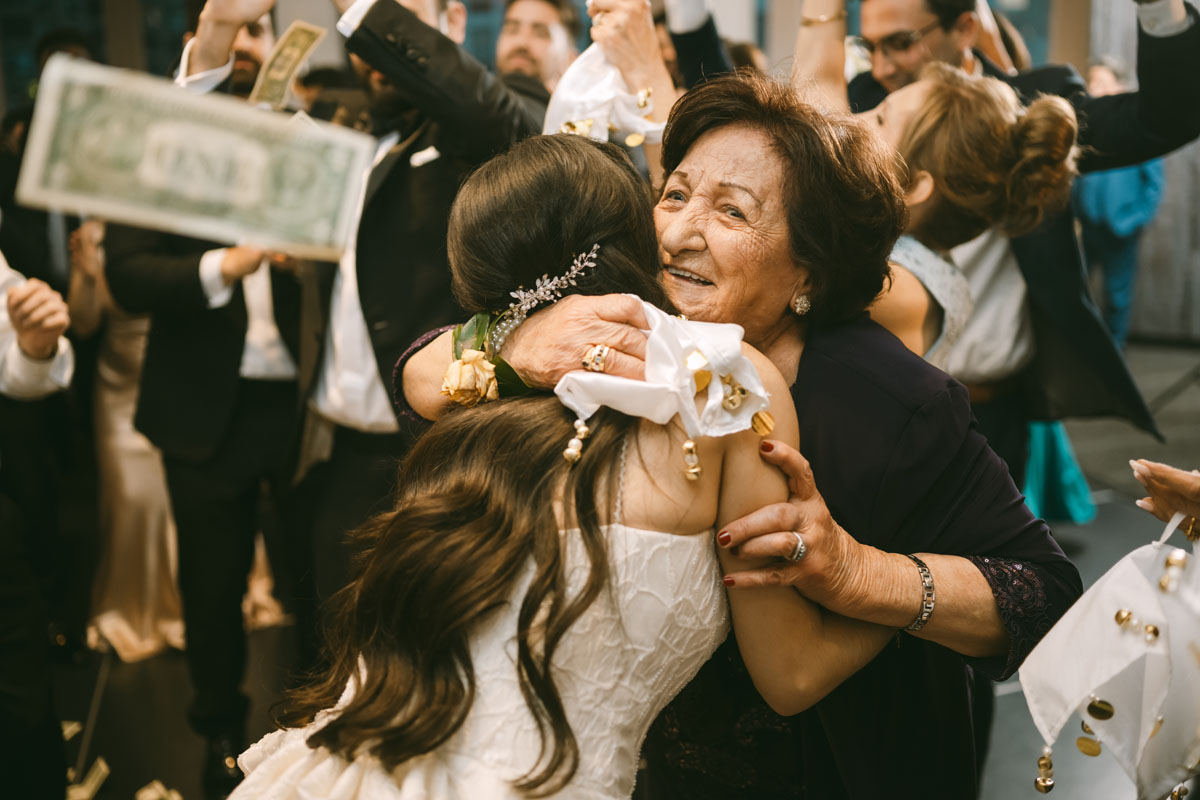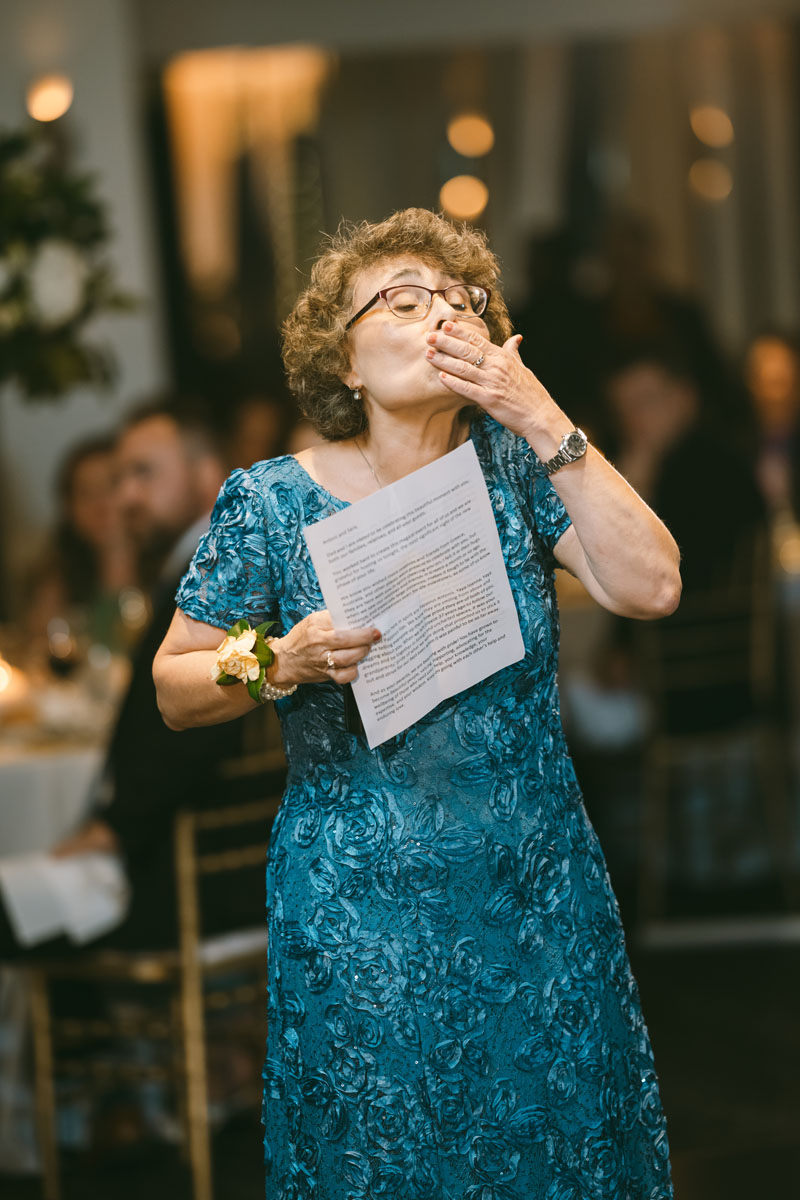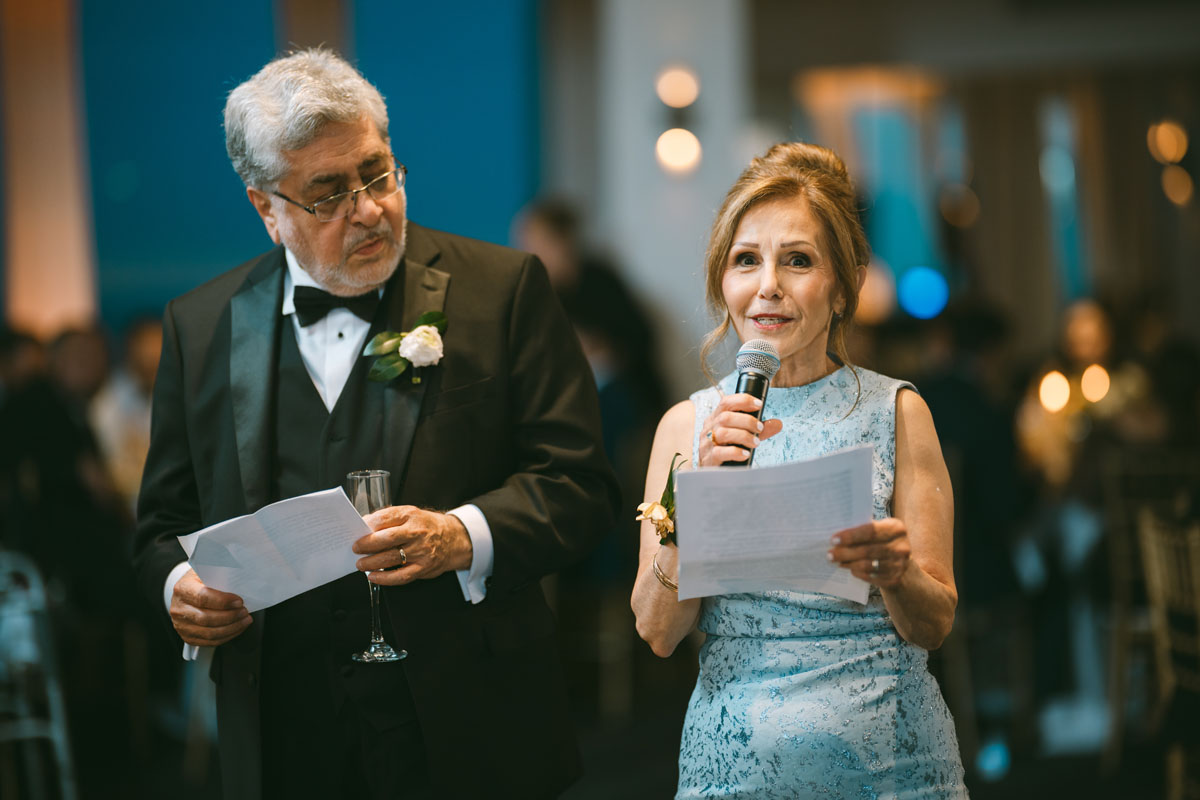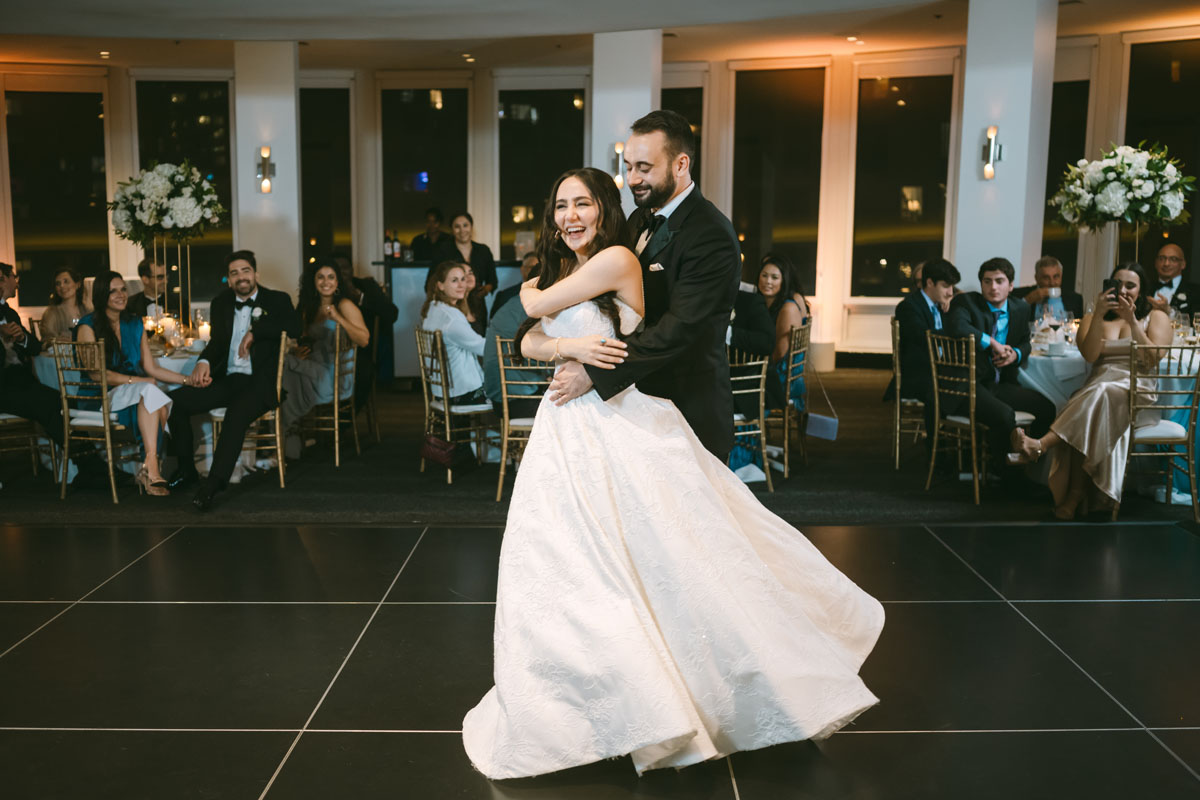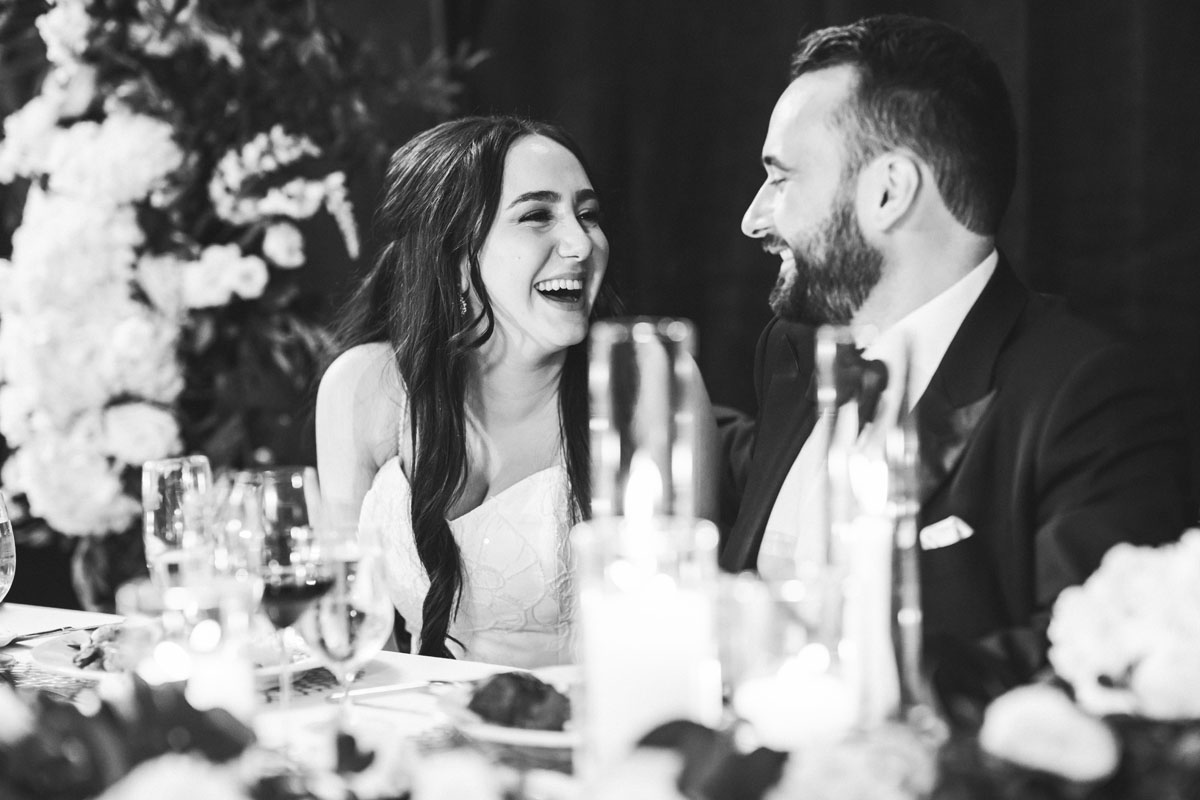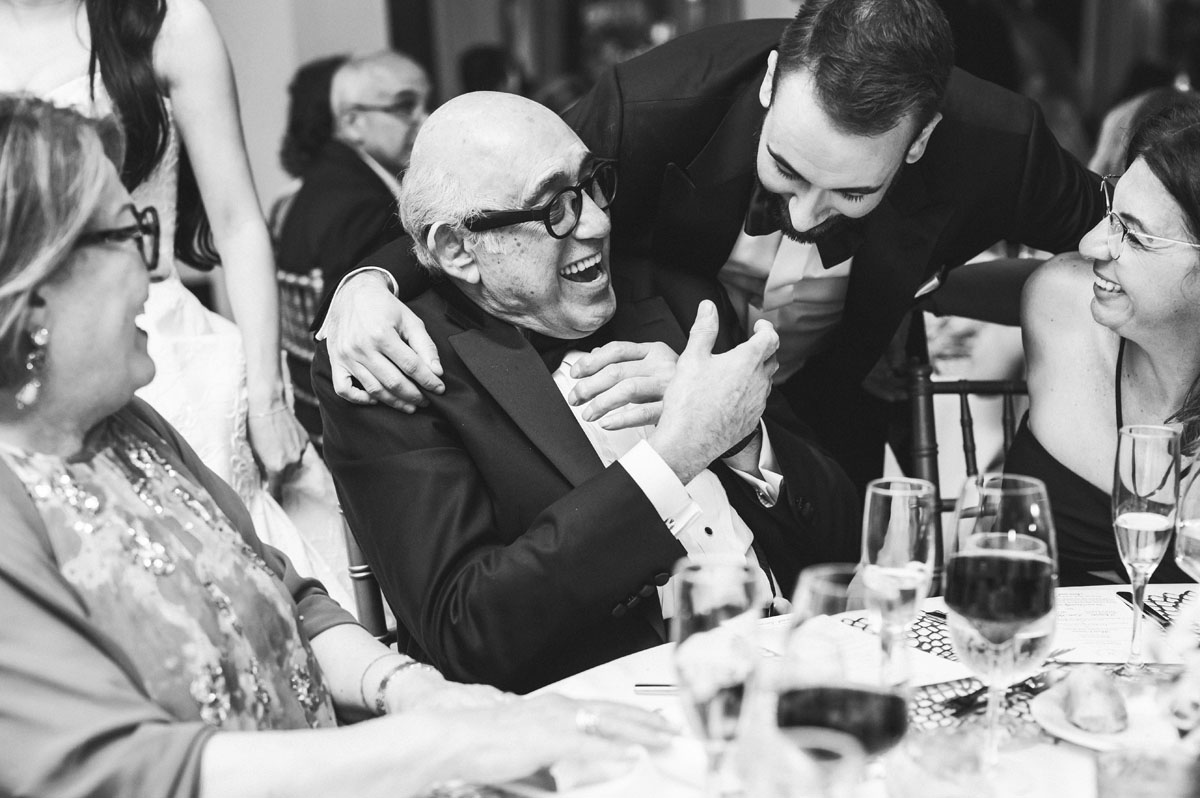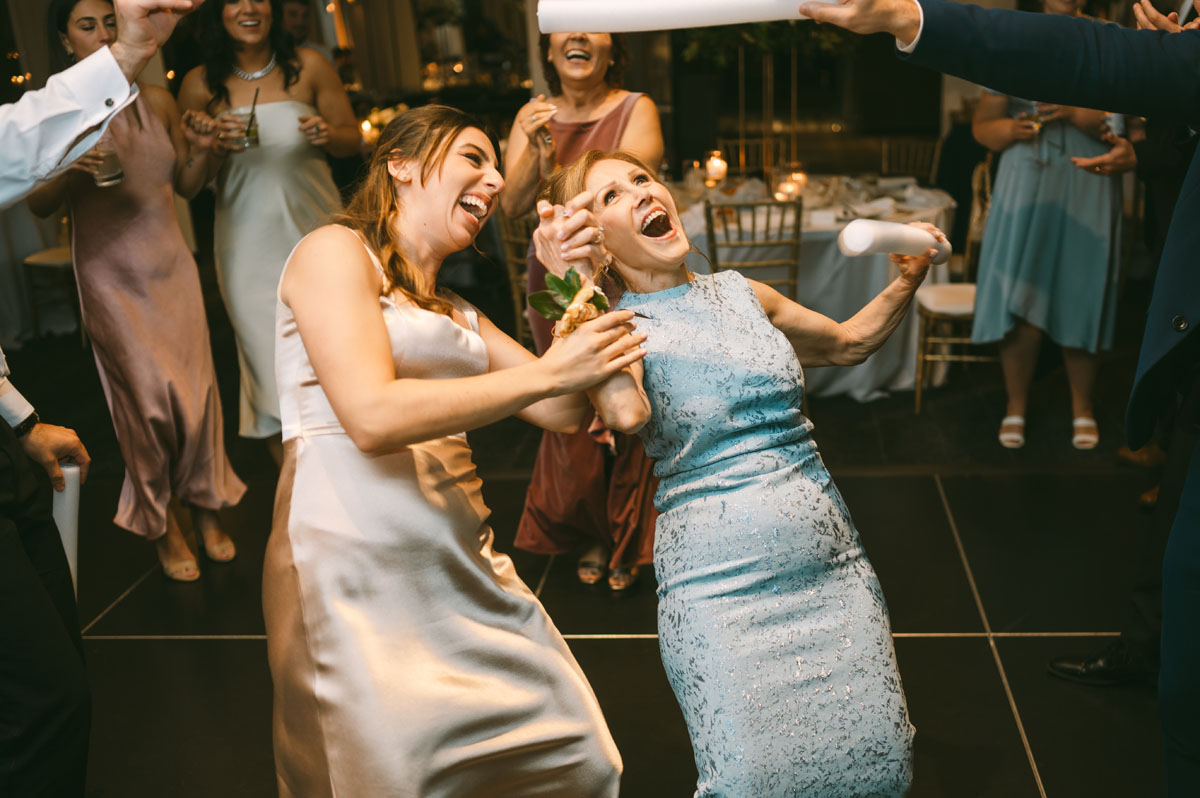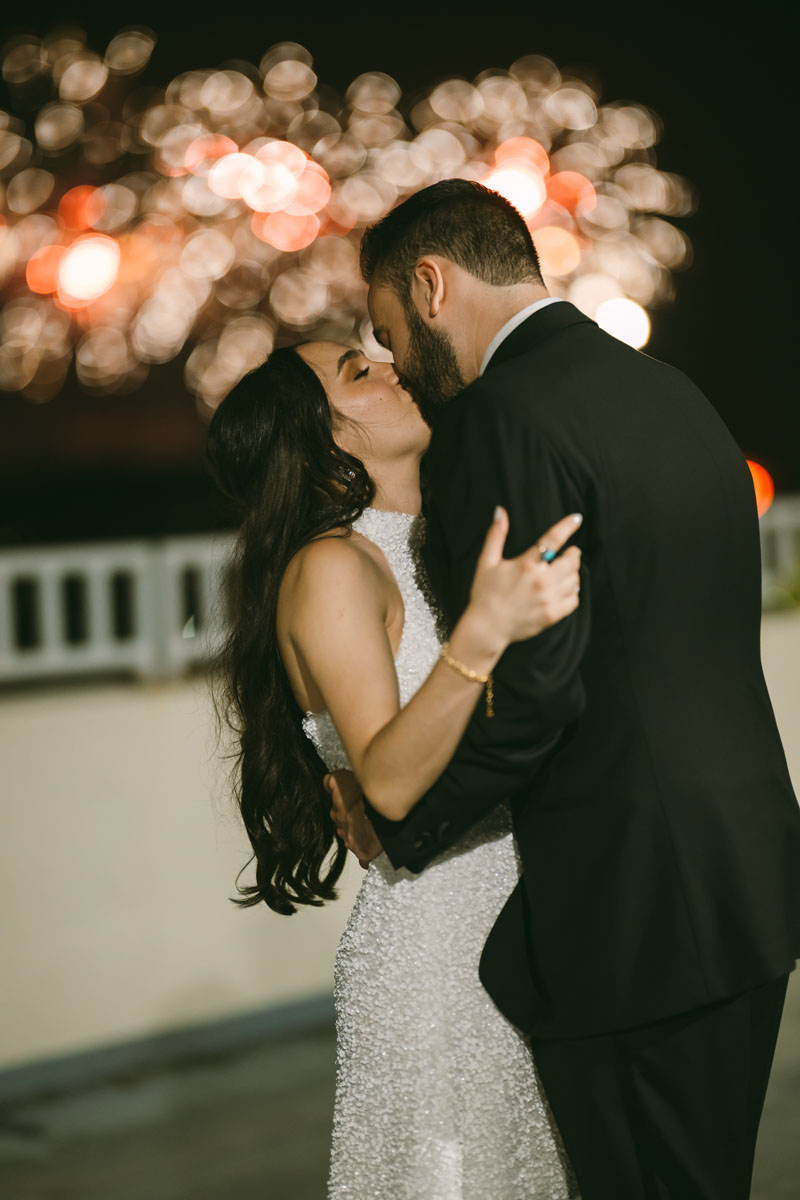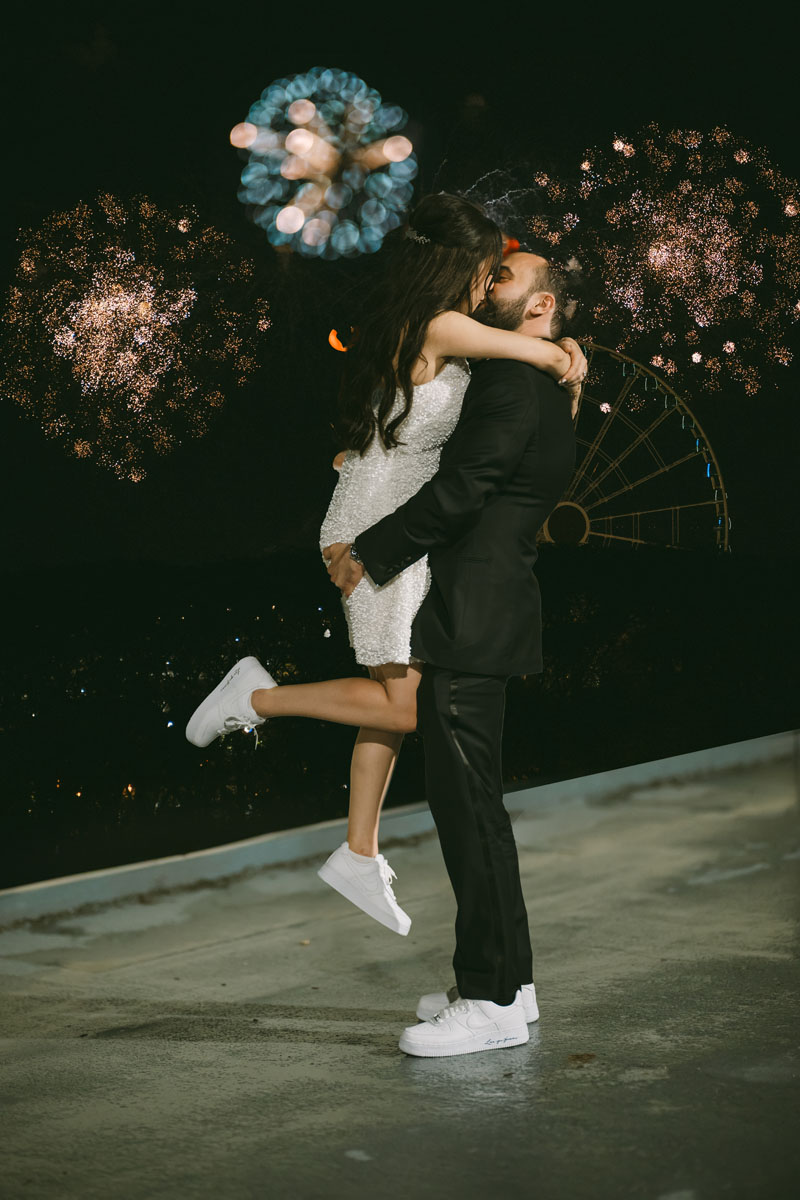 And finally, the party! The couple made their grand entrance to their Armenian Greek W Hotel wedding to cheers and dollars. Dancing is such an important part of both cultures and the guests made sure to bring it on! To top off the evening, the couple watched the fireworks set off over Navy Pier.
Planner - The Simply Elegant Group | Armenian Ceremony - Armenian All Saints Apostolic Church | Greek Ceremony - St Basil Greek Orthodox Church | Dog Watching - Doggy Social | Beauty - Alyssa Diana Makeup | Hair - Megan Schnell | Video - Elegante Media | Florals - Atmosphere Events Group | Sweets - Alliance Bakery | Jams - Ara Avedissian | Photo Booth - ShutterBooth | Reception - W Hotel Lakeshore | Bride's Dress - Anne Barge | Bridal Shop - Bella Bianca Chicago | Groom's Suit - Kent Wang | Invitations - Steracle Press