Wedding memories are more than just beautiful photos
You're engaged! You've found your perfect guy, selected your dream venue, and you've got your Pinterest board of swoon worthy images. Now you need to find the perfect photographer to make your vision come to life.
In my personal opinion, your choice of wedding photographer comes down to three elements – personal connection, storytelling style, and editing style.
You will spend a lot of your wedding day with your photographer, make sure it's someone you like and feel comfortable with. What is your photographer wanting to capture on your wedding day? Real storytelling moments or posed images? There is a range of editing styles from light & airy to dark & moody. Each photographer has their unique style. Some photographers edit true to color like film and some photographers edit with the current trends.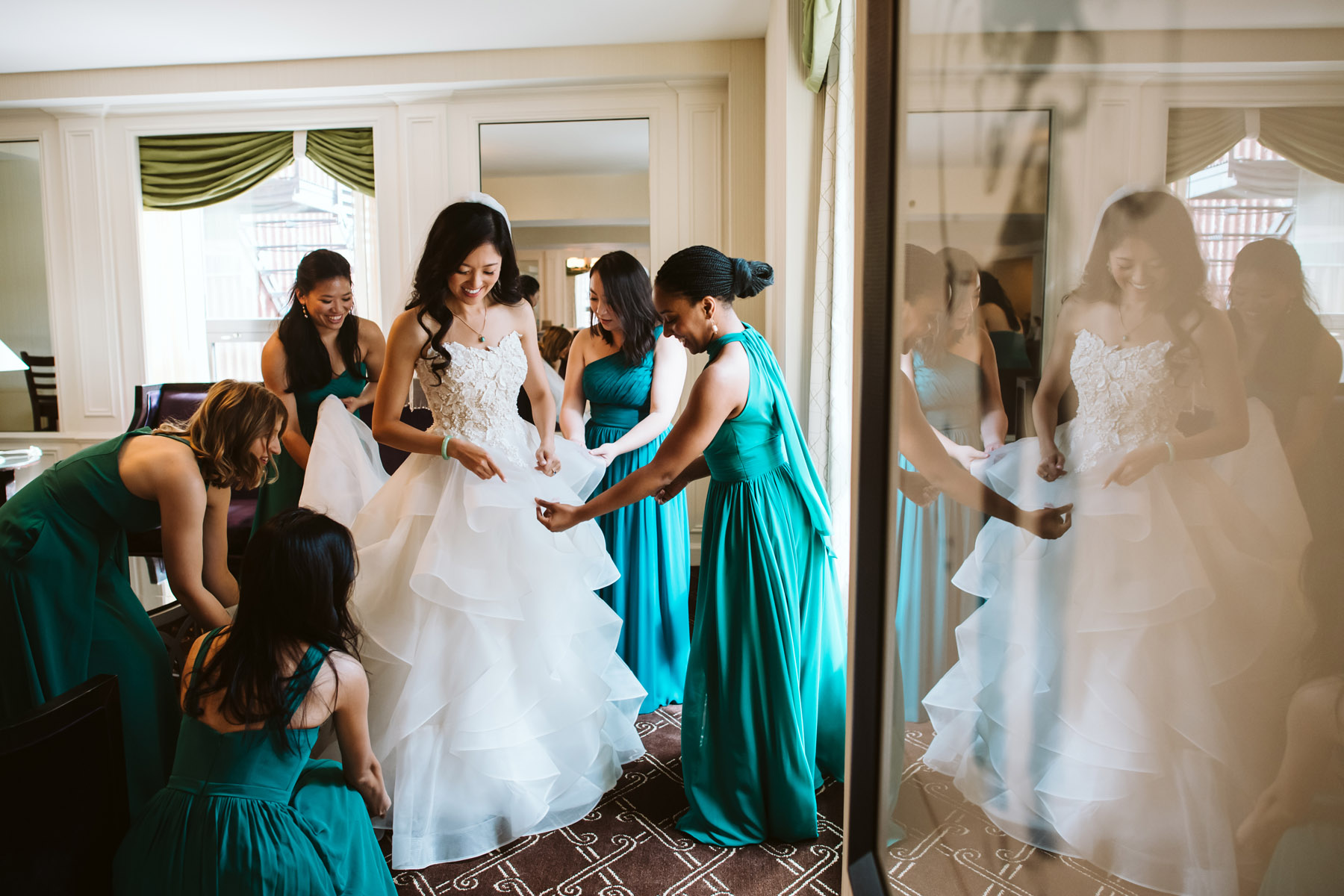 You spend a lot of time on your wedding day with your photographer! They will be with you to capture the most meaningful and intimate moments of the day. It's important to find a fantastic photographer, but also someone who you feel comfortable with. Here are some questions to get to know a photographer a little better and get a sense of their approach to documenting a wedding.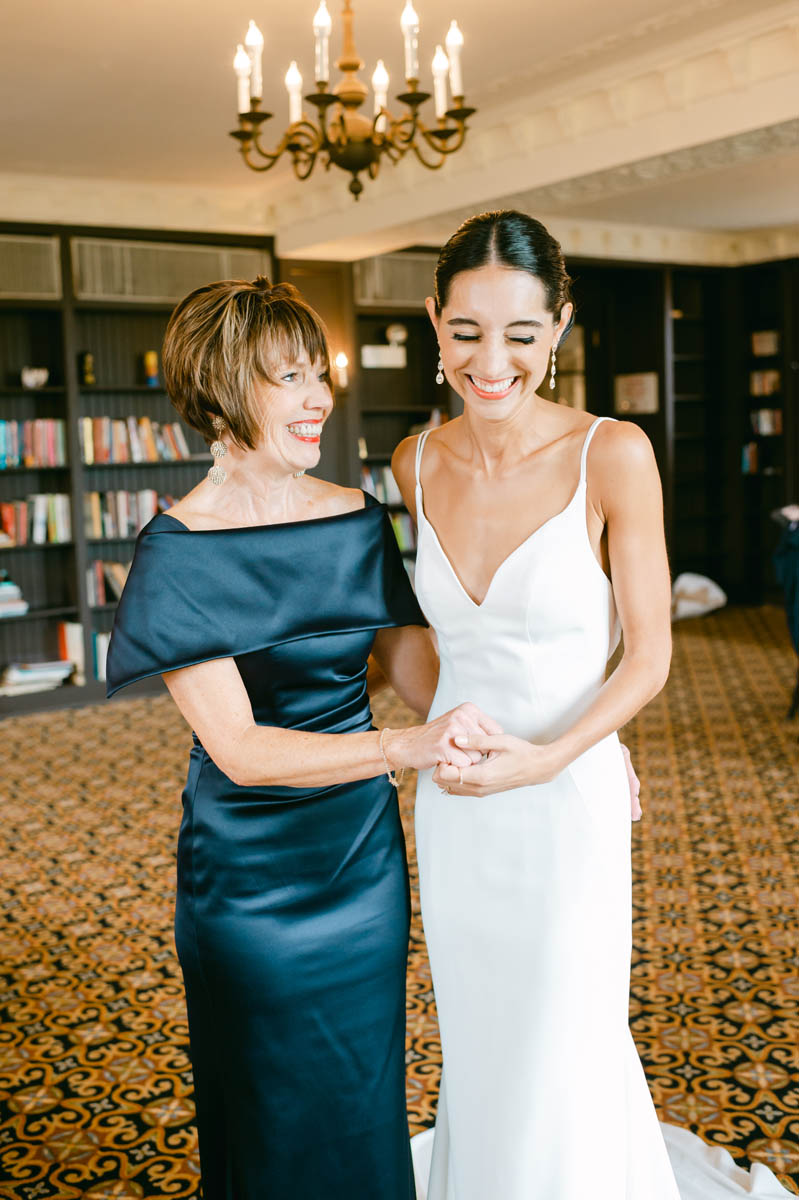 1. What do you love about weddings?
2. What is your favorite part of the wedding day?
3. How do you describe your working style?
4. How many weddings do you shoot per year?
5. Do you have a complete wedding gallery we could see?
6. Will you help us to create a timeline for our wedding day?
7. Have you shot a wedding at our venue before?
8. If so, what are some challenges you've had at this venue?
9. What is your lighting style? Do you use natural light, artifical or both?
10. Do you set up any additional equipment on a wedding day?
11. Do you have backup gear?
12. How do you handle large groups on a wedding day?
13. How do you work with a videographer?
14. How many hours of coverage does your wedding package include?
15. Do you have back up ideas if the weather if bad on our wedding day?
16. How do you back up your photos? How long do you keep our images?
17. When can we expect to see our wedding images? When is the full gallery delivered?
18. Can we share our images on social media?
19. Do we recieve the high resolution images? Do we have printing rights to our images?
20. How long after our wedding do we have to order an album?
21. Will our images be posted on your social media / website / publications/wedding blogs?
Use these questions as a way to start a conversation with a potential photographer. Your photographer will be capturing the most intimate and priceless moments of your wedding day. These are the photographs that you will look through for years, they should be a timeless keepsake of one of the most important days of your life. Good luck!