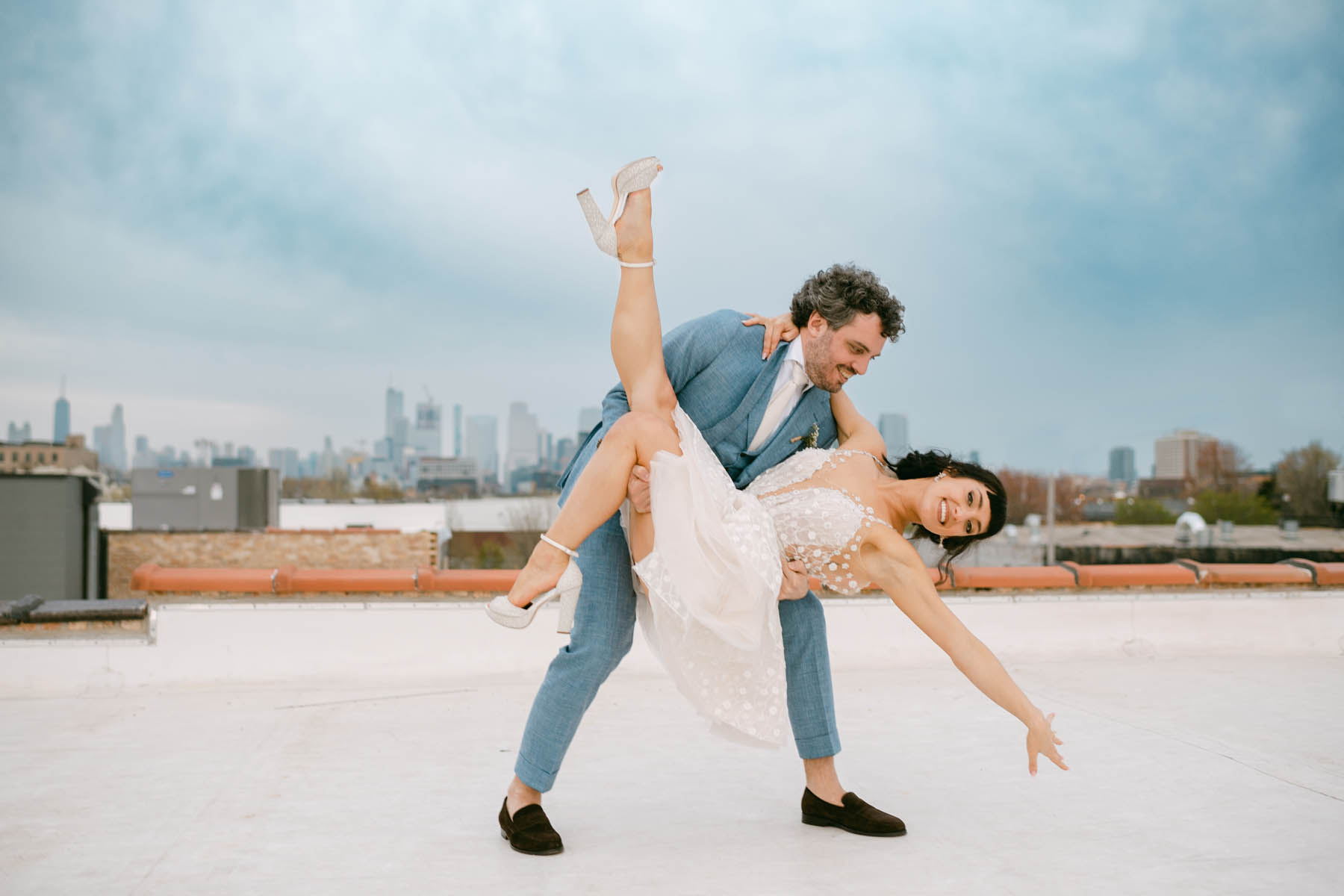 Adrienne + Alex's gorgeous broadway dancing Walden wedding had an extra special dancing flair.
Adrienne is on tour with Moulin Rouge, currently performing in Chicago. I knew she was a dancer, but after meeting her, there is no doubt that she is a Broadway star! Every thing she does is with a dancers grace and she lights up every photograph.
Adrienne + Alex had the most fun Walden wedding celebration!
Surrounded by her boisterous family and several of the Moulin Rouge cast, there wasn't a dull moment the entire day. Every movement Adrienne makes is with the grace and skill of a broadway dancer.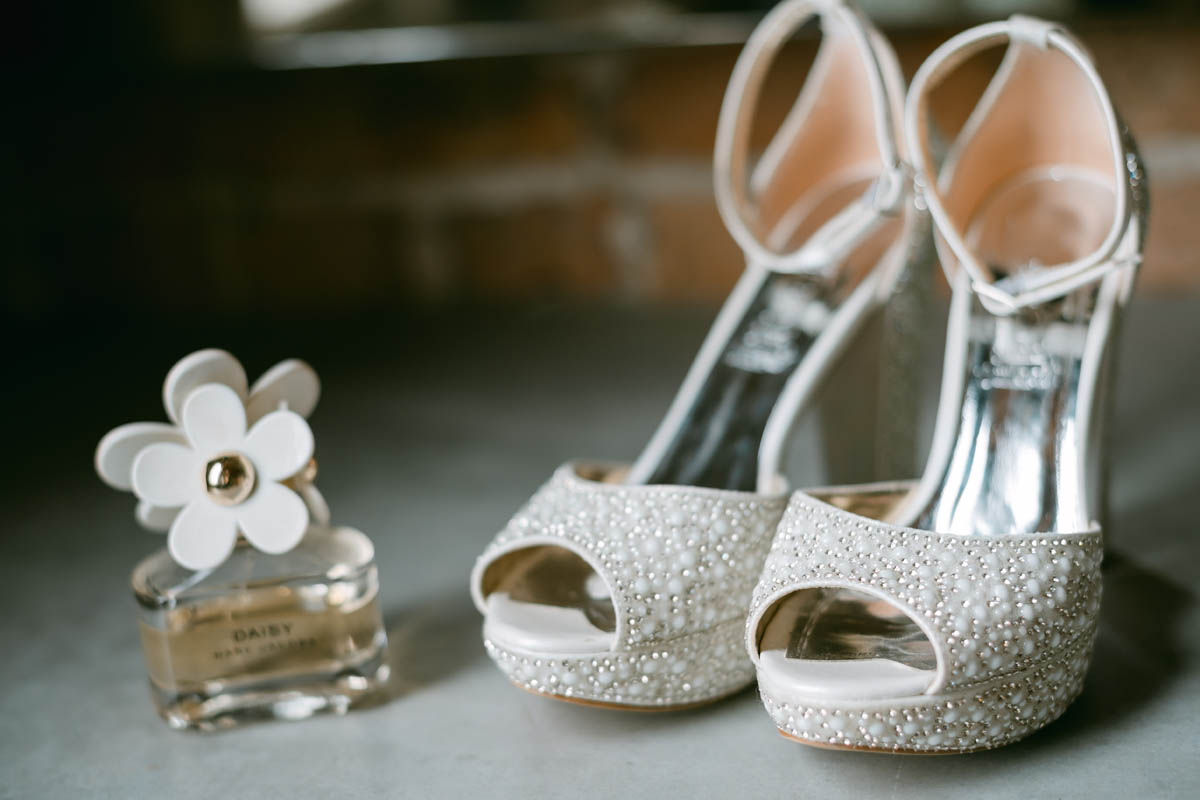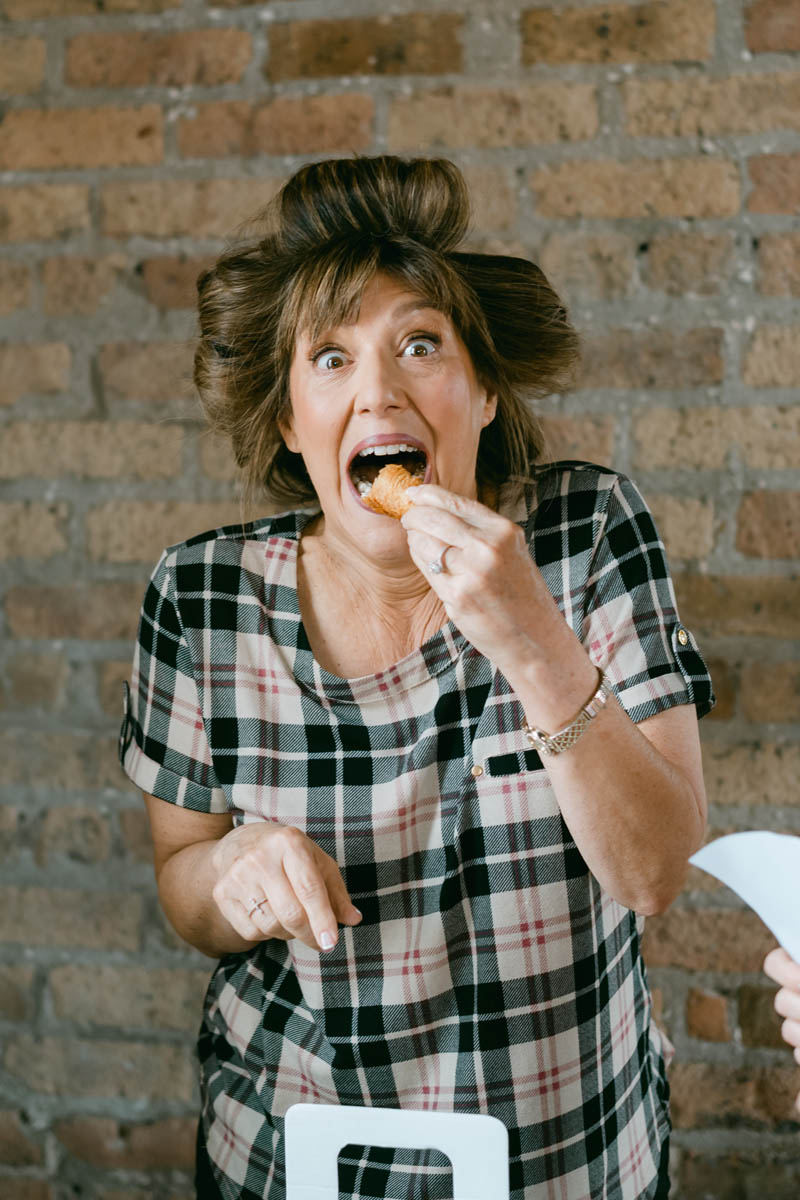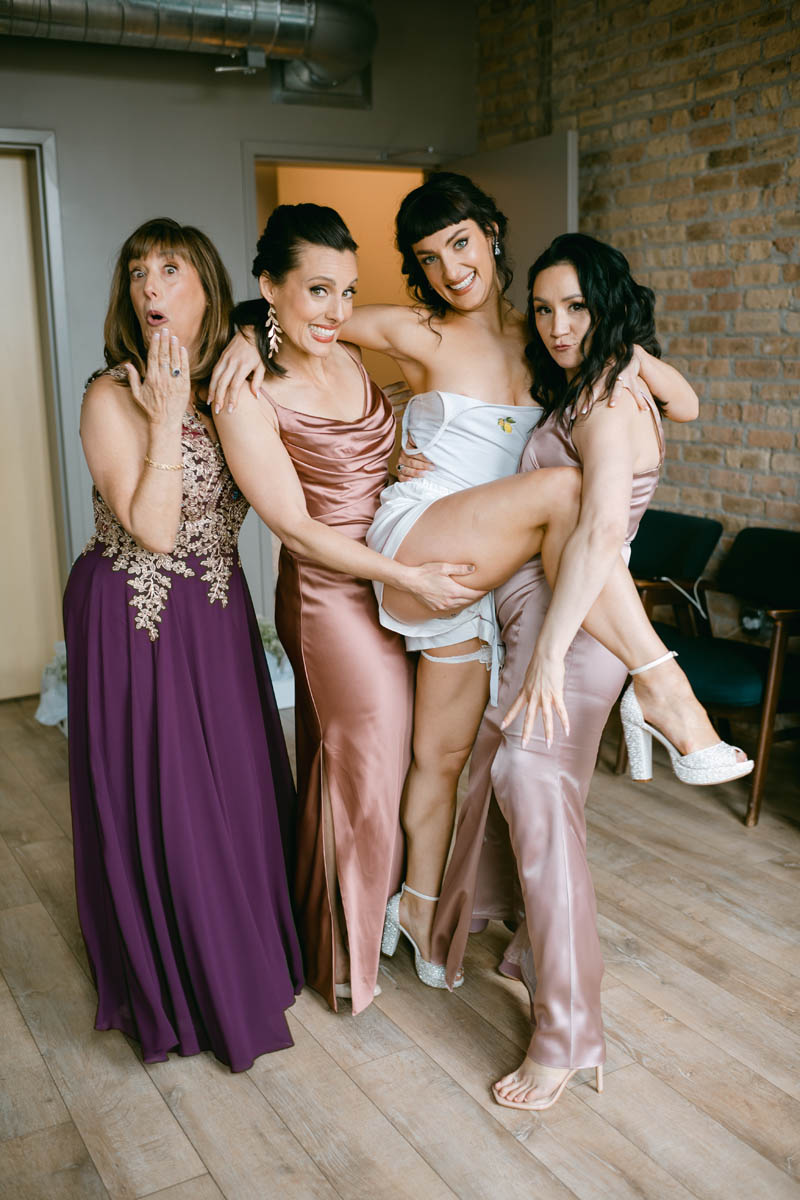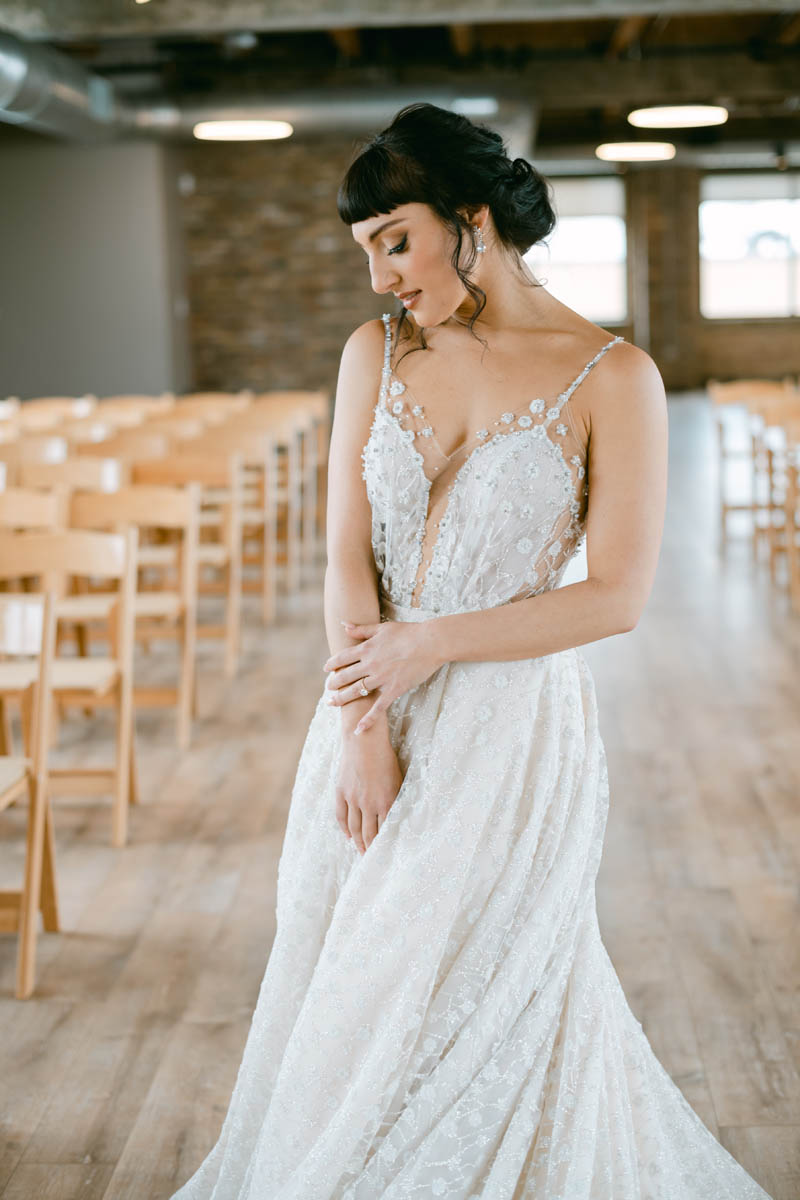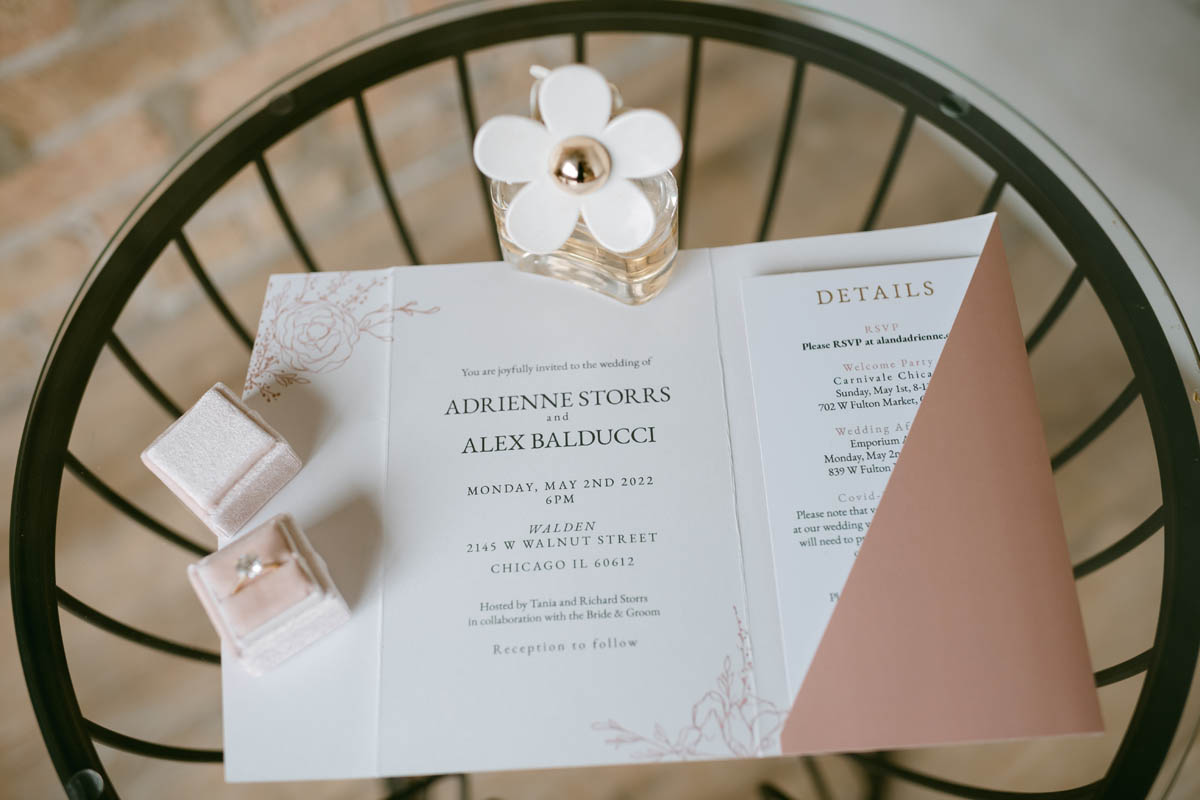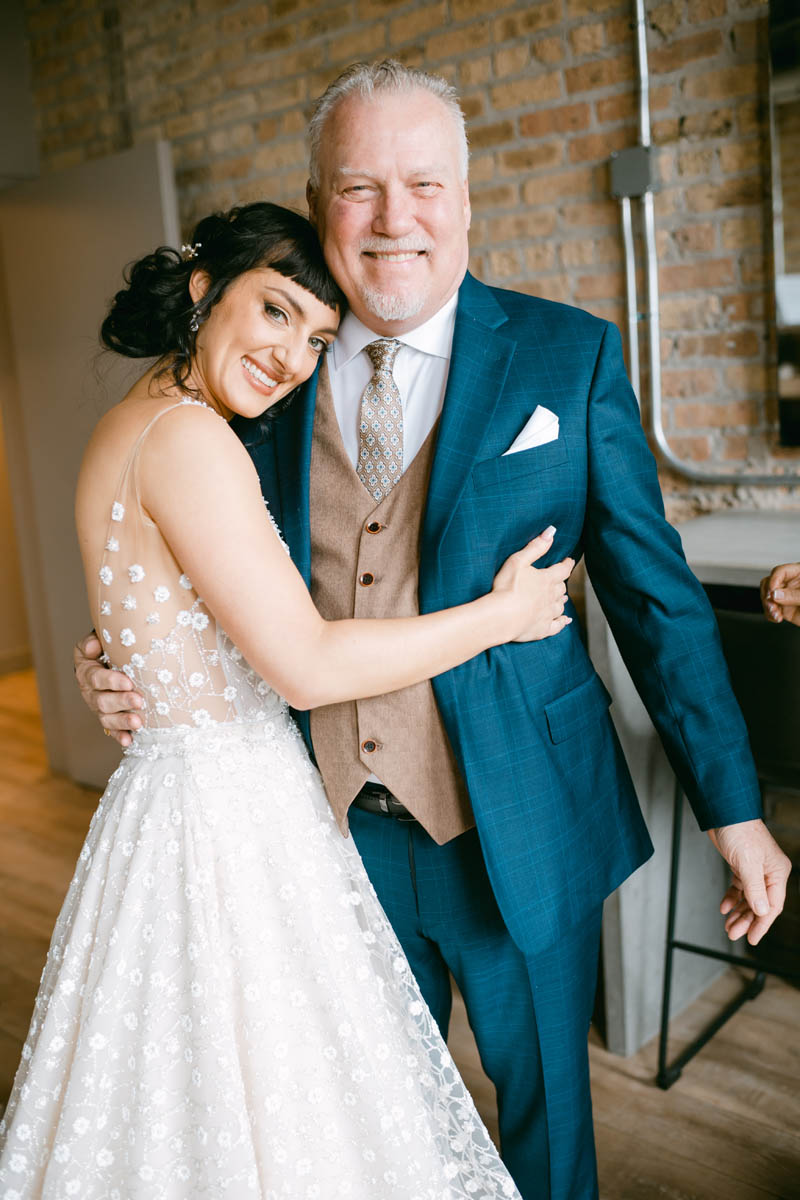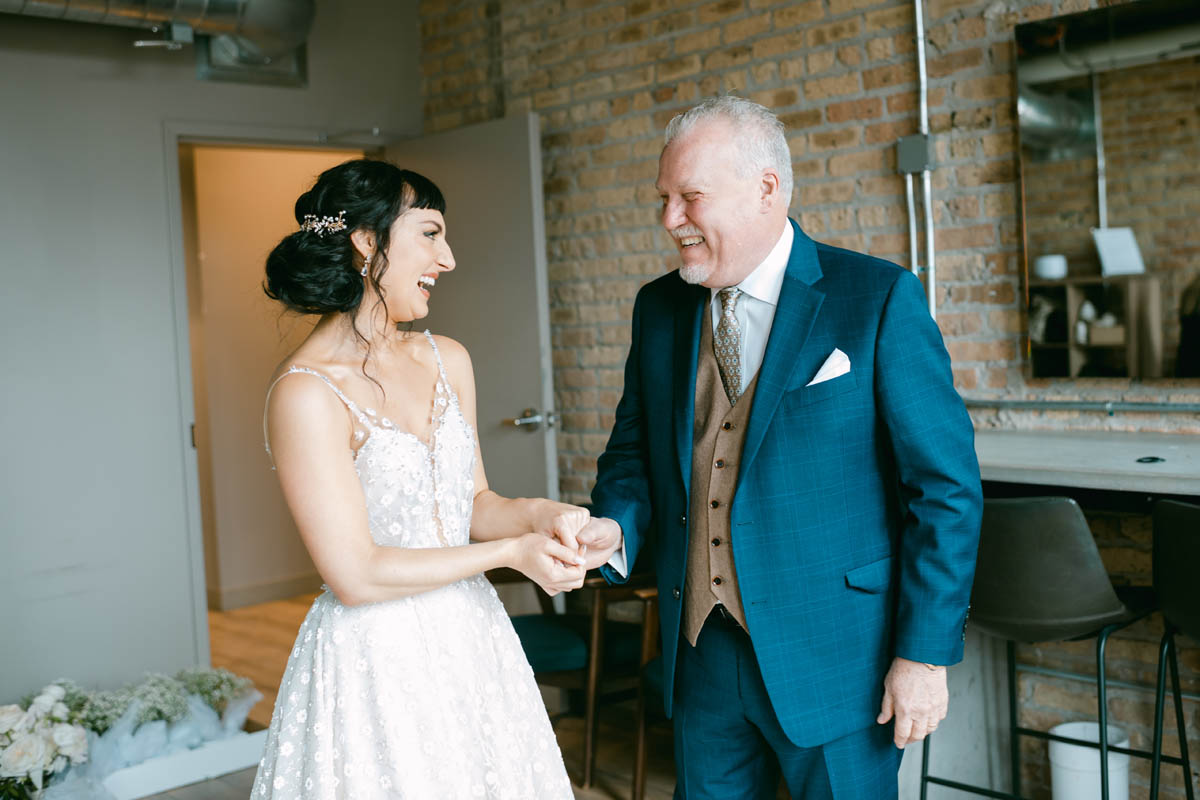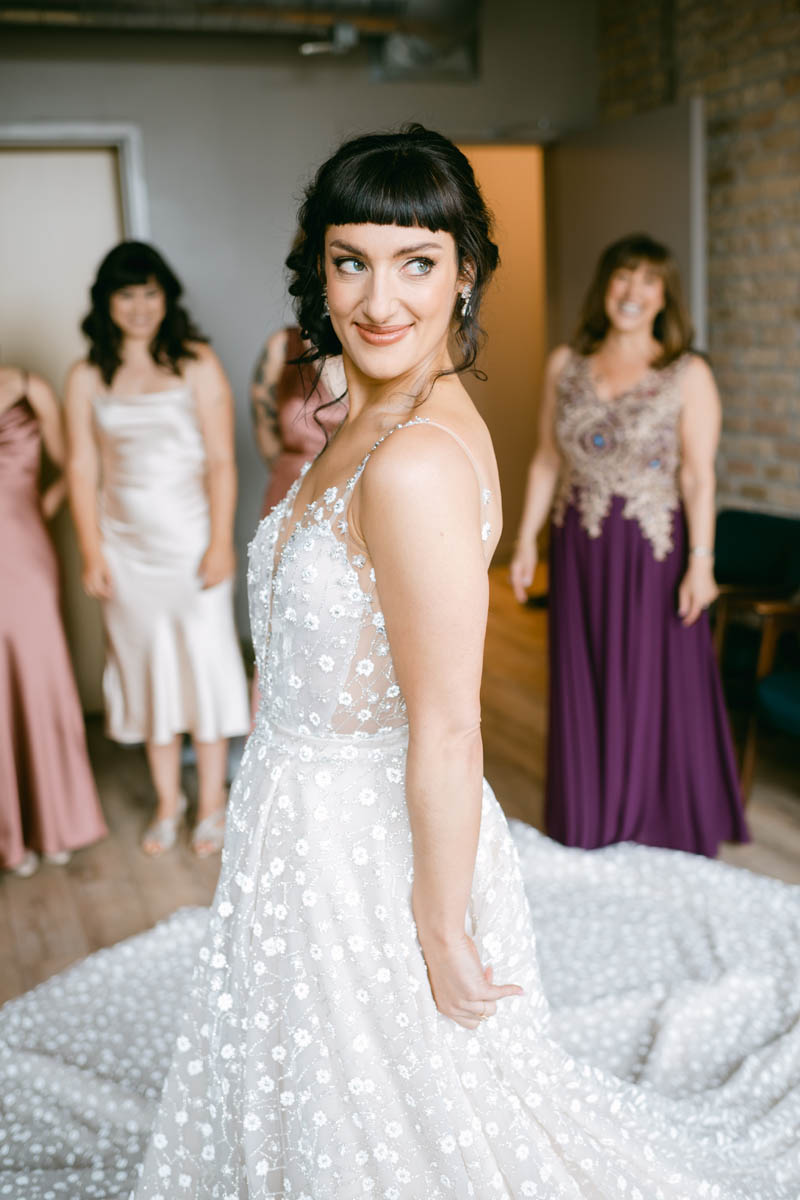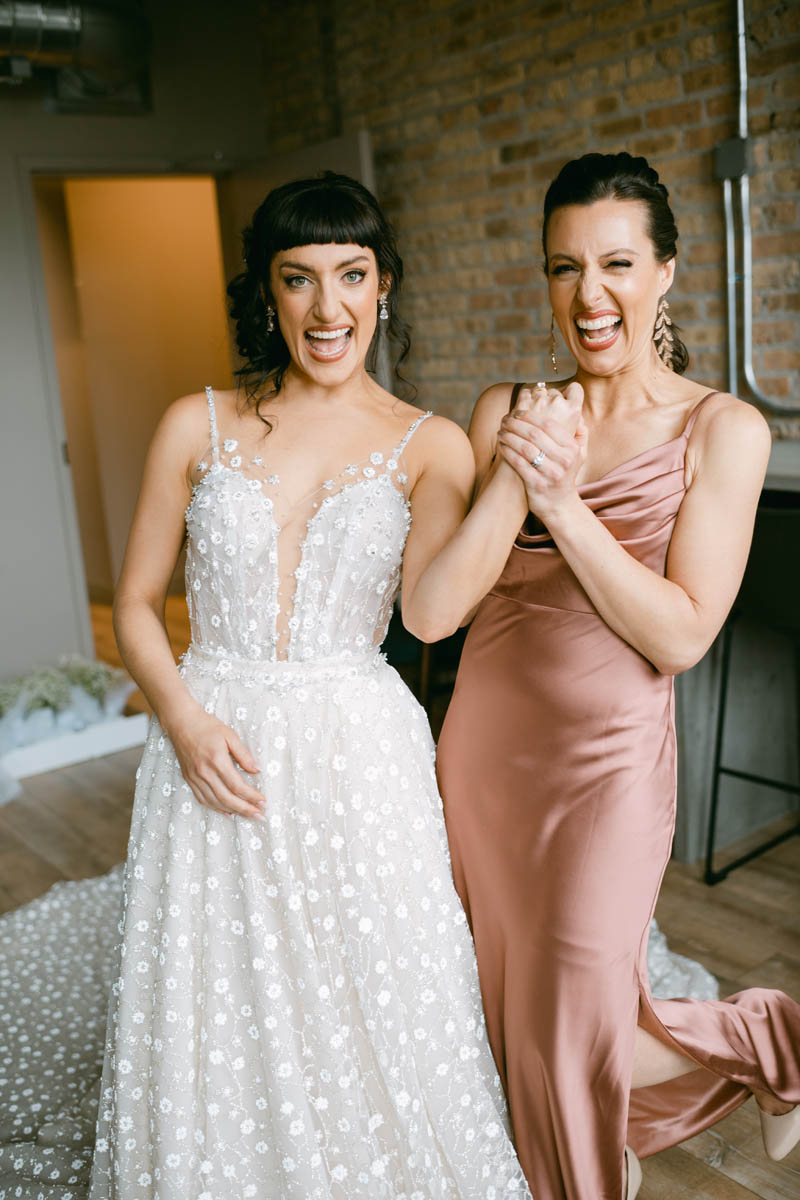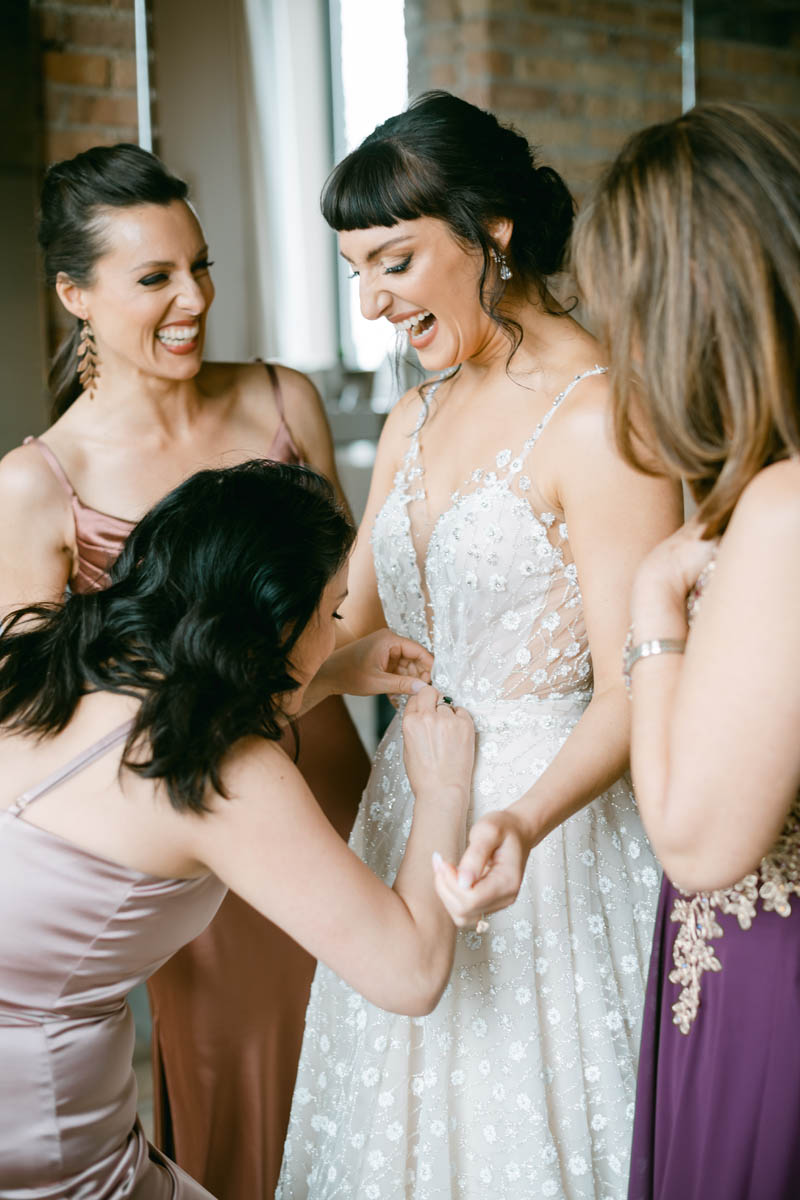 Getting ready for her Walden wedding, Adrienne had fun laughing with her hilarious mom and bridesmaids. Several of her bridesmaids with dancers with her and they knew how to put on the show. Her stunning wedding dress was a showstopper for sure! It was so heavy that I could barely lift it for photos, but she moved effortlessly in it.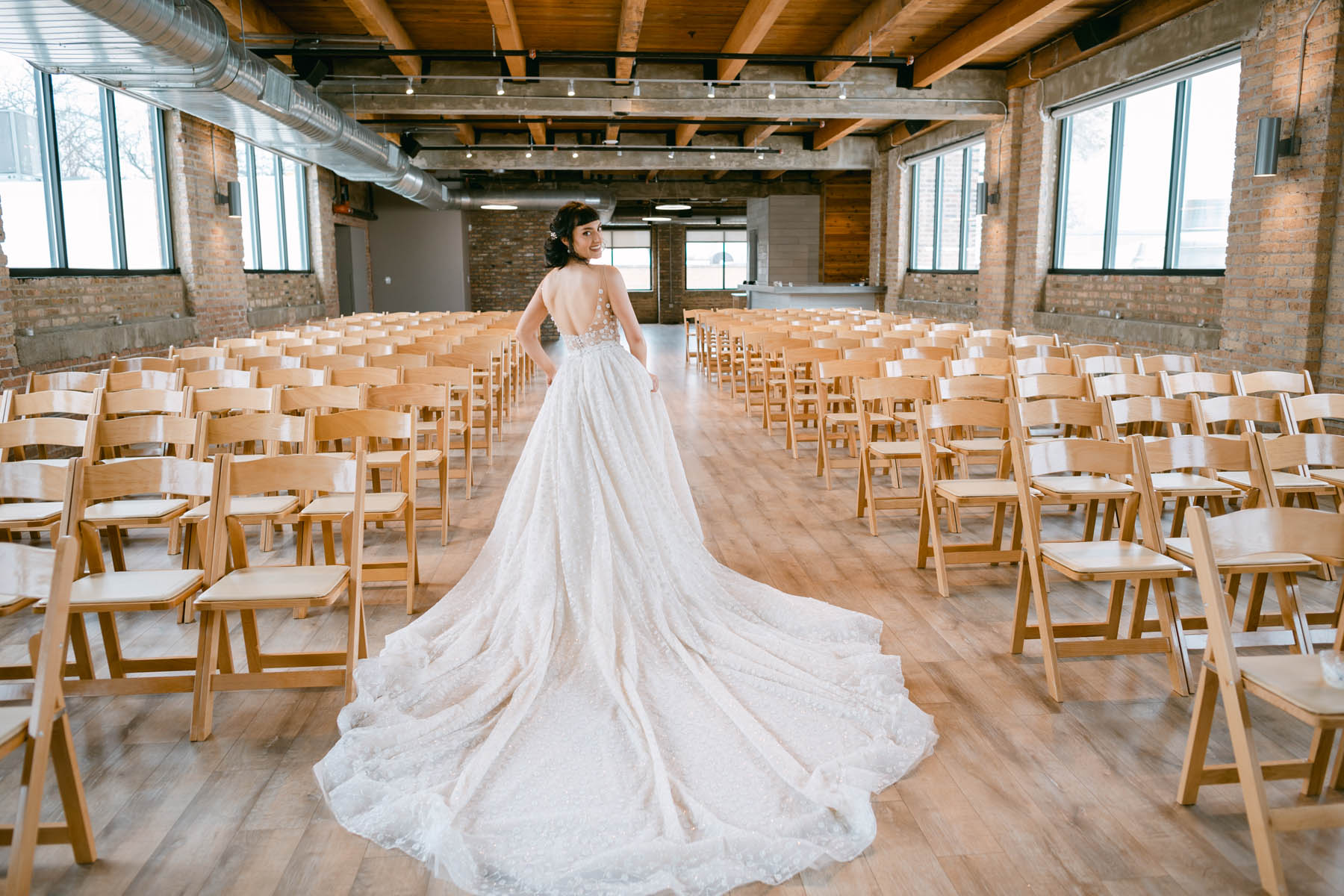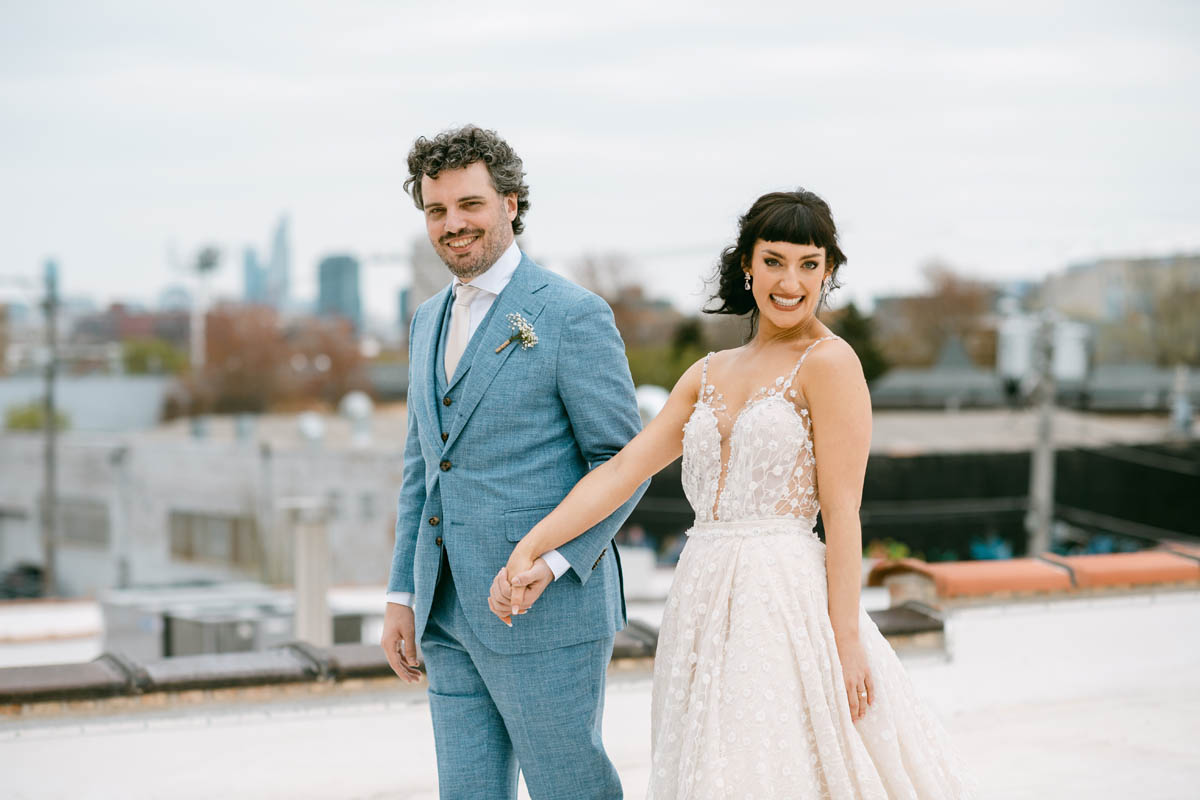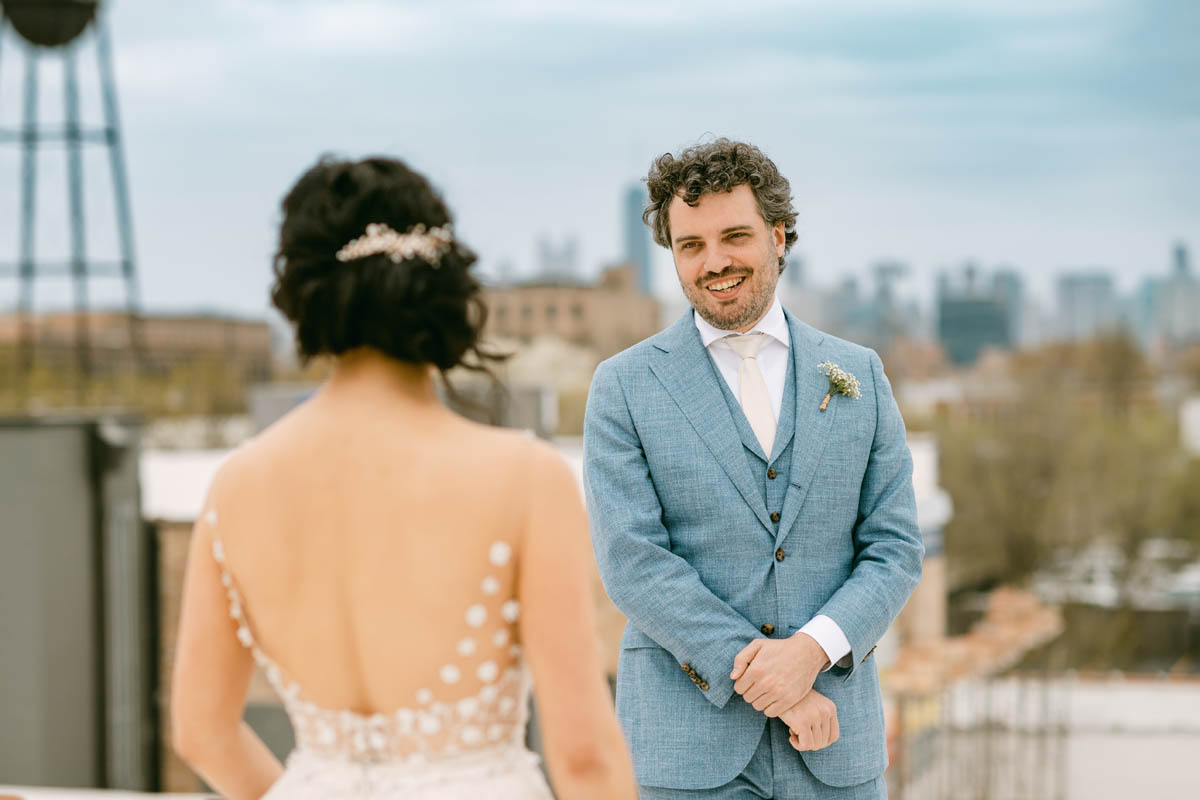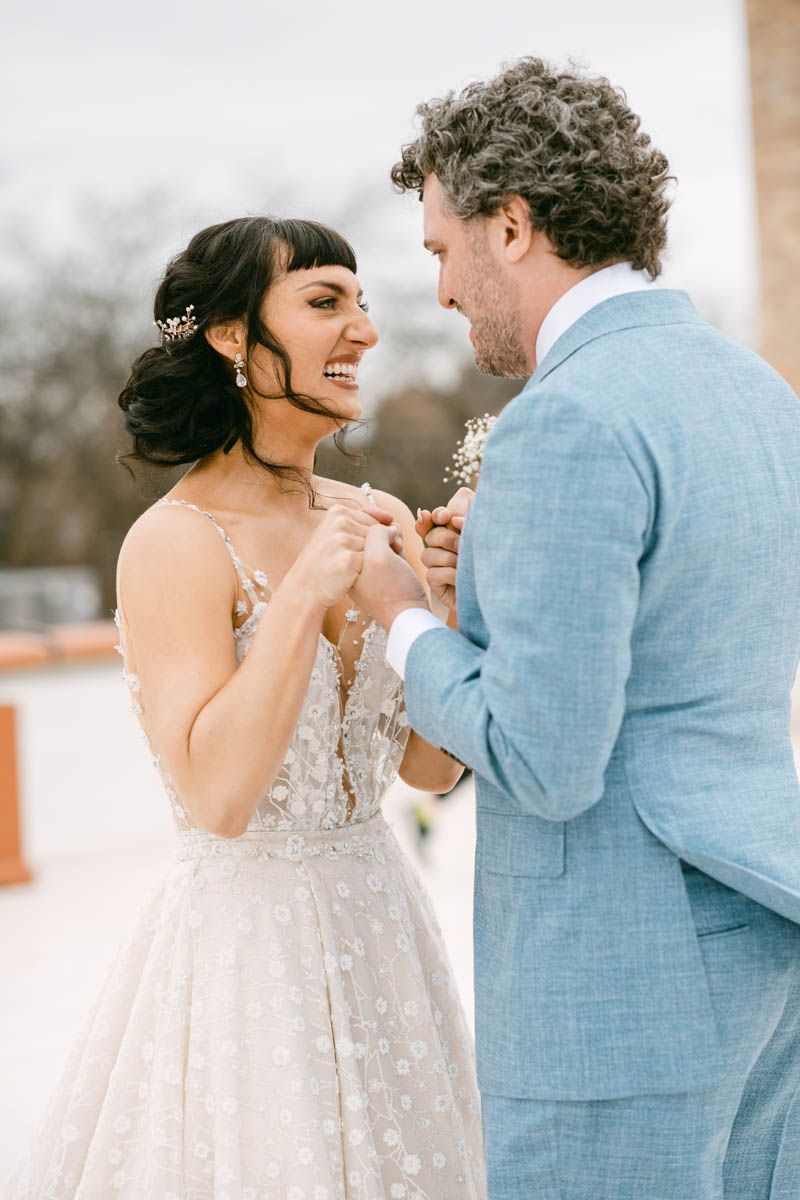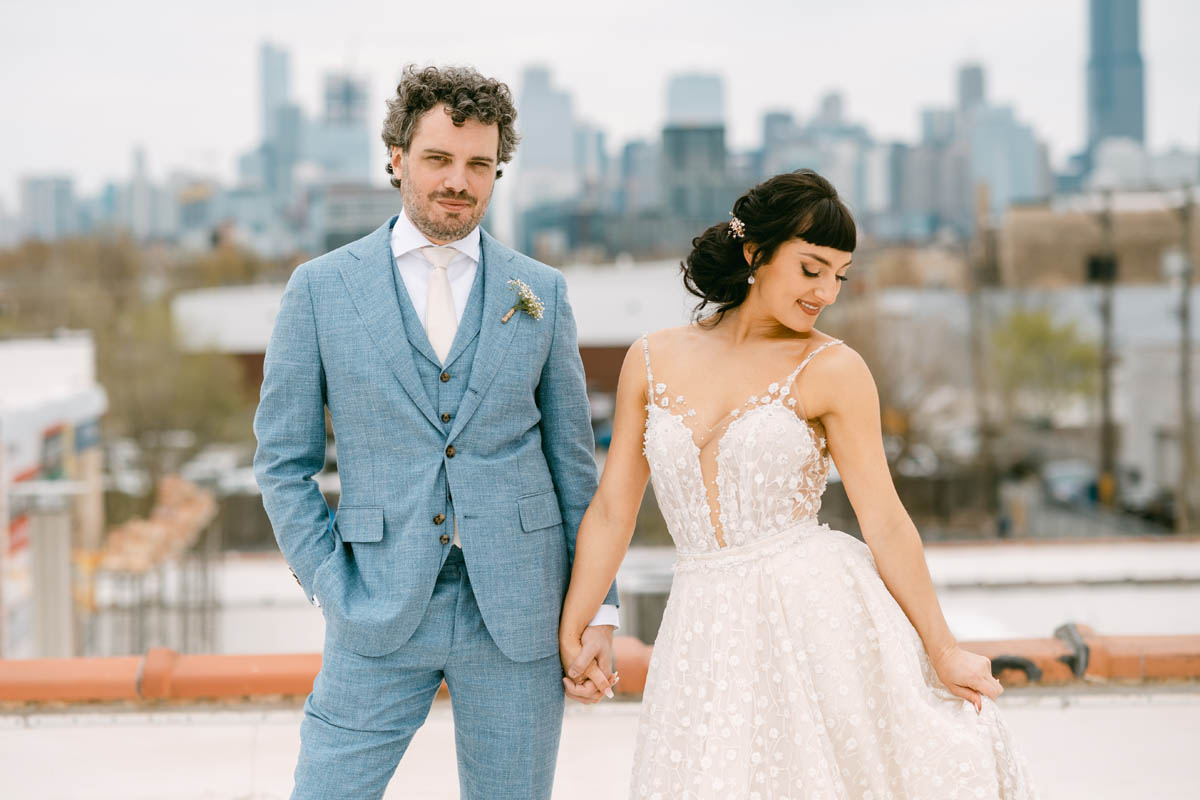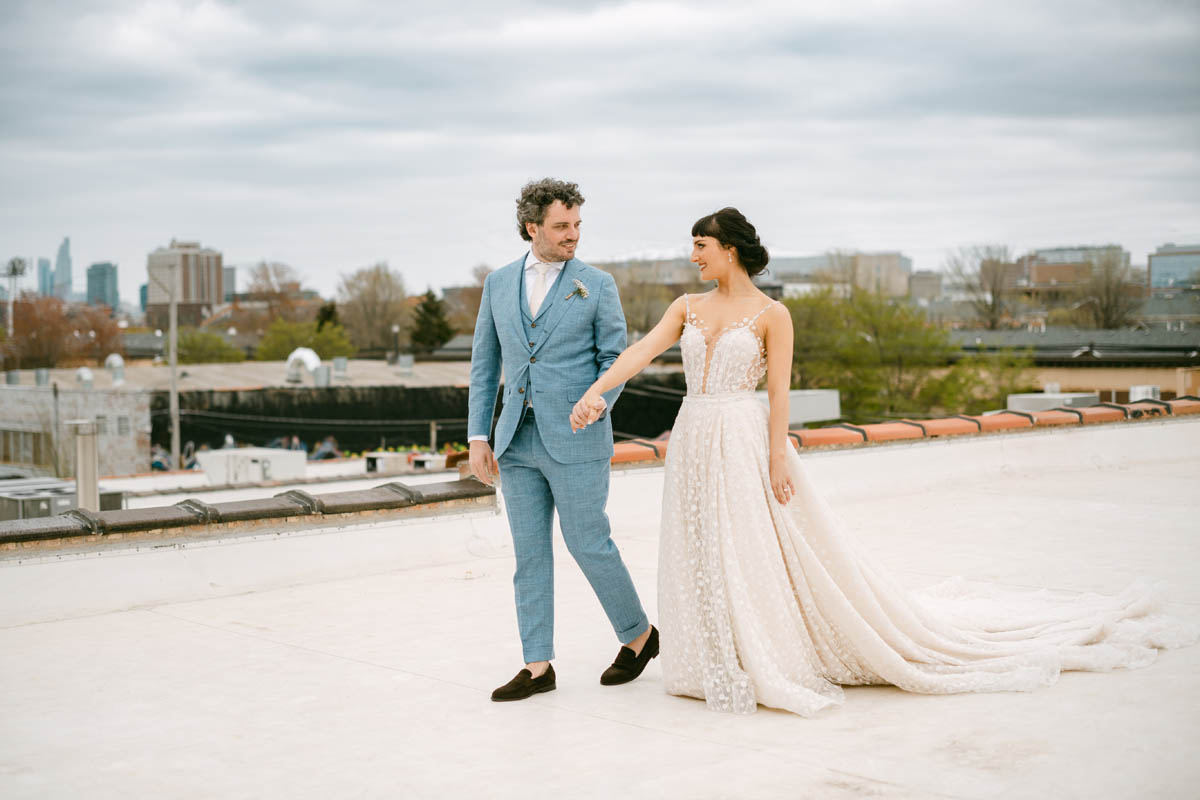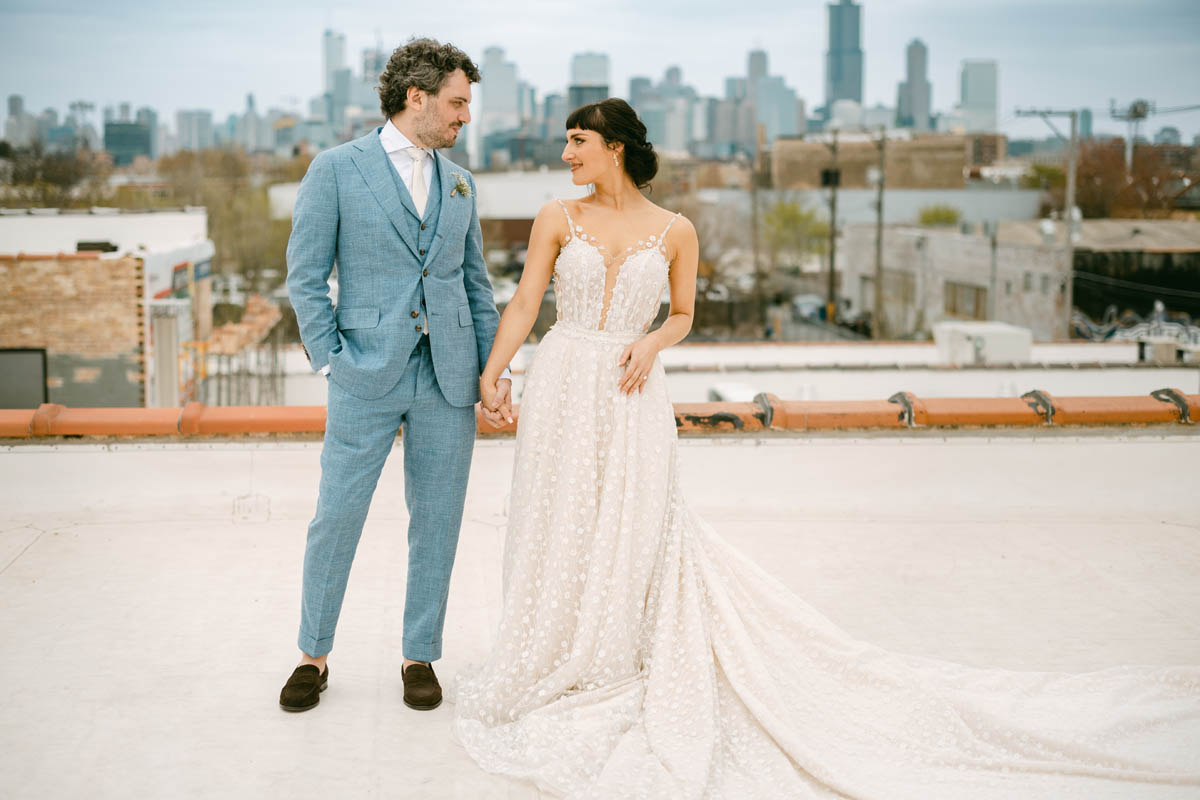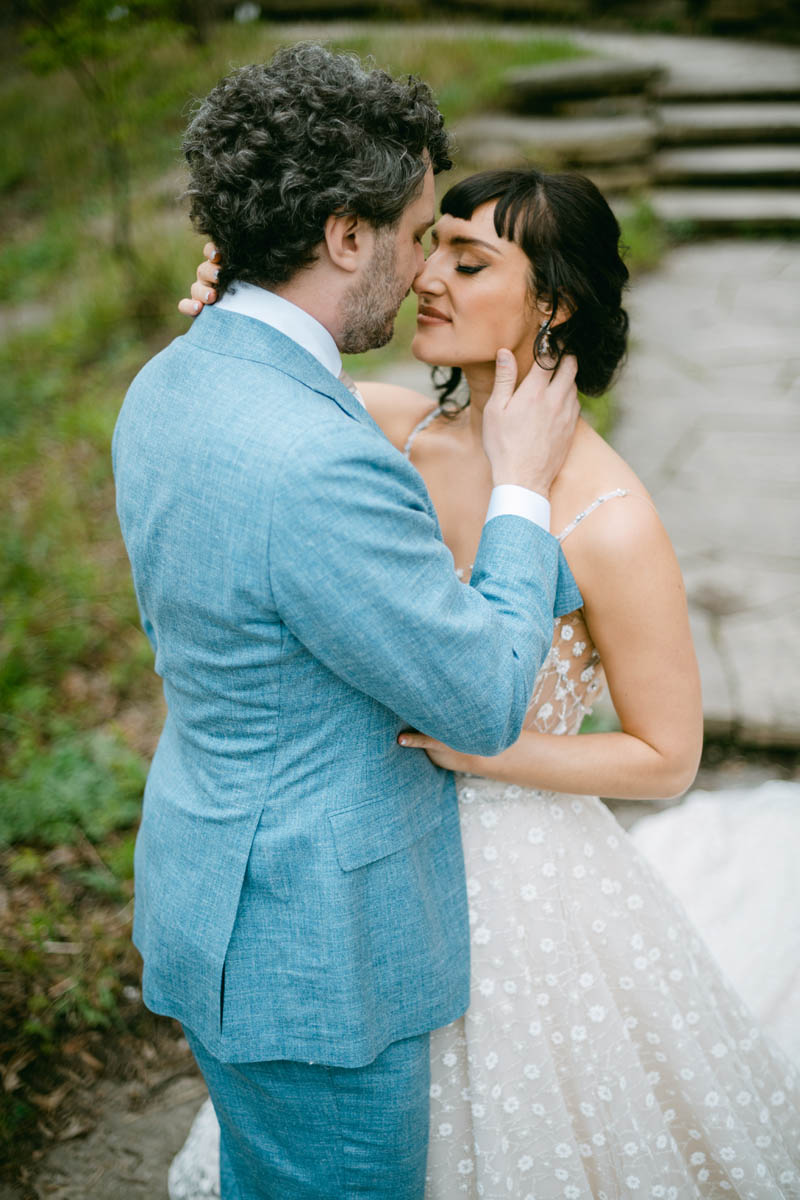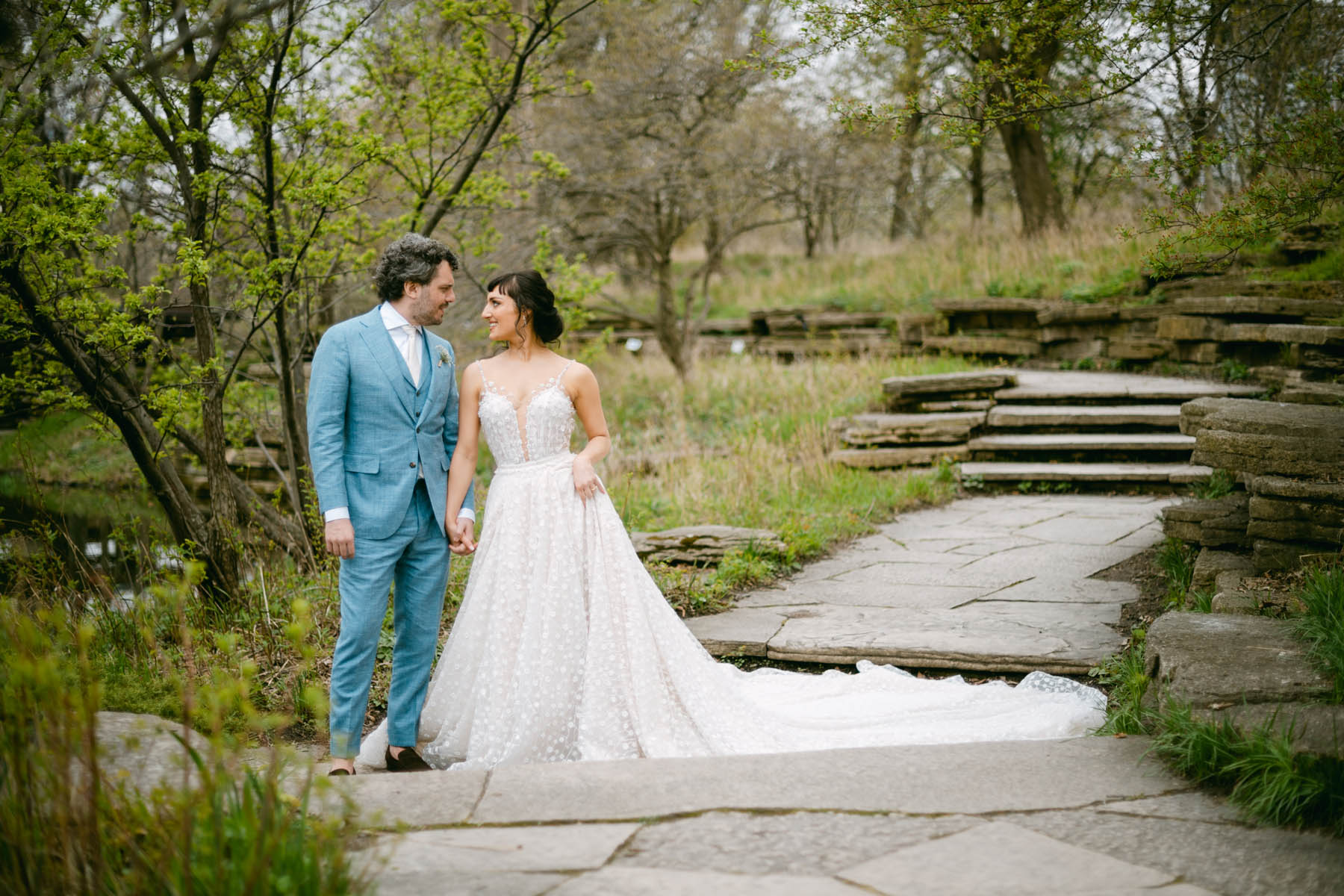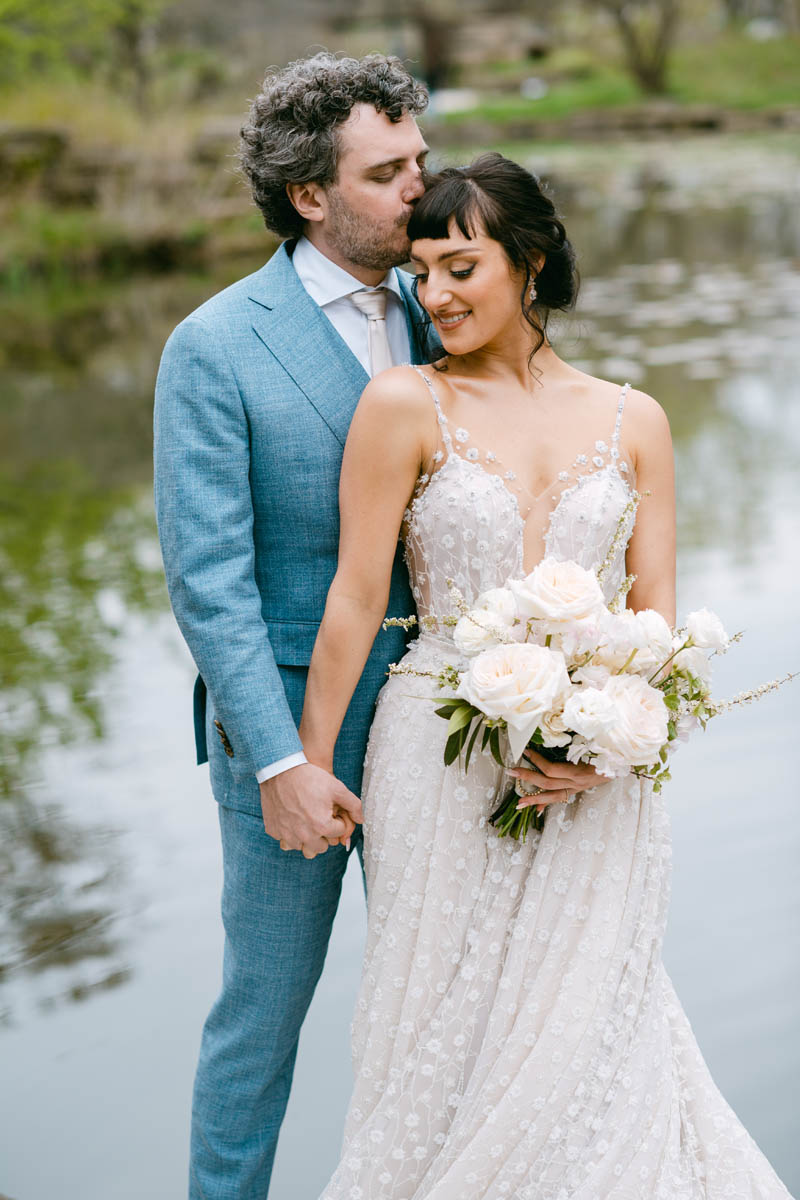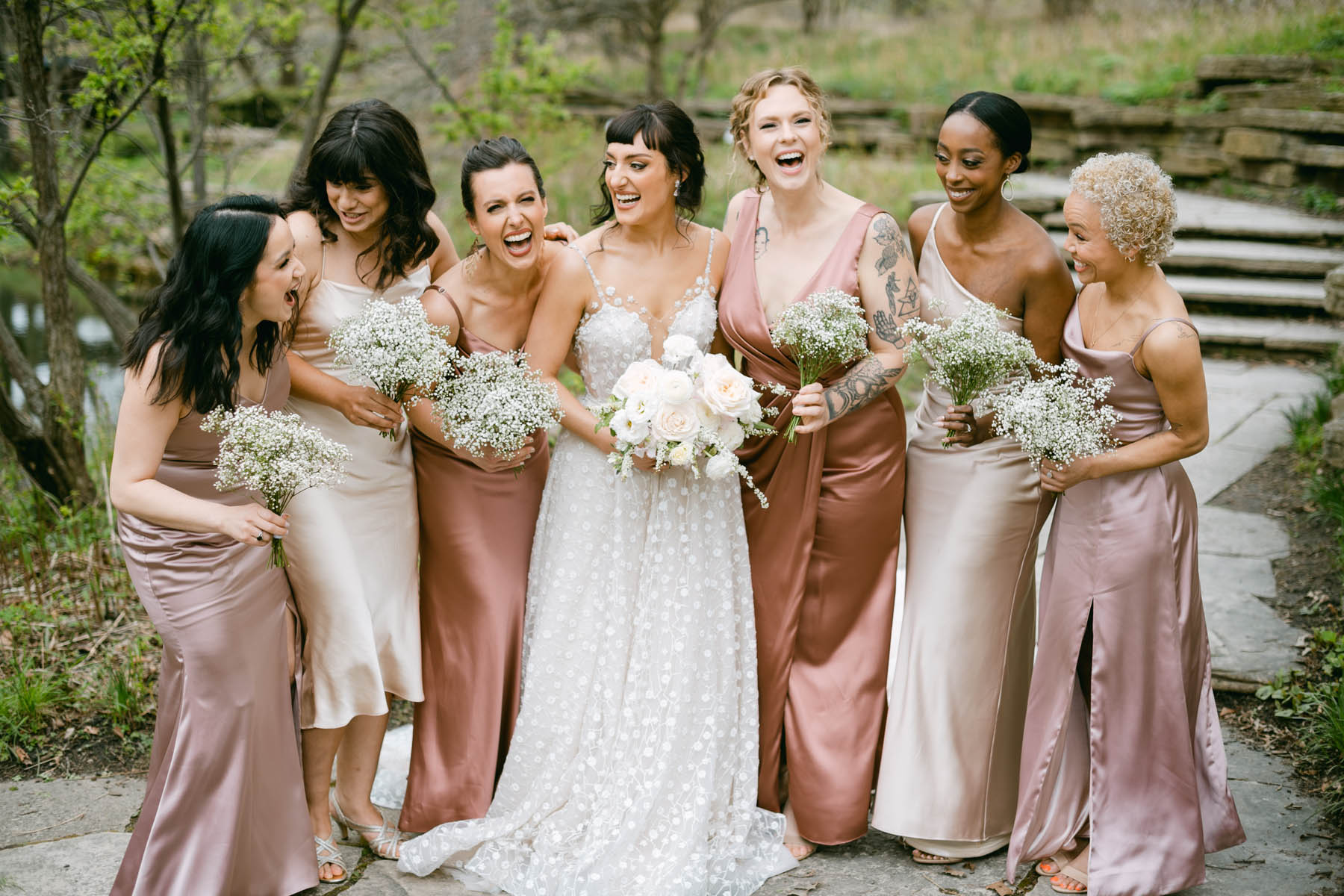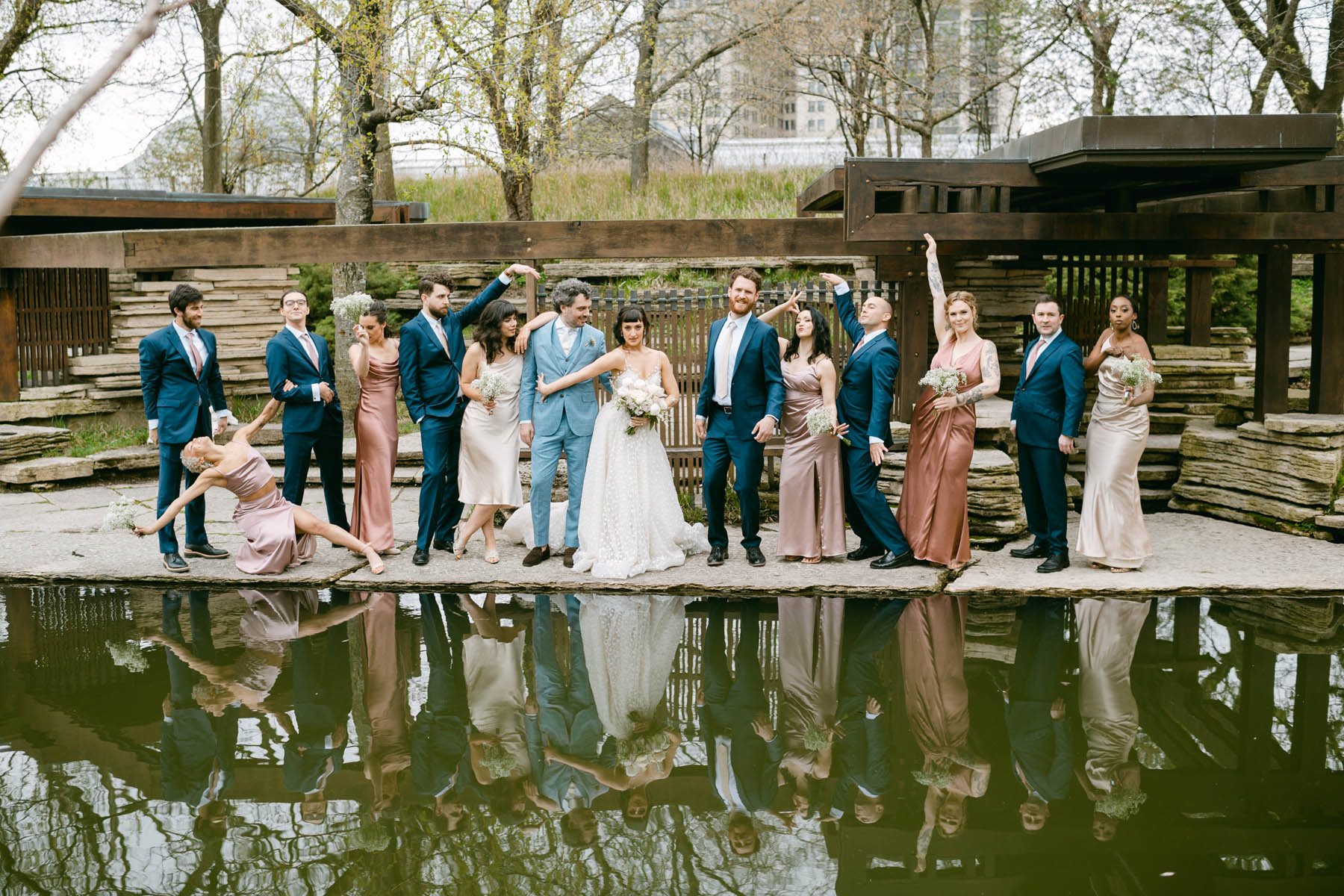 Alex looked handsome in his blue suit and happily played the part of backup dancer to Adrienne's lead role. Being from California, she had her heart set on nature photos. With the greenery starting to sprout, the Lilly pond was the perfect spot to show off her stunning long dress.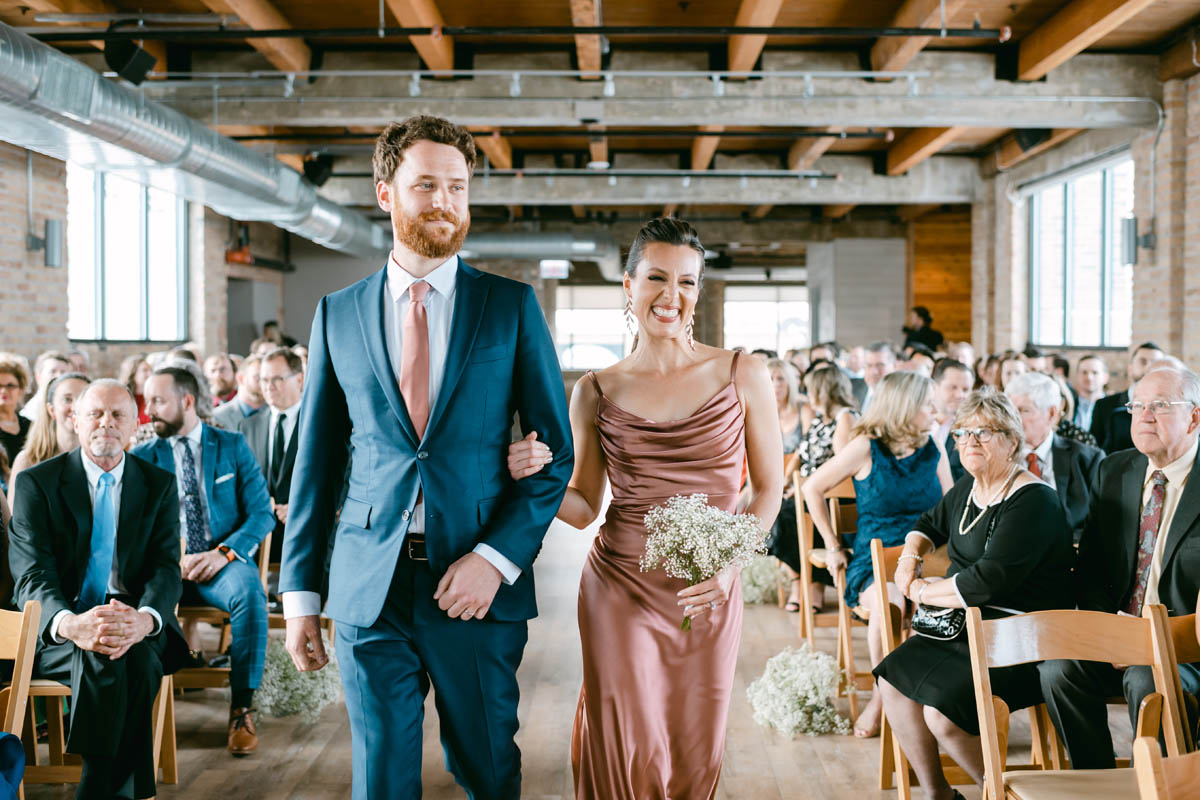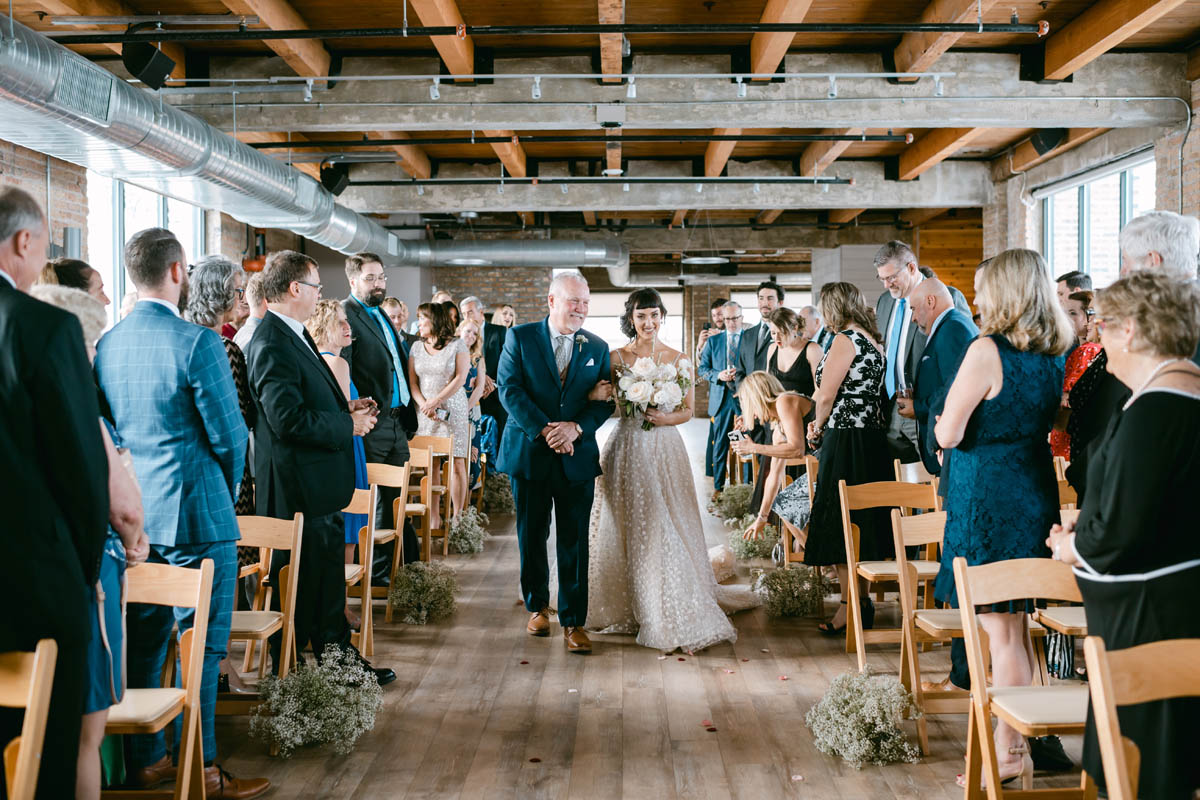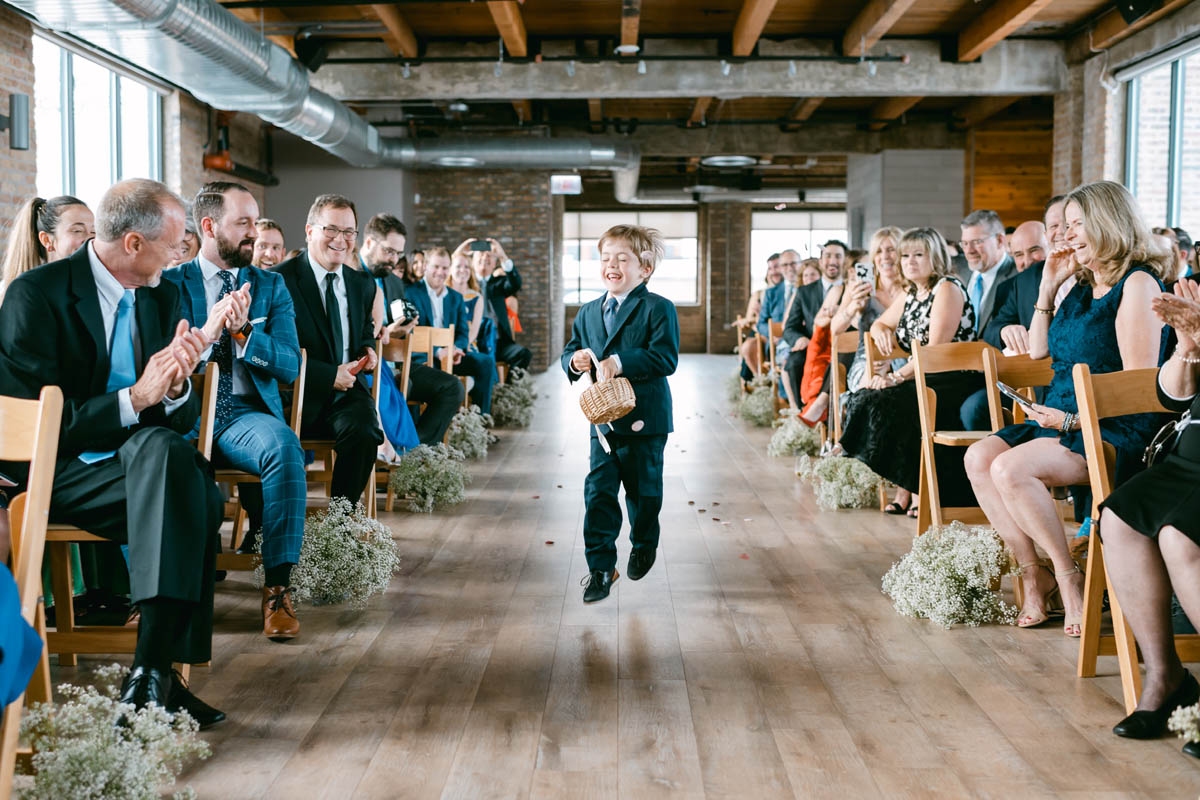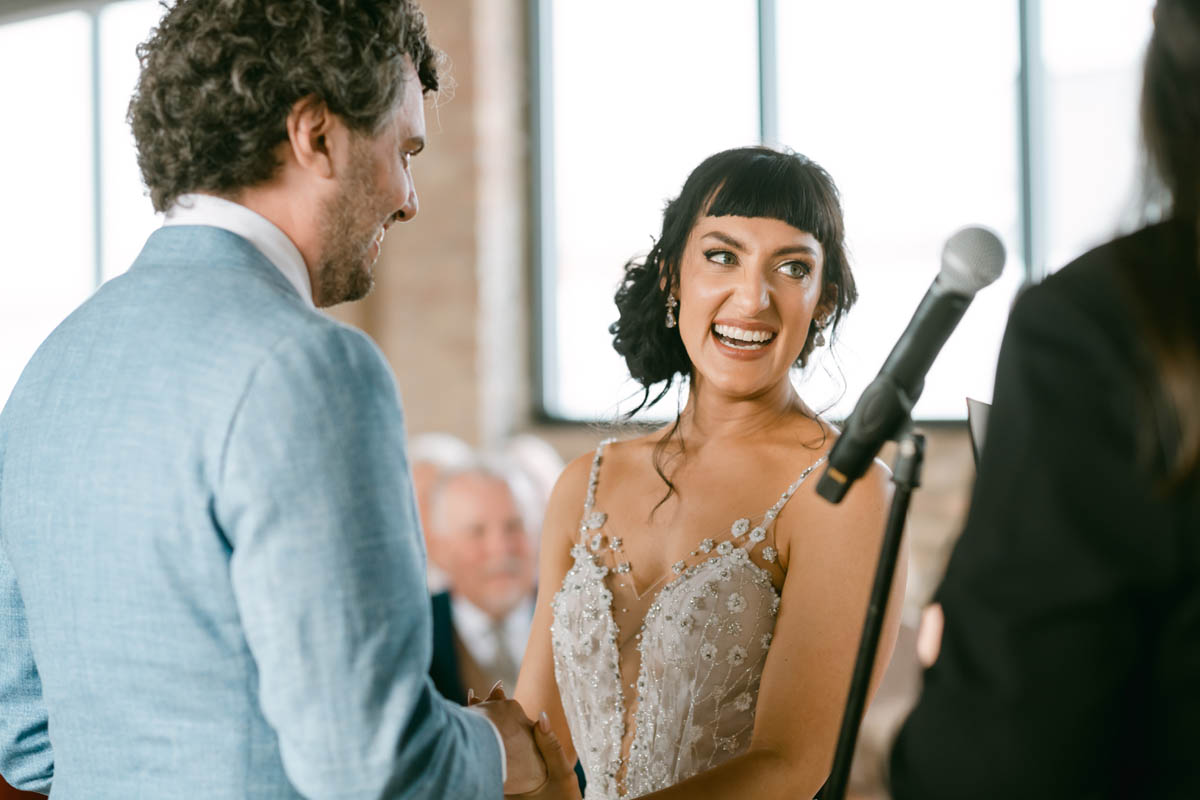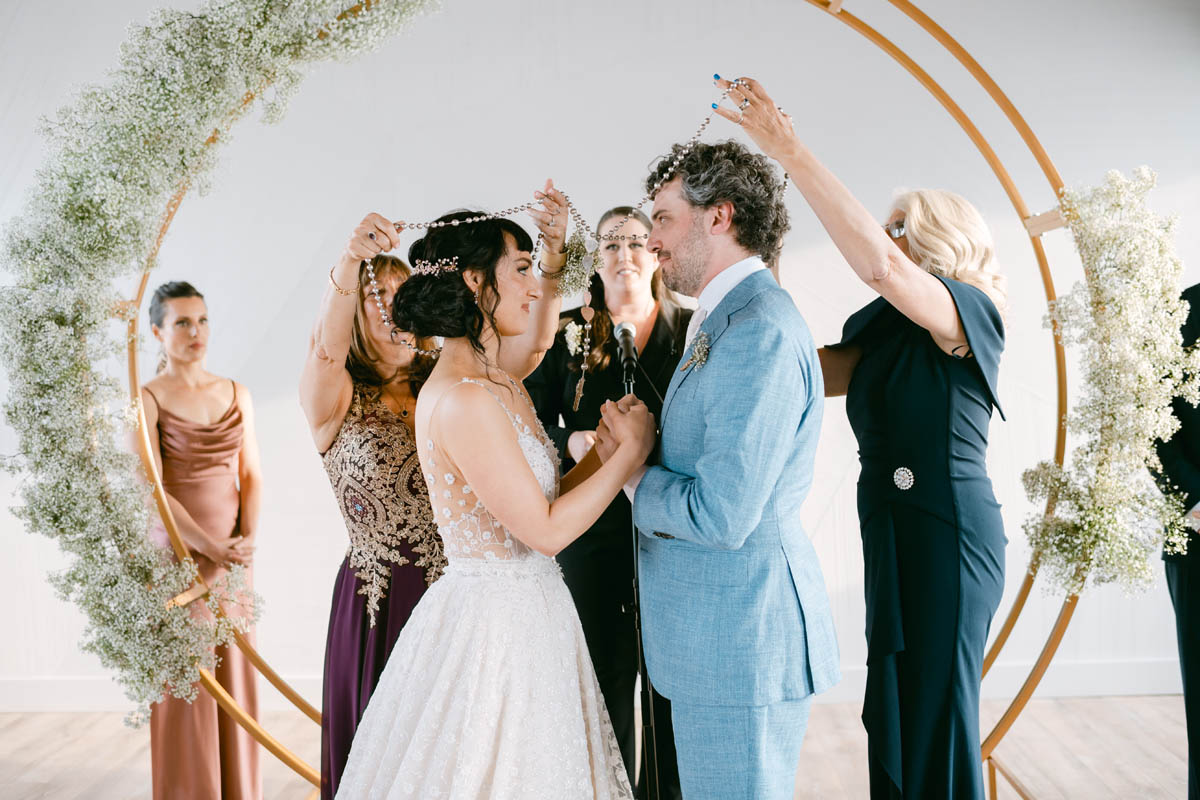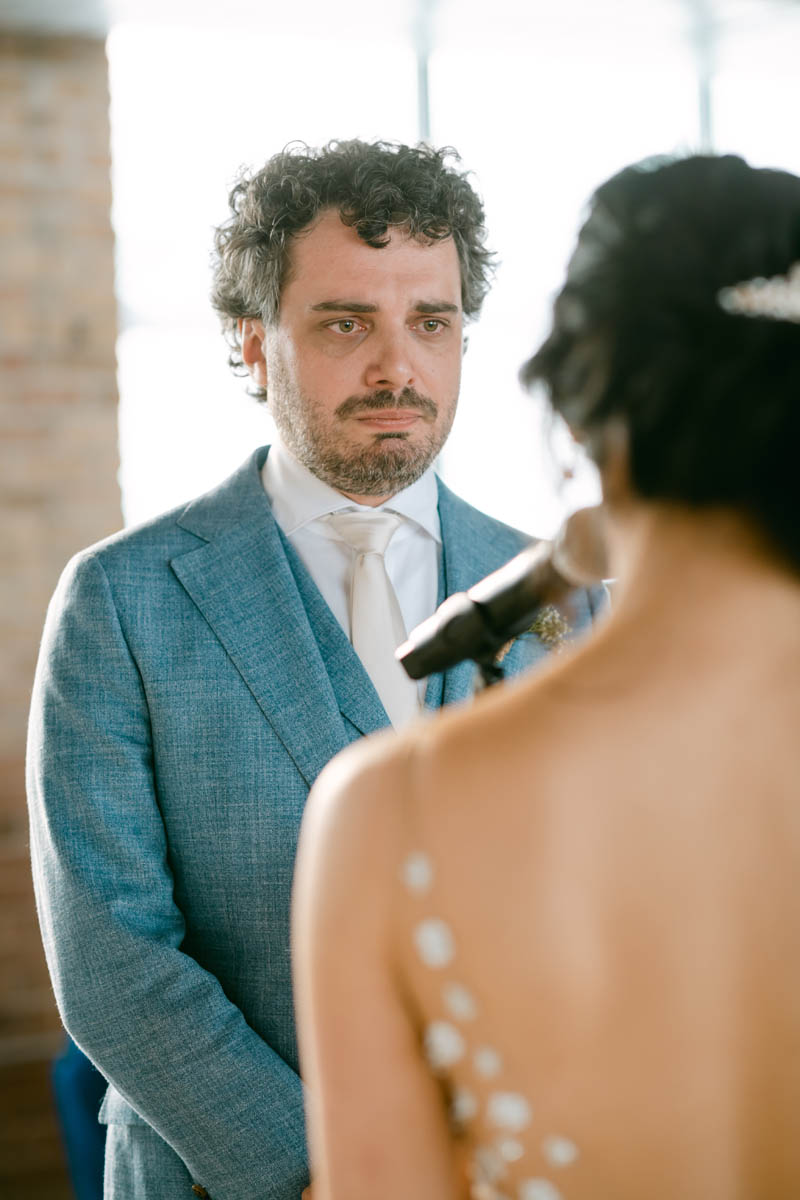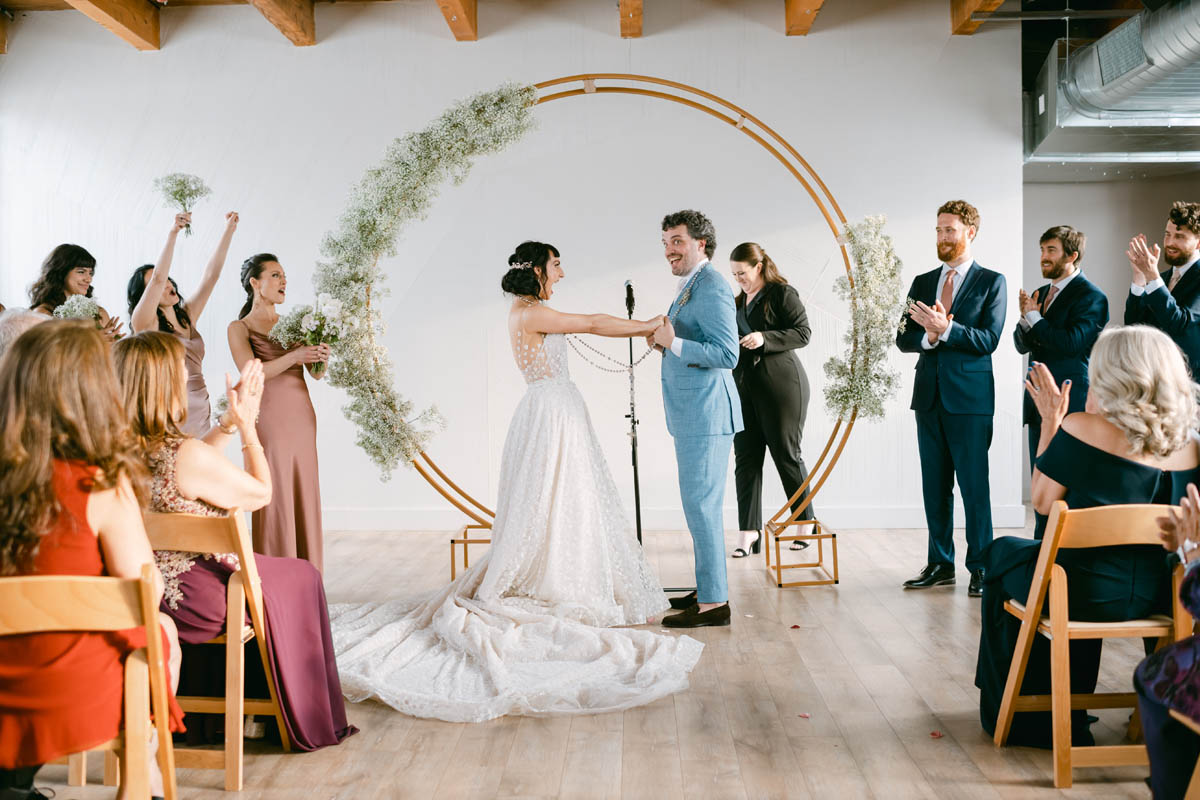 The couple exchanged their own personal vows that were intimate and meaningful to them. Her best friend growing up served as officiant. After the ceremony, Adrienne had another surprise and changed into a matching short skirt wedding dress. And it was time to dance! Before the big wedding dress reveal, we headed up to the rooftop for some sunset photos.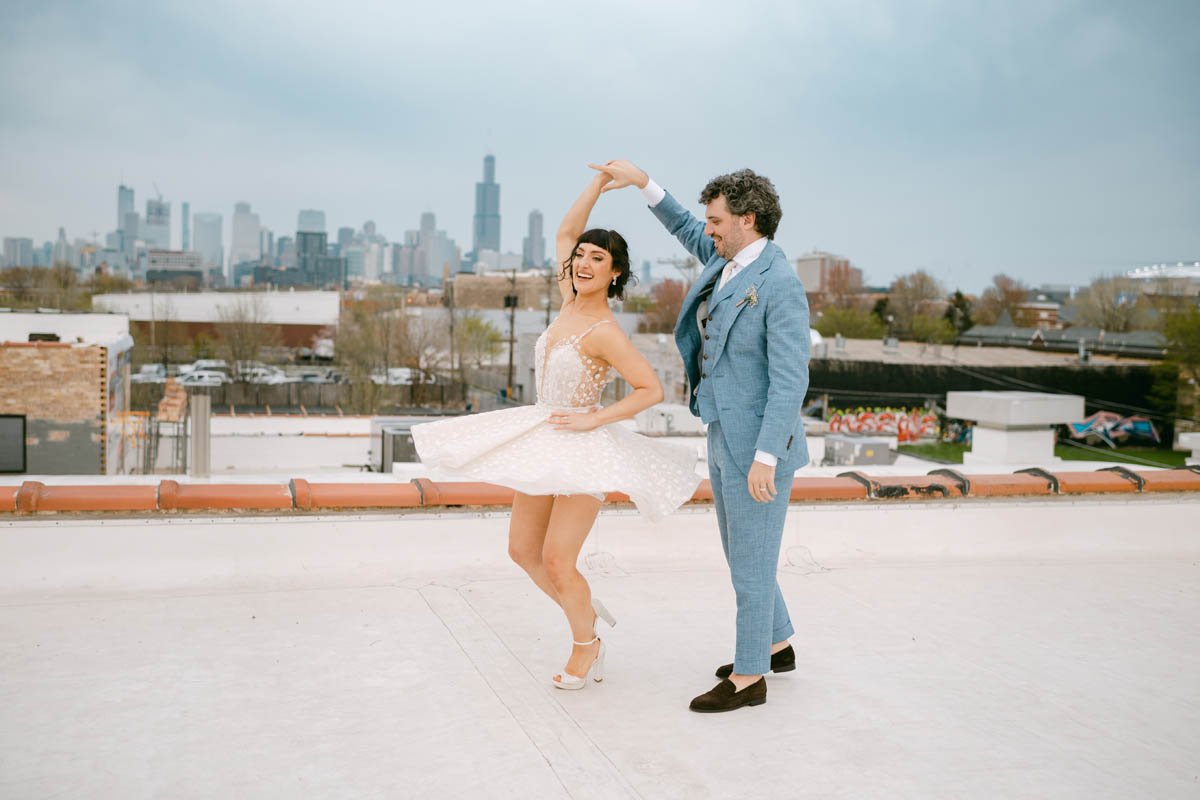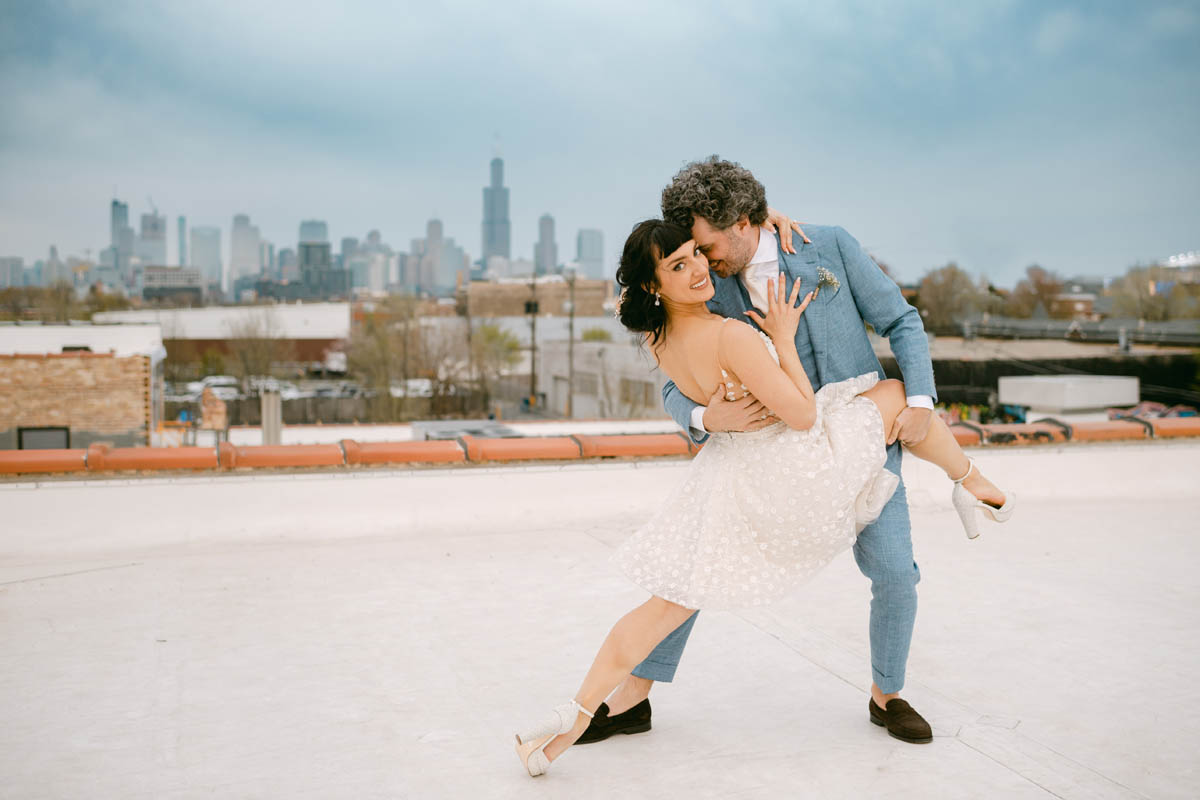 Of course when you are a broadway performer, there will be dancing! After their spectacular first dance entrance, everyone was ready to dance. After dinner, the cast came to join in the dancing fun and the band kept them moving!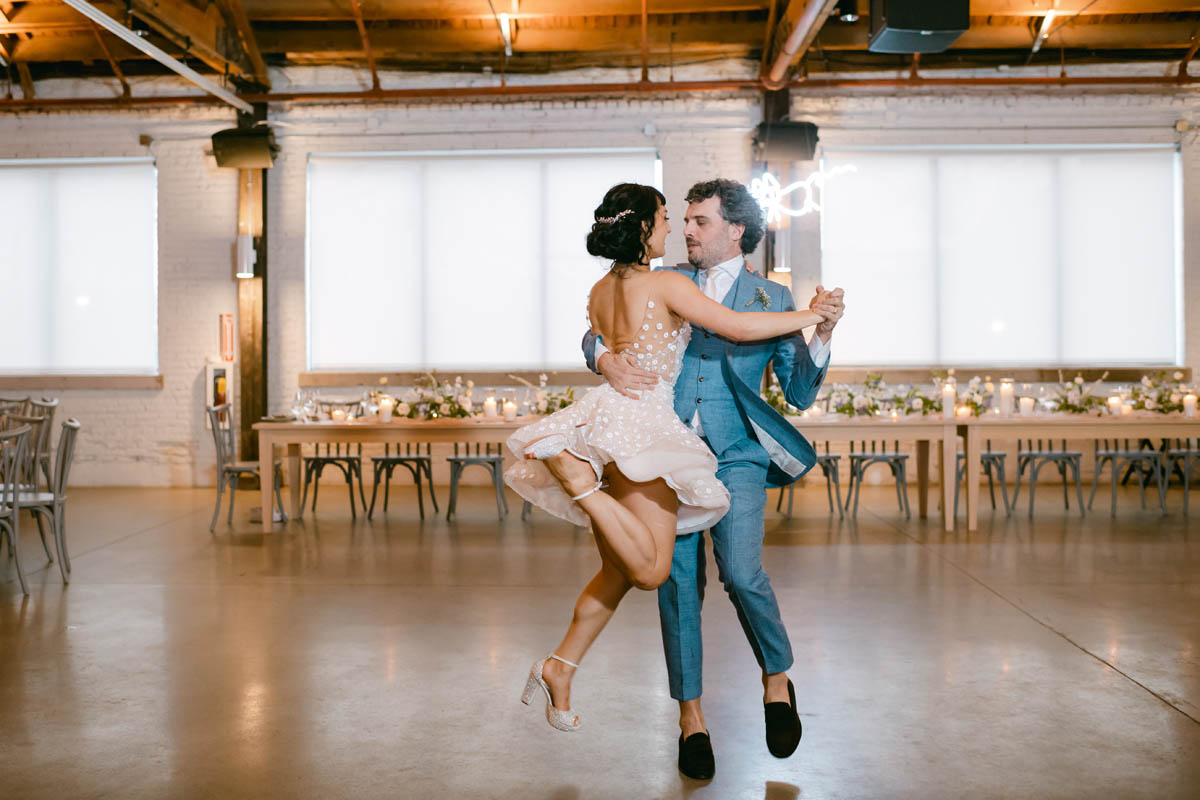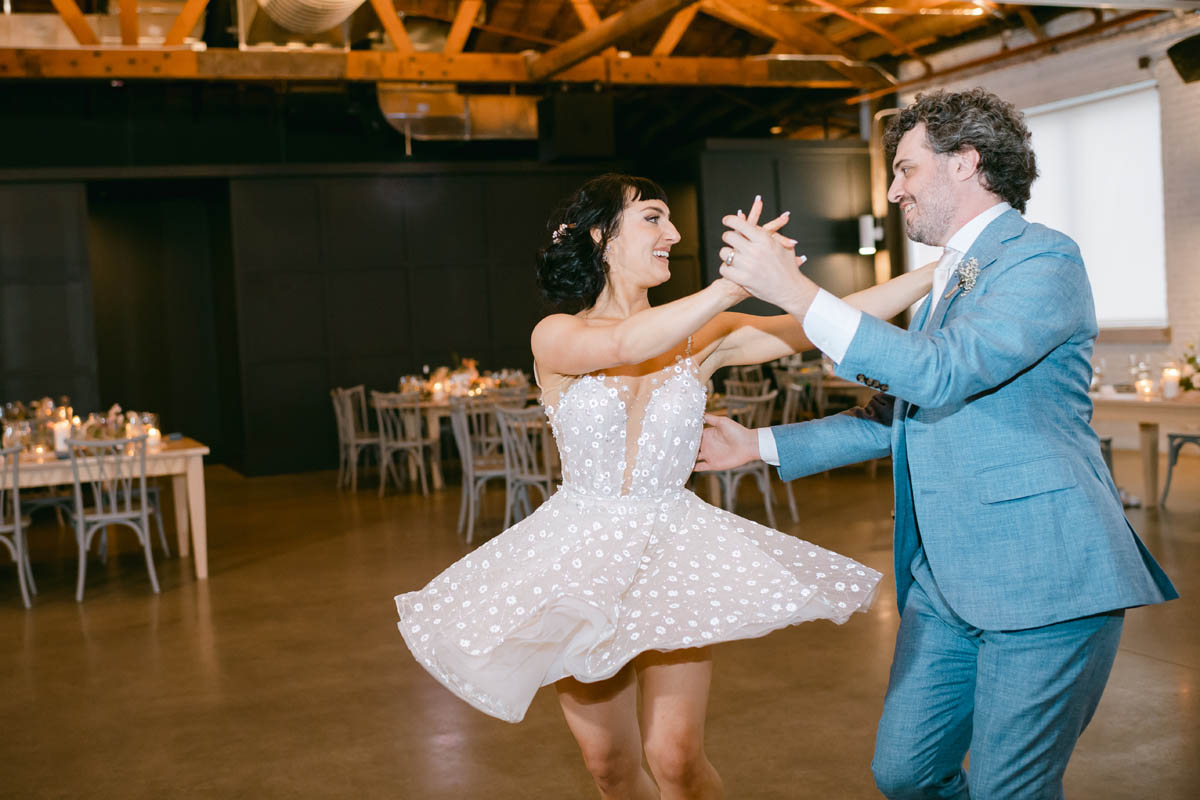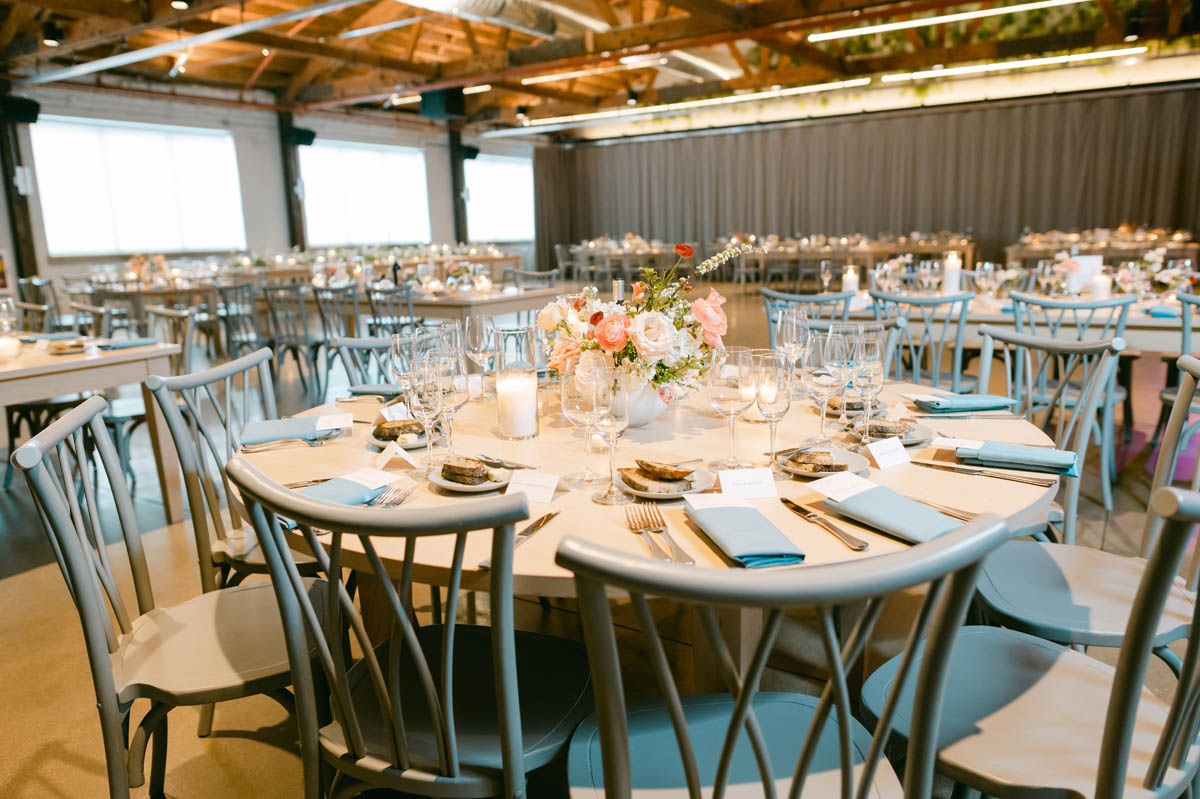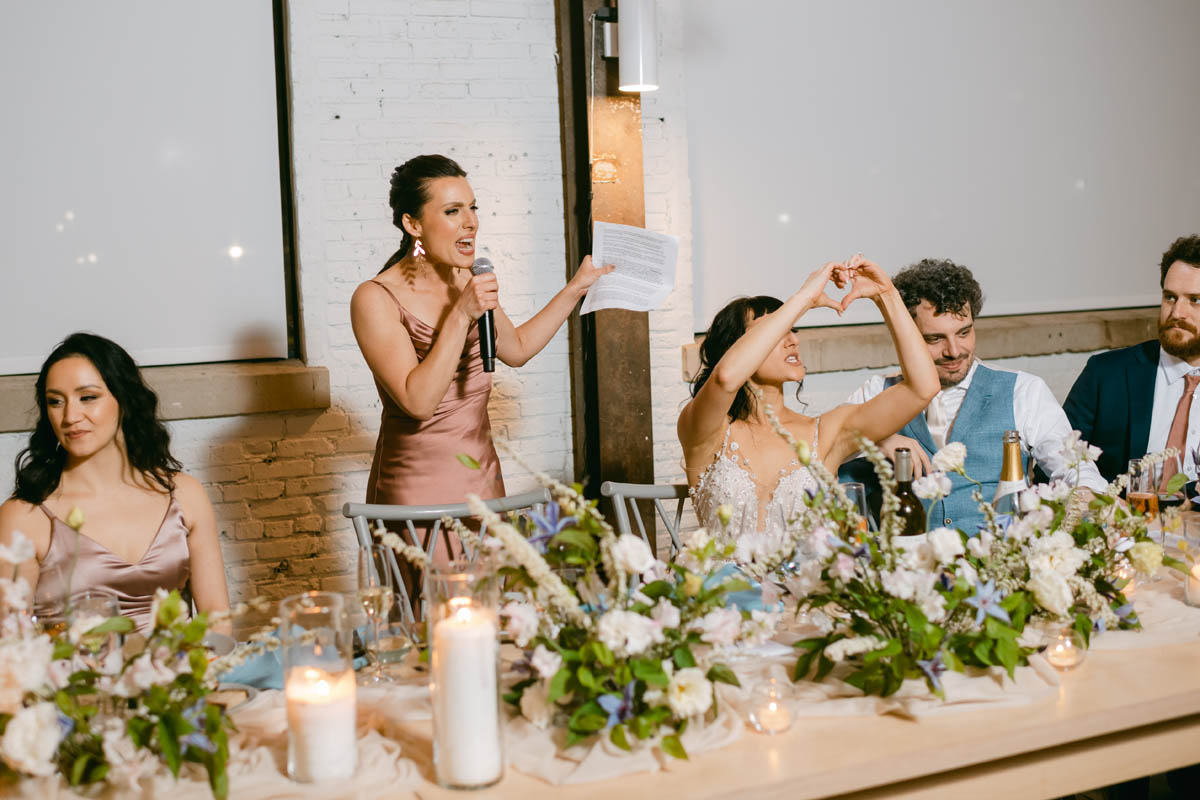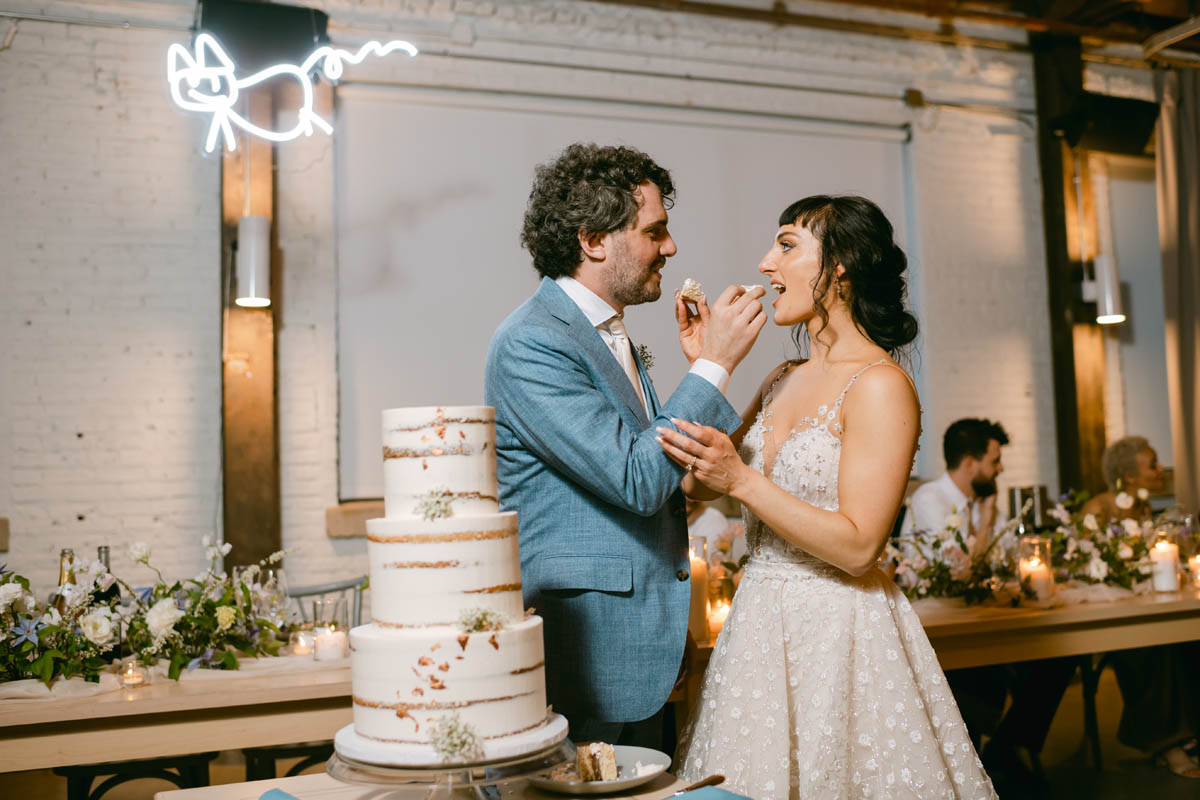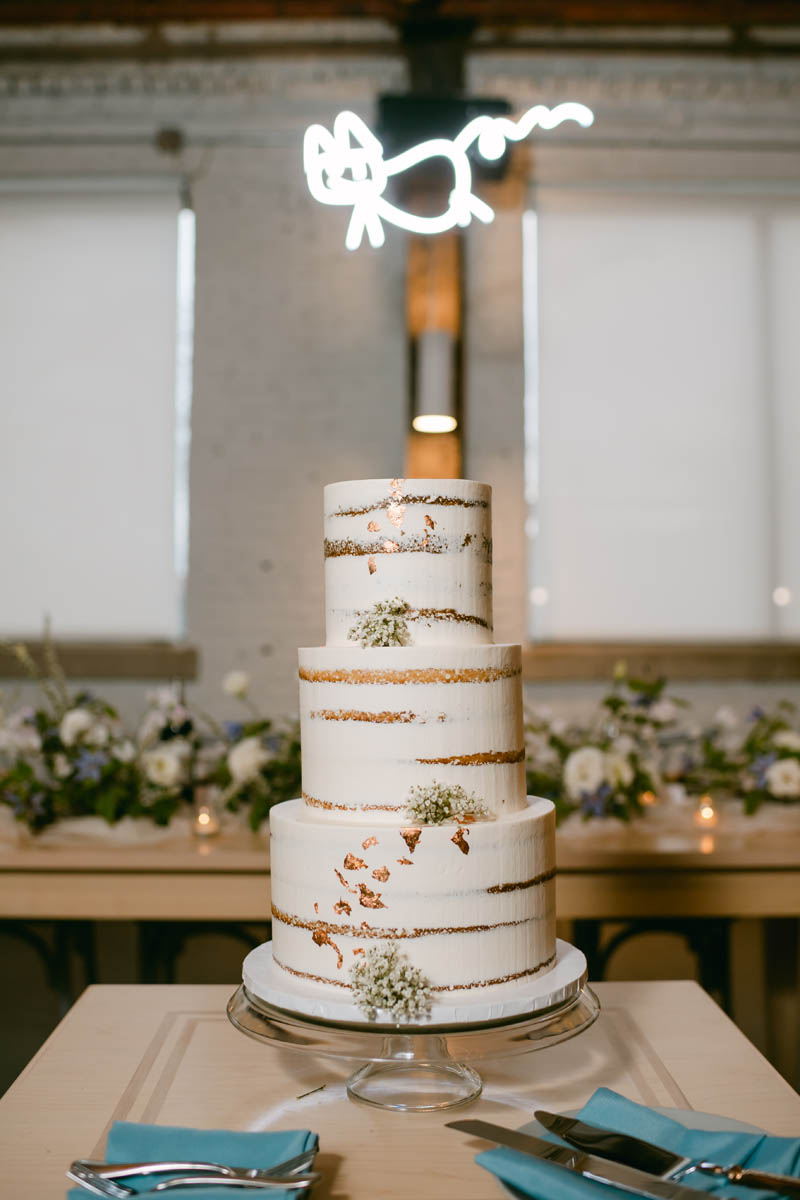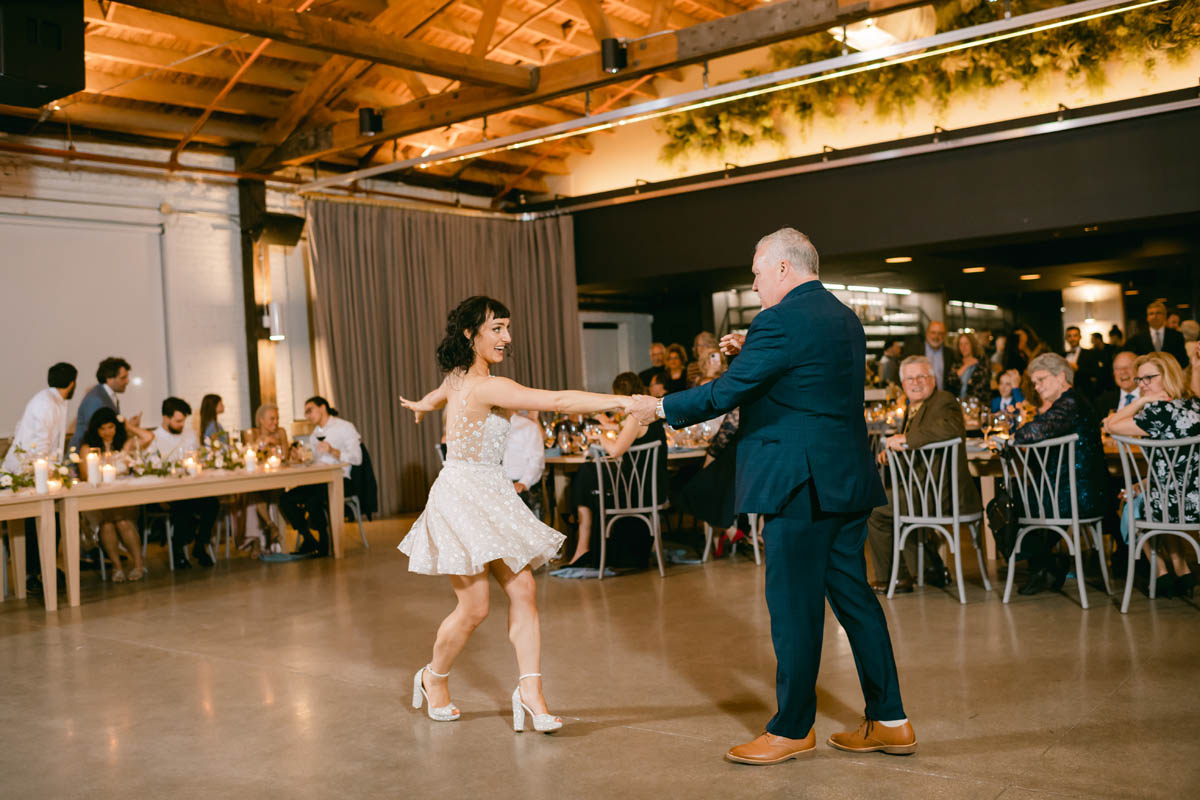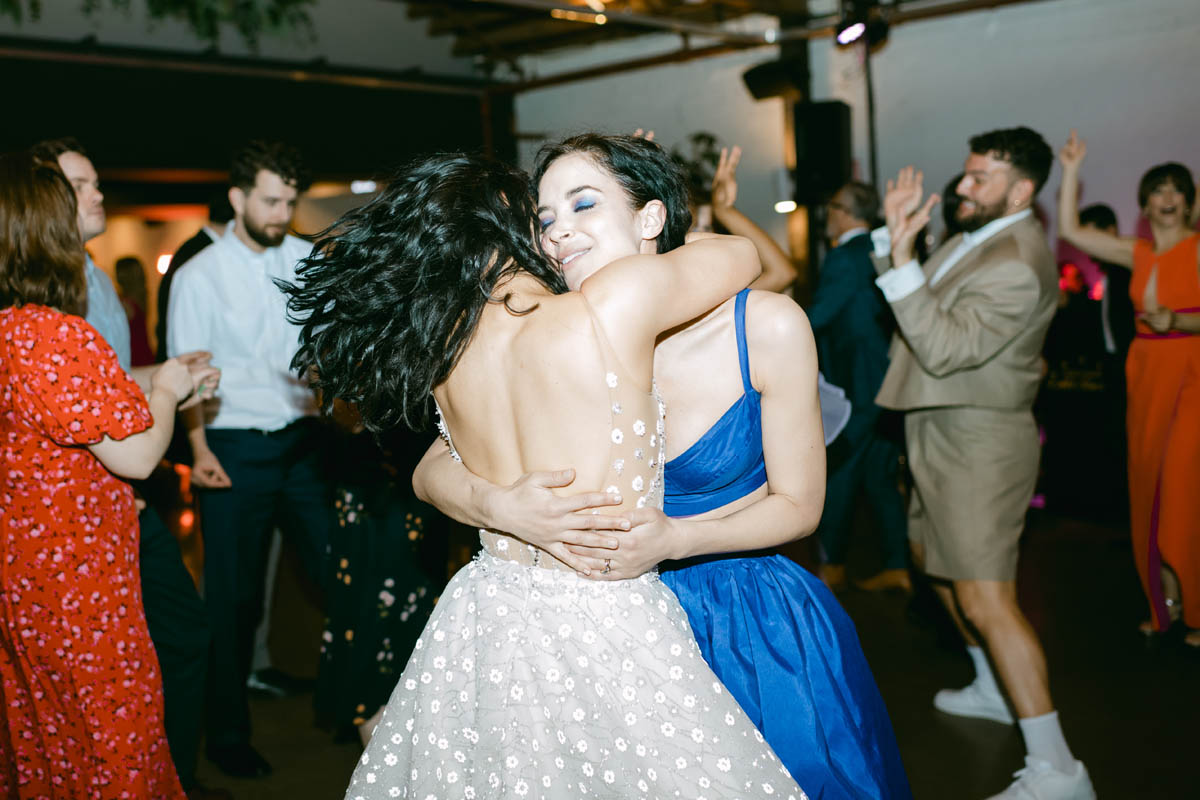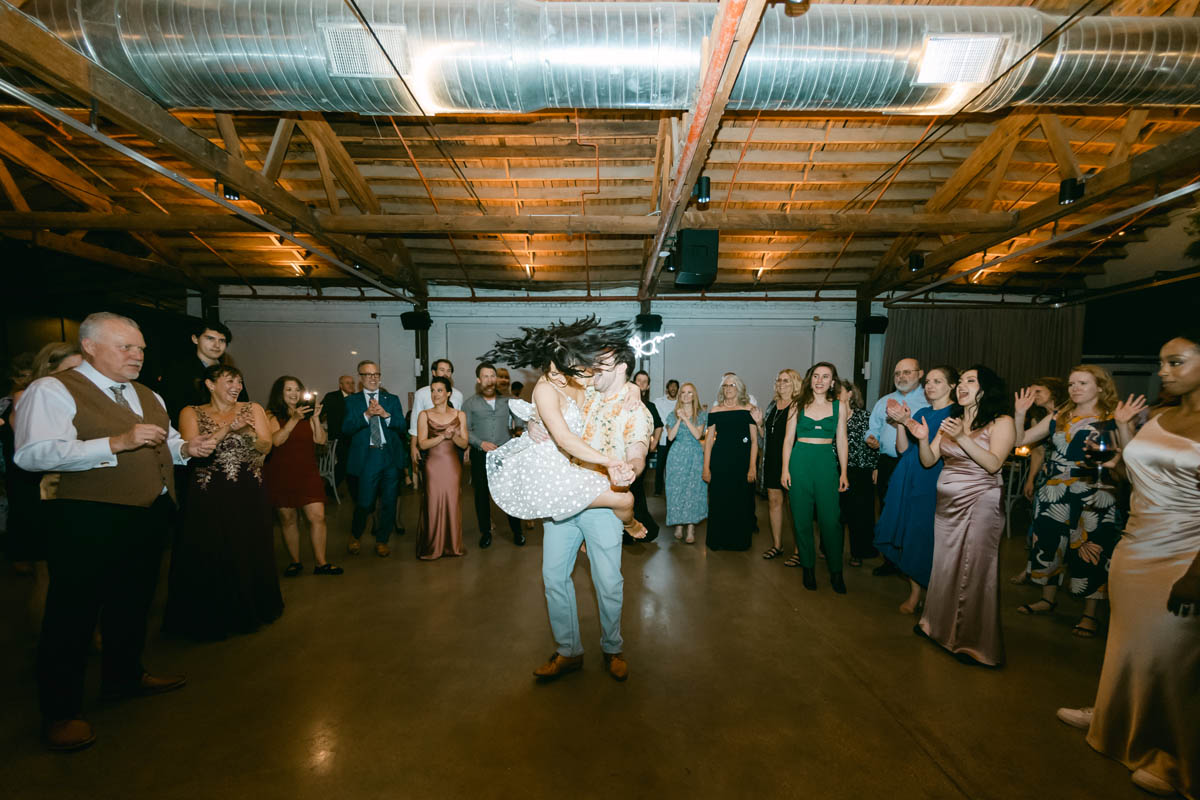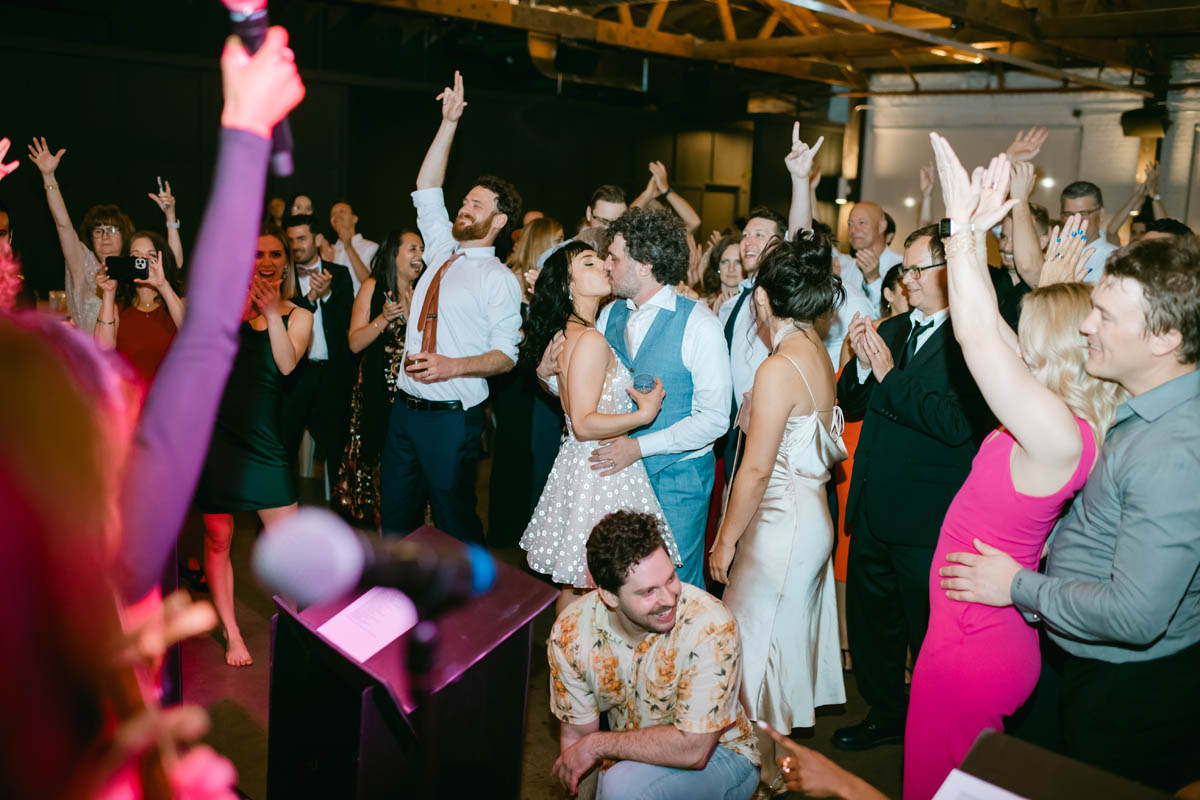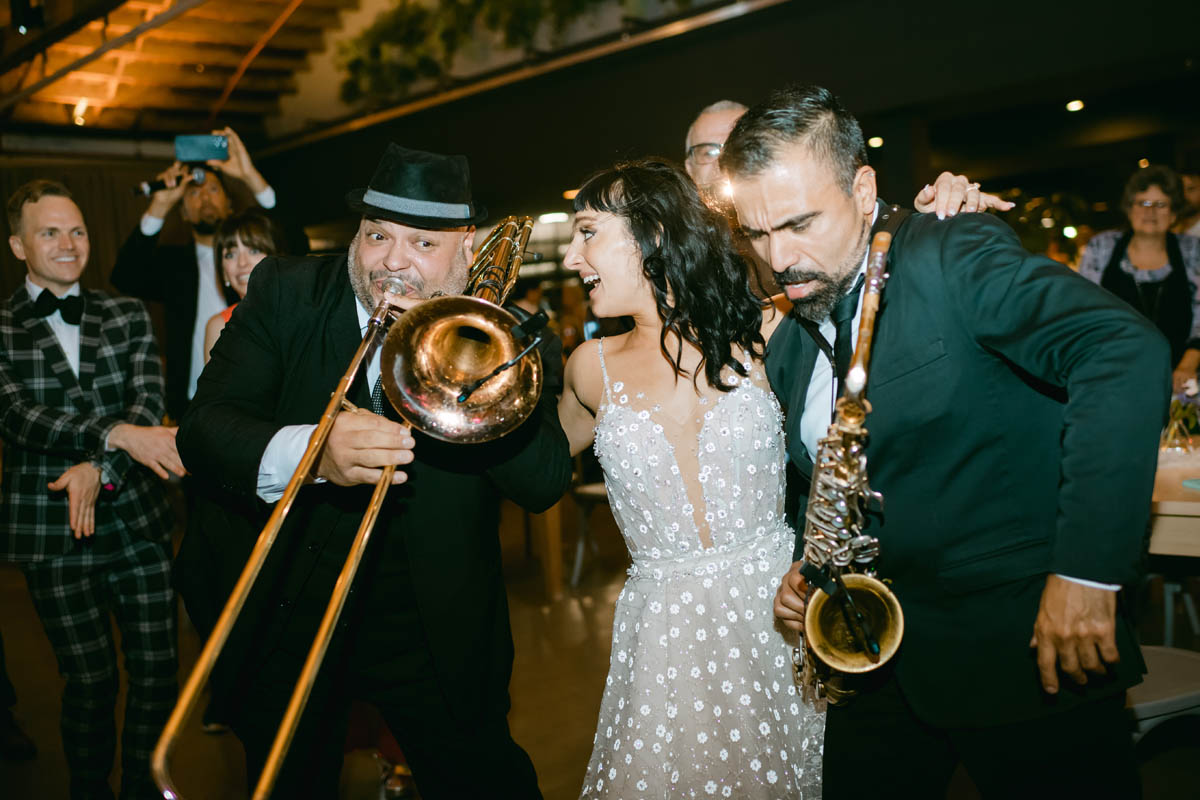 Ceremony/Reception - Walden Chicago | Makeup - Joey Claeyssen | Hair - Rarebird Beauties | Sweets - Sugar Fixe | Ceremony Music - Luciano Antonio & Michelle Rodriguez | Jams - Gold Coast All Stars