Megan + Steve's Loyola University wedding was a sentimental walk through memory lane.
Because their love story began at Loyola, it was so meaningful that they said their I do's at the beautiful Madonna della strada chapel. They walked all over the campus as students and now they walk hand in hand as husband and wife at their Loyola University wedding.
Getting Ready
at Hotel Sofitel
Getting ready for their big day at the Hotel Sofitel, Megan was all smiles.
Her charming Irish grandmother added some laughs and a few tears as Megan got into her wedding dress. Her adorable nieces sipped some kiddie mimosas (orange juice!) and giggled about how many times Megan + Steve would kiss. When Megan's Dad saw her for the first time in her wedding dress, he couldn't hold back the tears. Awe!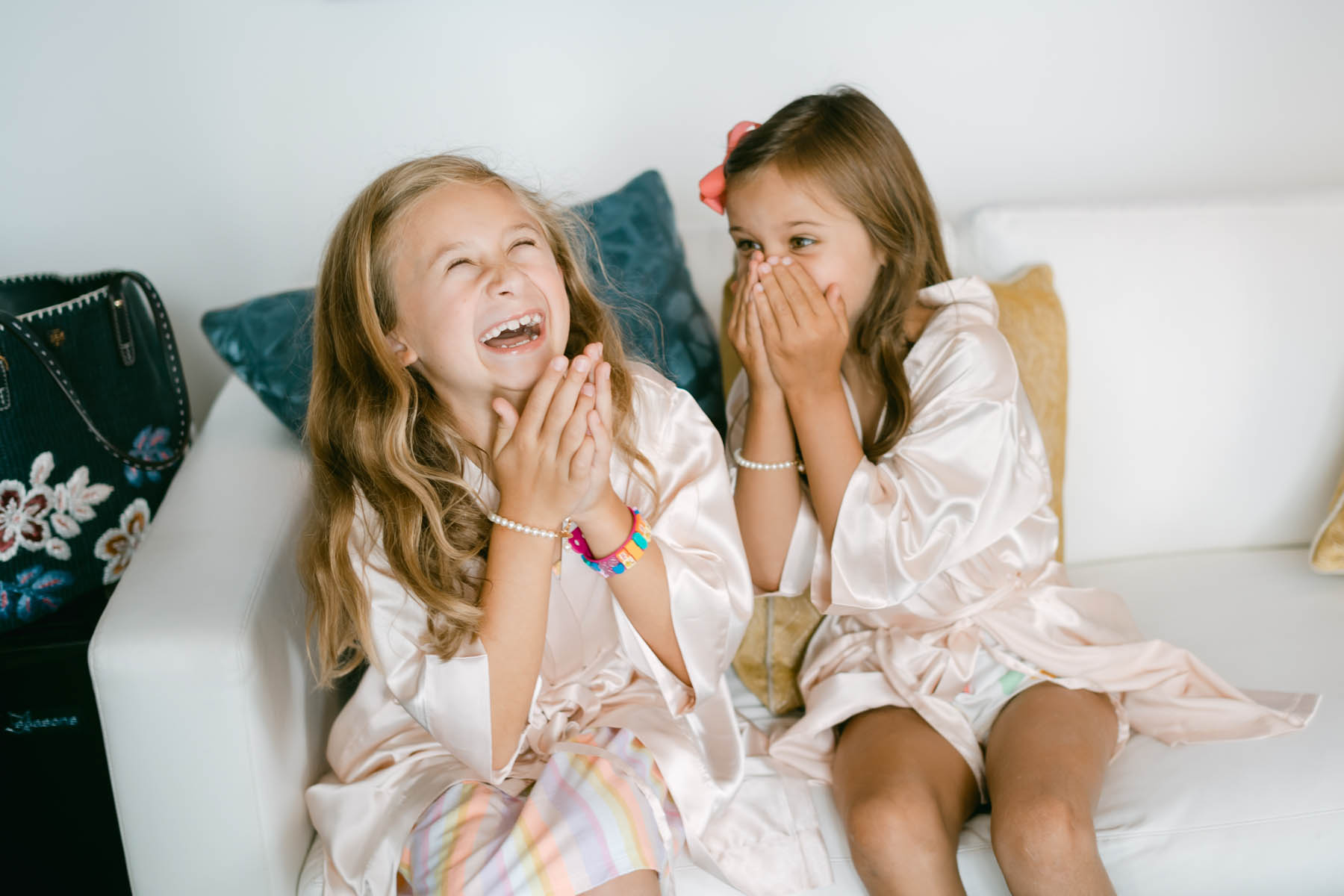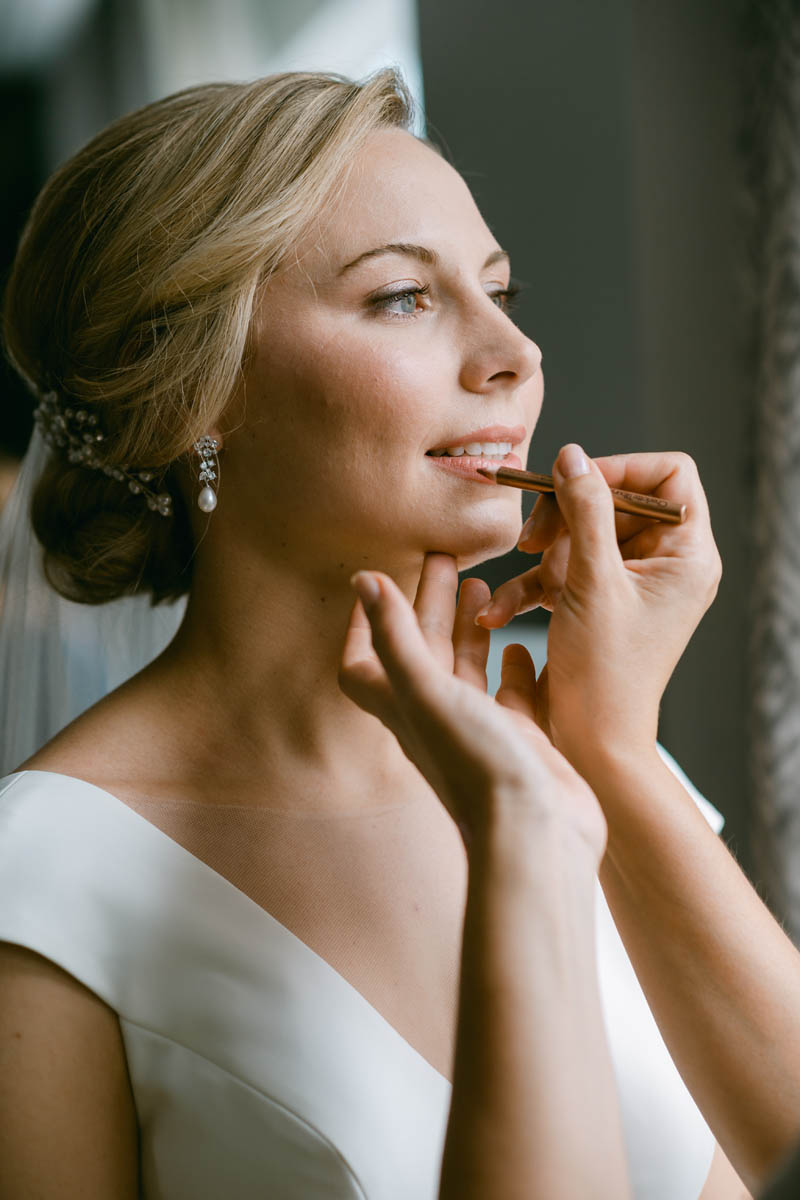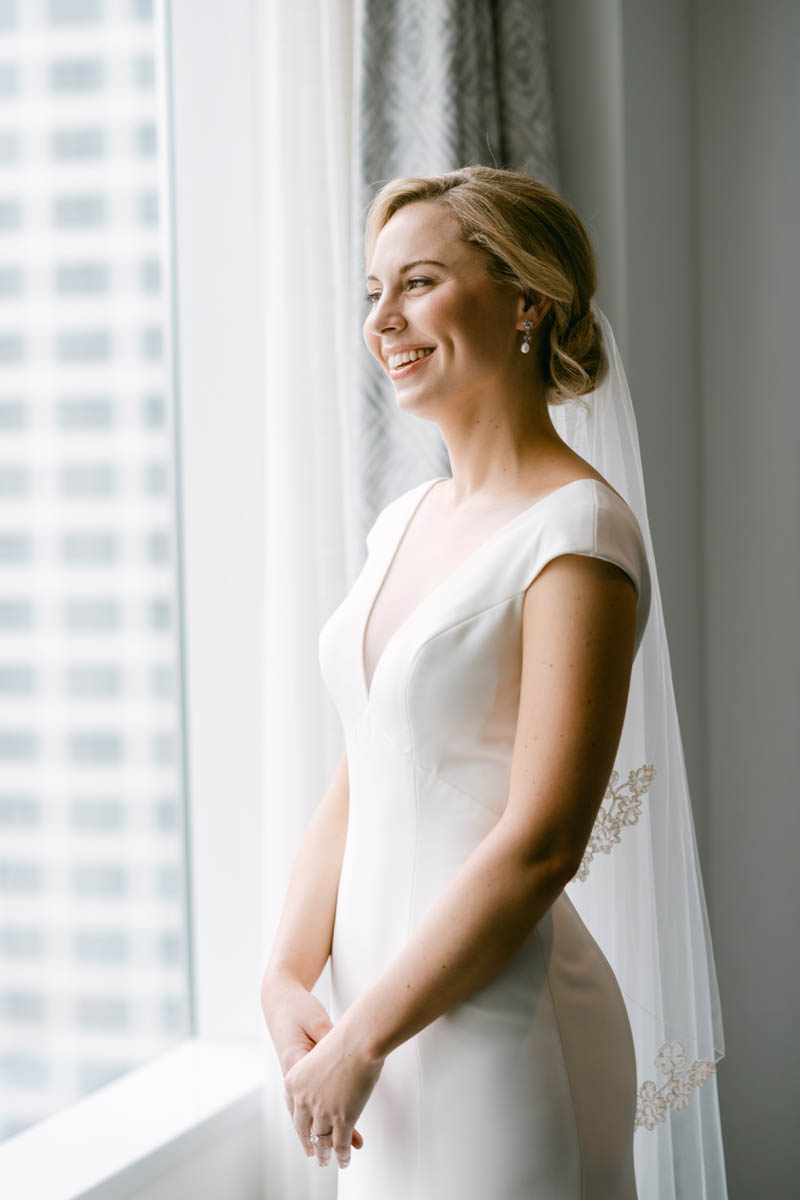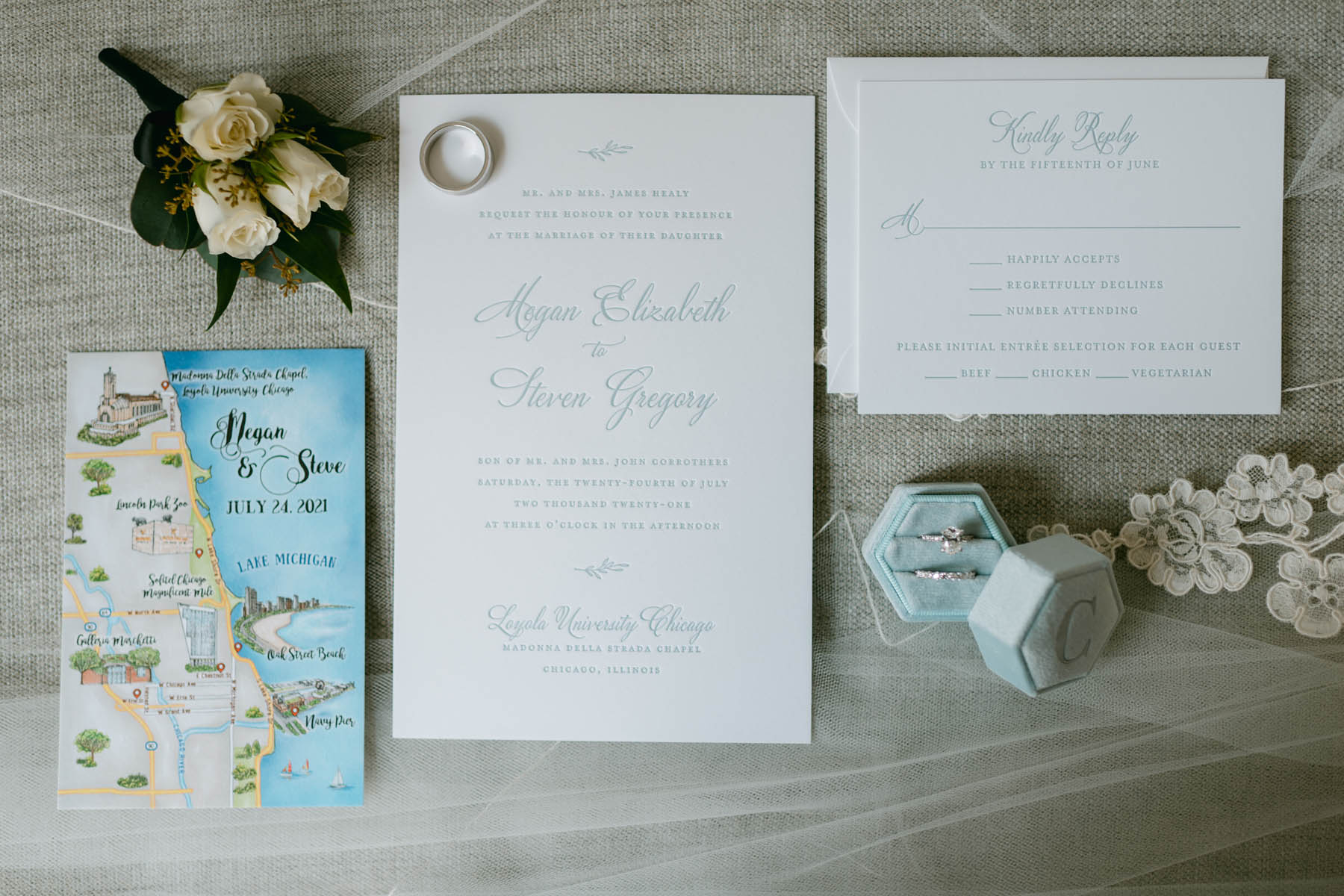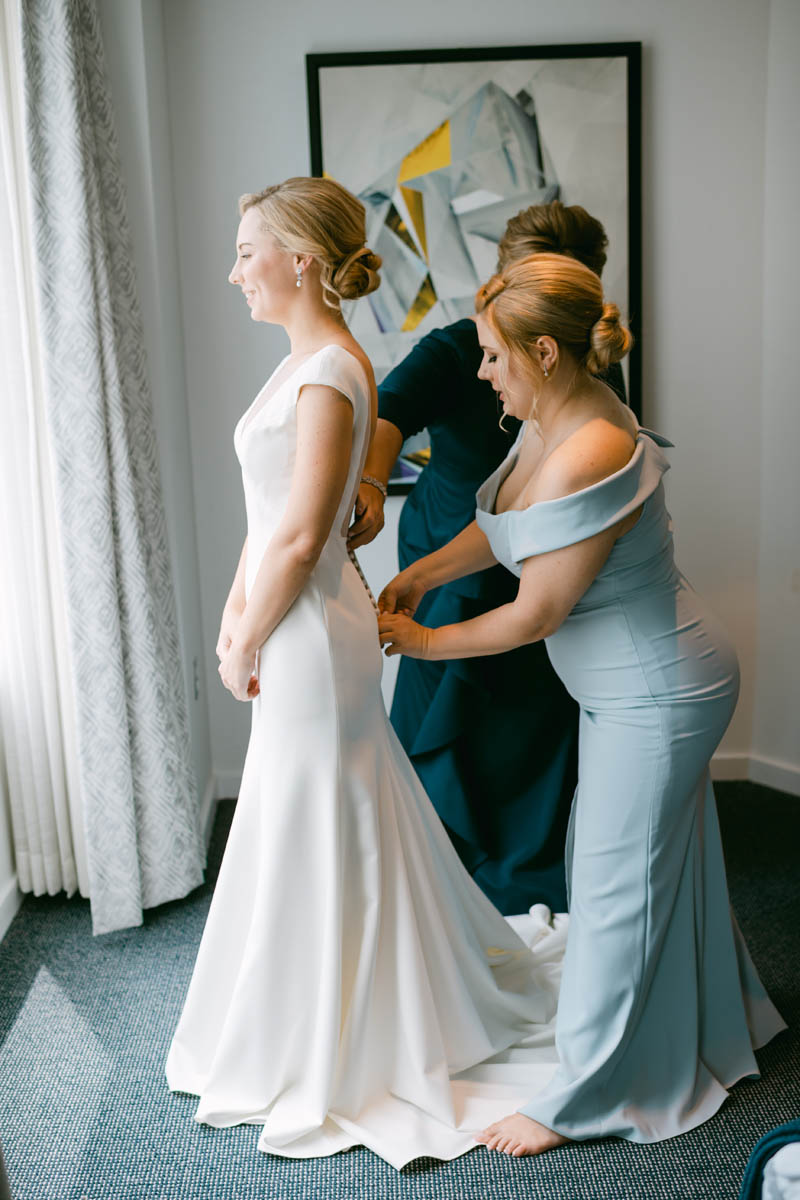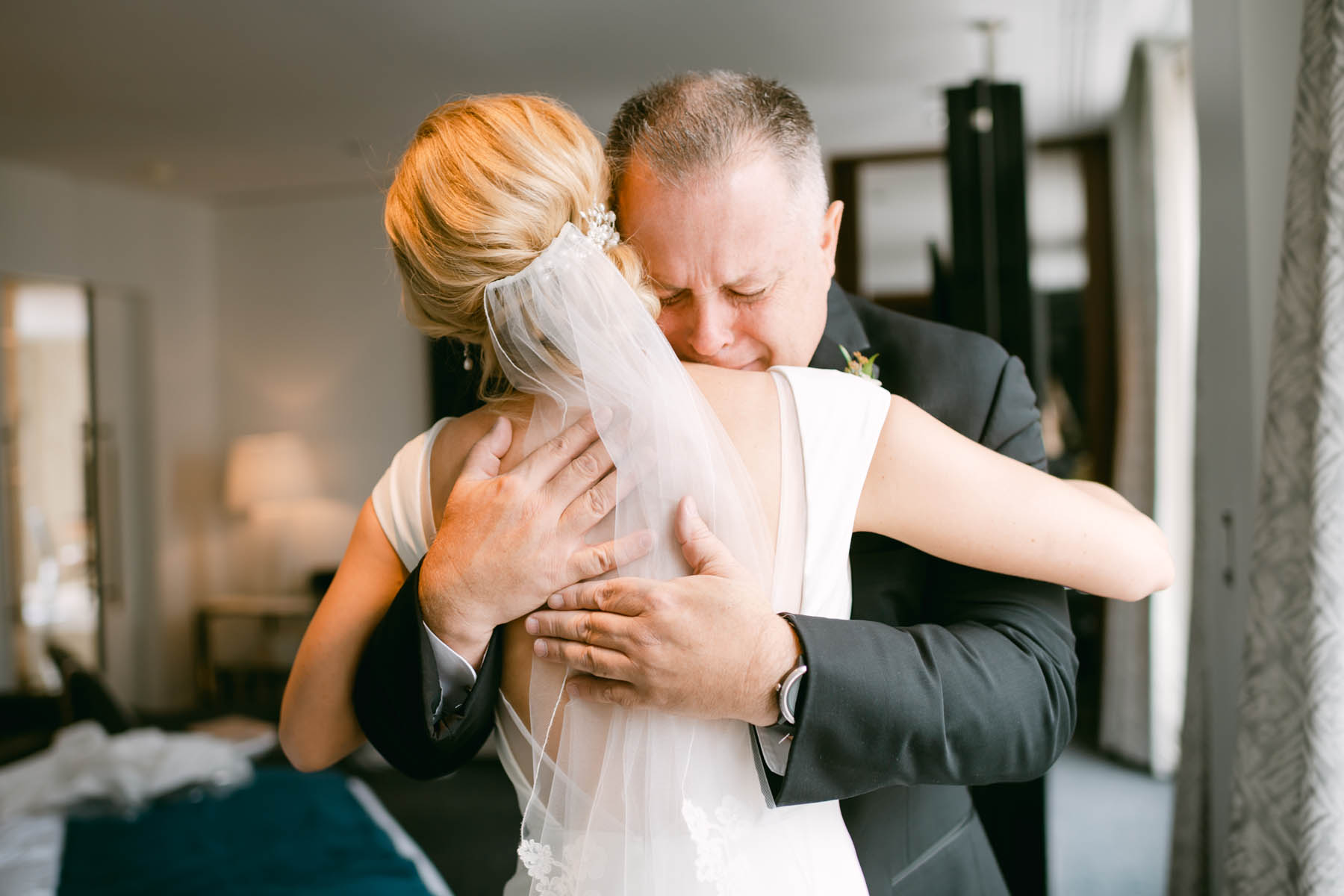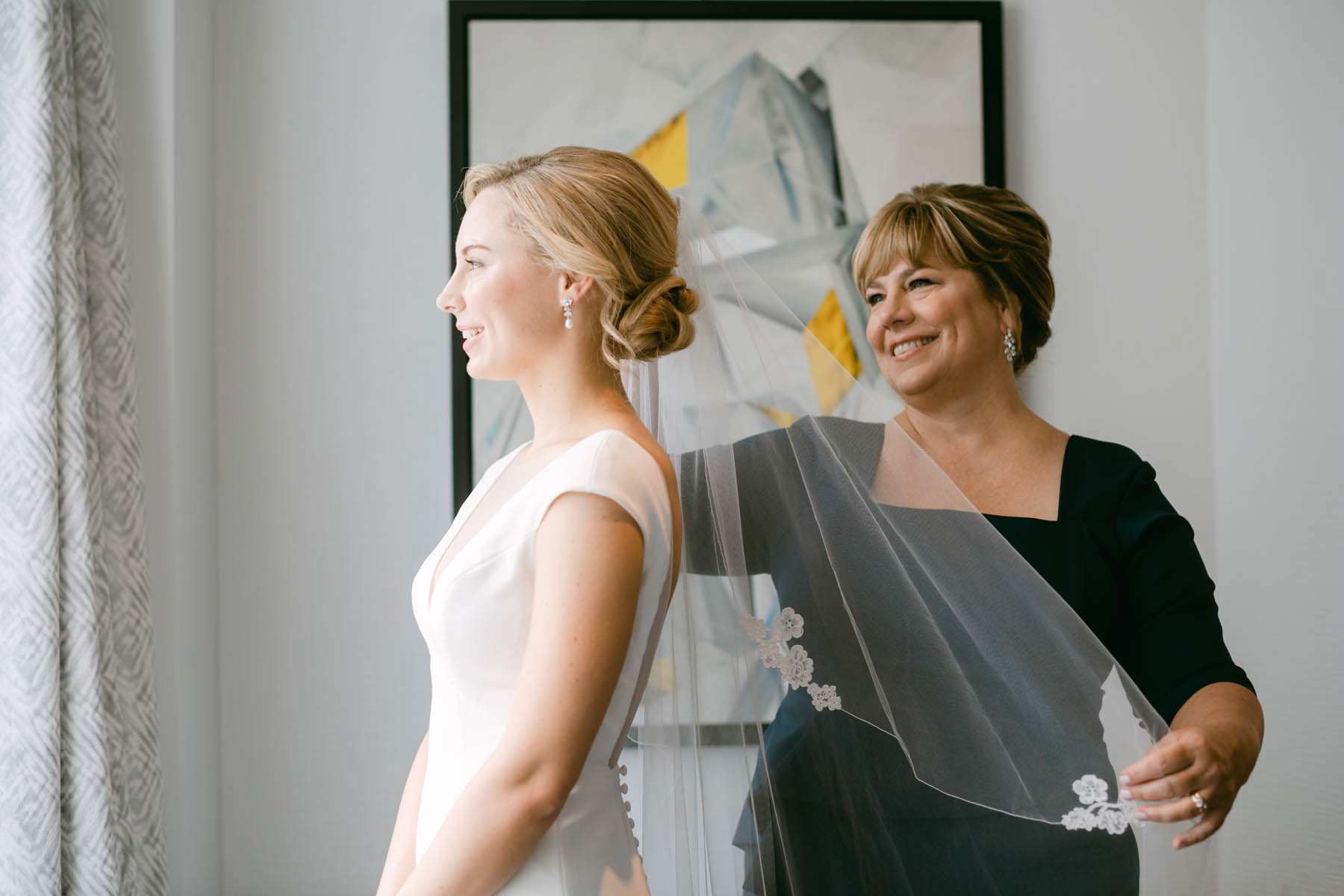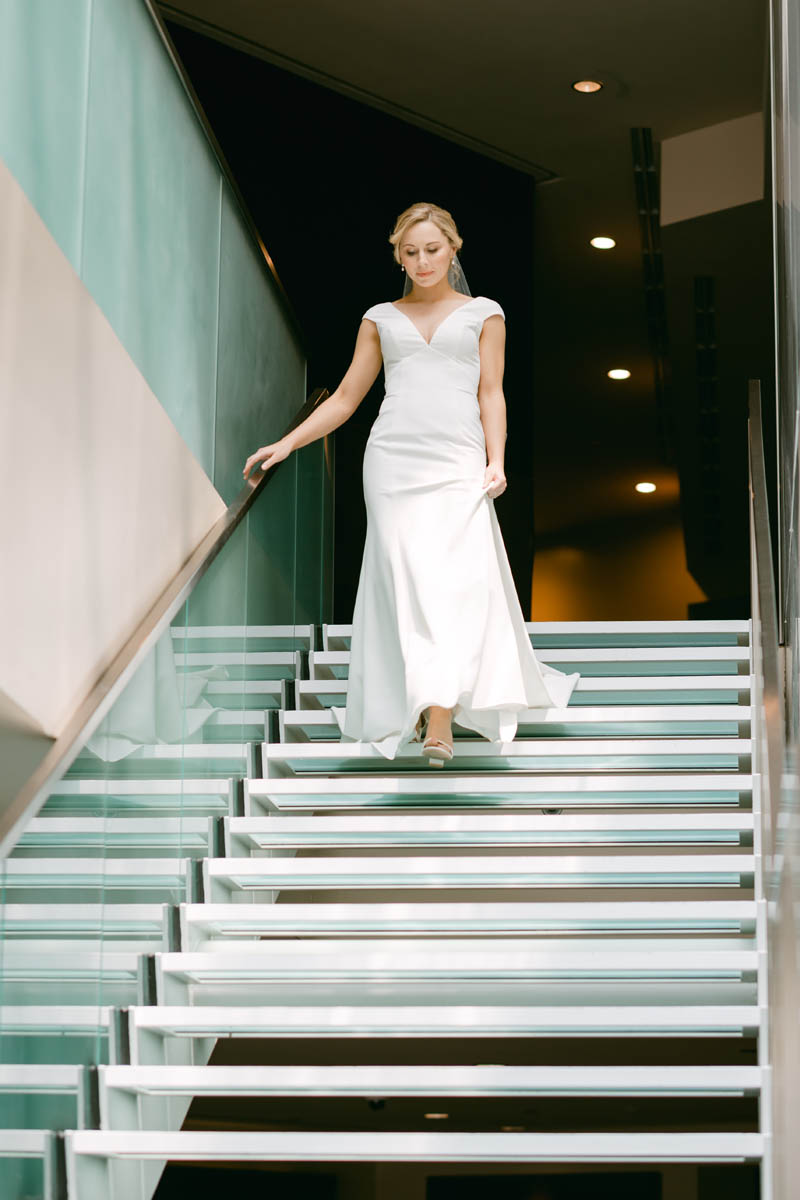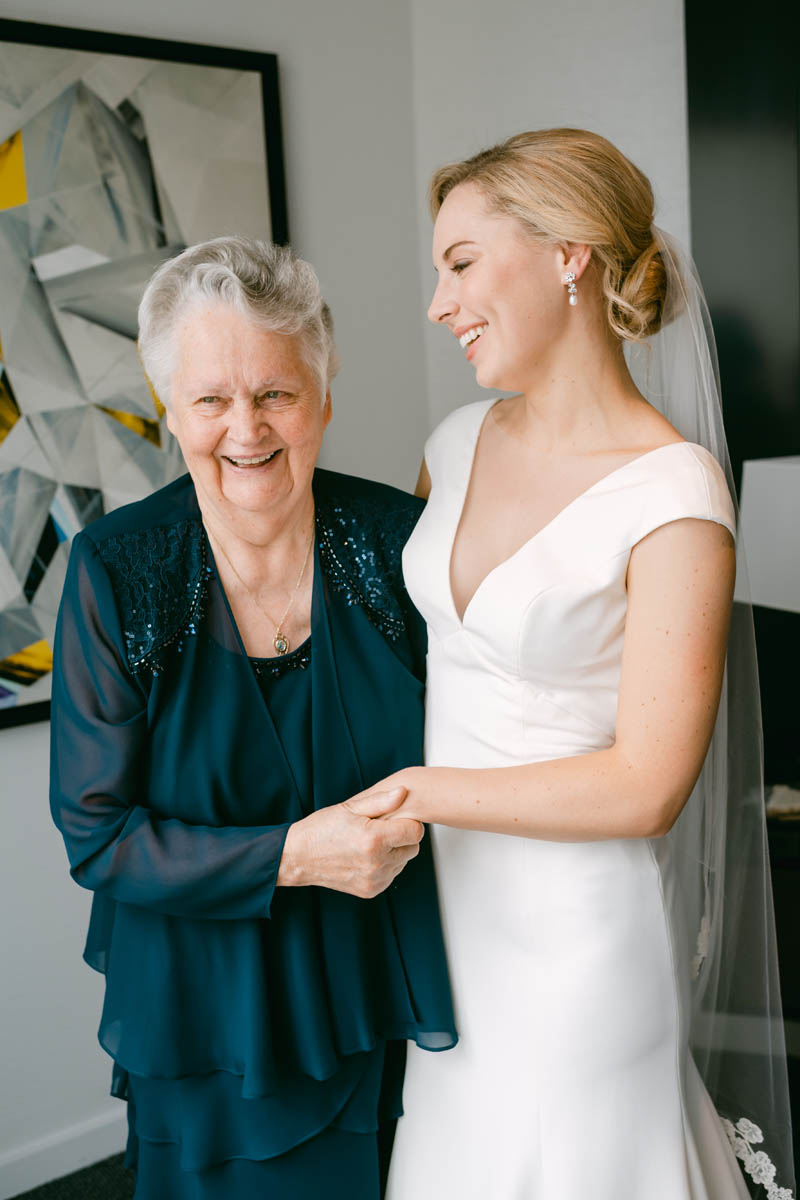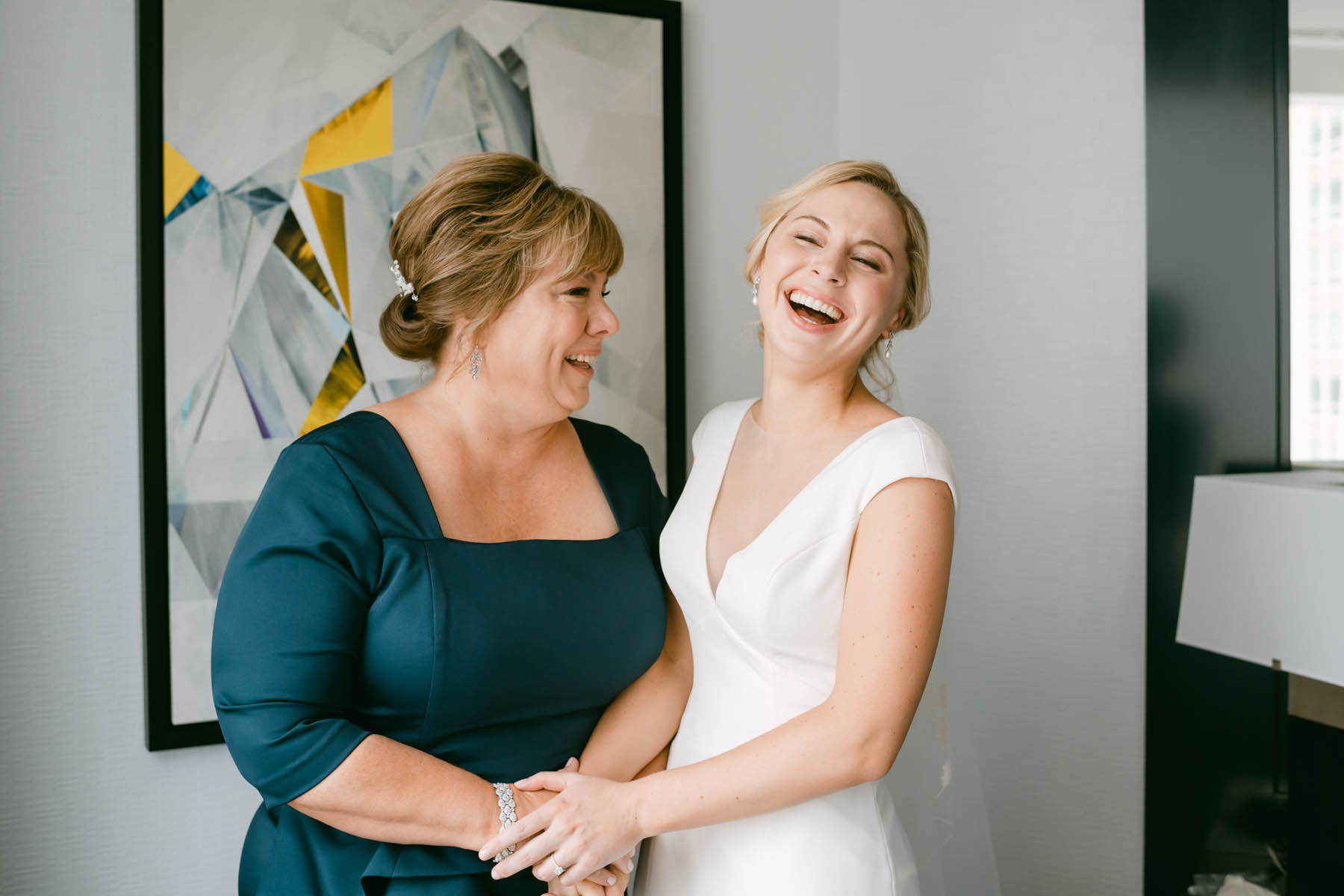 The Madonna della strada is such a beautiful chapel! Overlooking Lake Michigan, the location is perfect for wedding photos. With the bright white marble and gold accents, the chapel looks almost greek. After their Loyola University wedding ceremony, we were excited for more wedding photos around the campus. Our time was cut a little short when the rain came pouring down.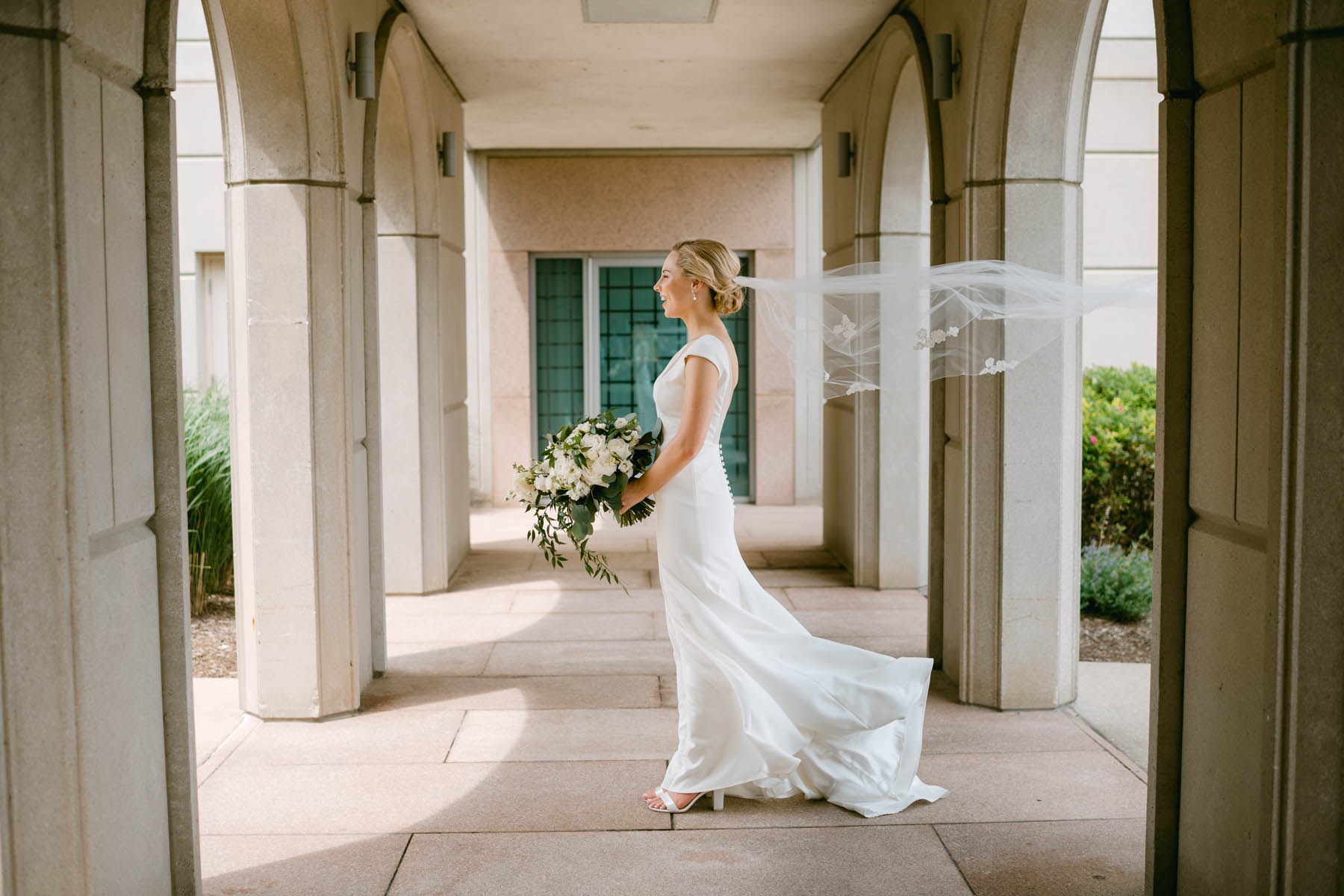 The happy couple were so excited to take wedding photos around their alma mater before the ceremony. Because many of the people in the bridal party also went to Loyola University, they got some extra reminiscing time about who studied more and who had more fun!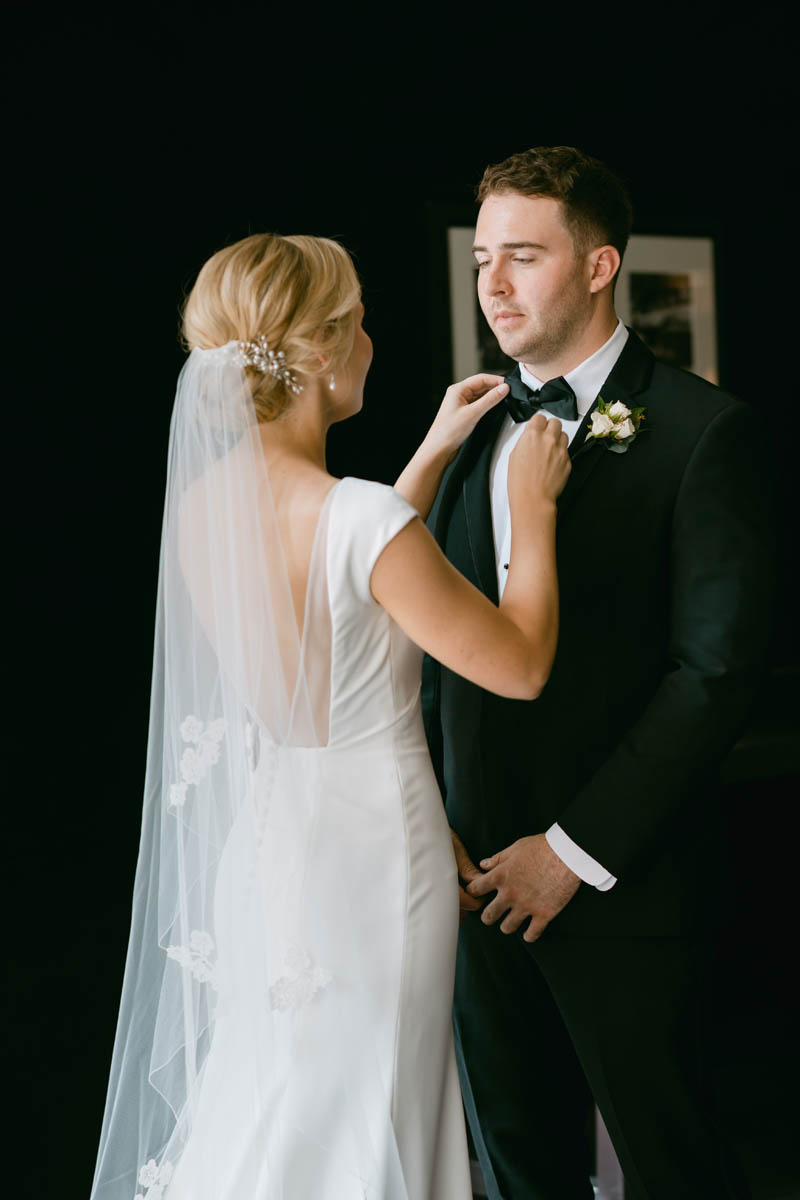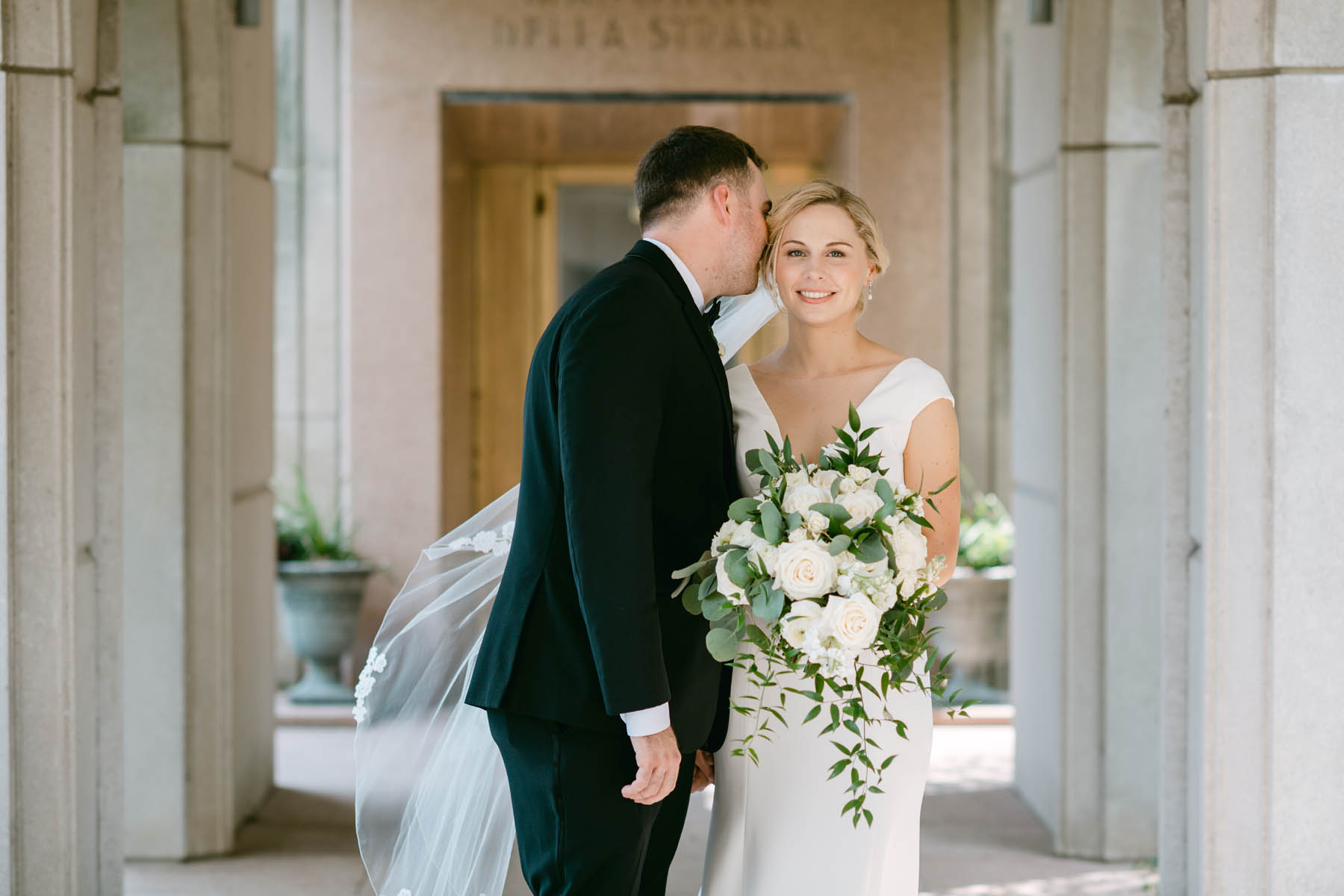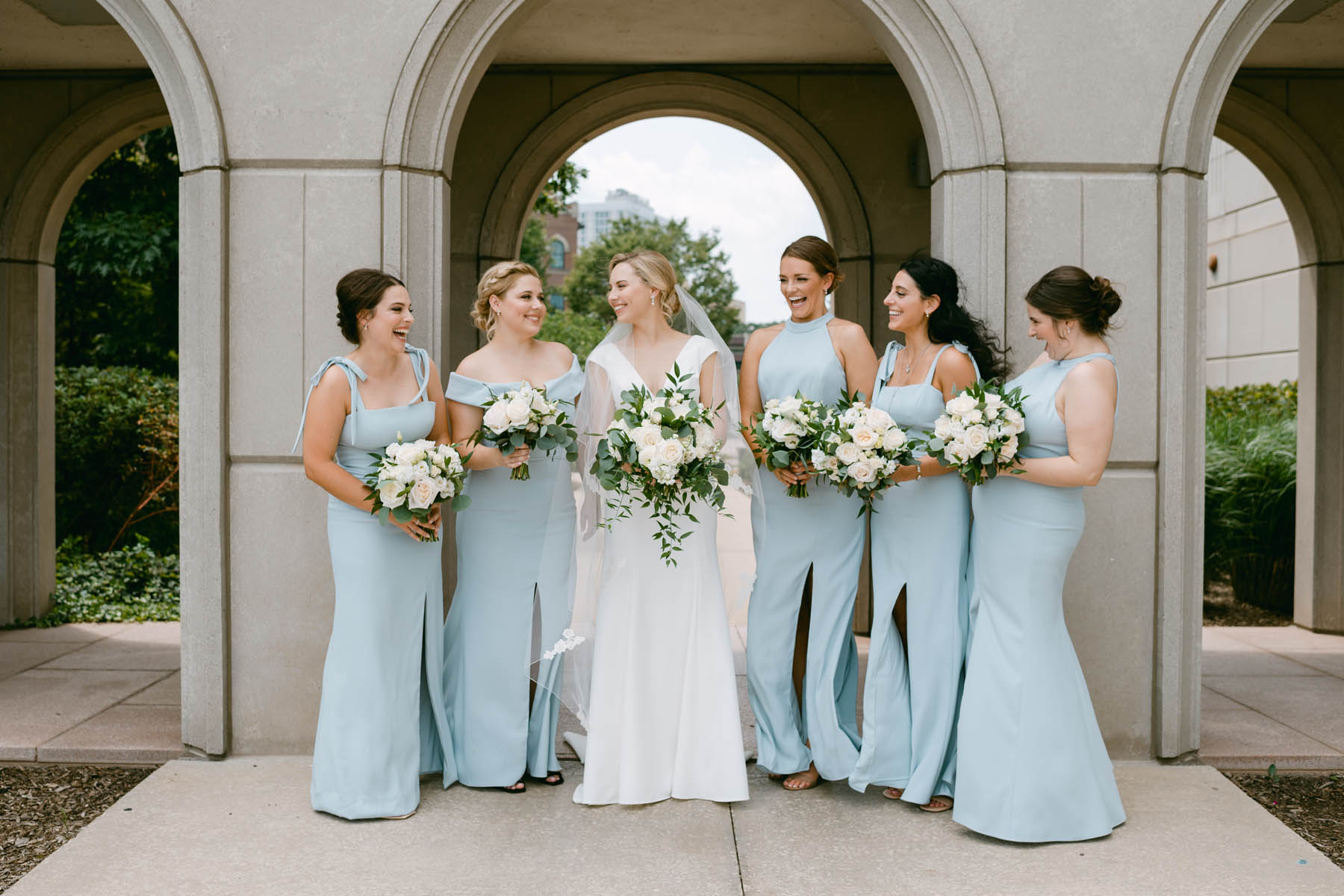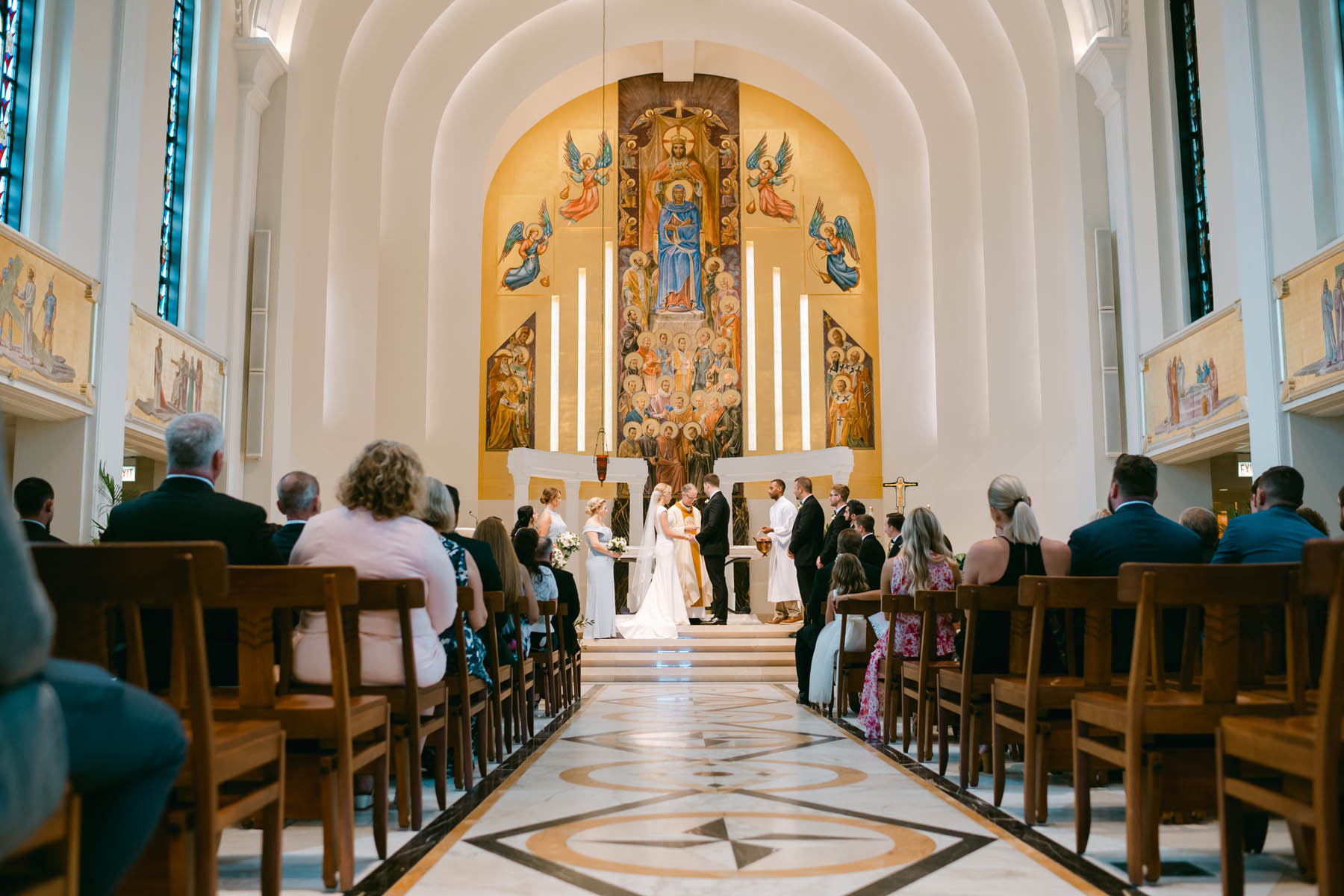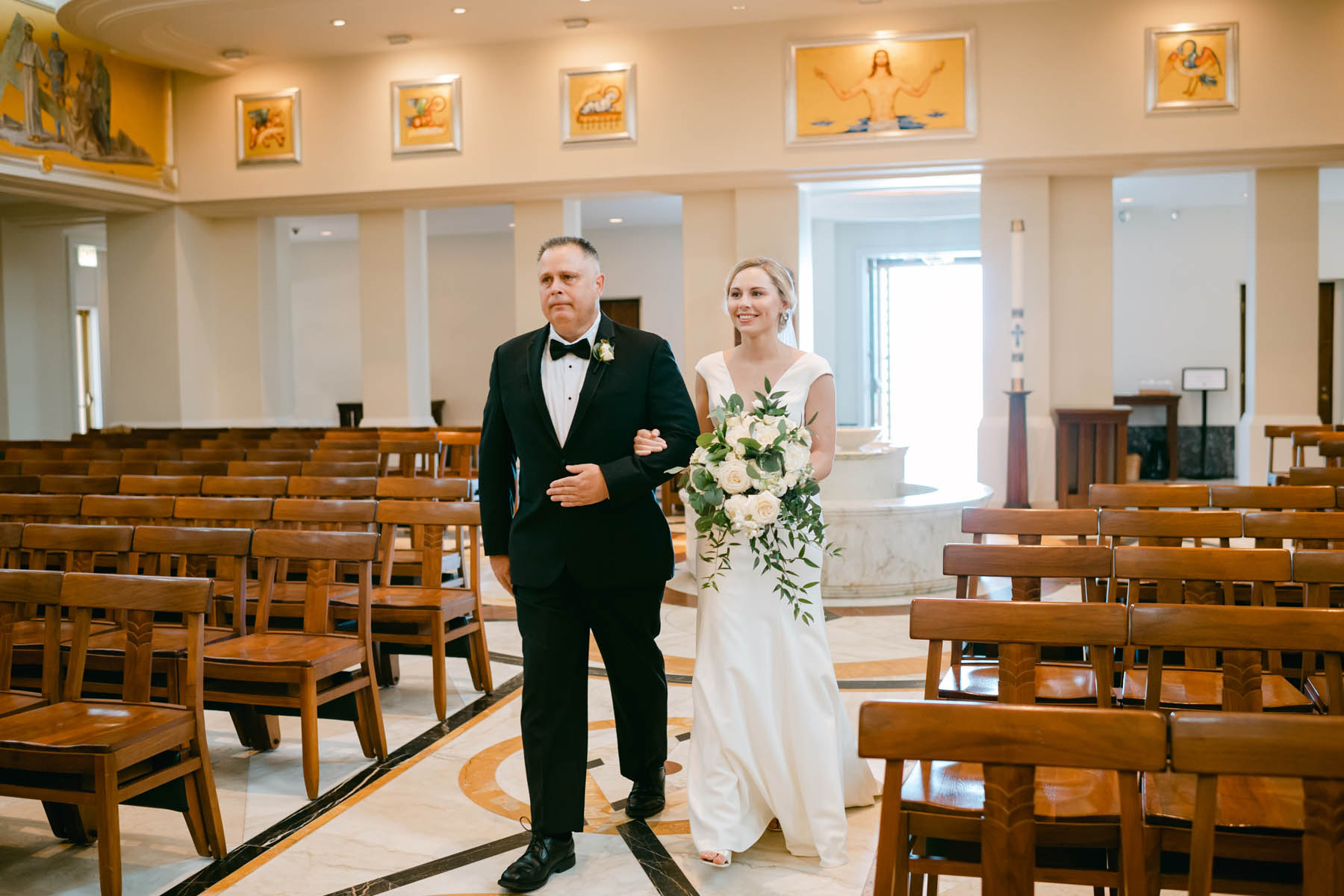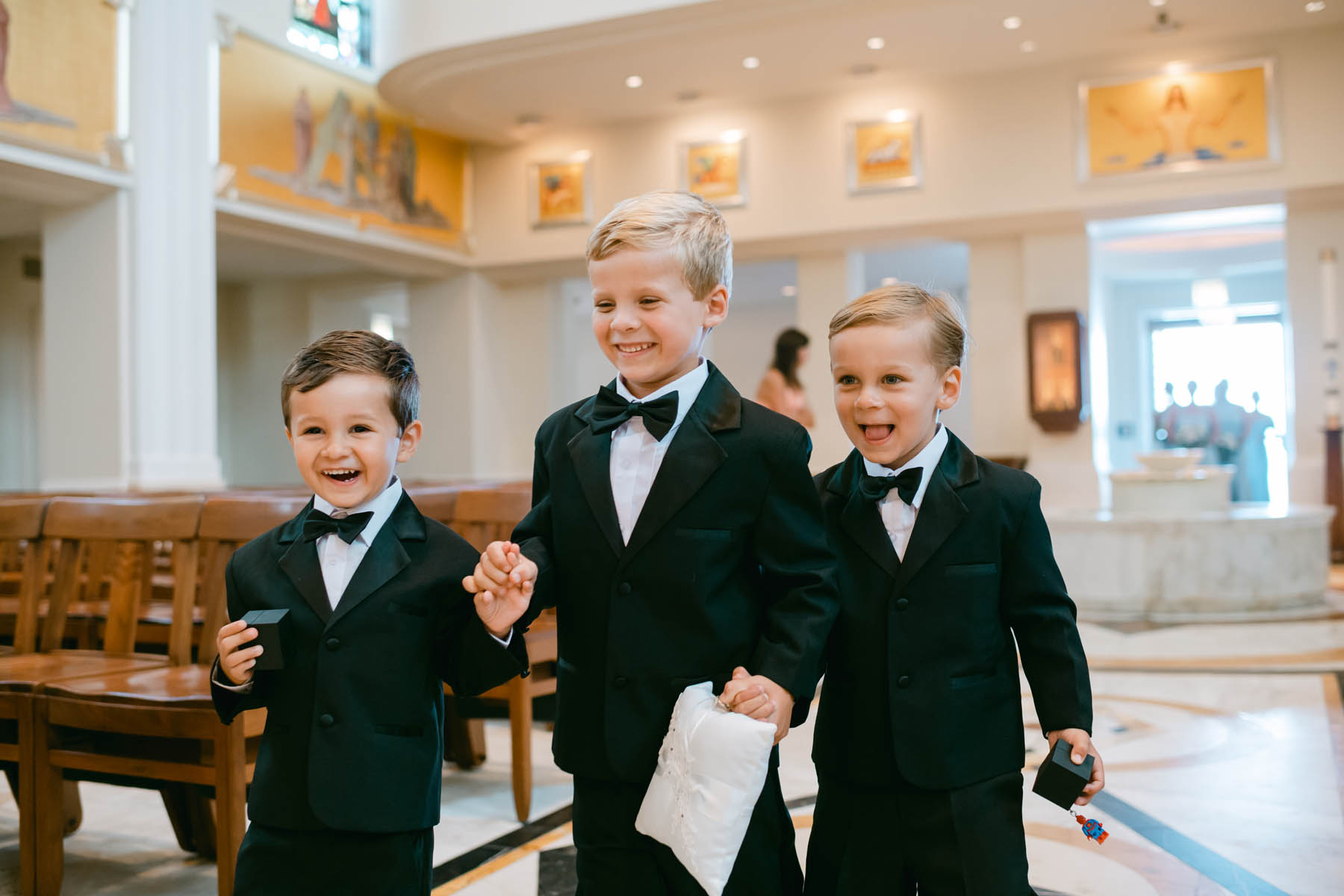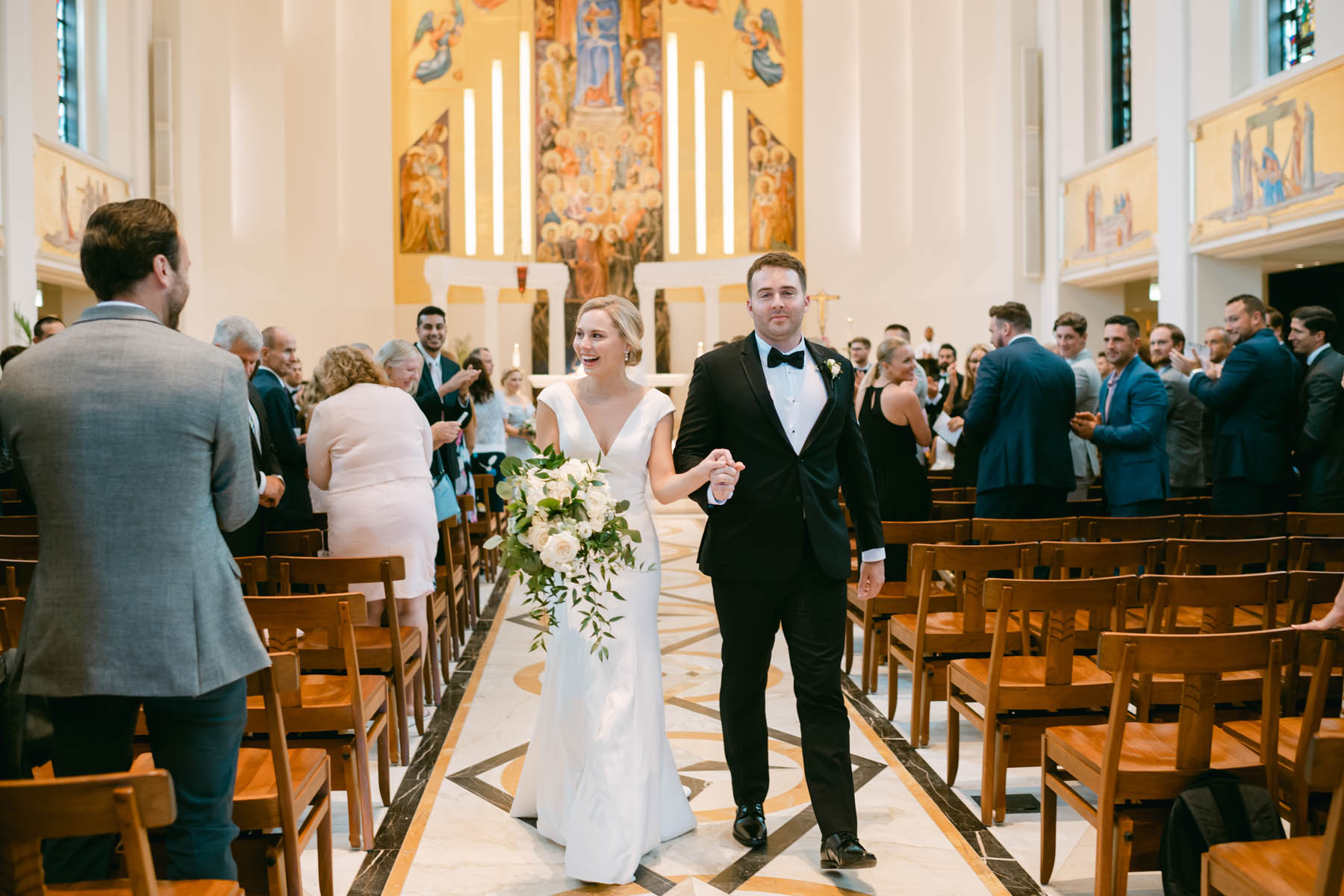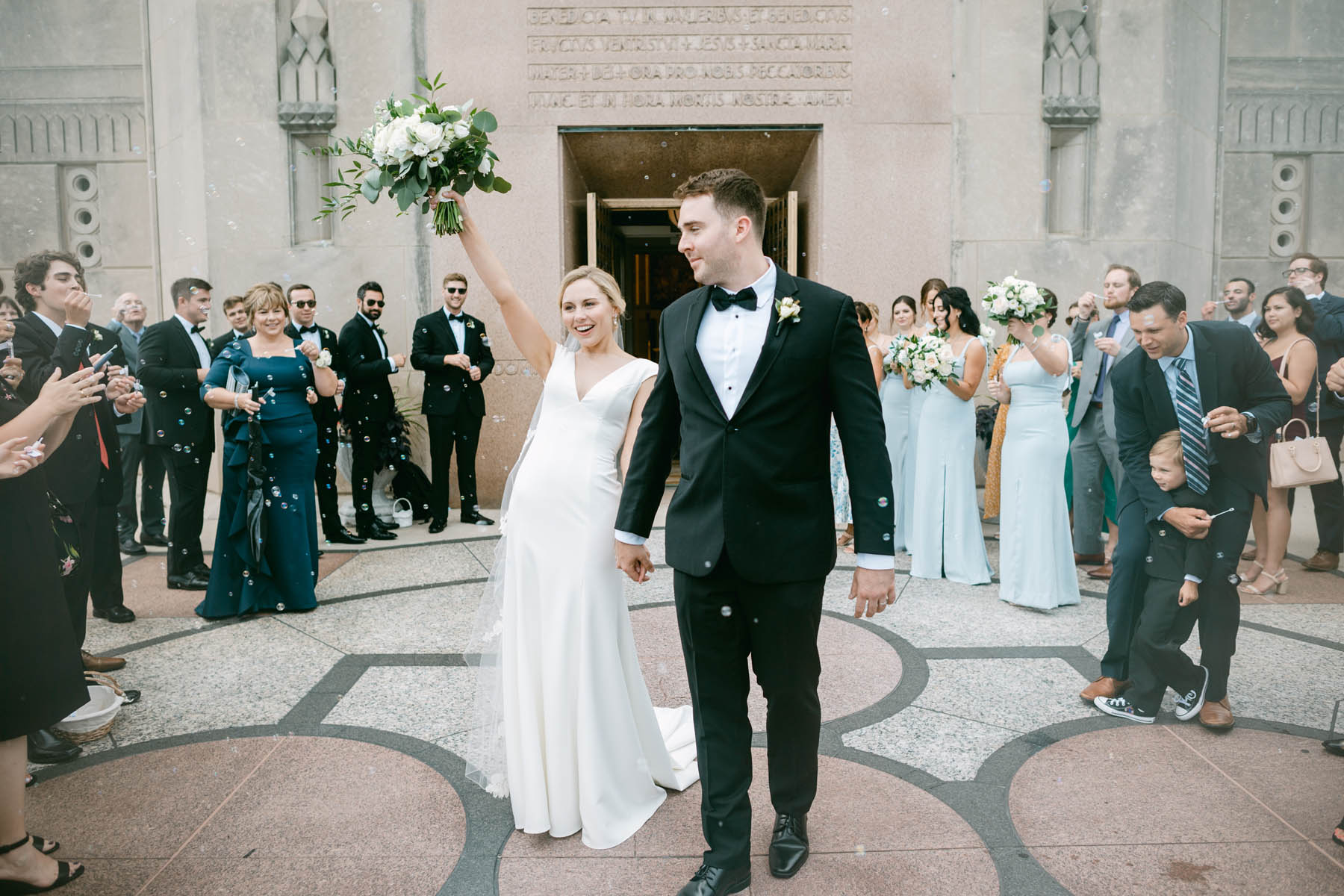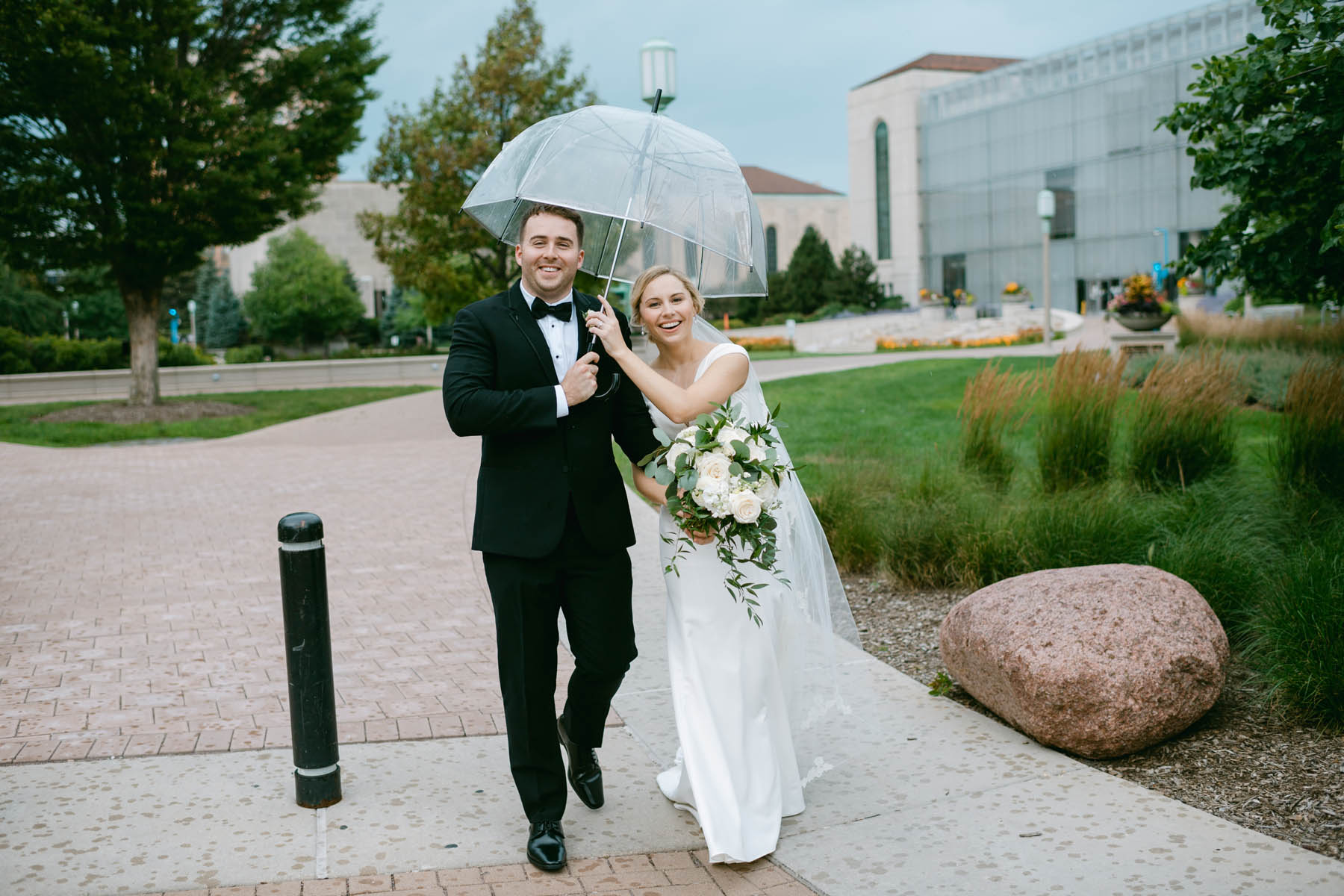 At their Galleria Marchetti wedding reception, guests noshed on appetizers and sipped yummy cocktails. All the toasters brought the house down! Megan's dad peppered a sweet sentimental toast with bits of humor. Her maid of honor gave tribute to her front line worker friend for her dedication in the last year. And the most humorous moment of the evening went to Steve's best man who pulled out a poster sized photo of the groom. Steve was channeling his inner European, sporting a fedora while studying abroad.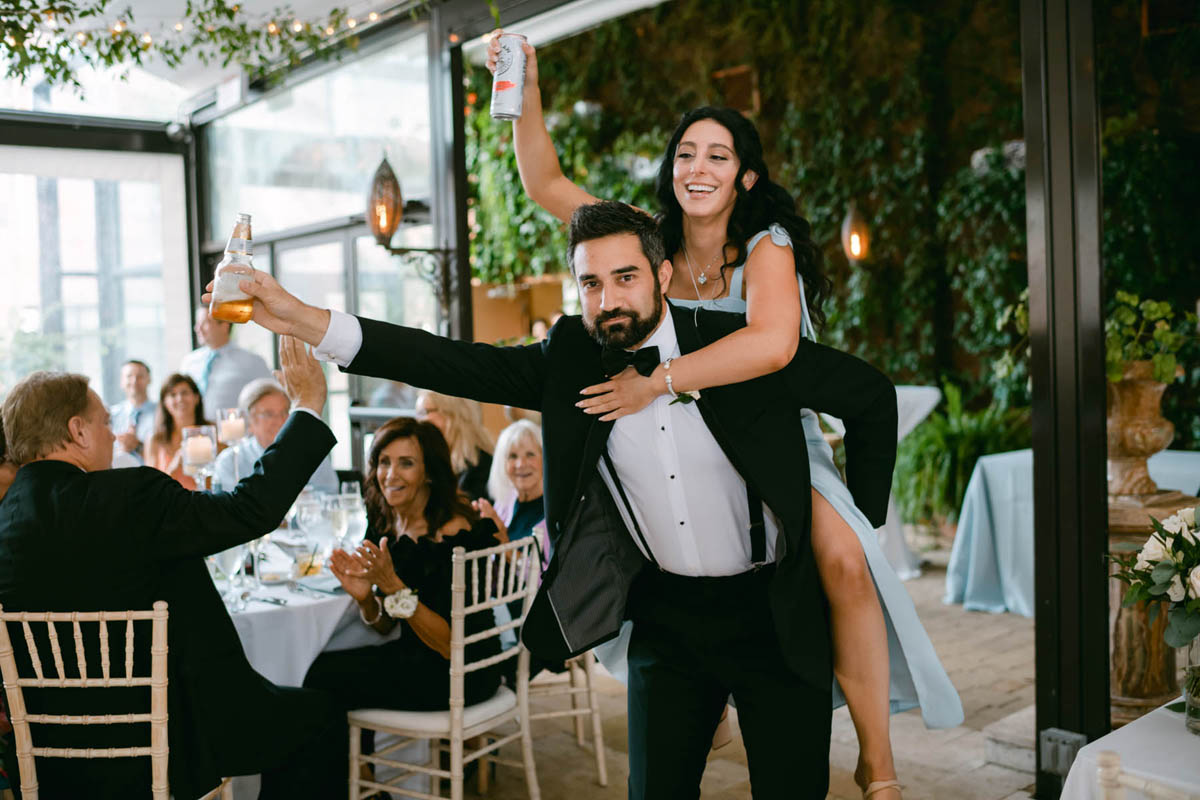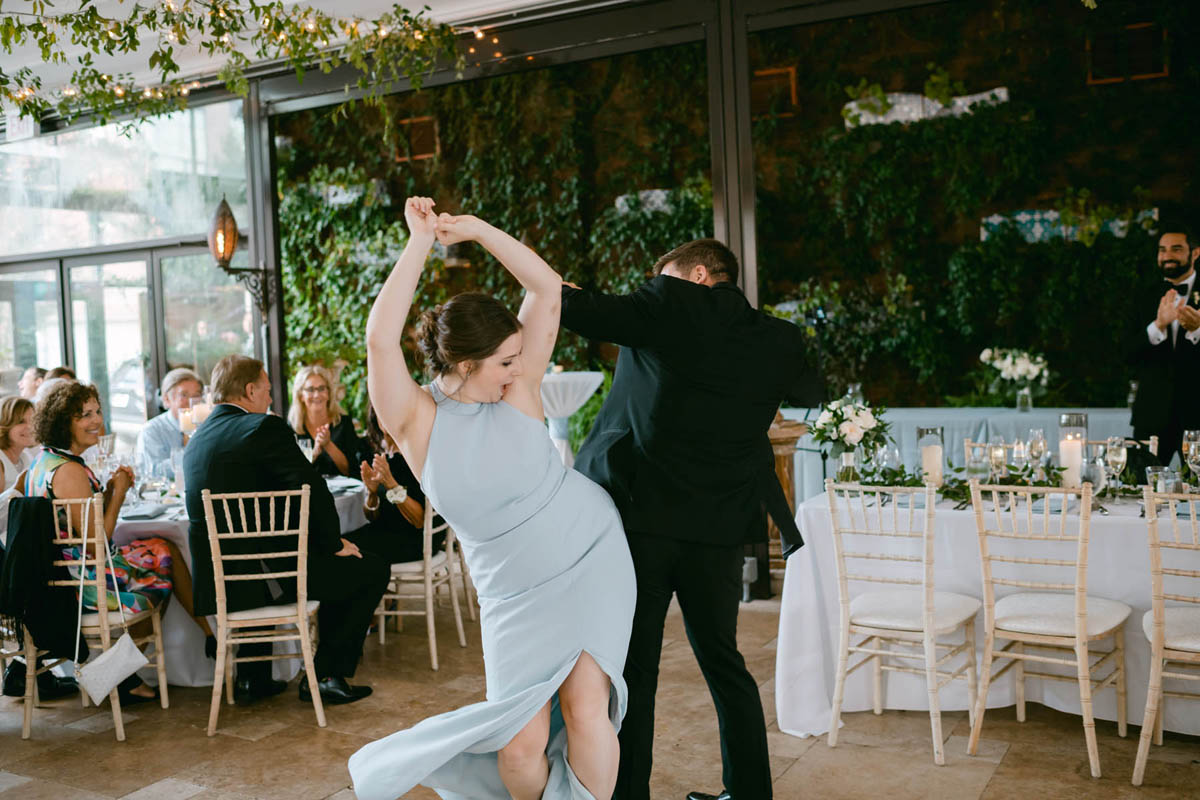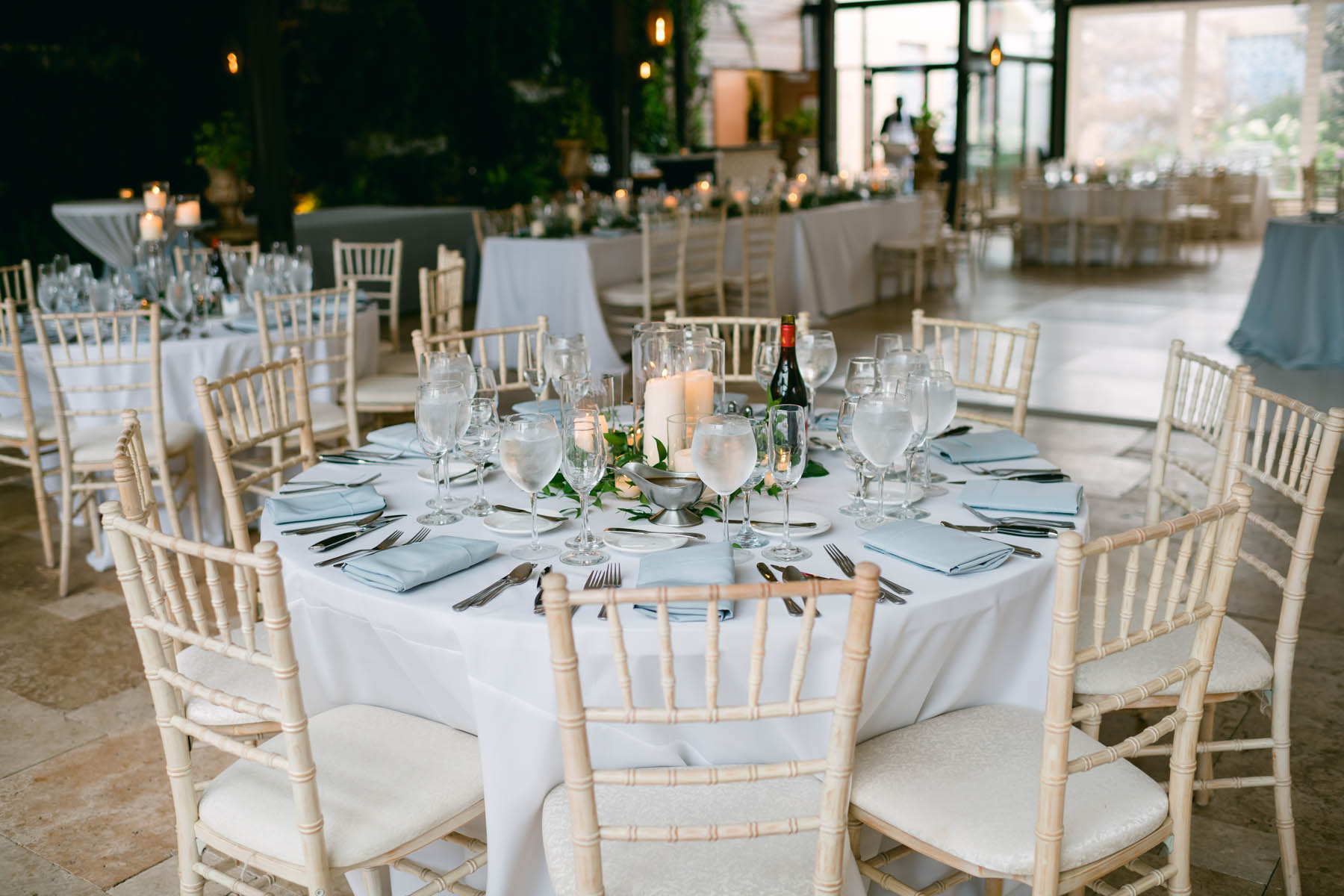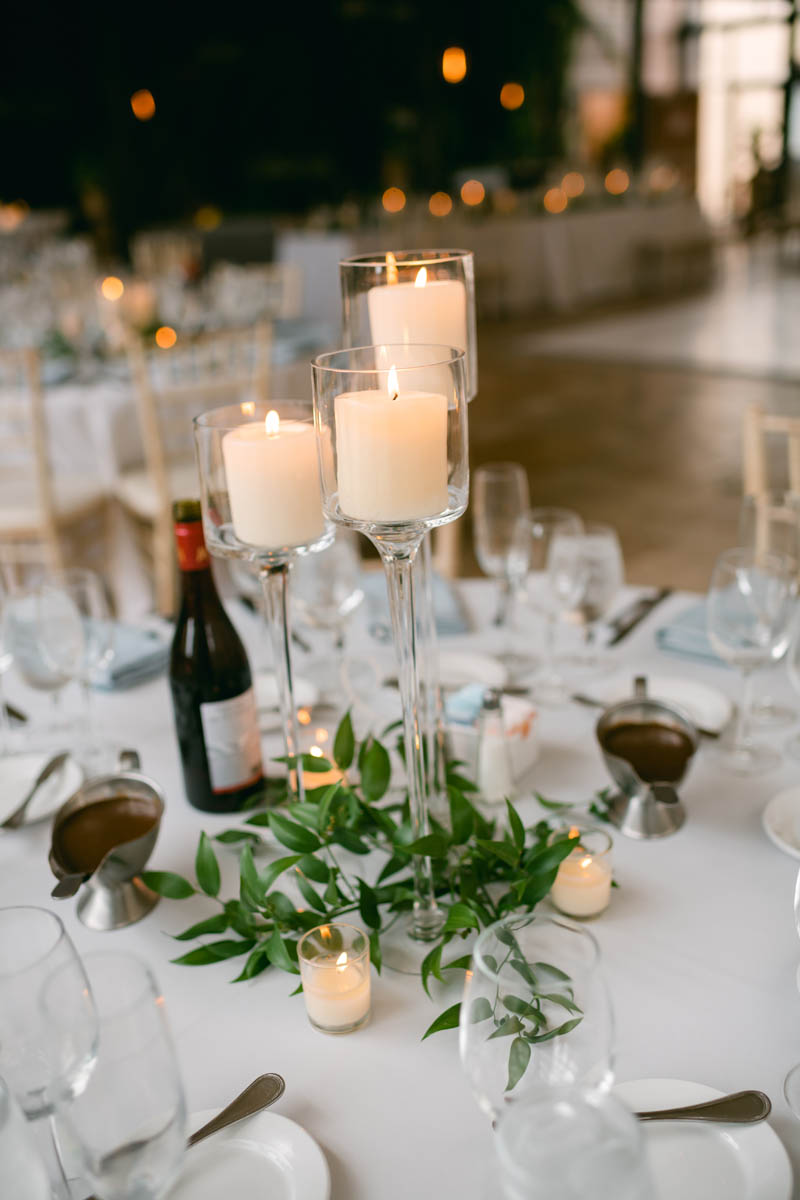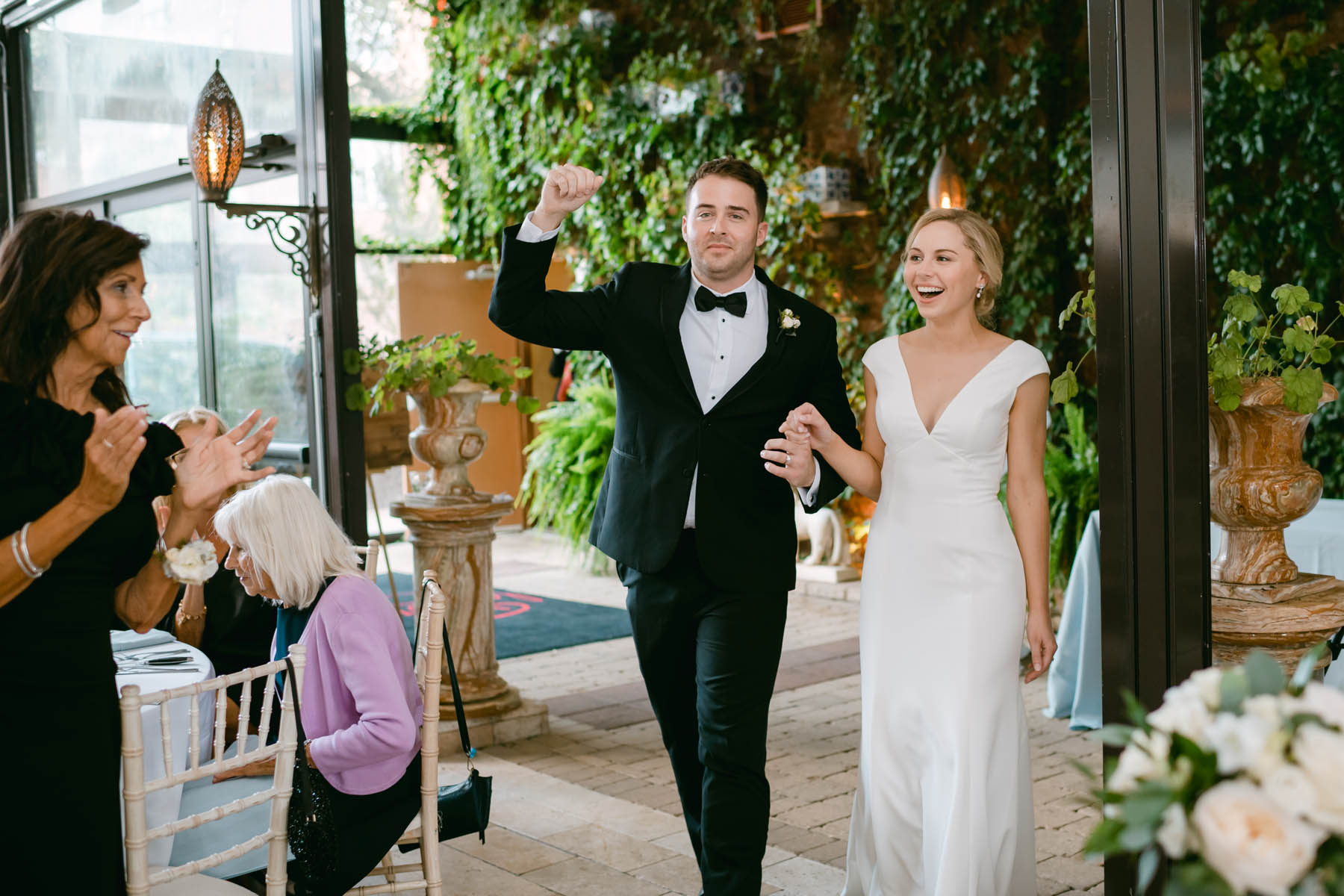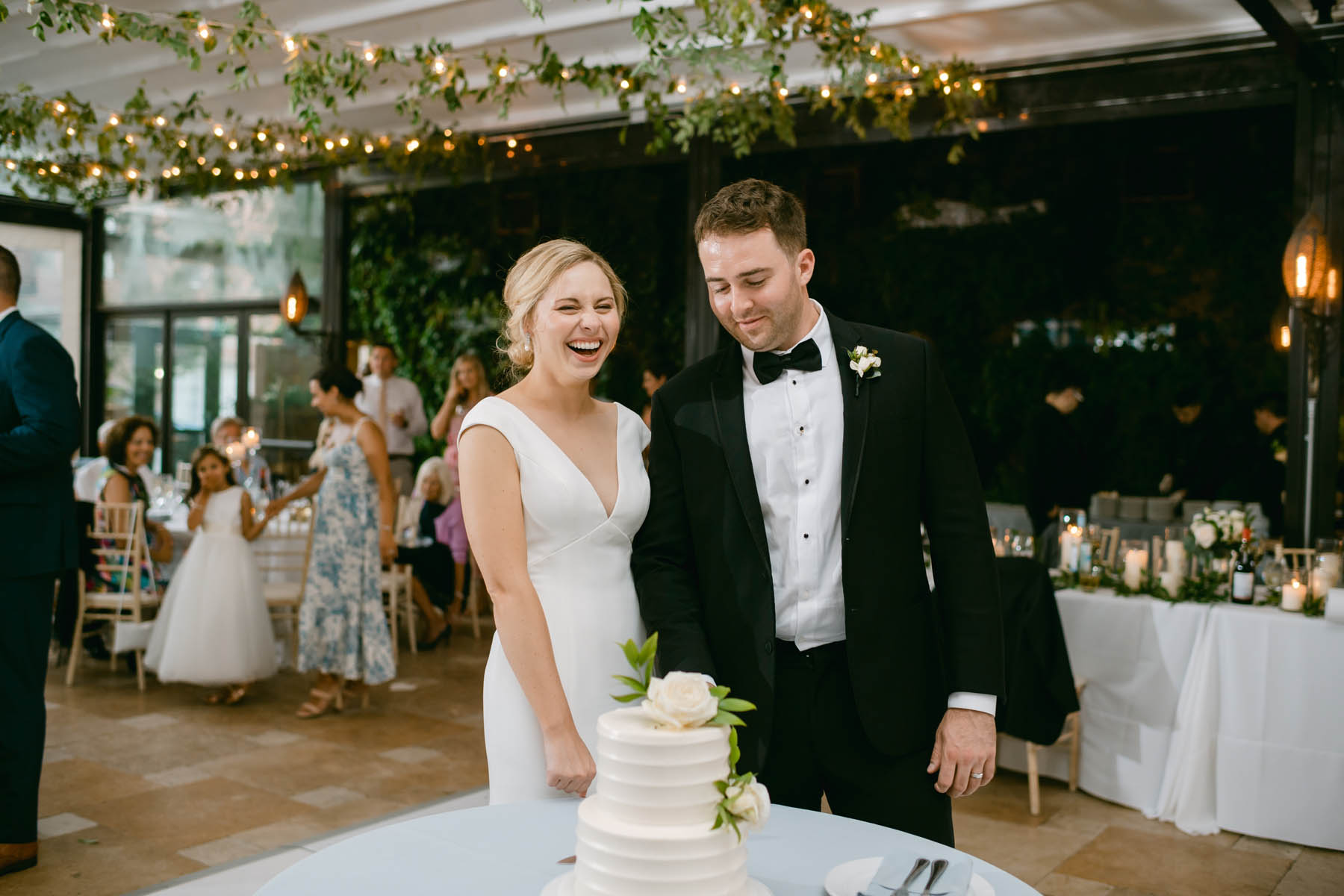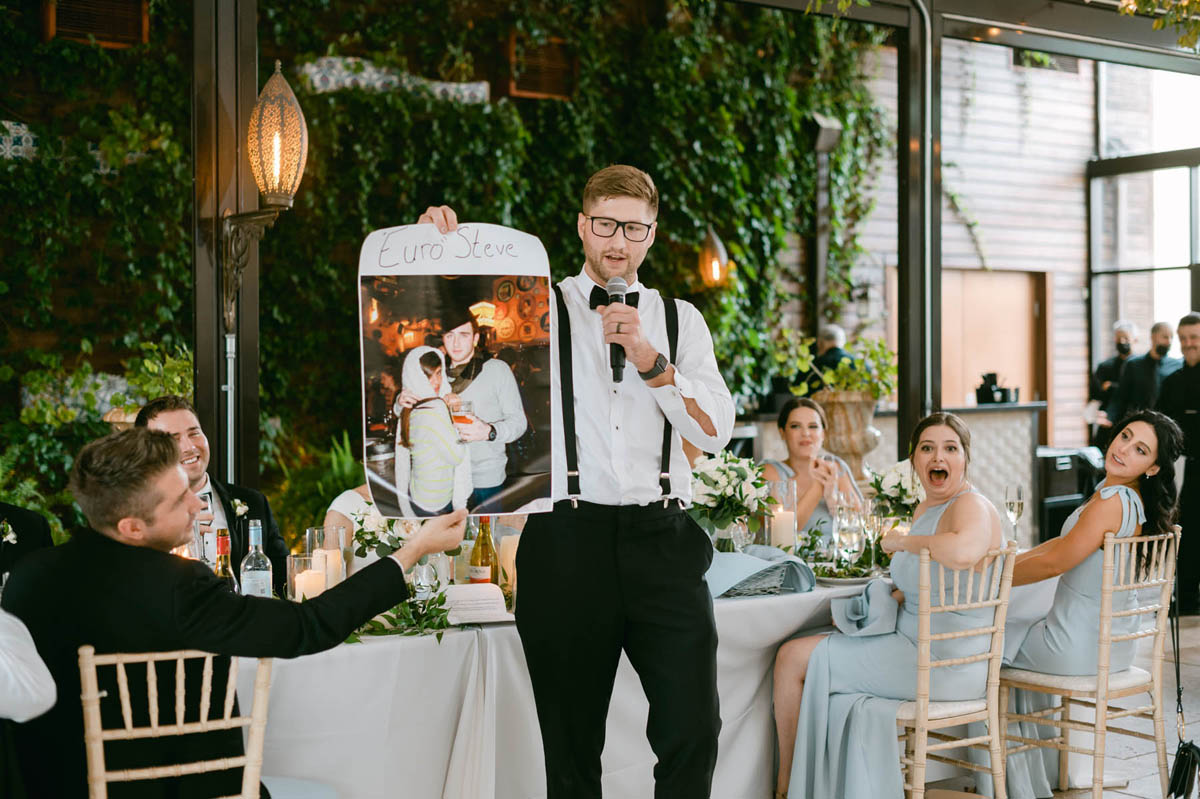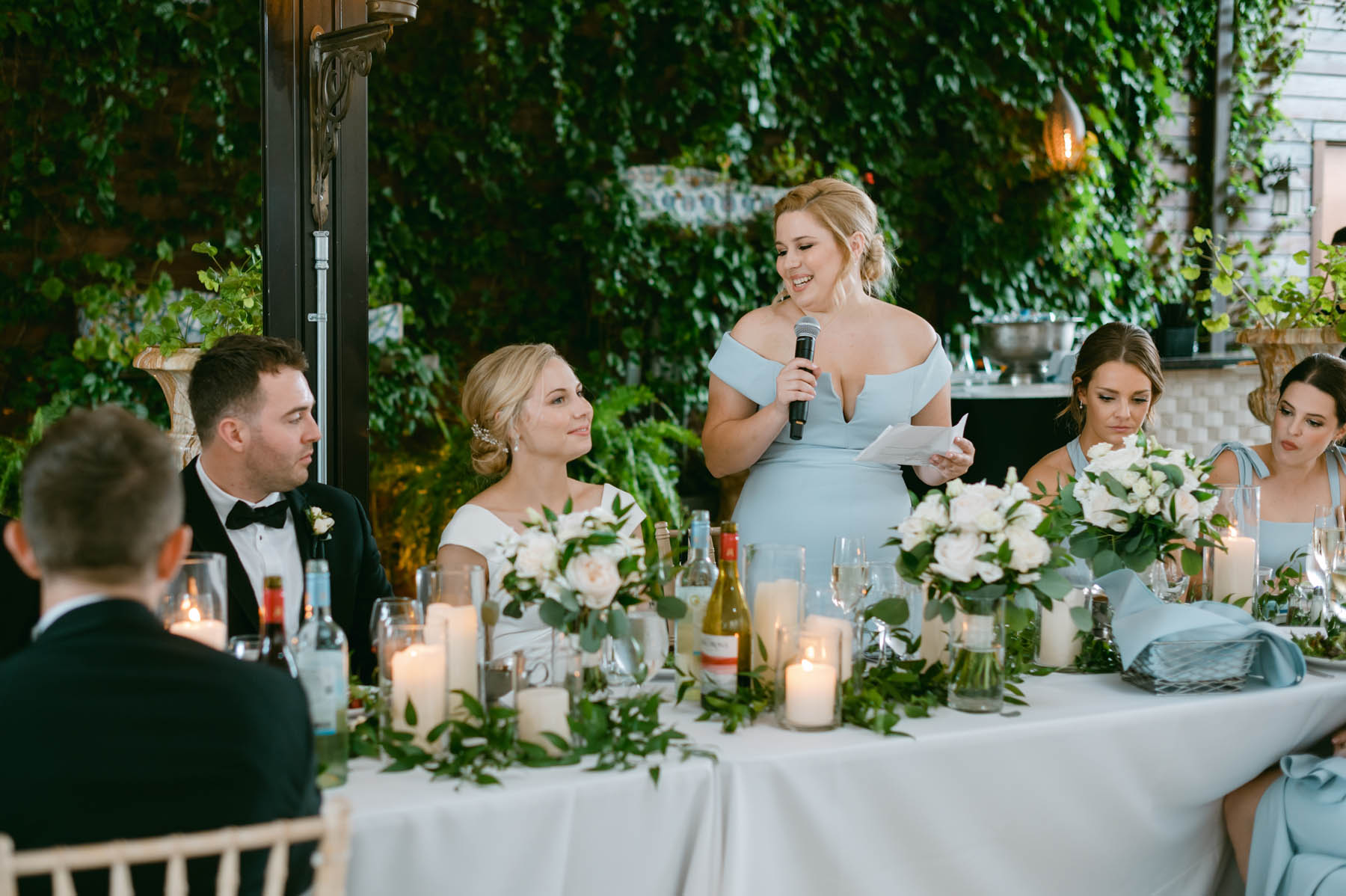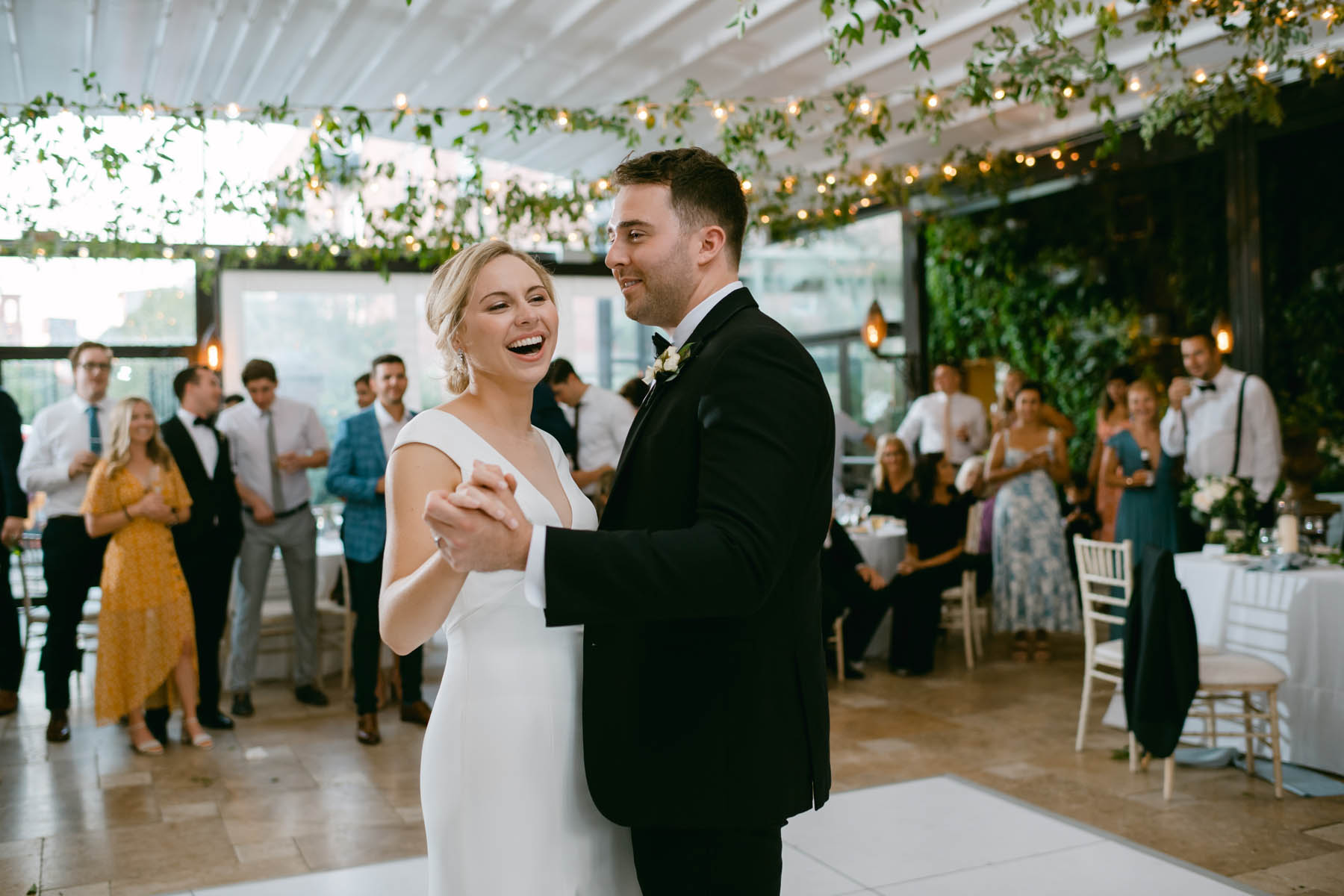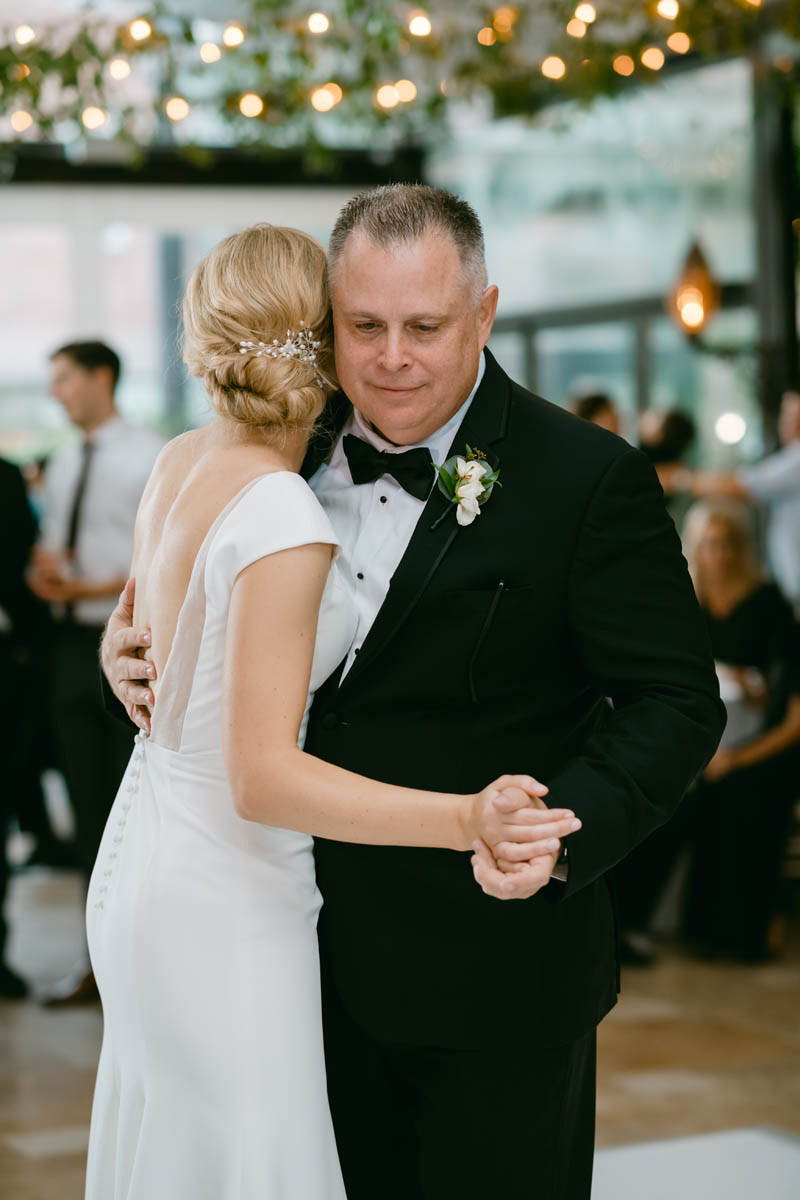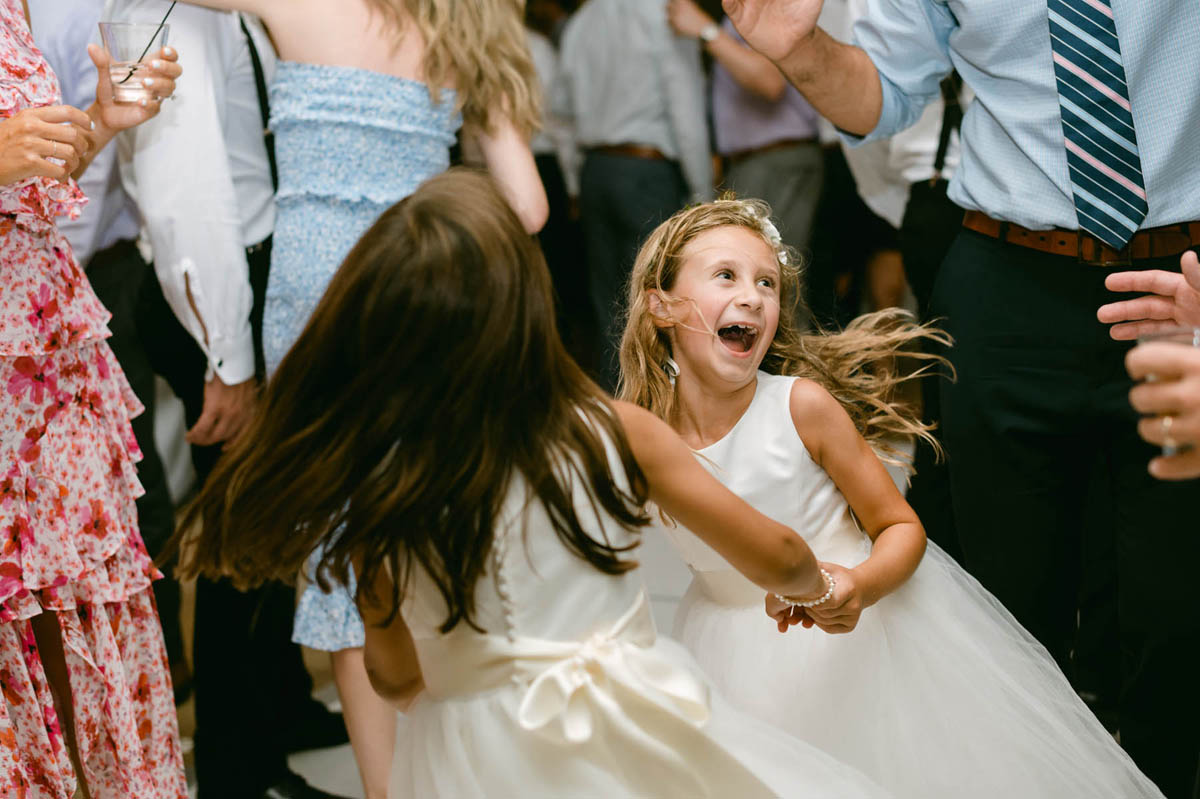 Ceremony - Madonna della Strada Chapel | Reception - Galleria Marchetti | Event Planning - Liven it Up | Florals - Steve's Flower Market | Sweets - Vanille Patisserie | Beauty - Bianca Sansosti Artistry | Video - Our Wedding Movie | Jams - Bluewater Kings Band