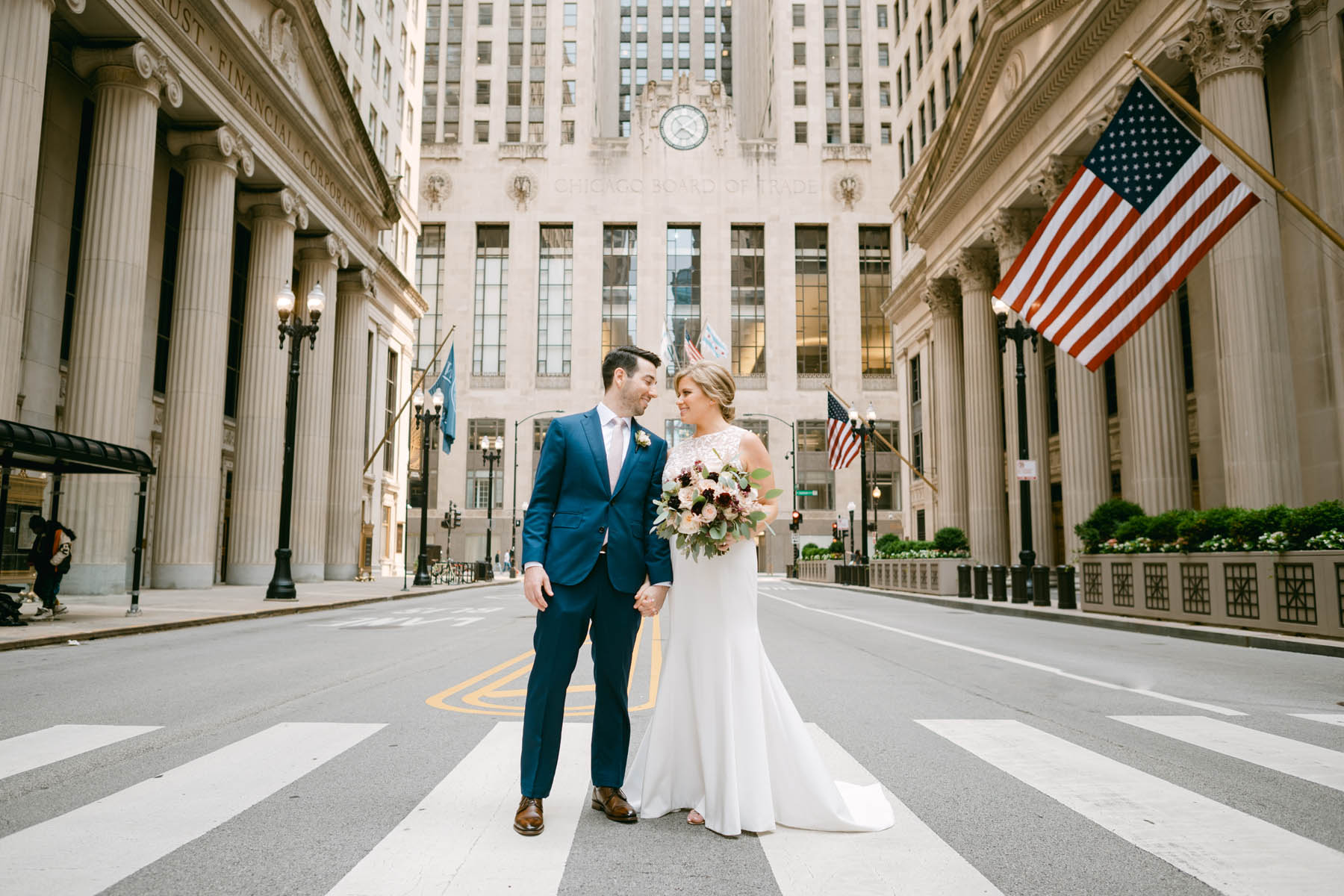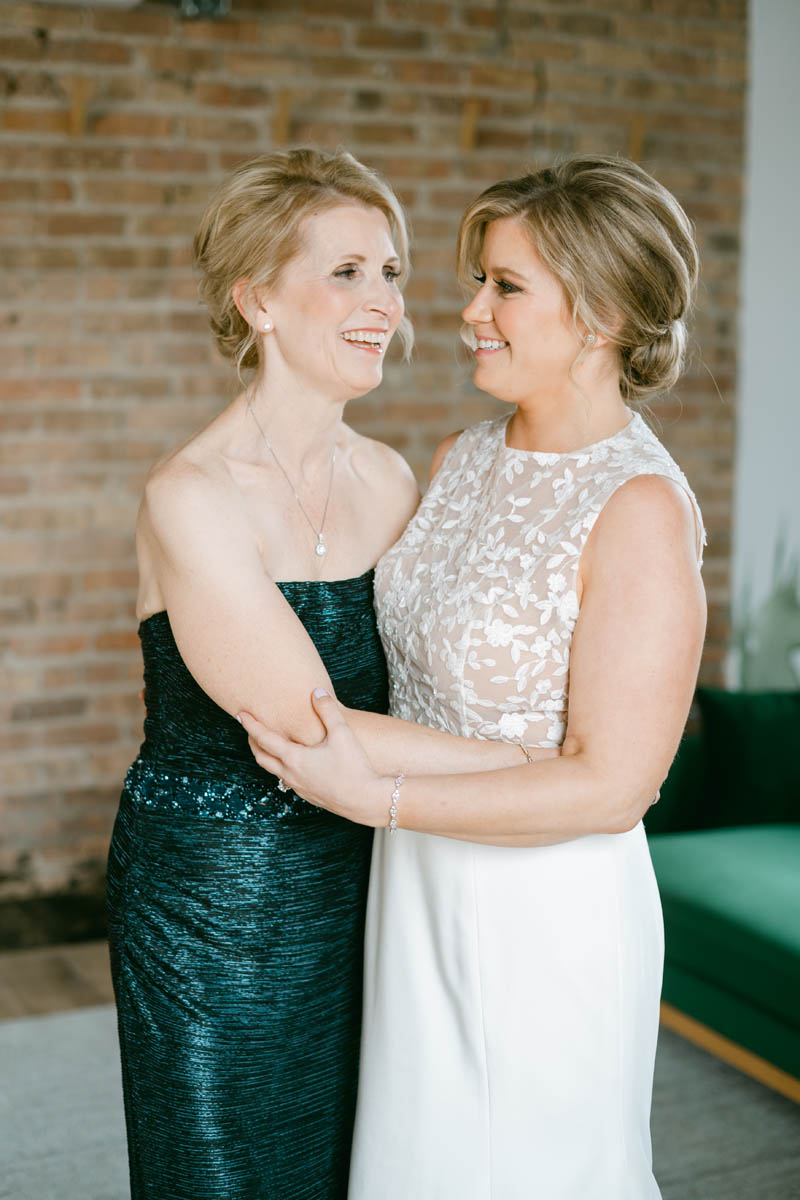 Lauren + Joe's Walden wedding was a day full of sweet laughter and bittersweet tears.
While Lauren was getting ready at the Walden wedding suite, Joe was with his best man. Her maid of honor had to join in the fun via FaceTime, but she was there for every big moment.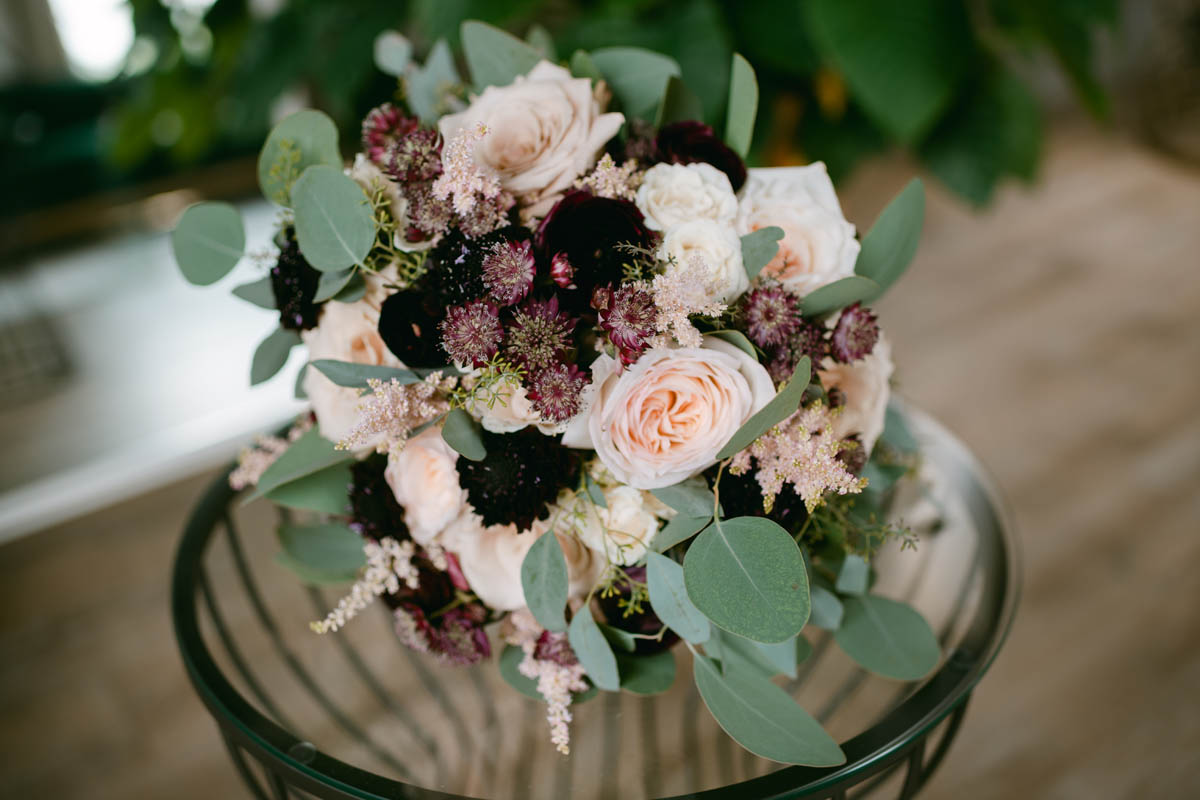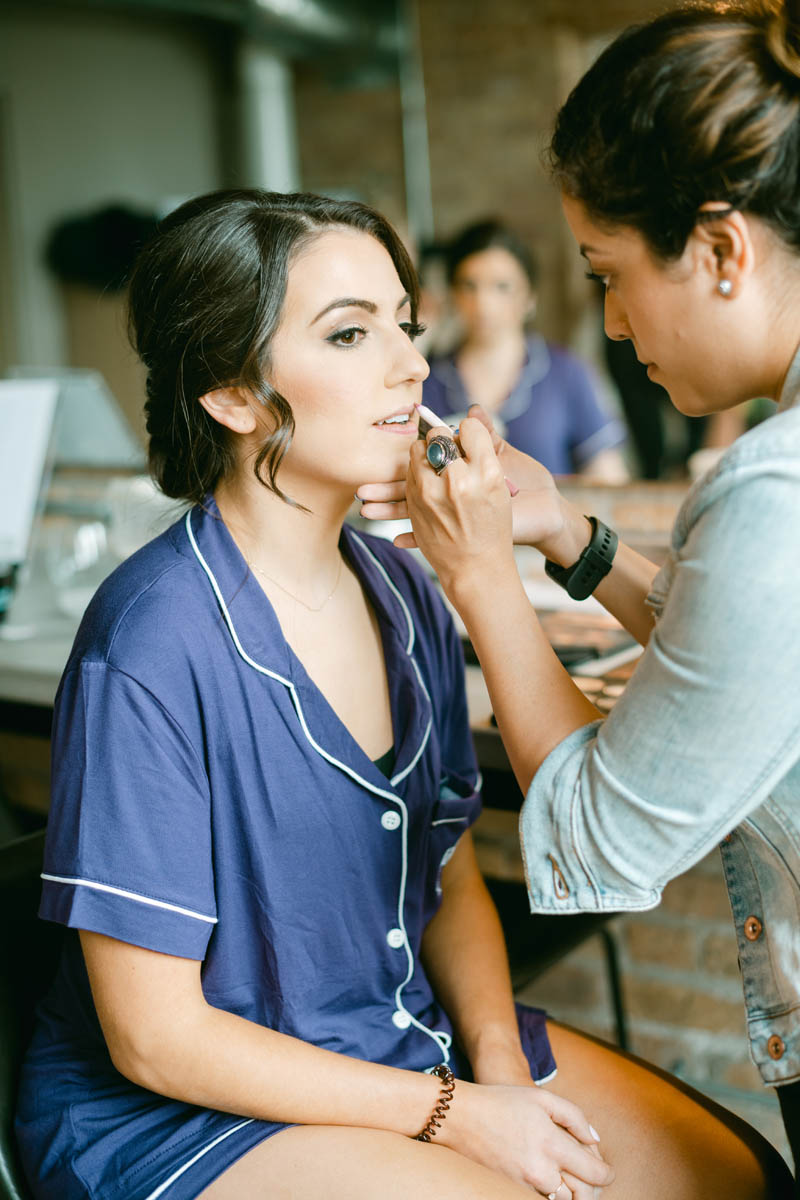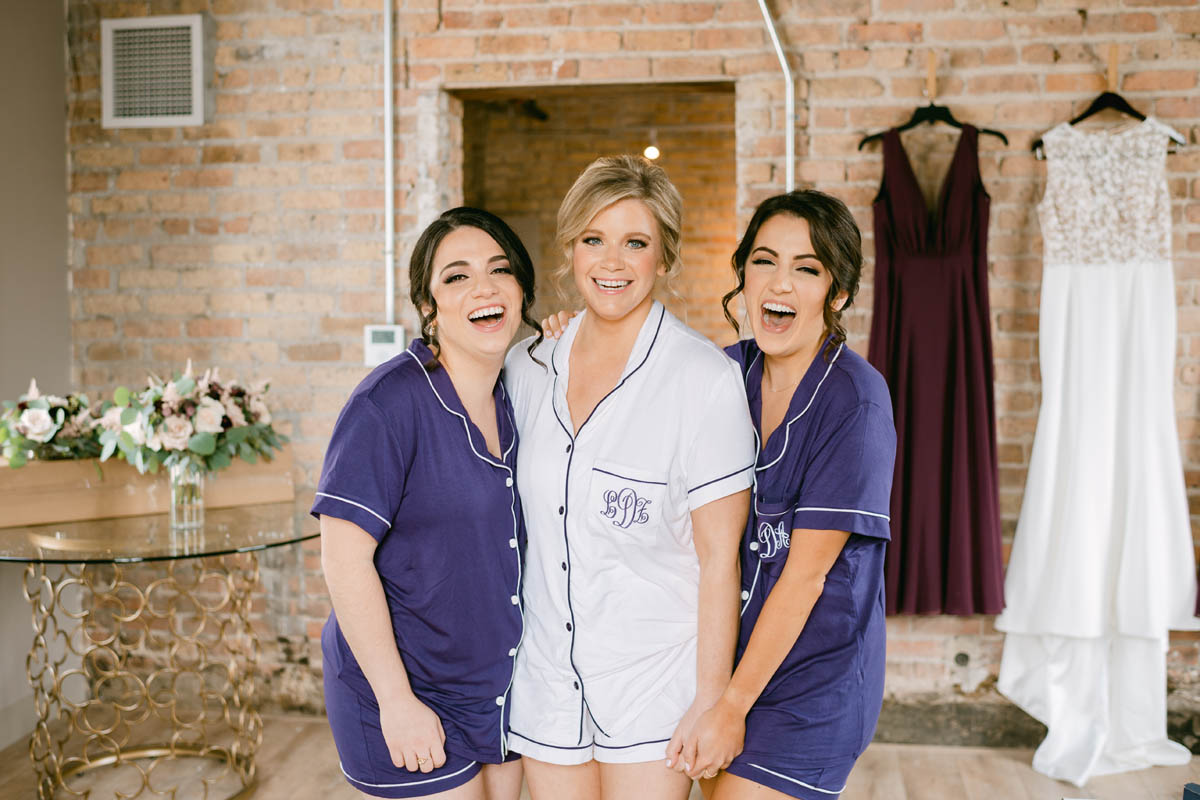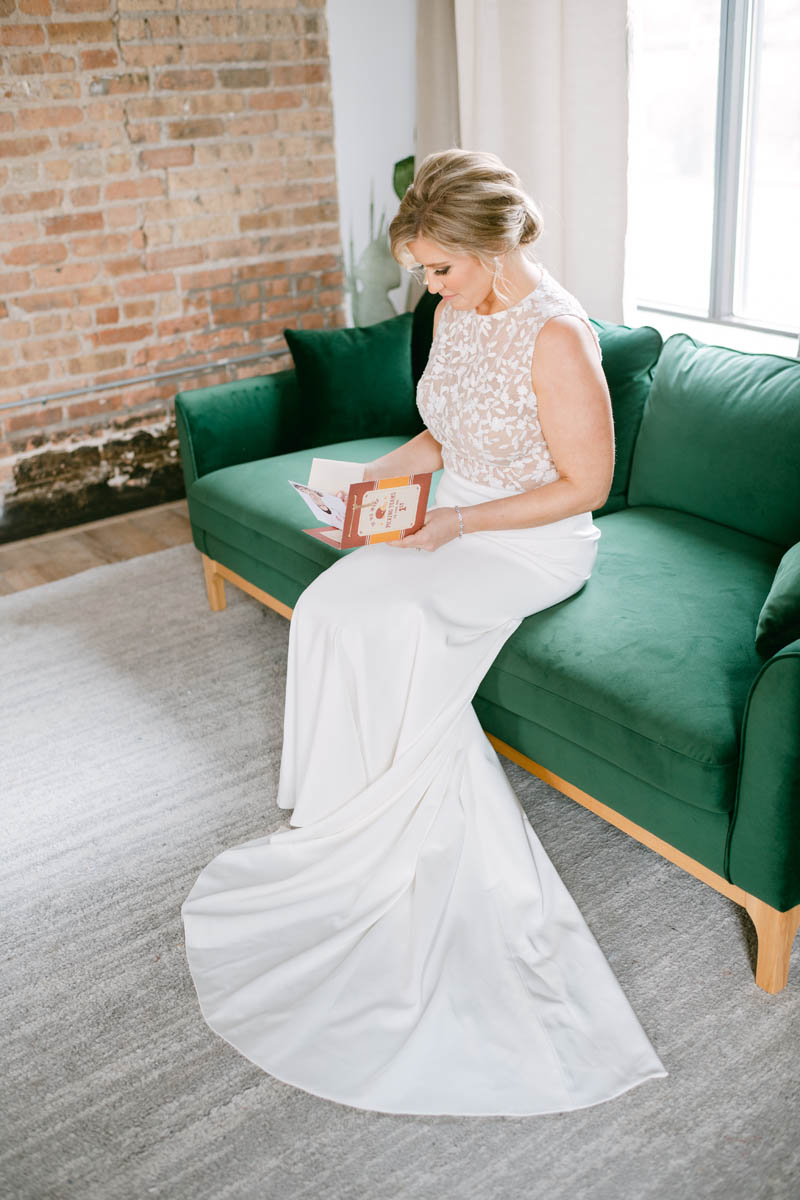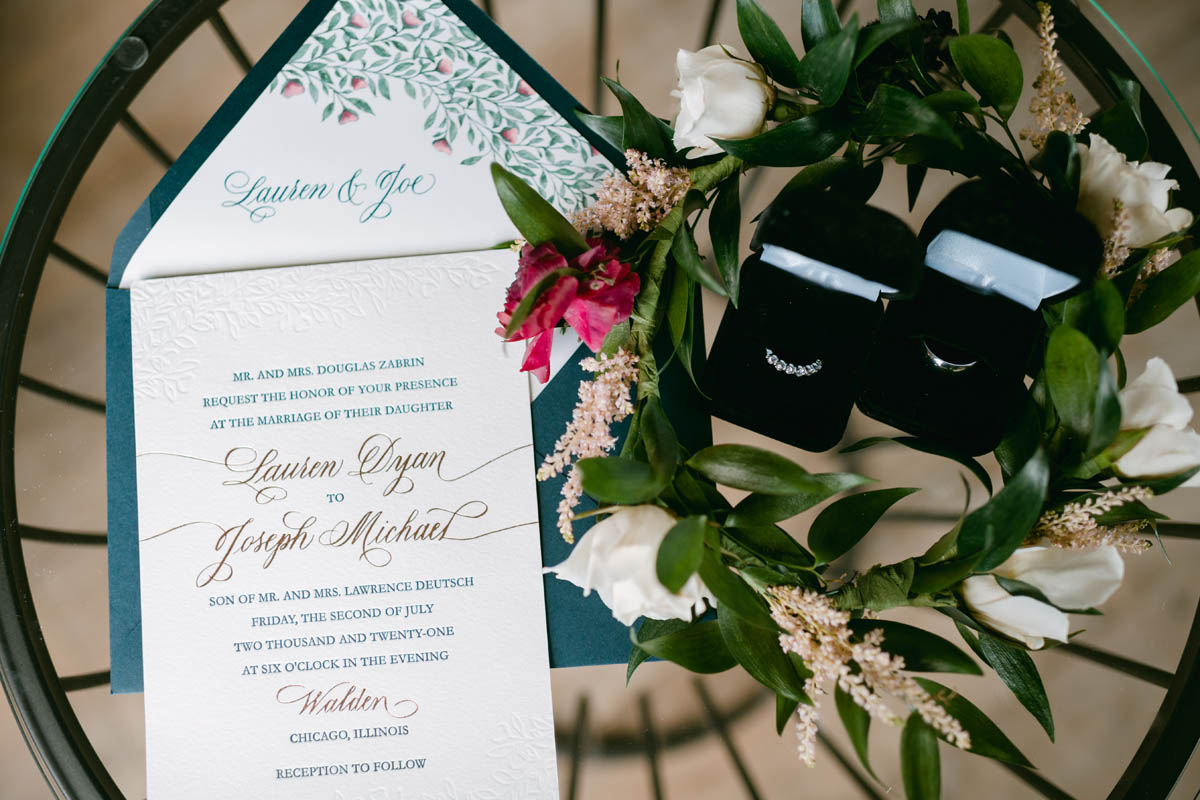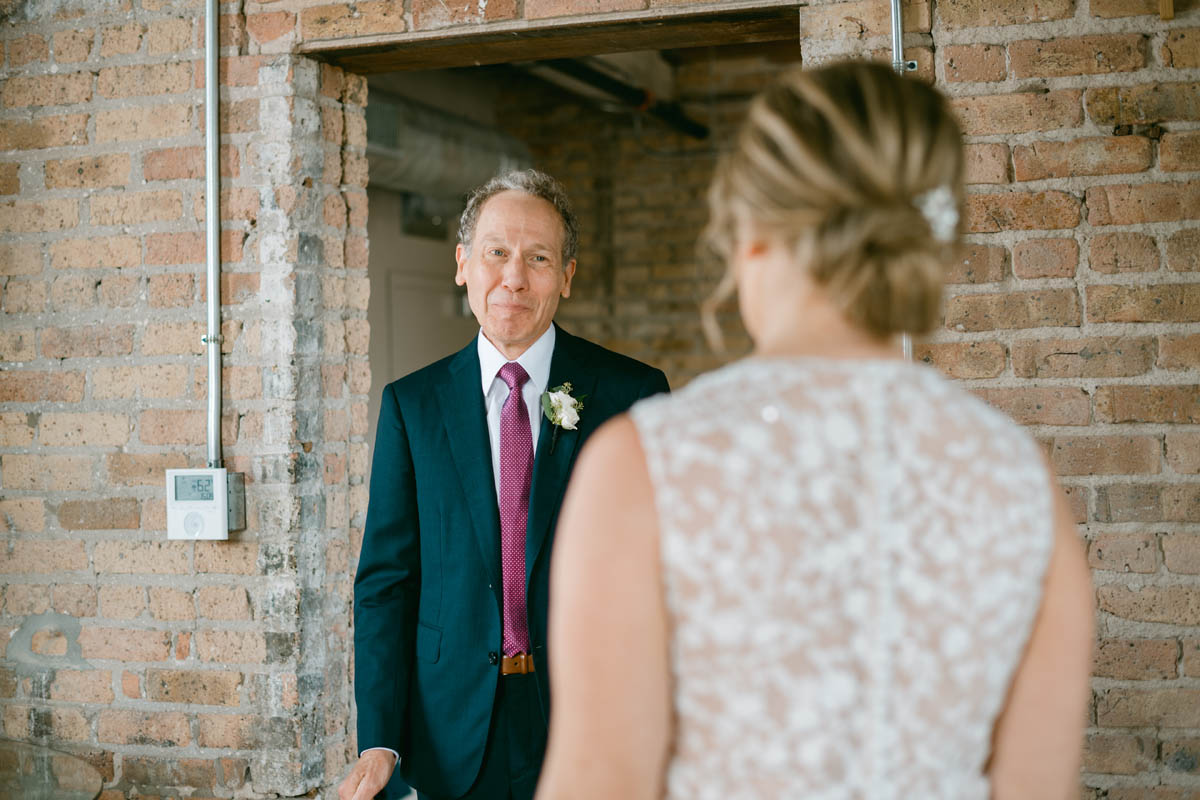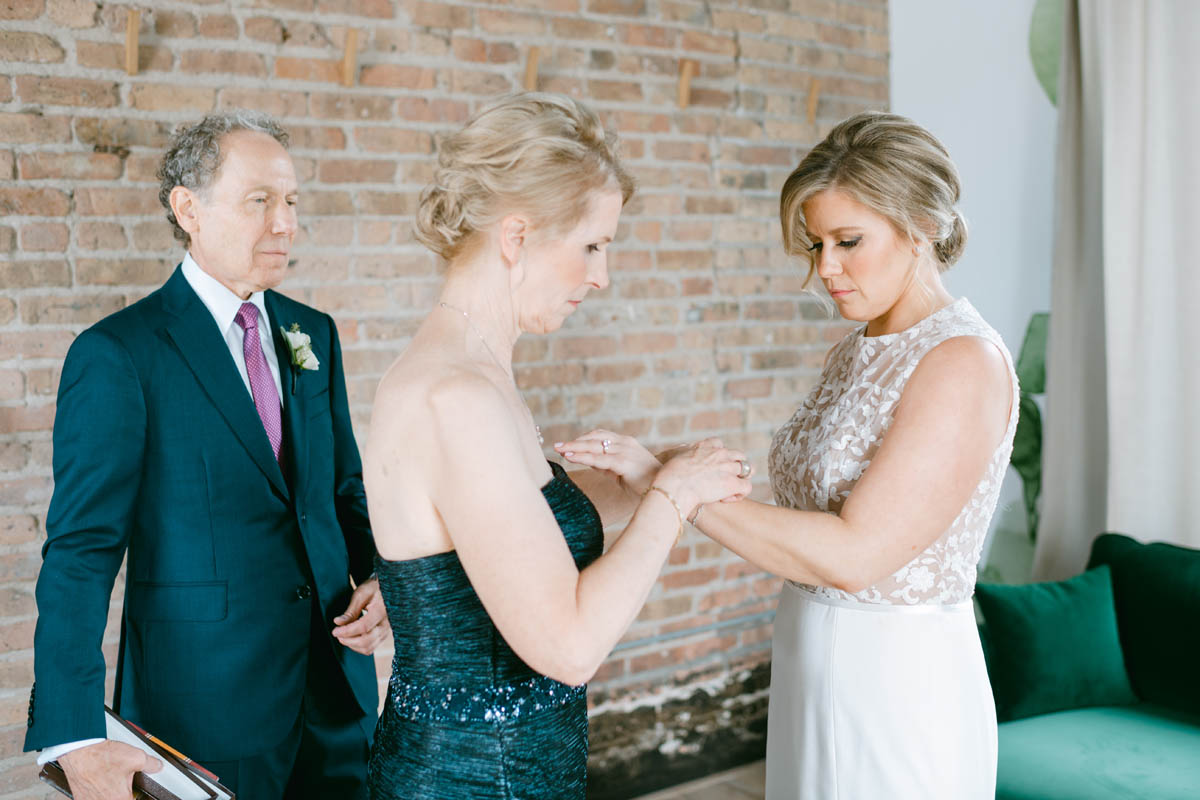 Overlooking the city, the Walden rooftop is the perfect spot for a bride and groom first look. After a tearful first look, the excited couple went to the riverwalk for some fun photos. They wanted their family to be included in the fun.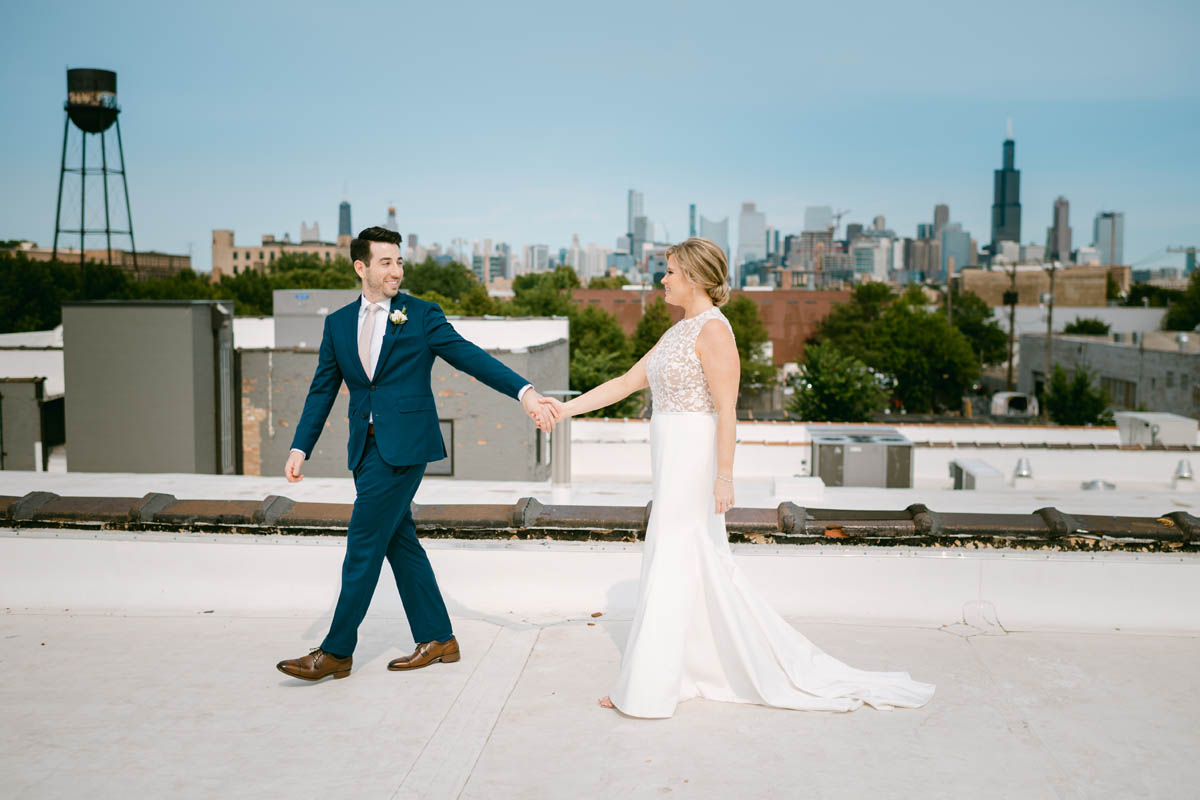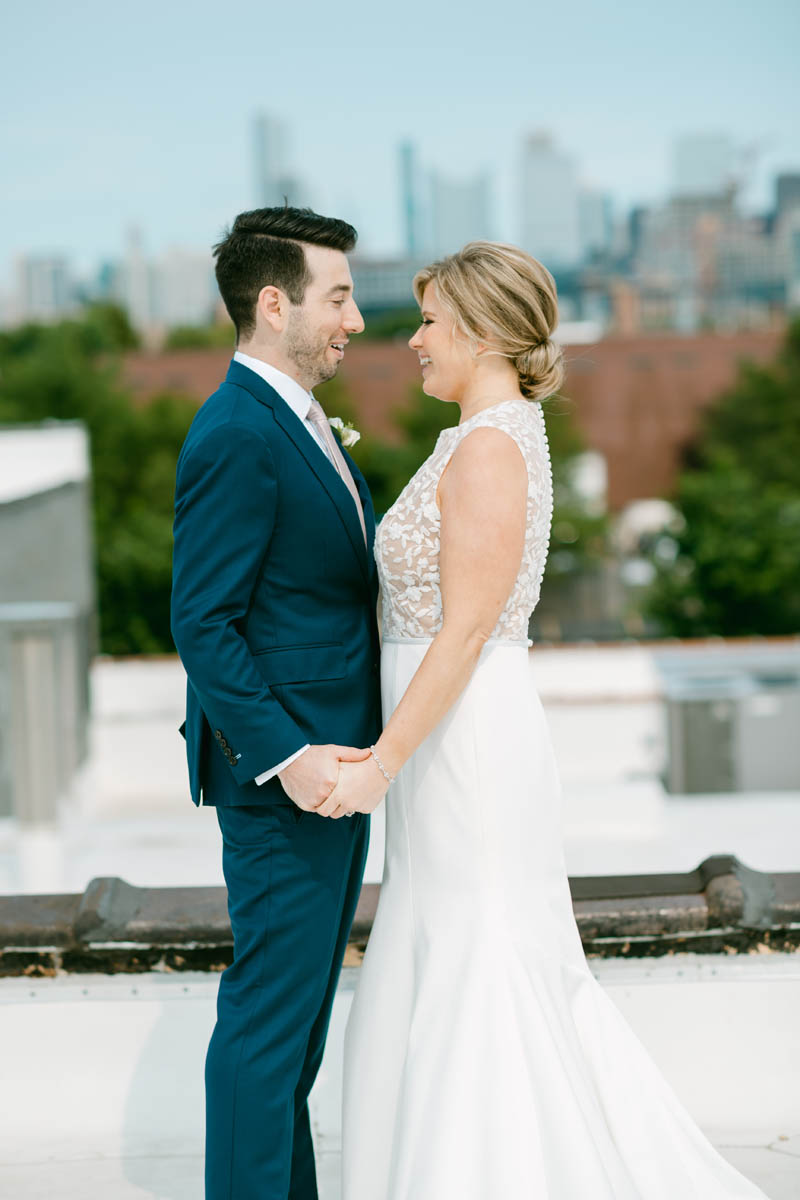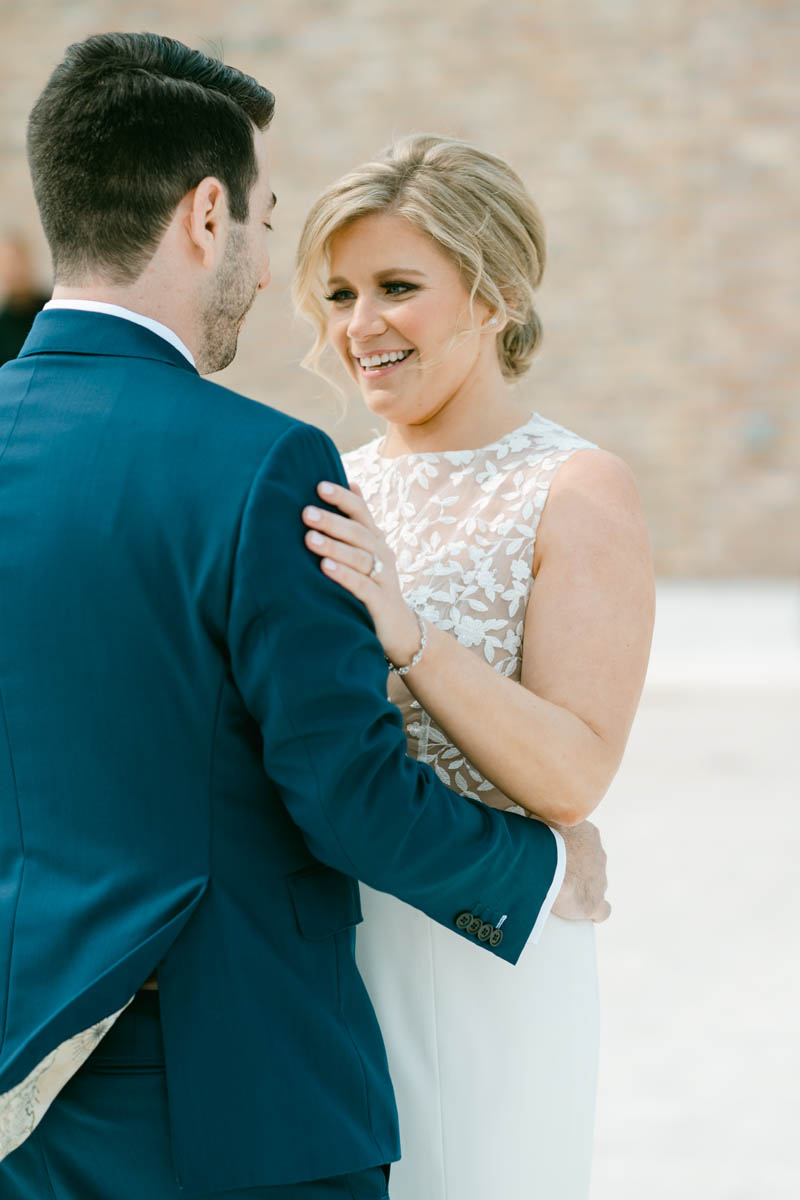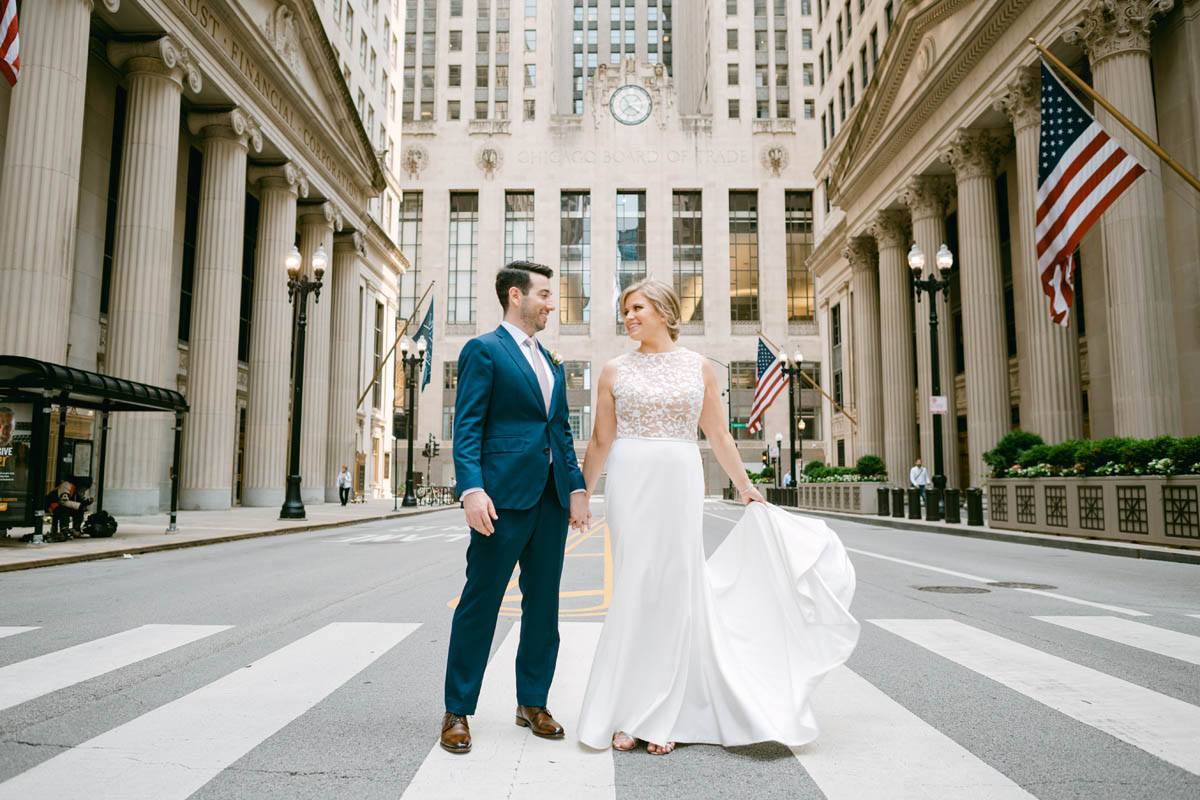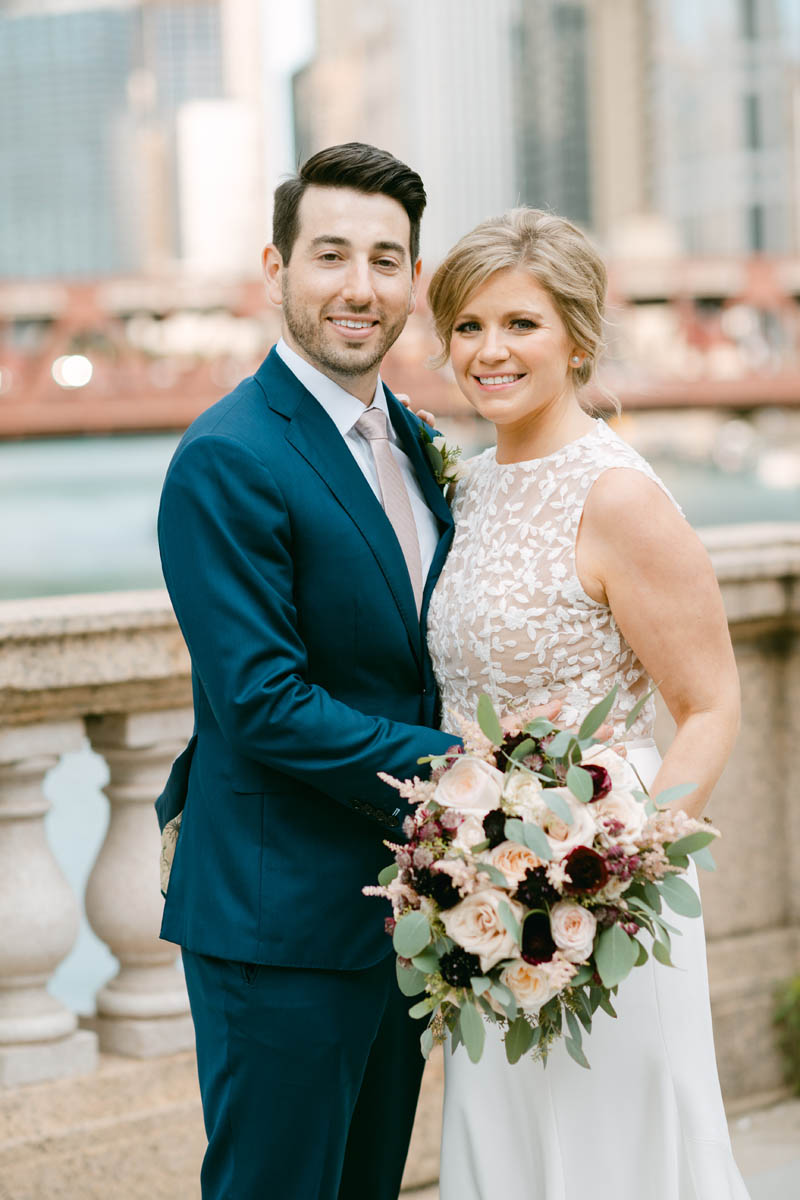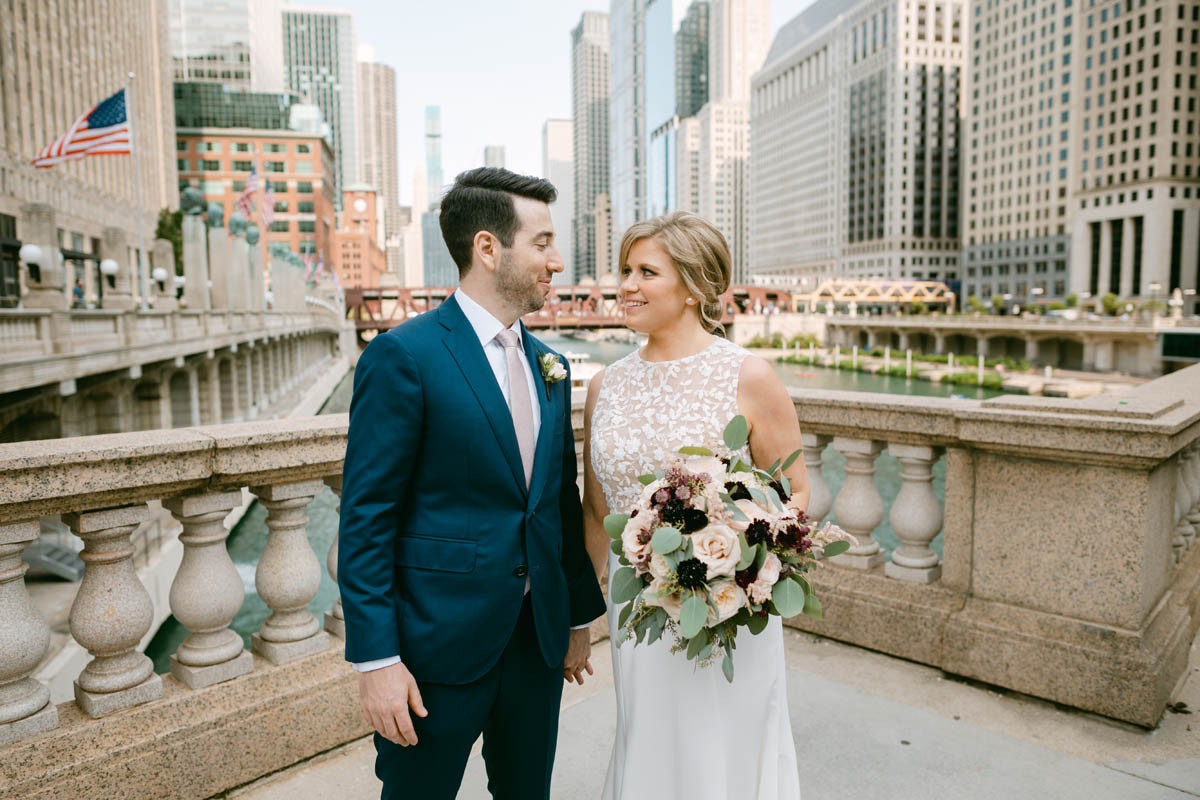 Both of their grandmother's got a little chilly before the ceremony and shared a shall as they waited for the ceremony to begin. Jewish ceremonies are full of so much tradition. Before the ceremony begins, the couple sign the Ketubah to indicate they are officially husband and wife. They stand underneath the chuppah as they exchange vows with their parents standing with them. Of all the traditions, the stomping of the glass is my favorite.

As guests sip their cocktails, the Walden wedding room is being transformed into a gorgeous celebration space. As soon as the happy couple were announced, they shared their first dance. Lauren's Dad gave a lovely toast to the couple, followed by the best man and a fantastic video toast from her maid of honor. No Jewish wedding is complete without the exciting hora, which brings everyone young and old to the dance floor!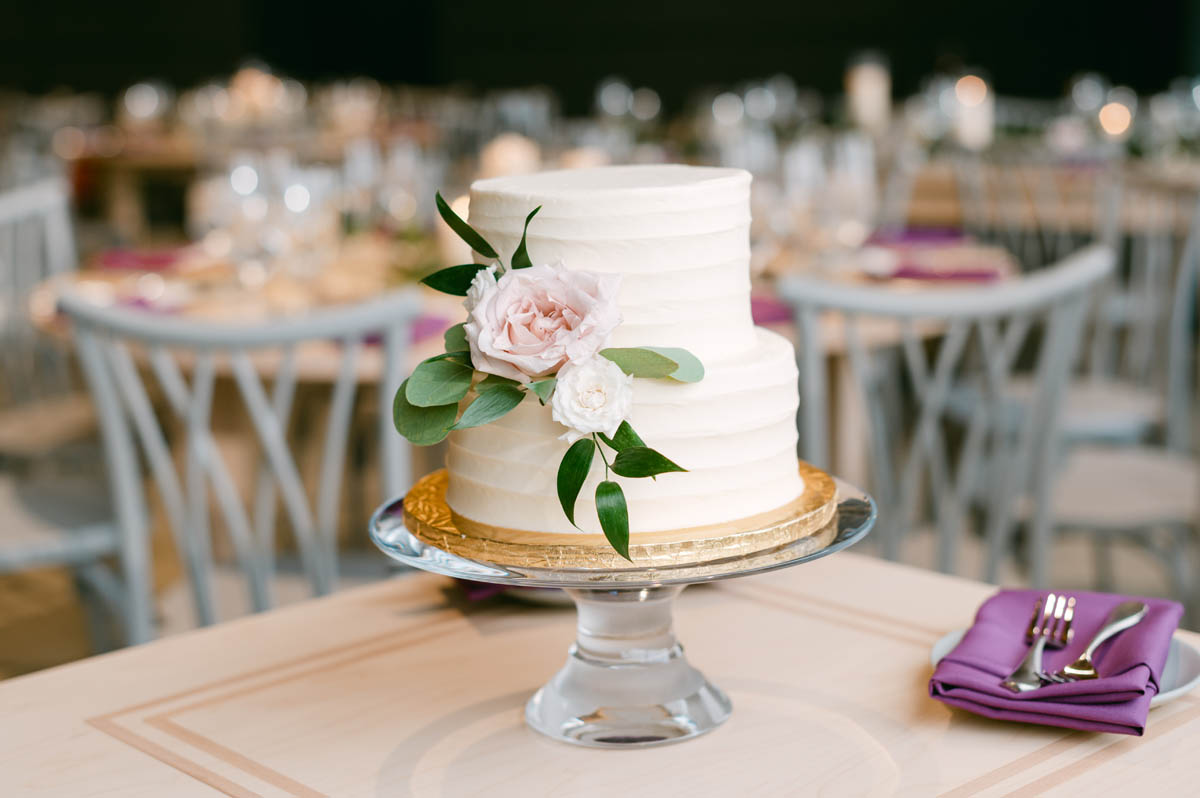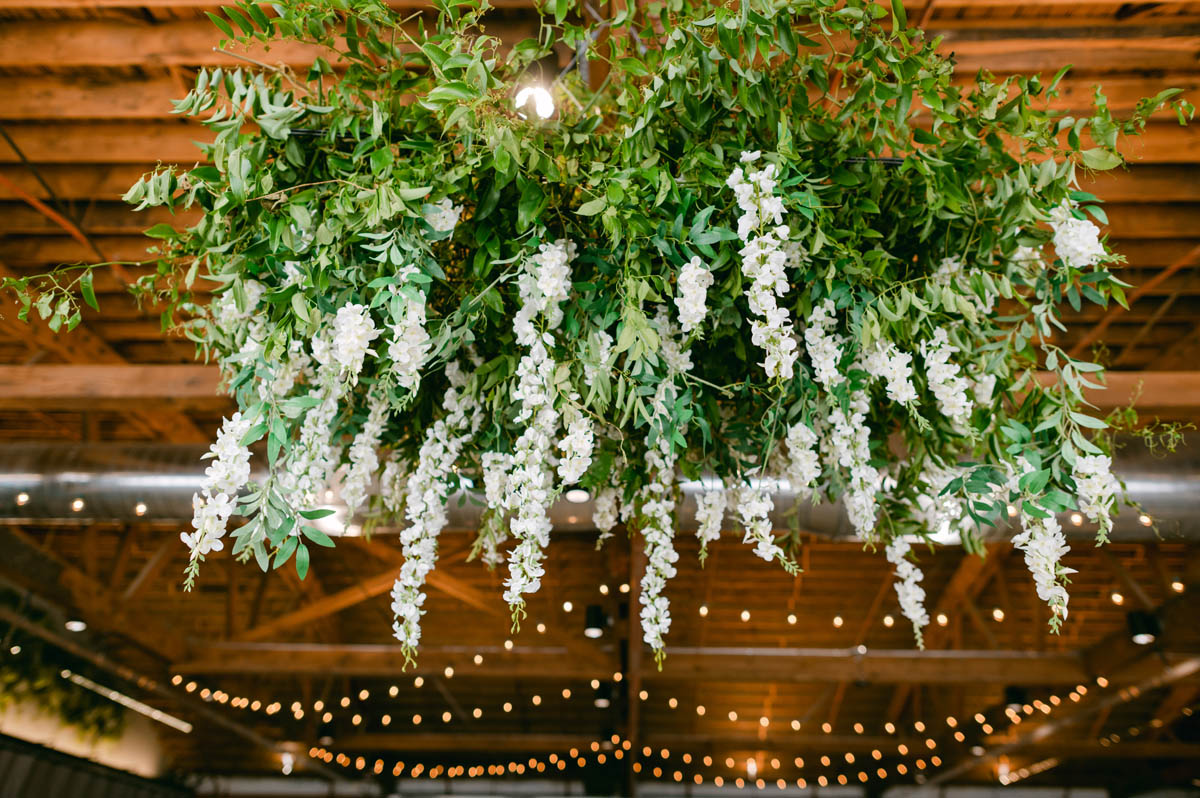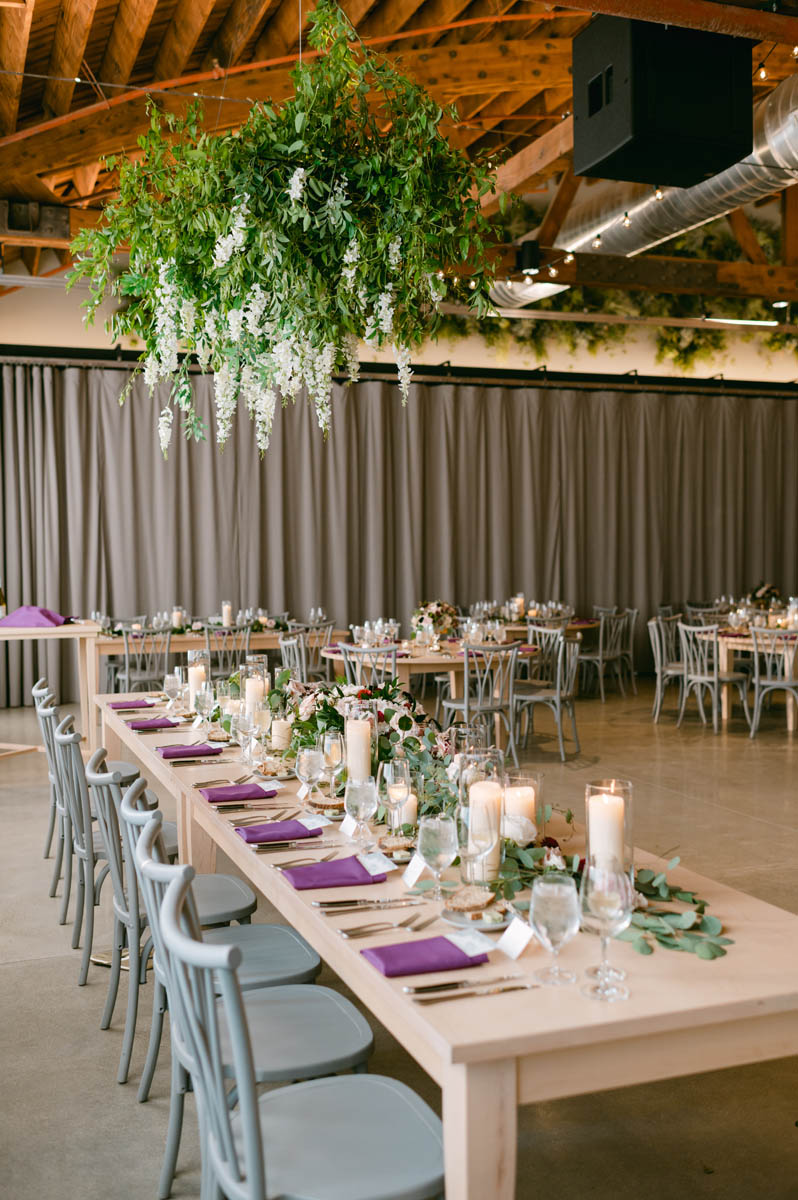 Ceremony/Reception - Walden Chicago || Florals - Steve's Flower Market || Sweets - Chicago Pastry || Treats - Capannari's Ice Cream || Cake - Bent Fork || Beauty - Rare Bird Beauties || Strings - Moeller Musicians || Jams - TVK Orchestra || Video - Old North Film Co