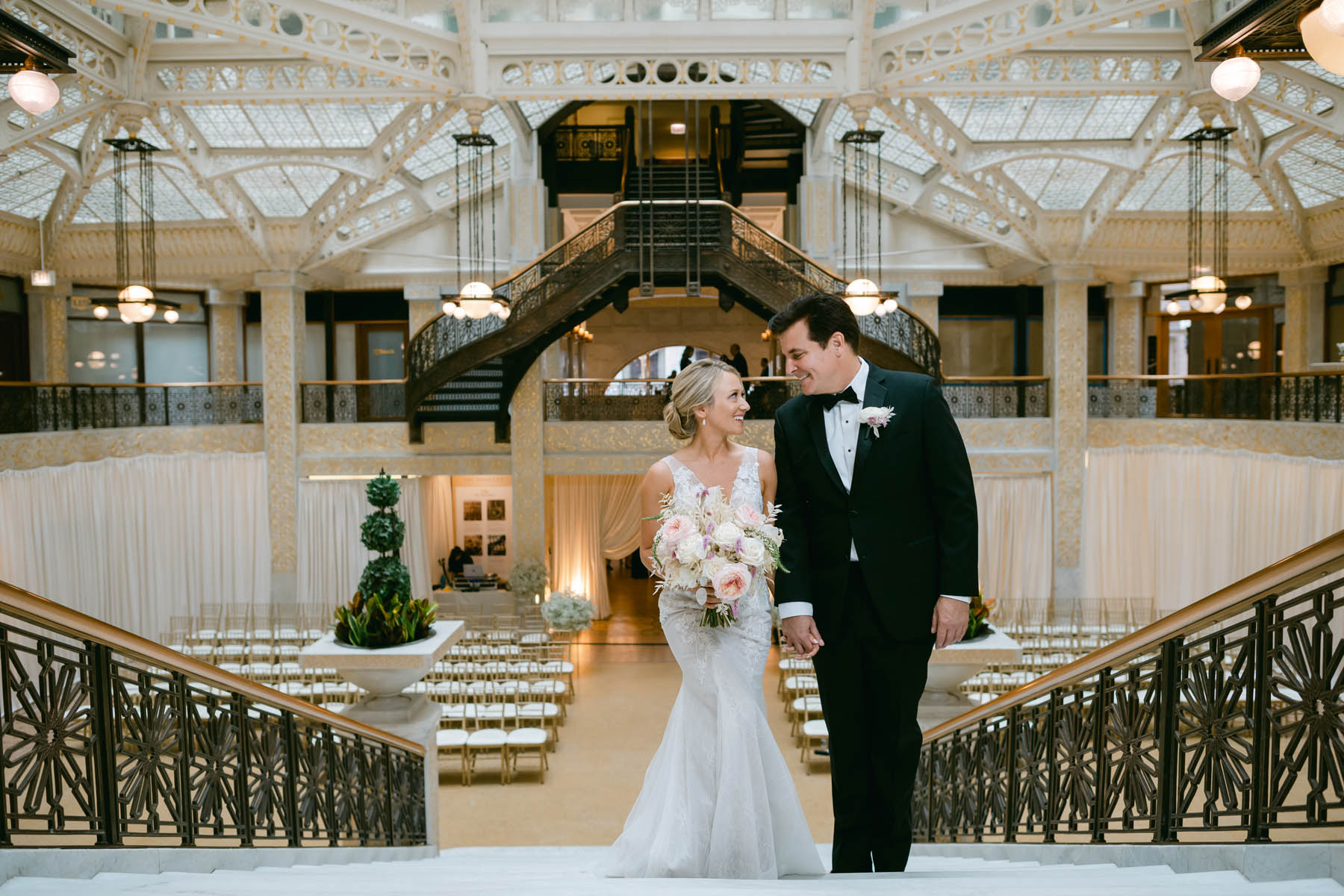 Jill and Alex's Rookery Building wedding was stunning and elegant. Filled with love, laughter and an adoring bride and groom.
The beautiful bride got ready around the corner from the Rookery Building in the bridal suite at the JW Marriott. Her handsome groom surprised her with engraved champagne glasses to celebrate their special day. Proud of her alma mater, Jill had an Indiana University pin from a dear from adorned in her wedding bouquet.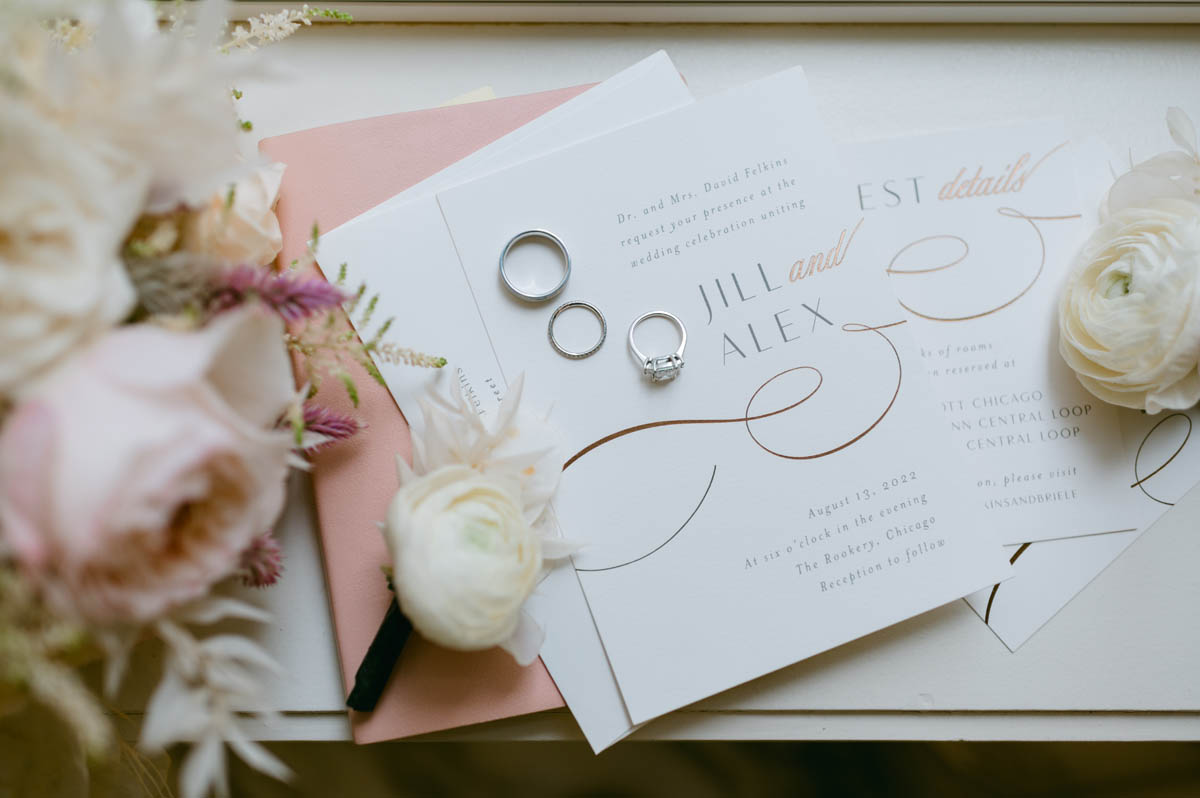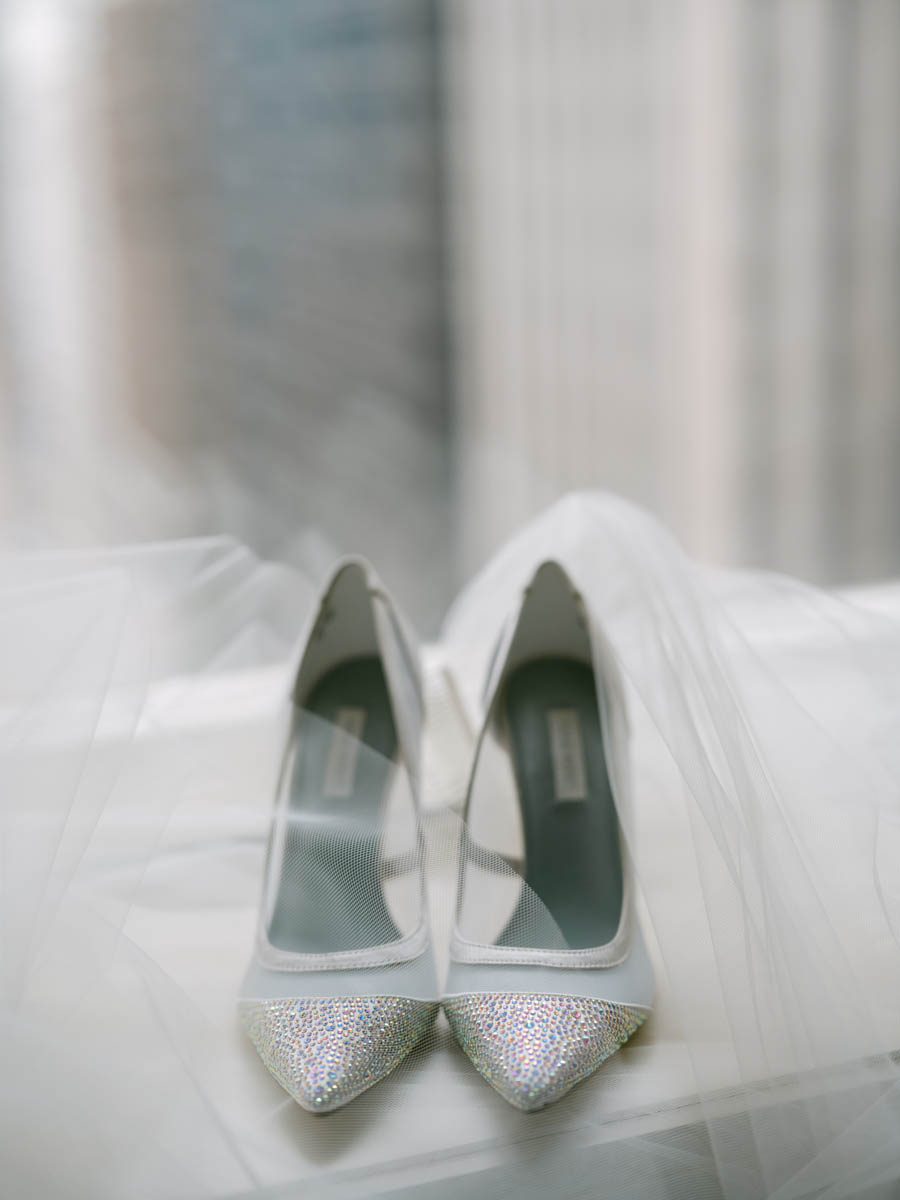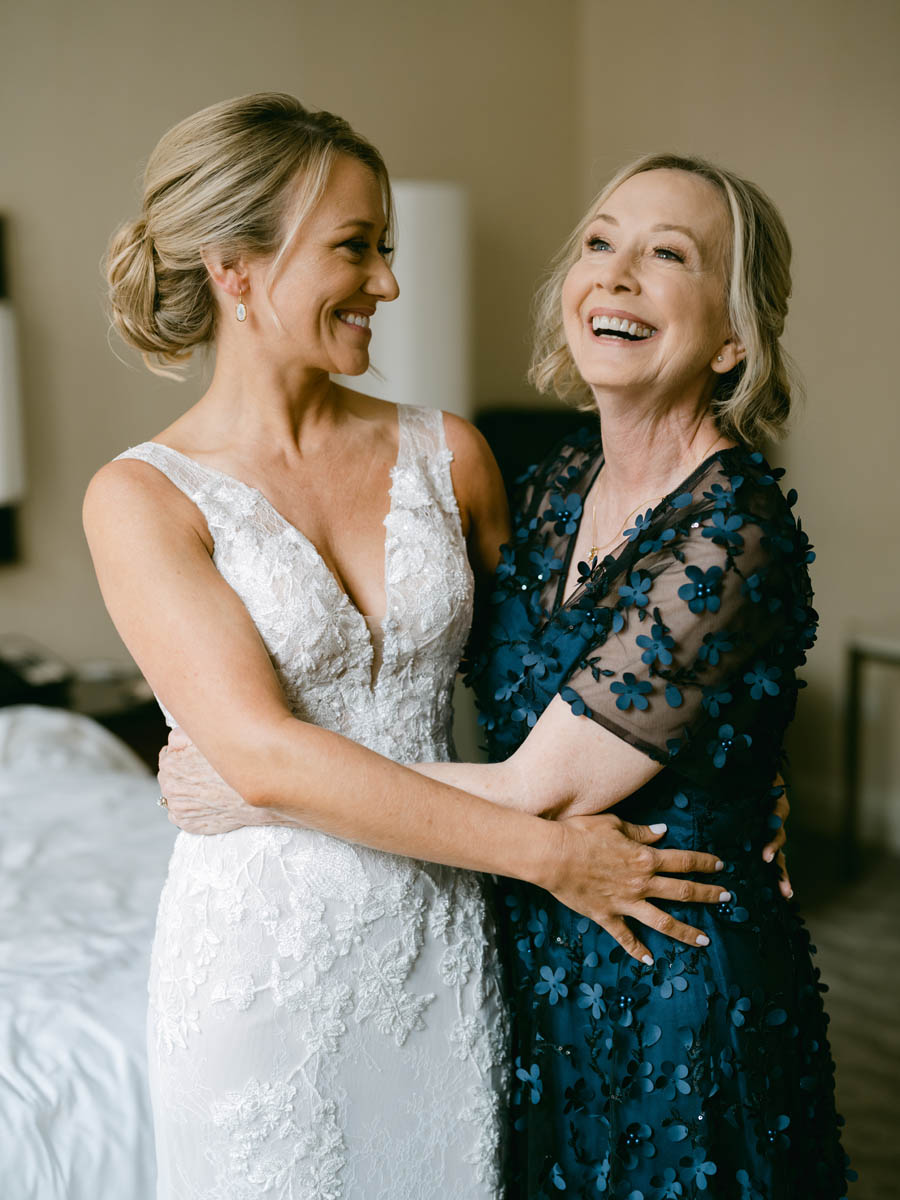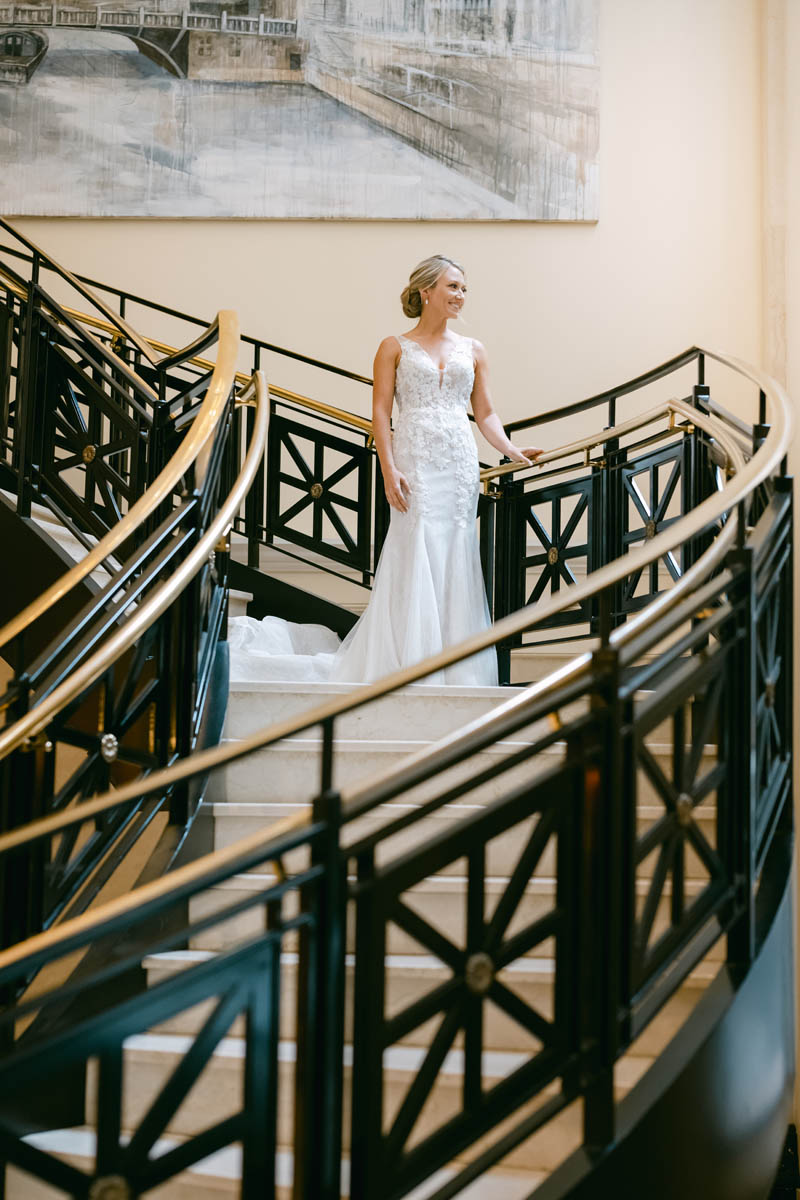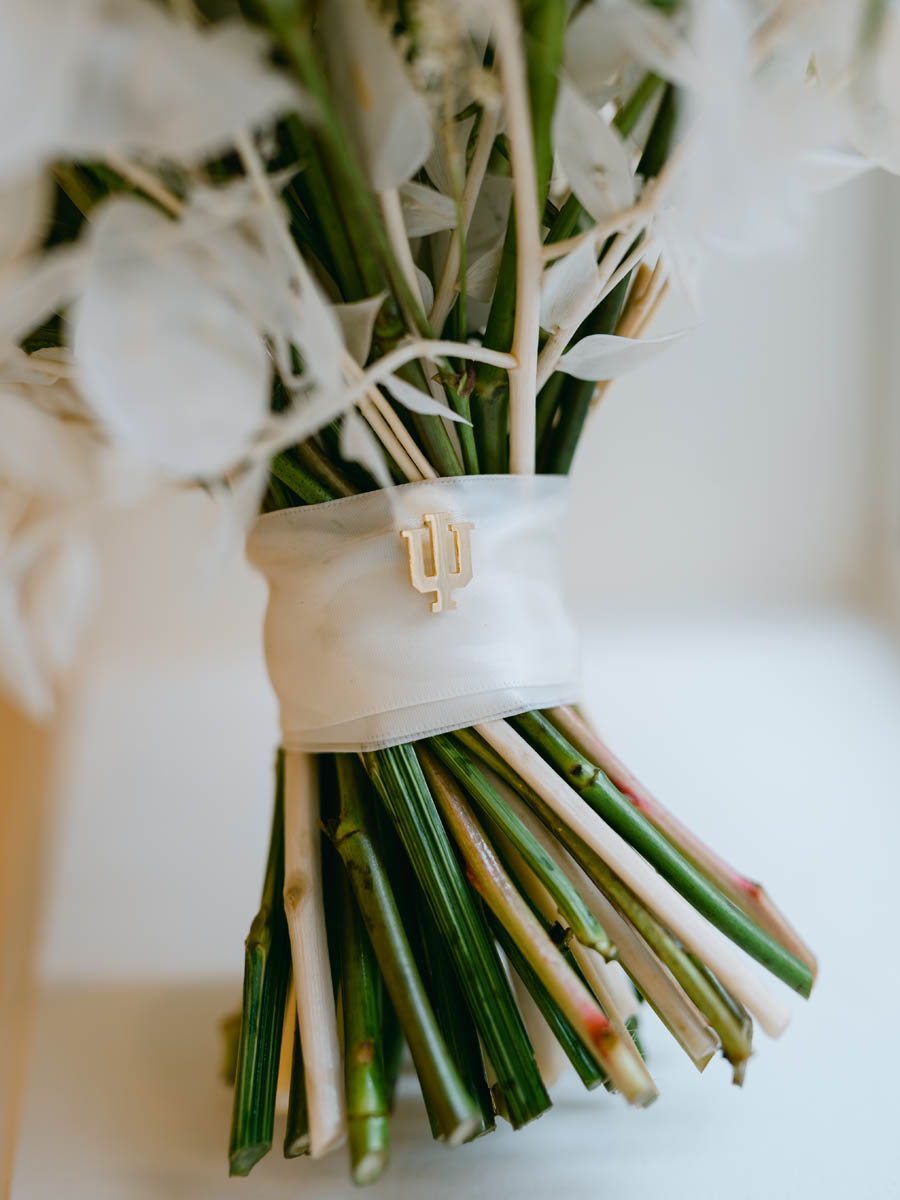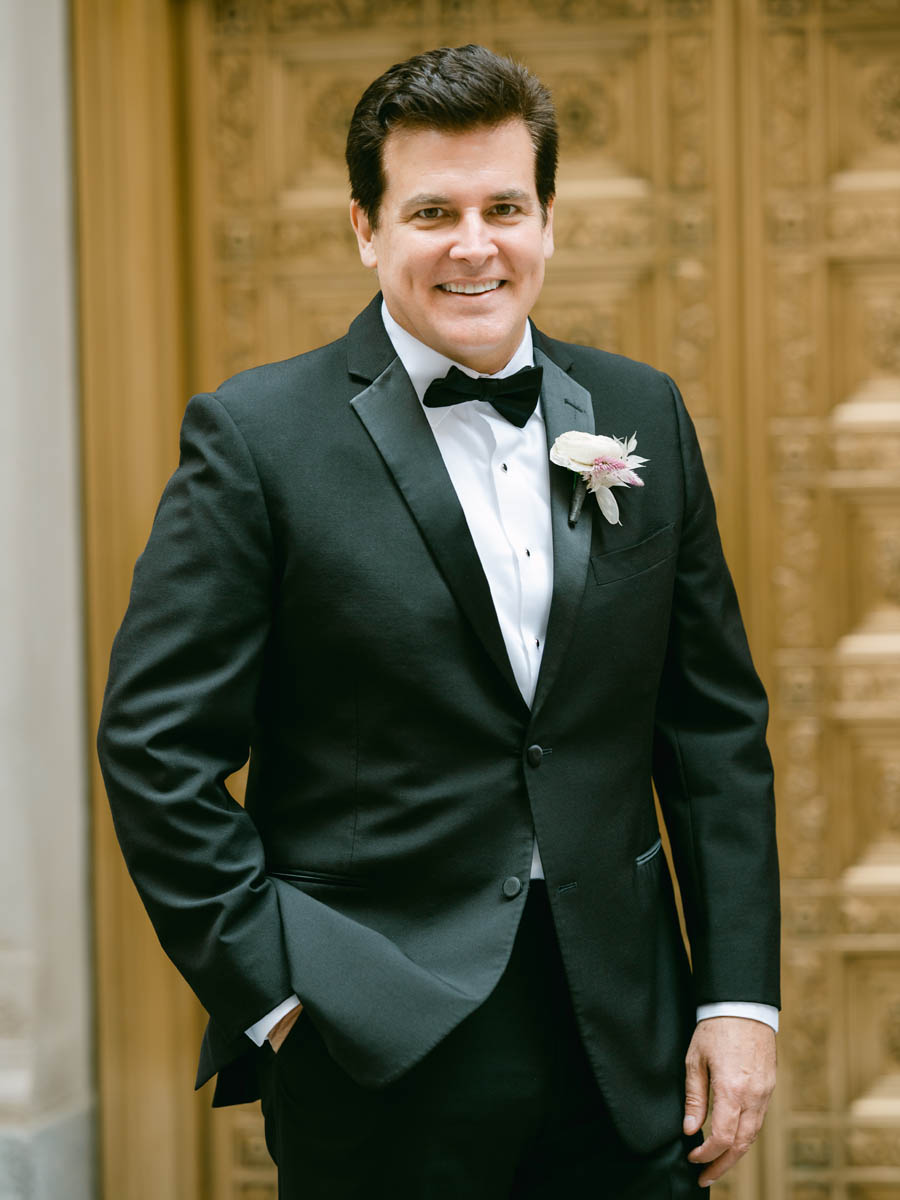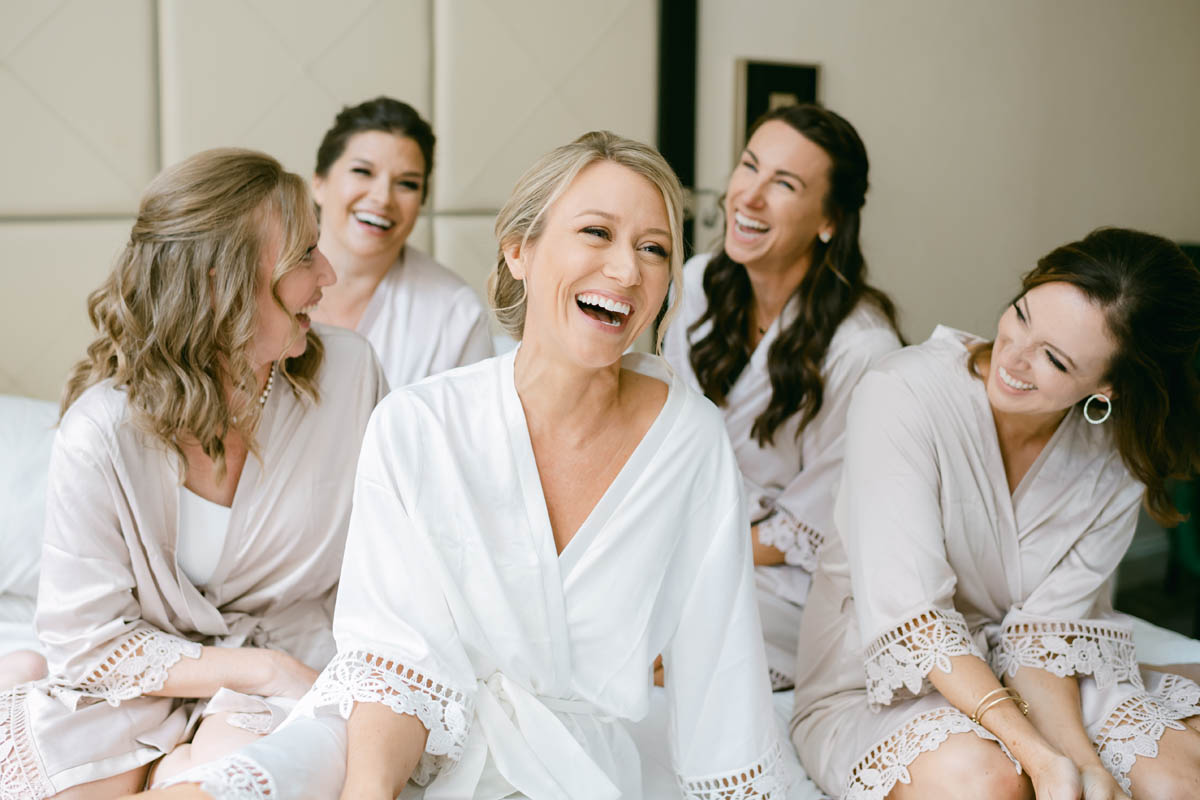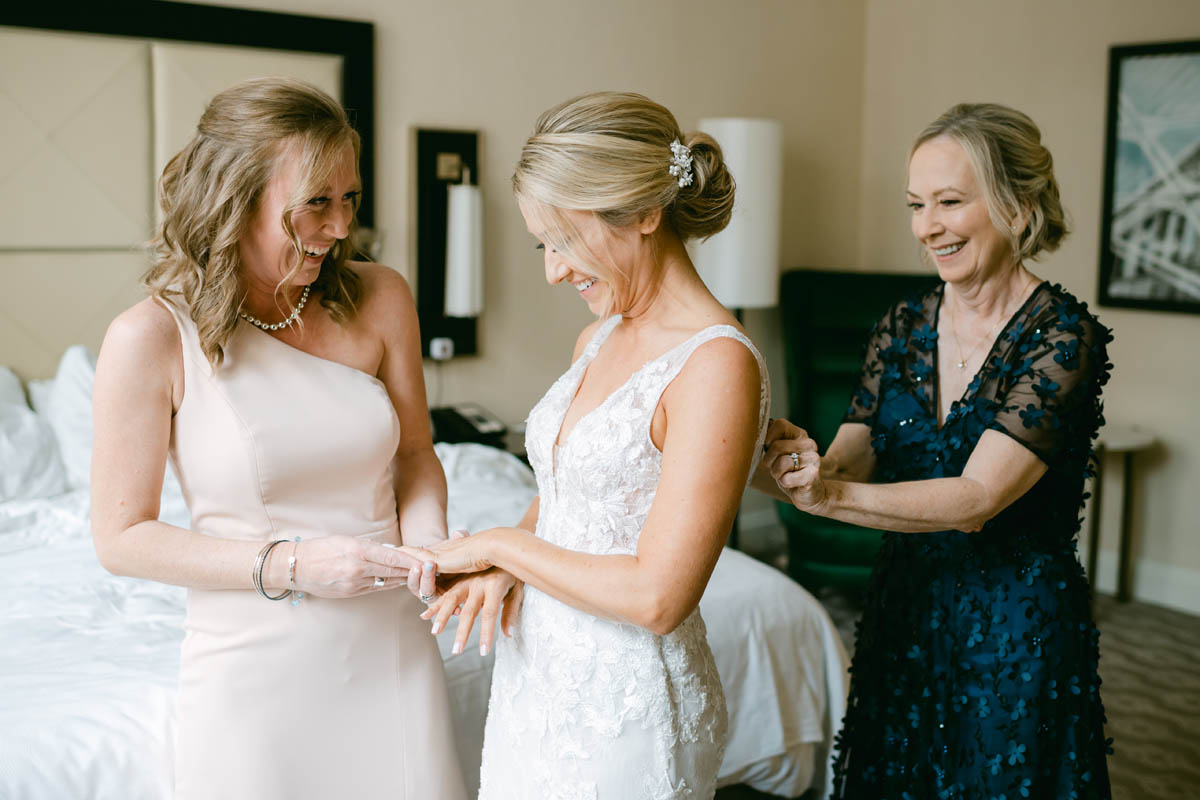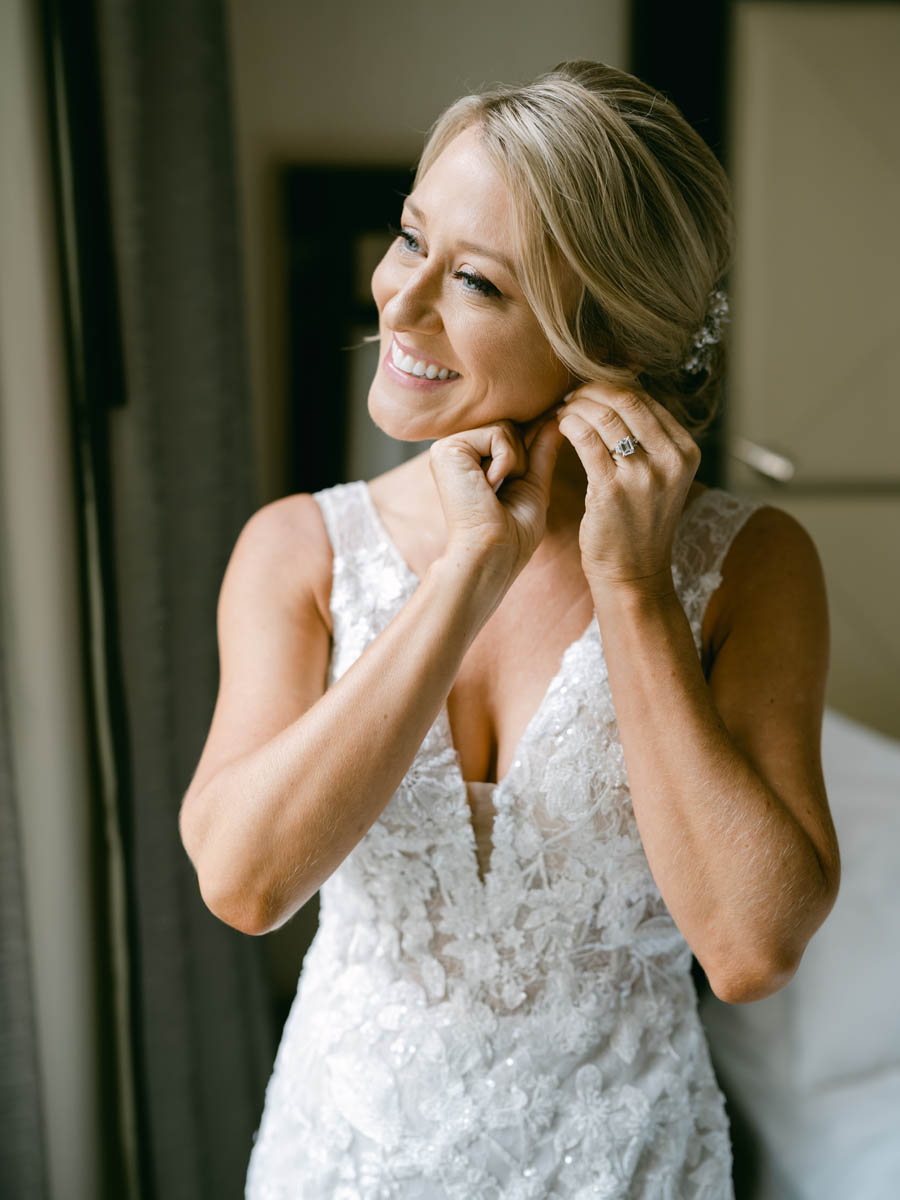 Cool under pressure, Alex, couldn't stifle his surprise when he saw his bride for the first time at the Chicago Board of Trade. The two shared a few special moments before heading into the Rookery Building for the main event - the photos on the Oriel Staircase! The staircase at the Rookery Building is a showstopper and the main reason to have your wedding at the Rookery Building!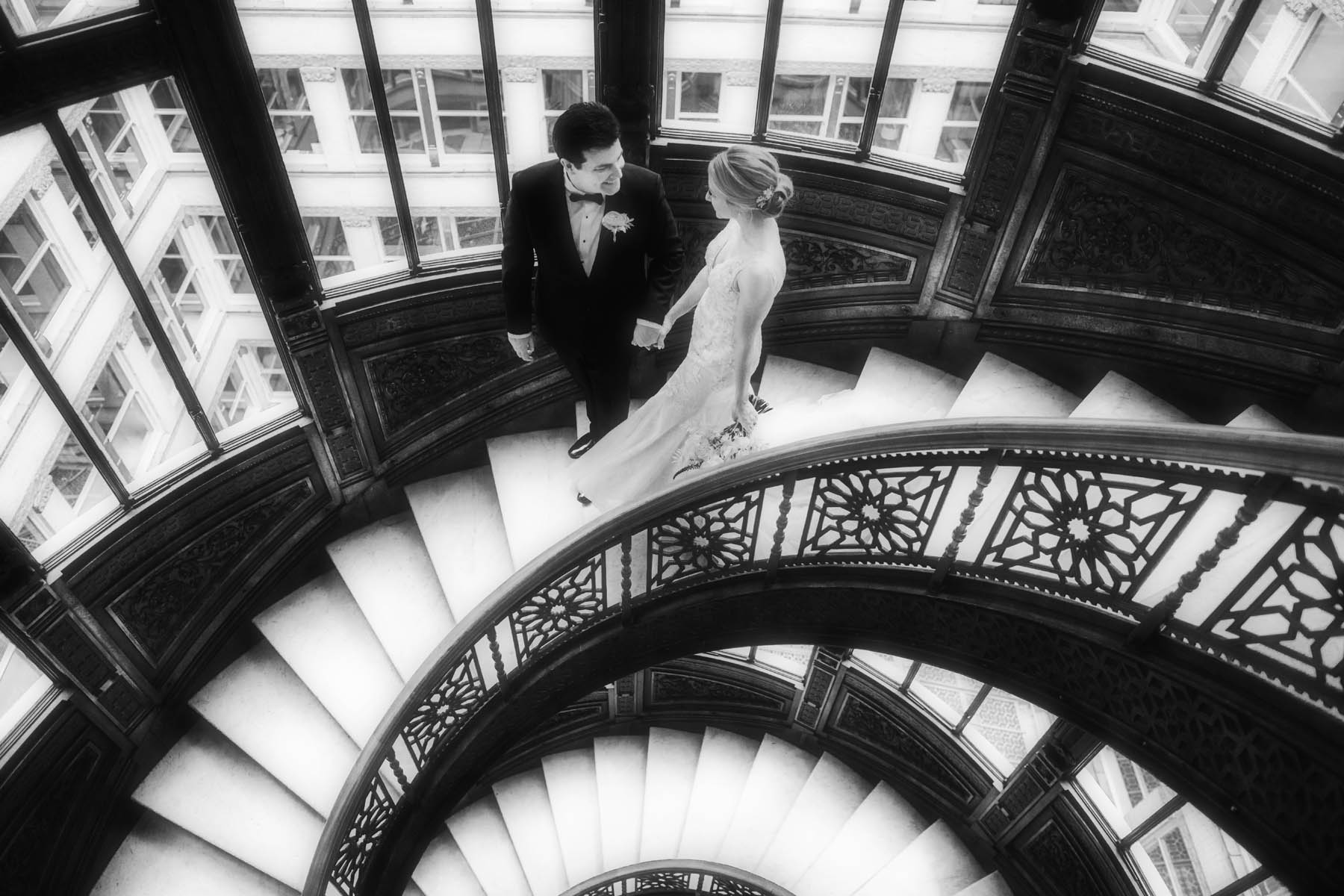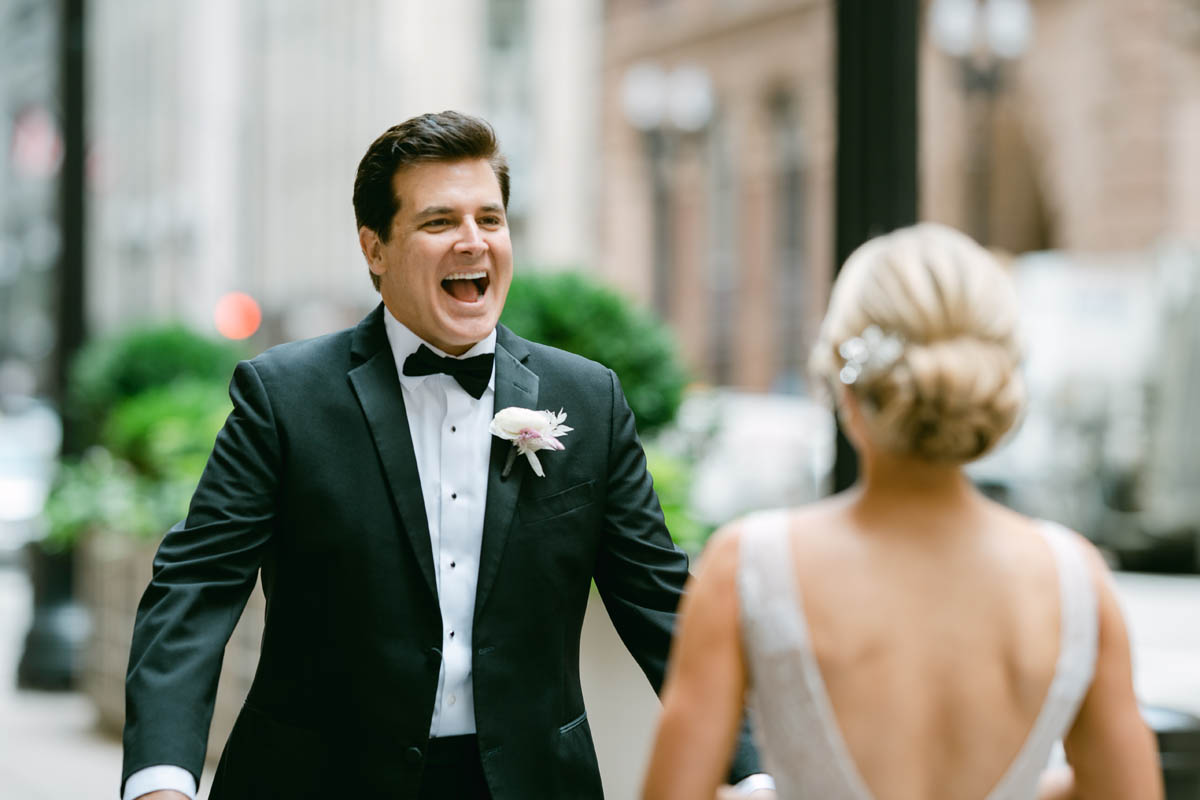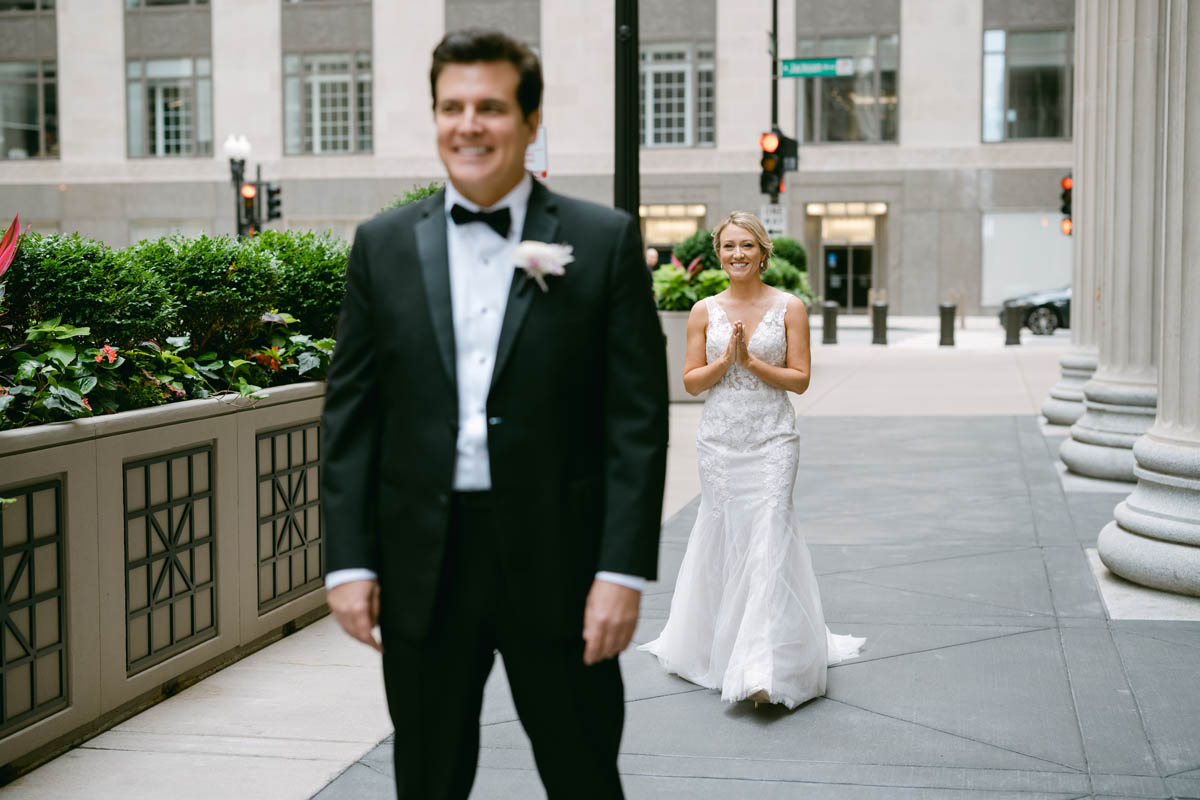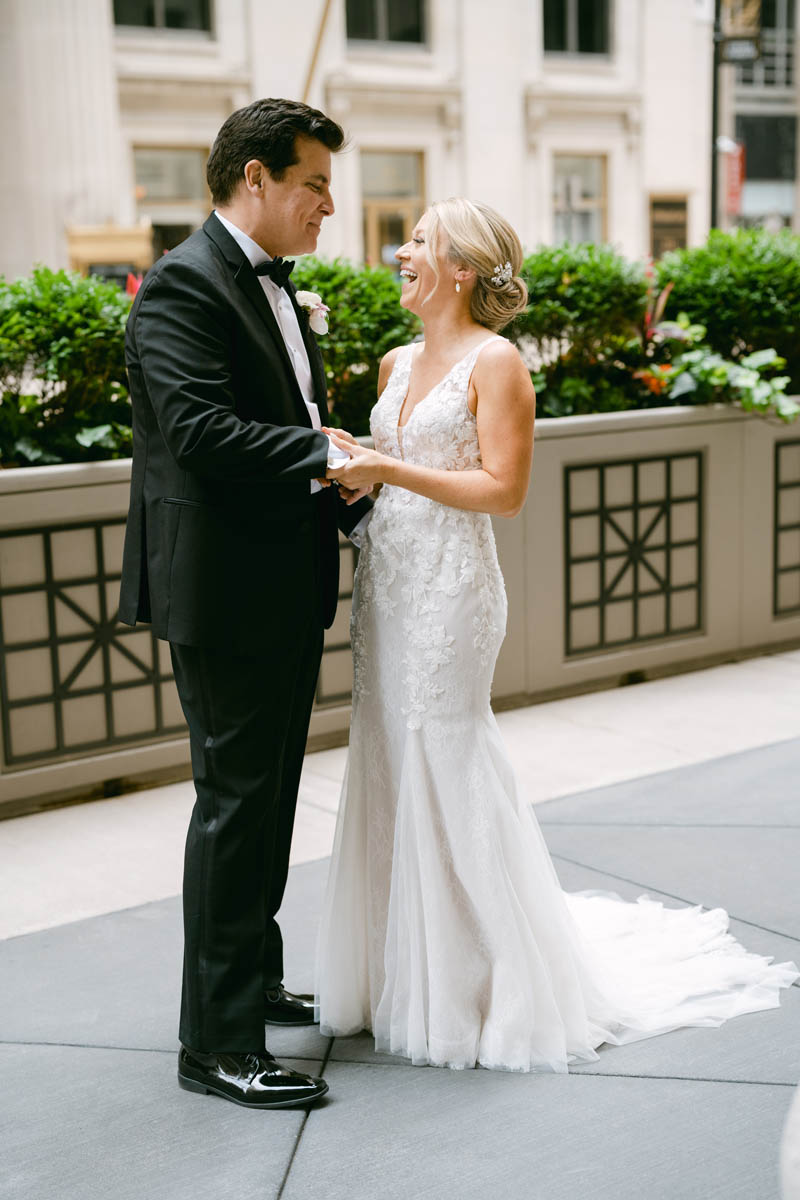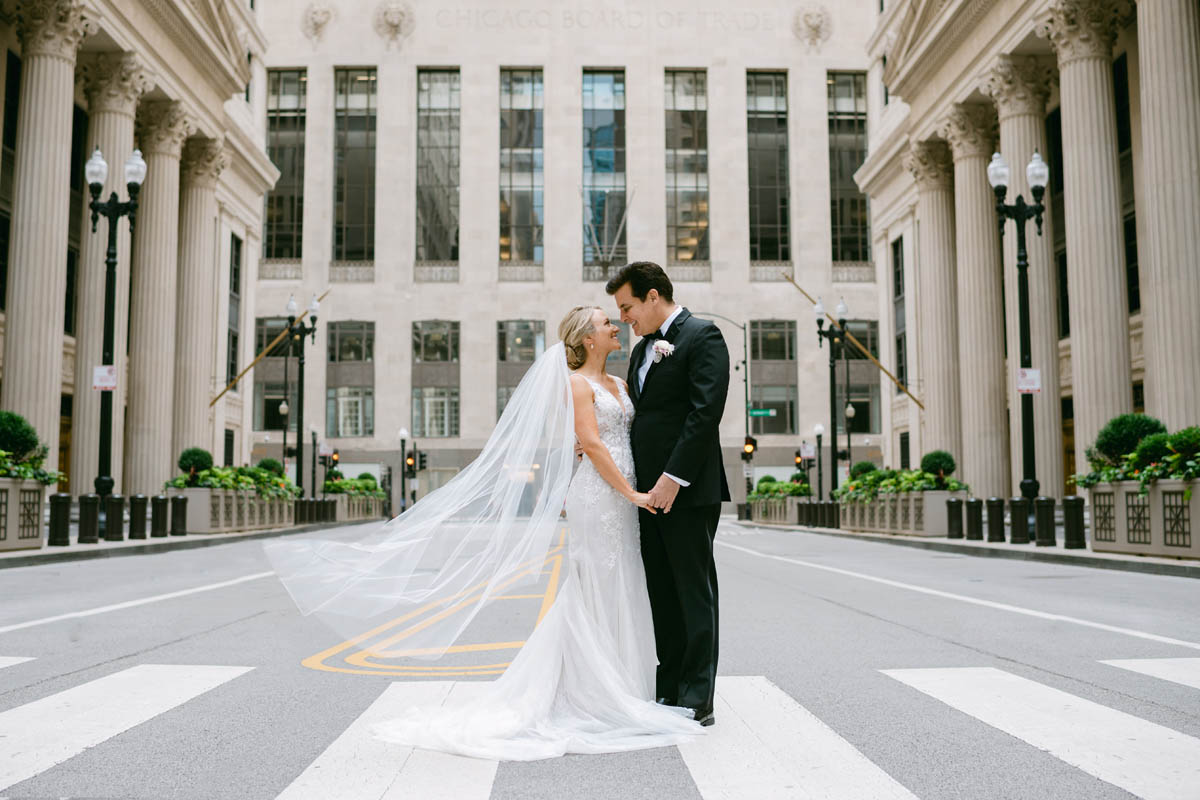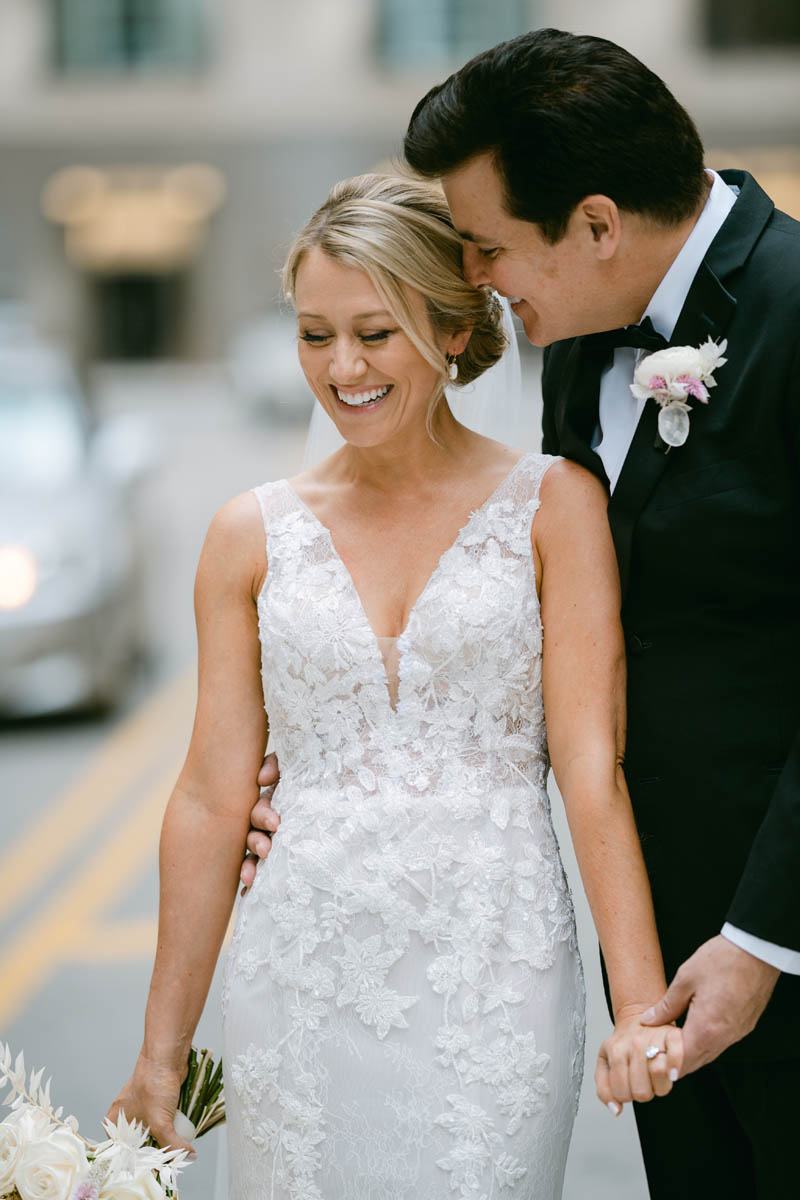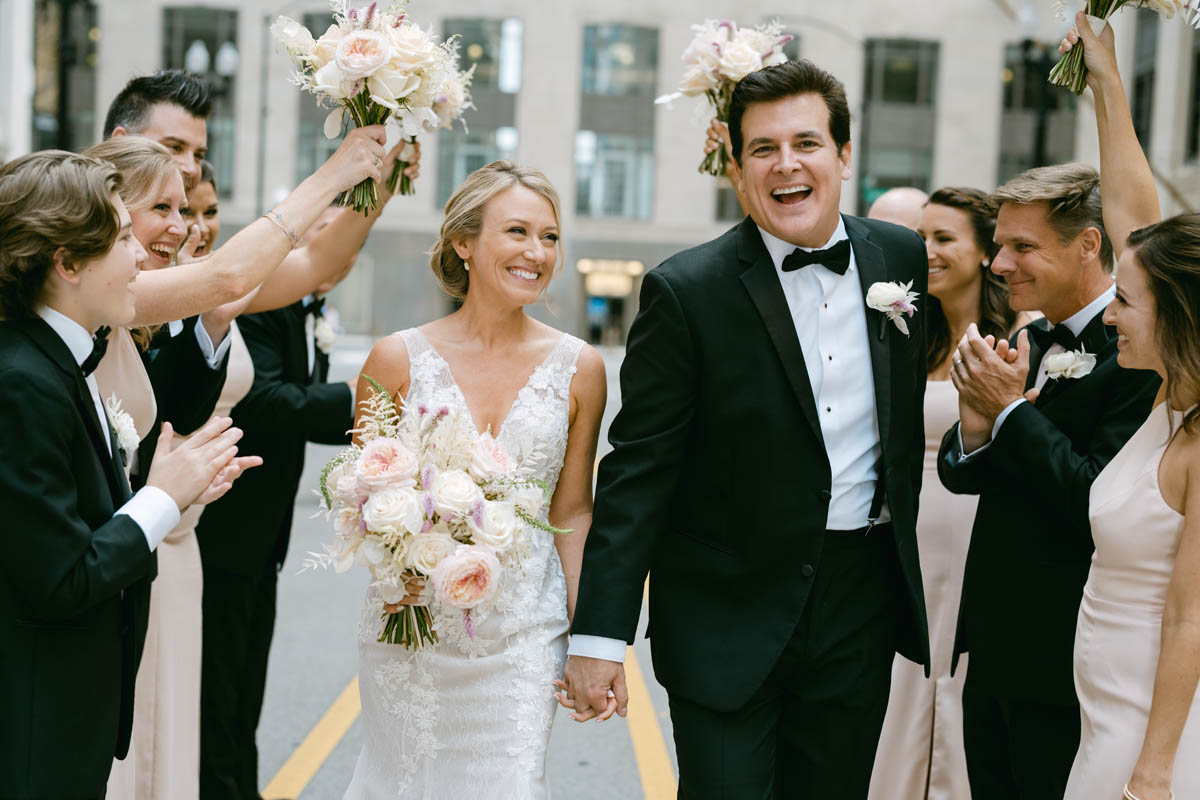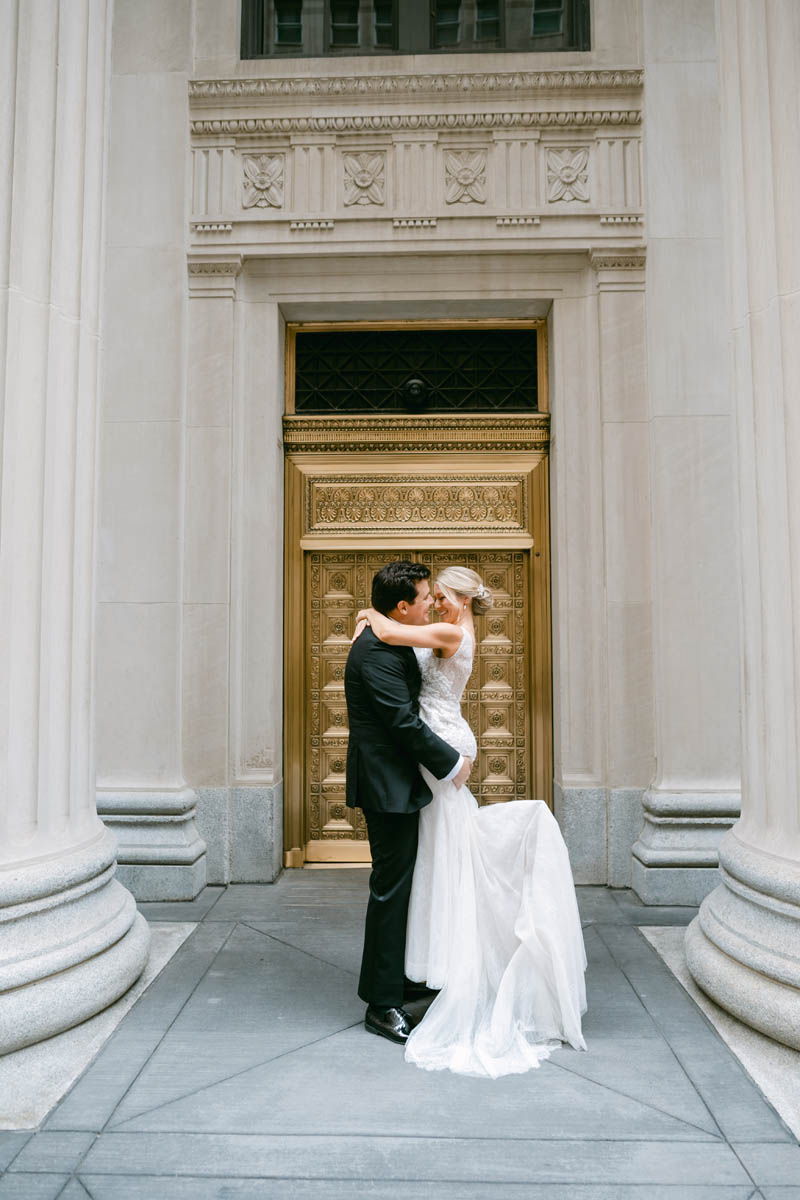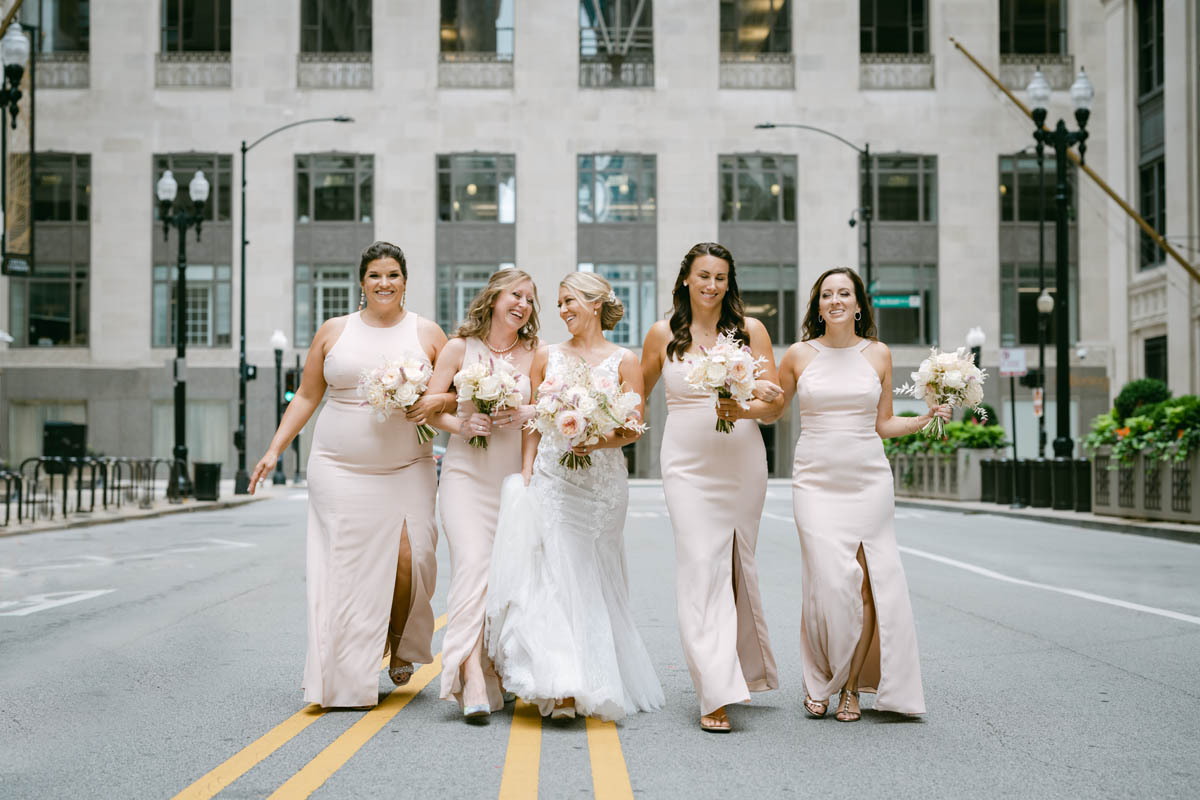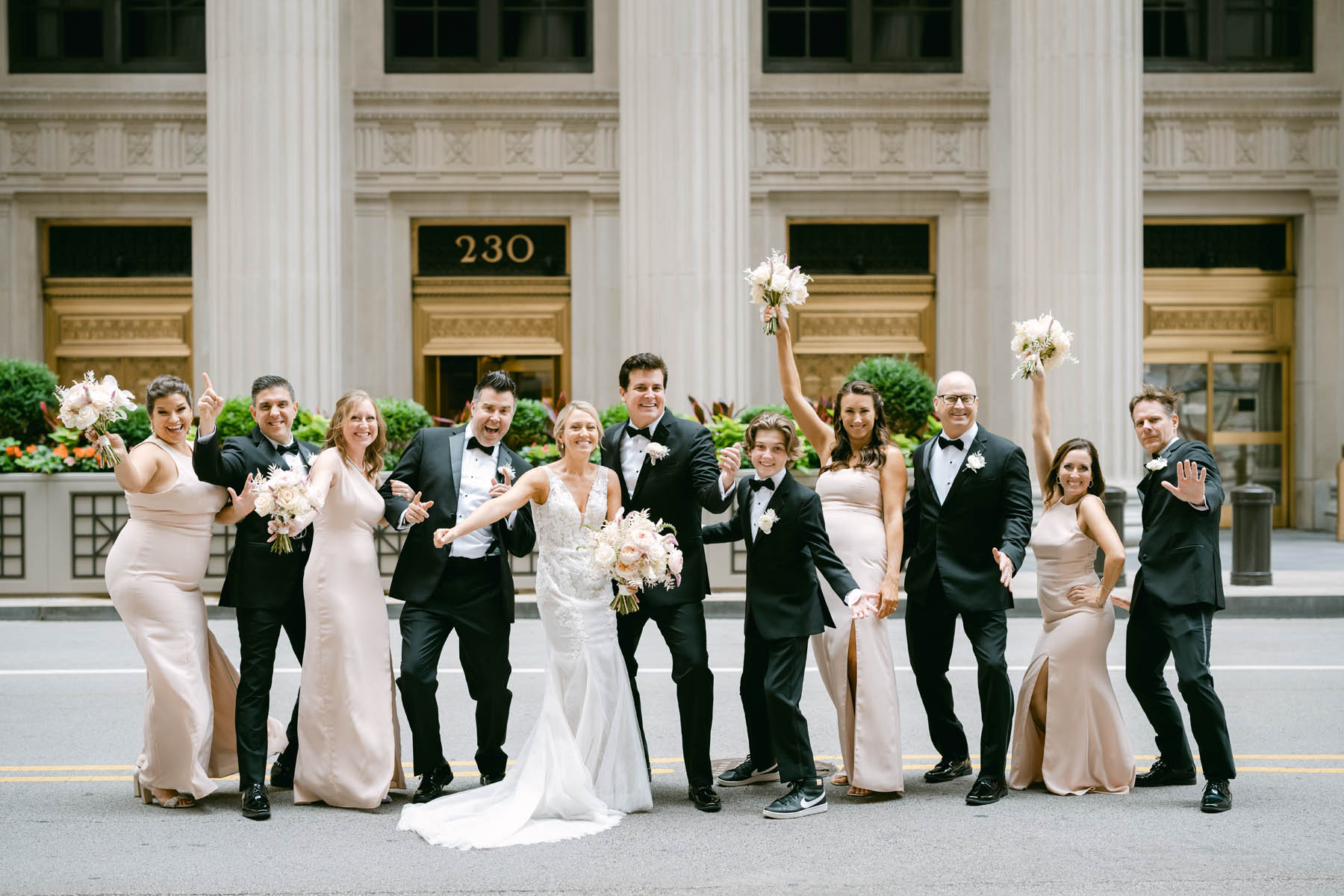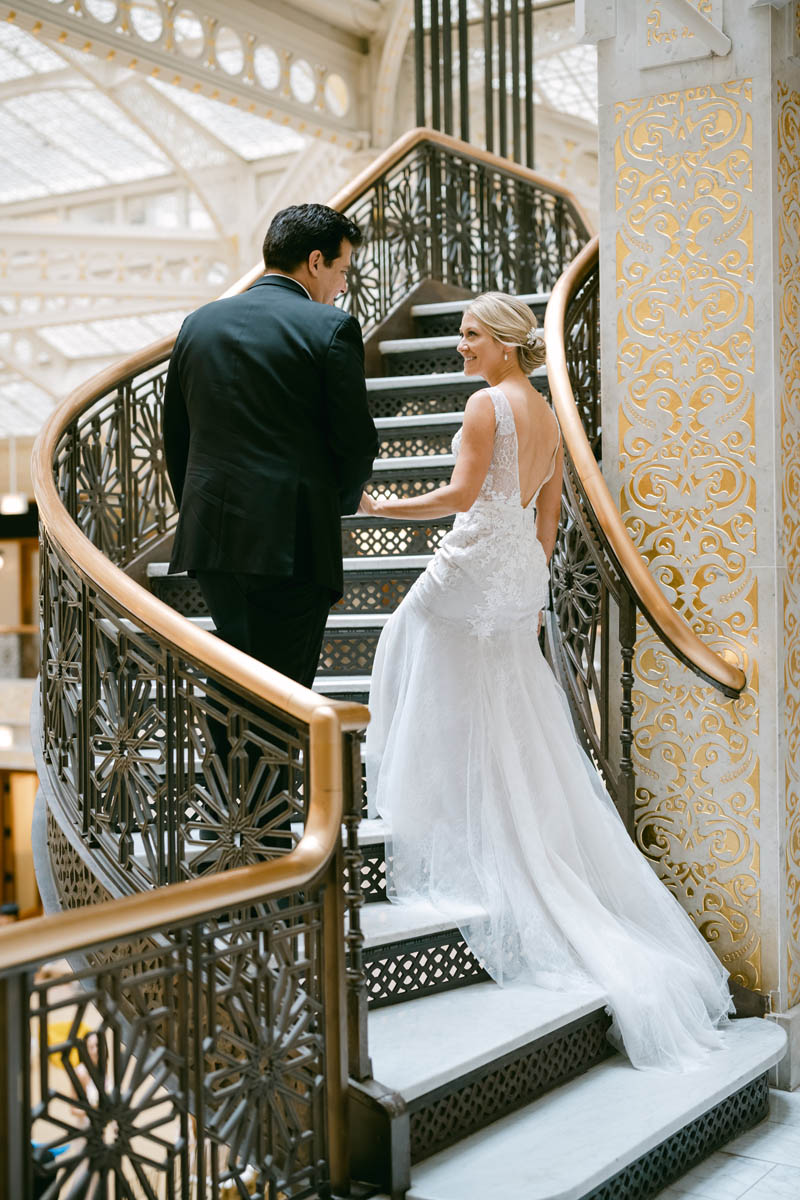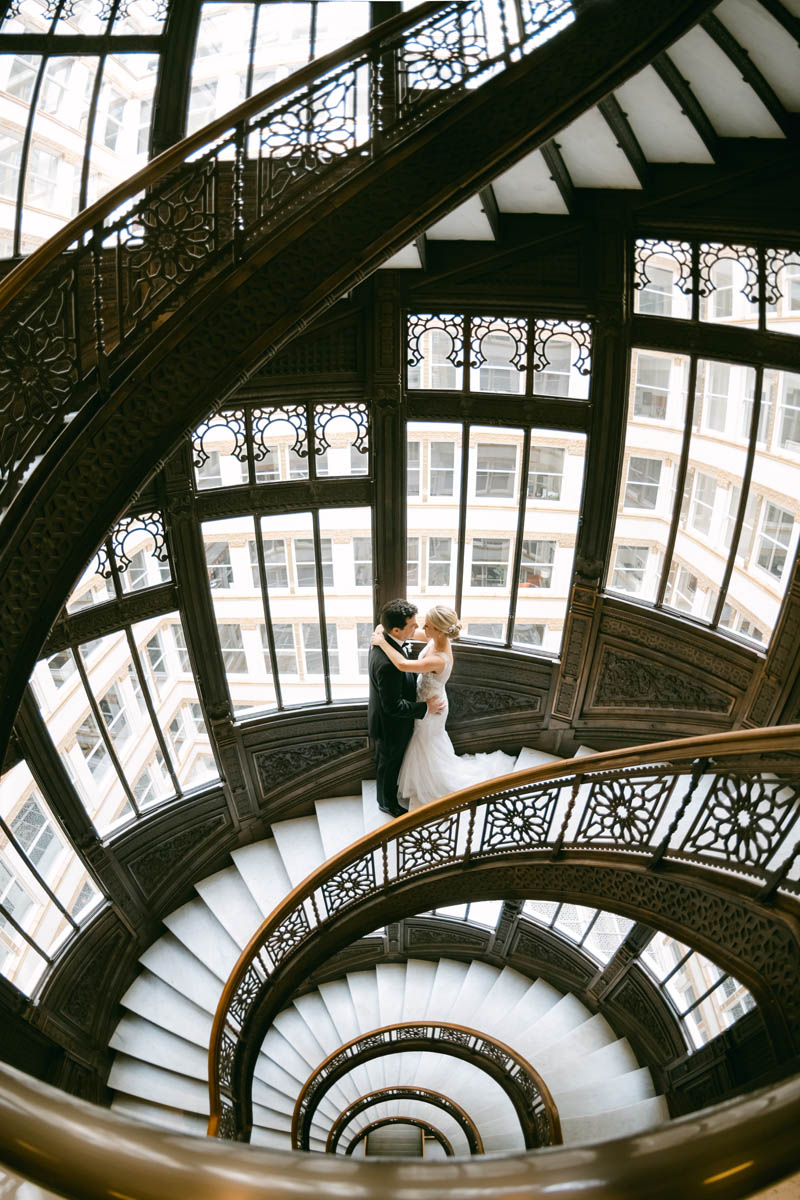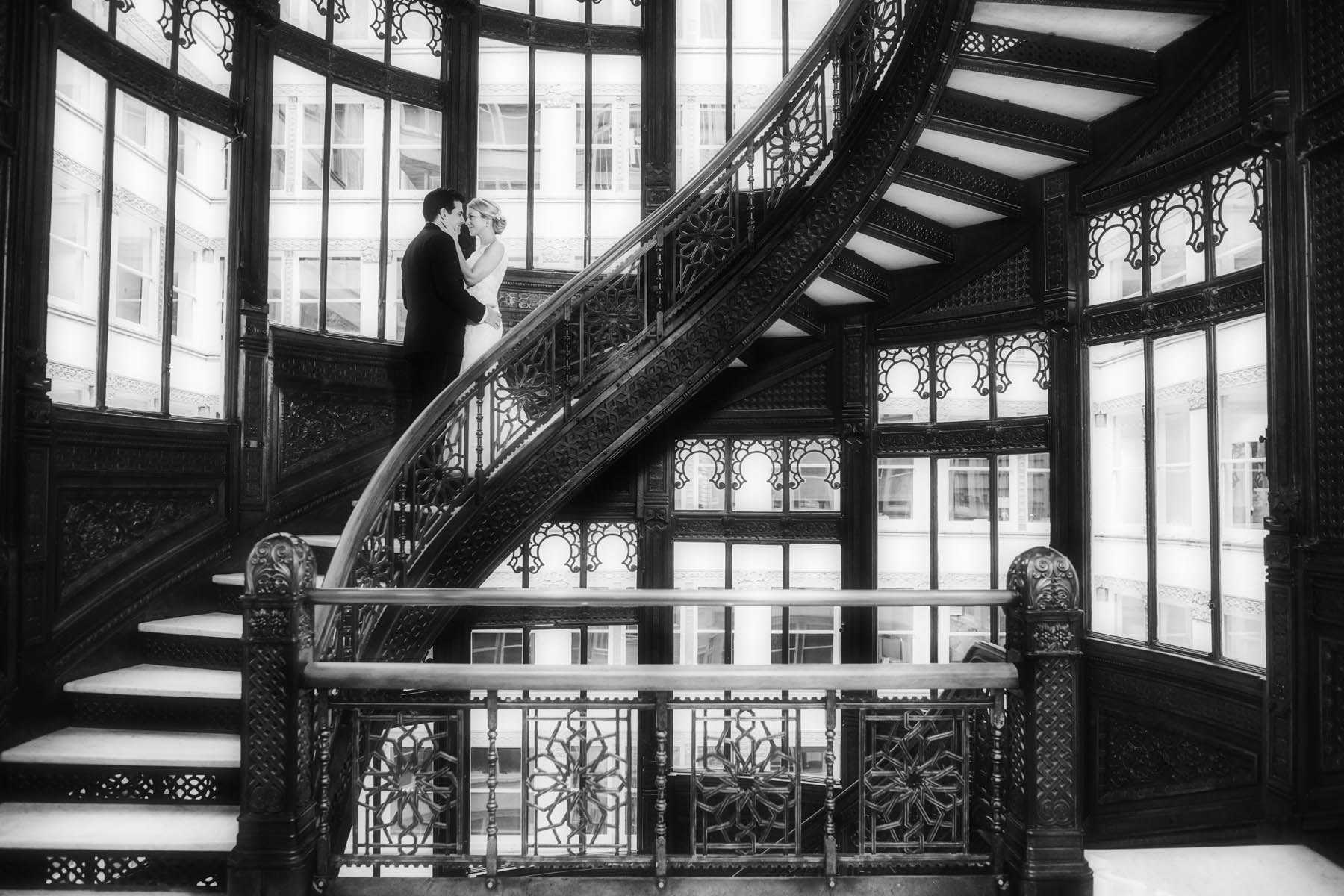 The ceremony was filled with so many sweet moments. Alex tried to sneak a kiss at the alter, but Jill just laughed. Alex's brother in law served as their officiant, which made their ceremony even more special. Jill's niece sang a beautiful rendition of Etta Jame's "At Last" Alex had to wipe away tears as he said his I do's to his lovely bride. Finally, the sealed it with a kiss before the party started!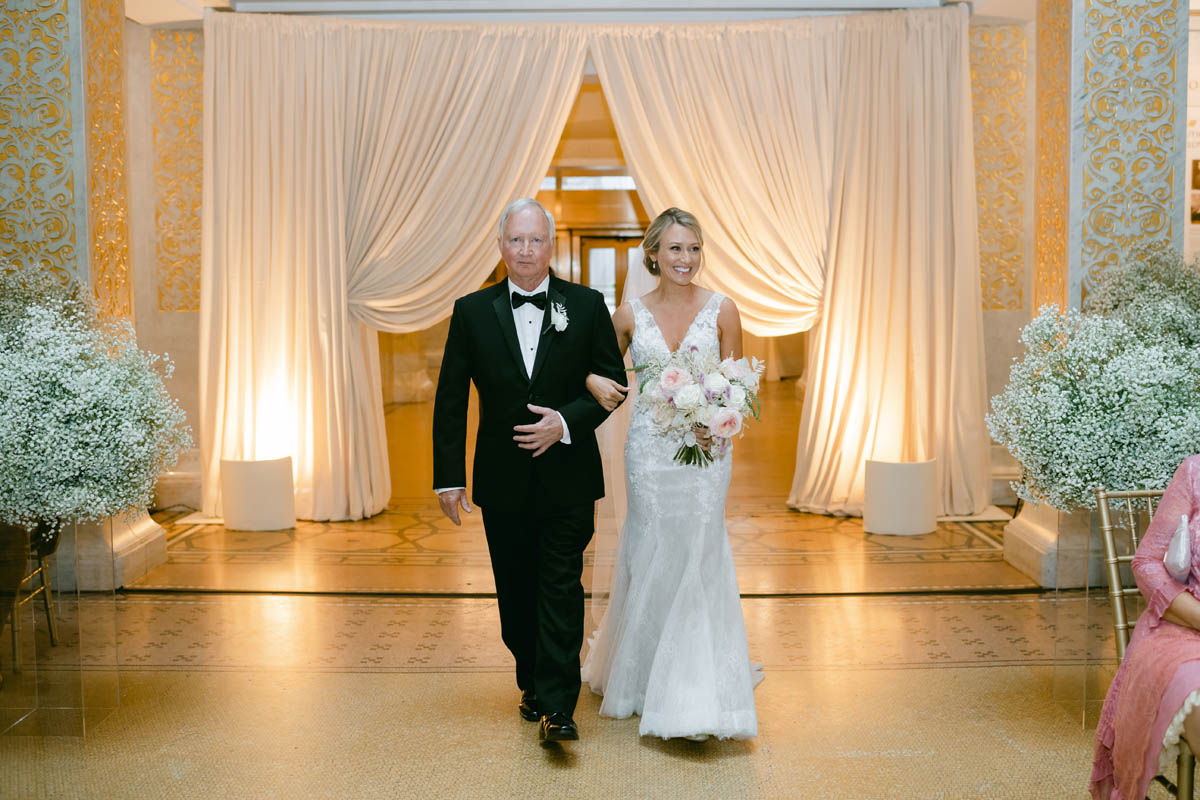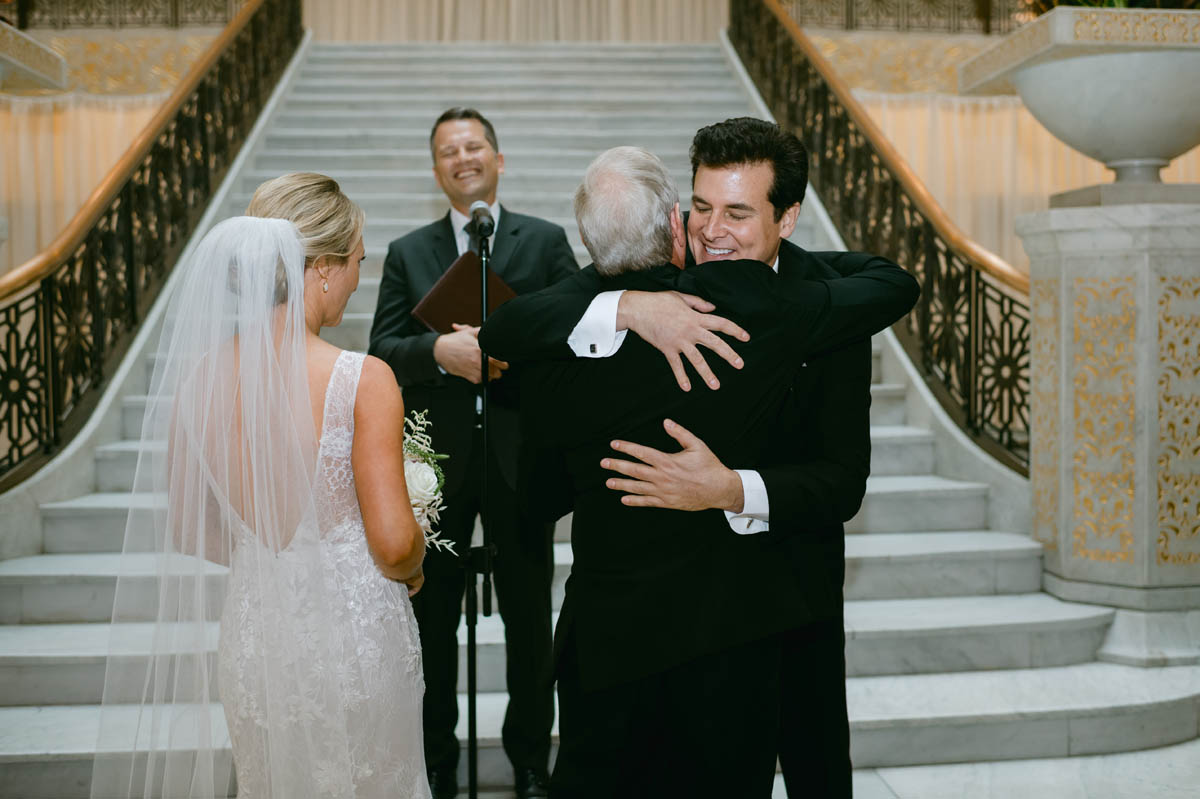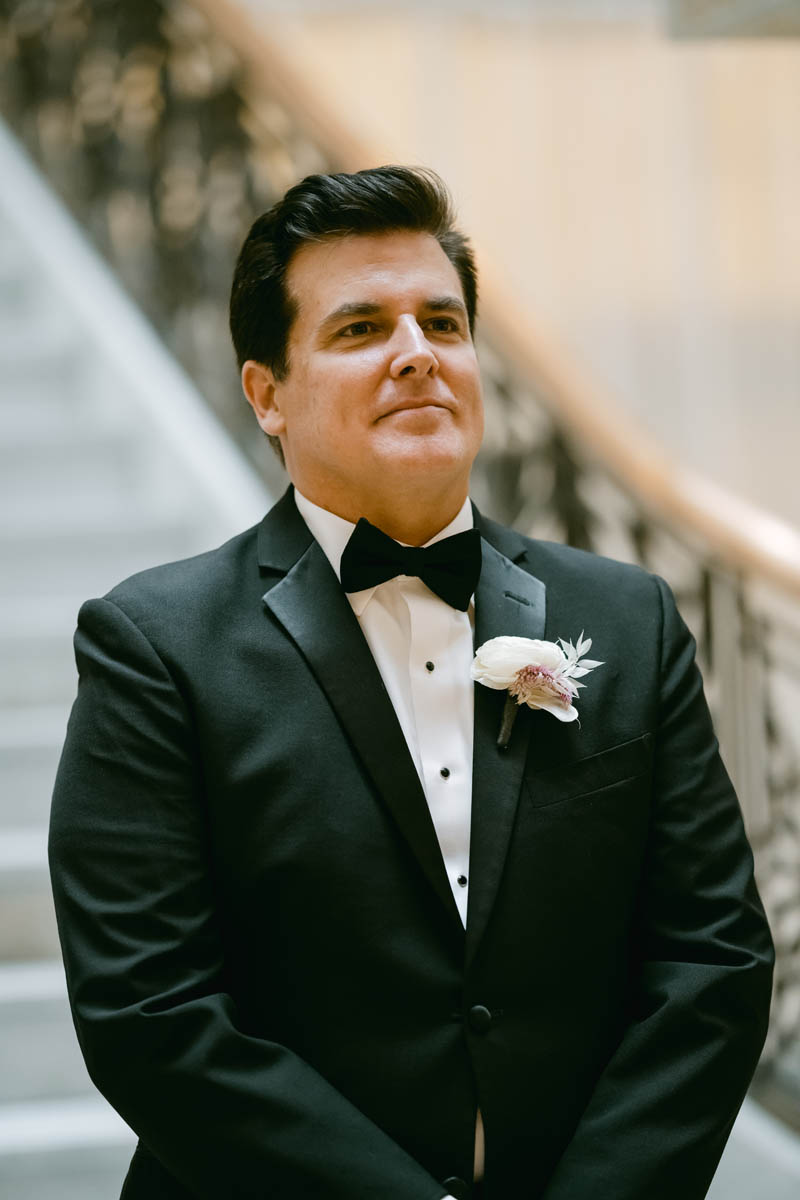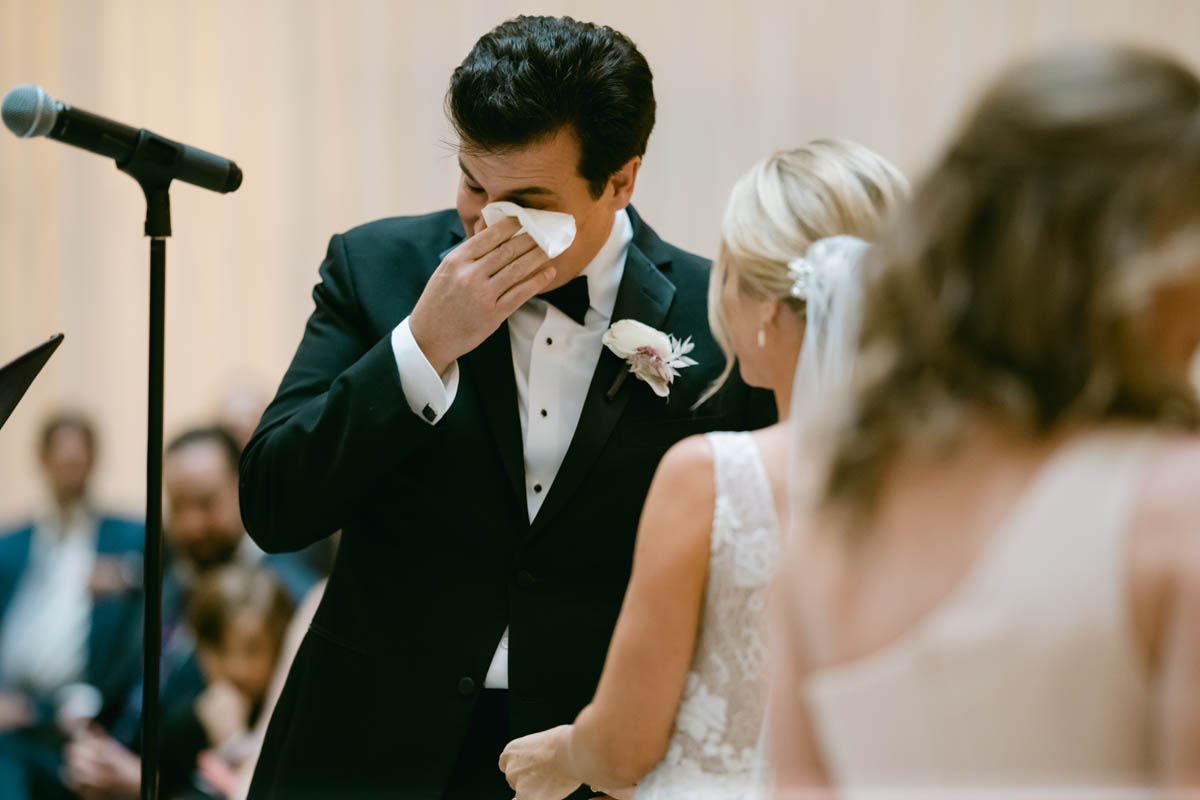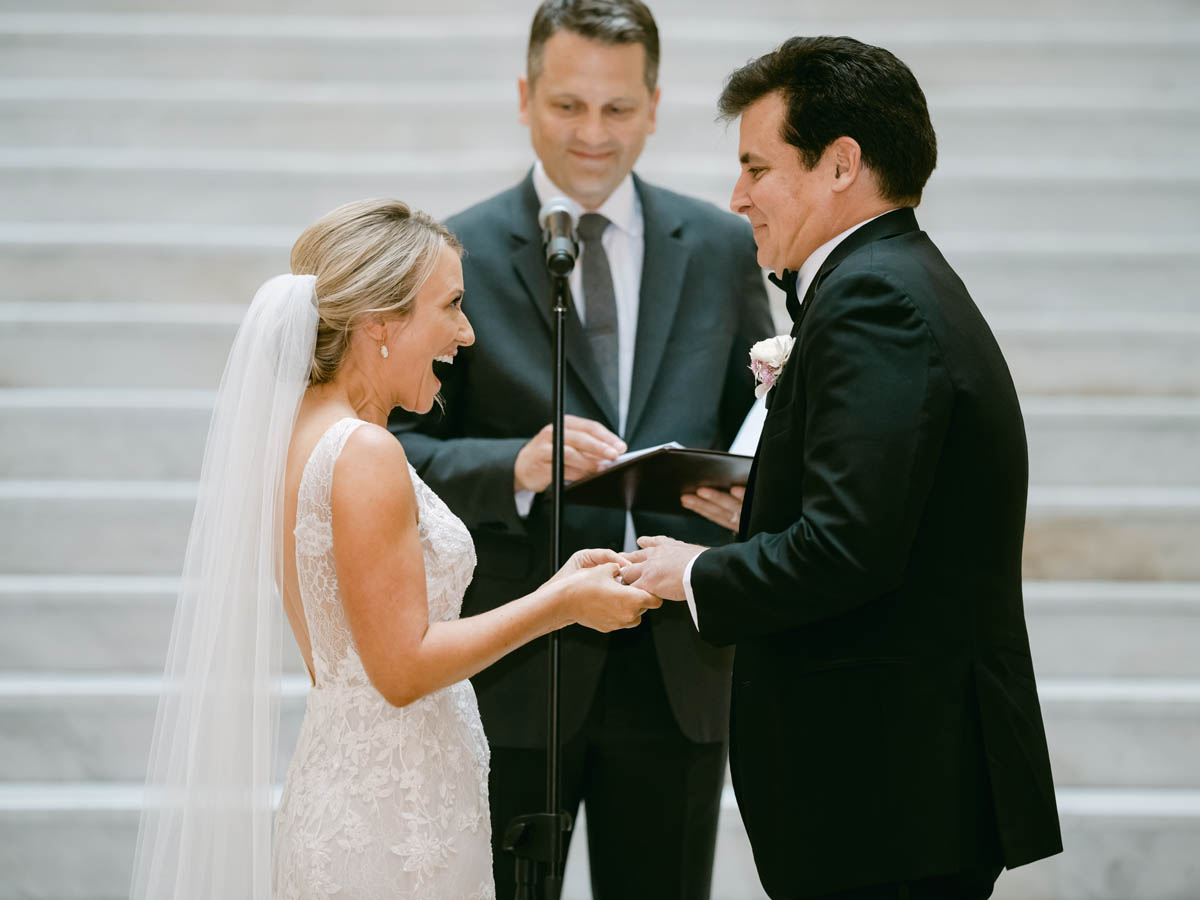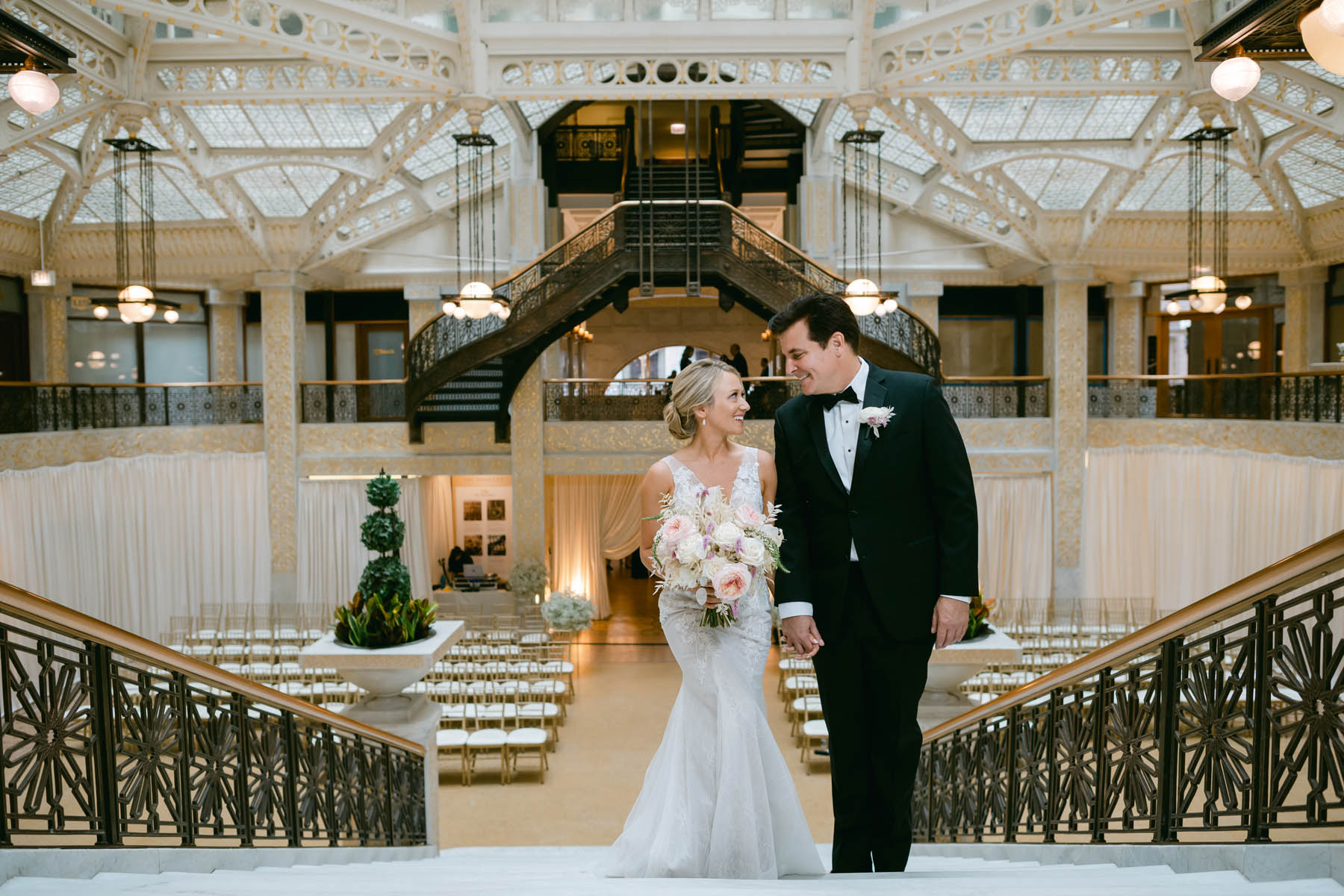 "Jill and Alex wrote in their own words why right now they are standing here. They did it separately, I didn't share it with either of them. Again, they are a little competitive with each other, but this wasn't a competition. But Jill's was better."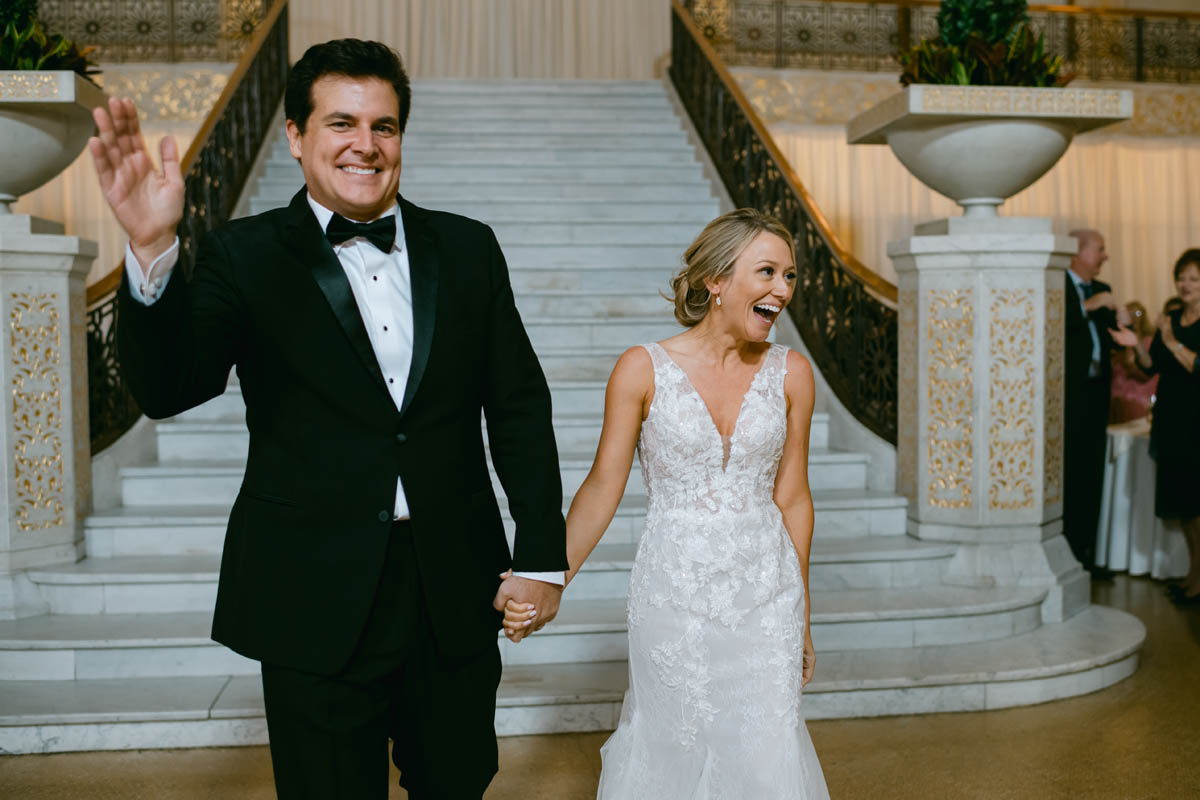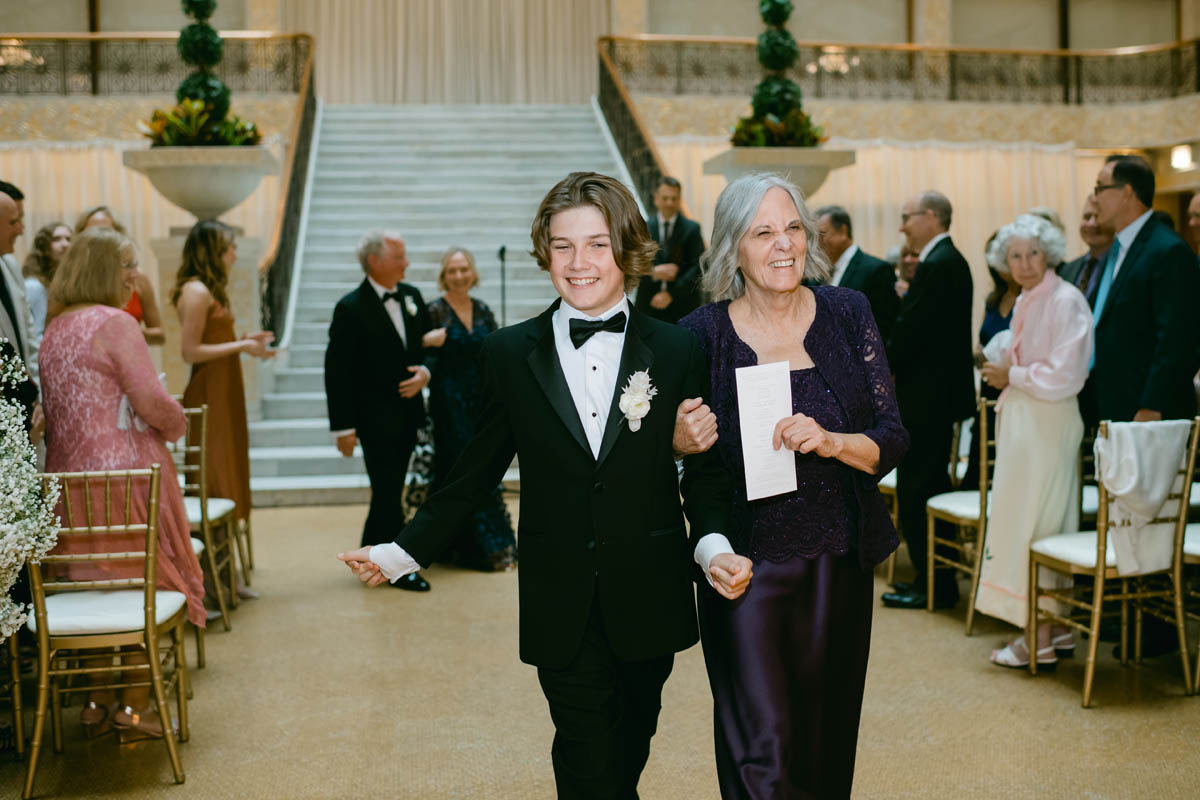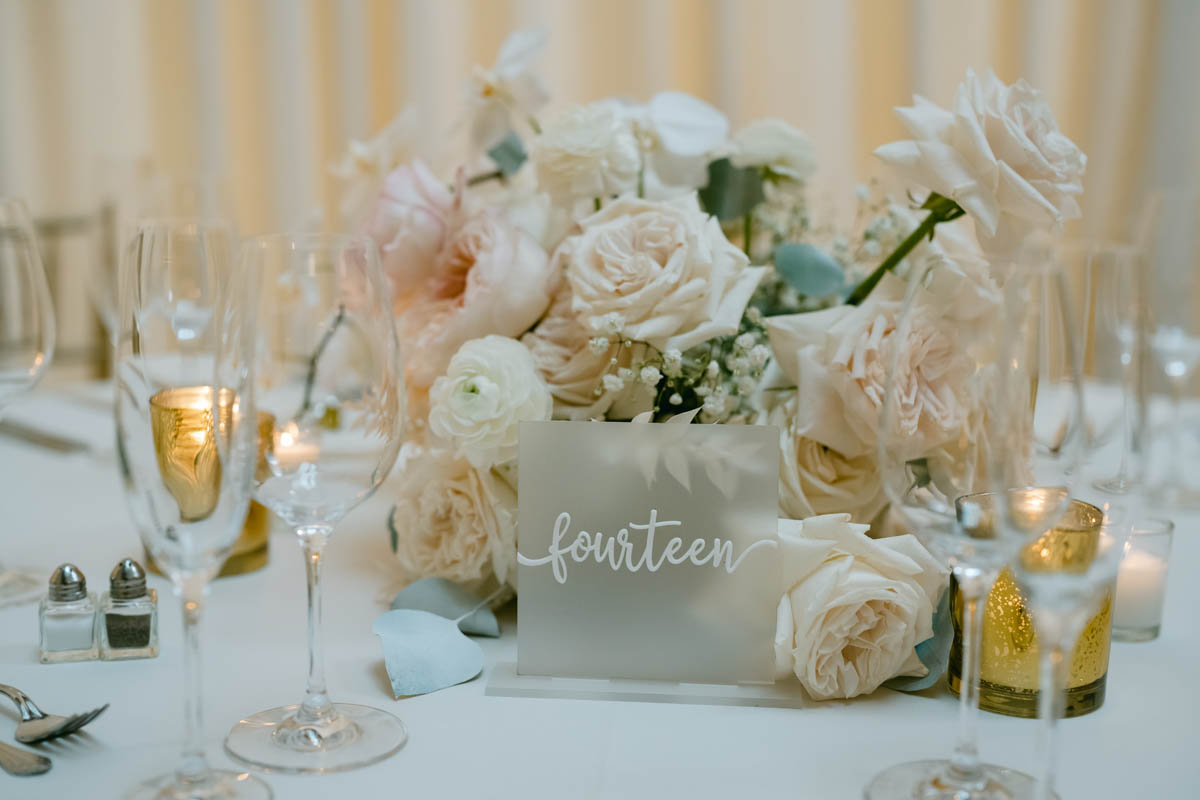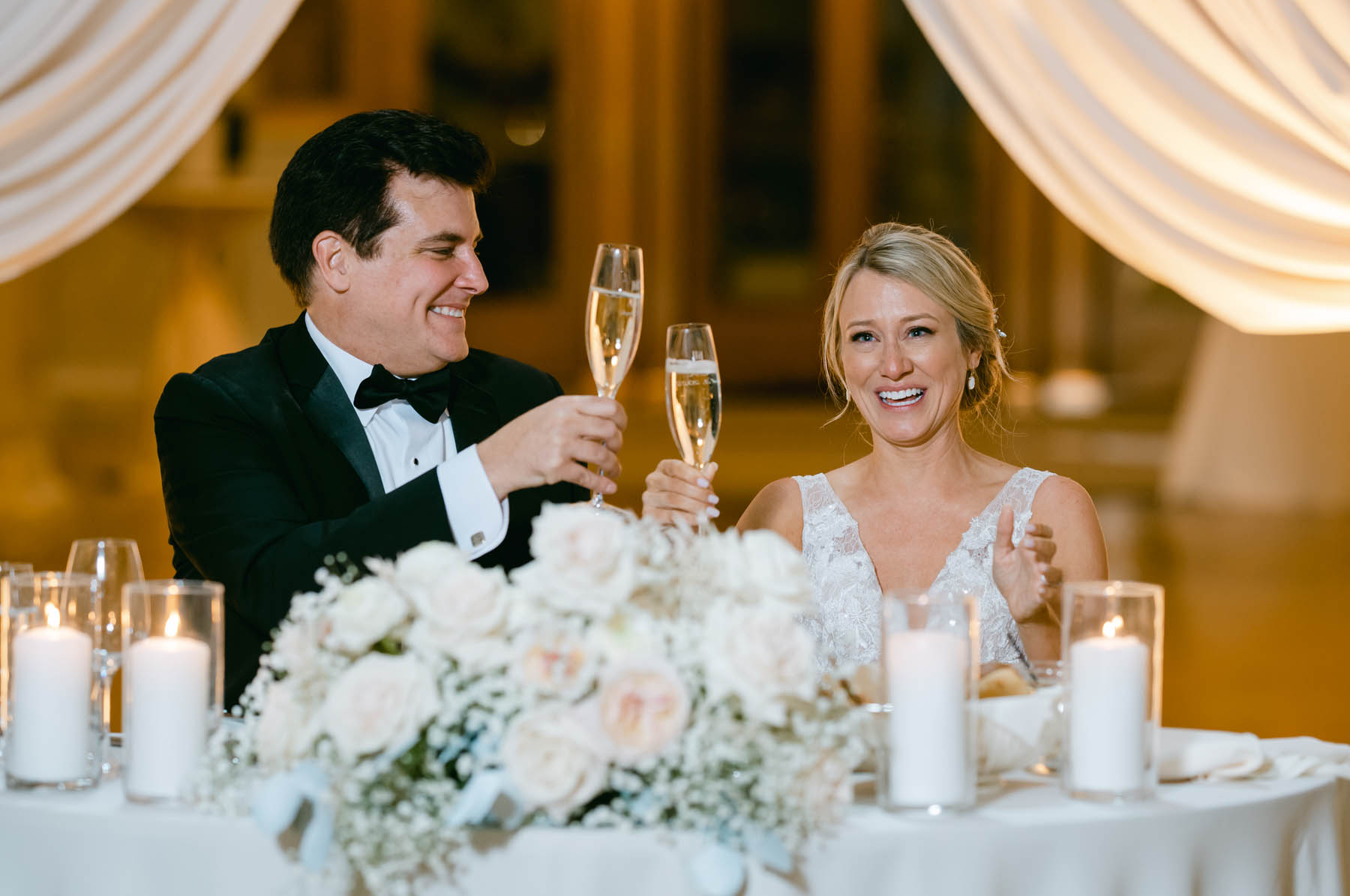 "...it's a sense of comfort and family. Sense of fun and laughter. Playfulness and adventure. And how they make each other feel about themselves in the world"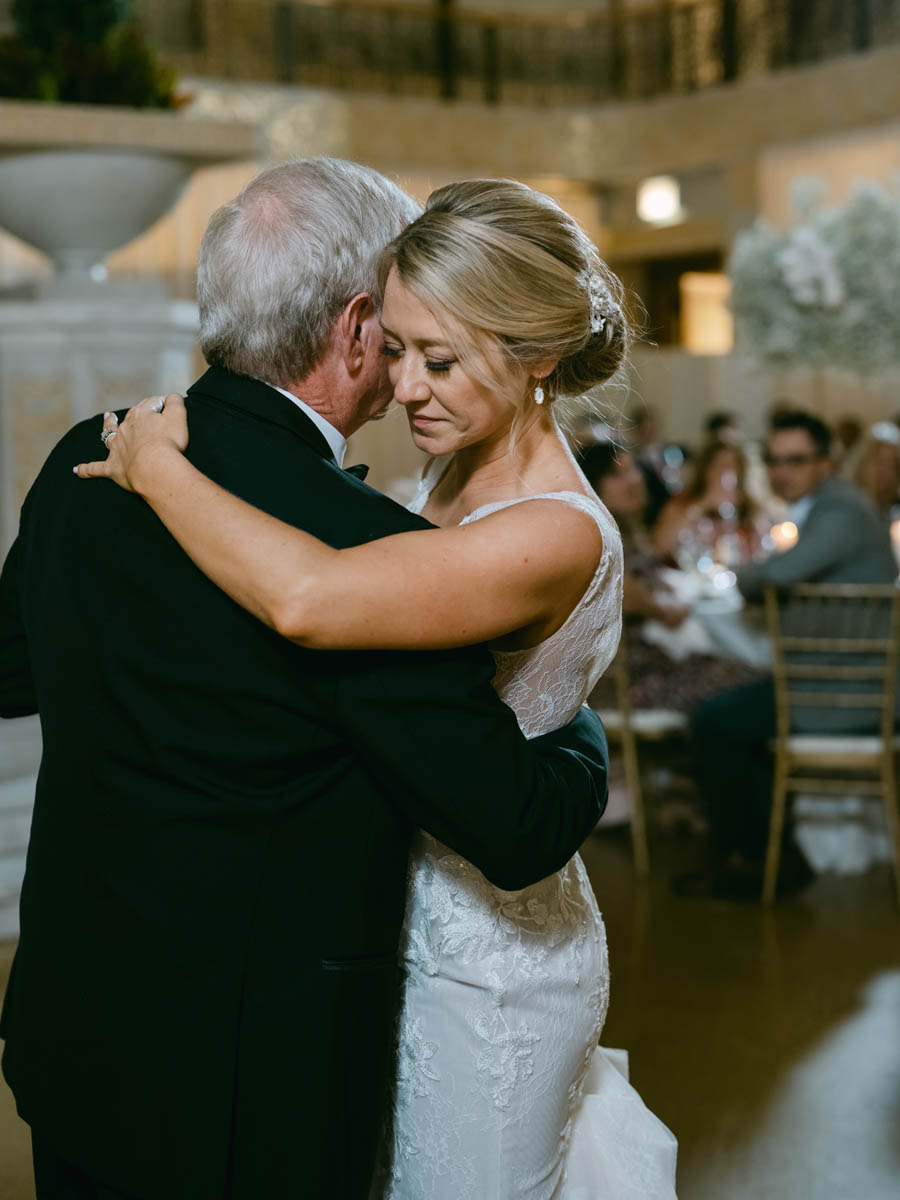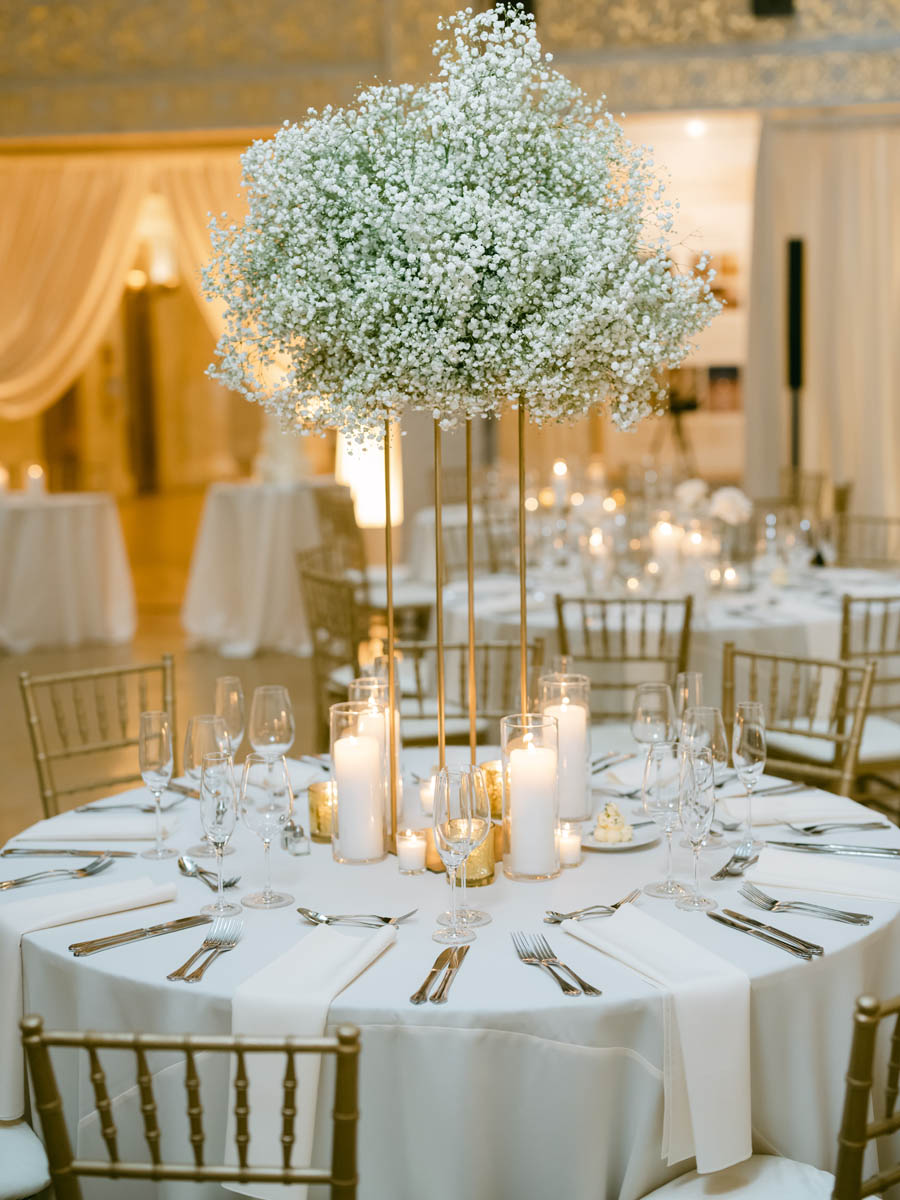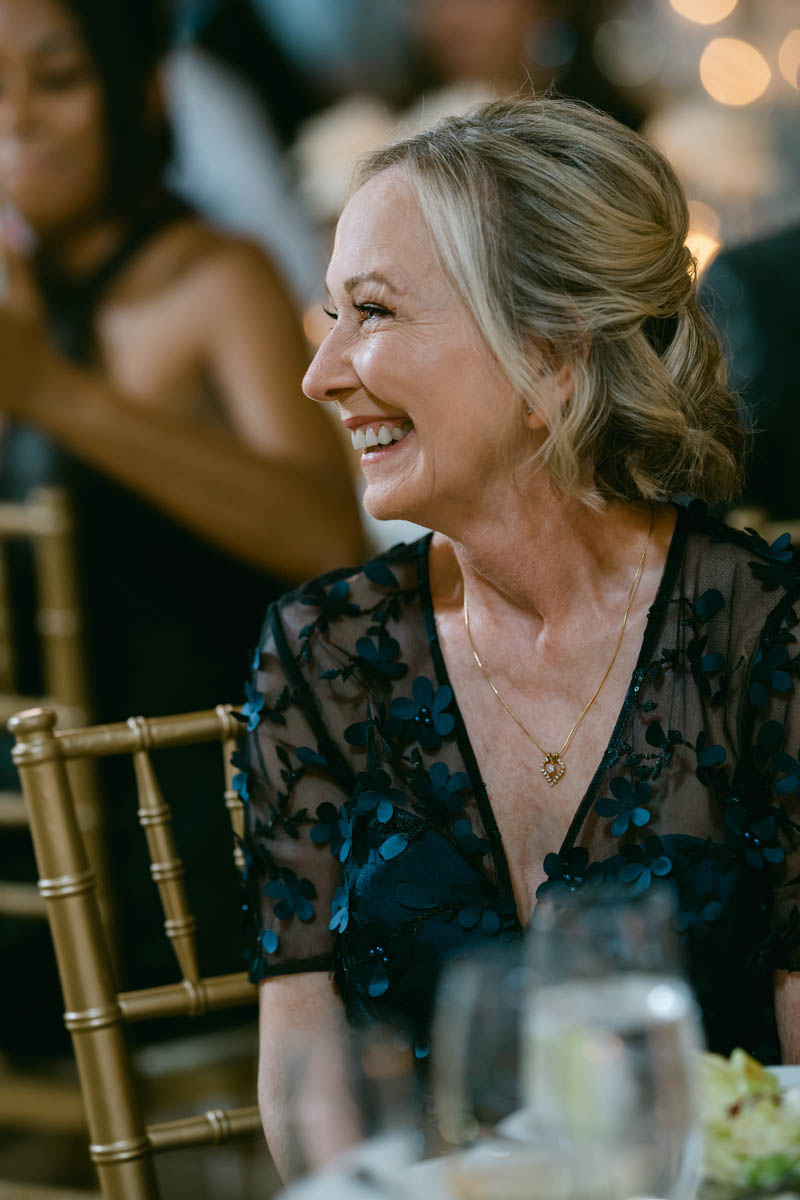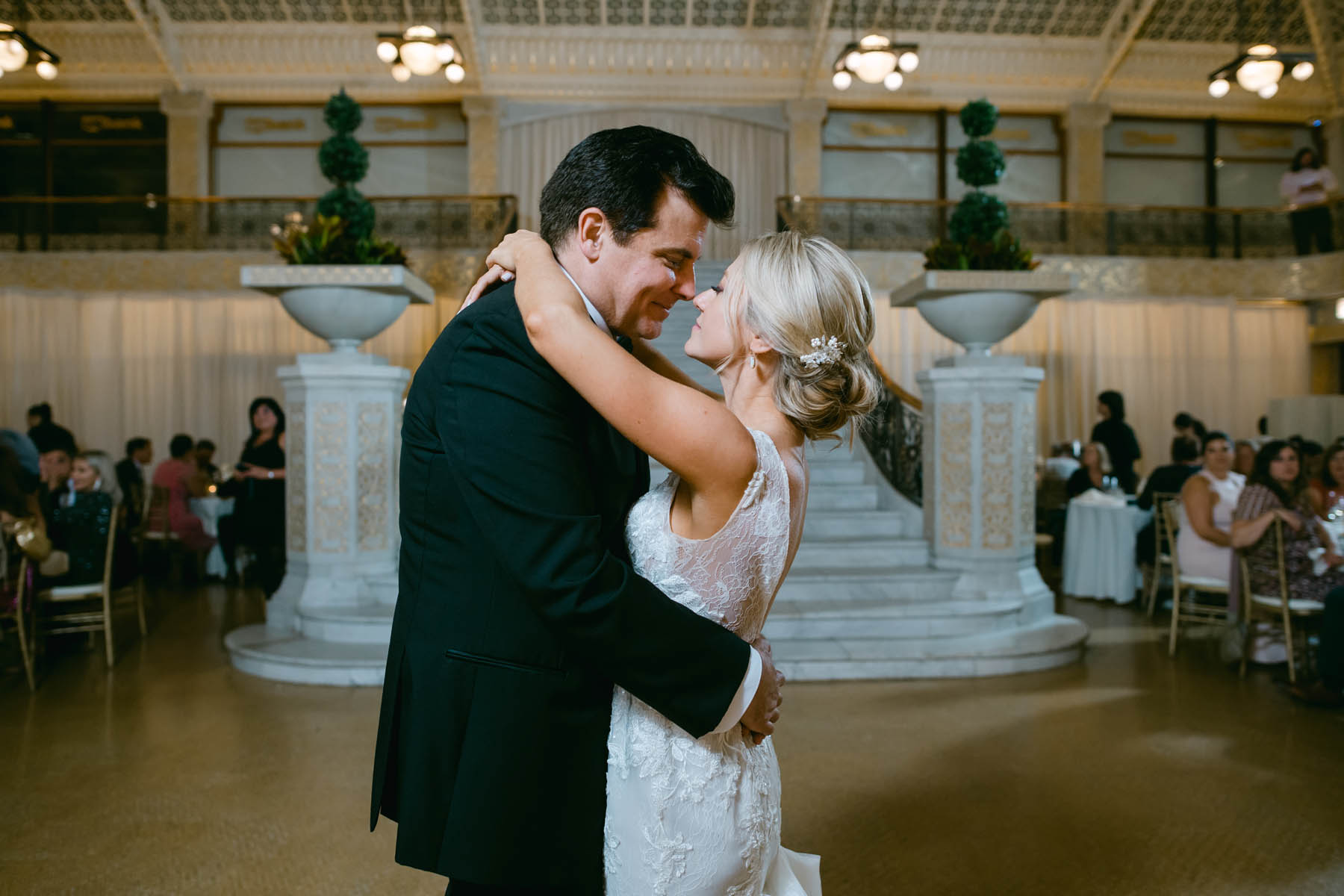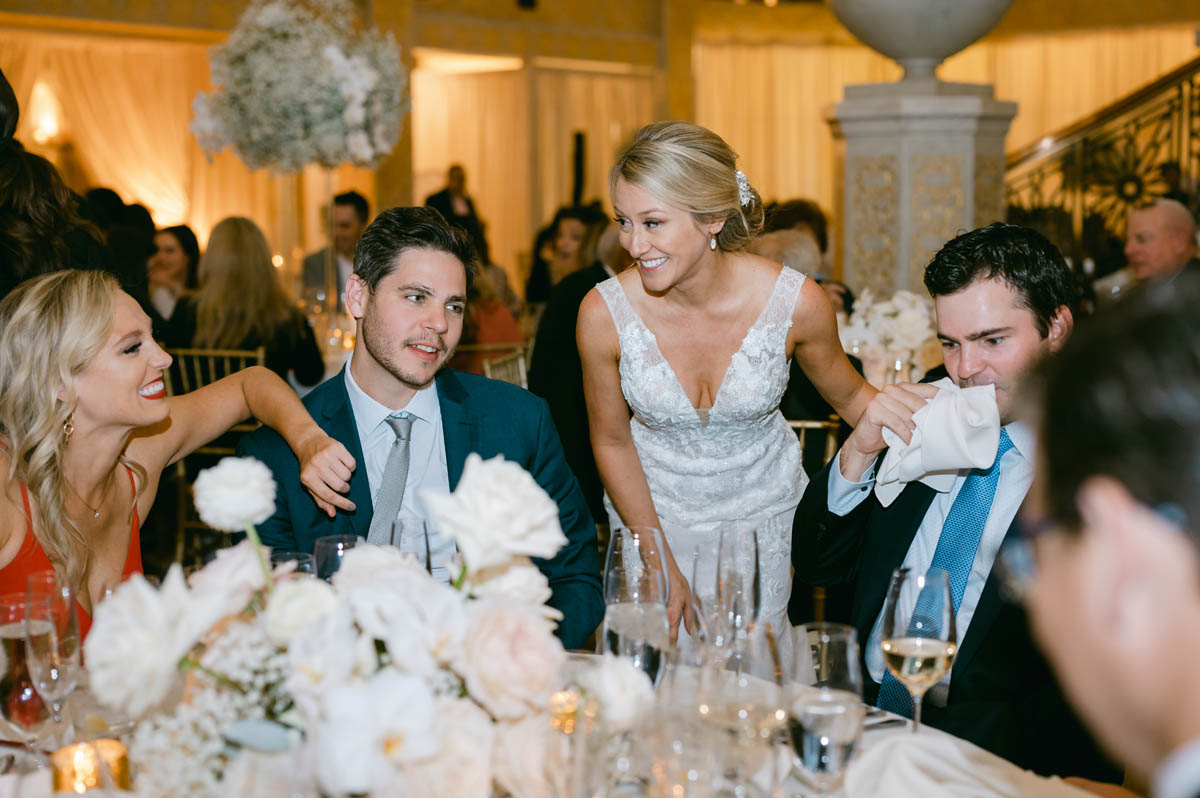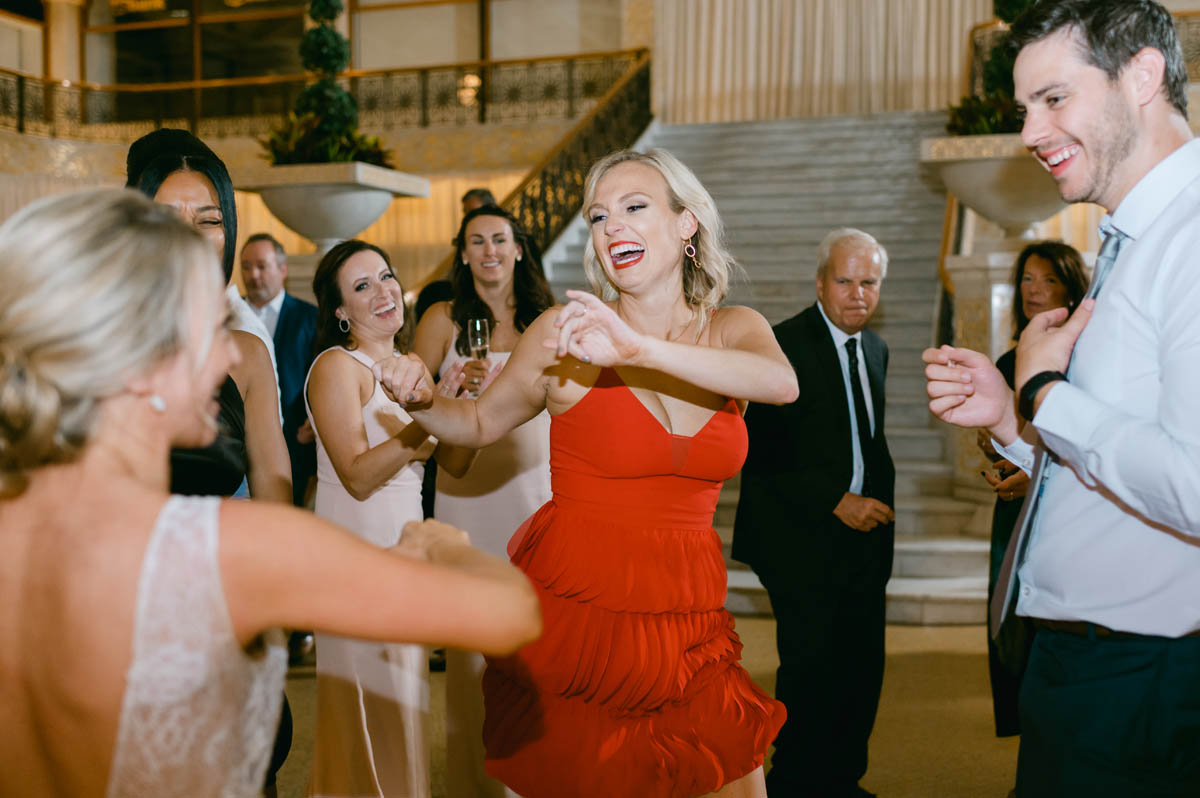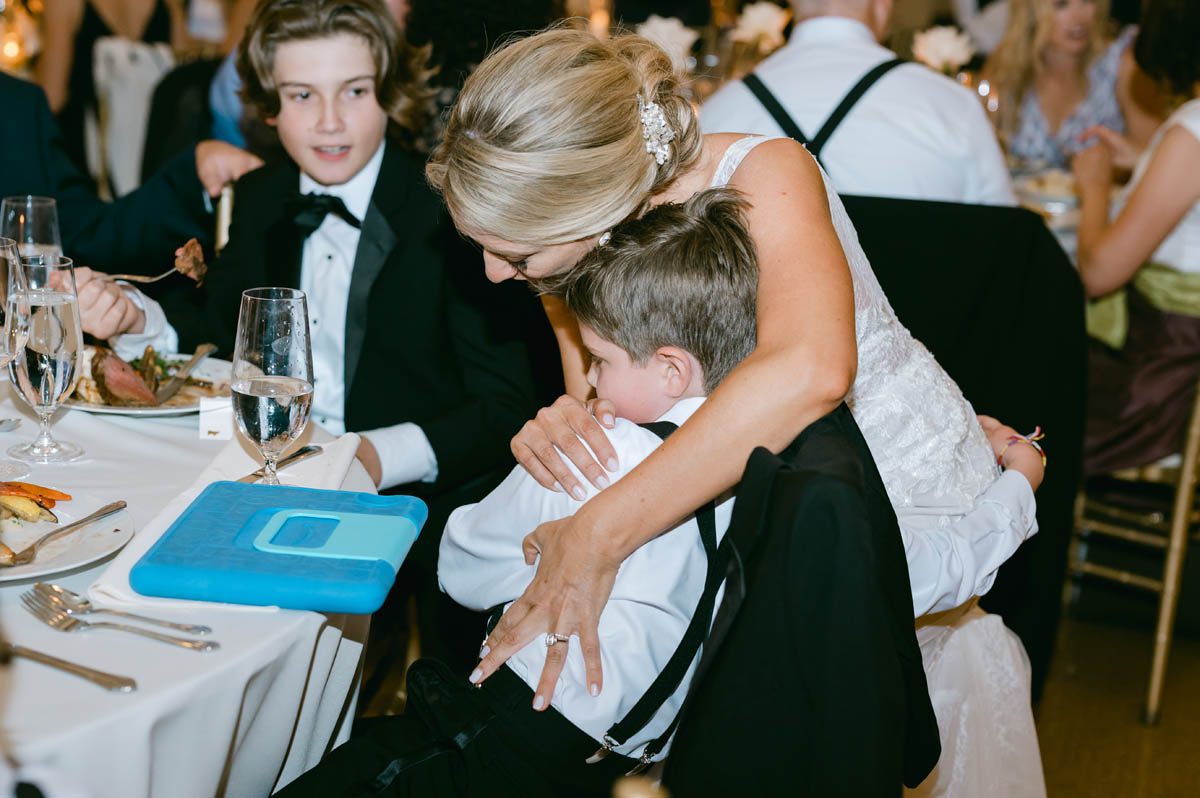 Ceremony/Reception - Rookery Building | Planning - Shannon Gail | Beauty - Bianca Sansosti Artistry | Florals - Ashland Addison Floral | Eats - George Jewell | Sweets - Alliance Bakery | Jams - Toast and Jam