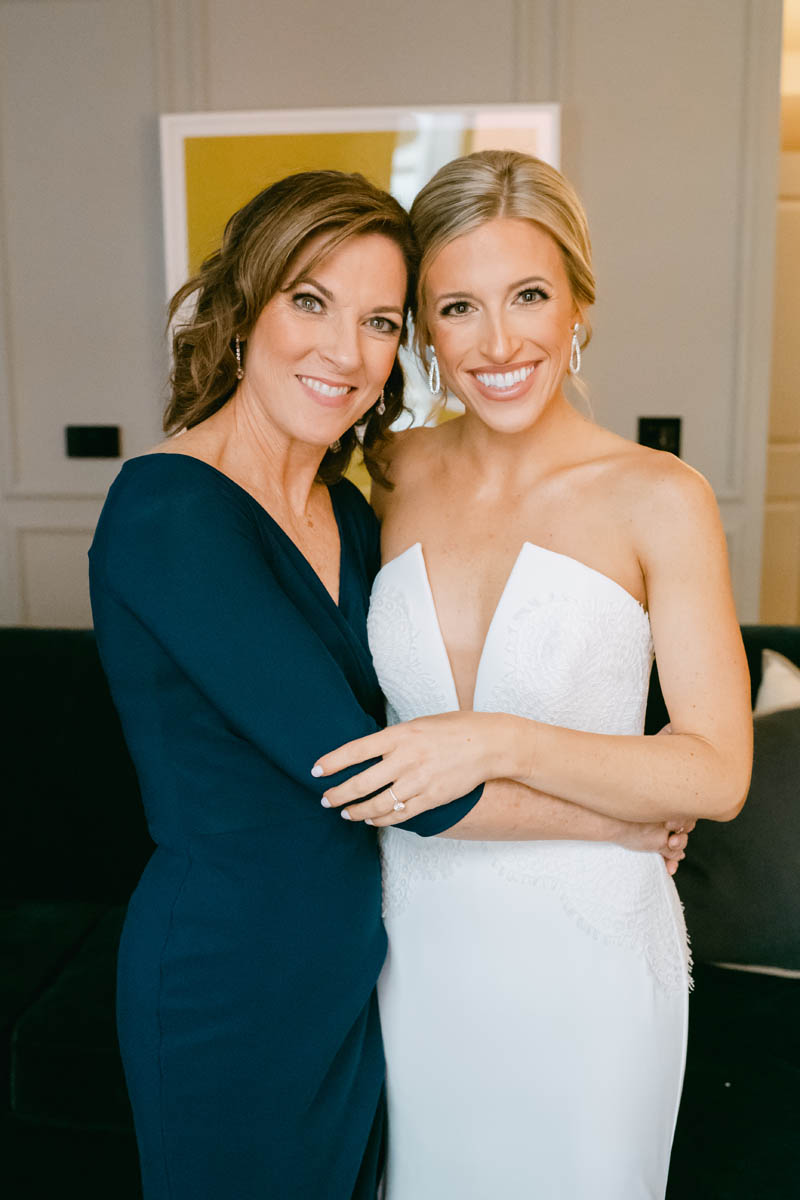 Erin + Pat's gorgeous winter Kimpton Gray wedding had so much love & laughter.
The love shared between their families was so touching. It truly felt like two beautiful families joining together. And such a gorgeous couple inside & out!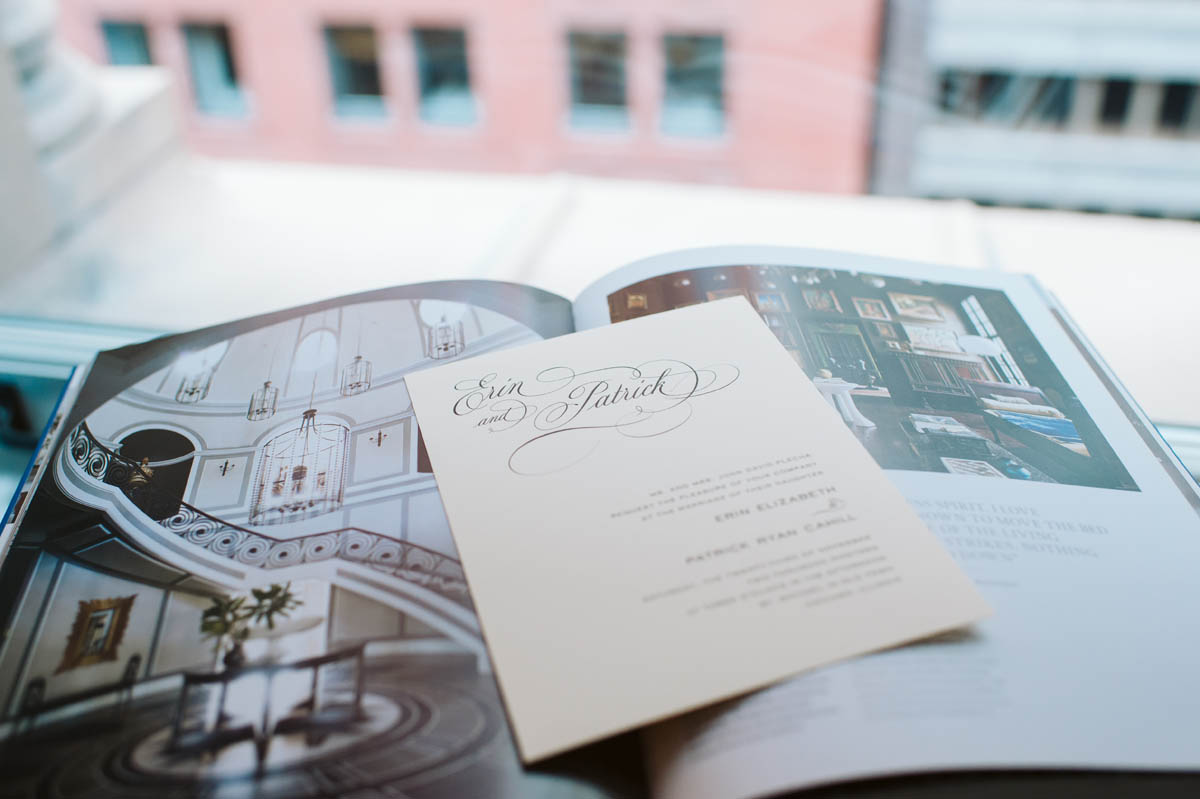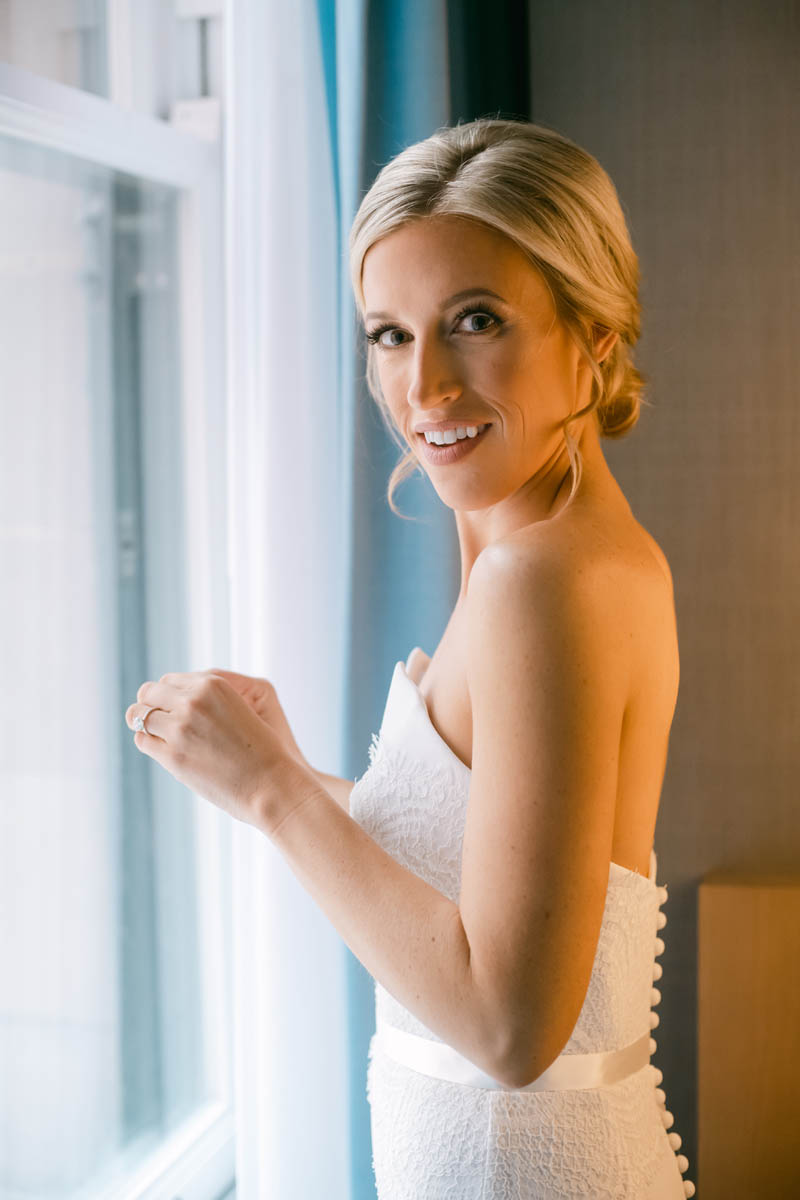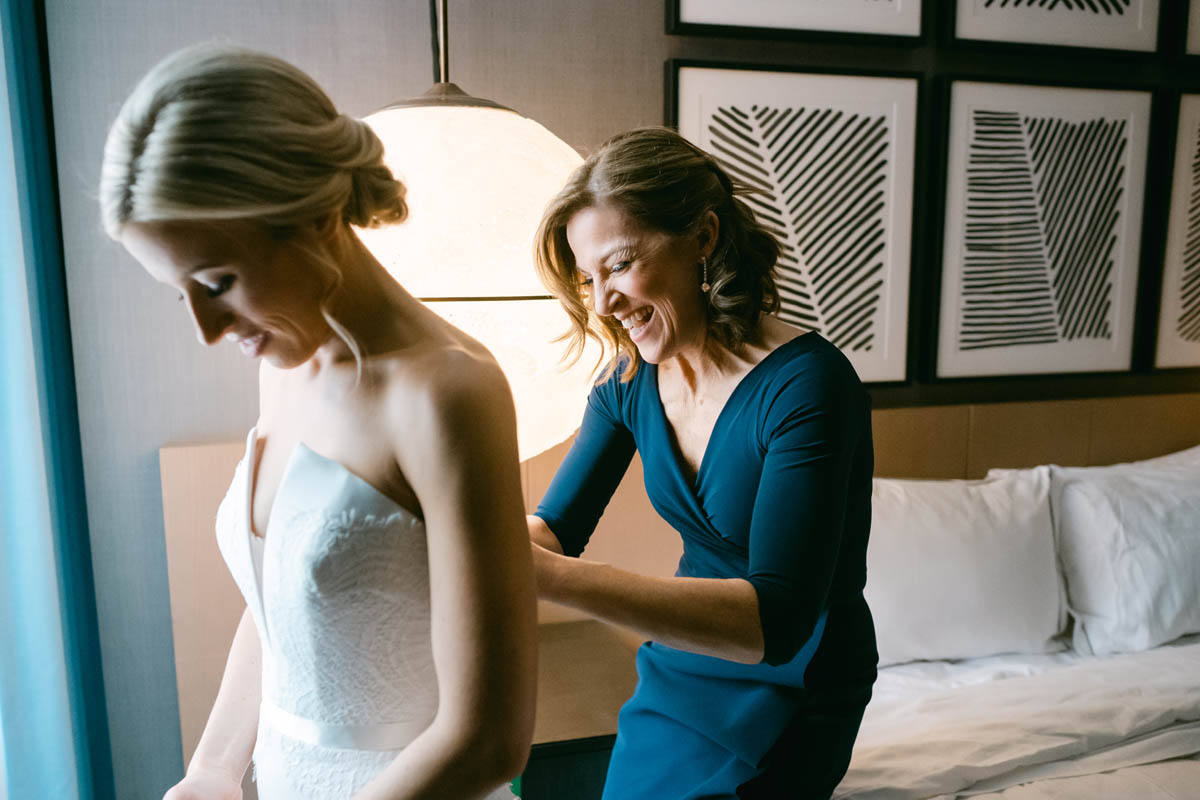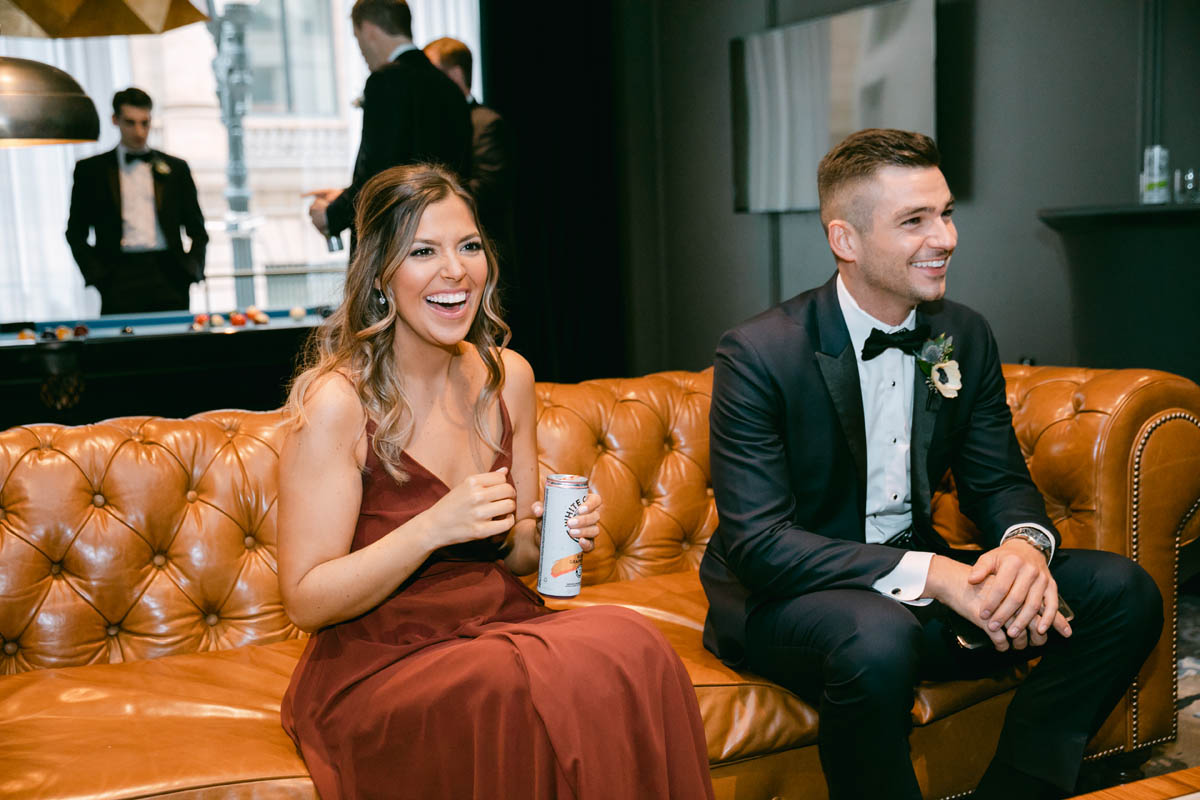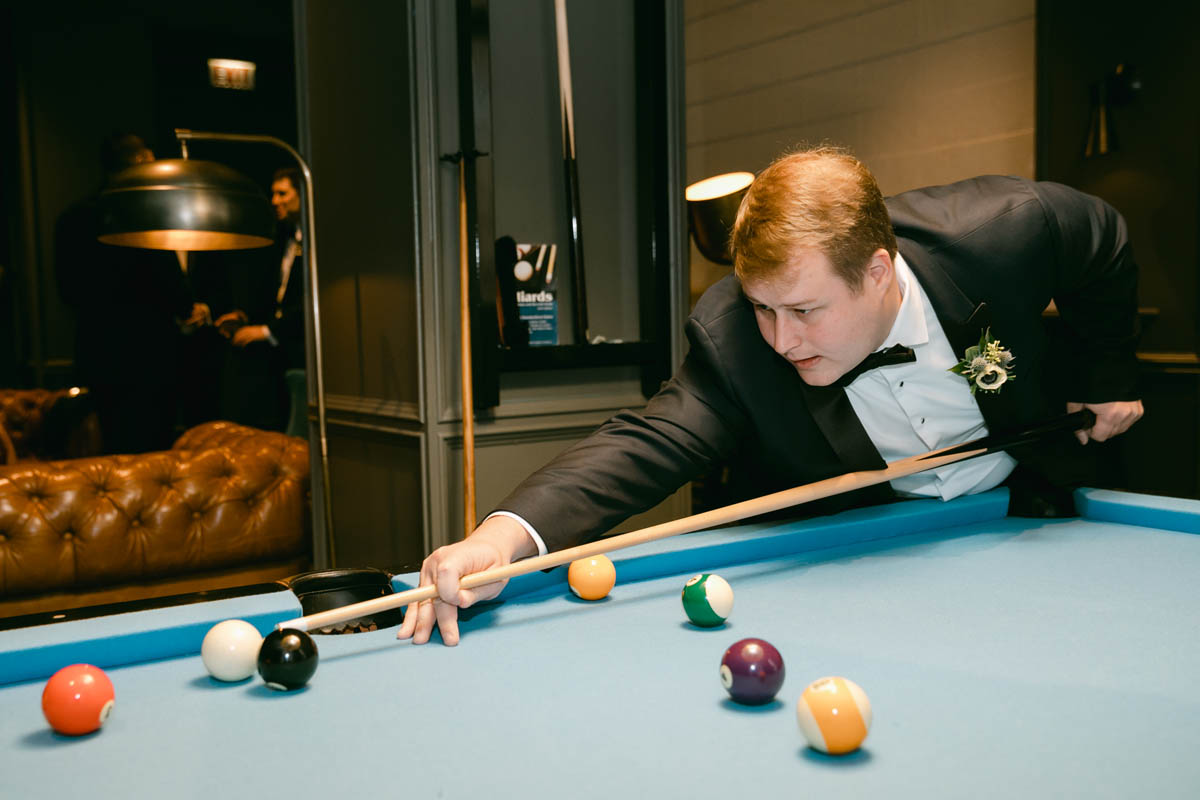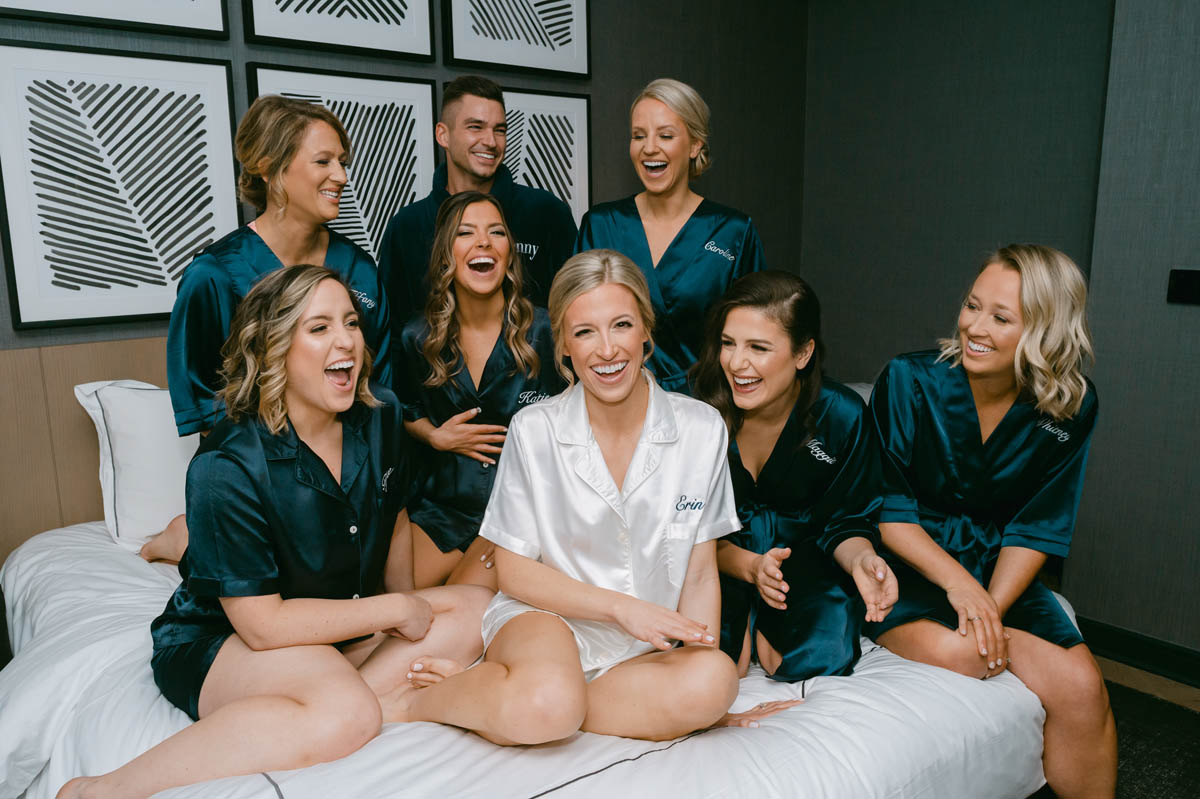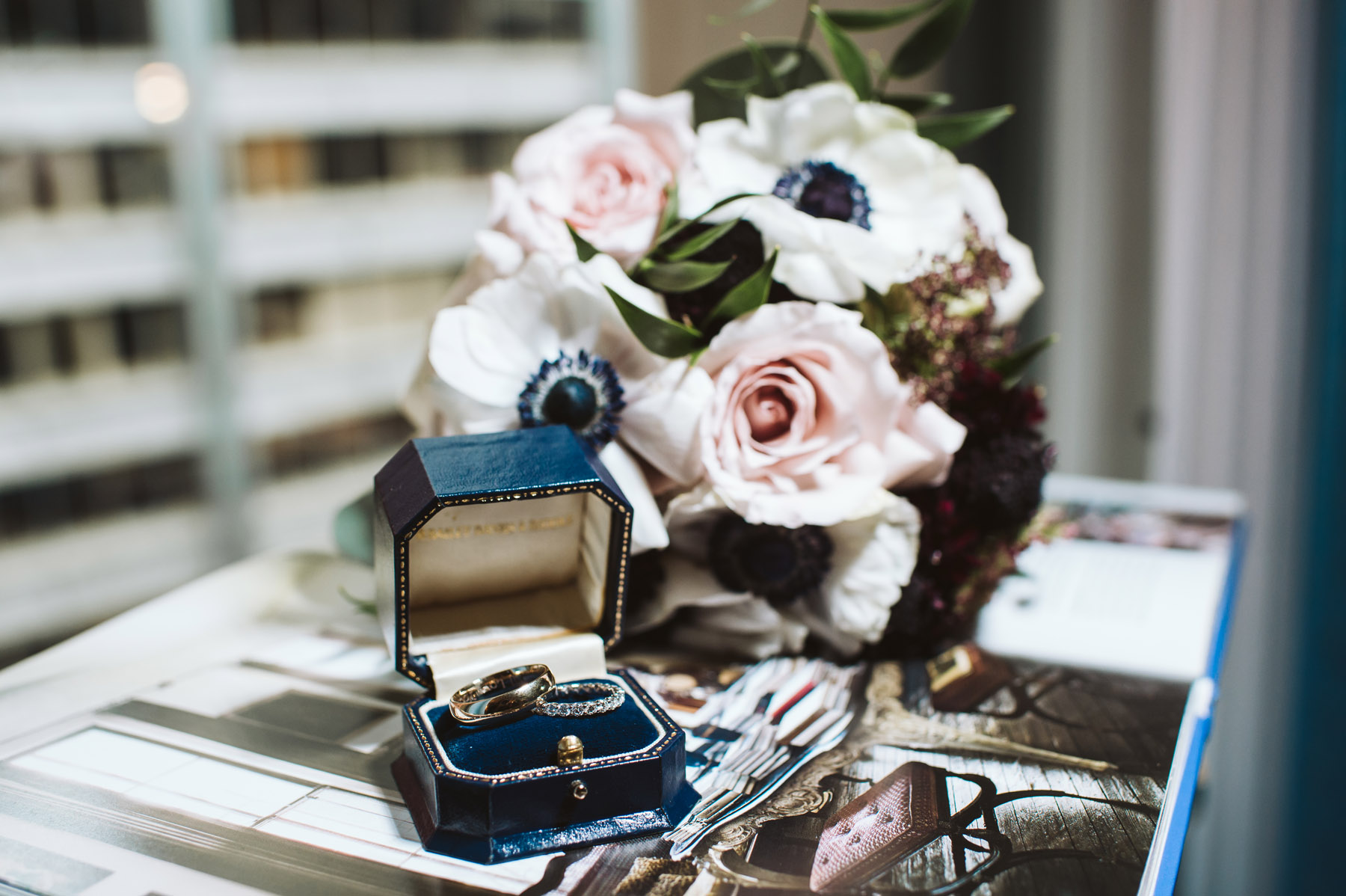 About month before their perfectly planned Kimpton Gray wedding, their family suffered a terrible loss when Pat's mom suddenly passed away. There were tears of remembrance of her throughout the day and very sweet toasts to make sure she was part of their wonderful celebration.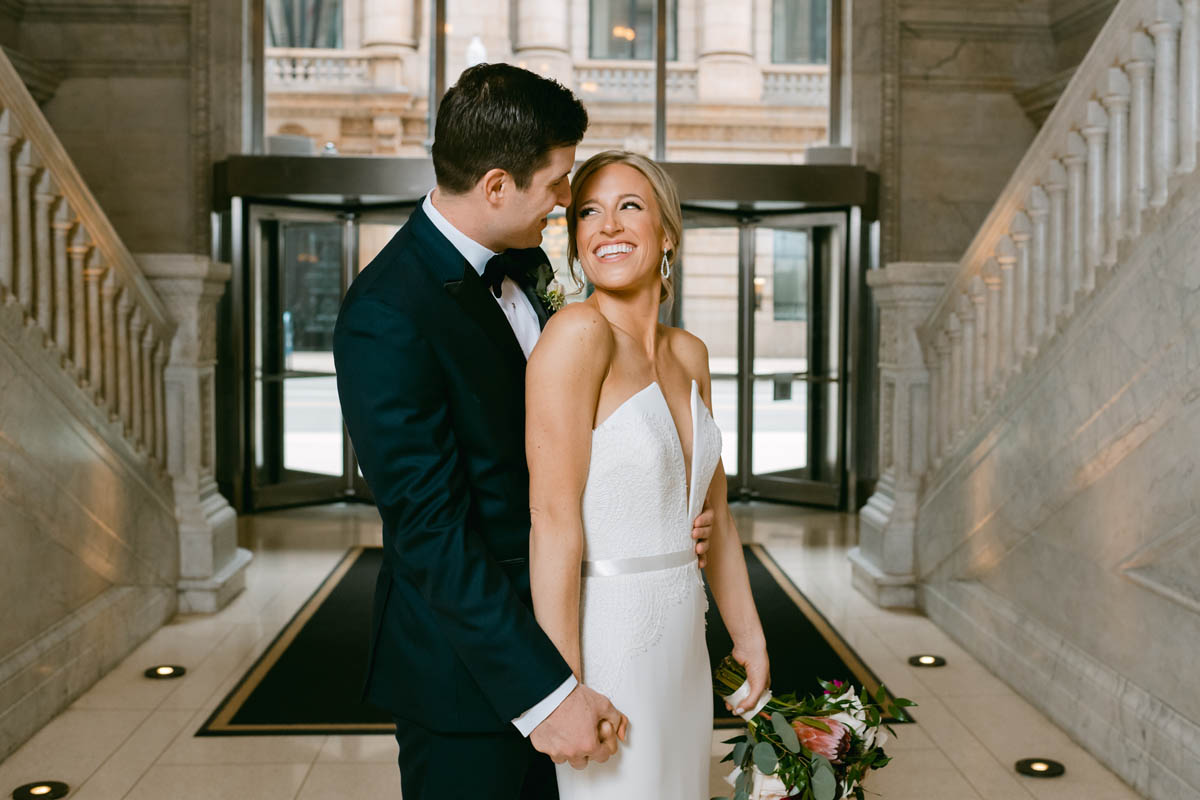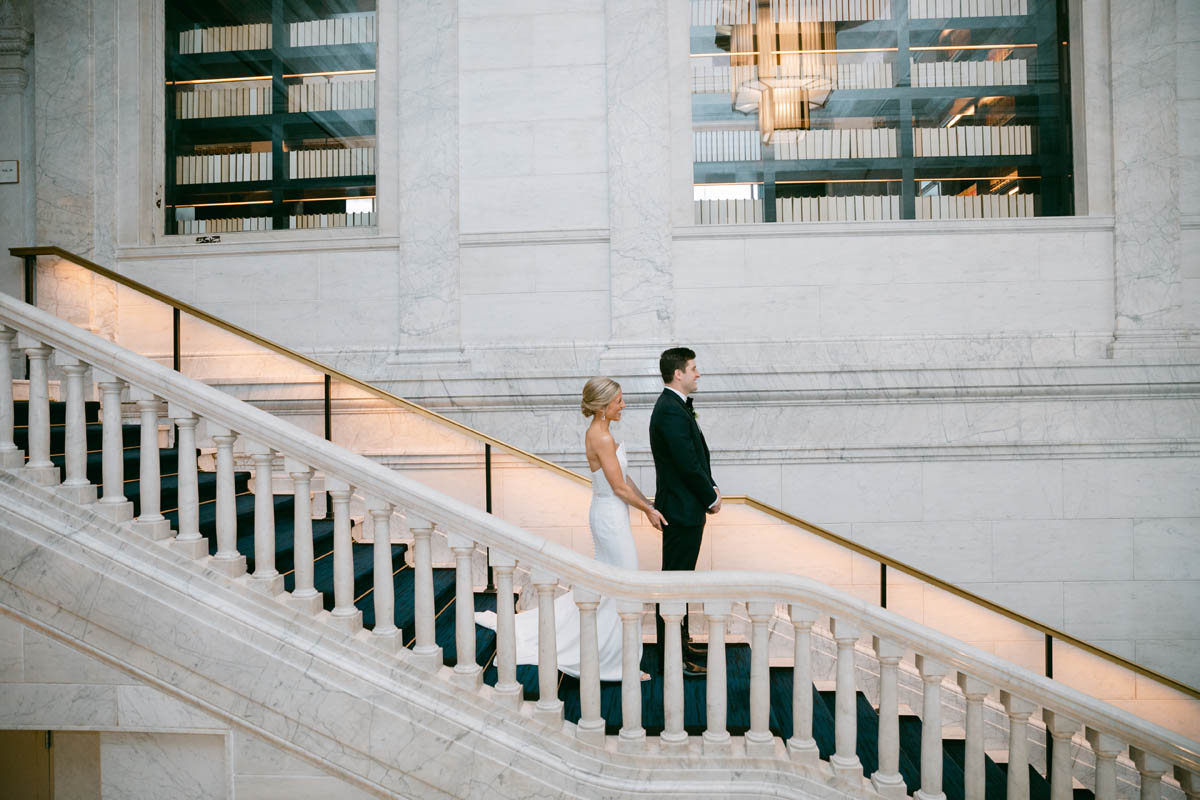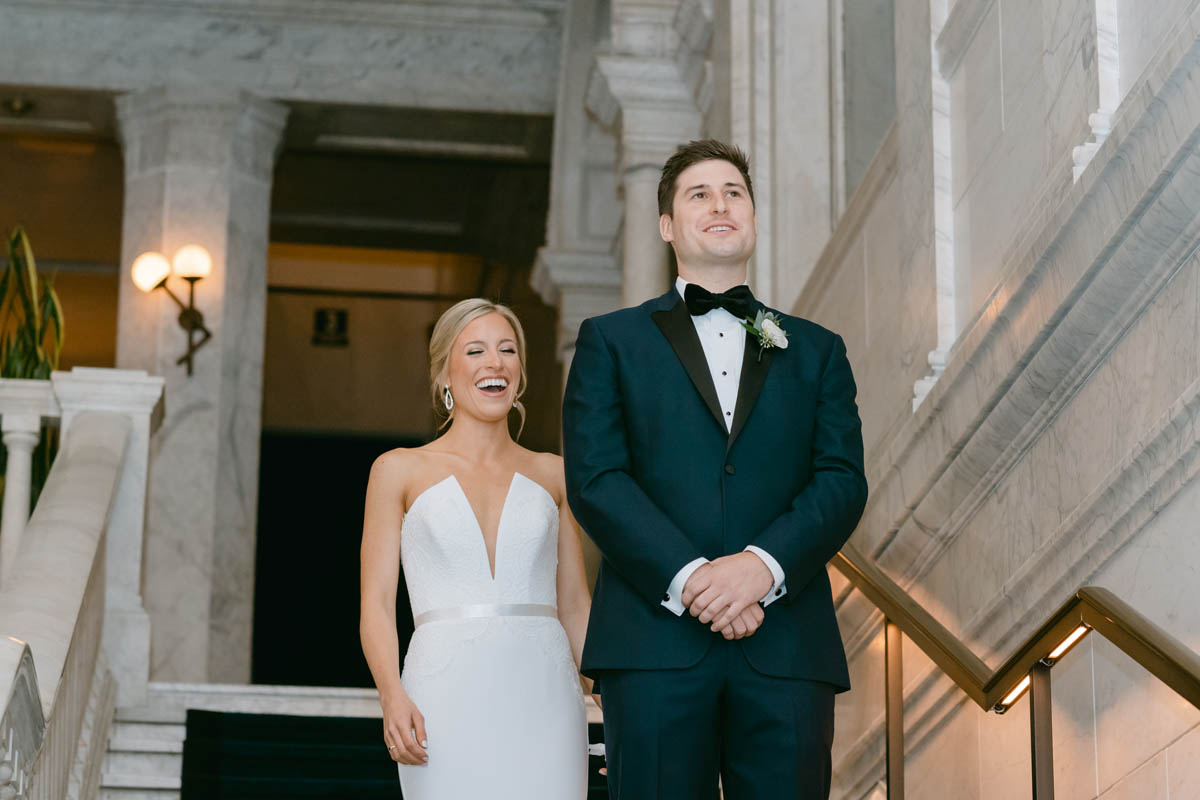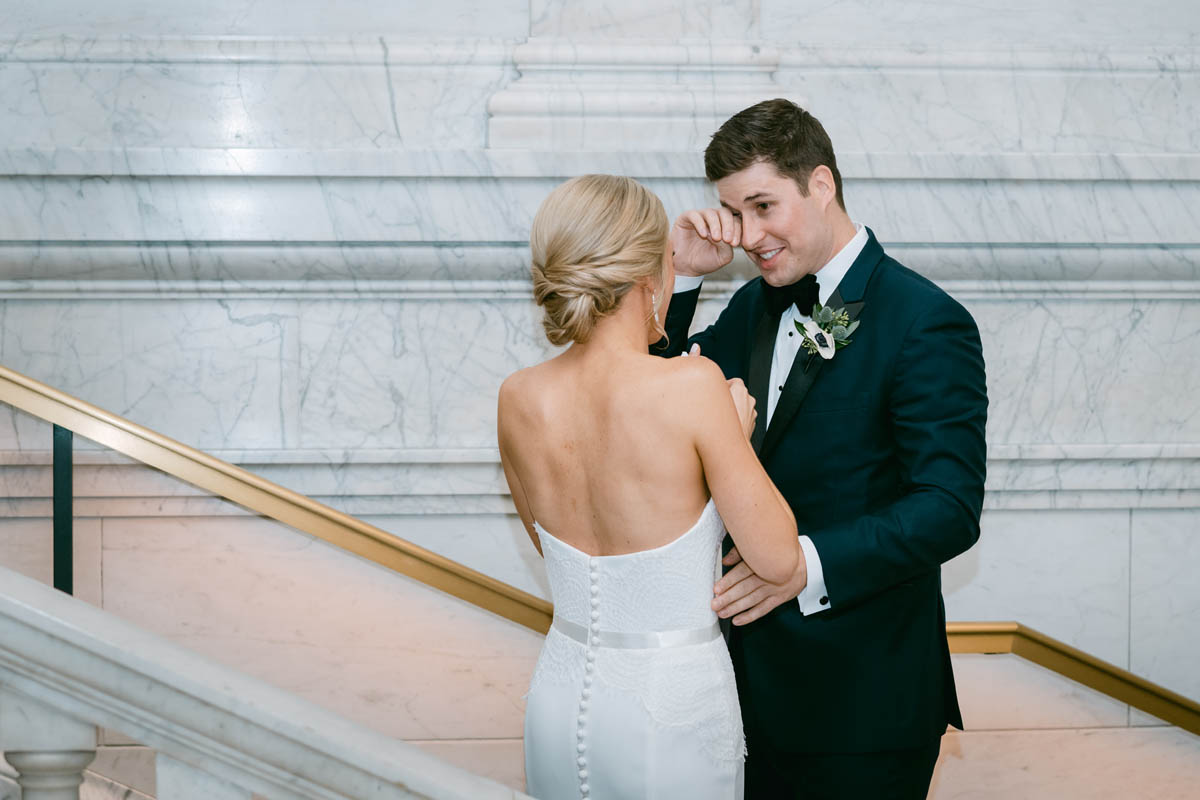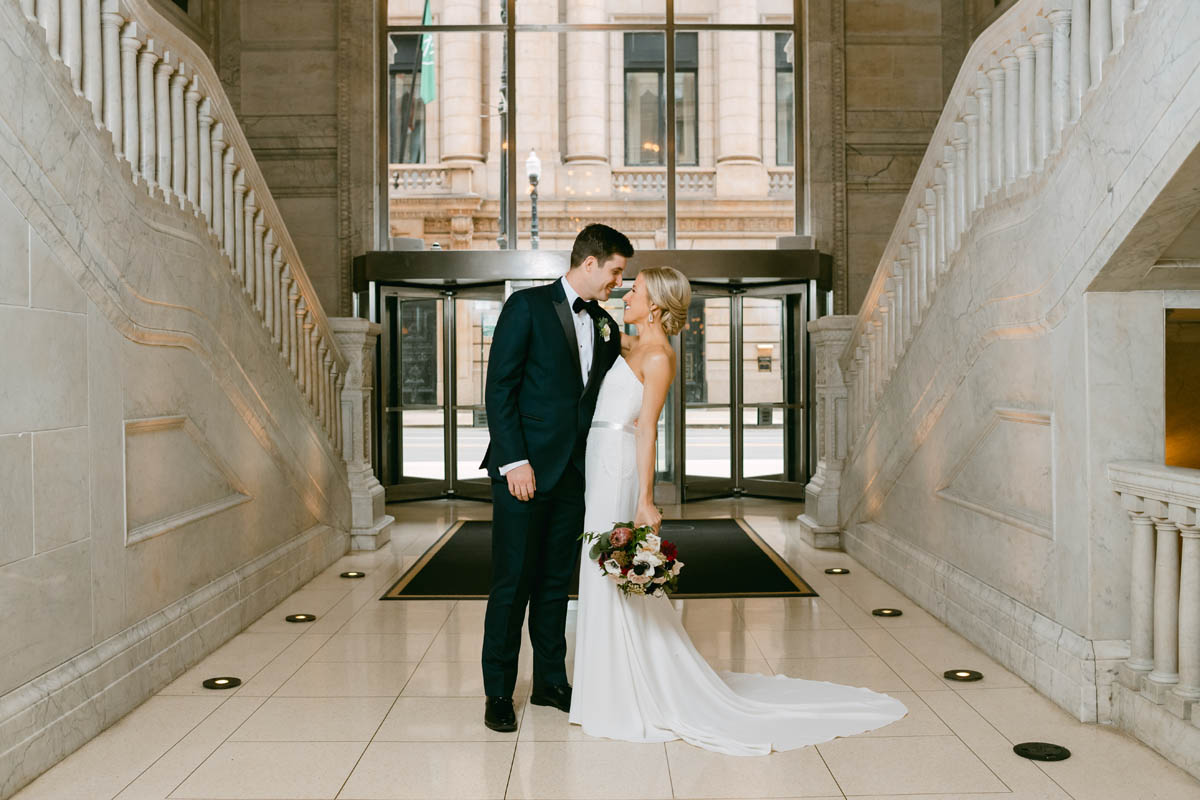 "I'm glad that he found somebody that he is so proud of. Someone who is so perfect, like Erin."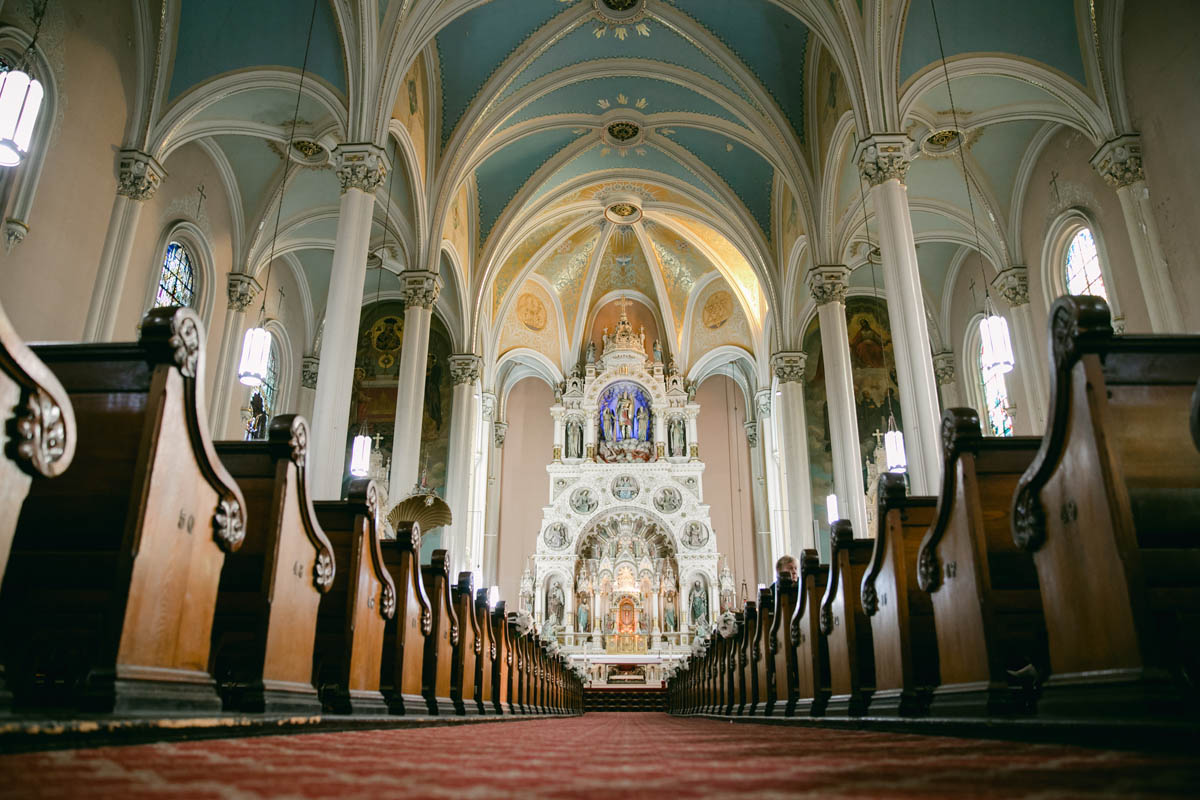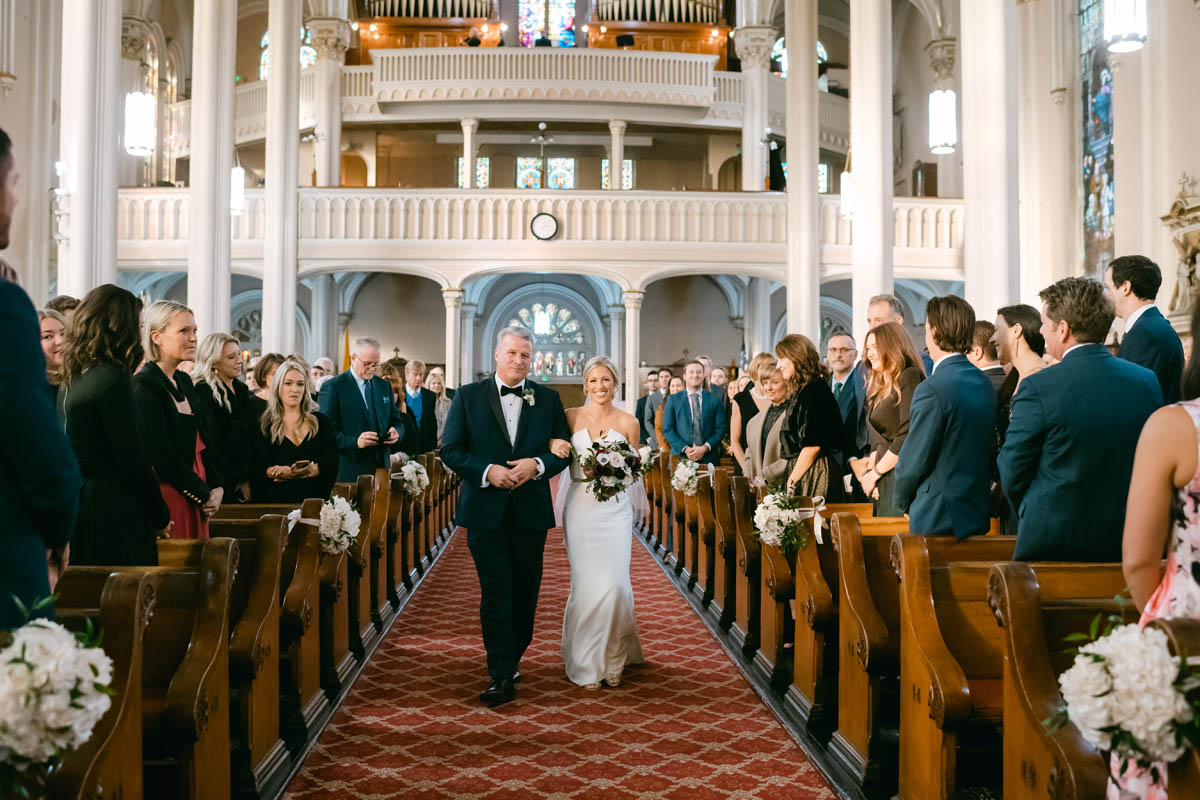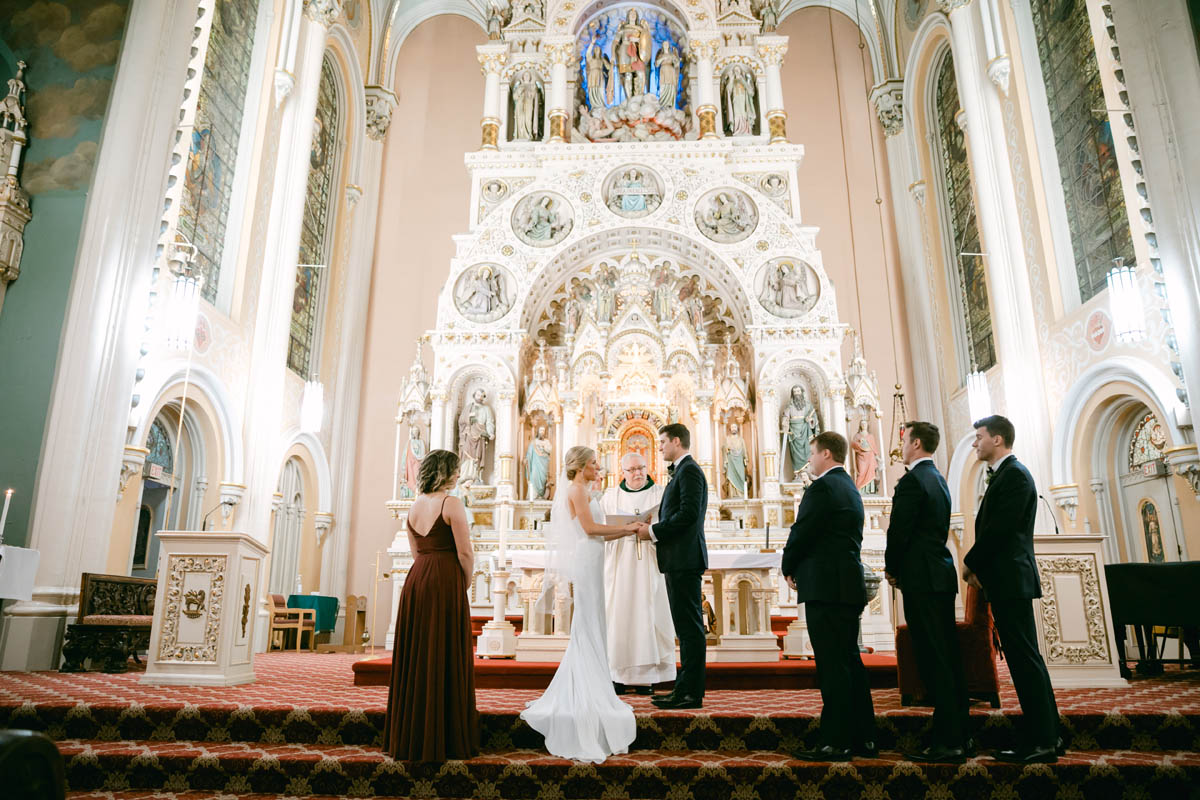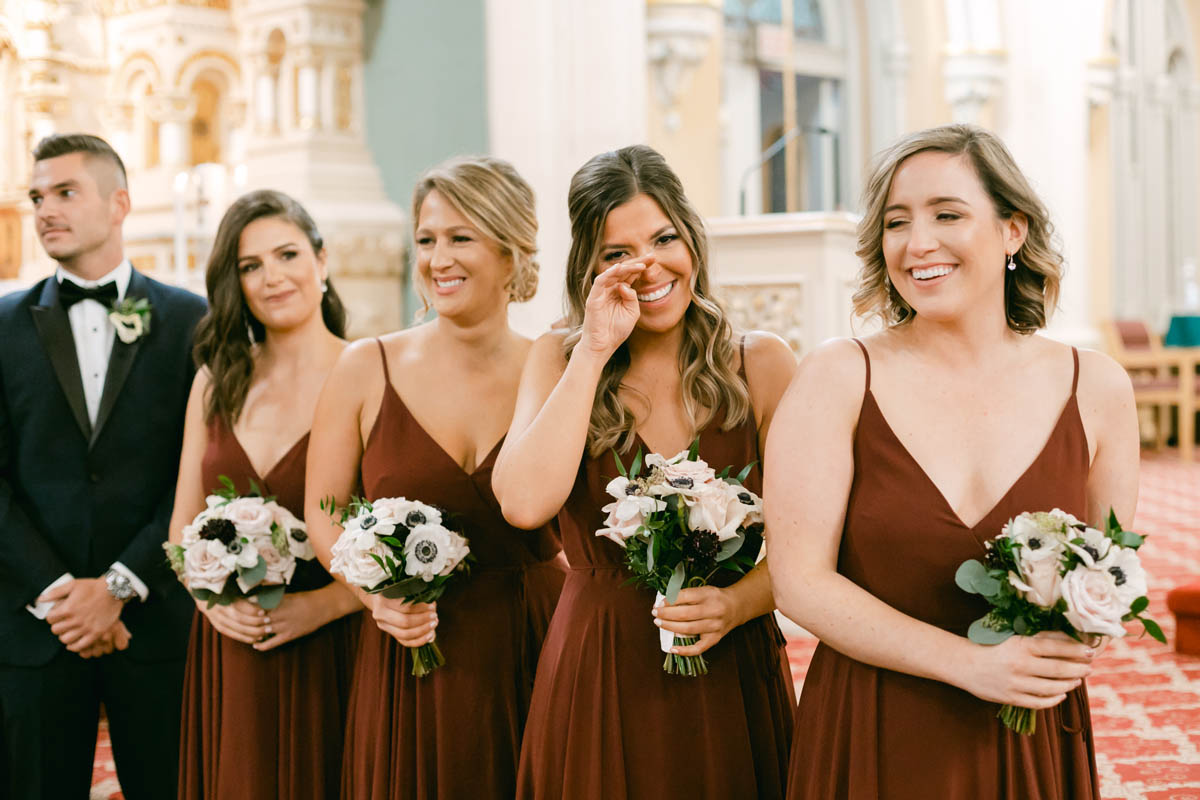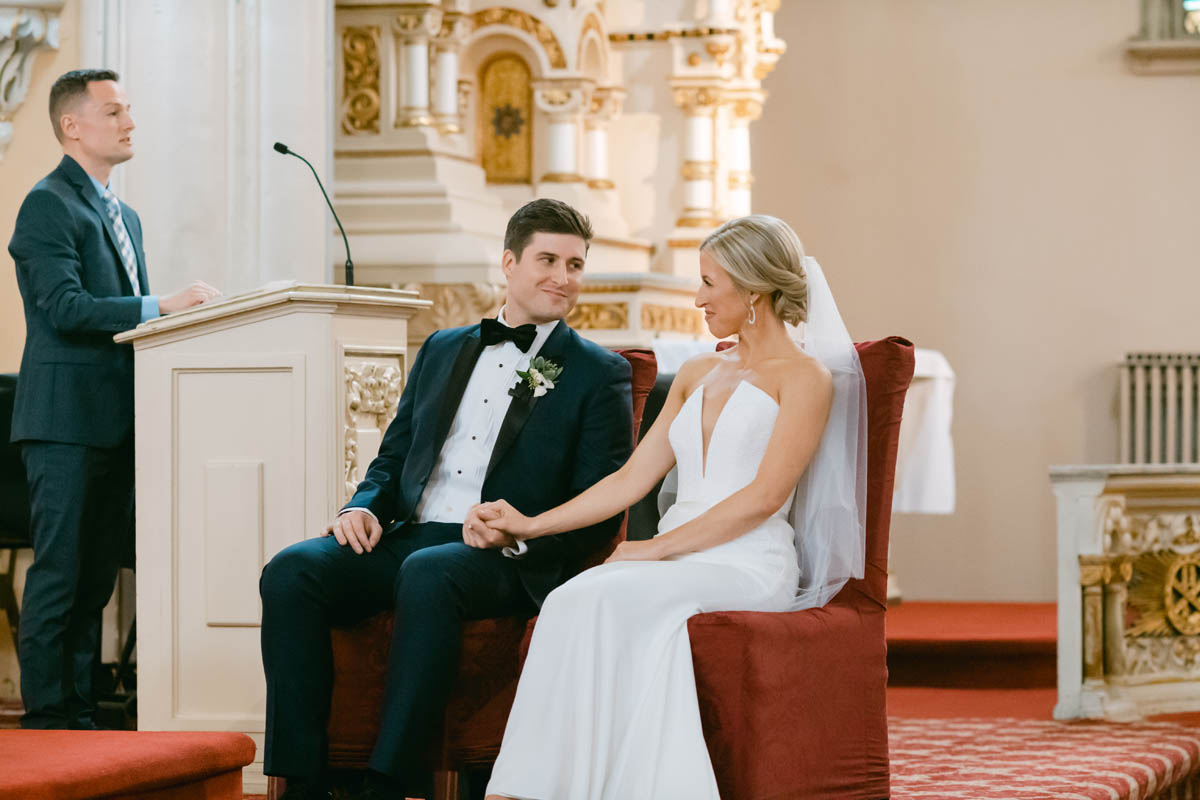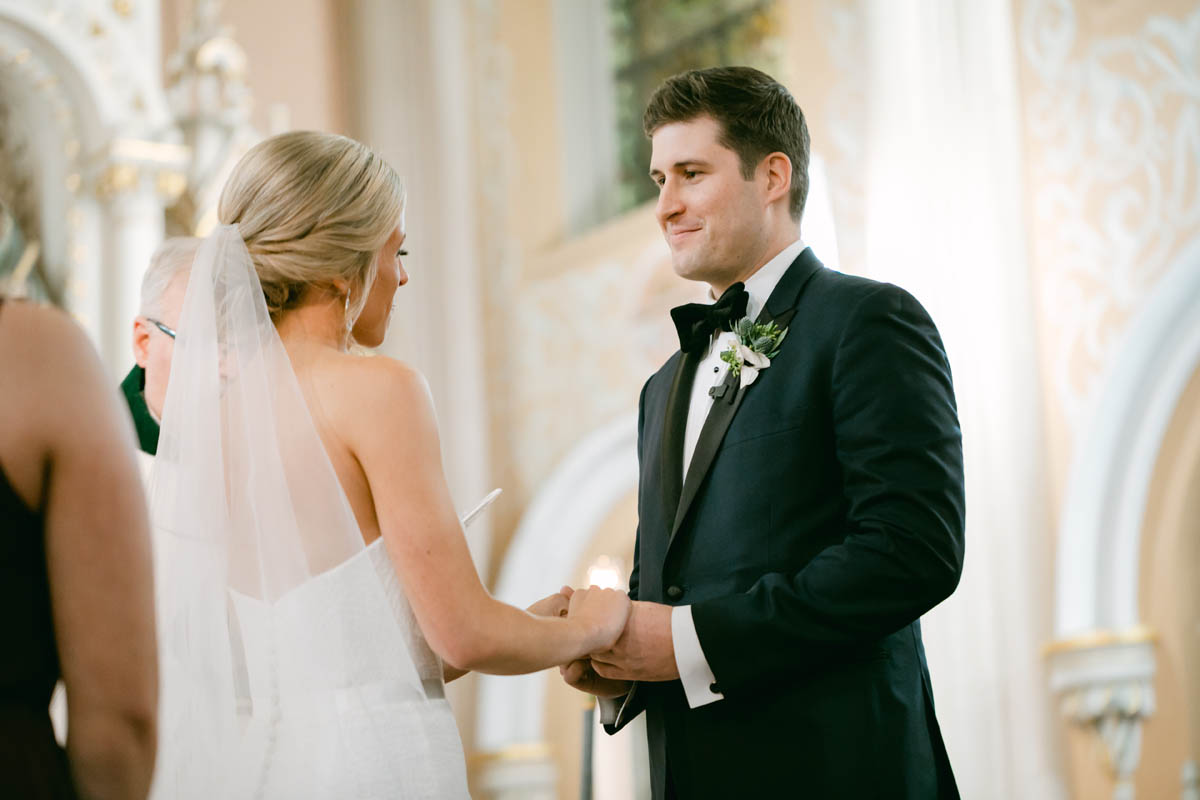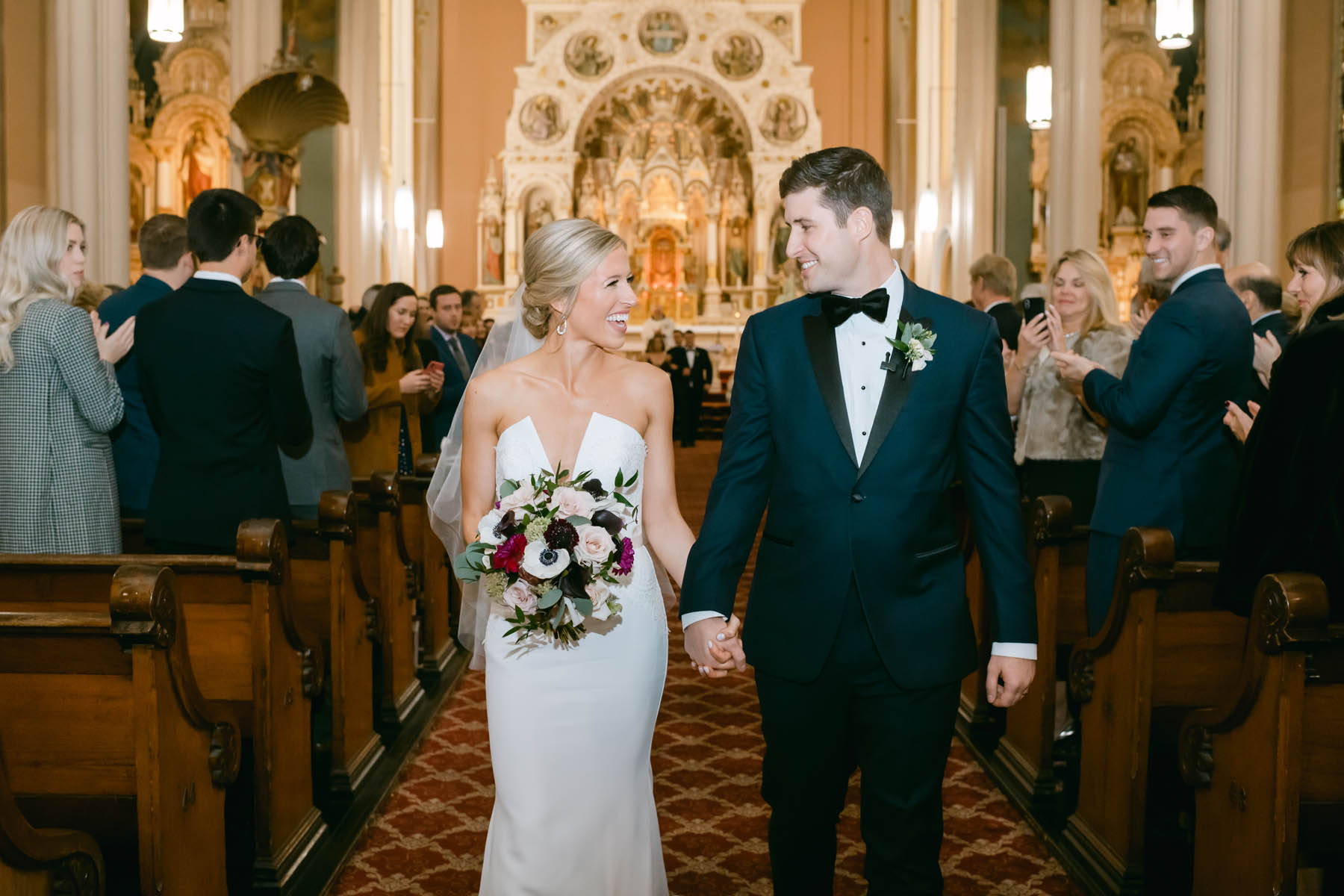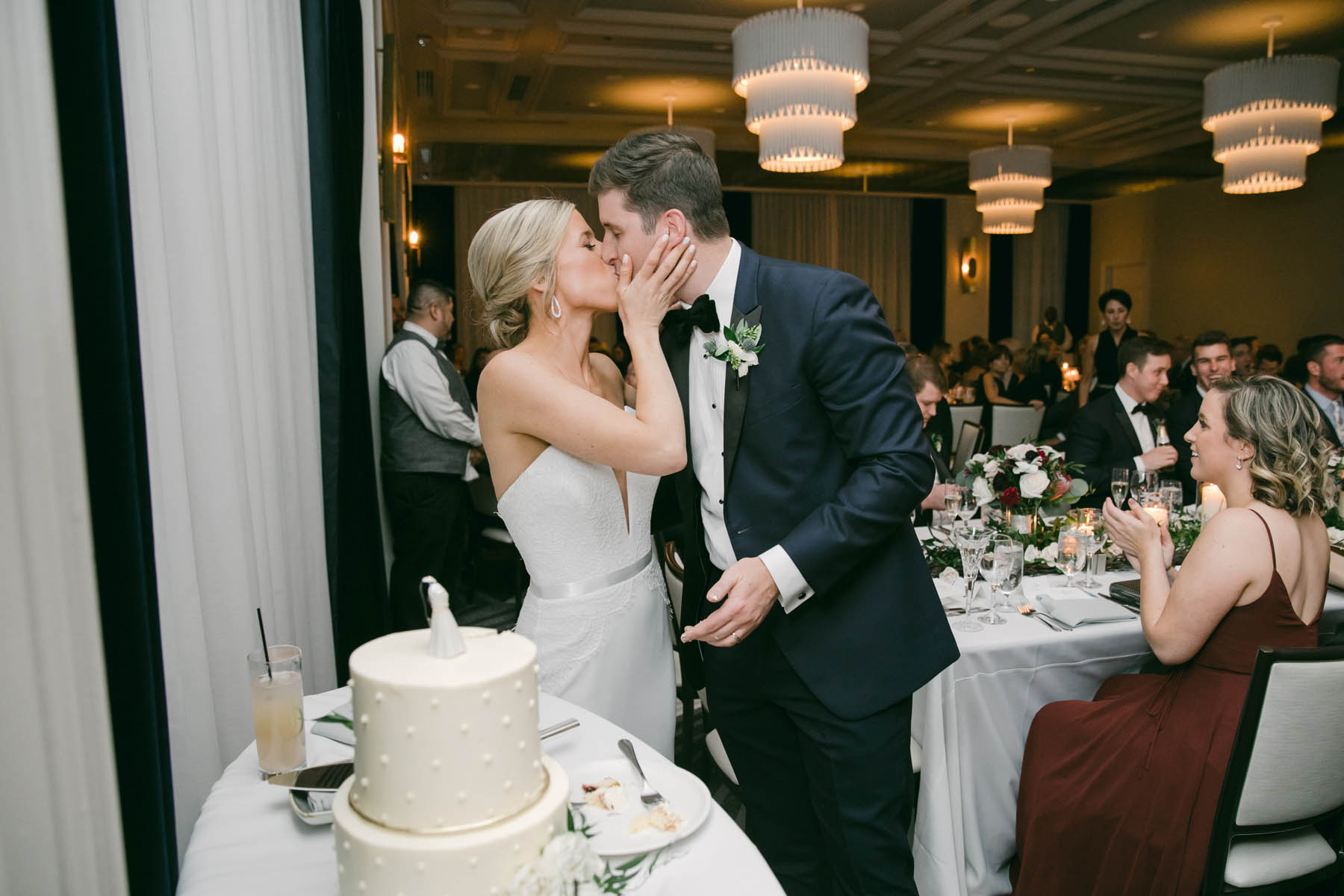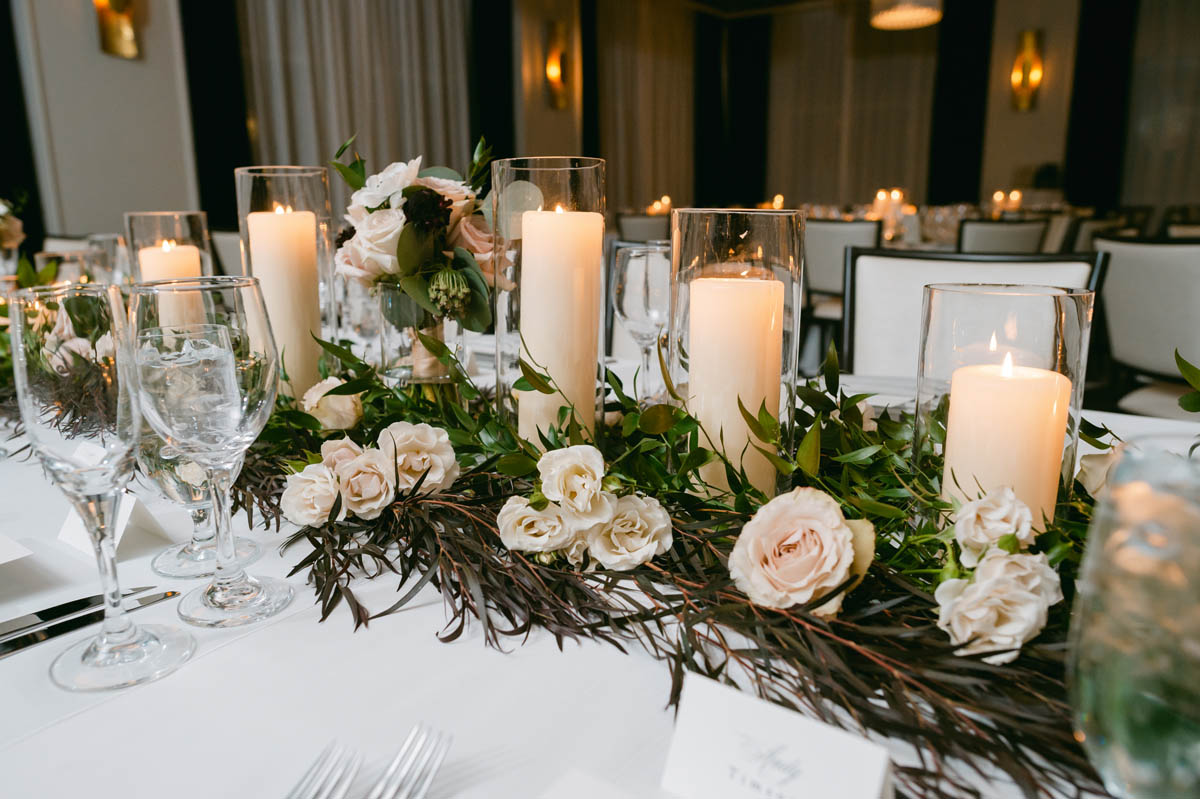 "When they wanted to set us up about three years ago, I did not agree to go out with Pat because of how cute he was or the wonderful things they told me about him. I agreed to go out with him because of the wonderful things they said about his family."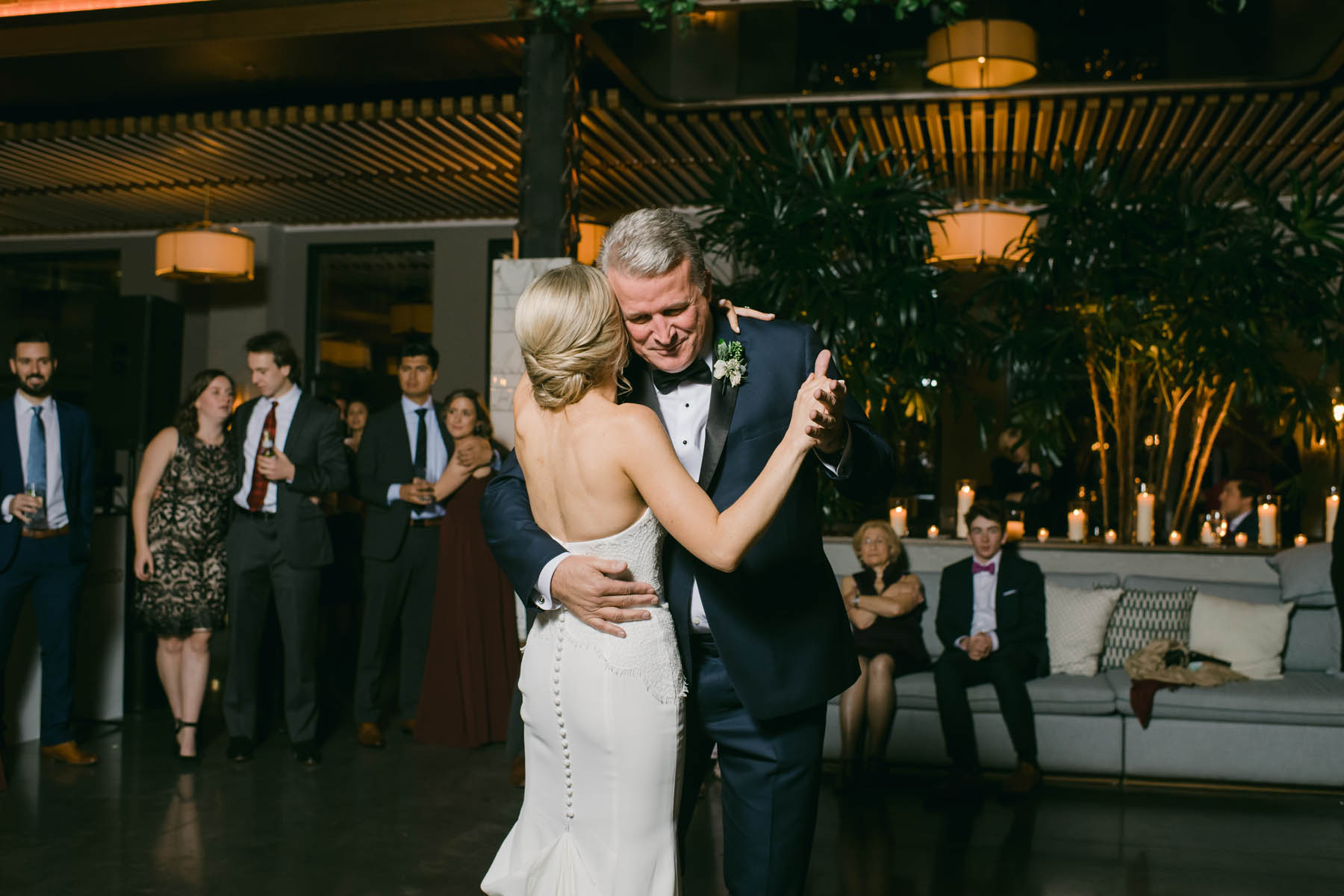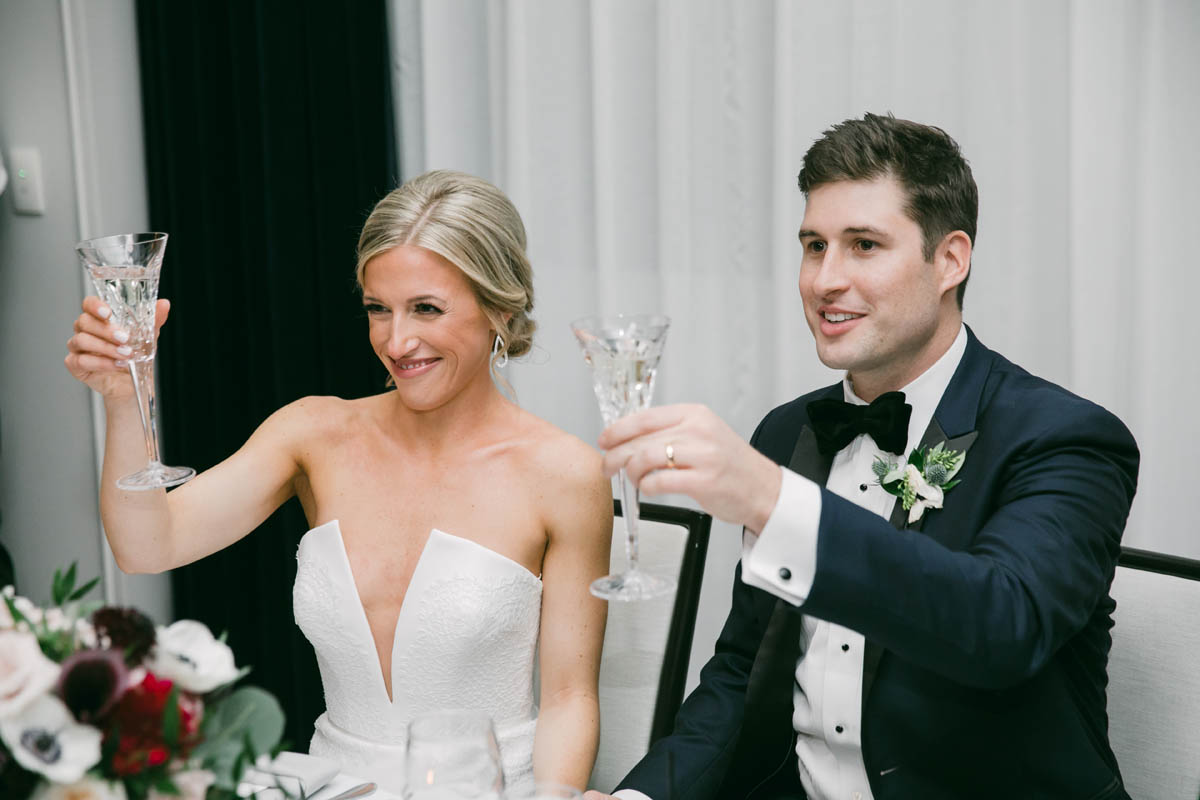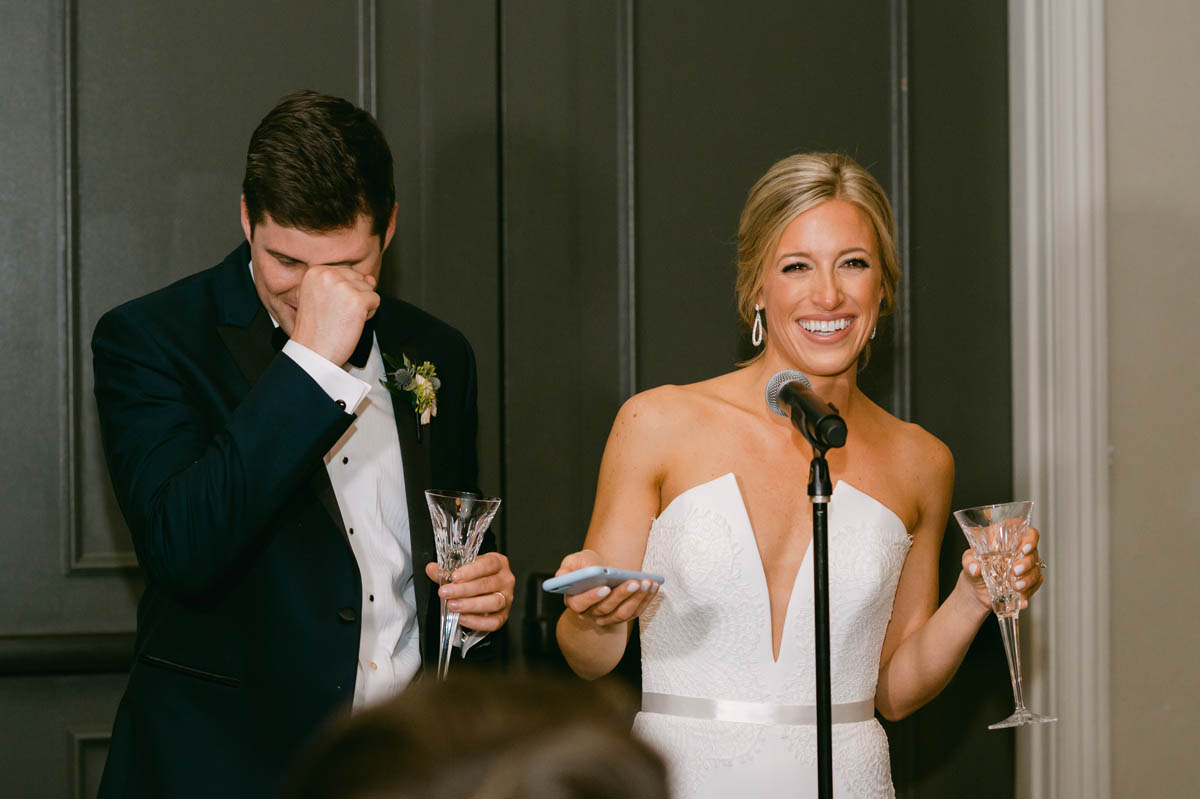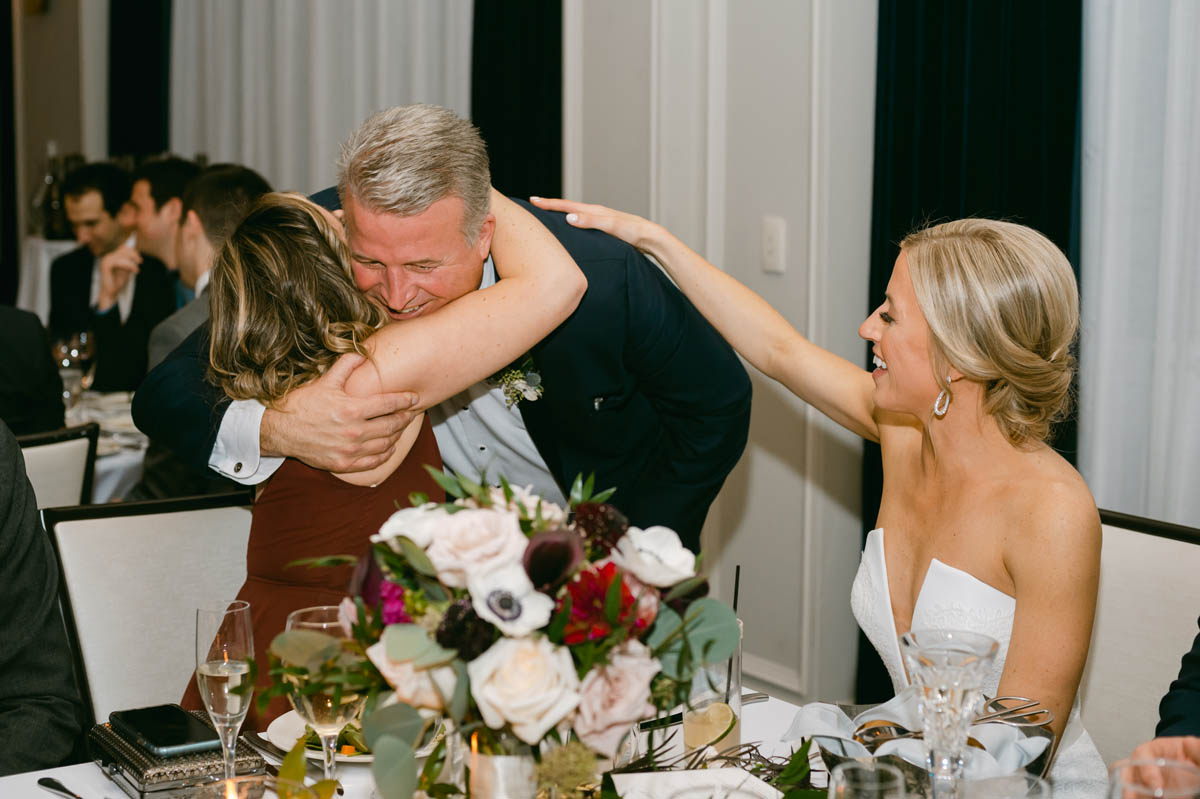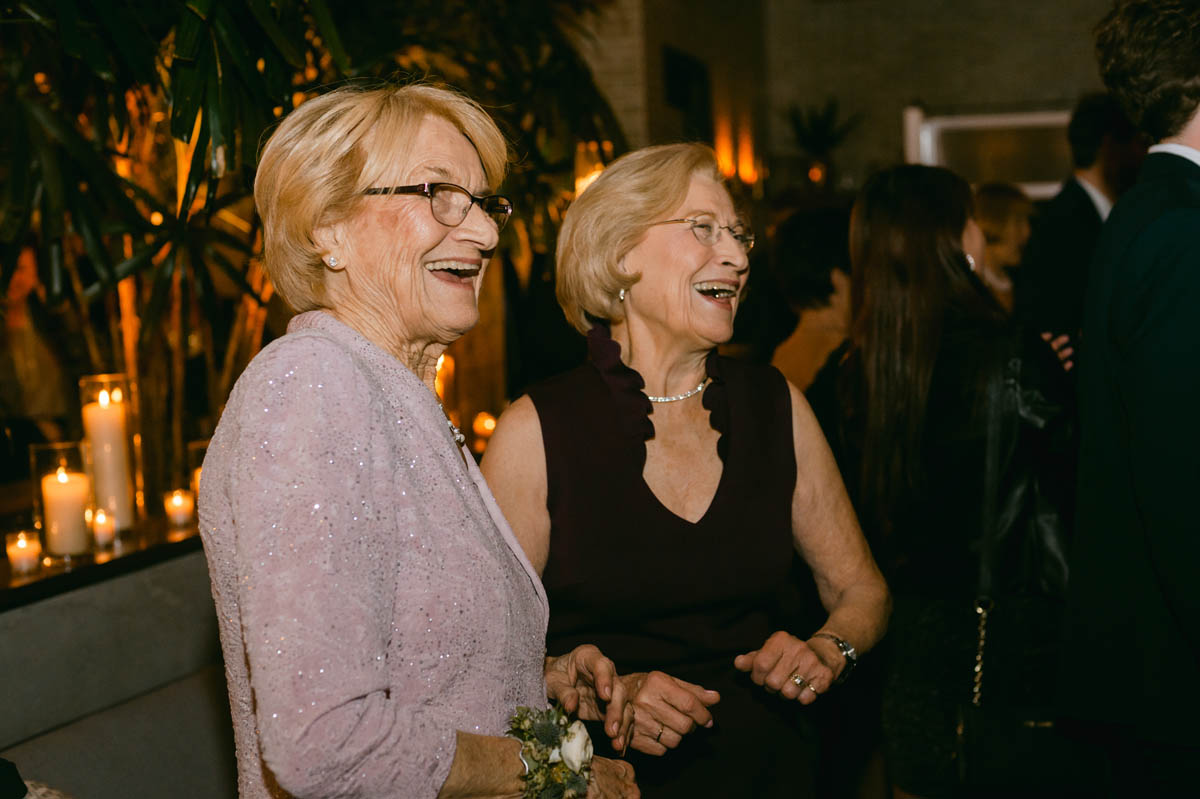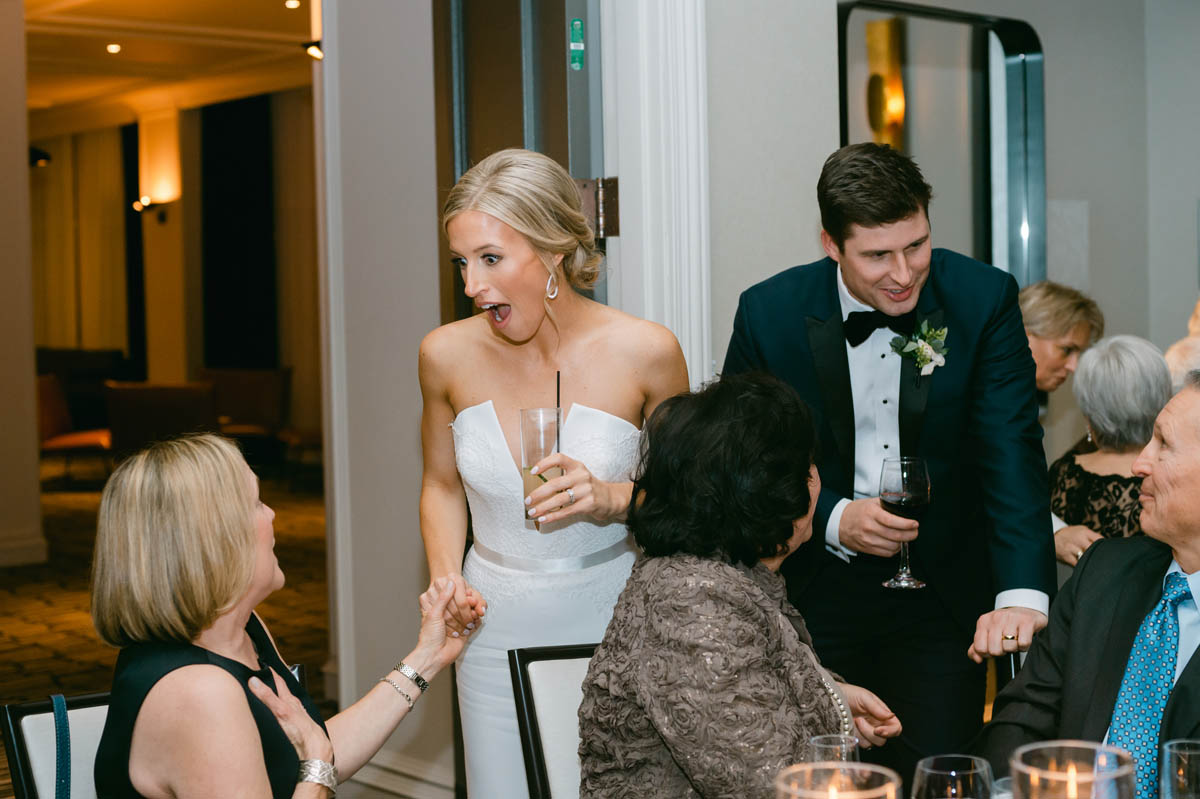 Ceremony - St. Michael in Old Town
Reception - The Kimpton Gray Hotel
Event Planning - Shannon Gail Weddings and Events
Florals - Steve's Flower Market
Jams - TVK Orchestra
Beauty - Deco Adamo
Sweets - West Town Bakery & Diner