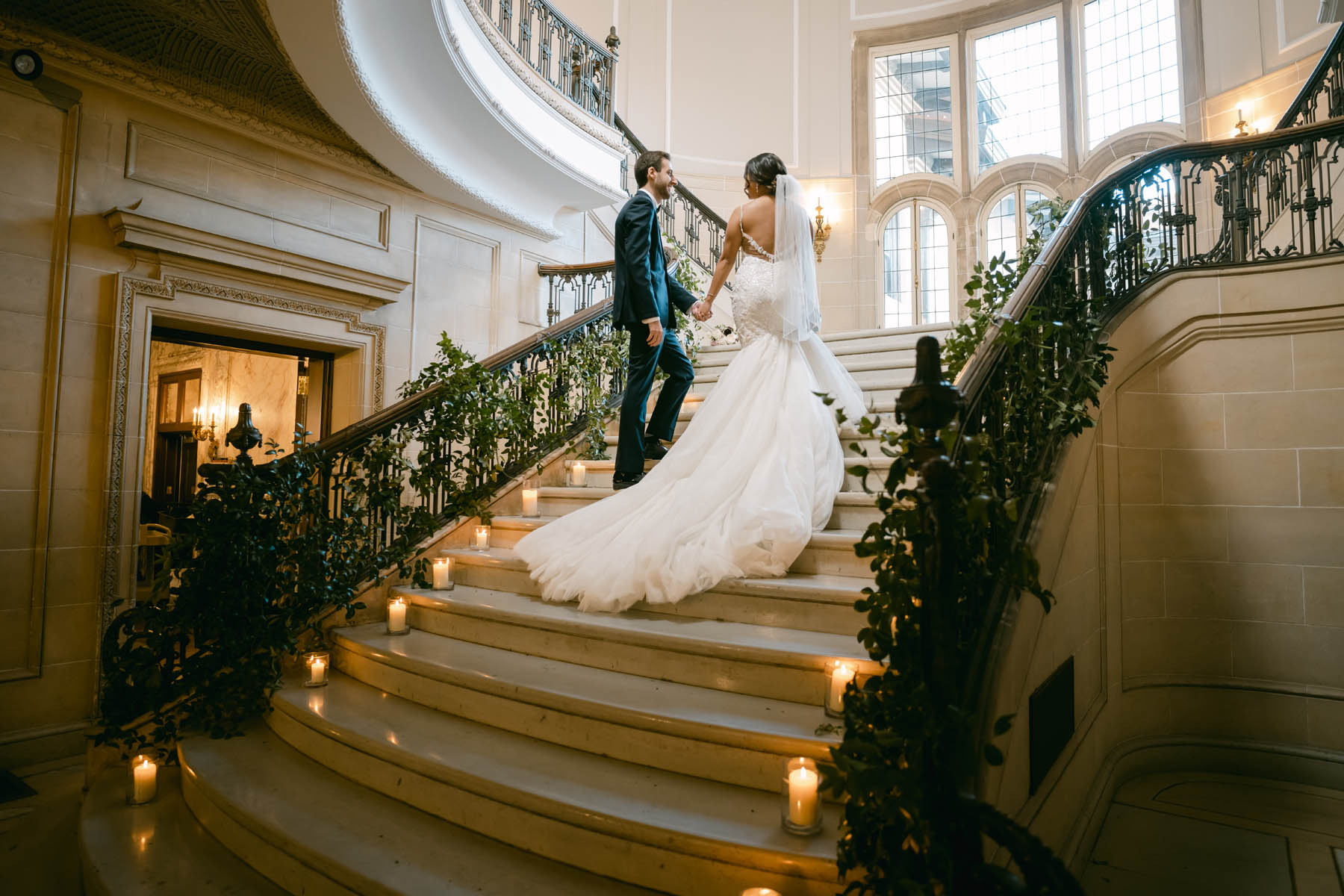 Caitlyn + Adam had the most beautiful fall wedding to celebrate merging their unique family traditions.
Coming from very different backgrounds, the lovely couple share a deep connection. Caitlyn dances through life. Literally! She's a dance teacher. And Adam, working in the cannabis industry is high on life. Haha, okay enough with the puns.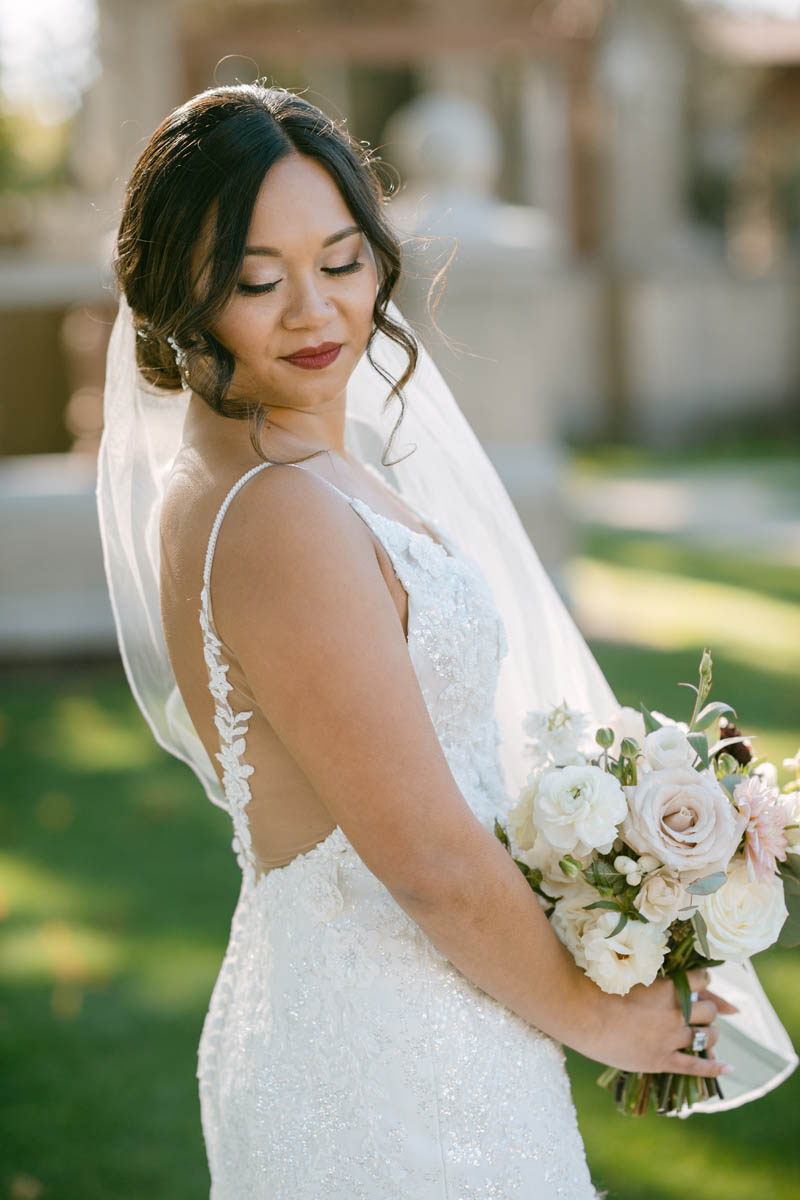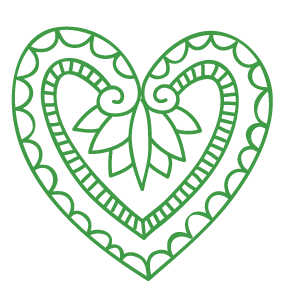 Caitlyn + Adams lucked out with warm & sunshine filled fall Armour House wedding day!
The sun shined brightly over the beautiful landscape at the Armour House. The bridesmaids had equal parts laughs and mimosas.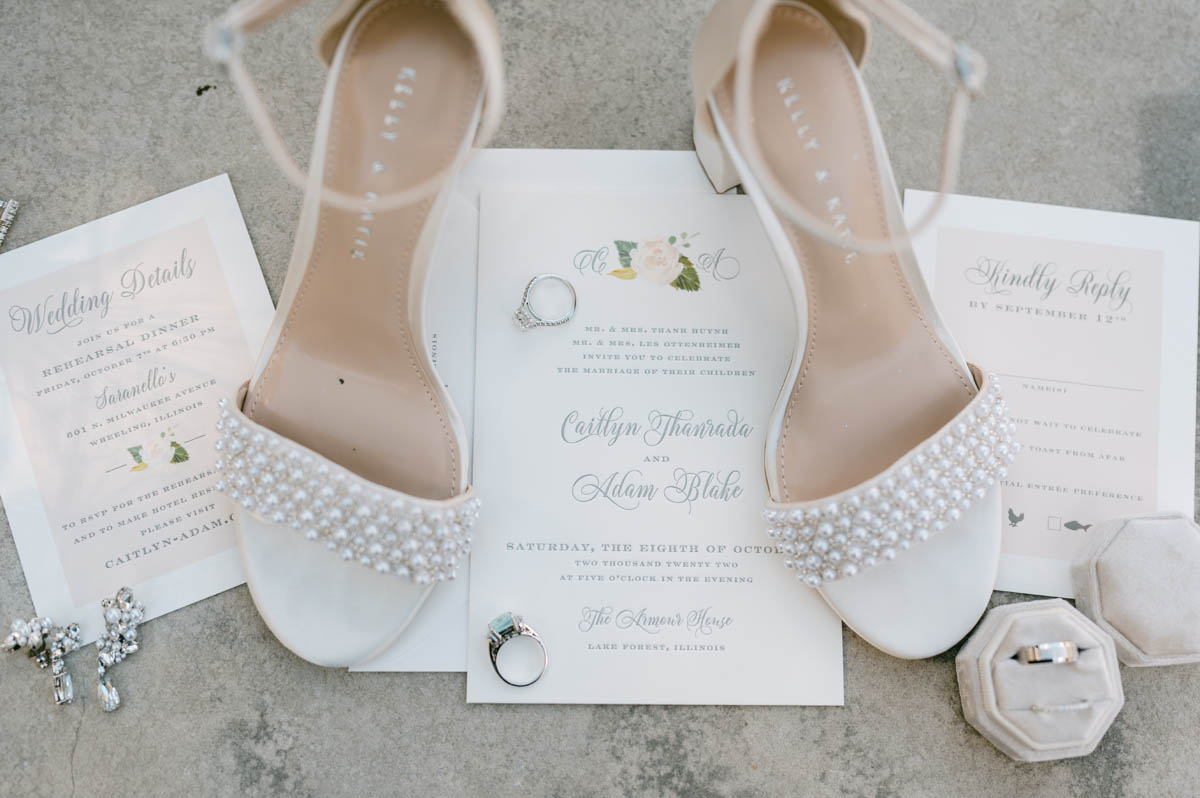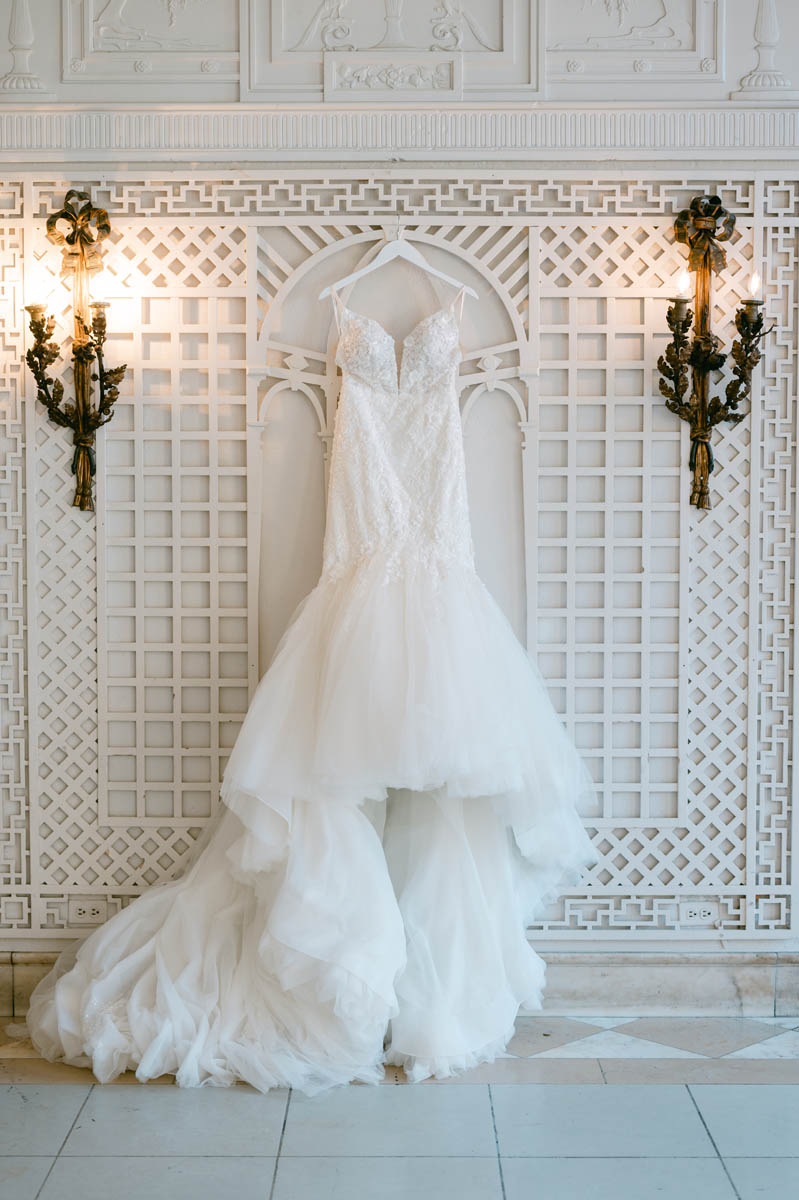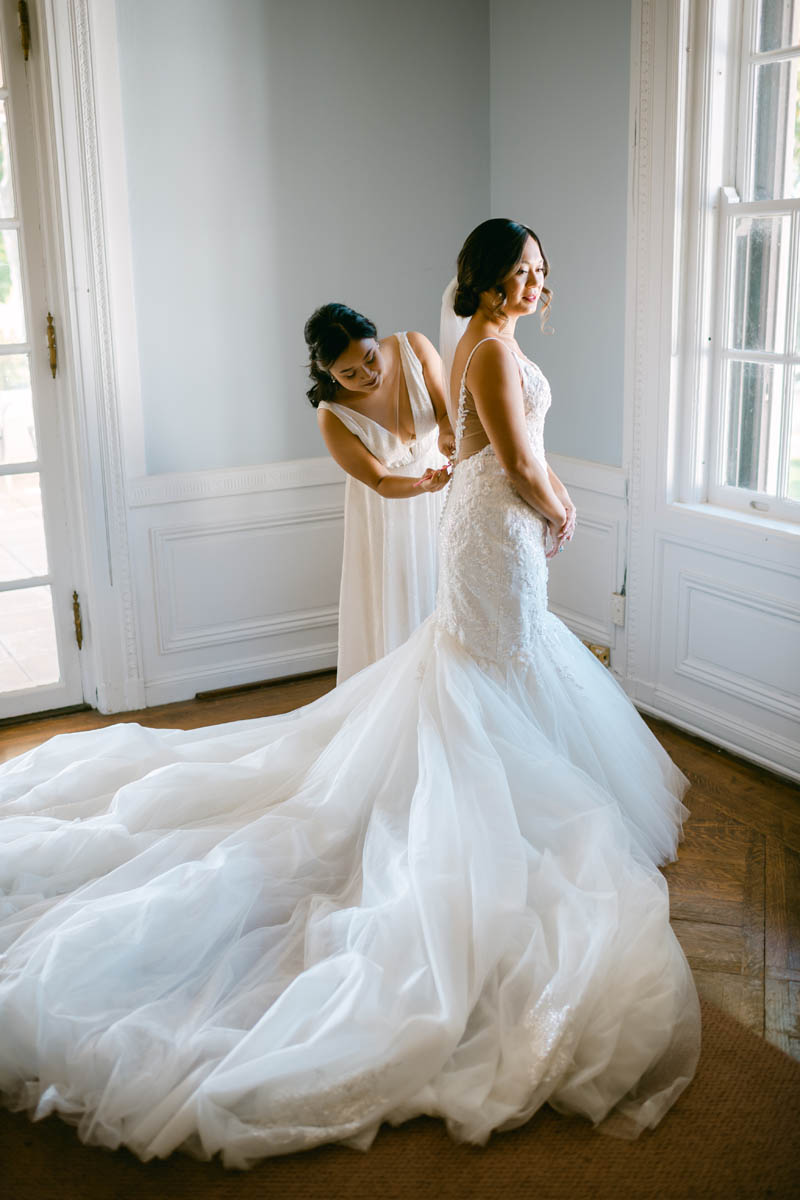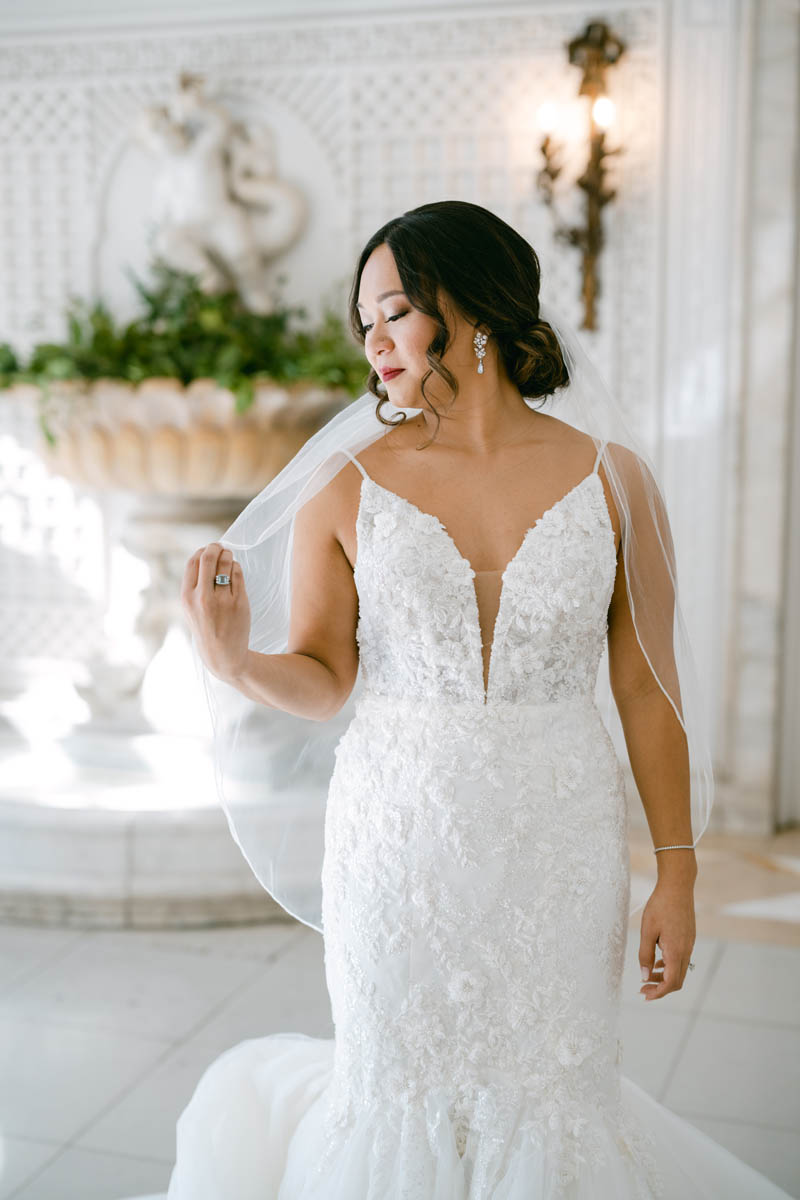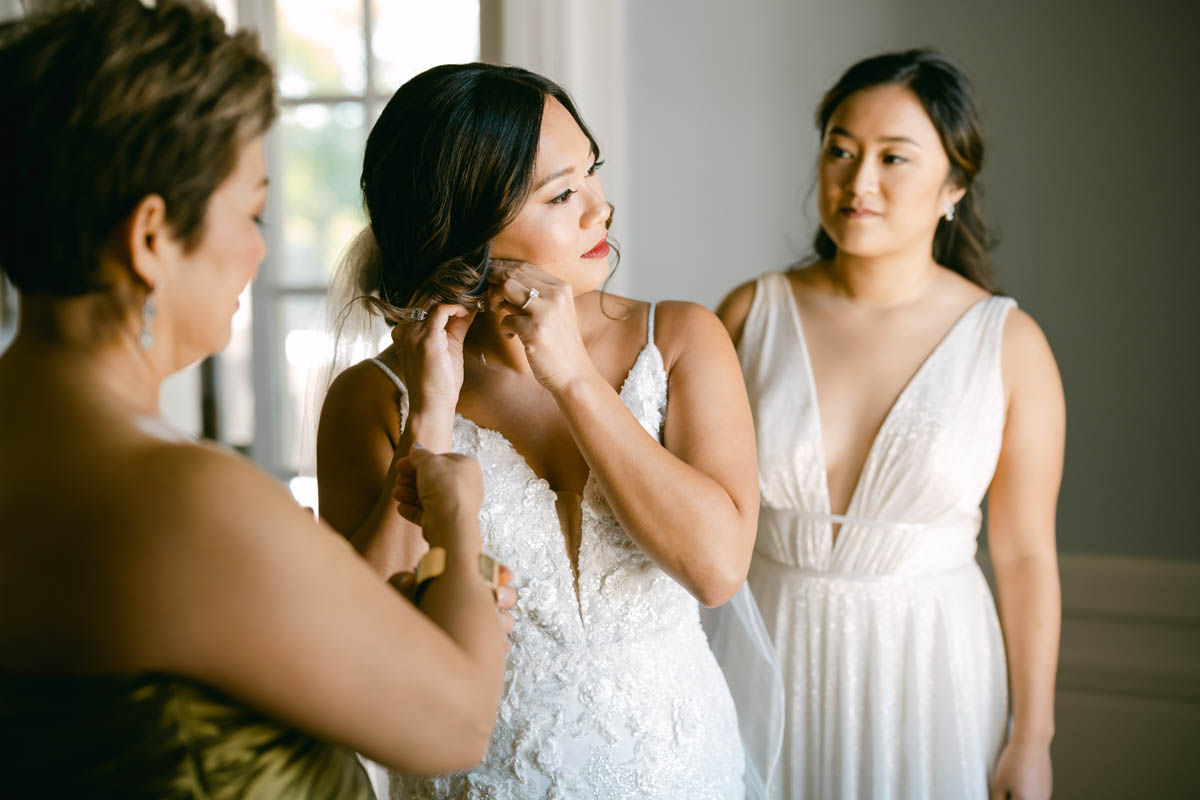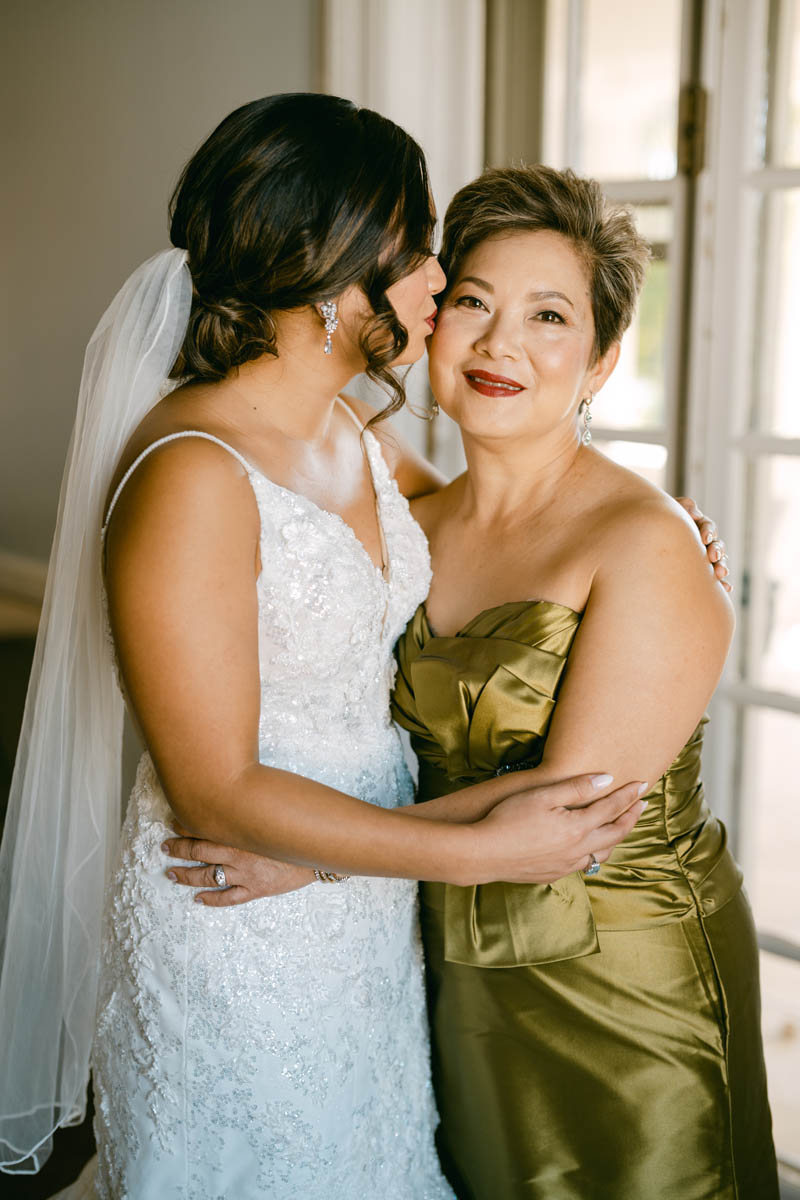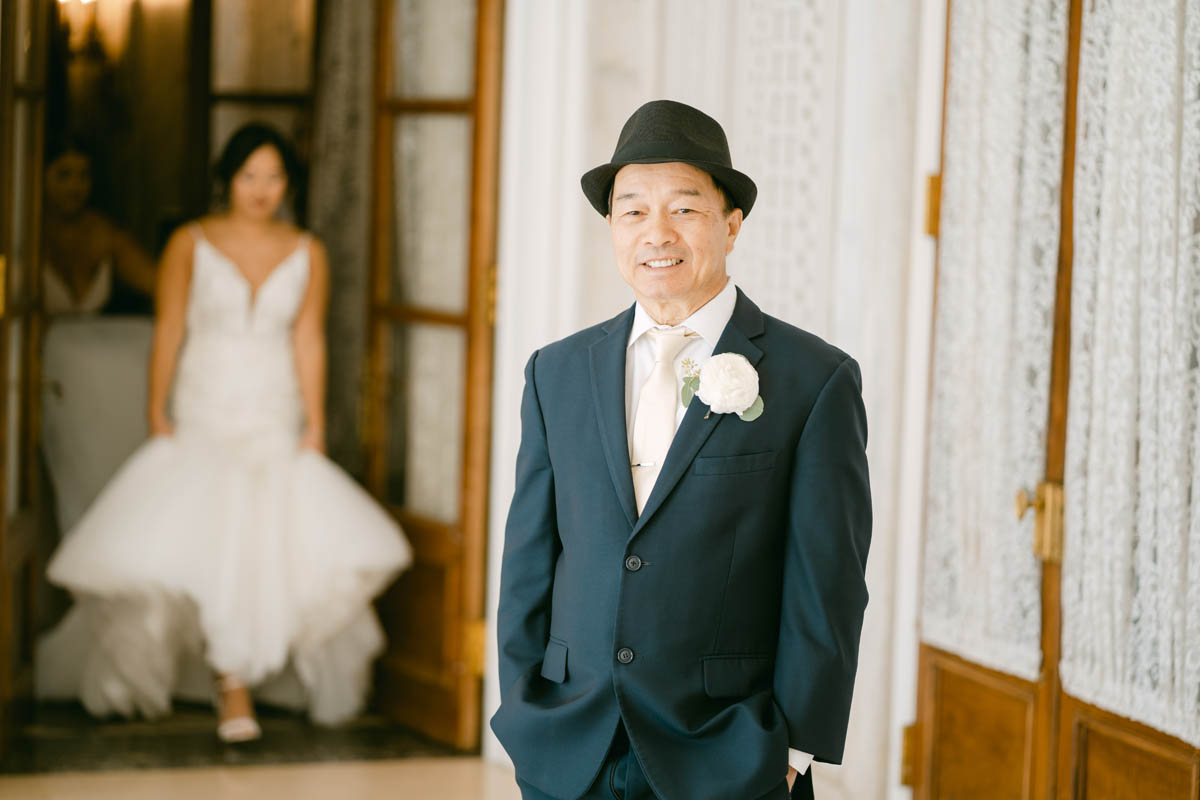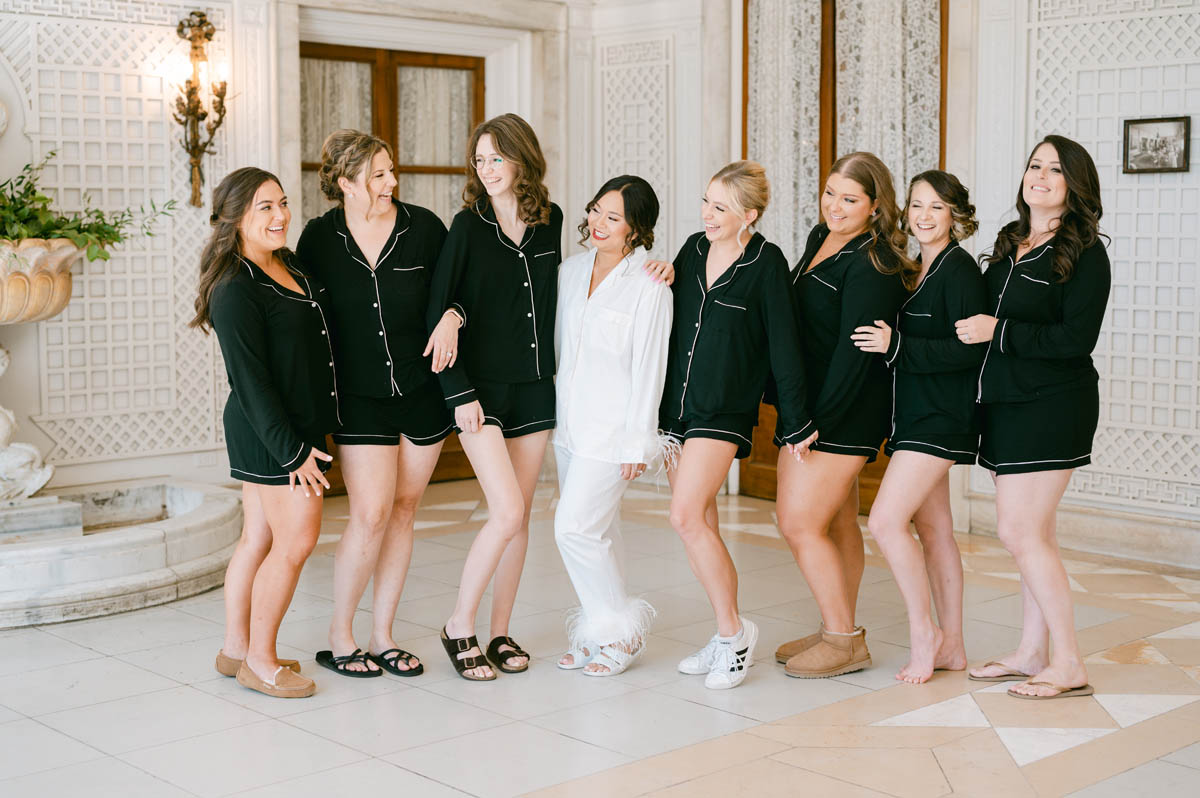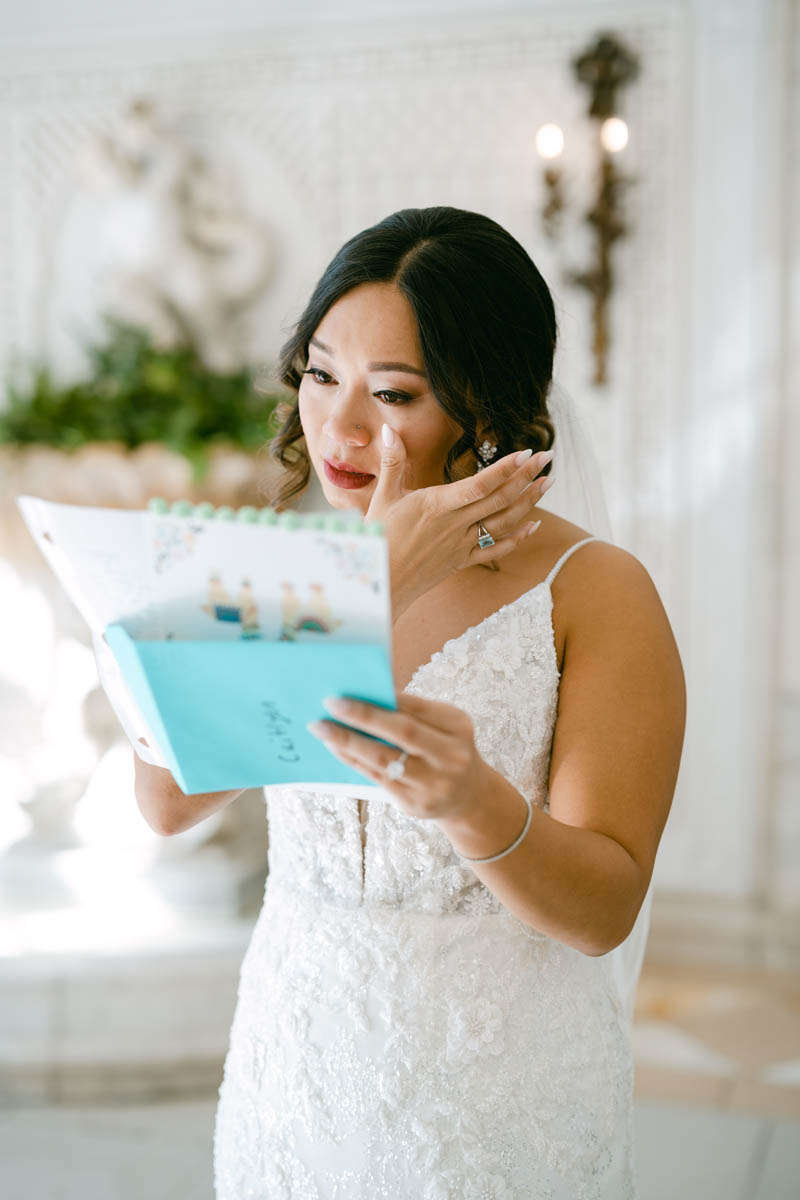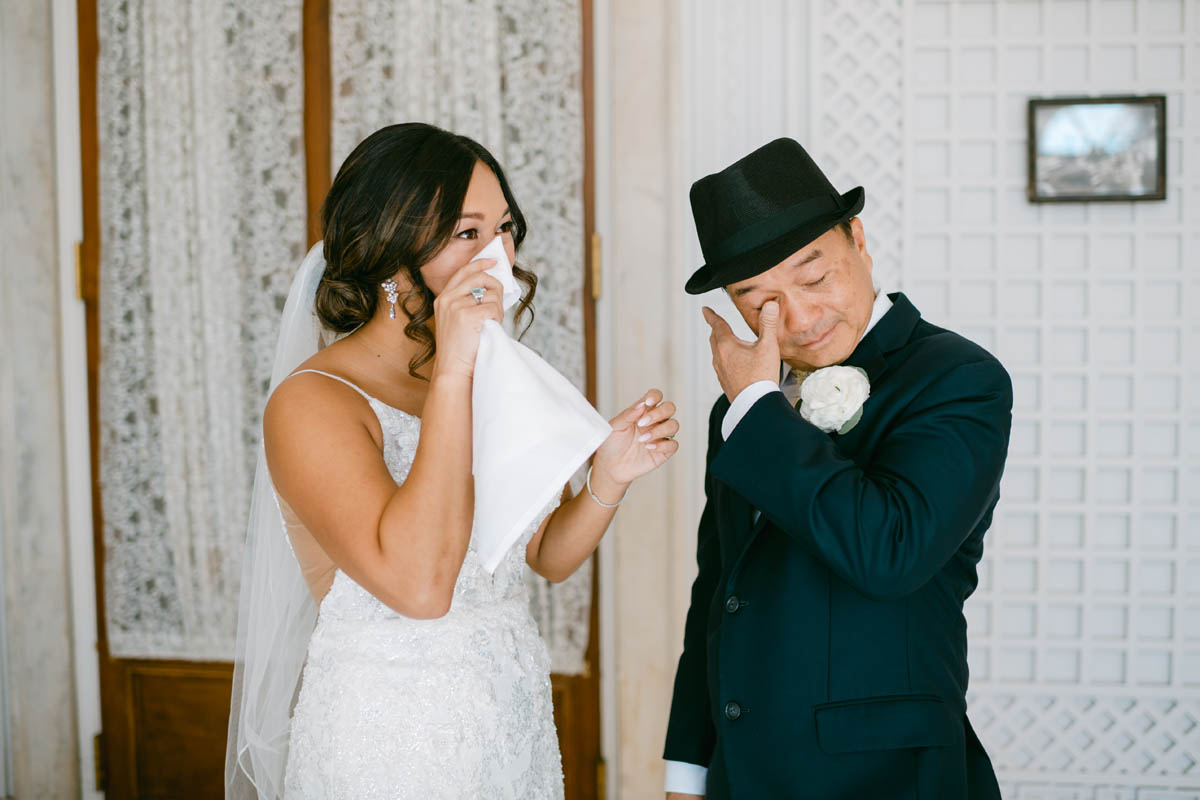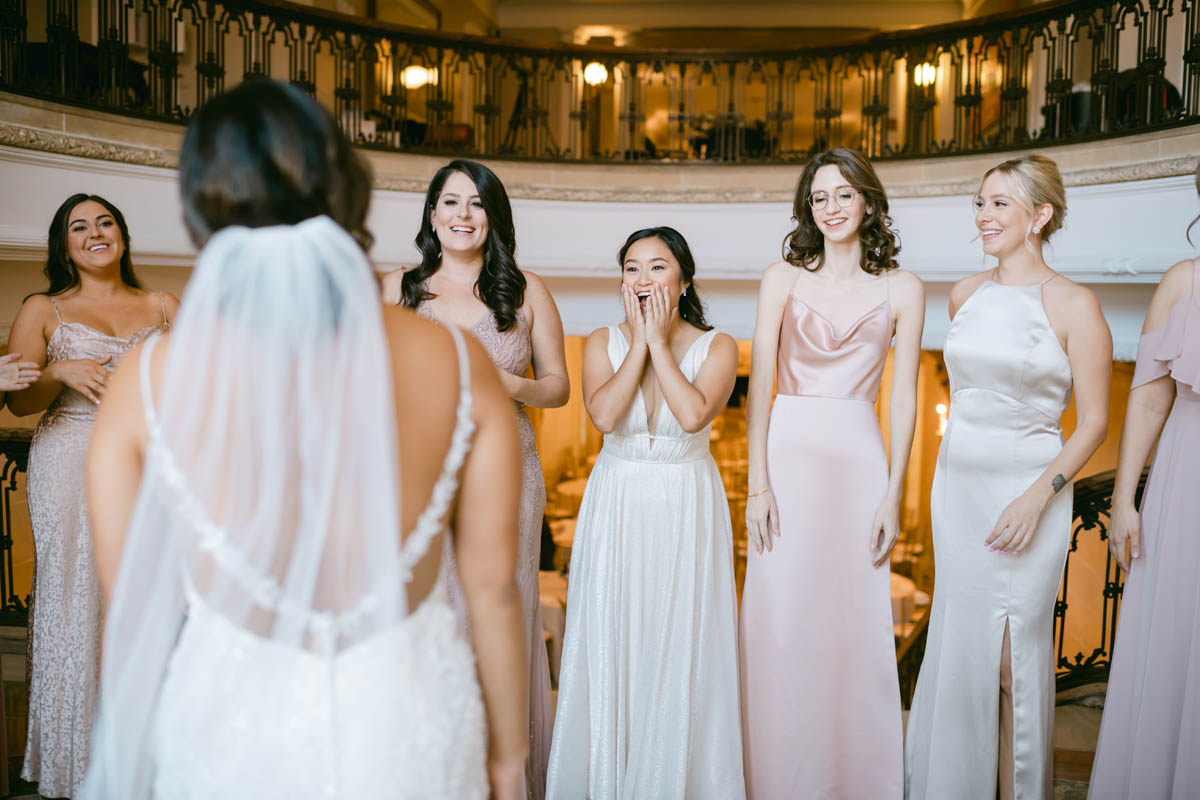 Sporing a dapper hat, Caitlyn's sentimental dad couldn't hold back the tears when he saw her. Bringing back memories of driving her to dance class and watching recitals, her happy childhood and sweet memories were written across his face.
With a dramatic walk down the infamous winding Armour House staircase, Caitlyn's groom waited patiently. For just a moment, the happy couple enjoyed a few private moments, soaking up the day. With the bright fall sun shining, the happy couple had fun taking photos around the Armour House garden.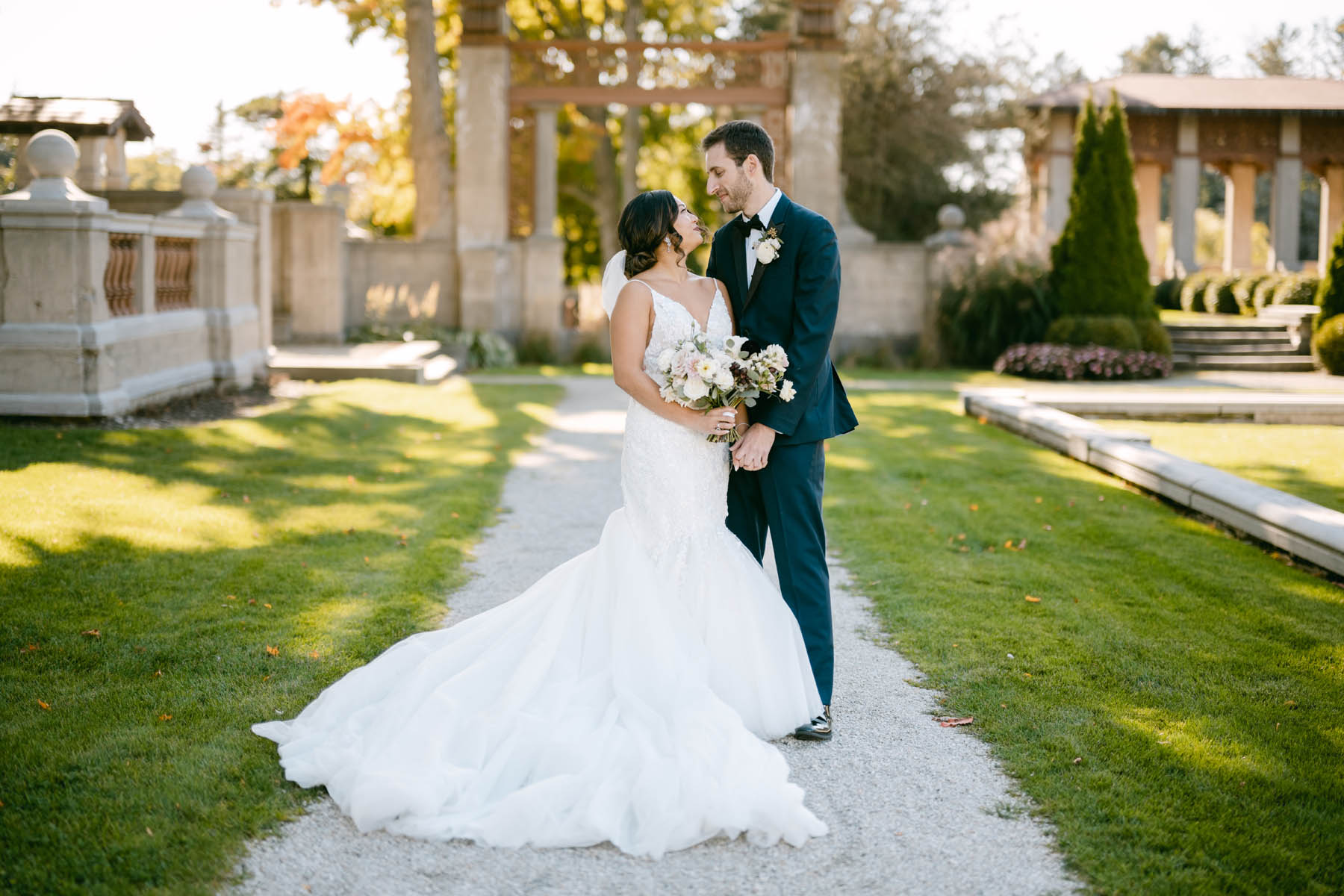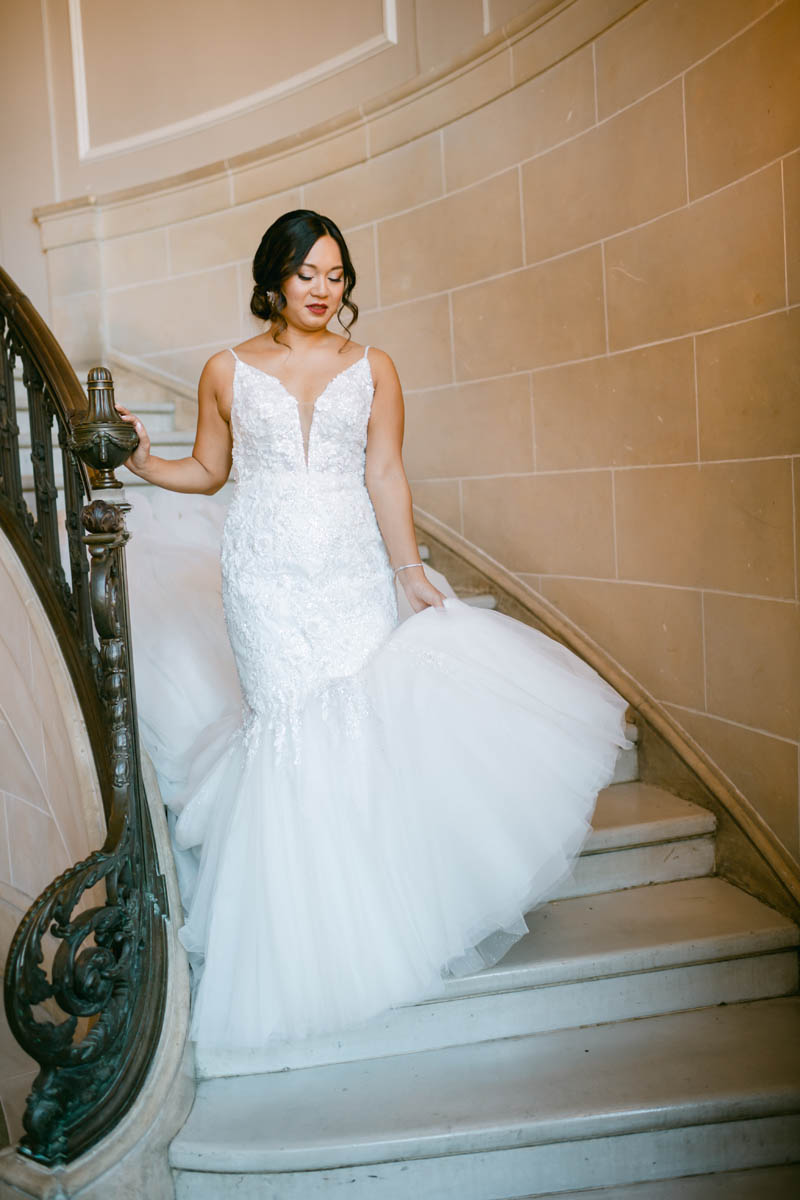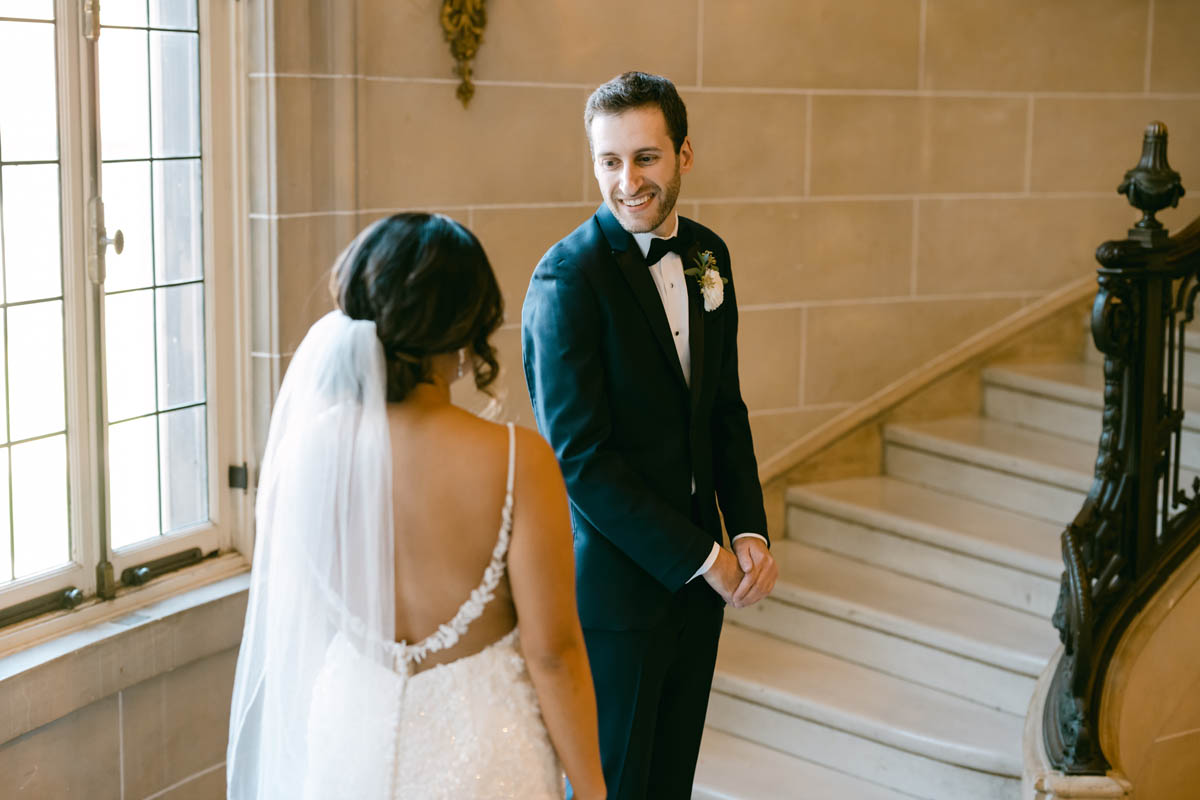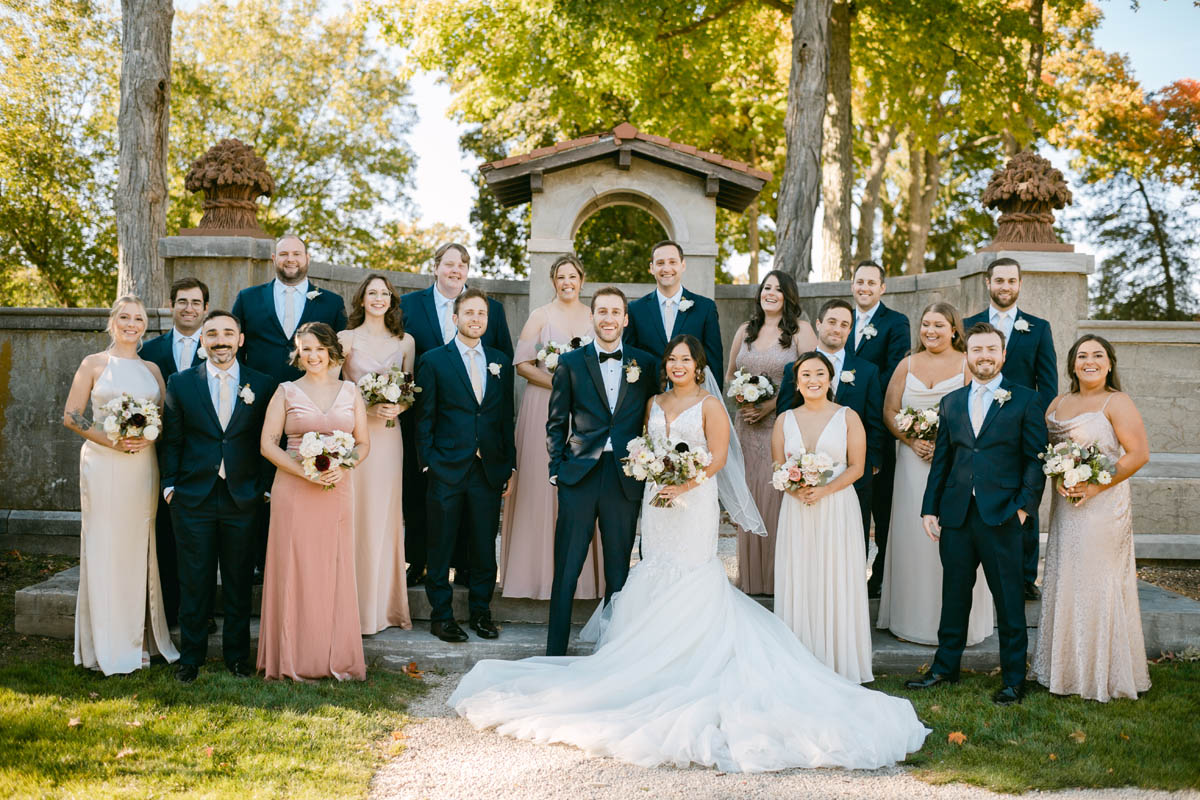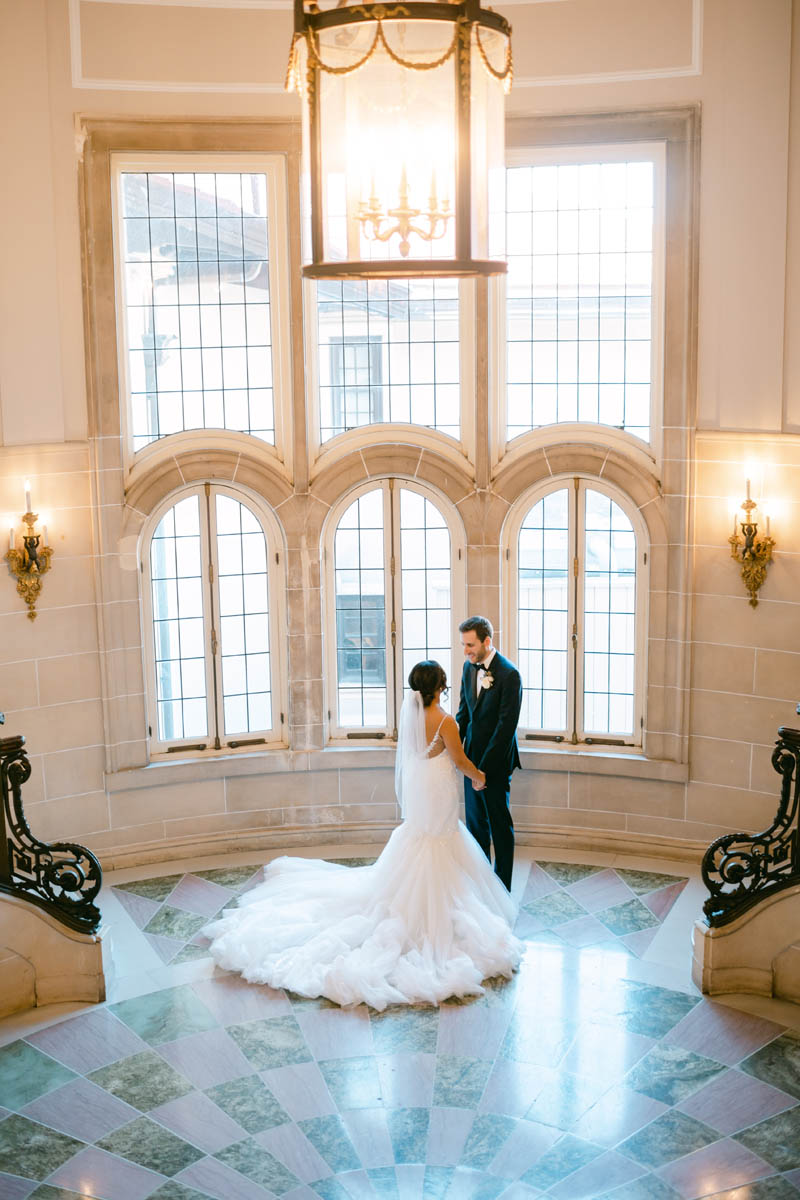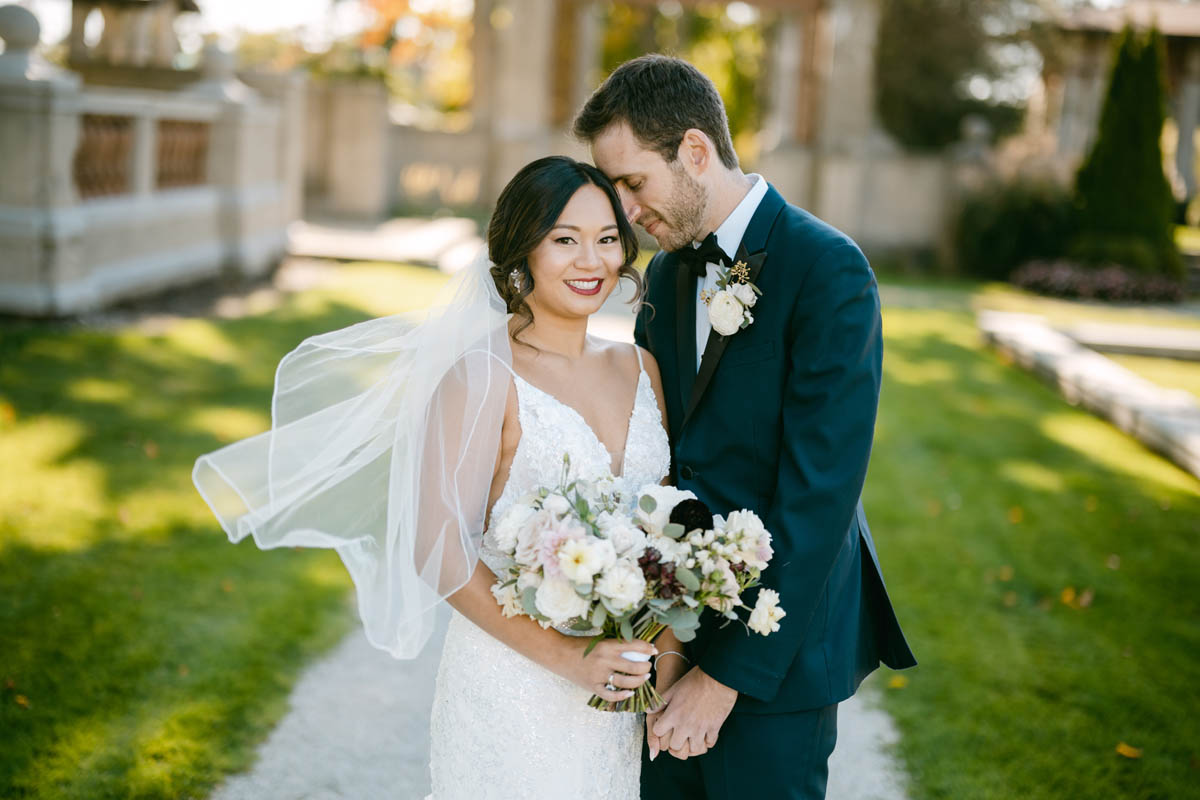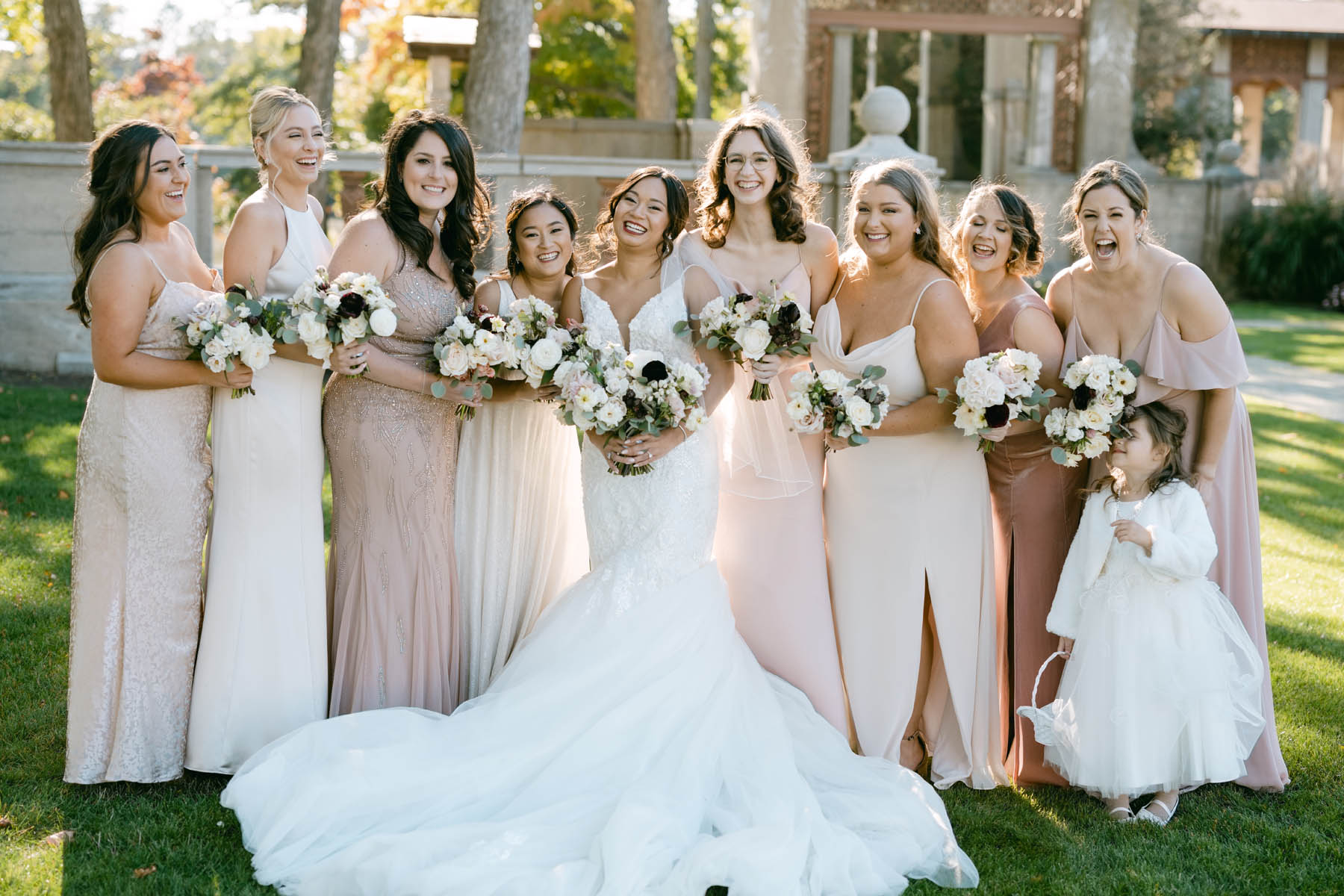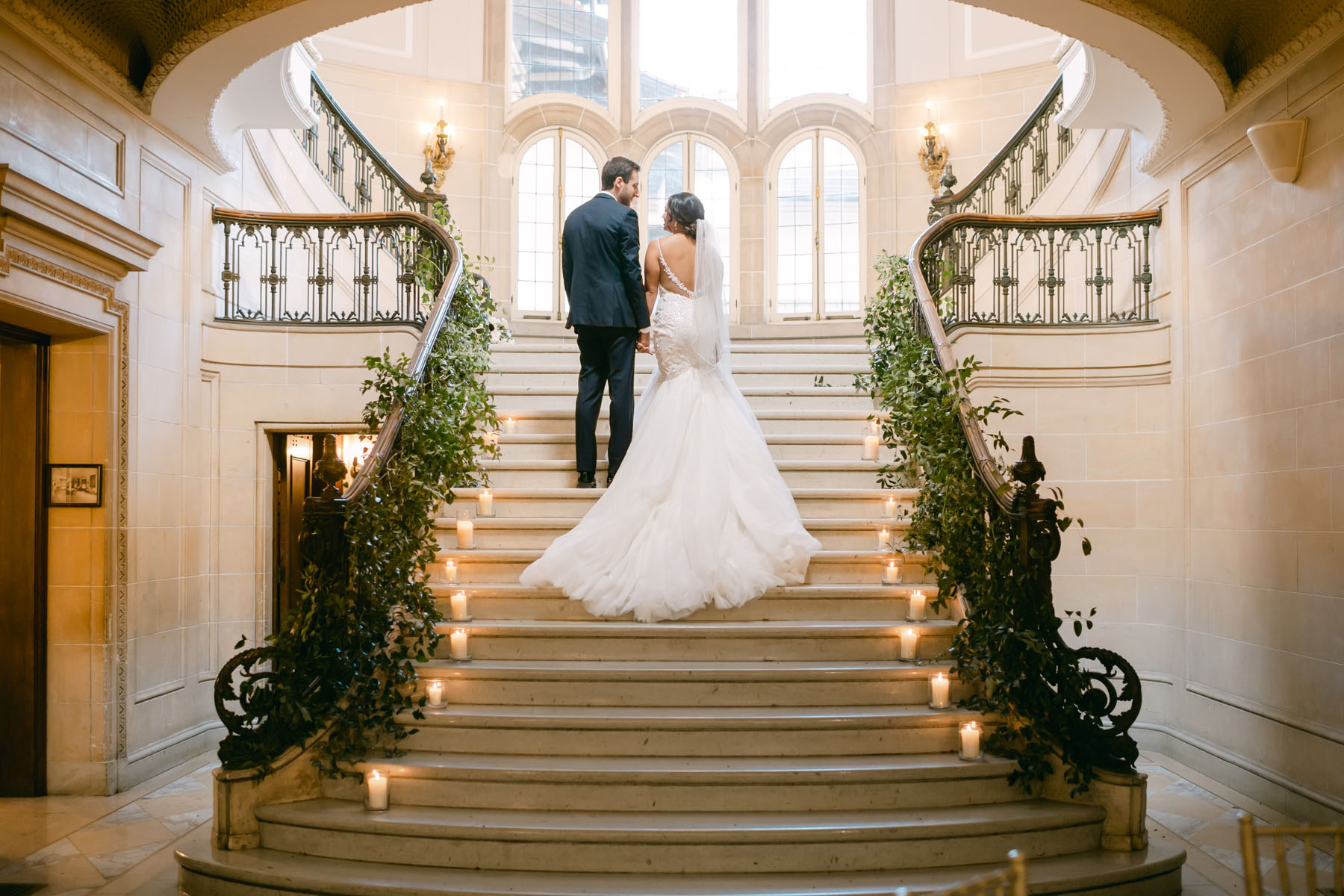 Merging traditional wedding elements with their Jewish and Korean family traditions, it was a unique fall Armour House wedding ceremony. On the bride's side, her family tradition was for the parents and grandparents to tie ribbons on the couple to wish them happiness. The groom's Jewish family tradition was to be married under a Chuppah and then to break the glass at the end of the ceremony.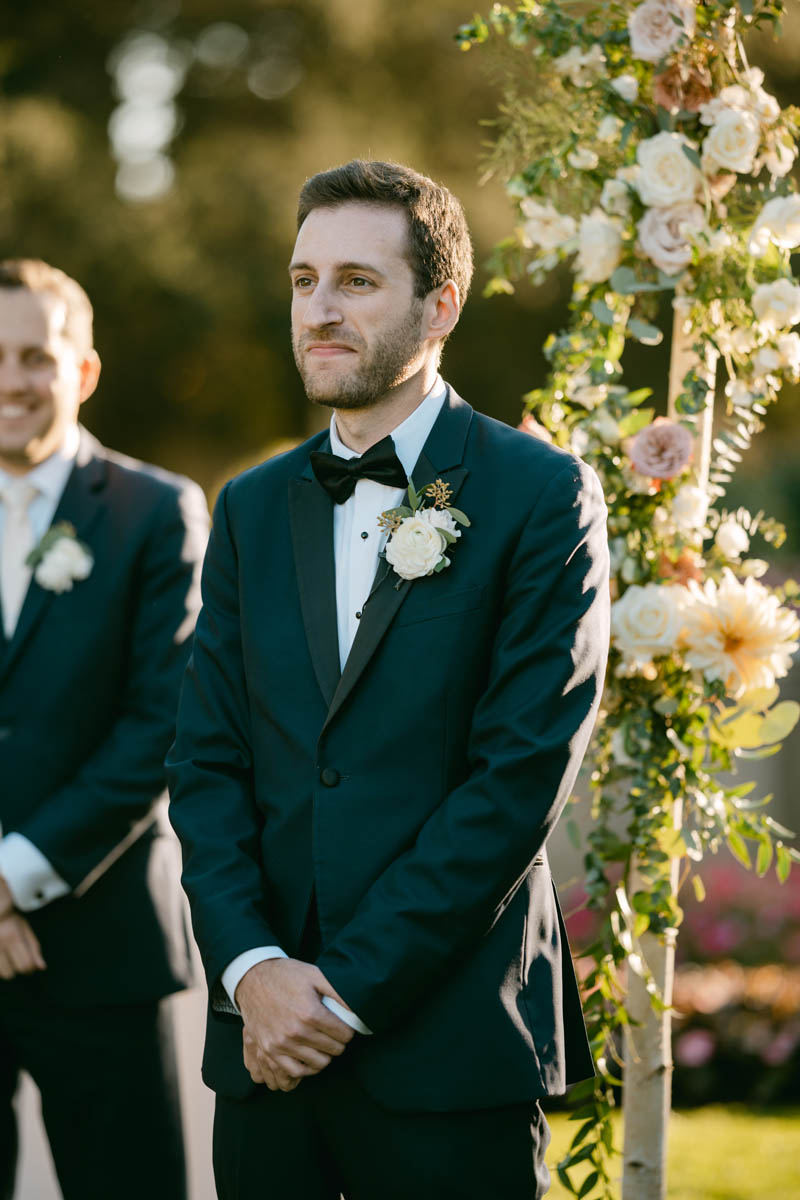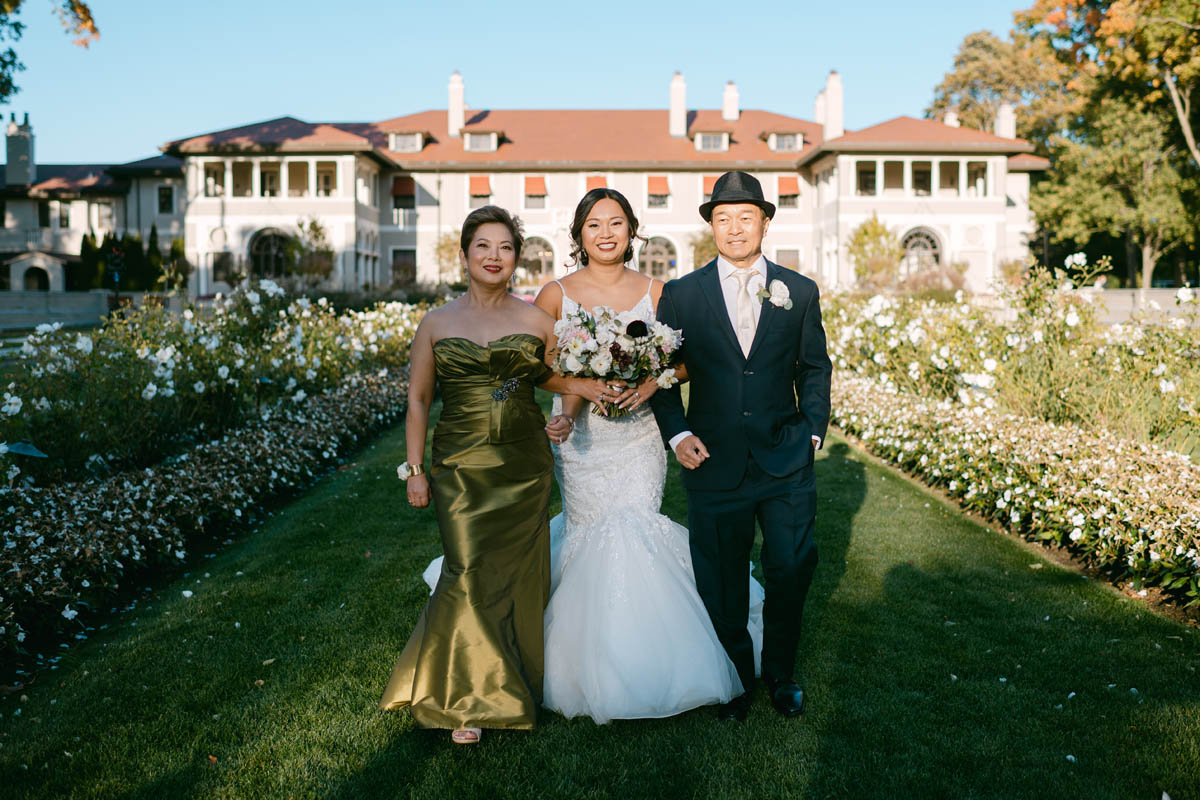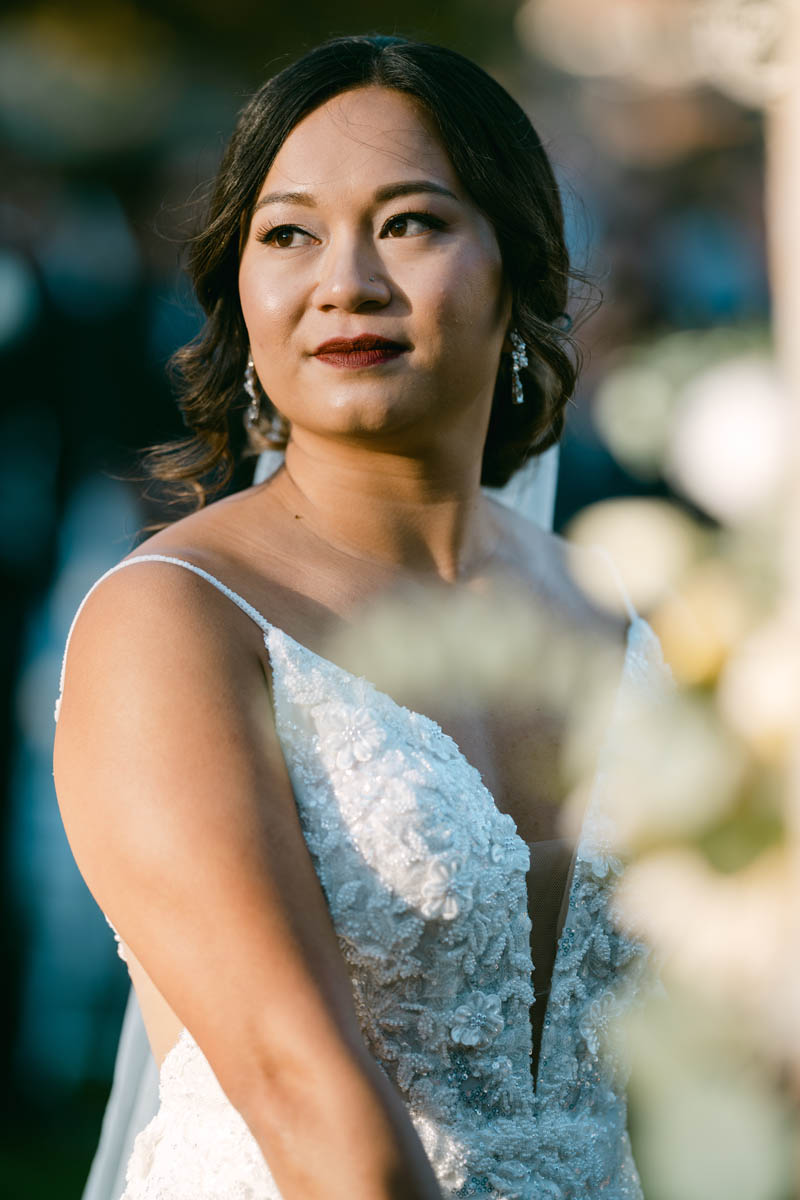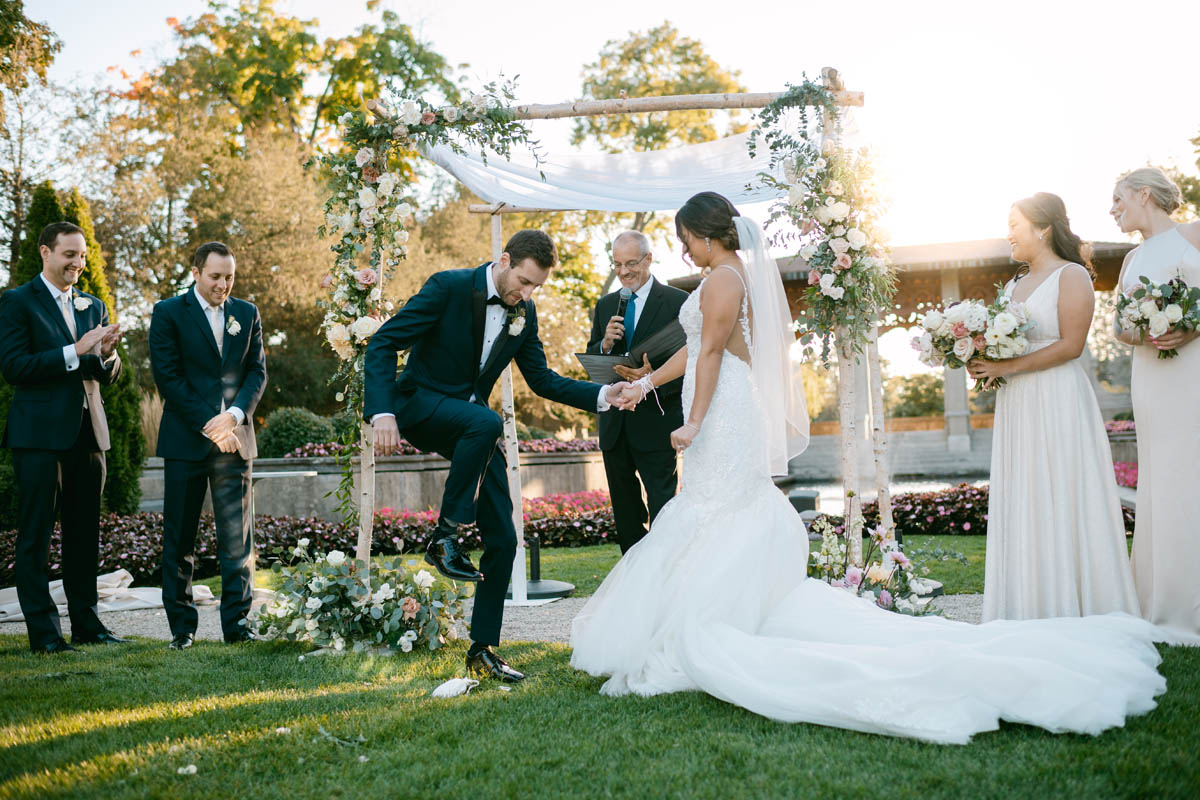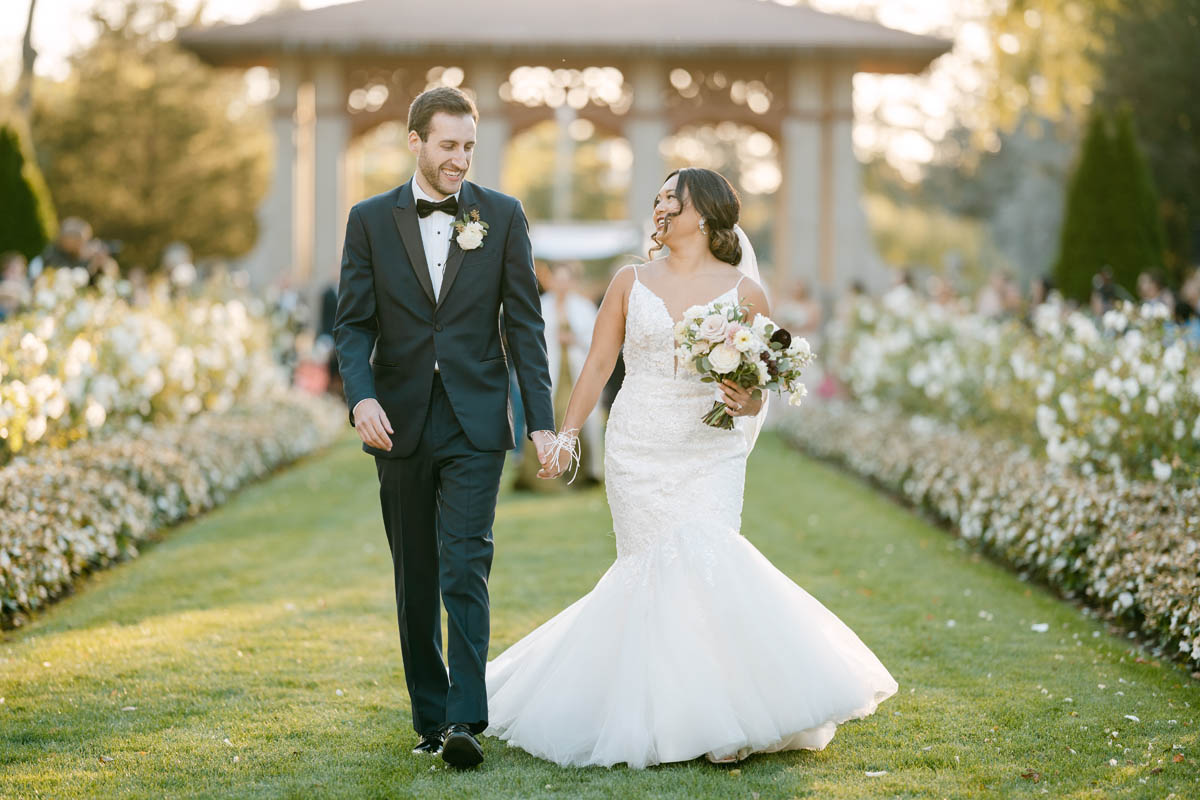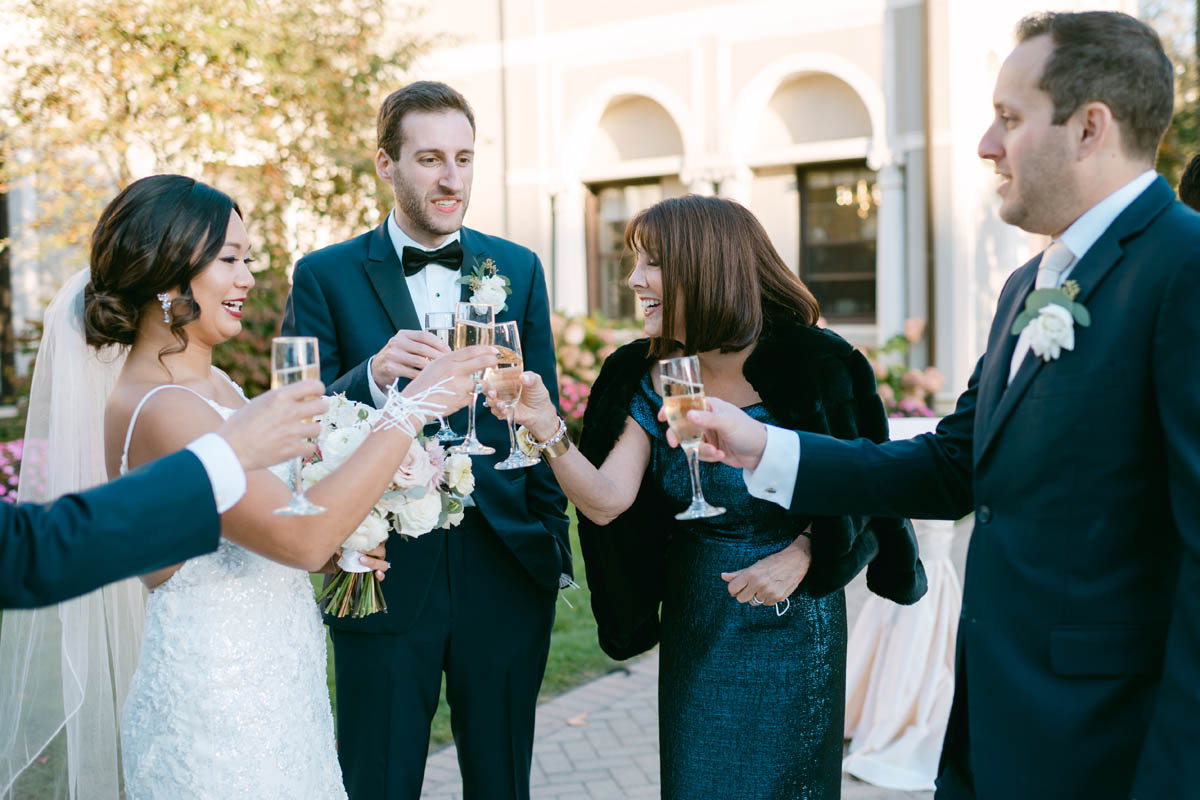 At their fall Armour House wedding reception, the fun was just getting started. Slipping on her sparkly tennis shoes, Caitlyn was ready to laugh, toast and dance!
True to the warm and lovely vibes of the whole day, their families gave sweet toasts to the couple. After dinner, Caitlyn and Adam had a fun surprise for their guests. The started their first dance as a couple with a romantic song before breaking out the Grease soundtrack to show off their dance moves!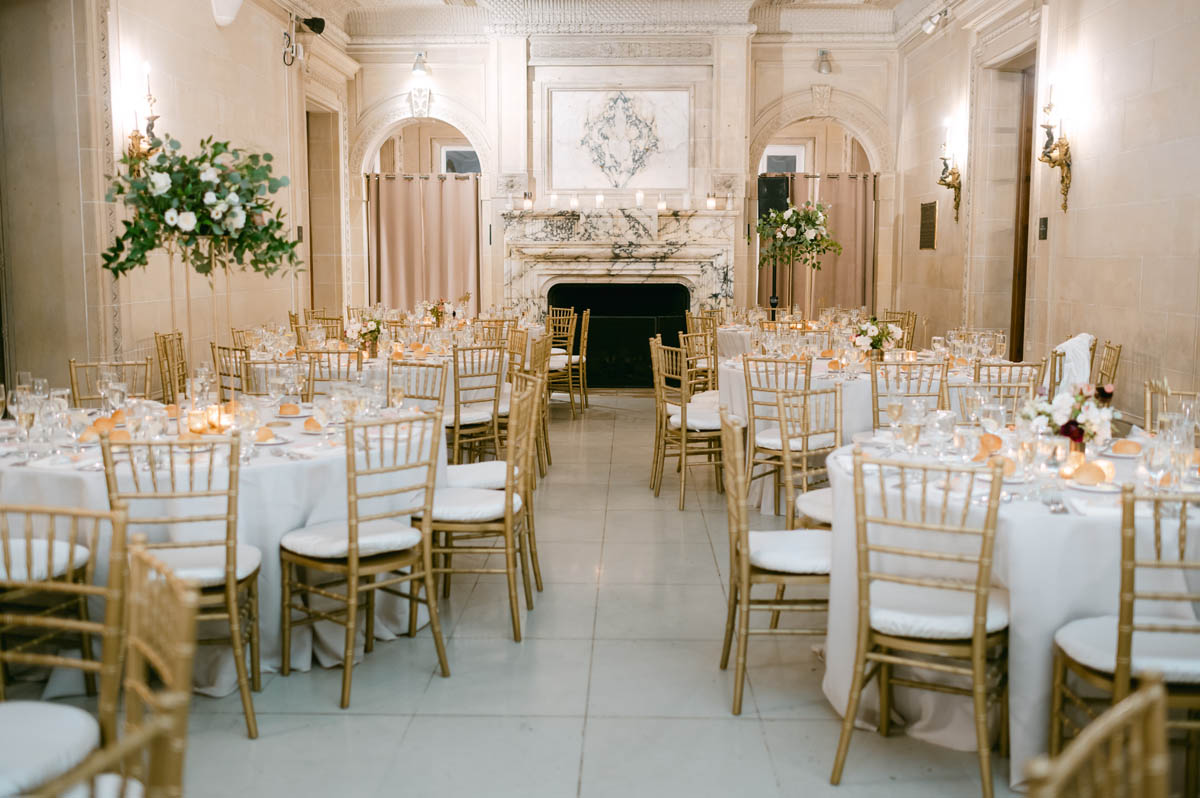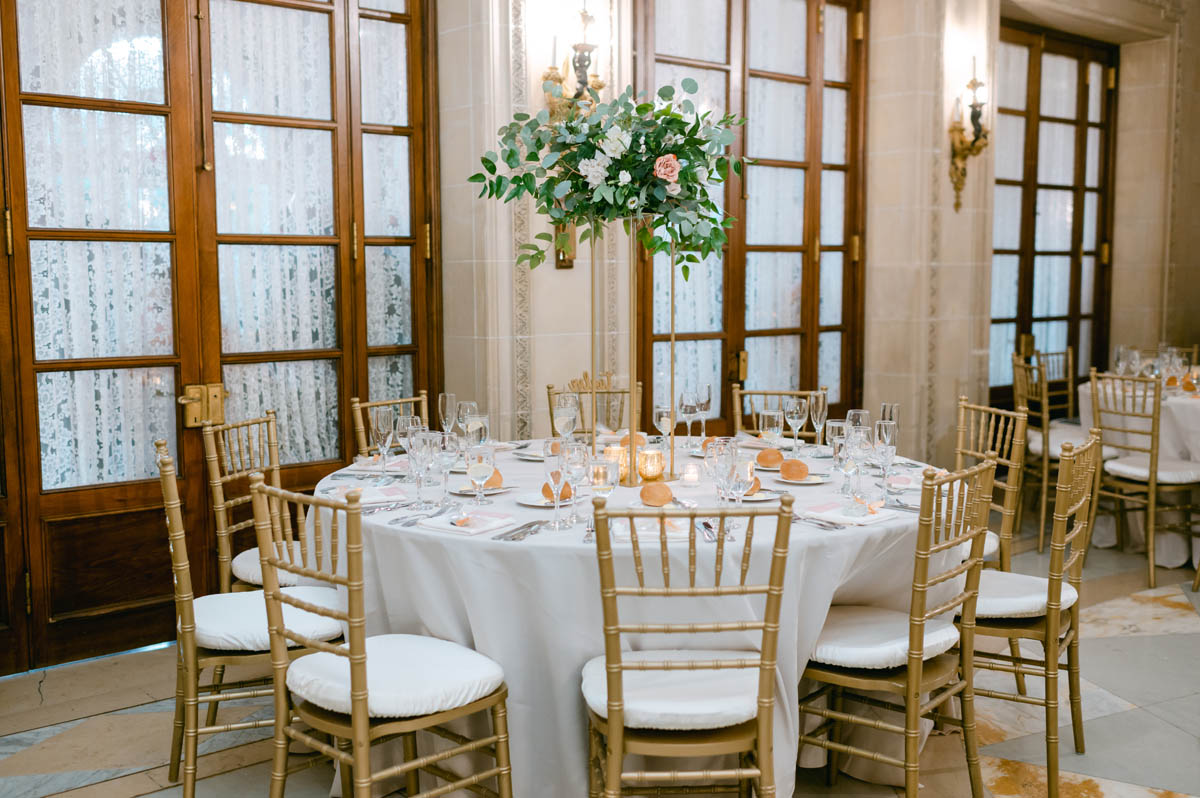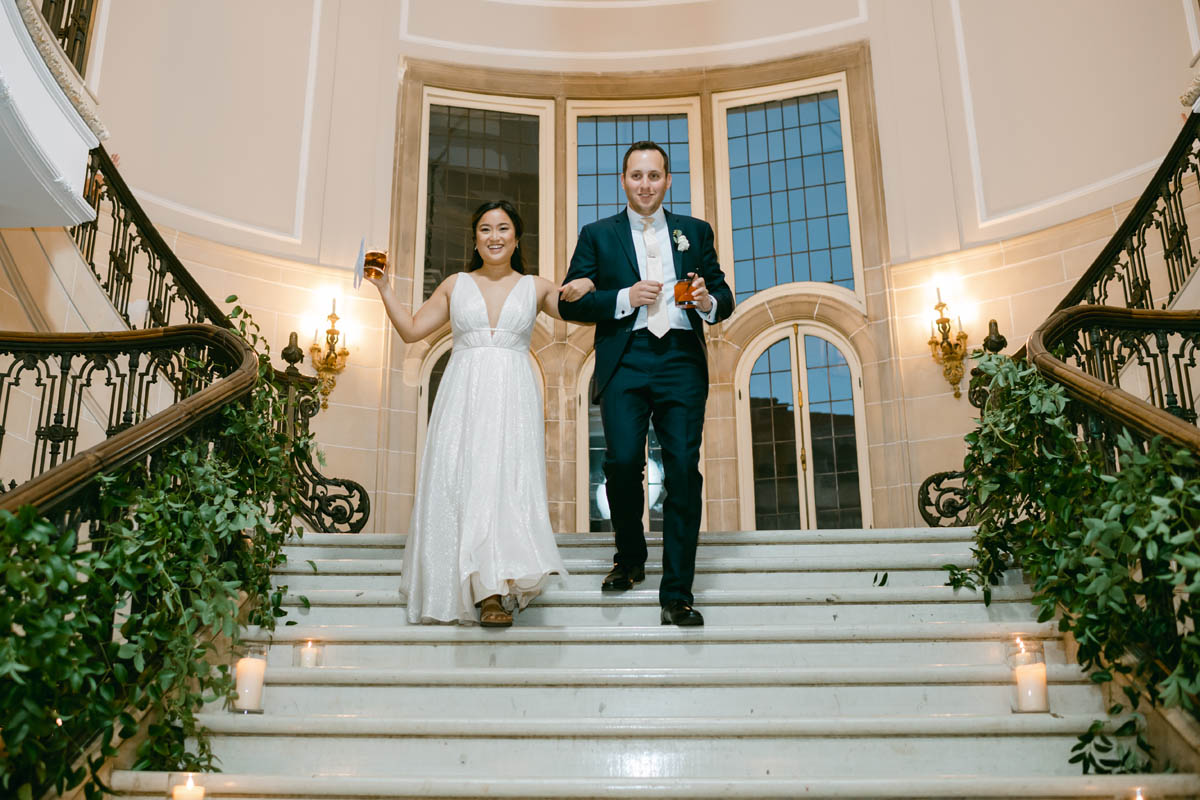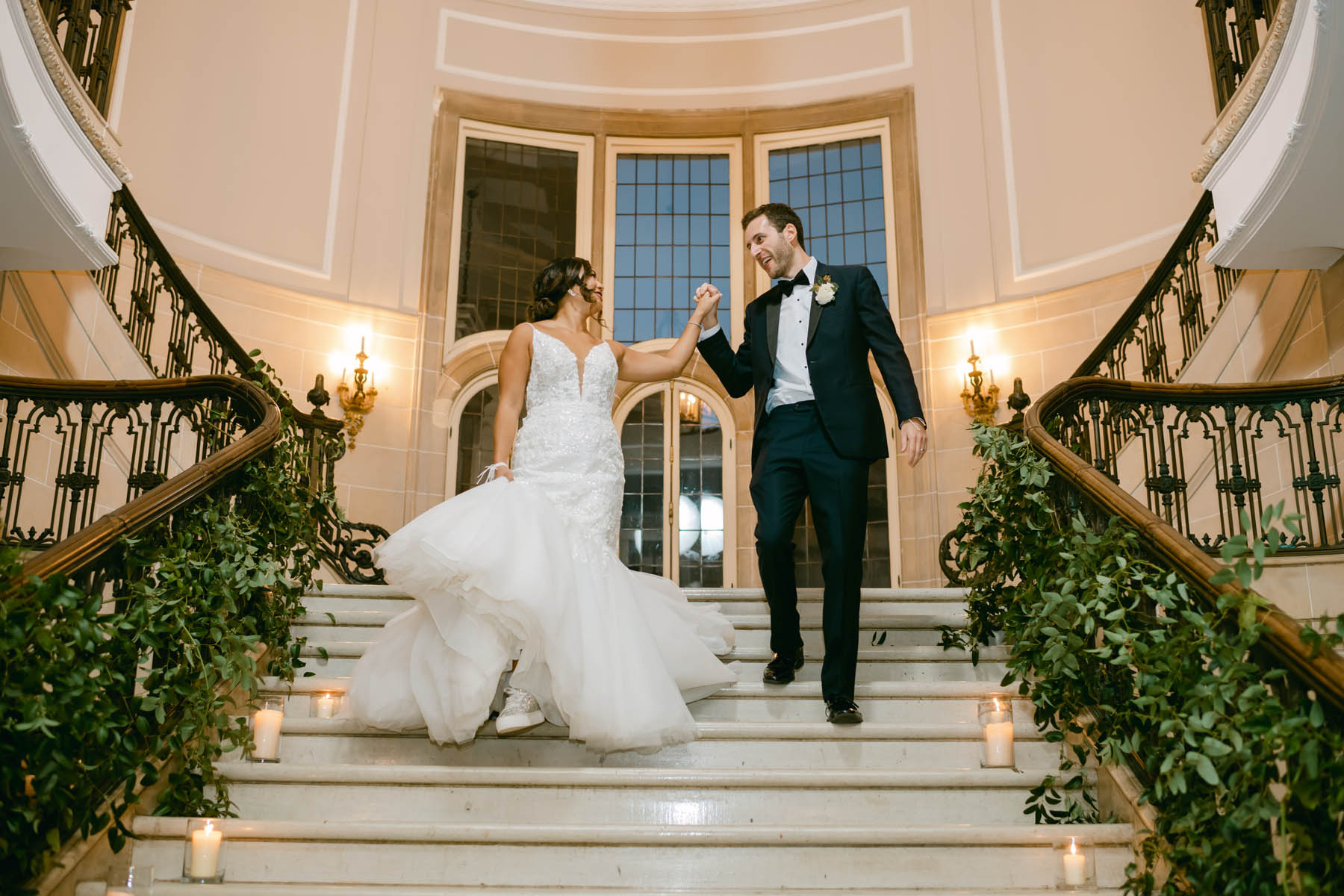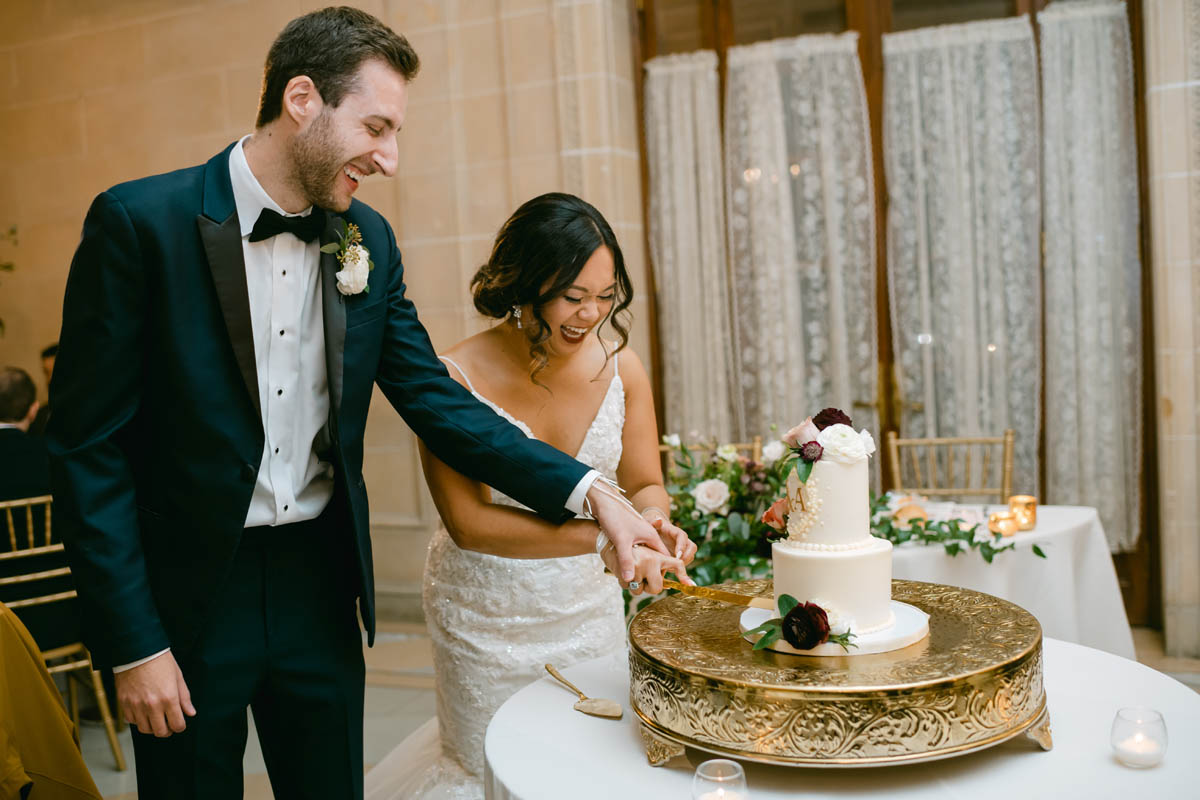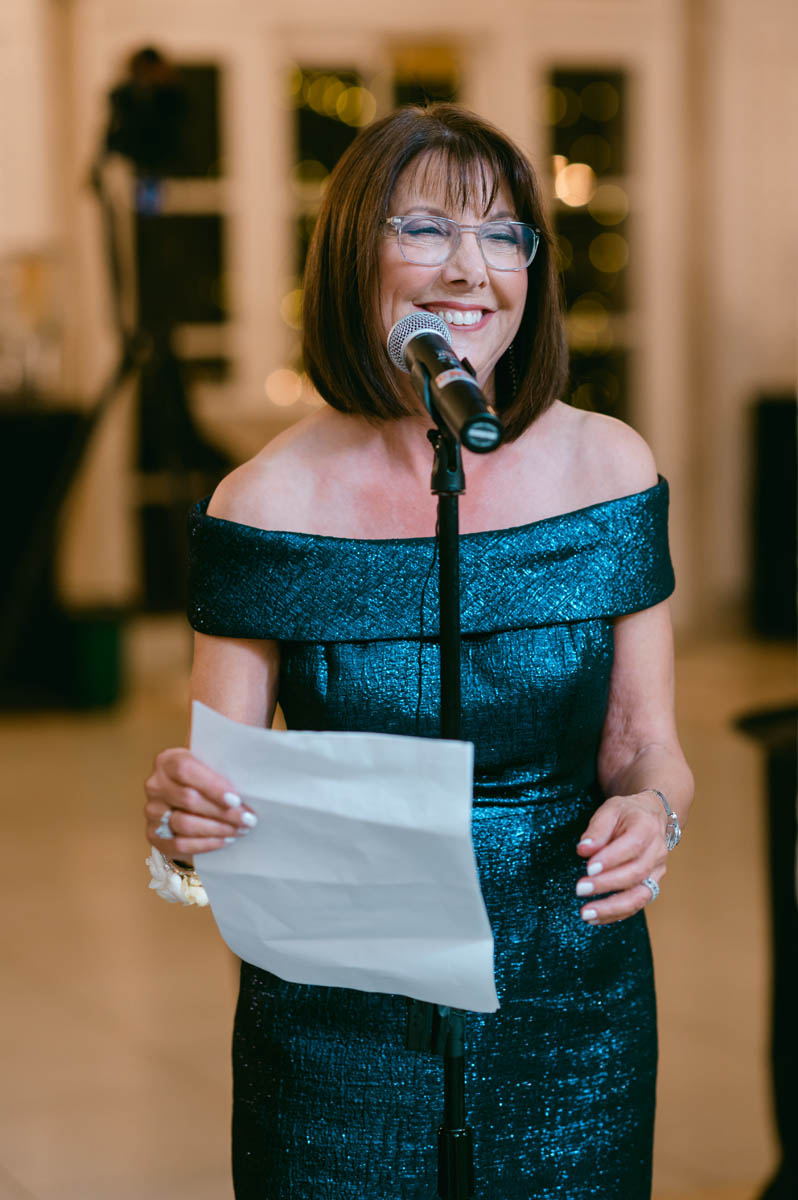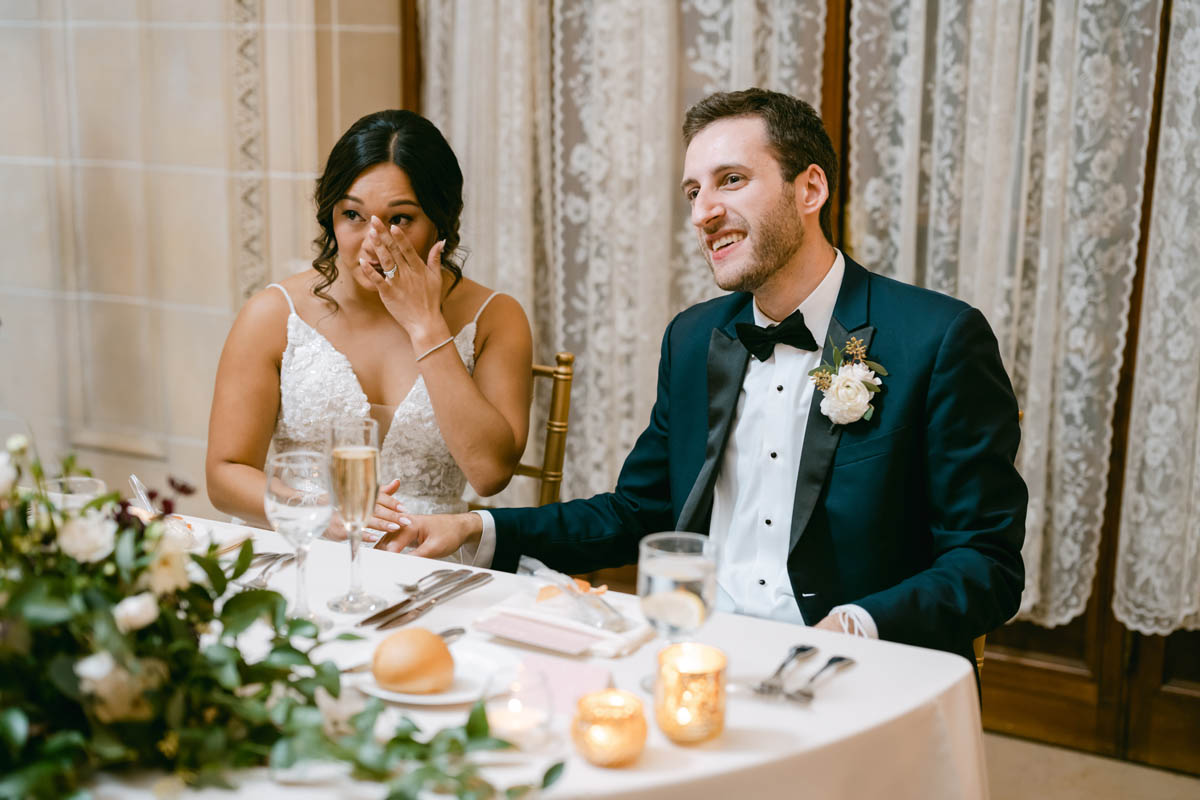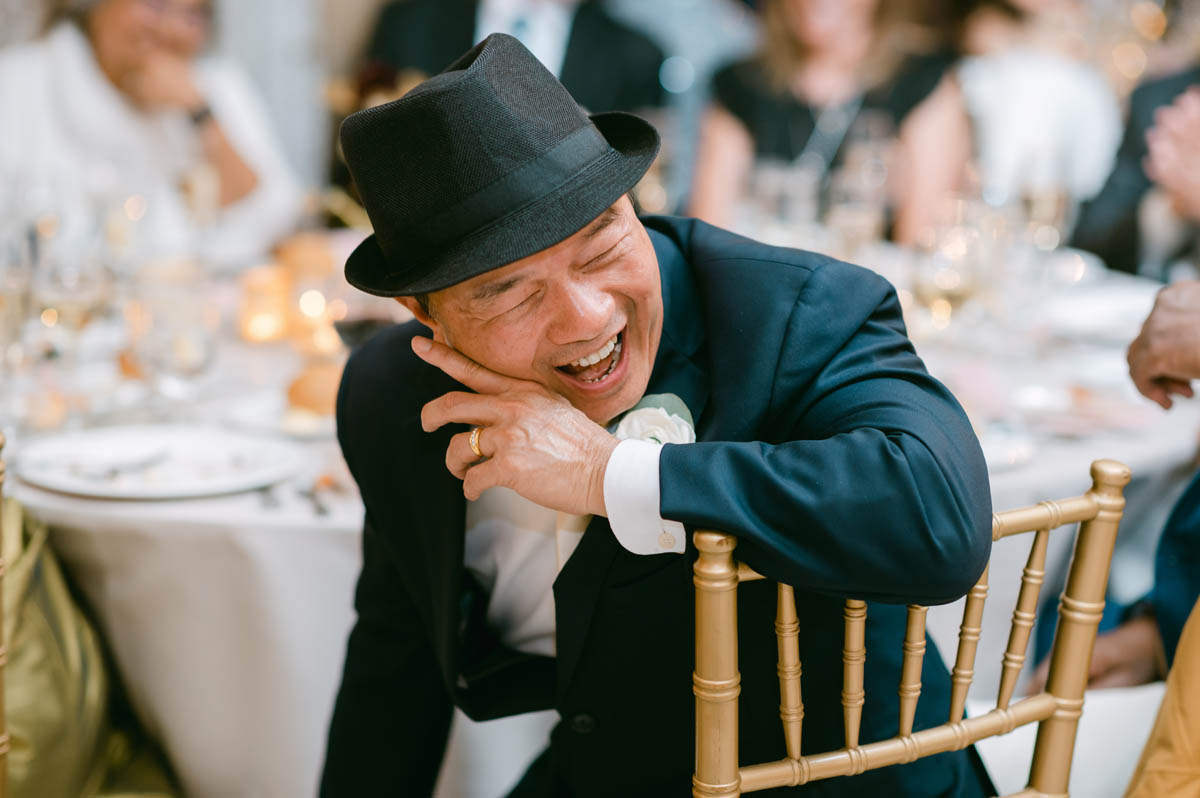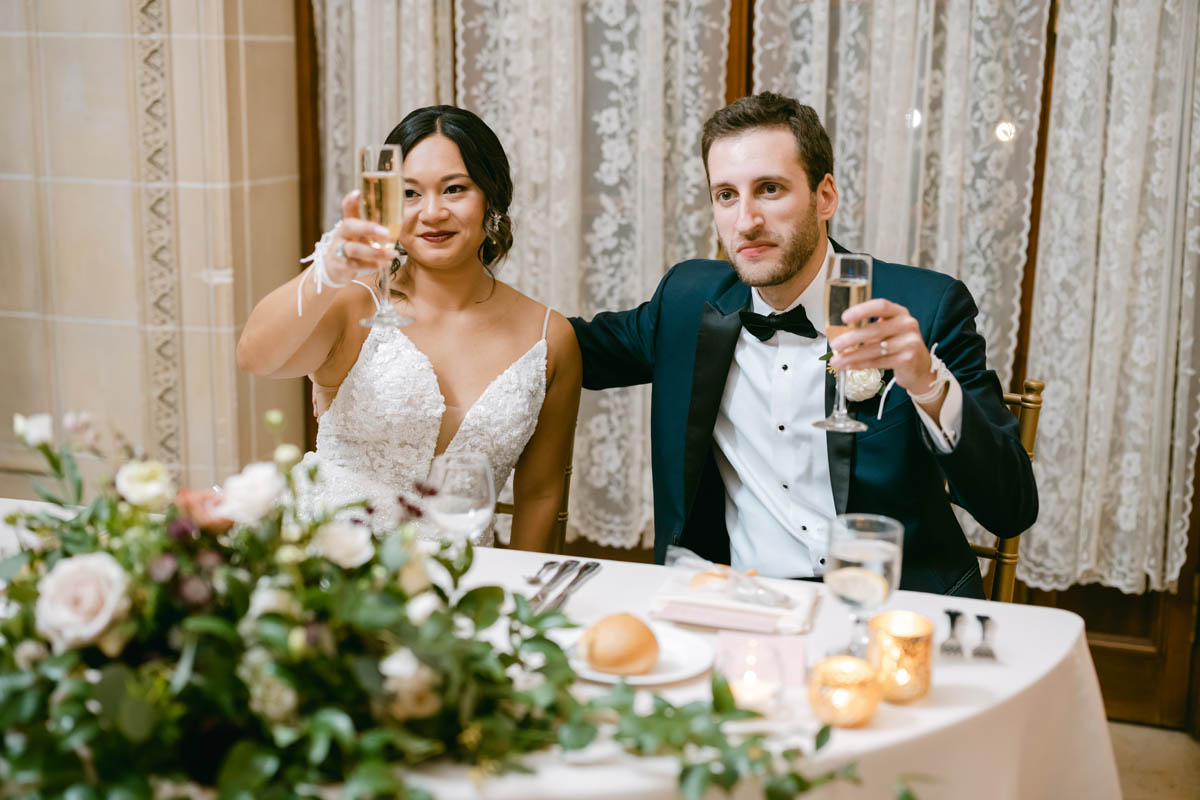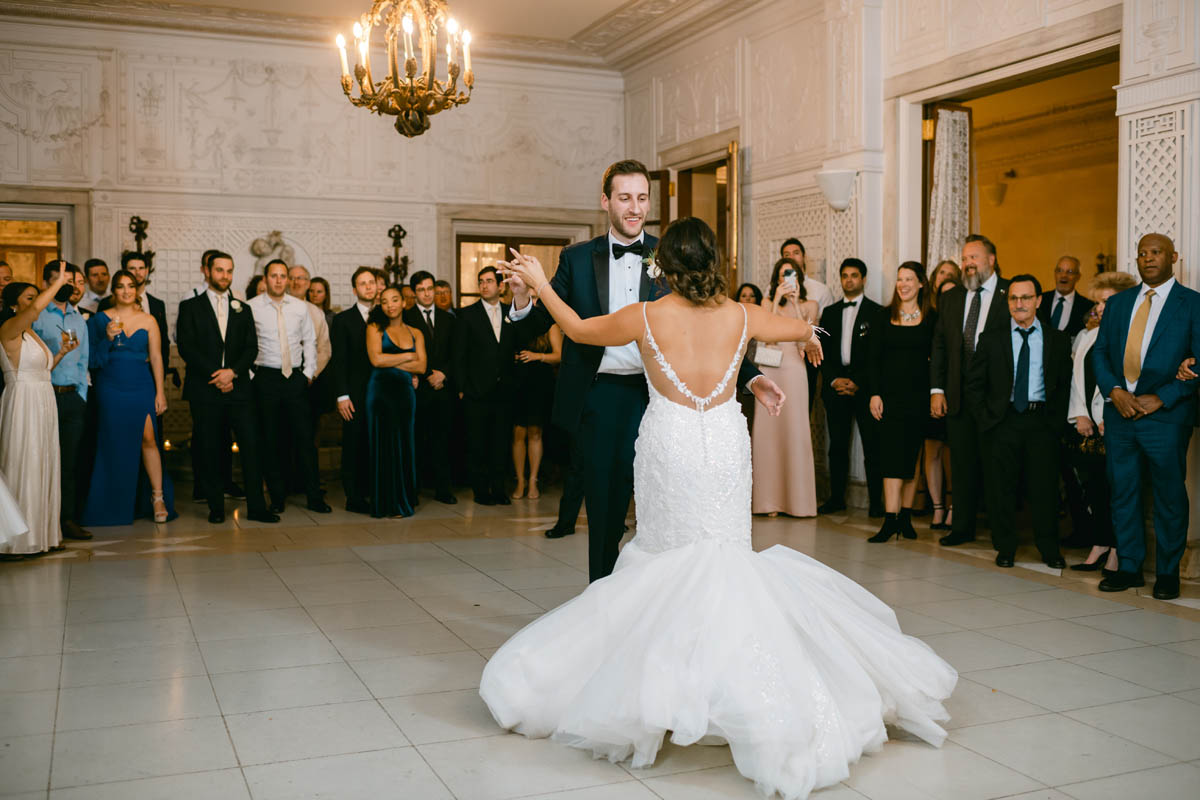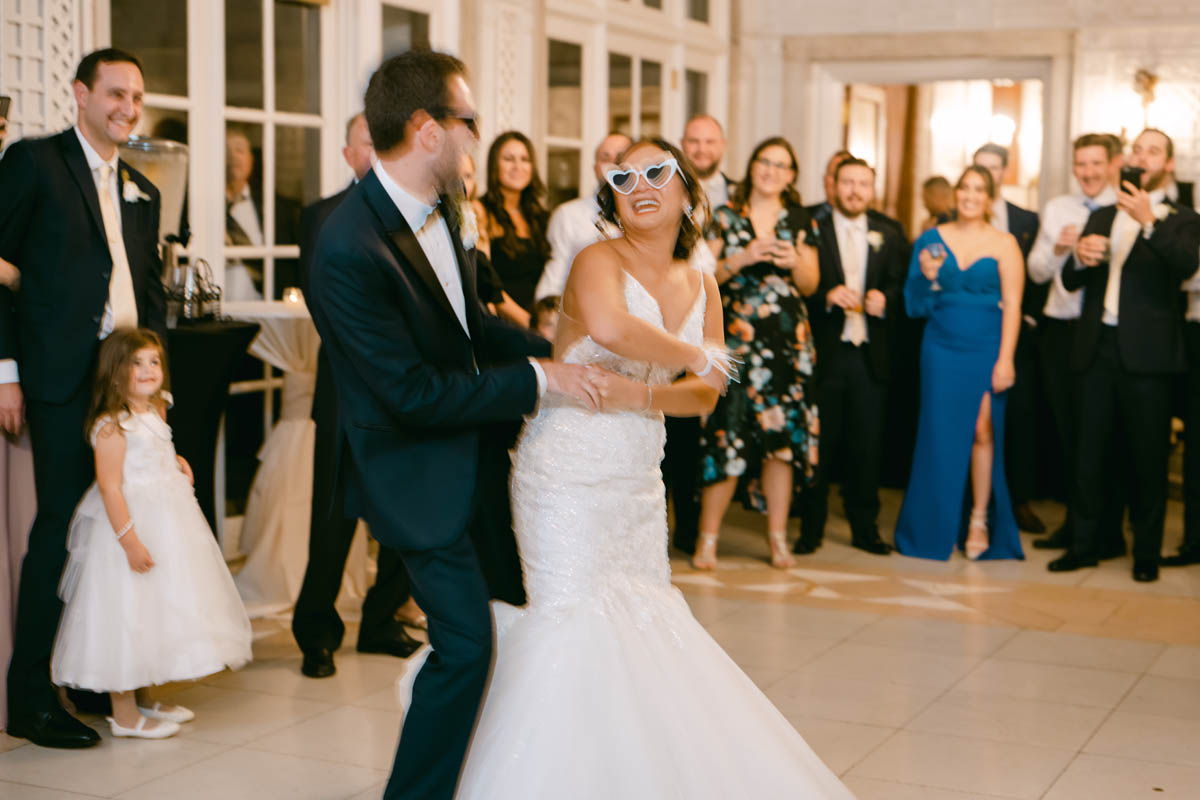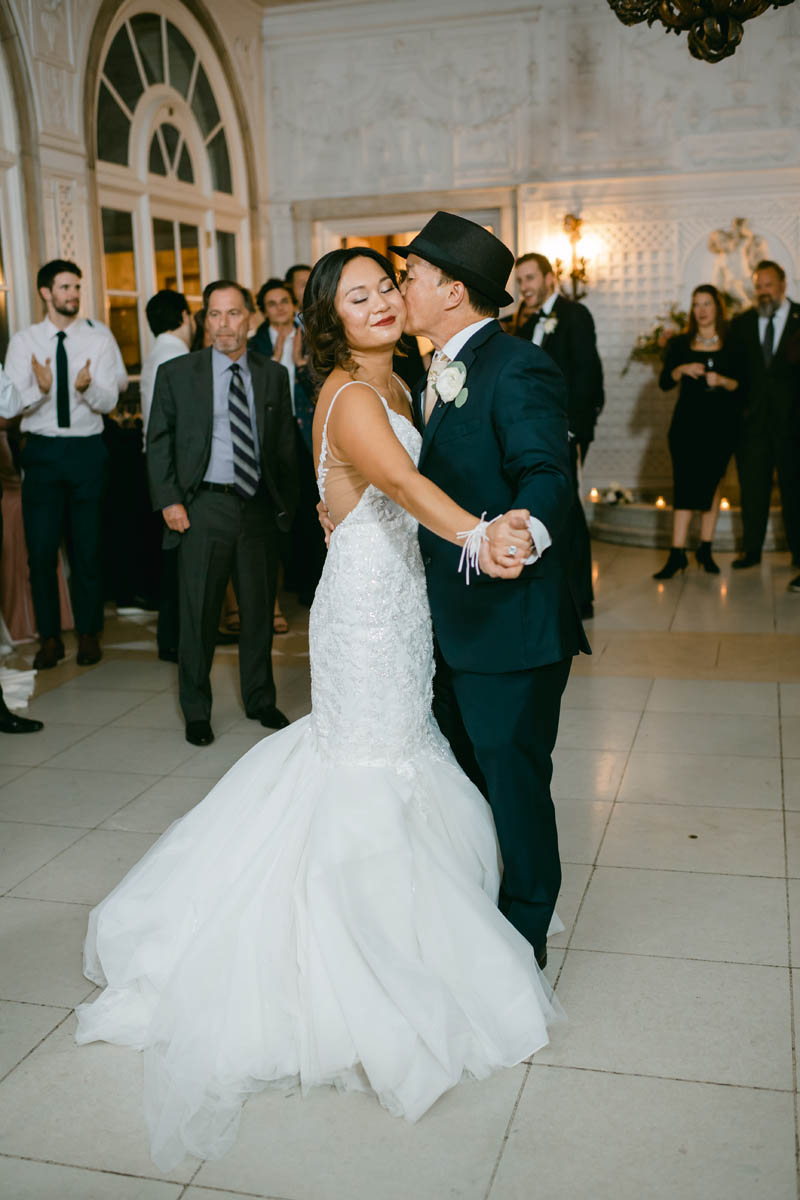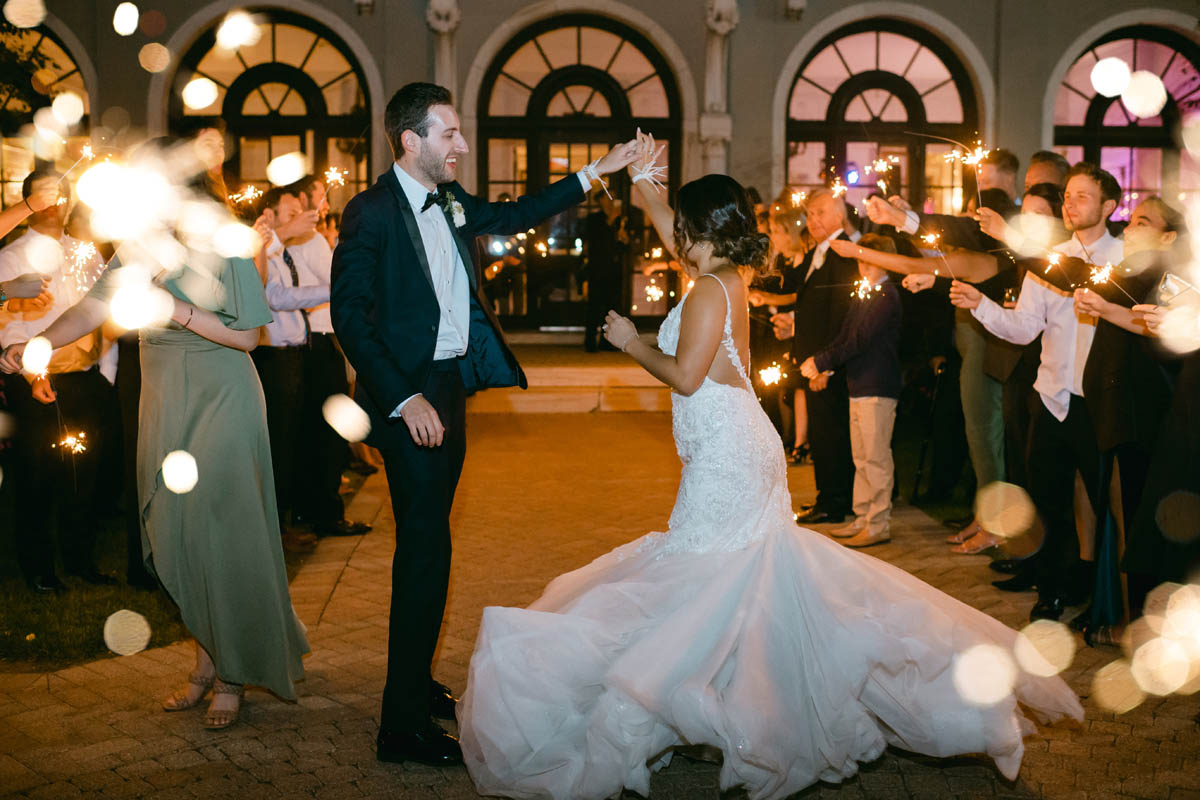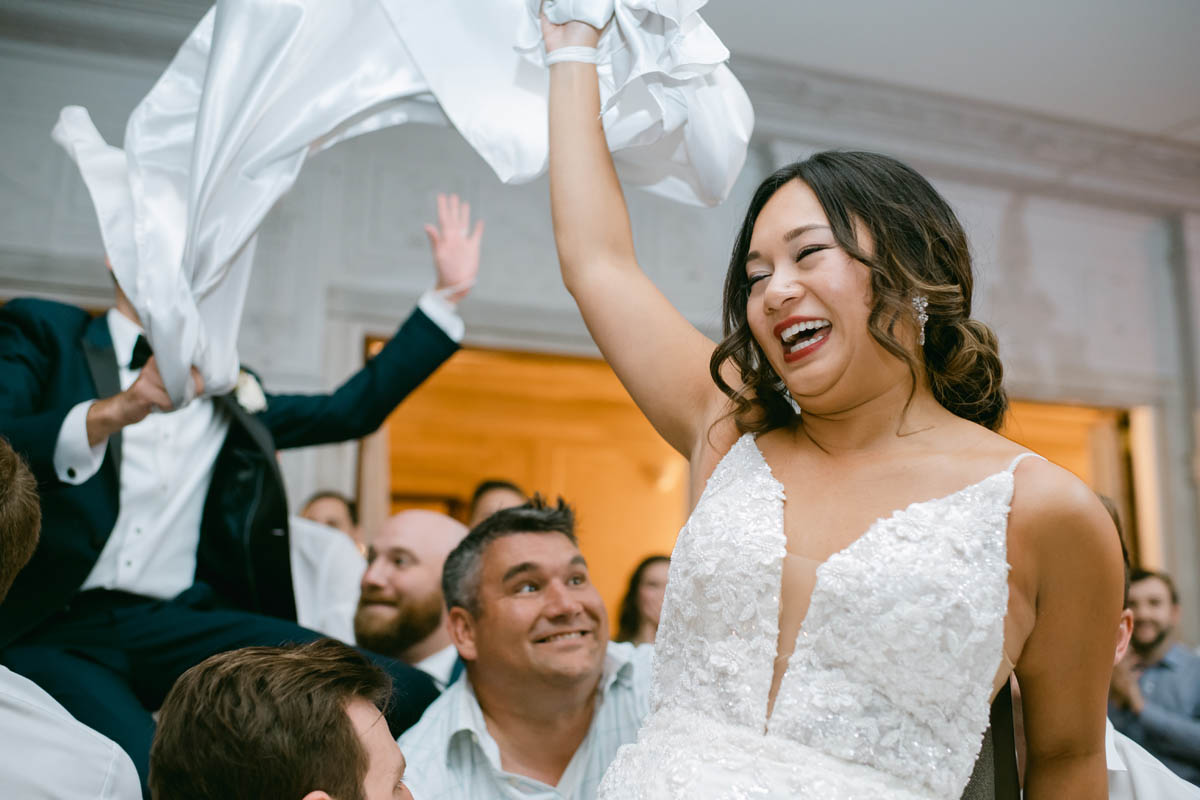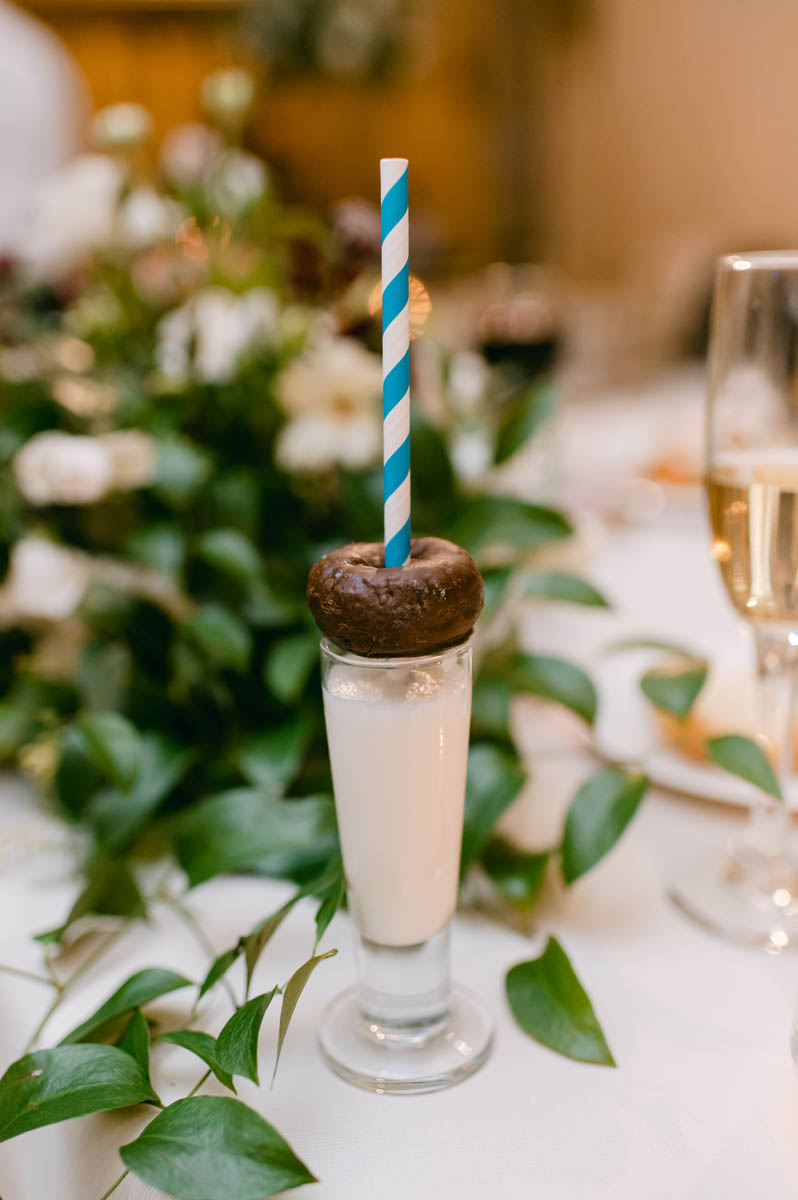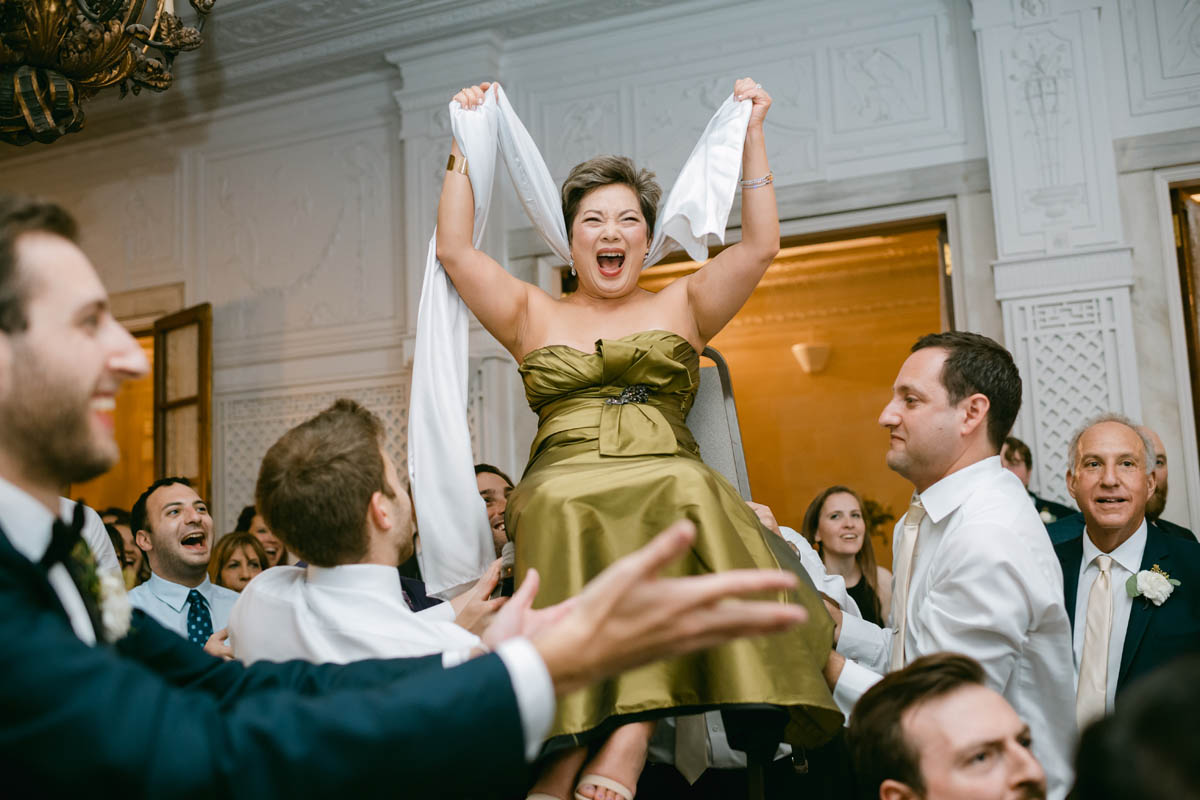 Venue - Armour House at Lake Forest Academy | Planning - Deux Clare | Beauty - Chyl Artistry | Florals - May Floral | Sweets - Bittersweet Pastry Shop