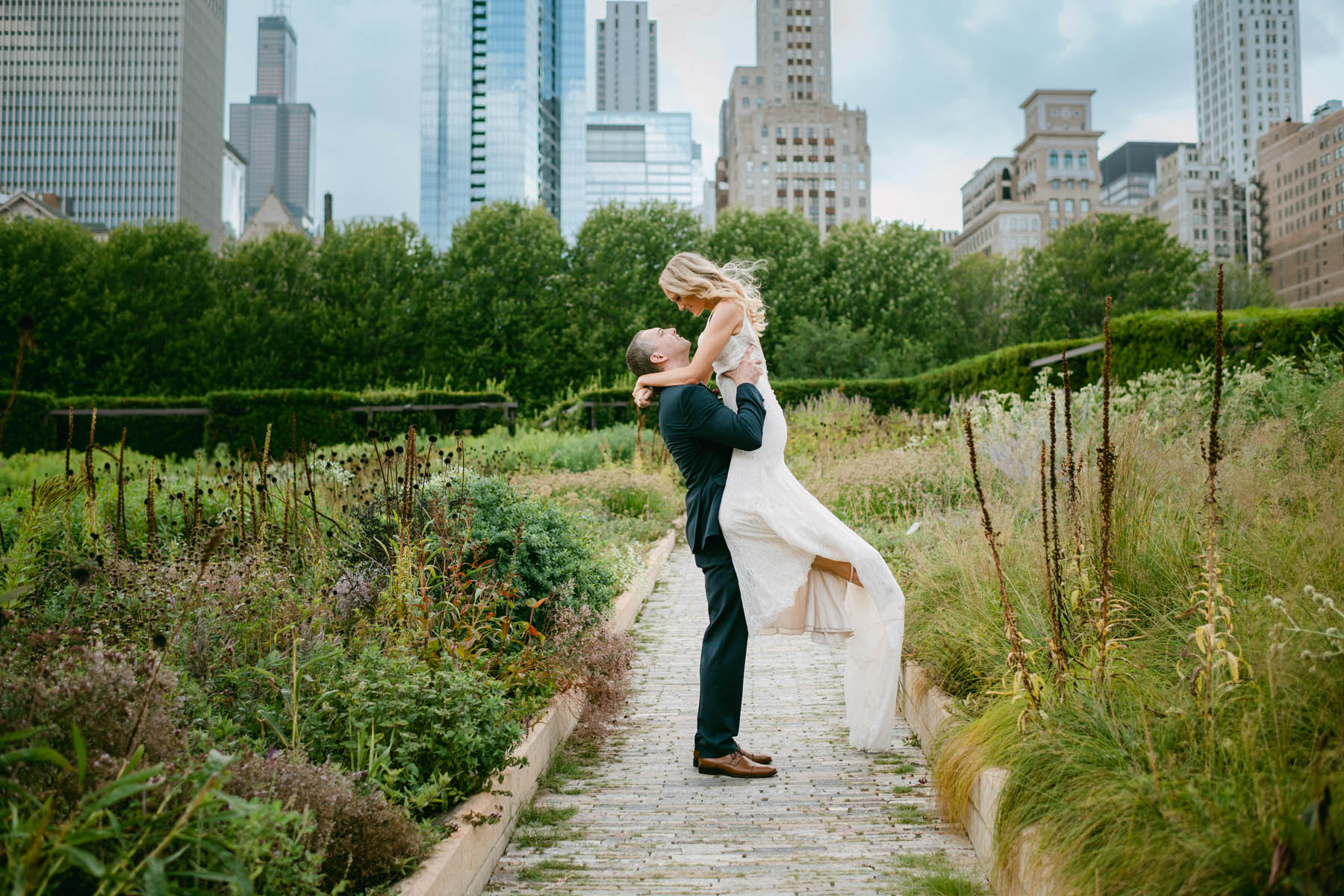 Hilary + Mike's wedding was such a great Chez wedding celebration several years in the making!
I remember meeting Hilary and Mike for their engagement shoot several summers ago and I was immediately struck by their connection to each other. Their relationship felt like writing cursive, where one letter ends and is connected to the next letter.
When their 2020 wedding plans changed, they decided to elope and make it official before their Chez wedding celebration. As it happens for married couples, their comfort level and connection amplifies. Hilary and Mike kept it pretty casual as they were getting ready. He hung out in her room and helped top off her champagne and steam her dress. While she was getting her hair done, they exchanged private glances and intimate smiles.
"Michael's best quality is that when Hilary has had a rough day, Michael is someone that she can talk to and he will listen"
"There's a lot of love in this room. It's times like this that I think about myself. Brother of the groom, that's a big deal. Basically we just got seated next to each other in life. It wasn't a choice. However, that love can be earned. Michael is my older brother and he has earned that love every day"
I'm always blown away by toasts. I've heard some of the funniest and most touching lines. Mike's brother has natural charisma and delivered a toast that was both hilarious and a sweet tribute to the couple.
Reception - Chez Wedding Venue | Planner - Barbara Vanni | Florals - Ashland Addison | Eats - Catered by Design | Jams - Okyone Media Lab