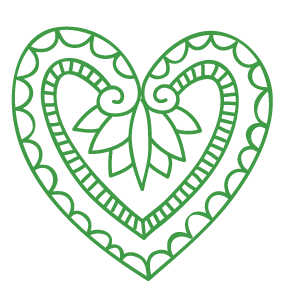 Katina looked so elegant in her lace and tulle wedding dress!
With every detail thoughtfully planned out, Katina had a custom wedding trunk just for her details. Getting into her wedding dress, the bride was the picture of elegance and style.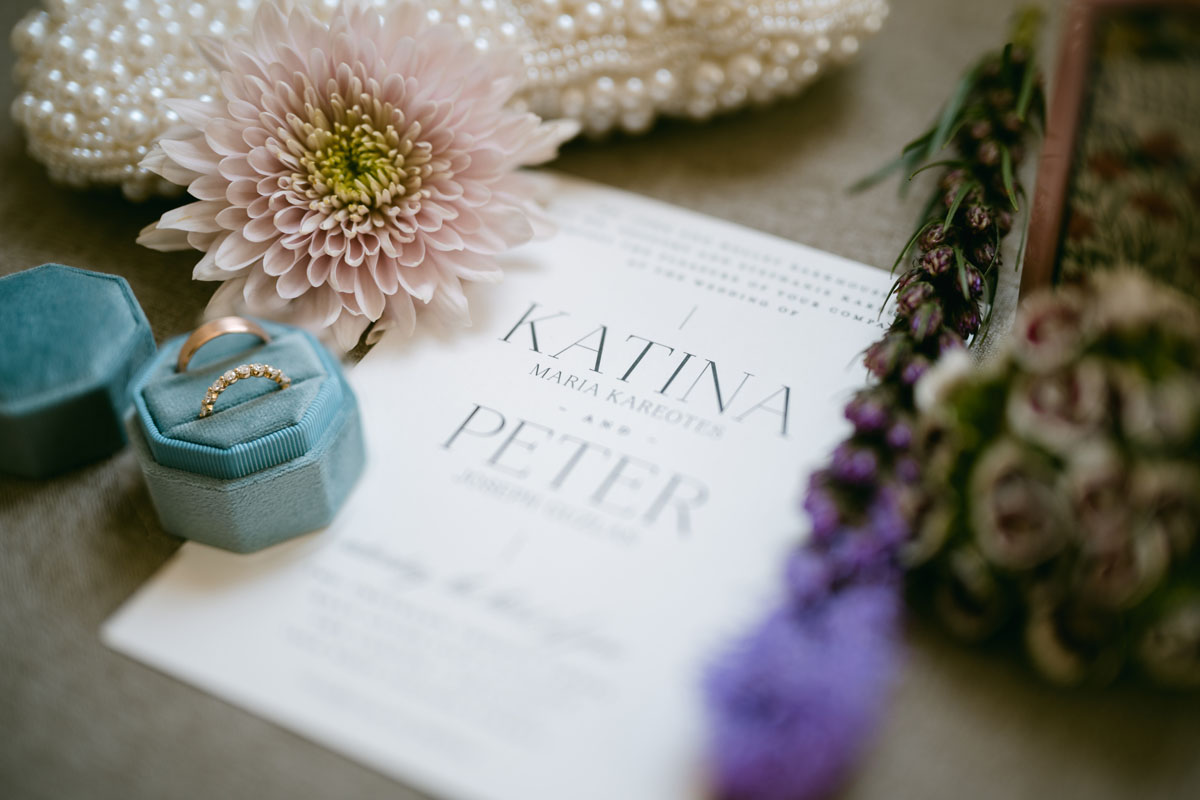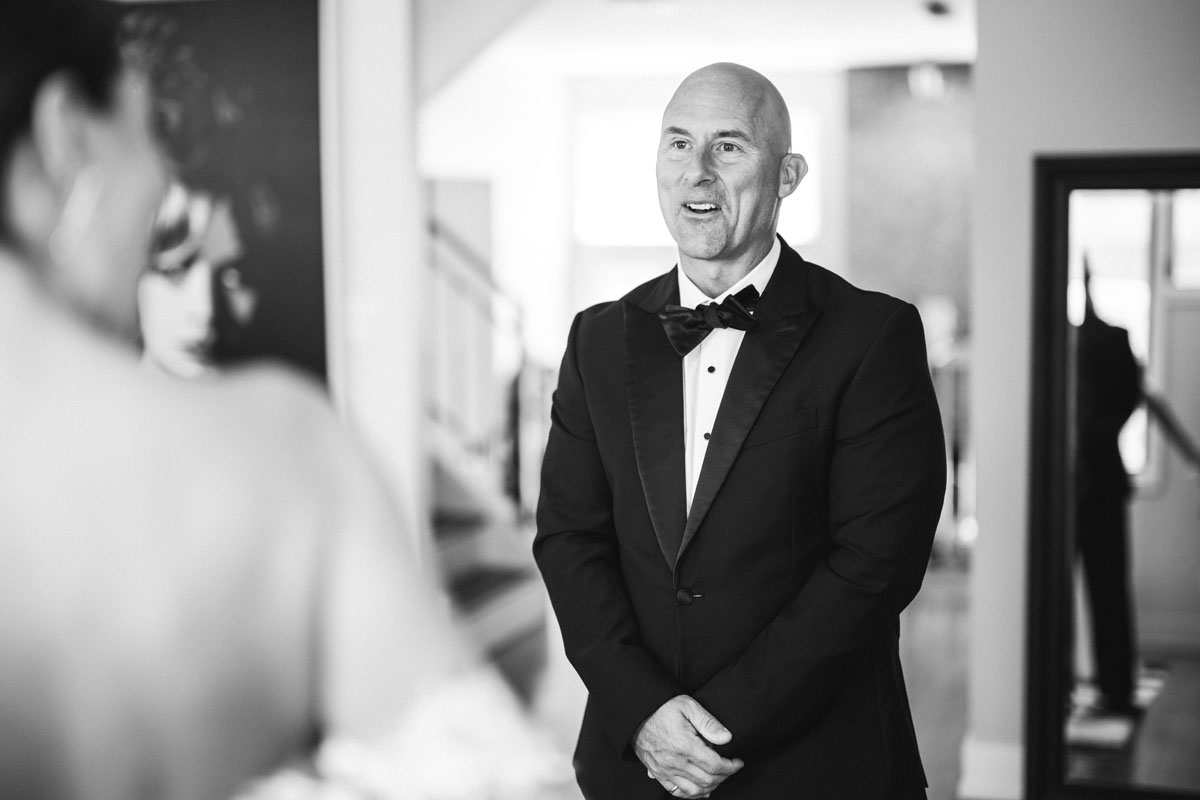 Katina + Peter's lovely The Carter Chicago wedding day was filled with sweet looks and great love stories.
The beautiful bride is a detail oriented go getter. She first saw Peter at a Chicago bar, the Darling. They hit it off instantly and spent the rest of the evening talking. Absolutely smitten, Peter hung on every word she said. He made detailed notes for things to talk more about on their next date. Excited to carry on their conversation, Peter learned that because Katina had too much wine. Deflated she didn't even remember much of their first date. But he put that detour aside and made sure he wouldn't forget their second date. Soon after their first dates, they merged their households to become a dog and cat couple.
"But fortunately, you gave our first date a second chance"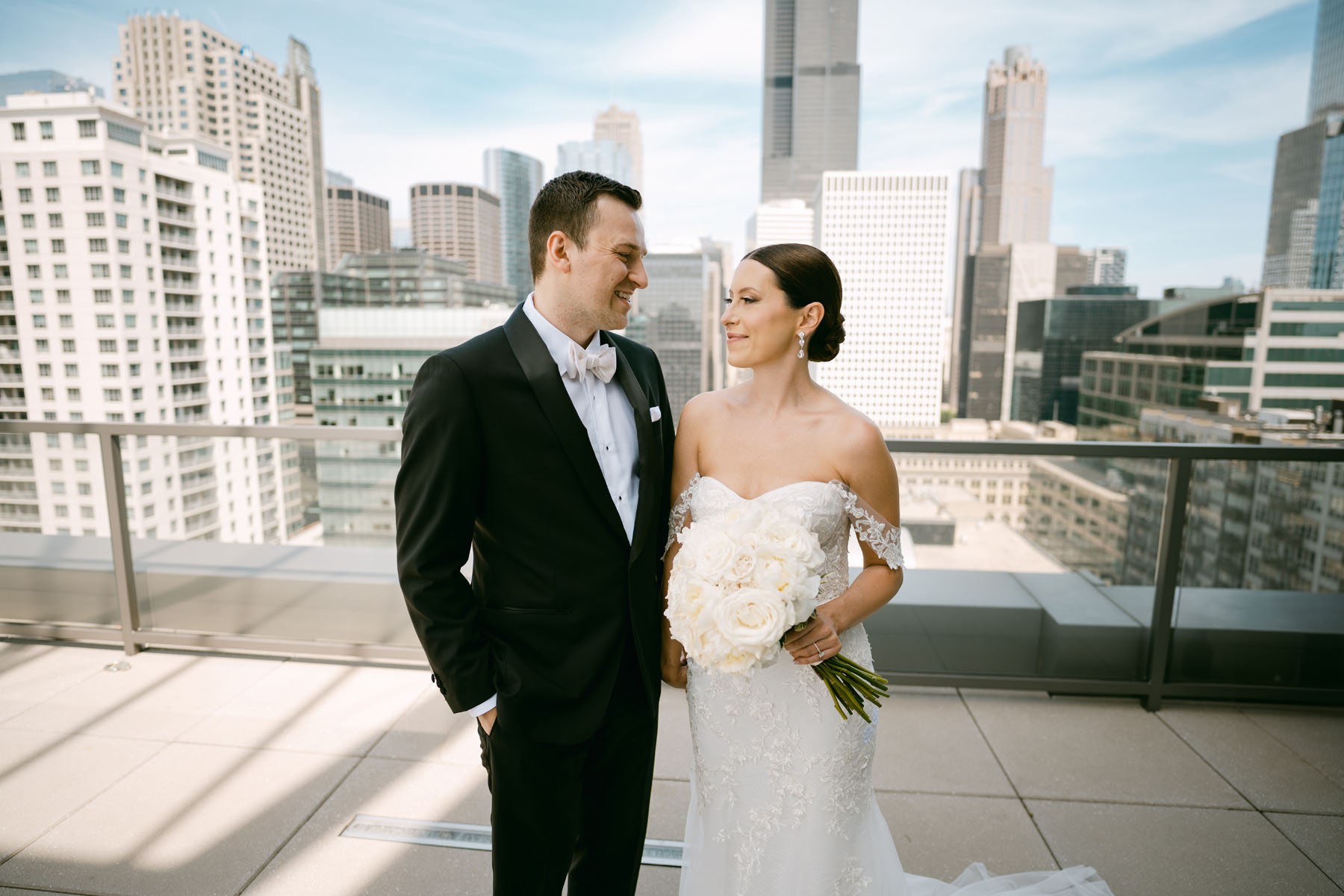 Katina had the vision to have their wedding photos on top of the We Work building. Because she works at the building, it had special meaning to her. With the incredible views of the Chicago loop, the location was amazing. Her sentimental heart also wanted to have some photos at the spot where they first met, the Darling.
"I love how your analytical way of thinking challenges my emotional way of thinking"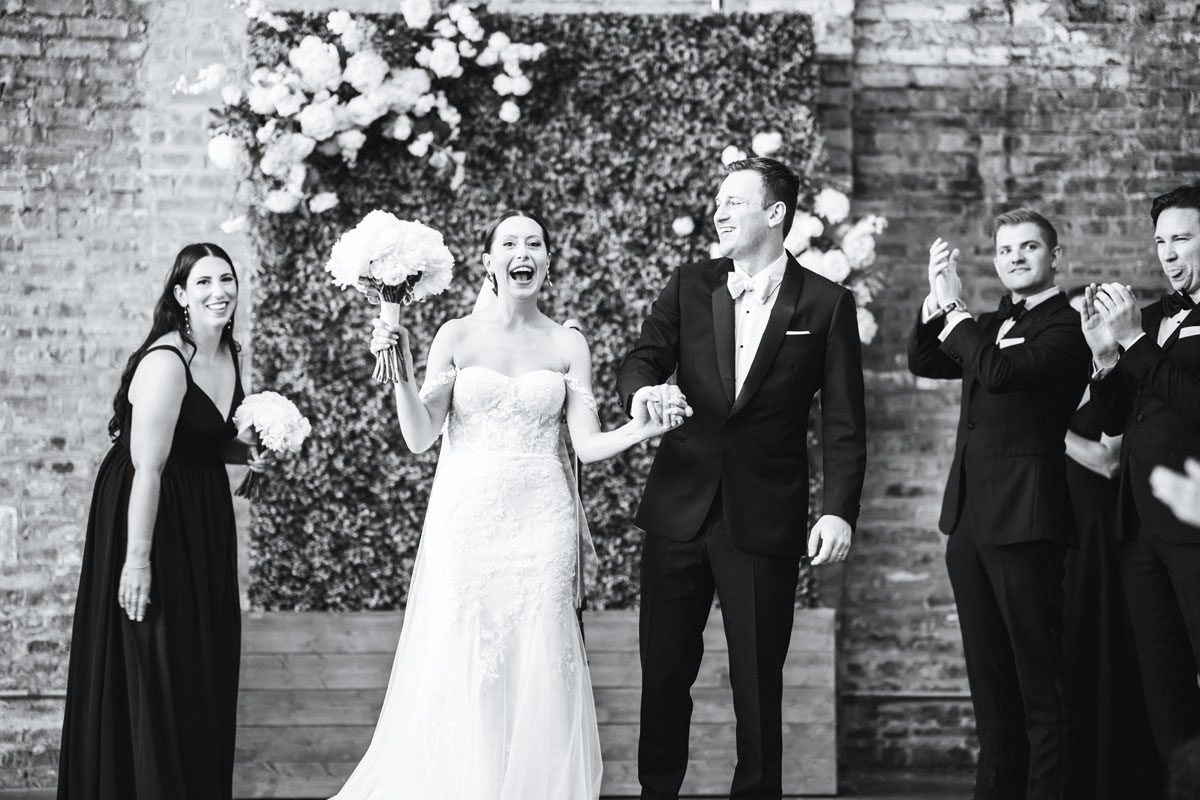 "With absolute skill, she always finds the most expensive bottle of wine in the house"
At their Carter Chicago wedding reception, it was sparklers, Aperol spritz and a nod to their dog & cat babies. From the fun loving toasts to the very sentimental, it was a perfect way to celebrate this super cool couple.
"When you came home from the hospital, you wrapped your little hand around my finger. You melted my heart forever"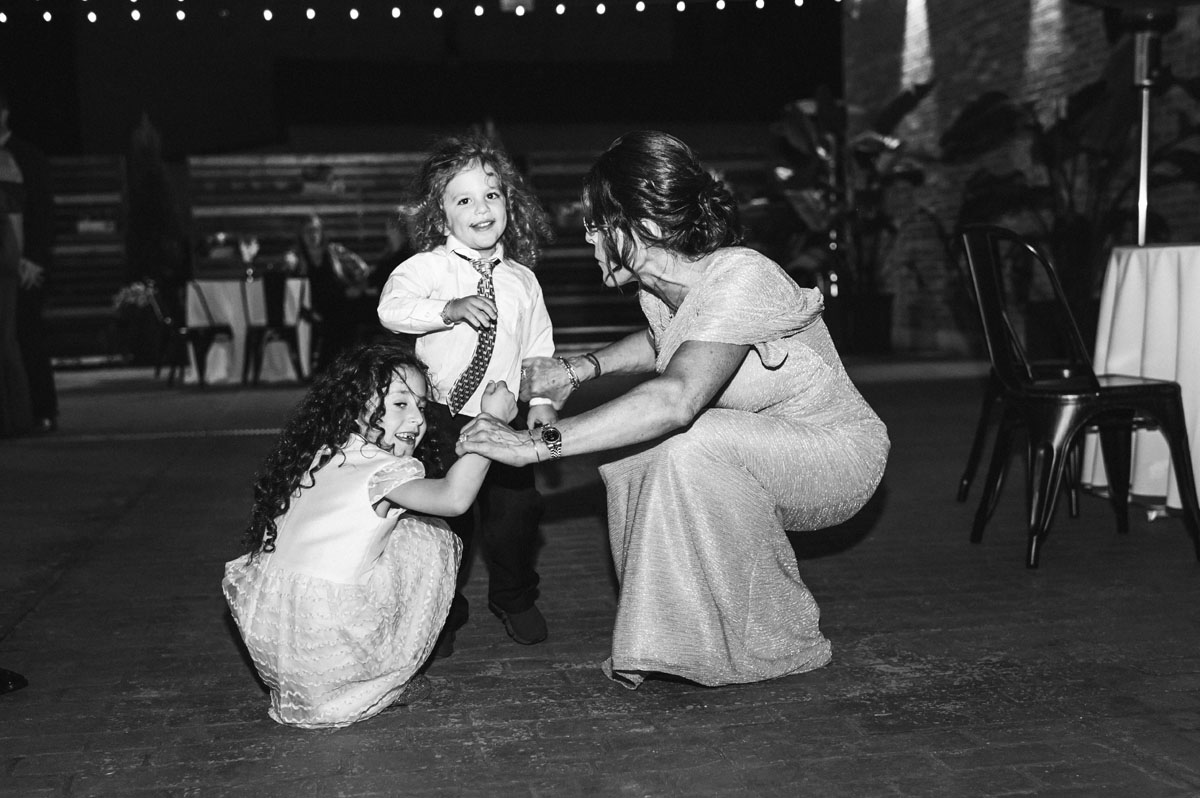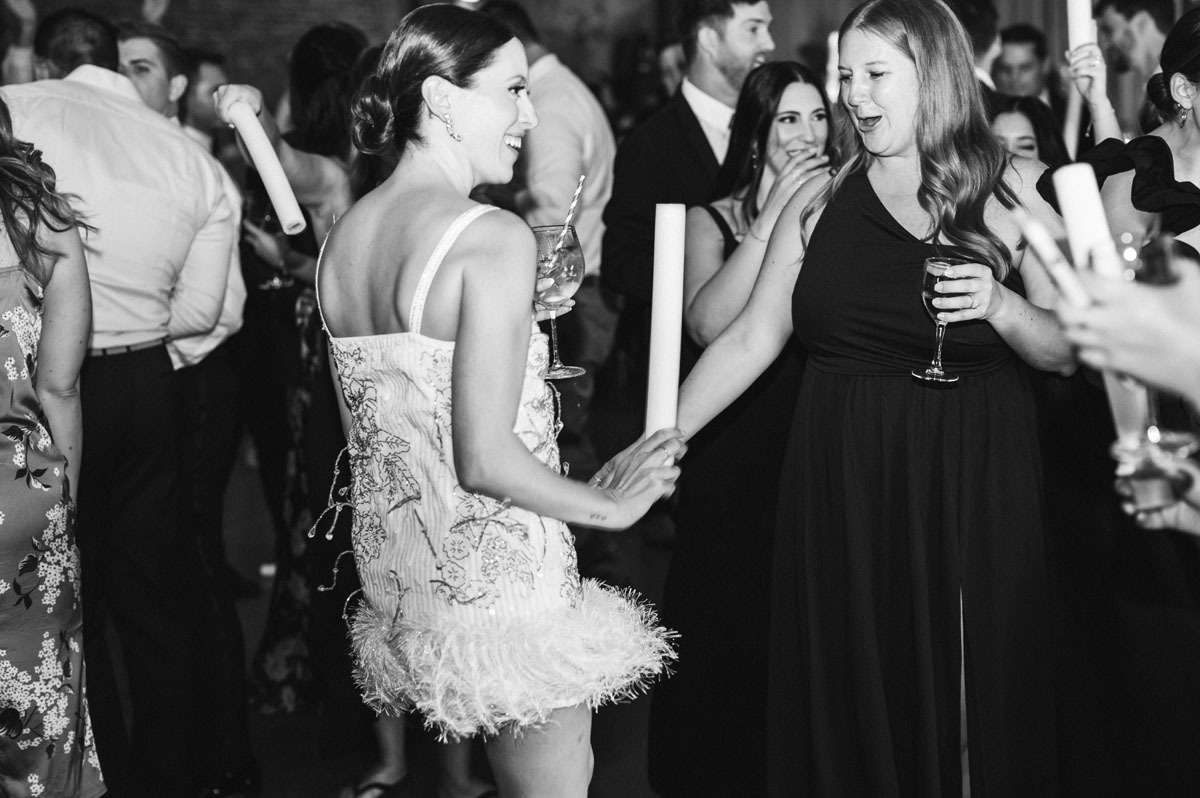 Ceremony/Reception - The Carter Chicago | Planner - Shannon Gail | Florals - Stems Chicago | Beauty - Pin Me Up Chicago | Jams - Toast and Jam | Violins - Cloud Gate Quartet | We Work