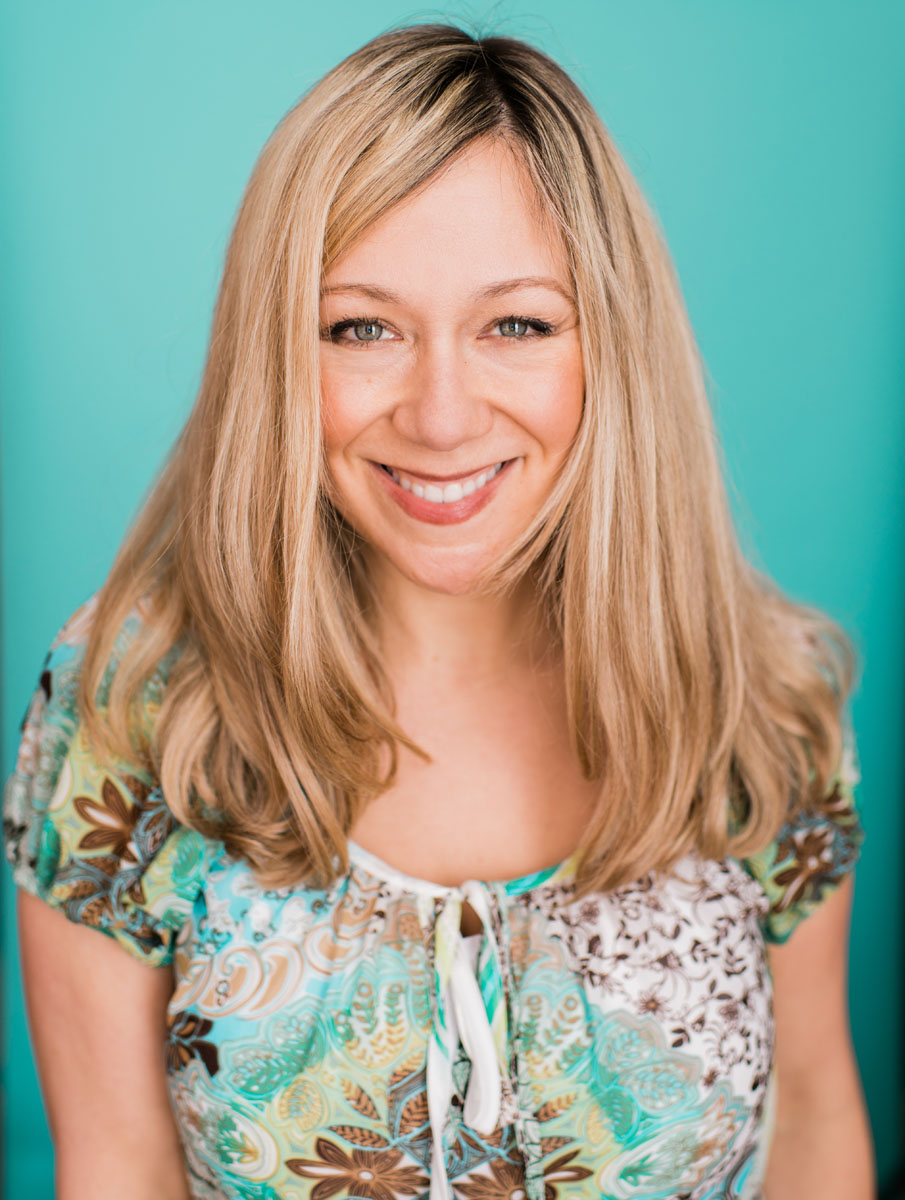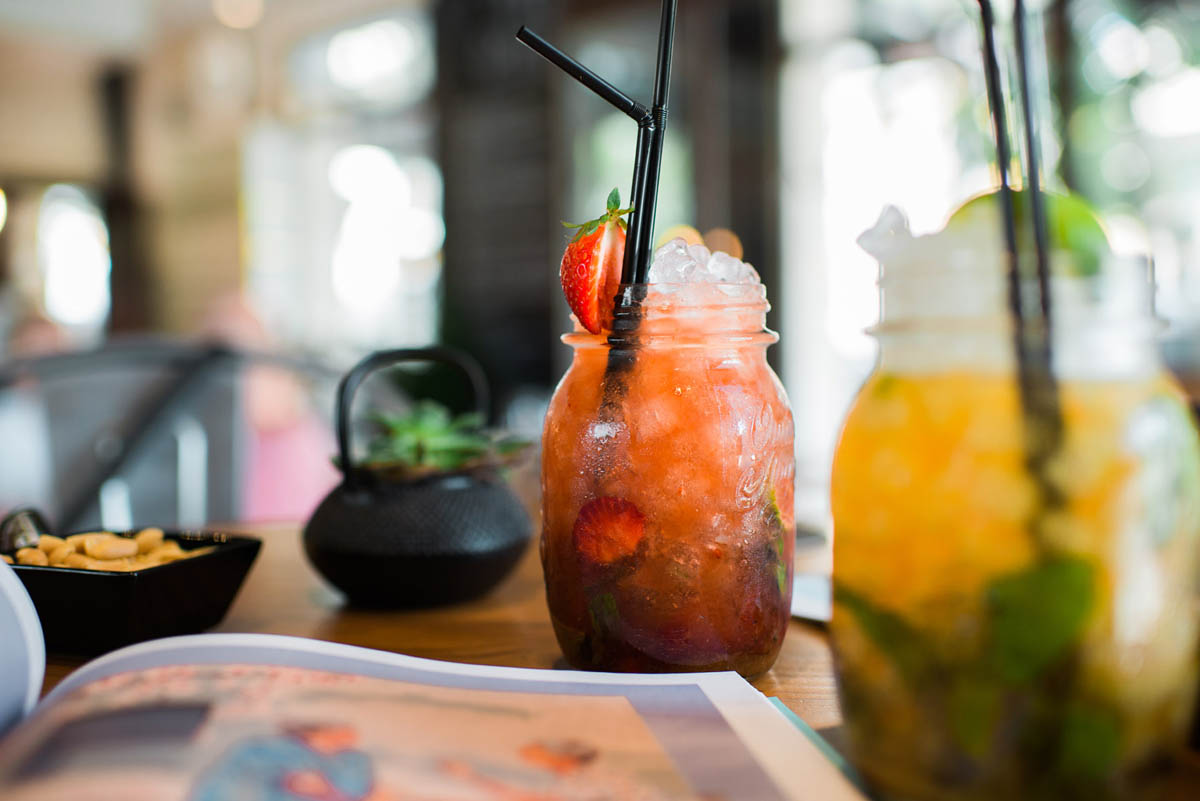 THE PHOTOGRAPHY BEHIND THE LENS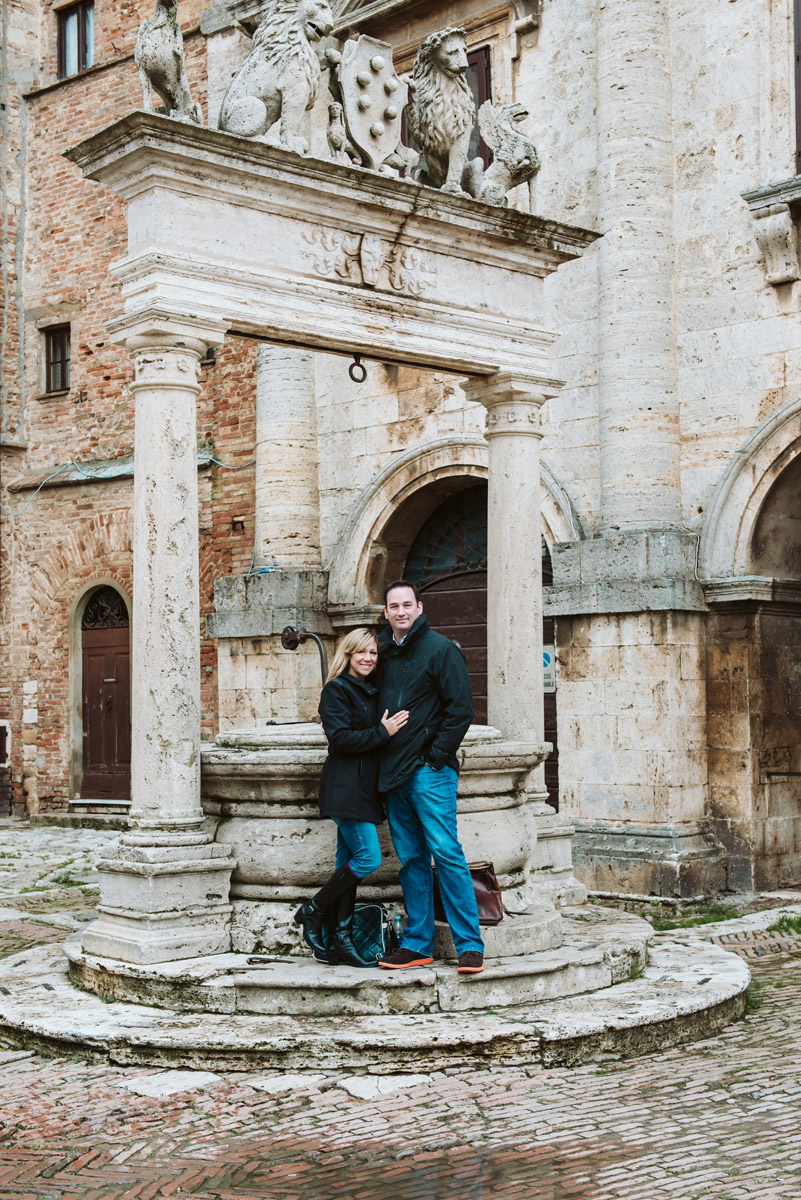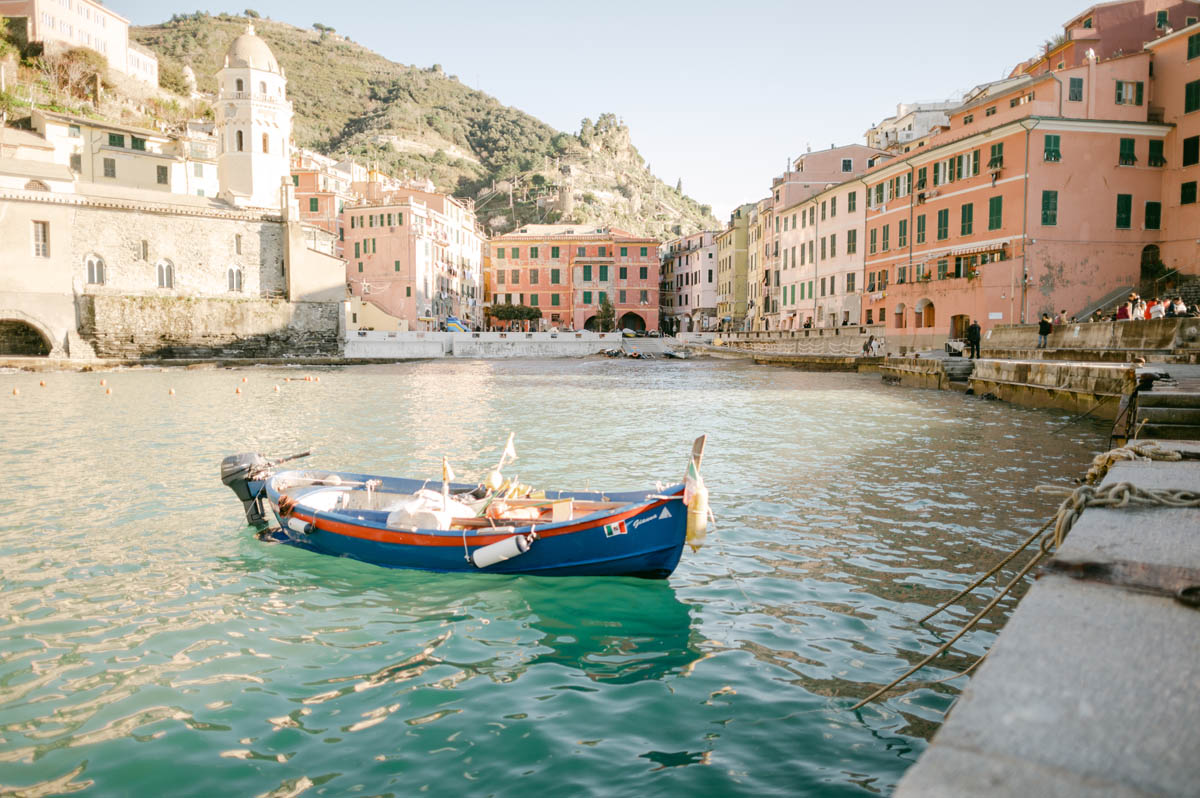 Meeting couples filled with excitement, hearing about their love story and what brought them together. A wedding is pure joy! As your photographer, I am there to capture timeless memories that will tell your love story. I'm so honored that my couples trust this amazing responsibility to me.
"The meaning of life is to find your gift. The purpose of life is to give it away"
A Few of My Favorite Things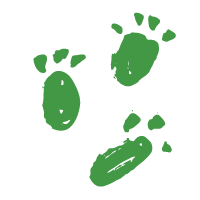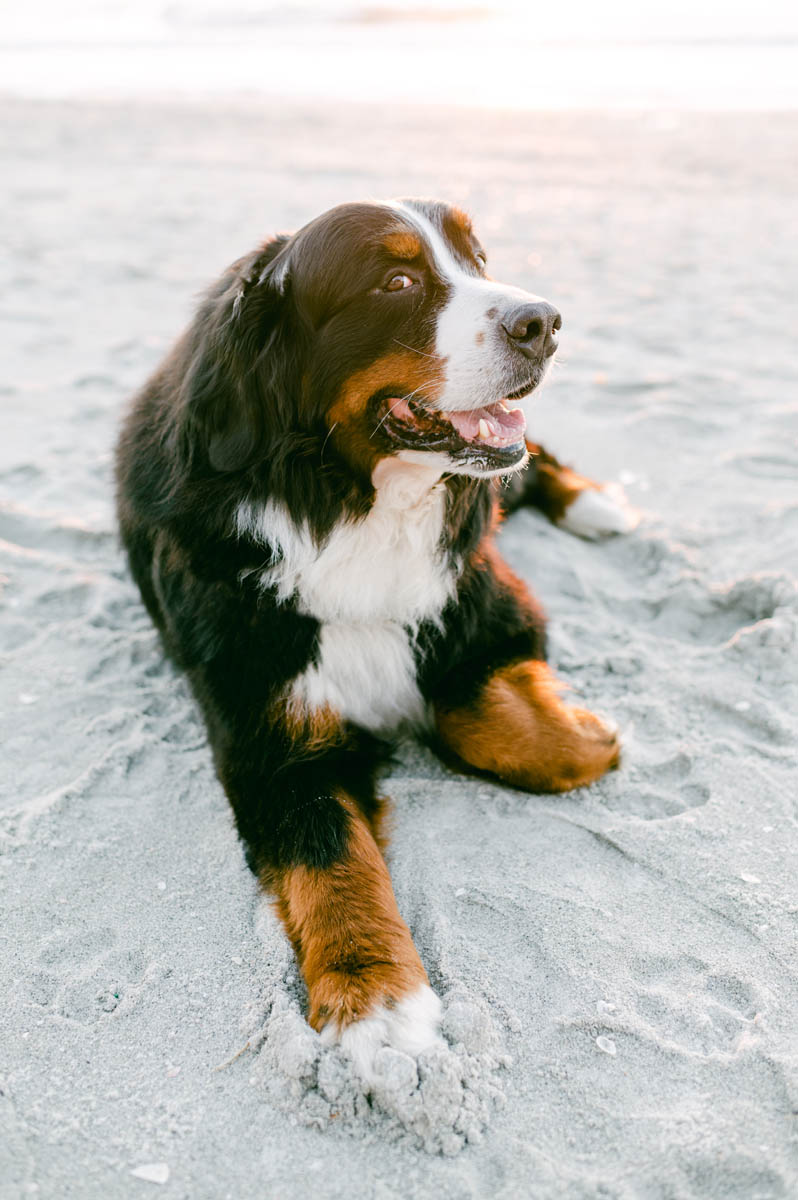 Life is better with a dog
That's my big fur baby, Kaiser. I have always had little dogs and I was kind of grossed out by the big slobbery drooling dogs. My husband had his heart set on a Bernese Mountain dog, but I didn't know much about the dogs except that they were big. In a million years I never thought I would be so in love with this huge dog. He melts my heart every day with the adorable things he does.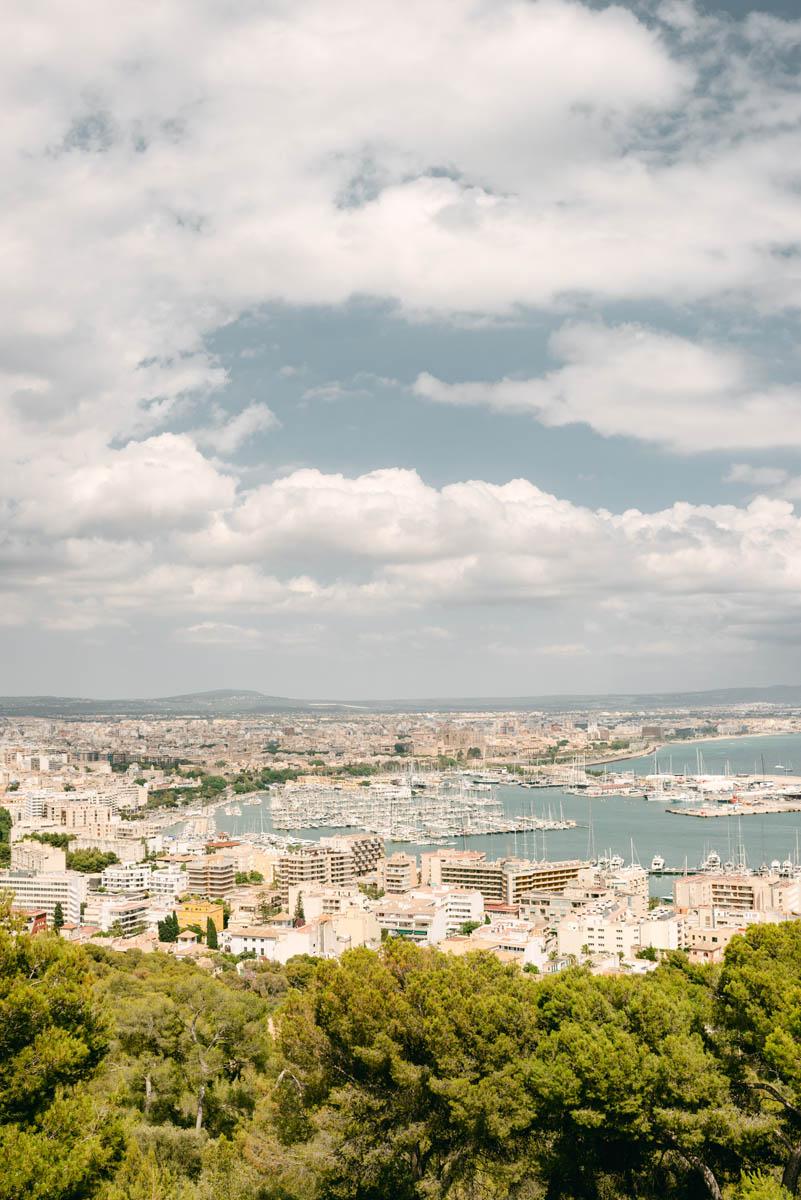 We love to travel and have new adventures. Who doesn't, right? My hubby had a life goal to run with the bulls in Pamplona. Several years ago, we made it happen. We spent some time in Barcelona and enjoyed sangria, tapas and a stroll along the beach. We took a one day trip to Mallorca. We took the short flight over there with just what we were wearing and had the best day!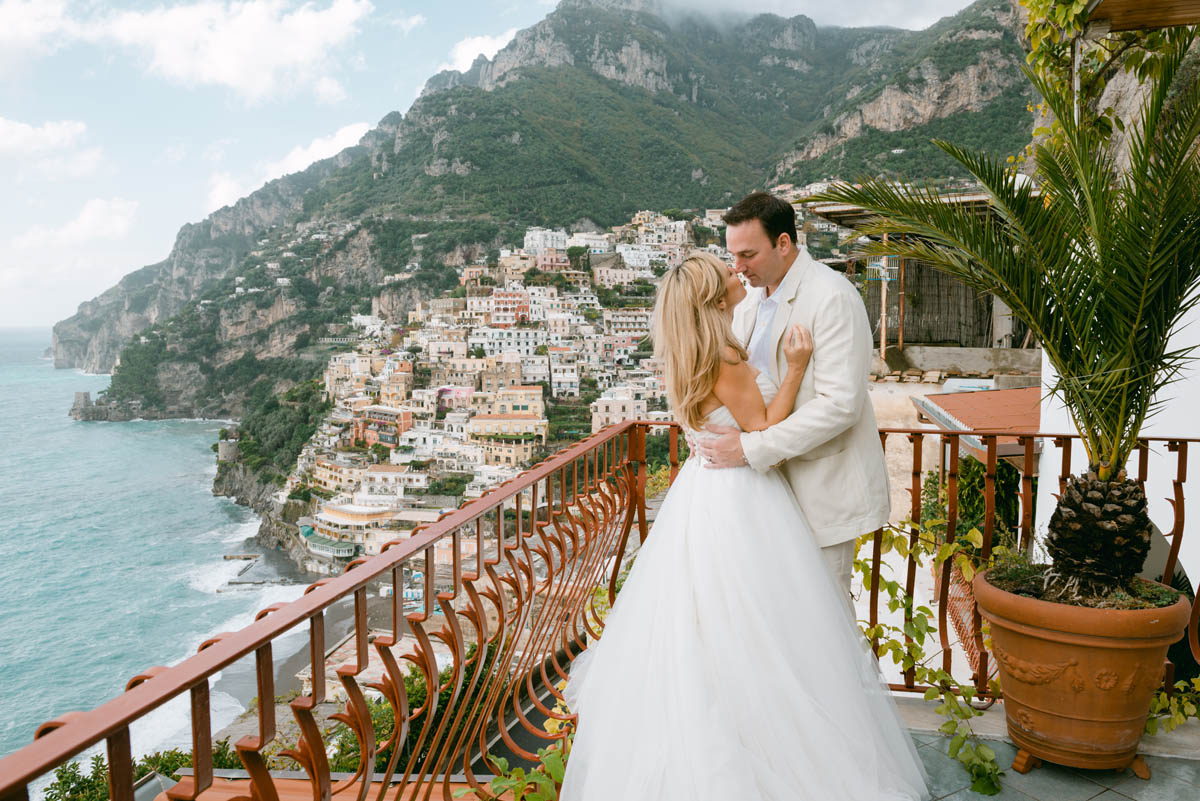 After our wedding in Florida, I wanted more wedding photos with my hubby. I took my wedding dress along on our honeymoon. My hubby was not thrilled about lugging the dress along, which took up half of our suitcase! But he loves the photos that we got in Paris, Venice, Rome, Tuscany and my favorite, Positano.
"Luna di miele" is honeymoon in Italian.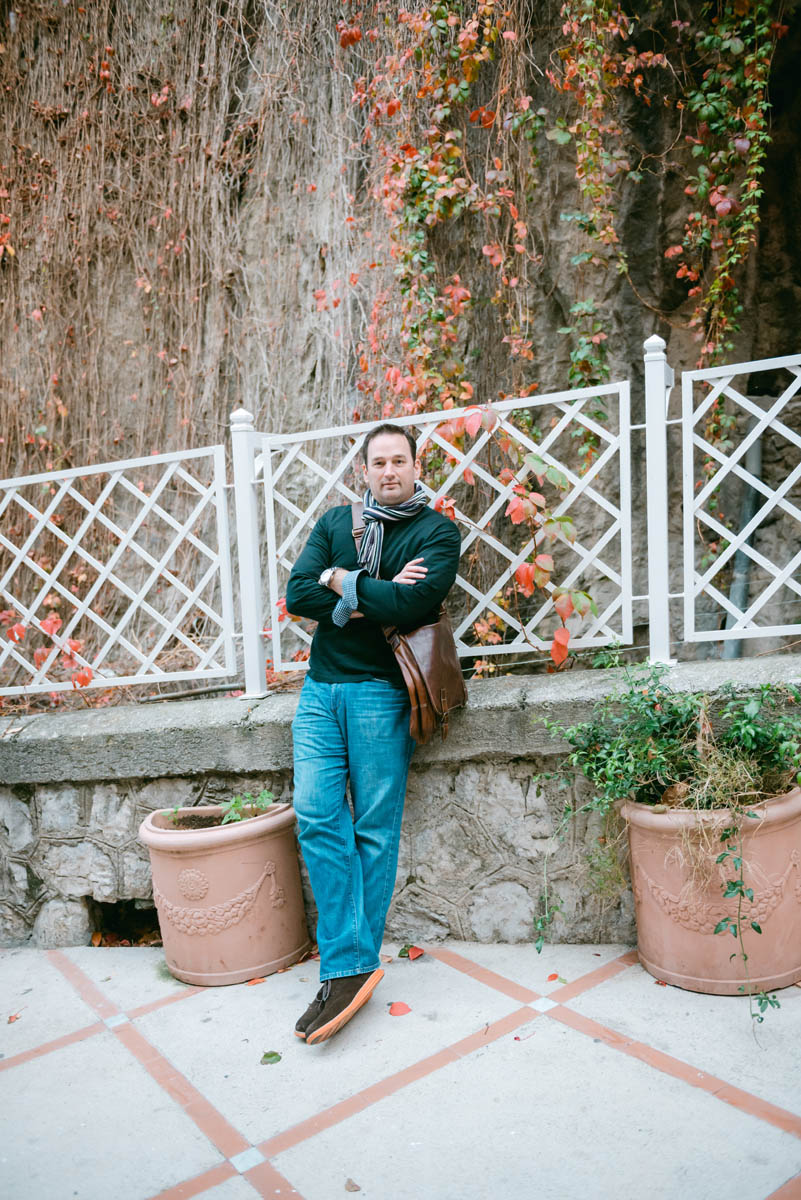 I met my wonderful husband through my best friend, who is also his cousin. He had been living in Houston and just moved back to Chicago. My friend slyly planned a meet and greet at her upcoming birthday party. I had seen some pictures of him and was really excited to meet him. But when Kevin showed up to the party he brought with him....a date! I was crushed! Several months later he reached out to my friend asking about me. A year later he asked me to marry him.
Before photography, my life was graphic design. I worked on advertising campaigns for brands like Maserati, Anheuser-Busch and the Terlato Wine Group. It's so fun to develop a concept and then bring it to life through motion graphics and video. This is where I developed my love and skill for photography. After I took a National Geographic photography exhibition, I was hooked!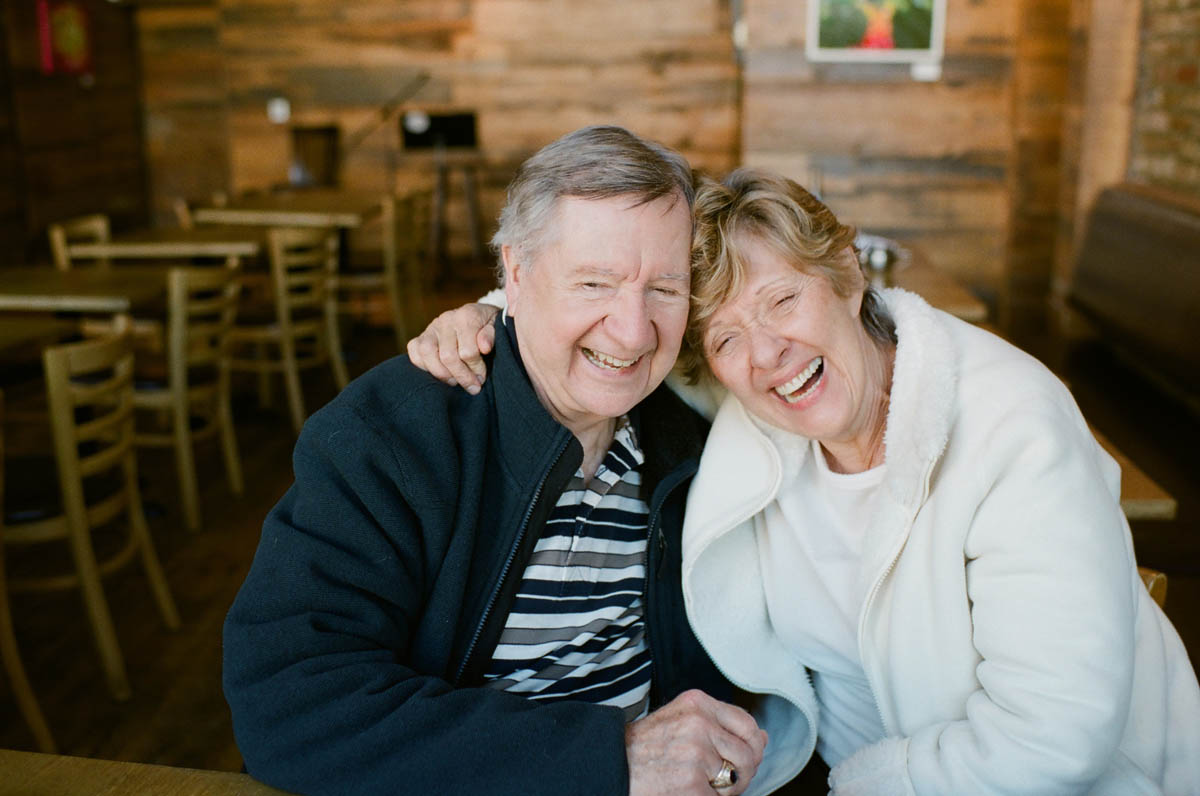 My Dad fell in love with my mom the moment he saw her at a church picnic. She thought he was a nice guy, but definitely not for her. He's not at all an aggressive man, but he was in love and pursued her relentlessly. Many decades later, they are more in love today than they were when they got married. They know and understand each other so well. Their love story is why I love photographing weddings so much. I hope all of my couples fall in love more every day.
Years photographing wedding love stories