Chicago Wedding Photographer
REAL MOMENTS, NOT JUST PRETTY PICTURES
CIAO!
I'm Noelle, a timeless elegant wedding photographer, focusing on the real, candid moments that make your wedding day magical. Weddings are joyful and vibrant! Your wedding photos should reflect that happiness. My light and bright photography style is a balance between beautiful, timeless portraits and candid, authentic moments. My goal is to capture the real moments throughout the day in a way that is meaningful and artistic.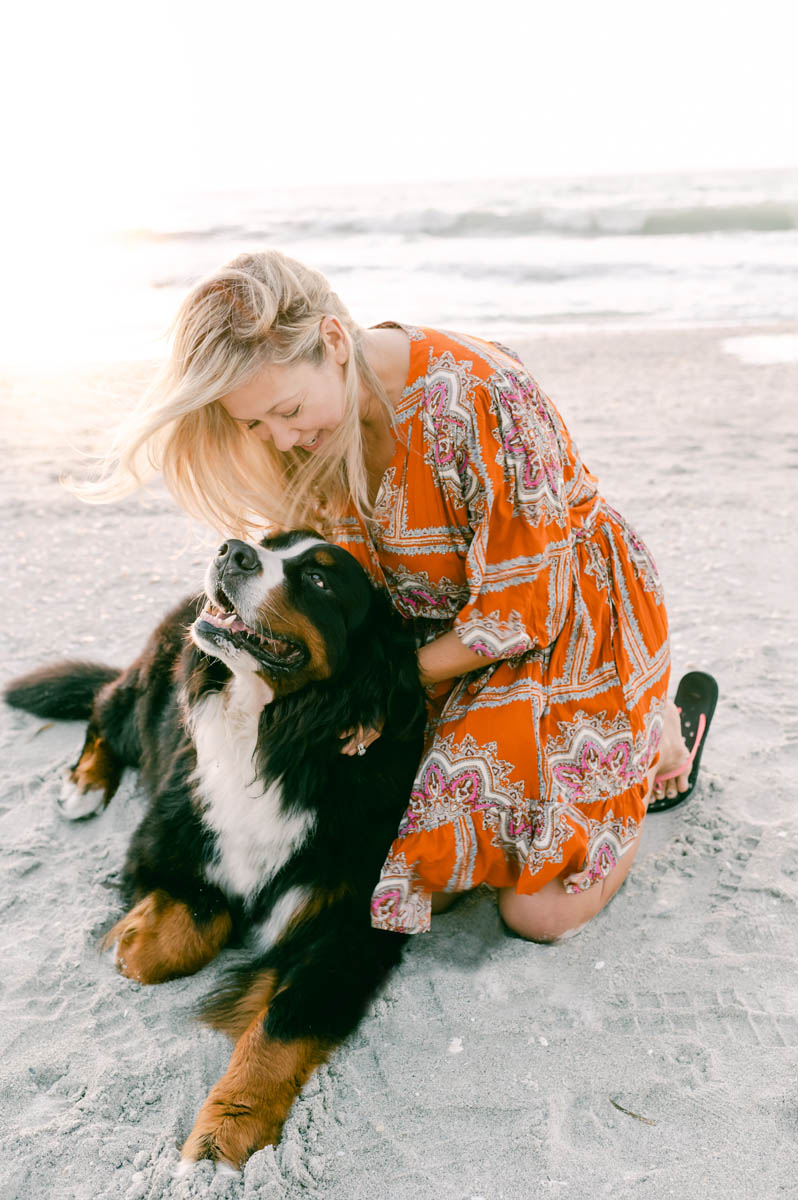 what couples are saying…
"I absolutely love her candid, storytelling photography style that gave us the wedding of our dreams"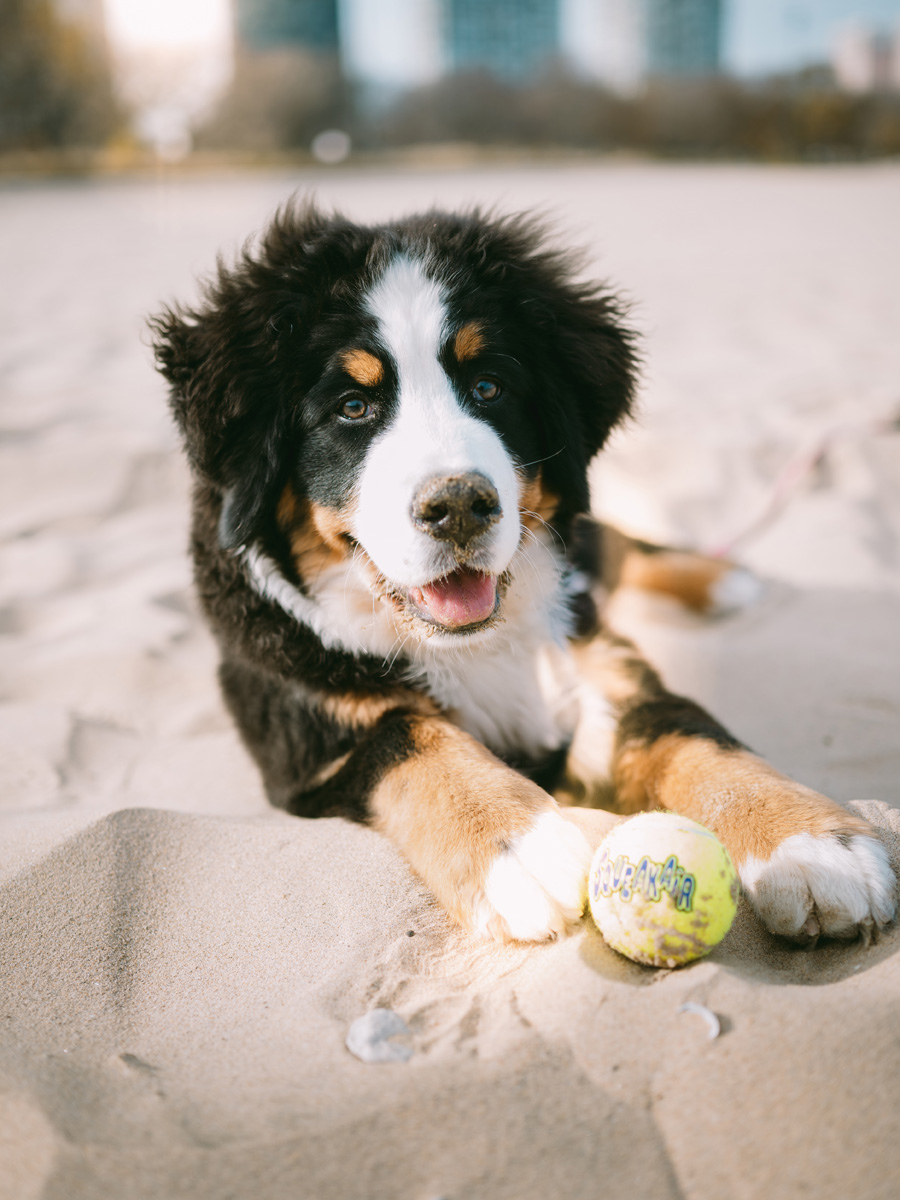 Your wedding tells the story of who you are as a couple. You'll be throwing a killer party for the family & friends you care about most. You've put a ton of thought into every detail of your wedding day. So, of course, you want amazing images!
We'll be a perfect fit if you are looking for a documentary approach. Less posing, more natural direction and genuine interaction.