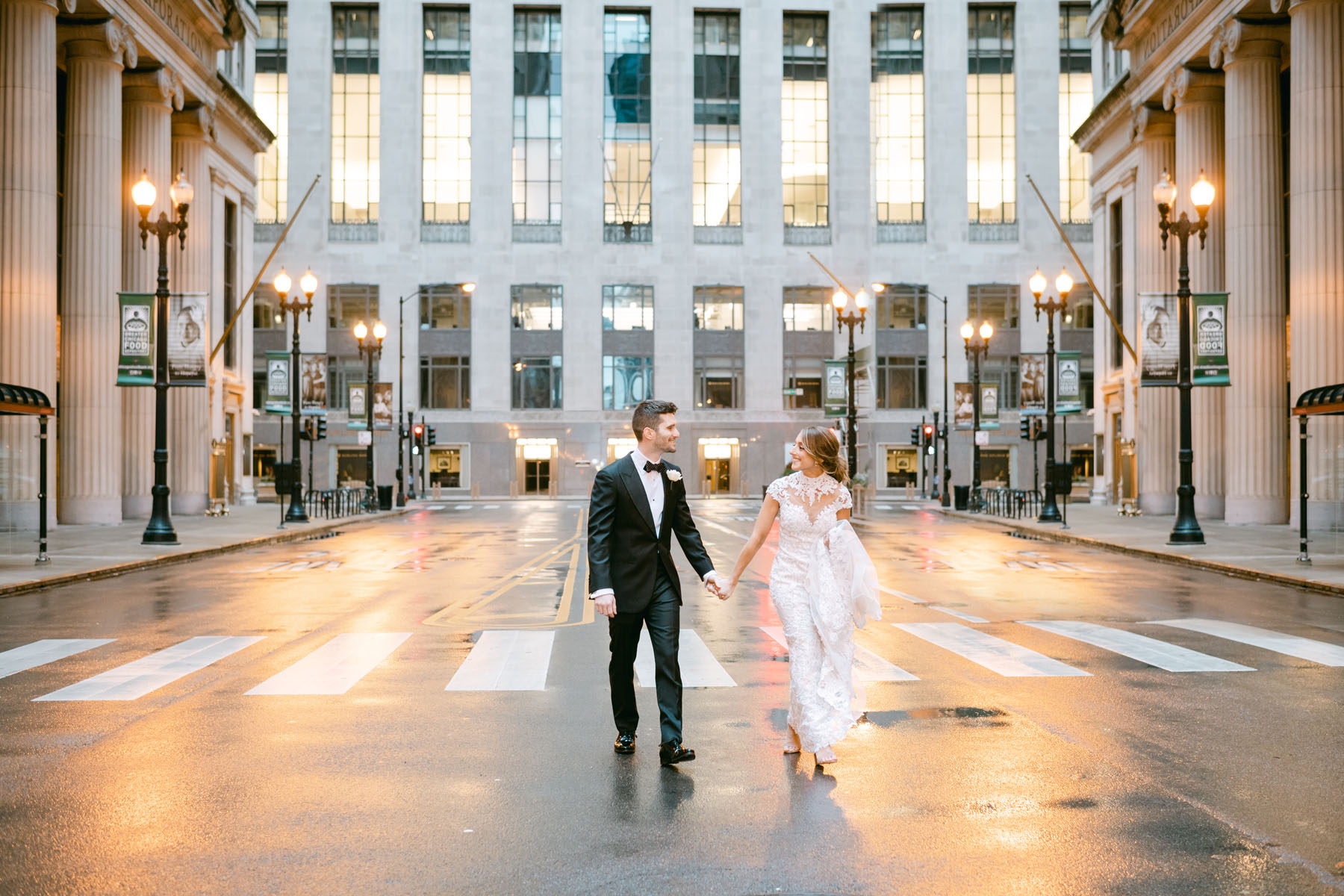 Since there is no predicting the weather, it's a good idea to have a backup plan for rainy day wedding photos.
A backup plan is essential when planning a Chicago wedding. There are many spots around town where you can head indoors for gorgeous wedding photos. There are some free options, but most places require a permit.
The Rookery Building is a stunning spot for wedding photos! Located in the financial district near the Chicago Board of Trade, the Rookery Building features a lobby designed by Frank Lloyd Wright and the infamous staircase. Plan ahead if you want to have Rookery Building wedding photos. Advance notice and a permit is required for all photos.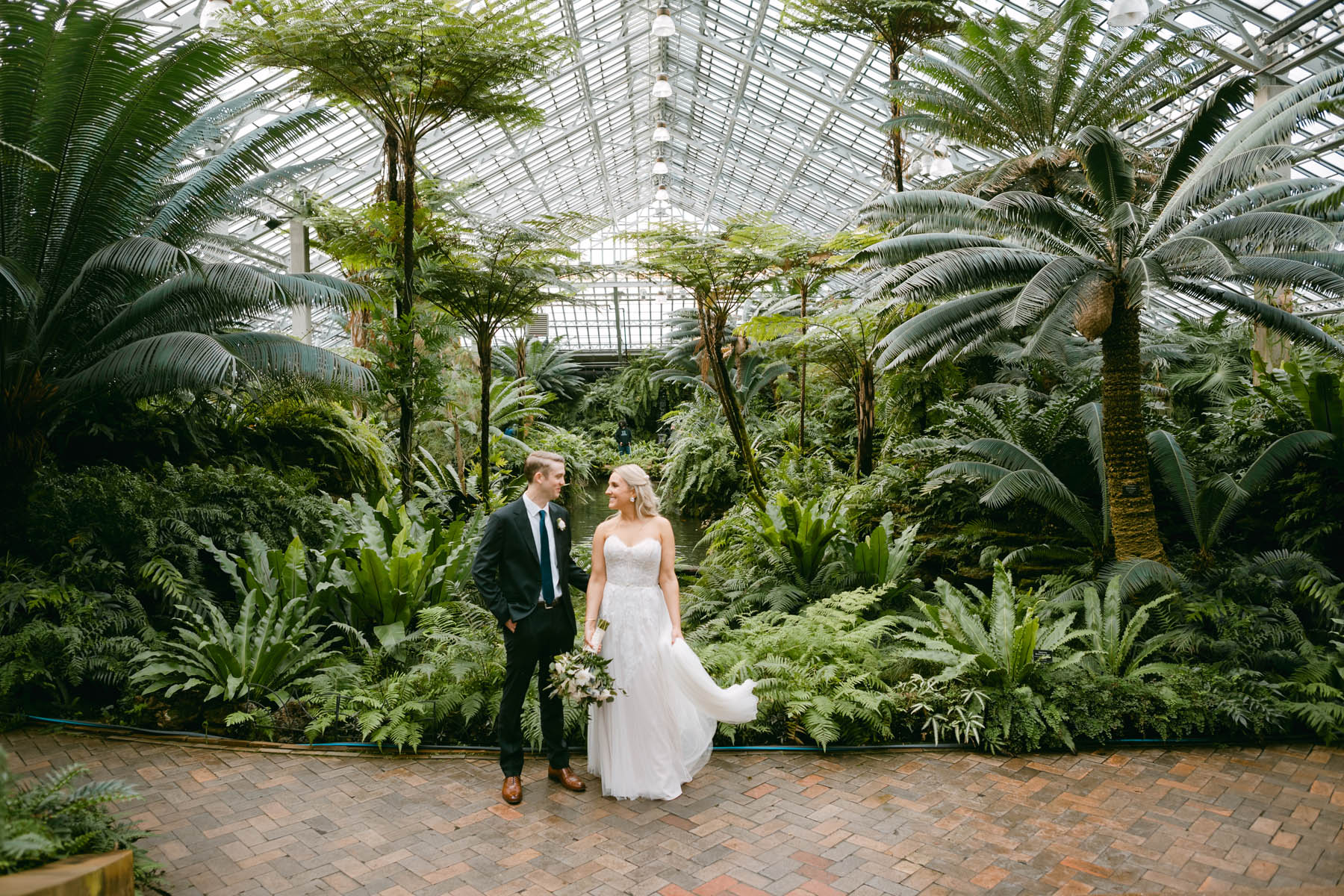 Garfield Park Conservatory
Surrounded by huge windows and lush greenery, Garfield Park Conservatory wedding photos are the perfect spot whether it's raining or sunny. A permit is required for wedding photography.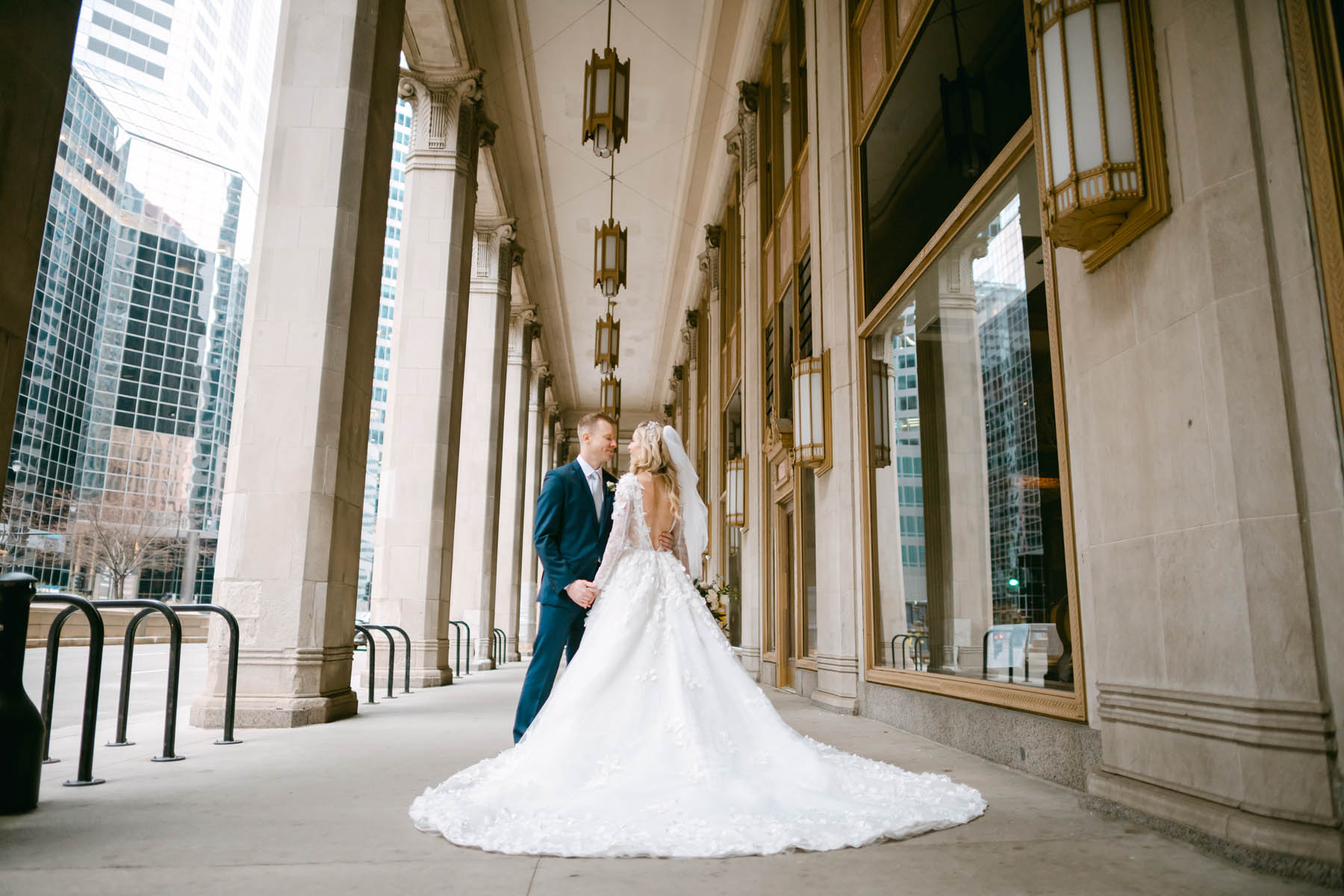 Located along Wabash Street, the Lyric Opera House grand columns are a beautiful spot to get out of the rain. No permit required.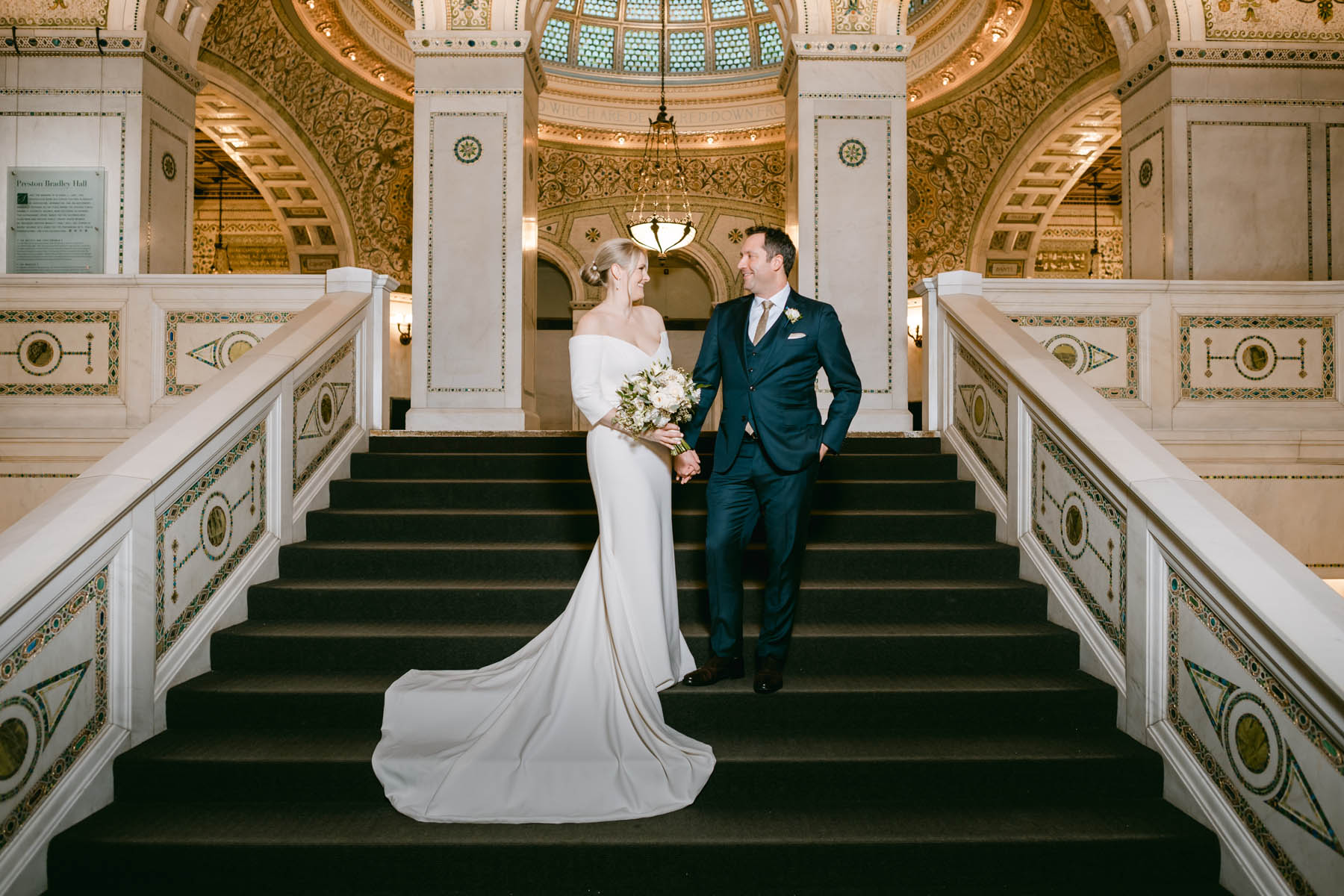 The Chicago Cultural Center is located along Michigan Avenue across from Millennium Park. The stunning Tiffany dome and the grand staircase make this a perfect spot for stunning wedding photos. A permit is not required, but they have some photography rules.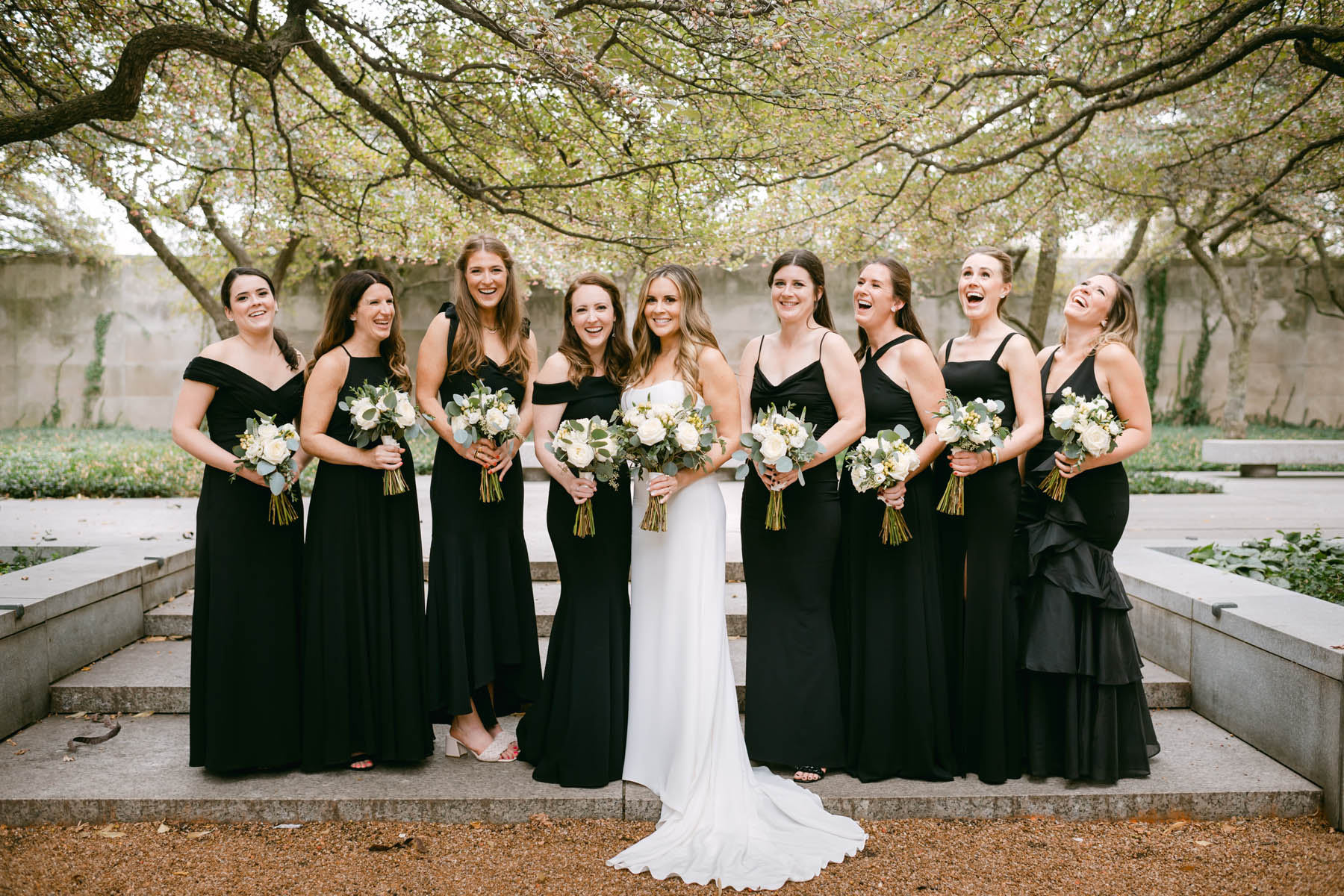 If it's just a little drizzle, there are some spots that provide a little bit of cover from the rain. The thick branch umbrella cover at the Art Institute garden has a little bit of coverage.
Union Station is such a classic Chicago spot and beautiful for wedding photos! The indoor staircase and the large columns near the entrance make for stunning scenery.
Can we still get beautiful images when it's overcast or raining?
Absolutely! A rainy Chicago wedding or engagement shoot can produce lovely tonal qualities and moody skies that you won't get on a sunny day.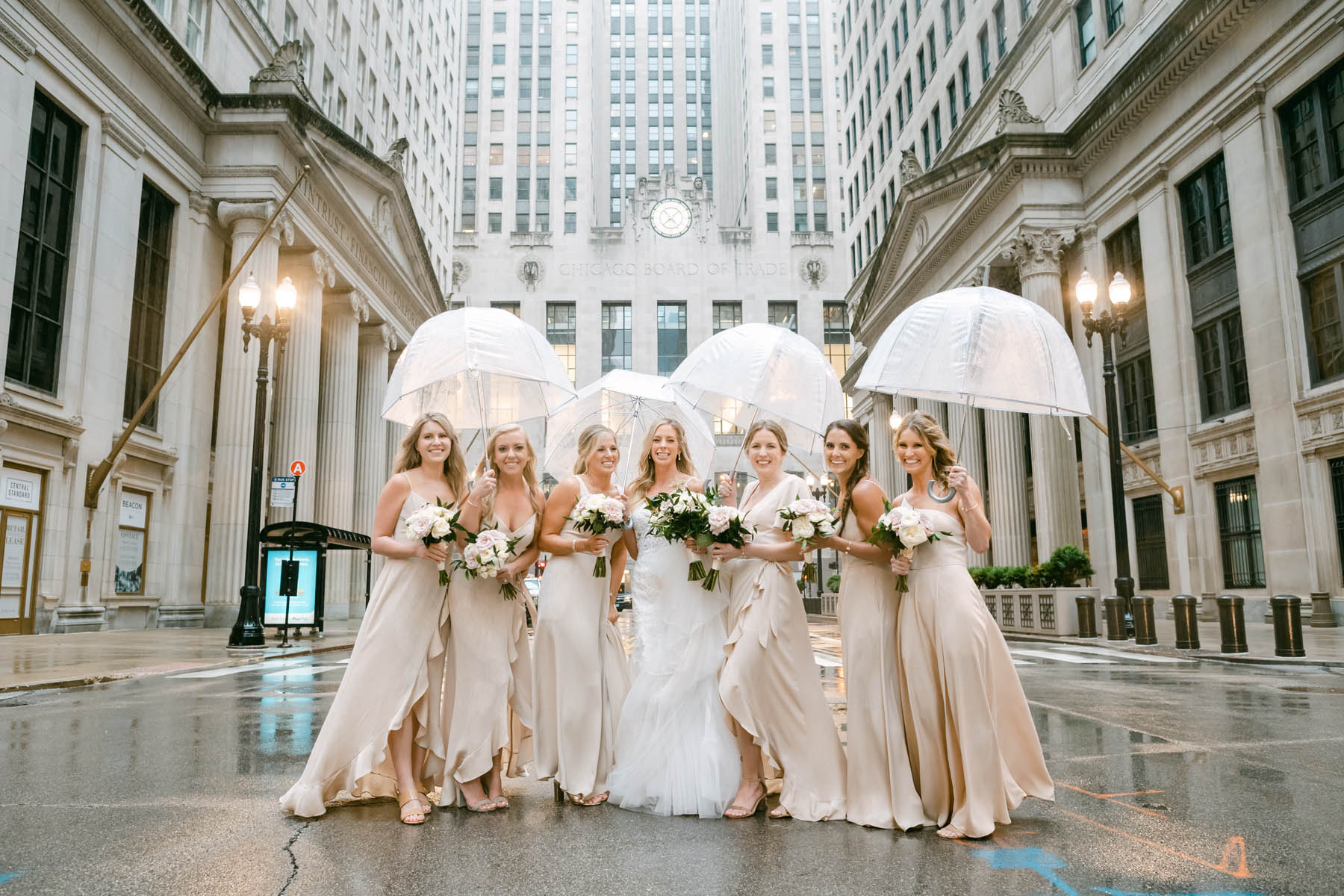 Clear umbrellas are the perfect wedding accessory. They look pretty in pictures and they at least keep some rain off.