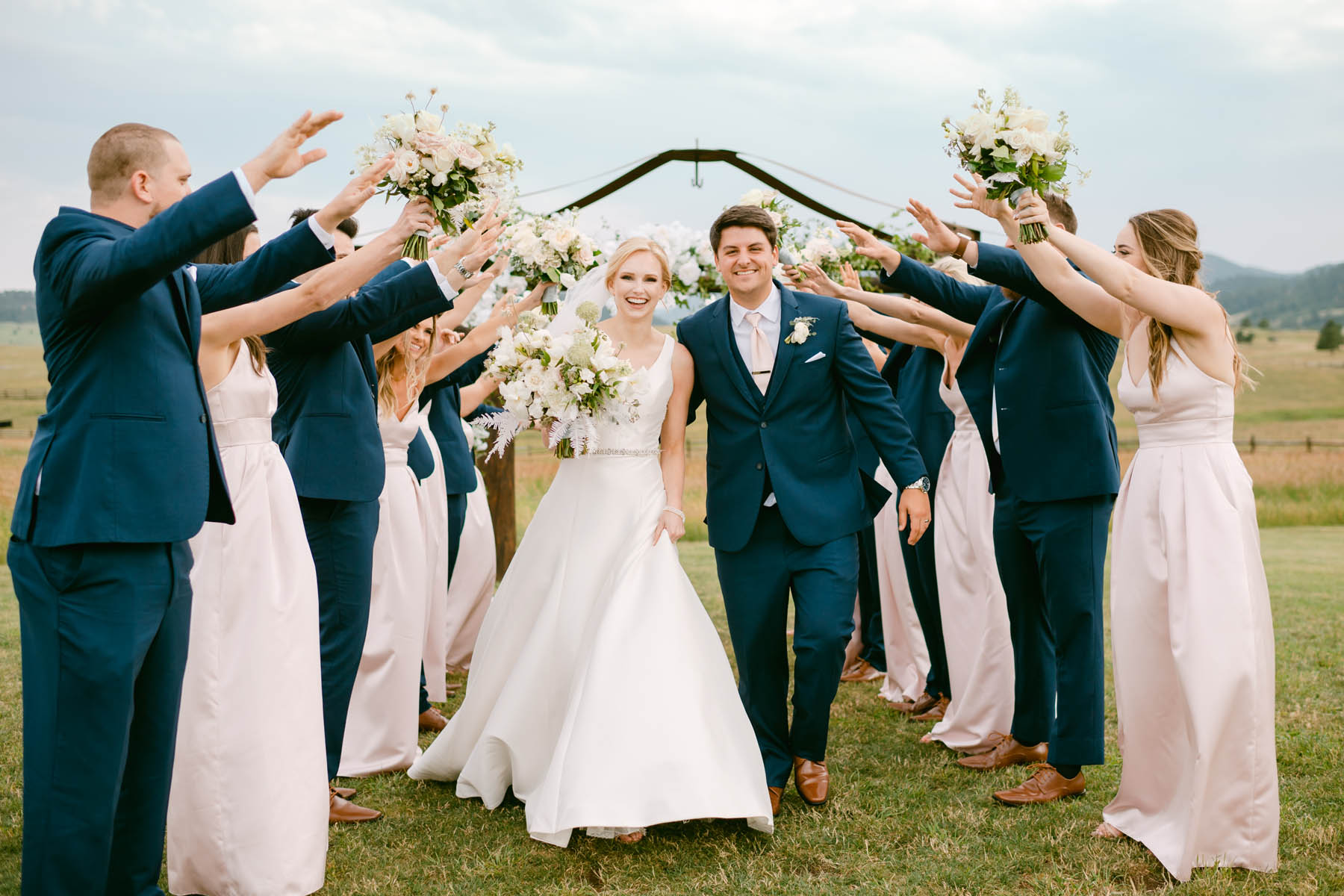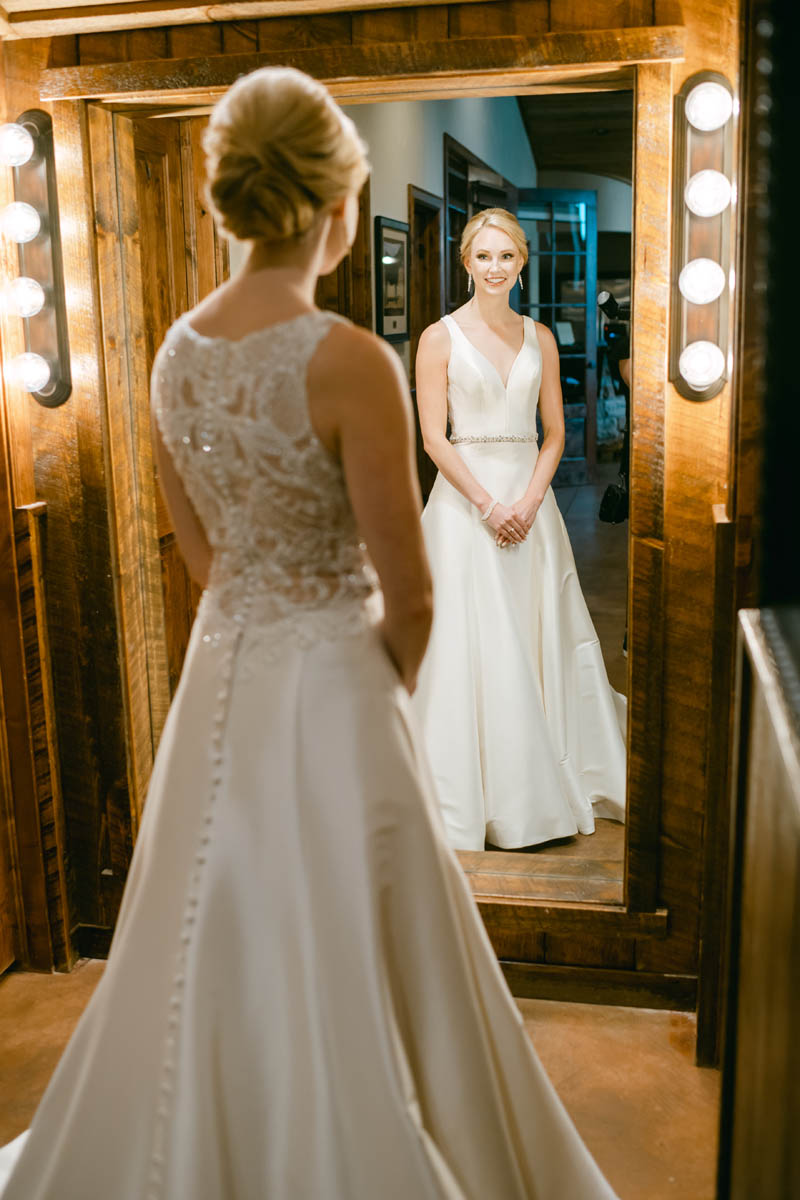 Shauna + Logan's Spruce Mountain wedding was the perfect celebration.
Because his parents live next to the venue, it was the perfect place for them to say I do. With the sprawling blue mountains and the rolling green grass, Spruce Mountain was a stunning backdrop for their ceremony.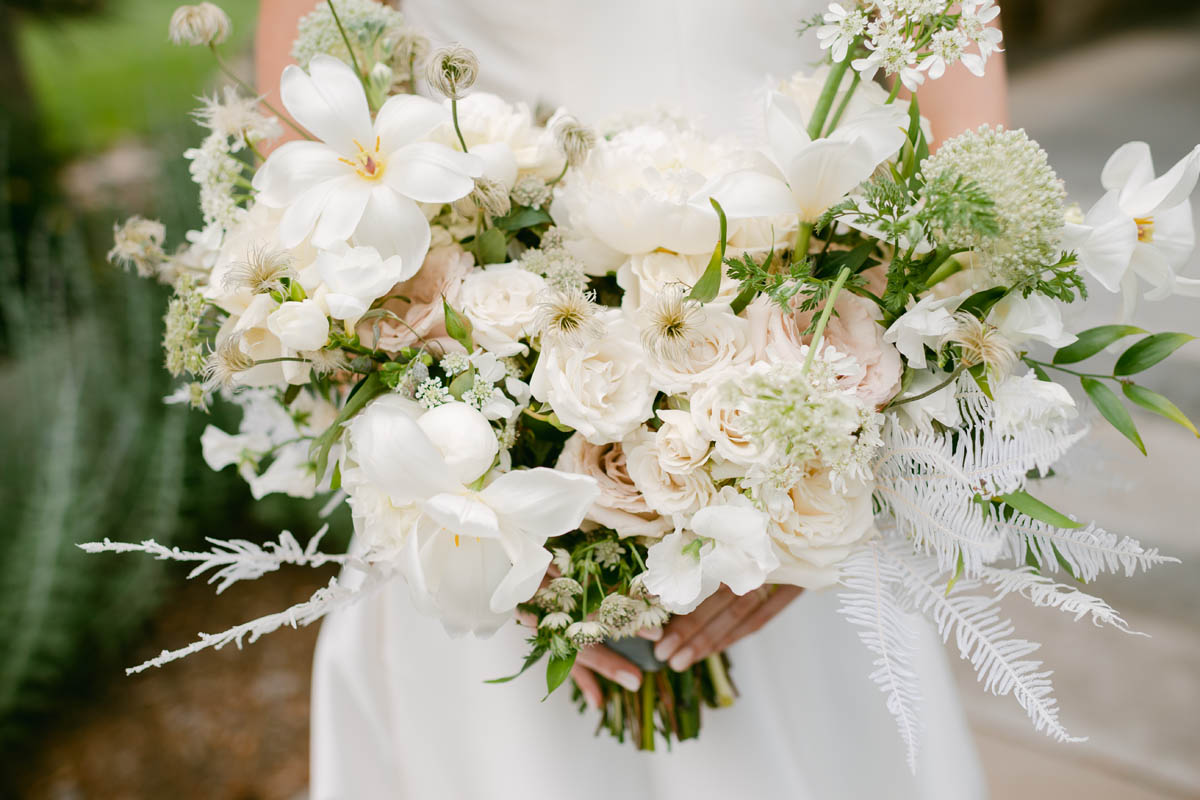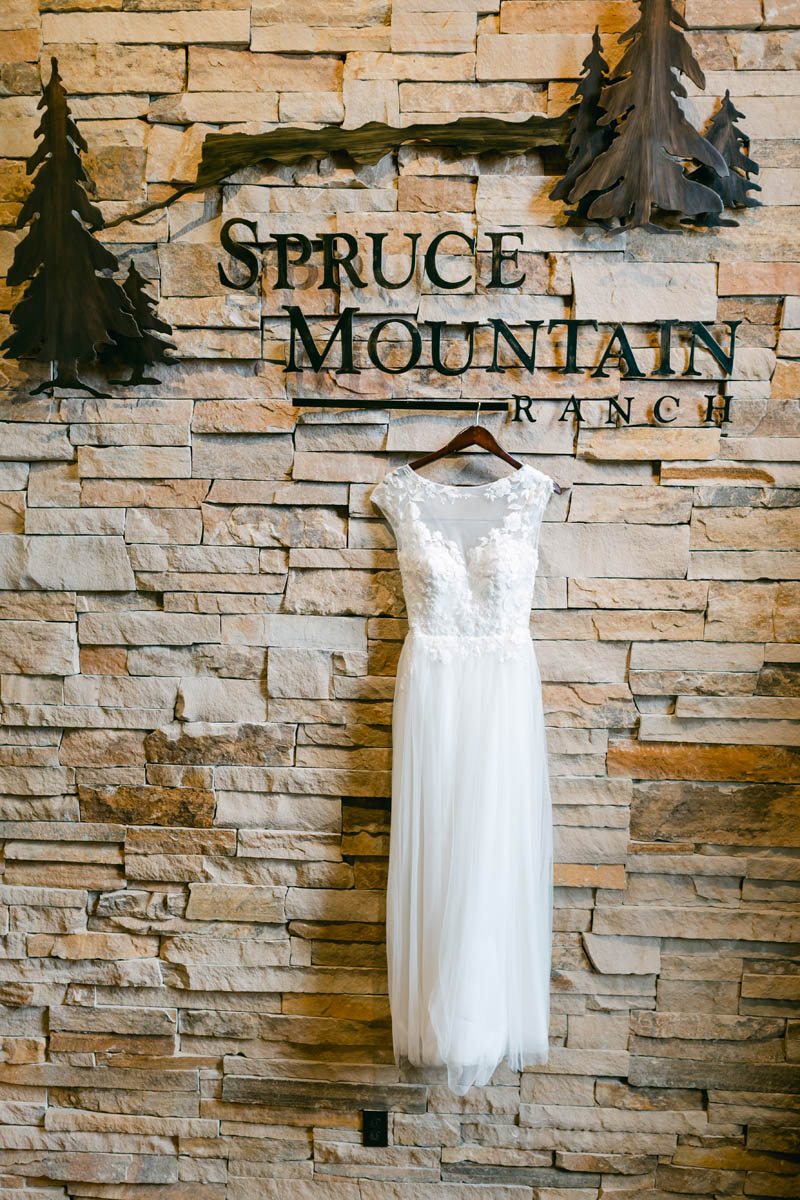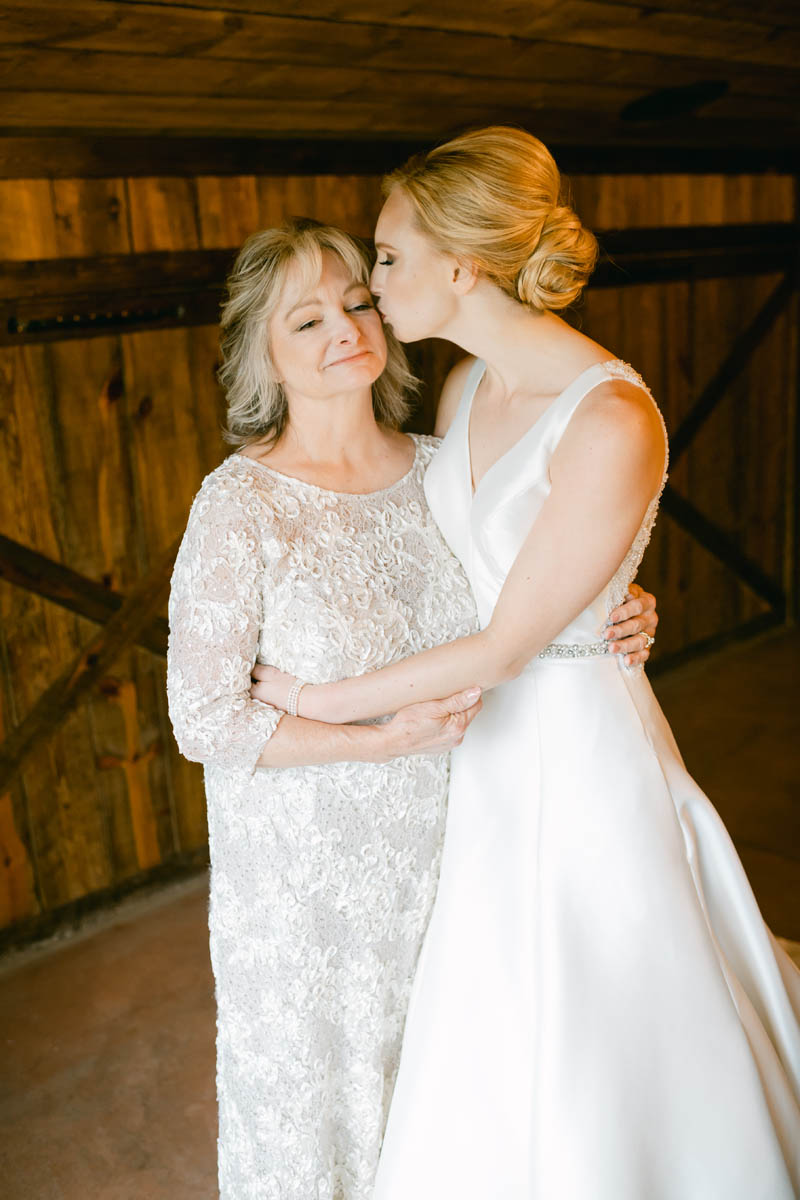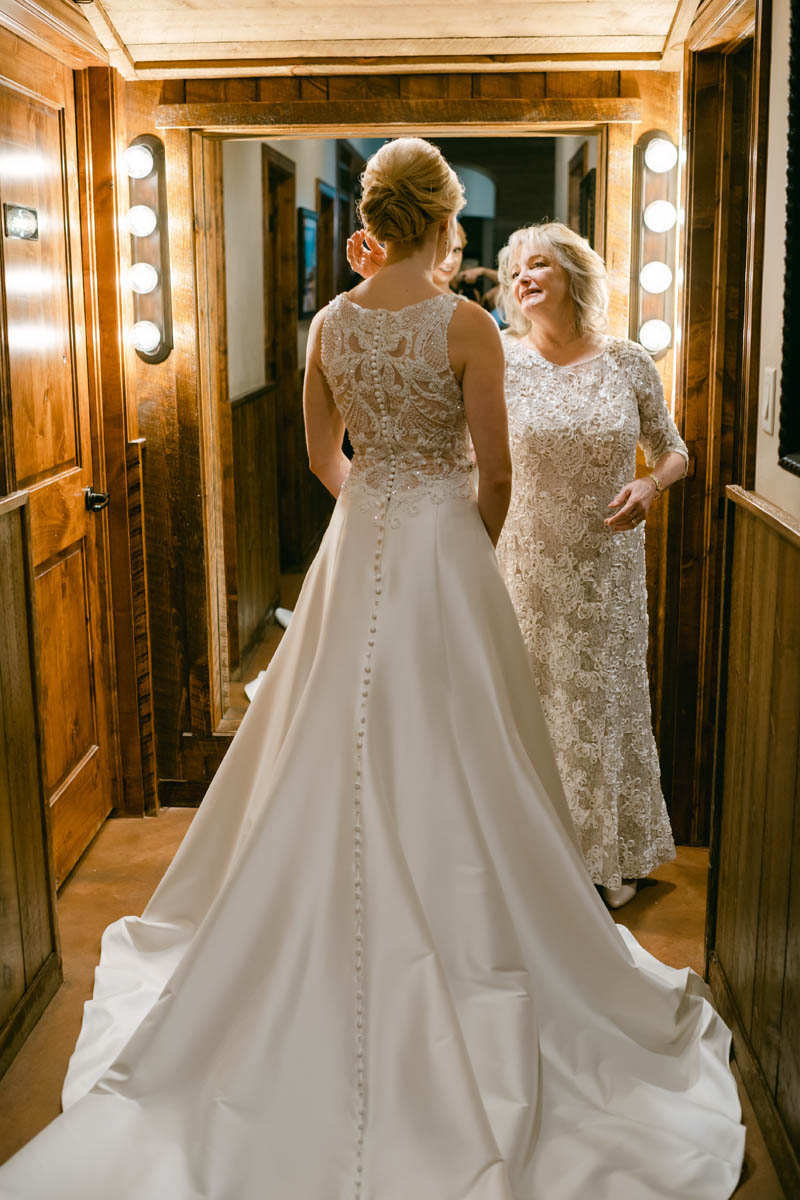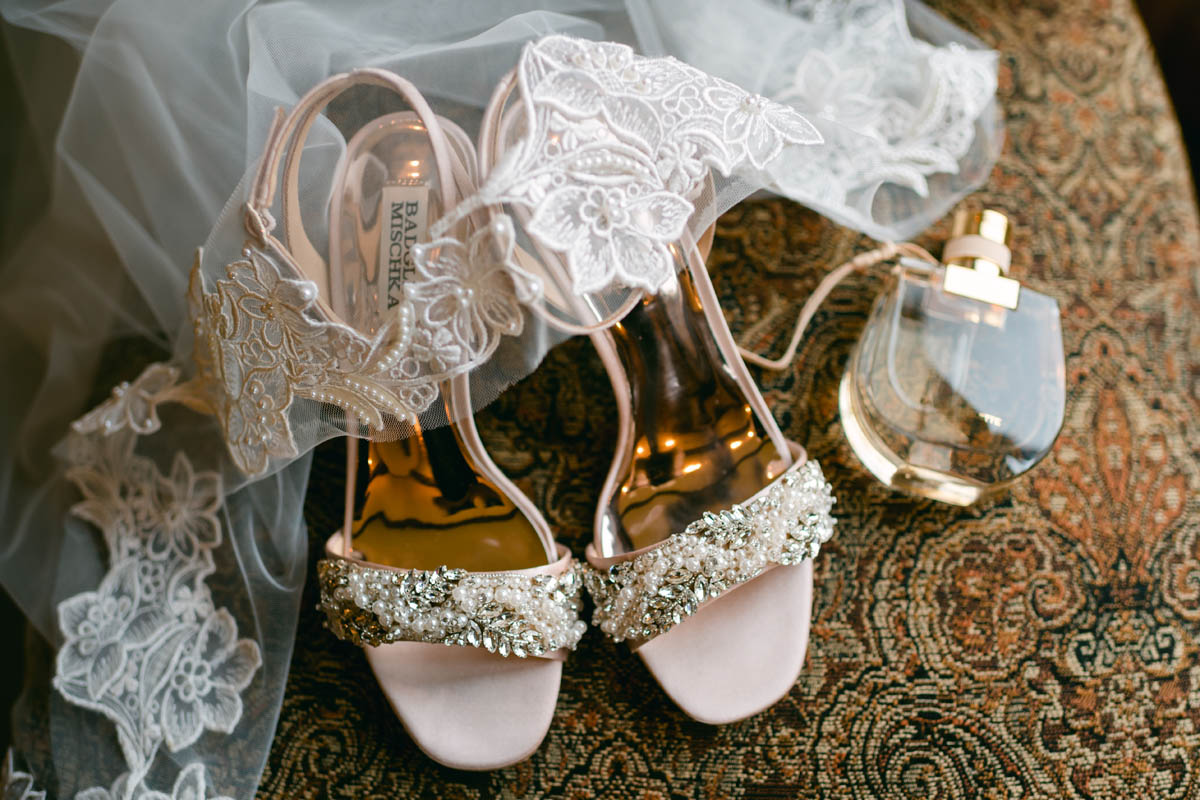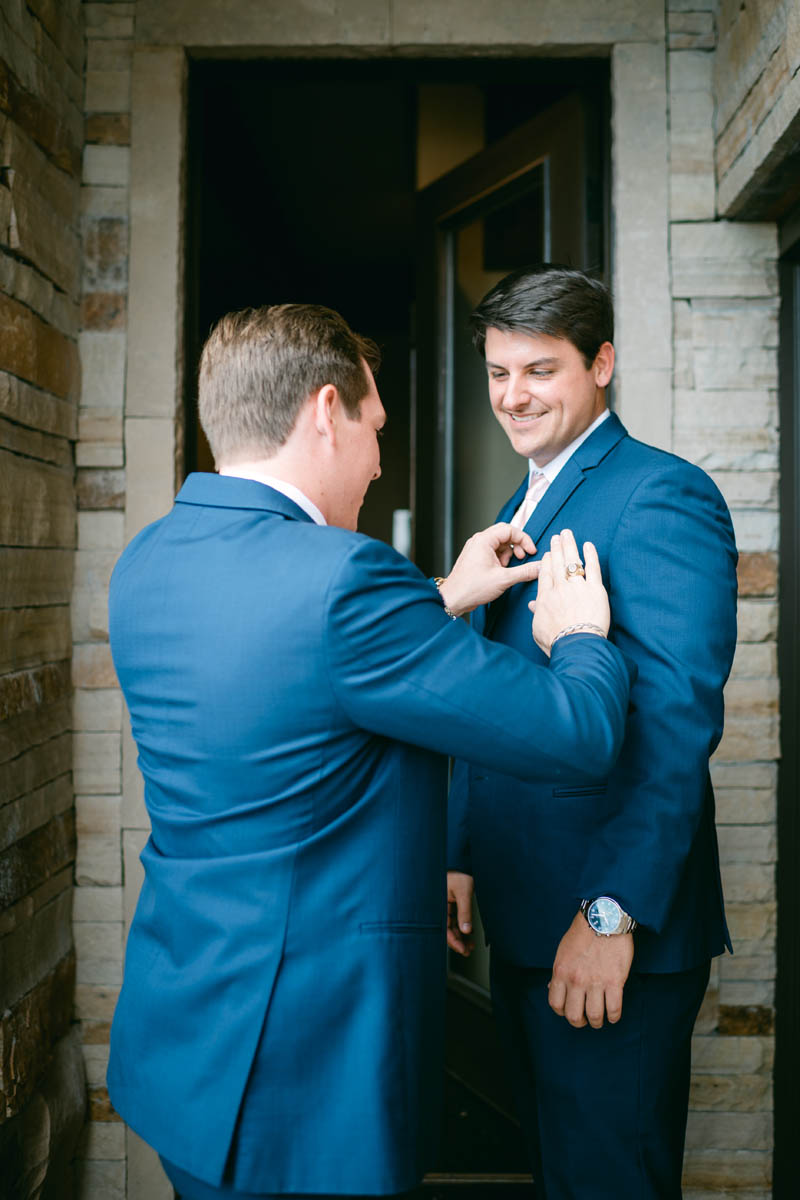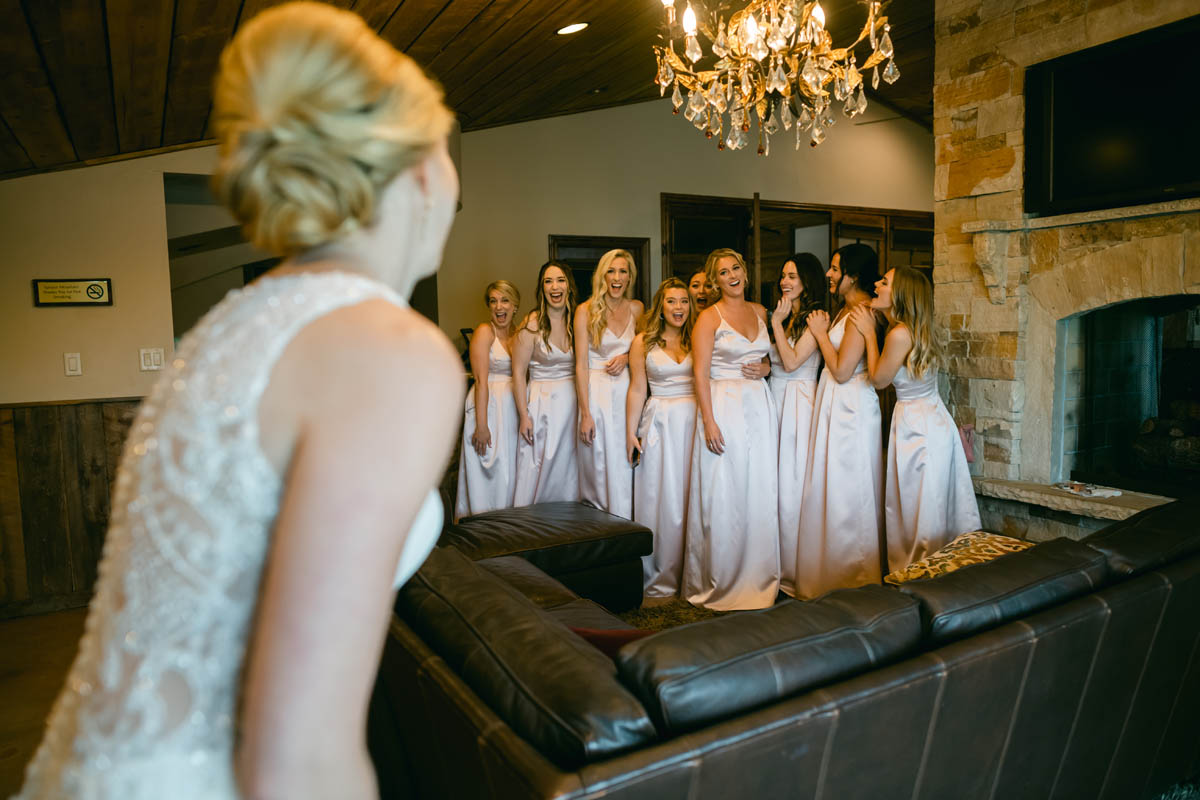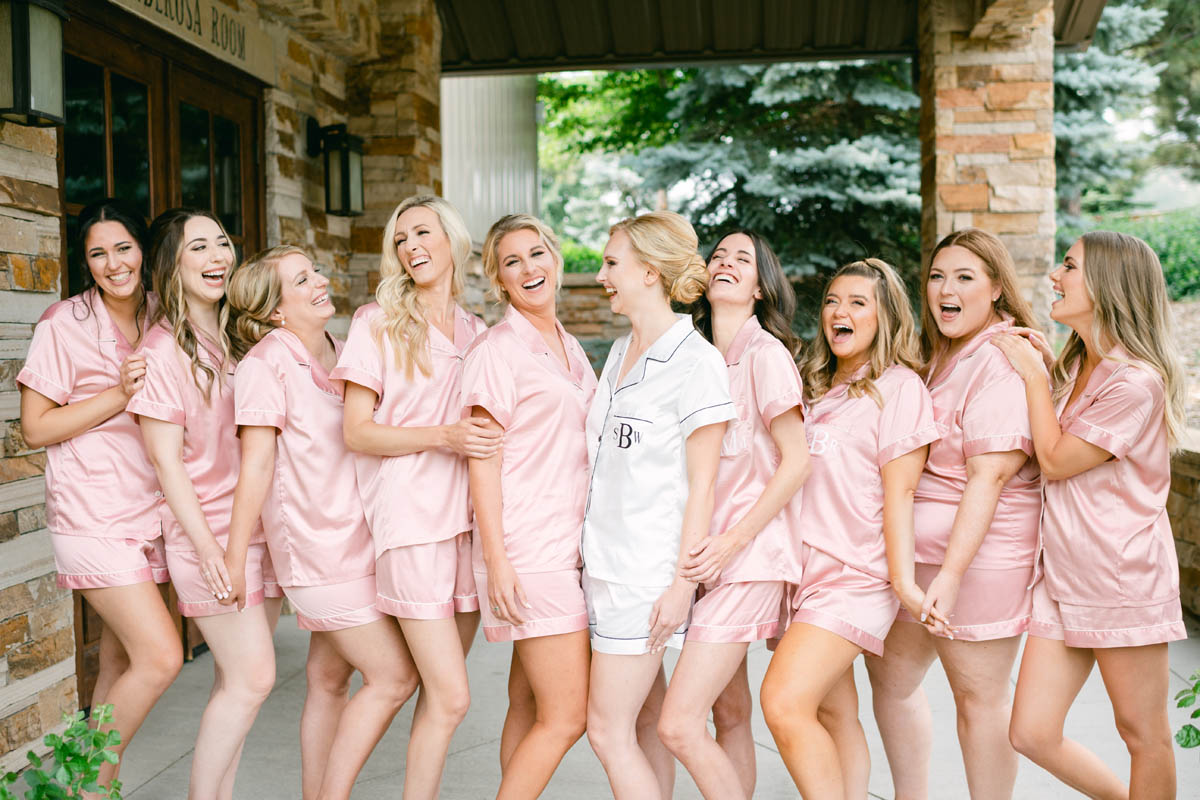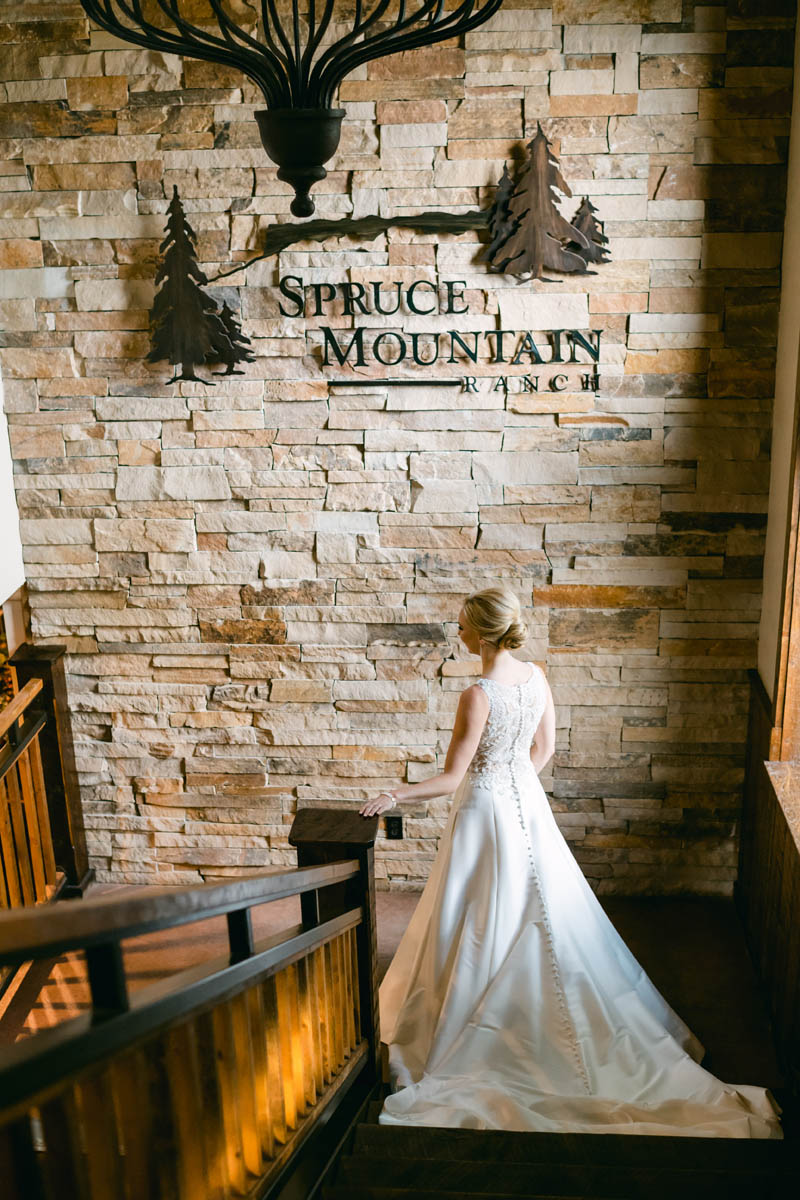 Before their Spruce Mountain wedding ceremony, Shauna + Logan wanted to take gorgeous wedding photos around the scenic ranch. With the cattle grazing in the background, the happy couple twirled around the venue and stopped for a few kisses.
Long before they began planning their Spruce Mountain wedding, Shauna + Logan met through friends at Auburn University. When they met, Logan was intrigued by the beautiful blond, but he played it cool and waited several weeks to ask her out.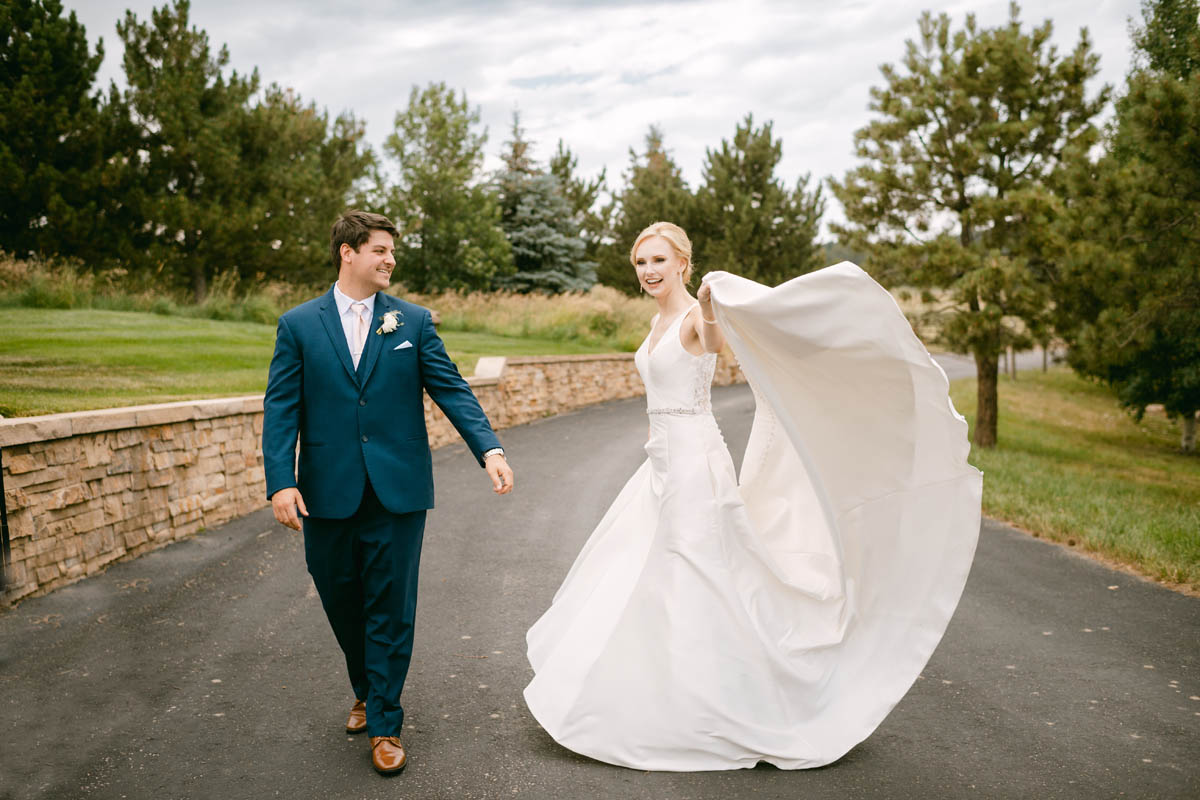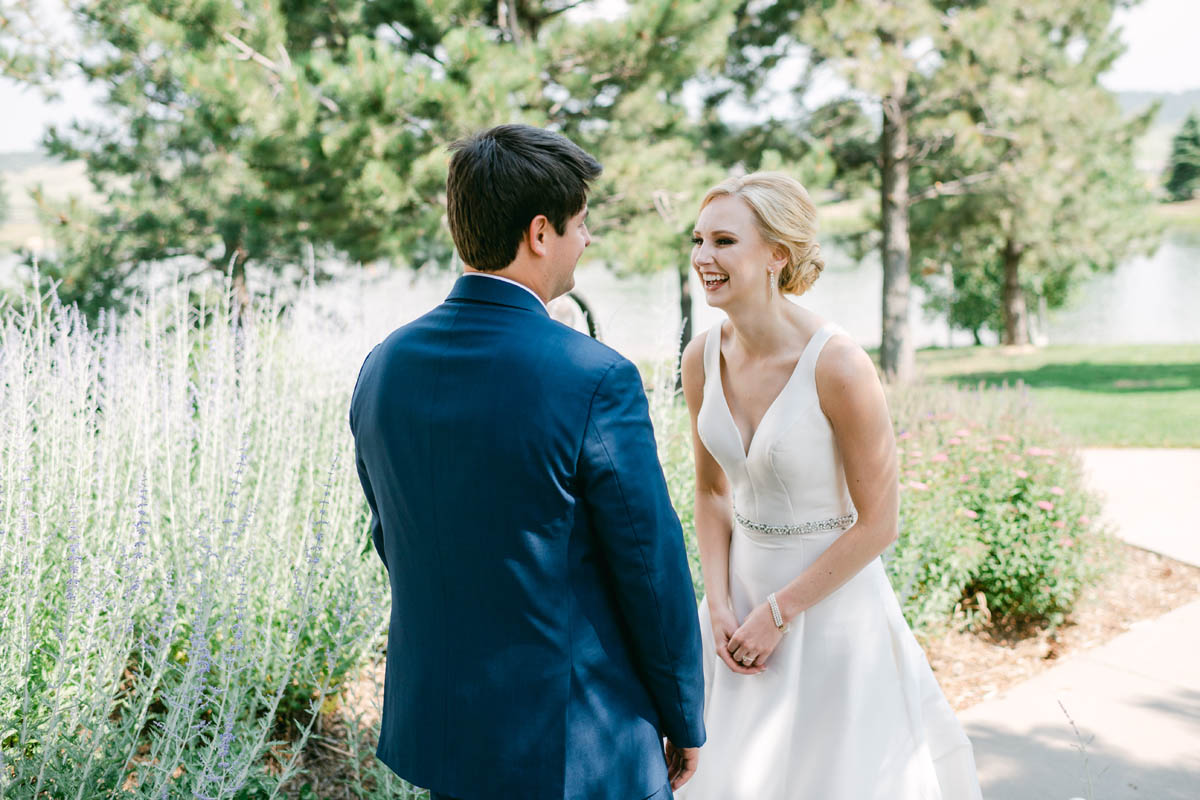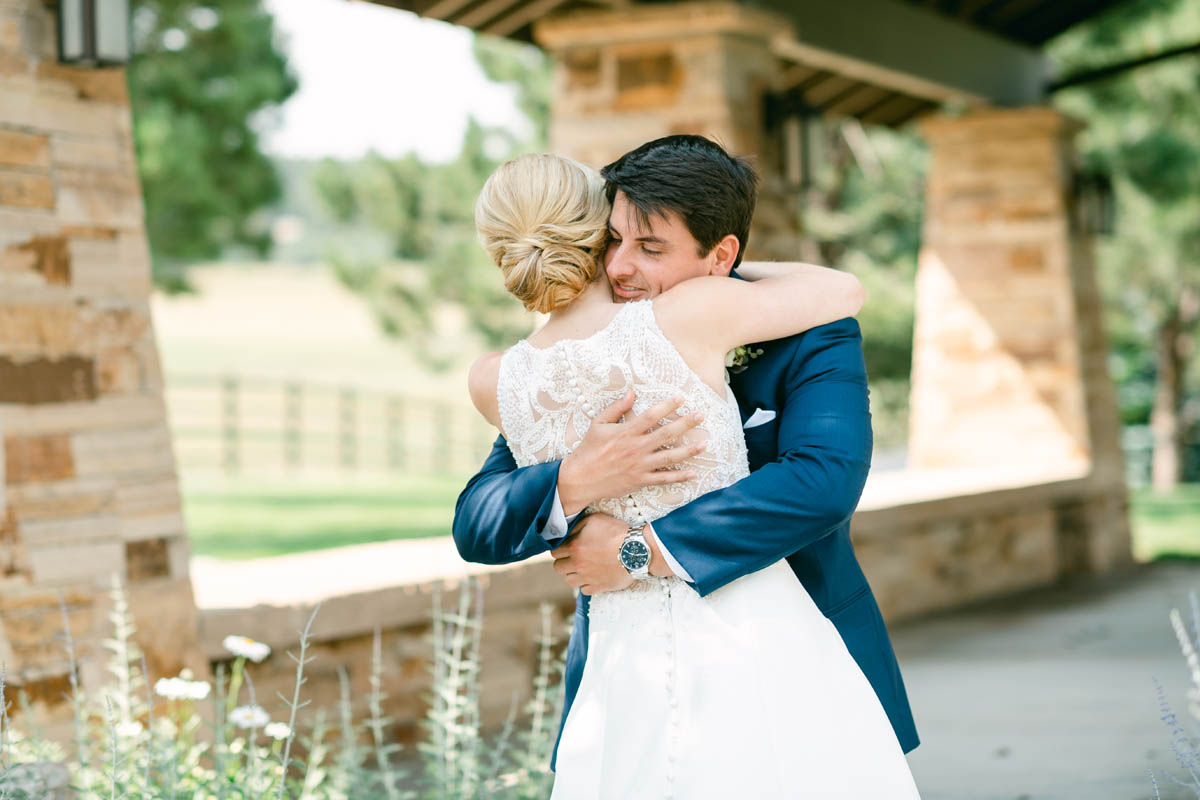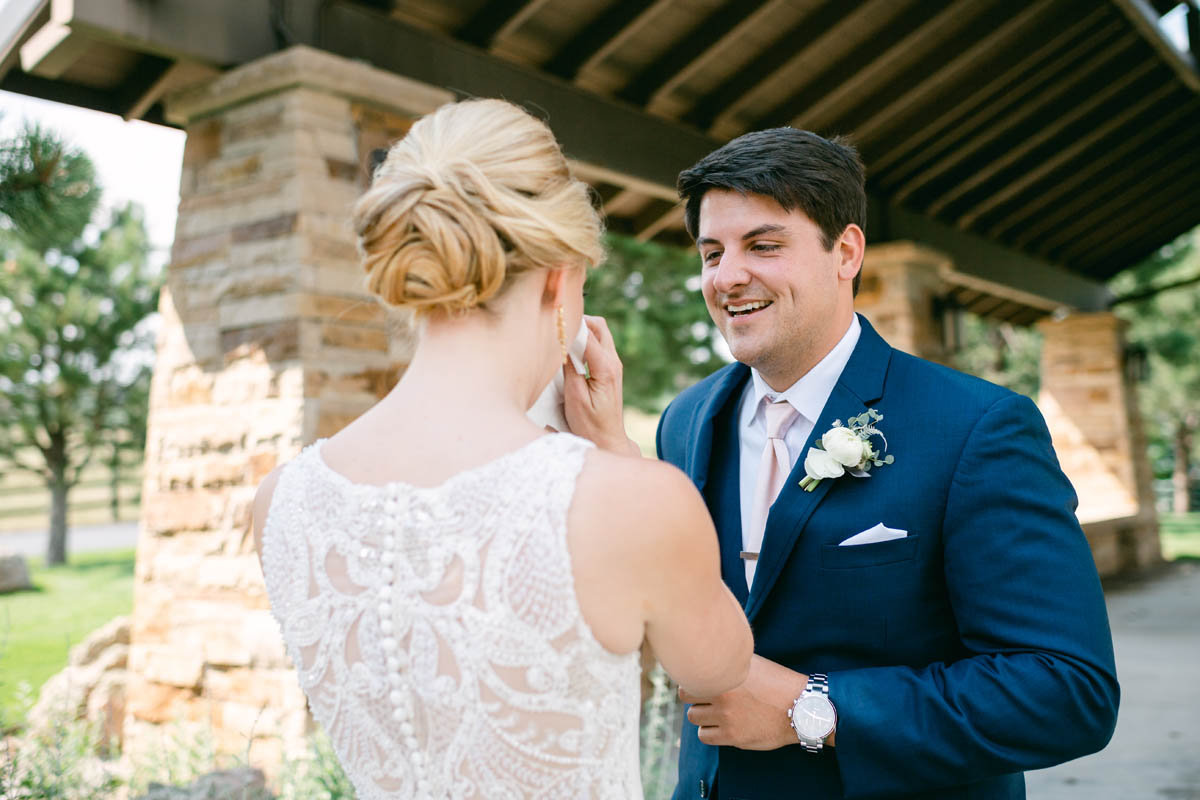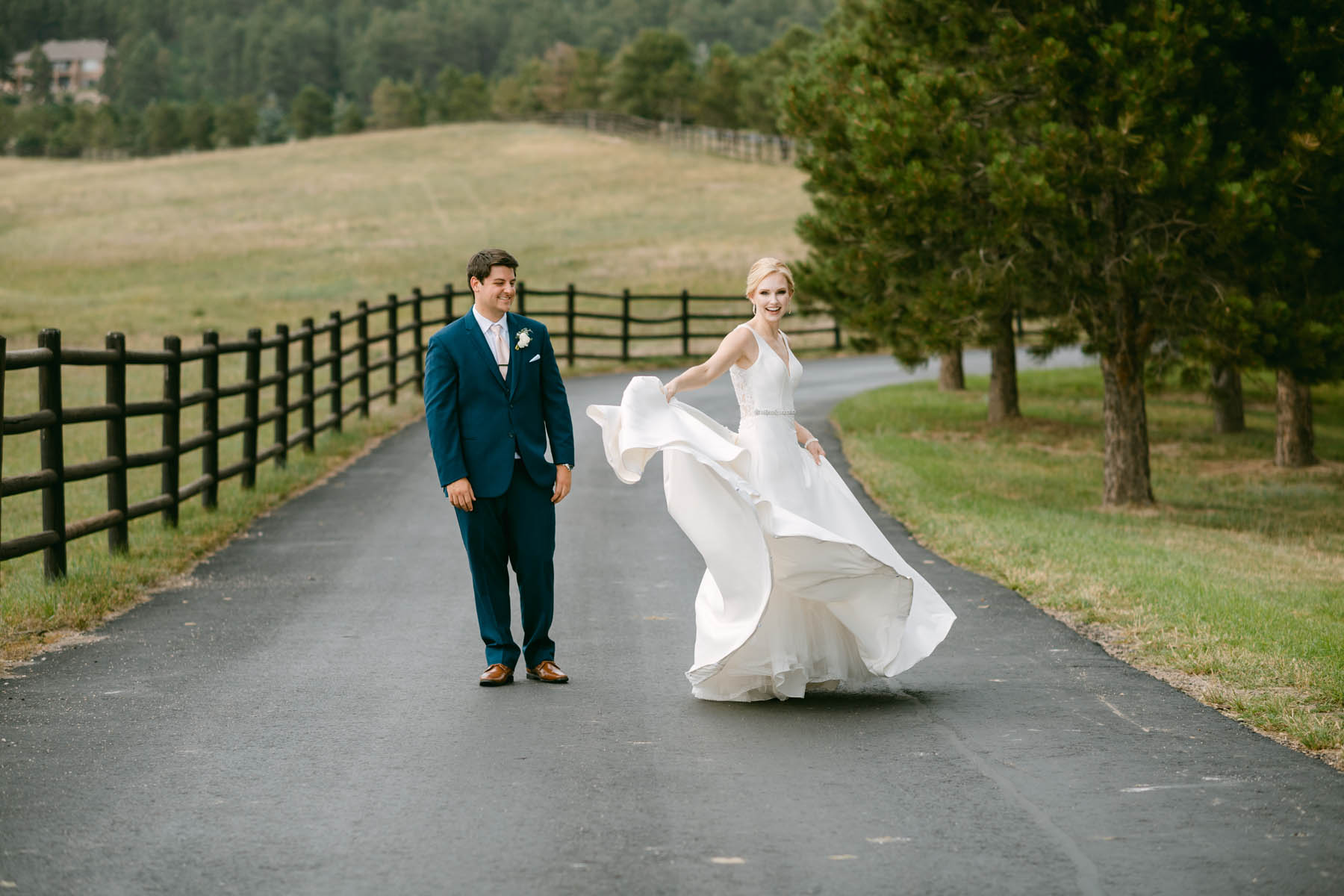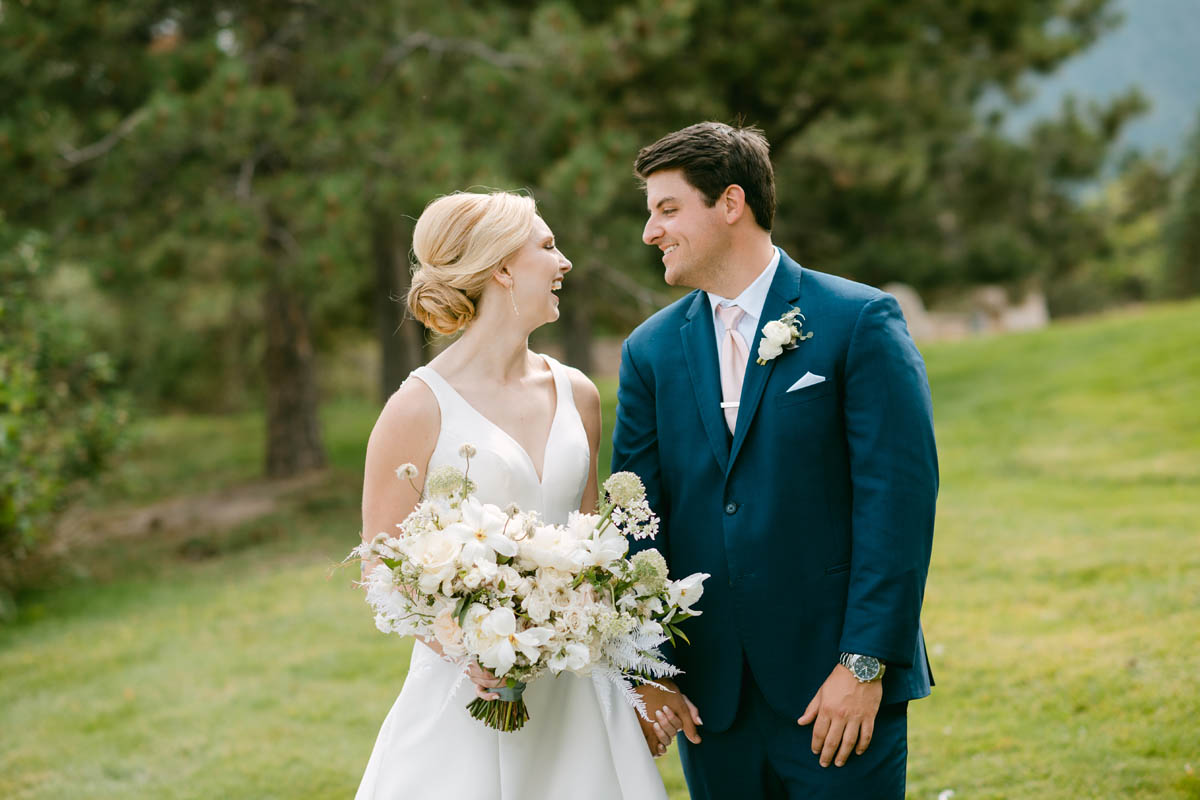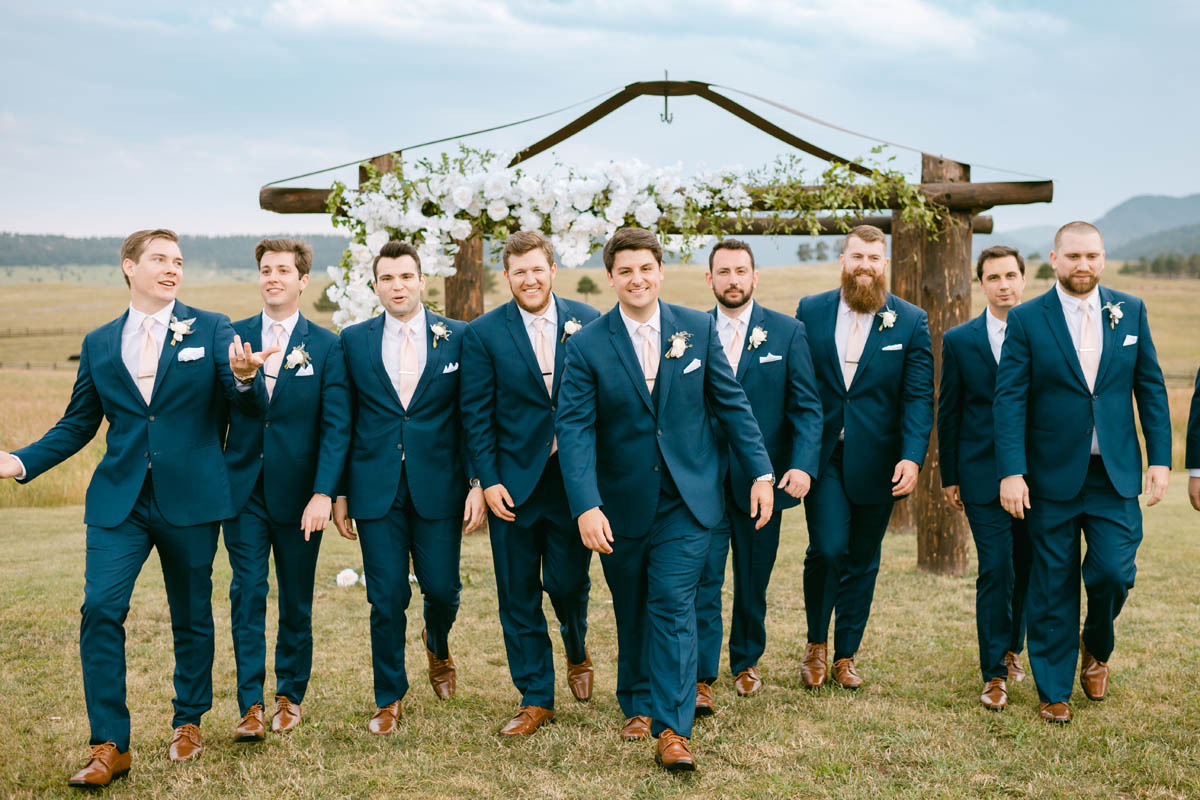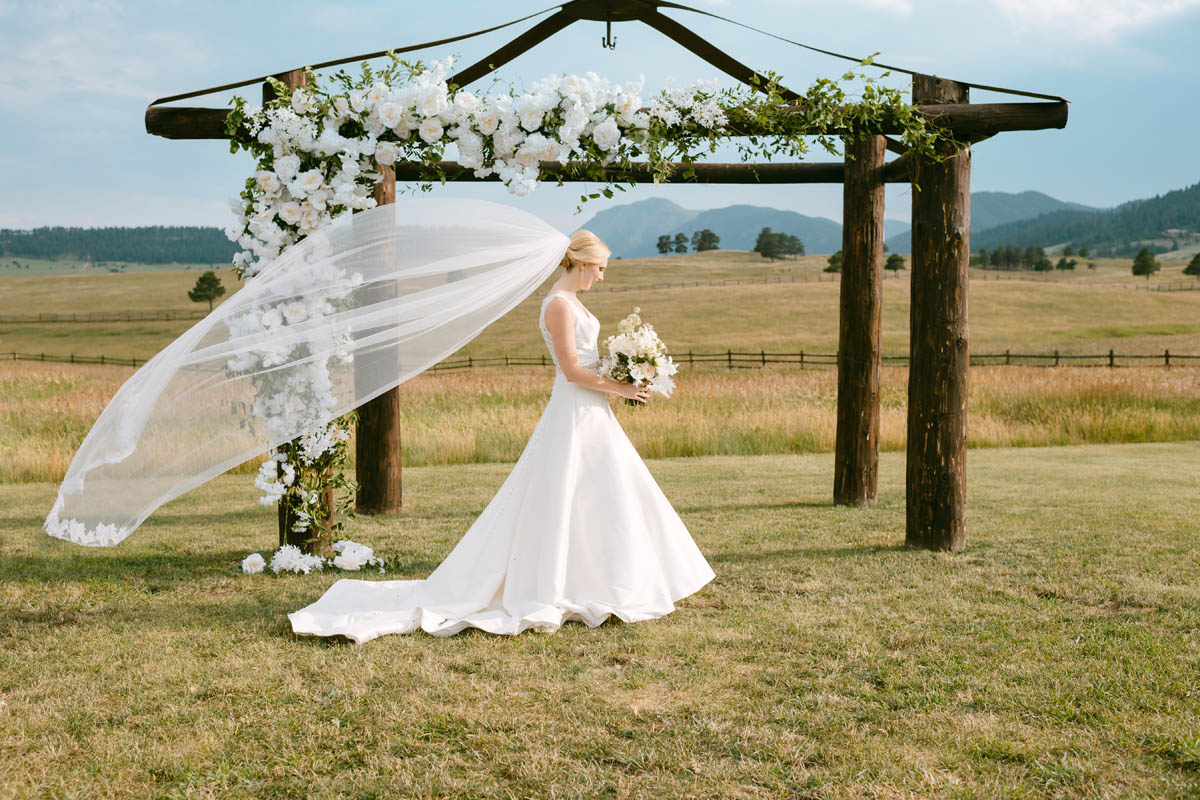 And now it's time to celebrate! After saying their I do's surrounded by the family and friends at their Spruce Mountain wedding, they were ready to enjoy dinner and cocktails. The outgoing DJ, Sebastian, got the bridal party pumped up and ready for their introductions.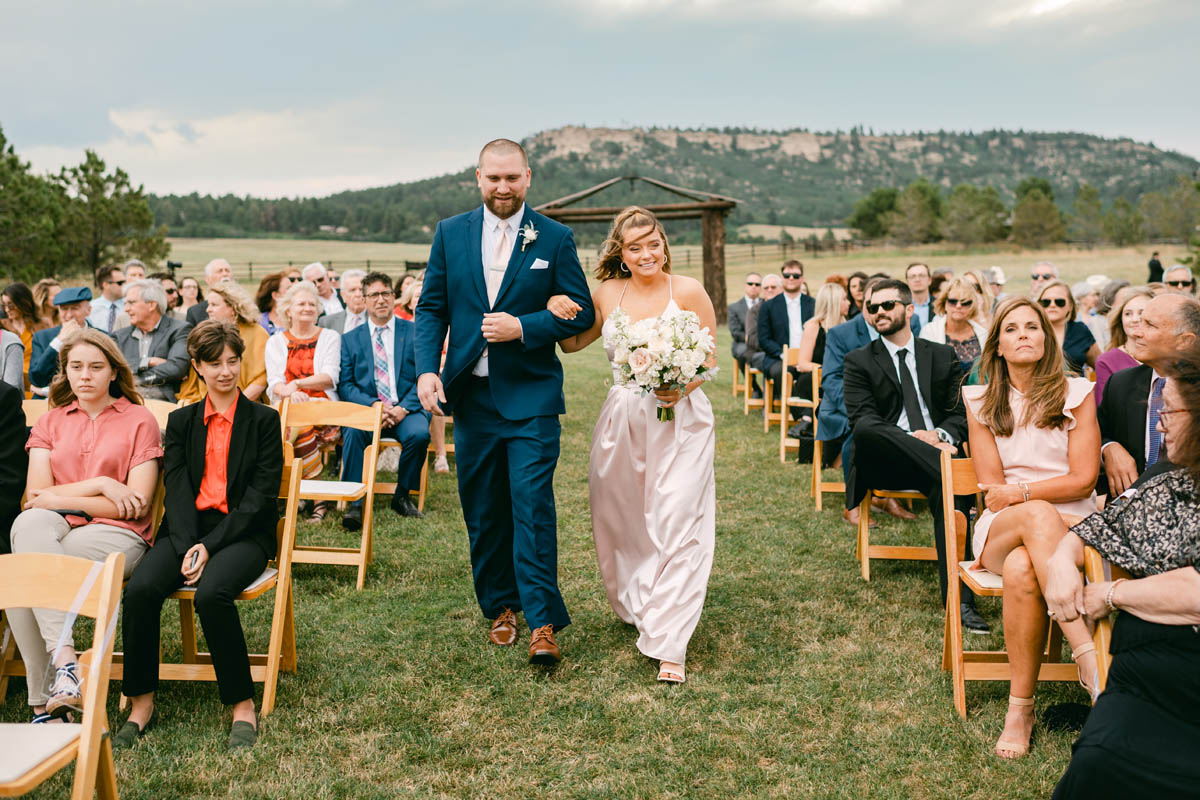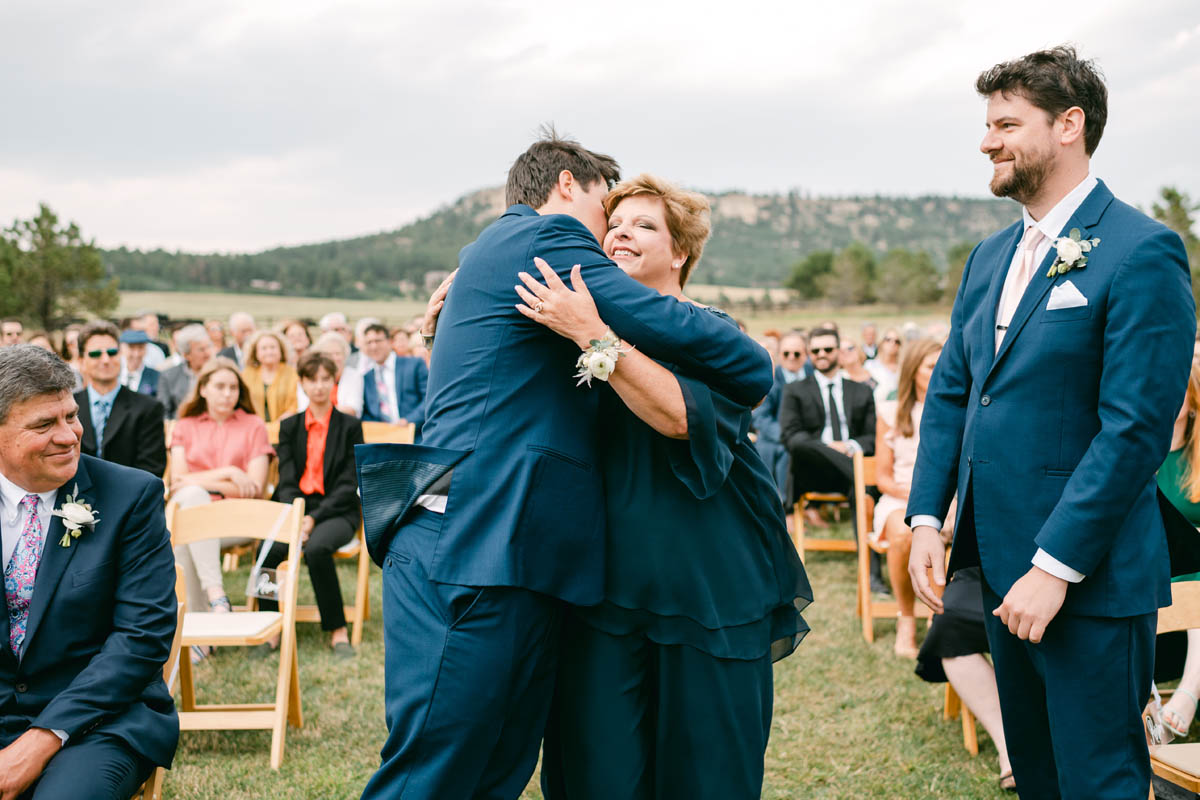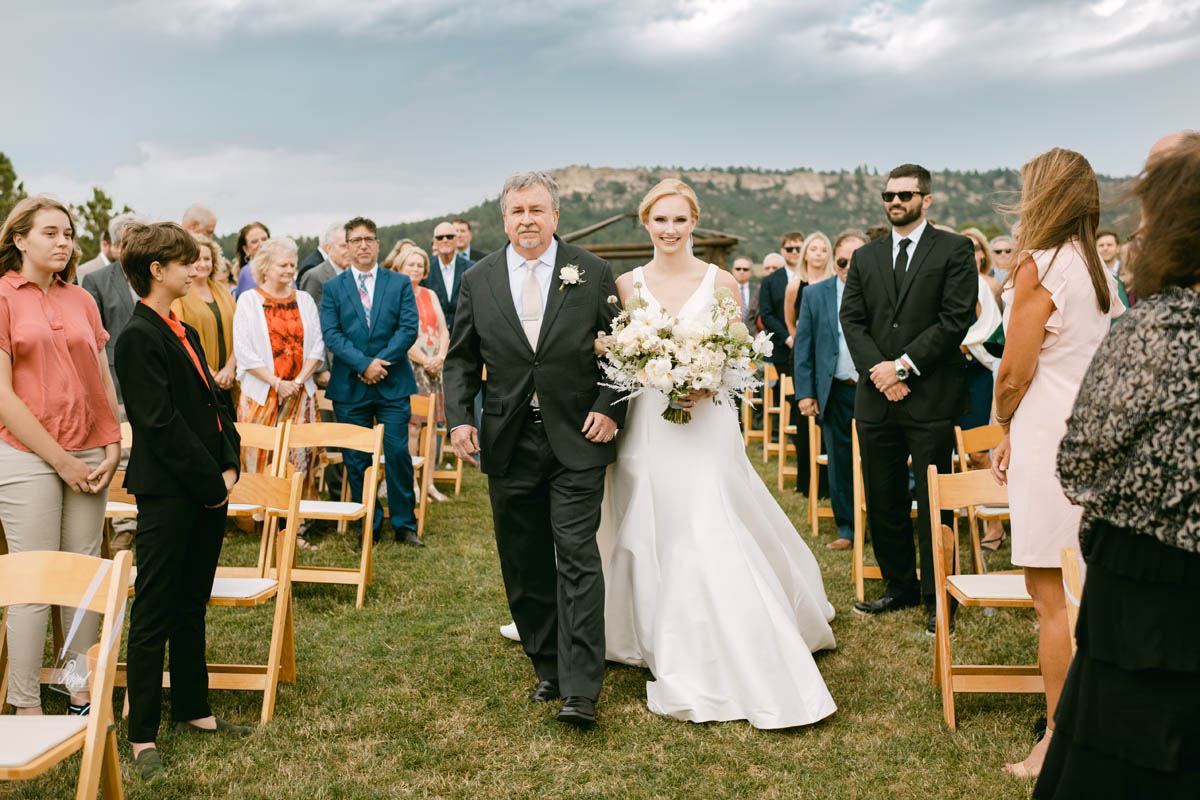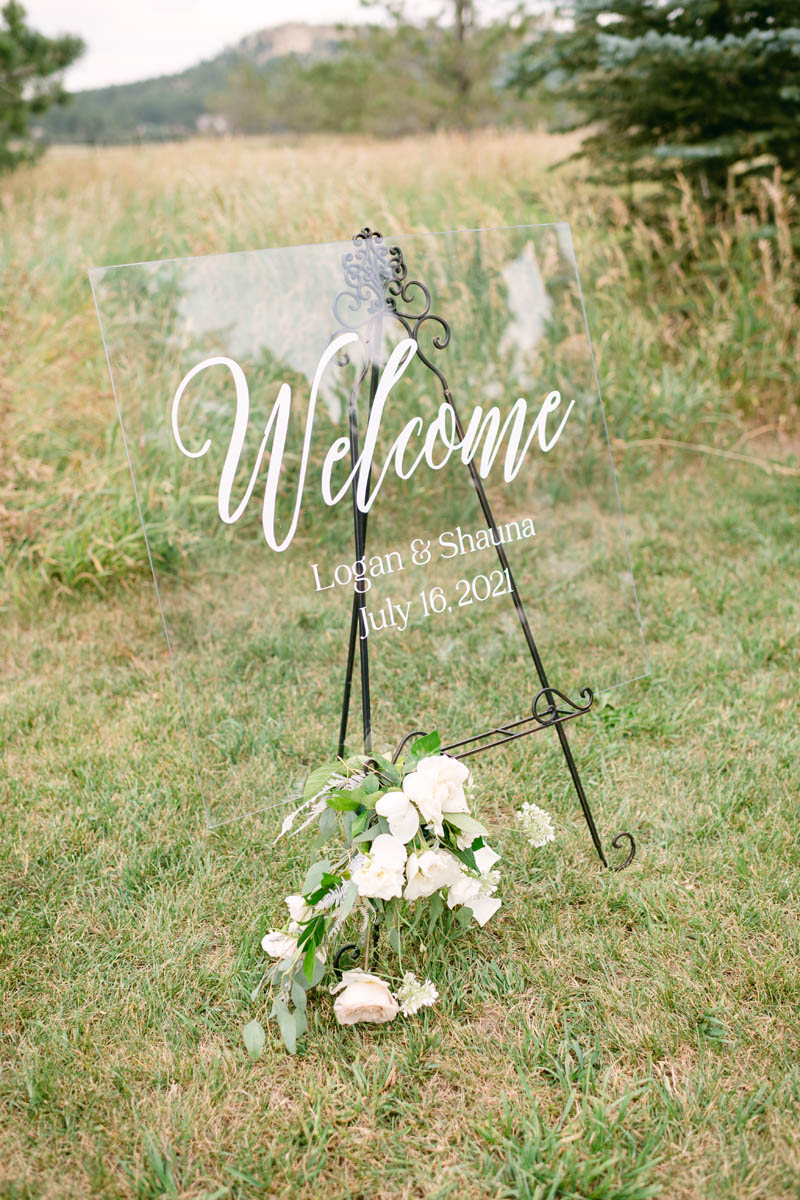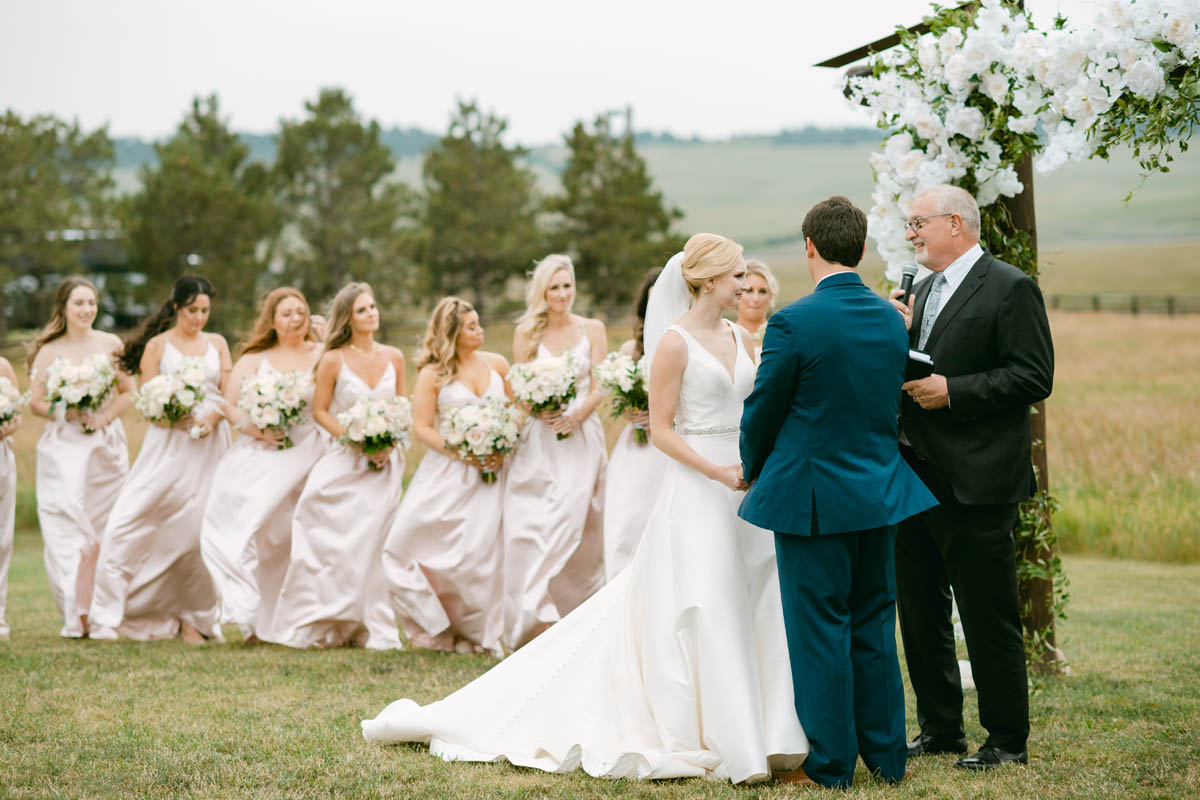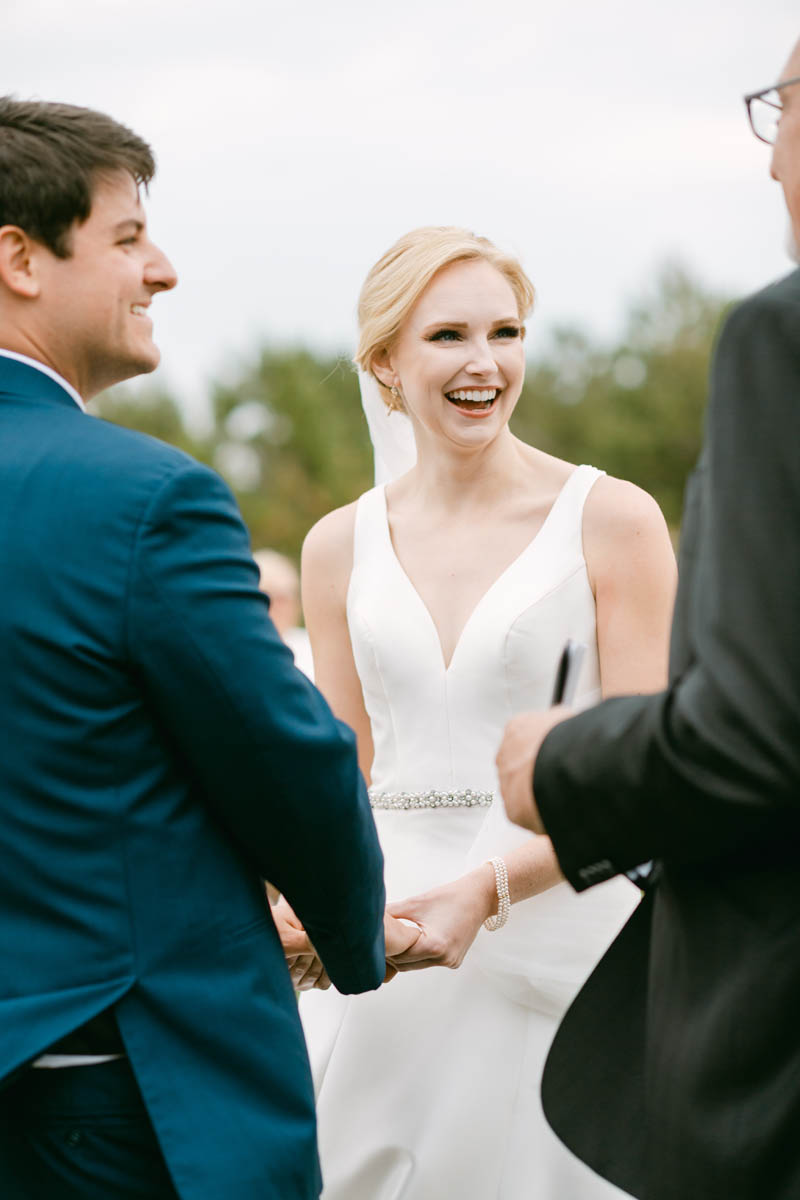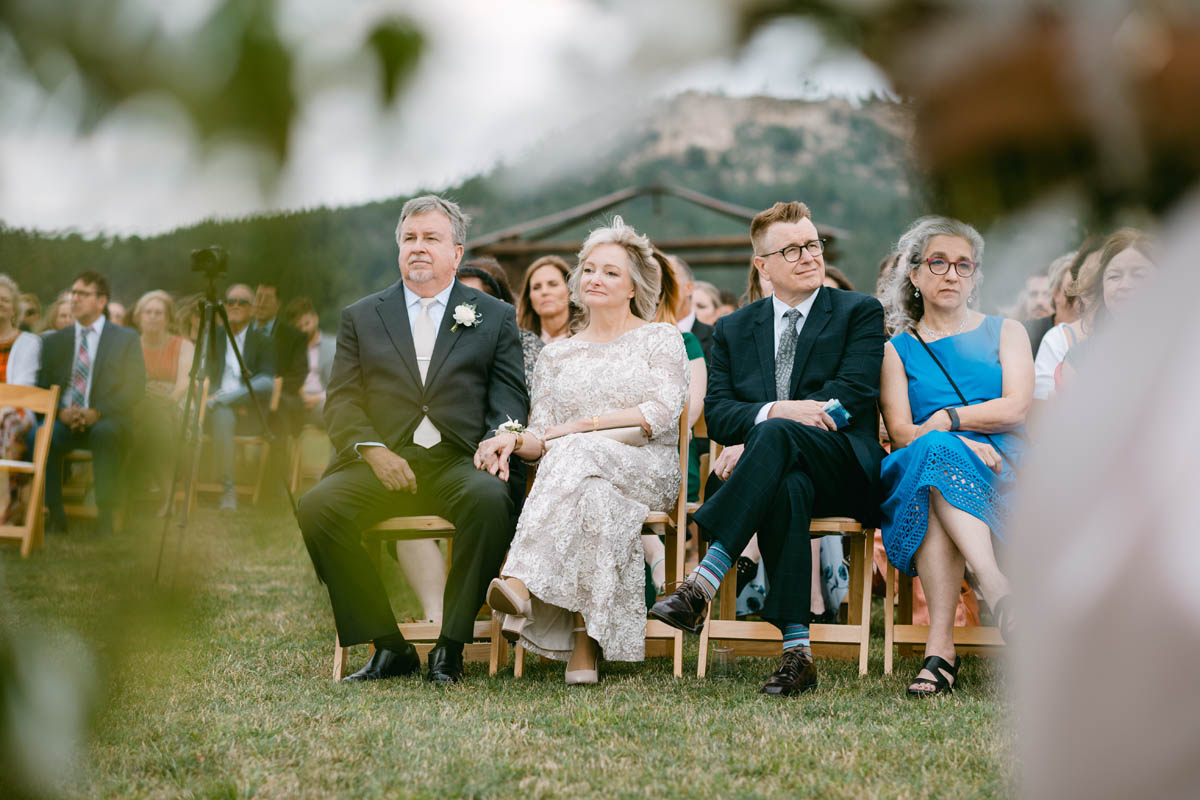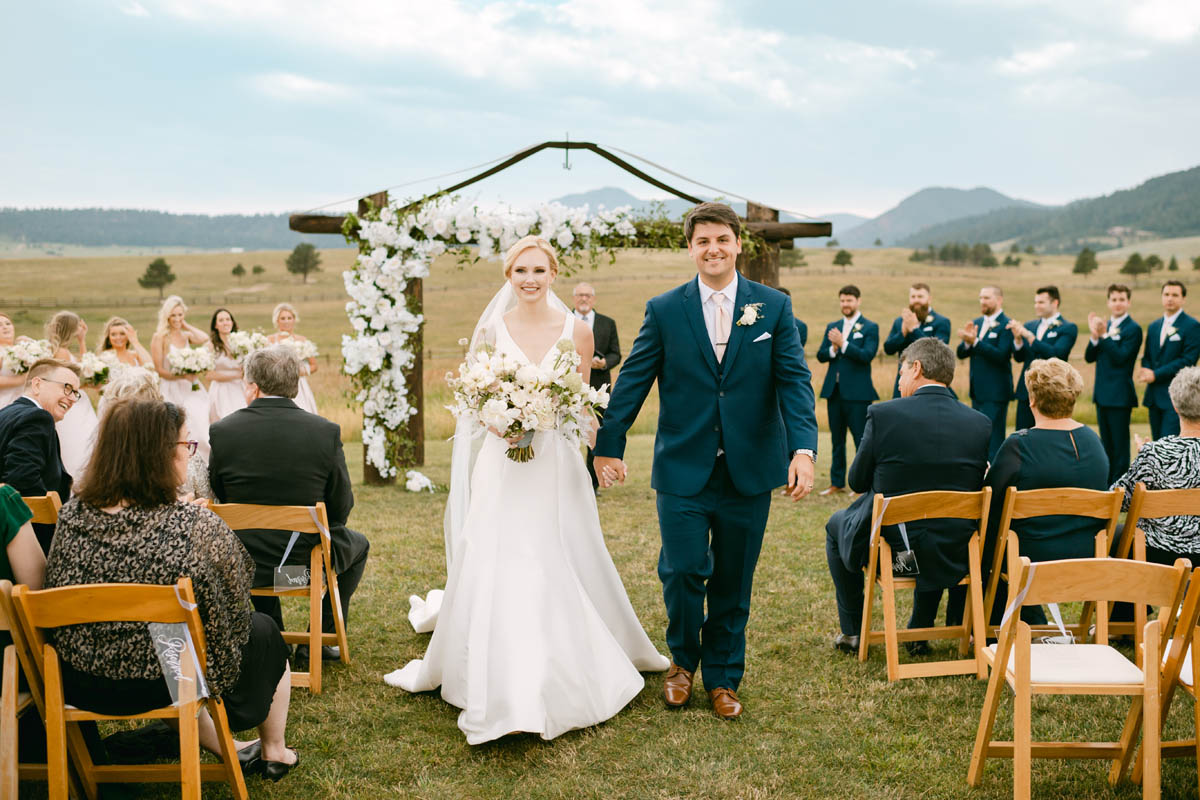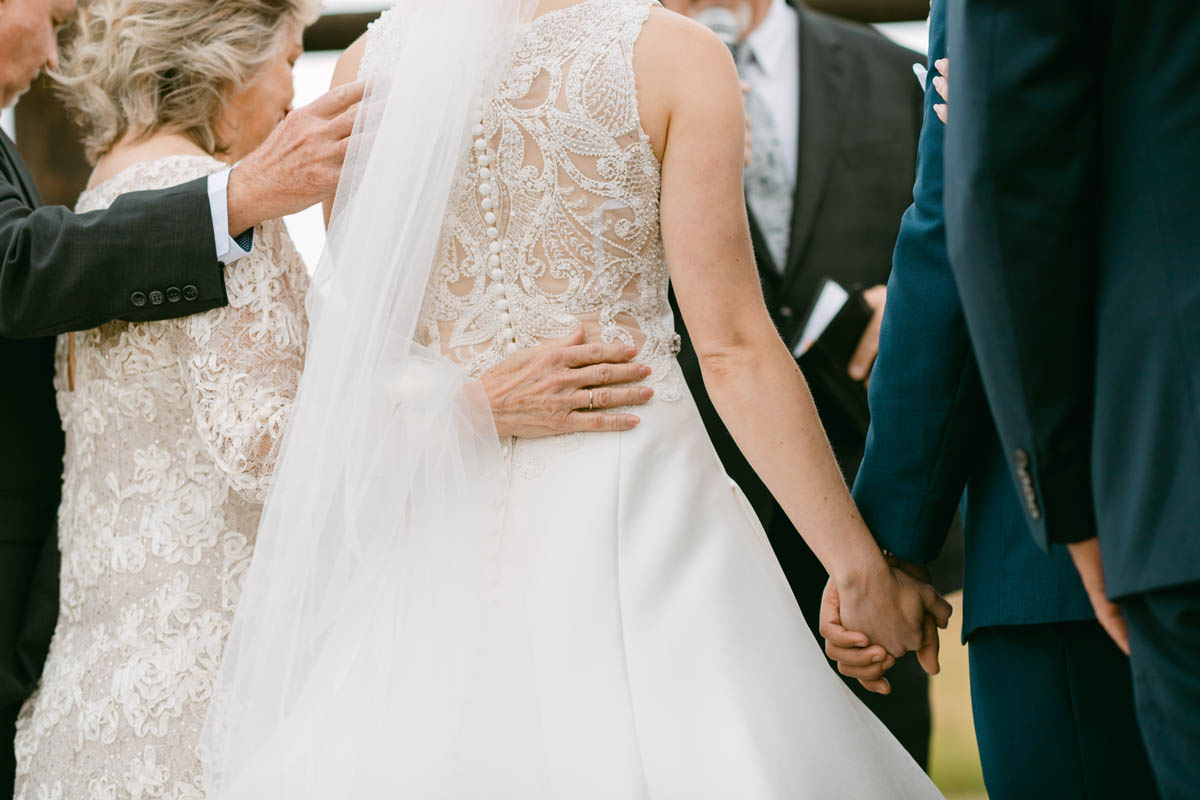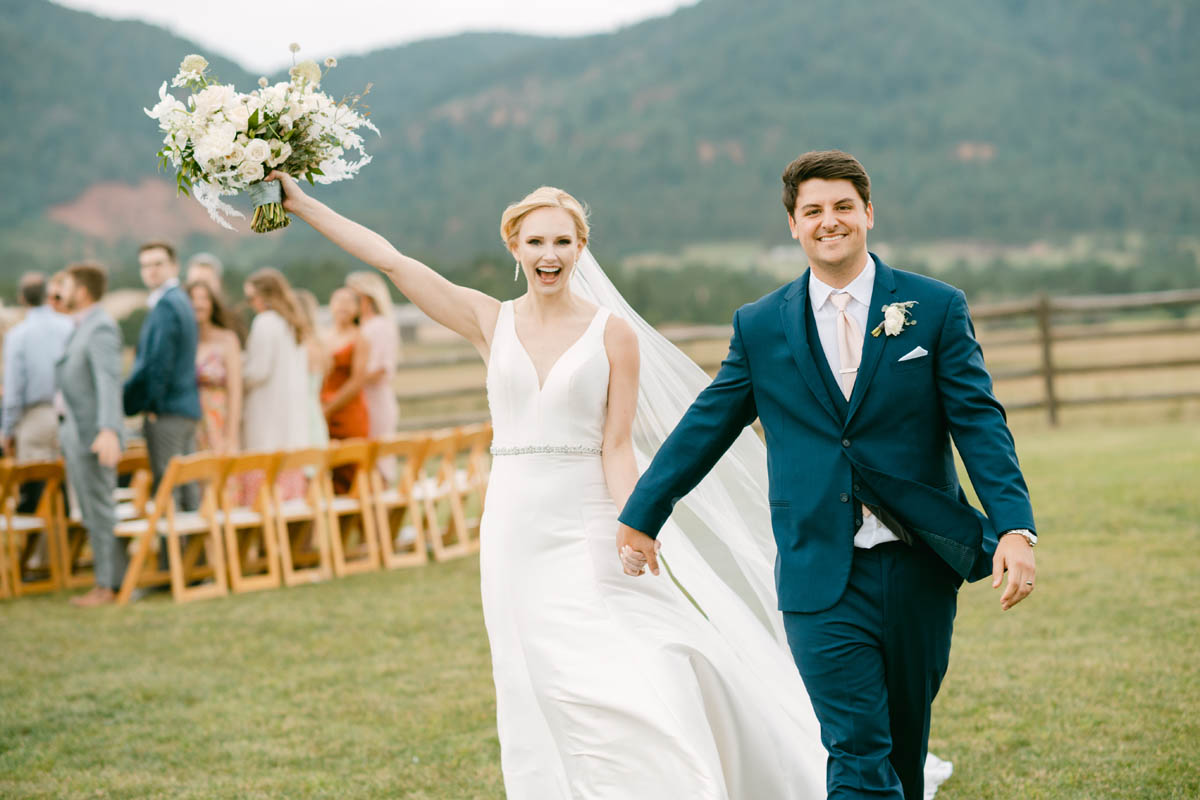 The jams were blaring, the s'more bar was open and all the guests were having a blast. But eventually it was time for the gorgeous couple to make their rose petal exit.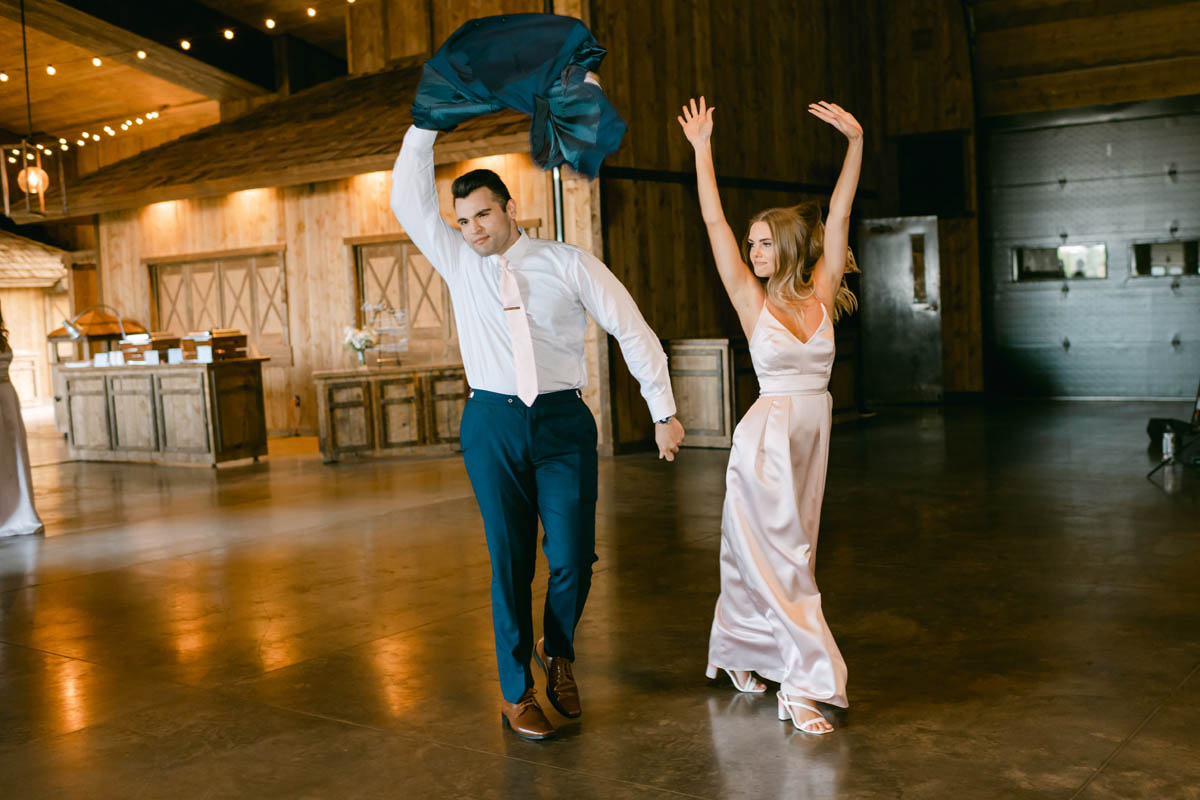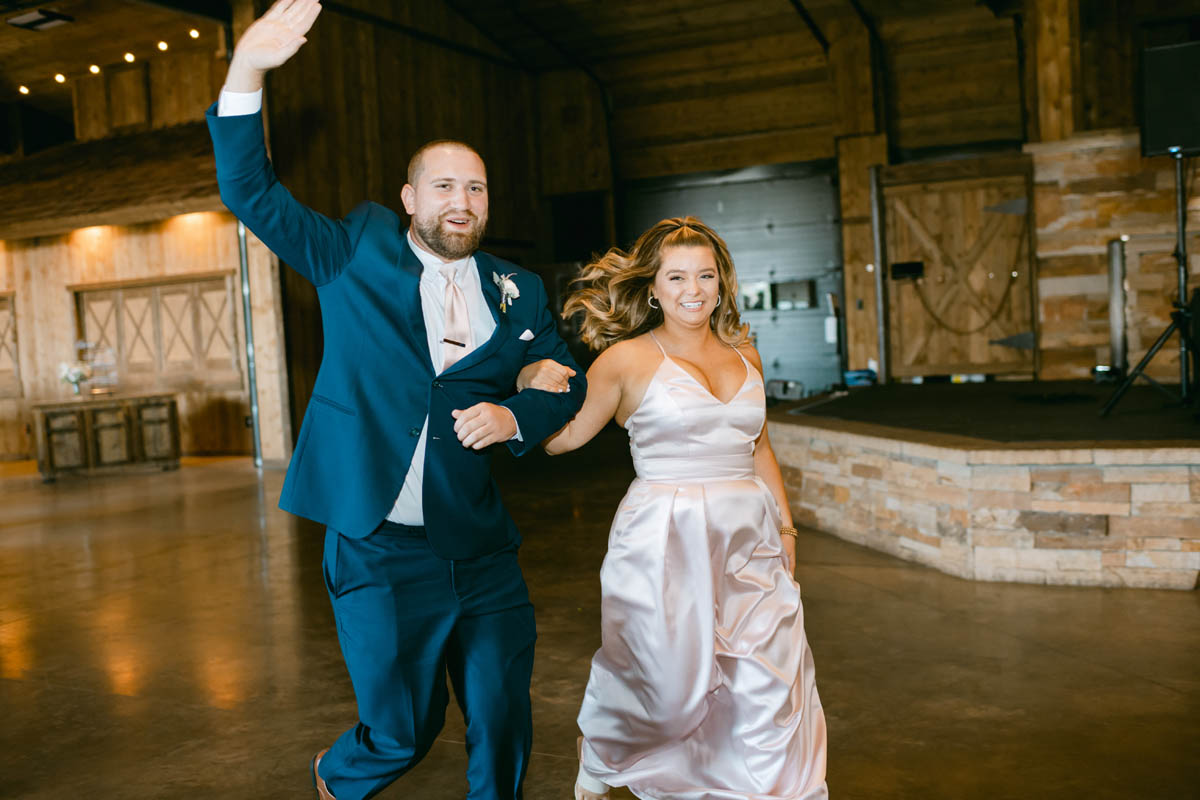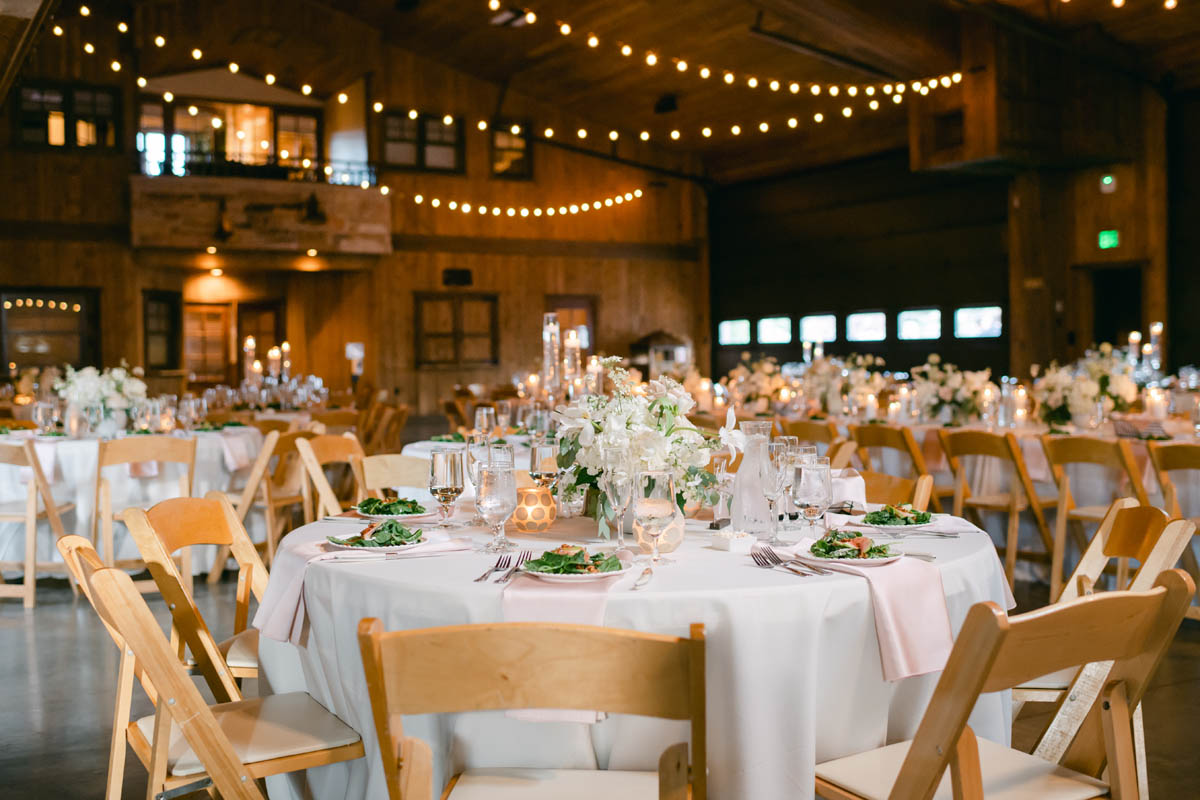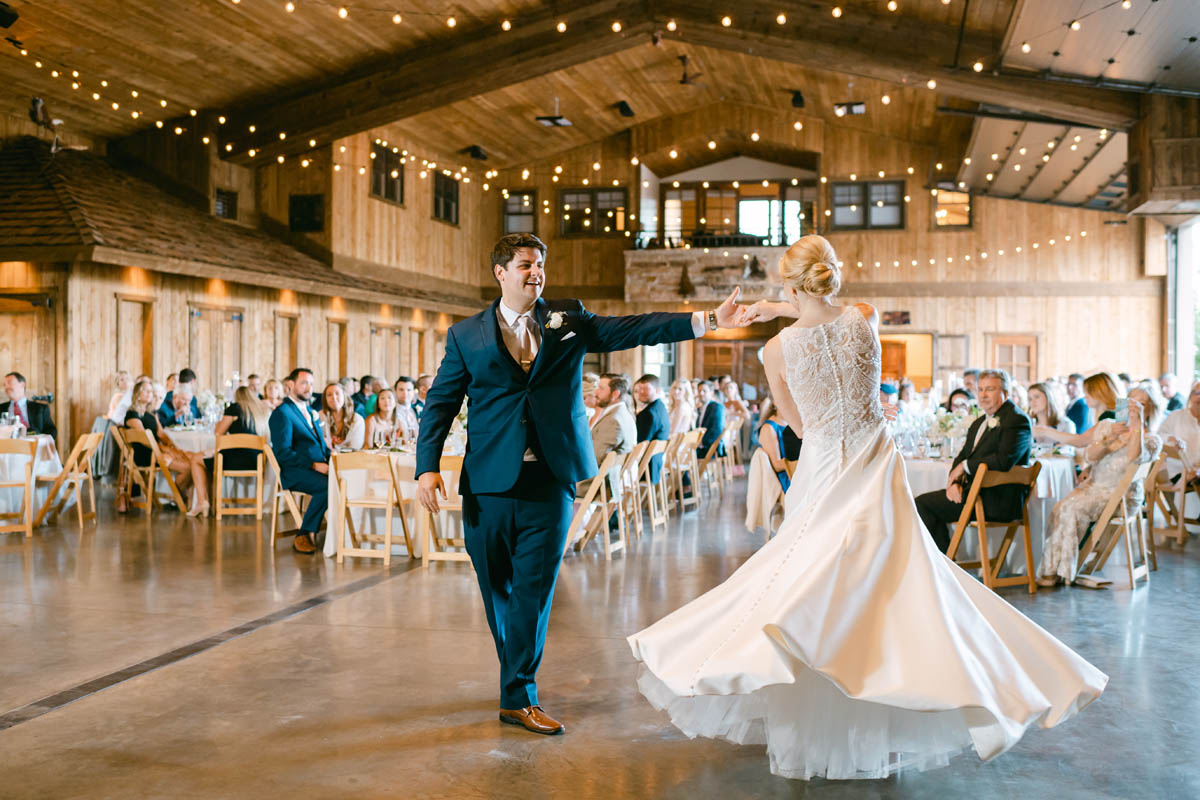 "Immediately we became great friends. Dreaming about what our lives would be. Logan went on to design rockets. I became a potato chip salesman."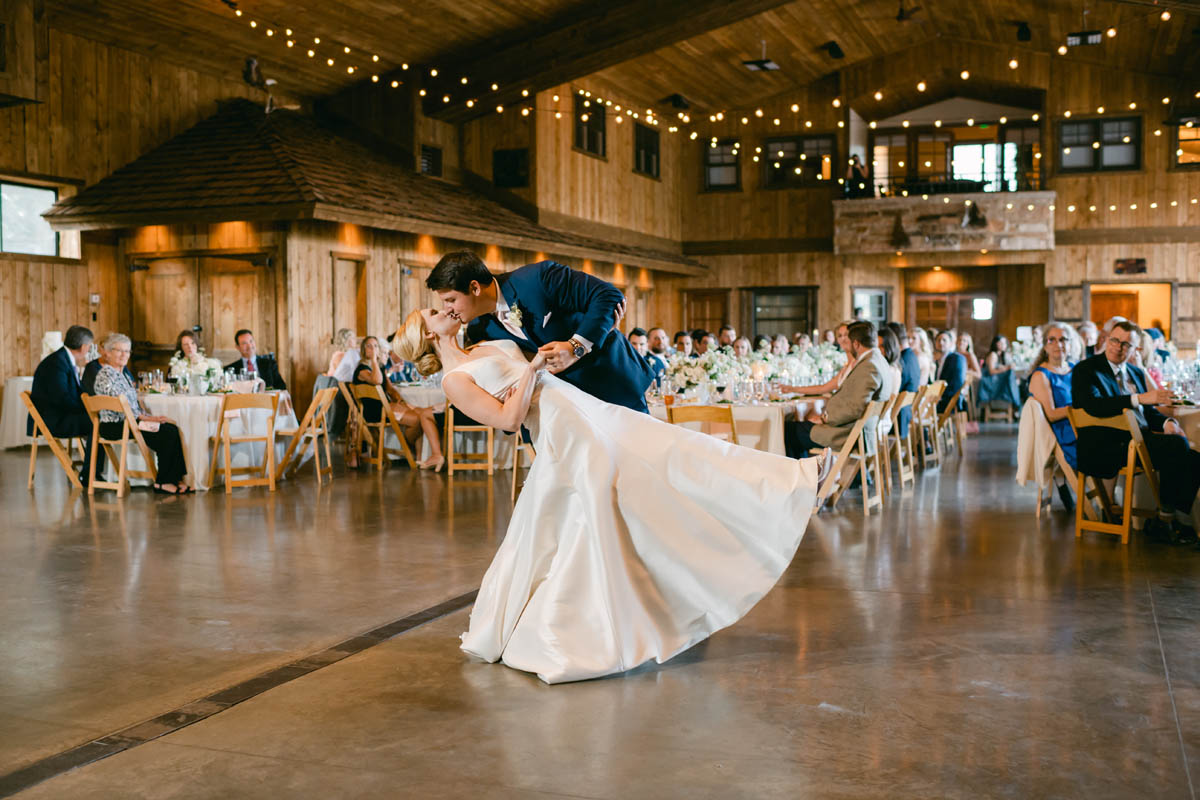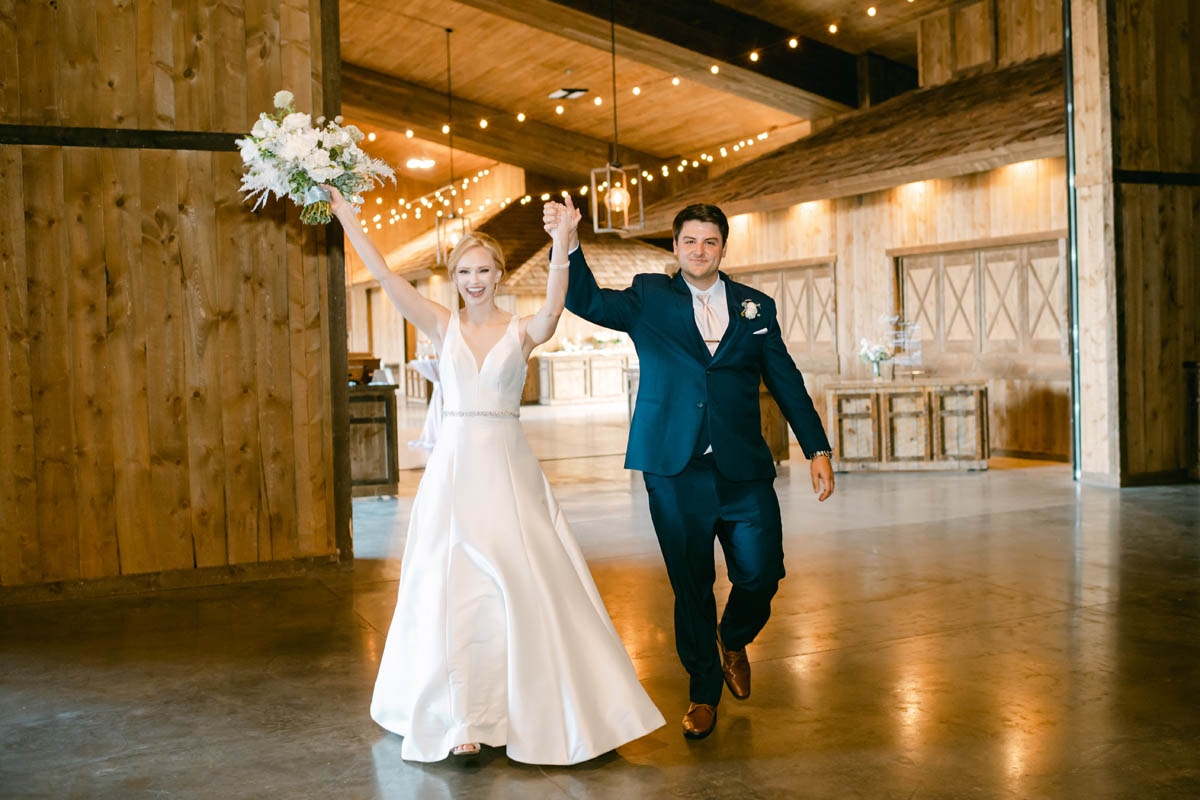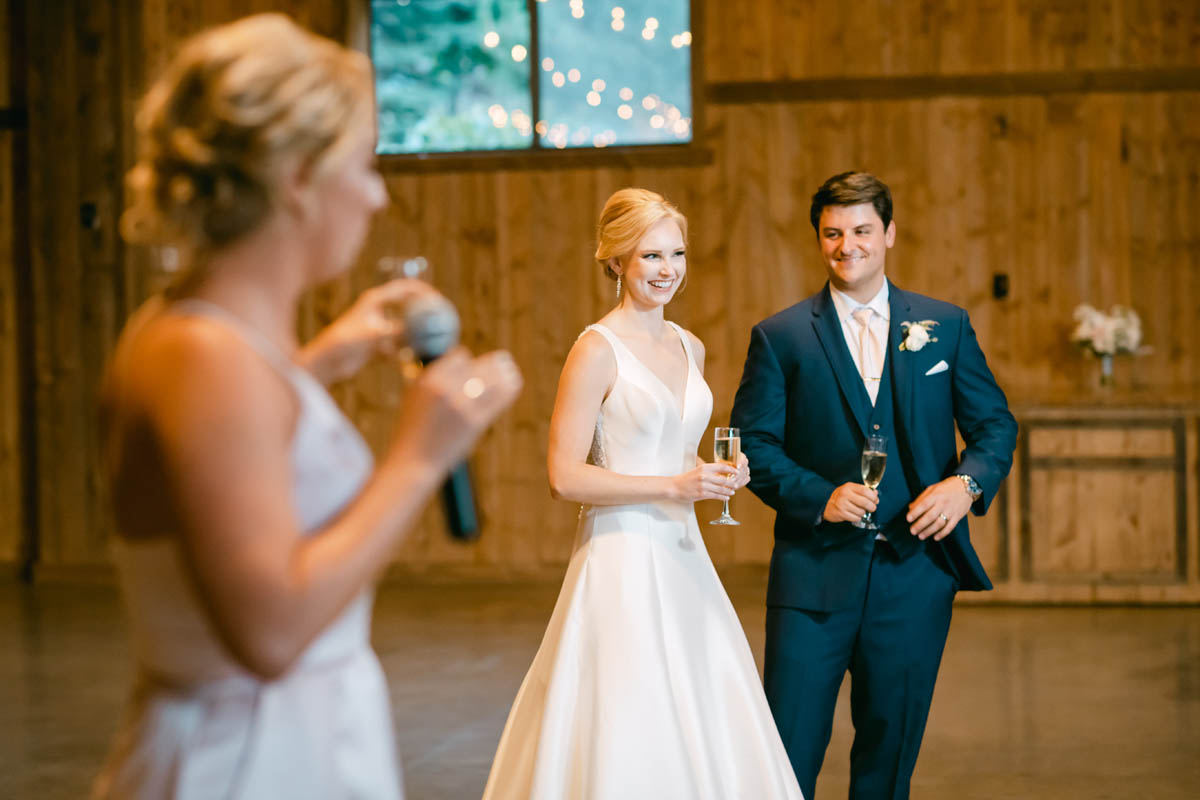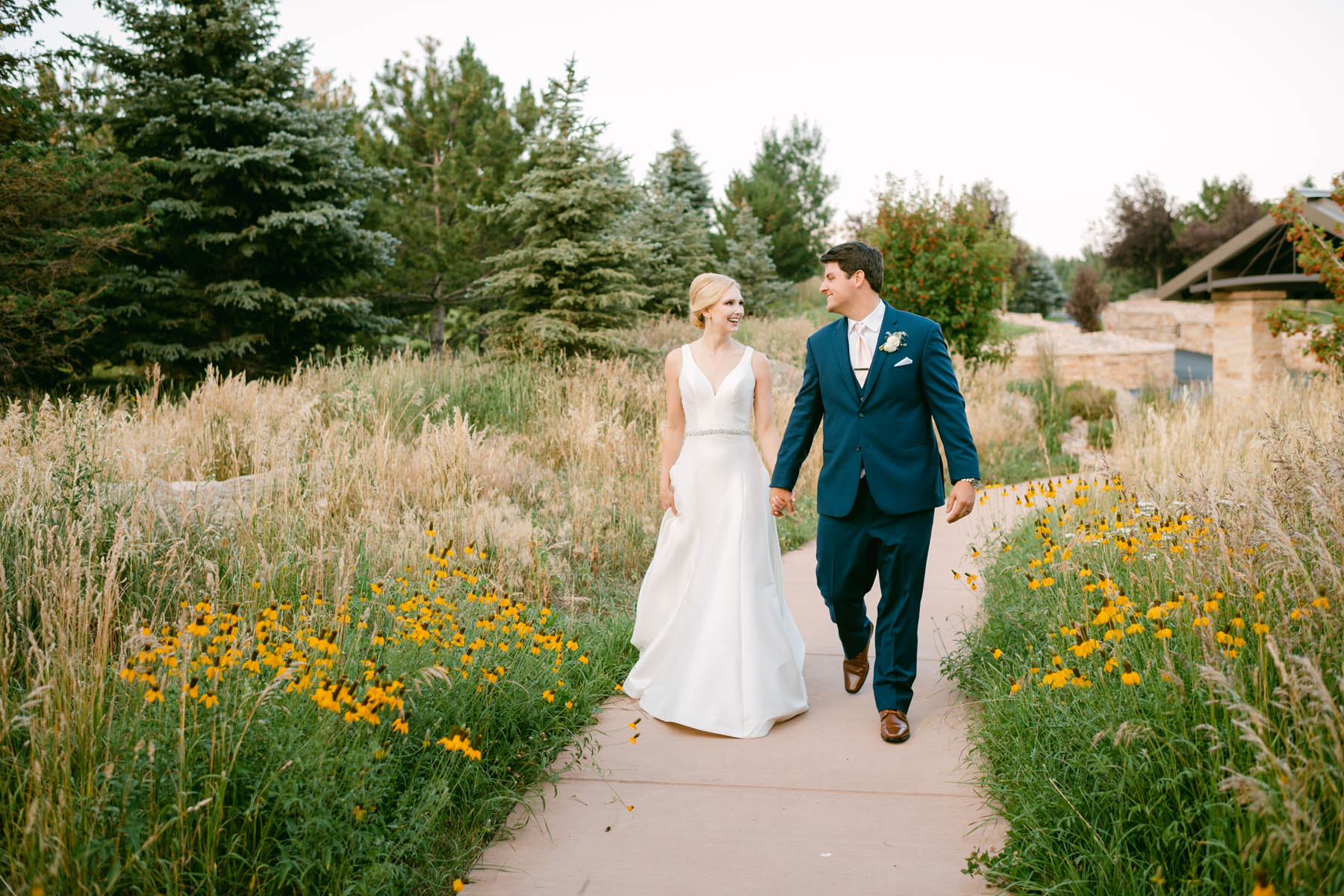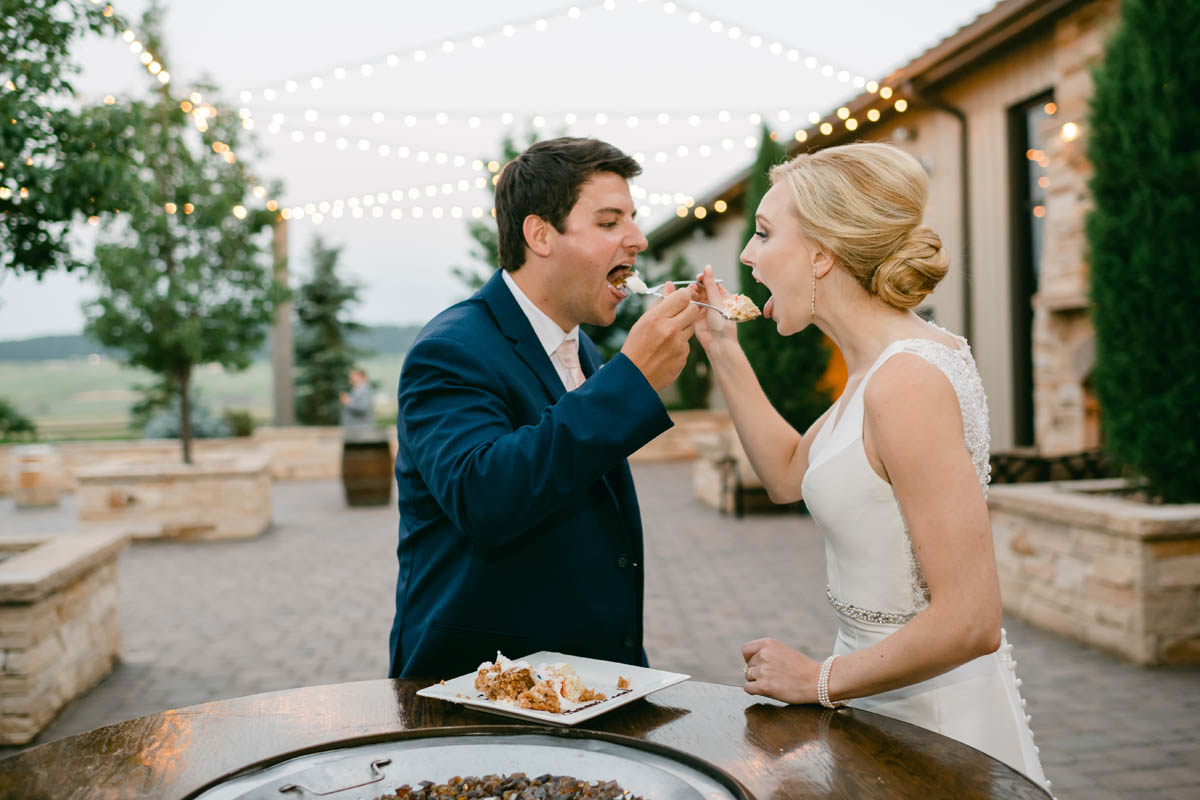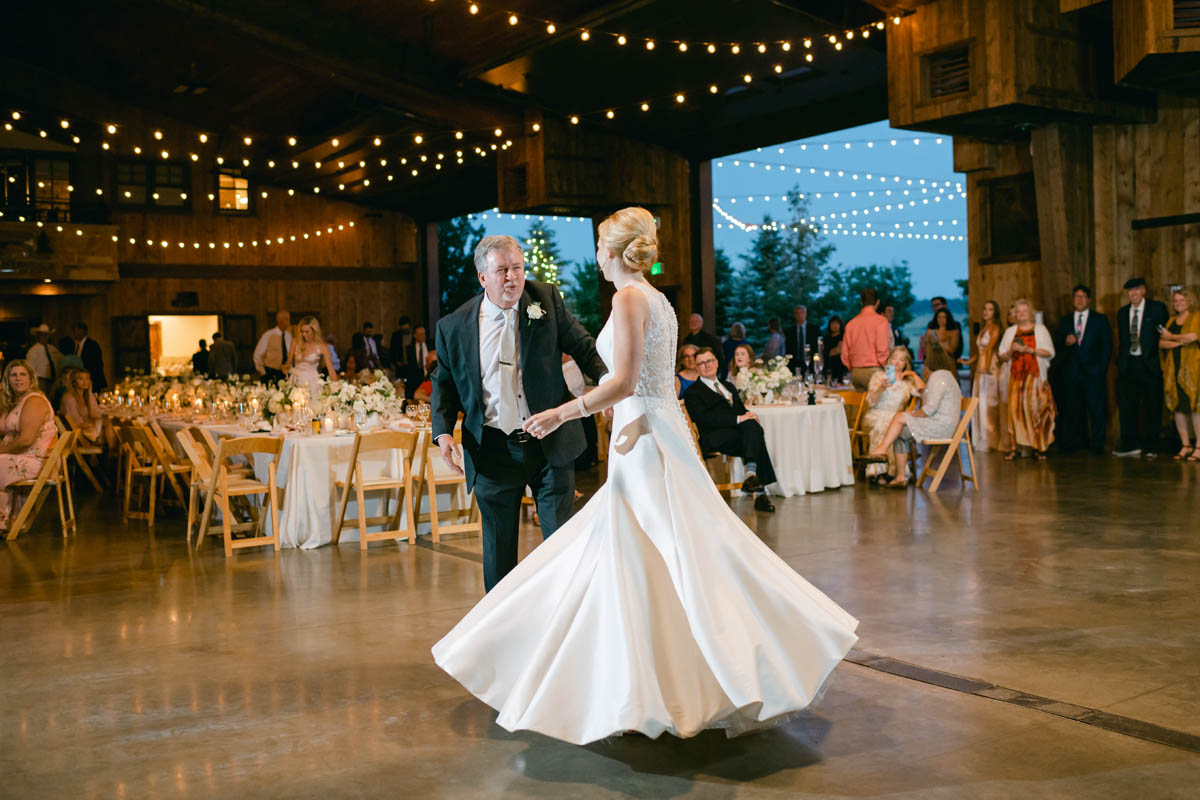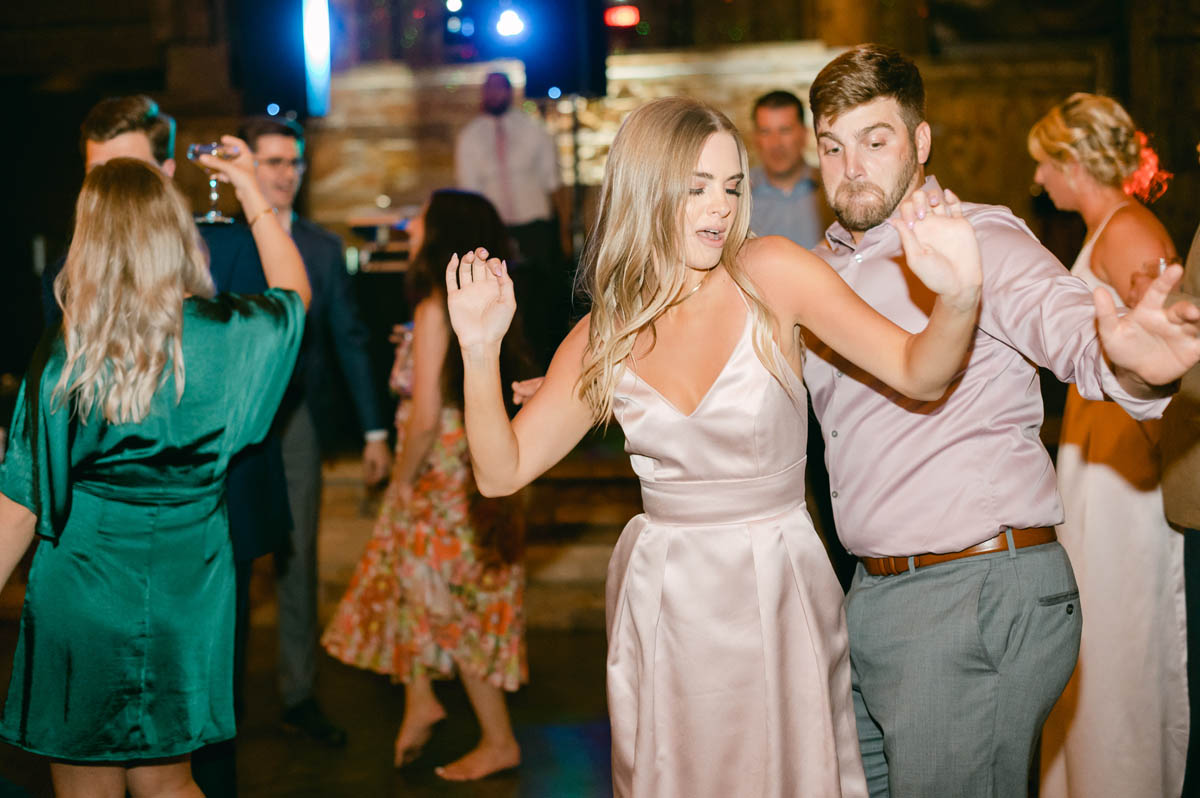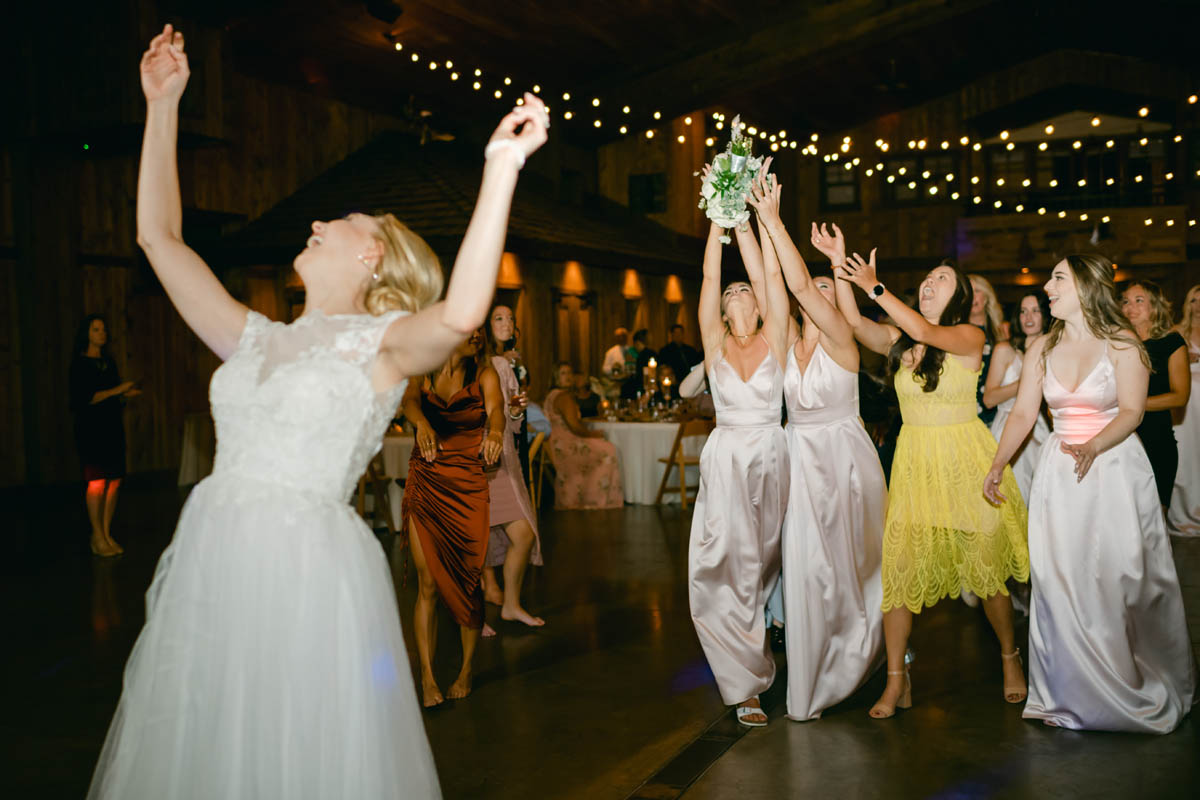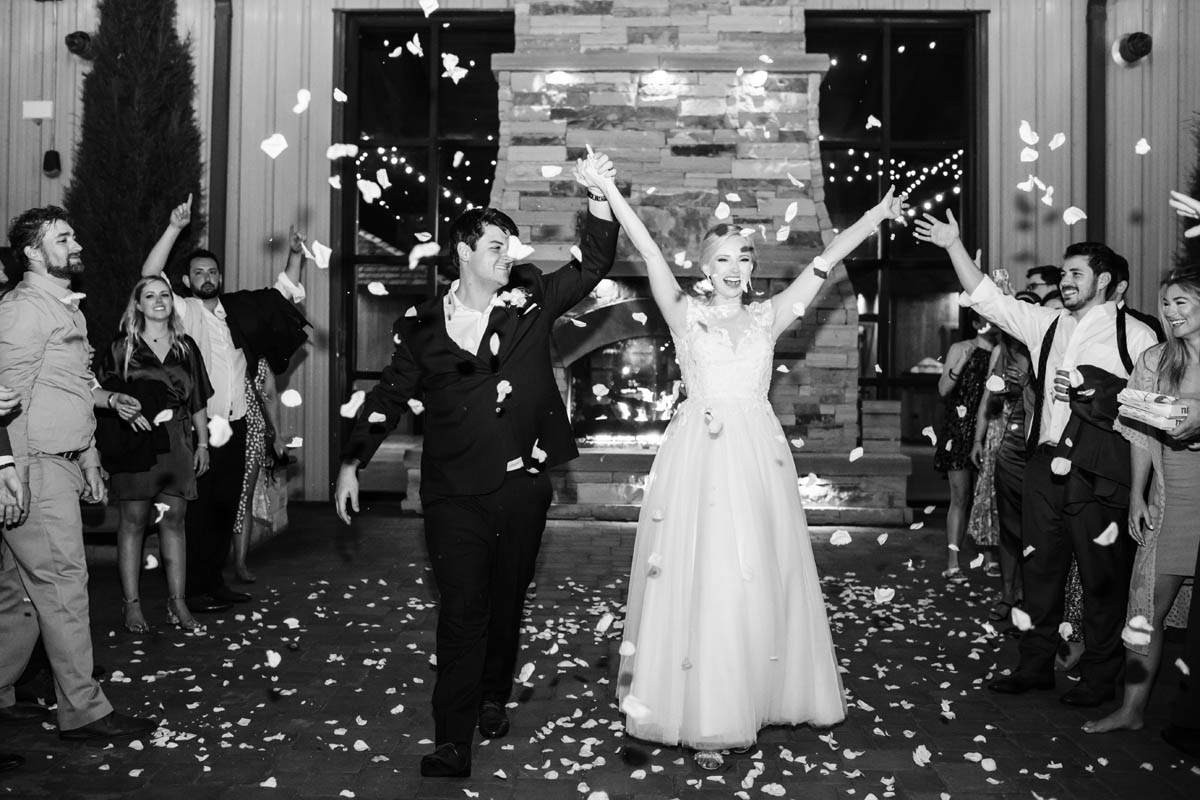 Ceremony/Reception - Spruce Mountain Events || Beauty - Jaded Beauty || Florals - The Olive and Poppy || Sweets - Sugar Plum Cake Shoppe || Jams - DJ Connections