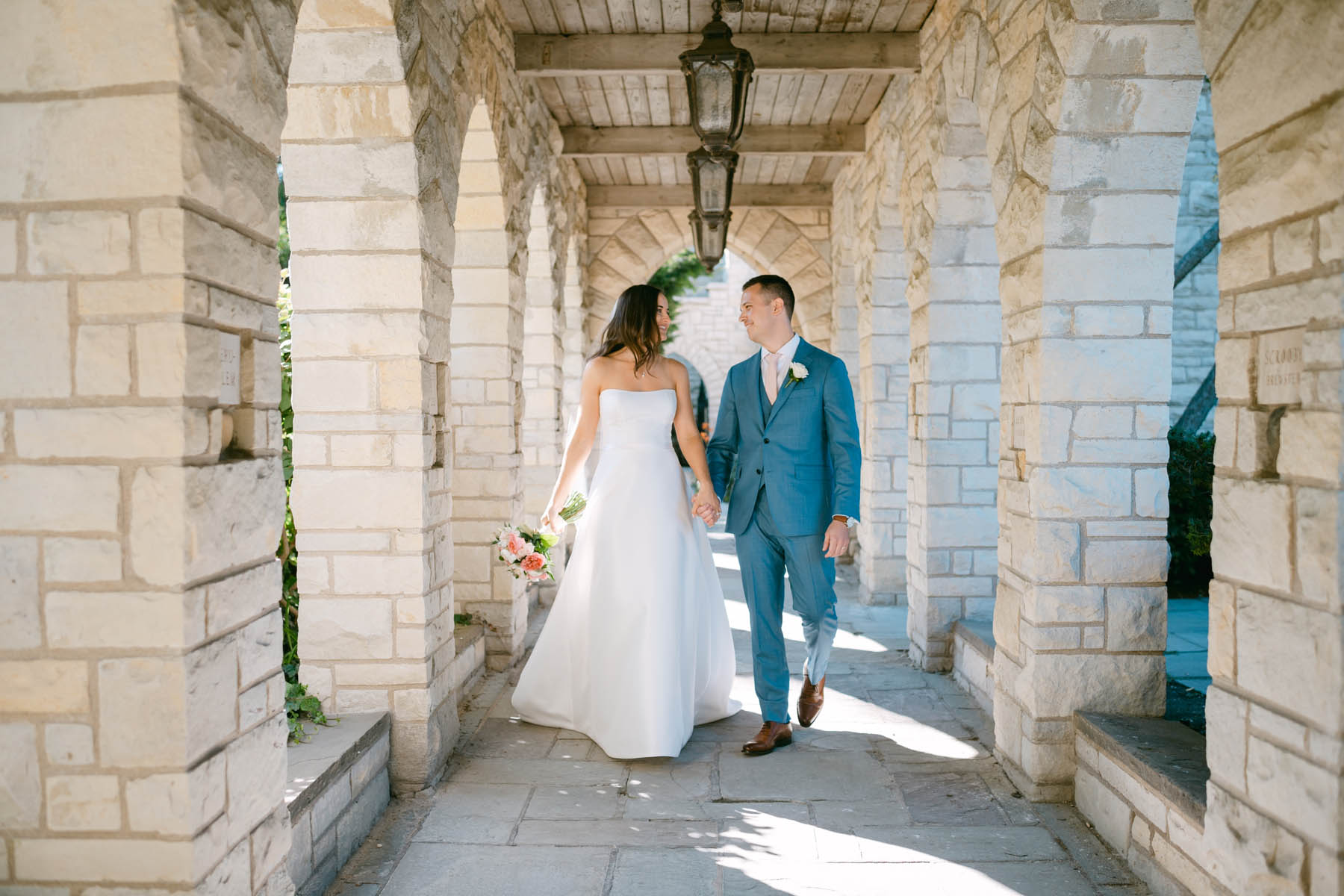 The Michigan Shores Club wedding was such a lovely summer day for Katie and Cameron! With his charming British accent and her beauty, these two make a stunning couple!
When Cameron first spotted Katie at a Chicago bar, he was instantly smitten. She's absolutely beautiful and he's got a way with words. He started talking to her and put on the charm. He added his number in her phone as the cute guy at the bar. His confidence definitely made an impression on her and she agreed to go out with him.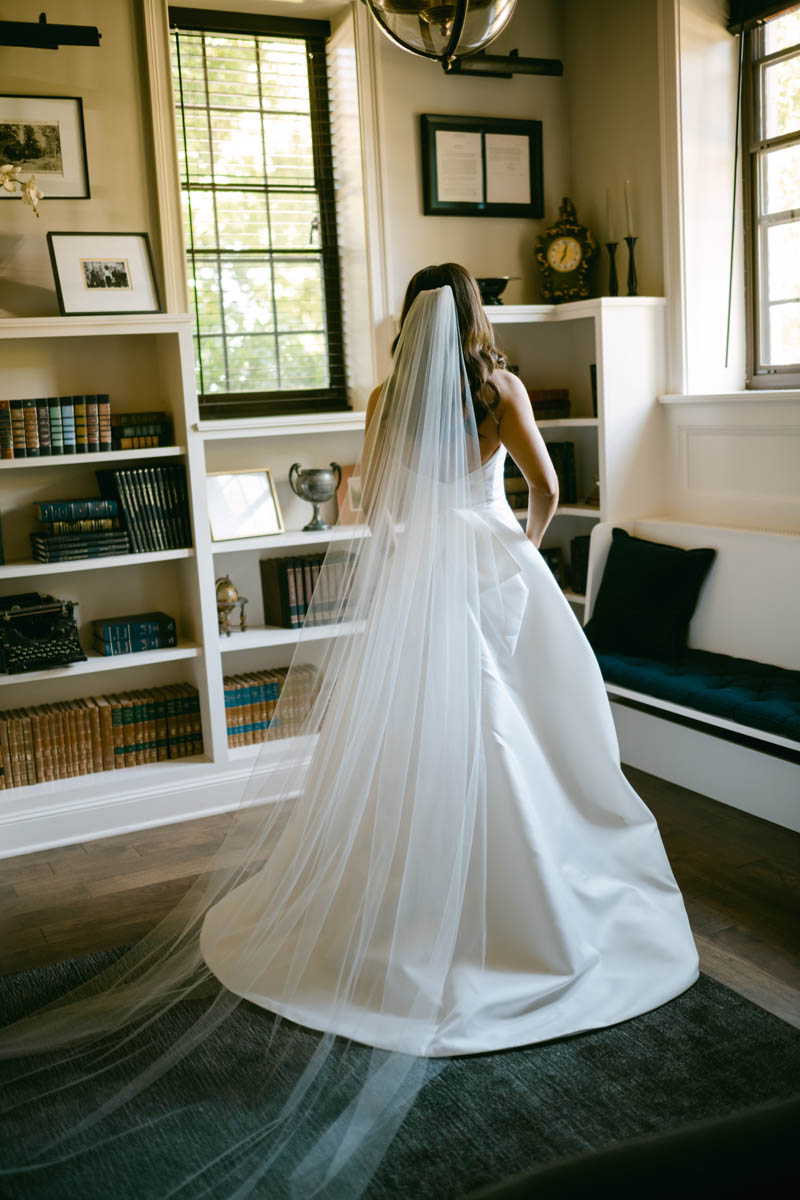 With vintage books and photos of years gone by, Katie excitedly got ready for her Michigan Shores Club wedding in the library.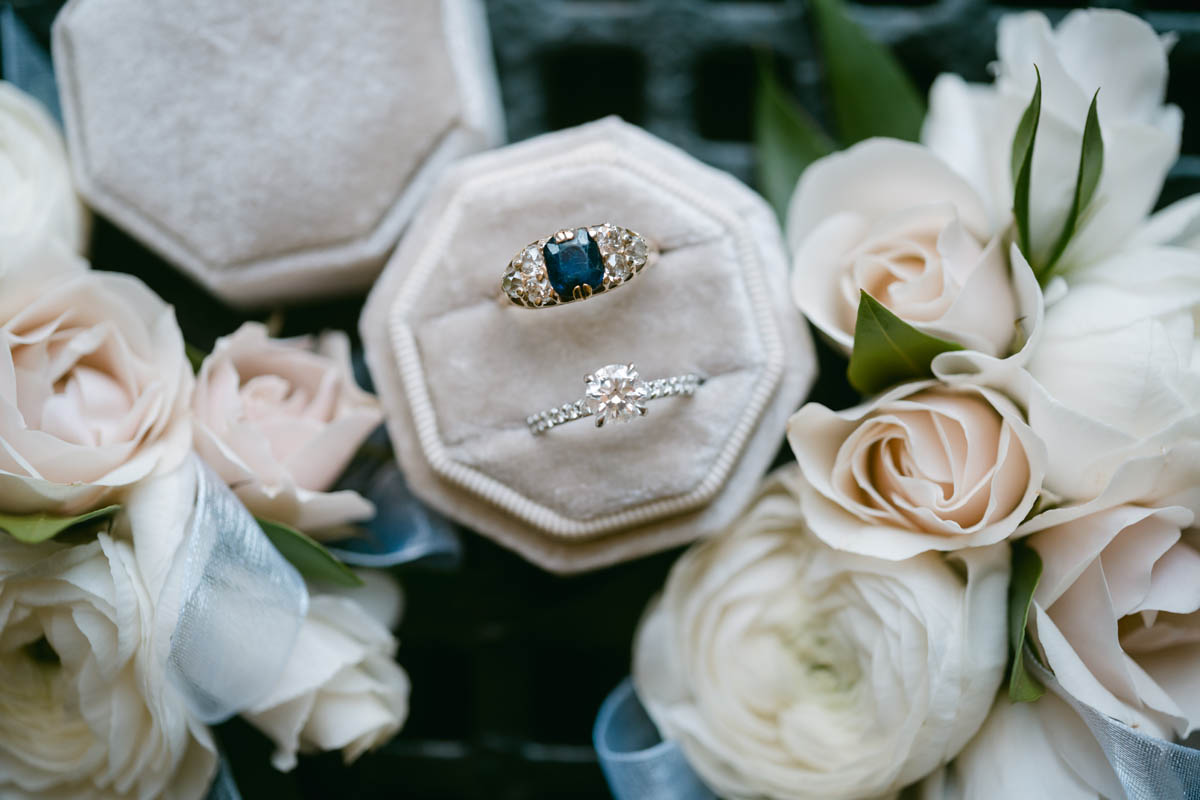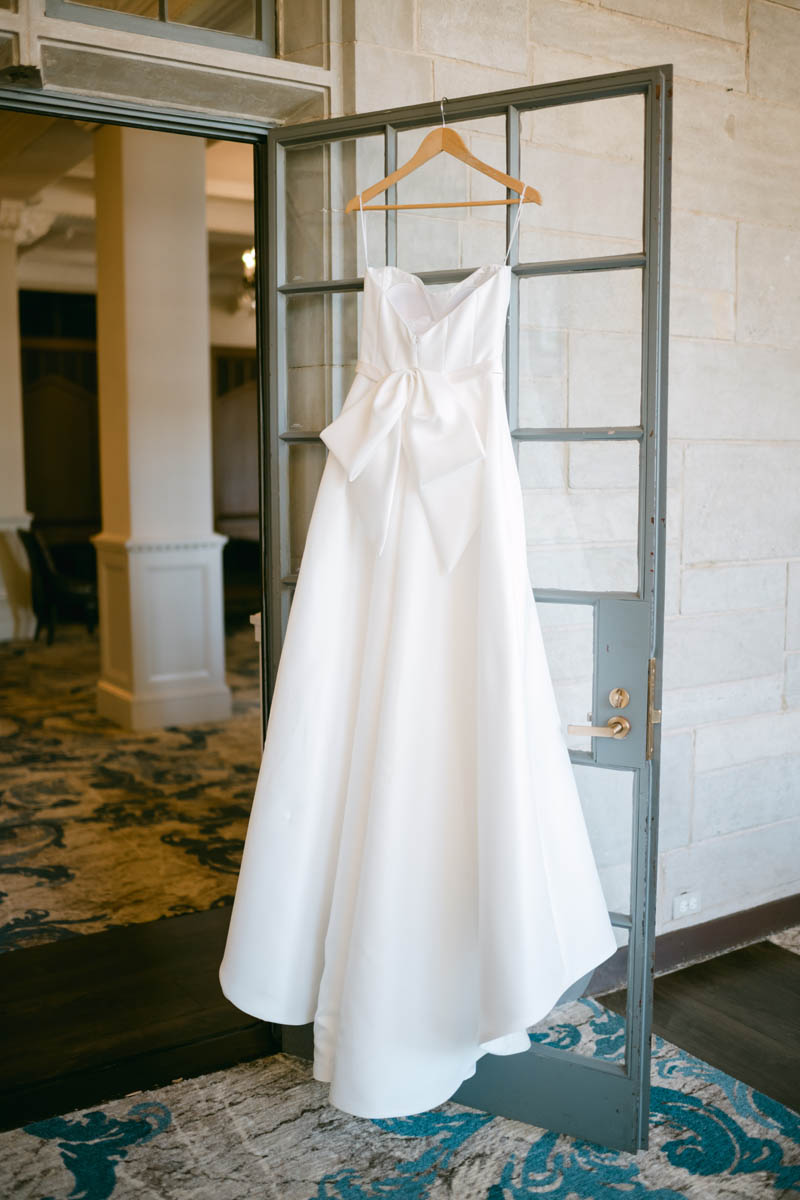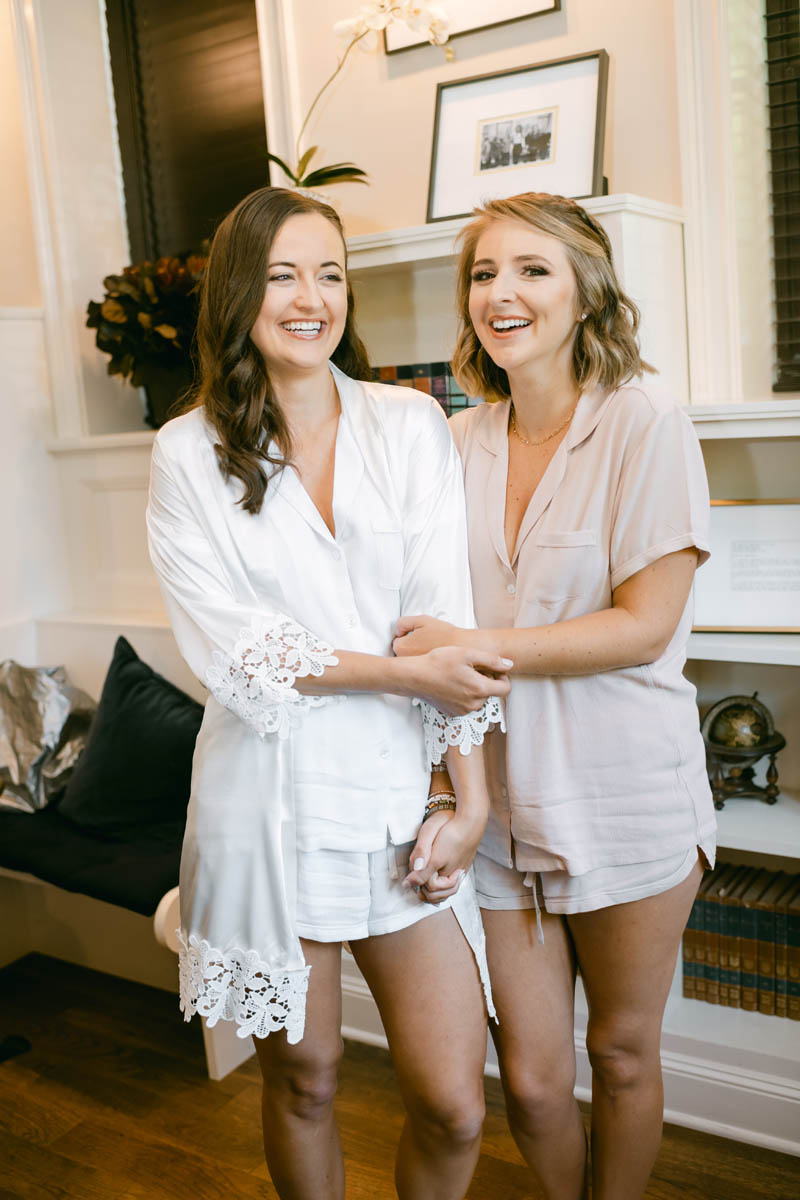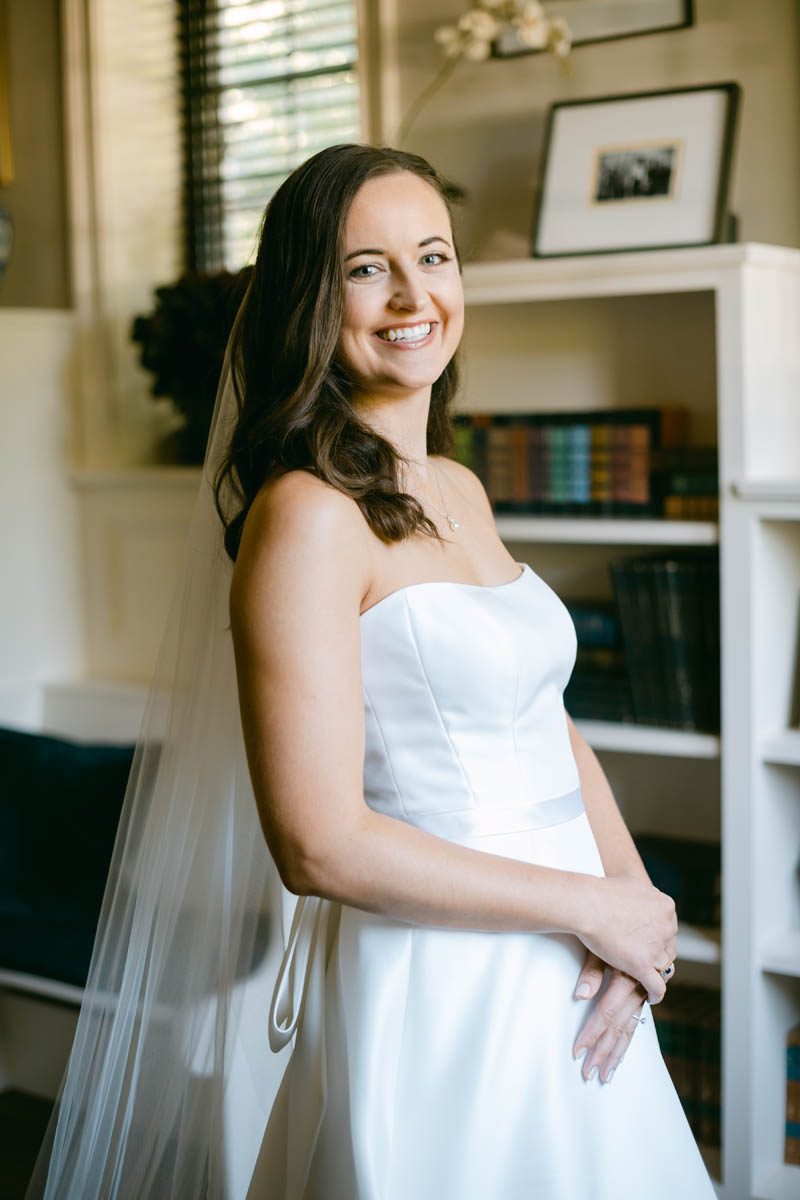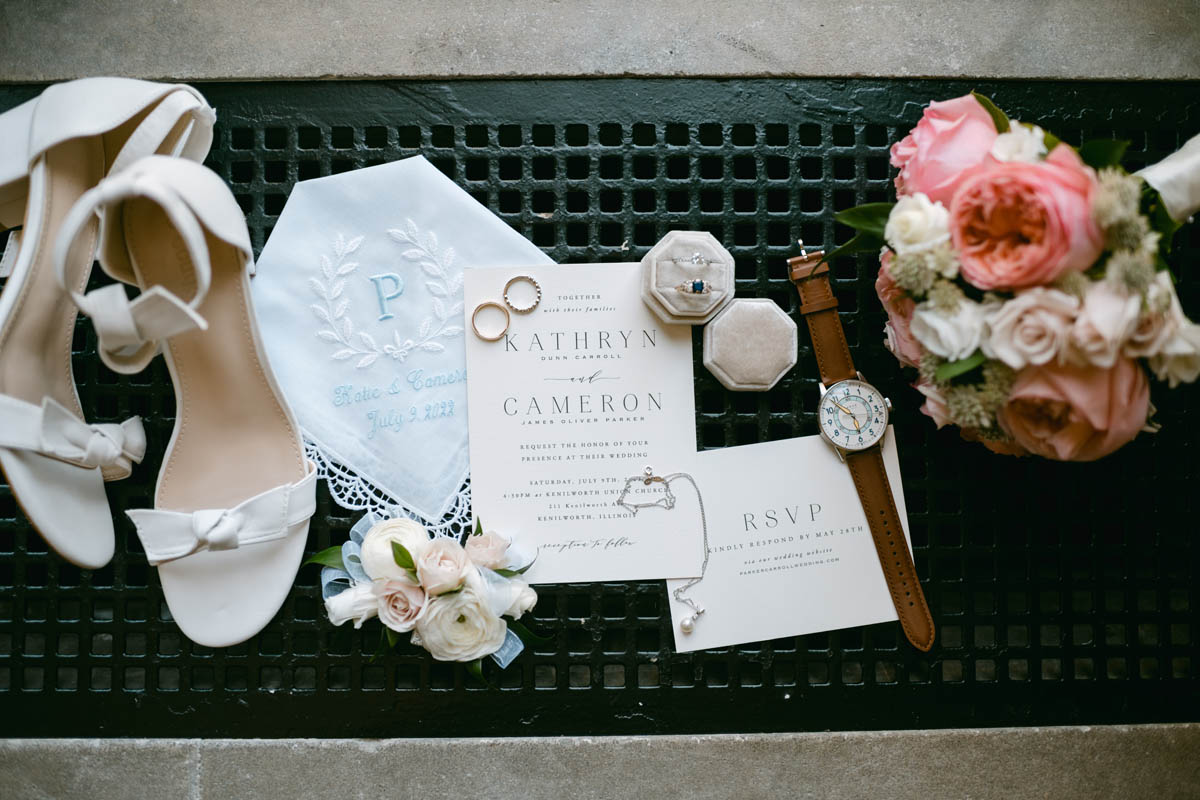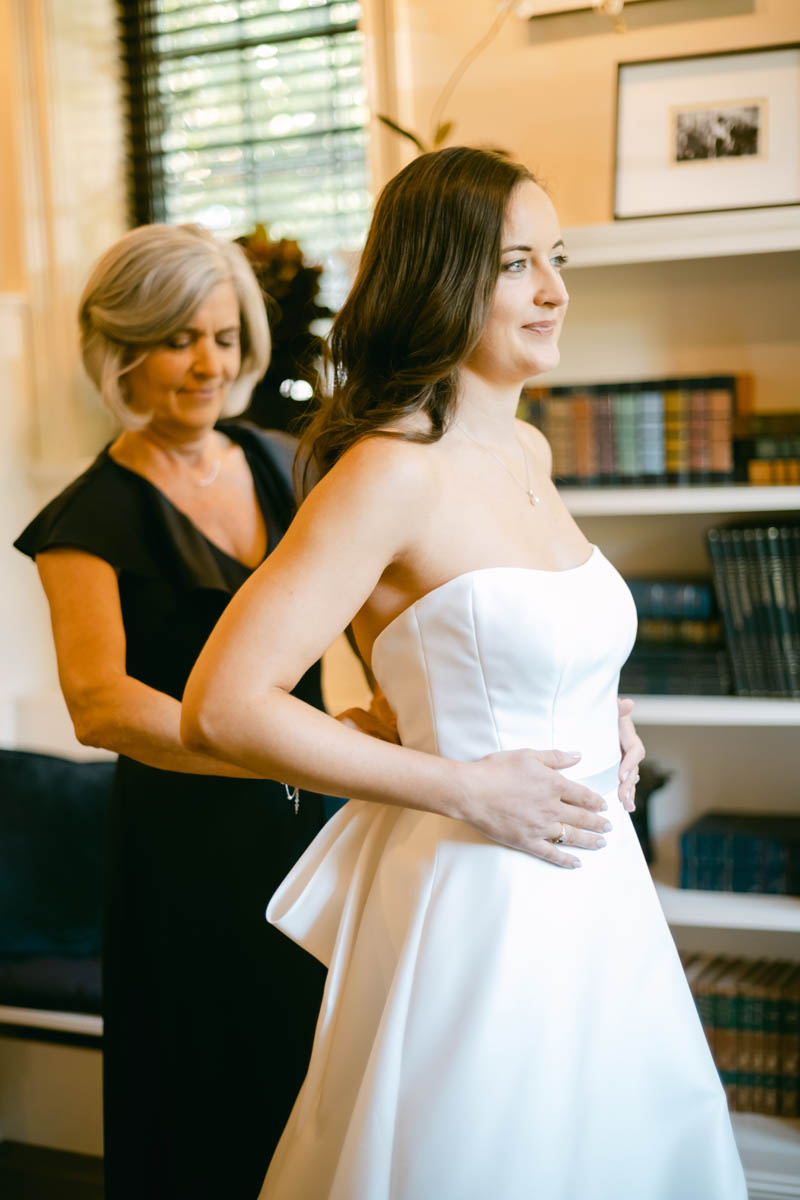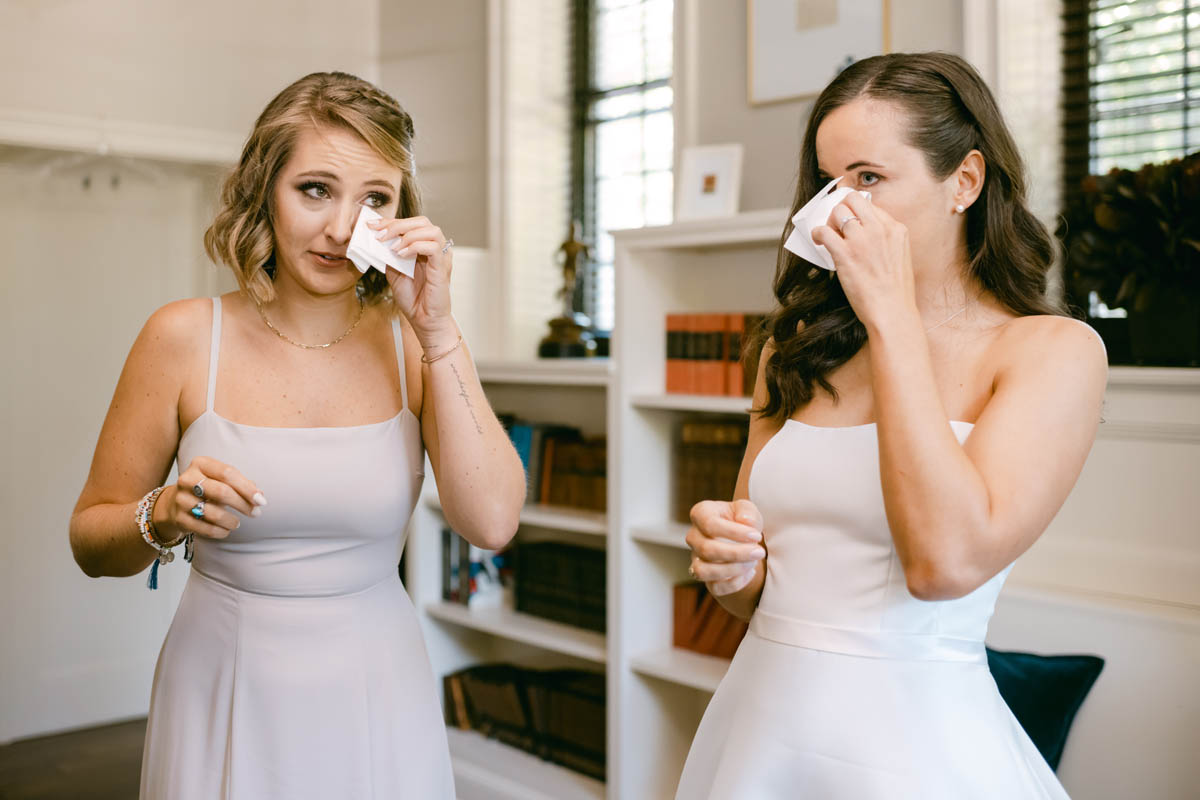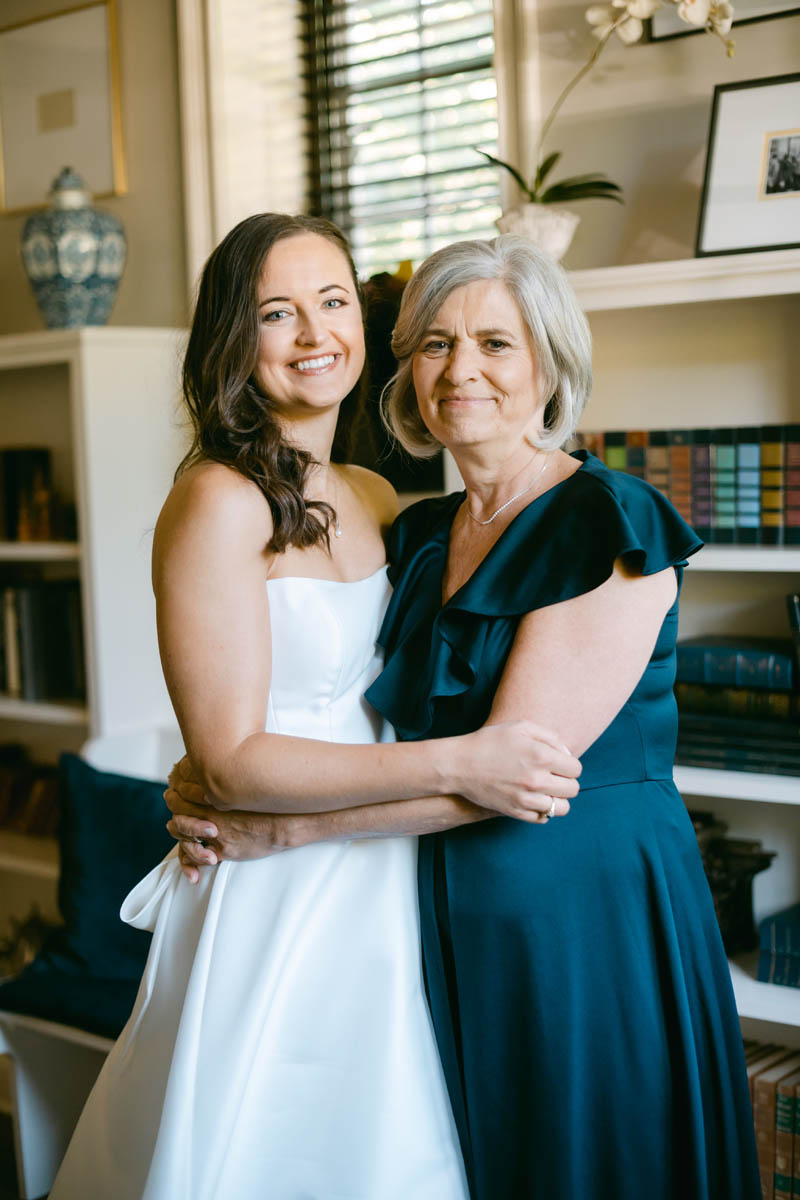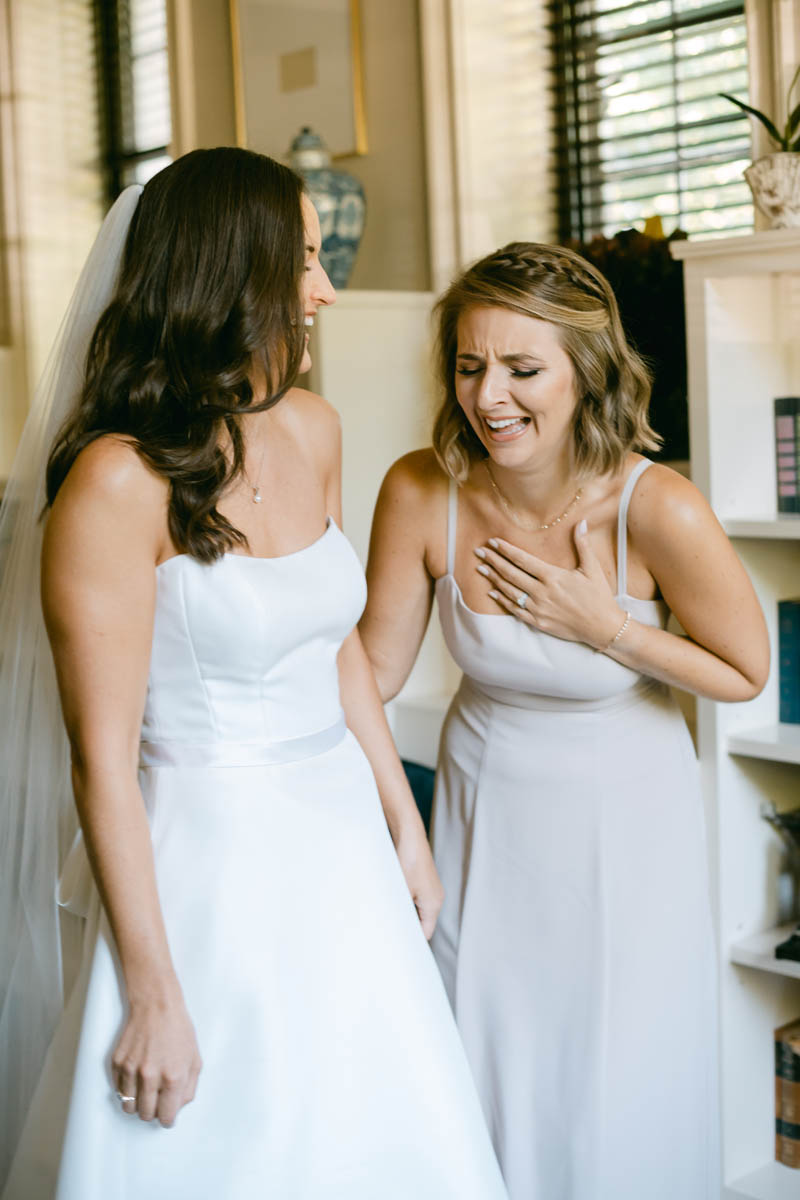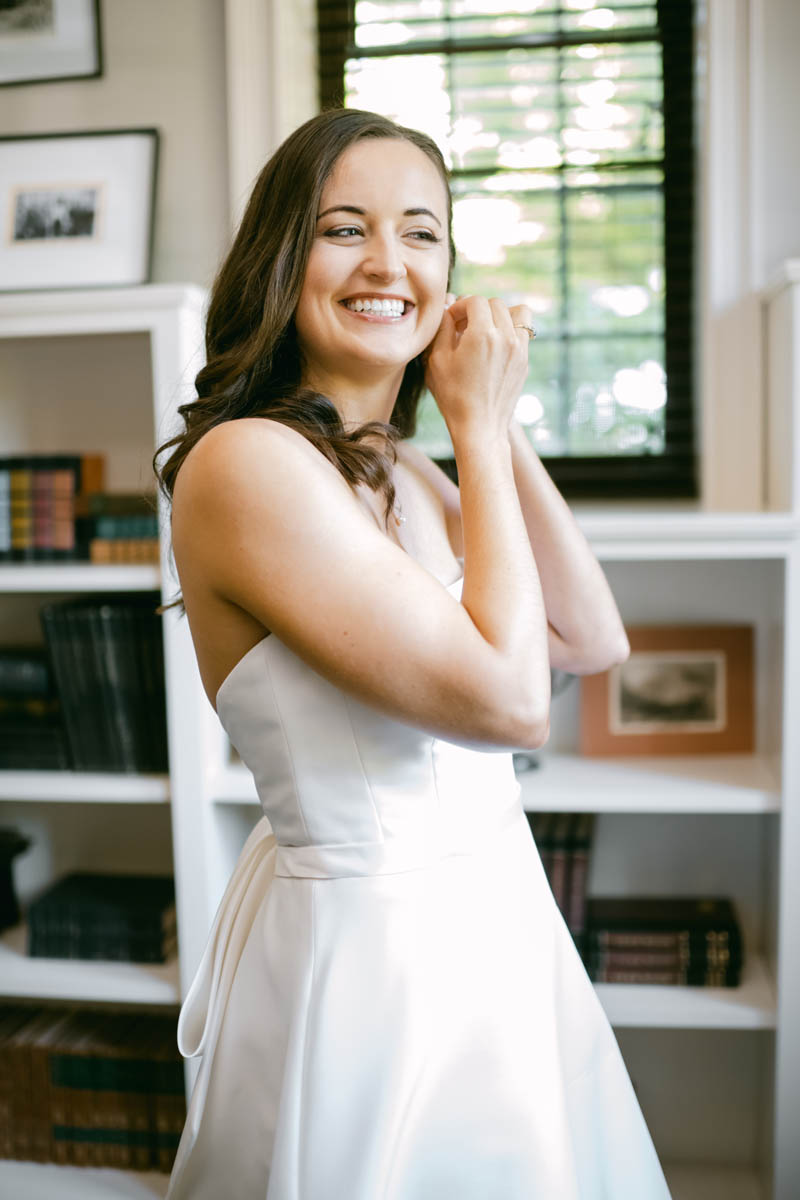 While the ladies were busy with hair and makeup, the groomsmen were chilling out having lunch at the club pub. His cute mom had fun with the ladies and teared up seeing Katie in her wedding dress. Her happiness over her son finding this beautiful person to share his life was evident. As a special accent to Cameron's wedding day attire, Katie gave him a special watch.
In a secluded spot at the Michigan Shores Club wedding, they exchanged their own personal vows to each other. It was a romantic moment meant just for the two of them. Cameron is apparently great with words, so I imagine his vows were sweet and sentimental.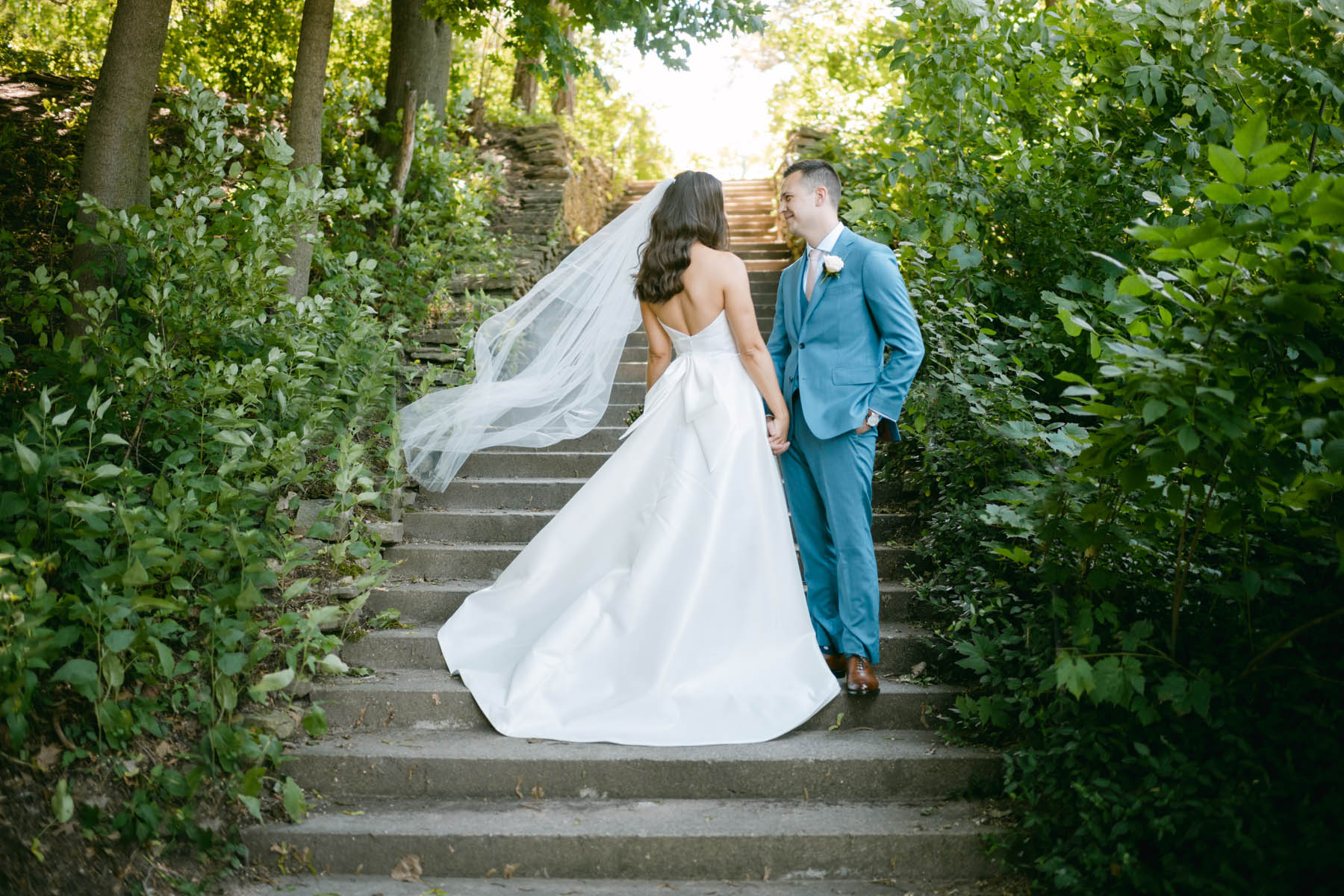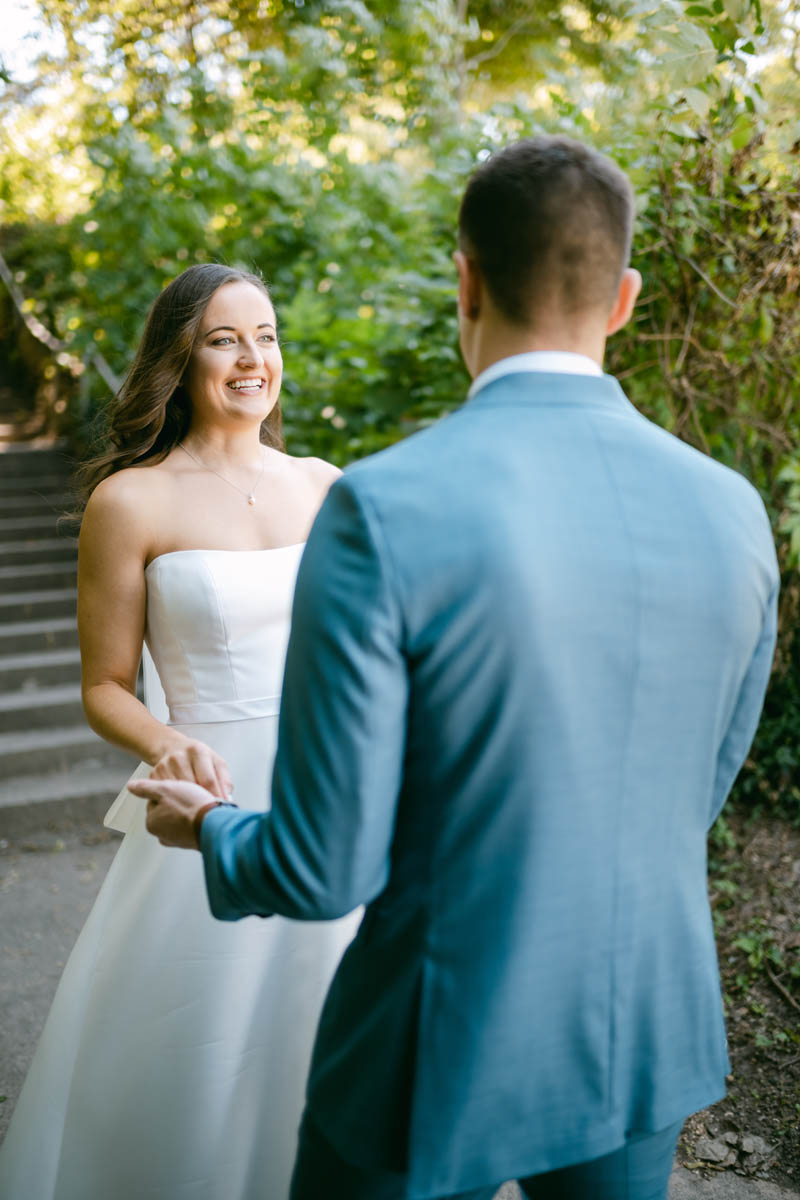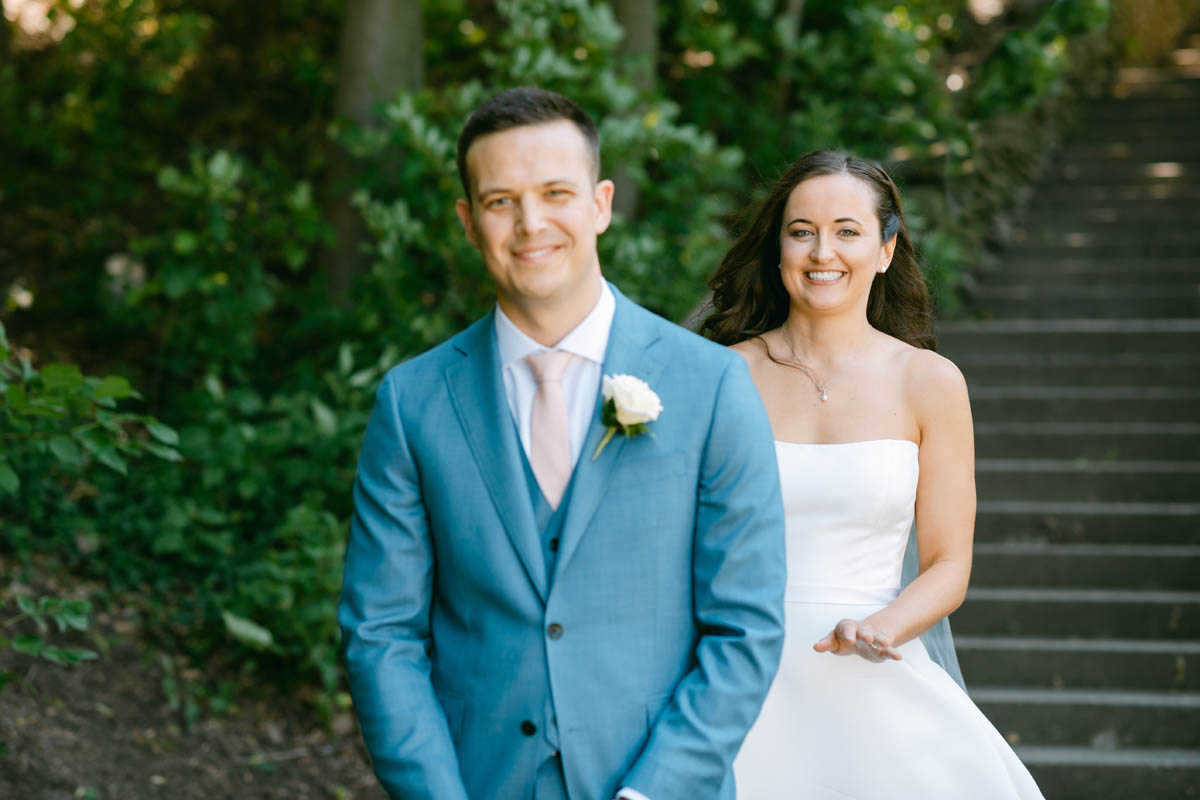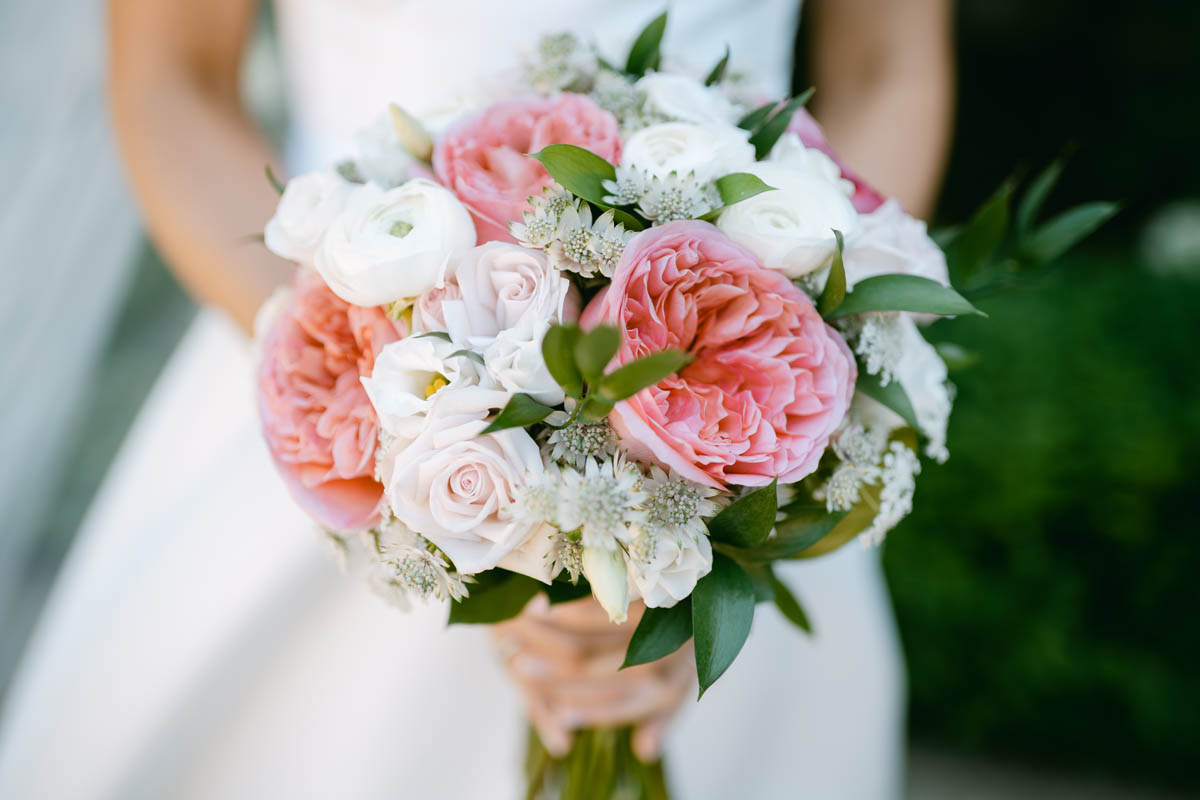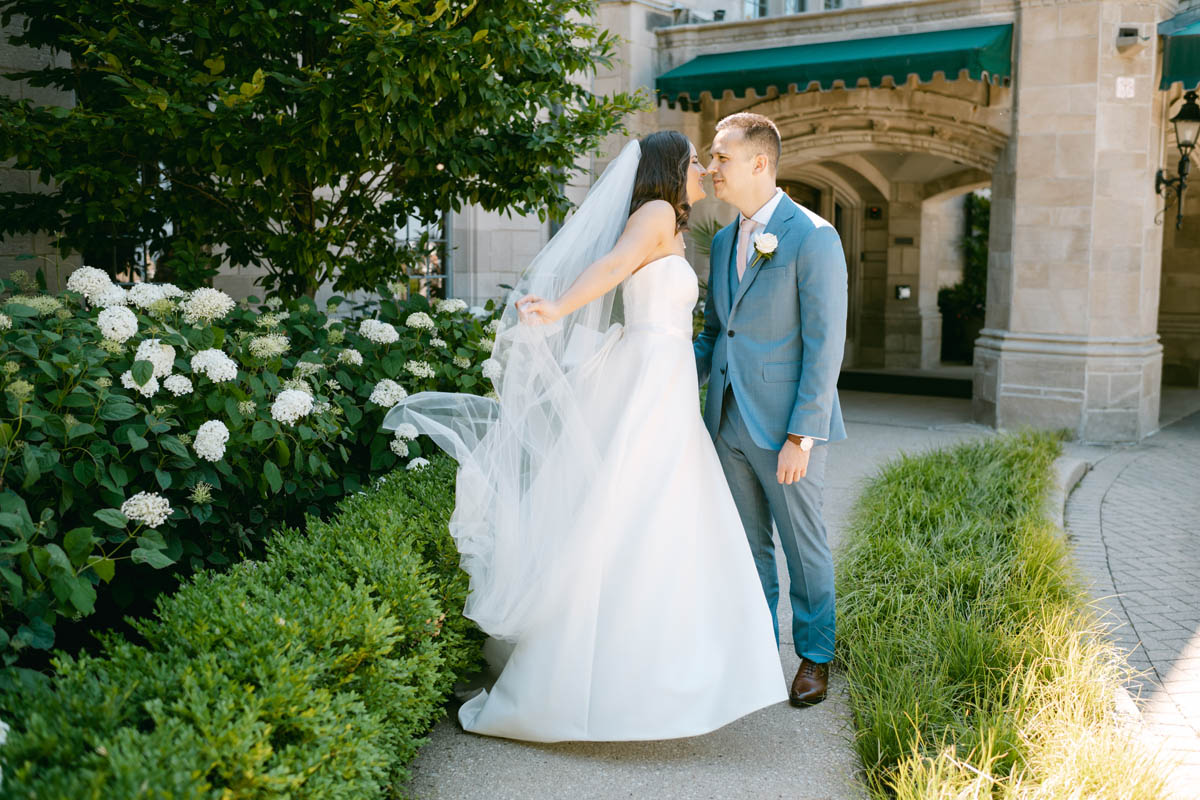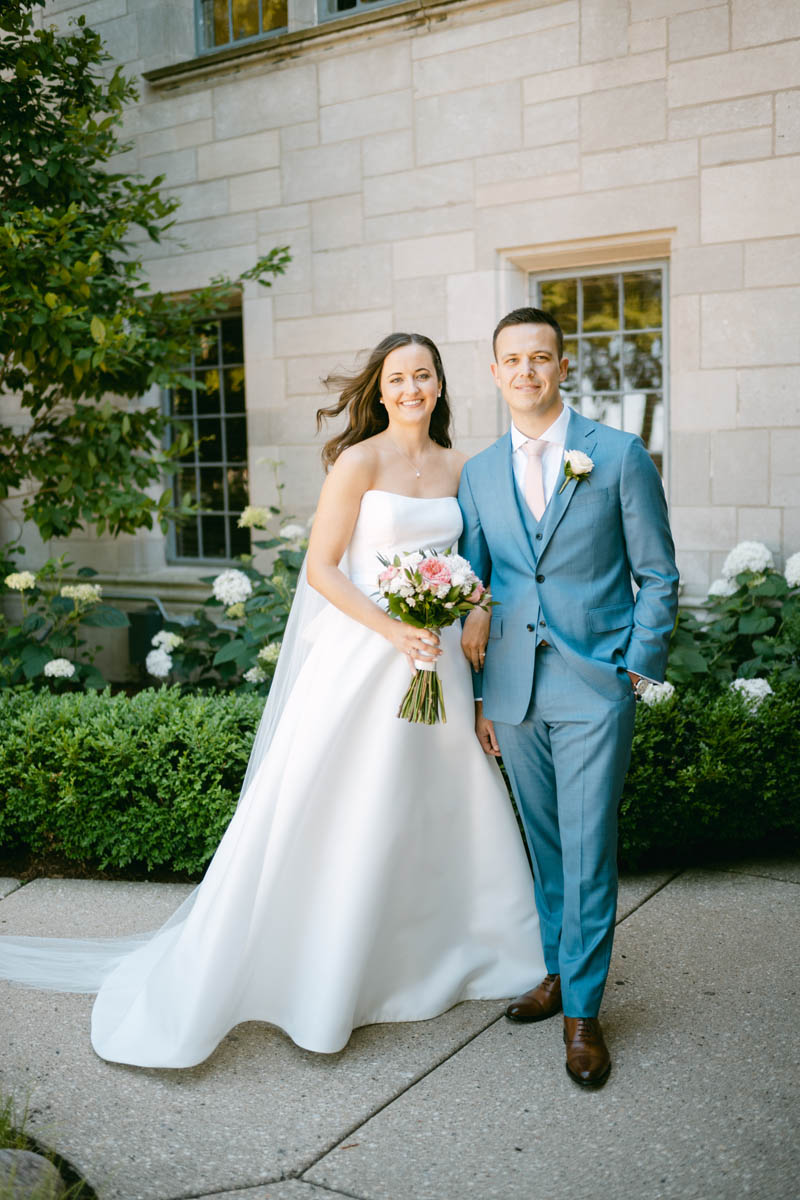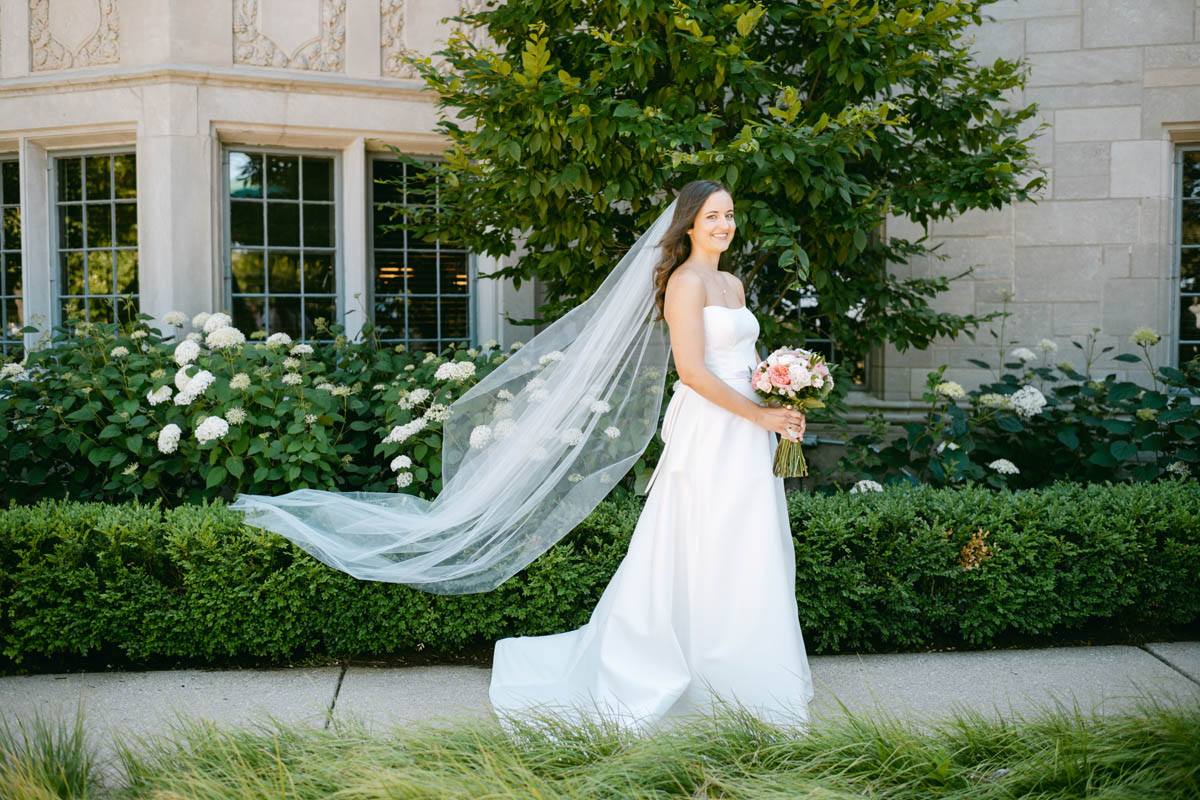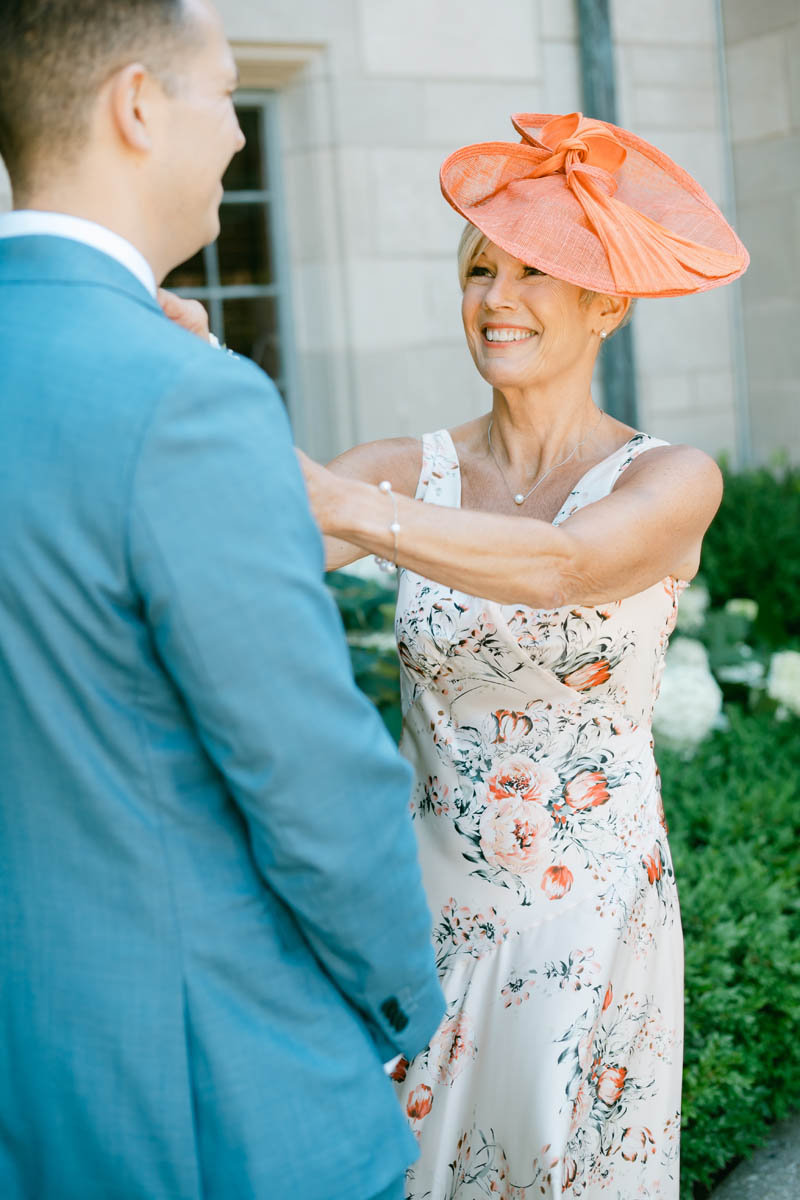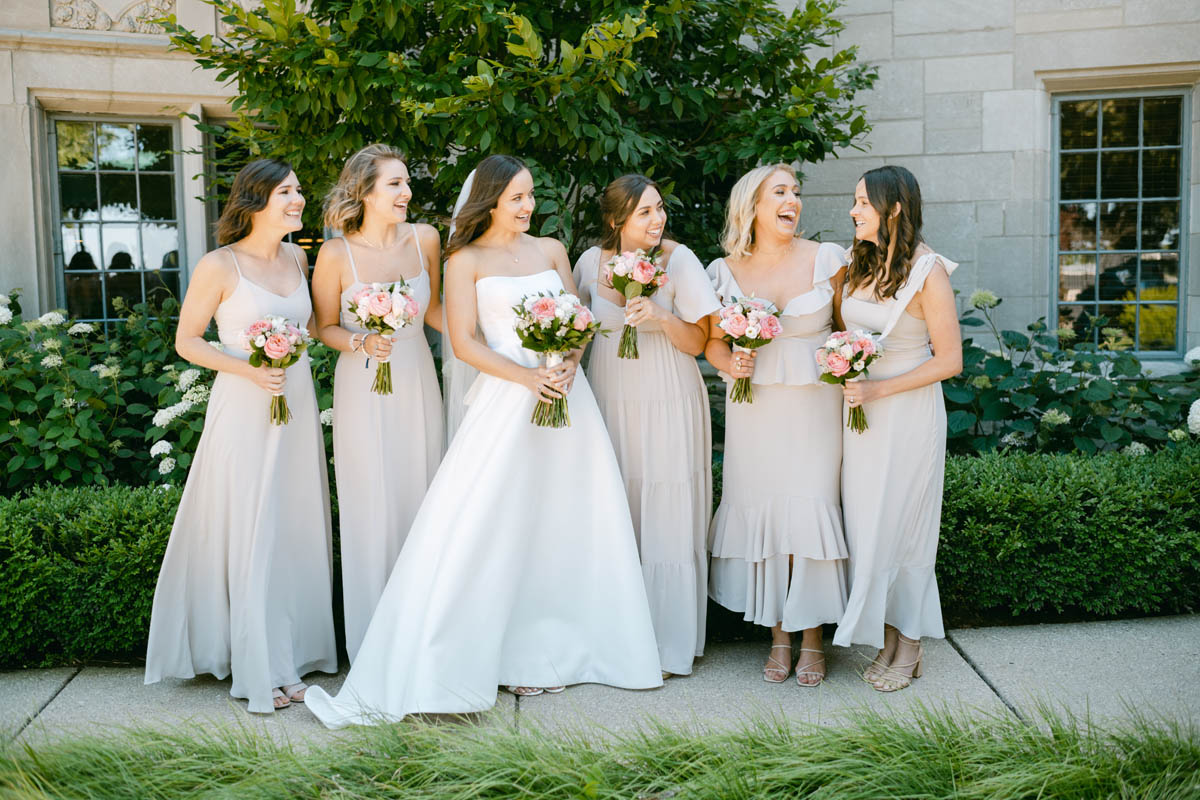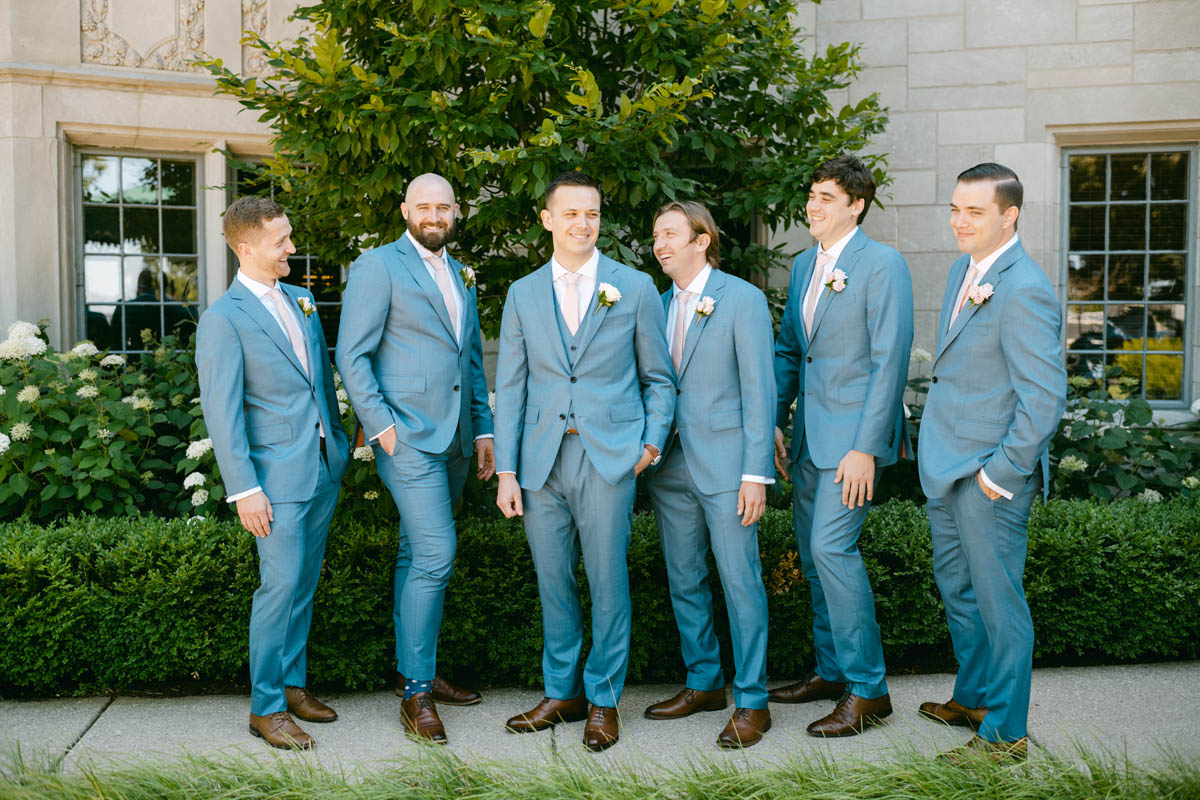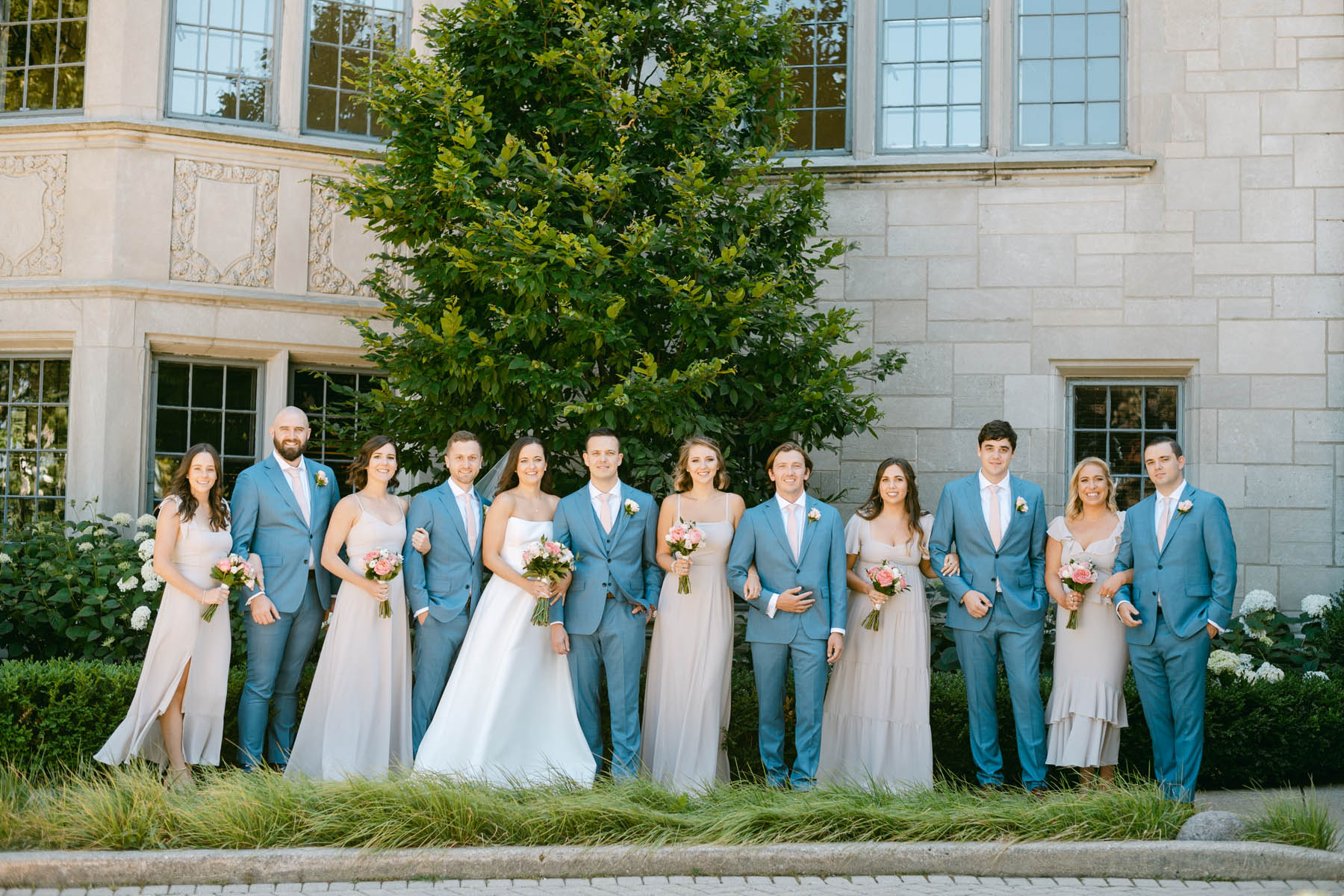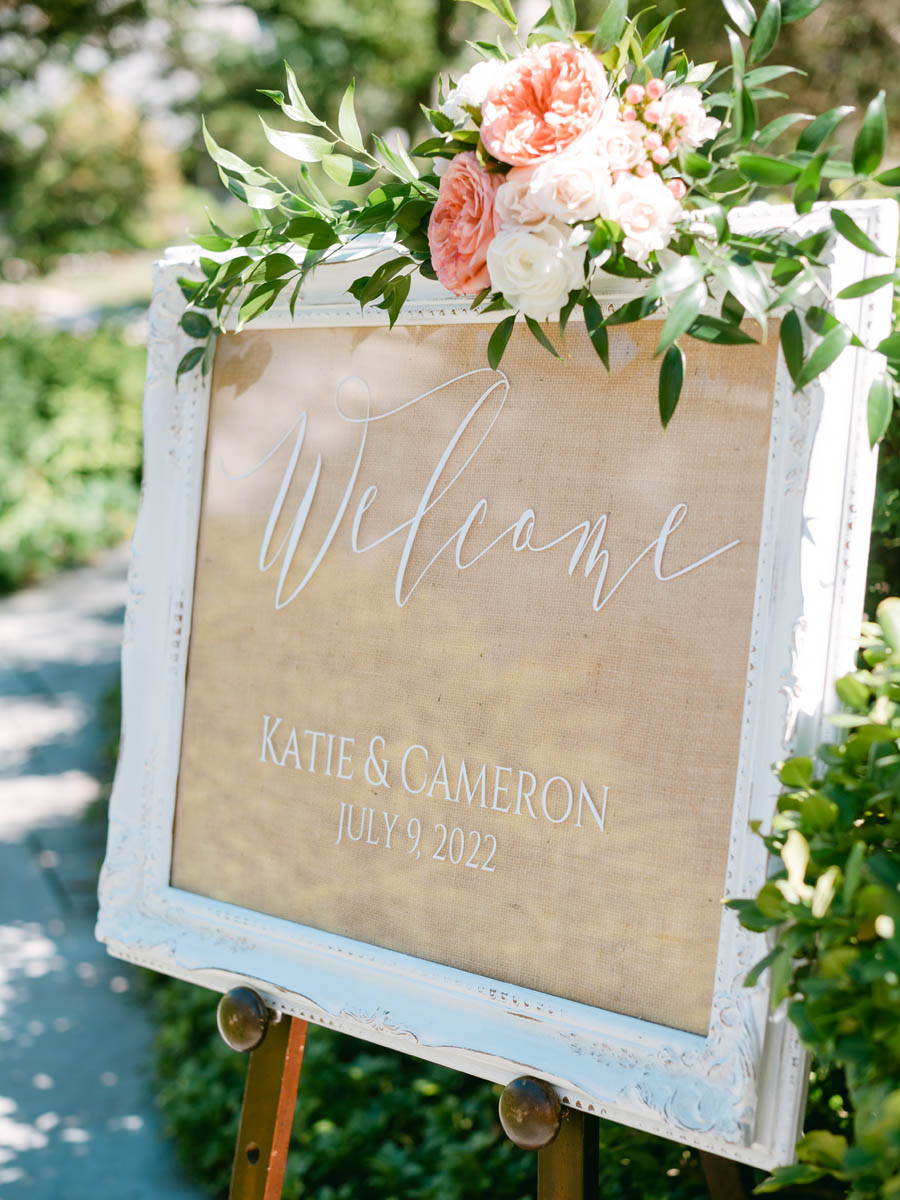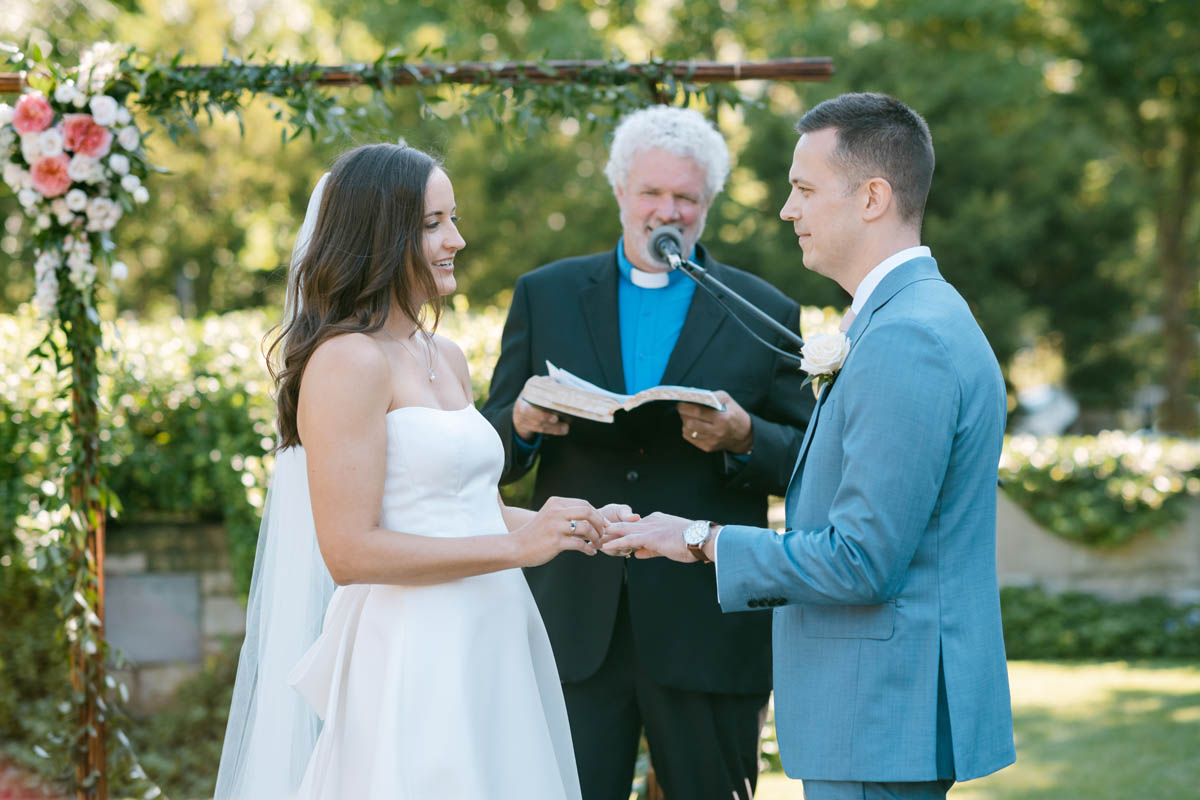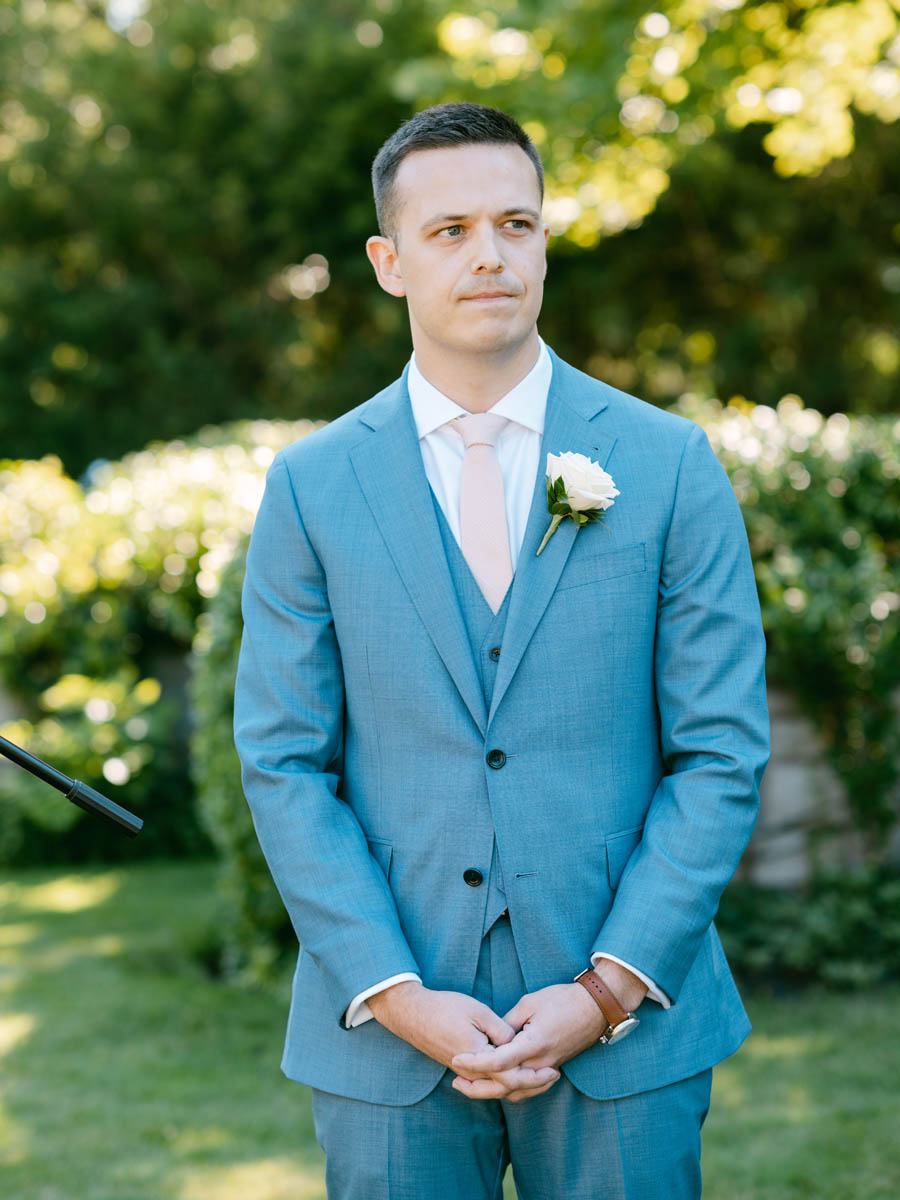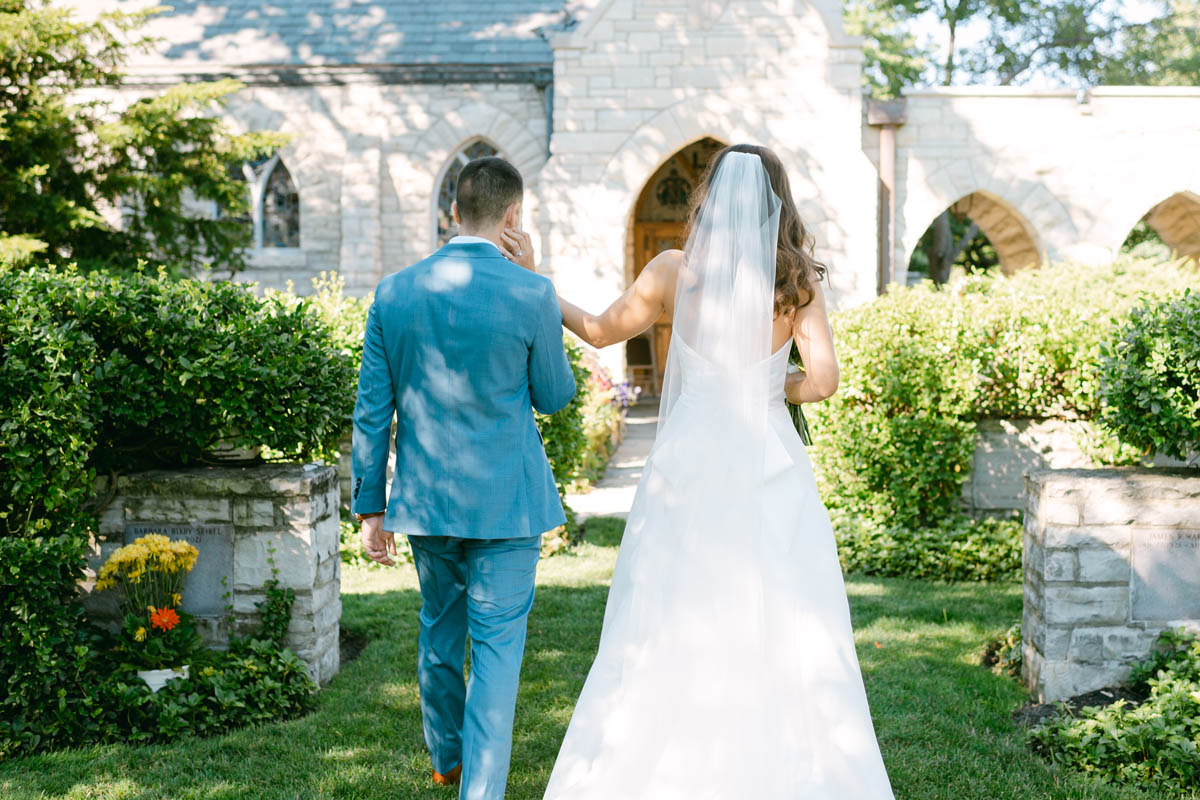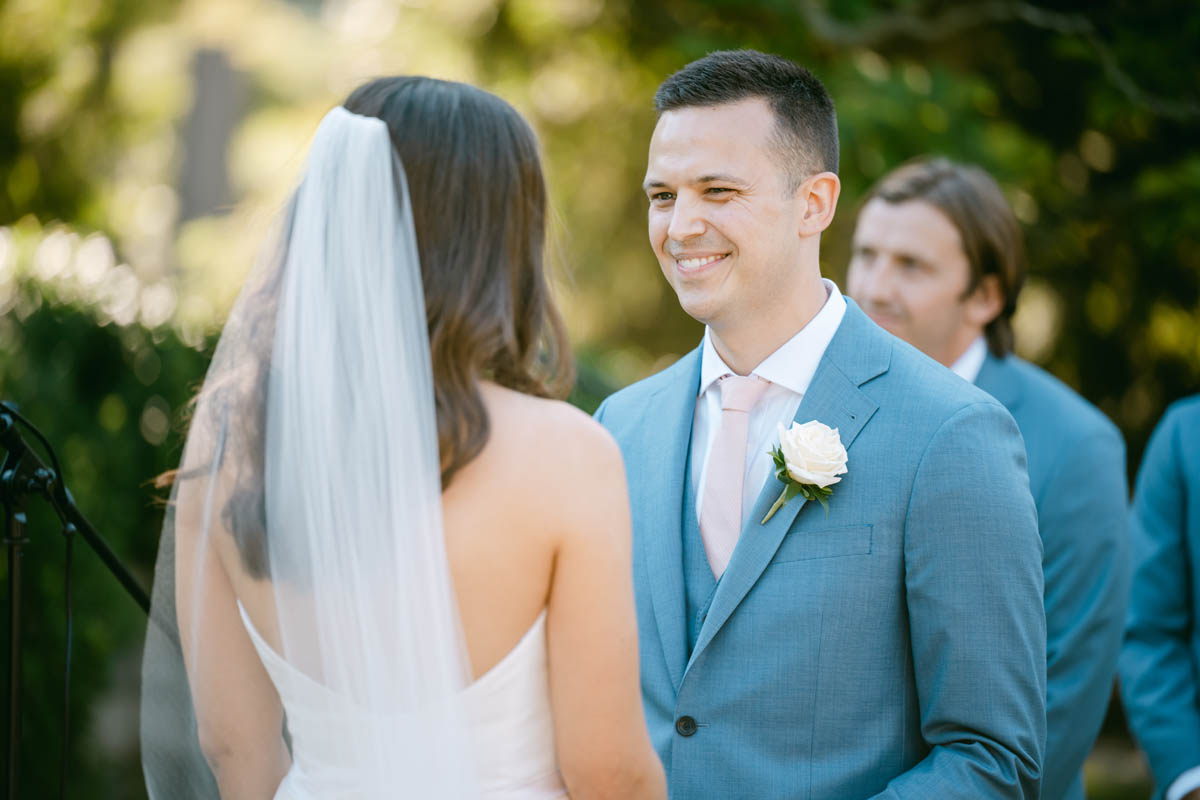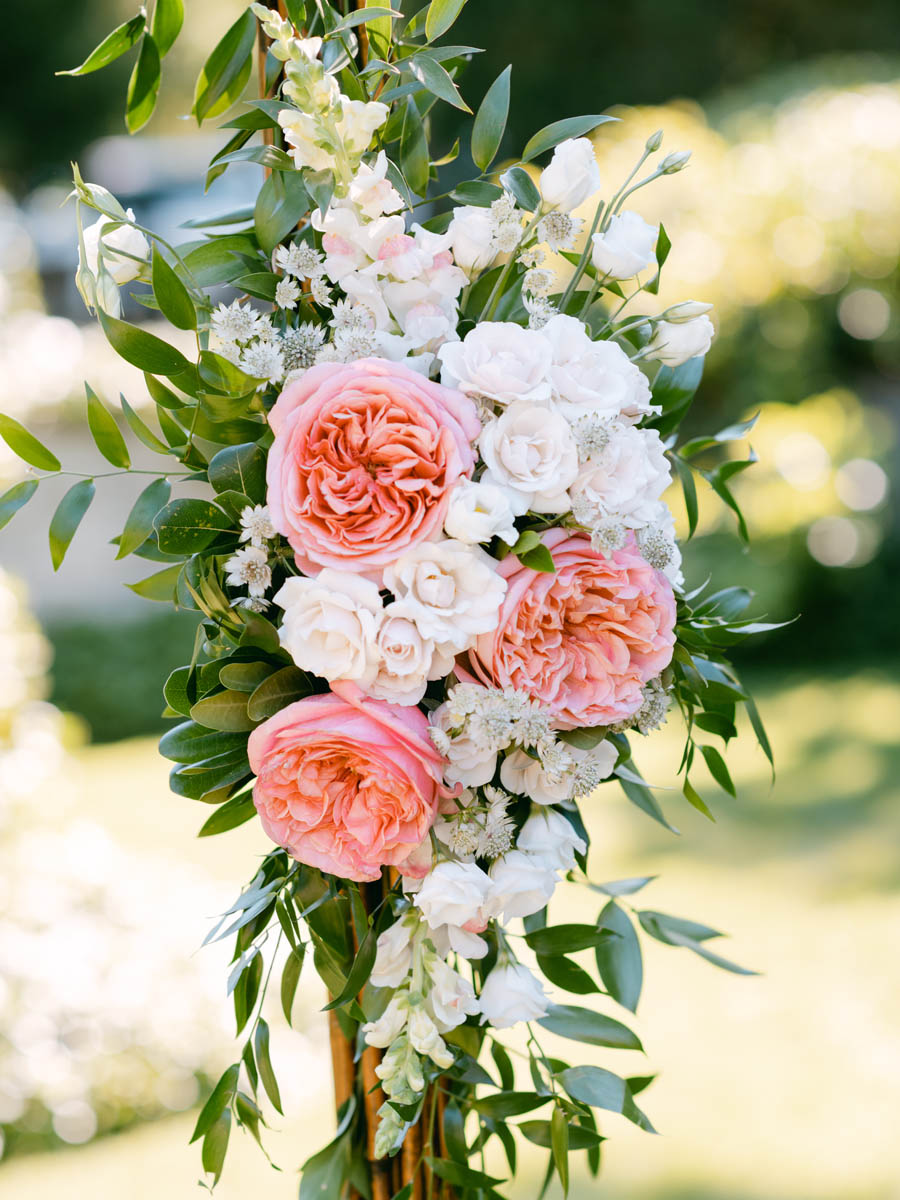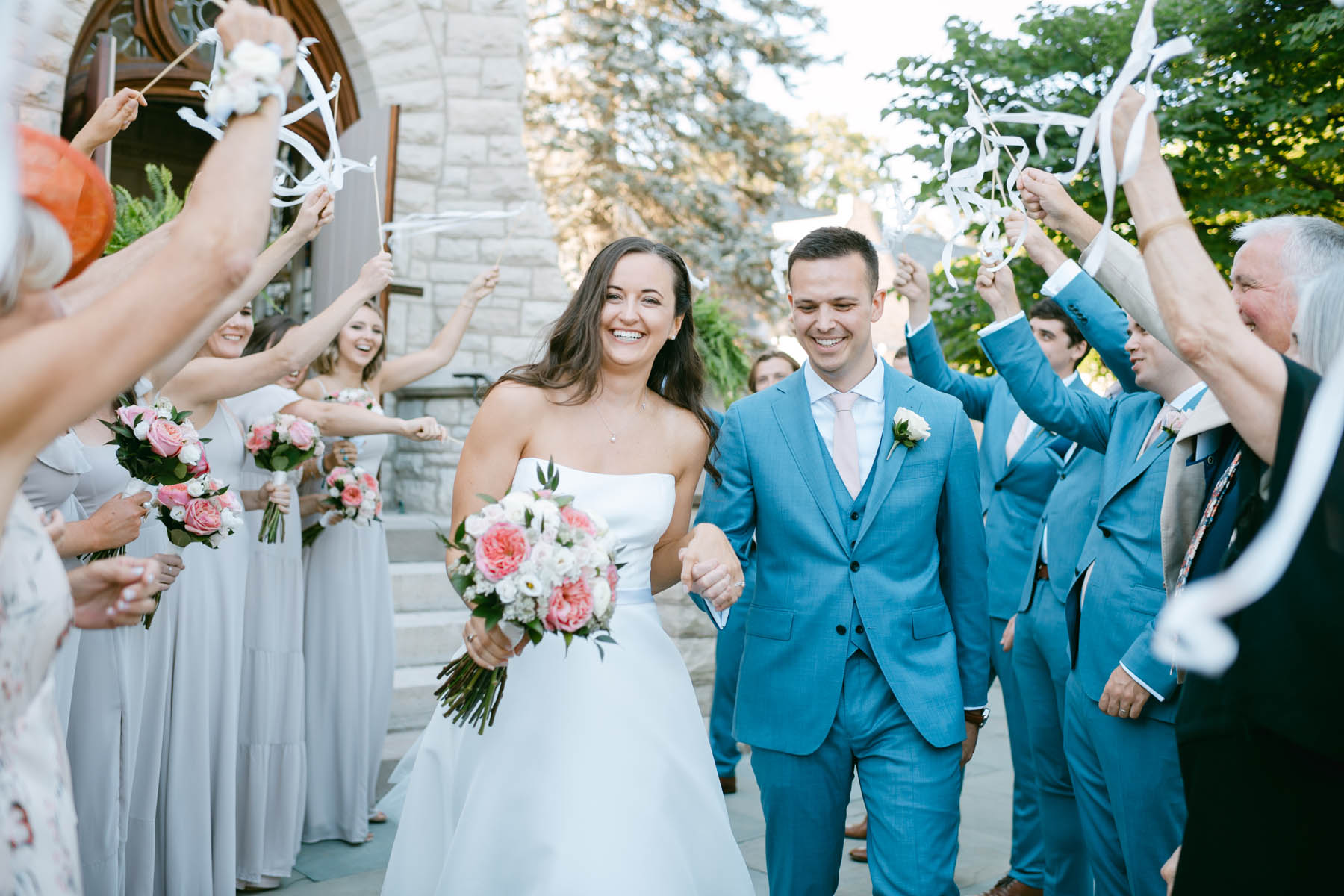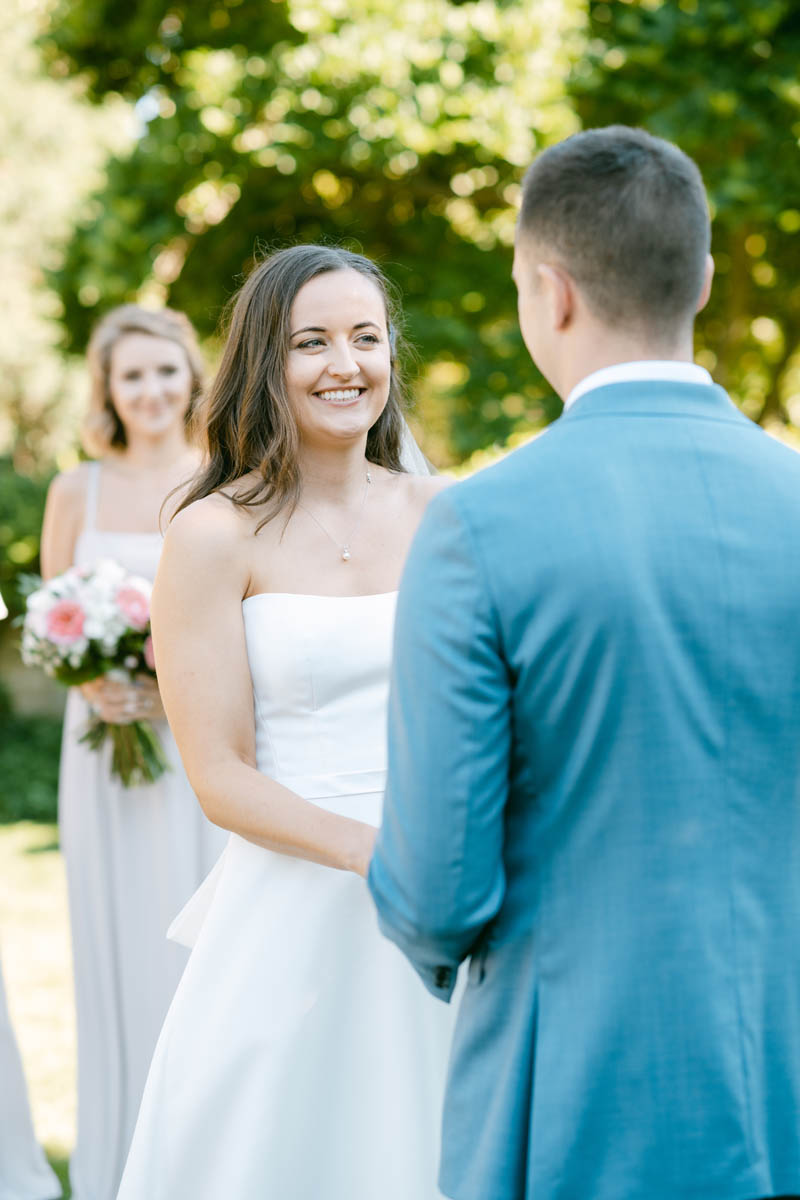 Their Kenilworth Union church wedding ceremony had extra special meaning for Katie and her mom. She grew up nearby and had been going to this church with her mom since she was a little girl. After tying the knot with her handsome groom, the church will be even more special to her.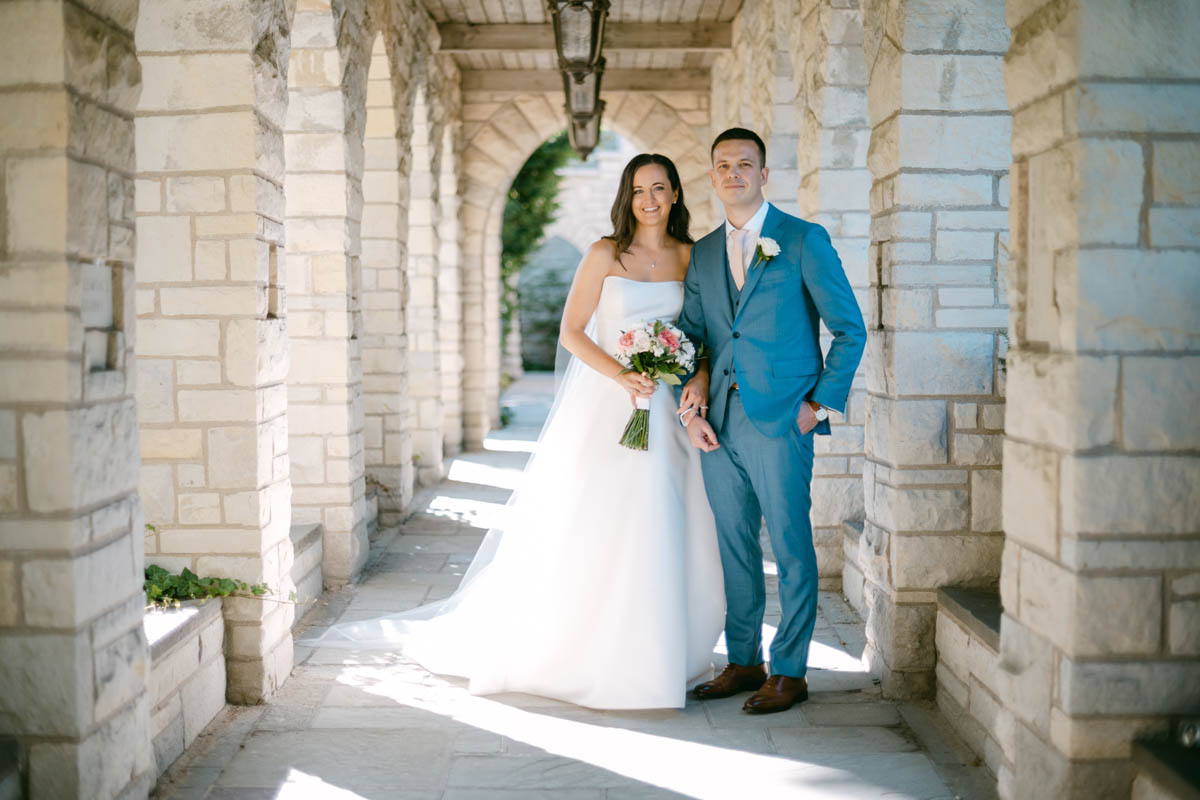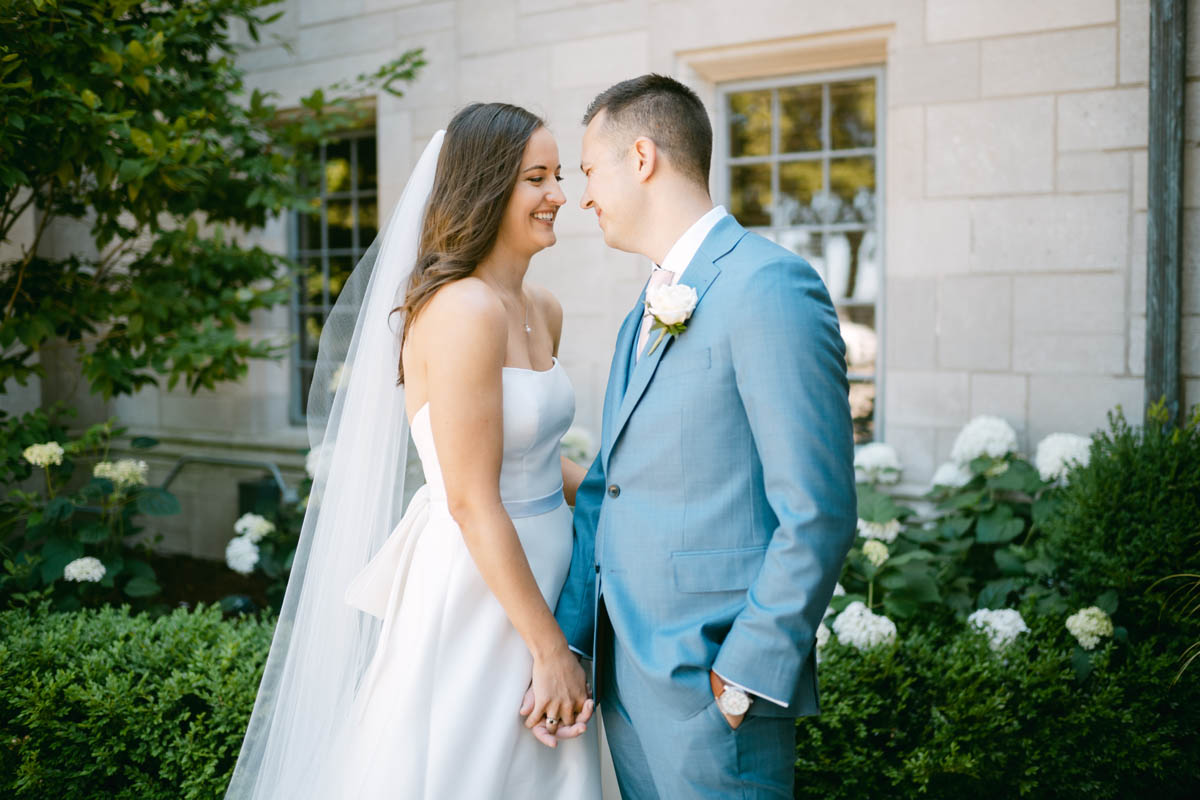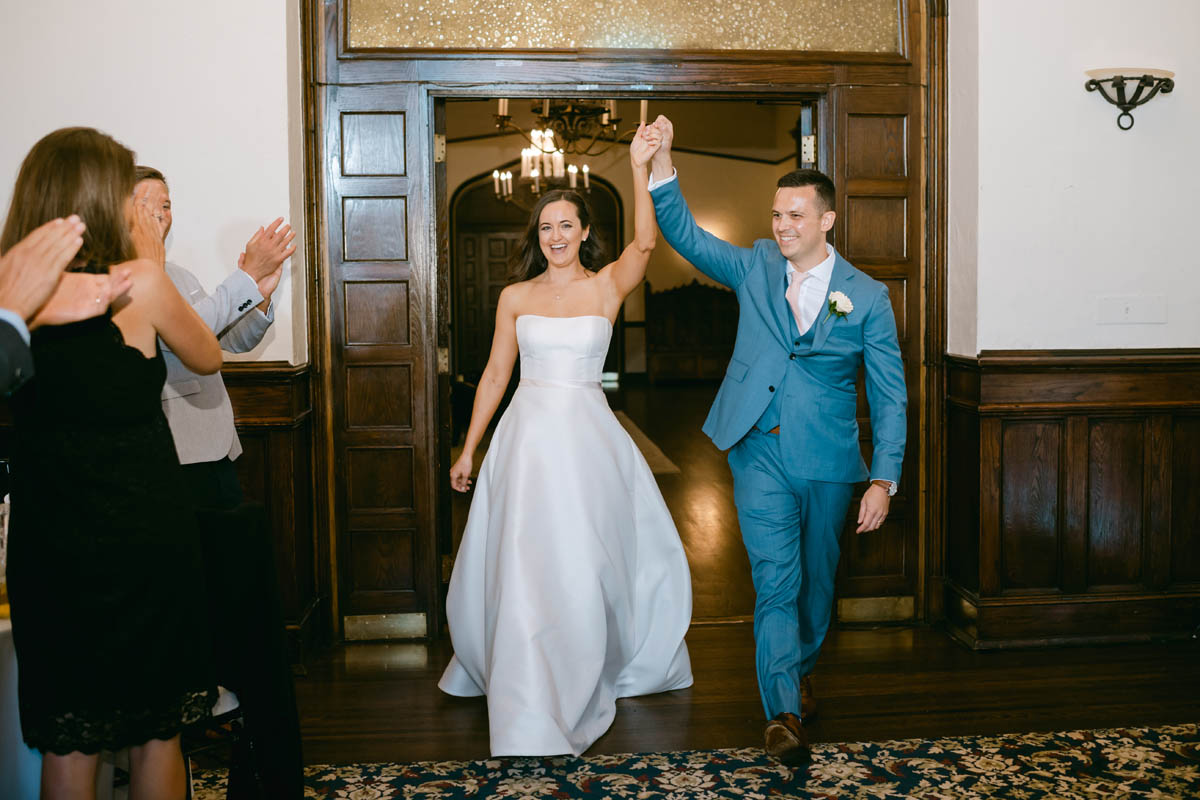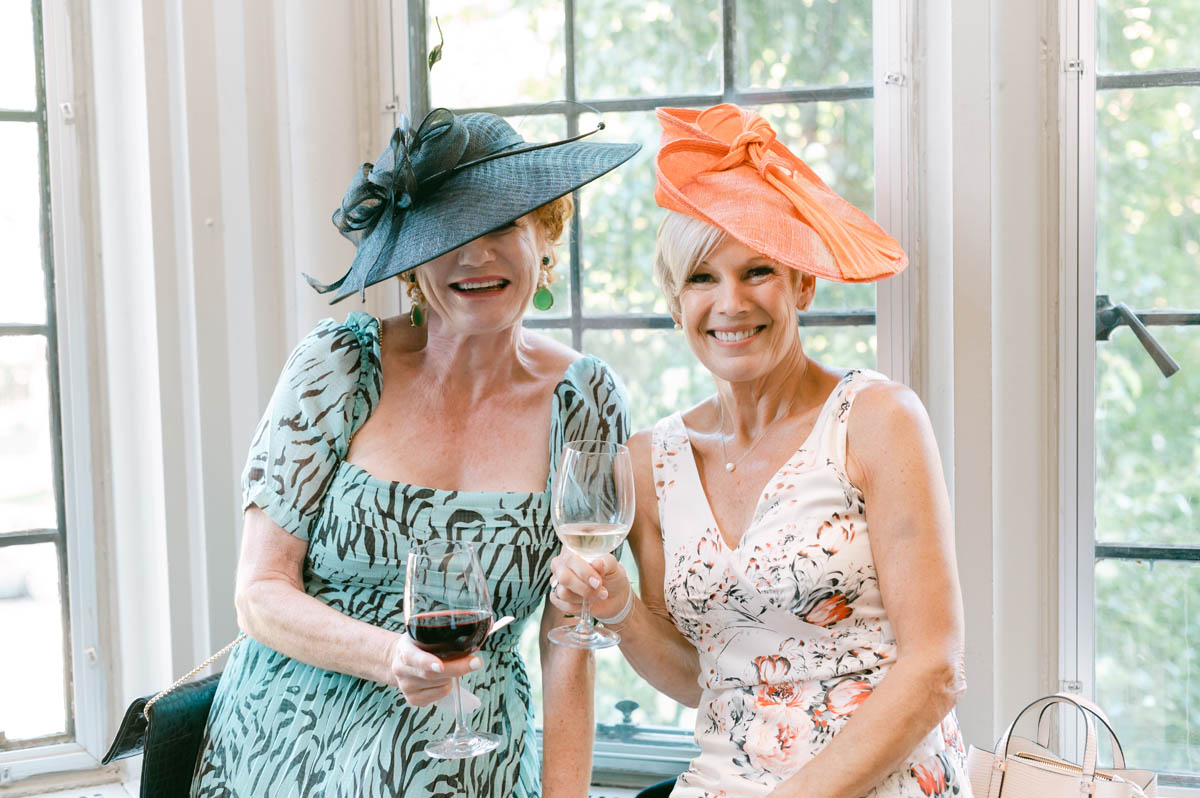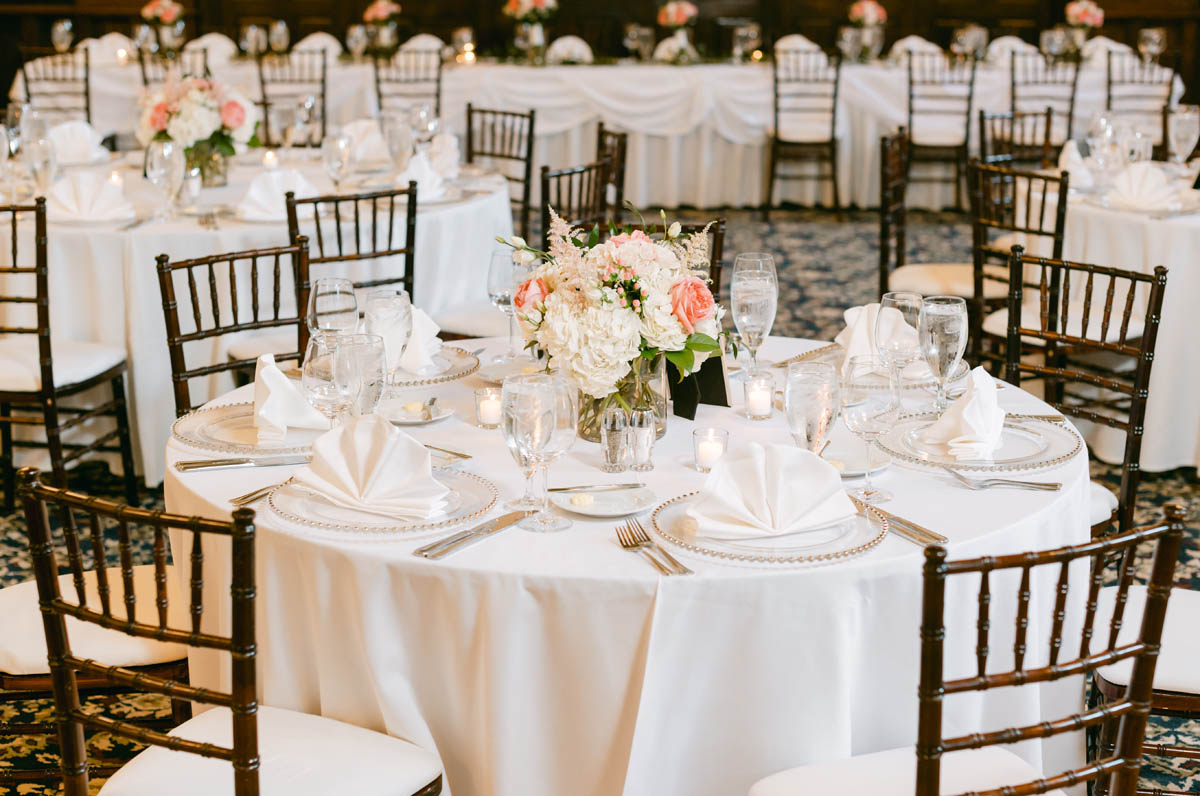 "Katie, my girl you take my breath away and not just seeing you so beautiful today. But to see you with joy and love by your side, fills me with peace and so much pride. Your beauty to me much more than you know. I of course have been watching you grow. Everything I hoped that you could be, has come to life right in front of me"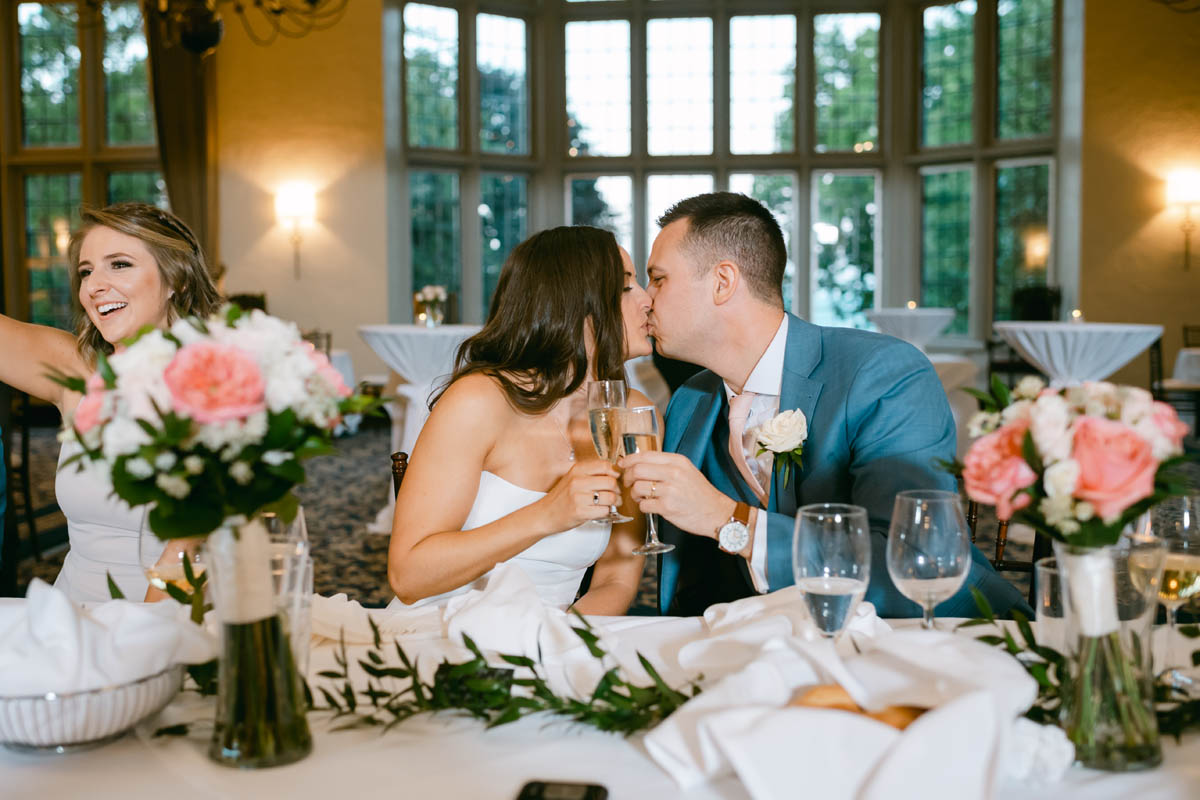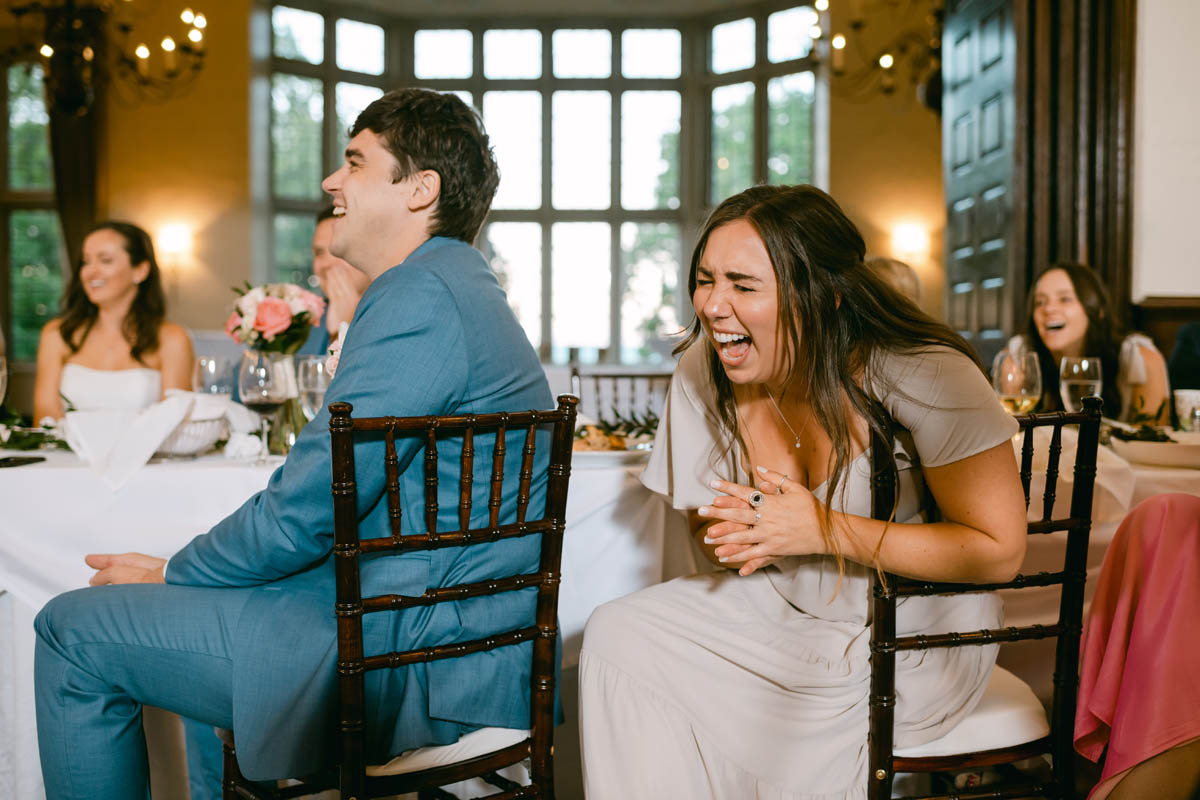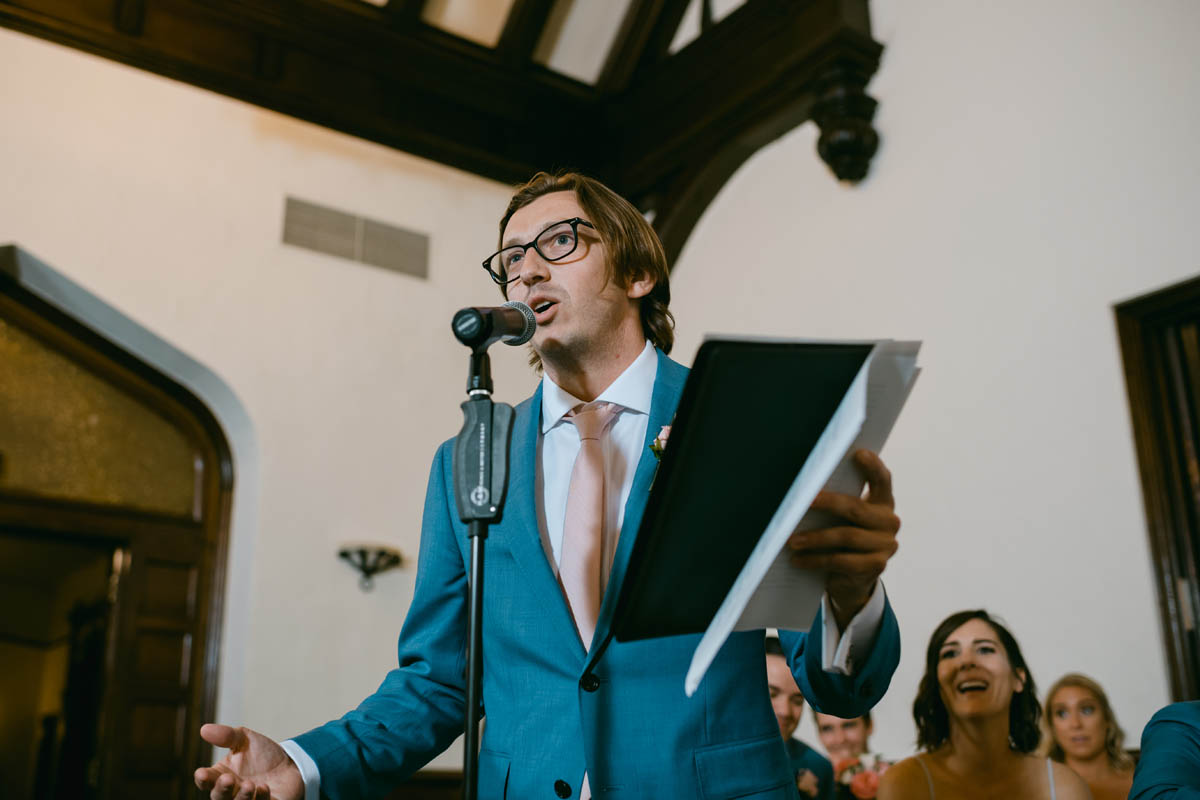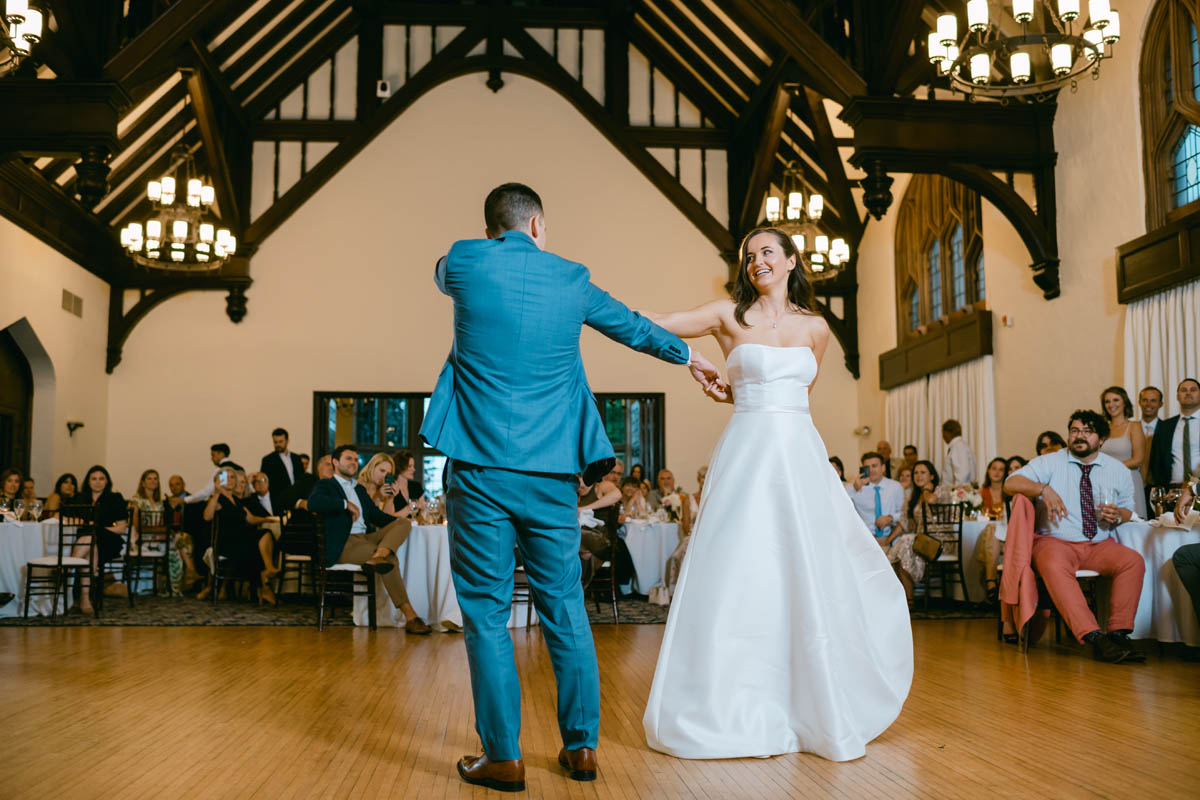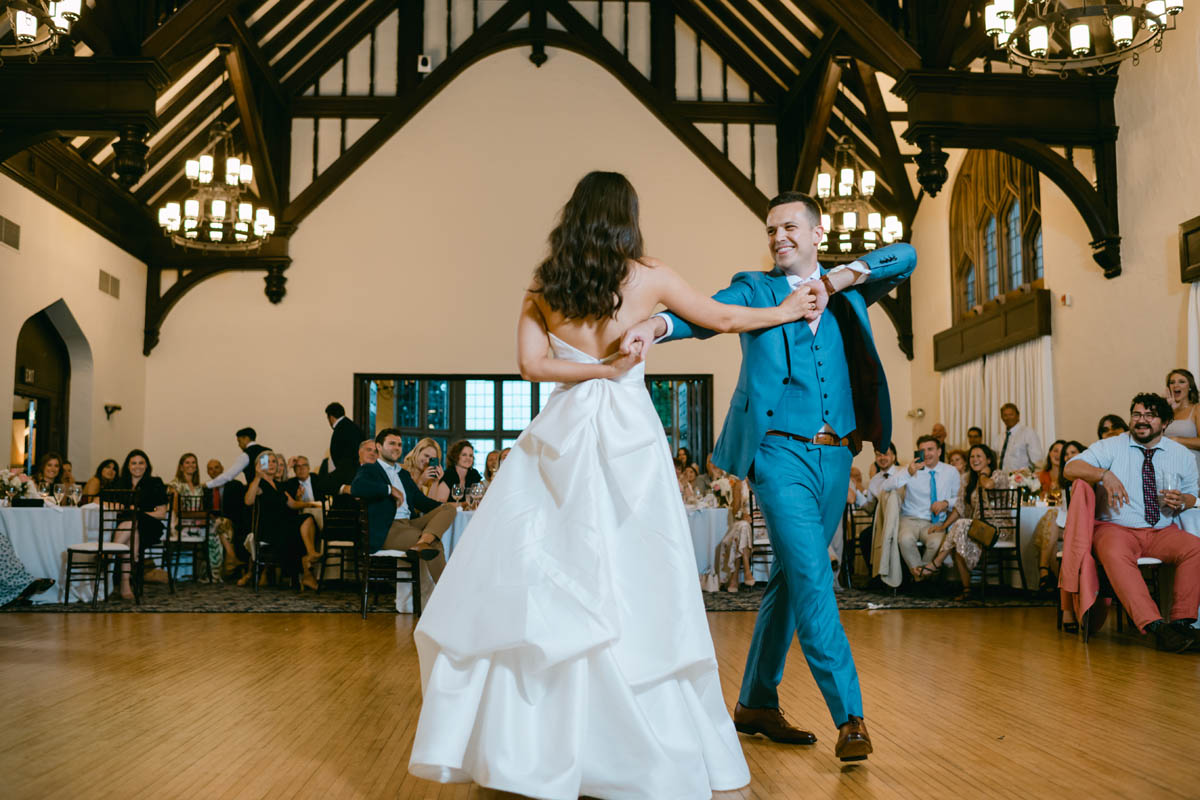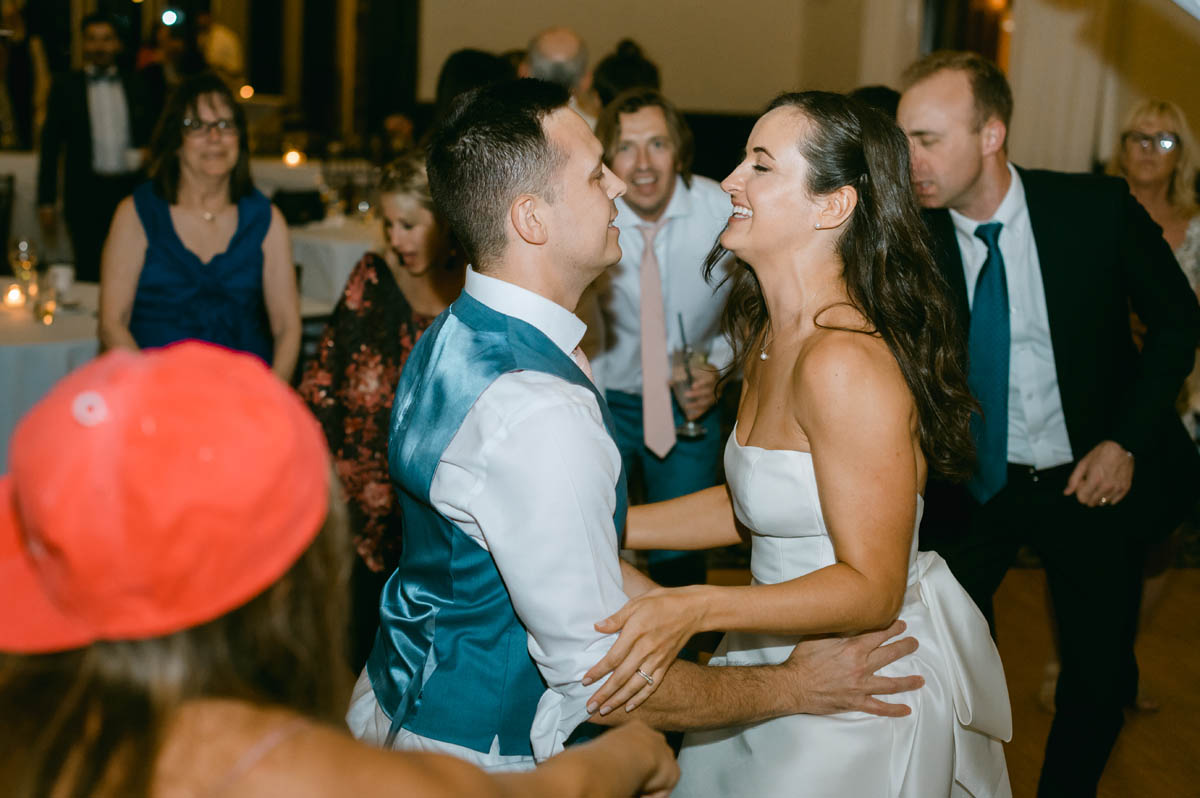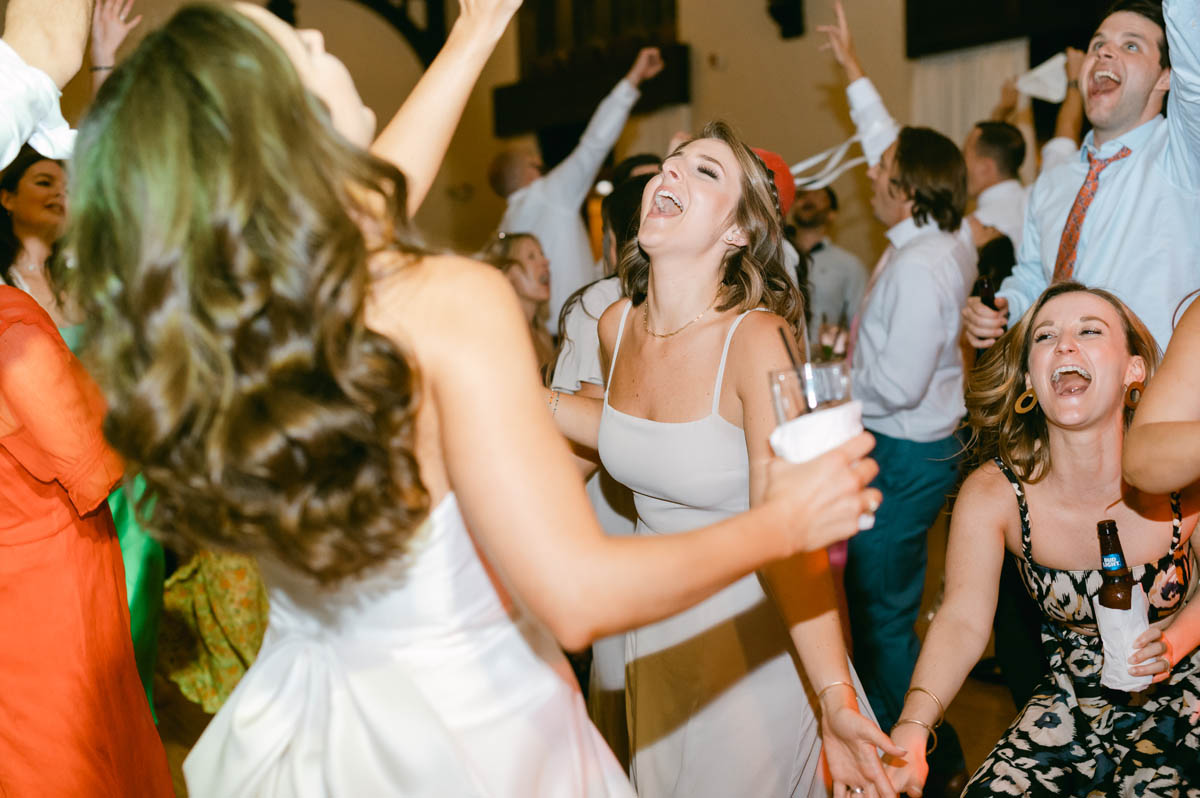 Church - Kenilworth Union Church | Reception - Michigan Shores Club | Planning - Olive Fine Weddings | Florals - Millefiori Blooms | Jams - Sarlas Music | Invites - Minted | Beauty - Beauty by Ann Krause | Dress - Show Me Your Mumu | Suits - Charles Tyrwhitt | Decor - Tables of Elegance