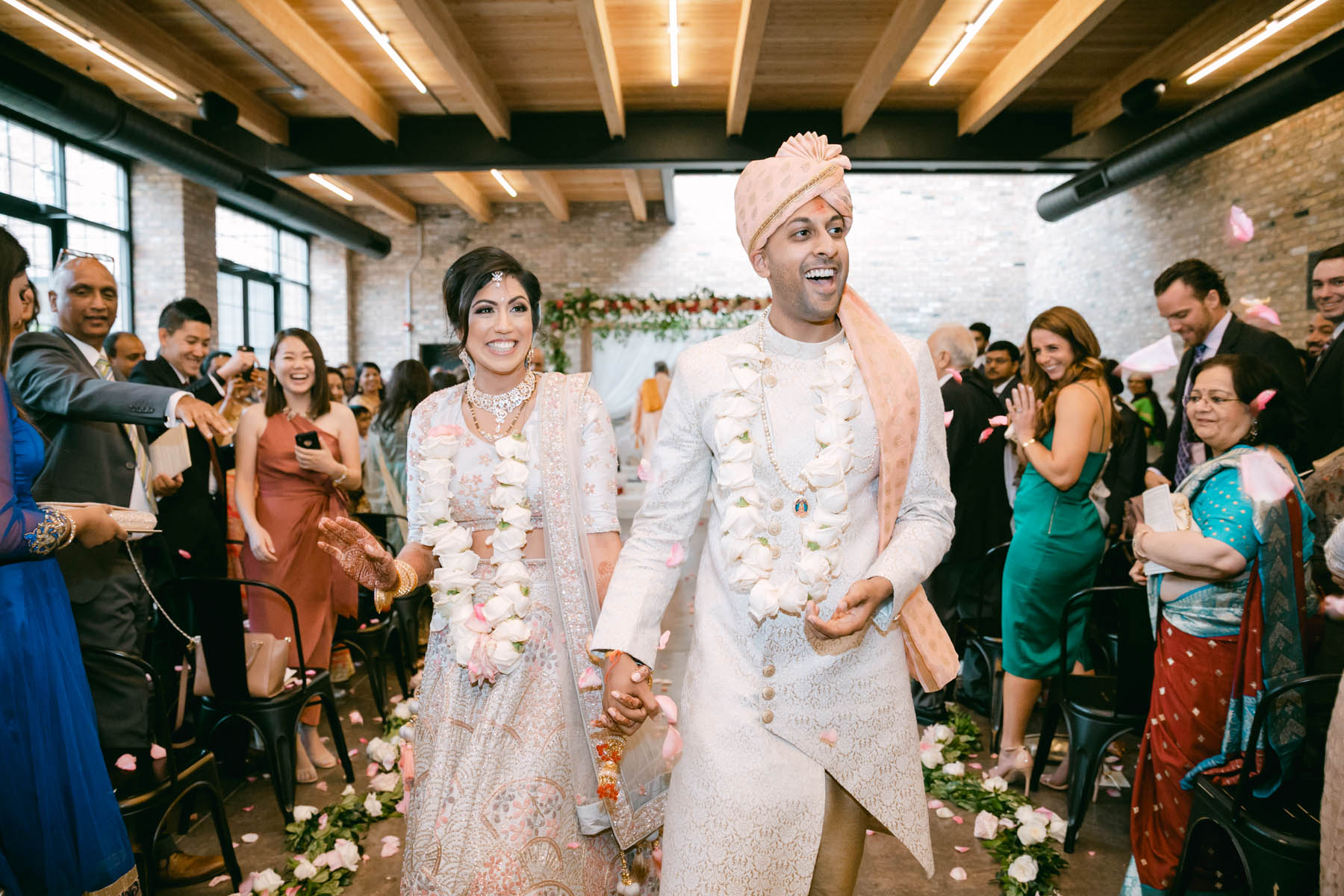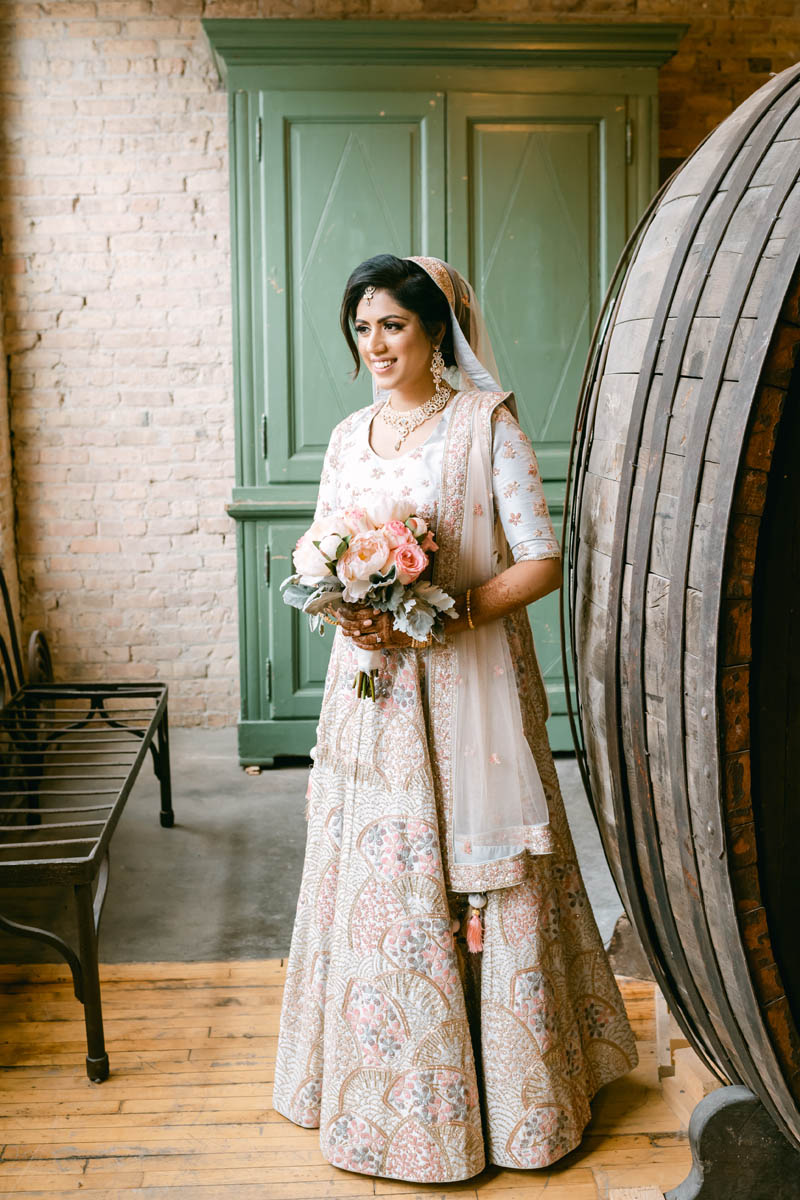 Flowers, jewels, sweets, love and a clever rap from the best man made Neha & Ankush's Artifact Events wedding amazing!
Their Indian Artifact Events wedding celebration started Friday evening when their friends and family gathered together for the Sankeet celebration. Neha was fashionably yet, but she looked absolutely stunning when she arrived. There was toasting and roasting, dancing and games.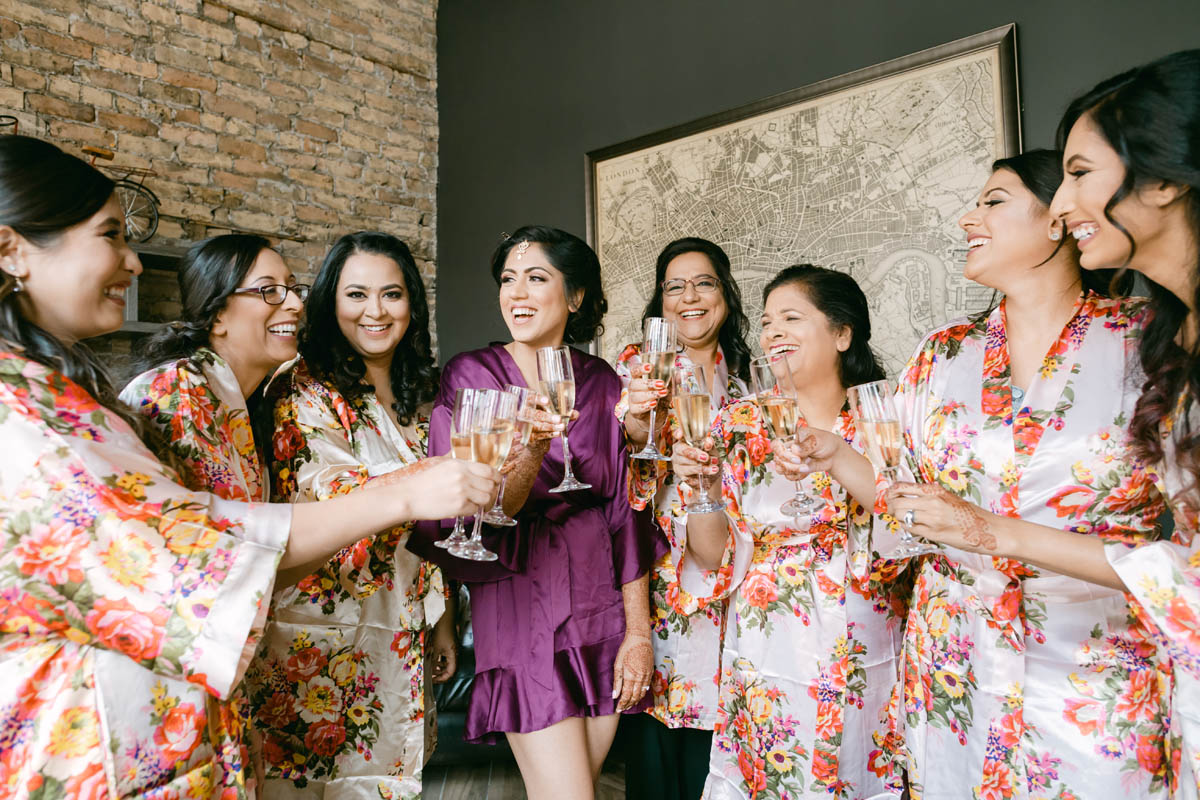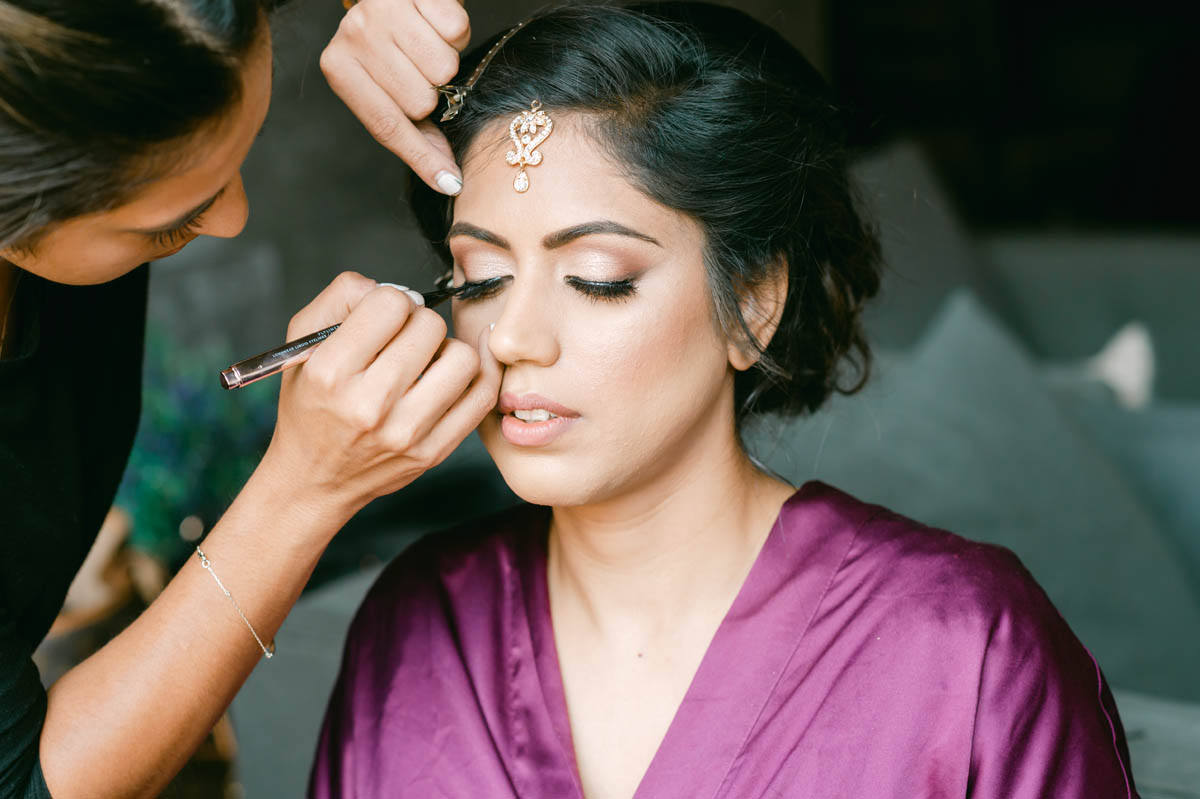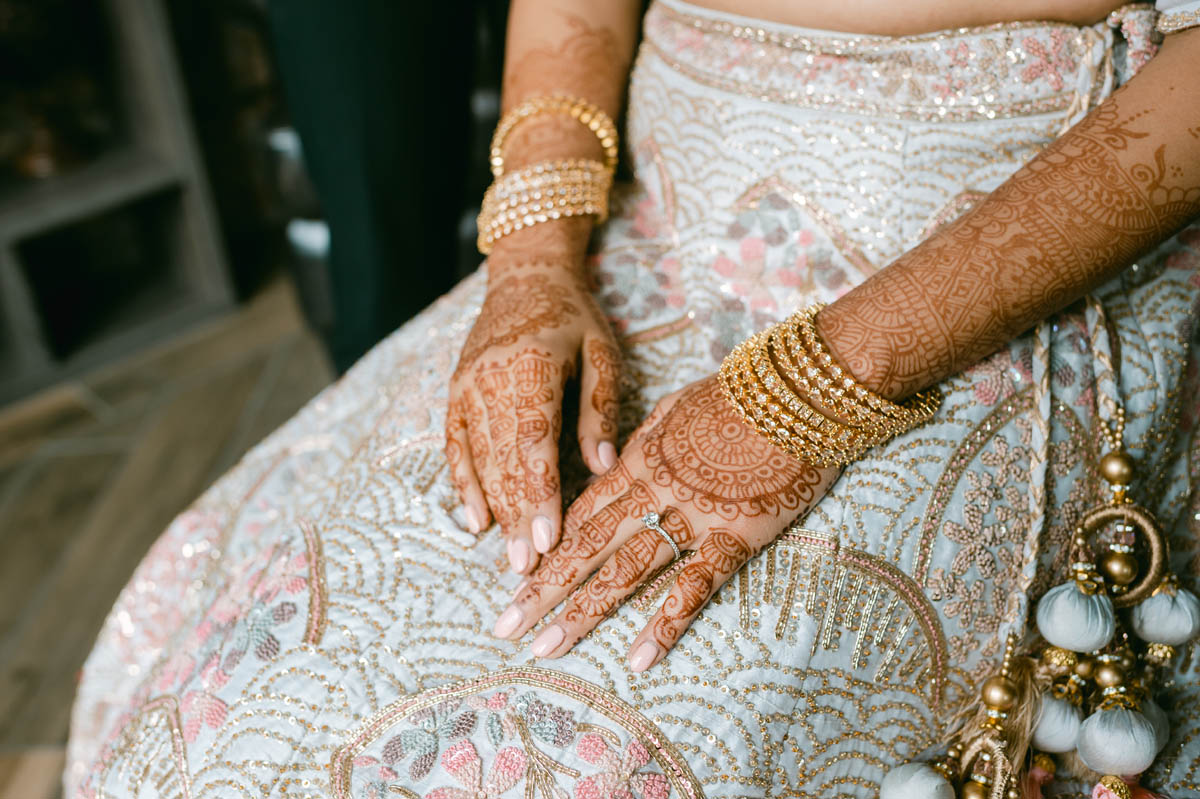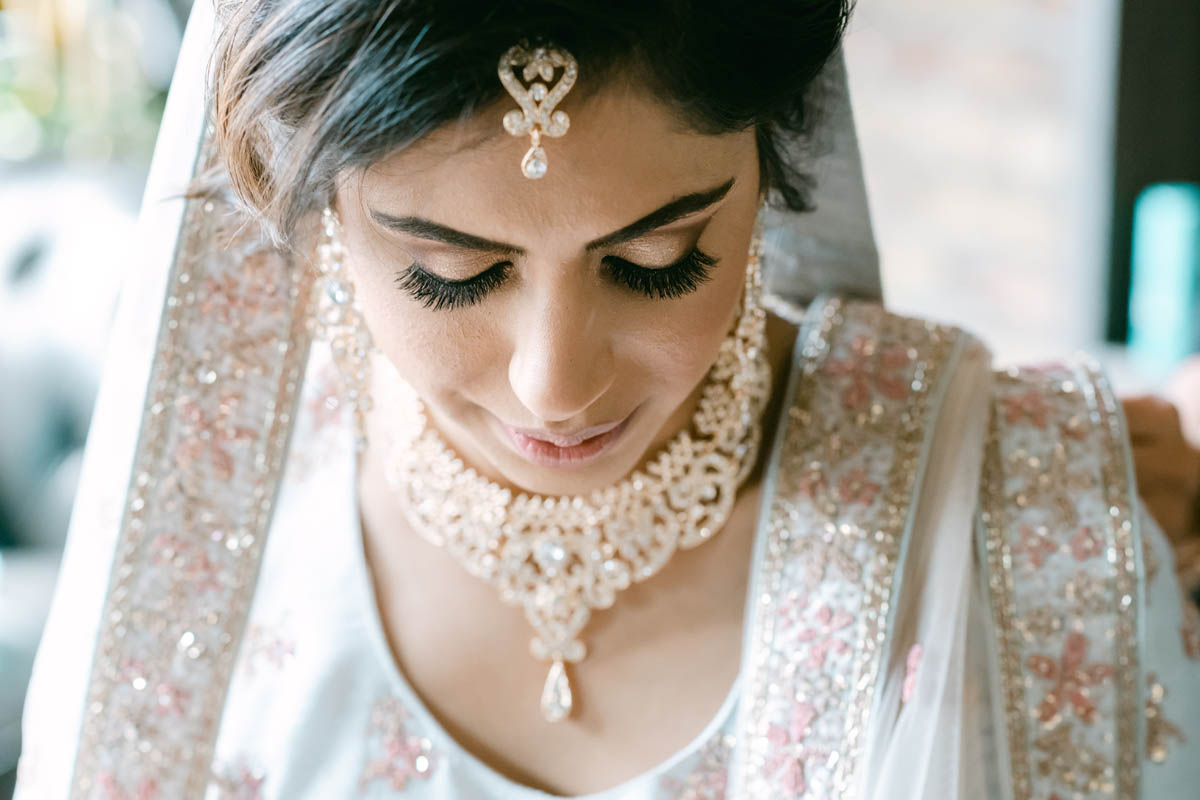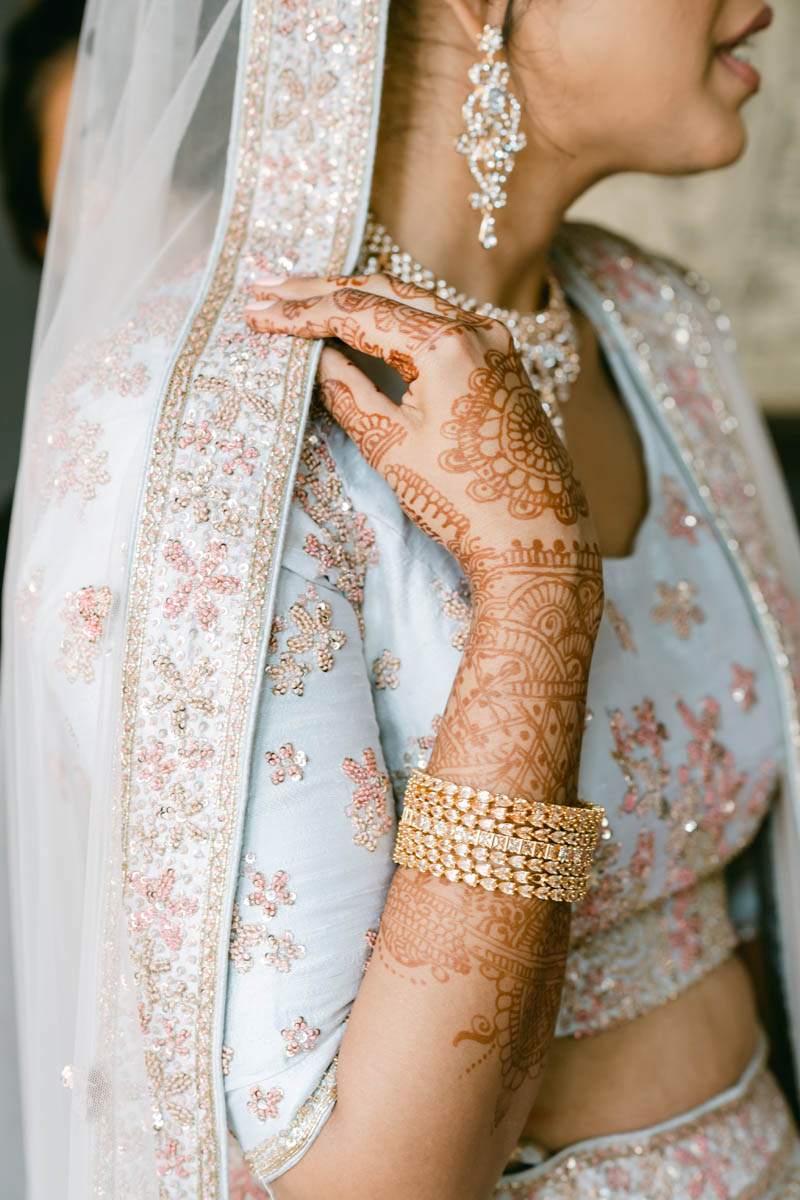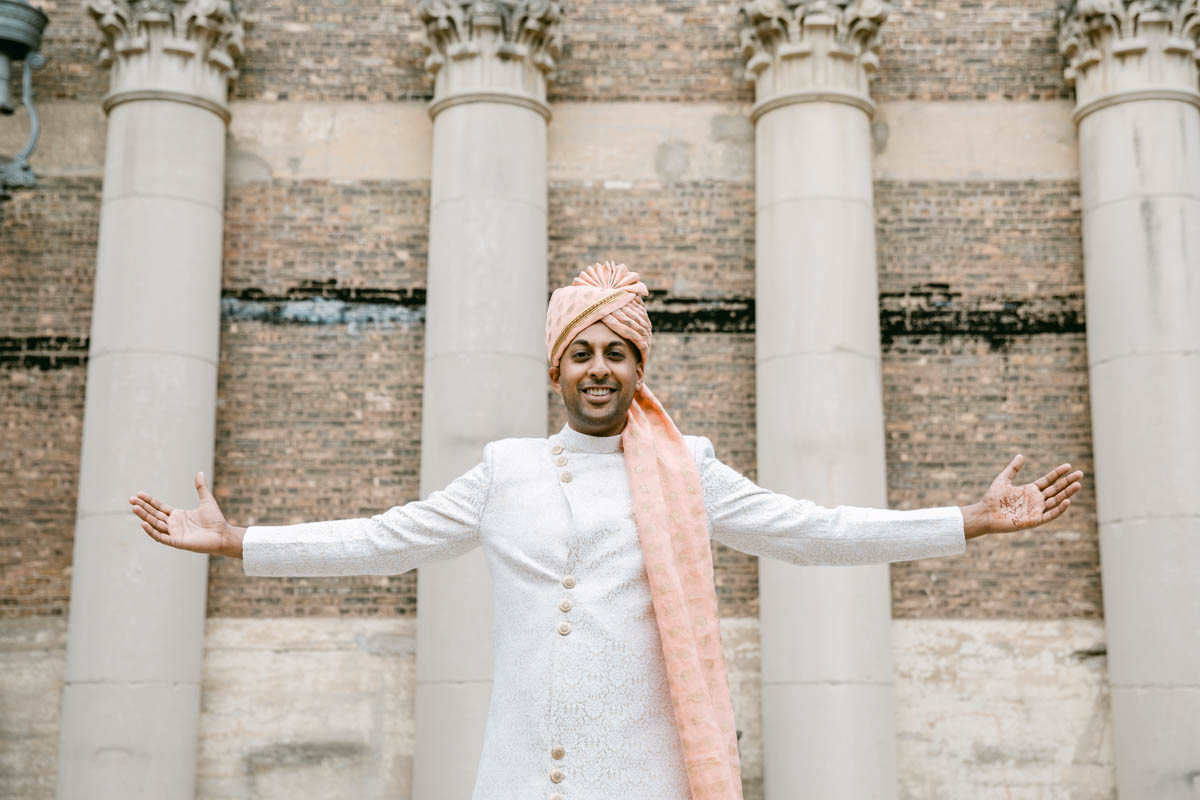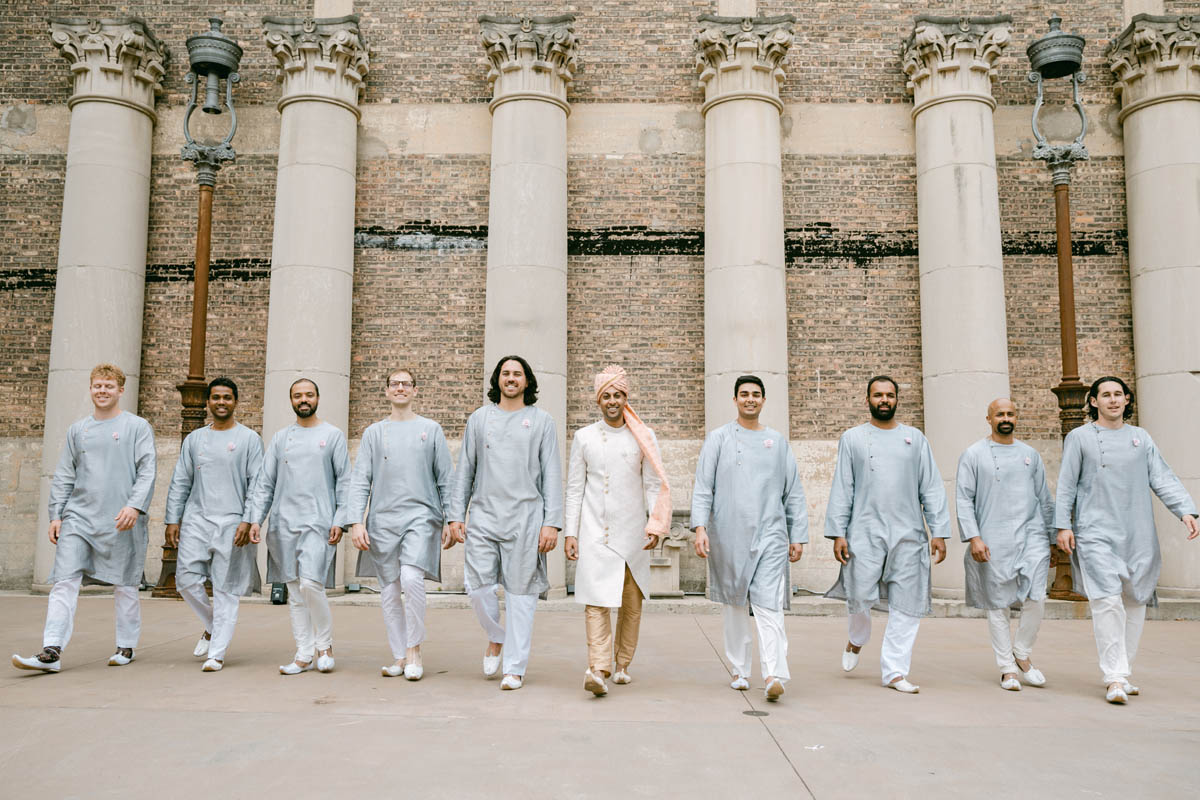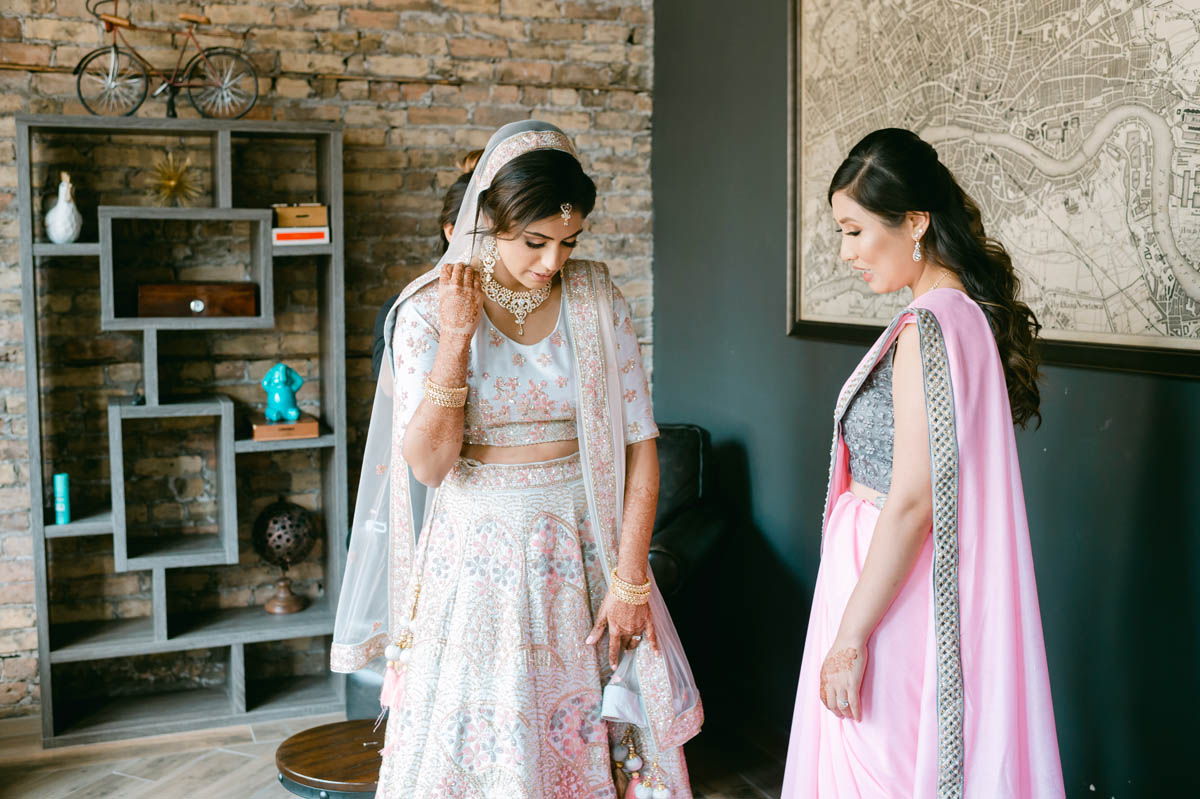 "Every parent wishes and hopes that their child chooses the right partner. One day, Neha and I were chatting and she said something about Ankush that just touched my heart. Today, I can say Neha, you chose the right partner."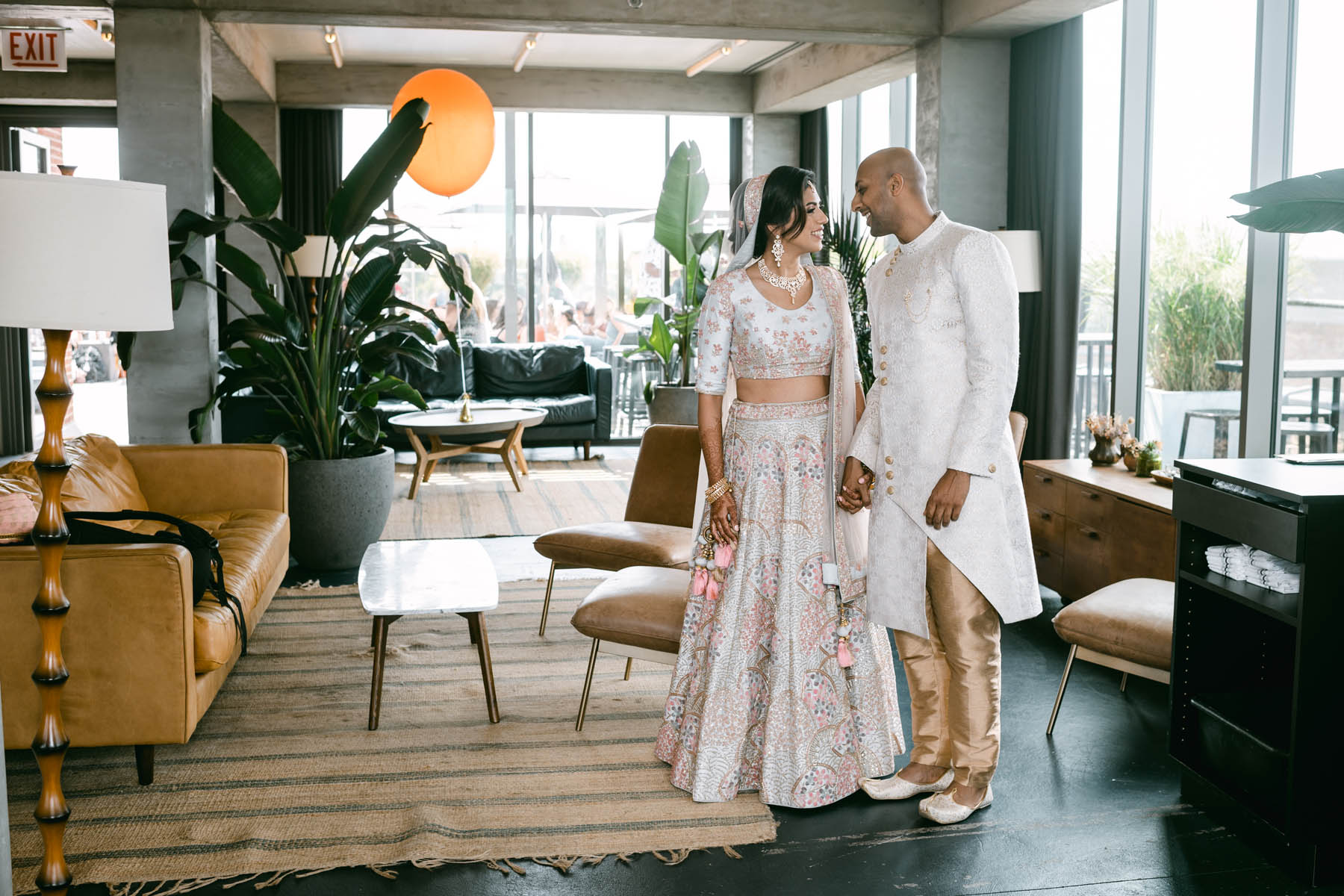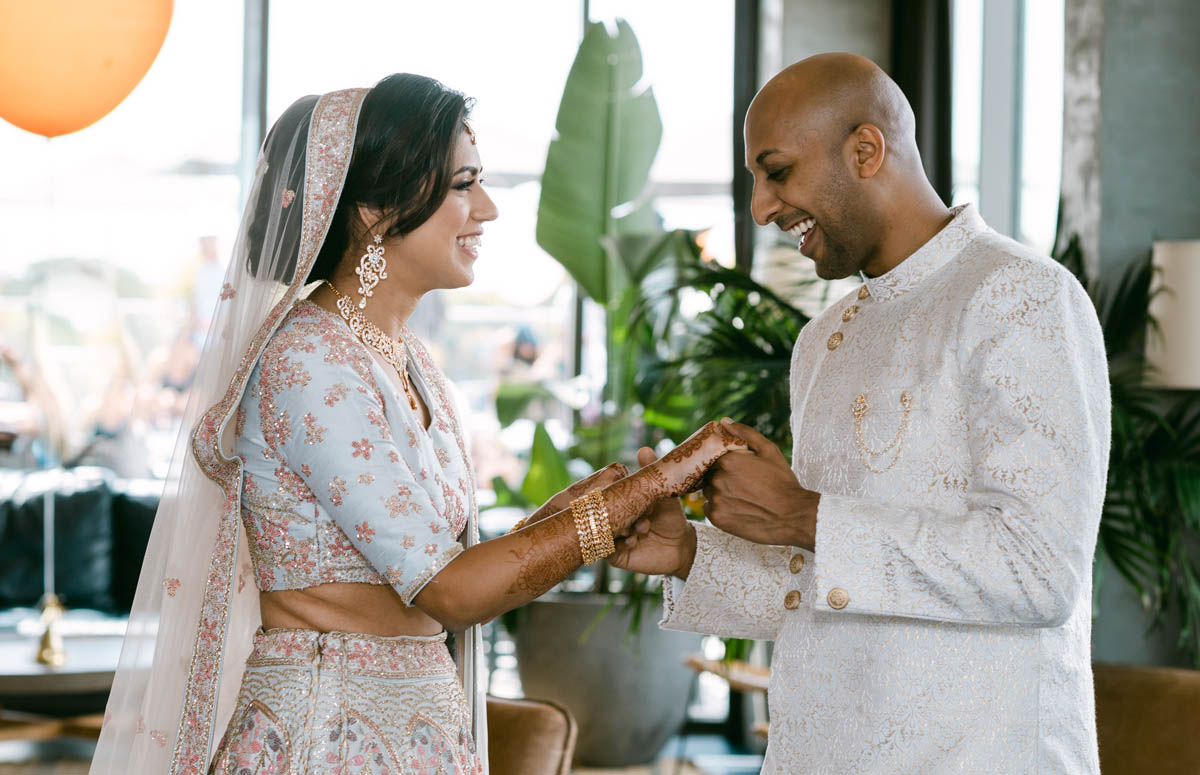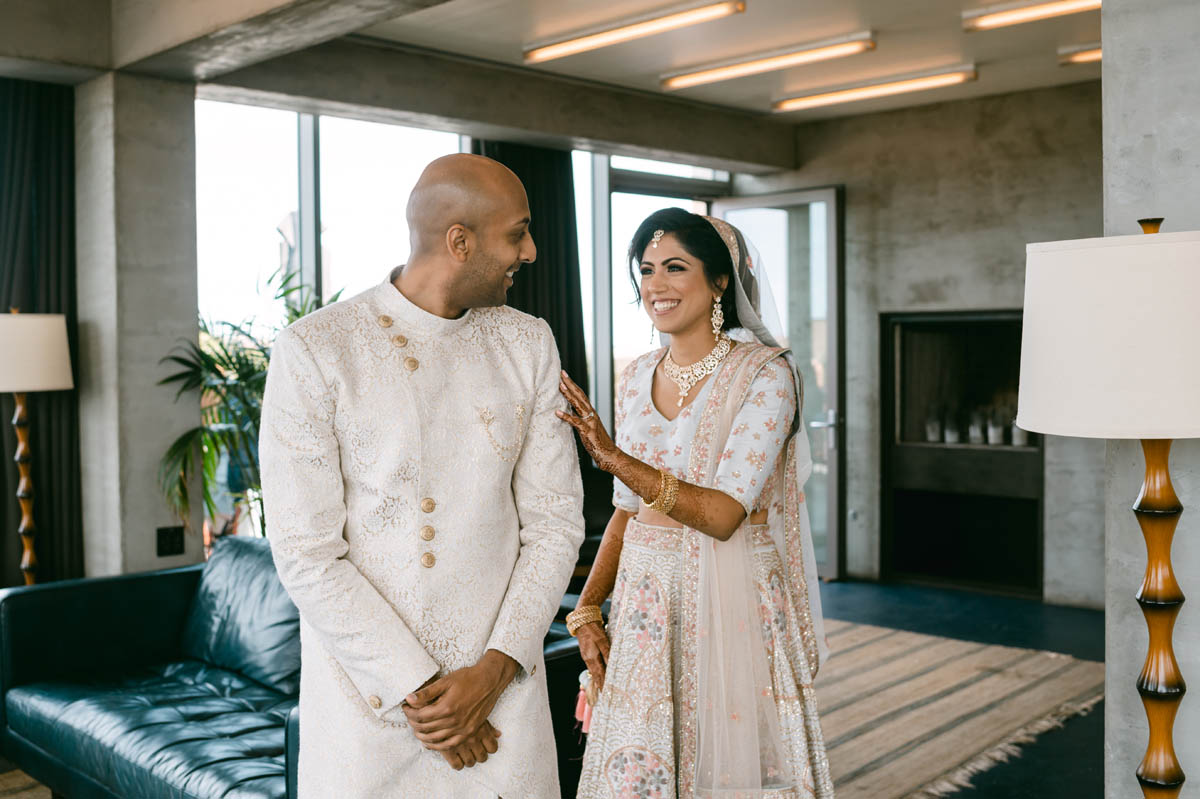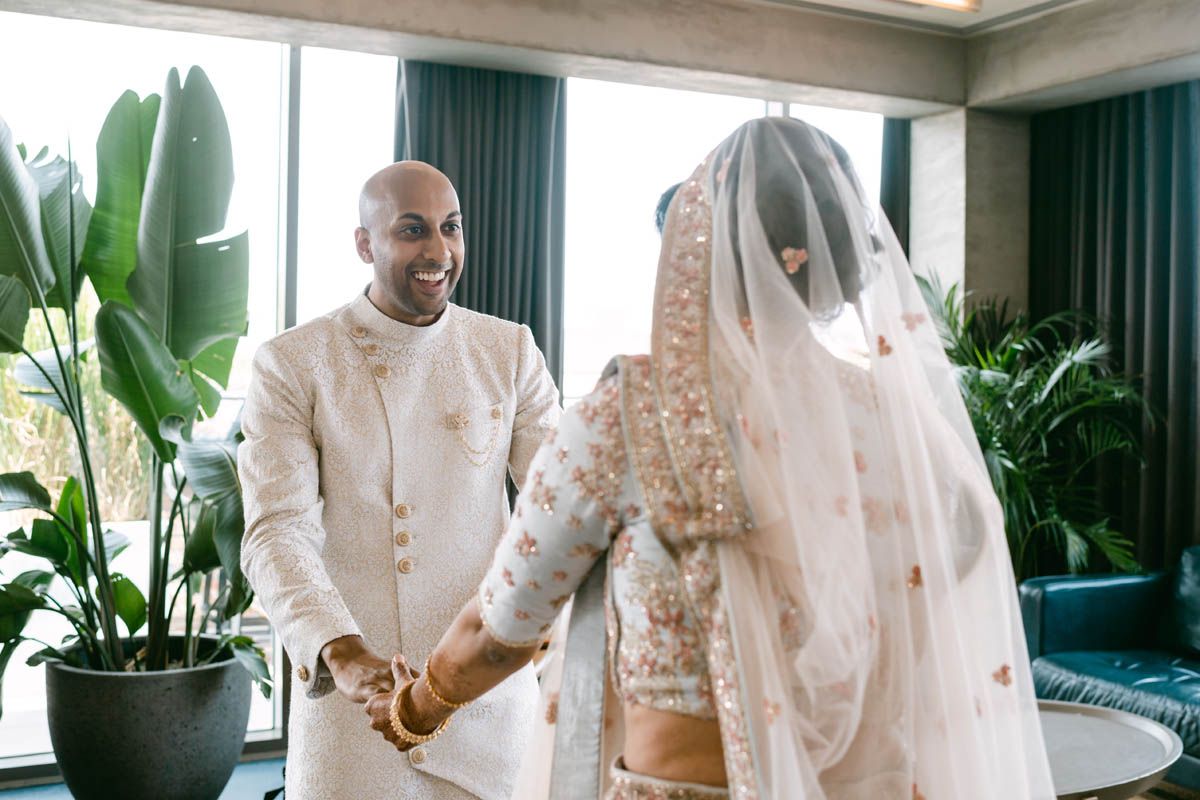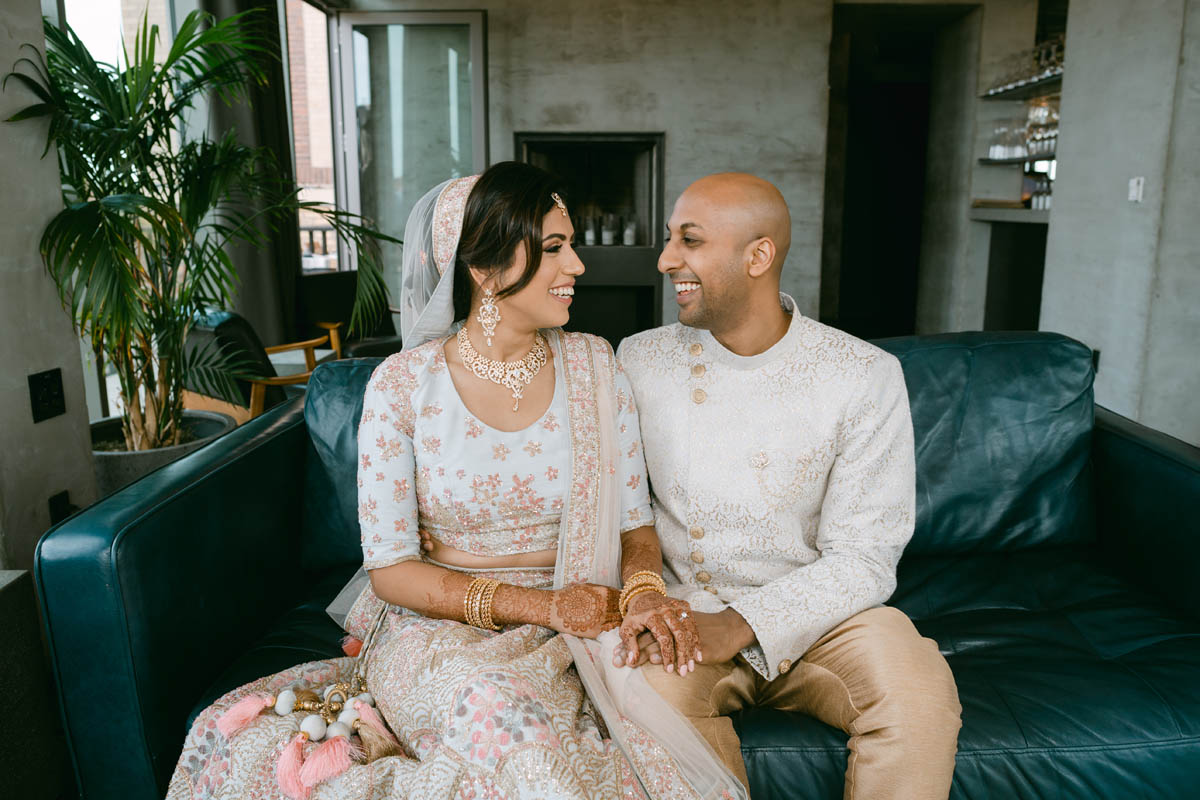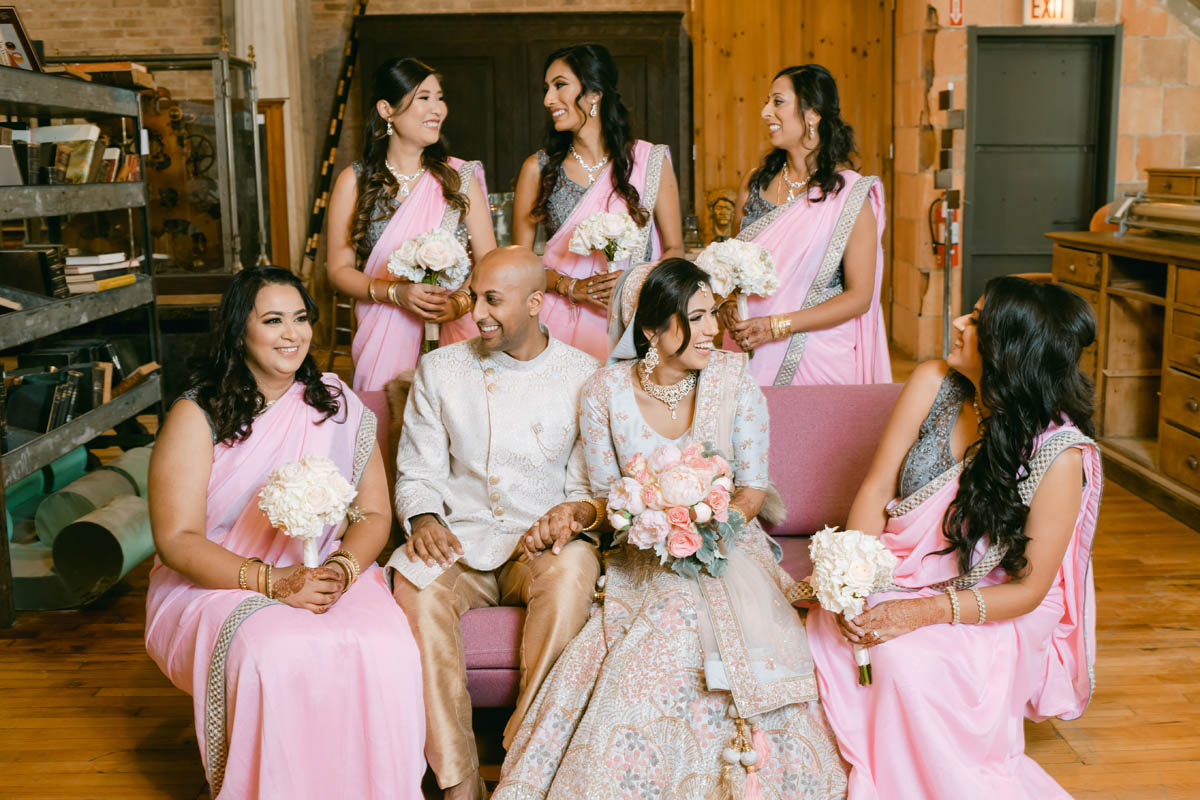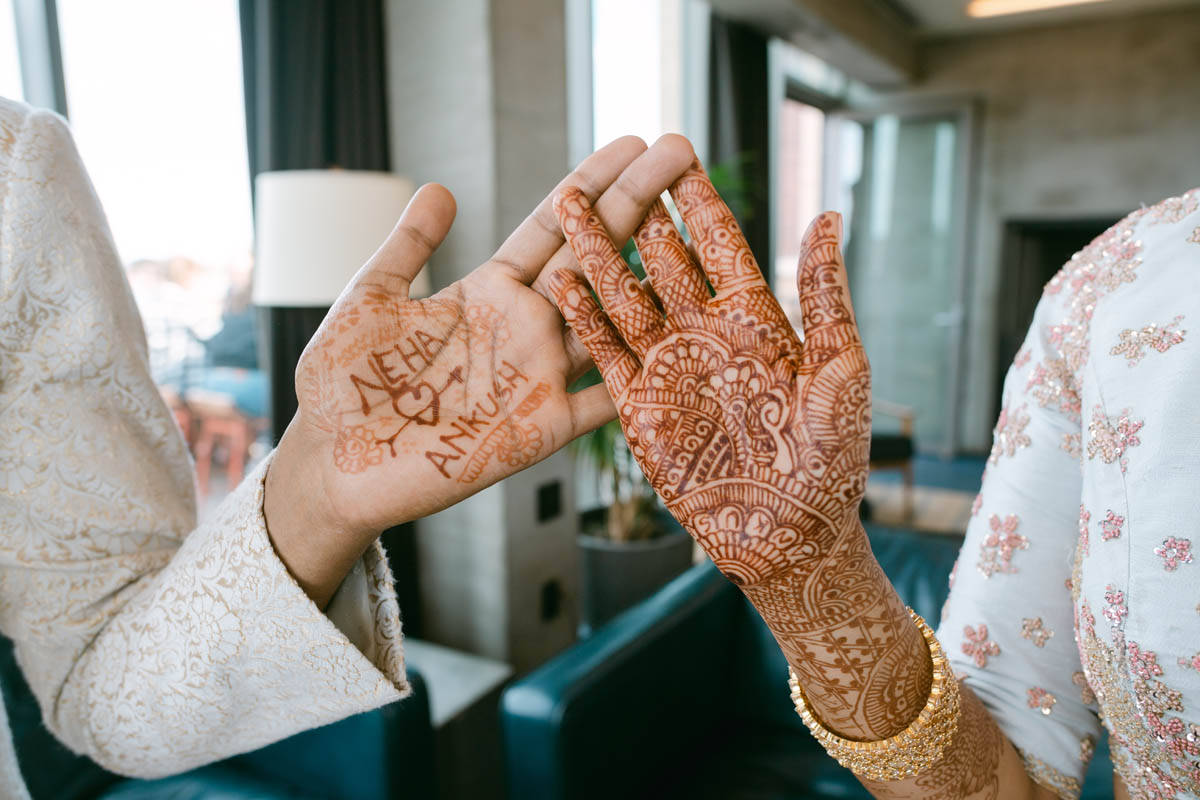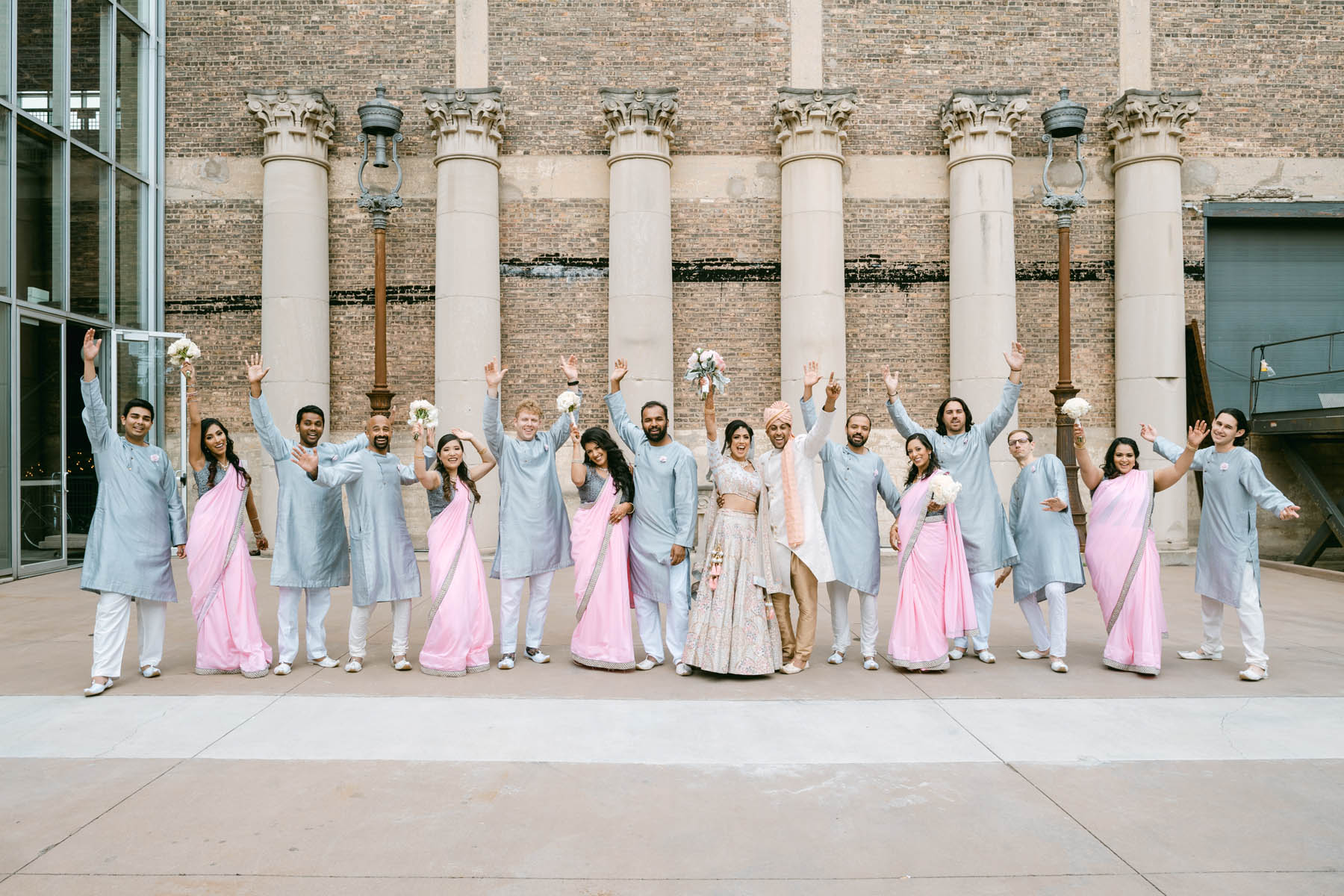 While Neha was getting glamorous with her friends and family and a nearby Airbnb, Ankush was at the Robey Hotel with his groomsmen. It took a team to get Neha into her beautiful sari and jewels, but wow did she look amazing!
Neha came to the Robey Hotel for a first look with Ankush. When he finally laid eyes on his beautiful bride, he was stunned. After a few quiet moments together, it was time to head to their Indian Artifact Events wedding celebration.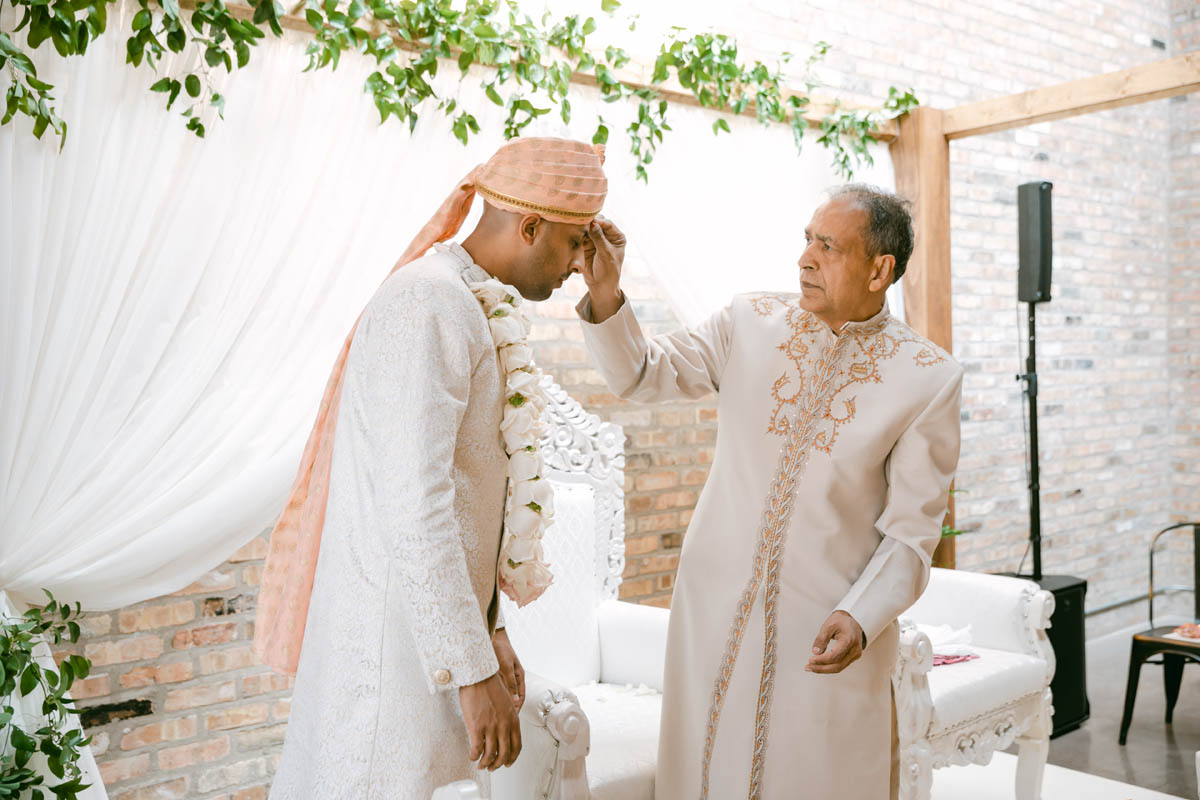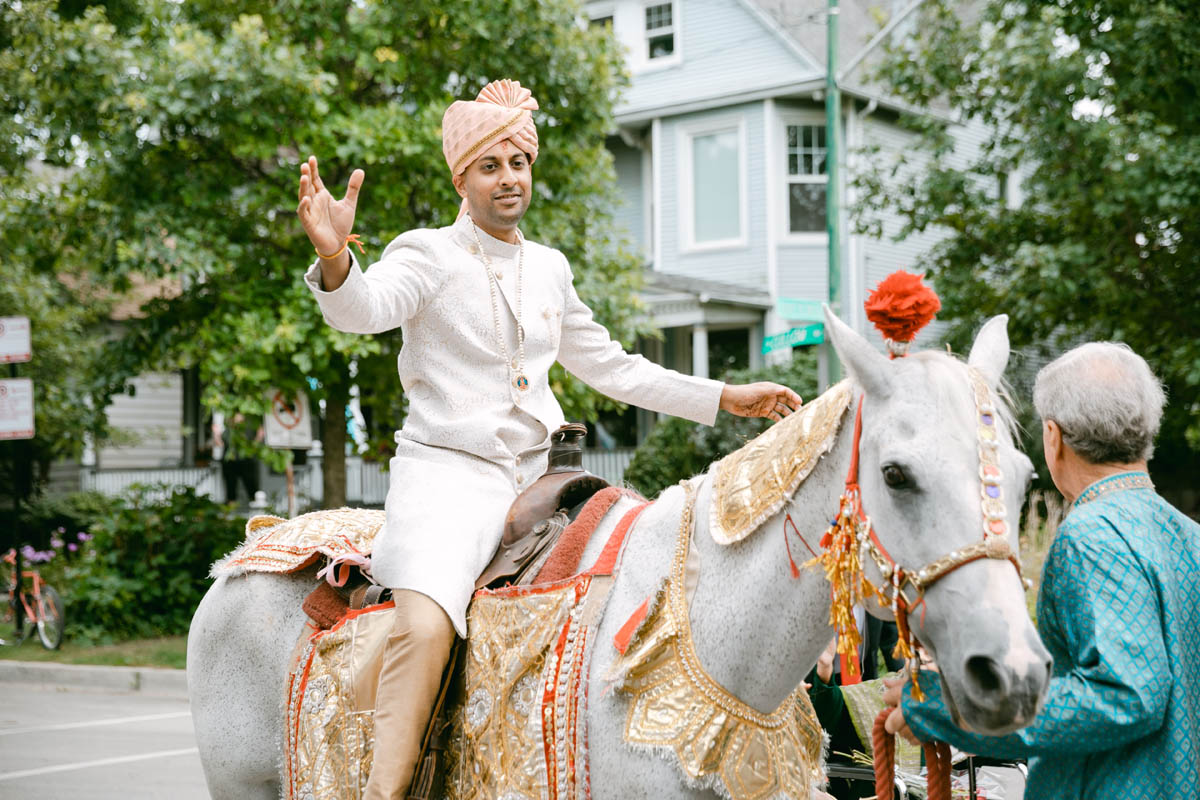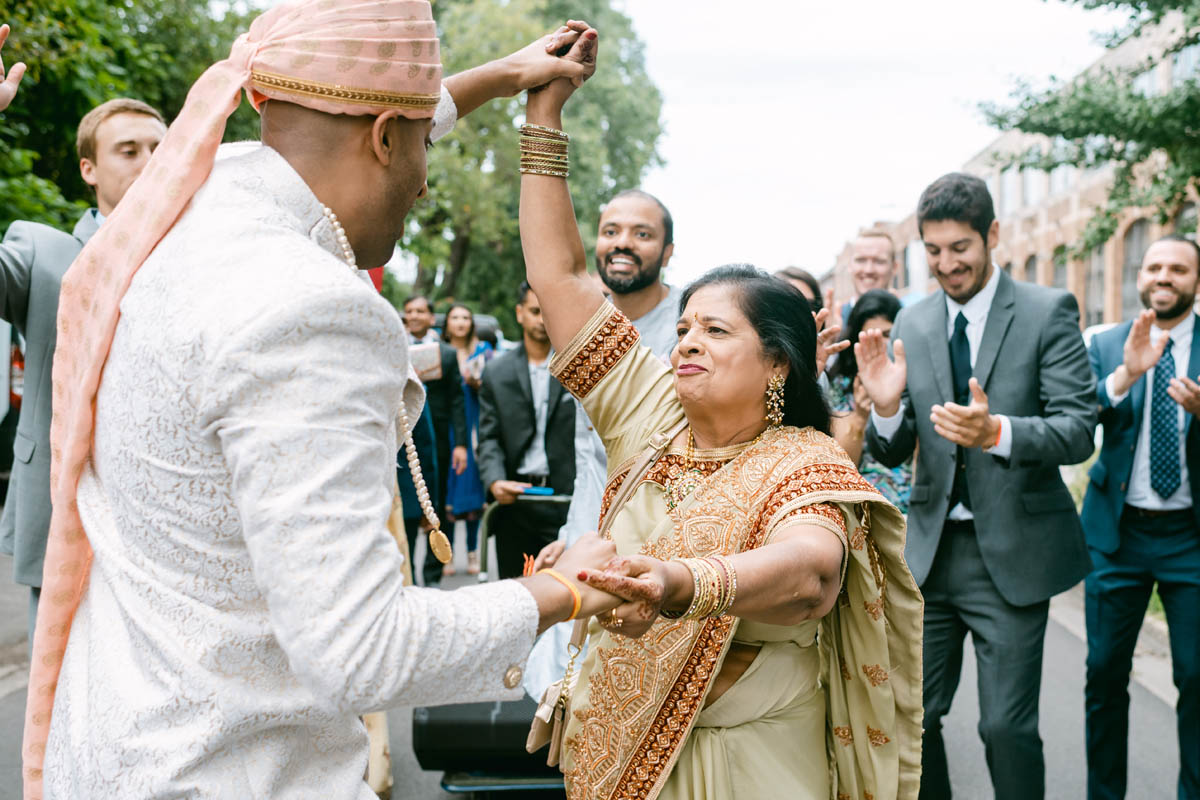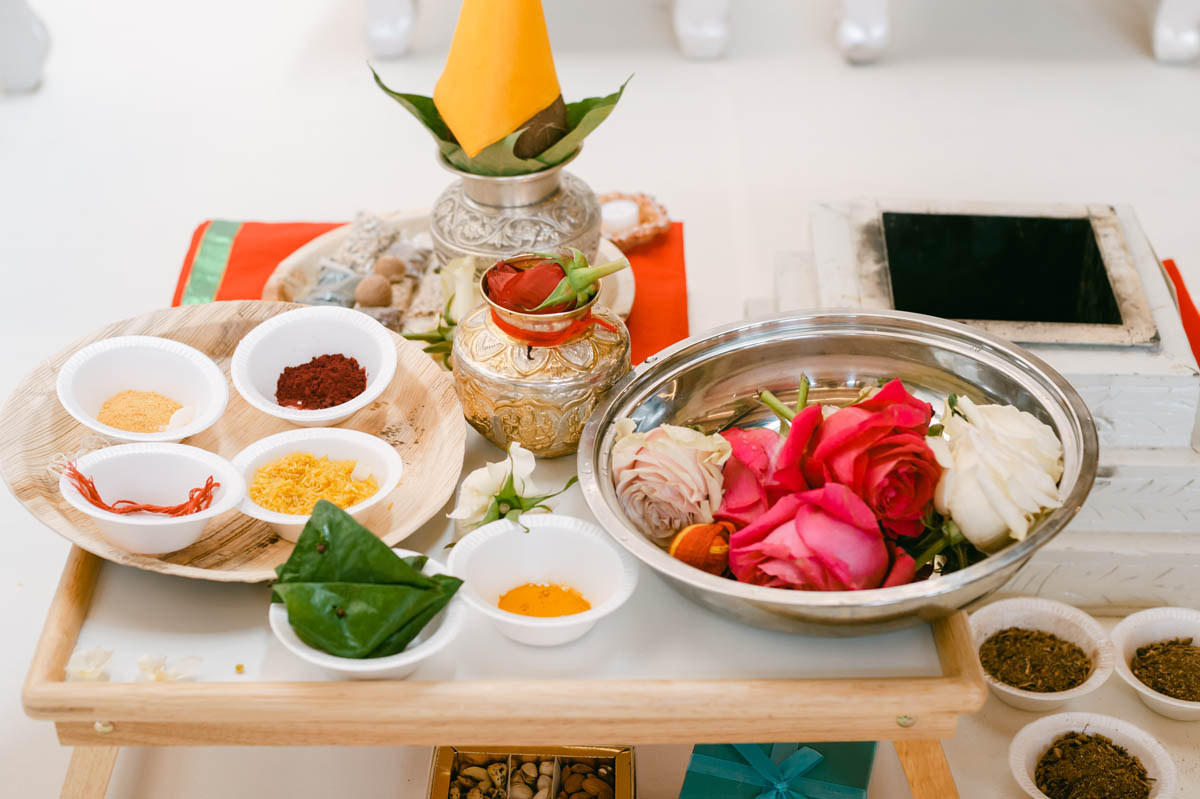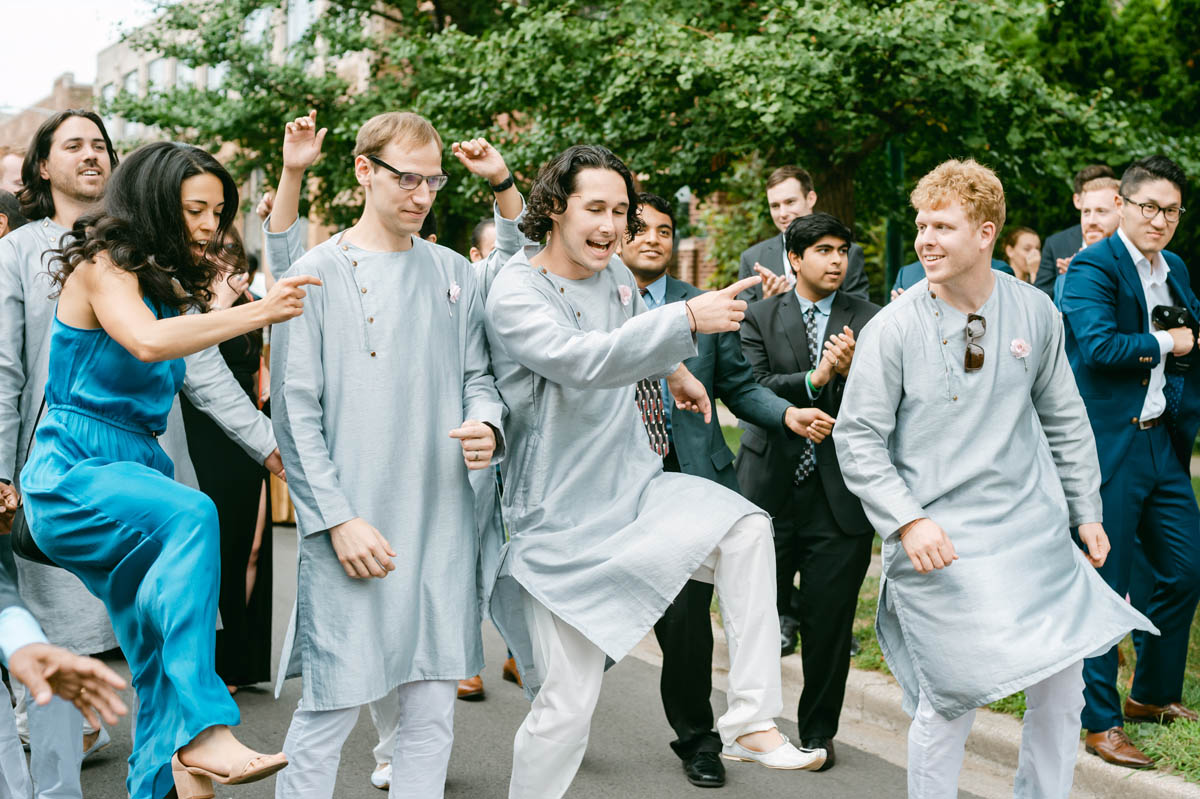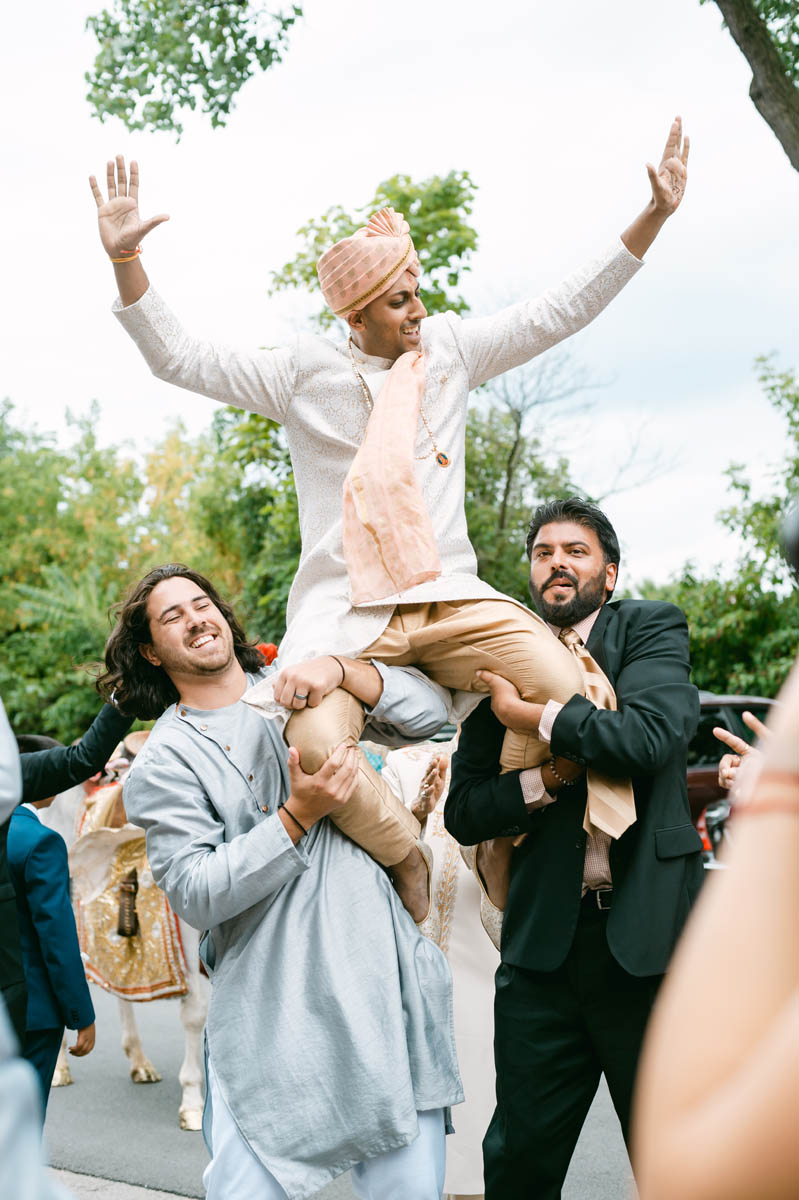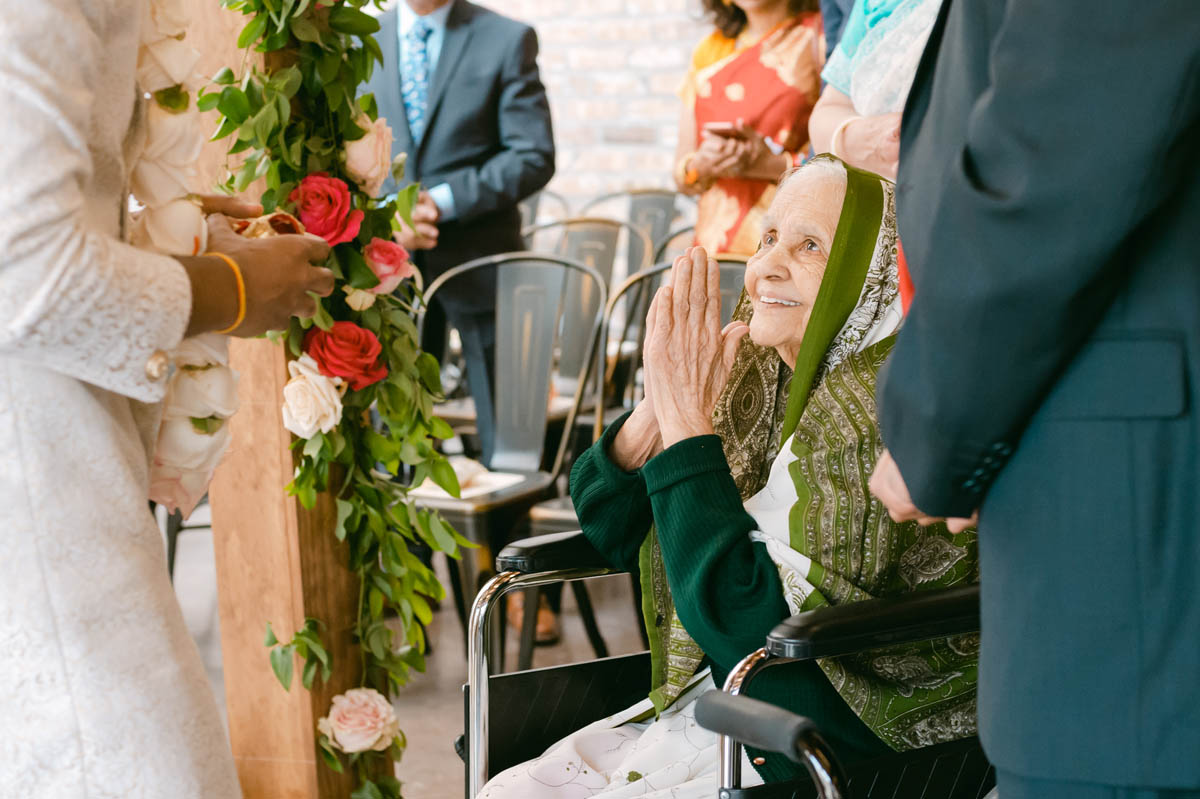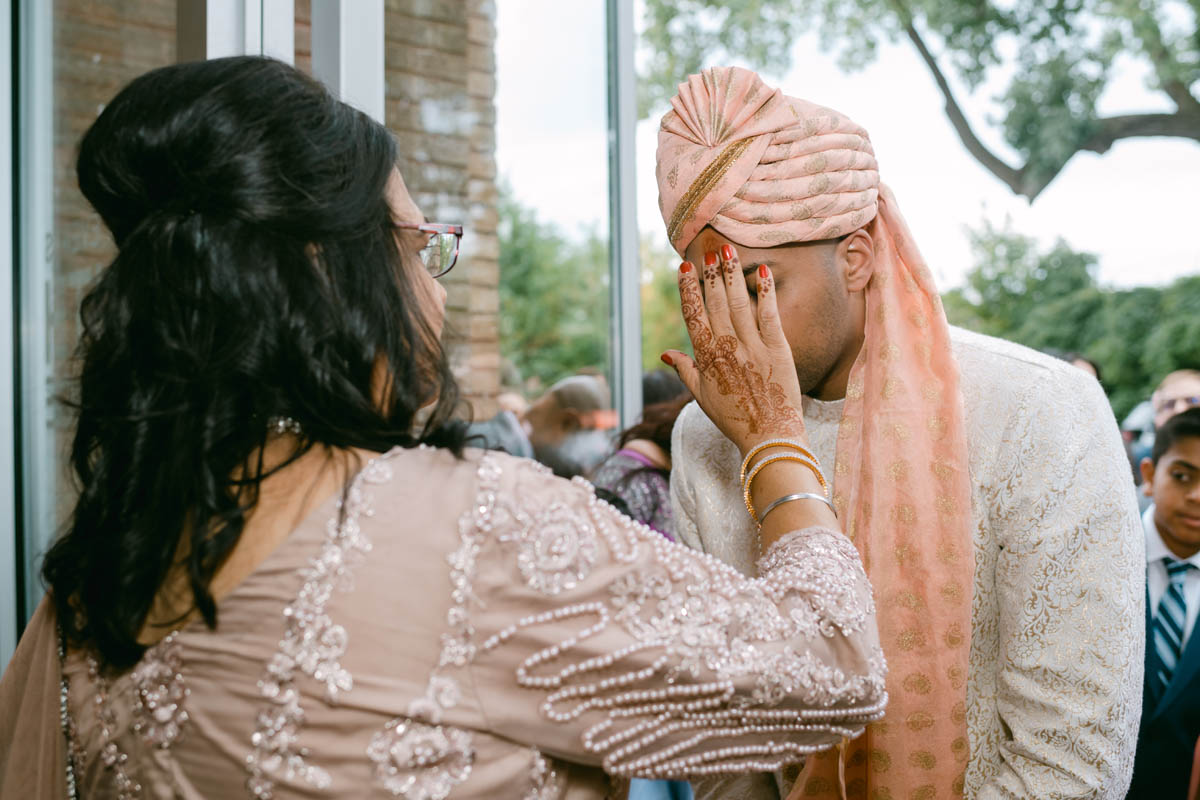 The Indian wedding ceremony starts off with the entrance of the groom for the baraat. With the DJ jamming tunes and all the guests dancing around, Ankush arrived to the joyous celebration on a white horse.
Once at the event, he was greeted by Neha's family with some exchange of gifts before heading into the ceremony.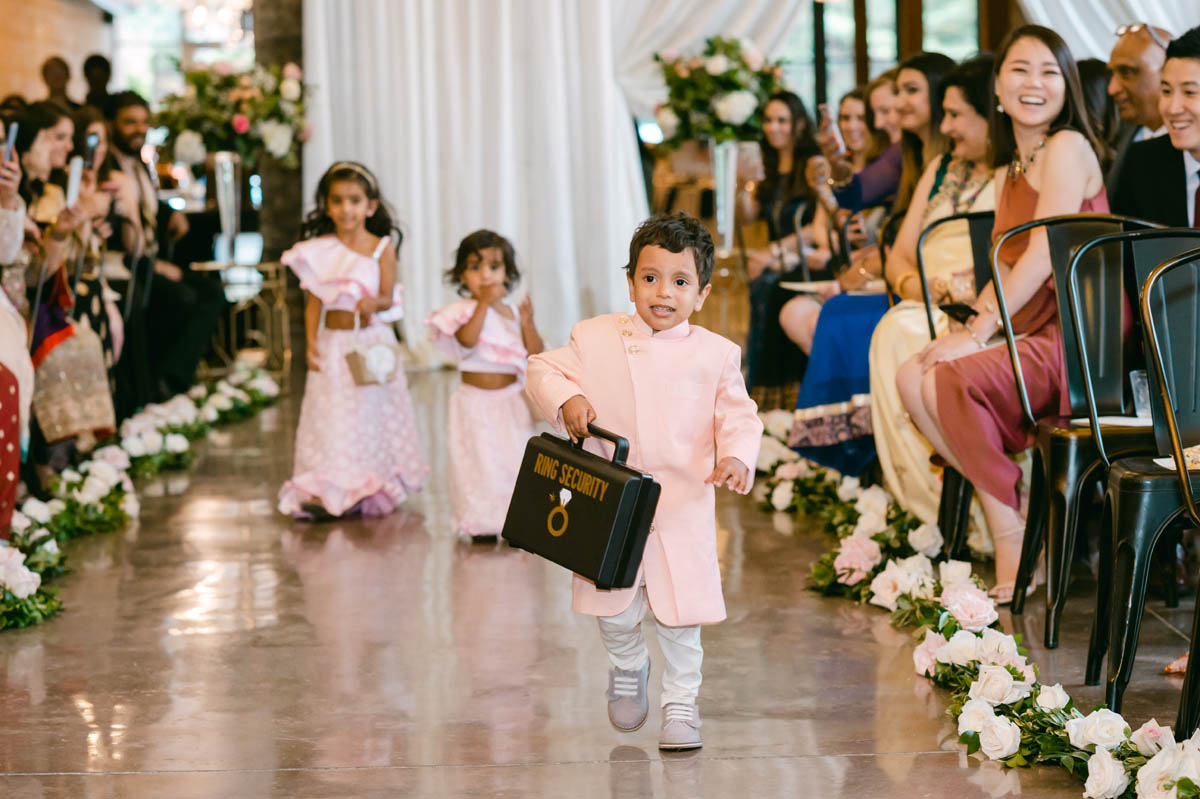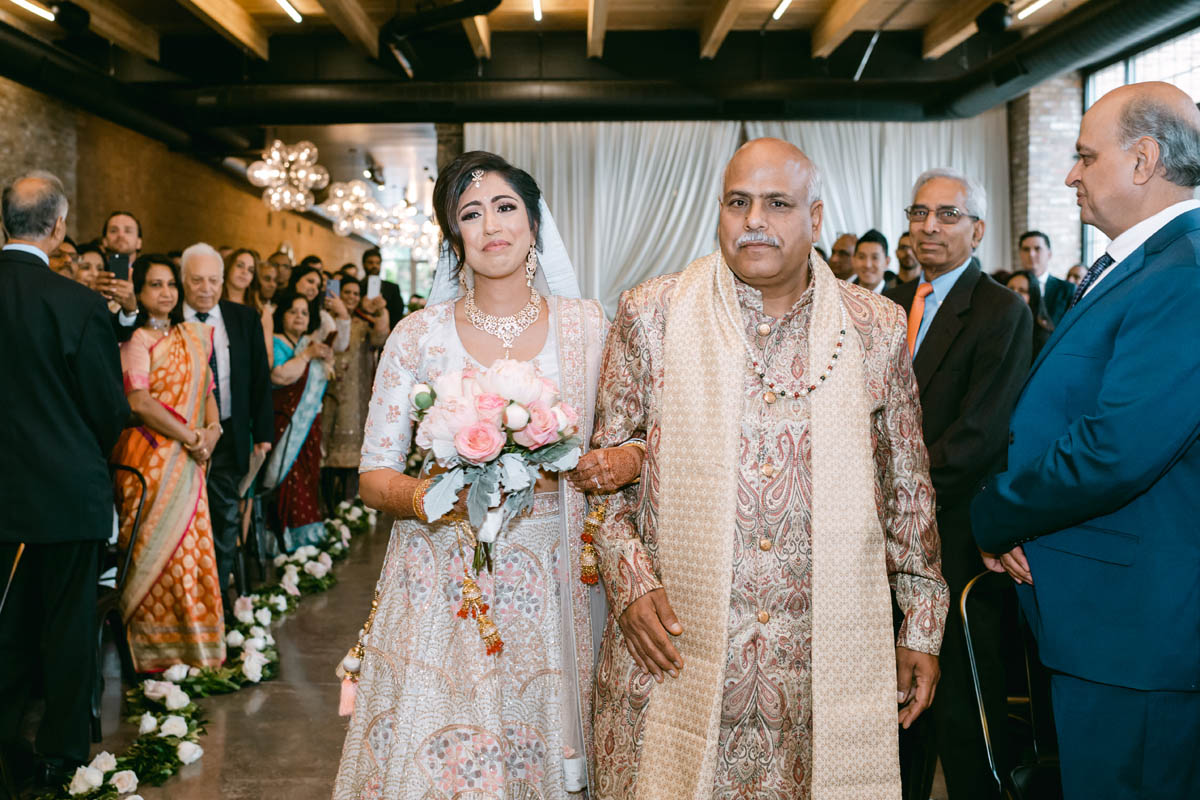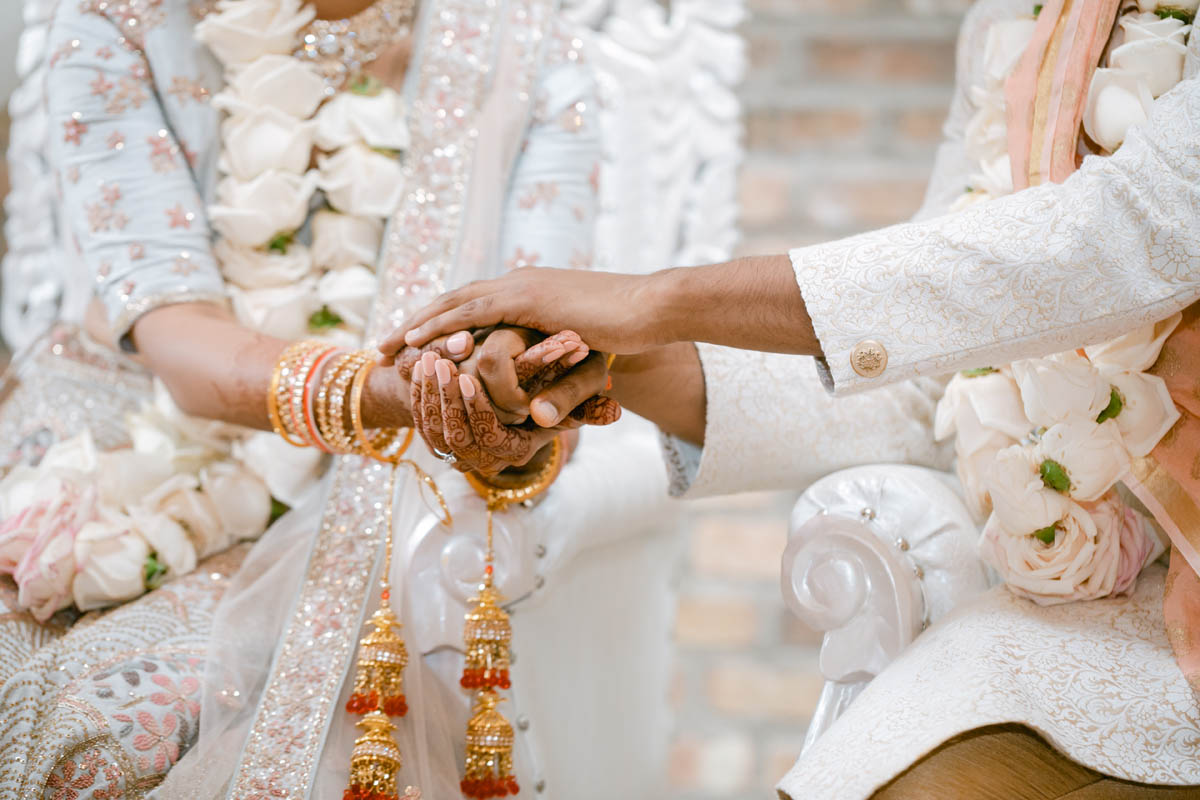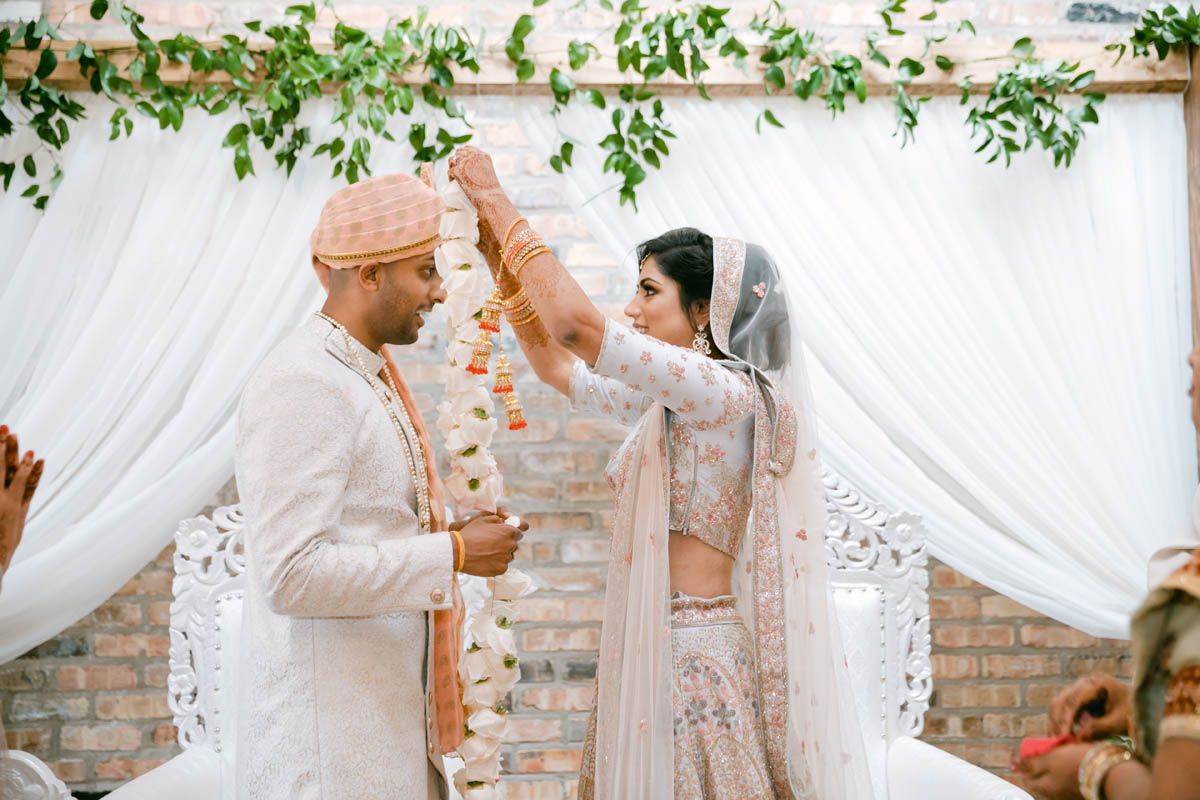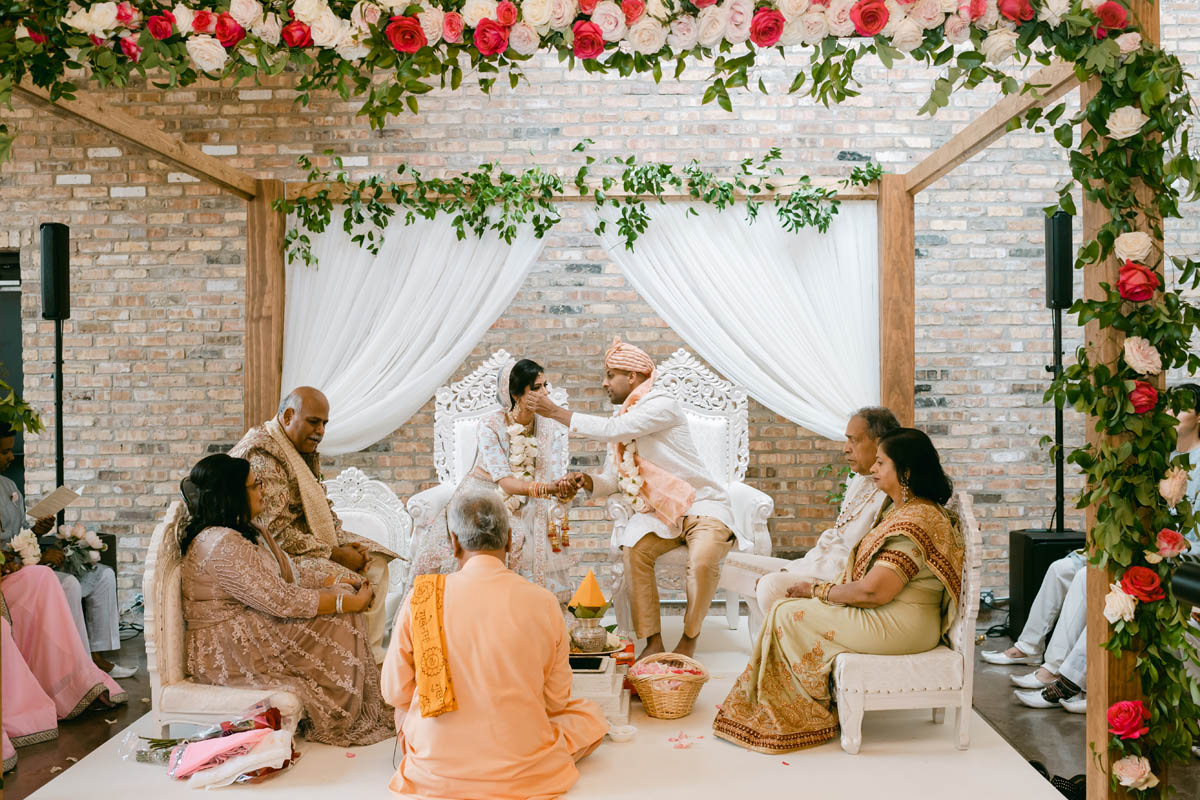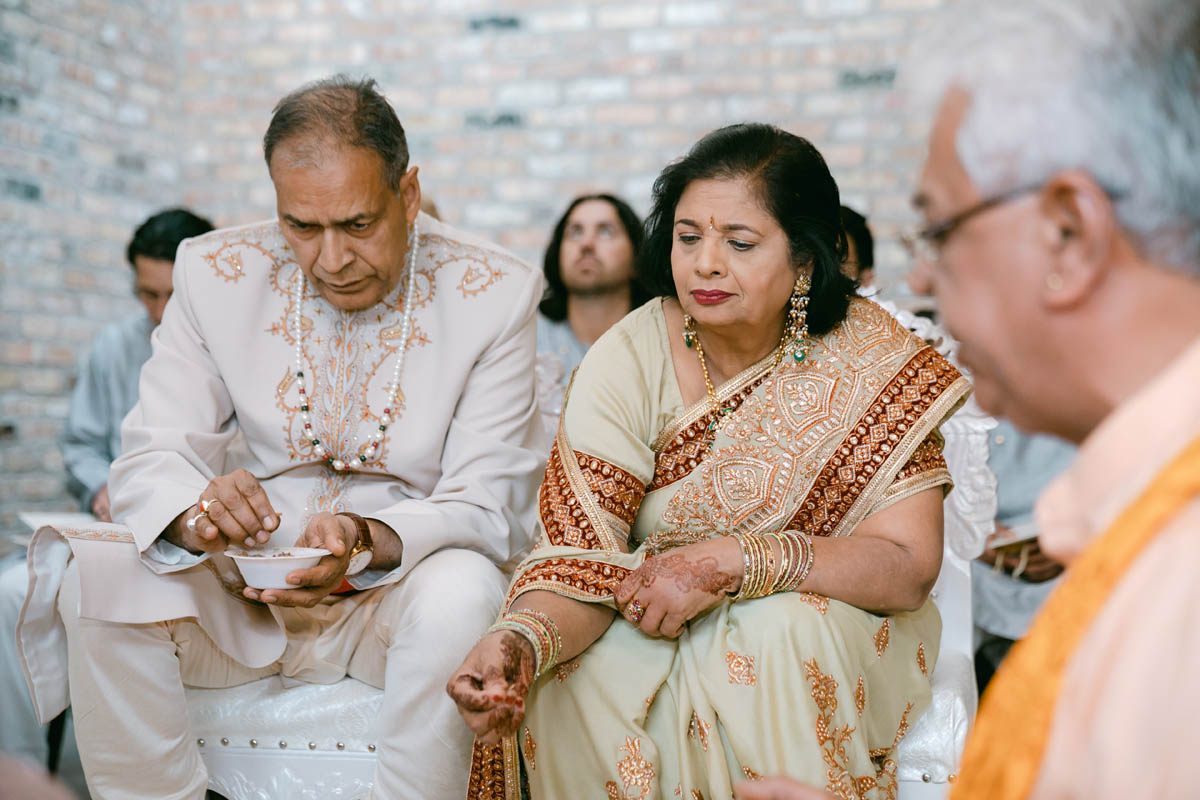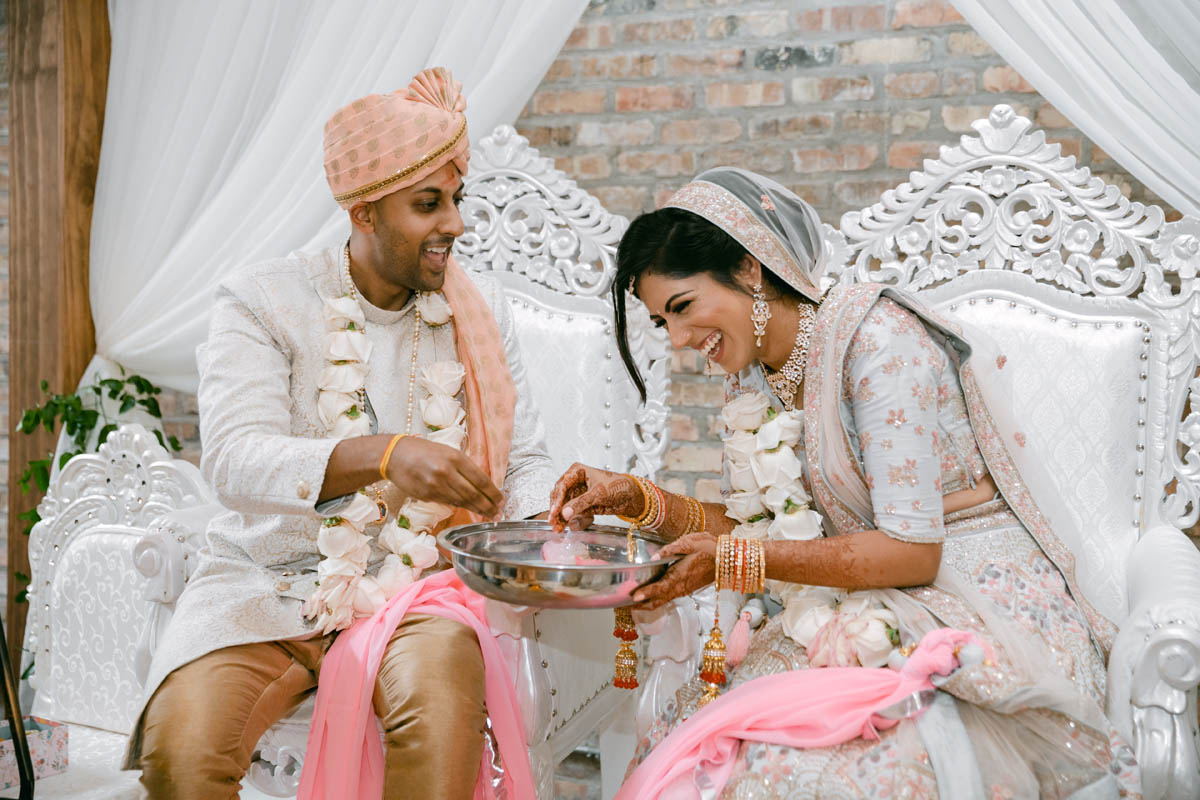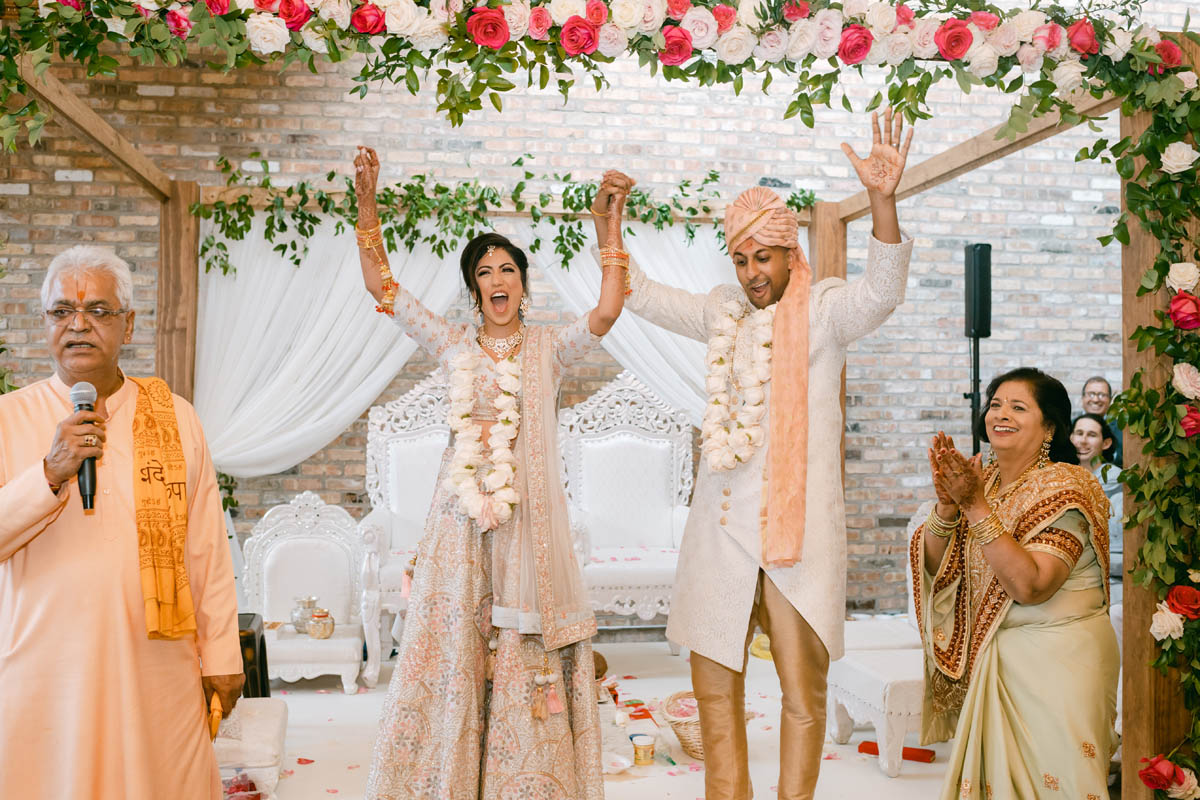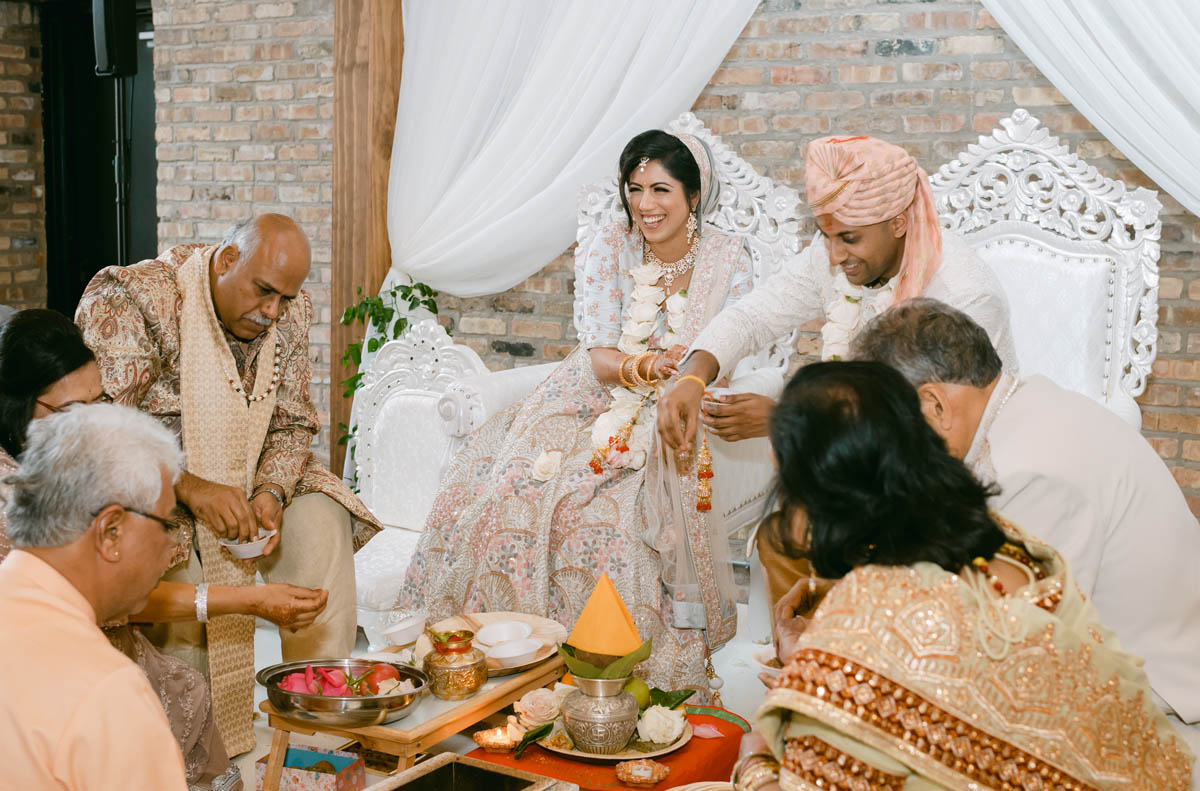 The ceremony space at their Artifact Events wedding looked amazing, filled with flowers and sweets for the ceremony. As Neha walked down the aisle at their Artifact Events Indian wedding, she was beaming. When she reached her handsome groom, emotion took over. Ankush sweetly wiped away her tears. The Indian wedding ceremony is filled with rituals, exchange of sweets, games and gift giving. They looked so happy as they walked down the aisle as officially Mr. + Mrs.
"Neha is the rare gem of a person. Authentic, kind, generous, loving and beautiful inside and out."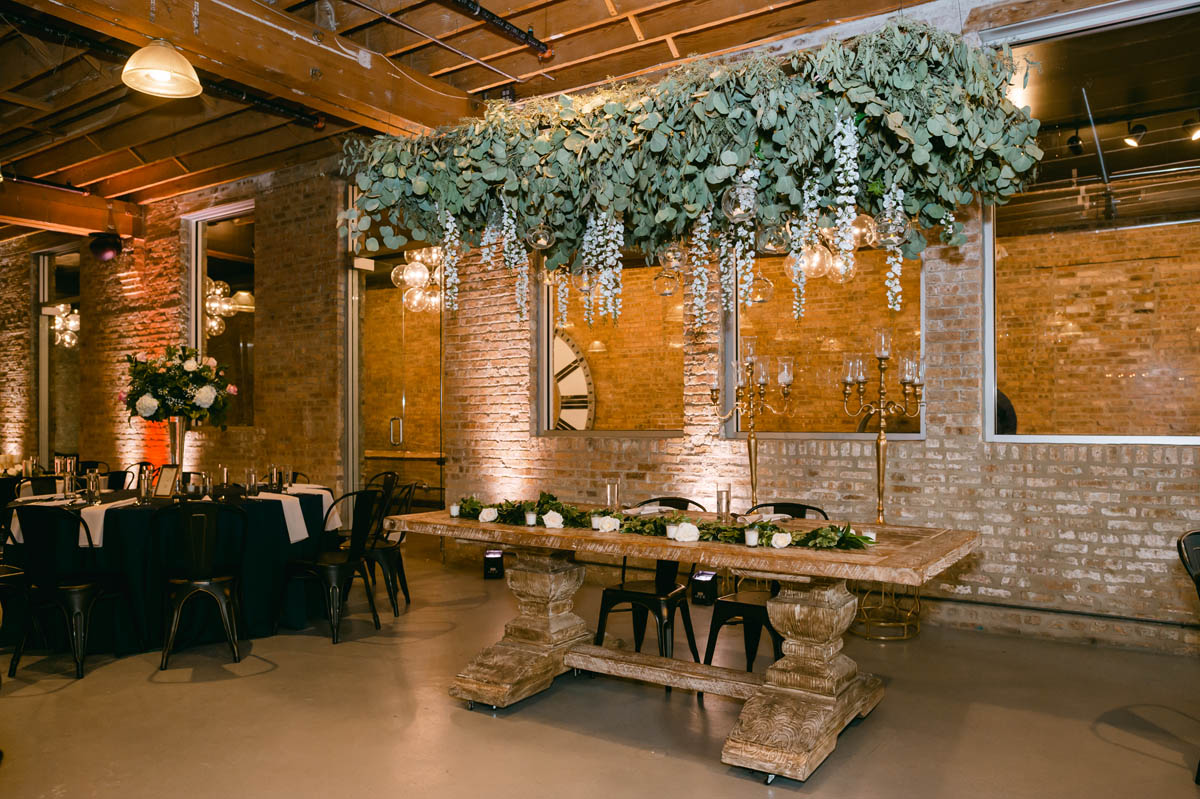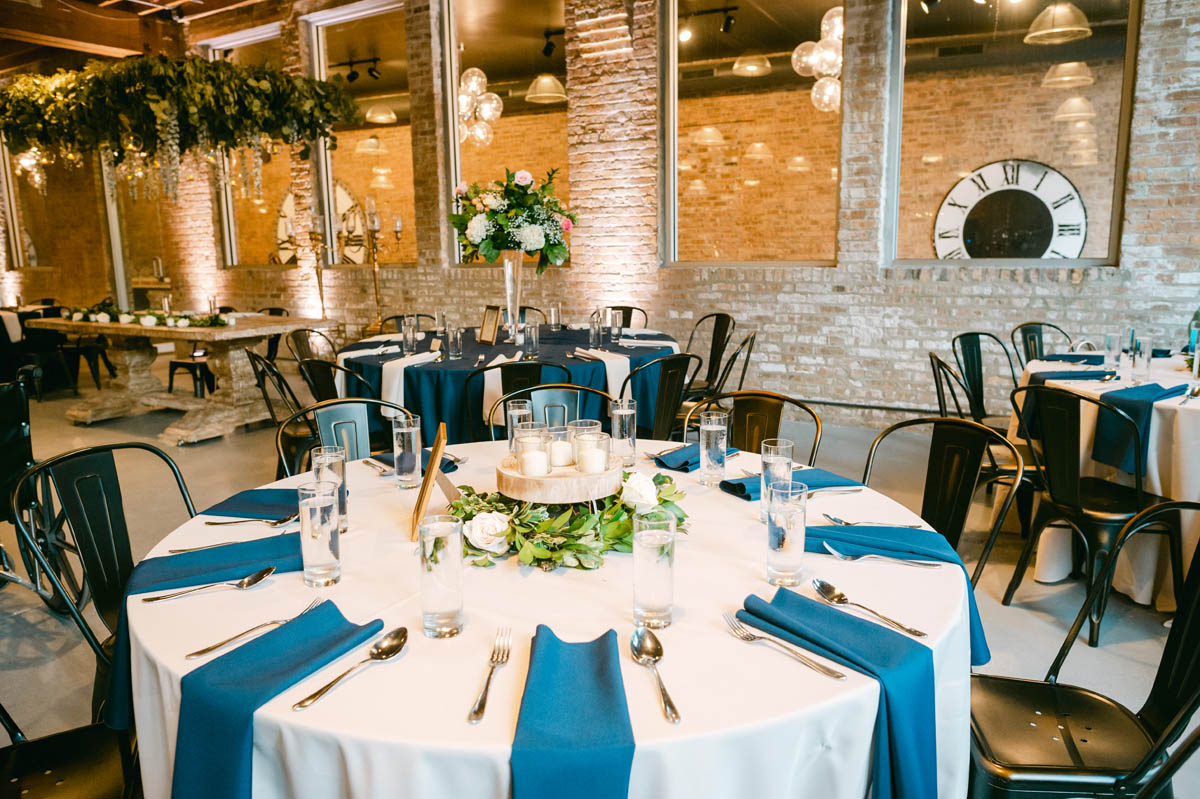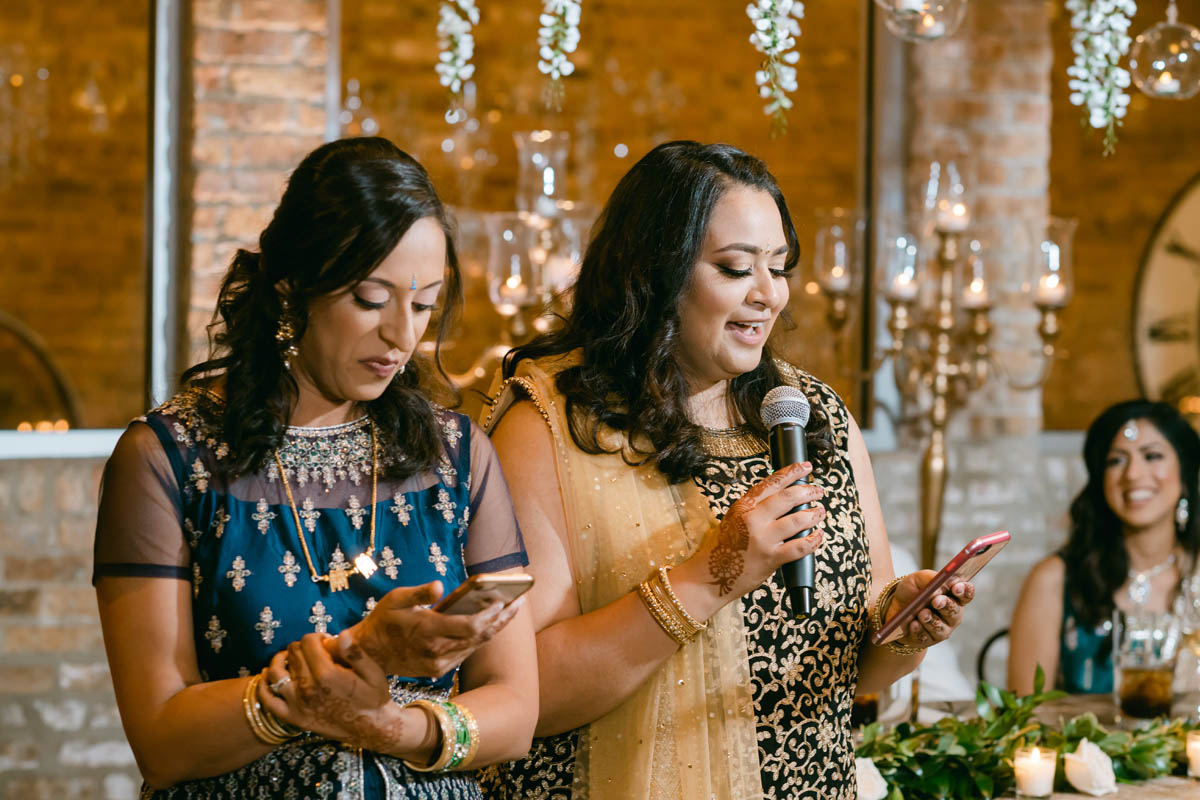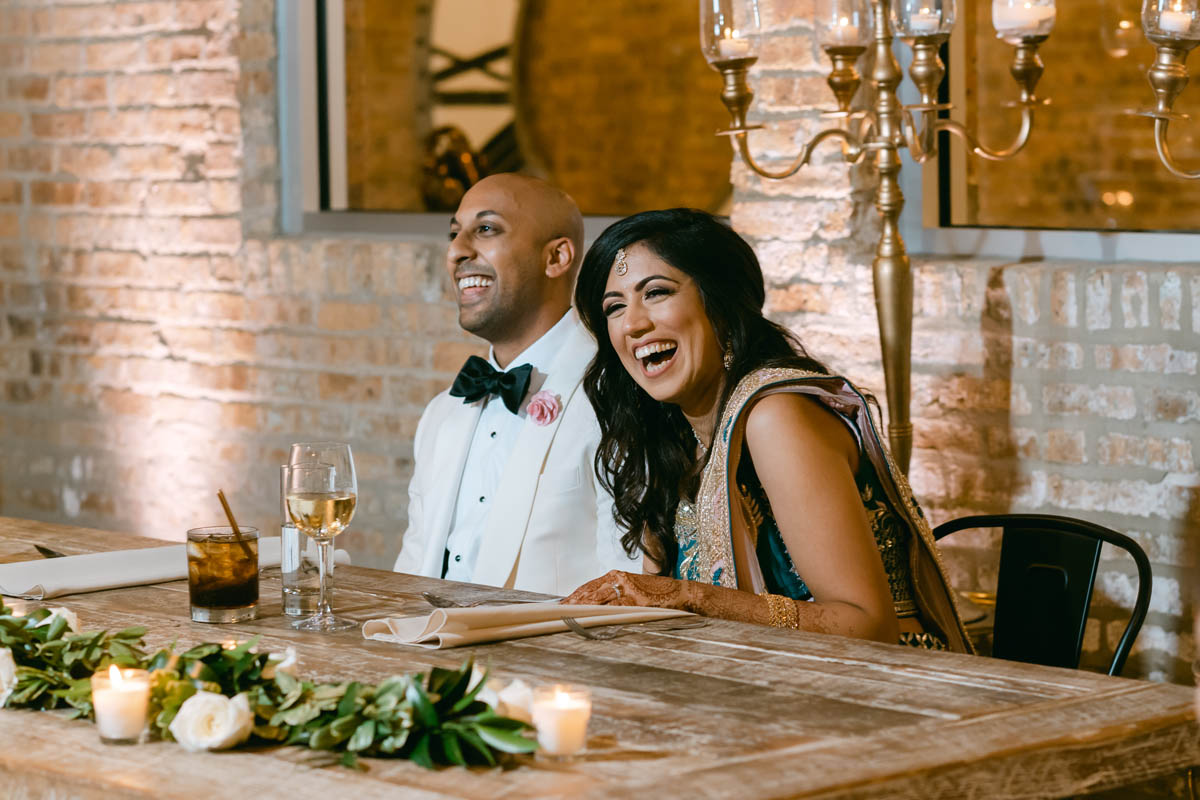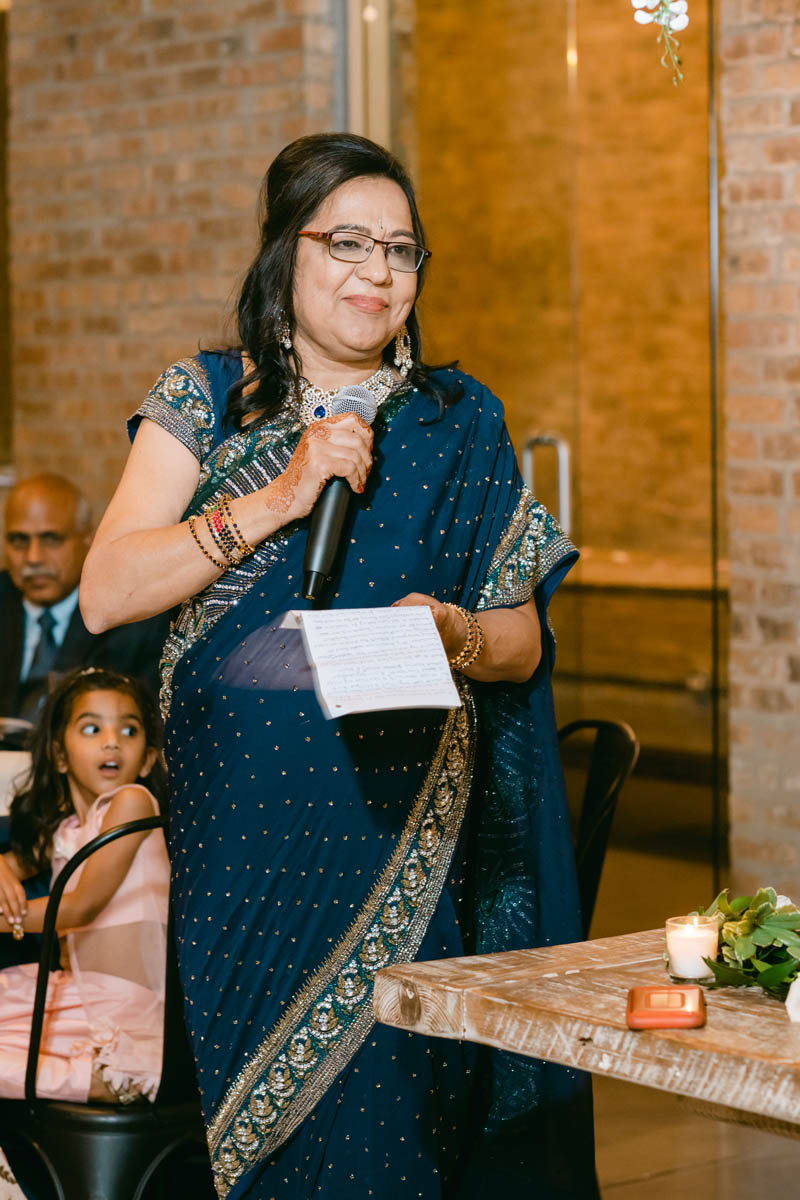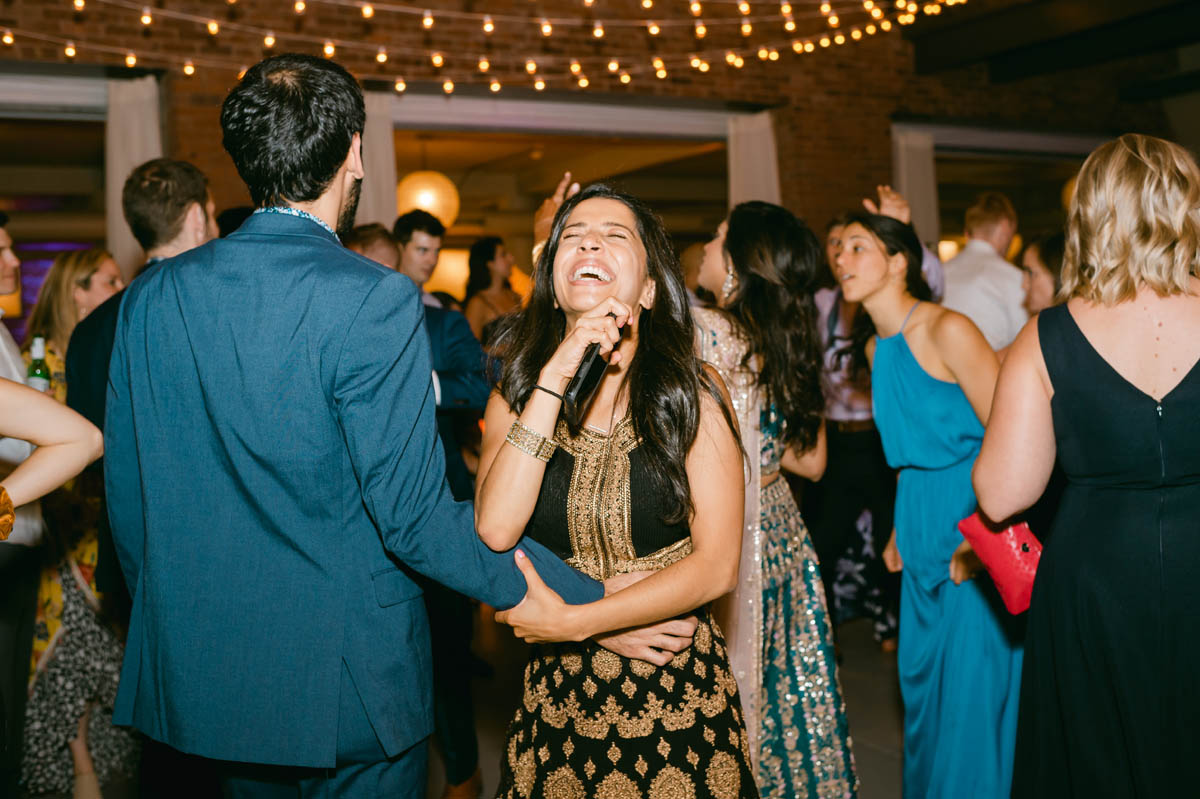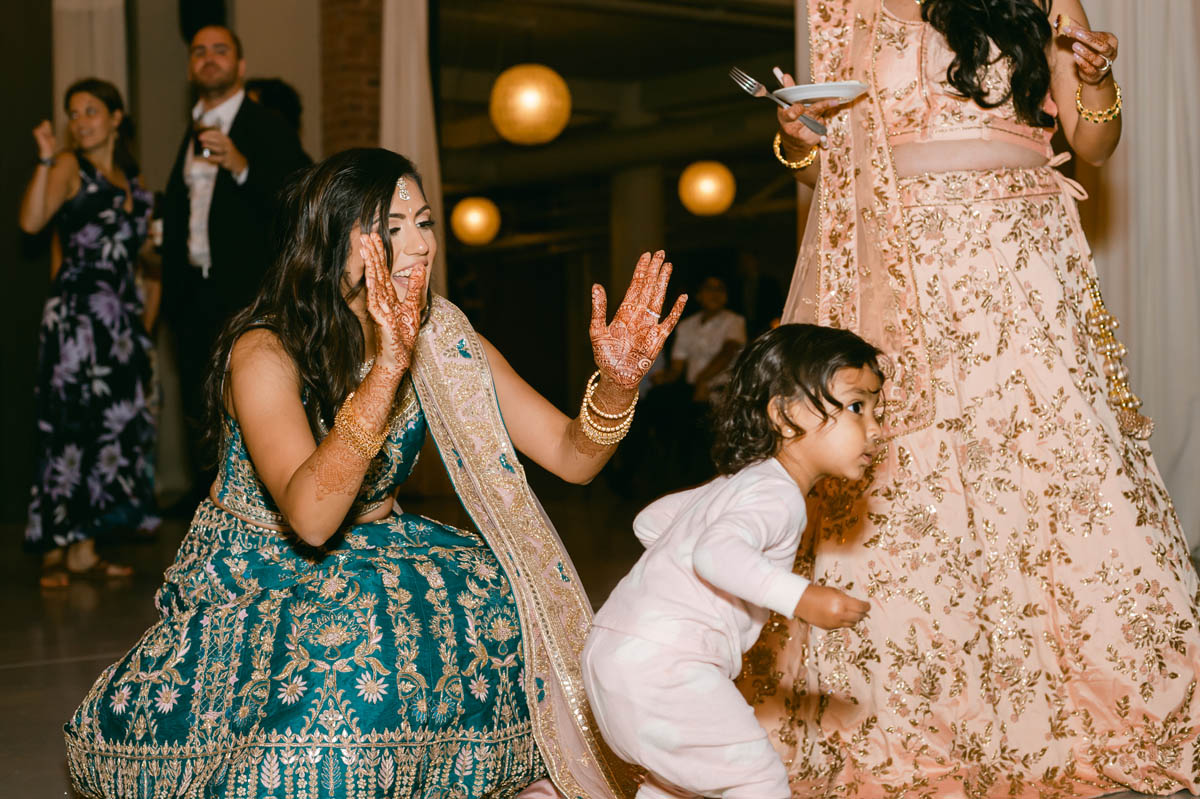 Ceremony/Reception - Artifact Events | Hotel - The Robey | Florals - Mariano's Flowers | Events Planner - Events by Abby | Hair/Makeup - Nadia Hira | Sweets - Sweet Mandy B's | Jamming - DJ Prashant