Lauren + Marc's Christmas wedding was filled with so many sweet and bittersweet moments.
They met in college when beautiful Lauren wouldn't give most guys the time of day. But Marc's sweetness won her over immediately.
Lauren loves Christmas time and wanted a festive holiday wedding. They had their almost perfect wedding day. Just weeks before their wedding, her Dad had to have surgery. Because her parents live in California, they couldn't be there in person to enjoy the day. But their families made the best of it and made sure that her parents were part of the day.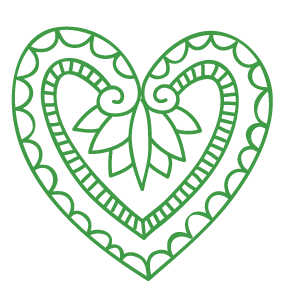 Lauren had her sweet sister as her main support while she was getting ready.
With her beautiful wedding day details laid out and her wedding dress hanging in the window, Lauren tried to push all sad thoughts away. Her parents were just a quick zoom call away and got to enjoy the moment.
The pergola at their London House wedding is a dream photo op! Sitting high above the Chicago river, the views are incredible!
With the sun shining and the breeze blowing, the couple had their first look in this gorgeous spot. Up for anything, they hopped up on the balcony for some iconic shots.
After braving the cold for Wrigley Building wedding photos, it was time to say I do! With her parents watching the live stream from their hospital room, Marc cried as he saw Lauren walking down the aisle. It was traditional Catholic Holy Name Cathedral ceremony with some traditional twists.
At their London House wedding reception, it was time to party!
With their wedding cake adorned with a sweet dog cake topper and the Christmas trees sparkling, it was time for the big reveal. When the happy couple walked onto the dance floor, the curtains drew back to reveal the stunning view of the Chicago river.
Marc's adorable grandparents stole the show a little bit! After decades together and both in wheelchairs, they looked at each other like it was the first day they met and fell in love. Truly adorable!
Lauren's parents were zoomed in to enjoy all of the reception fun.