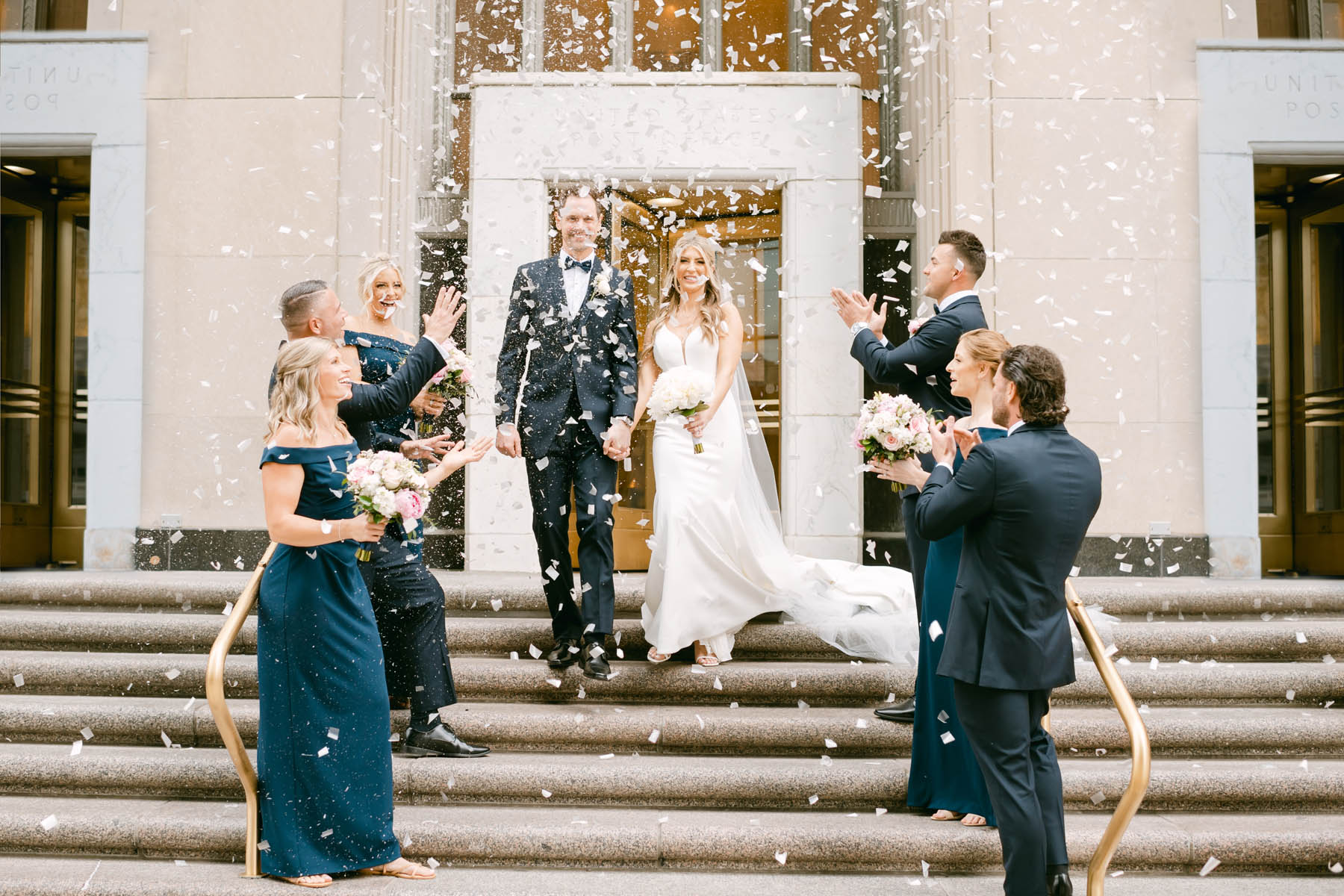 Their stunning Old Post Office wedding was the perfect celebration for Kelsey + Justin!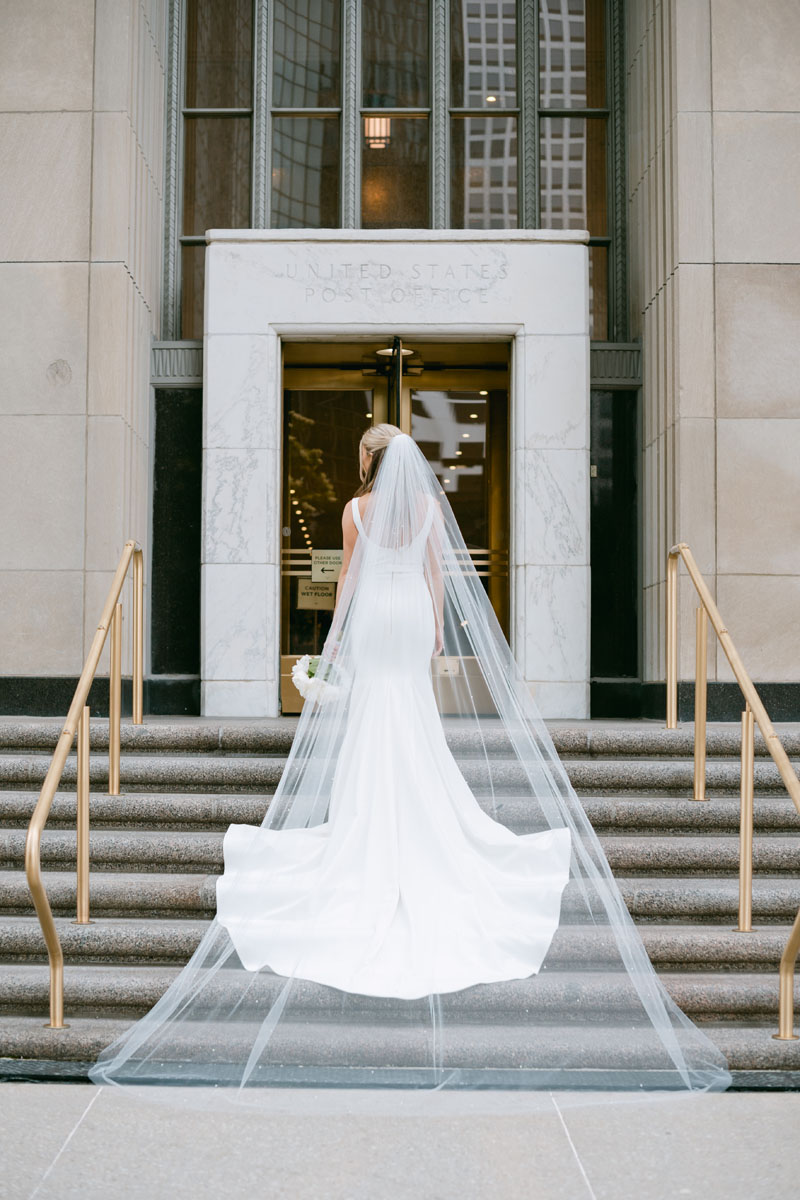 Their day started in the vault as Kelsey got ready for their Old Post Office wedding.
The vault is a pretty cool spot to get ready for your wedding day. Surrounded by vintage relics of the Old Post Office and merged with modern elements, the secret room is filled with light.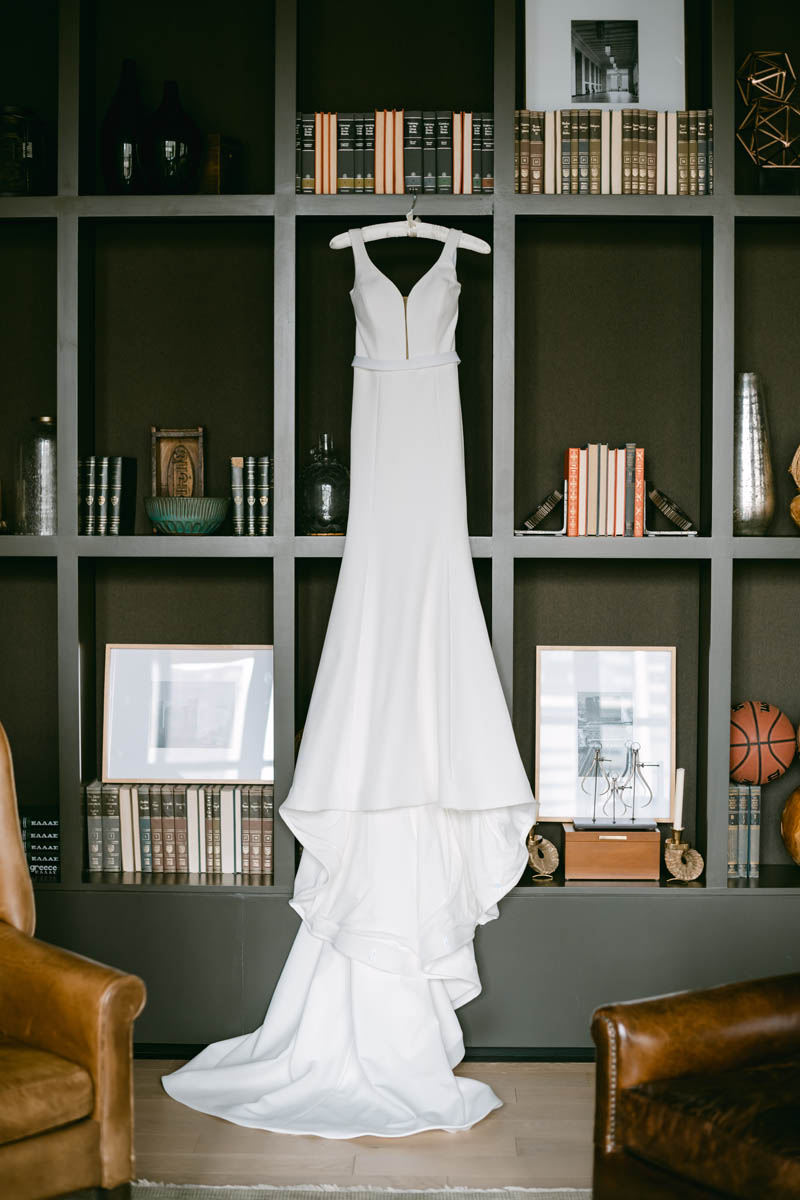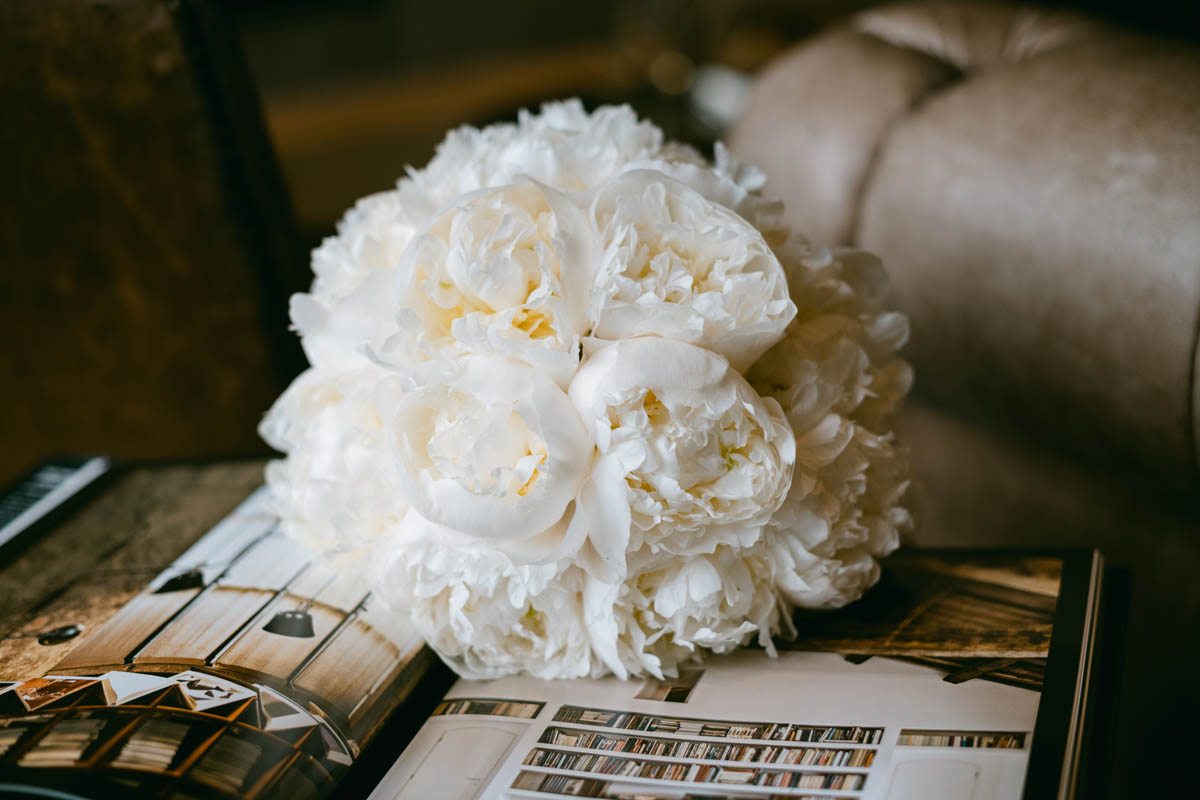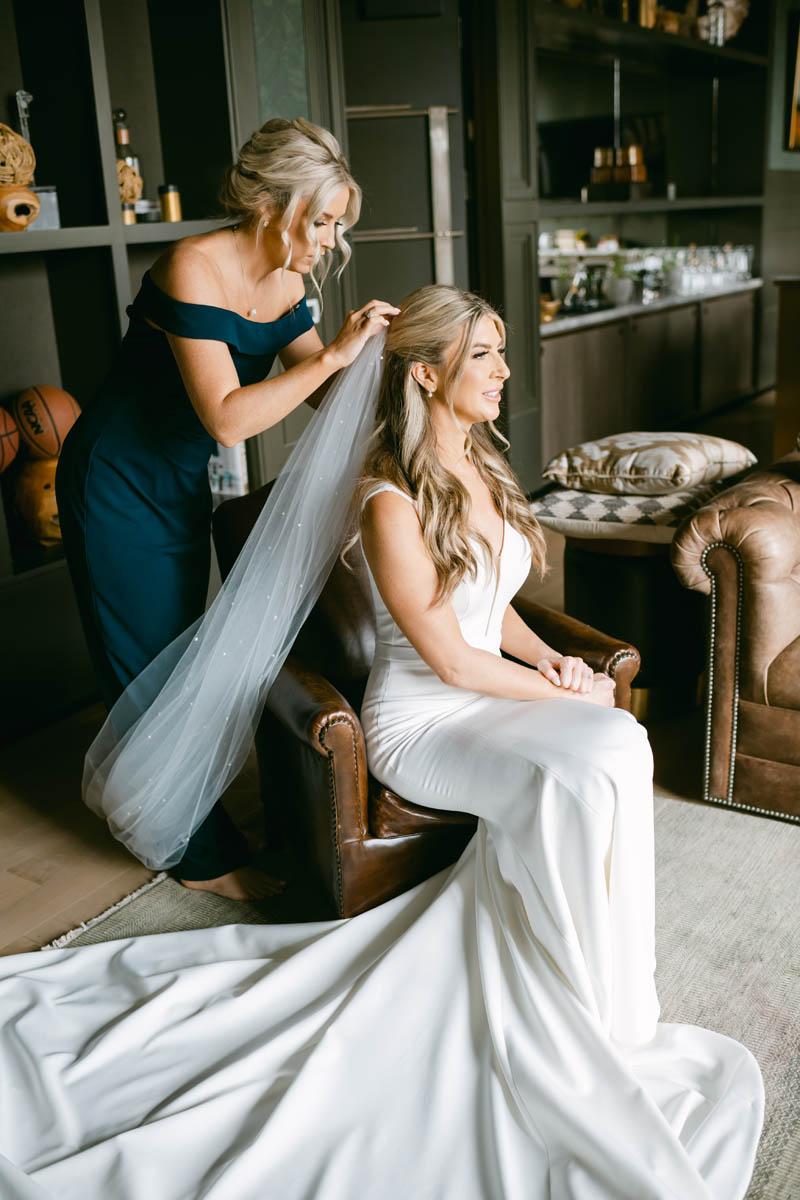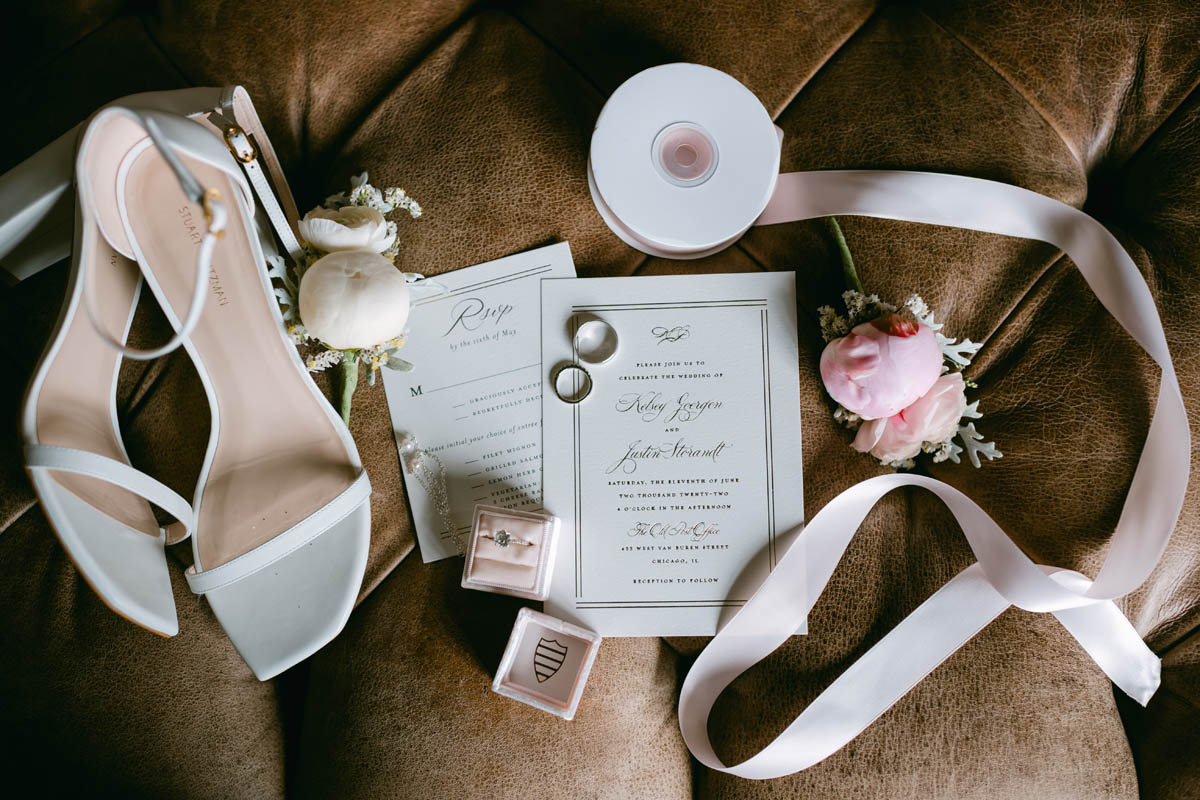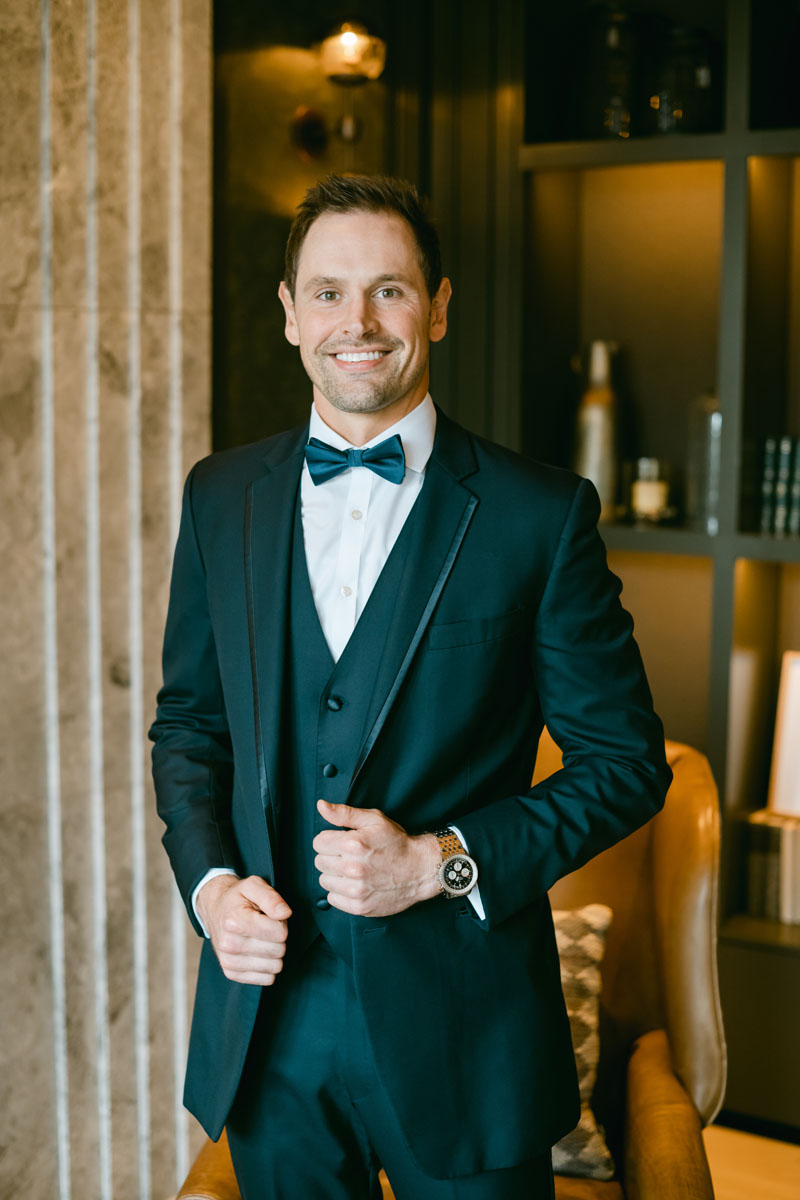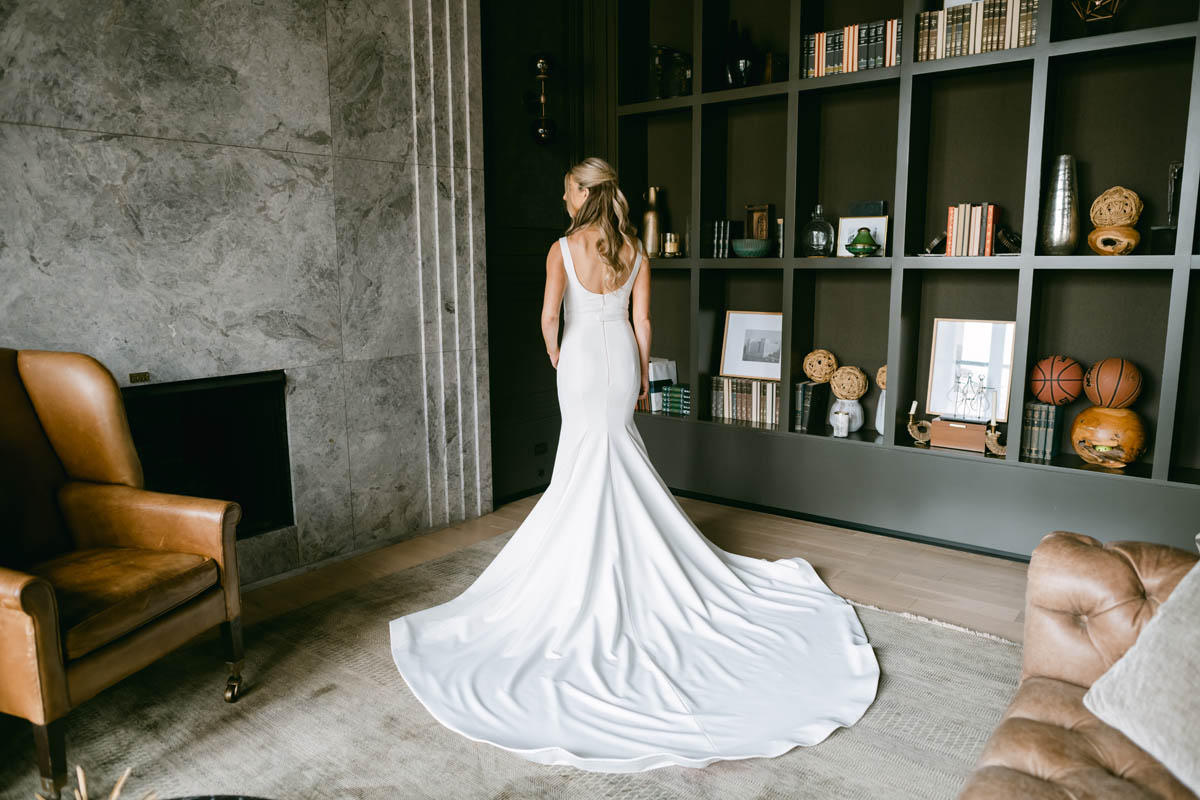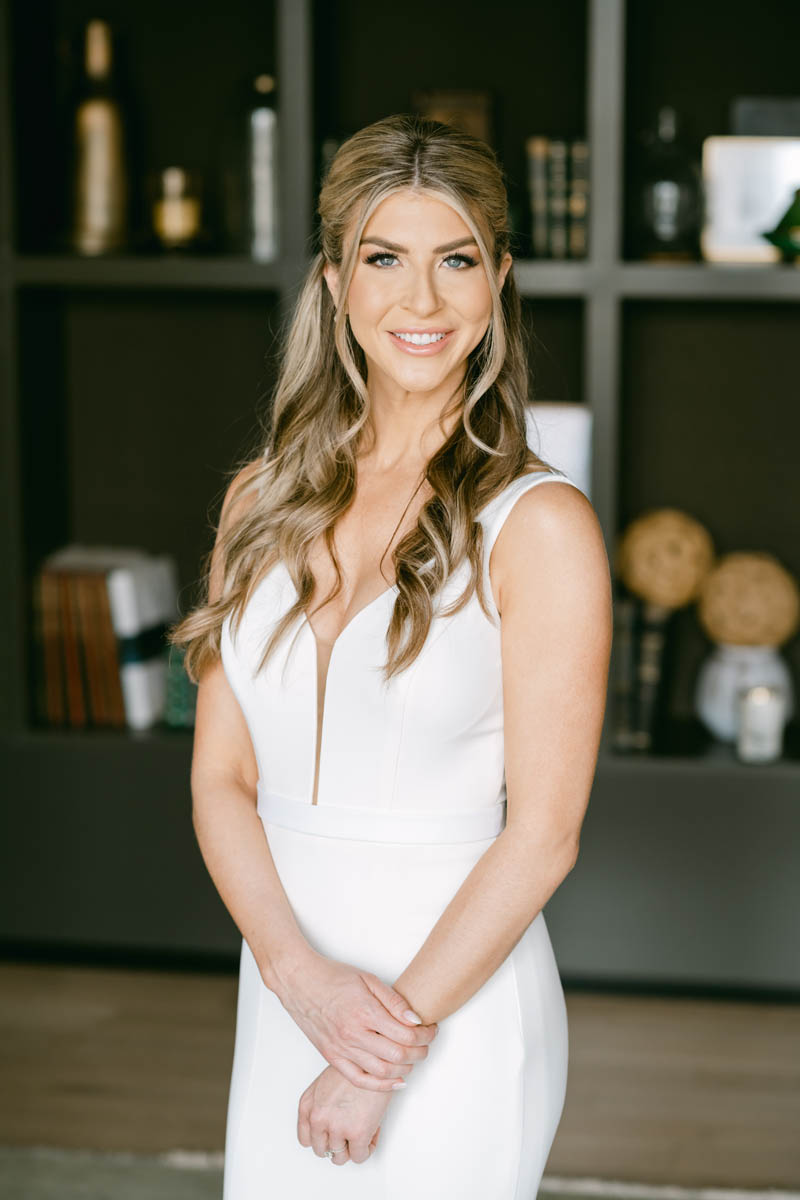 "She's sassy, passionate and strong. She loves crab rangoon and pizza hut pizza. An orange slice in her cocktail, lounging around all day in her bathrobe. And telling people how much she hates Ed Sheeran and Shawn Mendes music. She's truly one of a kind. "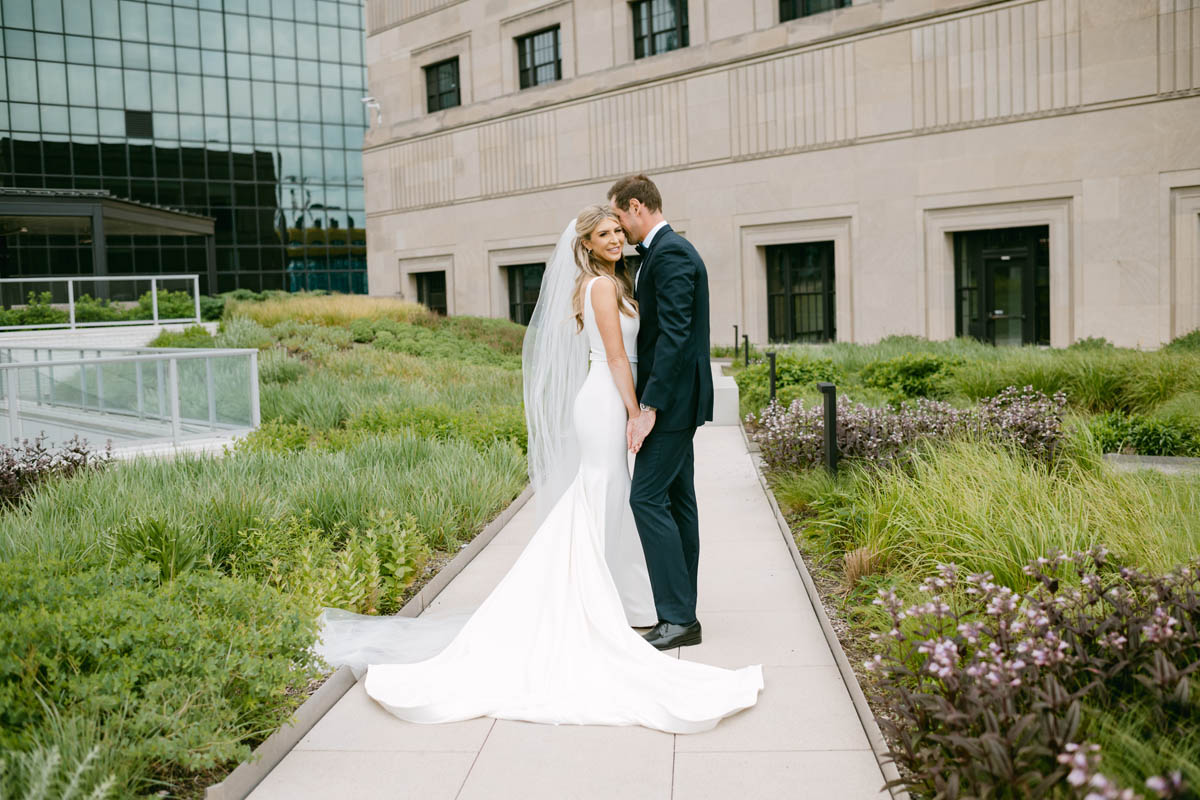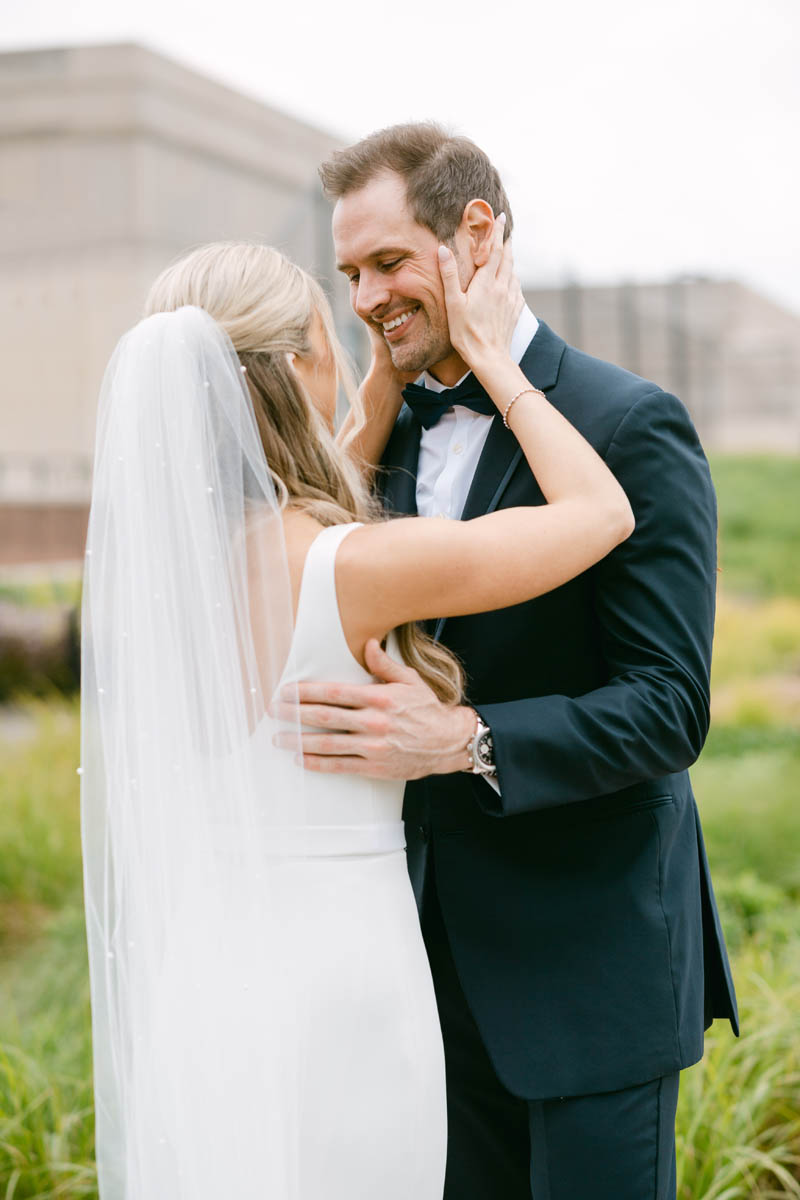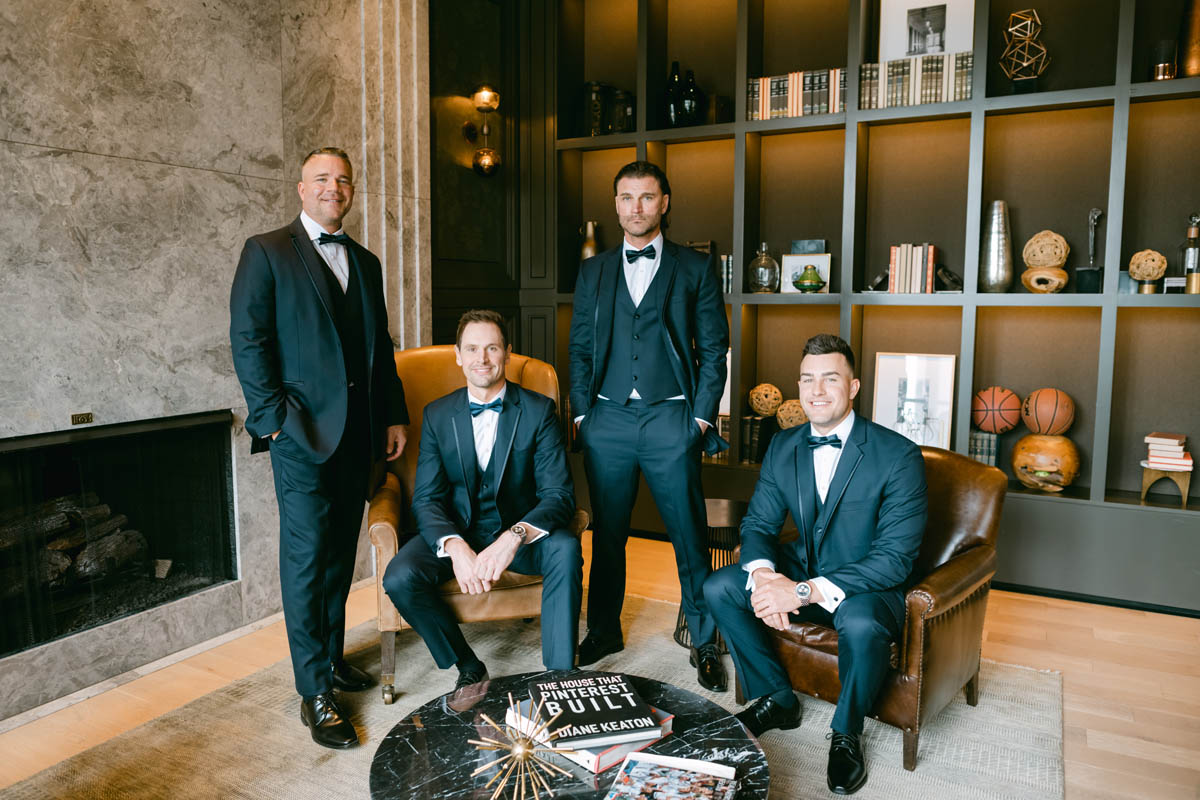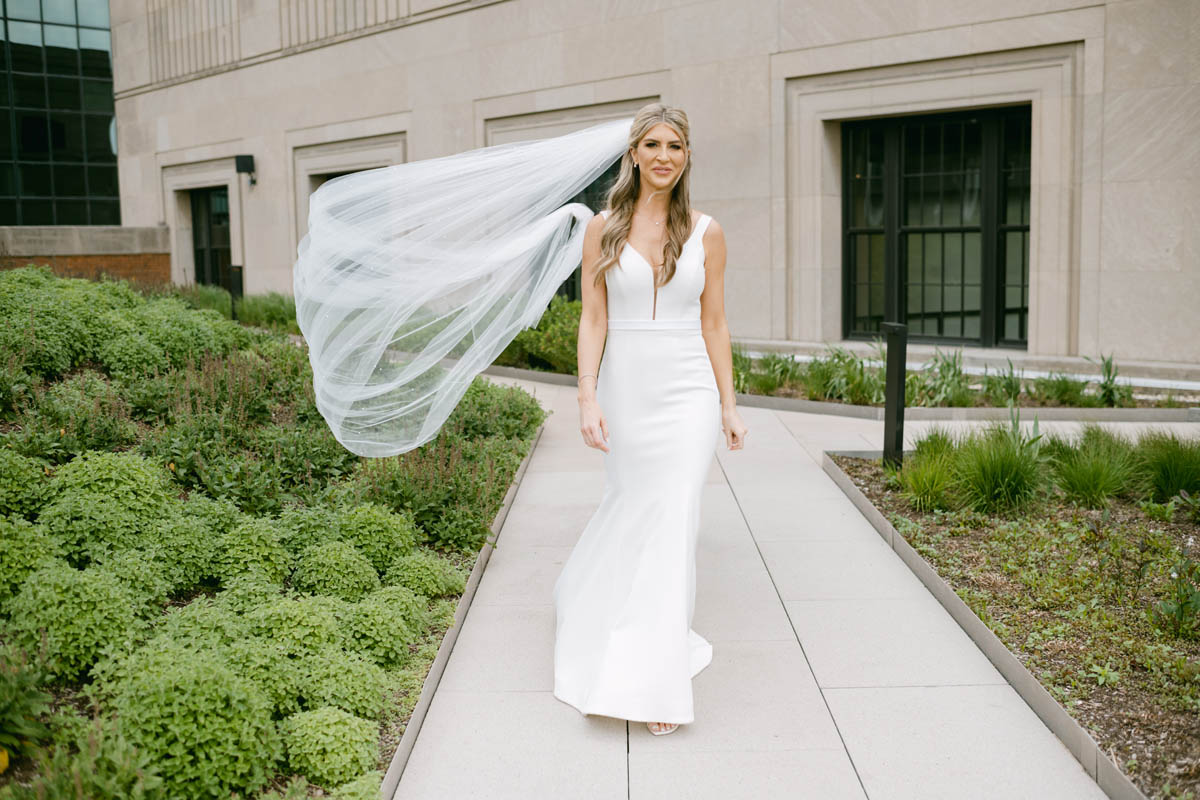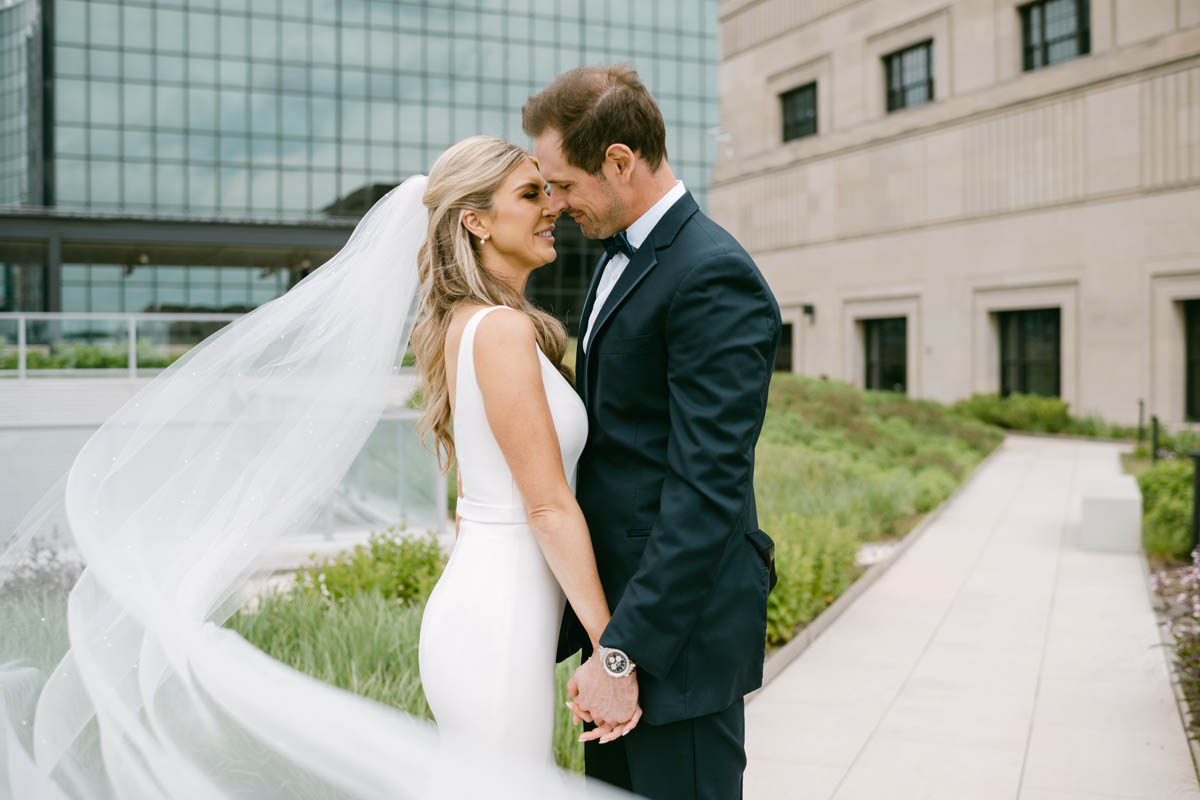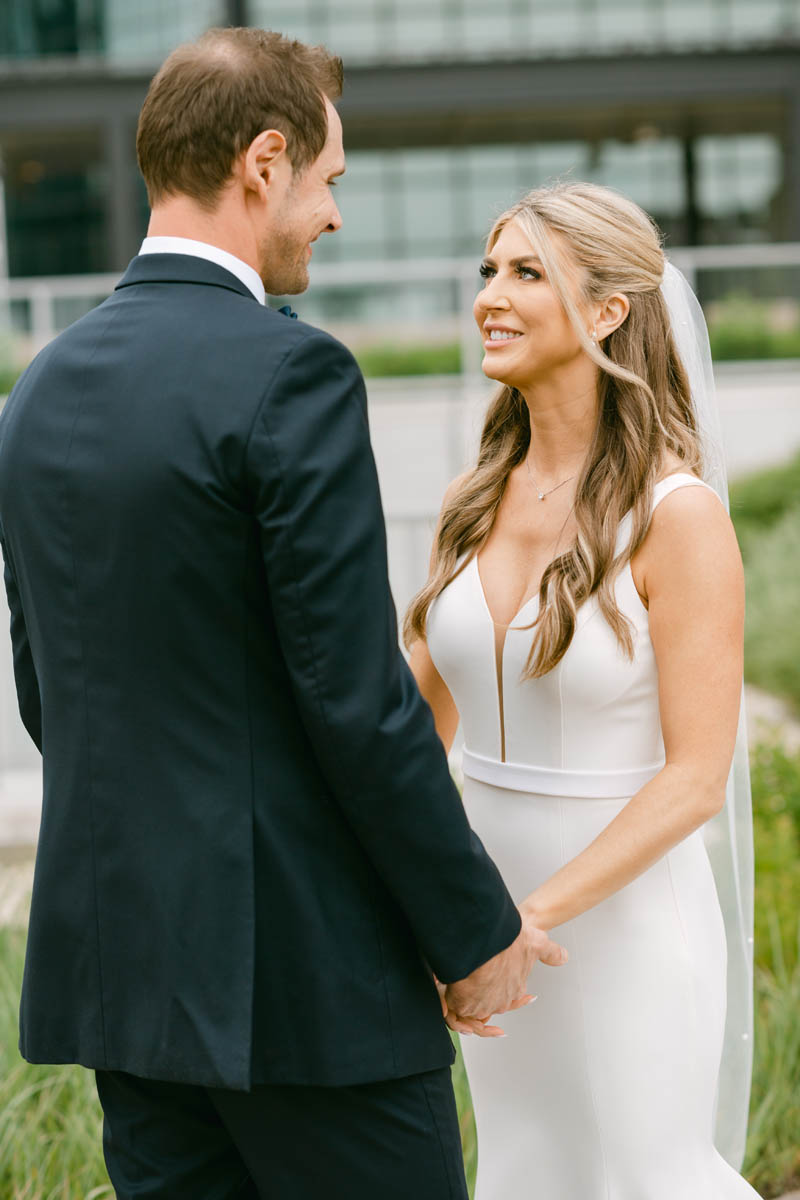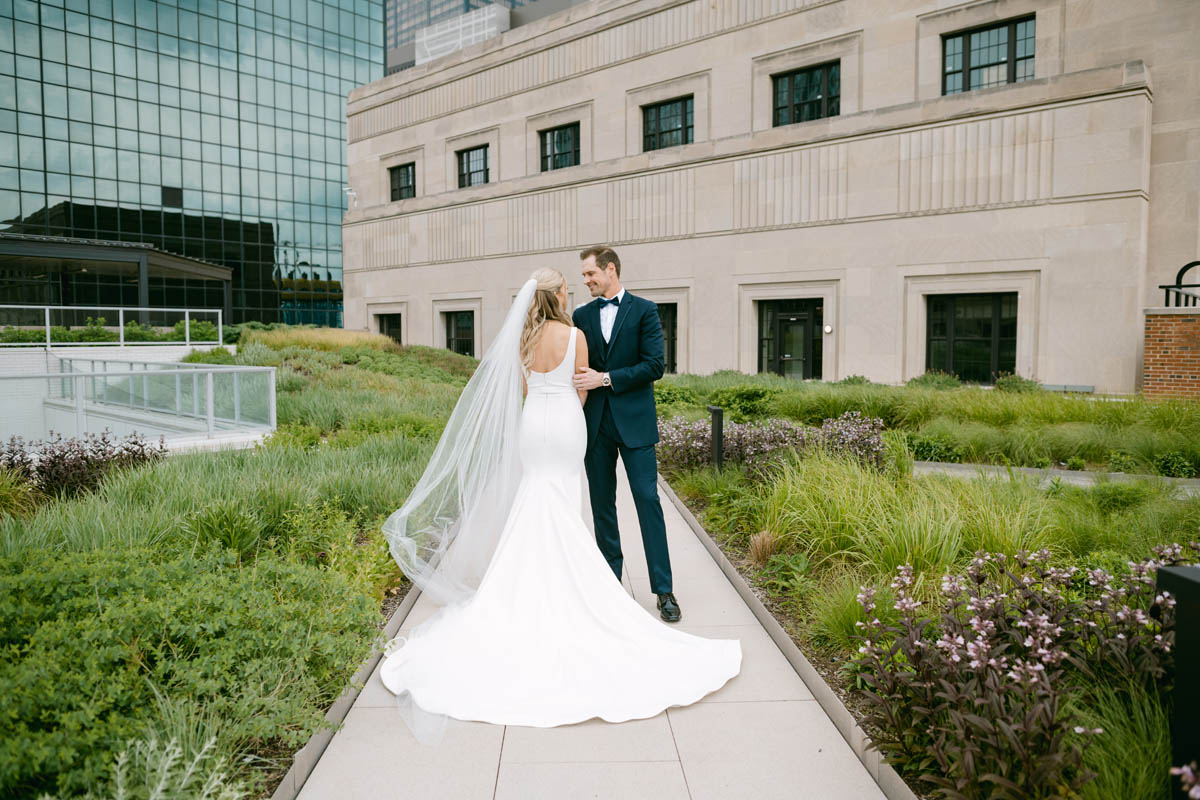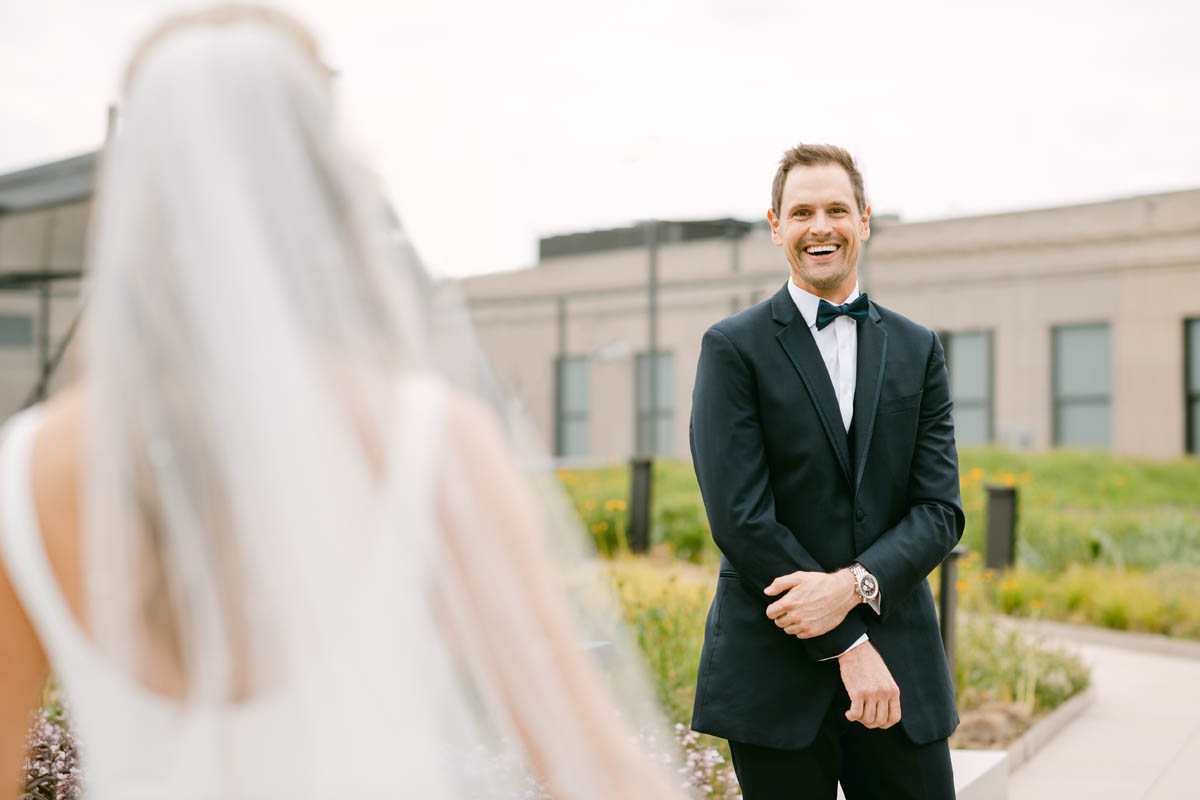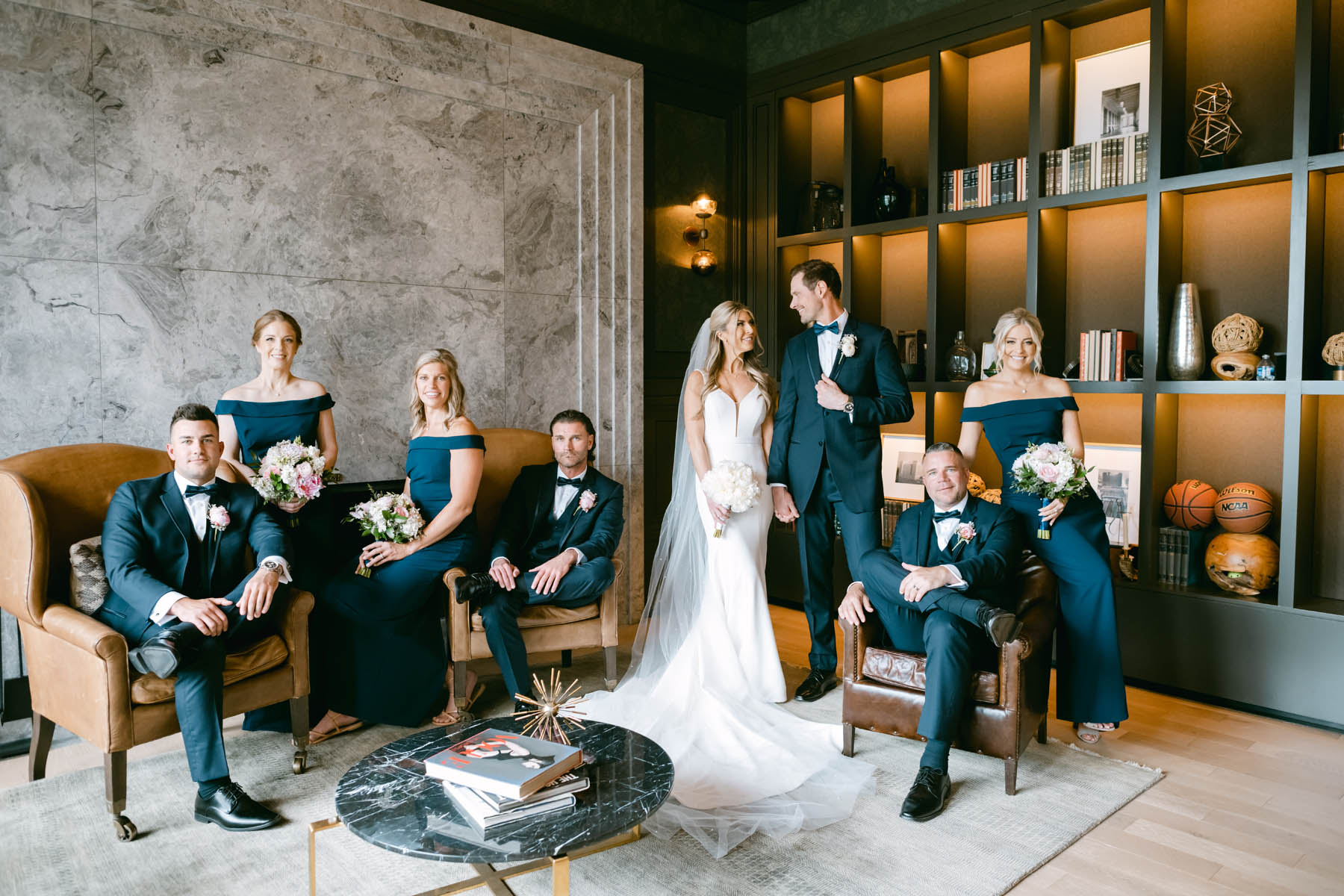 "Become each other's best friend. Hold her close, love her passionately. She'll give it back to you ten fold. I know, I loved her first."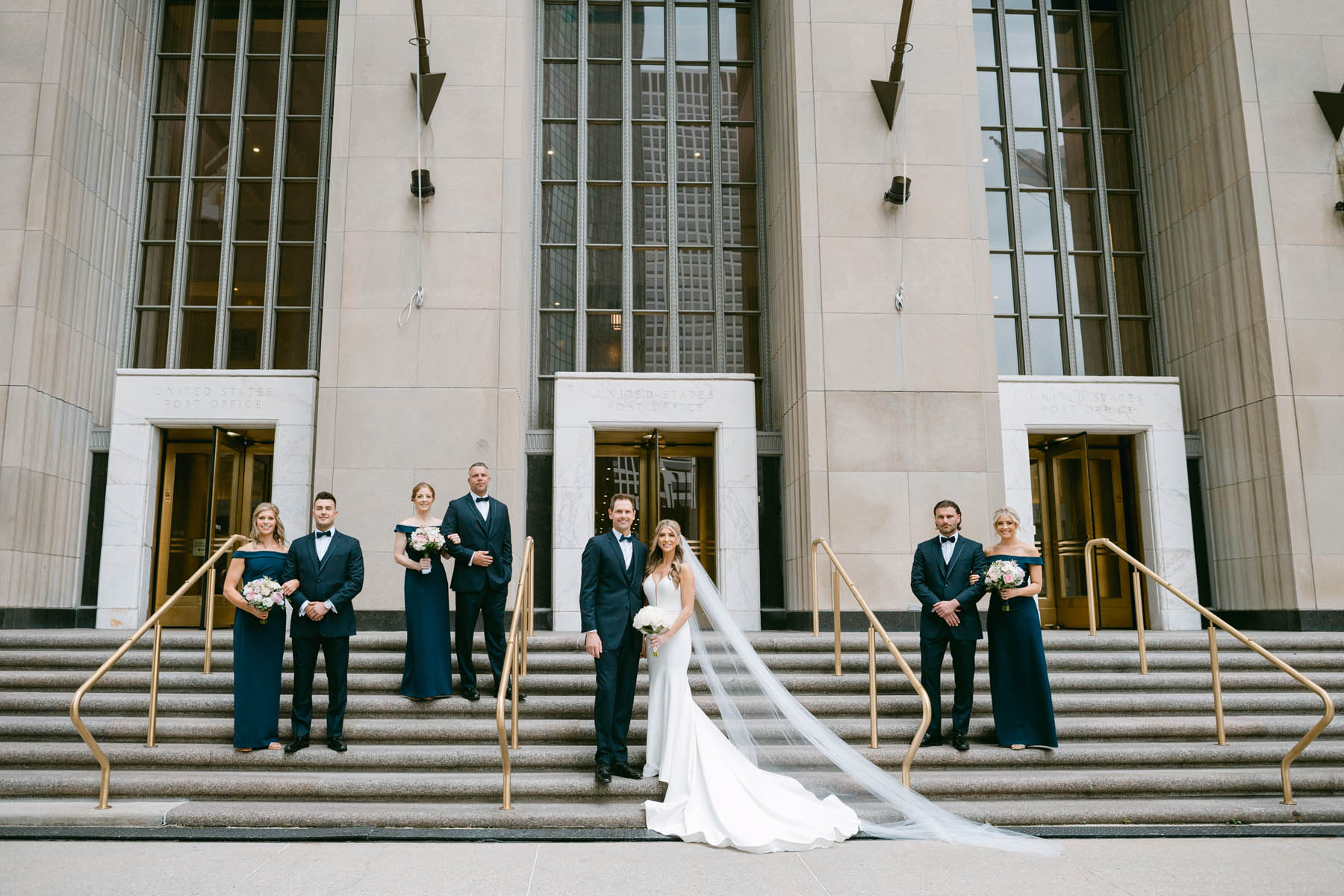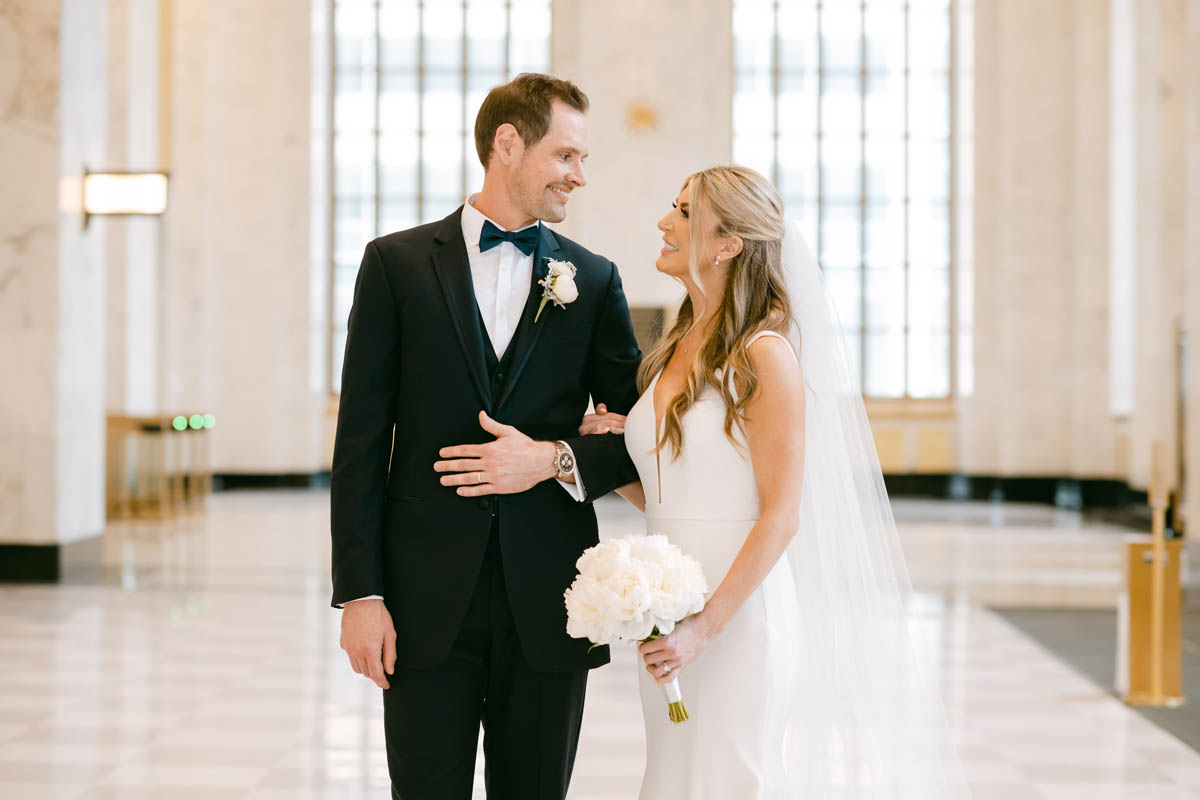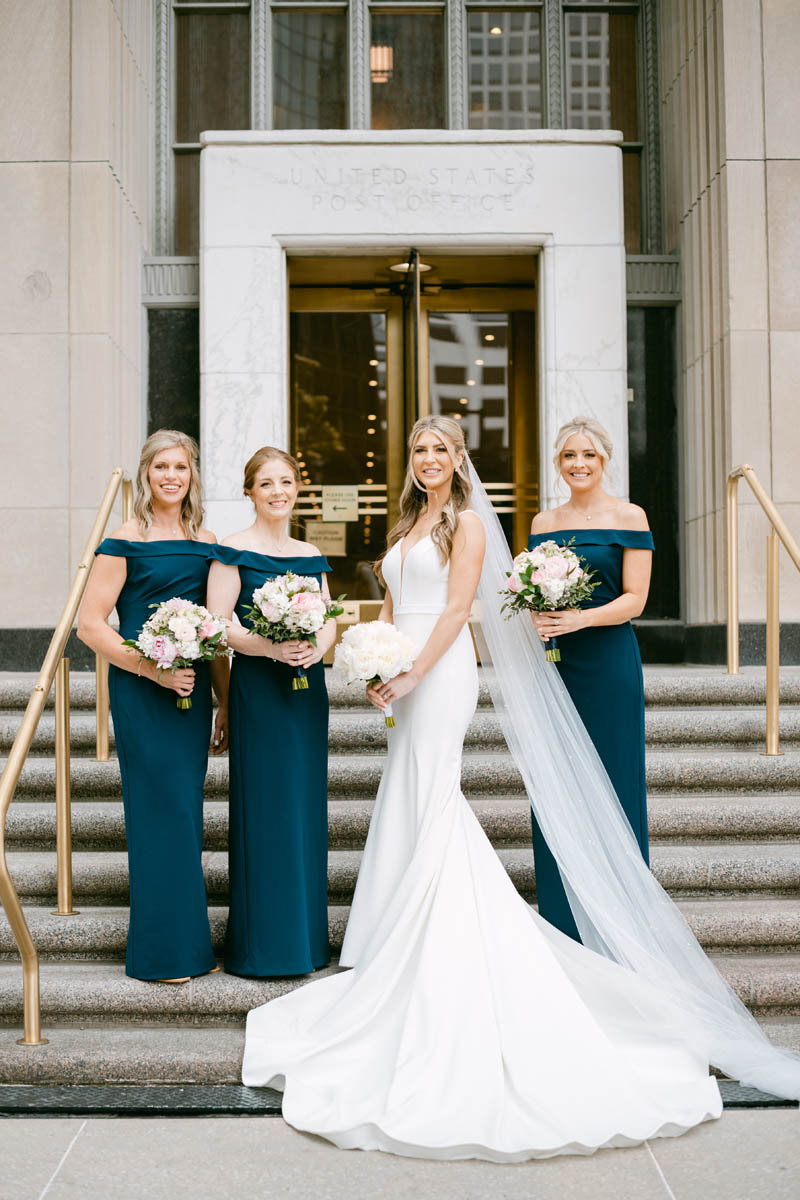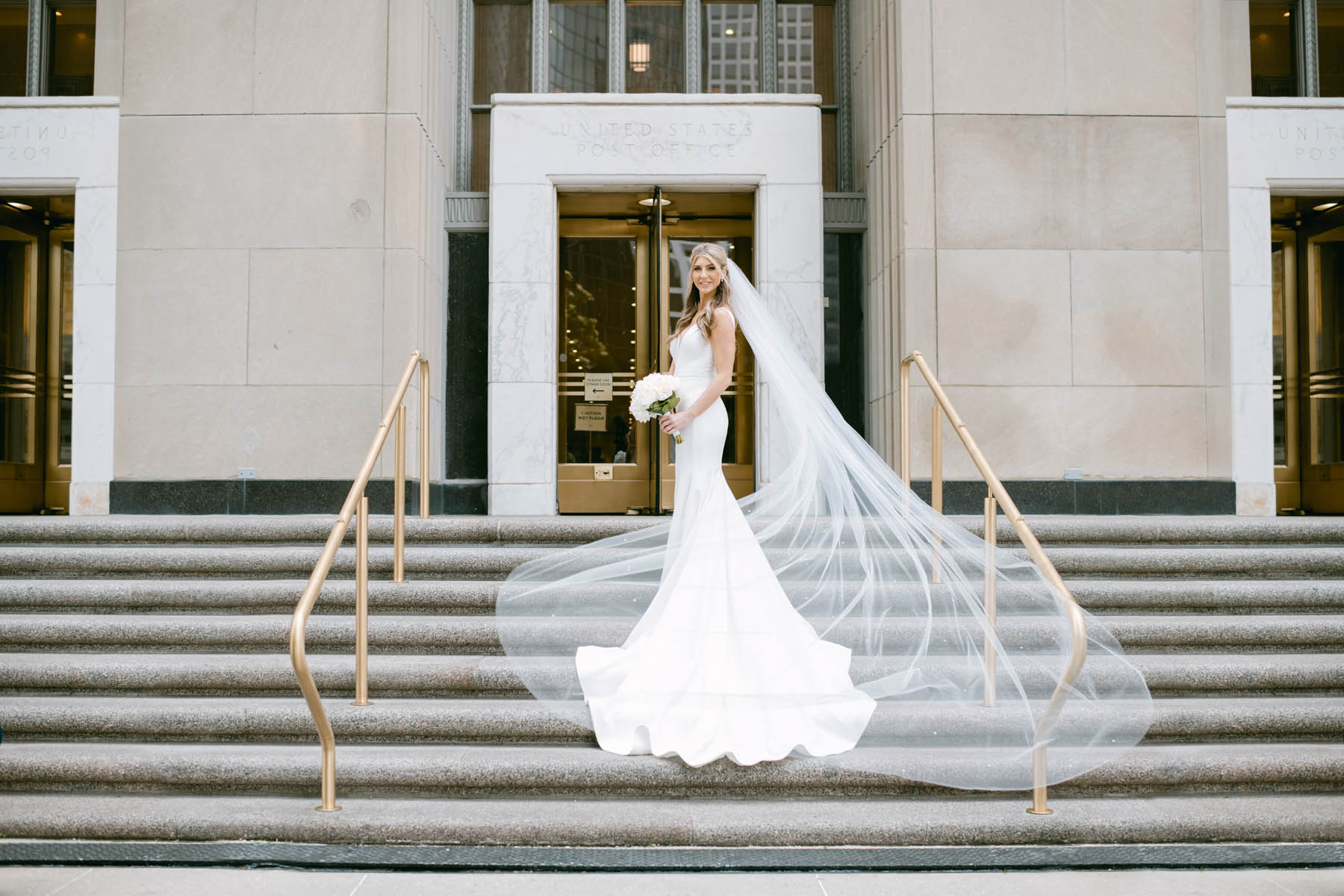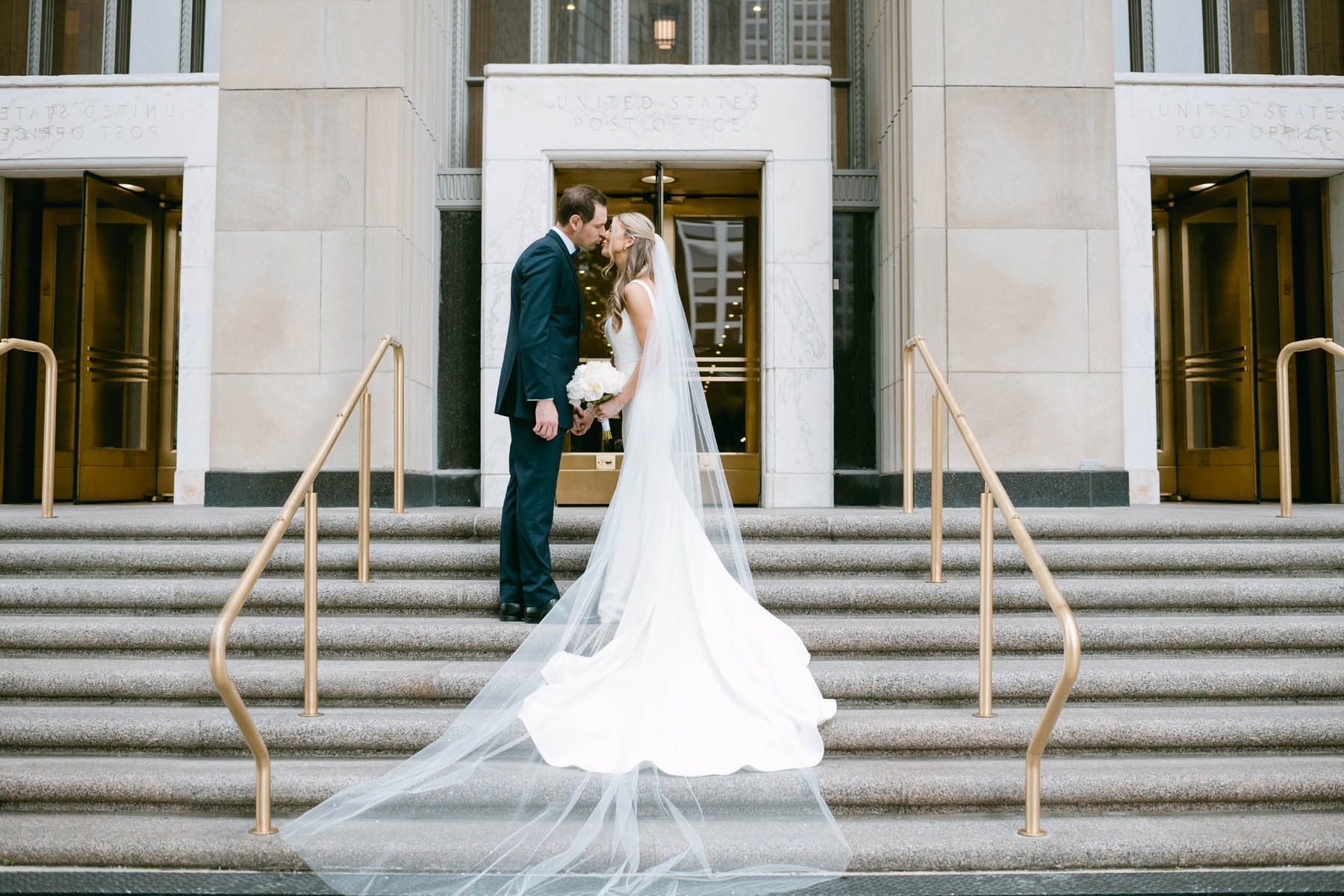 Opera music filled with the big marble space as the guests waited anxiously for the ceremony to start. The groom's eyes filled with love the moment he saw his beautiful bride walking down the aisle at their Old Post Office wedding ceremony. The bride's brother served as the officiant for the ceremony.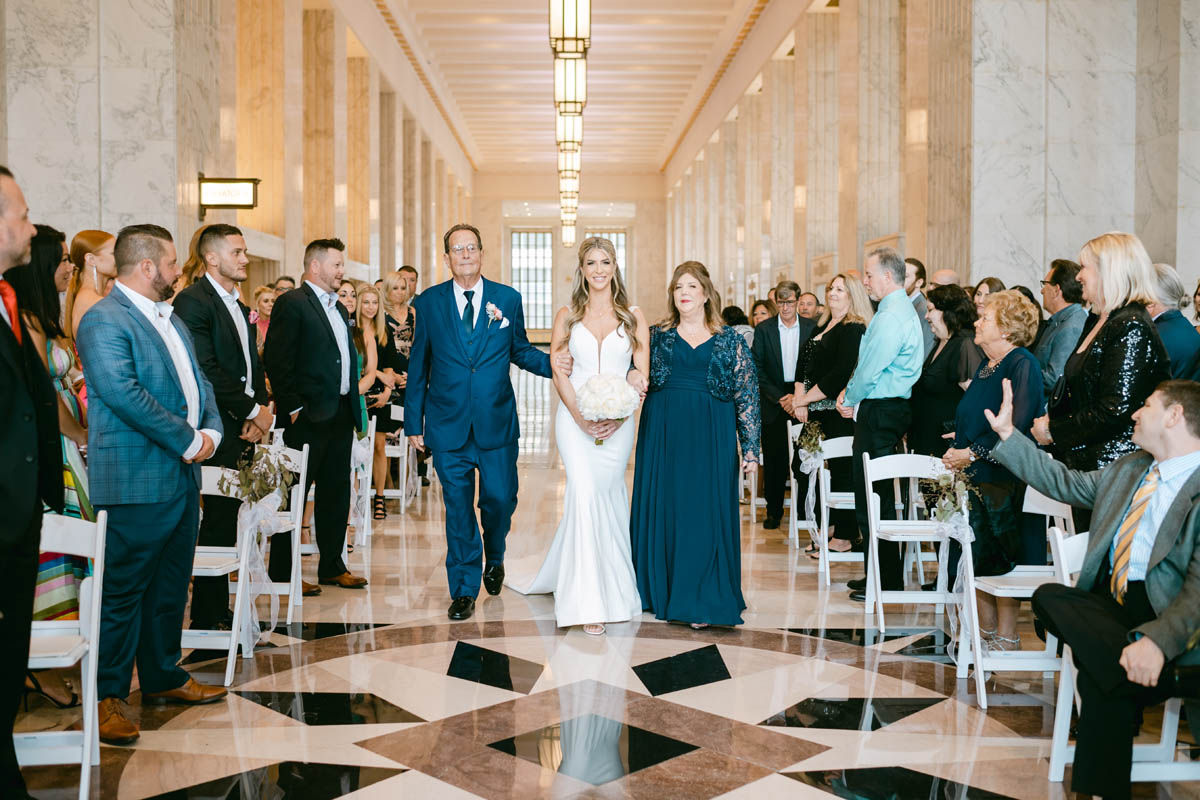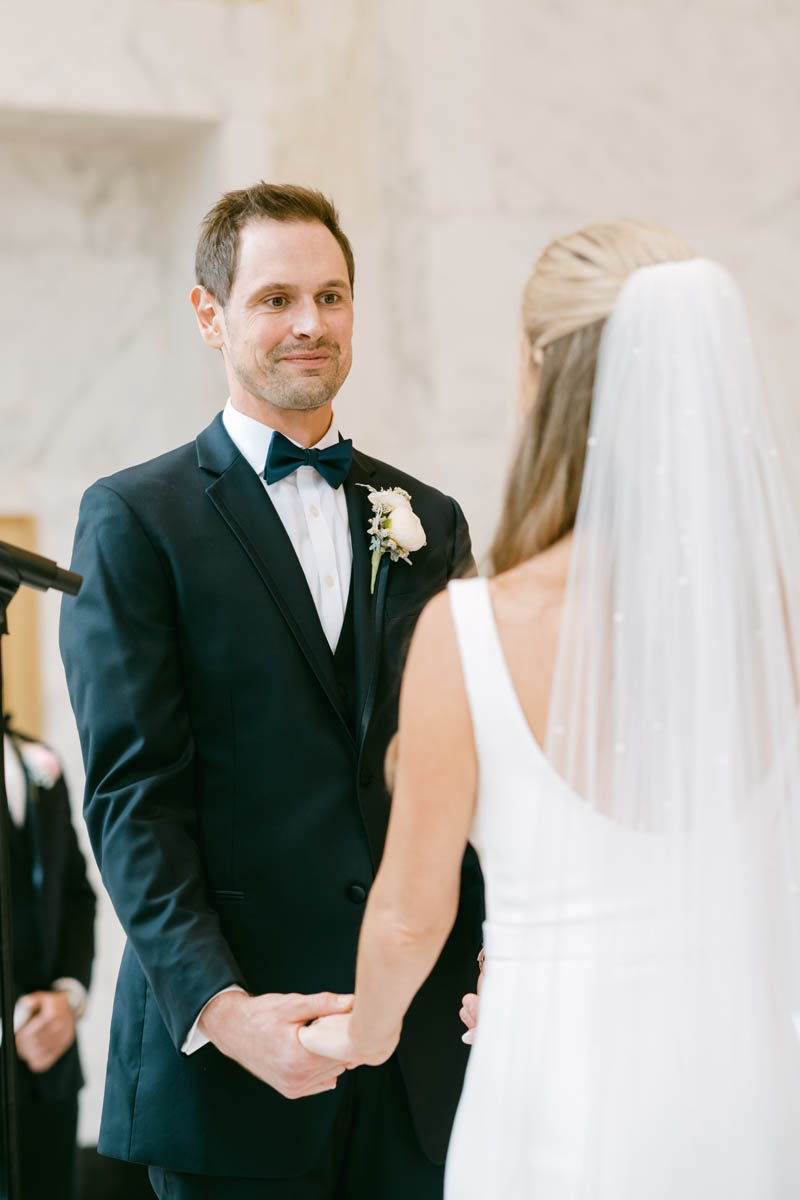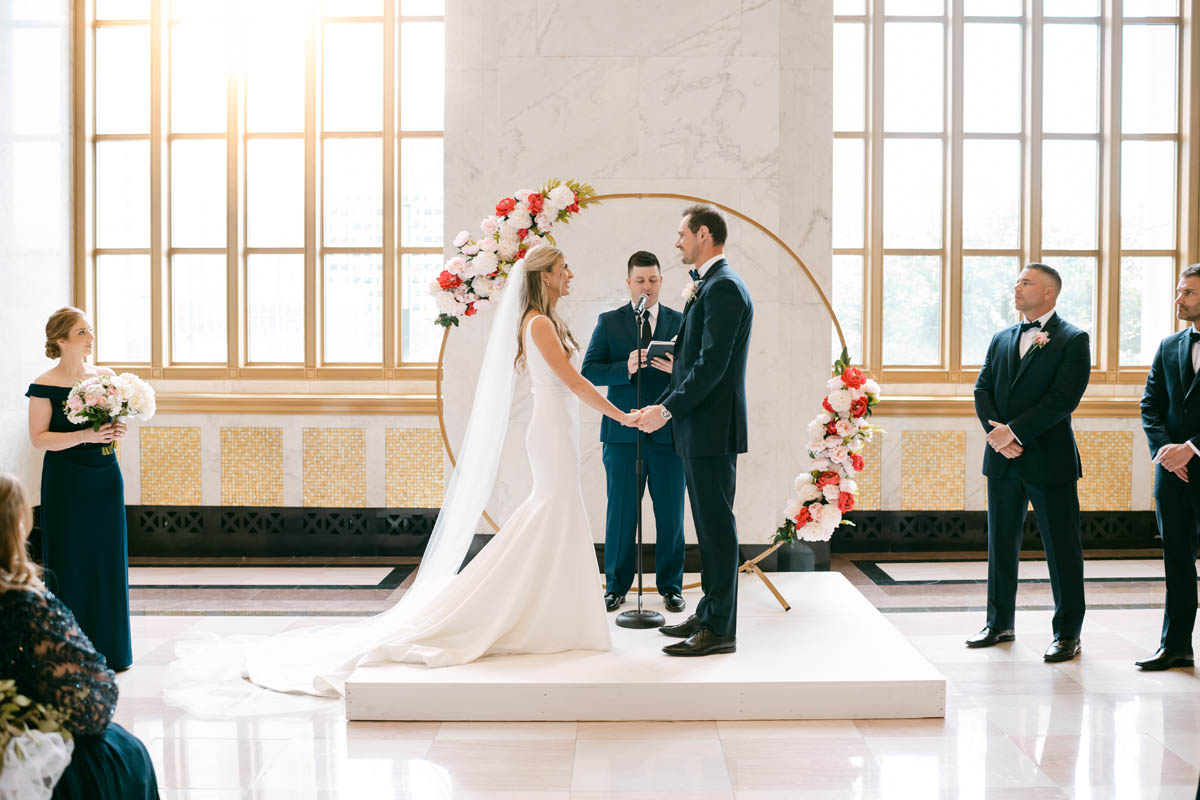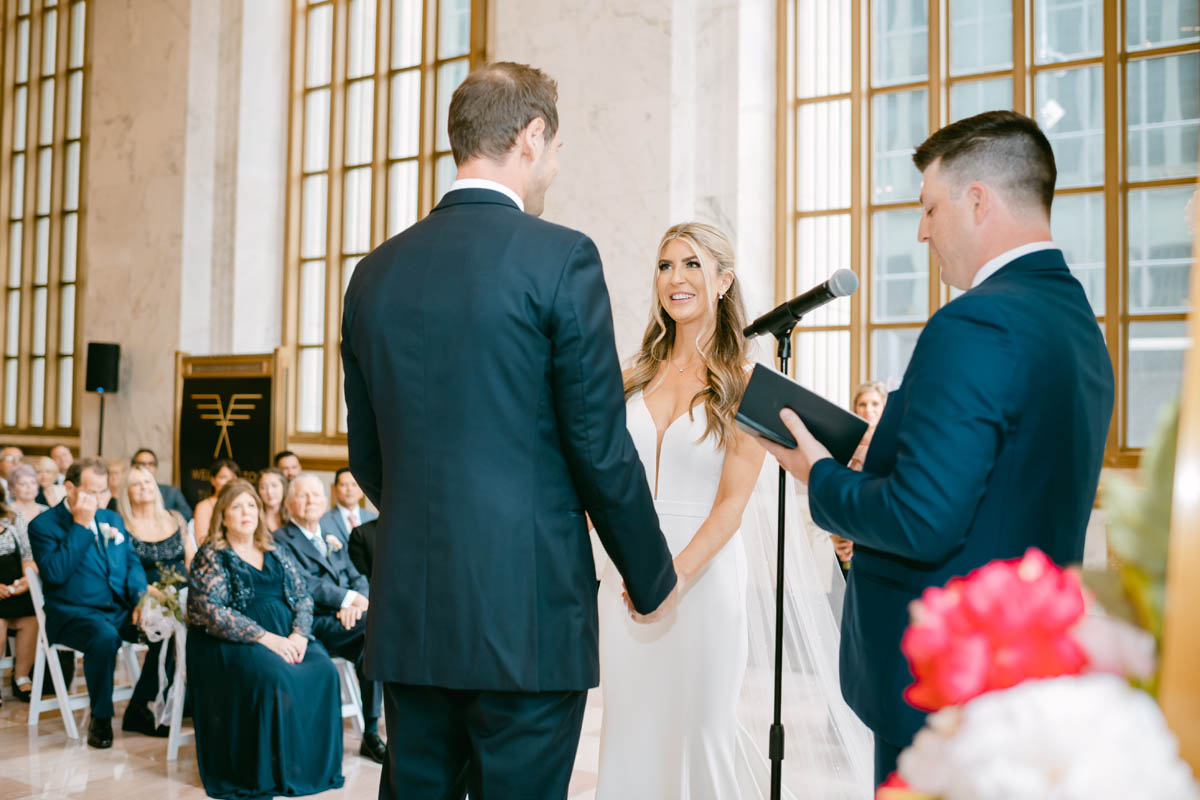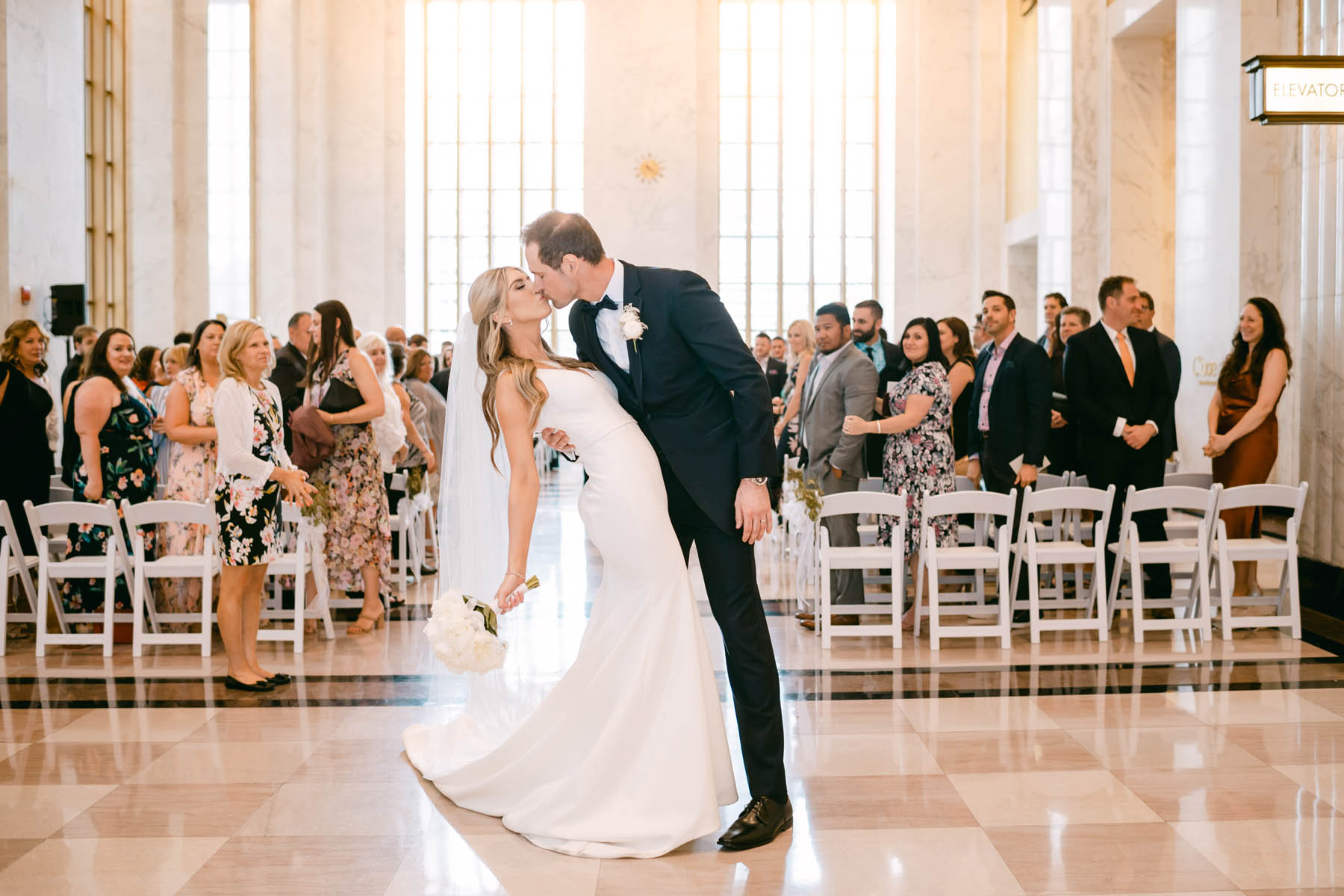 The happy couple had a few surprises for their guests at the Old Post Office wedding reception. The bride and groom kicked off the celebration with their first dance. Sparklers went off as the couple finished their dance with a kiss. The bride surprised her grandfather and his brother, who shared birthdays, with a birthday cake as all the guest sang to them. He then got to spin his granddaughter around on the dance floor for a special dance.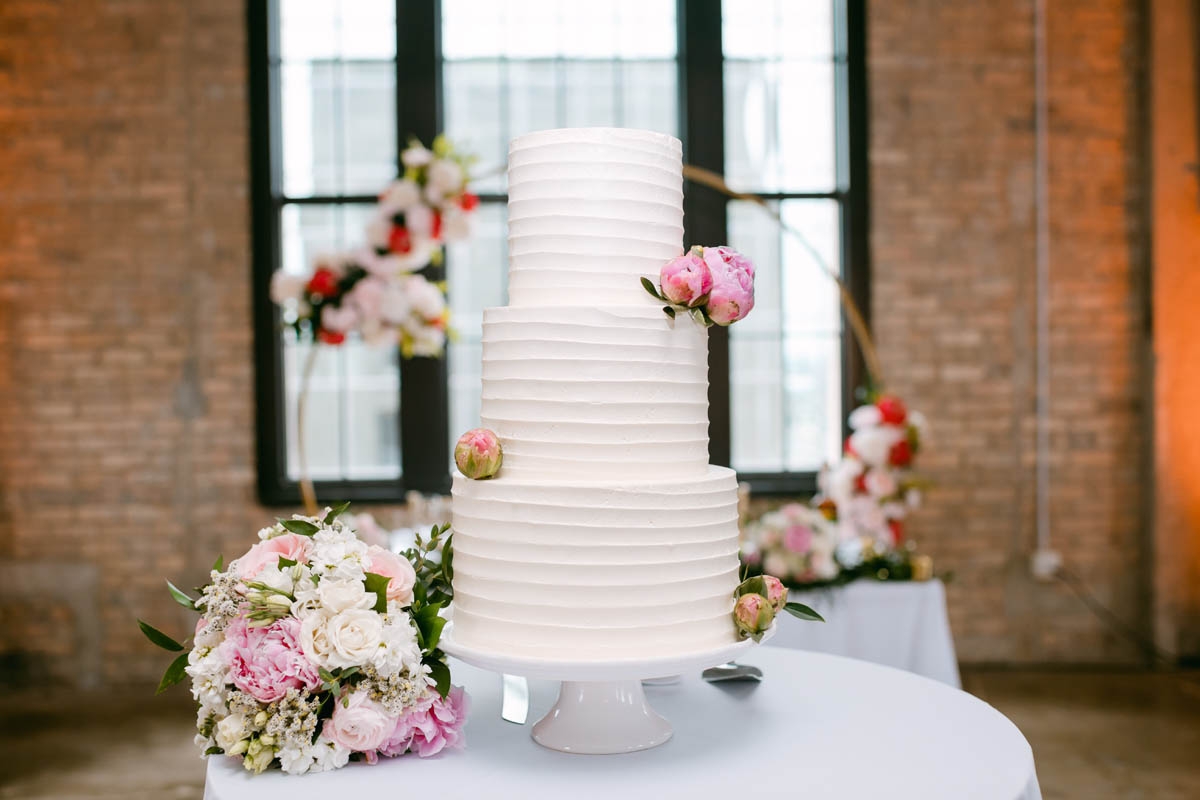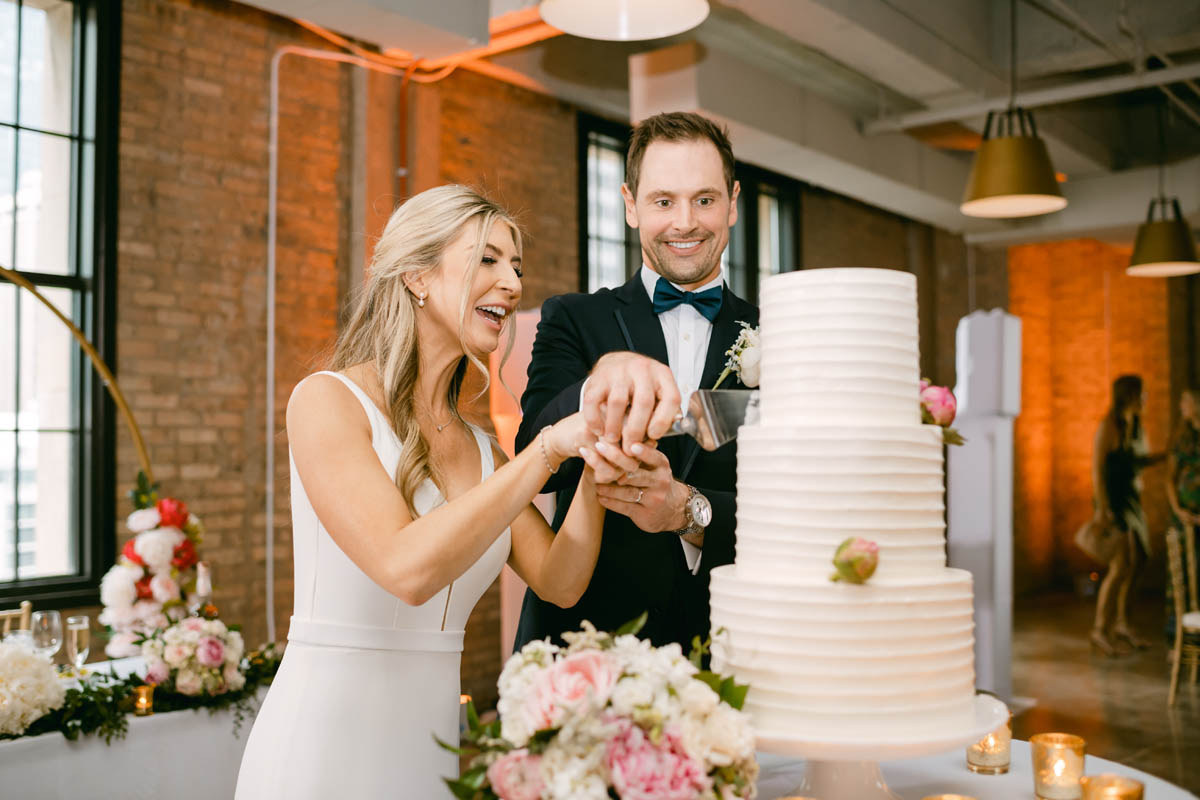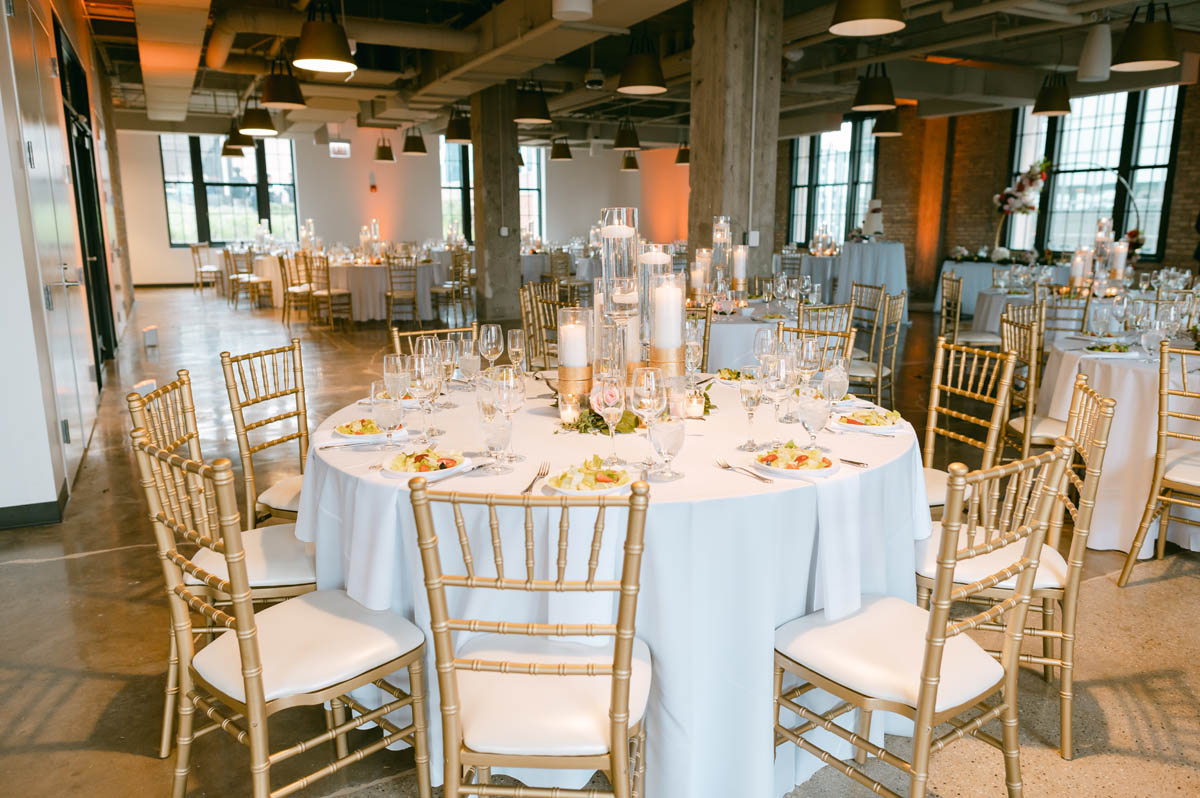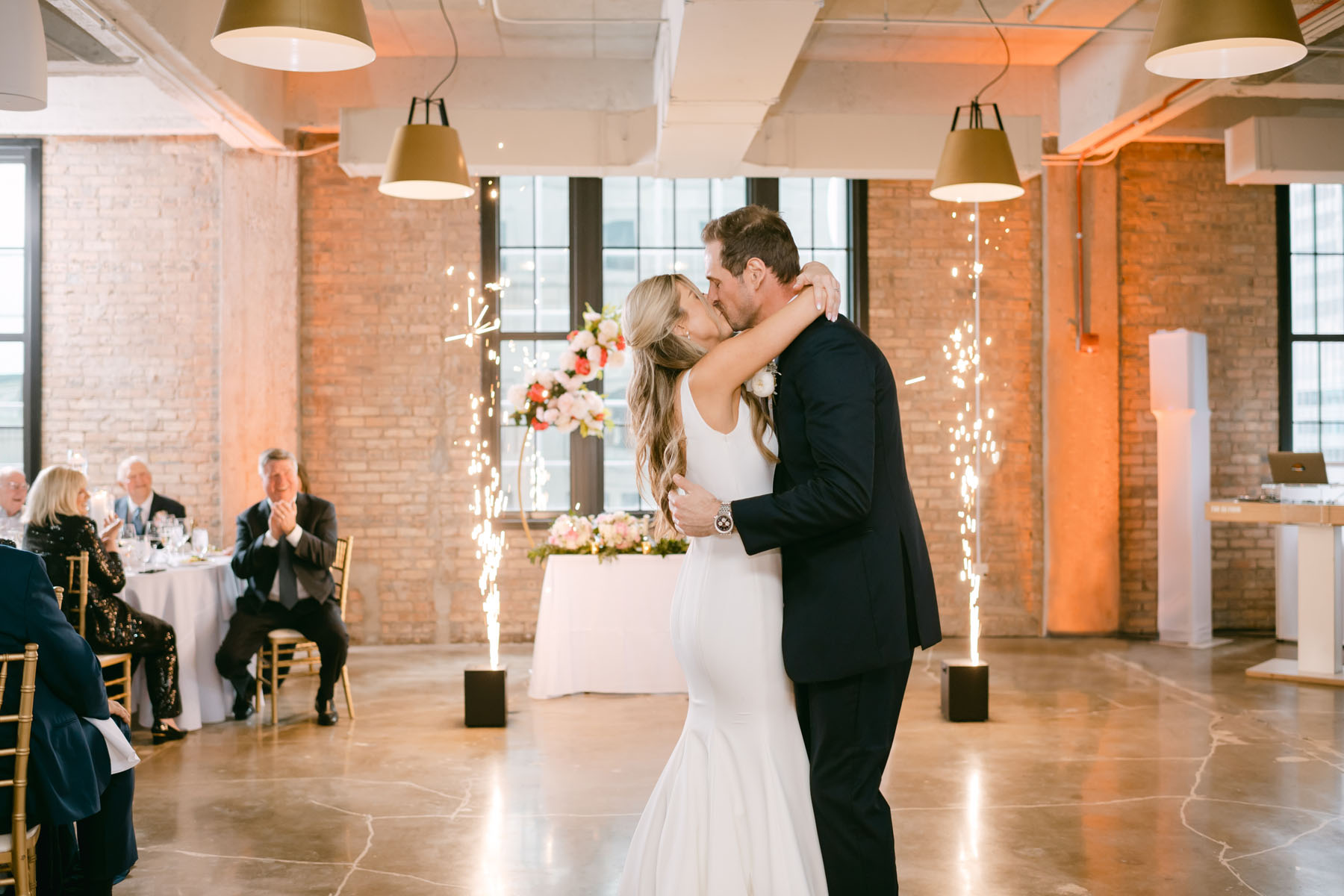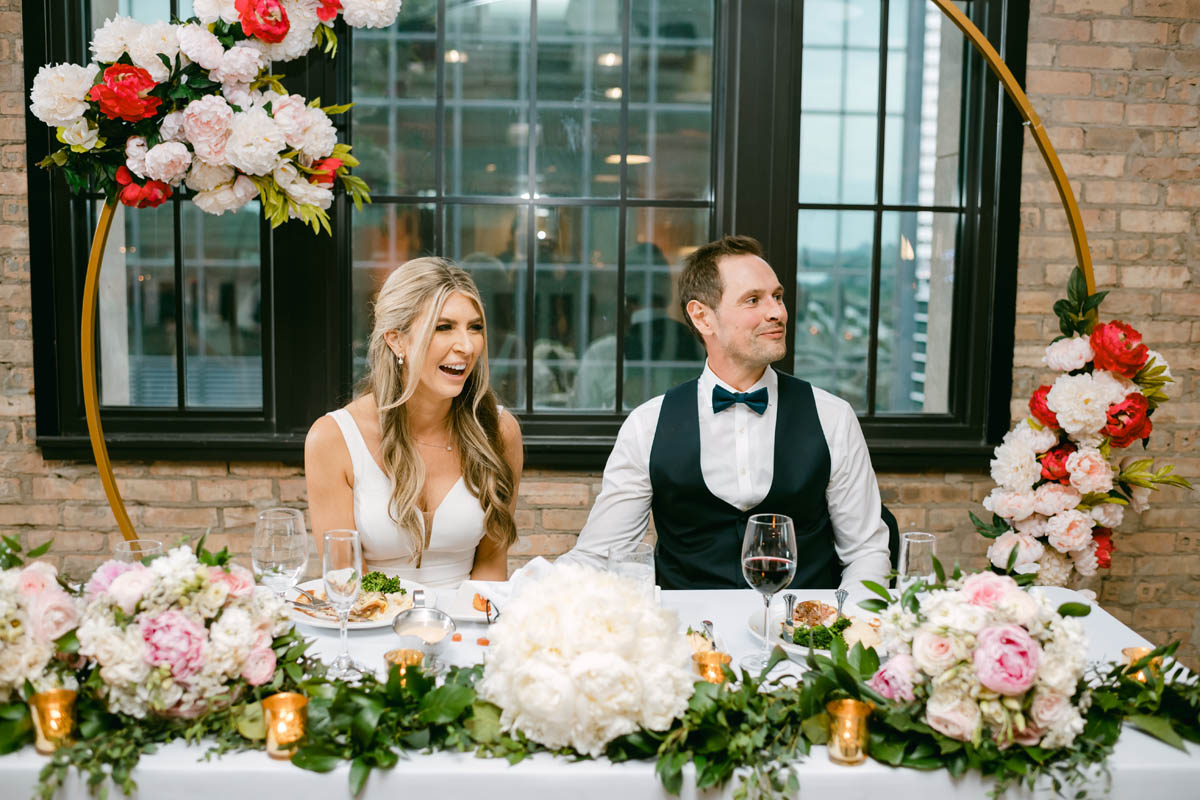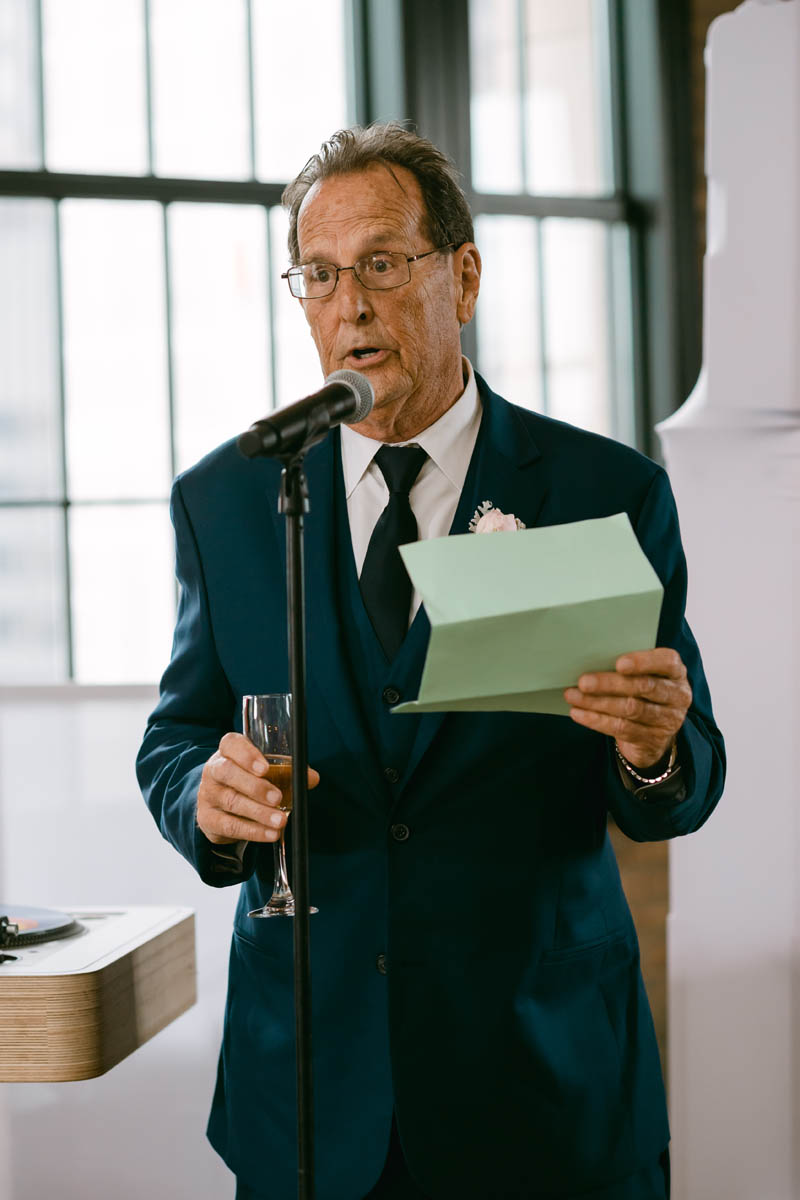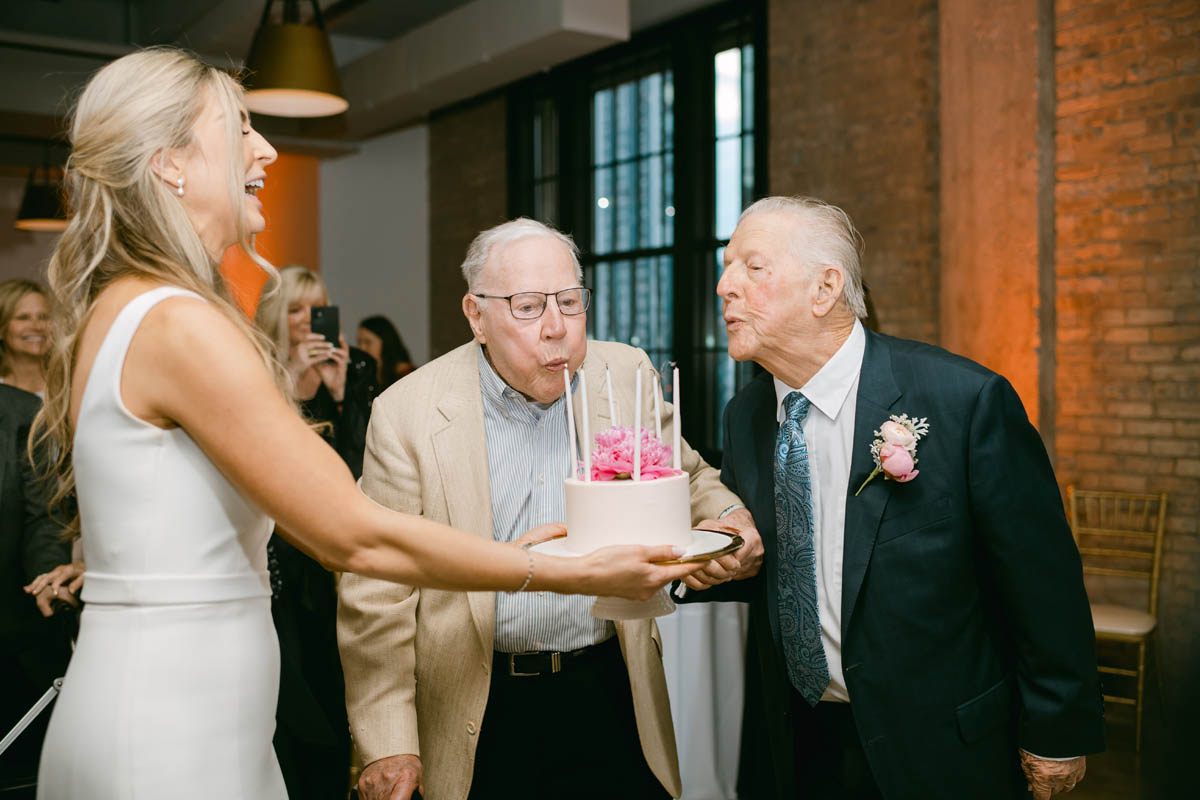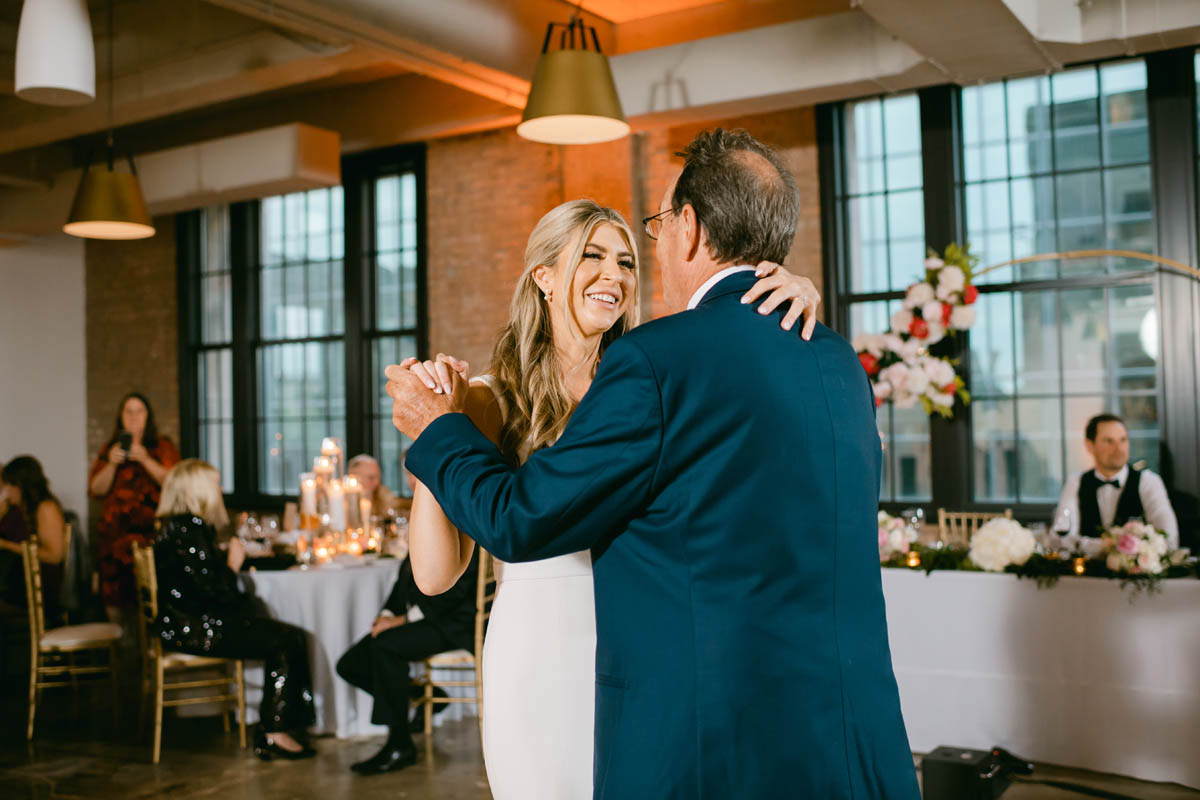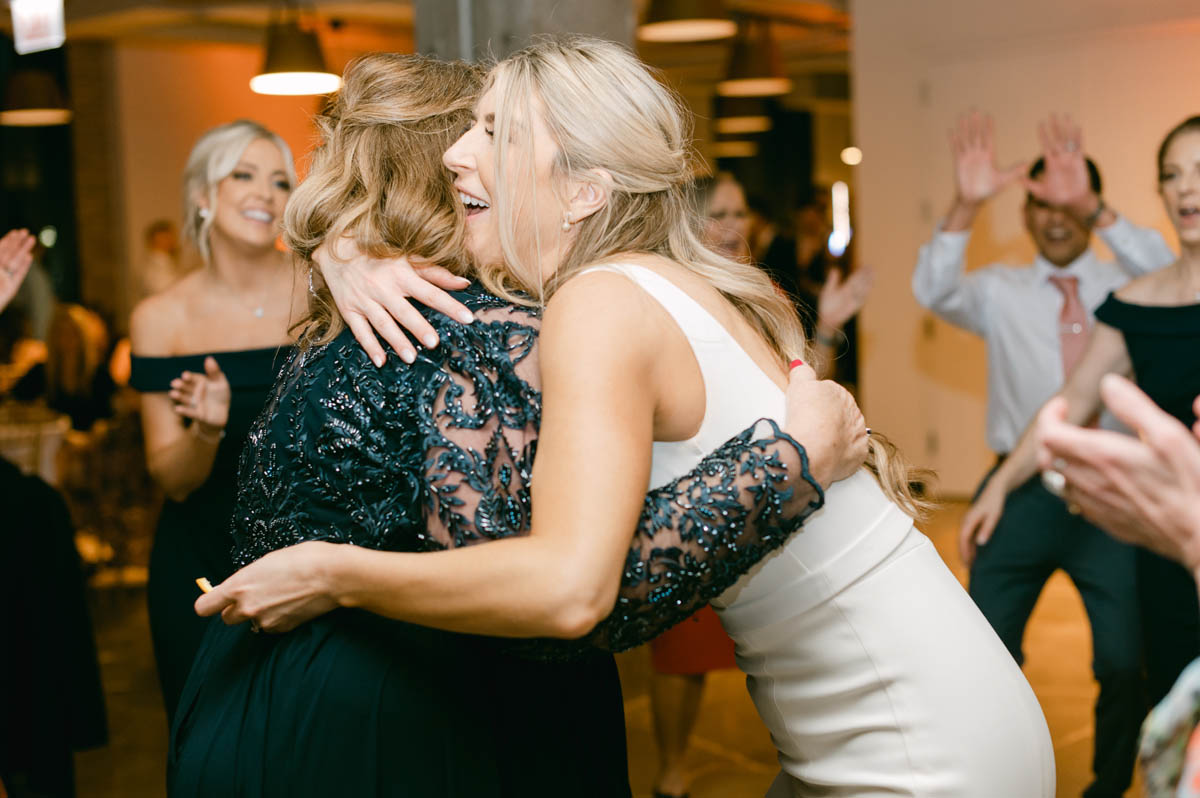 Ceremony/Reception - Old Post Office | Beauty - Alyssa Lynn Makeup | Florals - Phillips Flowers | Eats - Chic Chef Catering | Sweets - Sugar Fixe | Jams - The DJ Firm | Photo Booth - Premier Photo Booth