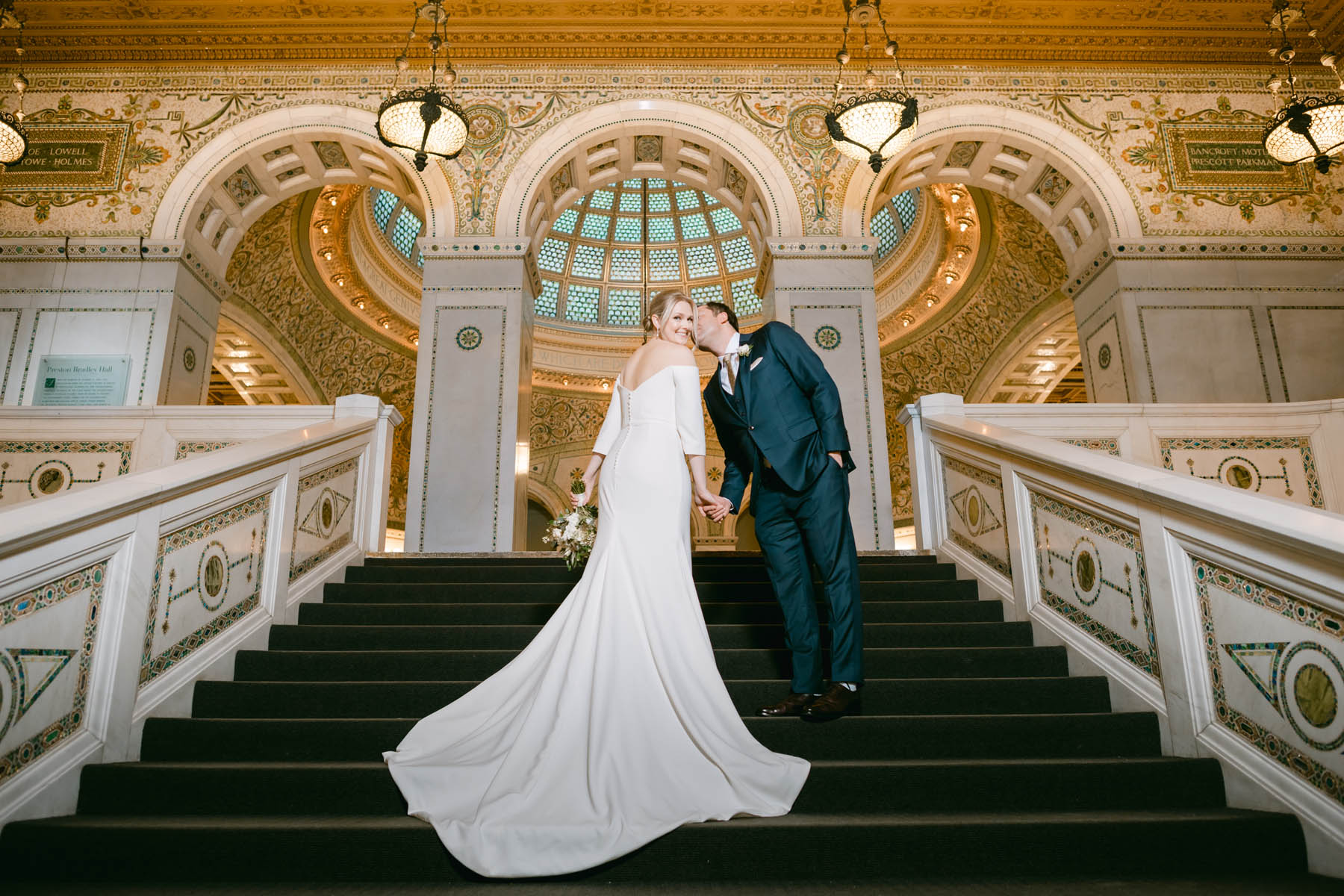 Anna + Brian's winter Chicago Cultural Center wedding was romantic and beautiful. Because the weather was a little chilly, they decided to go indoors for some iconic city wedding photos at the Cultural Center.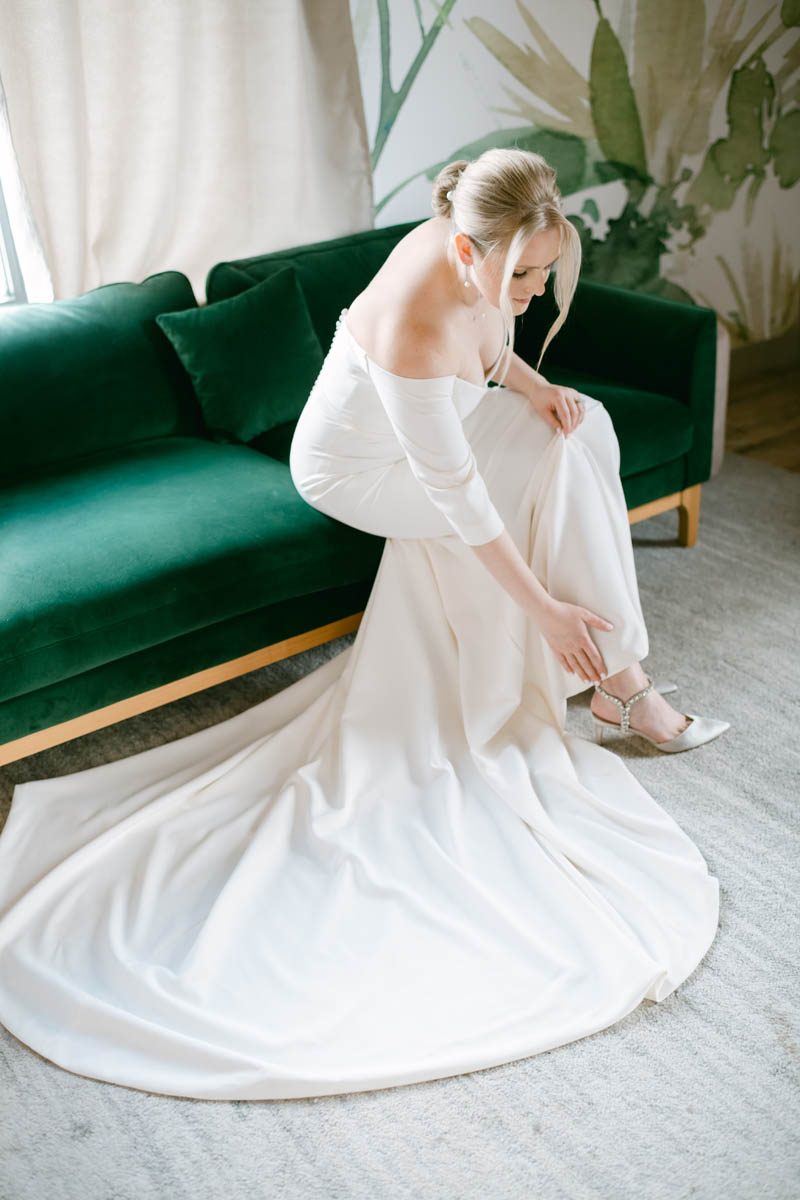 Anna + Brian had the most amazing day for their winter Walden Chicago wedding!
Surrounded by all her mom and bridesmaids, the morning was all fun as Anna got ready to see her handsome groom.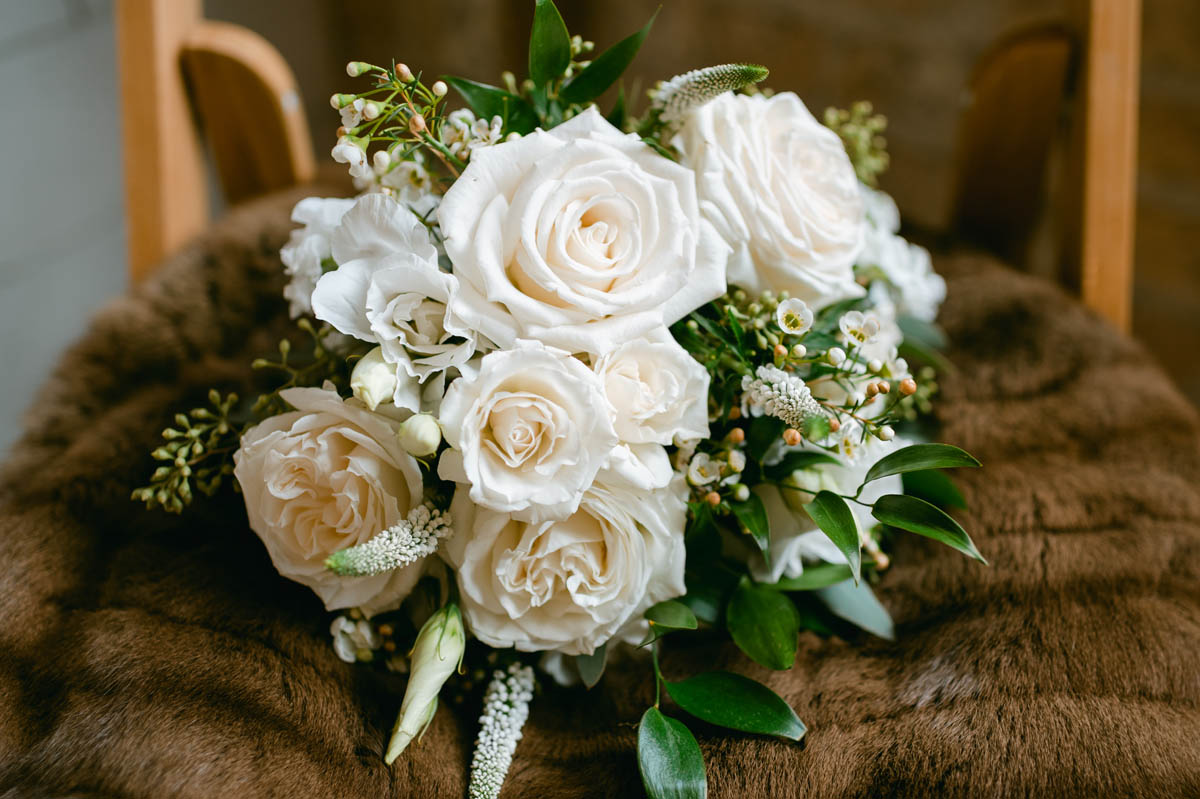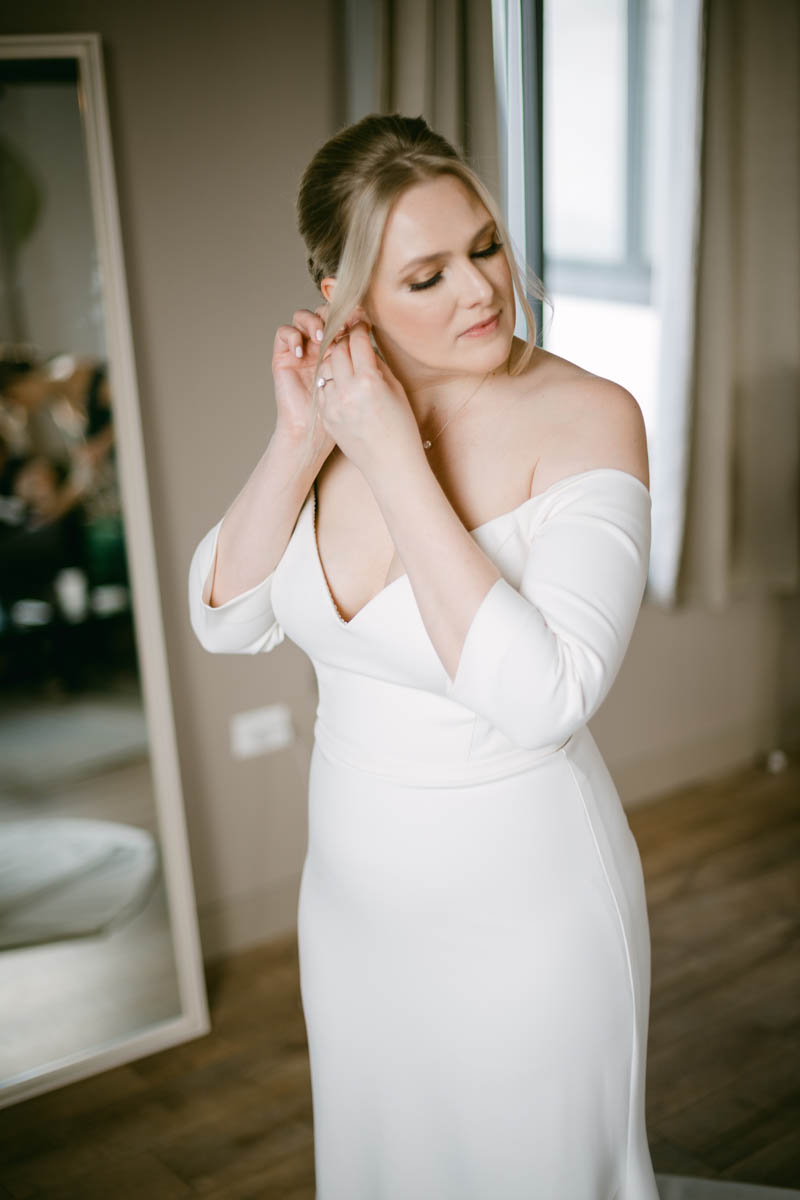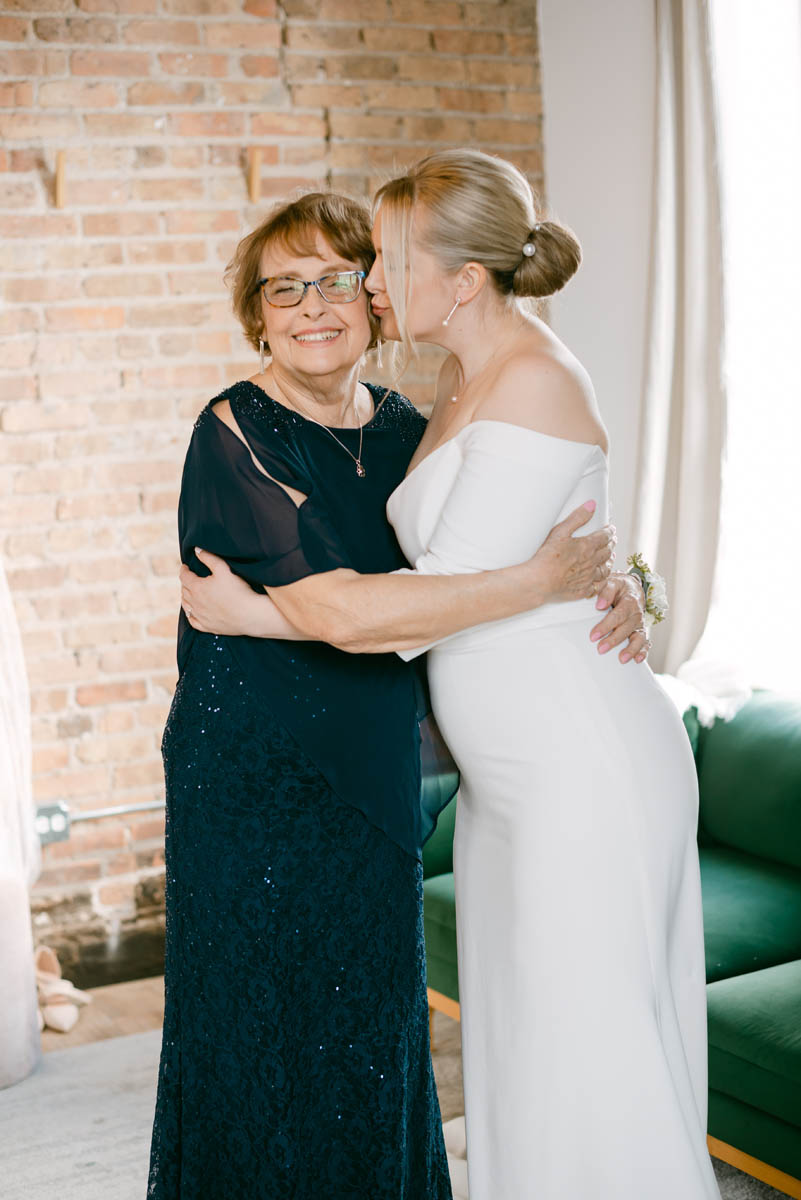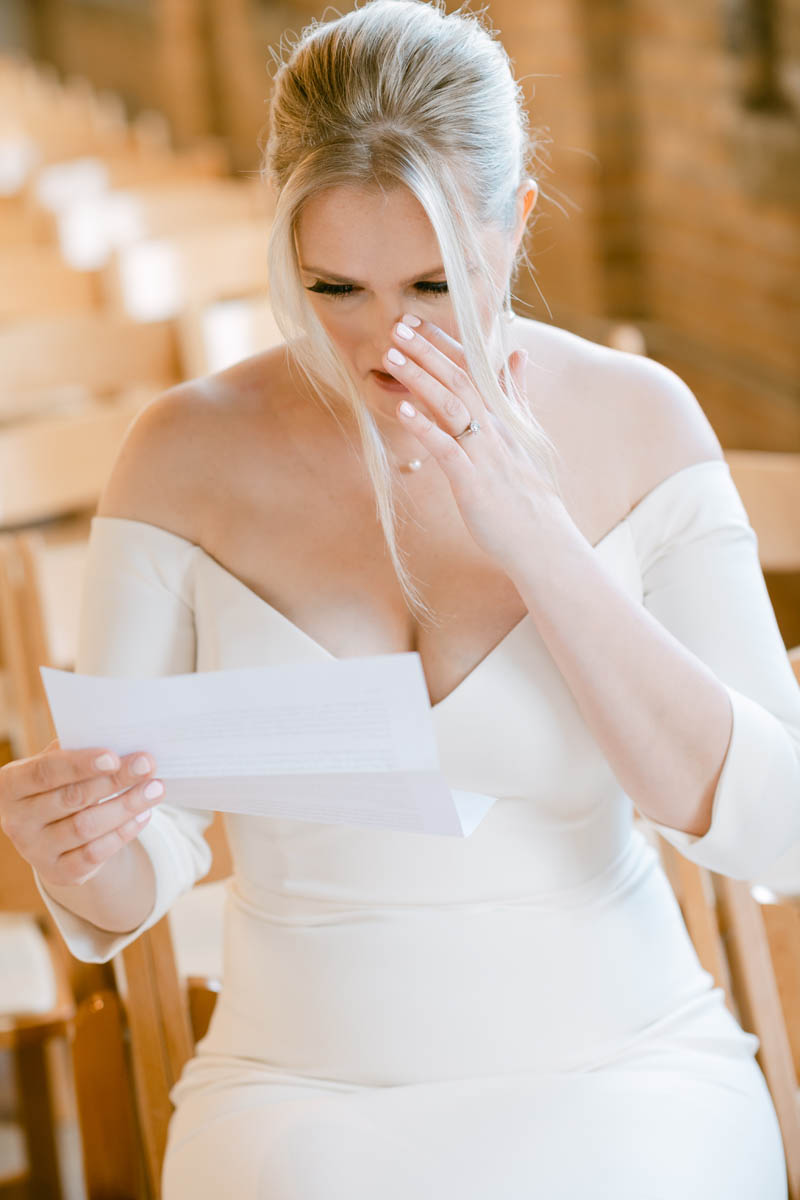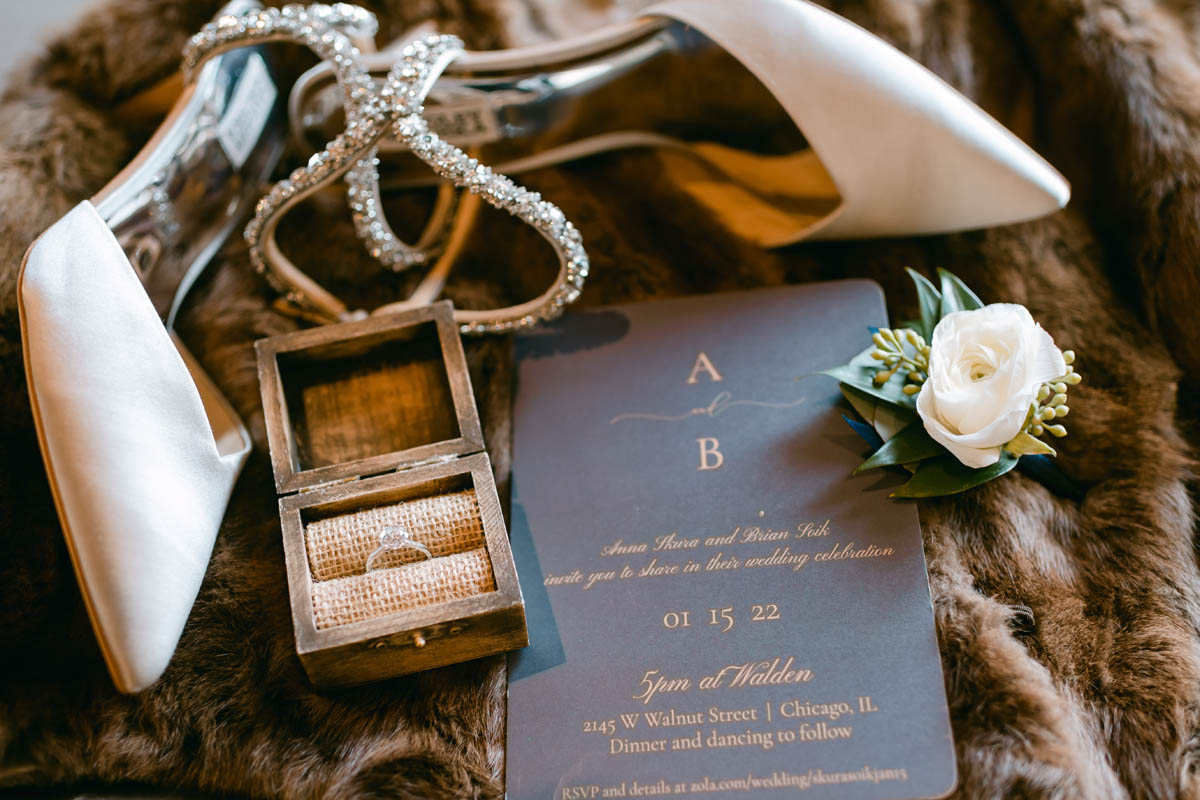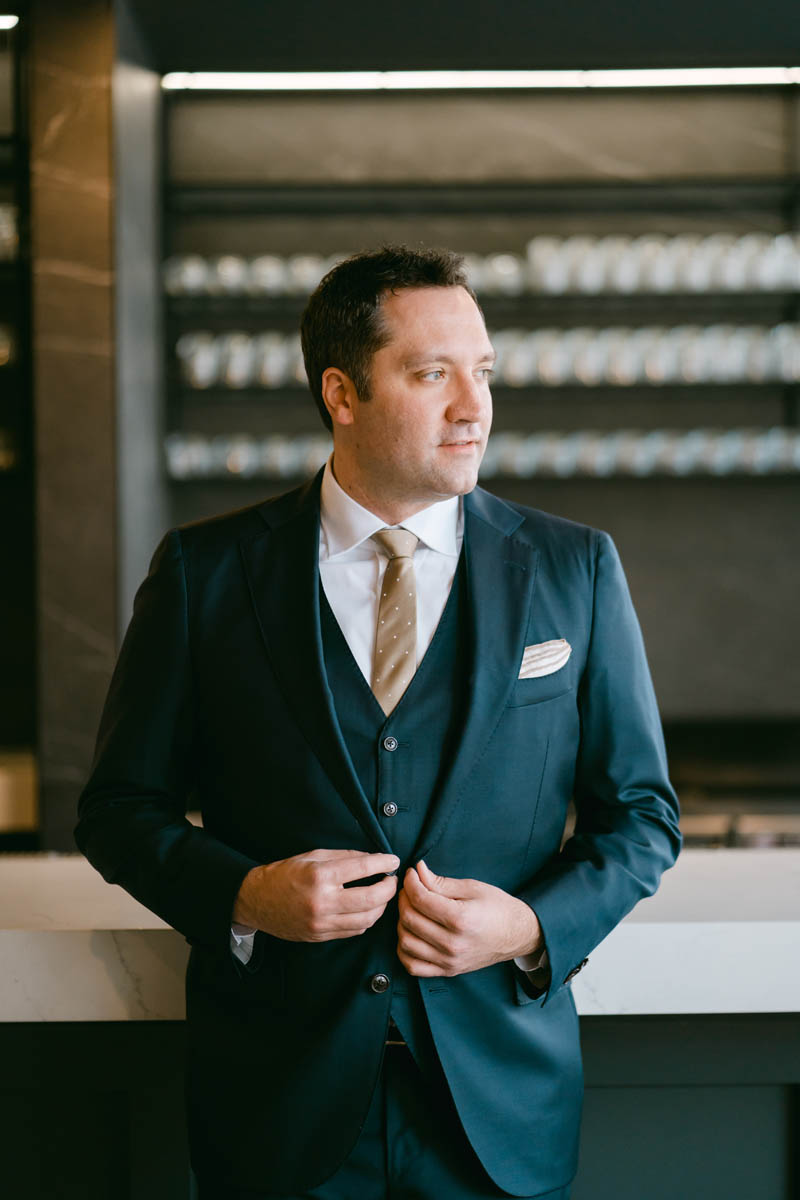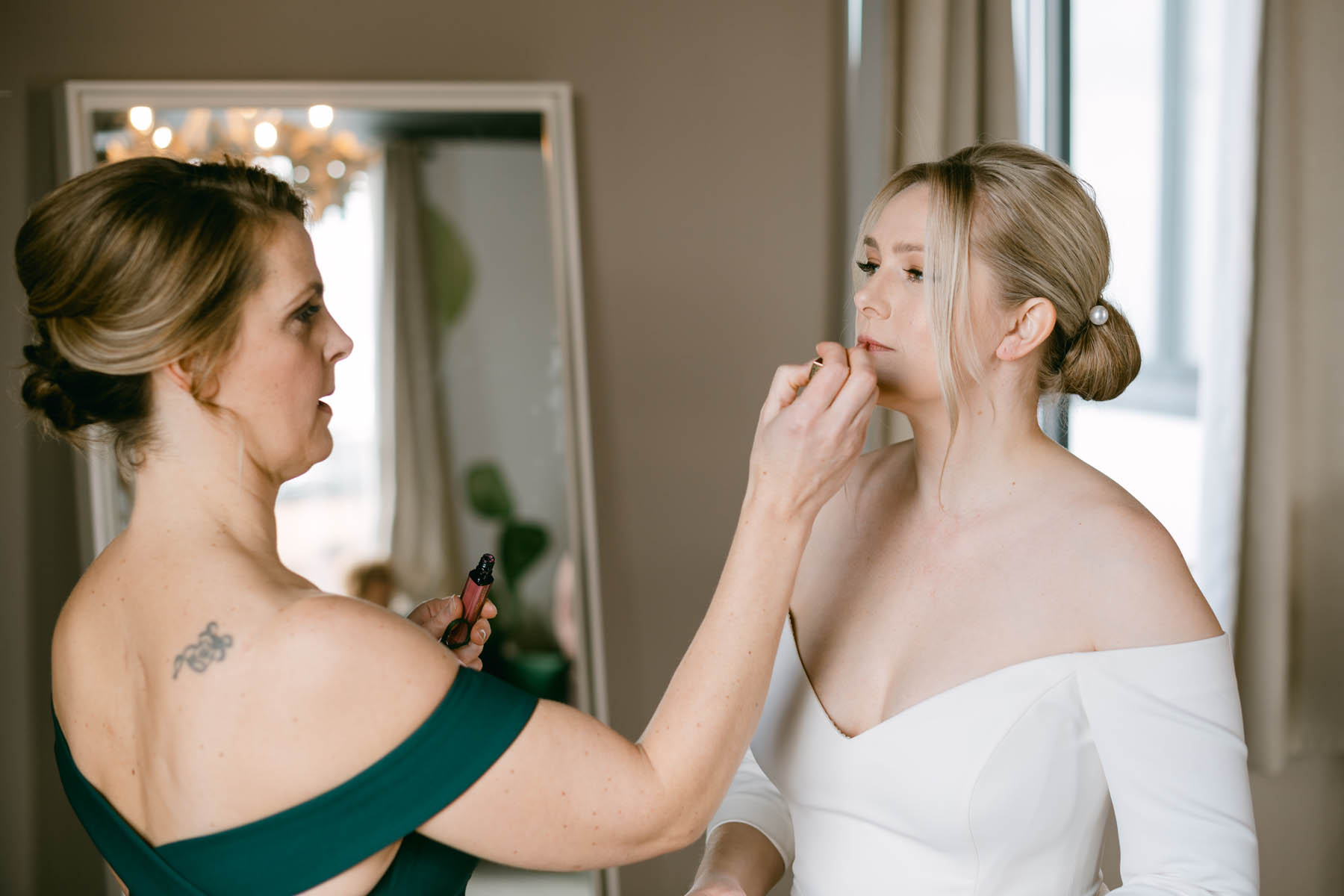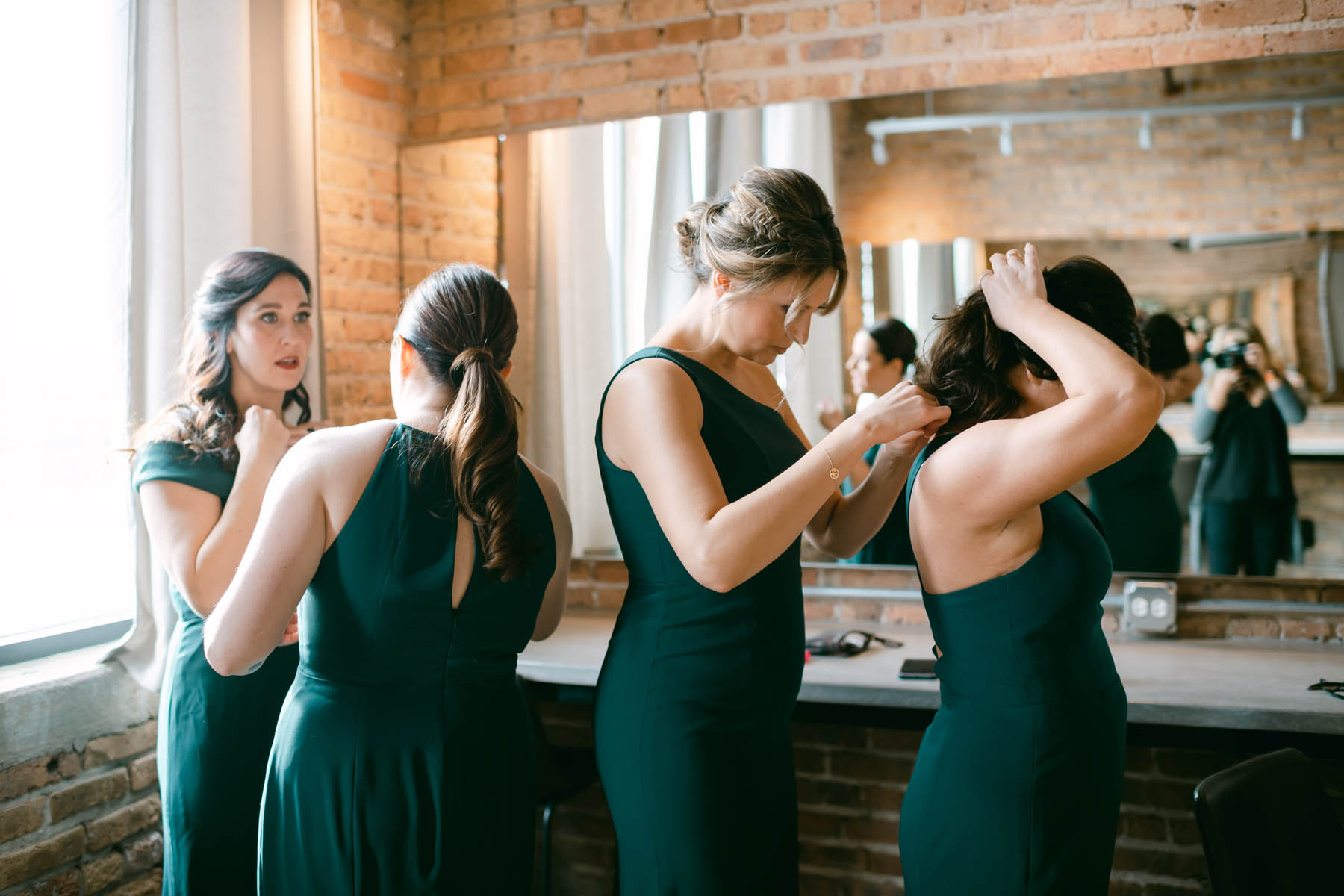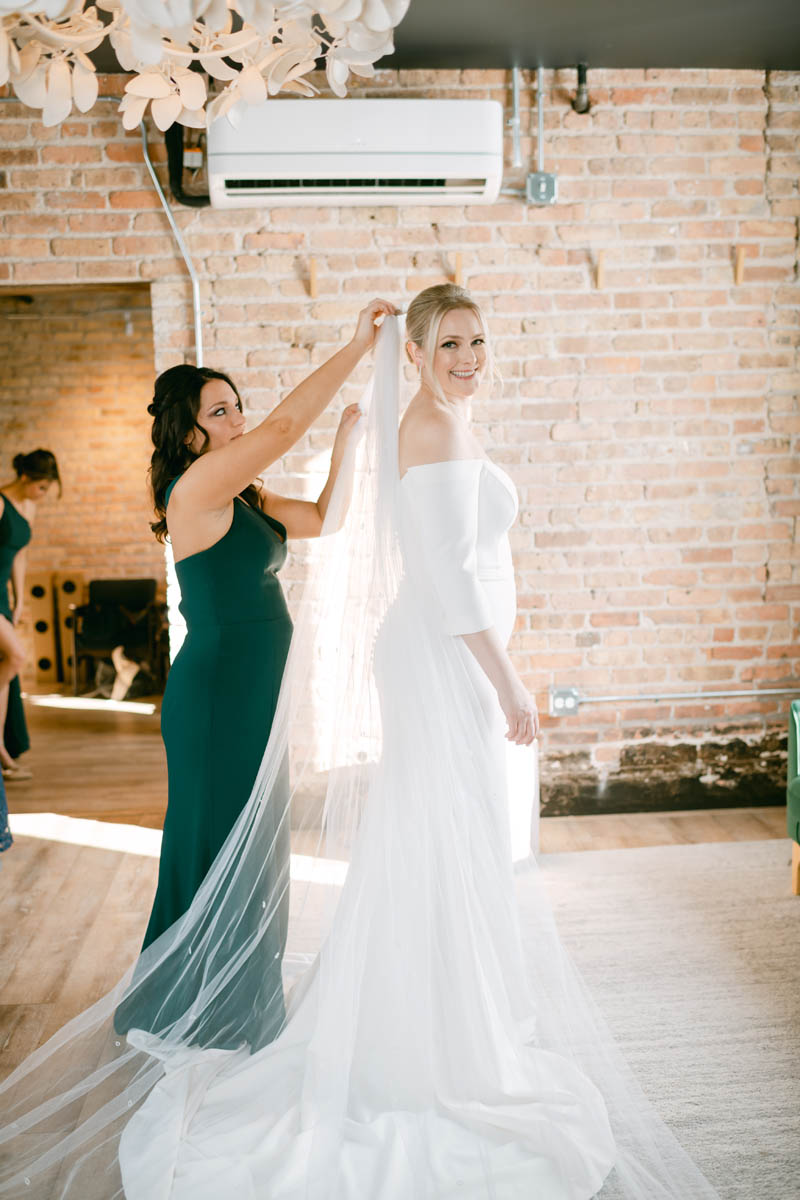 Weddings in January are beautiful with the cool blue winter hues. But it's not always fun to stand outside in sub zero degree weather. For winter weddings, there's a few gorgeous indoor options for wedding photos. With the iconic Tiffany dome ceiling, the Chicago Cultural Center is a beautiful spot for winter wedding photos.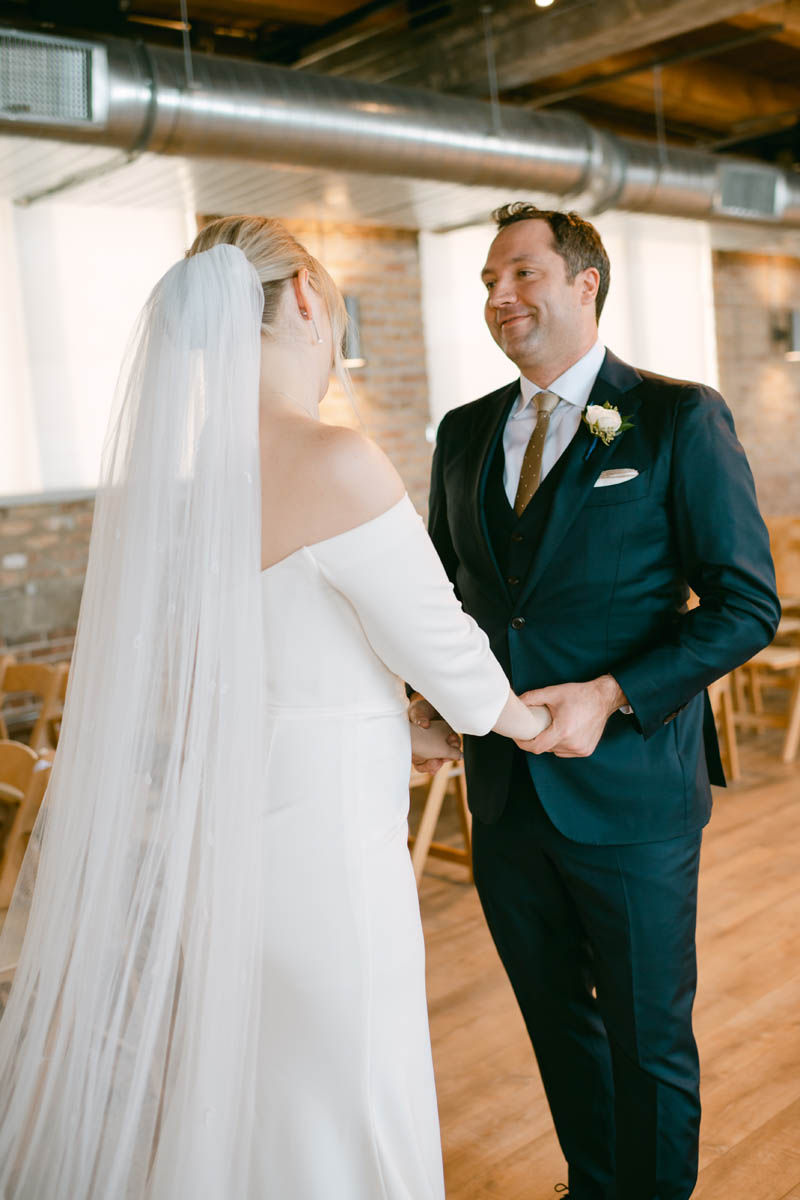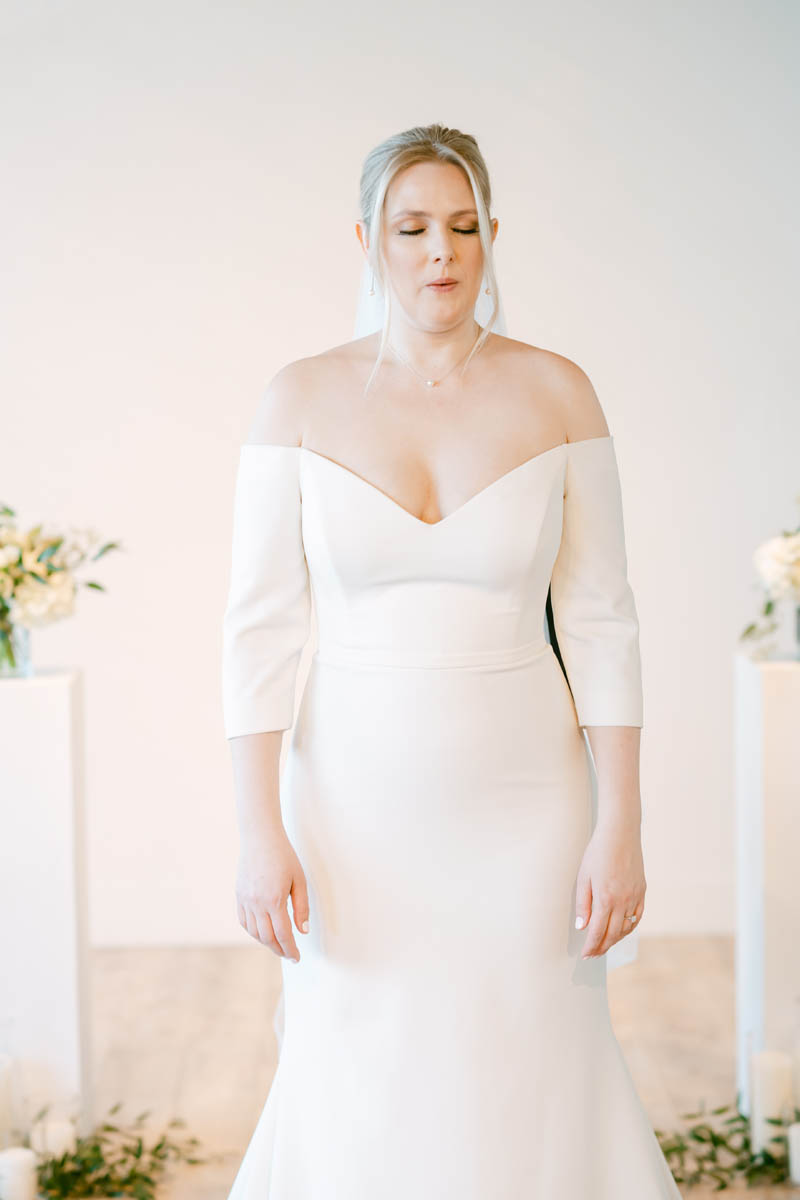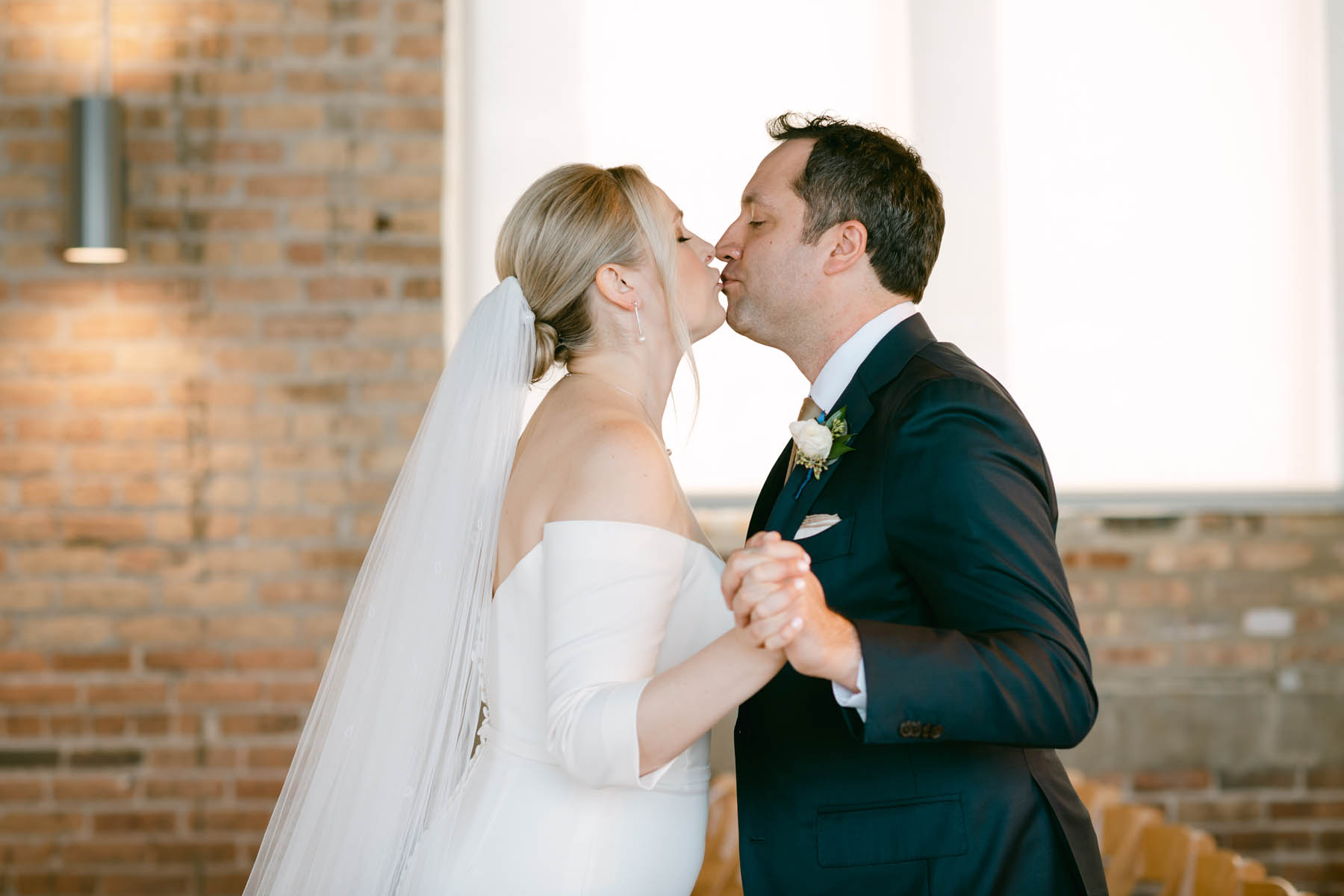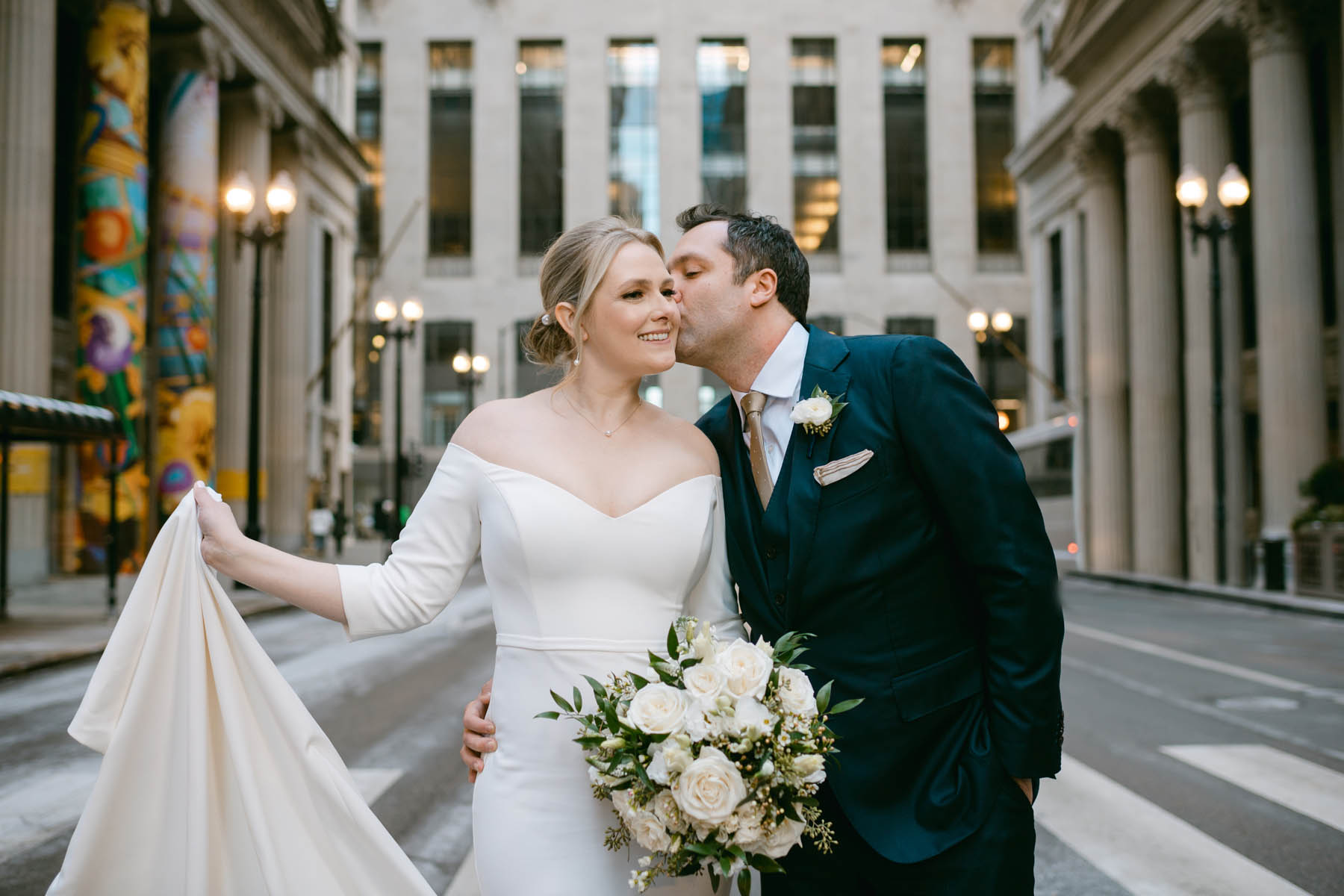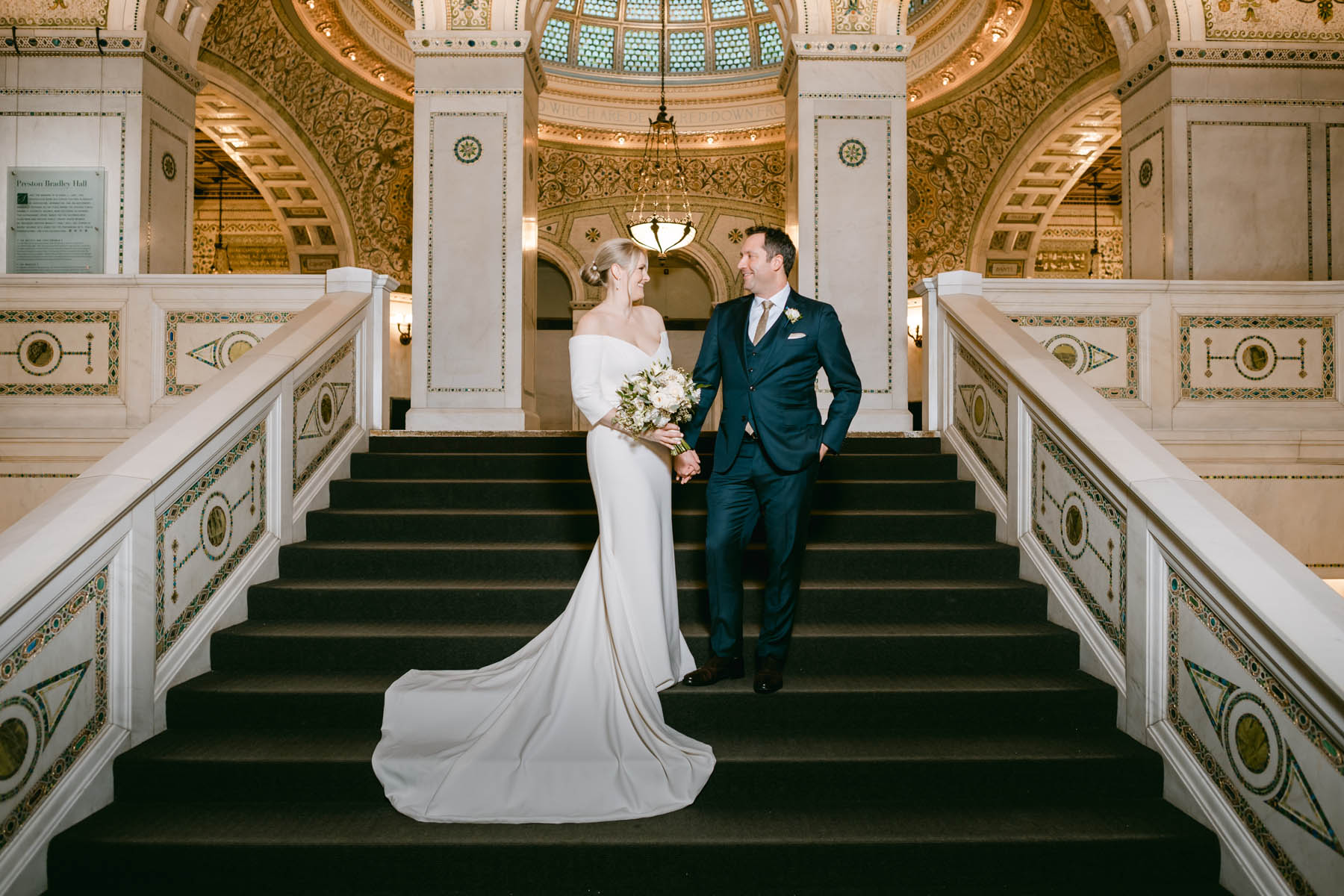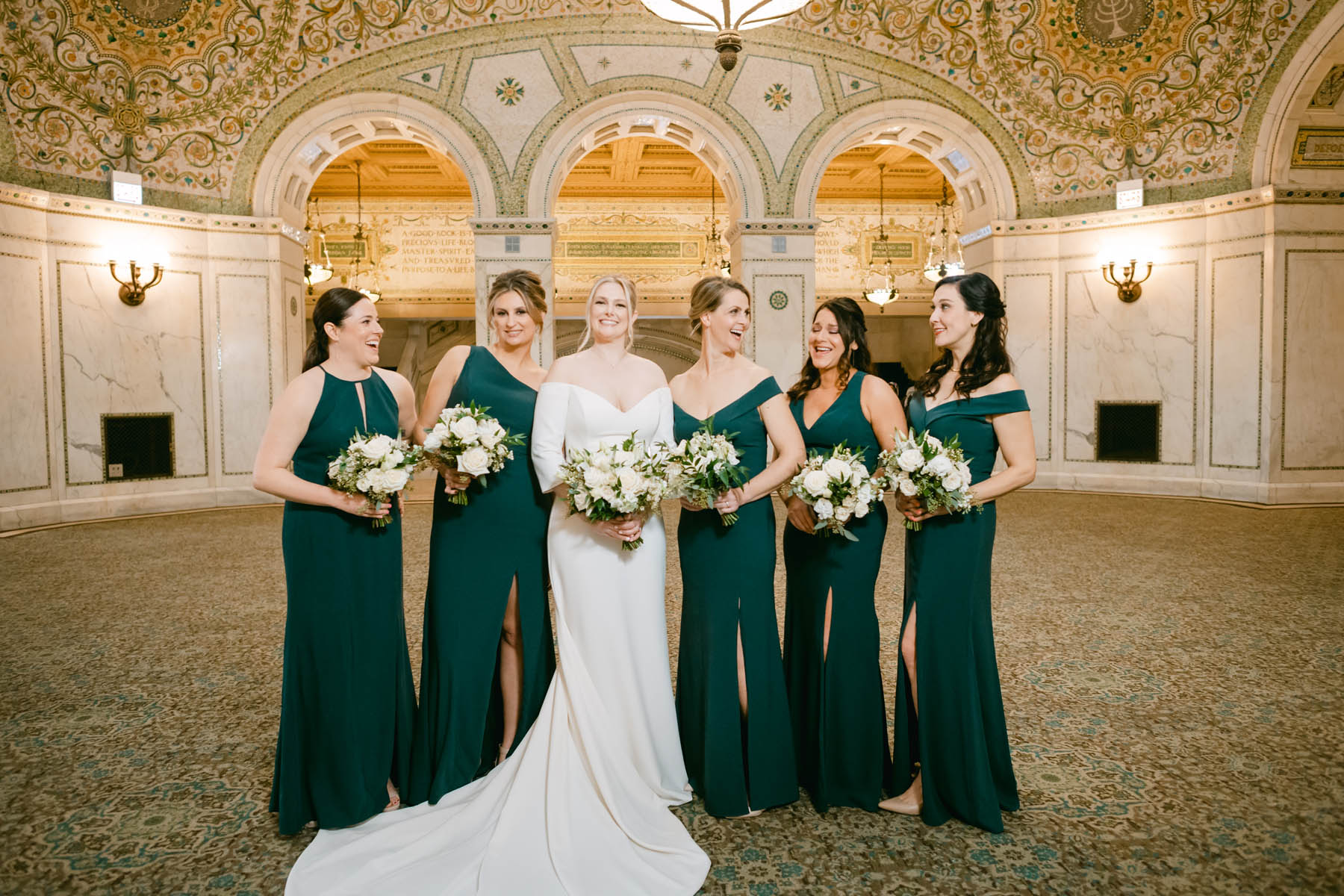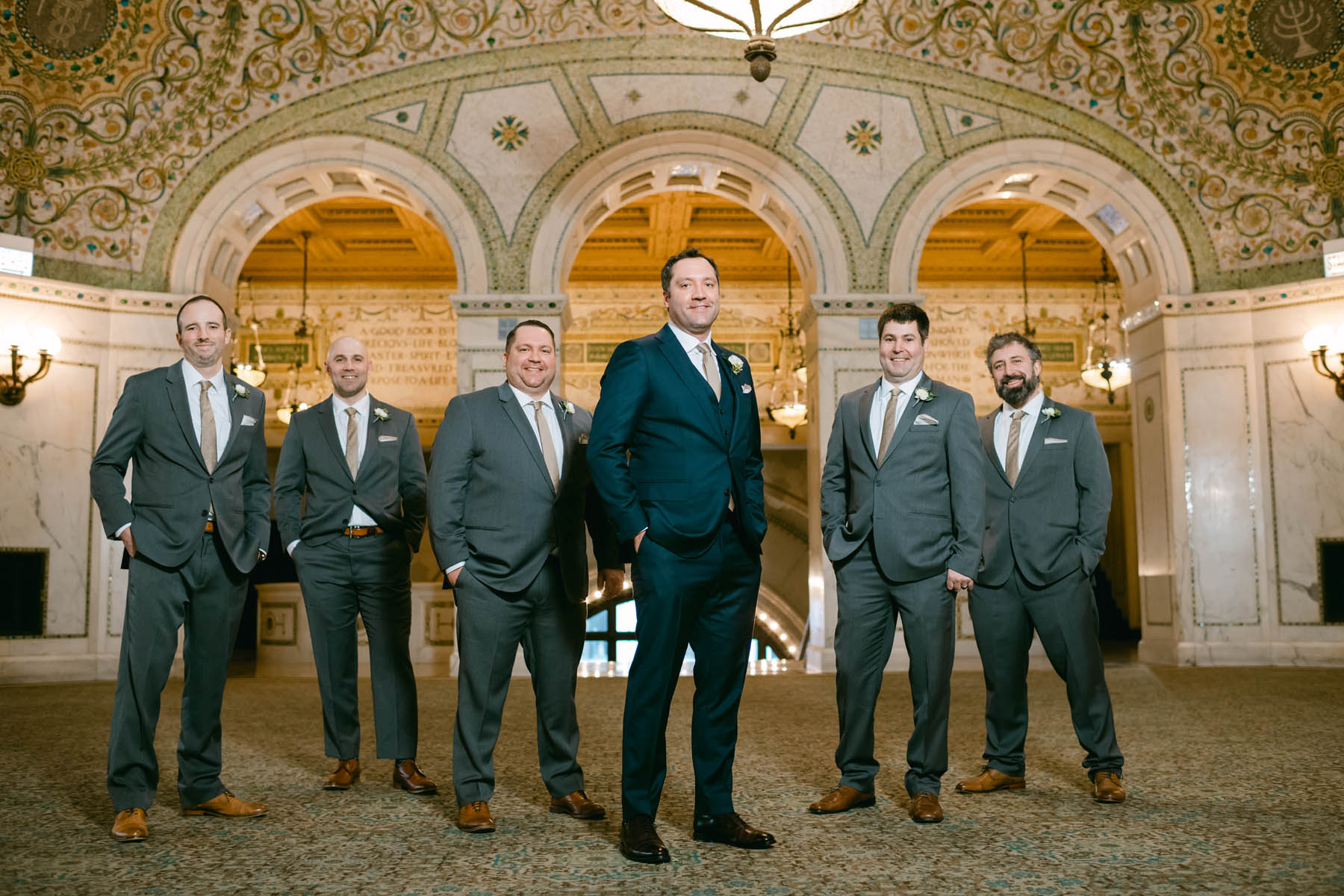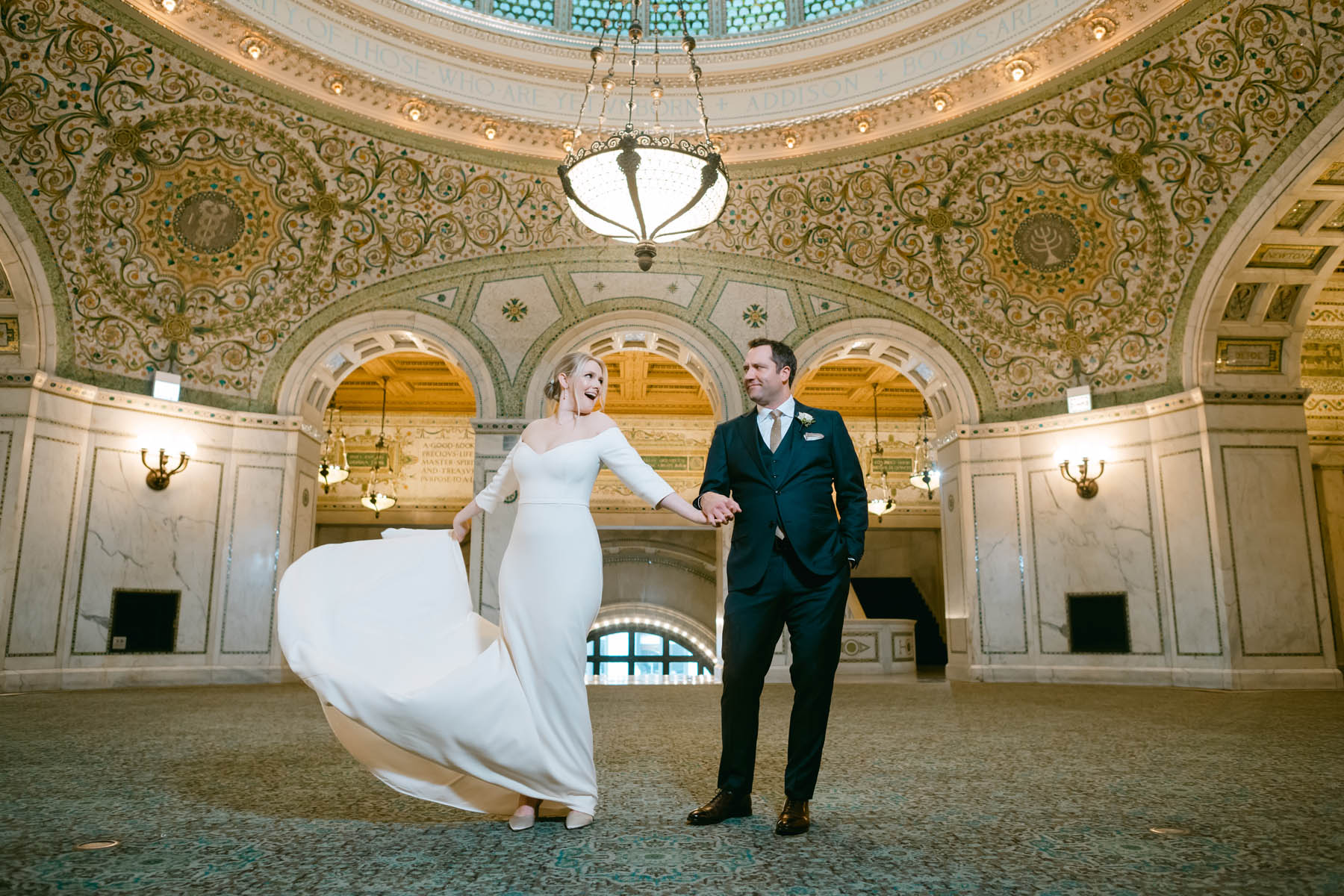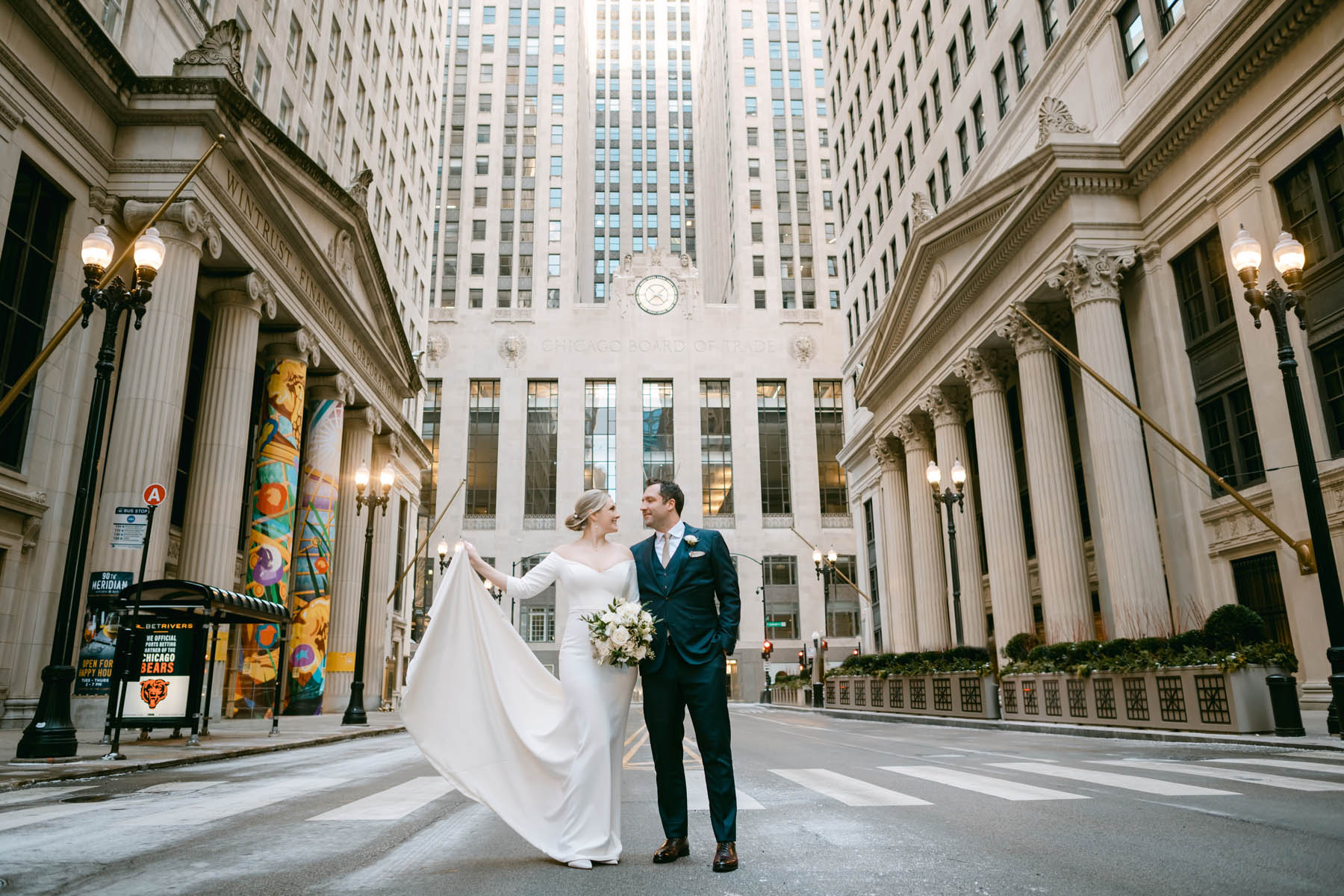 Anna had so much fun dancing around the Chicago Cultural Center for wedding photos with her handsome groom. With just a few minutes of extra time, we made a quick stop by the Chicago Board of Trade for some bride and groom wedding photos before heading back to Walden for the ceremony.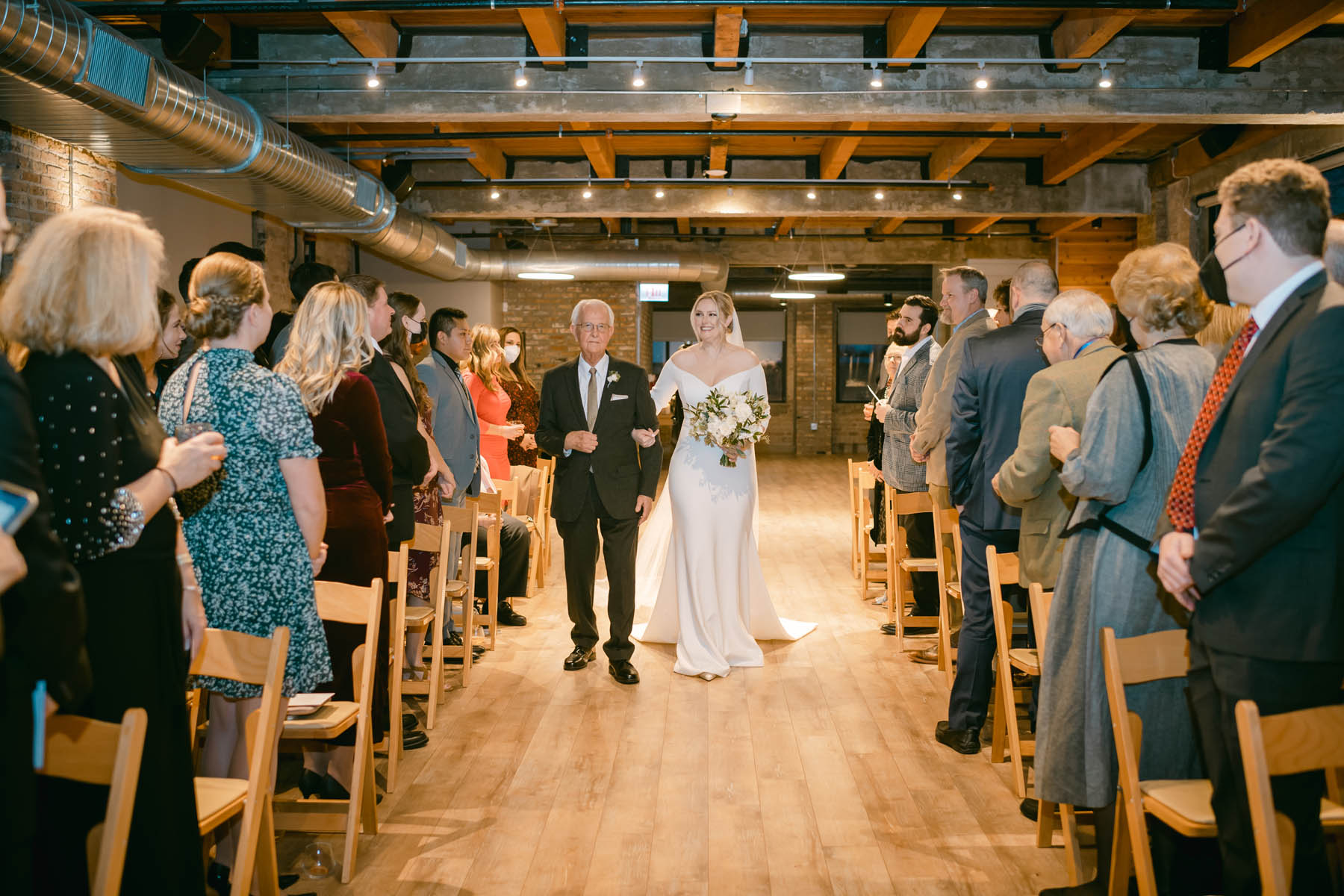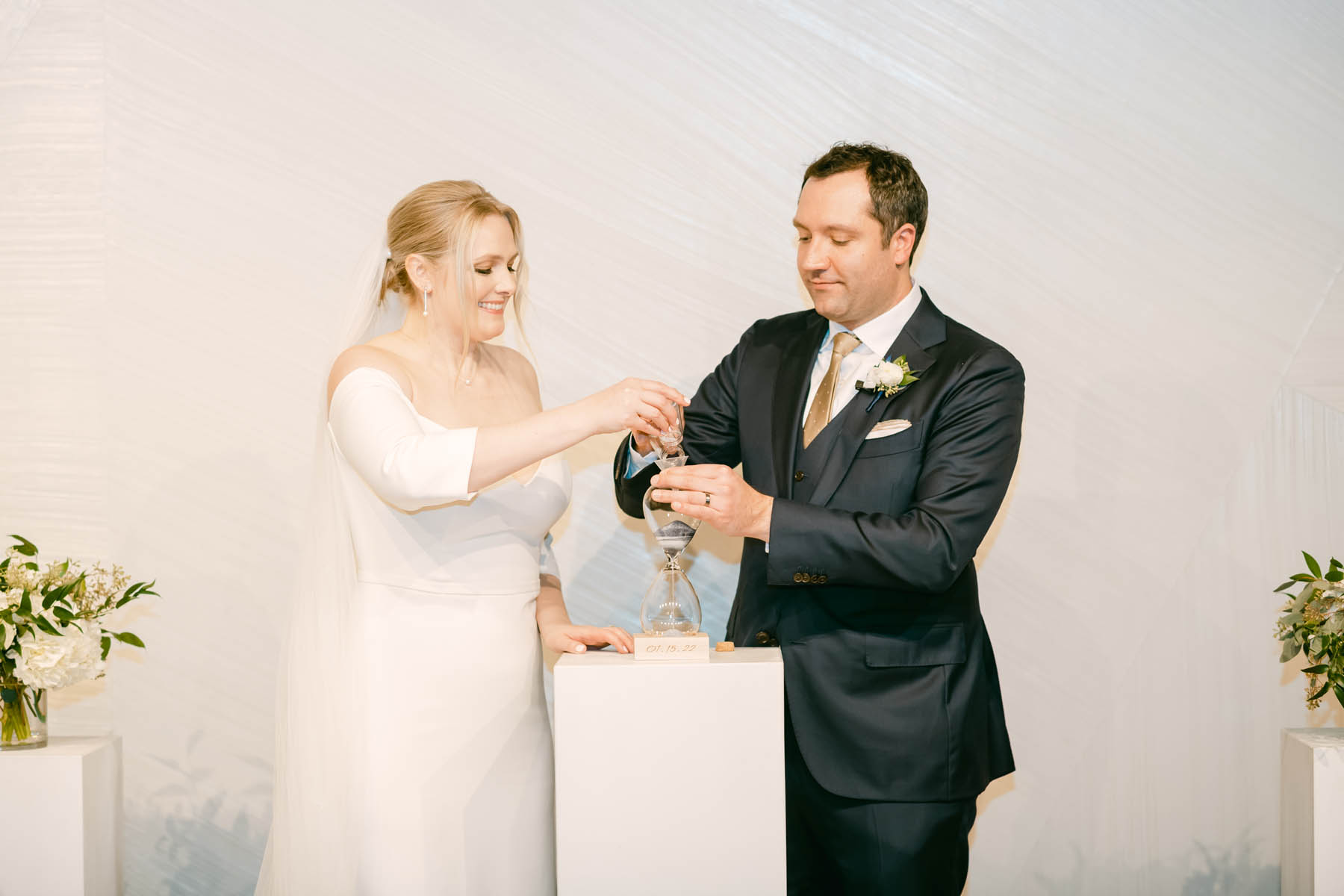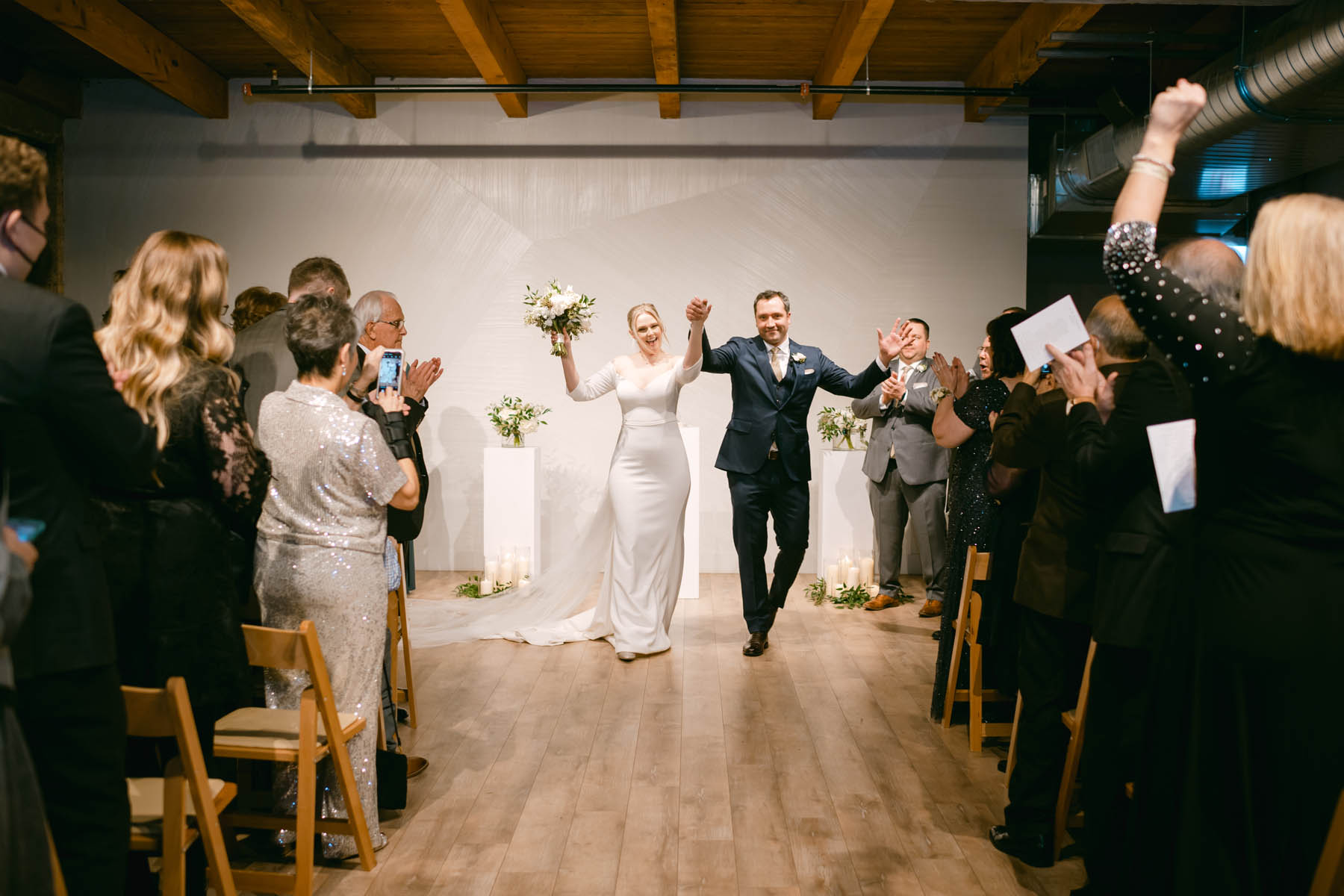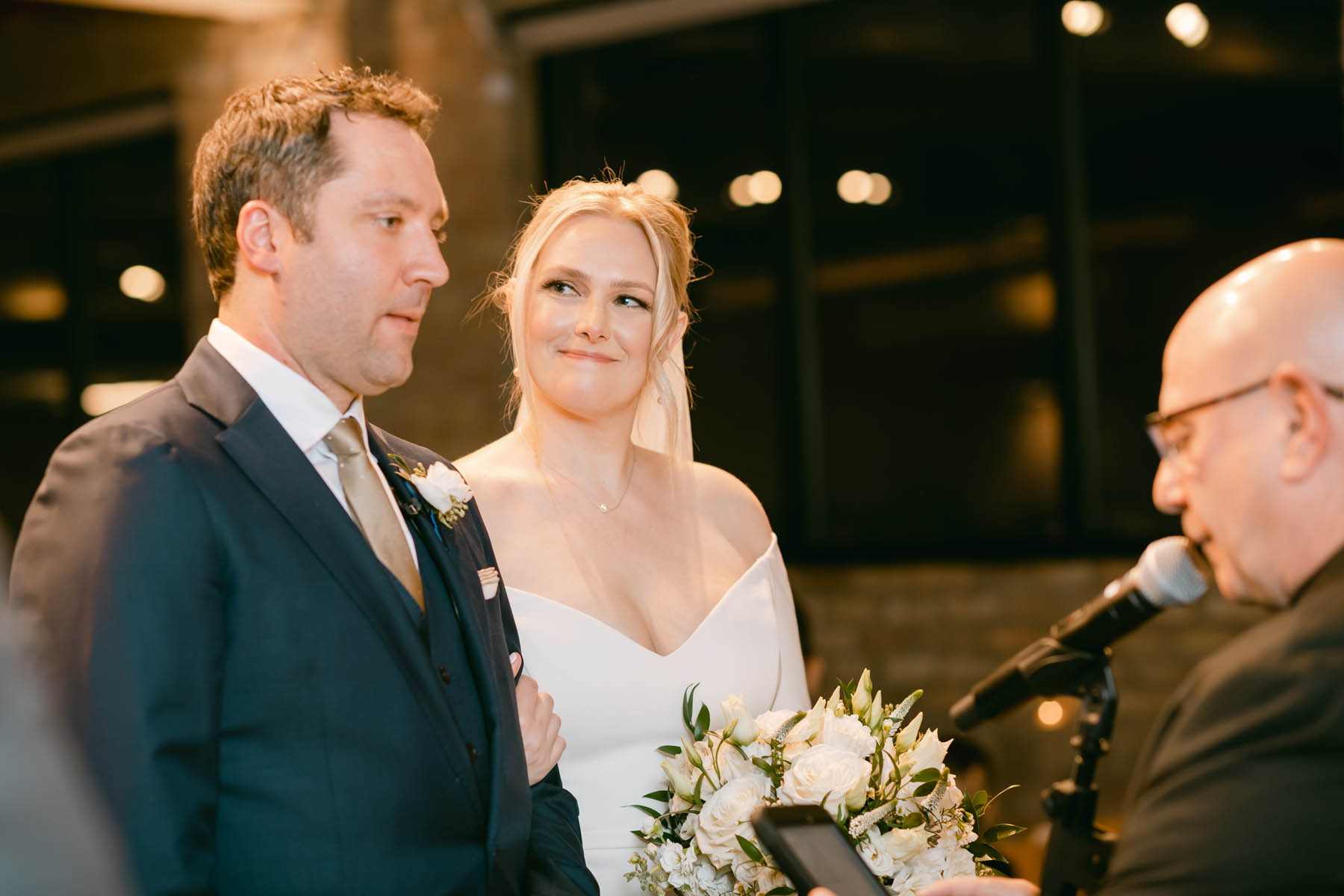 At their Walden wedding reception, the fun couple had not one, but two wedding cakes! Anna loves cheese and had to have that at their wedding. That's not a cheesecake, it's cheese in the shape of a cake!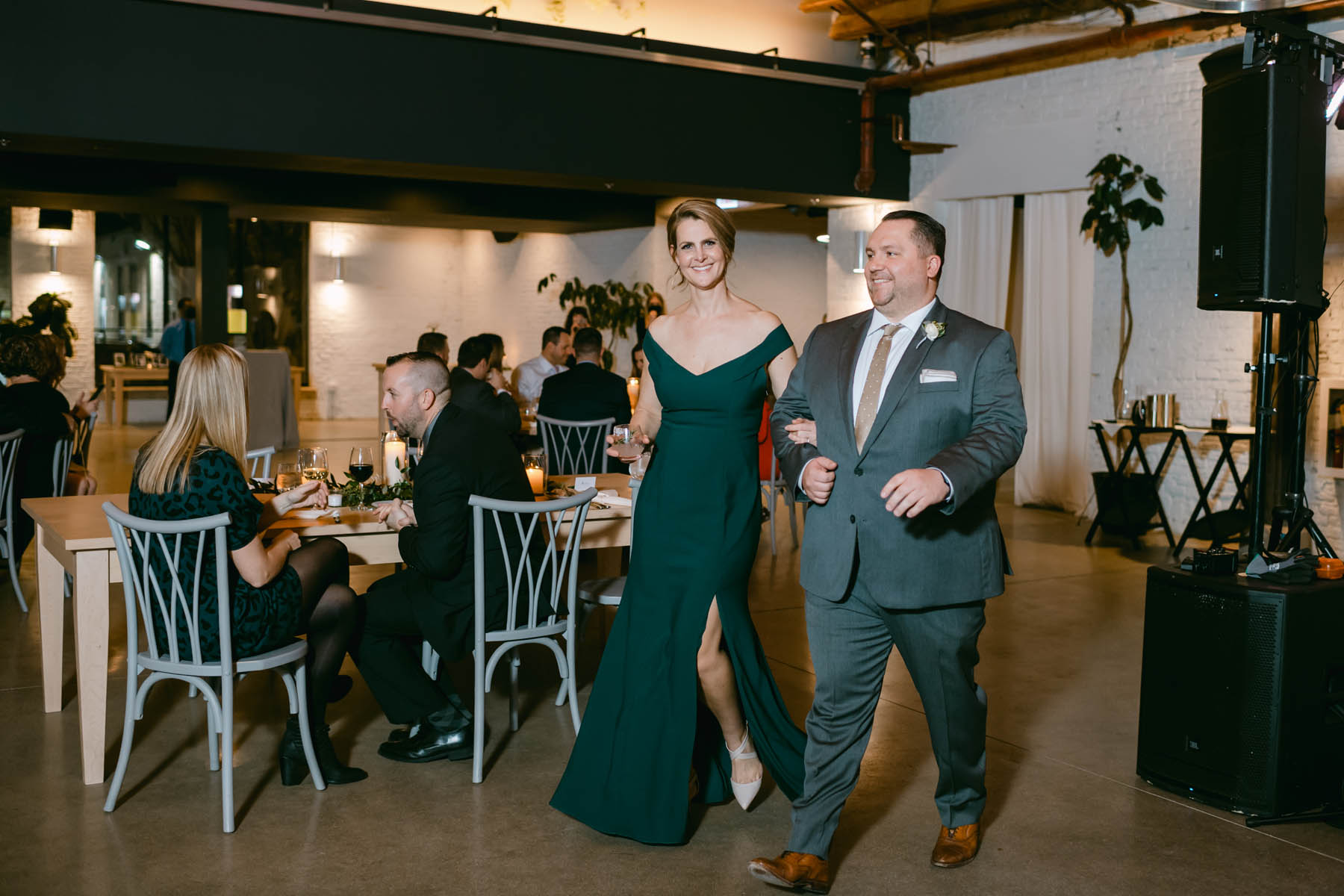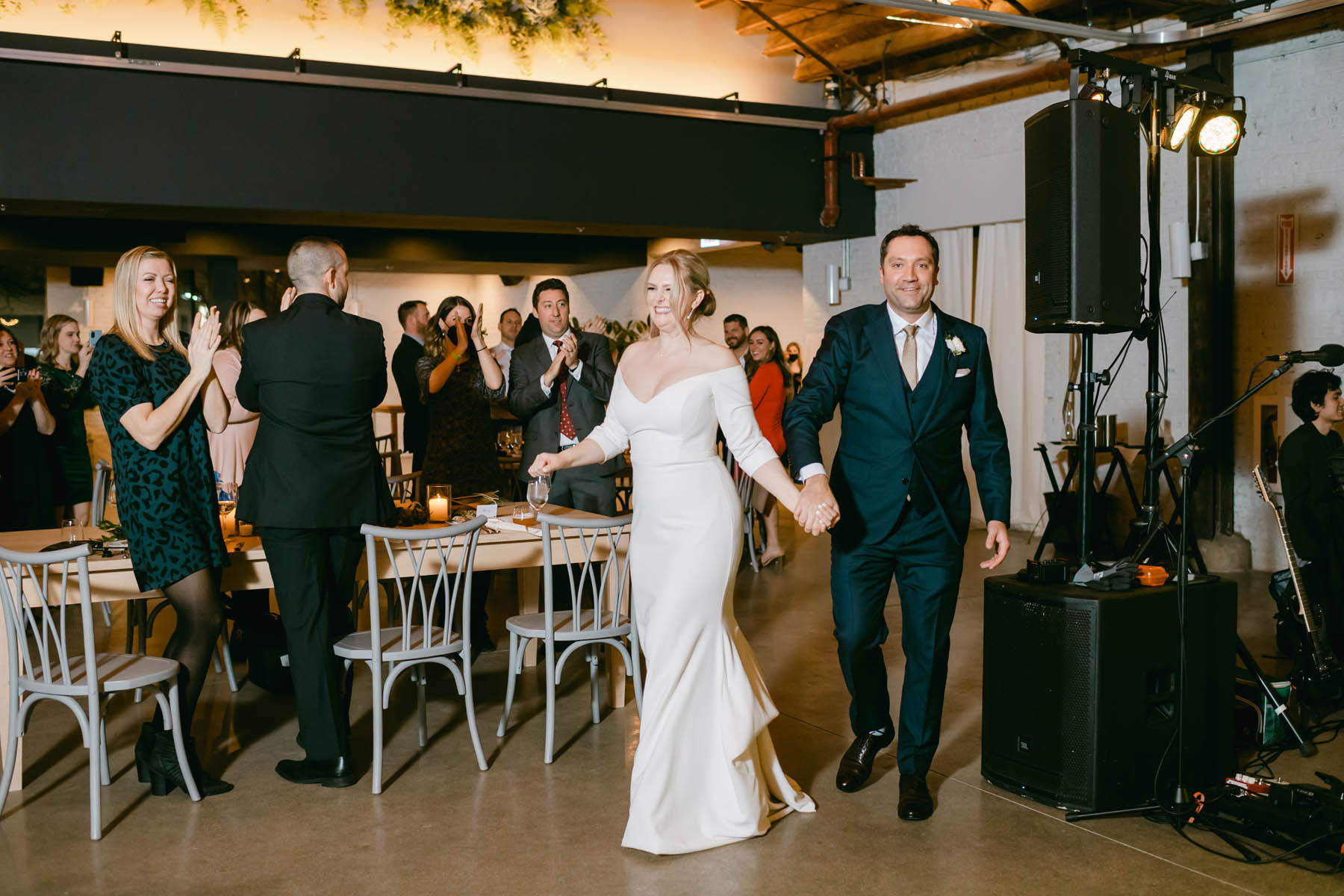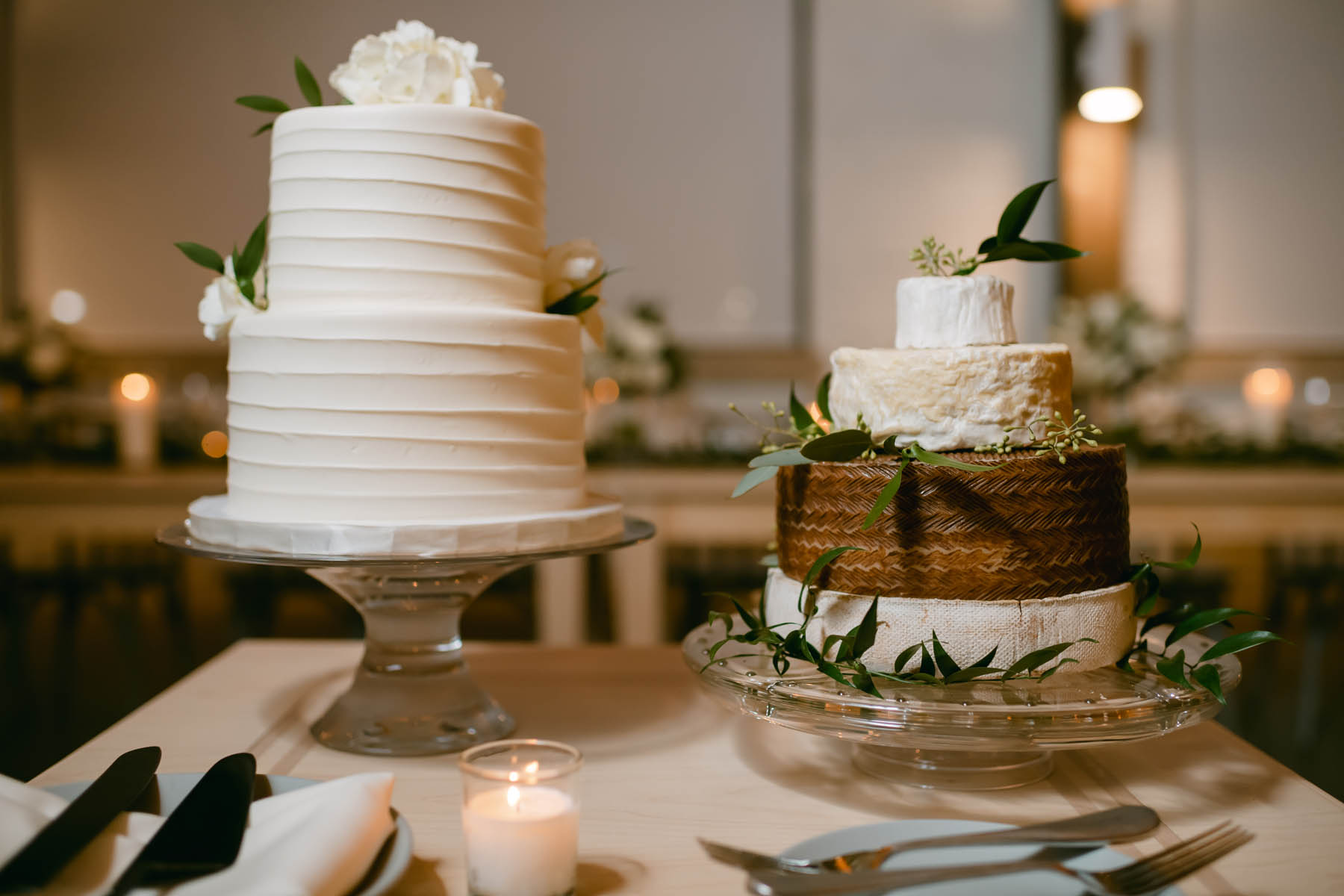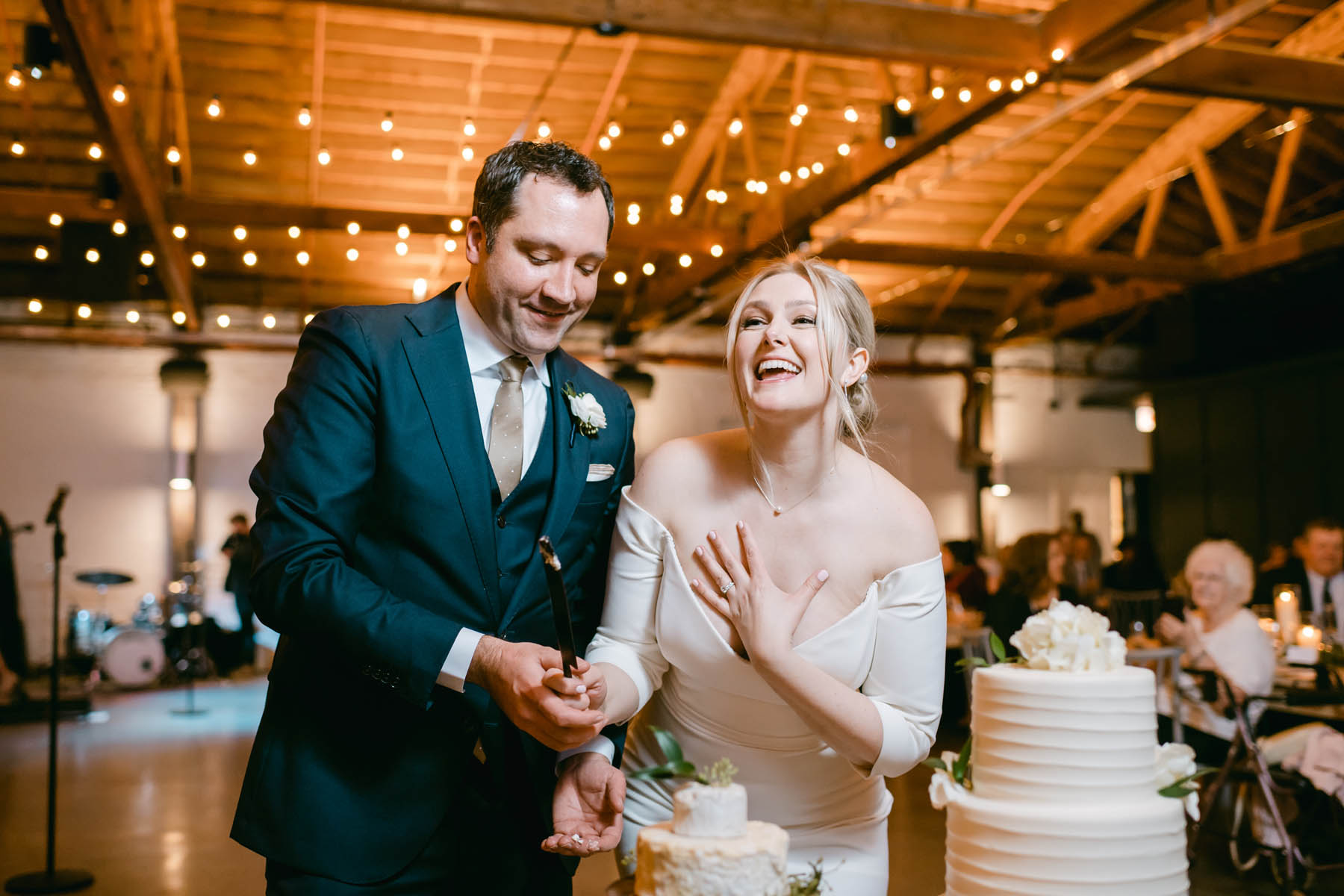 "And now, Anna, you have a new role as wife, partner and eventually mother. I know you hold this near and dear to your heart. The love, loyalty and compassion that you've shown over the years. "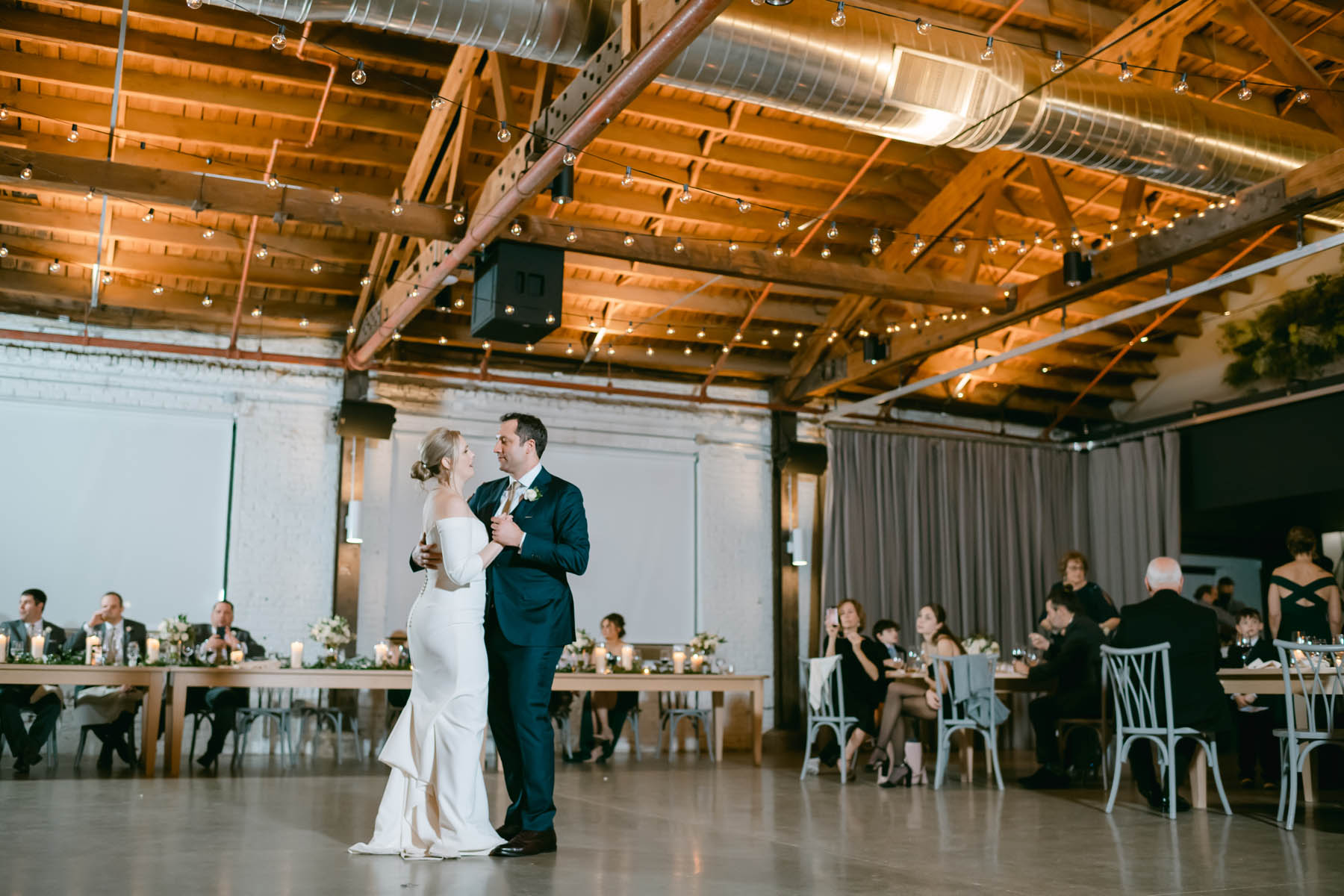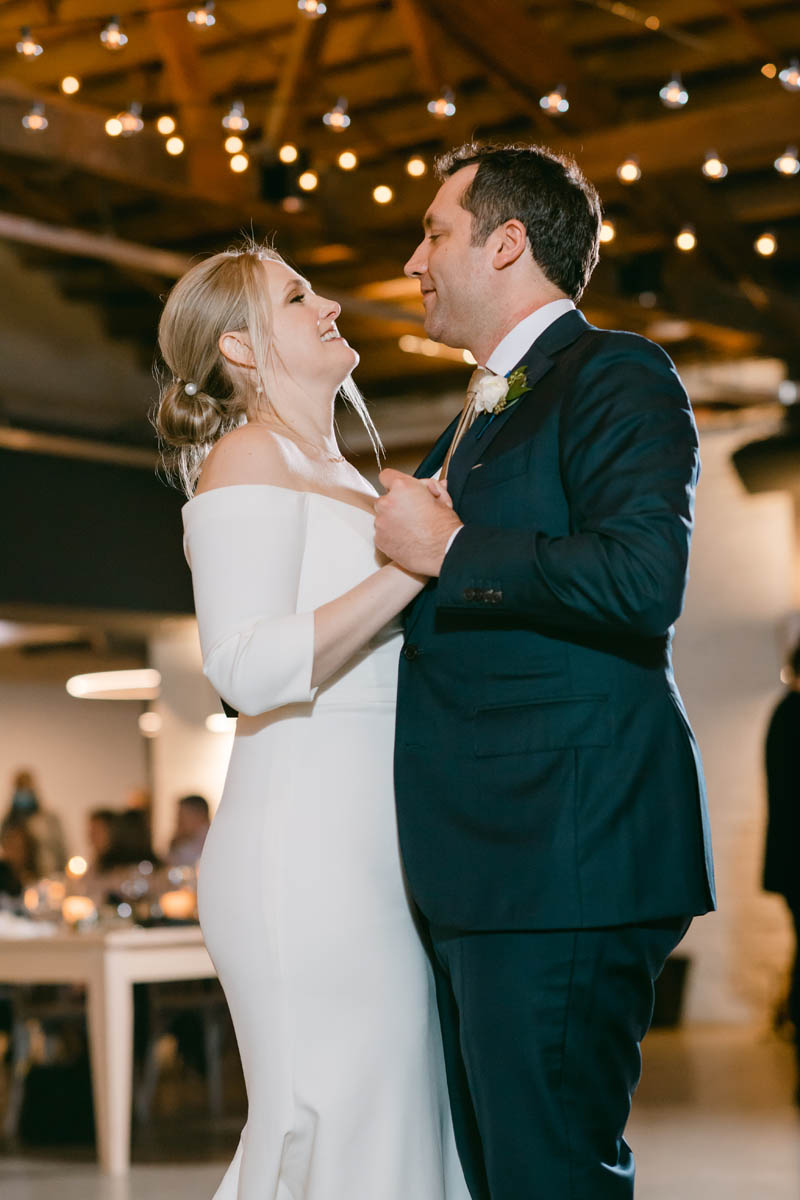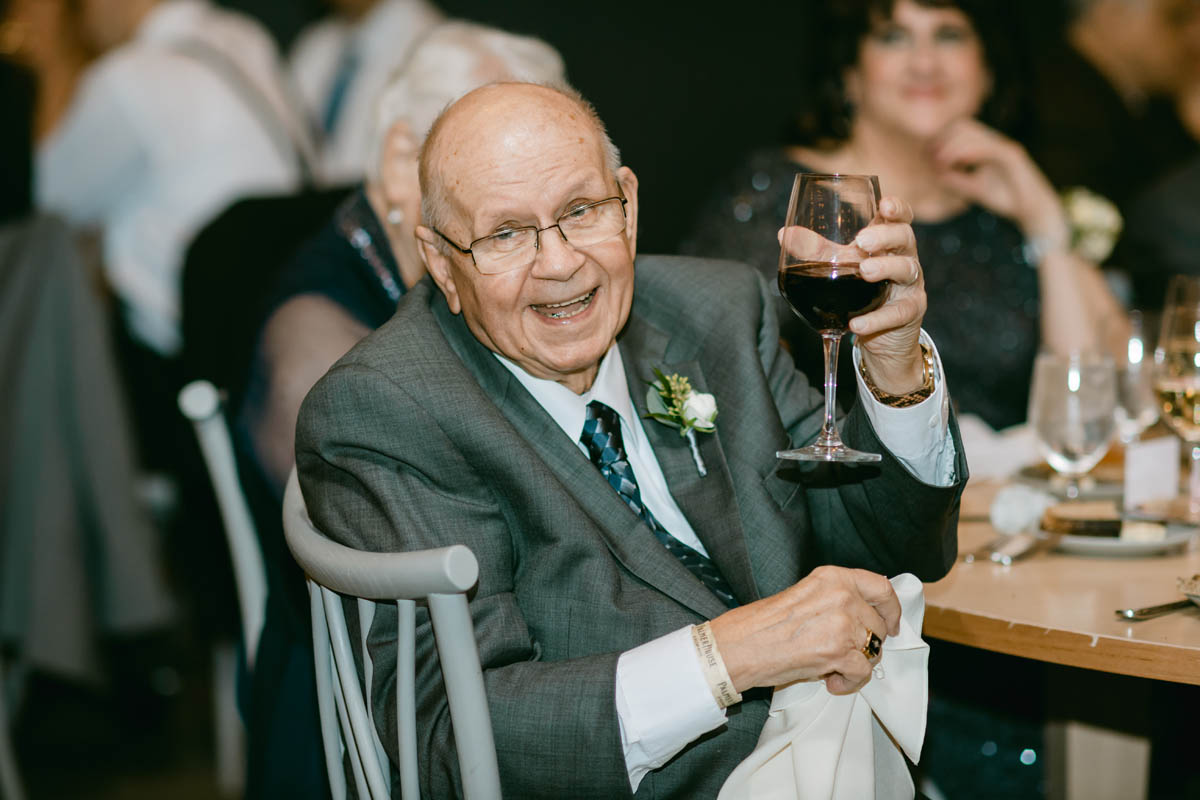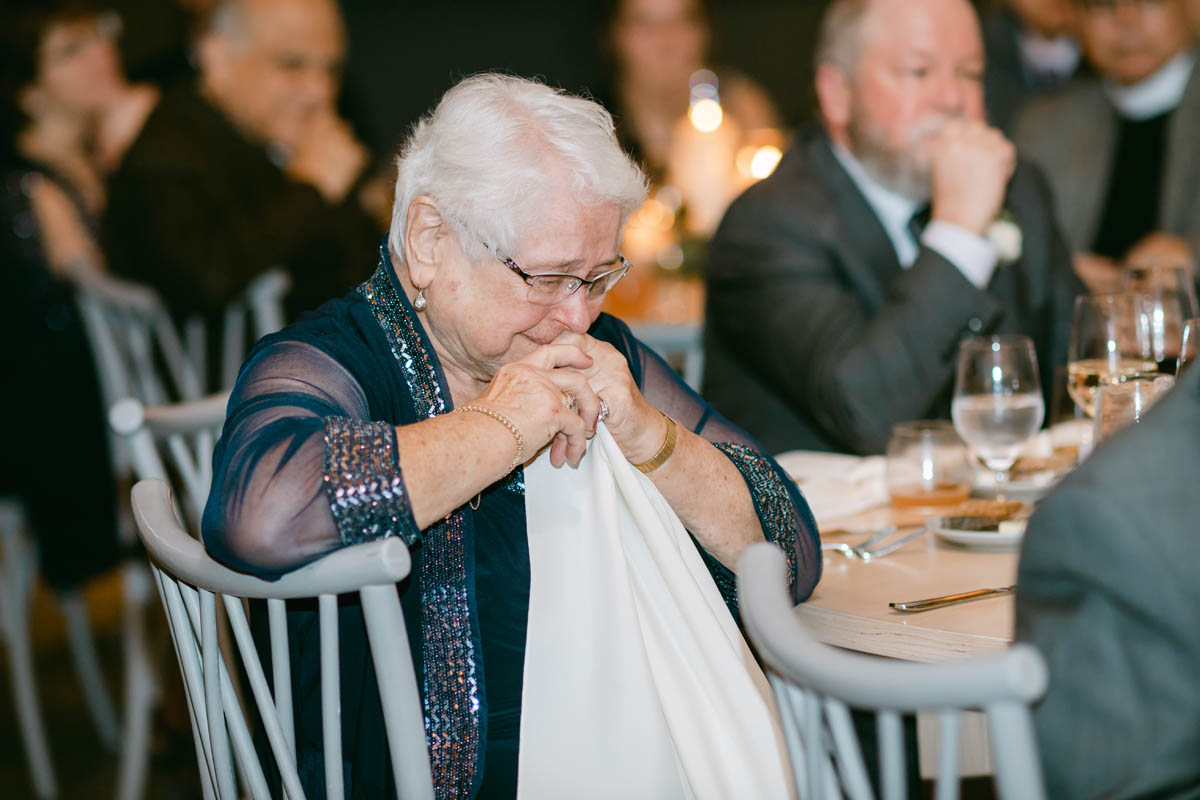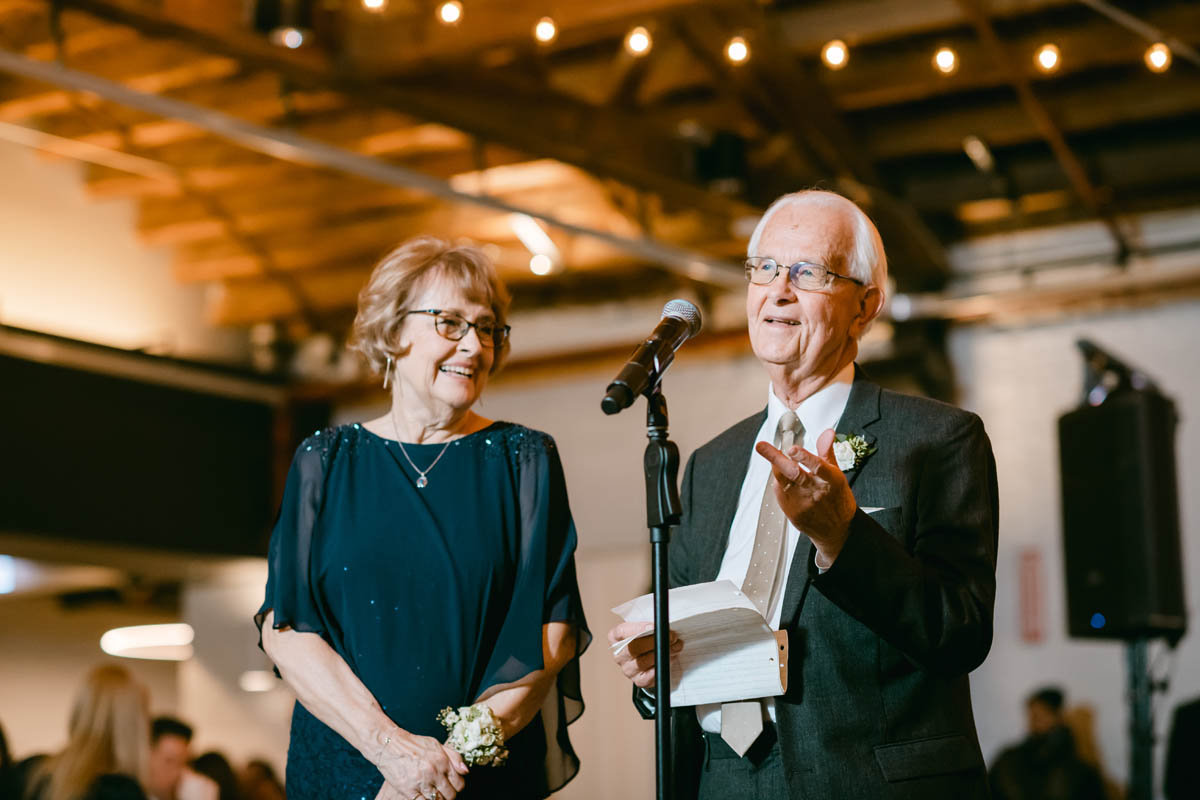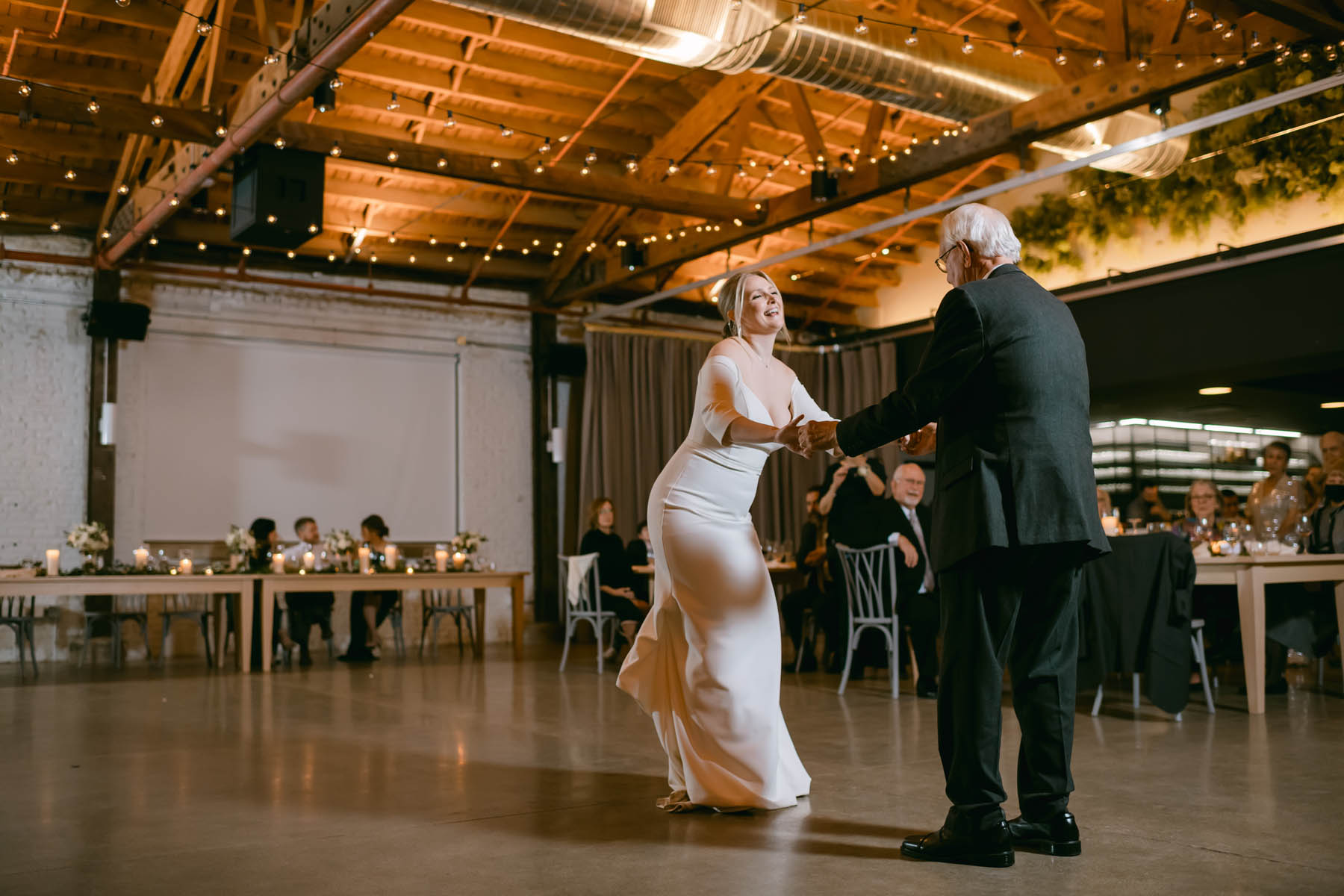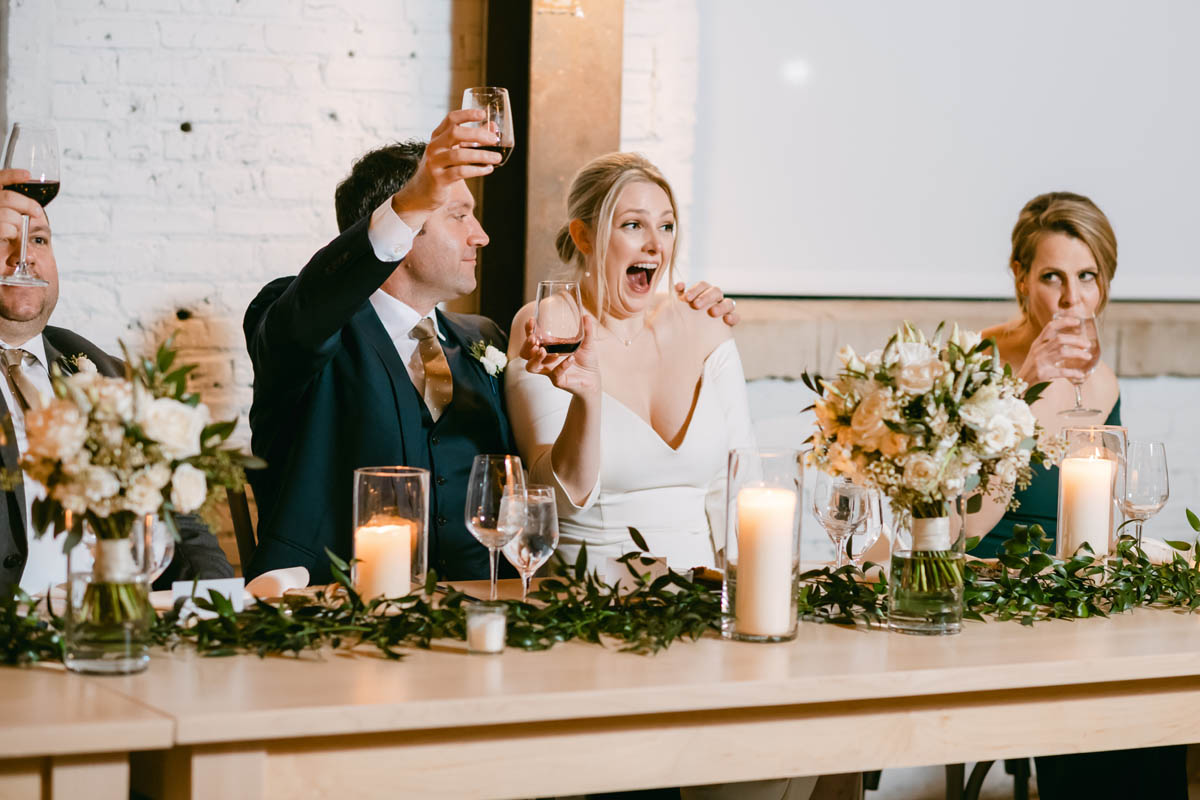 Venue - Walden Chicago | Beauty - Rare Bird Beauties | Florals - Steve's Flower Market | Sweets - Bittersweet Pastry Shop | Jams - One Night Band