Vilija + Tyler's spring Walden wedding was filled with so many sweet moments! From their private vow exchange along the riverwalk to their ceremony officiated by her charismatic brother.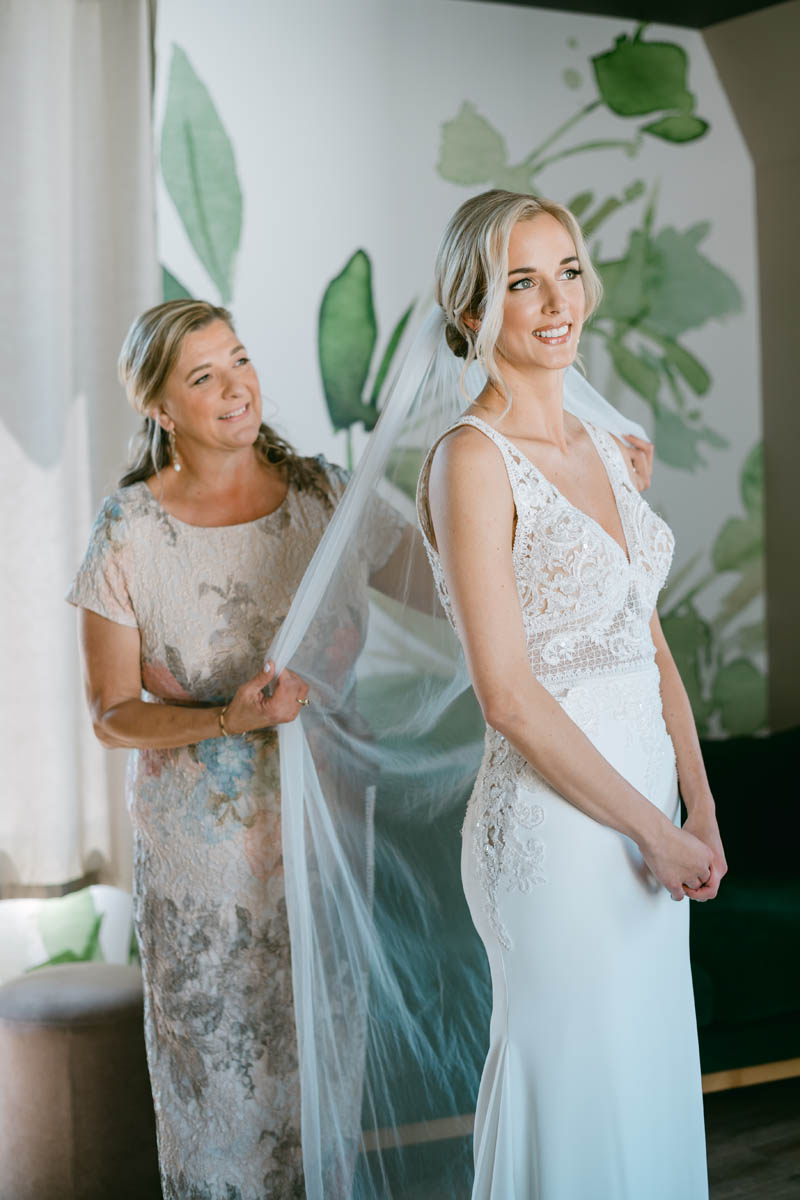 Vilija + Tyler had the most beautiful day for their spring Walden Chicago wedding!
Surrounded by all her beautiful ladies in pink at Walden, Vilija got ready with her fun sisters, mom and bridesmaids.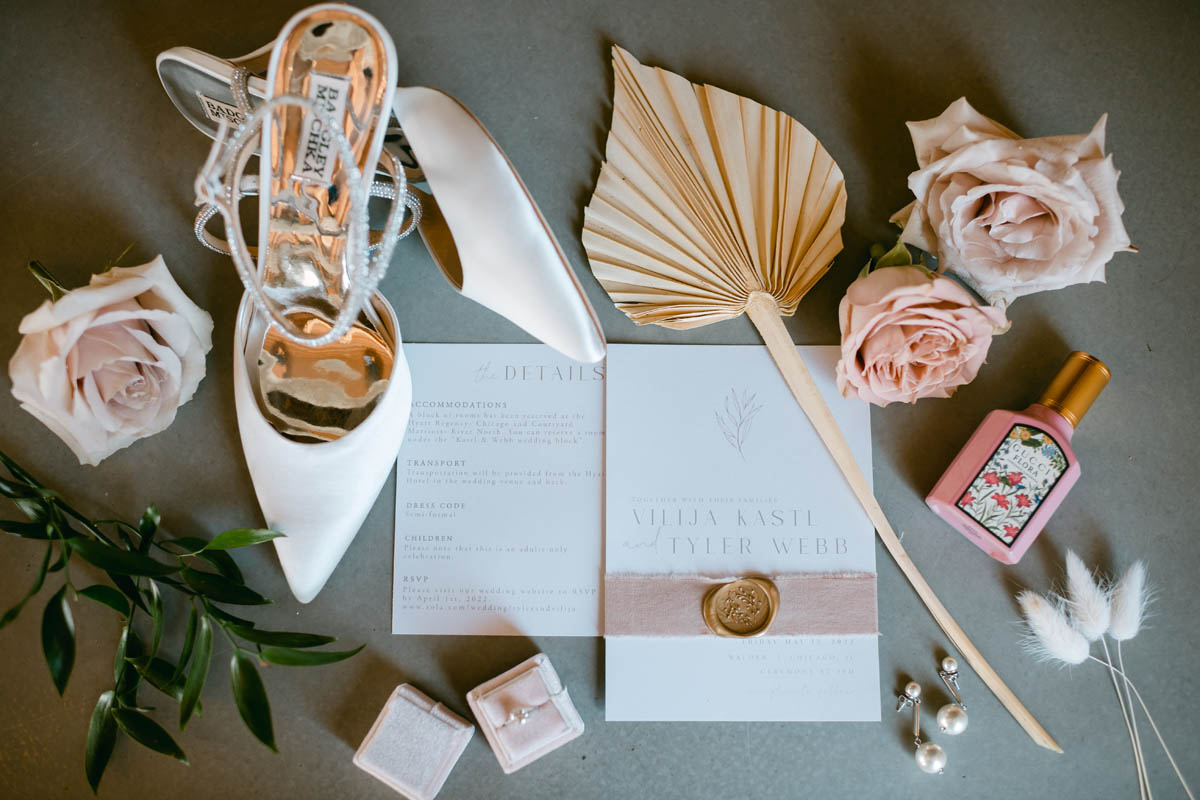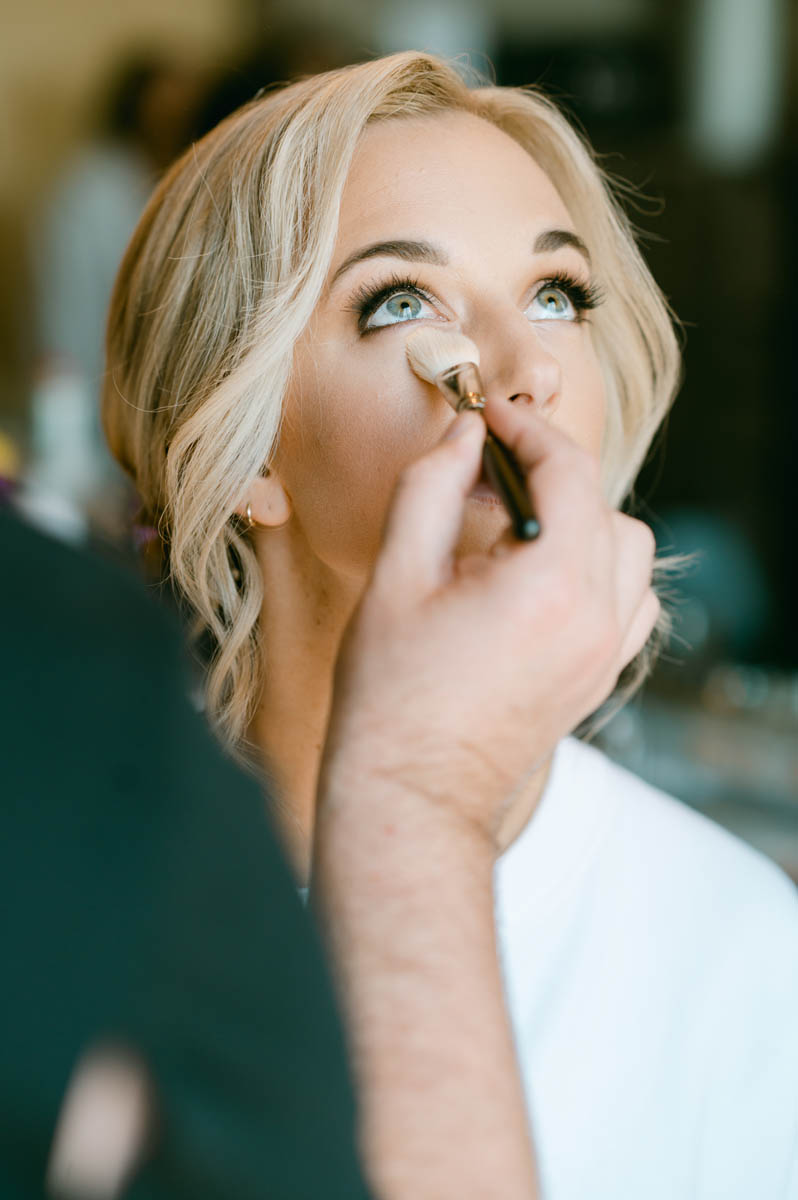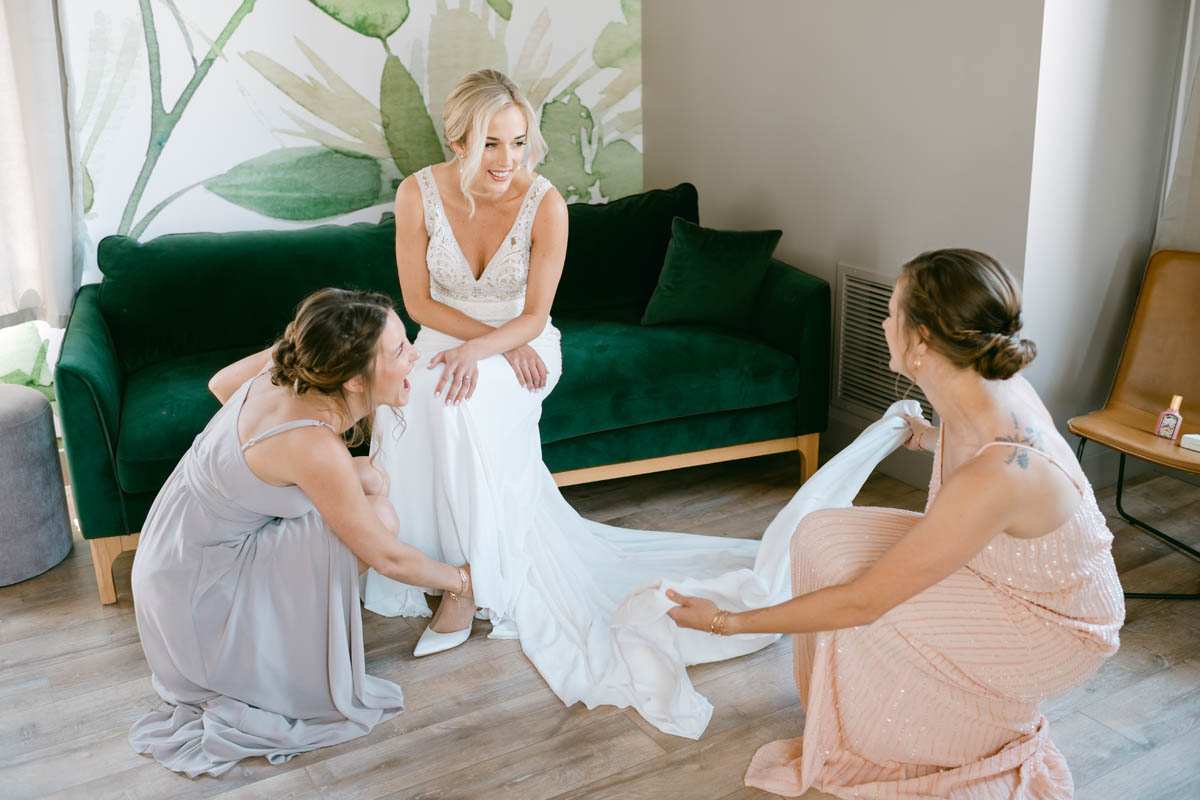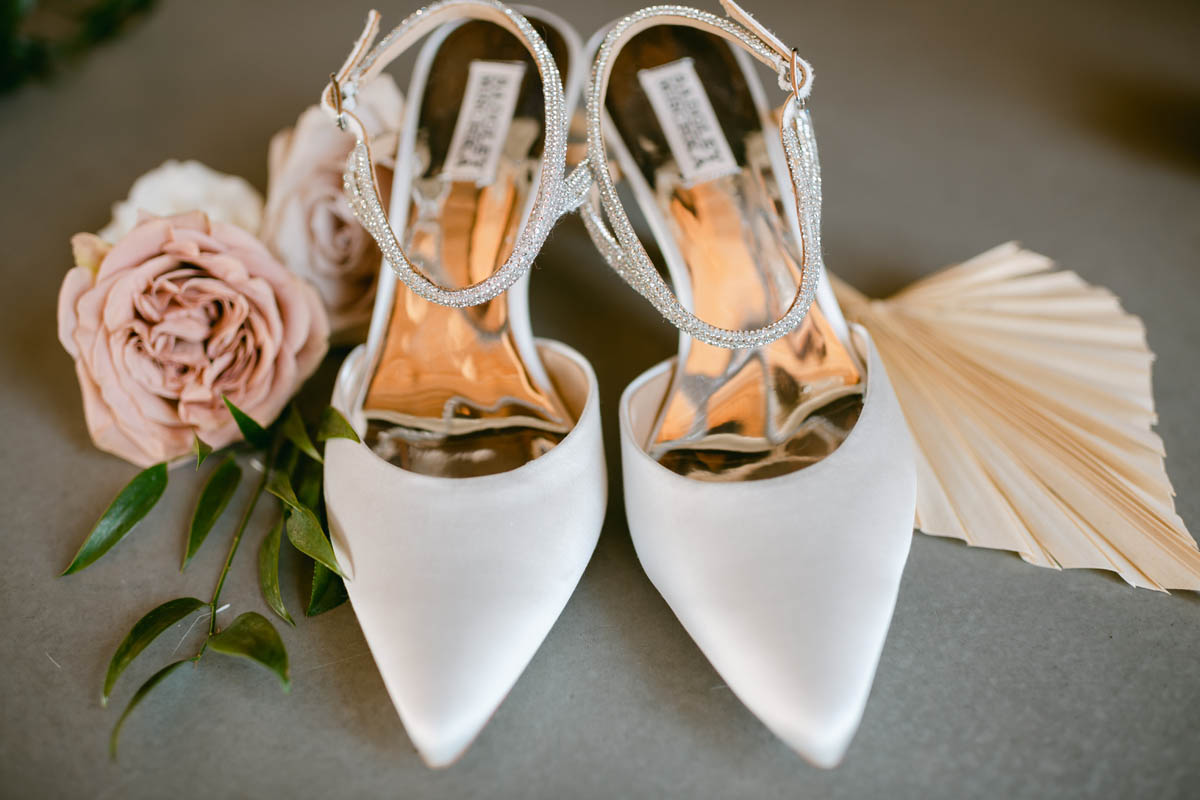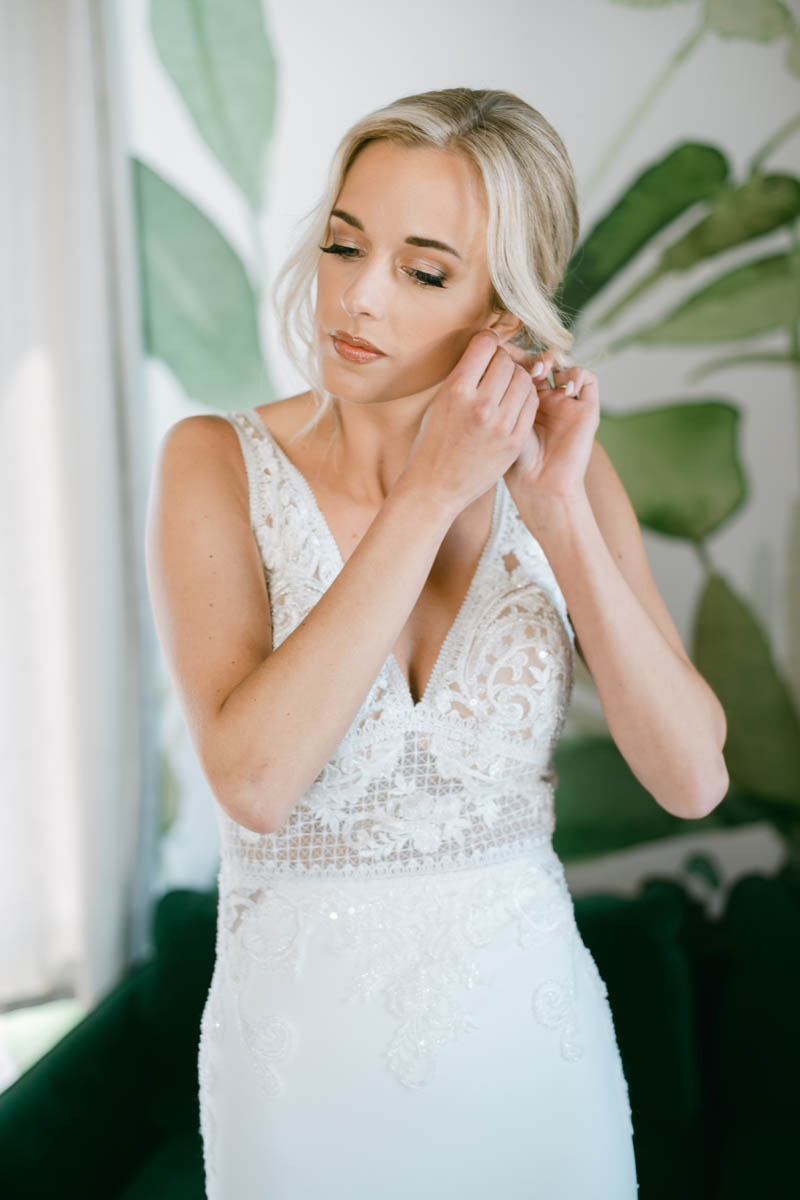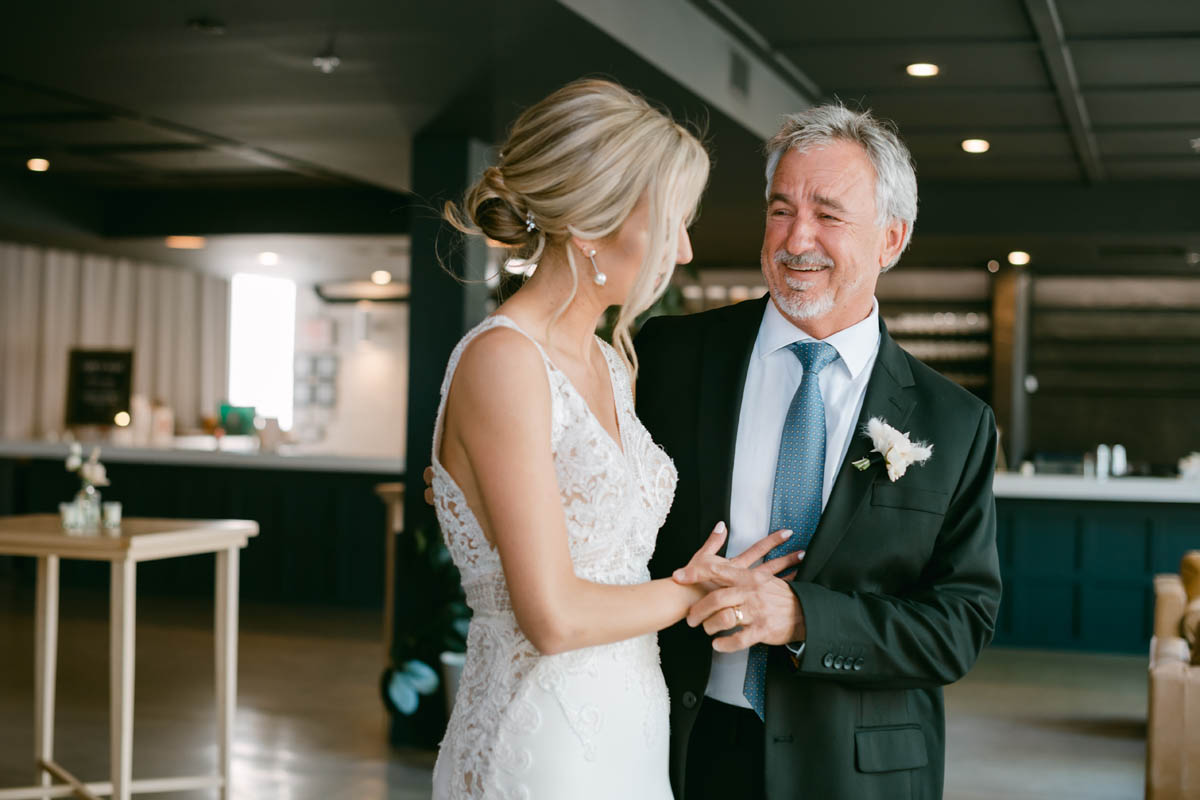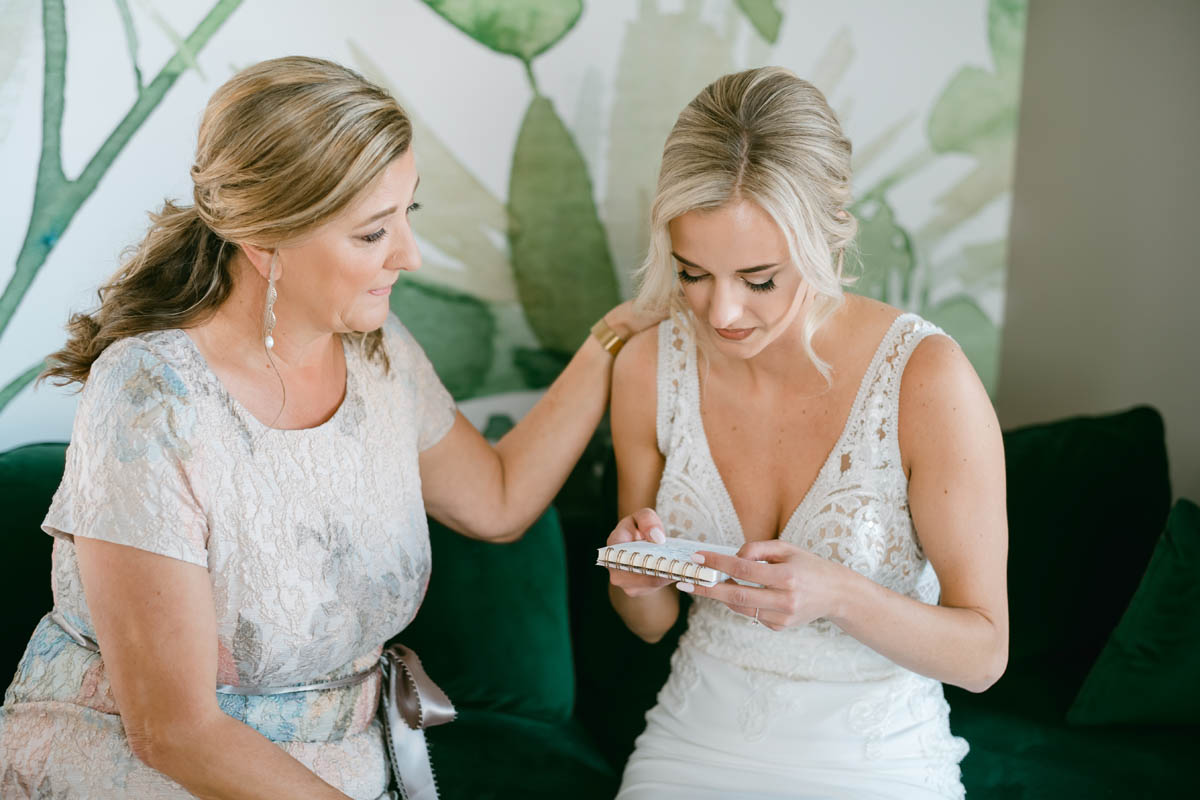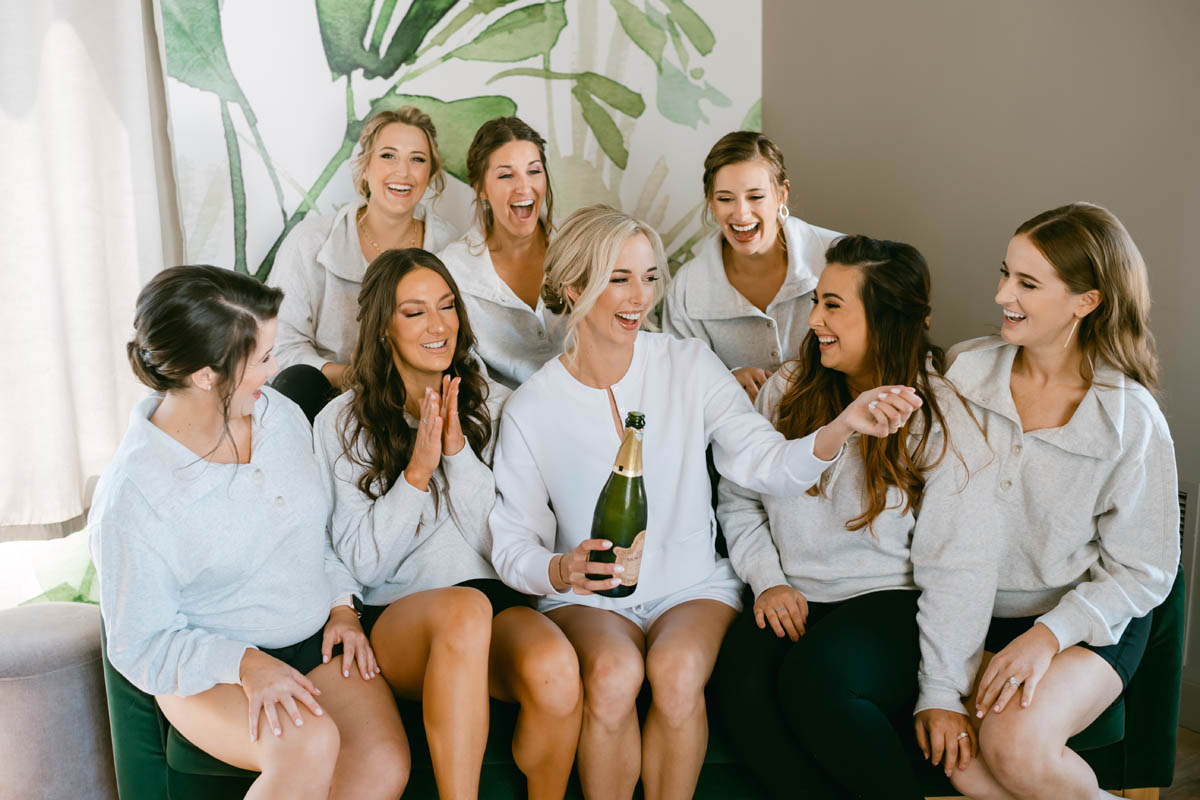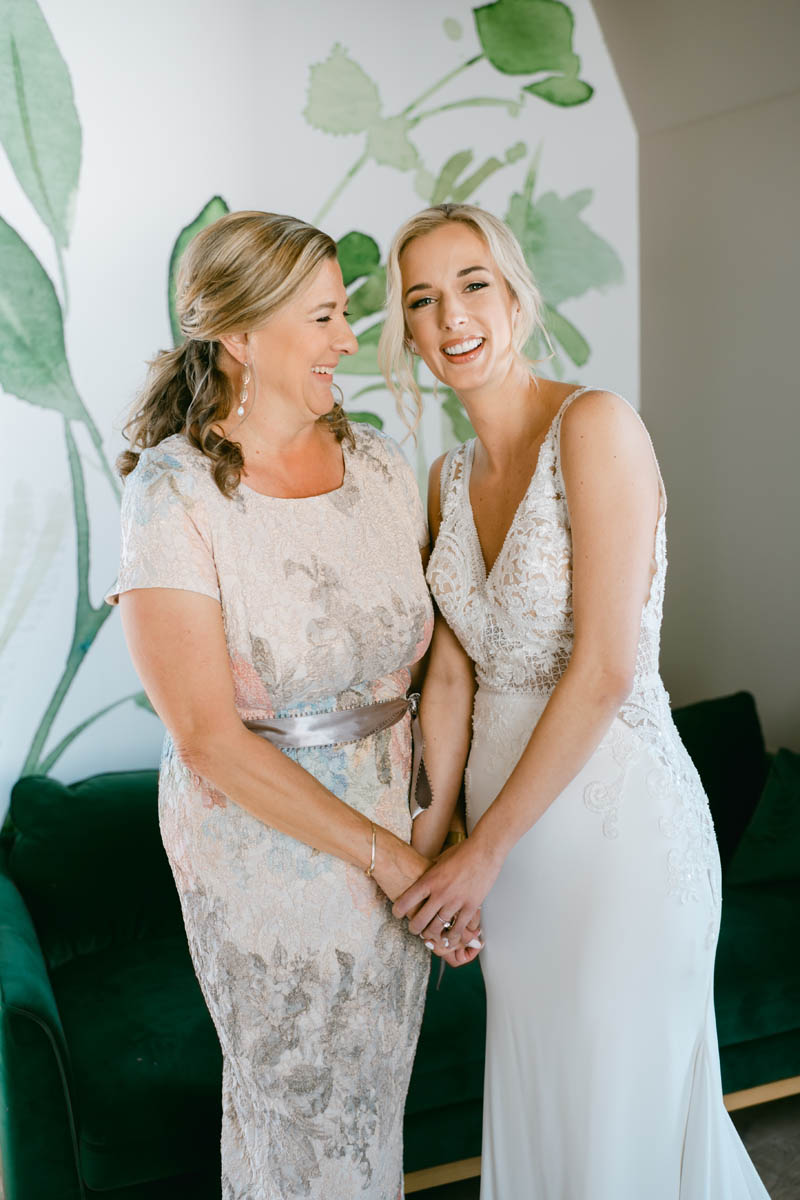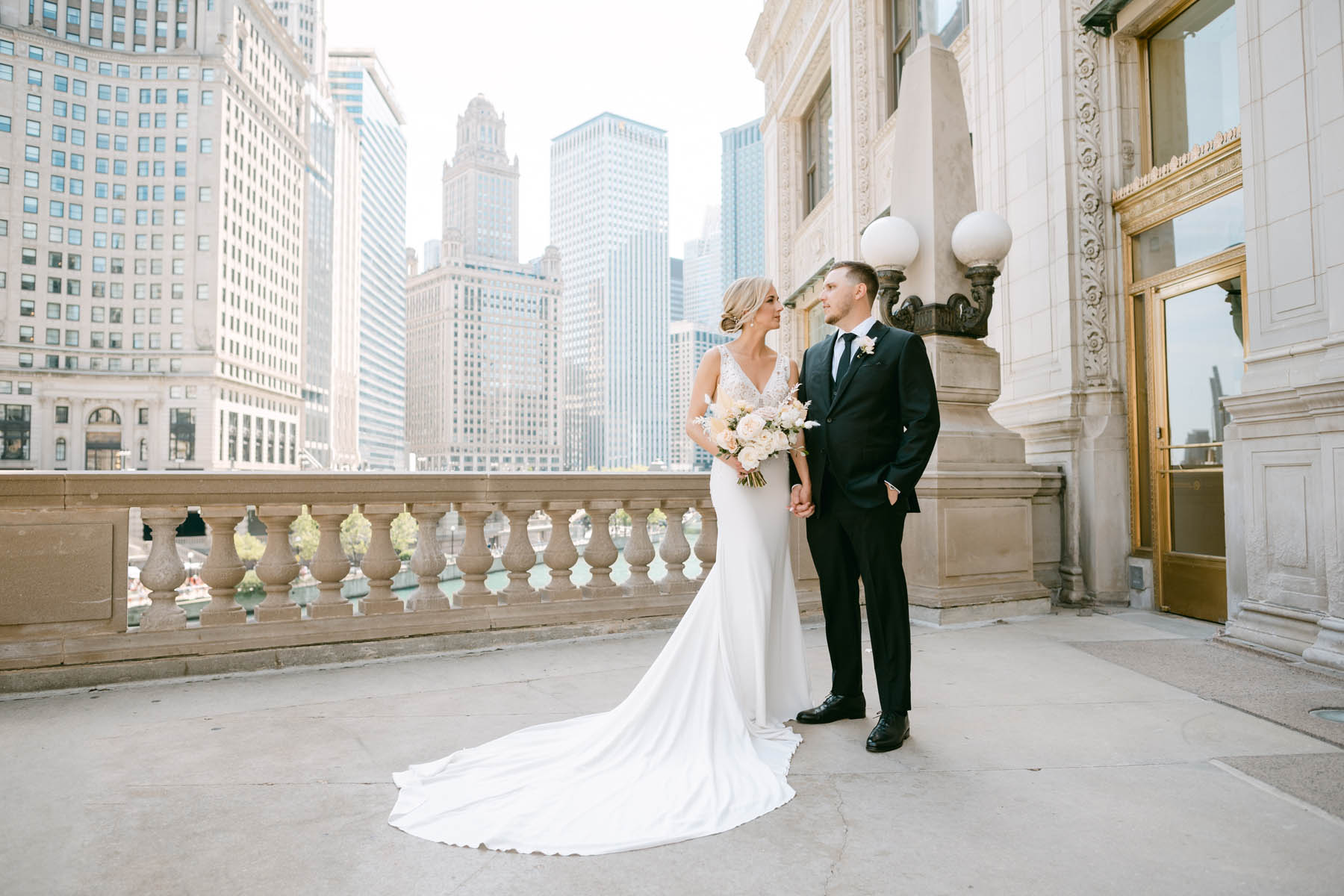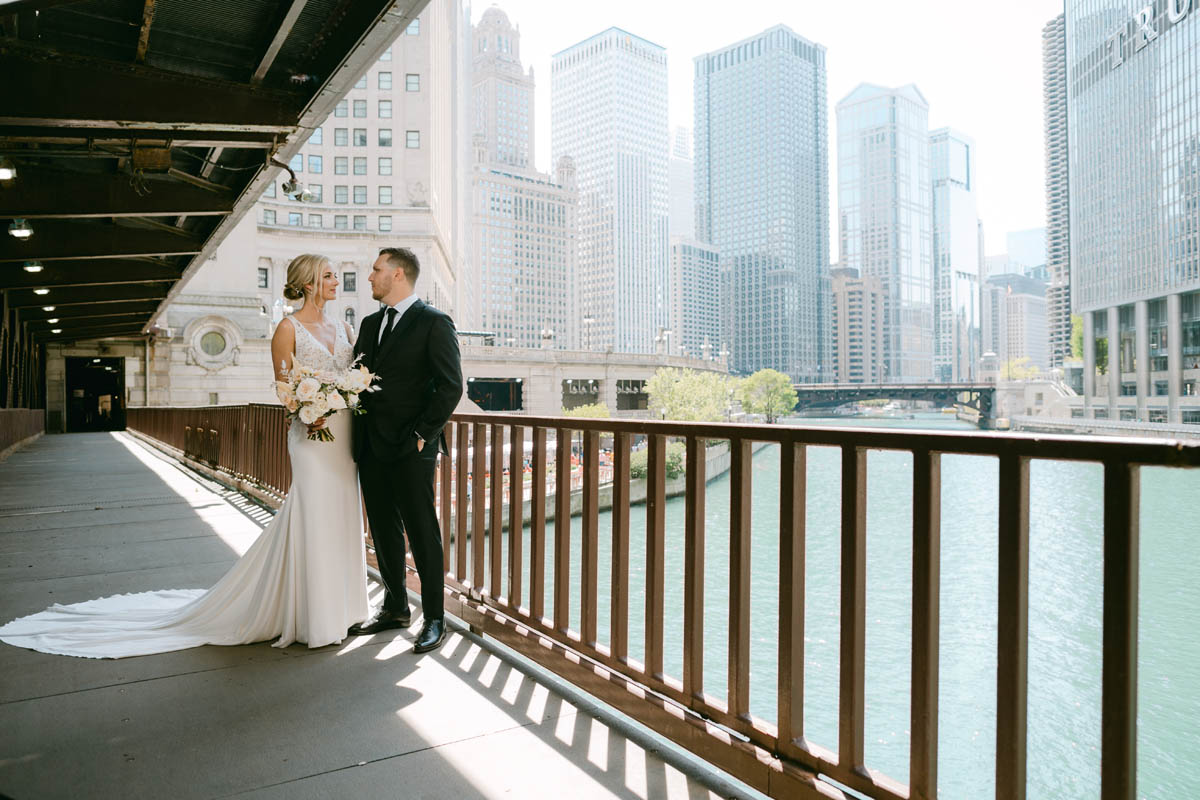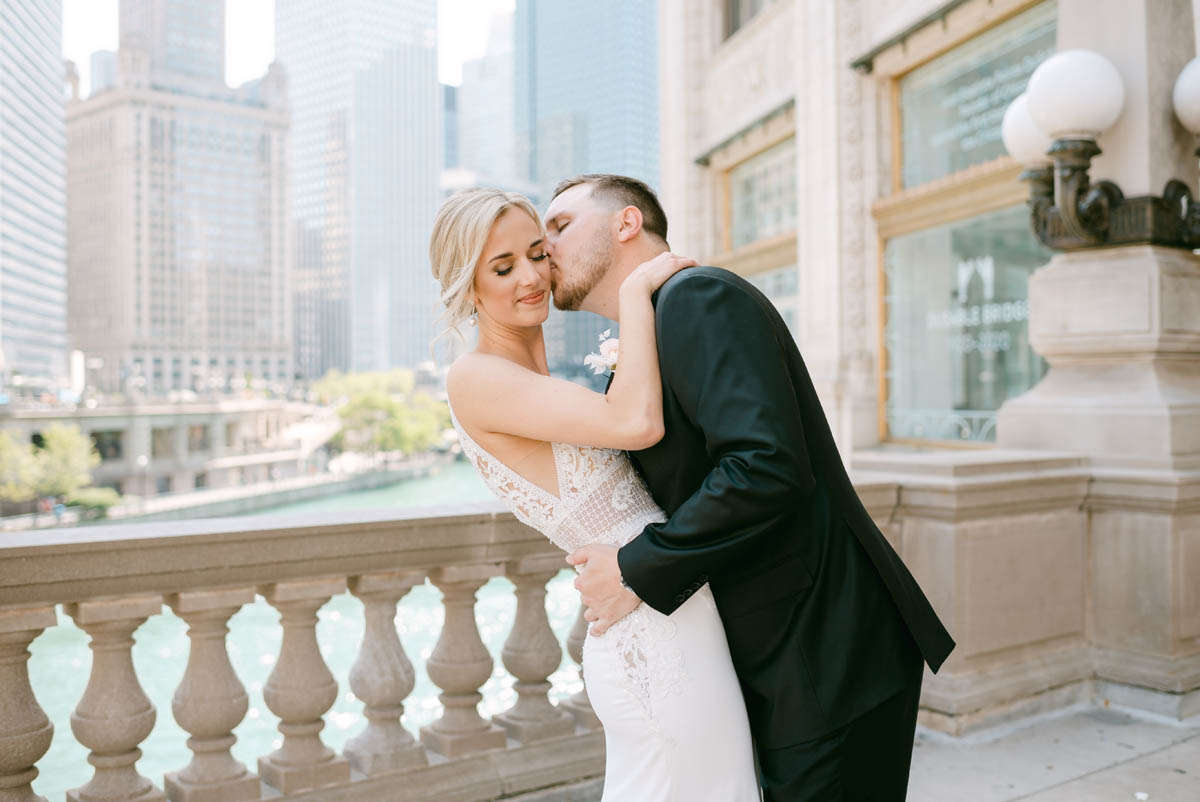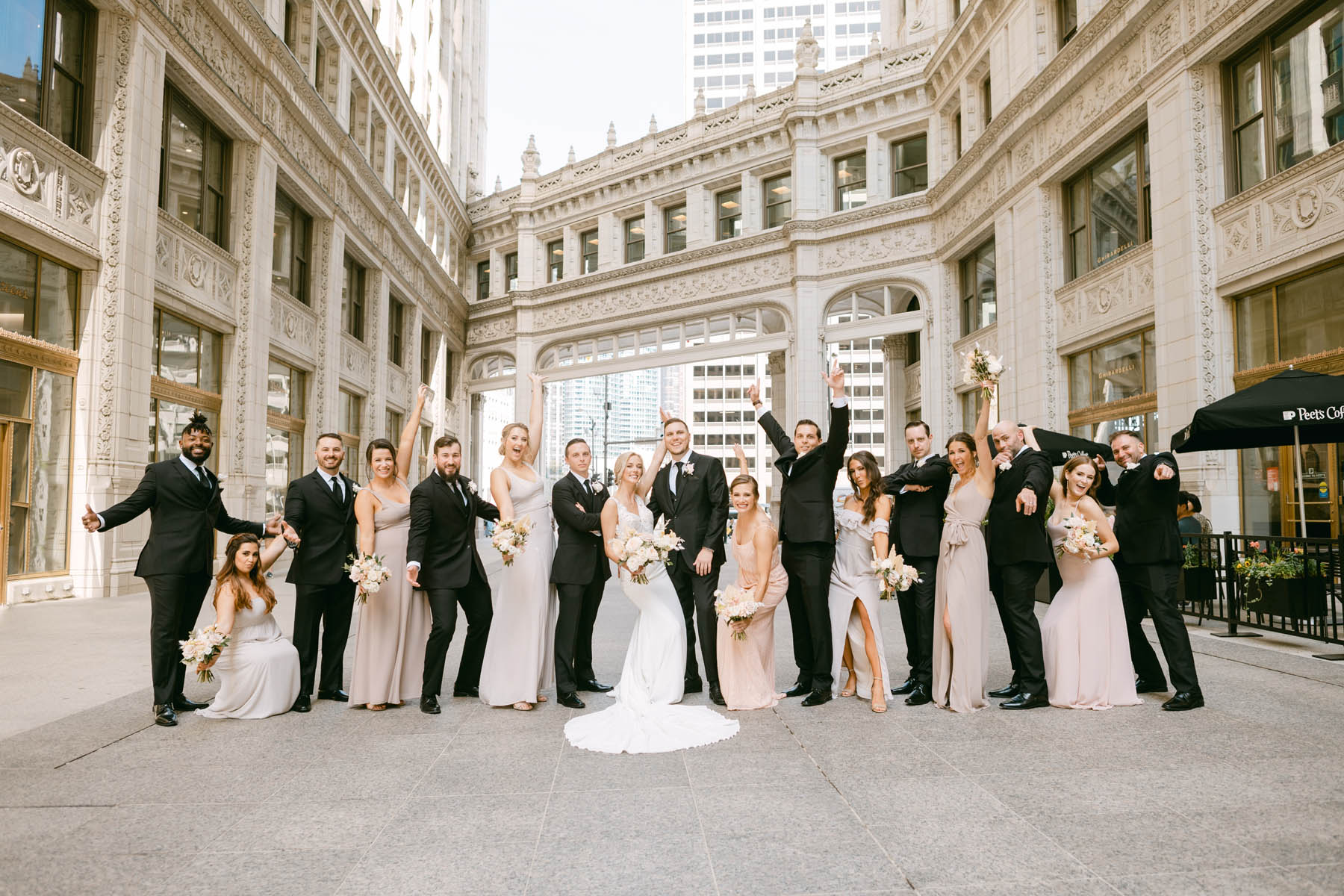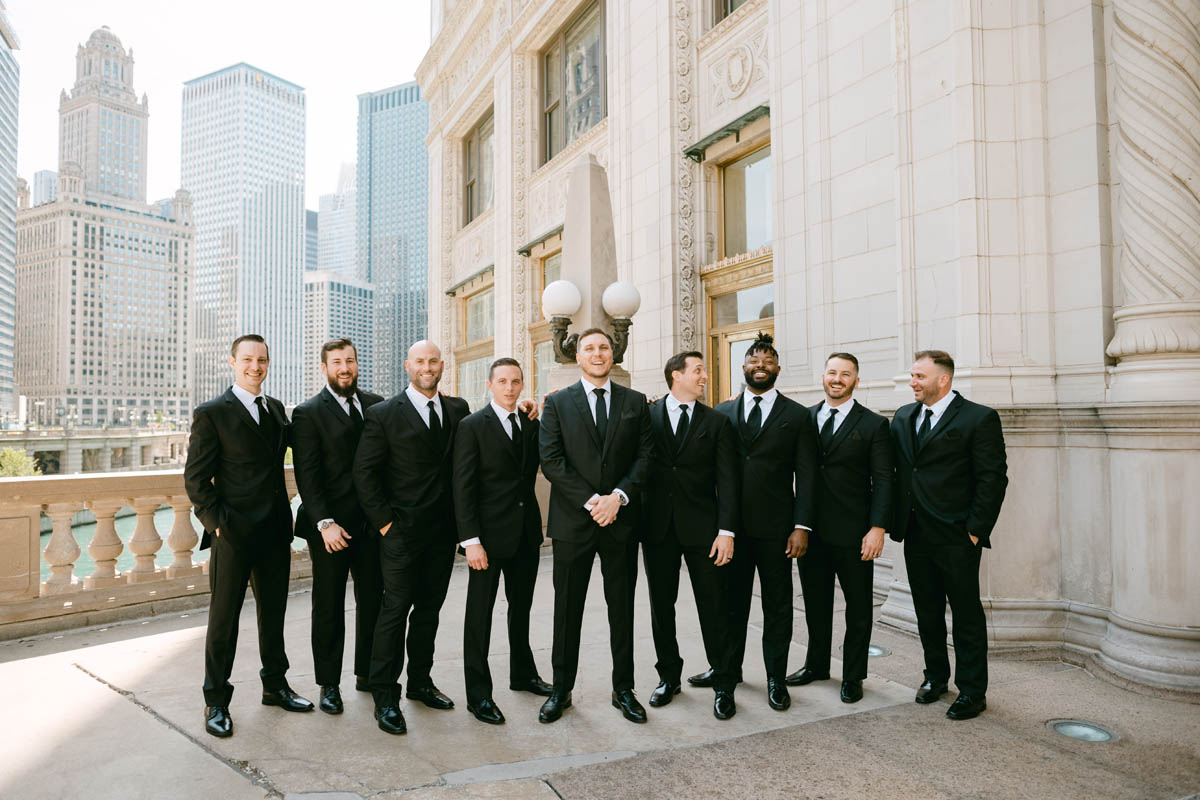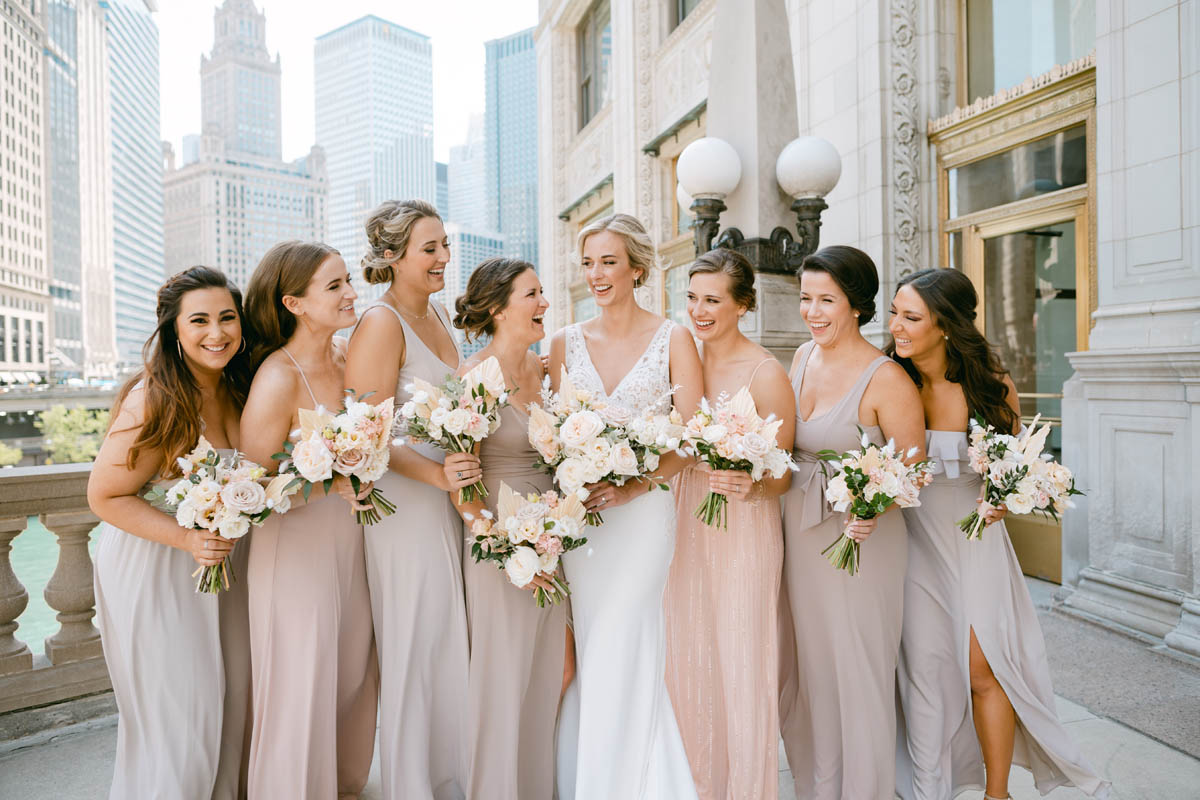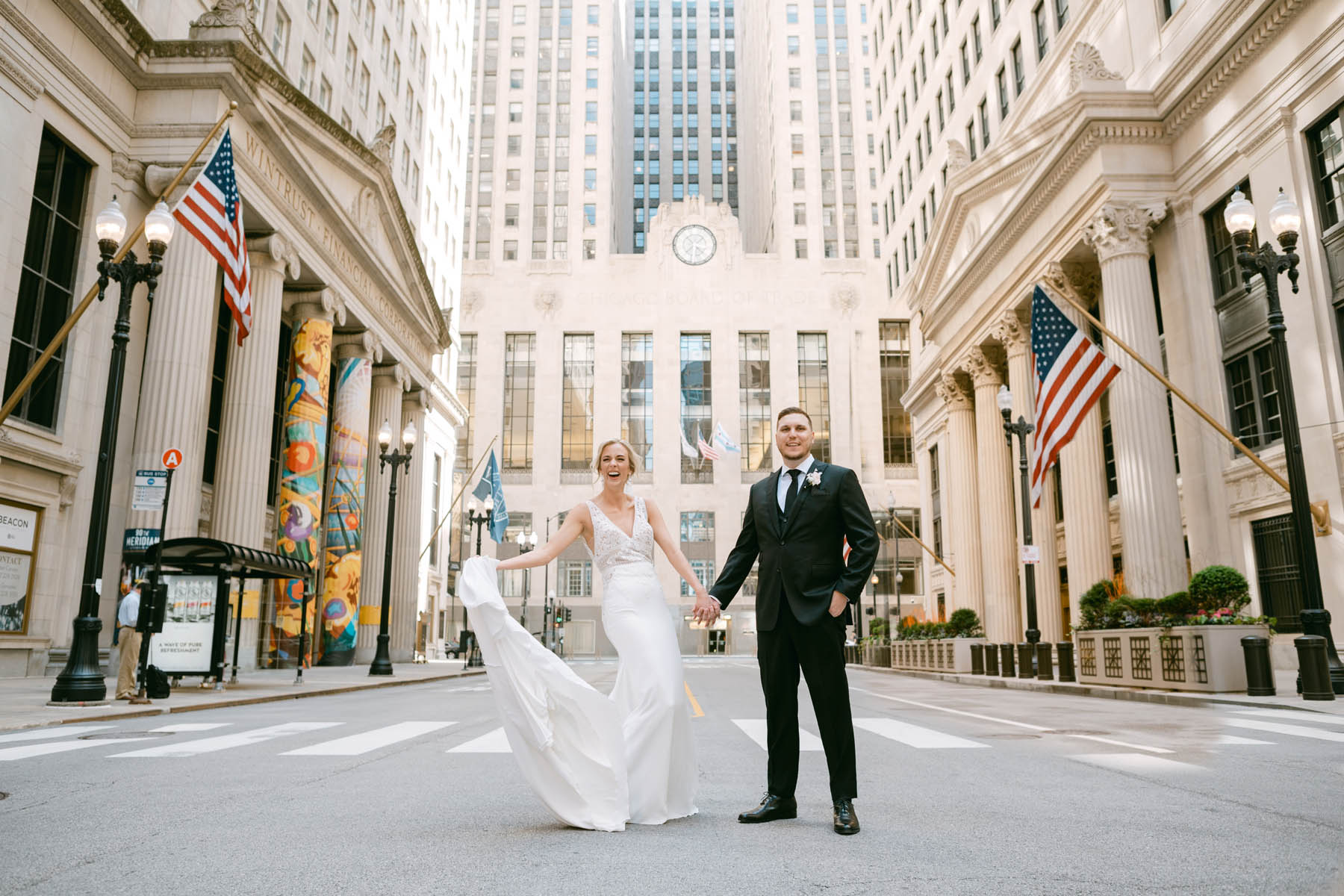 Vilija was all dressed up and ready to go with her handsome groom waiting for her at the riverwalk. There was a little bump in the road as the trolley bus overheated before we could get to the riverwalk. The amazing Walden team quickly sprung into action and arranged for Uber to get us to the riverwalk. At the Riverwalk, Vilija met her handsome groom. The couple decided to exchange private vows before the ceremony.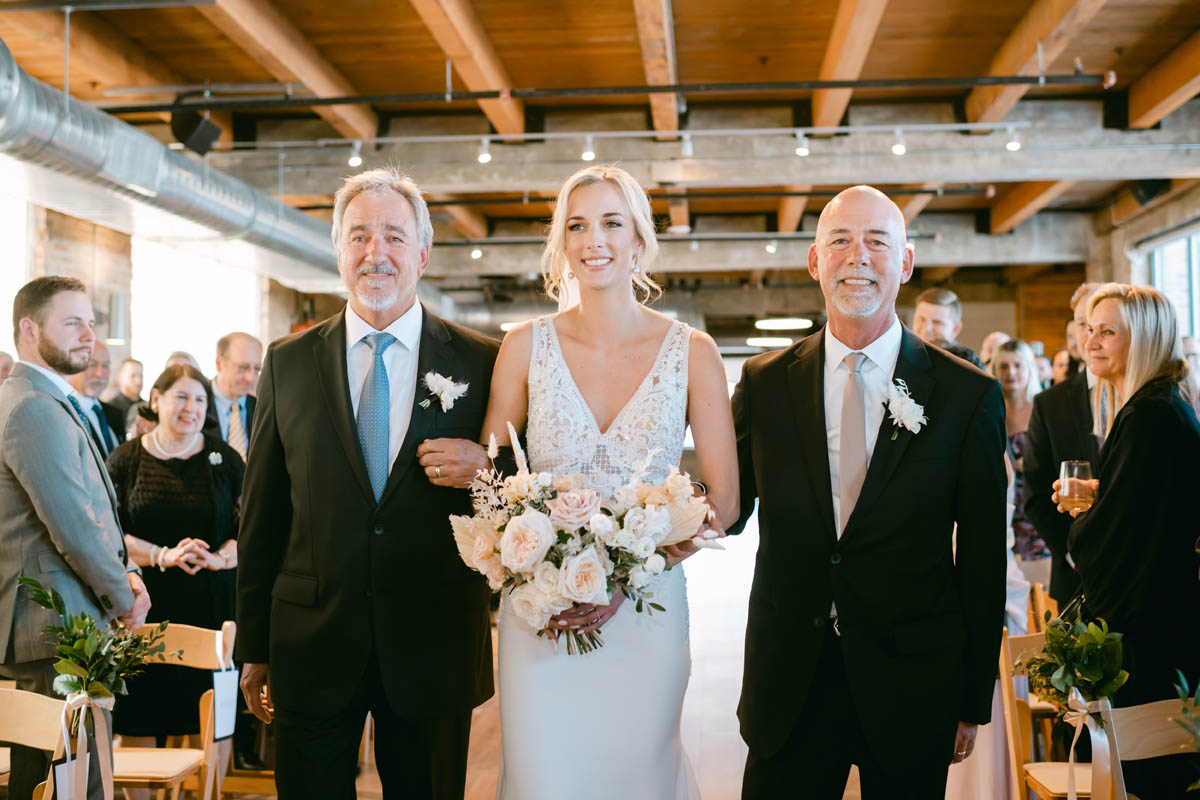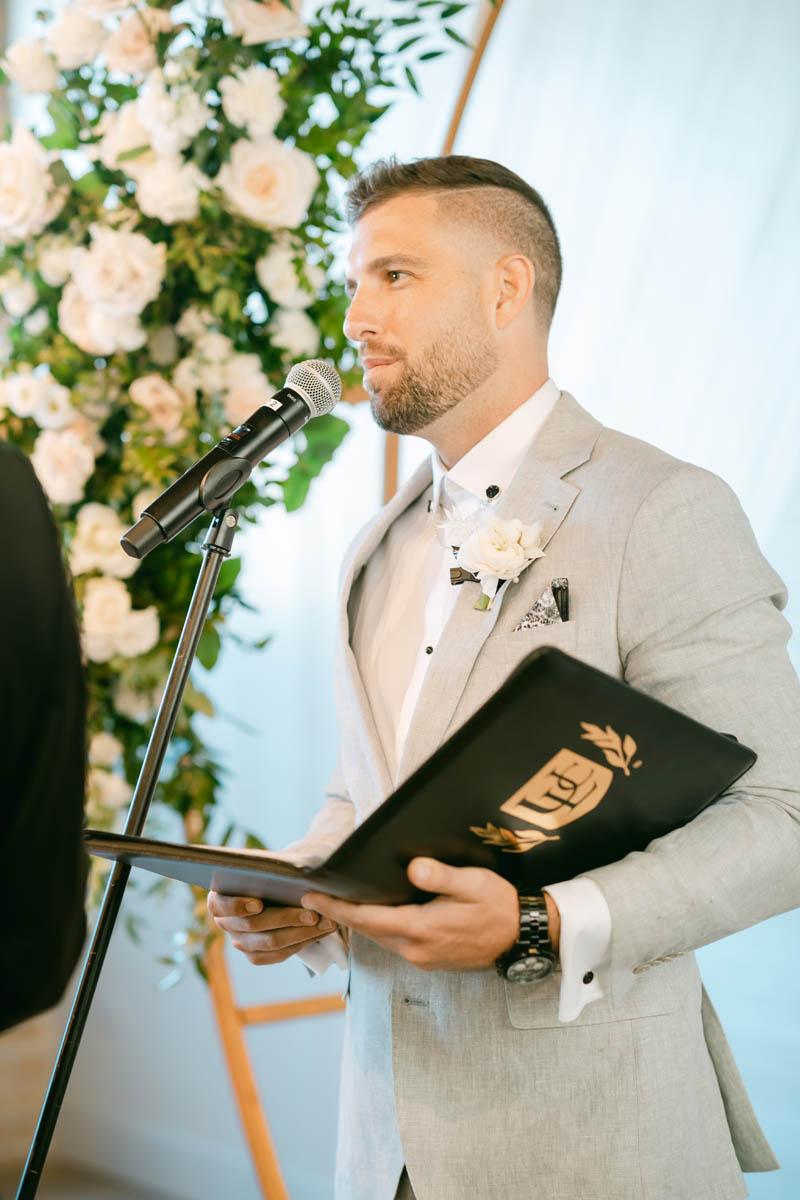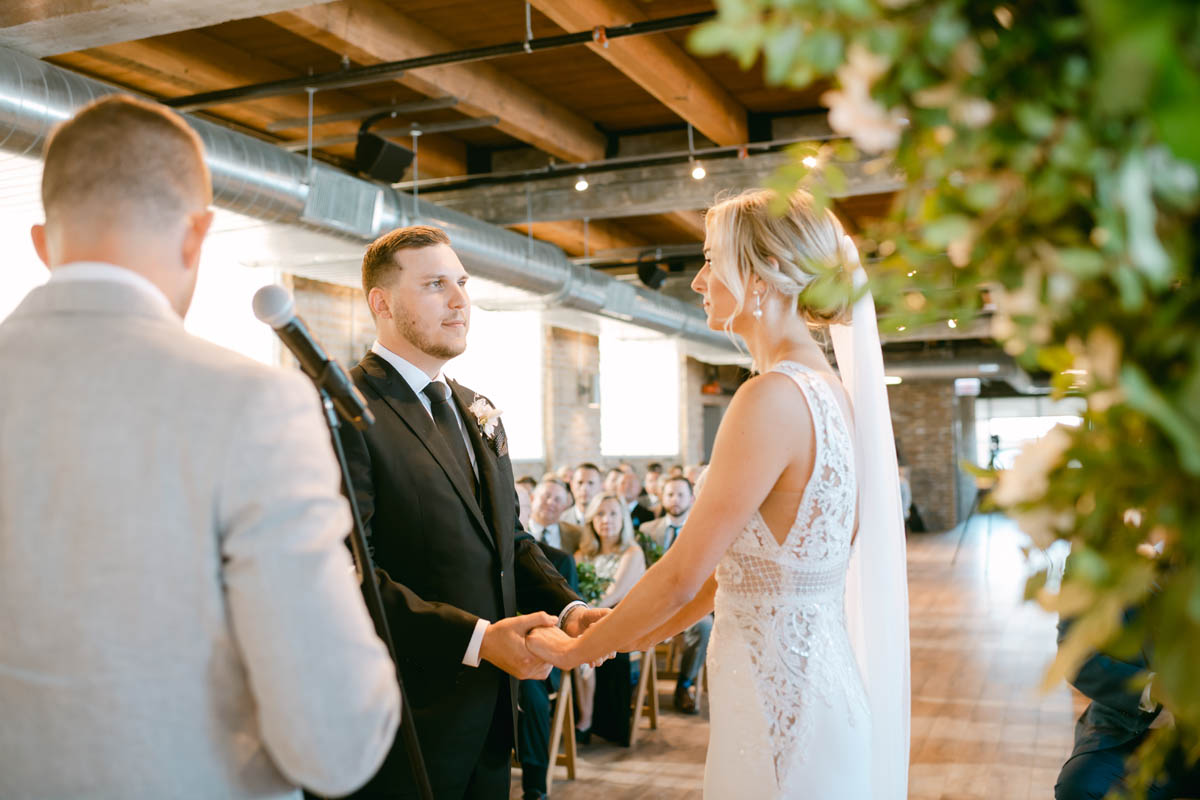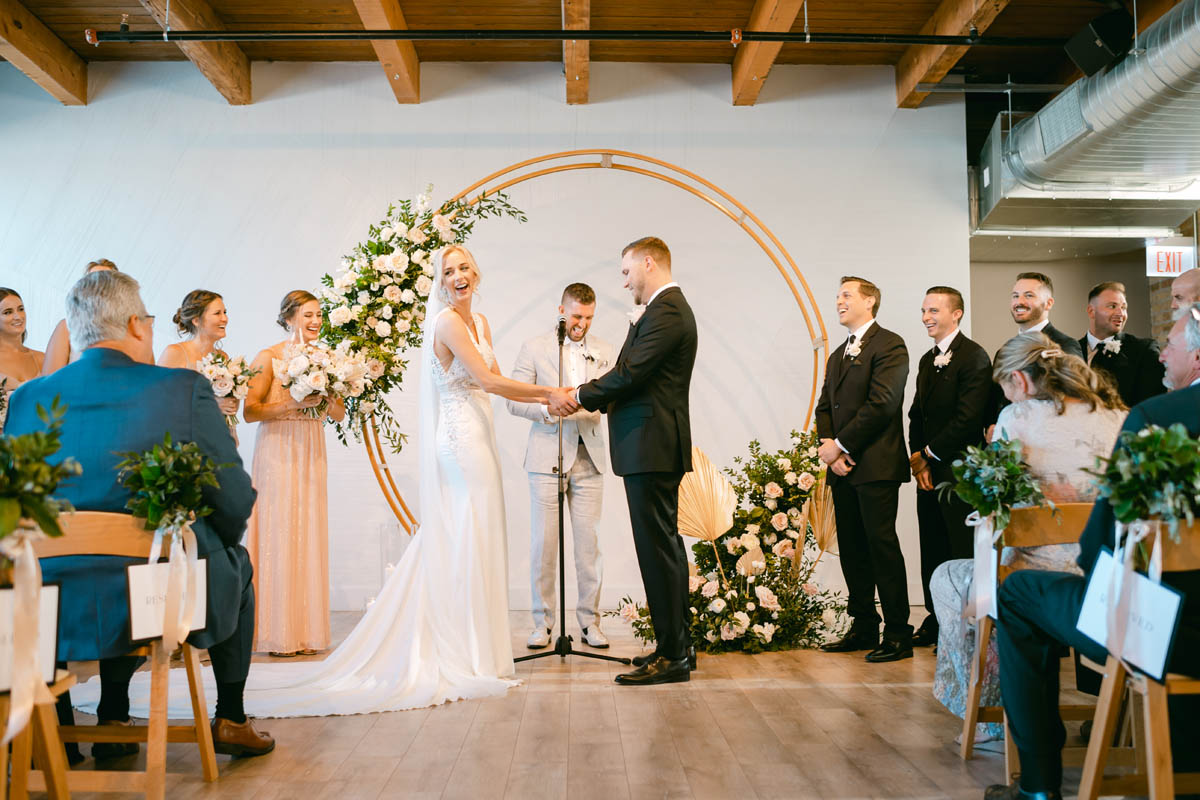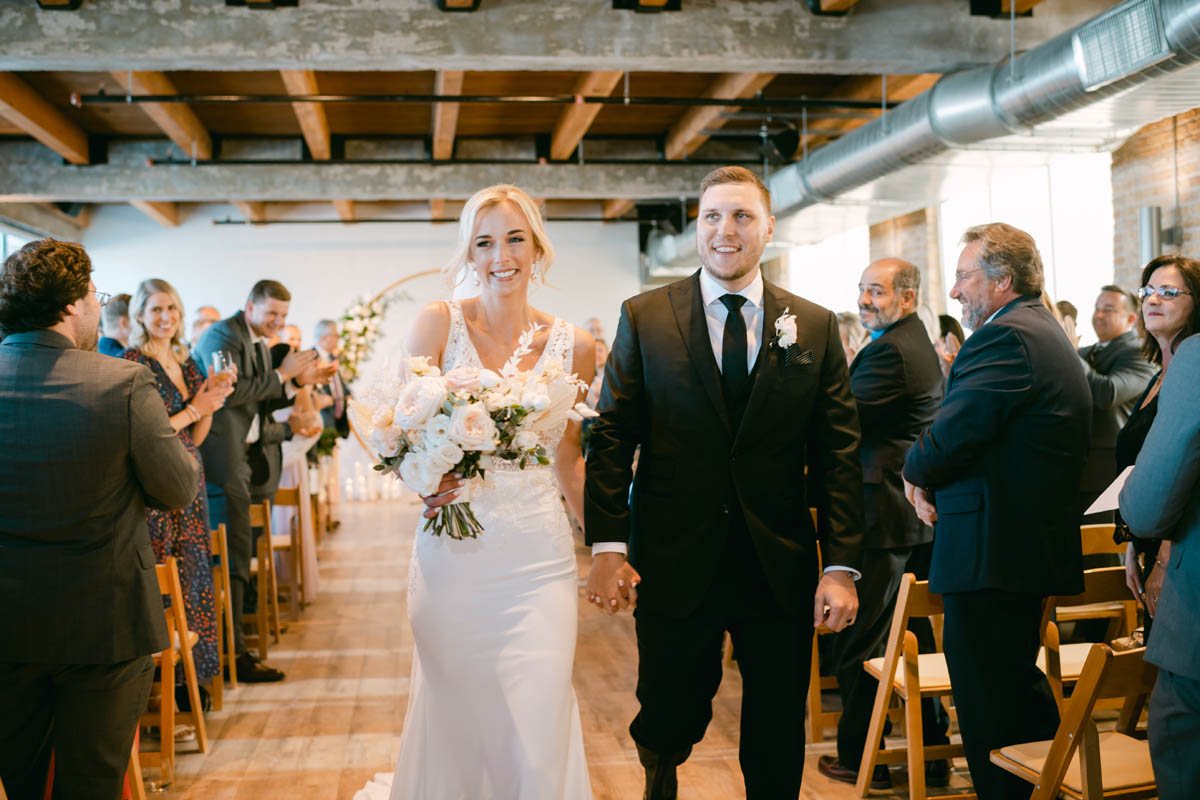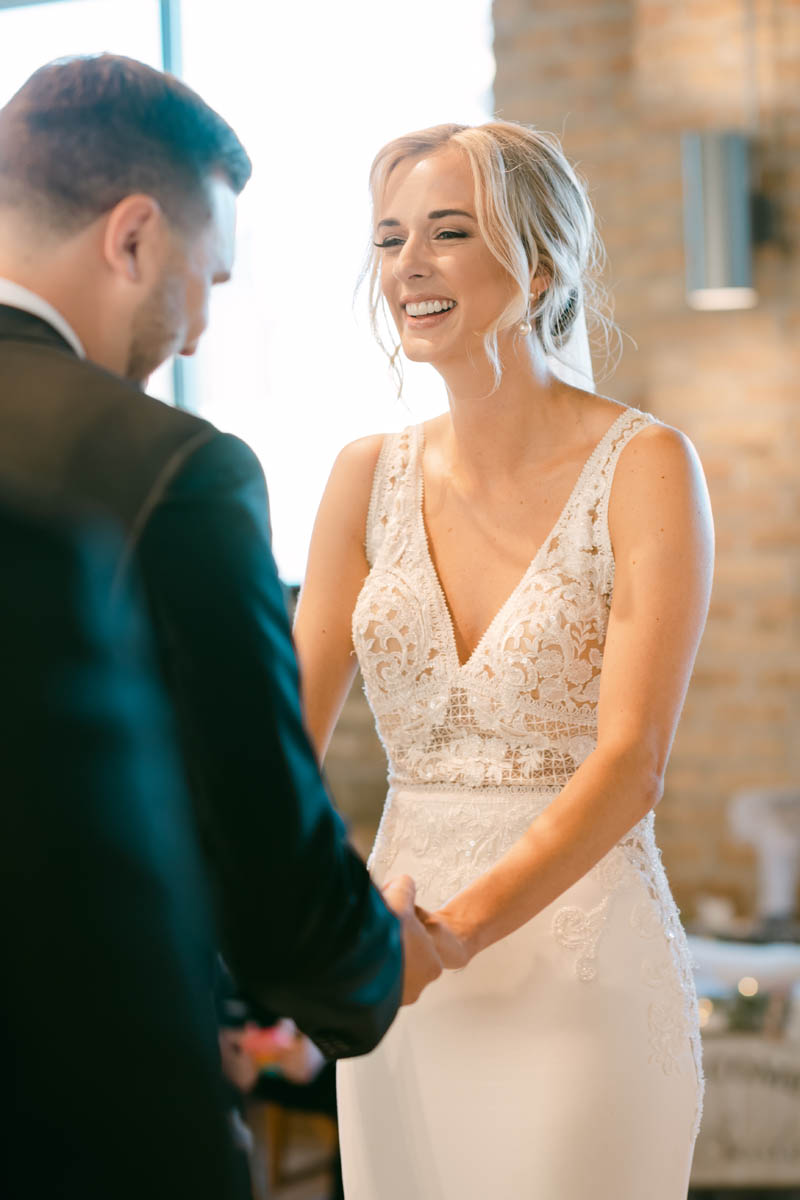 Vilija's brother served as the entertaining officiant at their spring Walden wedding. He's an airline pilot and decided to carry the theme throughout the ceremony.
"Welcome aboard this flight to happily ever after"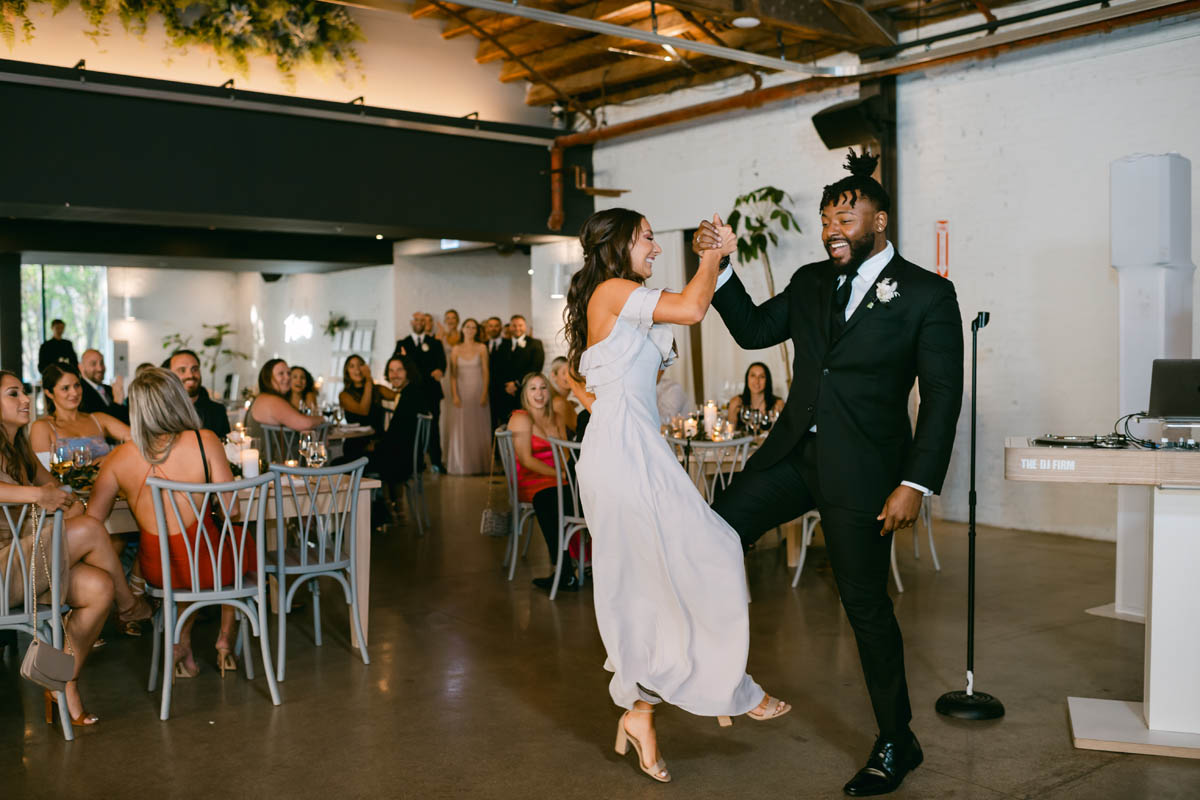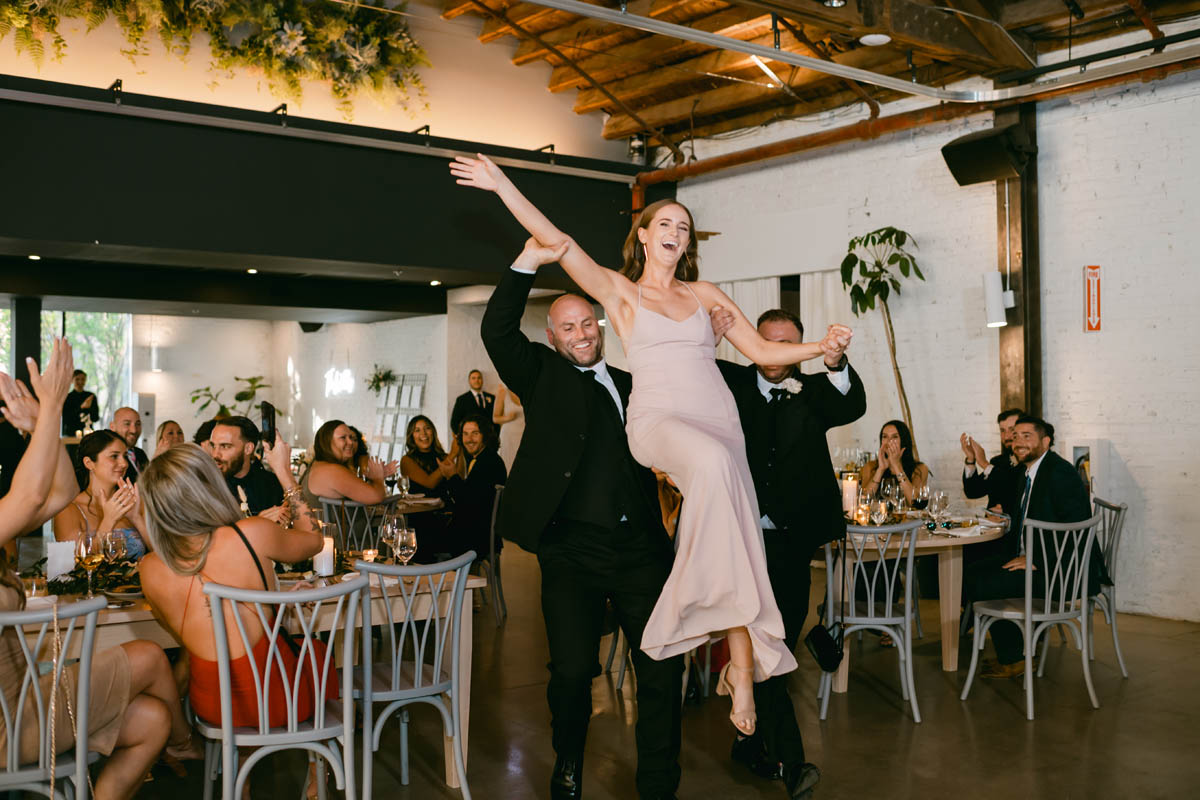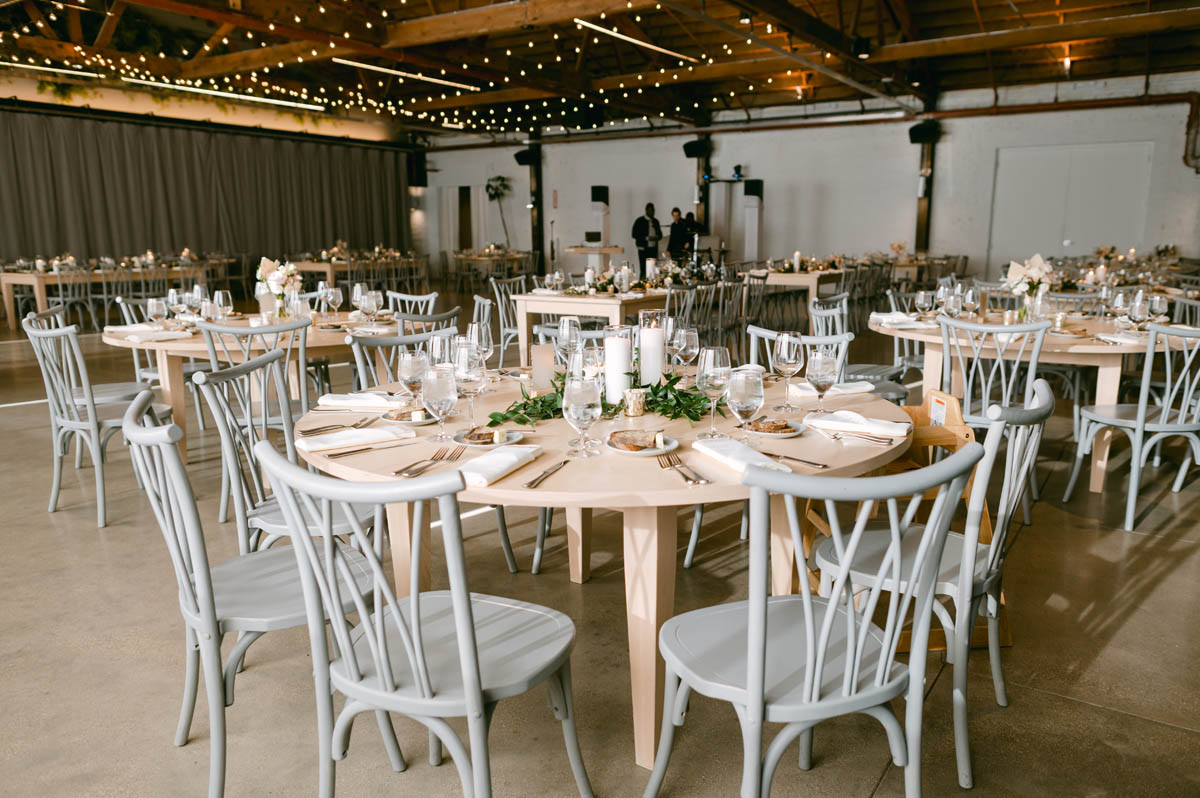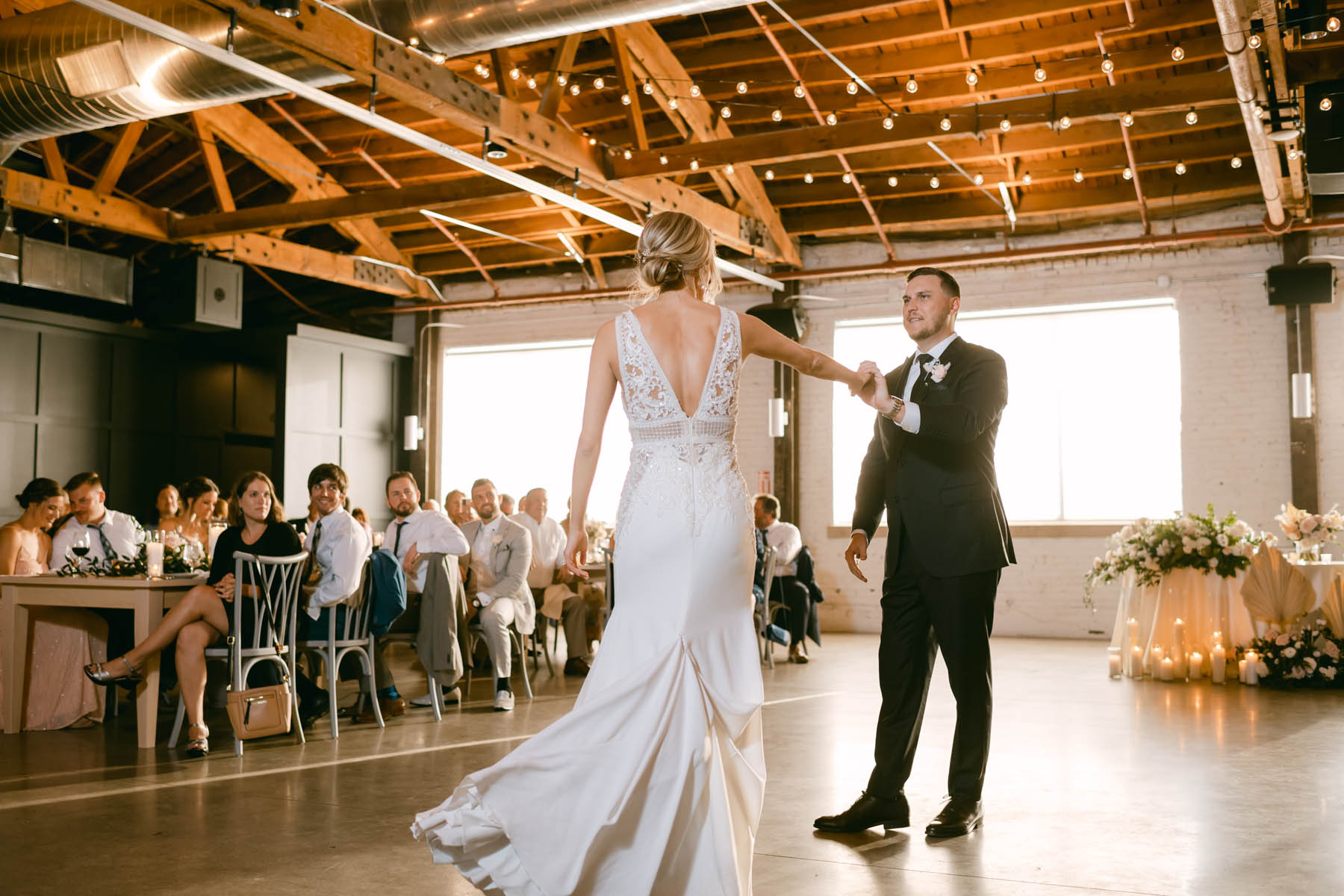 "Vilija + Tyler went on their date to the world famous Cheesecake Factory. And Tyler was a true gentleman and kind enough to pay for their meal with a gift card."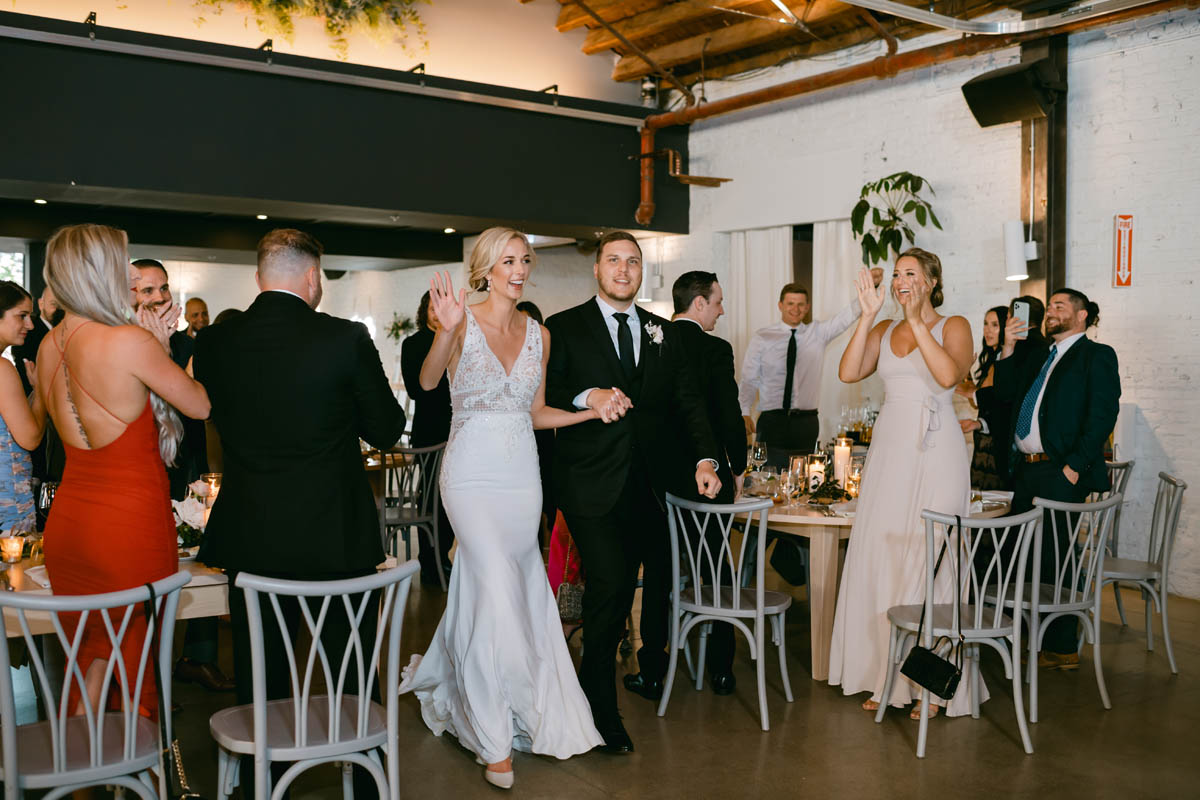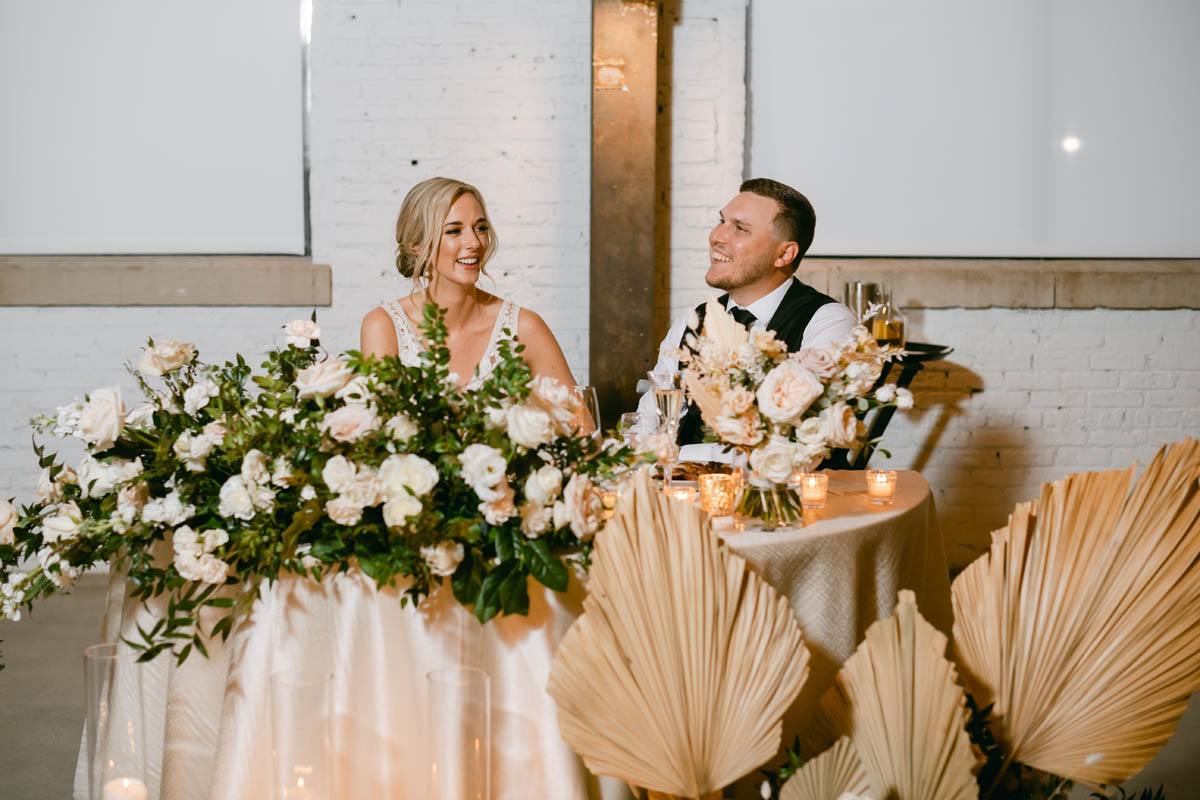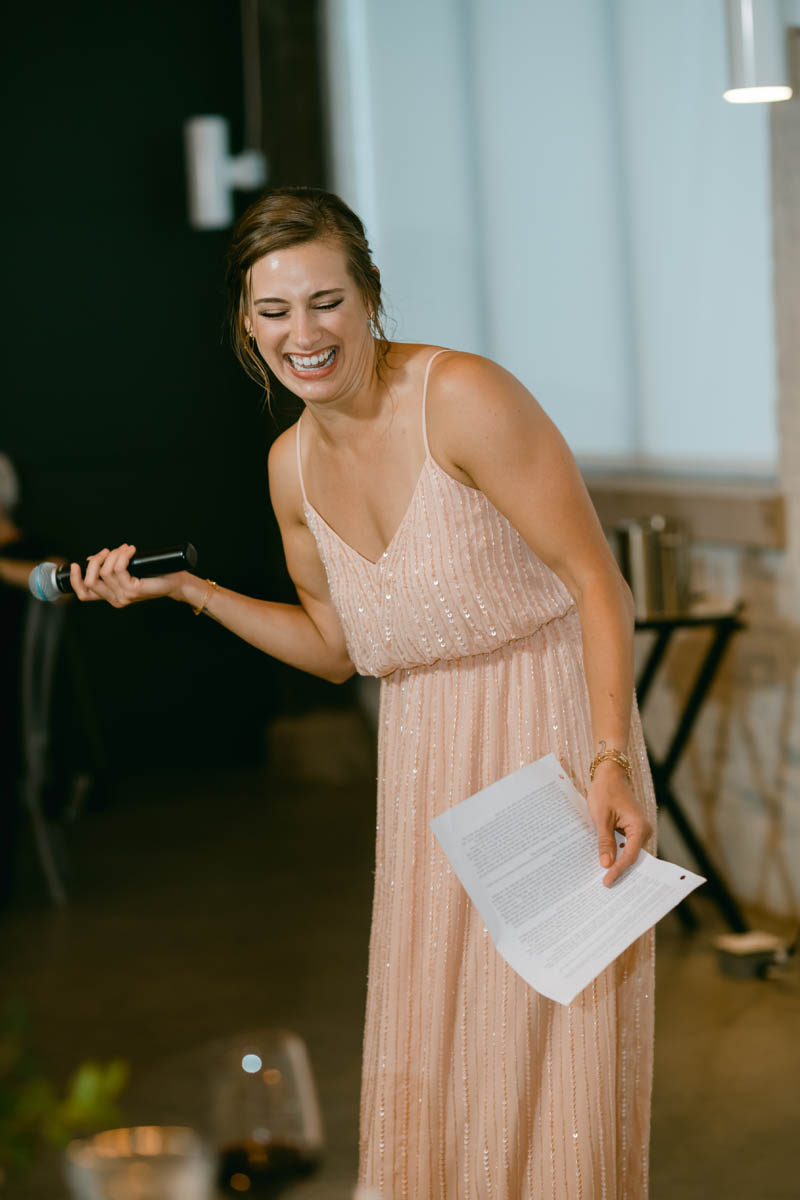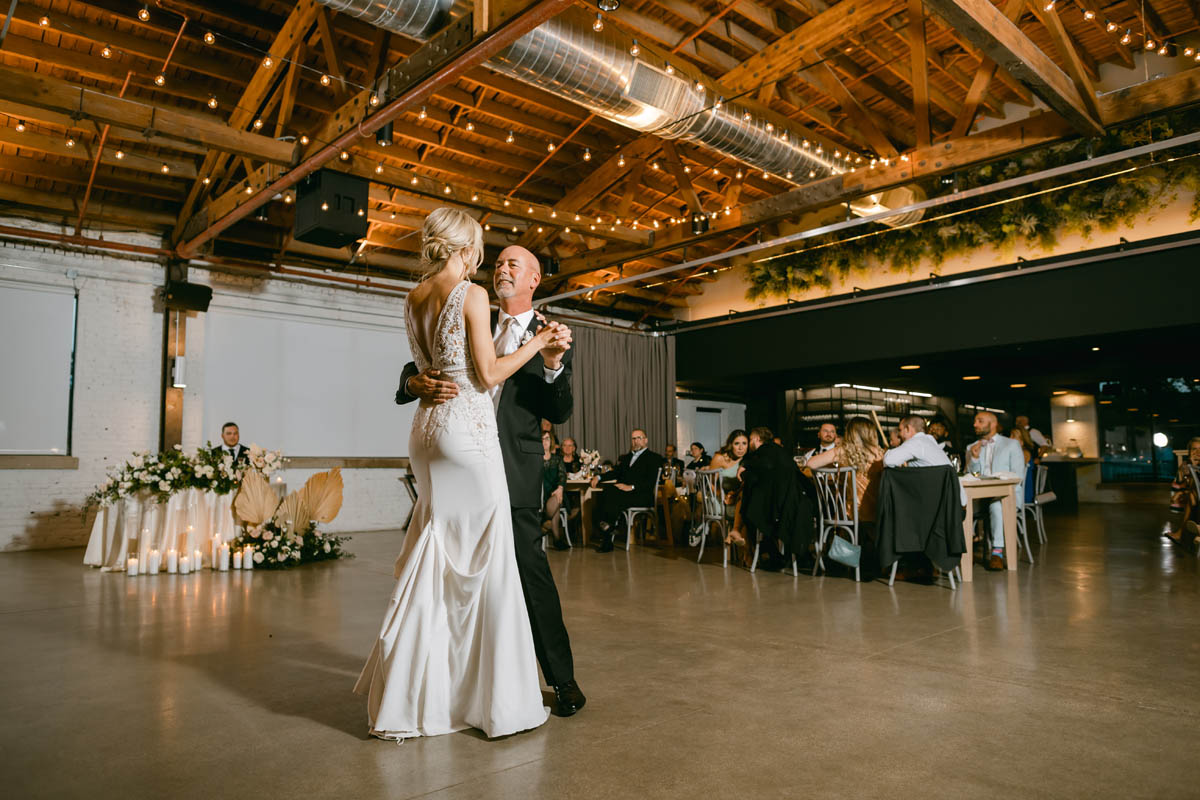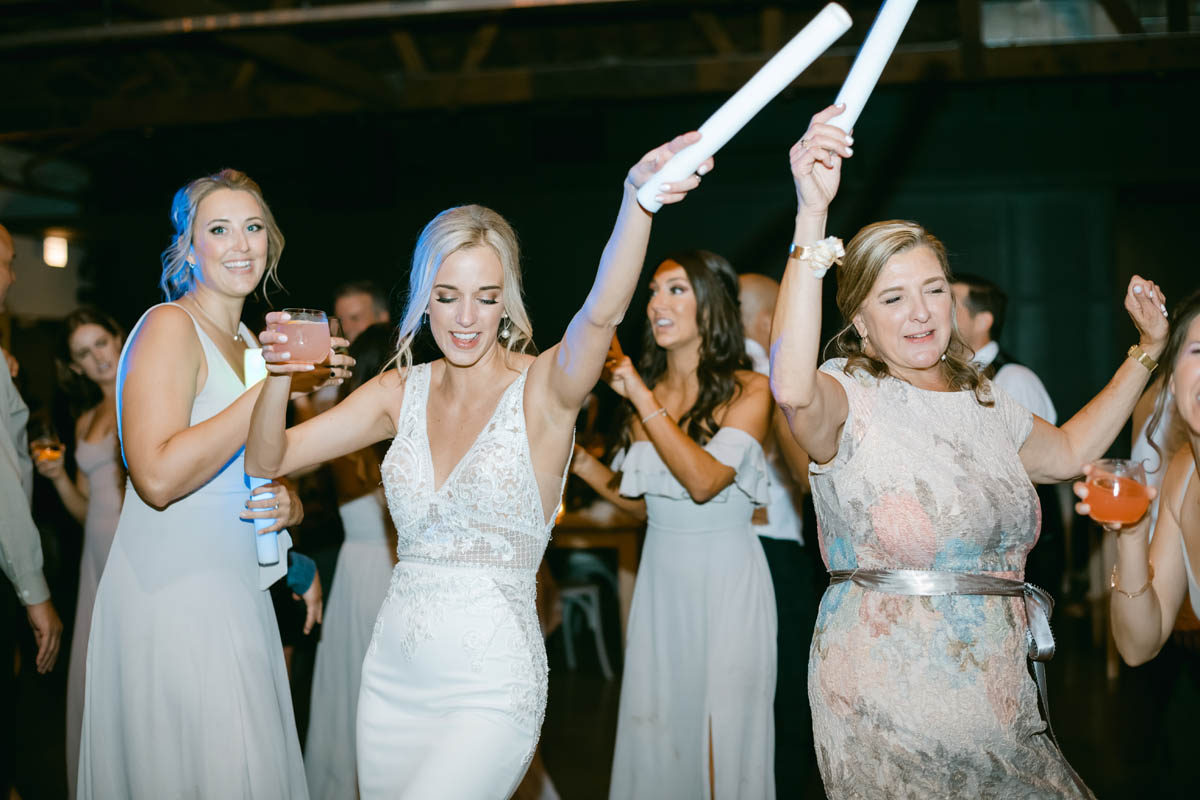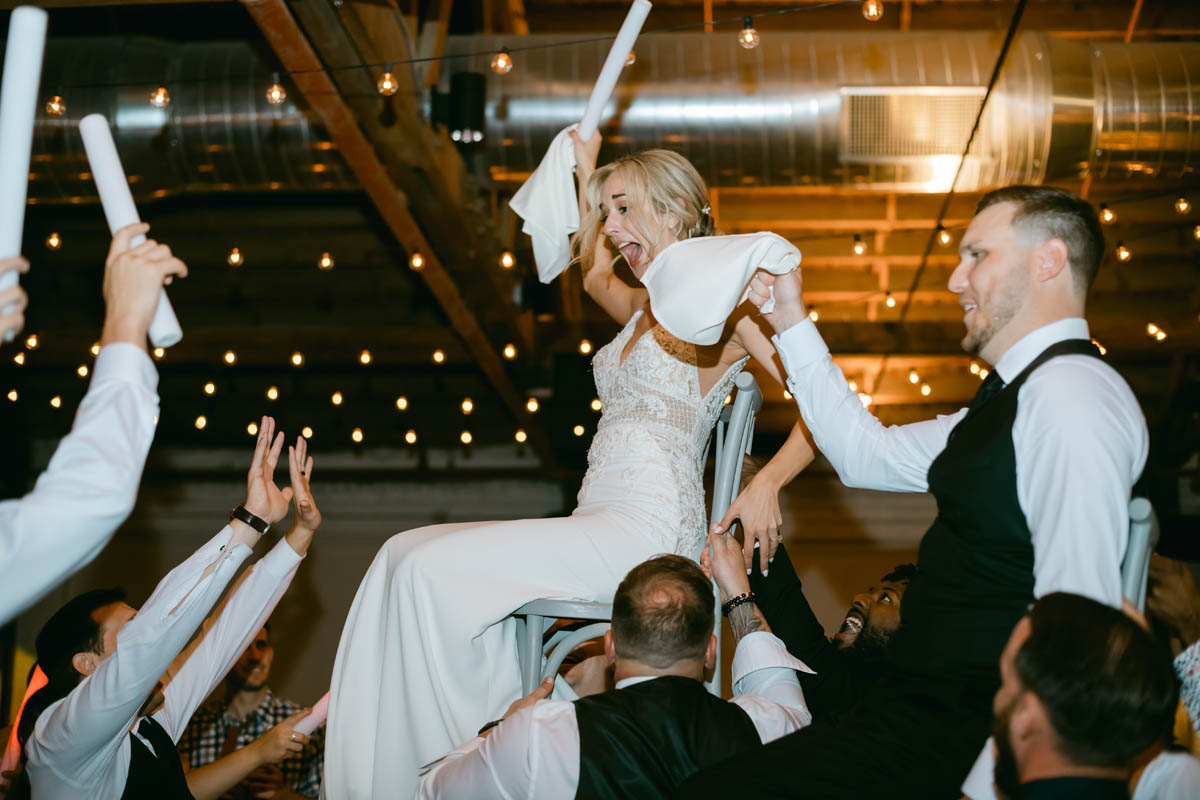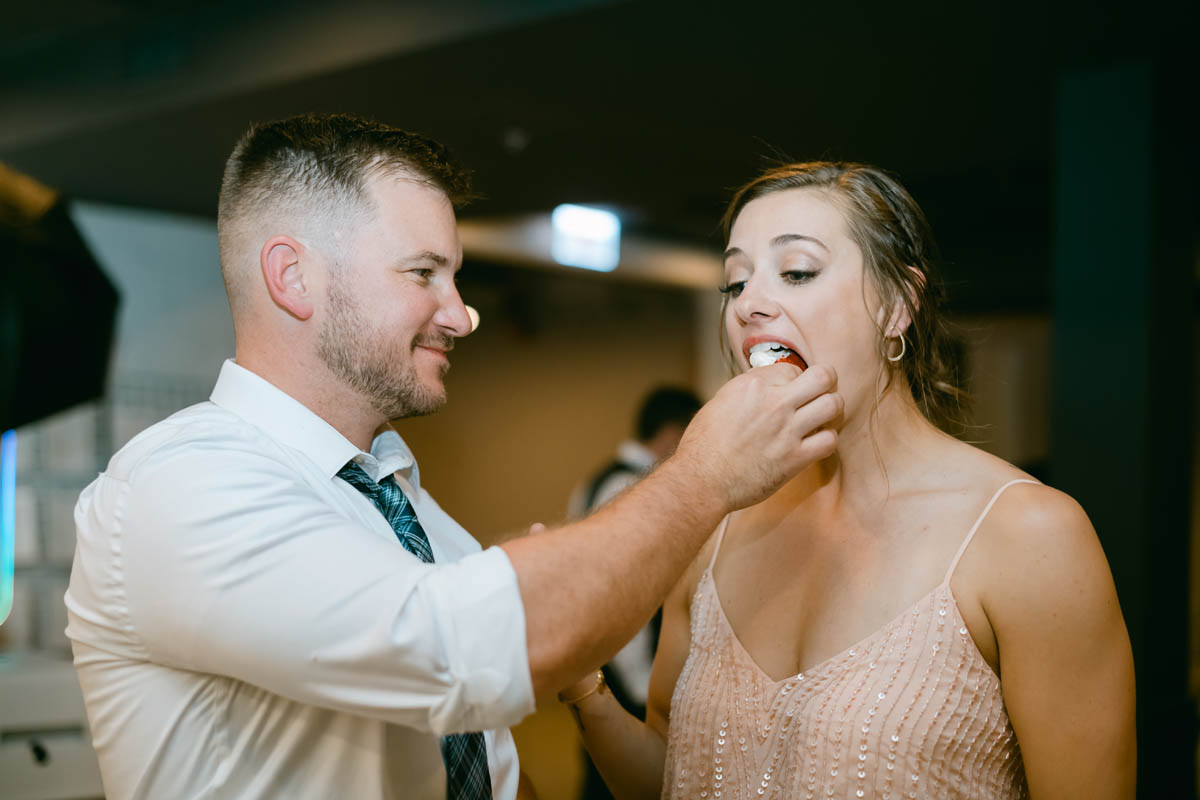 Ceremony/Reception - Walden Chicago | Beauty - Rare Bird Beauties | Florals - Thistle and Plume | Jams - MDM Entertainment | Sweets - Nothing Bundt Cakes