Leading up to their amazing Walden wedding was their unconventional and totally adorable meet cute.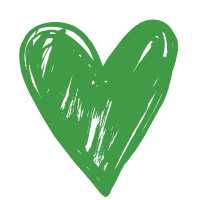 Maggie's gorgeous smile lit up the day at their Walden Chicago wedding.
Something old was her vintage handkerchief, something new? Her wedding dress, of course! Something borrowed was her blue jeweled ring and the something blue was her sparkly shoes!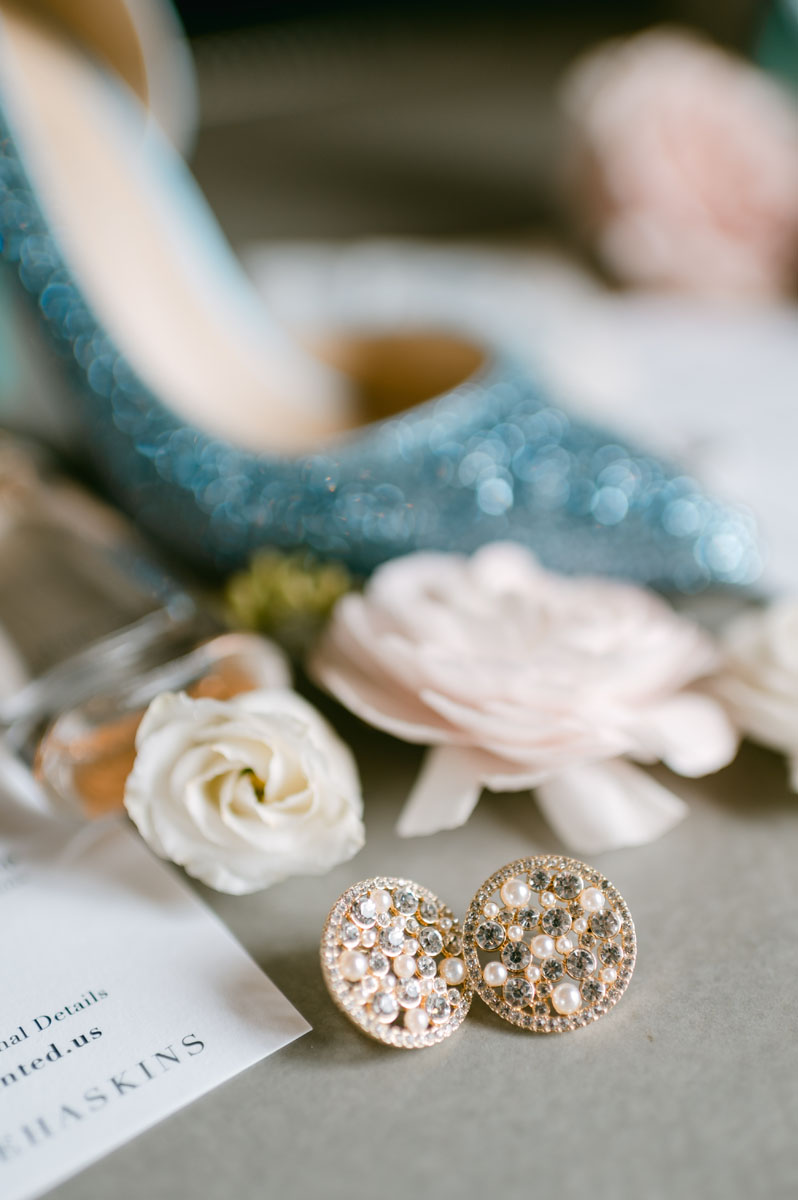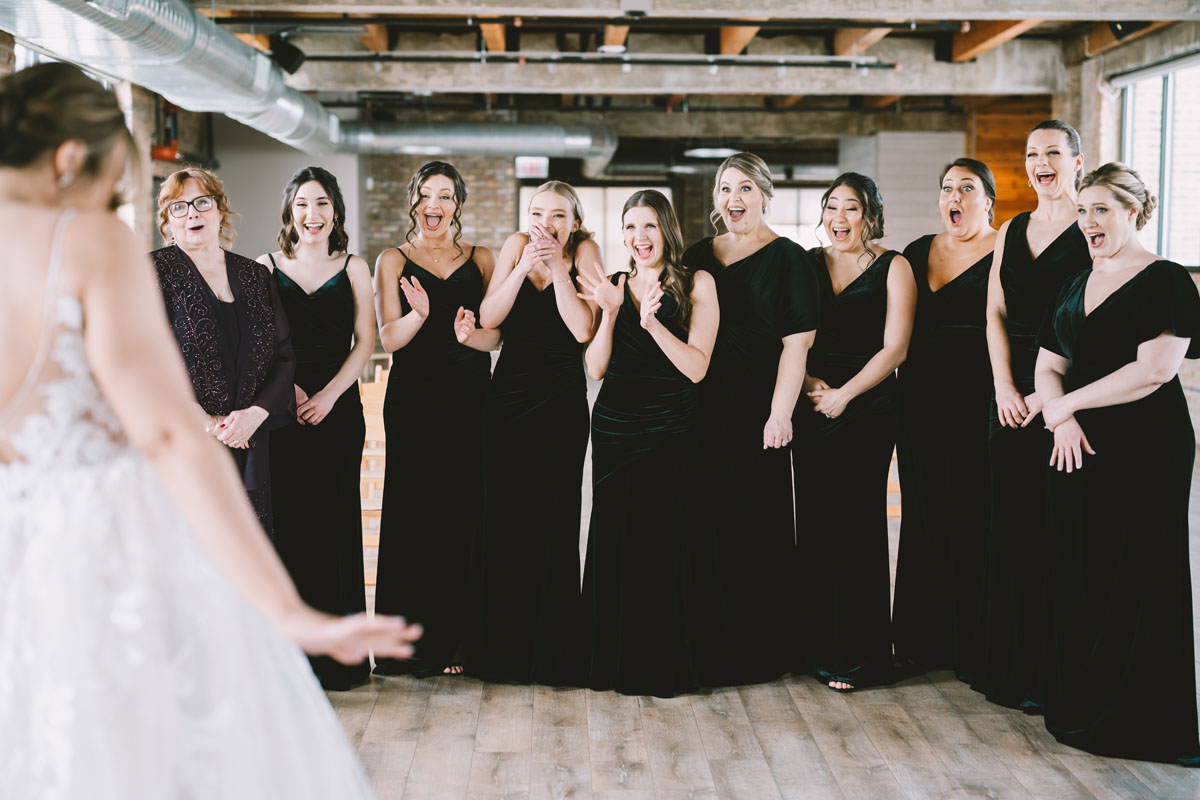 As a lawyer, Chuck is used to being cool under pressure. Like probably every adult in America, Maggie dreaded having to do jury duty. Chuck noticed the one very cute juror as Maggie thought the lawyer was pretty darn handsome. After the trial, they happened to run into each other at a bar and the sparks flew.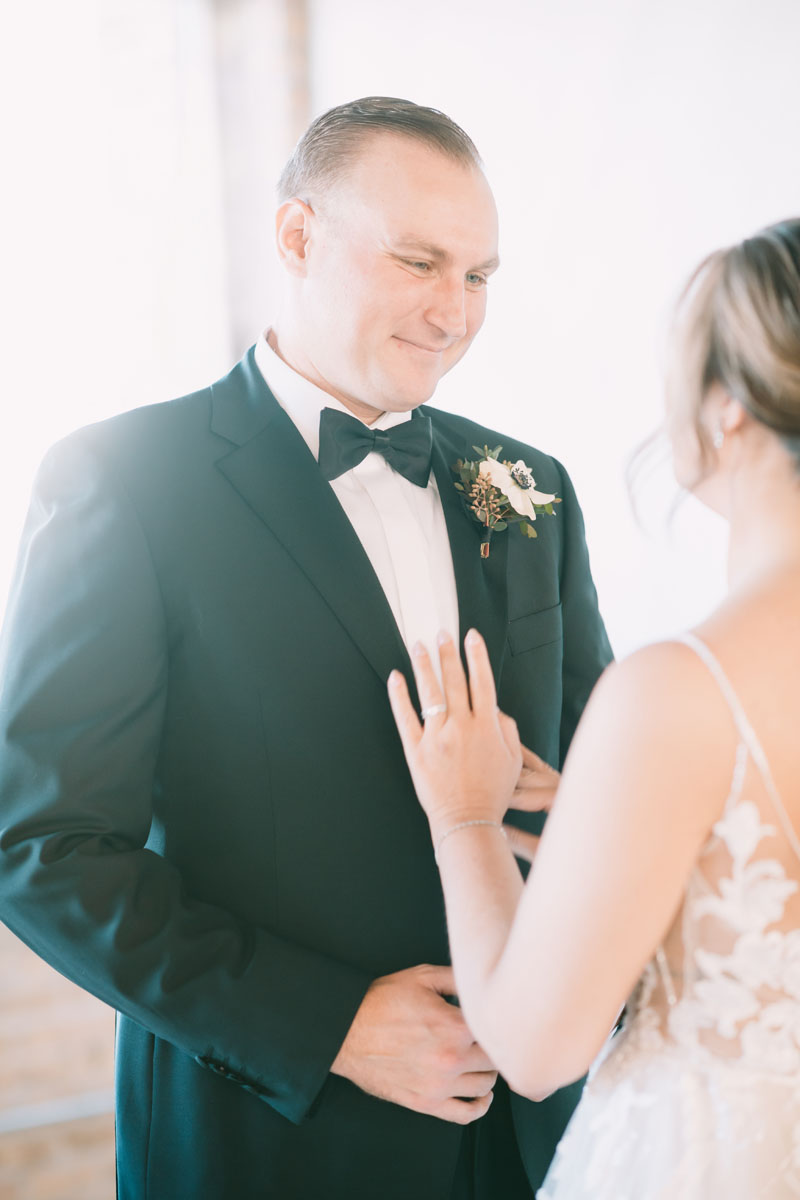 After their sweet first look, with a few tears from Chuck, time for photos! With the chilly Chicago wind, the bride and her bridesmaids braved it out at the Chicago Board of Trade in their cute fur wraps. But they were grateful to stay on the trolley while the bride and groom took photos at the riverwalk.
"Her smile and energy literally lights up a room. She loves to have fun and she's fun to love"
Their Walden wedding Chicago ceremony was short and very sweet. Maggie's cousin served as officiant and got the happy couple officially married quicker than their first kiss! The most important moment to Maggie was a photo on the rooftop at Walden.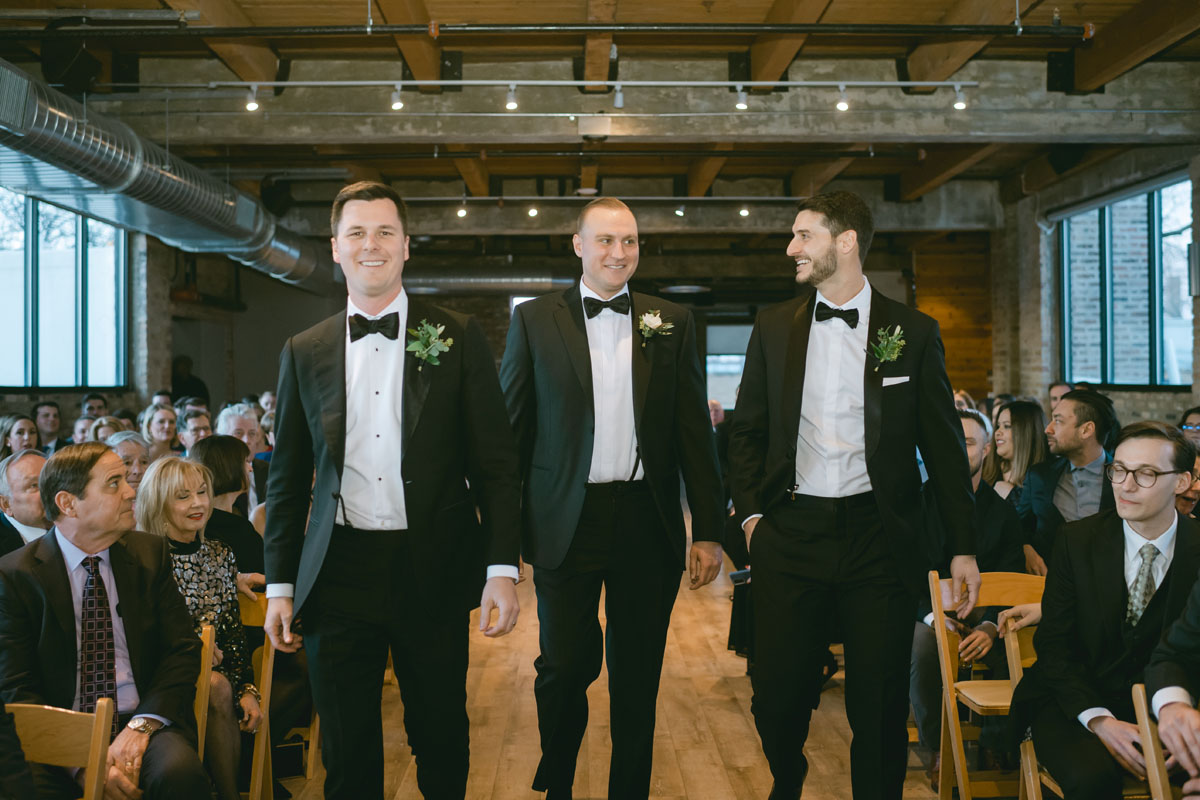 "I had an inkling that Maggie would be Chuck's wife before I ever met her. And that's because Chuck did something extremely unusual. He planned his own birthday party. I plan my birthday party every year with no shame, but this was not a Chuck move."
Their Walden wedding Chicago reception was filled with beautiful toasts, fun dances and laughs. Since Maggie works as a dance coach, she was ready to show off some moves! She made a quick change into cute white sweats and she was ready to rock the dance floor.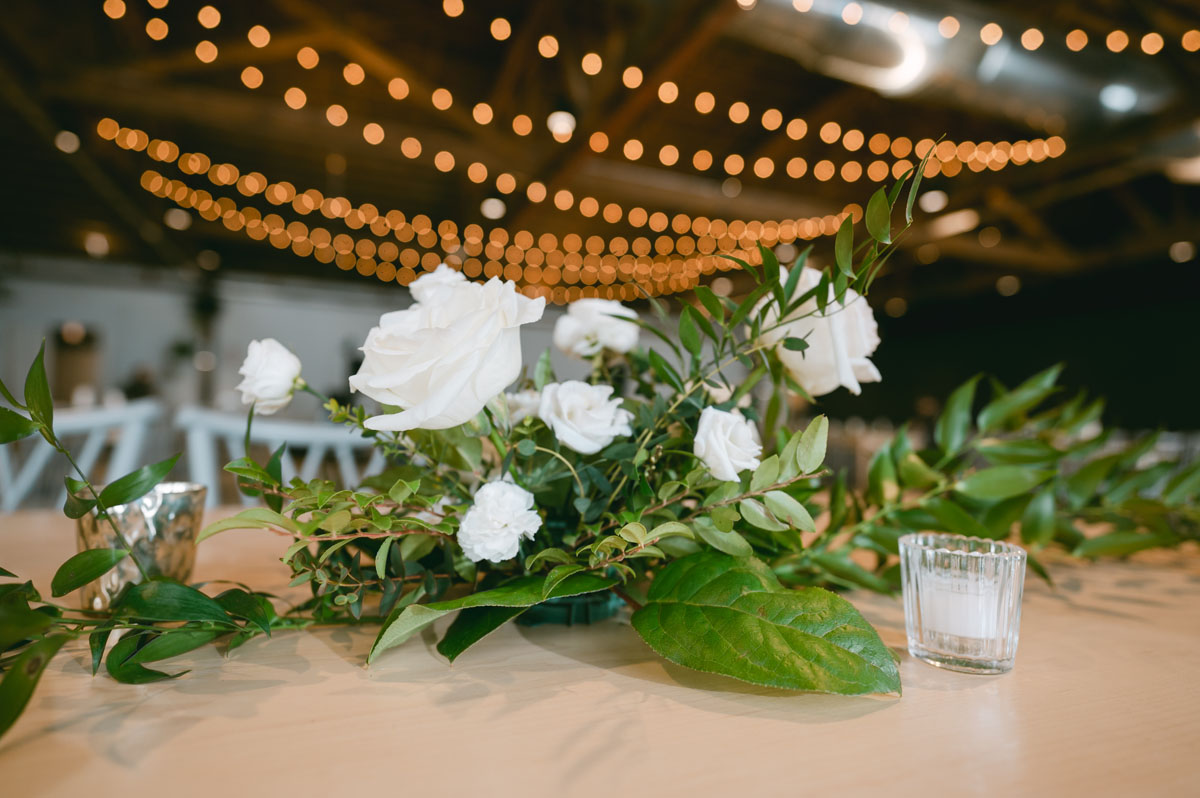 "Maggie's gravity draws you in. She lights up a room and surrounds the people she loves most"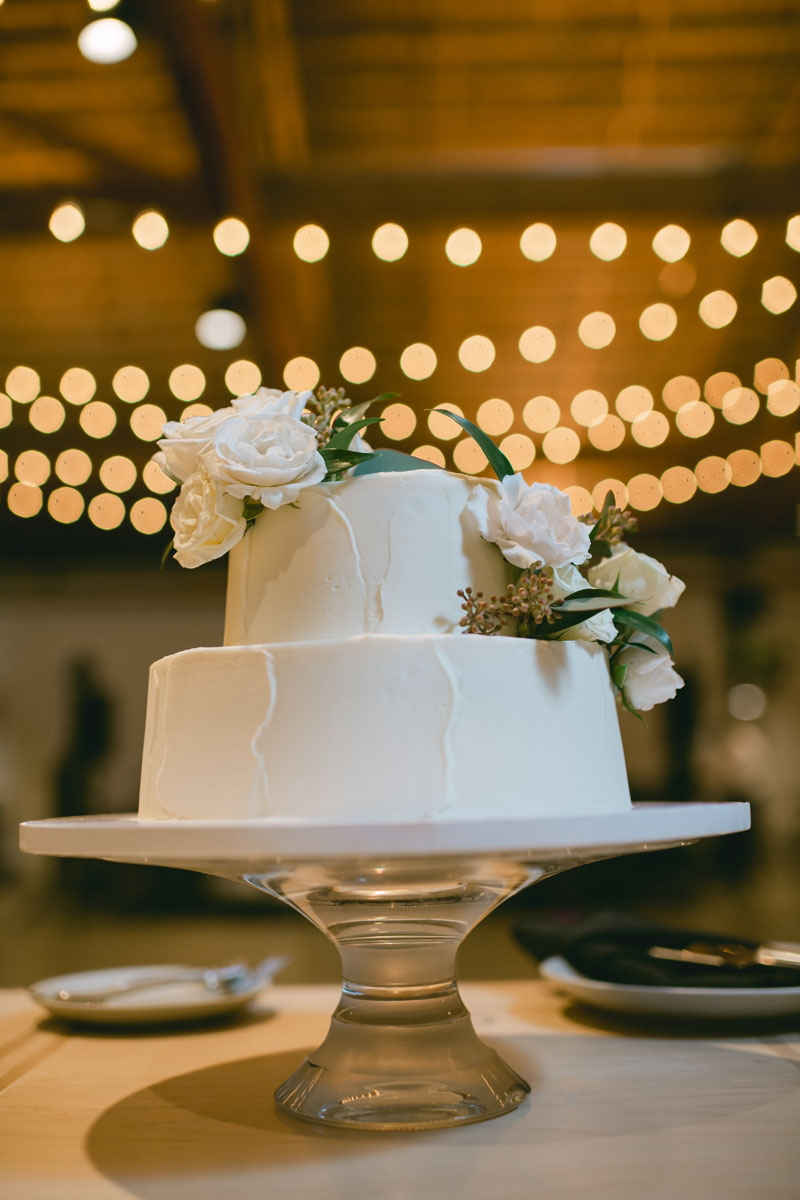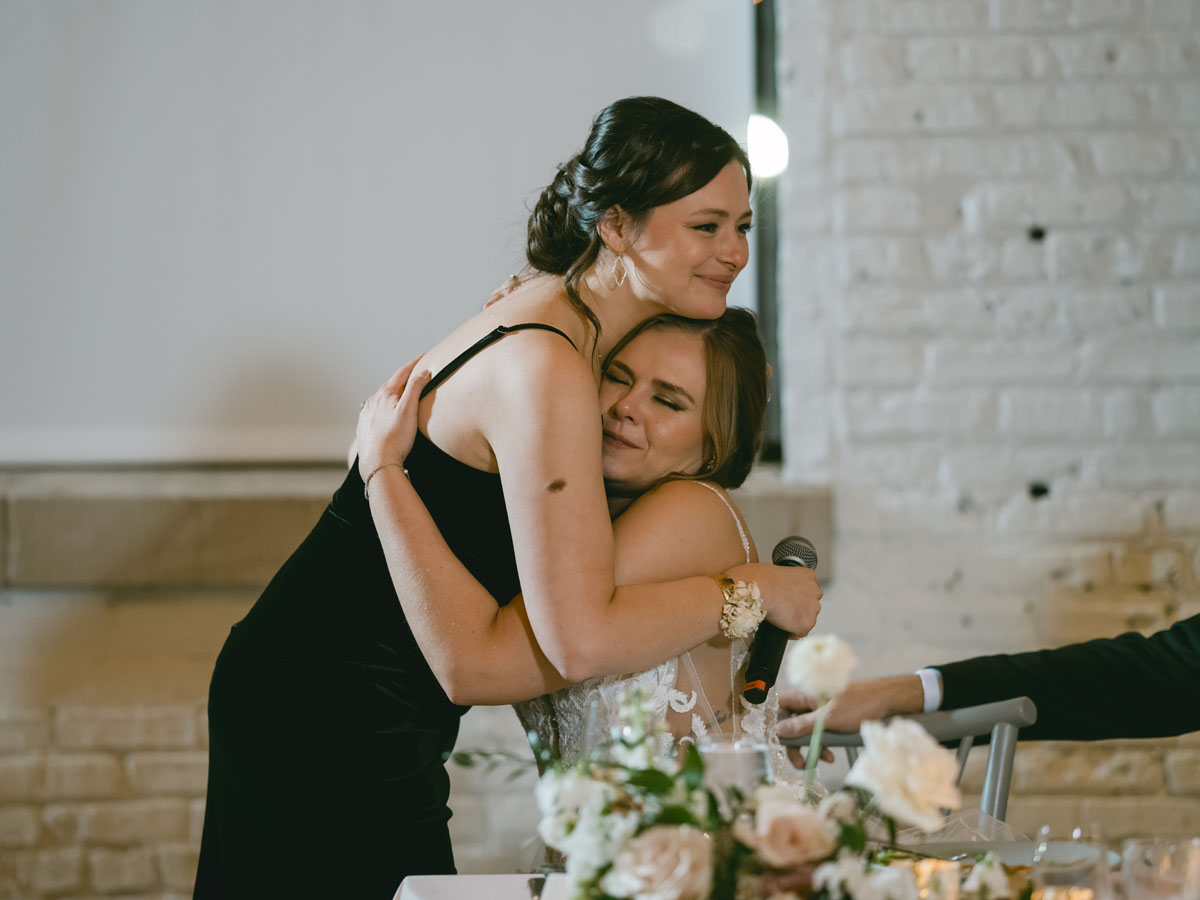 Venue - Walden Chicago | Beauty - Rare Bird Beauties | Florals - Thistle & Plume | Production - MDM Entertainment | Jams - Rush Street Rhythm | Sweets - Sweet Mandy B's | Invitations - Amore | Late Night Snacks - Buddy's Carts and Catering